PLANTS & LANDSCAPING
We transform ordinary spaces into beautiful, food-producing landscapes. We specialize in everything from food forests & herb gardens to urban farms. We work with institutions including real estate companies, community centers, restaurants, schools & universities.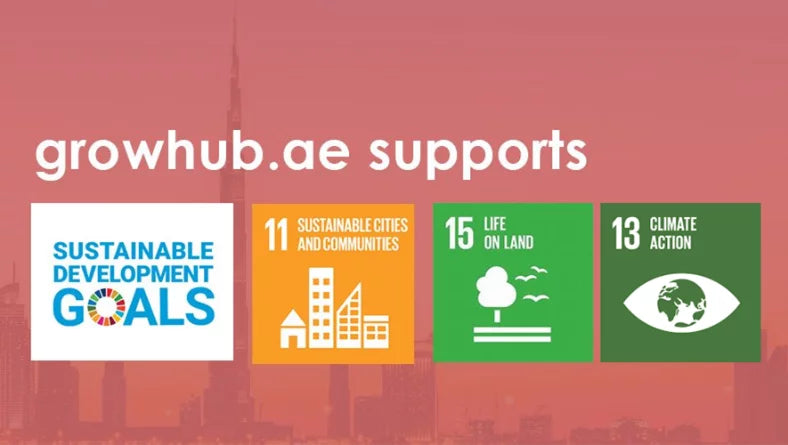 SUSTAINABLE SCAPES
Our objective is to educate people, corporates and the community at large and raise awareness to understand and engage with us towards the Sustainable Development Goals SDG15 & SDG11.
Learn More