Wholesale Plant Supply
We have a range of premium quality imported indoor and outdoor plants that would fit in perfectly in offices, libraries, malls, restaurants, landscaping companies and any public space
Consultancy Services
We cater to
Offices
Exhibitions
Foyer, Lobby & Entrances
Landscaping Companies
Plants included in Commercial Plant Décor Services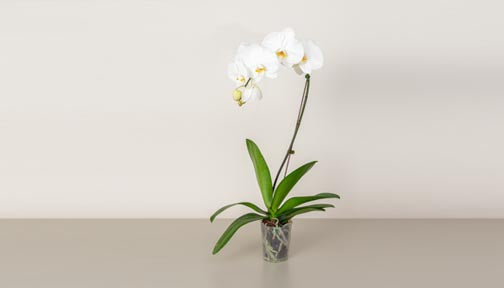 Indoor Plants
Outdoor Plants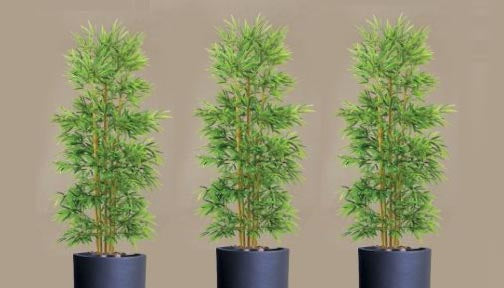 Artificial Plants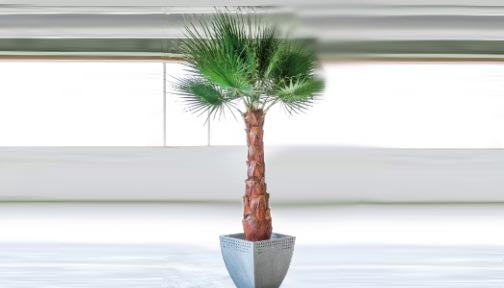 Preserved Plants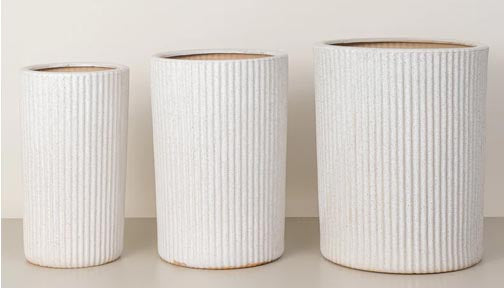 Pots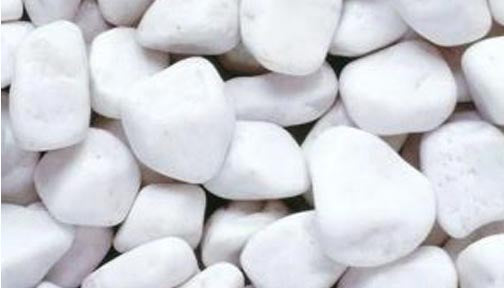 Accessories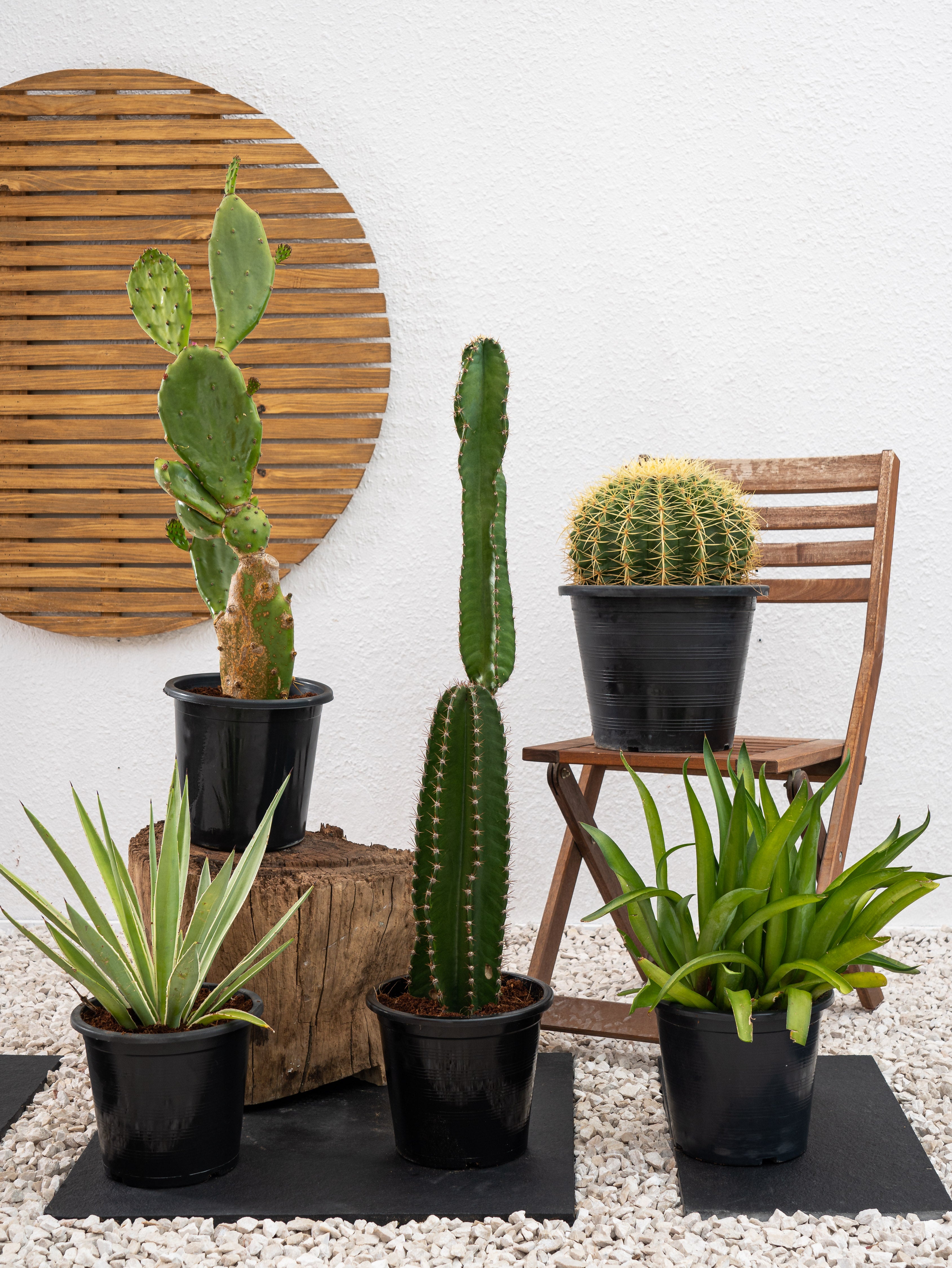 Individual Advice
Create a green working space with the right office plants.
Whether in the company or in the home office – the right green companions ensure a better working atmosphere with a feel-good atmosphere.
A green working environment
• Supports your performance
• Promotes your concentration and creativity
• Increases your productivity
• Gives you more energy
• Is air purifying
• Plants live in your rooms and generally contribute to a relaxed
atmosphere with their calming effect.
• More oxygen in the air increases your vitality and ability to concentrate.
Therefore, more and more companies are turning to green office spaces to improve the atmosphere.
Discover our range
Plants and decorations are selected for all business occasions.
What services does Growhub Agriculture Services Company specialize in?

We are a leading provider of wholesale plant supply in the UAE, offering a wide range of indoor & outdoor plants, trees, preserved trees, and artificial plants.
What distinguishes preserved trees from regular trees?

Preserved trees are natural trees that have undergone a preservation process to maintain their freshness and natural appearance without the need for water, sunlight, or soil.
Do you source your plants and trees locally or internationally?

We have a mix of both locally sourced and internationally imported plants and trees to ensure a diverse and high-quality range for our clients.
How can I be assured of the quality of the plants and trees?

Quality is paramount to us. All our plants and trees undergo rigorous quality checks, and we ensure they are acclimated to the UAE's conditions before offering them for sale.
I'm looking for specific plant species. Can you cater to custom requests?

Absolutely! We have an extensive network of growers and suppliers. If you have a particular plant or tree in mind, do let us know, and we'll do our best to source it for you.
How long does preserved tree last?

Preserved trees can last for many years with minimal care. Their longevity largely depends on the environment they're placed in – keeping them away from direct sunlight and high humidity will enhance their lifespan.
Can I visit your nursery or warehouse to select plants and trees?

Yes, we welcome clients to visit our facility by appointment. It's a great opportunity to see our range firsthand and make informed selections.
Do you offer delivery and installation services for the plants and trees?

Yes, we provide delivery services across the UAE. Additionally, for larger plants and trees, we also offer installation services to ensure they are properly set up at your location.
Do you offer any after-sales support or consultations for plant care?

Certainly! We believe in nurturing relationships with our clients. Our team is always available to offer after-sales support, answer any plant care queries, or provide guidance on maintaining the health of your plants.
How can I place a bulk order or get a quote for my requirements?

Kindly reach out to our customer service team via phone at +97156 3883 123 or email us at ask@growhub.ae with your requirements. We'll provide a tailored quote and assist with the ordering process.
Our customer support is available Monday to Friday: 8am-8:30pm.
Average answer time: 24h
Contact Us
Submit a consultancy request
Elevate your business with expert insights and tailored solutions. Contact us to cultivate success today.
Listen to what our clients have to say
"Growhub did a fantastic job by supplying plants for our villa. We are
extremely satisfied and
recommend their services."
"Growhub supplied air purifying plants for our office and they maintain it for us! Thank you growhub!"
"Growhub supplied date and palm trees for our backyard. They also planted it for us. Fantastic job!"