Vertical Green Wall
While it might not seem like one or two walls can do much to fight climate change, it can help to offset your individual or your company's carbon footprint. Plant walls may be one of the only truly guilt-free indulgences that are left. Add a little green to your life with a beautiful plant wall.
We custom design "Living Green Moss Walls" for Corporates and Homes.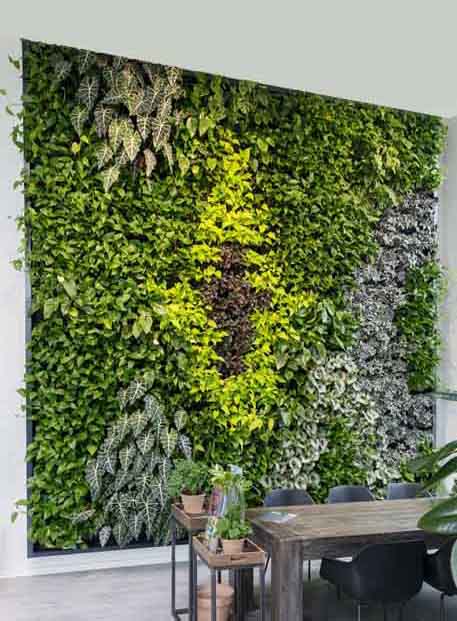 Pros of Living Walls
Create a green working space with the right office plants.
Whether in the company or in the home office – the right green companions ensure a better working atmosphere with a feel-good atmosphere.
A green working environment
• Positive Health Benefits
• Reduces Energy Bills
• GHG Emissions Reduction
• Sound Absorption / Decrease Noise
• Food Production
• The Urban heat Island Effect
•  Property Price Appreciation
• Purify the Air
• Decrease the Ambient Temperature
• More Productivity
• Make a Building More Fire-Resistant
• Extend the Life of Your Wall
• Create a Community Feel
Discover our range of DIY Green Wall  Kits
VIEW ALL
What Plants grow best on a Living Wall?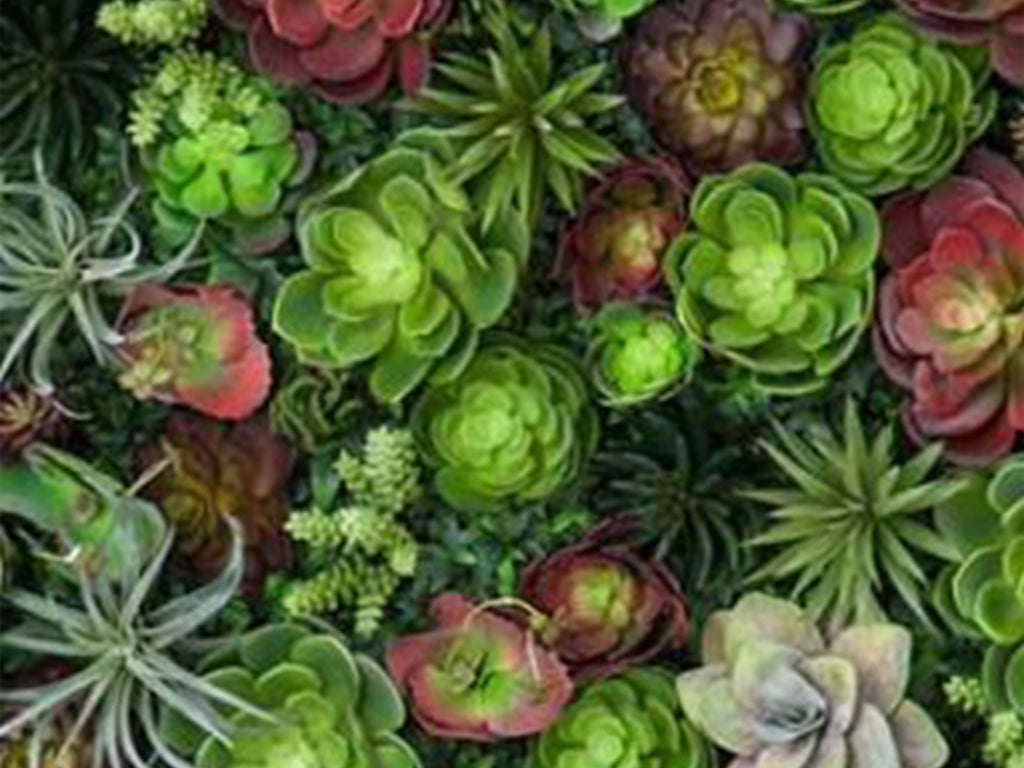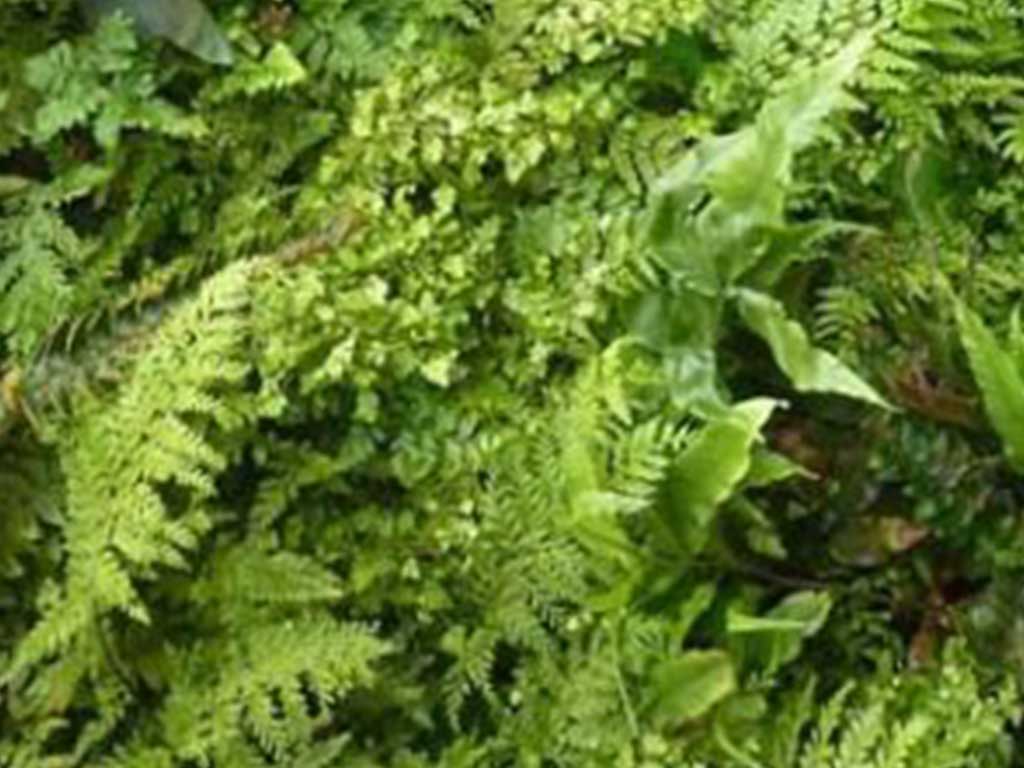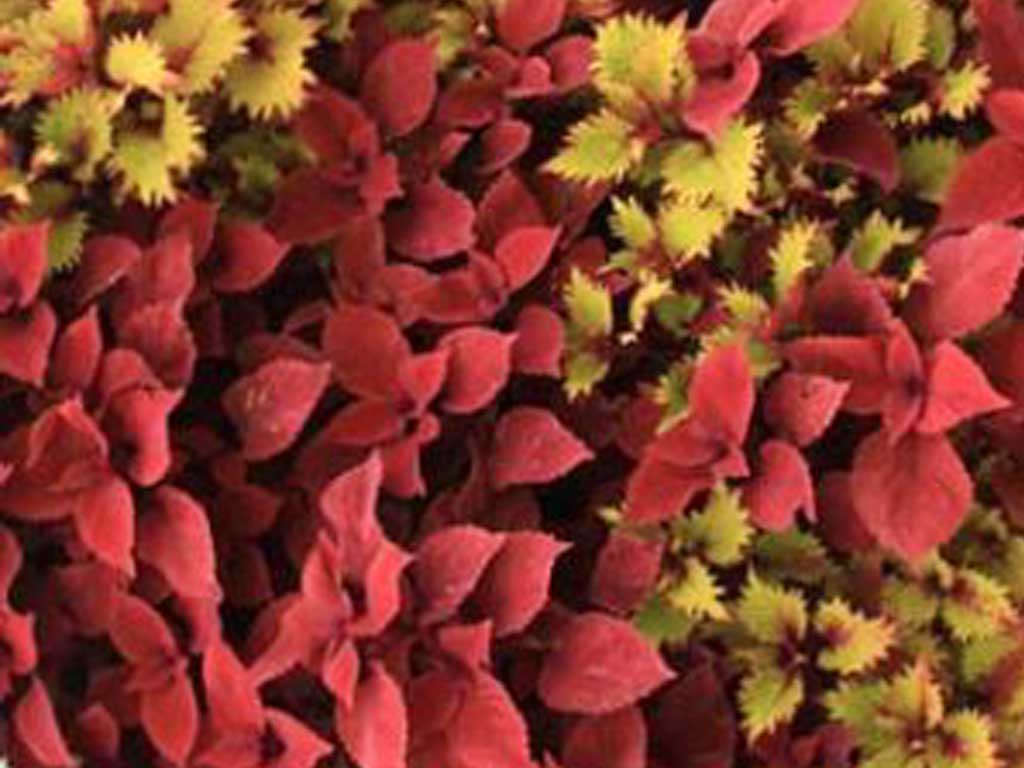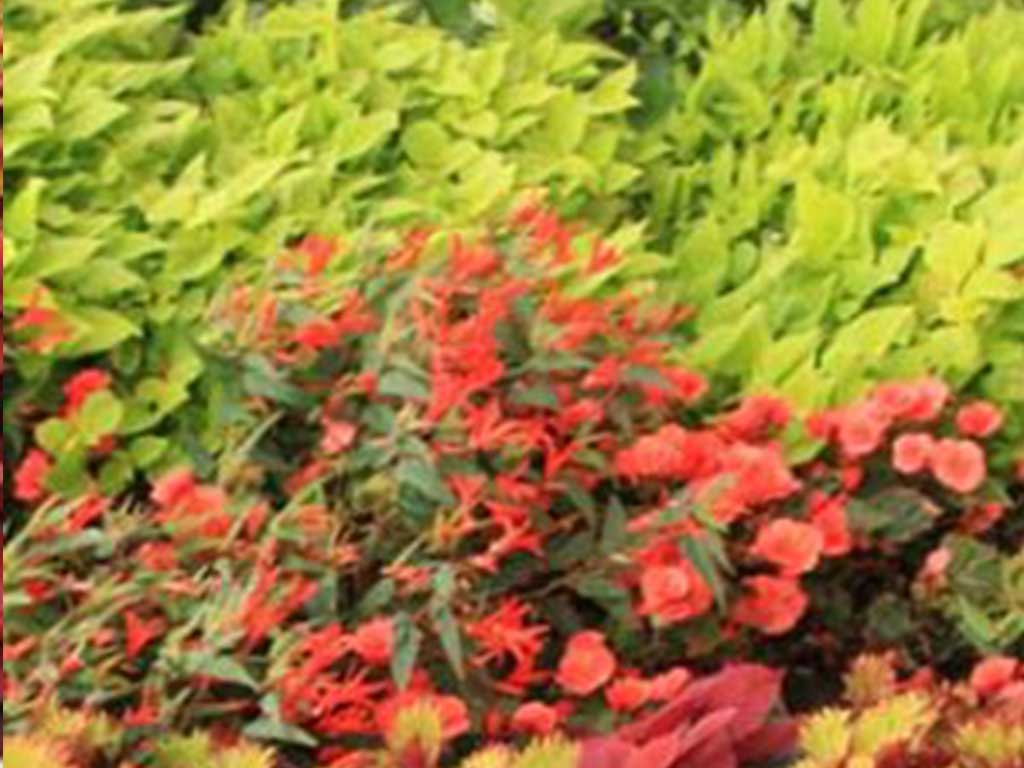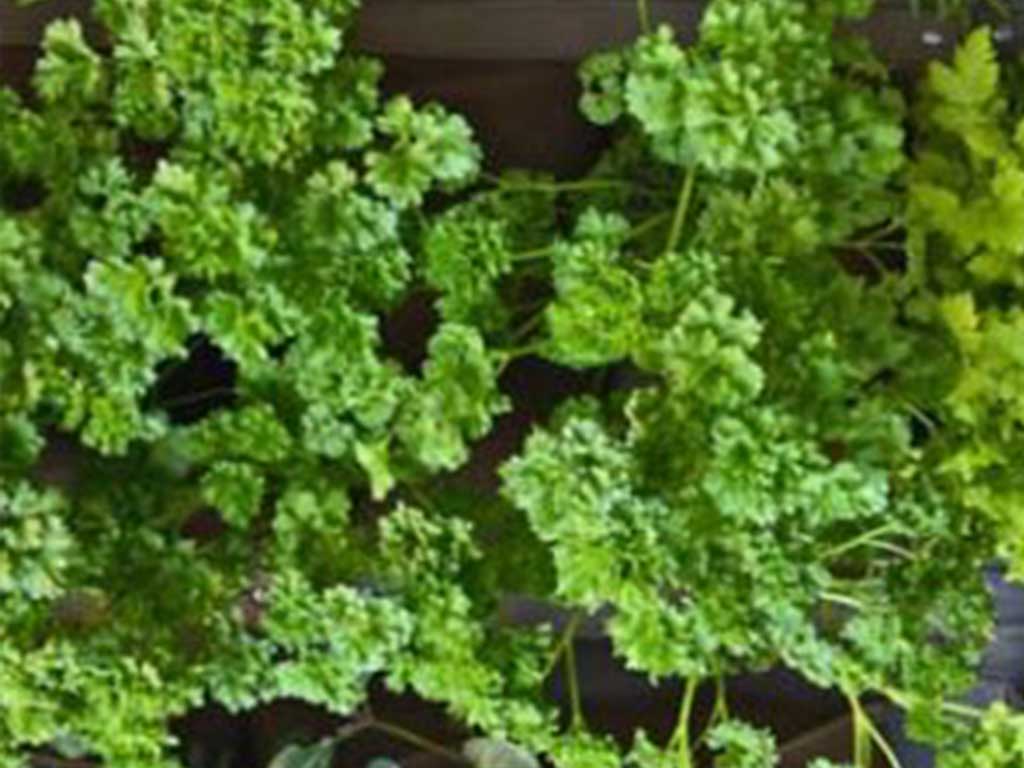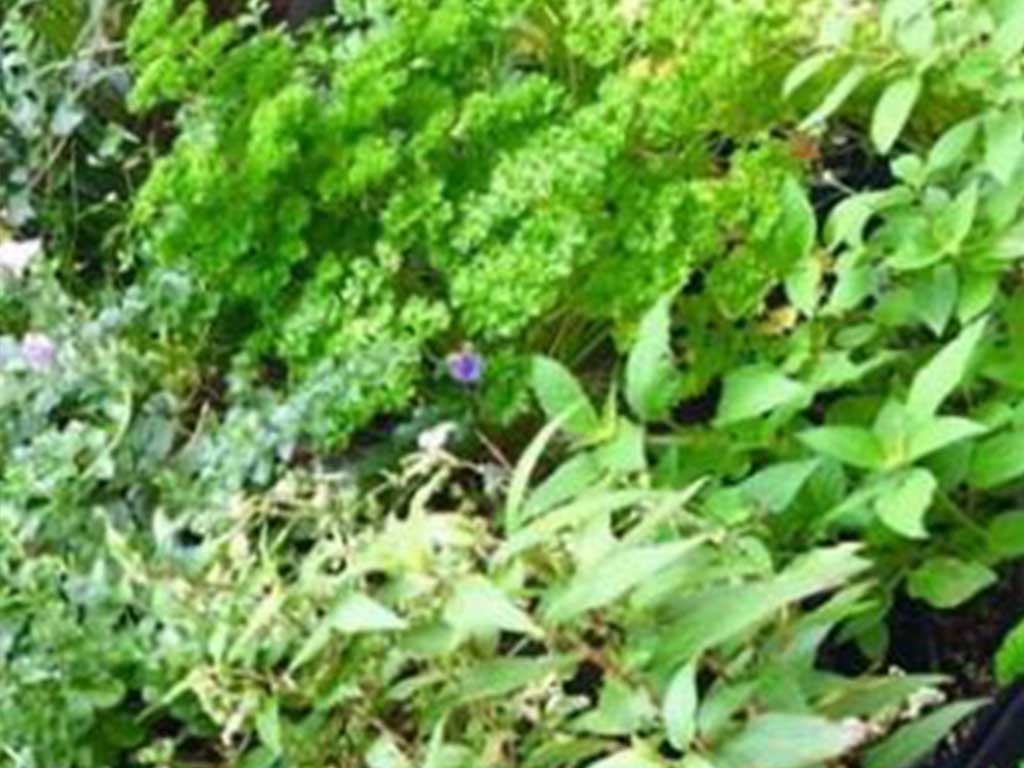 Types of Green Wall Systems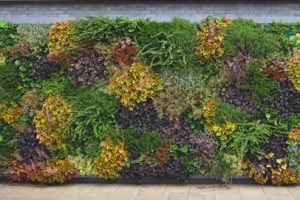 Panel / Modular Green Wall Systems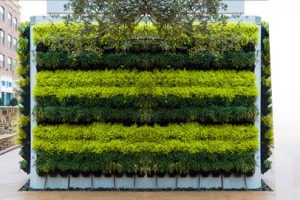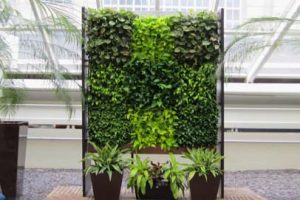 Freestanding Green Wall Systems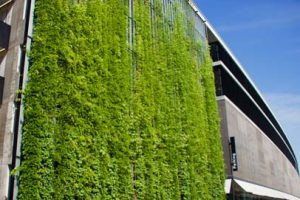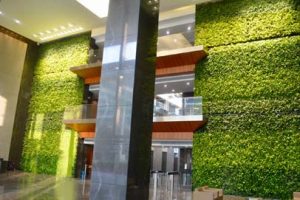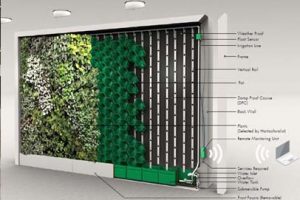 What services does Growhub Agriculture Services Company offer regarding vertical green walls?

We specialize in the design, installation, and maintenance of vertical green walls for both commercial and residential spaces in the UAE.
What is a vertical green wall?

It depends on where you are. Orders processed here will take 5-7 business days to arrive. Overseas deliveries can take anywhere from 7-16 days. Delivery details will be provided in your confirmation email.
Why should I consider installing a vertical green wall in the UAE?

Vertical green walls offer aesthetic appeal, improved air quality, temperature moderation, and an eco-friendly touch, making spaces more inviting and environmentally conscious, especially in urban settings.
Are the green walls suitable for the UAE's hot and arid climate?

Yes, our green wall systems are designed specifically for the UAE's climate, using drought-resistant plants and efficient irrigation systems to ensure sustainability and durability.
Can I customize the design and plant selection for my green wall?

Absolutely! We work closely with clients to tailor the design and select plants that align with their vision and the specific conditions of the installation site.
How long does it take to install a vertical green wall?

The installation timeline varies based on the size and complexity of the wall. Smaller walls can be completed in a few days, while larger or more intricate projects might take several weeks
Do you provide maintenance services for the green walls post-installation?

Yes, we offer comprehensive maintenance services to ensure the longevity and health of the green wall. This includes plant care, irrigation checks, and periodic system assessments.
How water-efficient are your vertical green walls?

Our green walls utilize advanced hydroponic systems, making them highly water-efficient. The design minimizes water wastage and promotes the recycling and reuse of water within the system.
Are vertical green walls suitable for indoor installations?

Definitely! Vertical green walls can be installed both indoors and outdoors. For indoor installations, we ensure that the chosen plants are suitable for indoor environments and that the system aligns with the available lighting.
How can I get a consultation or quote for a vertical green wall installation?

Kindly reach out to our customer service team via phone at +97156 3883 123 or email us at ask@growhub.ae with your requirements. We'll provide a tailored quote and assist with the ordering process.
Our customer support is available Monday to Friday: 8am-8:30pm.
Average answer time: 24h
Contact Us
Submit a consultation request
Elevate your space with our Vertical Green Wall Services. Experience the beauty of nature indoors. Contact us for a lush transformation!
Listen to what our clients have to say
"Growhub did a fantastic creating
our Greenhouse our Green Wall at our office. We love it and it makes our working environment so much better!"
"Growhub designed a panel Green Wall for our Exhibition. It was a showstopper when we had visitors."
"The Herb Green Wall Growhub built for us is fantastic! We are now happy growers. We have harvested plenty of herbs. We love growing our own food."