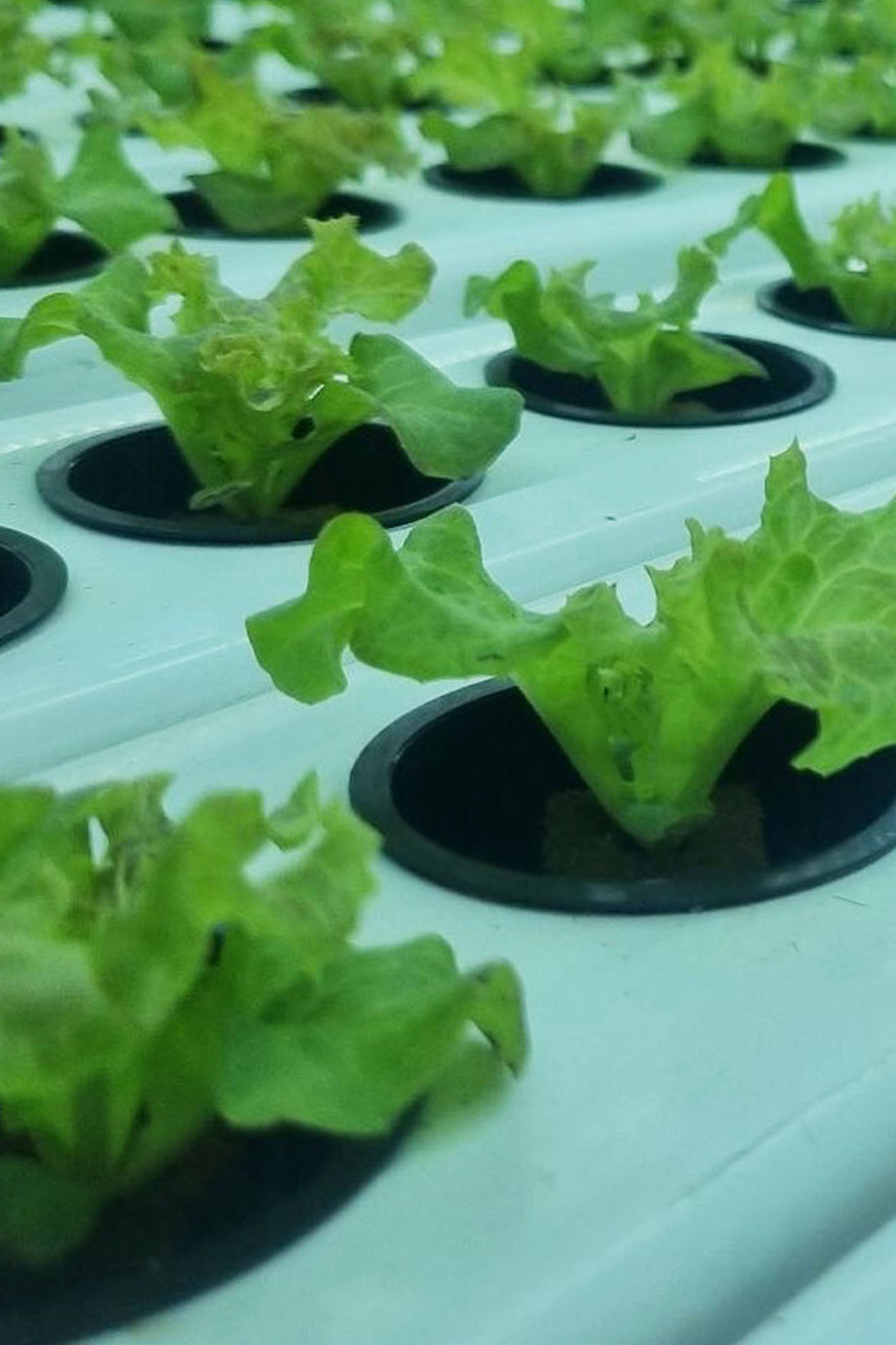 SUSTAINABLE SPACES
Offices | Community Work space
FOOD, FARMS & AGTECH
We transform ordinary spaces into beautiful, food-producing landscapes. We specialize in everything from food forests & herb gardens to urban farms. We work with institutions including schools, universities, community centers & restaurants.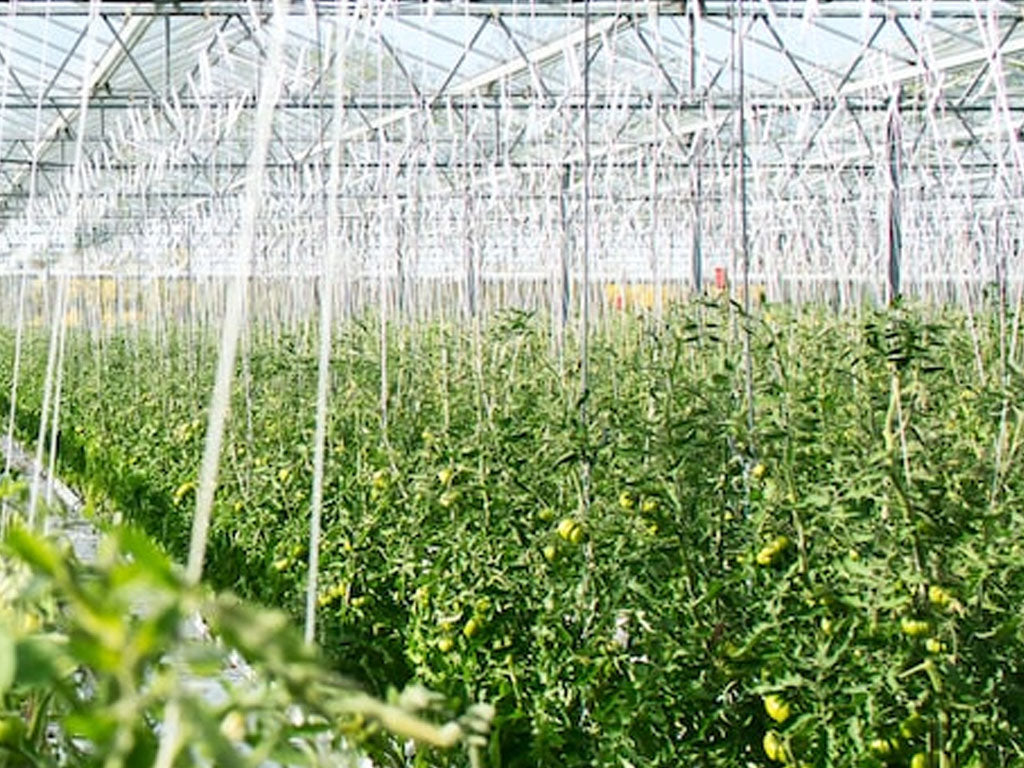 GREENHOUSES
We construct state-of-the-art greenhouses fully aligned with the client's requirements. Starting from design and conception to execution and maintenance, our skills encompass all aspects of greenhouse projects, providing a comprehensive service. From the very basic net houses to the most elaborate, high-tech greenhouses, we build them all.
Learn More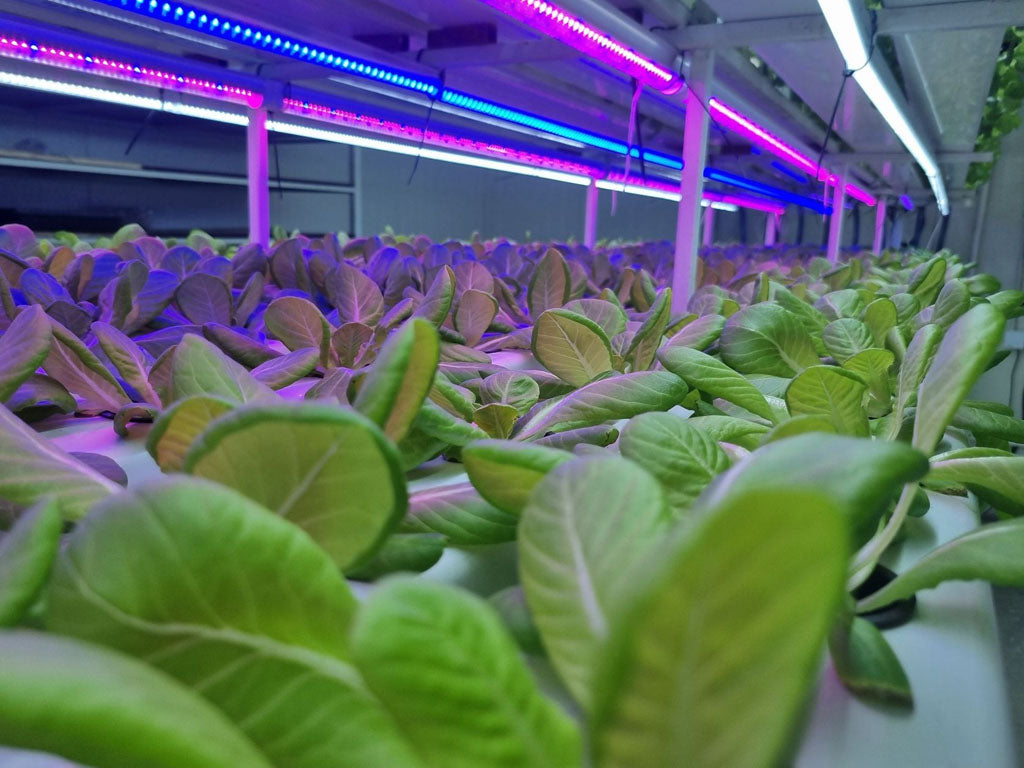 HYDROPONICS
Hydroponics is playing a vital role in the agricultural industry, providing commercial and domestic growers with the ability to grow a wide variety of fresh produce, in otherwise harsh environments.
Our hydroponic expertise allows us in meeting your specific requirements ranging from projects of small to large scale. Along with the build and installation of the hydroponic systems, we also offer dedicated harvest plans, irrigation and fertigation strategies, technical support, and training
Learn More
INDOOR VERTICAL FARM
Vertical farms are a very promising and sustainable solution to the growing needs for healthy, local foods in densely populated urban areas. We believe vertical farms will play an indispensable role in our future global food production. In a vertical farm, plants are grown on multiple layers in a limited surface area, or in so-called towers. These farms are typically constructed in a traditional warehouse, converted industrial space or even in repurposed shipping containers. Using Controlled Environment Agriculture (CEA) technology where the growing systems are integrated with IoT enabled sensors, factors such temperature, light, humidity, and water quality can be controlled to optimize food production and result in greater yields.
Learn More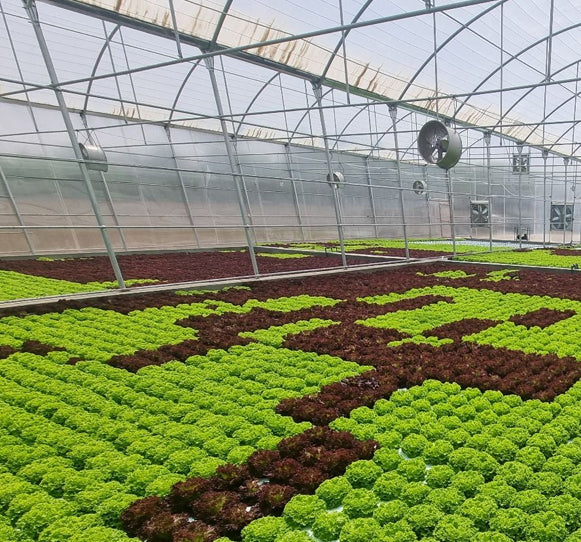 URBAN FARM DEVELOPMENT
Urban agriculture generally refers to the cultivation, processing and distribution of agricultural products in urban and suburban settings, including things like vertical production, warehouse farms, community gardens, rooftop farms, hydroponic, aeroponic, and aquaponic facilities, and other innovations.
Urban farmers and gardeners work among diverse populations to expand access to nutritious foods, foster community engagement, provide jobs, educate communities about farming, and expand green spaces.
Learn More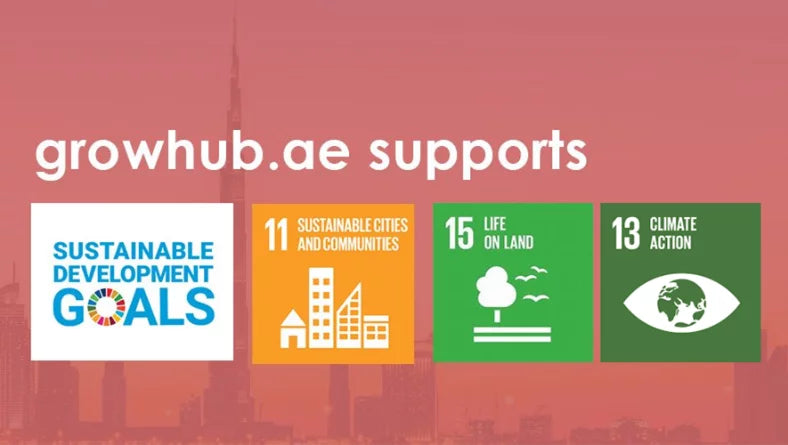 SUSTAINABLE SCAPES
Our objective is to educate people, corporates and the community at large and raise awareness to understand and engage with us towards the Sustainable Development Goals SDG15 & SDG11.
Get in touch