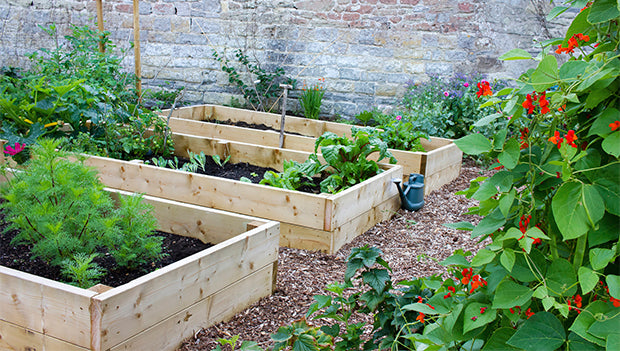 DIY your meditation garden at home
Meditation is the process of gaining clarity through mindfulness. Meditation not only increases your focus and attention but it is proven beneficial for your health too. In the constant race of jug...

Top 5 office plants to boost your productivity
You might think it's strange to discuss office plants, but I believe they're one of the most crucial components of fostering a pleasant workplace atmosphere. Adding some plants will go a long way t...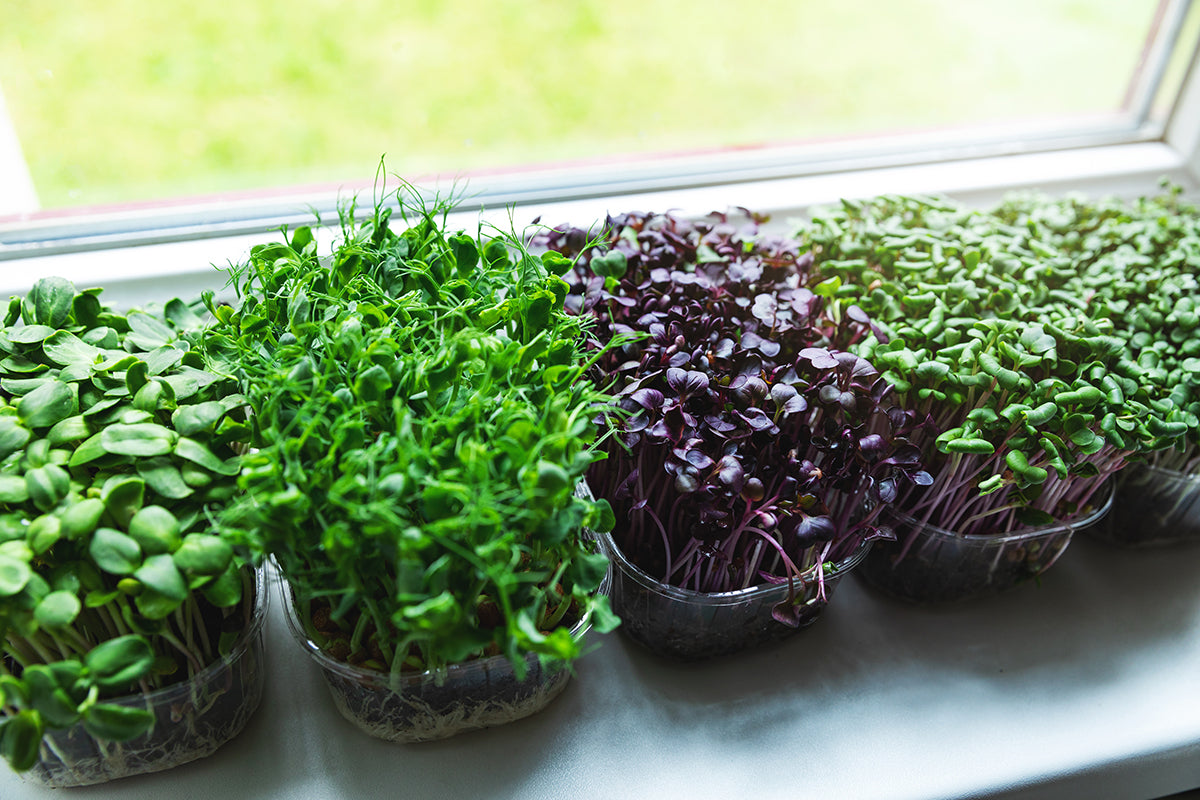 5 common microgreen problems and how to fix it
Have you ever tried growing this nutritious microgreen at home but failed due to the fungus growing in your microgreens. It may seem easy to grow microgreens but a variety of factors can hamper the...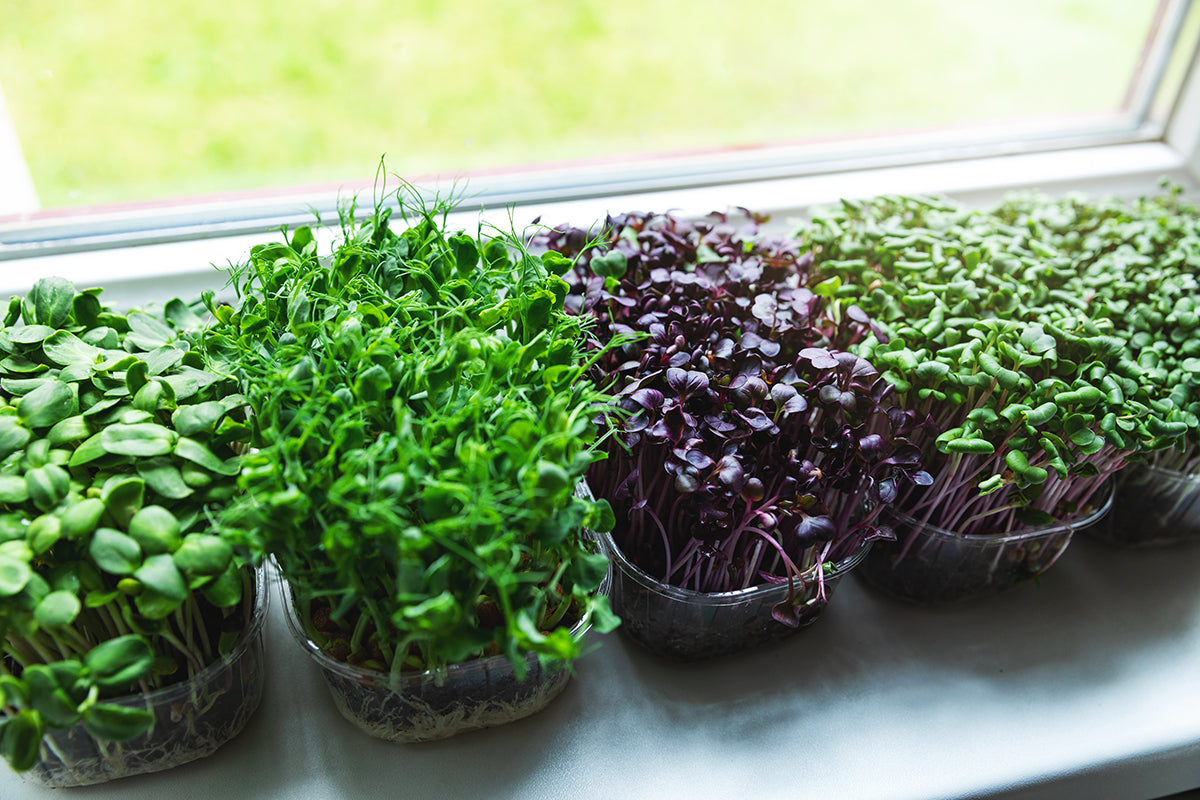 Unique Christmas gifts for plant lovers
With Christmas just around the corner, many may be rushing through stores as a last-minute shoppers. But wait, you don't have to rush anywhere as we are here with some awesome gifts ideas. As many ...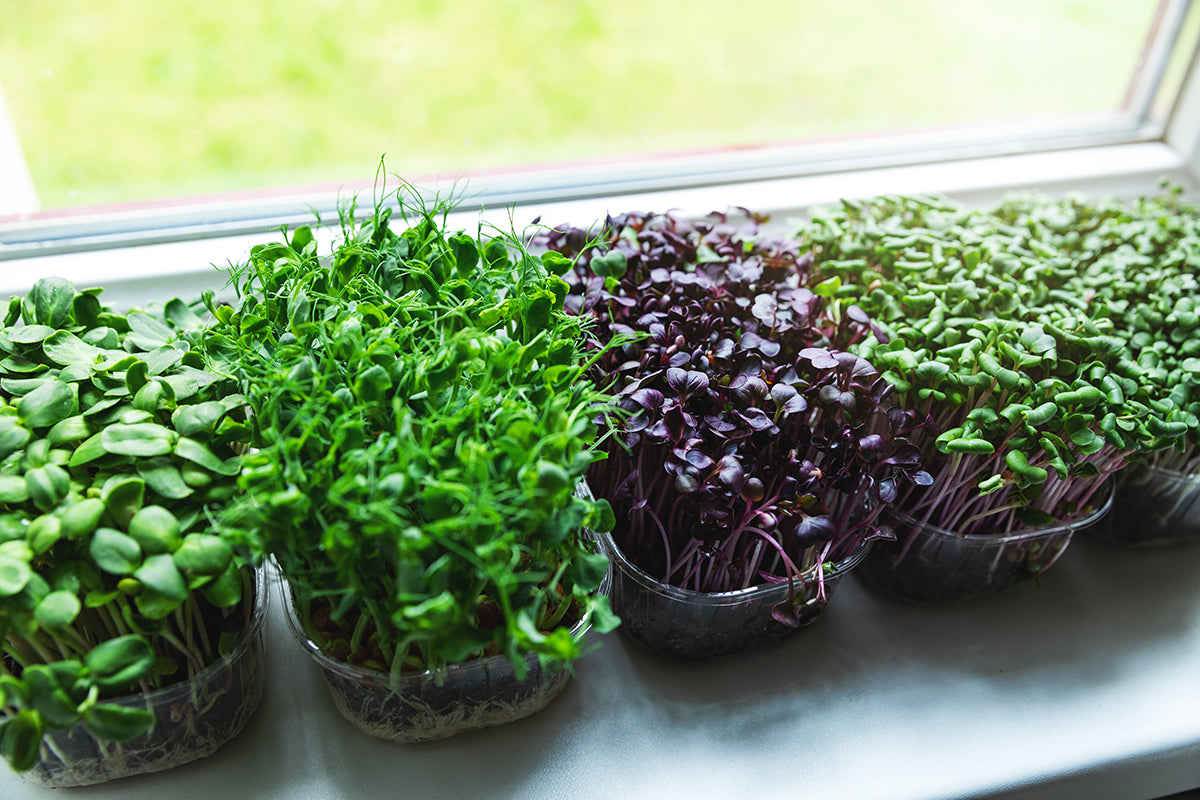 5 steps to grow nutritious baby greens at home
Baby leaves are the plants that are harvested at an early stage, it typically takes around two to three weeks time to germinate. As the name suggests, baby greens are tiny leaves of different herbs...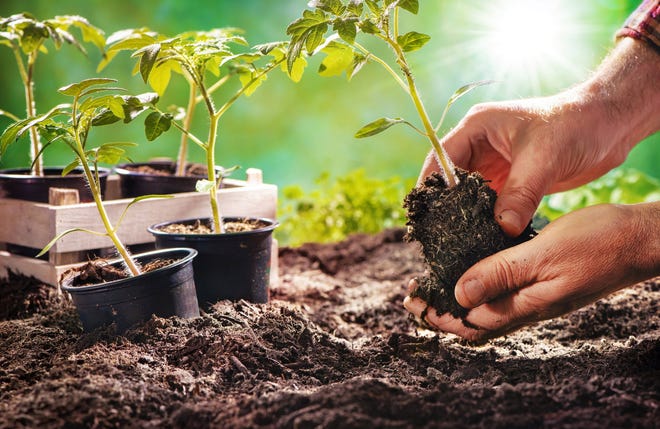 7 Gardening trends you will see in 2022
In 2022, gardens will be thriving—and blooming—all around the world, thanks to fresh concepts devised by creative minds wanting to get outside. Even gardening is popular at the moment. Since the be...