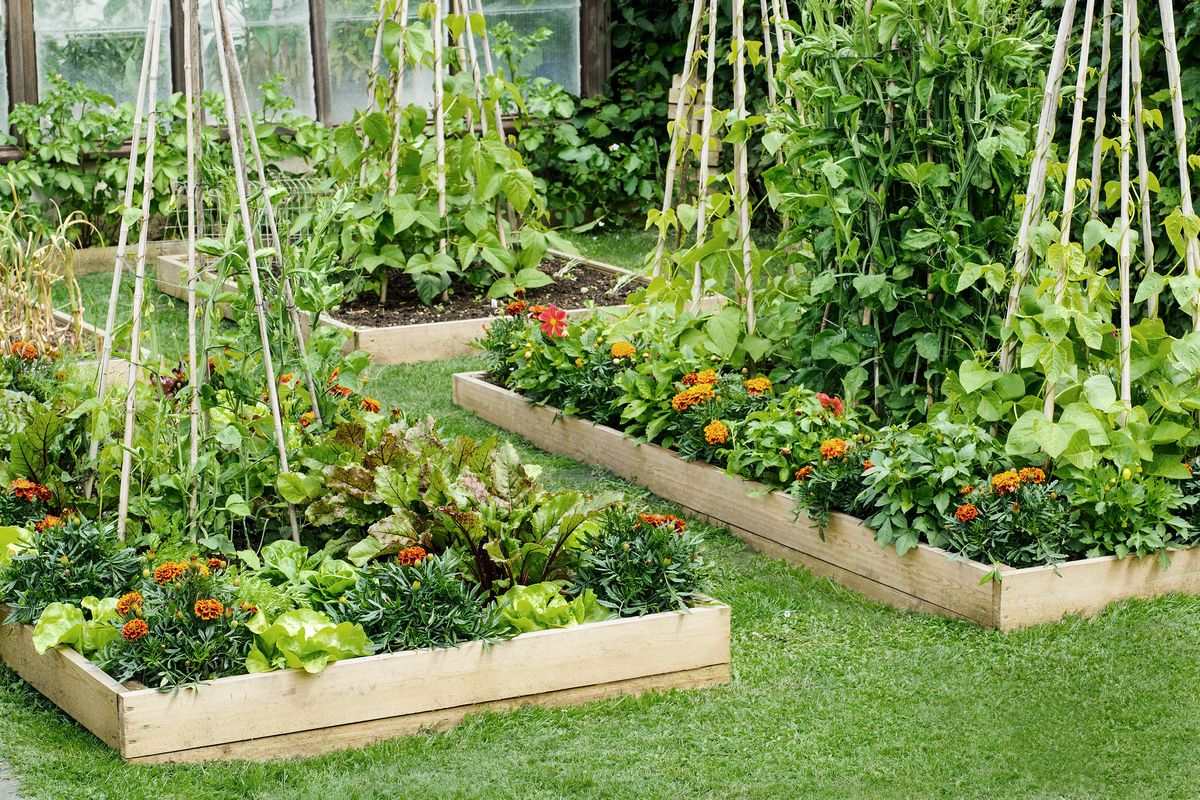 The ultimate guide to Raised Bed Gardening
It is essential to take care of our health, especially considering all the hustle and bustle of modern life. And what could be better than eating homegrown food? It's time to own your vegetable gar...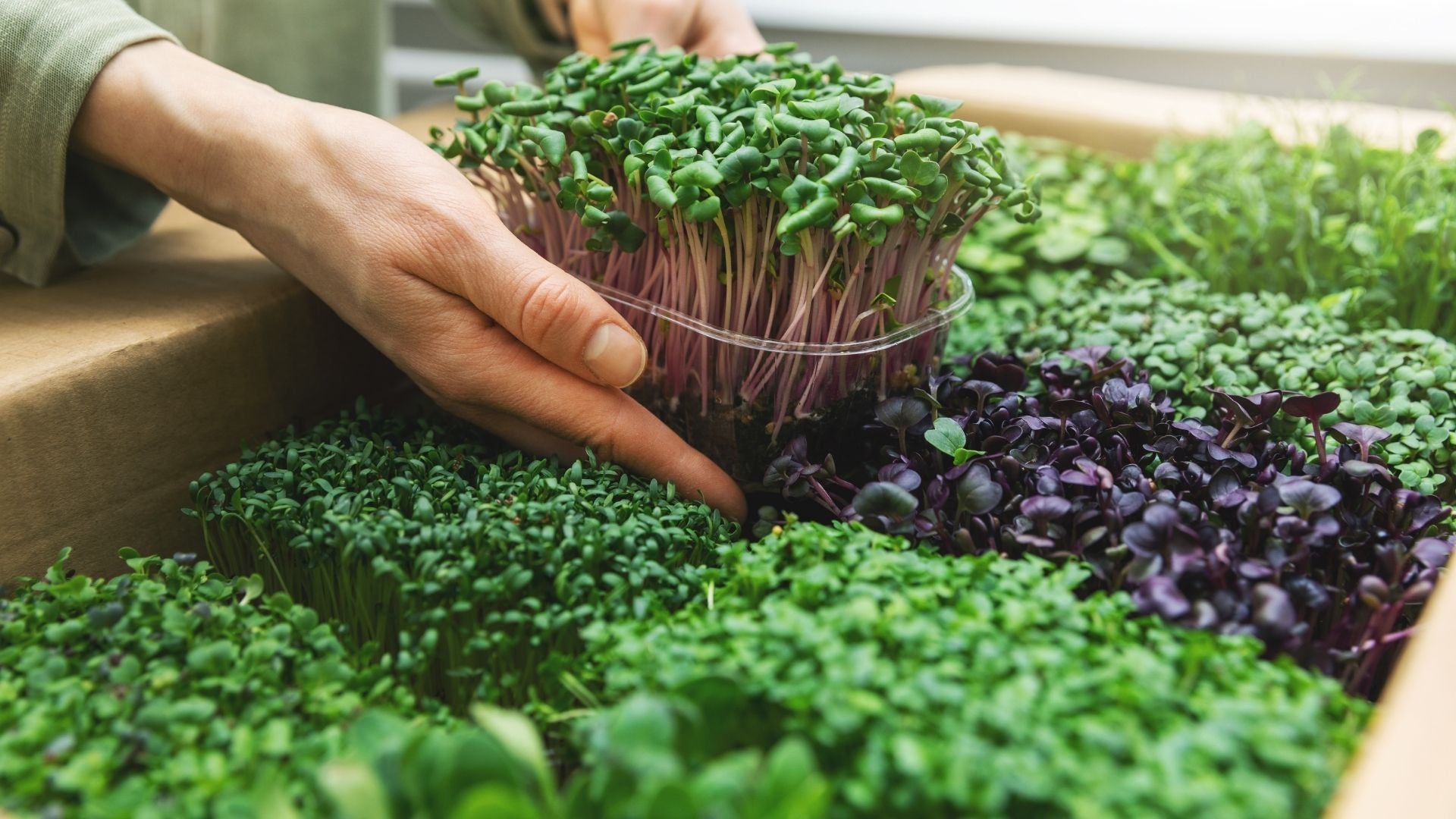 Easy guide to grow microgreens at home
Microgreens have been a staple of the culinary world for the last decade, showing up to add dazzling colour and a punch of bright flavour to dishes. These tiny delicate greens add texture, colour, ...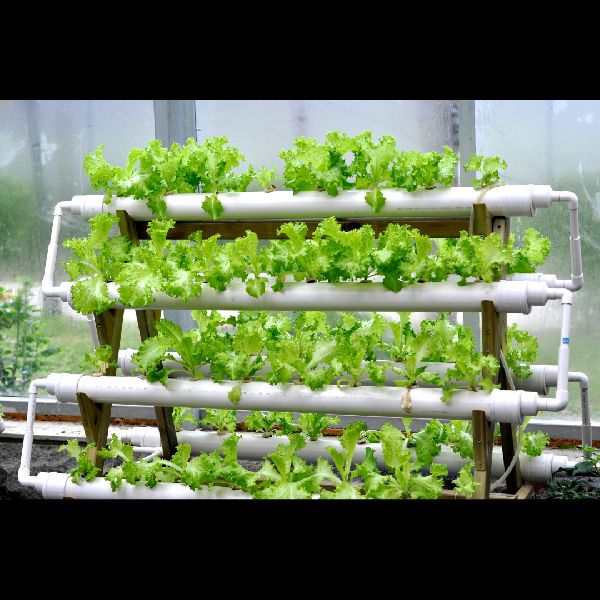 Hydroponics is the art of gardening without soil. Hydroponics comes from the ancient Greek words "Hydro", meaning water, and "Ponics", which means labour. The water is doing the work to enable the ...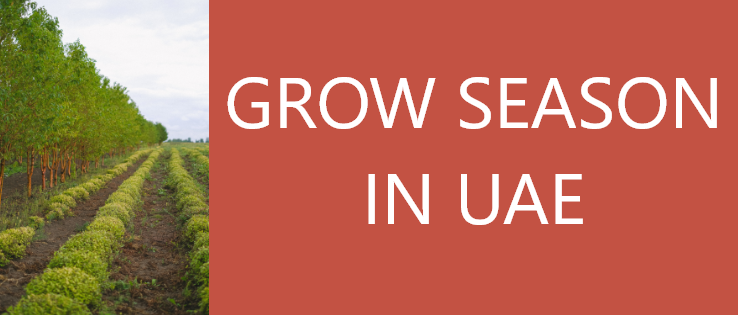 Home vegetable gardens are trendy at the moment. Perhaps the excessive use of pesticides and chemicals in commercial agriculture has left many wanting to grown their own food. Vegetable gardening i...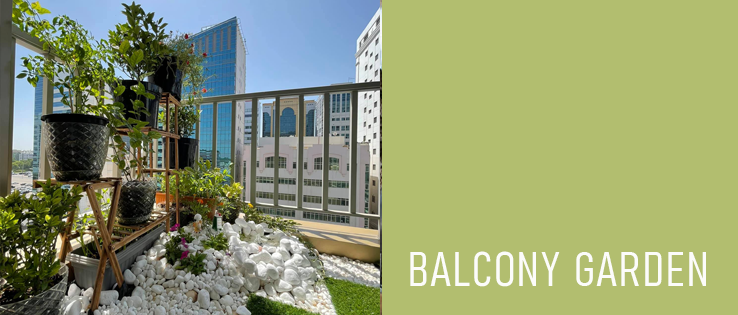 HOW TO SET UP A BEAUTIFUL BALCONY GARDEN
Whenever you think about a garden the first thing that comes to your mind is a green plush area with flowers, vegetables, and herbs that increases the beauty of the place. If you wish to have a gar...