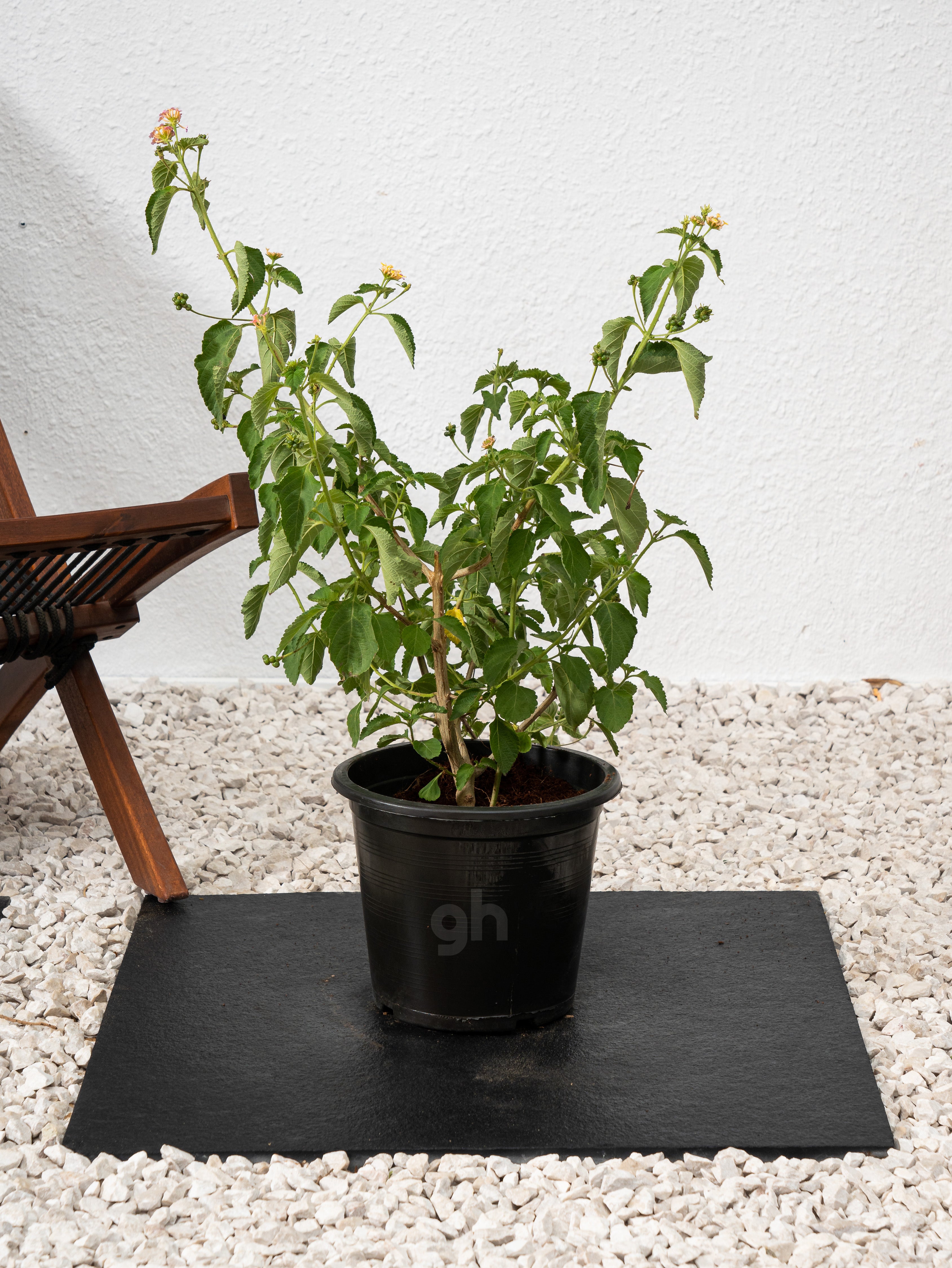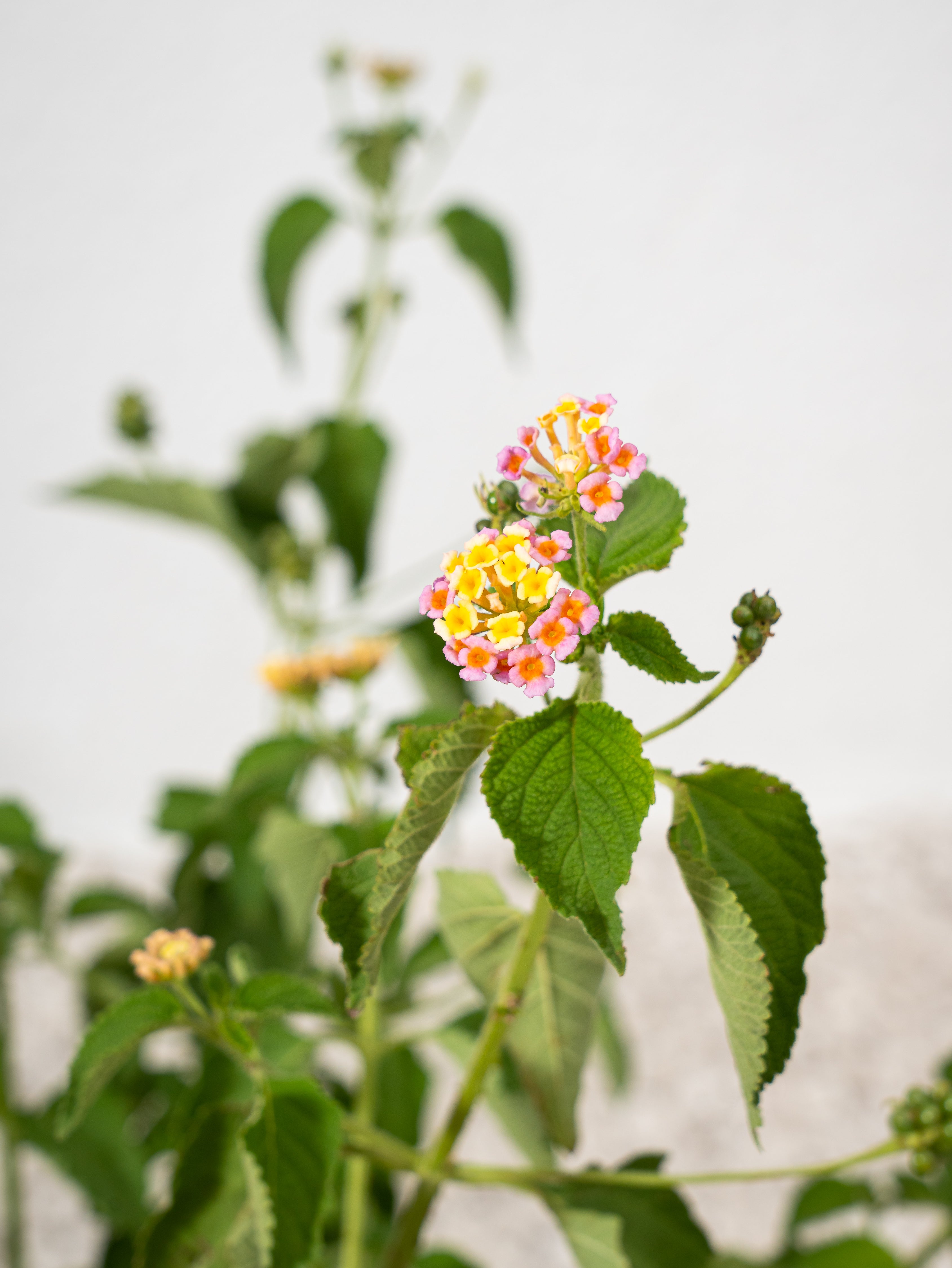 Lantana
A low-growing shrub with brightly colored flowers in shades of yellow, orange, and pink
---
Choose a Medium pot (Repotting is included)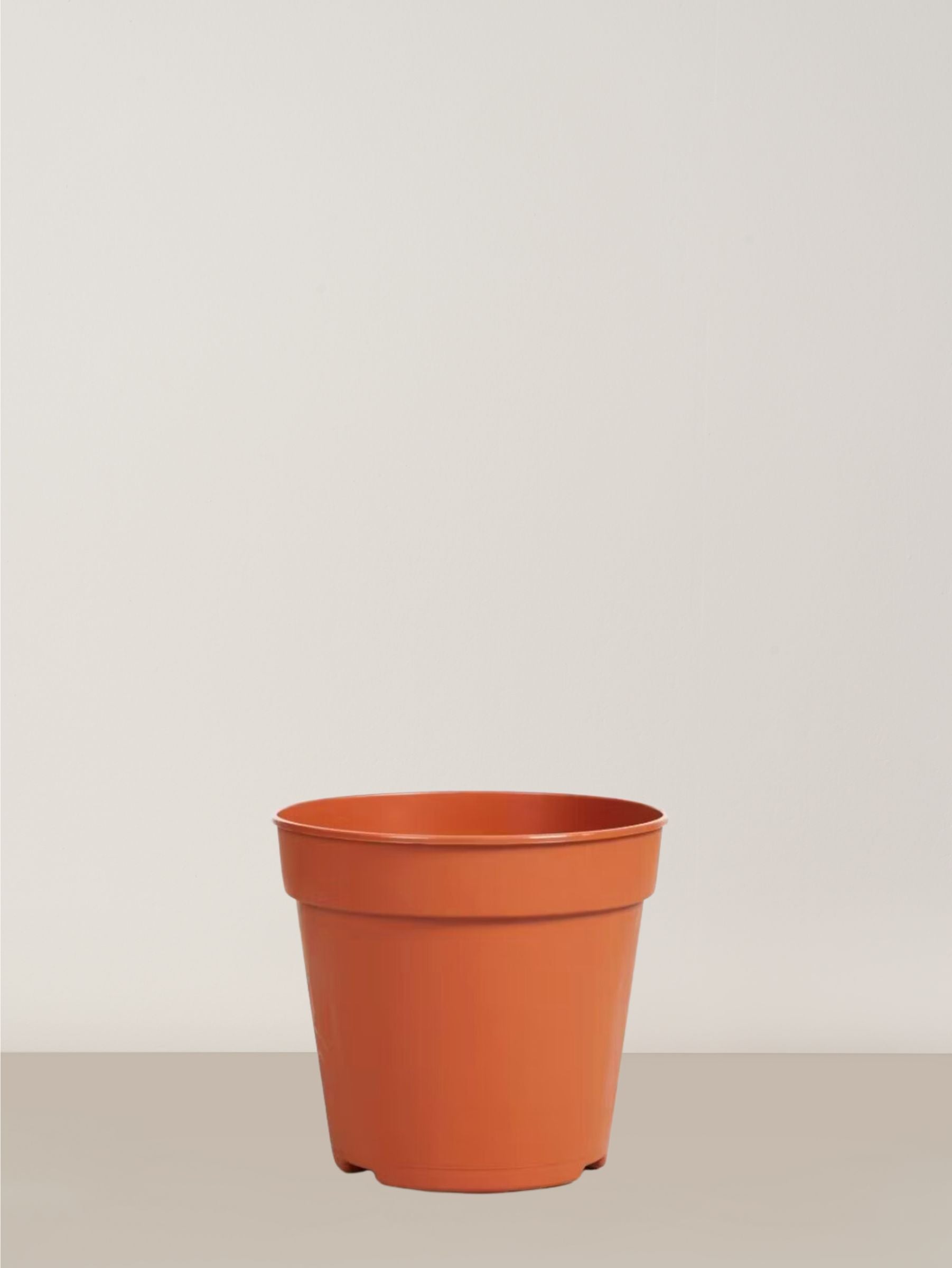 Sale price

+ AED 0
selected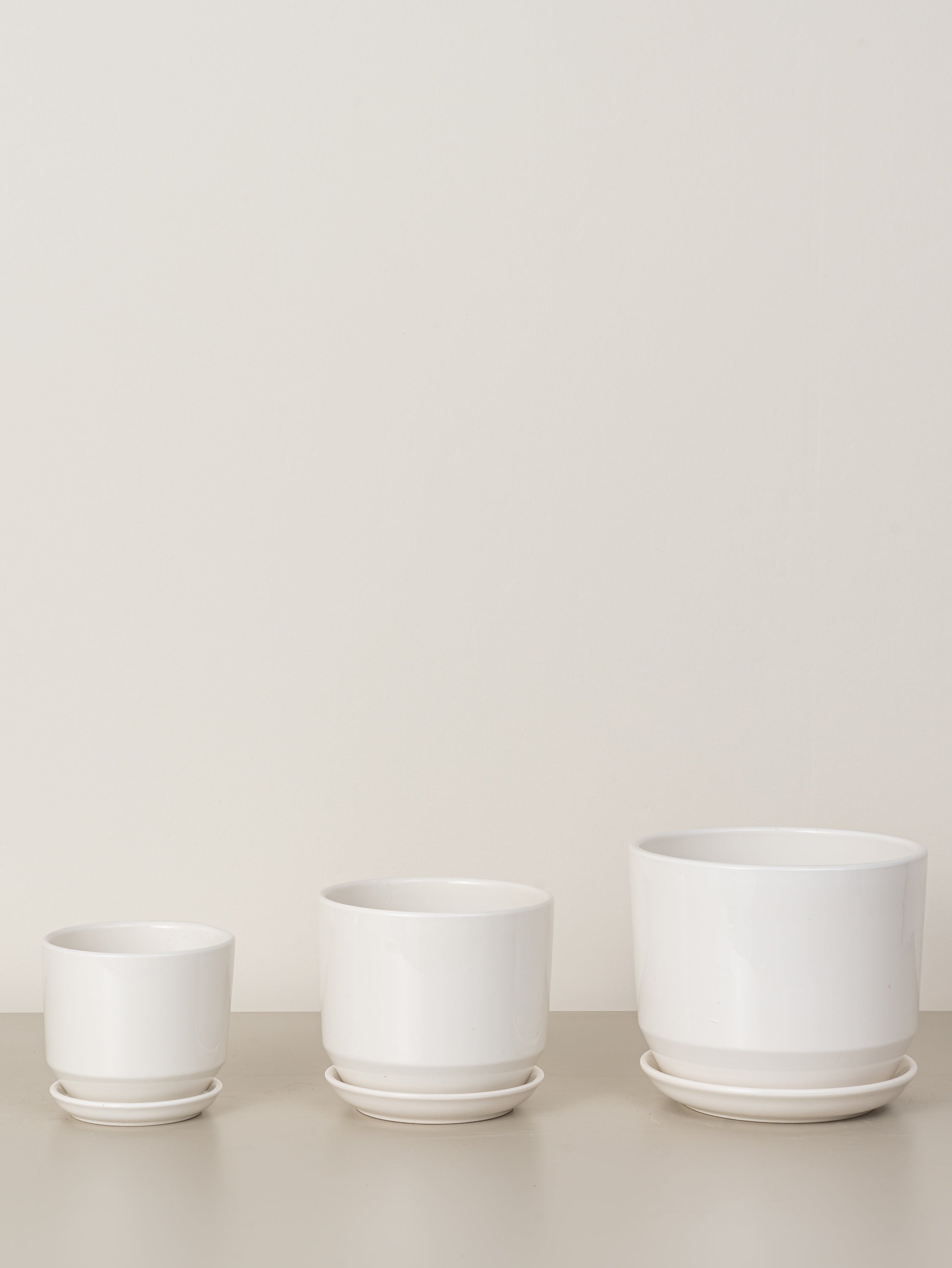 Sale price

+ AED 22
selected
Dimensions: 21cm Diameter x 18cm Height
Material: Ceramic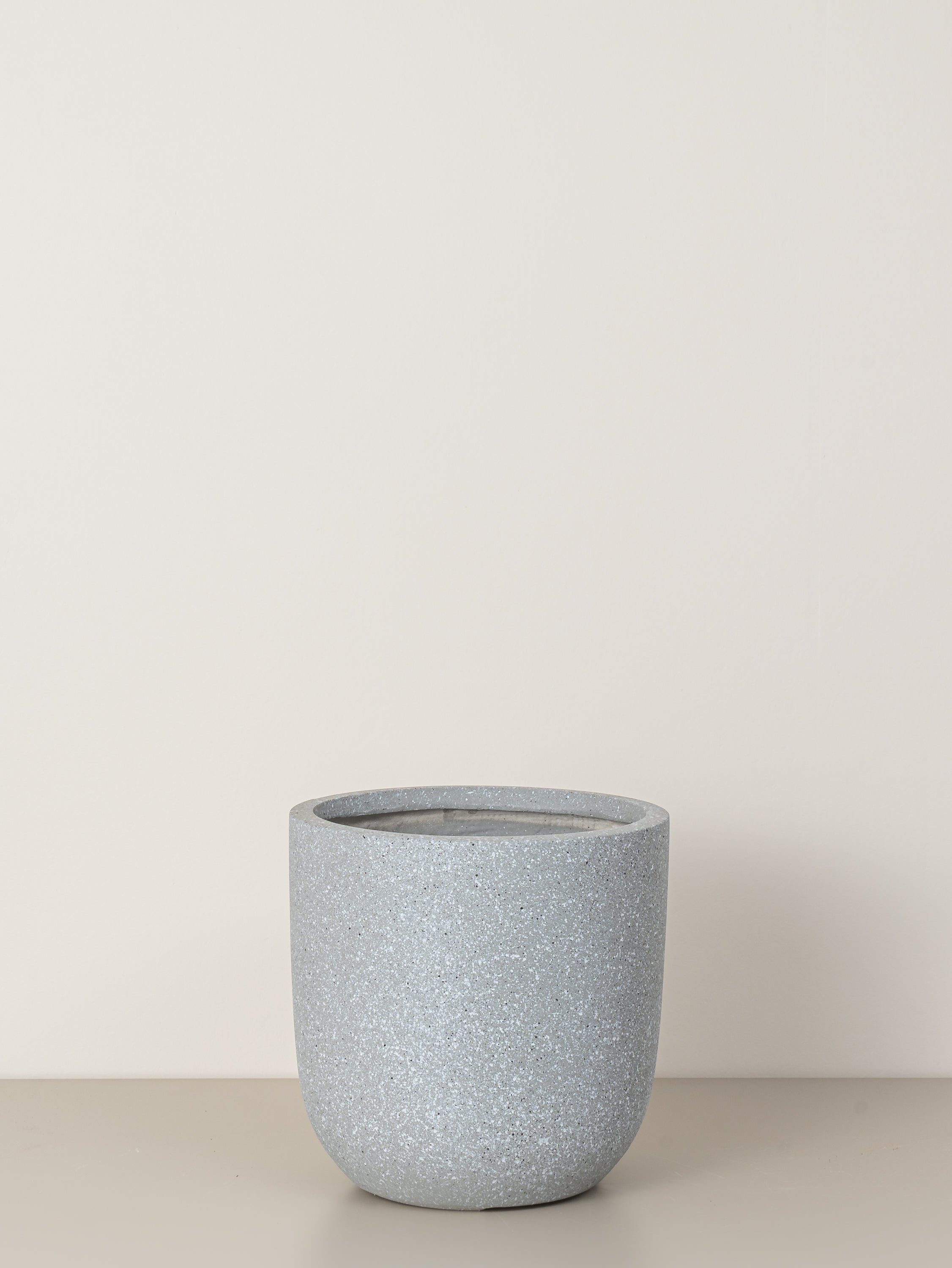 Sale price

+ AED 55
selected
Dimensions: 25cm Diameter x 25cm Height
Material: Cement Fibre
5.0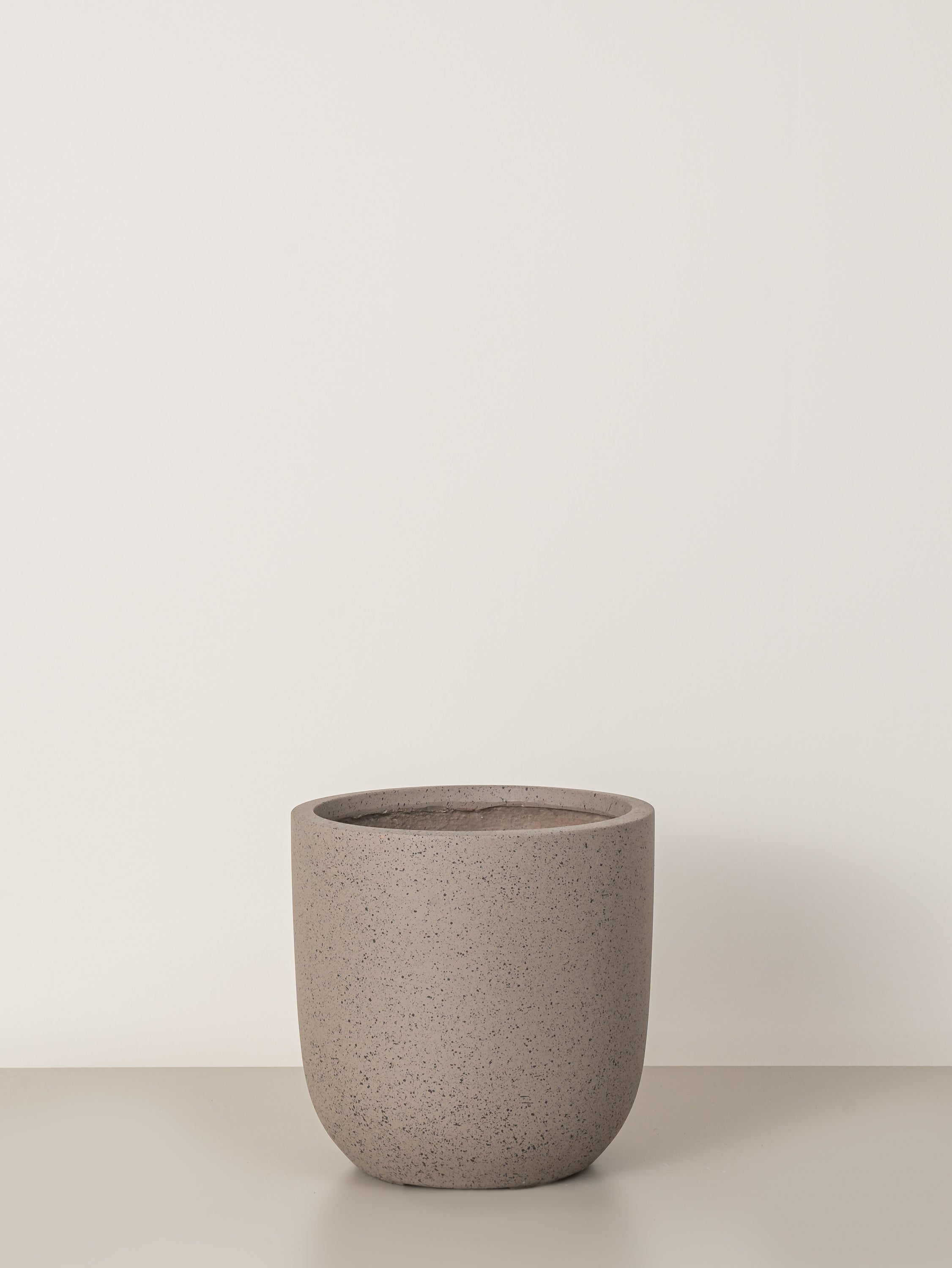 Sale price

+ AED 55
selected
Dimensions: 25cm Diameter x 25cm Height
Material: Cement Fibre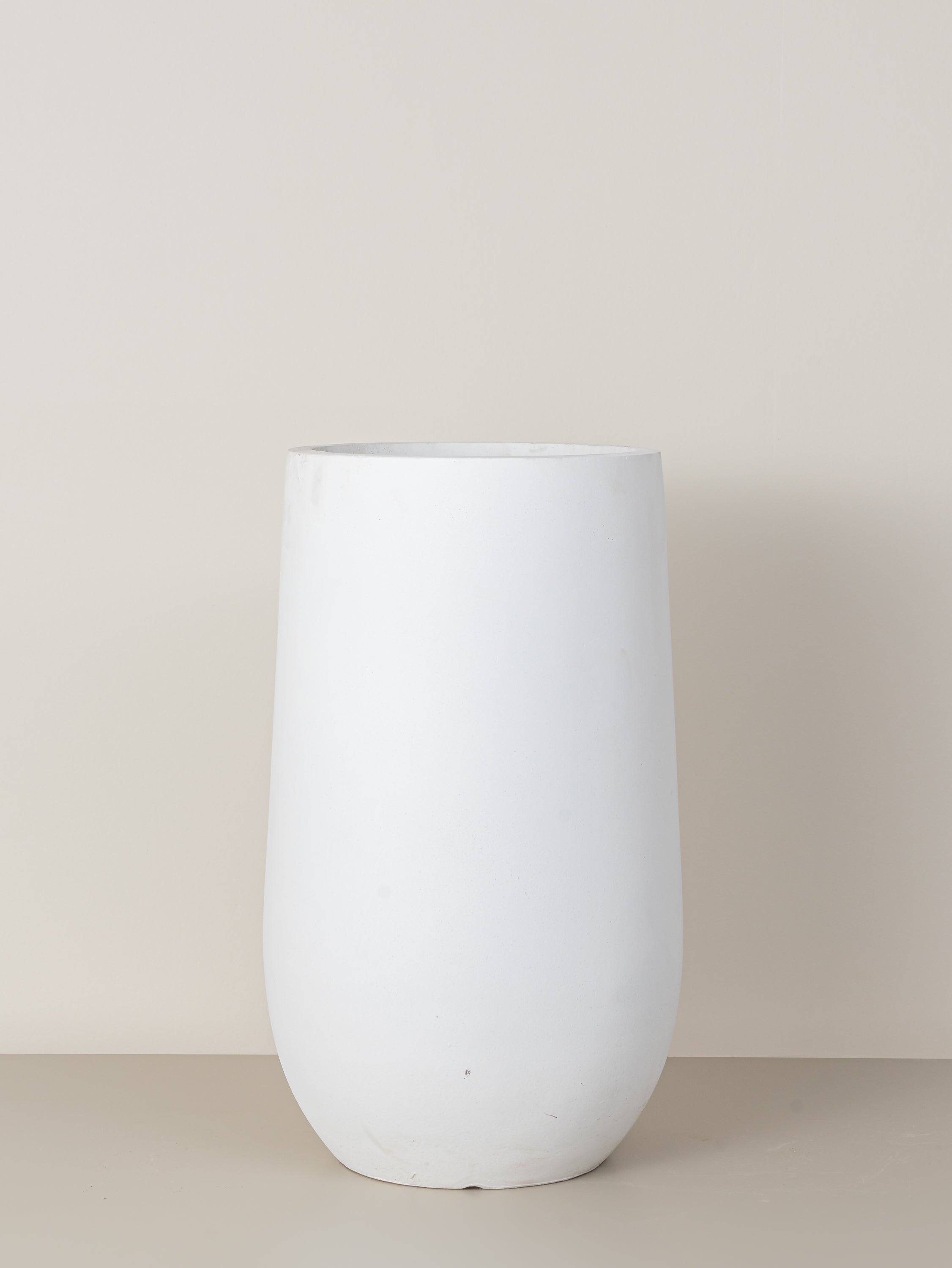 Sale price

+ AED 75
selected
Dimensions: 26cm Diameter x 45cm Height
Material: Cement Fibre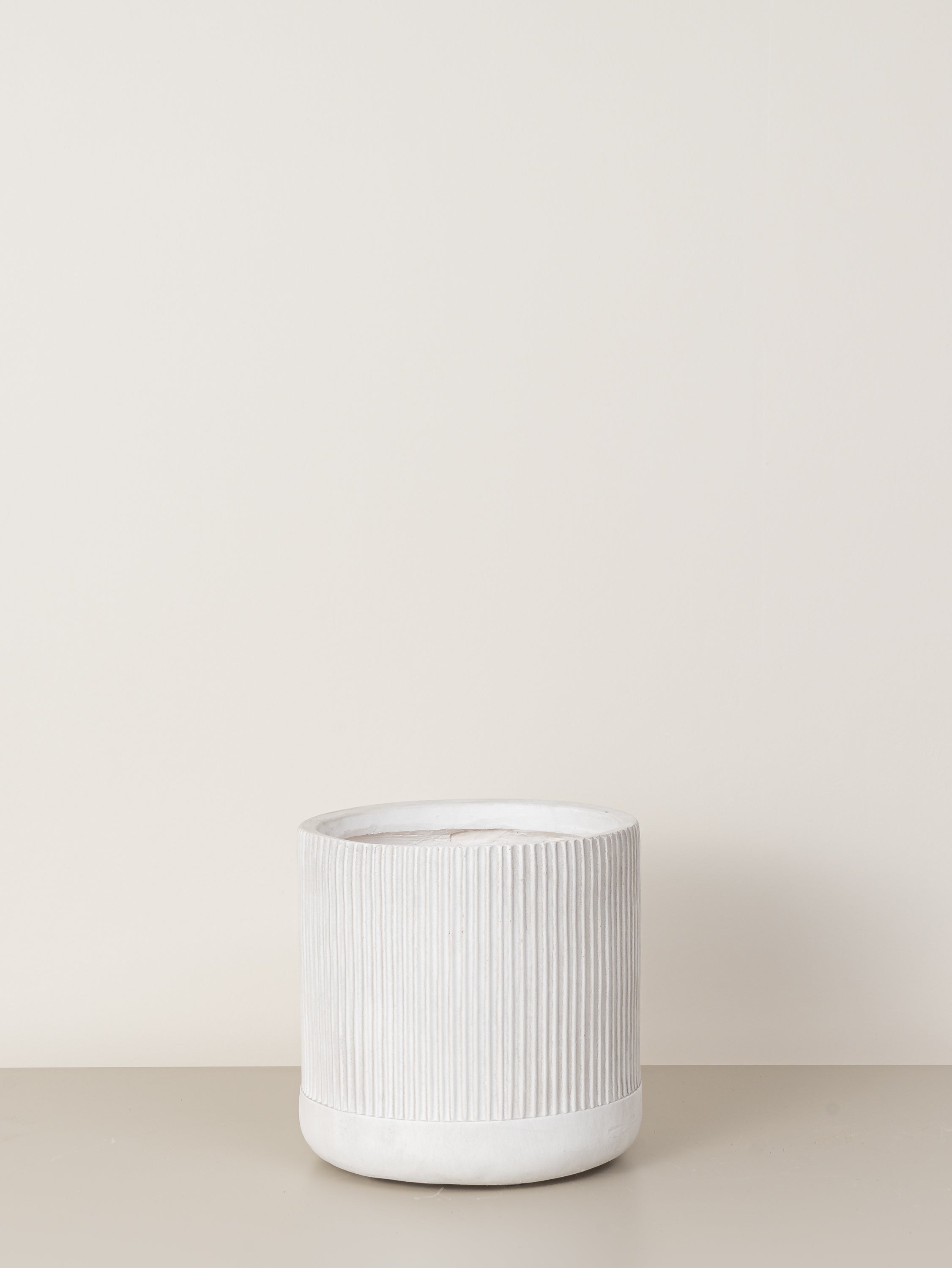 Sale price

+ AED 60
selected
Dimensions: 24cm Diameter x 24cm Height
Material: Cement Fibre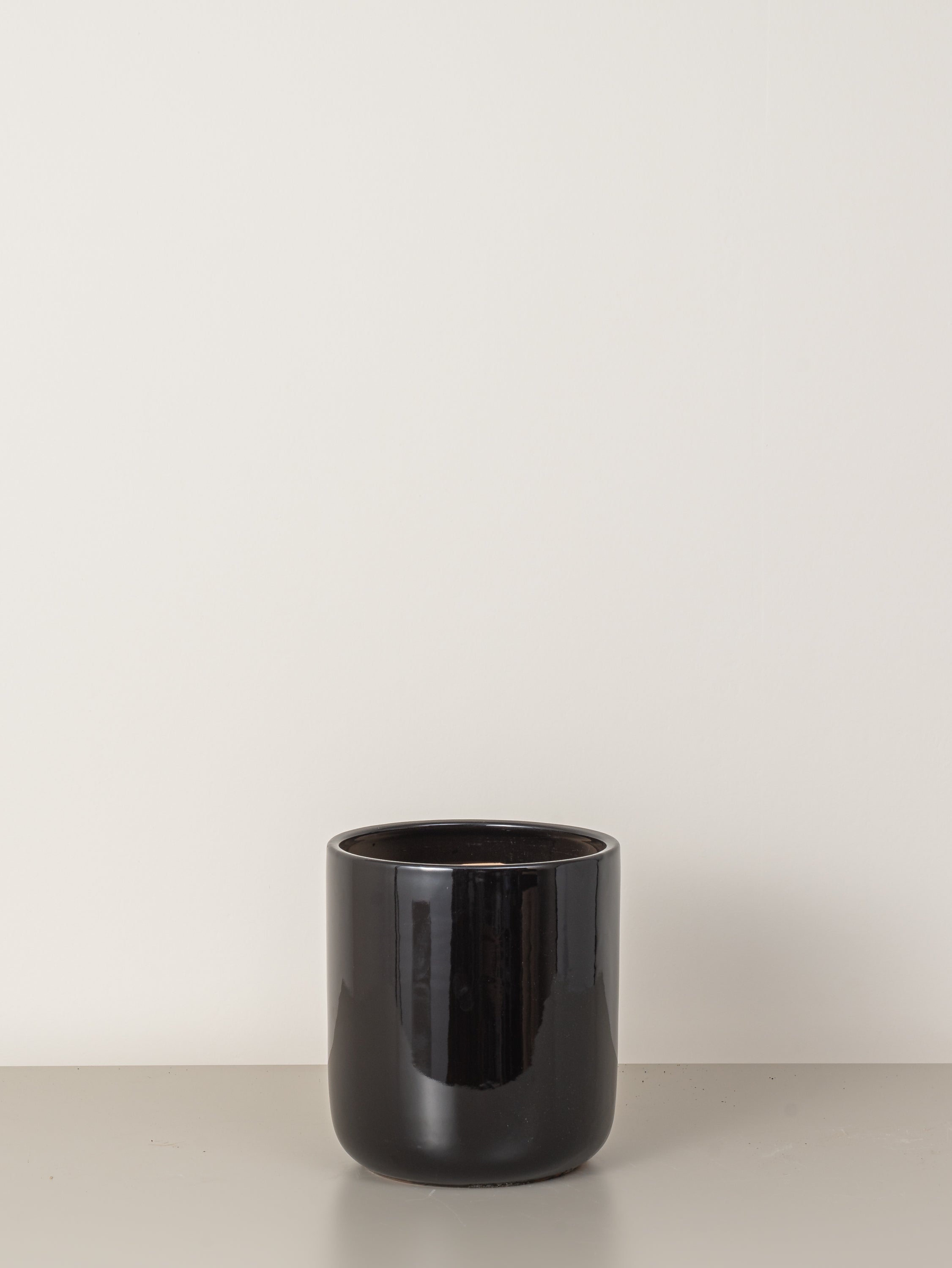 Sale price

+ AED 30
selected
Dimensions: 25cm Diameter x 28cm Height
Material: Ceramic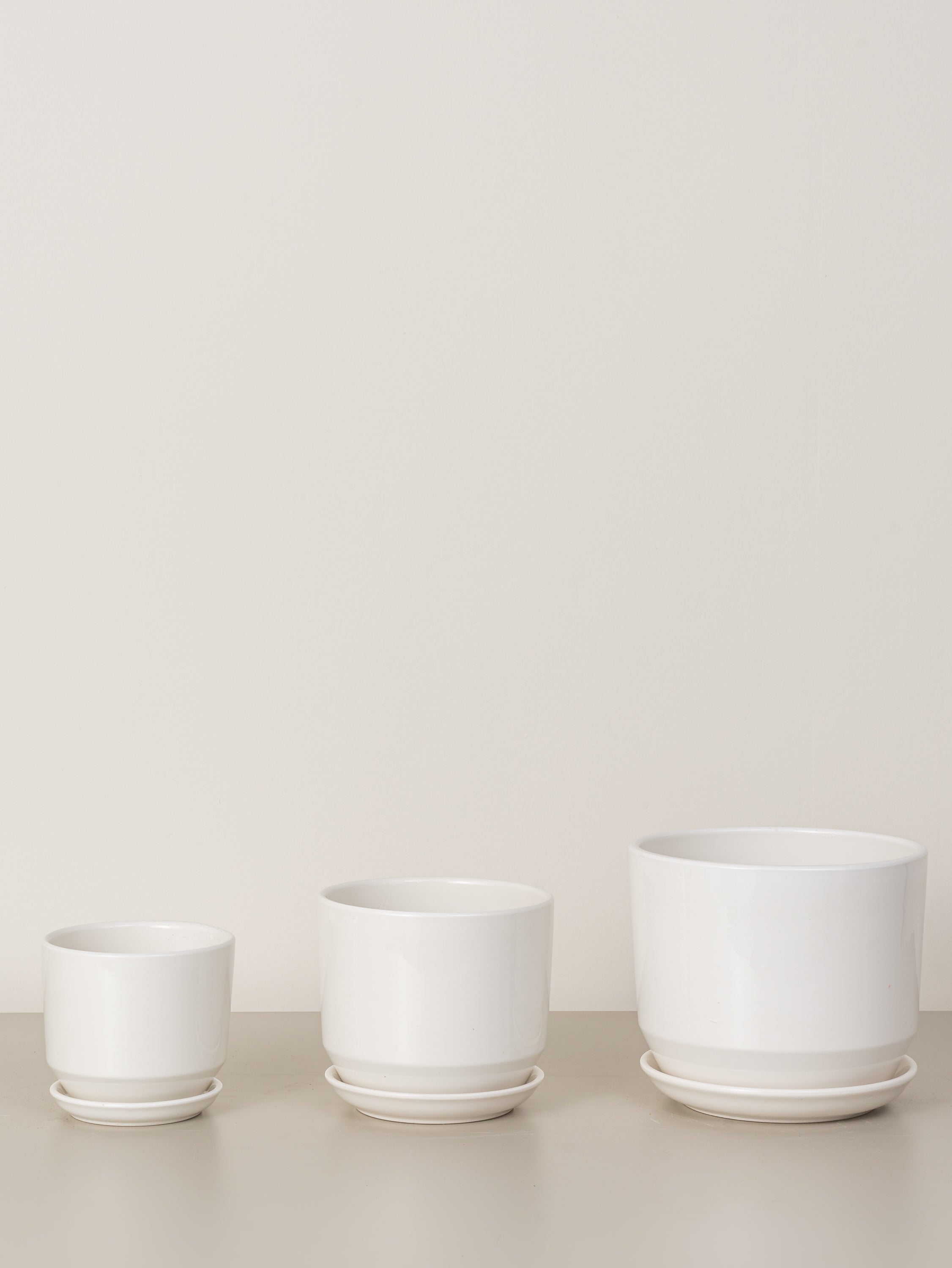 Sale price

+ AED 30
selected
Dimensions: 21cm Diameter x 18cm Height
Material: Ceramic
Sale price

+ AED 40
selected
Dimensions: 21cm Diameter x 18cm Height
Material: Ceramic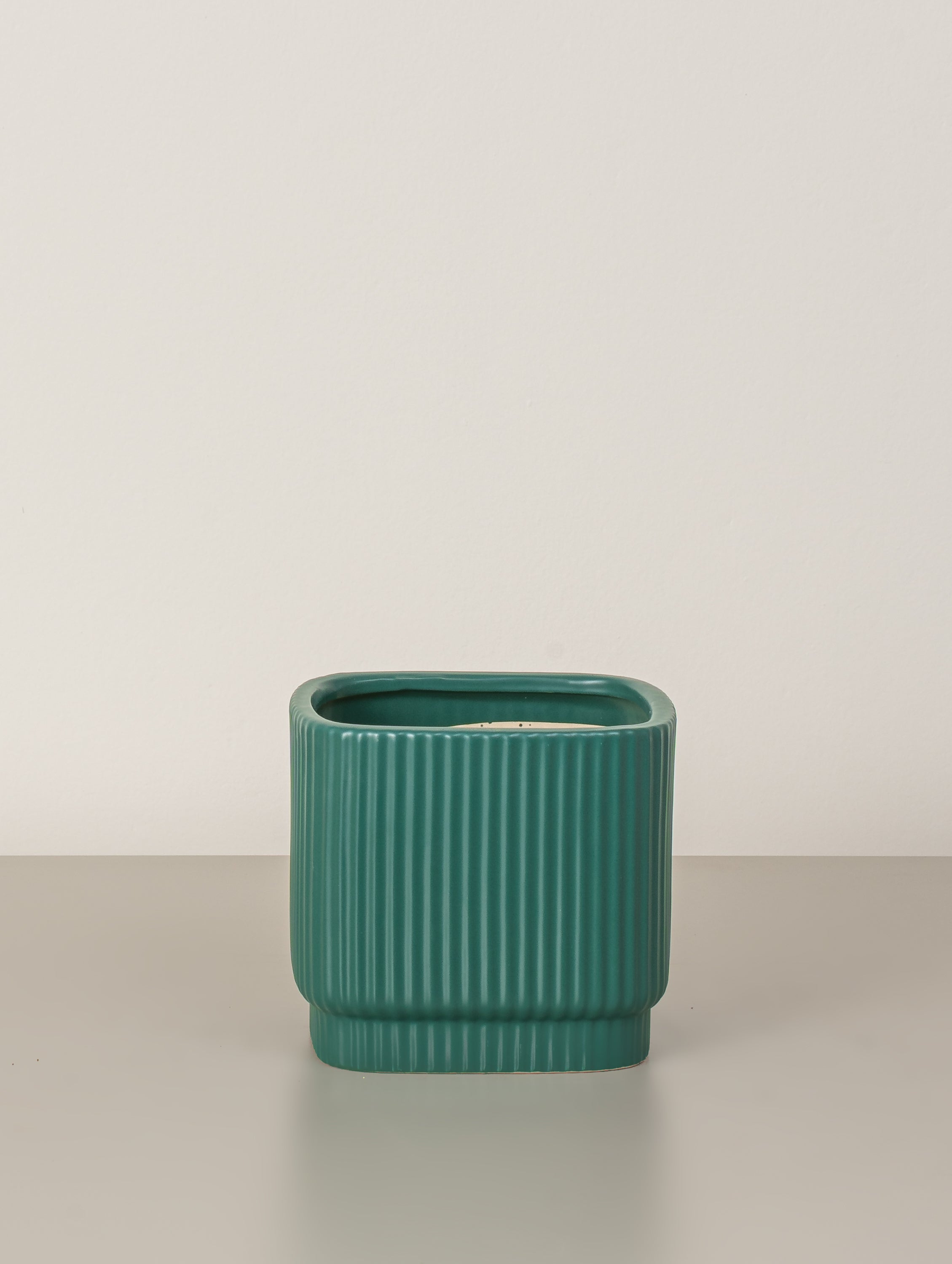 Sale price

+ AED 30
selected
Dimensions: 21cm Diameter x 18cm Height
Material: Ceramic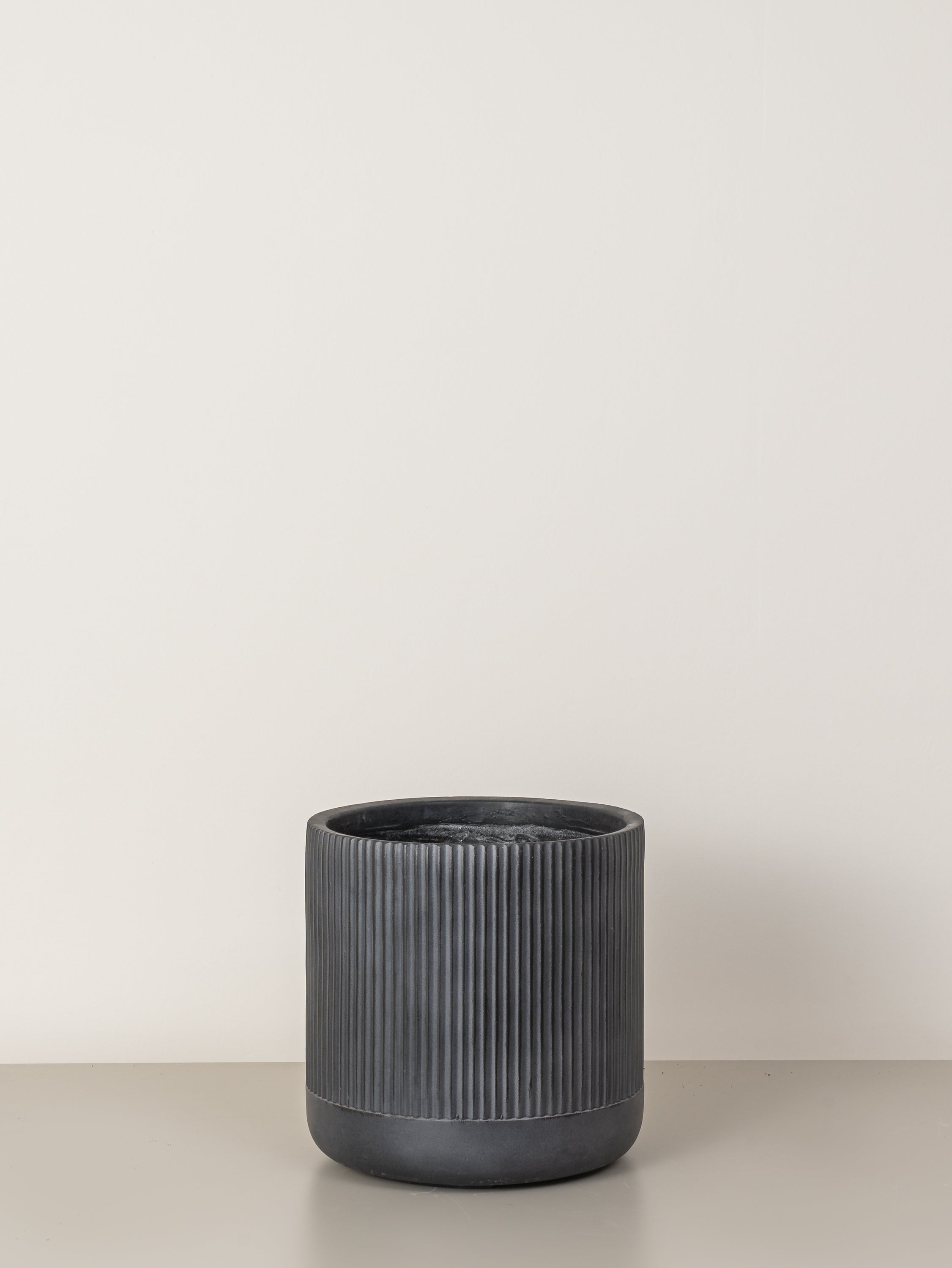 Sale price

+ AED 60
selected
Dimensions: 24cm Diameter x 24cm Height
Material: Cement Fibre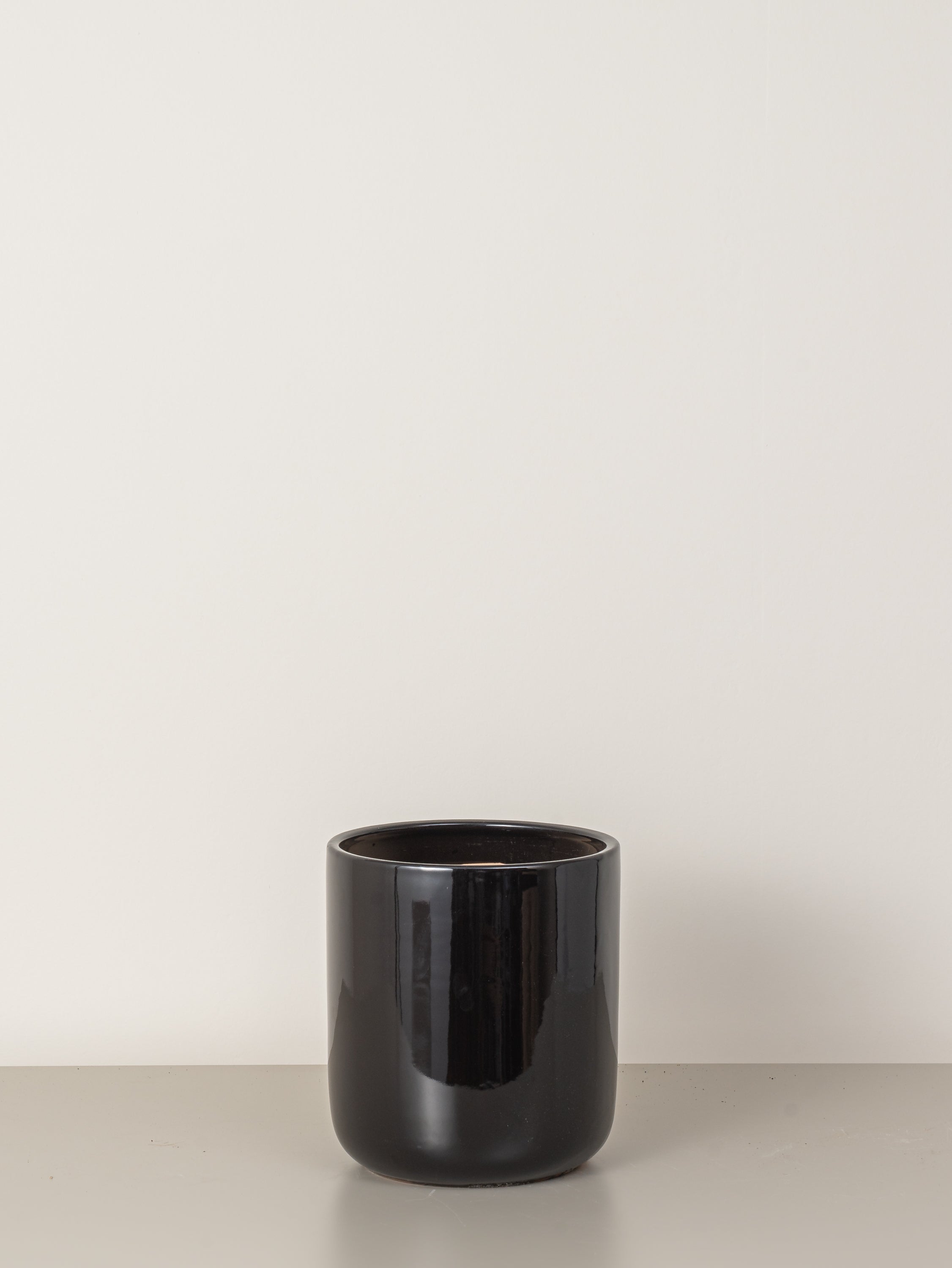 Sale price

+ AED 40
selected
Dimensions: 25cm Diameter x 28cm Height
Material: Ceramic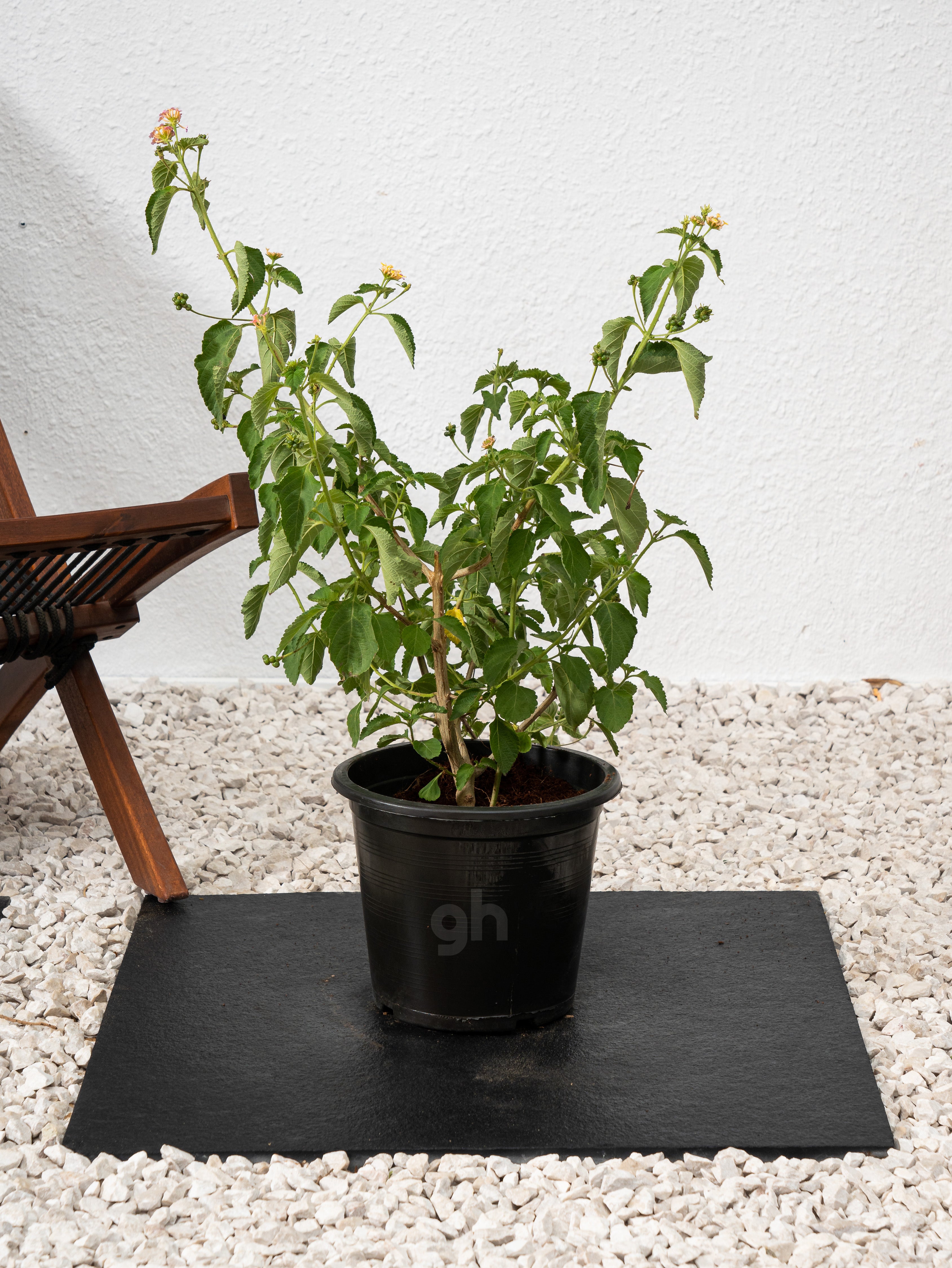 Lantana
Sale price

AED 28
Regular price
(/)
Choose a Medium pot (Repotting is included)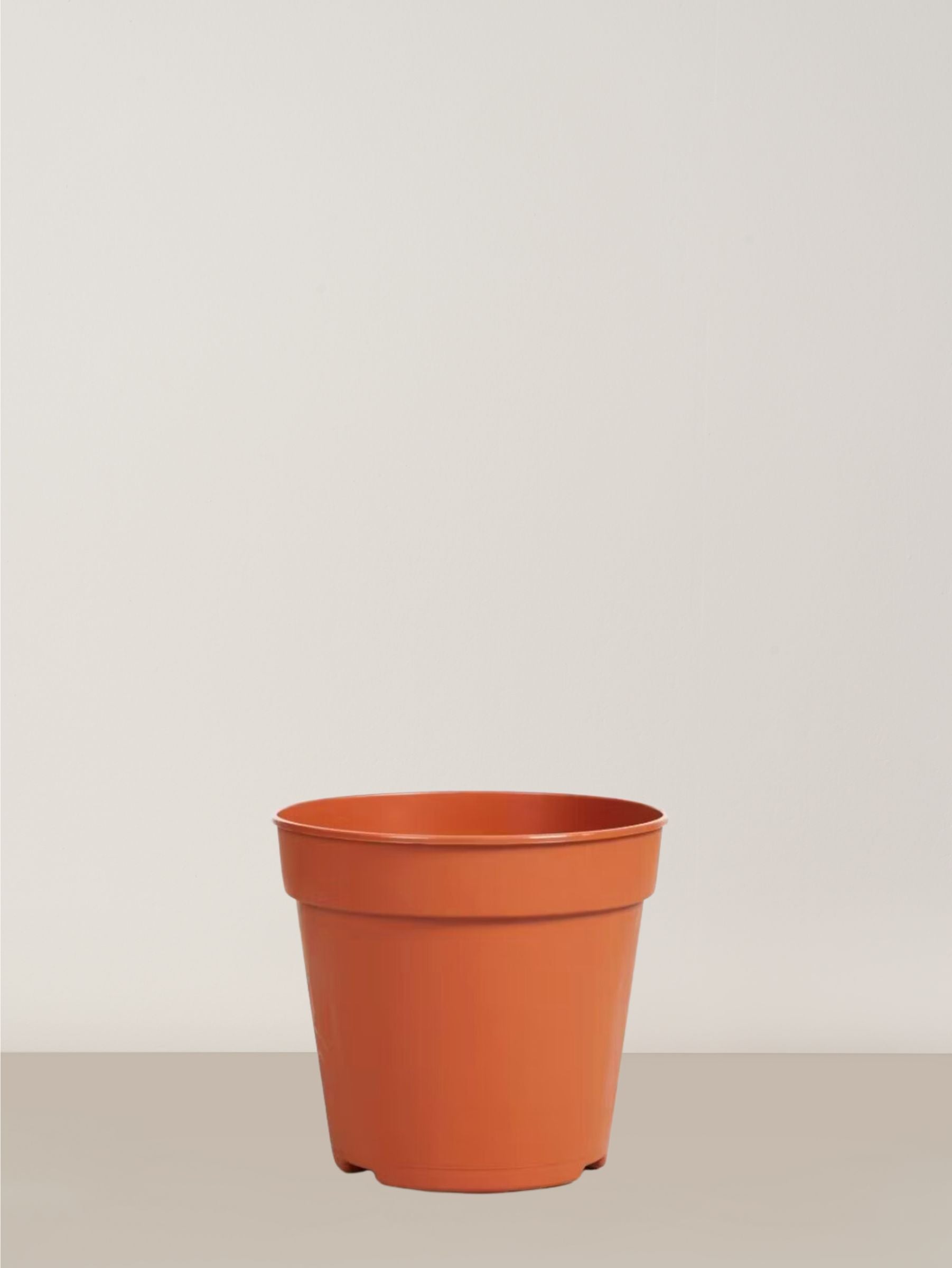 Sale price

+ AED 0
selected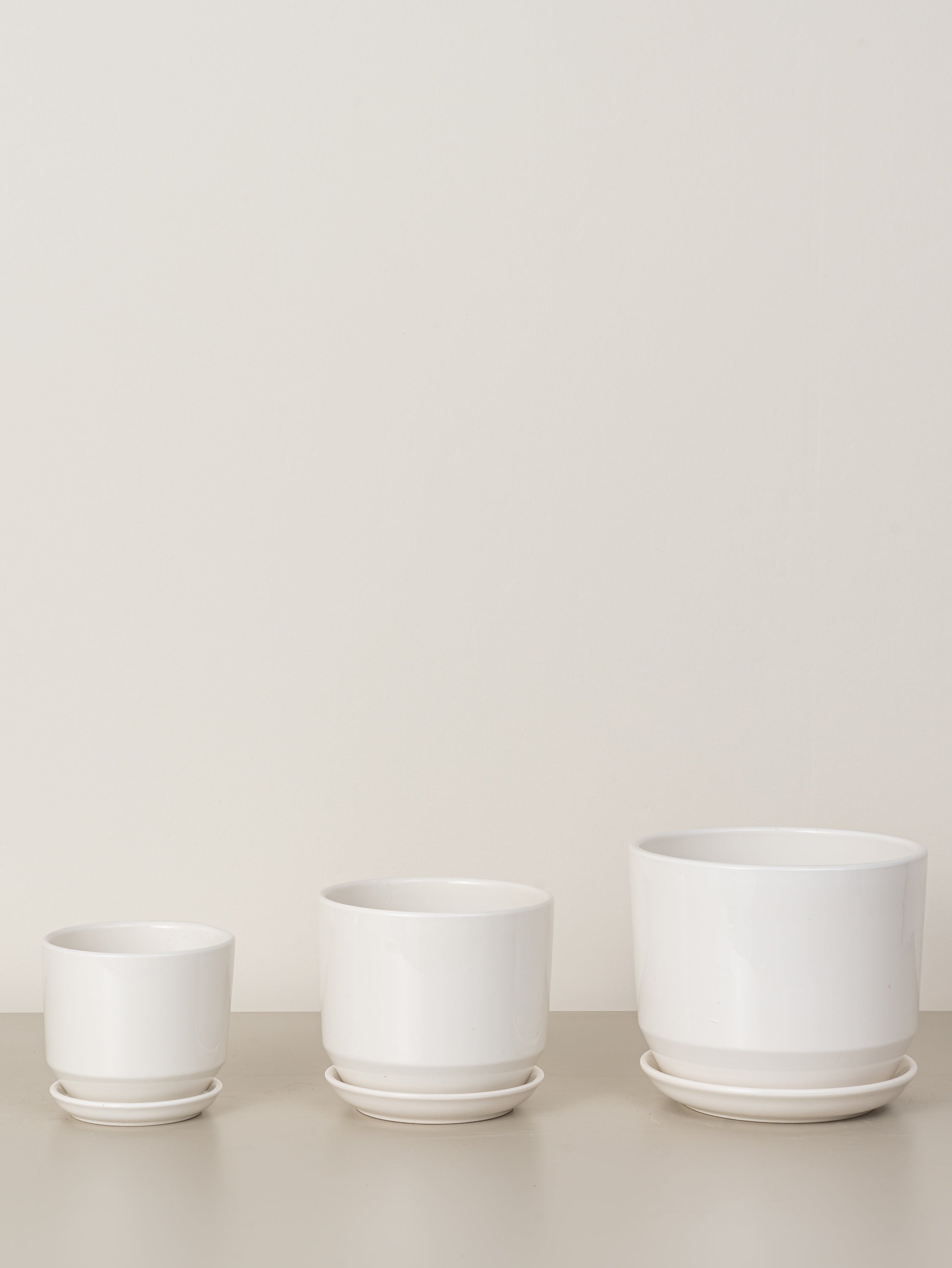 Sale price

+ AED 22
selected
Dimensions: 21cm Diameter x 18cm Height
Material: Ceramic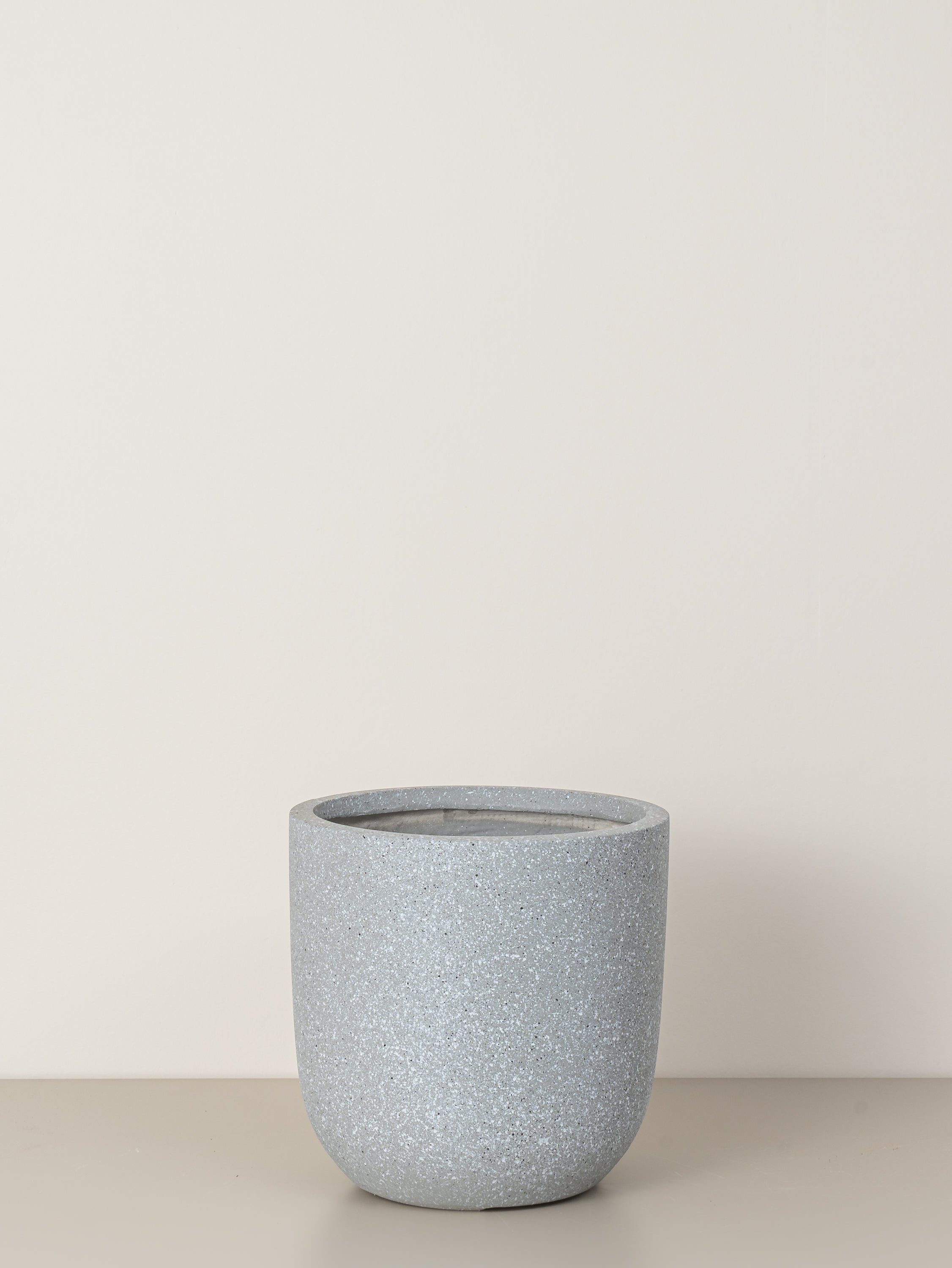 Sale price

+ AED 55
selected
Dimensions: 25cm Diameter x 25cm Height
Material: Cement Fibre
5.0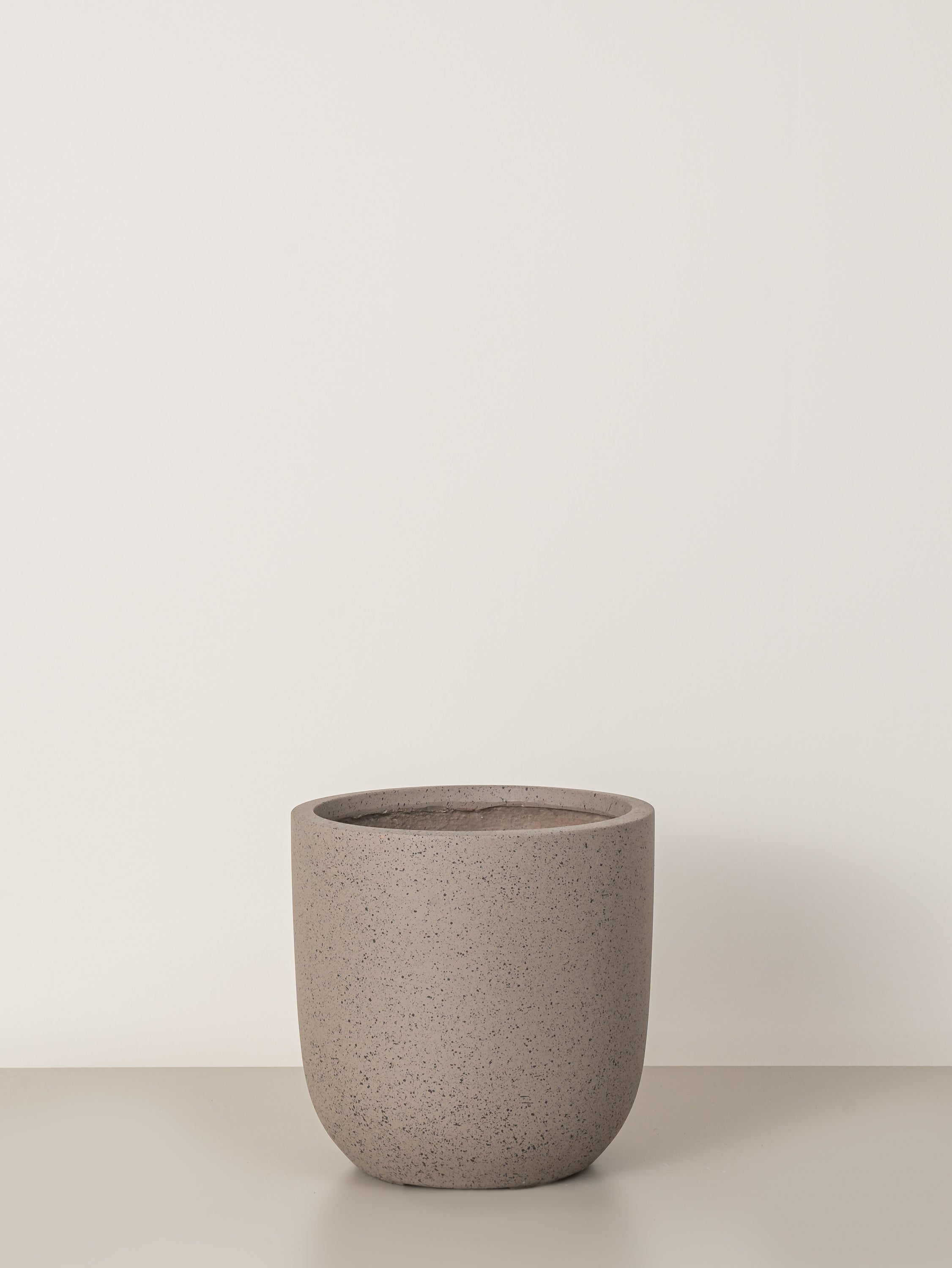 Sale price

+ AED 55
selected
Dimensions: 25cm Diameter x 25cm Height
Material: Cement Fibre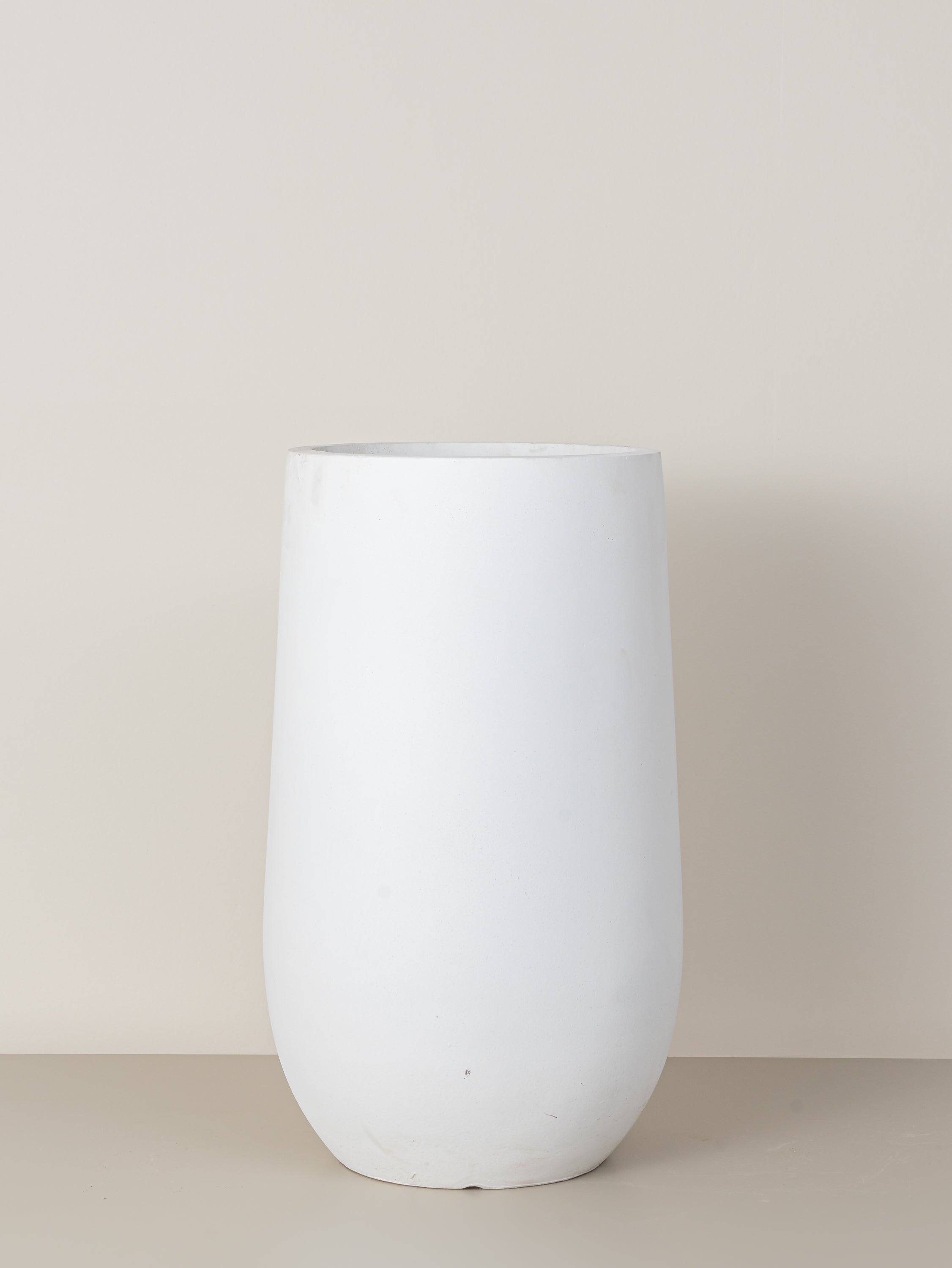 Sale price

+ AED 75
selected
Dimensions: 26cm Diameter x 45cm Height
Material: Cement Fibre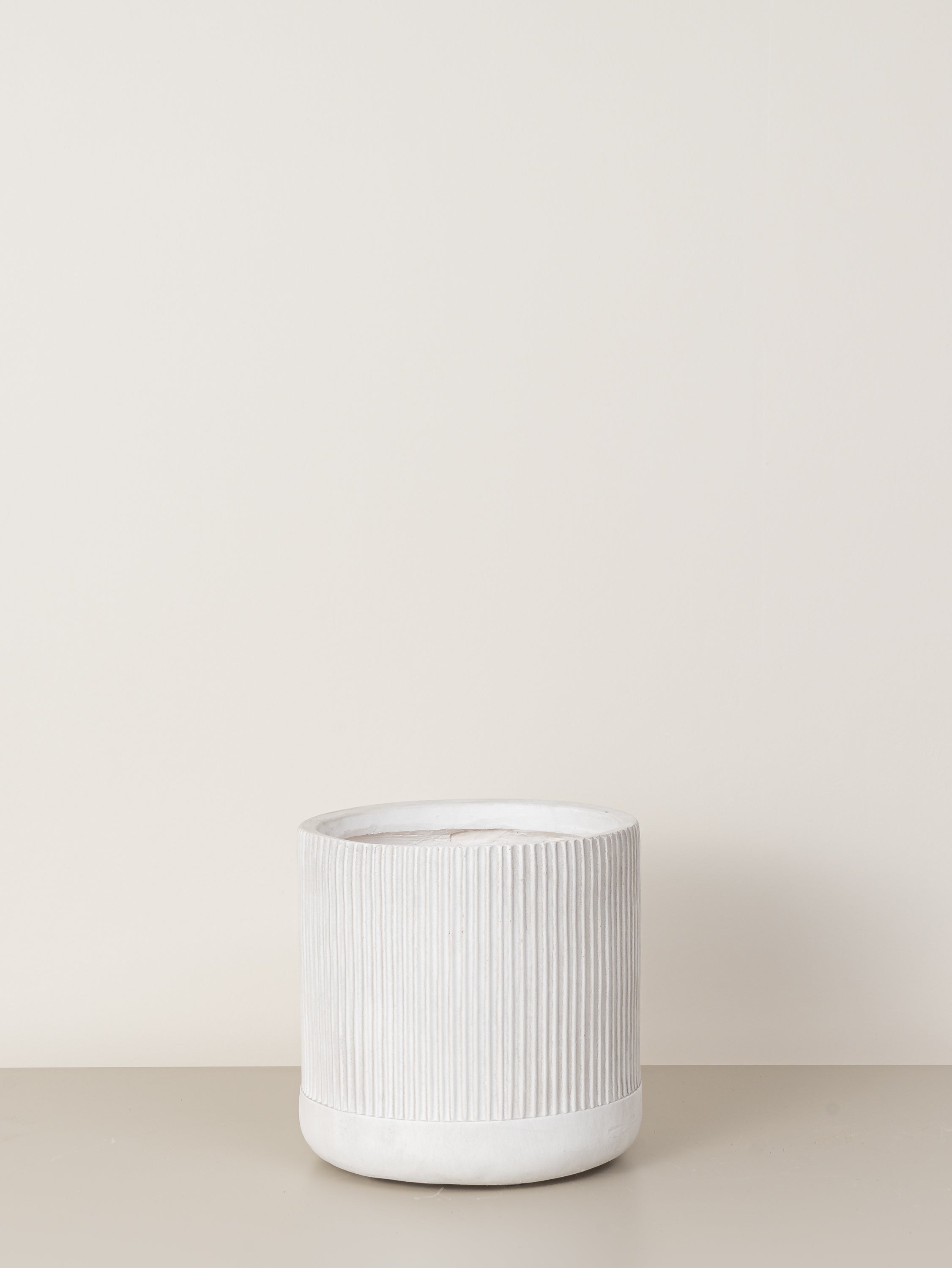 Sale price

+ AED 60
selected
Dimensions: 24cm Diameter x 24cm Height
Material: Cement Fibre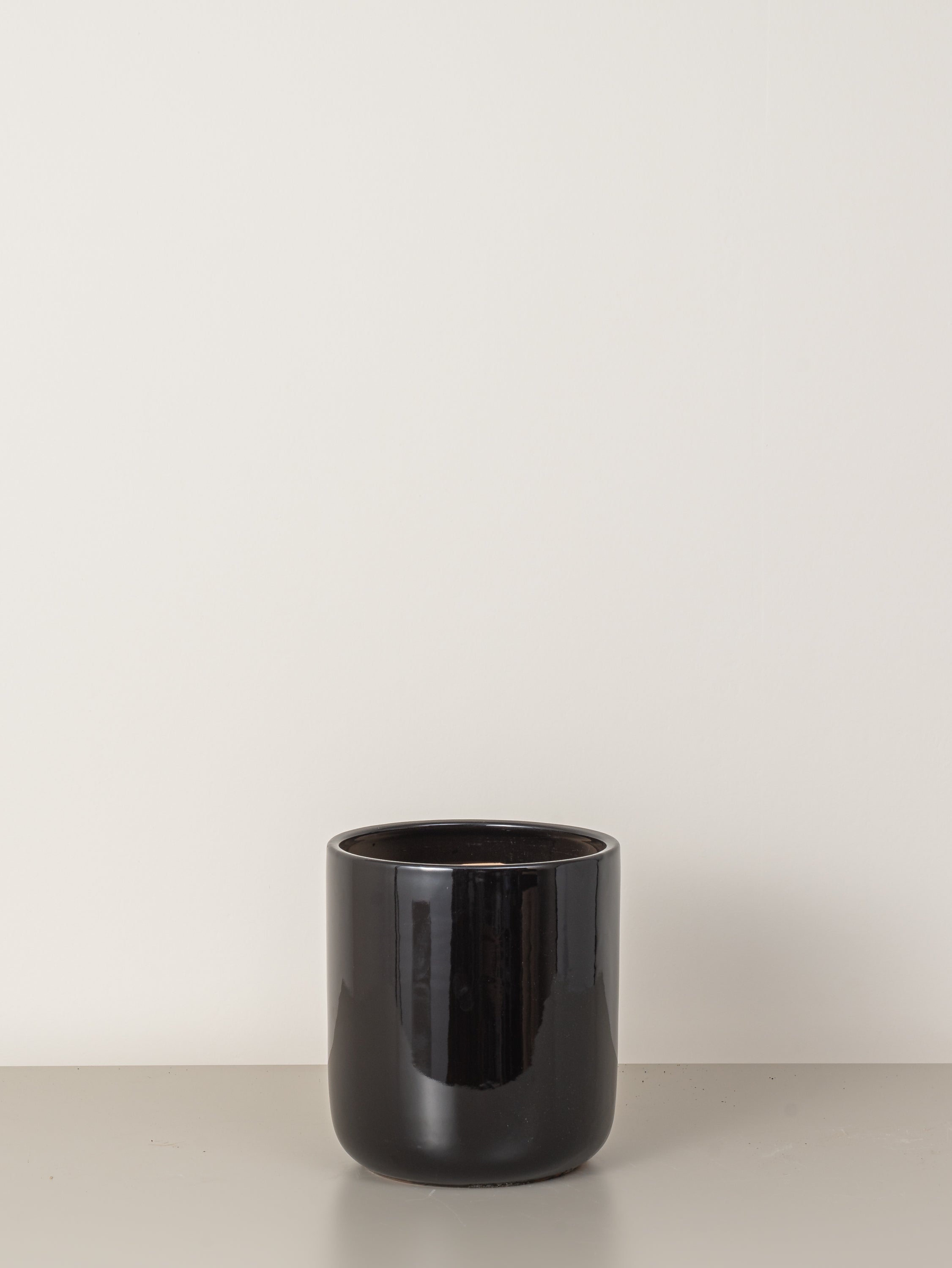 Sale price

+ AED 30
selected
Dimensions: 25cm Diameter x 28cm Height
Material: Ceramic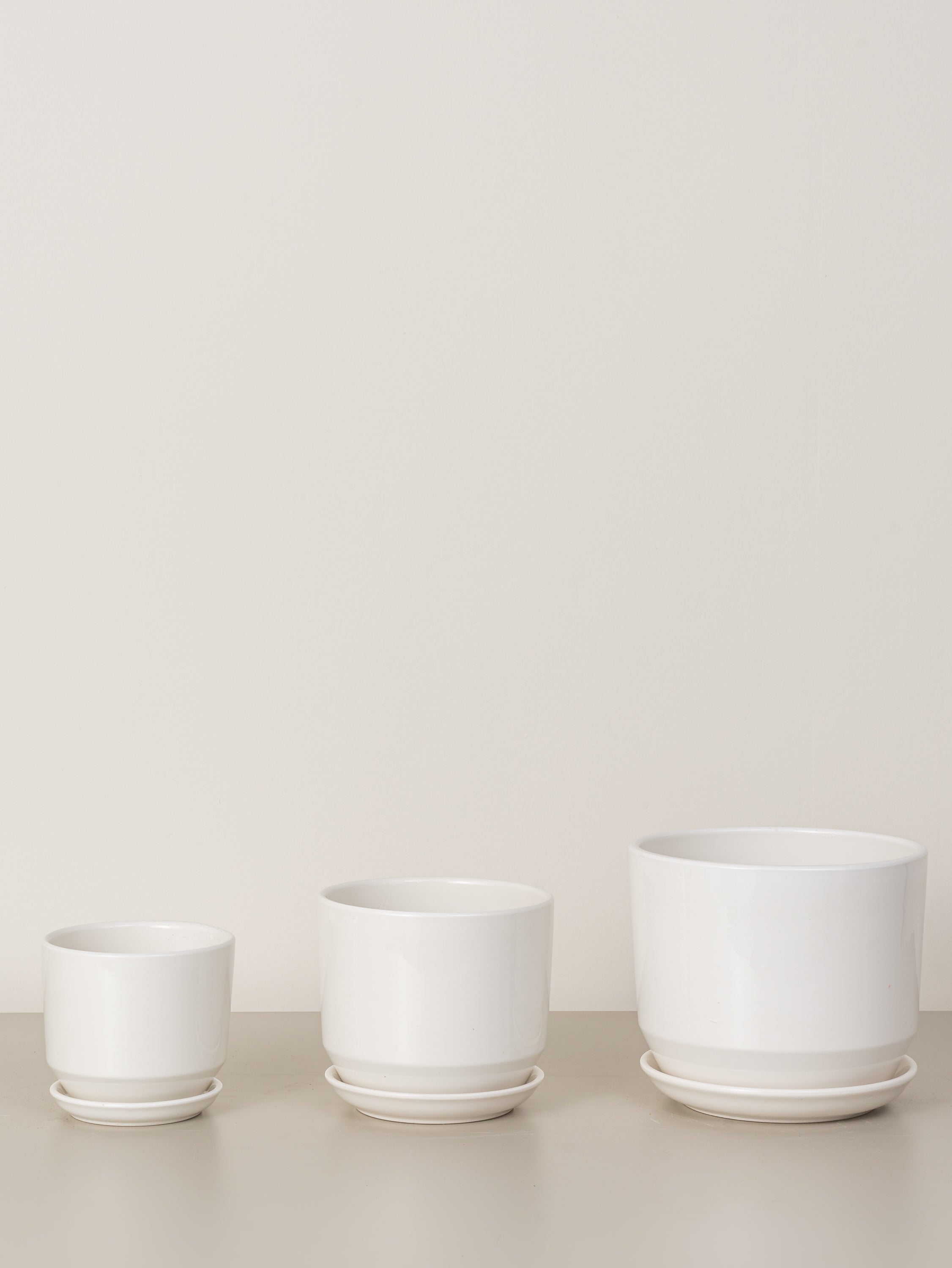 Sale price

+ AED 30
selected
Dimensions: 21cm Diameter x 18cm Height
Material: Ceramic
Sale price

+ AED 40
selected
Dimensions: 21cm Diameter x 18cm Height
Material: Ceramic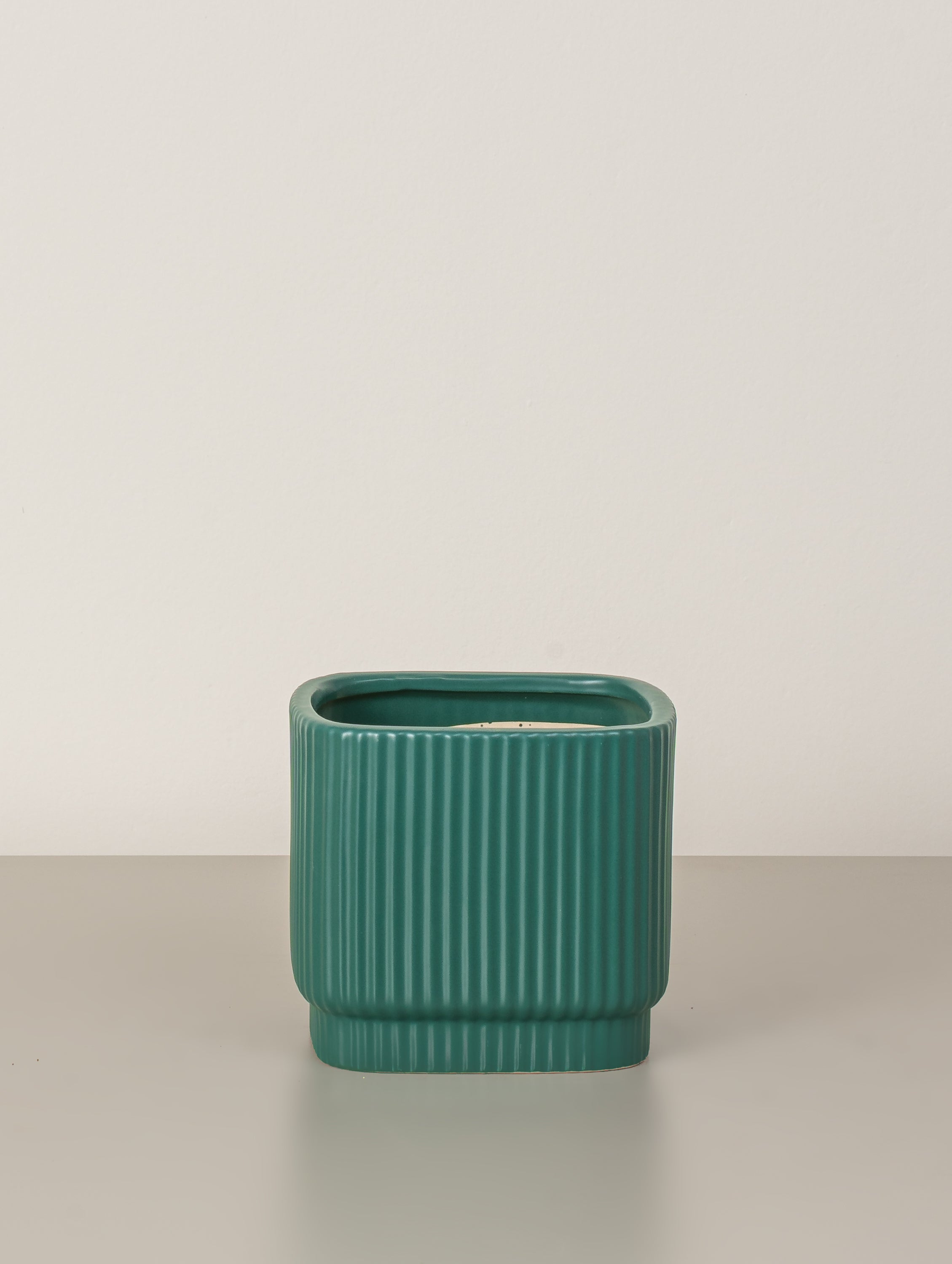 Sale price

+ AED 30
selected
Dimensions: 21cm Diameter x 18cm Height
Material: Ceramic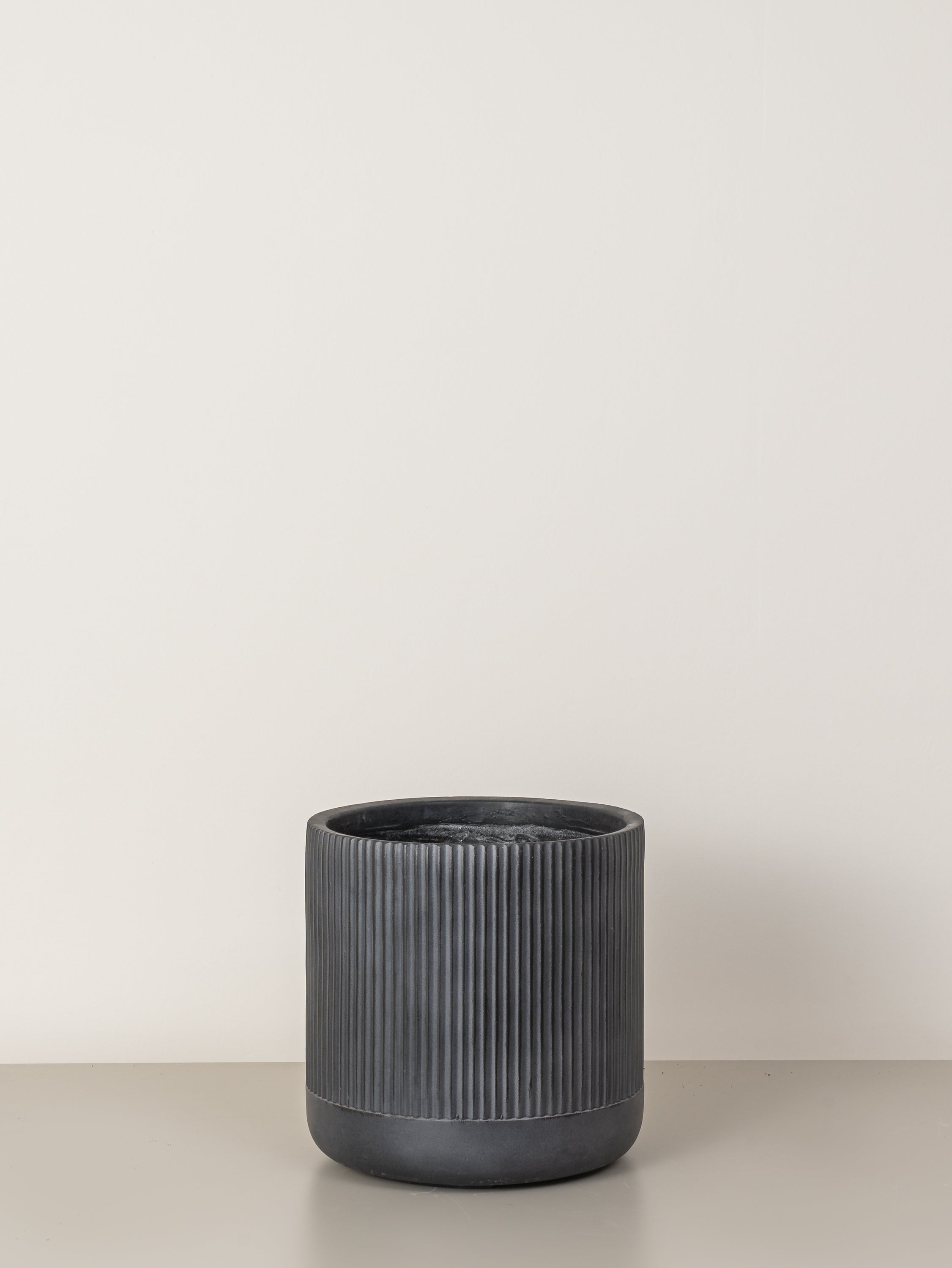 Sale price

+ AED 60
selected
Dimensions: 24cm Diameter x 24cm Height
Material: Cement Fibre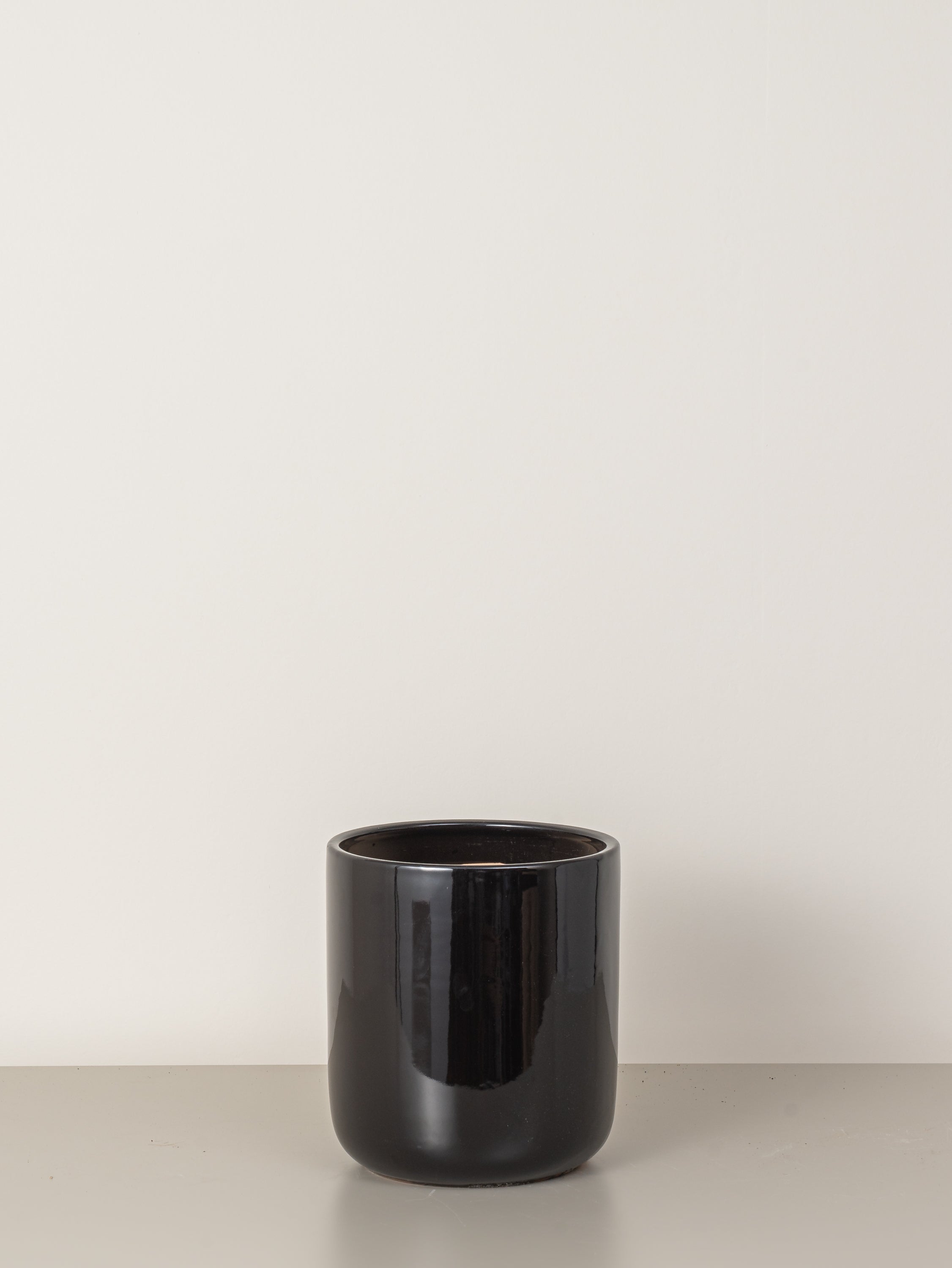 Sale price

+ AED 40
selected
Dimensions: 25cm Diameter x 28cm Height
Material: Ceramic
Description
West Indian Lantana, scientifically known as Lantana Camara, is a flowering plant that belongs to the Verbenaceae family. It is a small shrub that typically grows up to 30-40cm in height and spreads up to 1-2 meters in width. The plant is native to Central and South America but has been introduced to many other parts of the world, including Asia, Africa, and Australia.

The leaves of the West Indian Lantana are oval-shaped, dark green, and have a rough texture. The flowers are small and tubular, arranged in clusters that can be pink, yellow, orange, or red in color. The plant blooms throughout the year, making it a popular choice for gardeners who want a continuous display of colorful flowers.

West Indian Lantana is a hardy plant that can tolerate a wide range of soil types and climatic conditions. It prefers full sun to partial shade and requires moderate watering. The plant is also known for its ability to attract butterflies and other pollinators to the garden.
Caring for your Lantana
Light Requirements -

Partially Shaded, Direct Sunlight
Watering Schedule -

Everyday

Once a day during summers and once every two days in winter.
This product has no reviews yet.