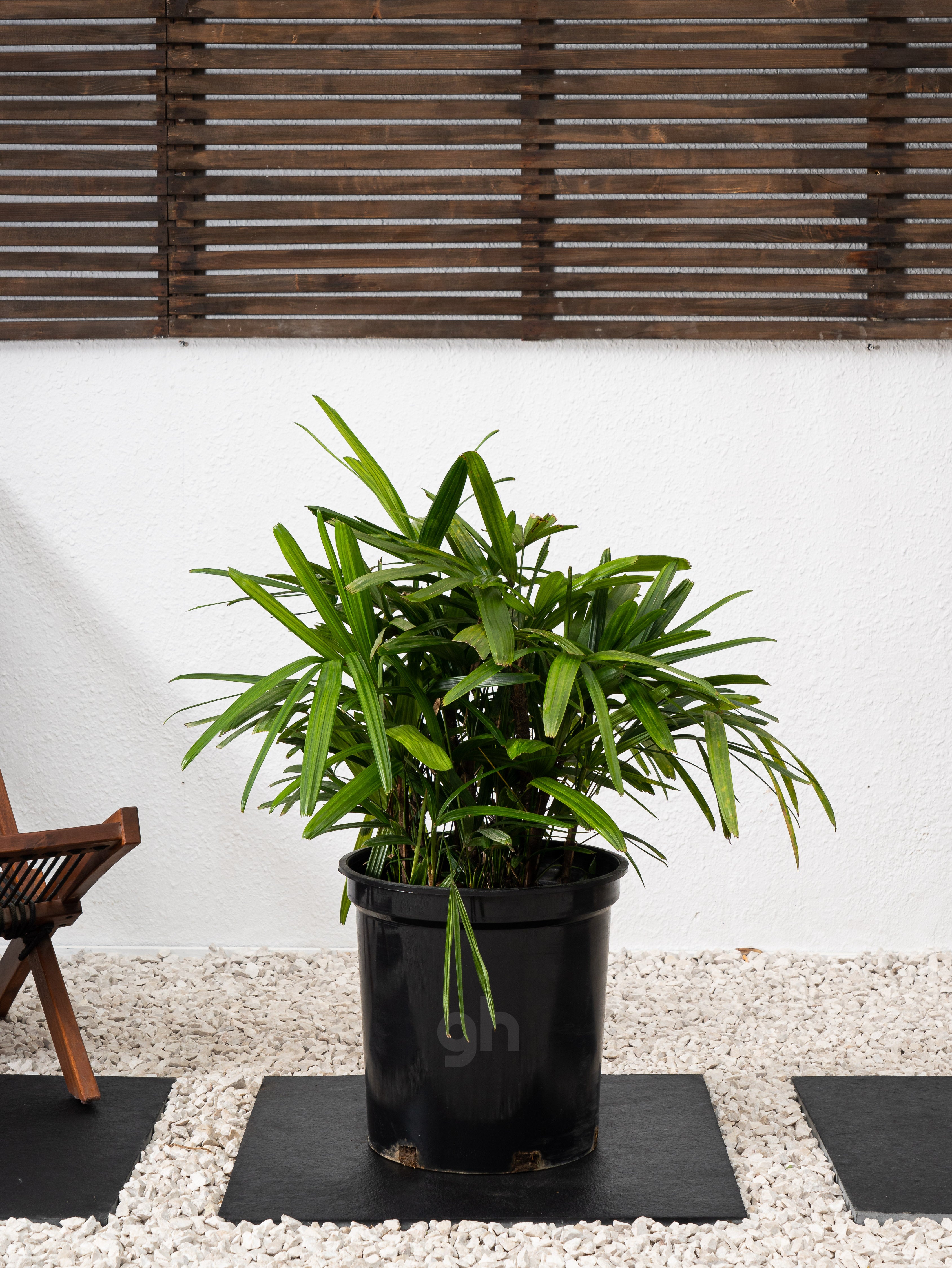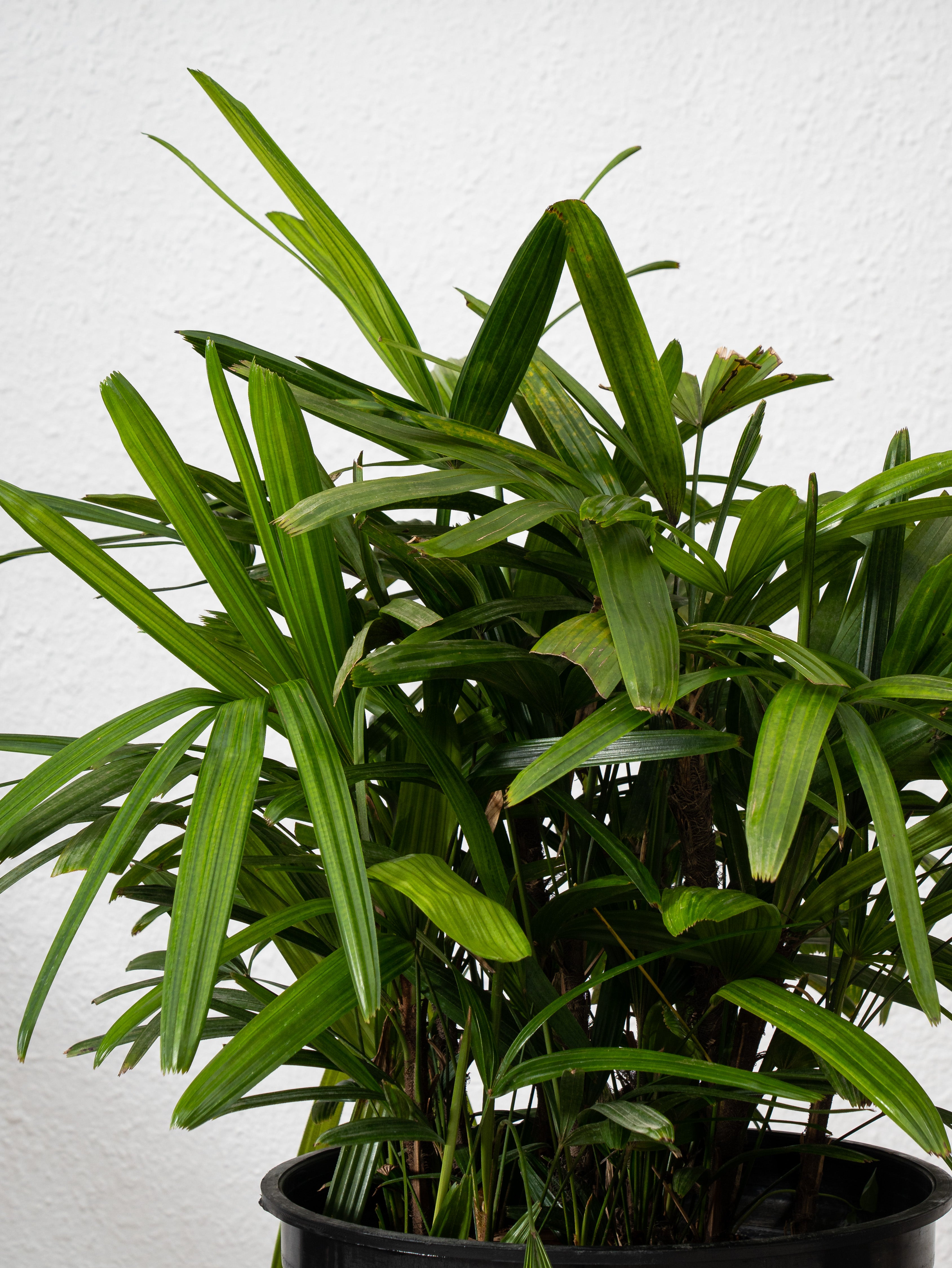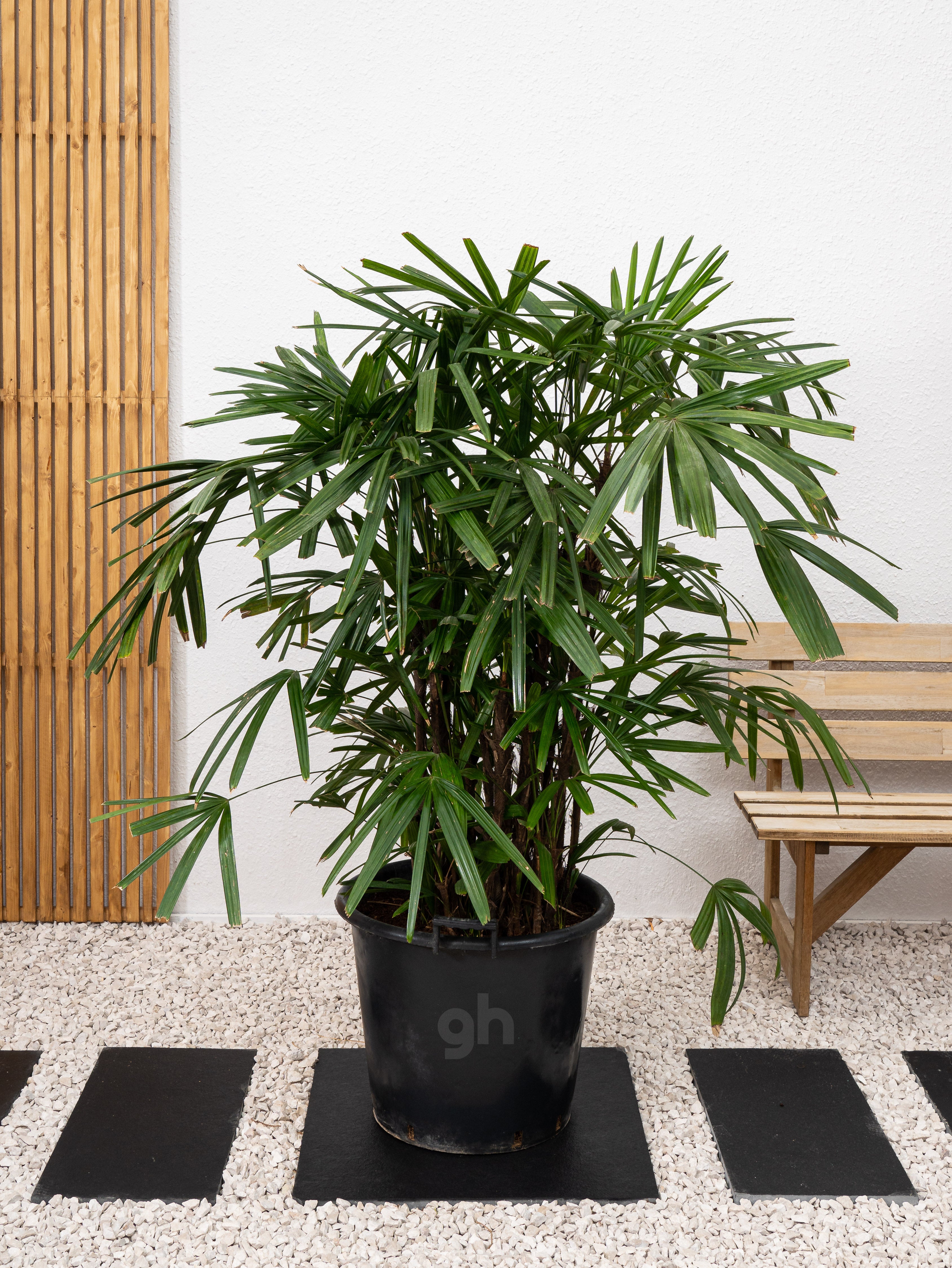 Lady Palm
A small palm tree with fan-shaped leaves
---
Choose a Large pot (Repotting is included)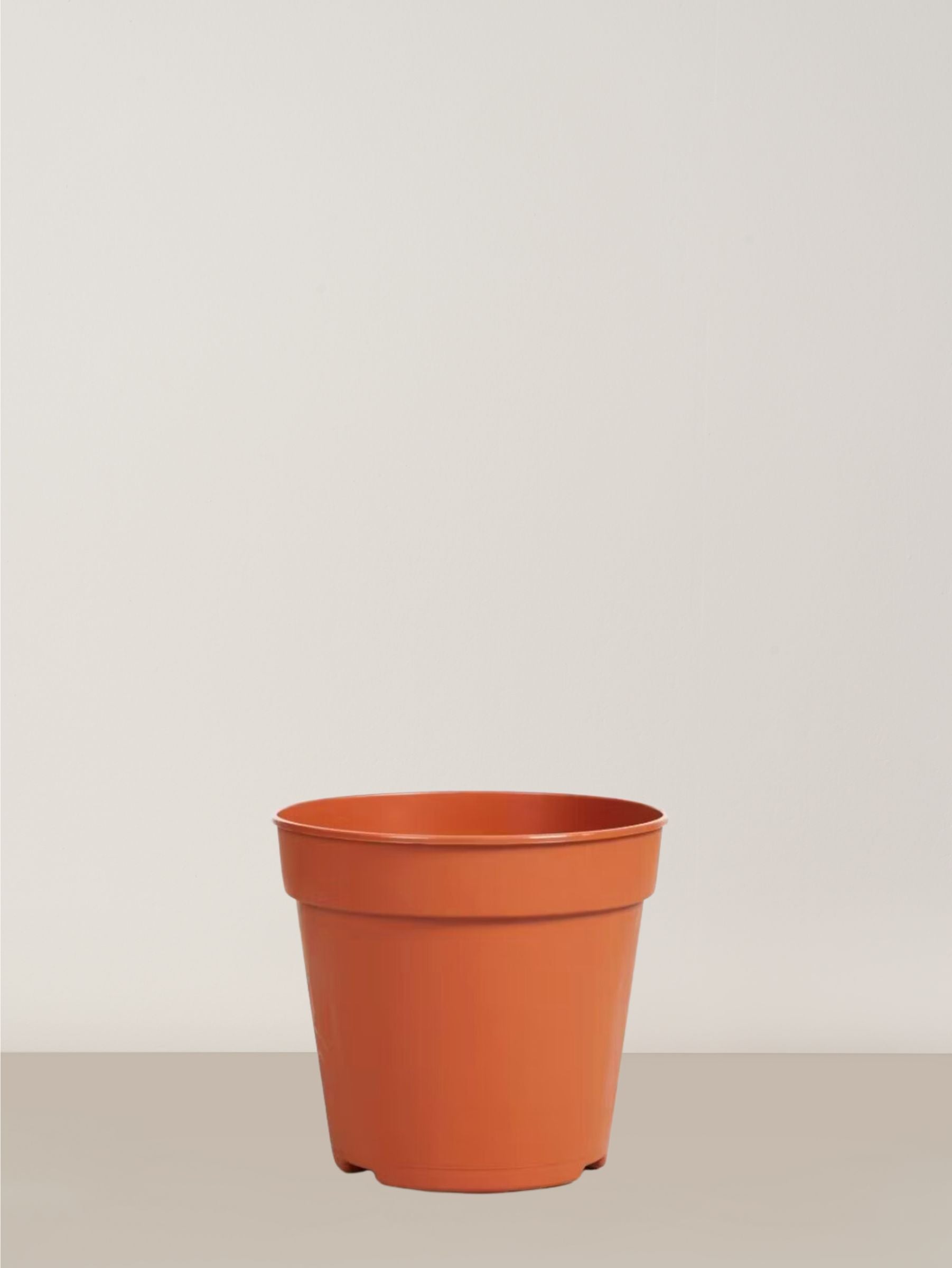 Nursery Pot
Sale price

+ AED 0
selected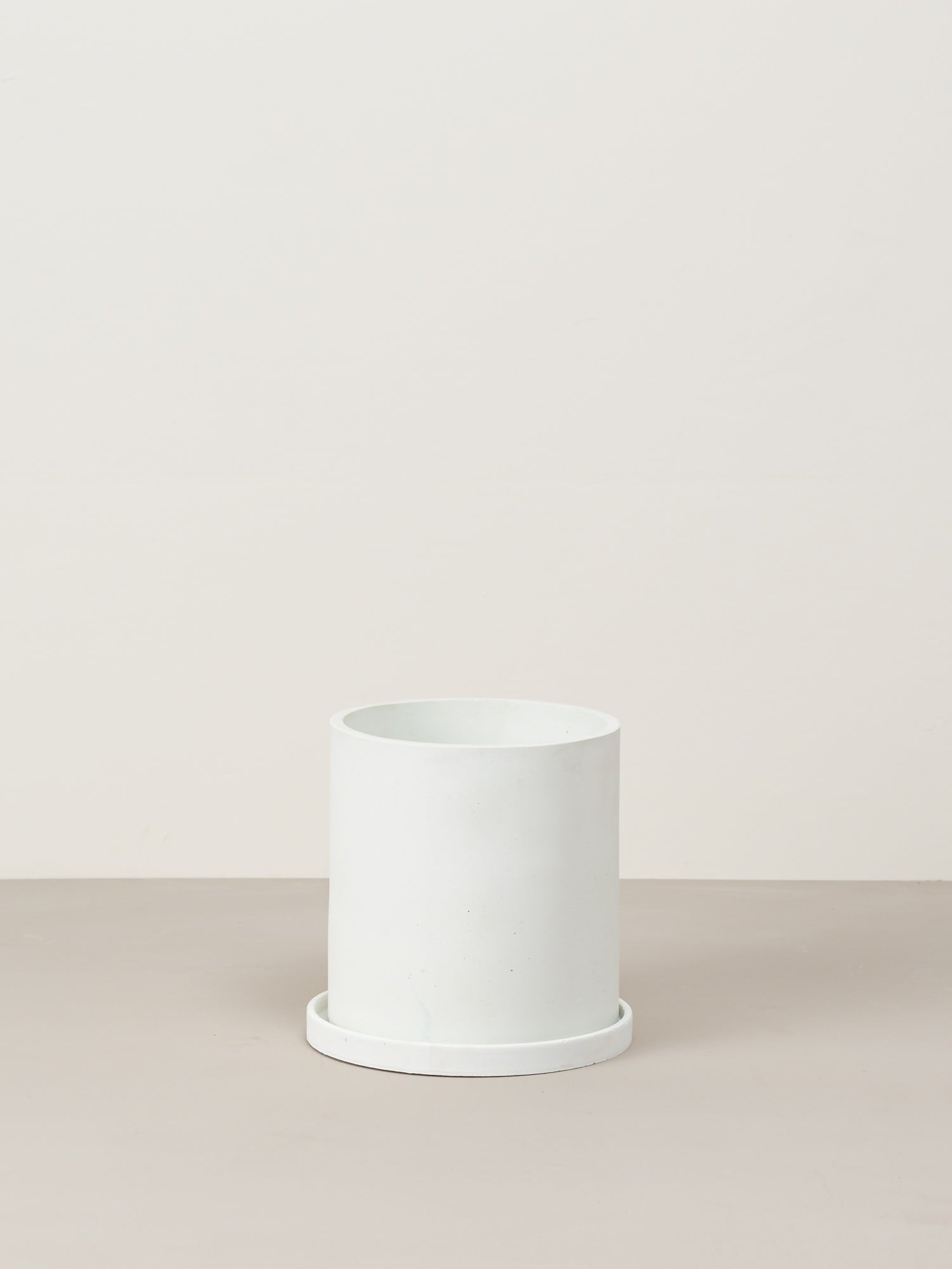 Quinn | White
Sale price

+ AED 69
selected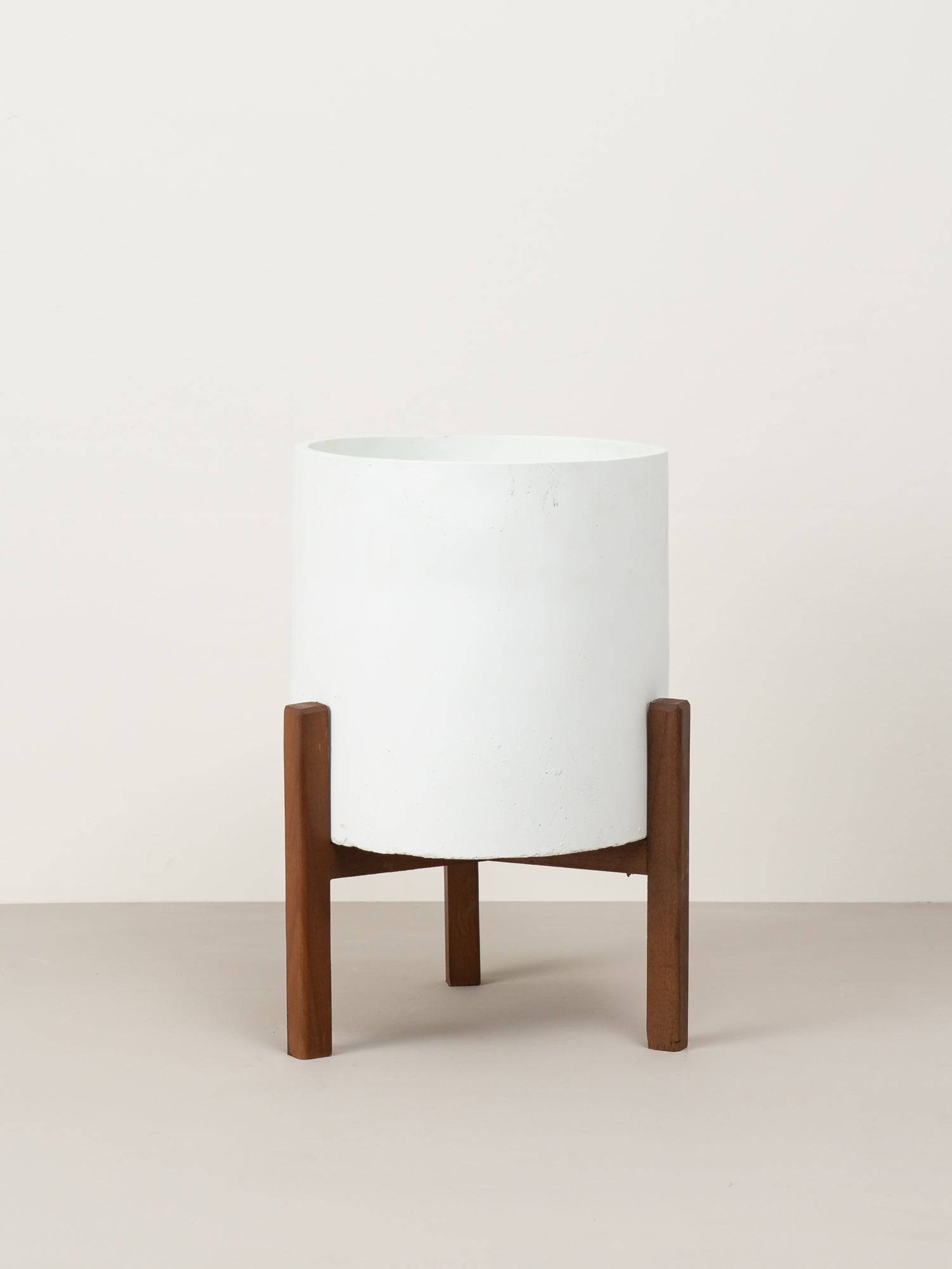 Quinn with stand | White
Sale price

+ AED 79
selected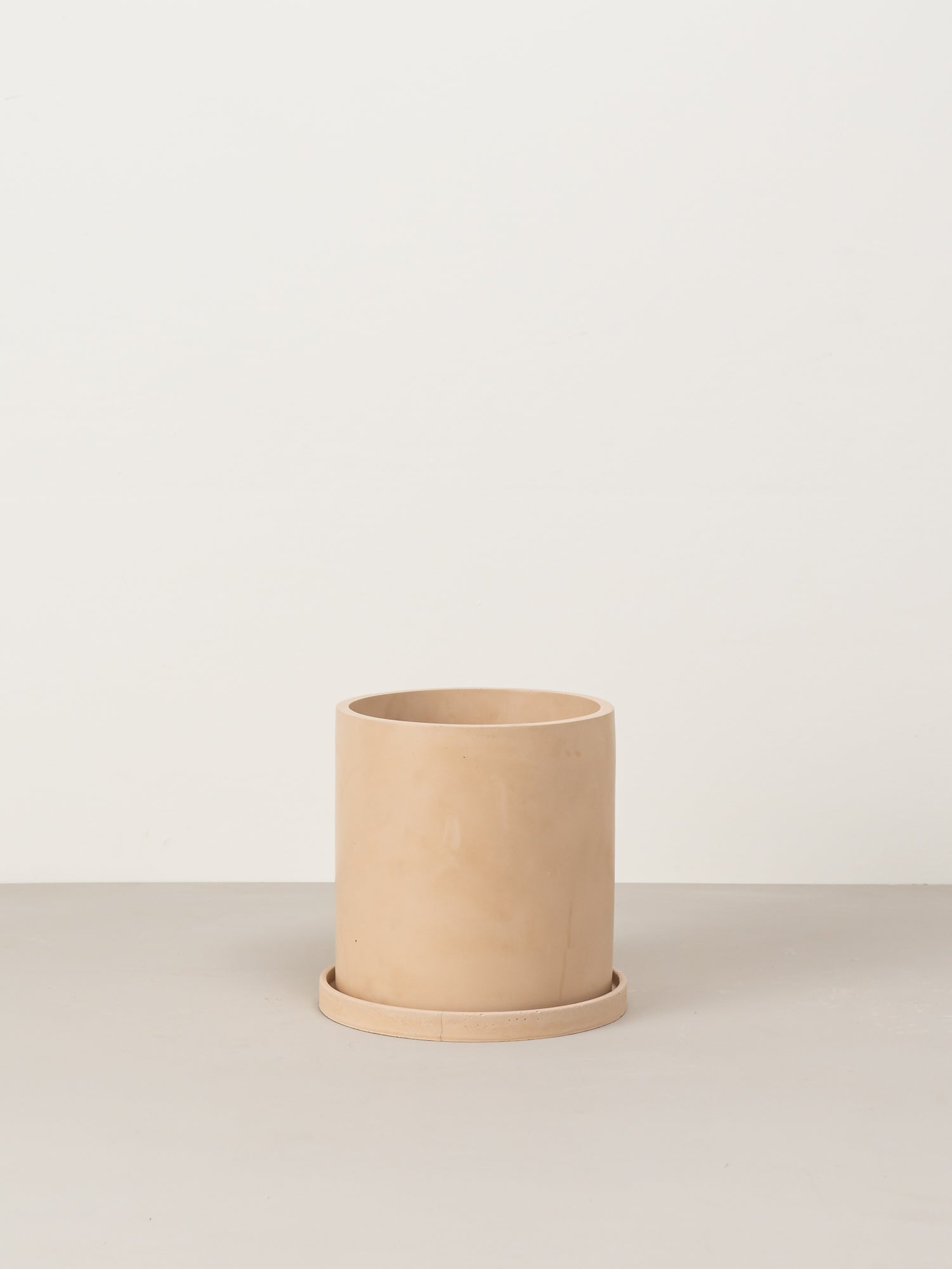 Quinn | Nude
Sale price

+ AED 69
selected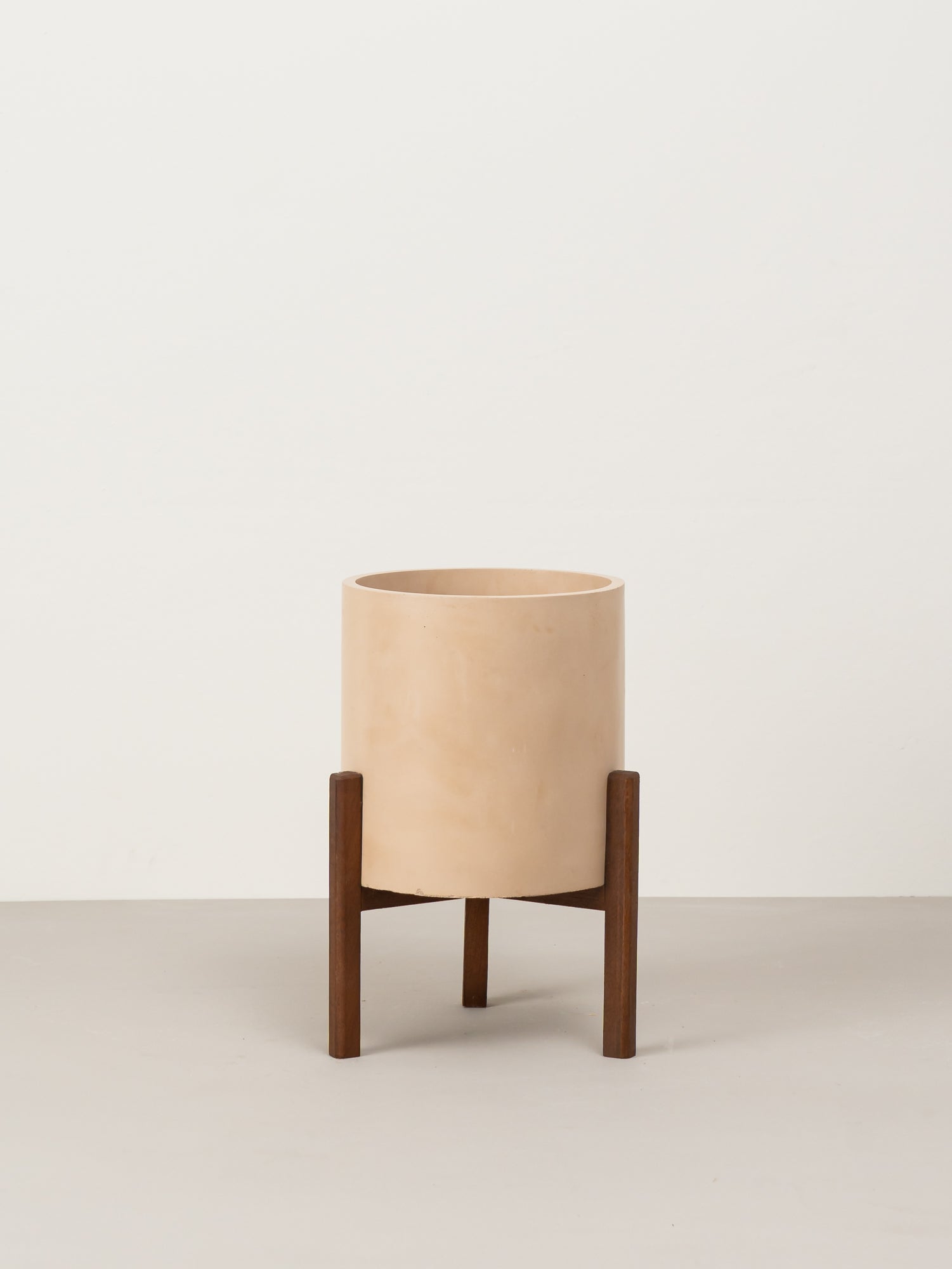 Quinn with stand | Nude
Sale price

+ AED 79
selected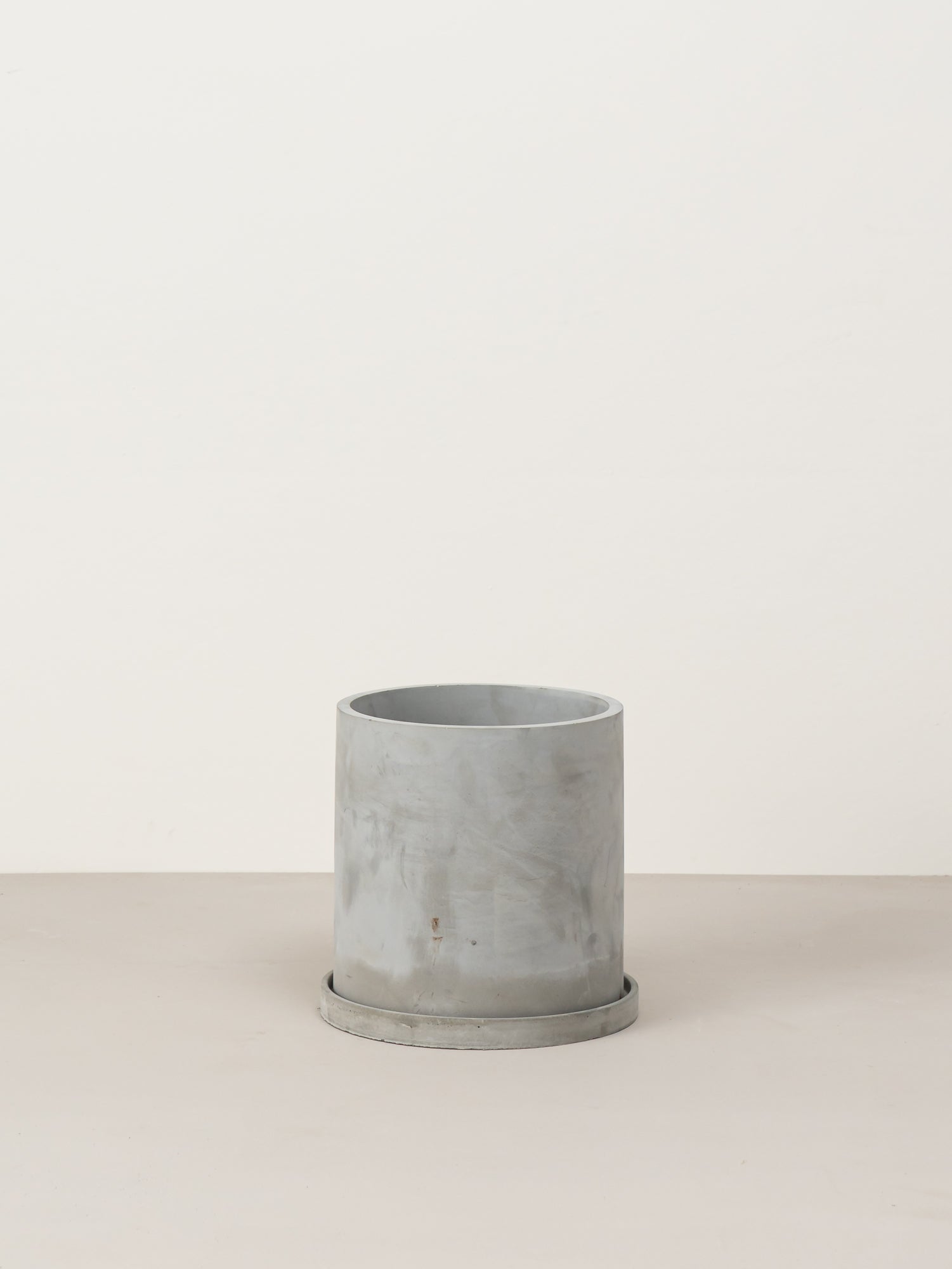 Quinn | Grey
Sale price

+ AED 69
selected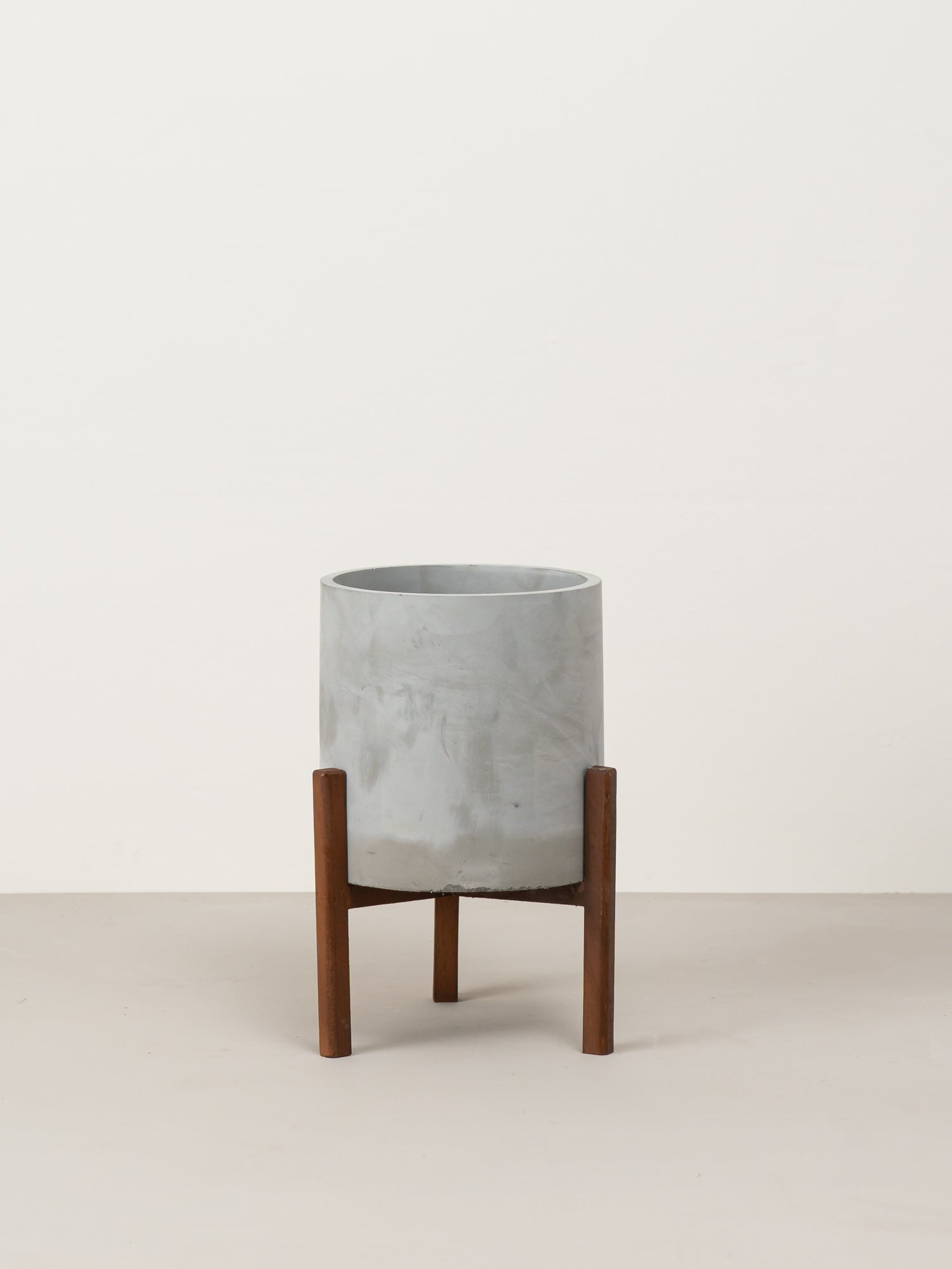 Quinn with stand | Grey
Sale price

+ AED 79
selected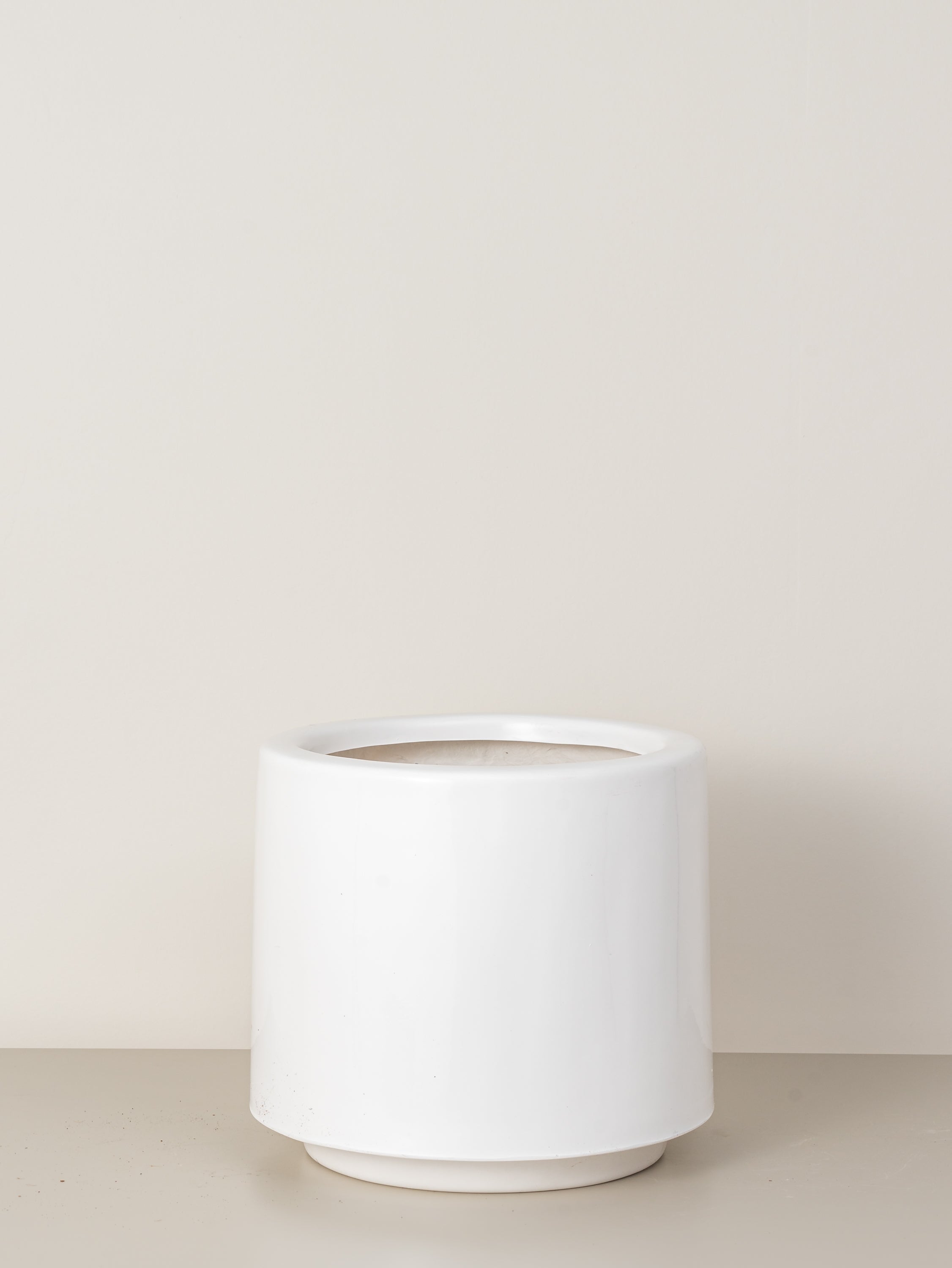 Lily | White
Sale price

+ AED 60
selected
Dimensions: 30cm Diameter x 30cm Height
Material: Plastic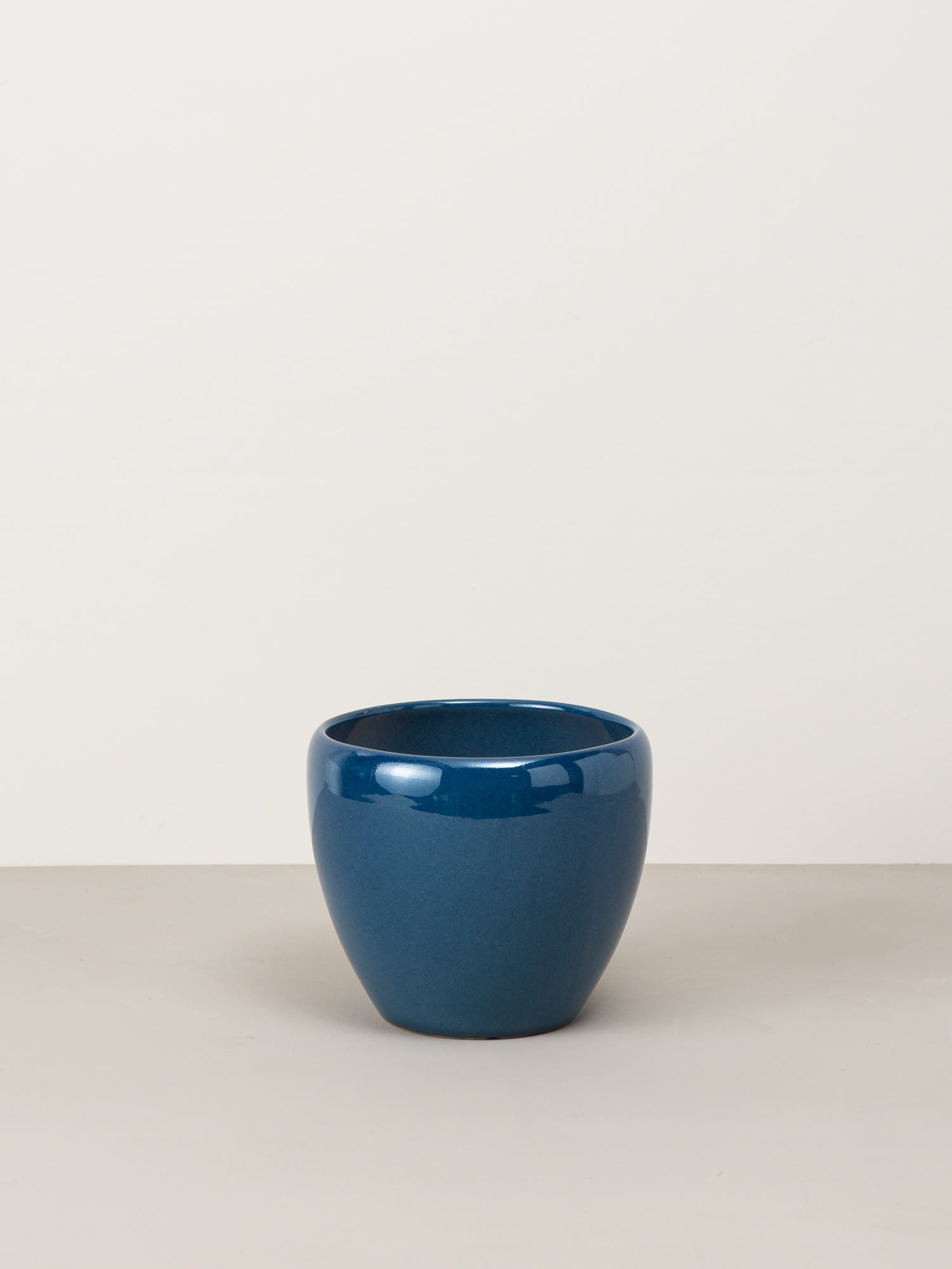 Robin
Sale price

+ AED 60
selected
Dimensions: 31cm Diameter x 25cm Height
Material: Ceramic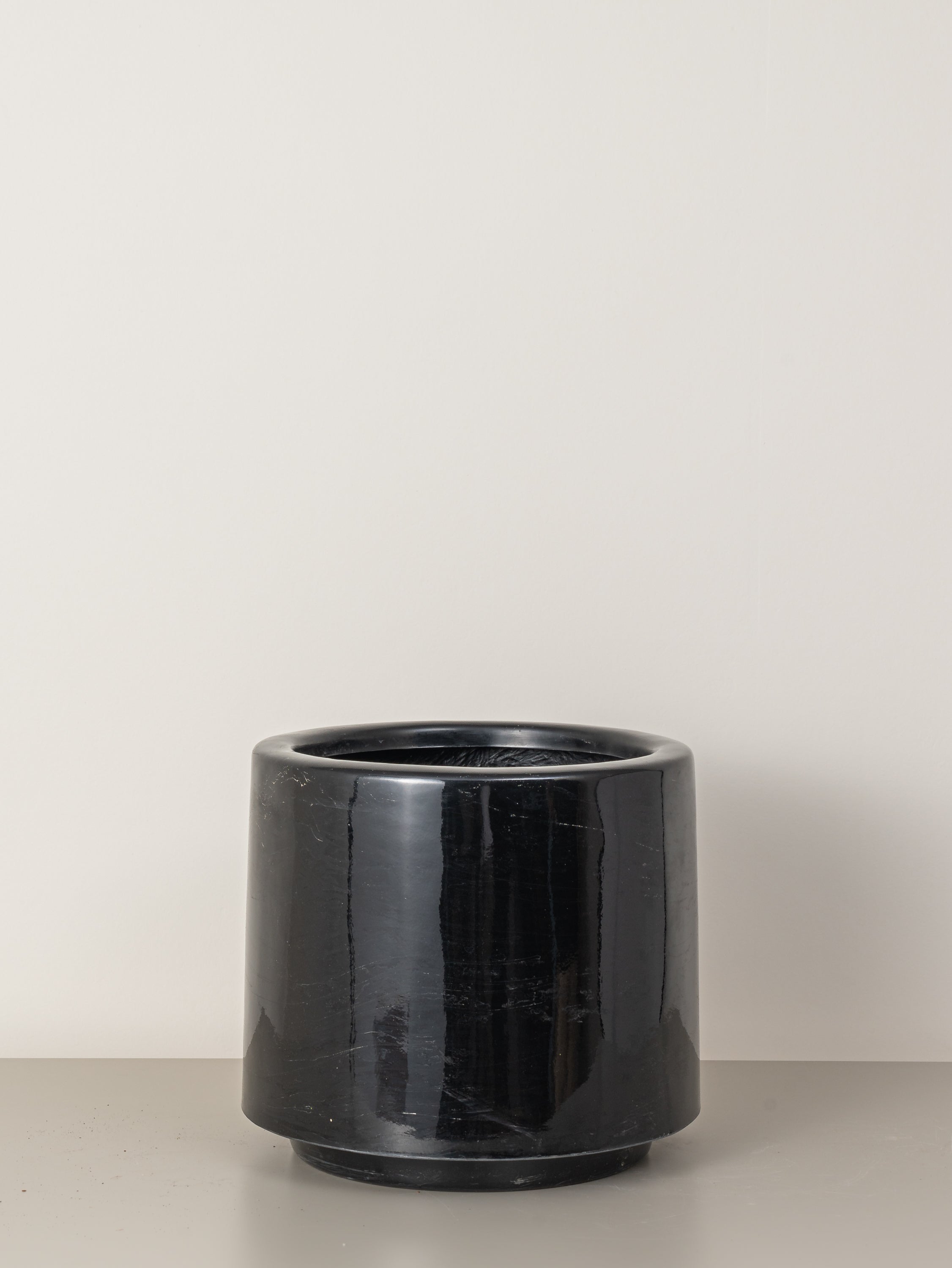 Lily | Black
Sale price

+ AED 60
selected
Dimensions: 30cm Diameter x 30cm Height
Material: Plastic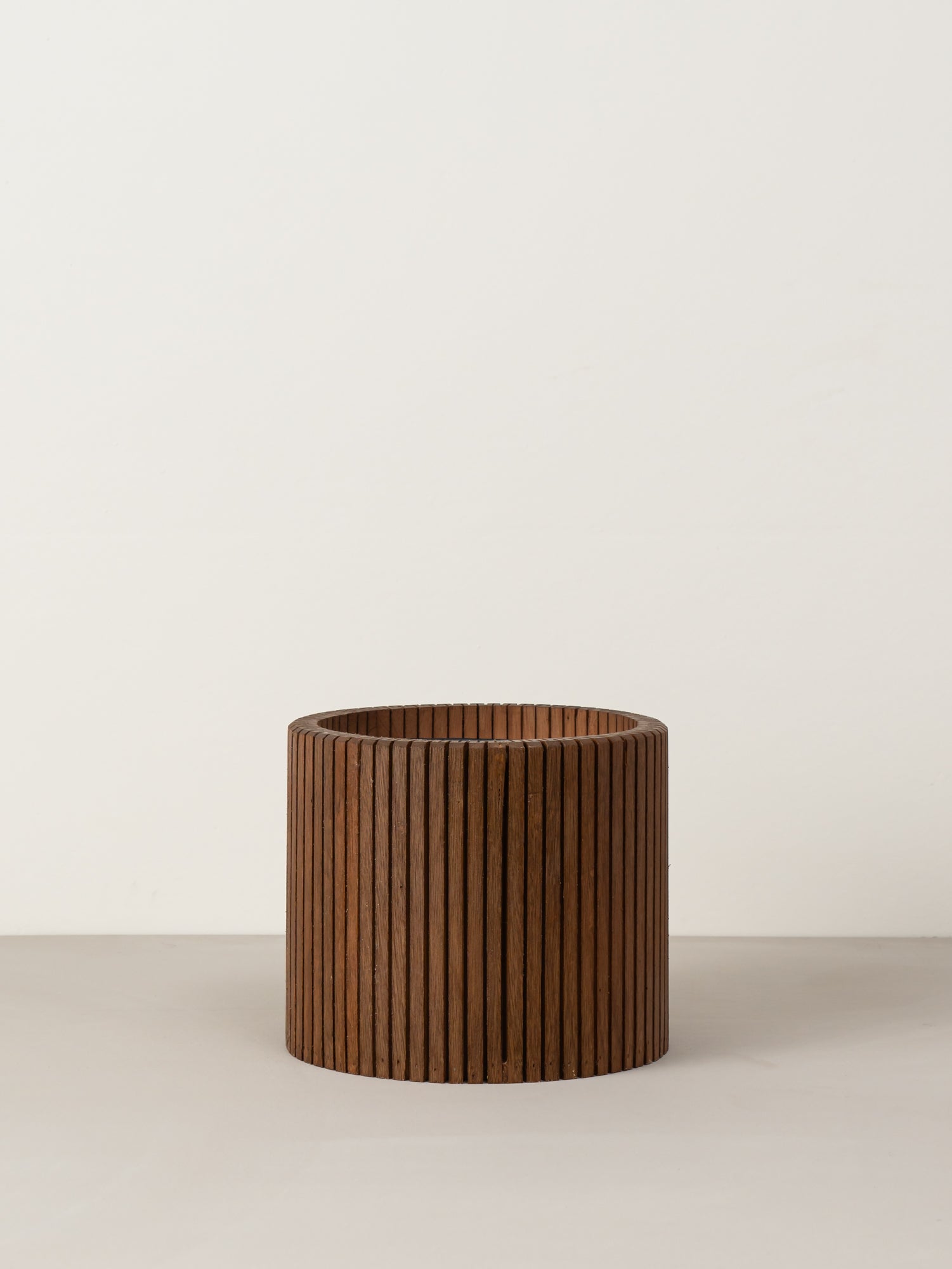 Karla | Teak
Sale price

+ AED 297
selected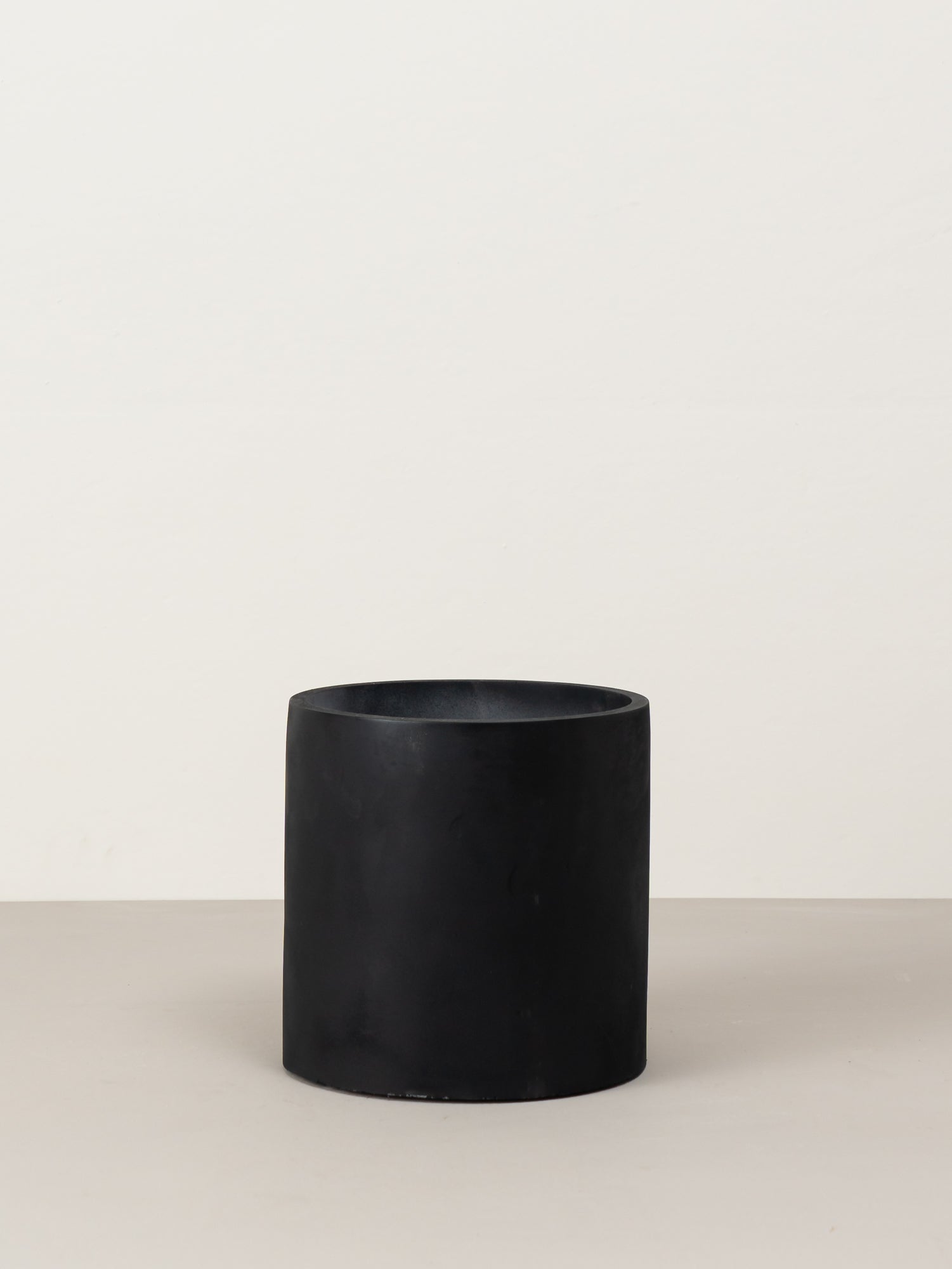 Quinn | Black
Sale price

+ AED 69
selected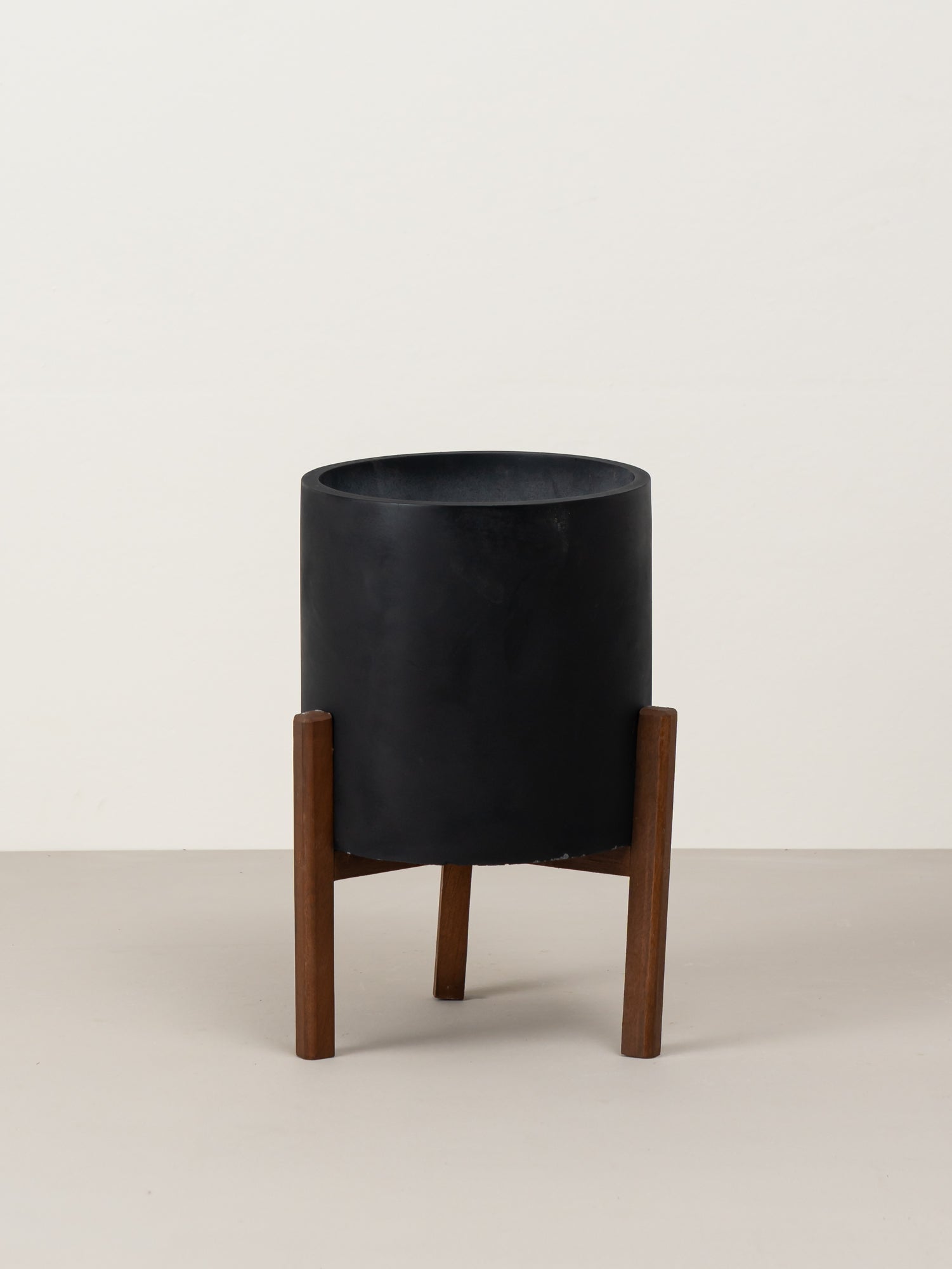 Quinn with stand | Black
Sale price

+ AED 79
selected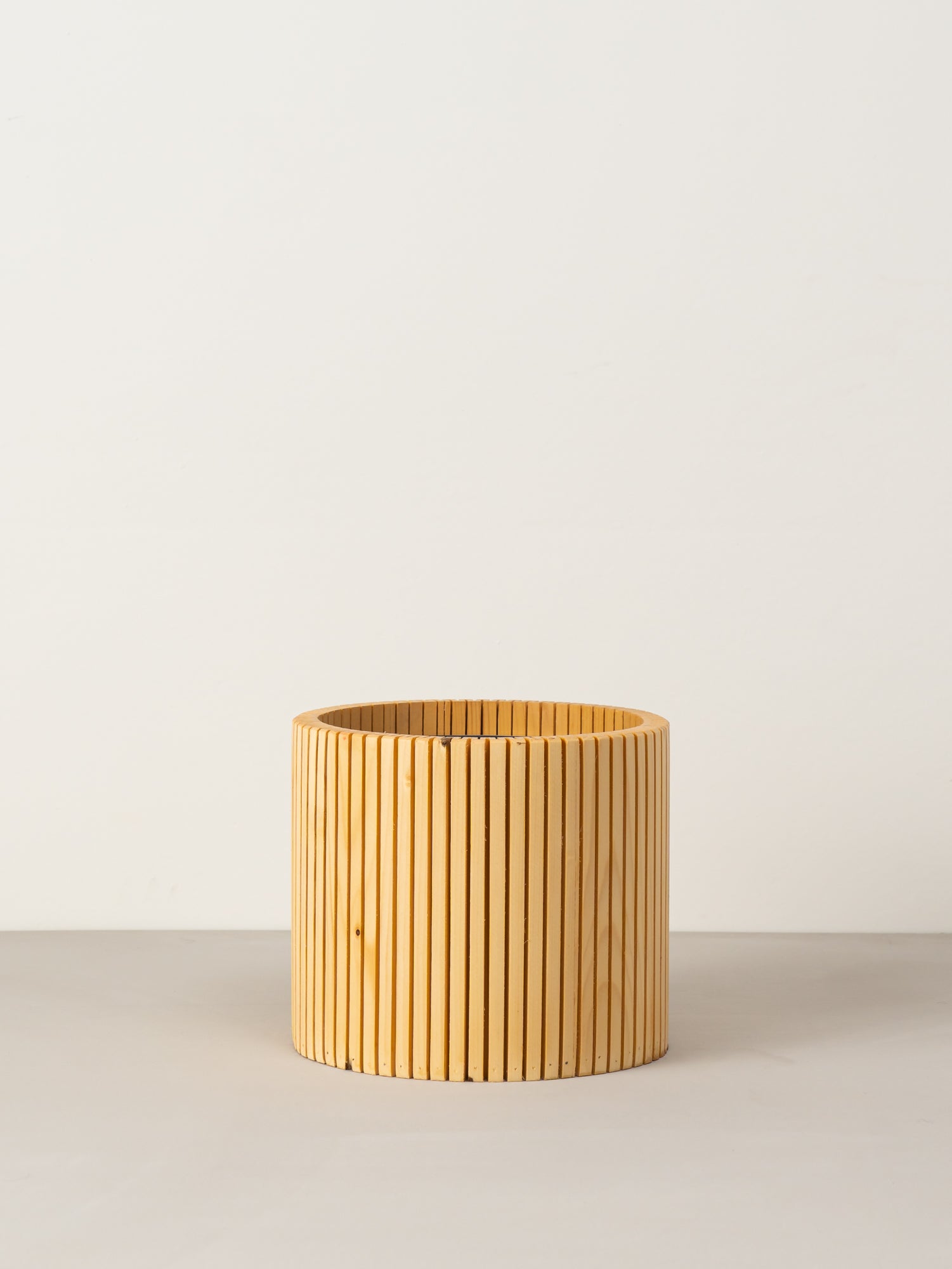 Karla | Natural
Sale price

+ AED 162
selected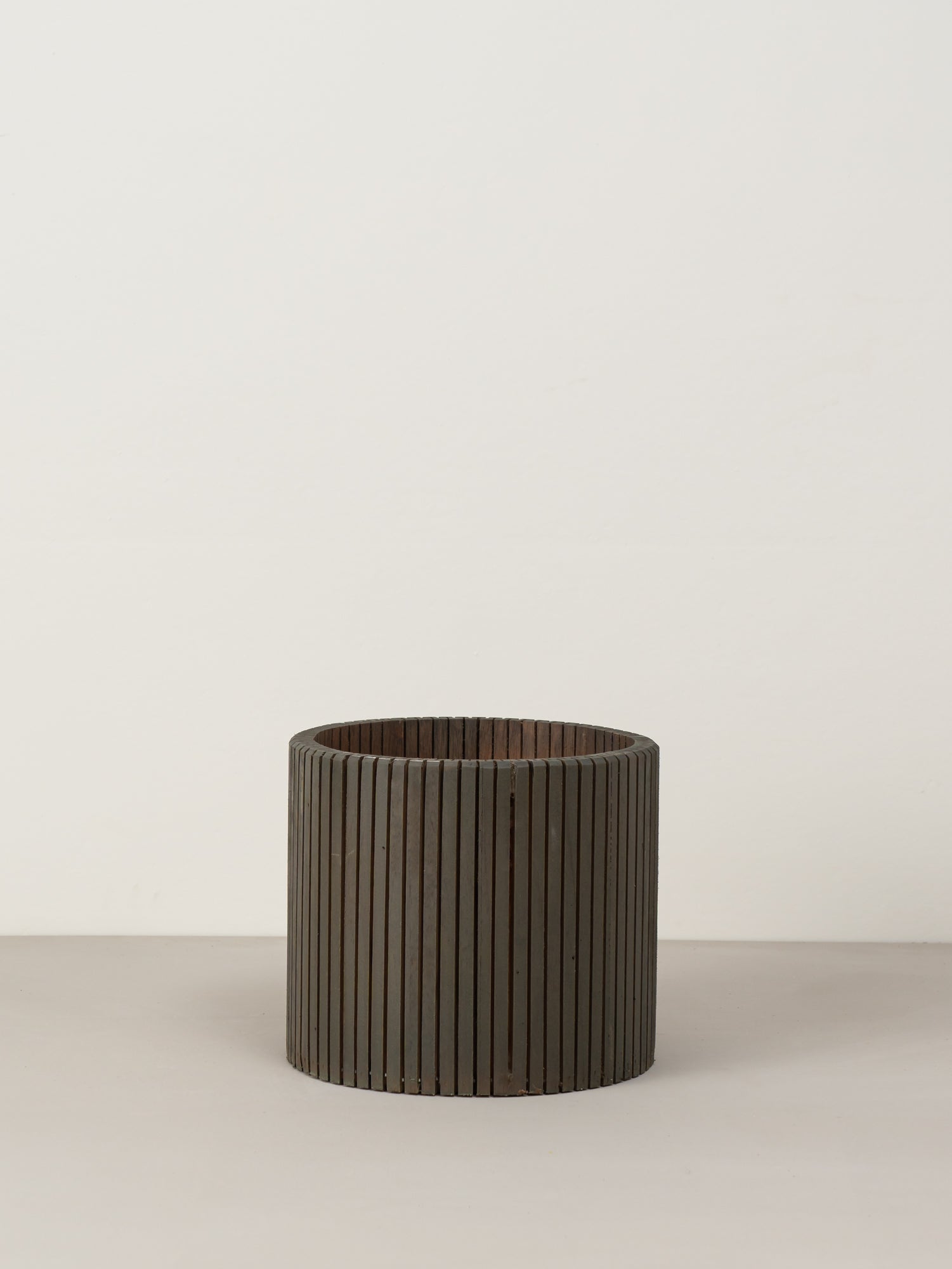 Karla | Ash
Sale price

+ AED 297
selected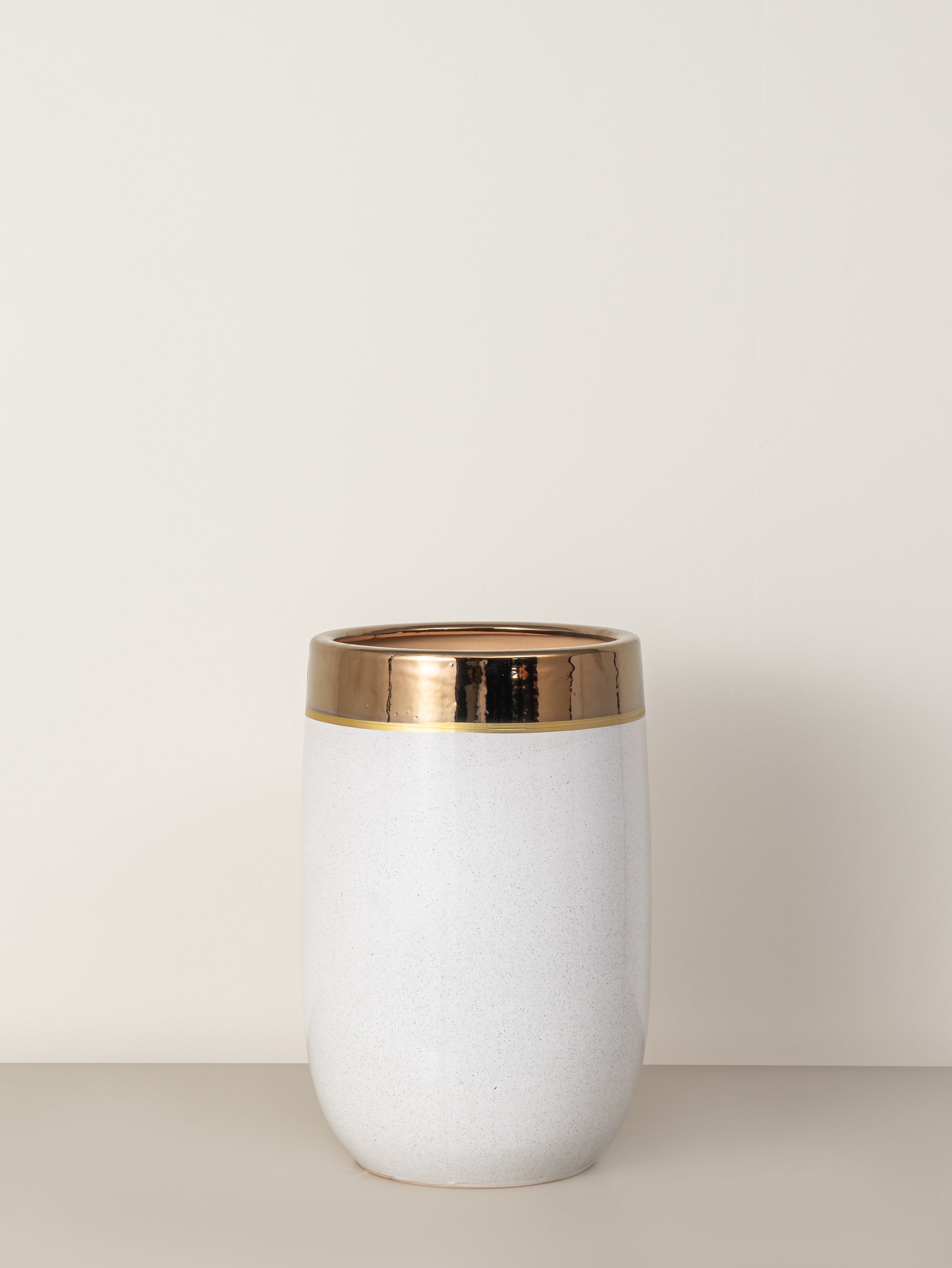 Mariam
Sale price

+ AED 80
selected
Dimensions: 29cm Diameter x 35cm Height
Material: Ceramic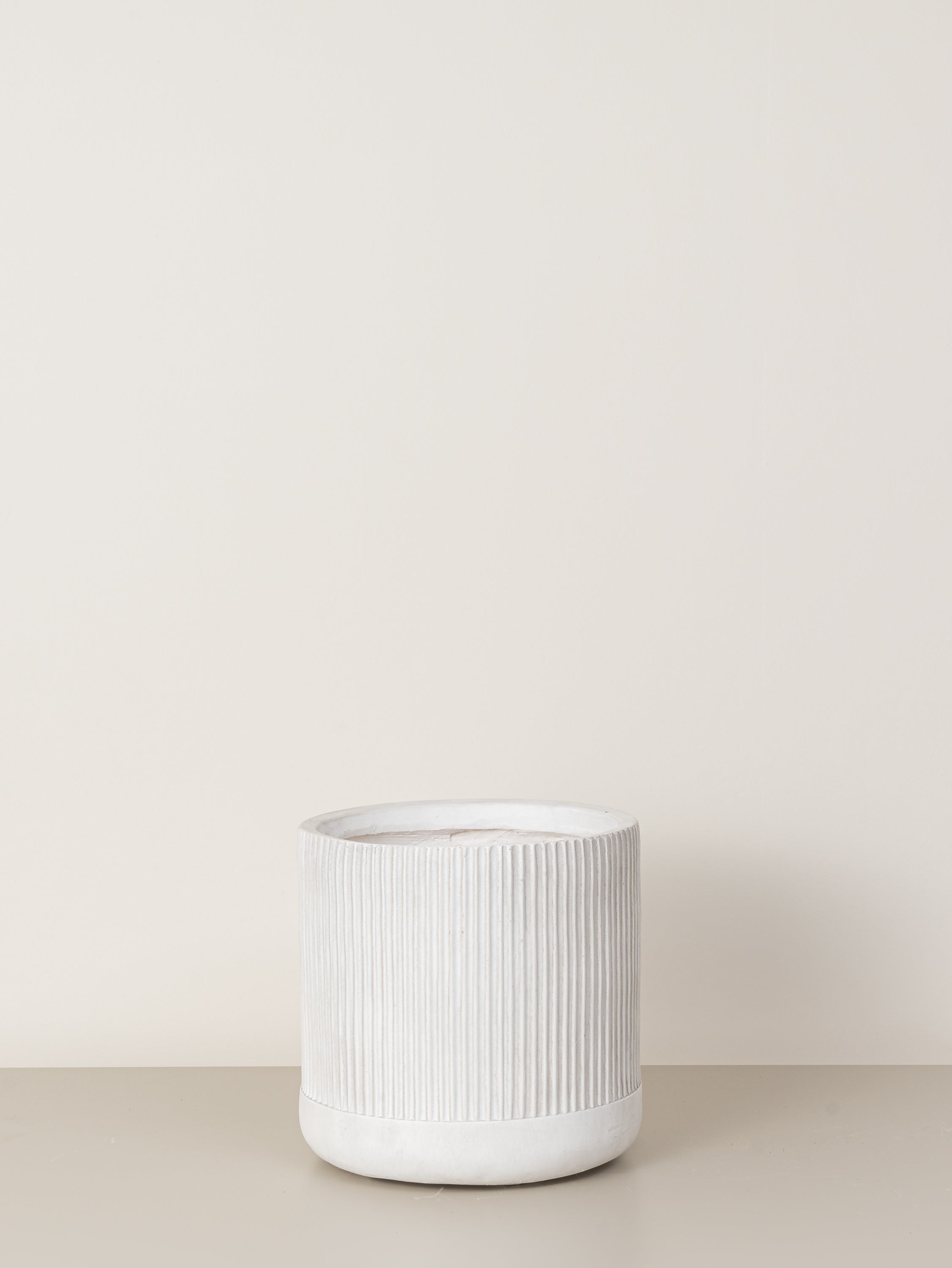 Alena | White
Sale price

+ AED 100
selected
Dimensions: 30cm Diameter x 30cm Height
Material: Cement Fibre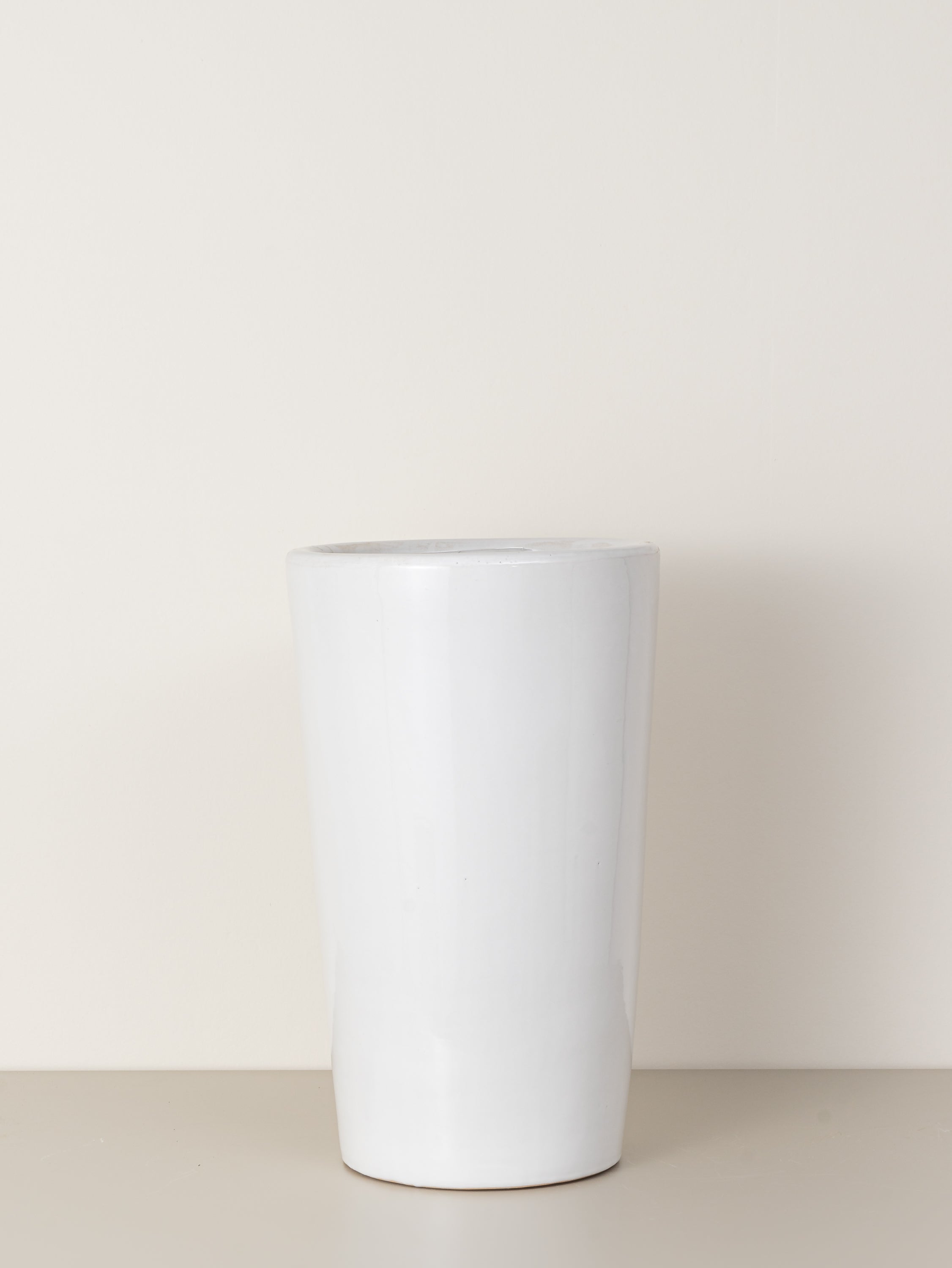 Julie (Matte)
Sale price

+ AED 85
selected
Dimensions: 33cm Diameter x 44cm Height
Material: Ceramic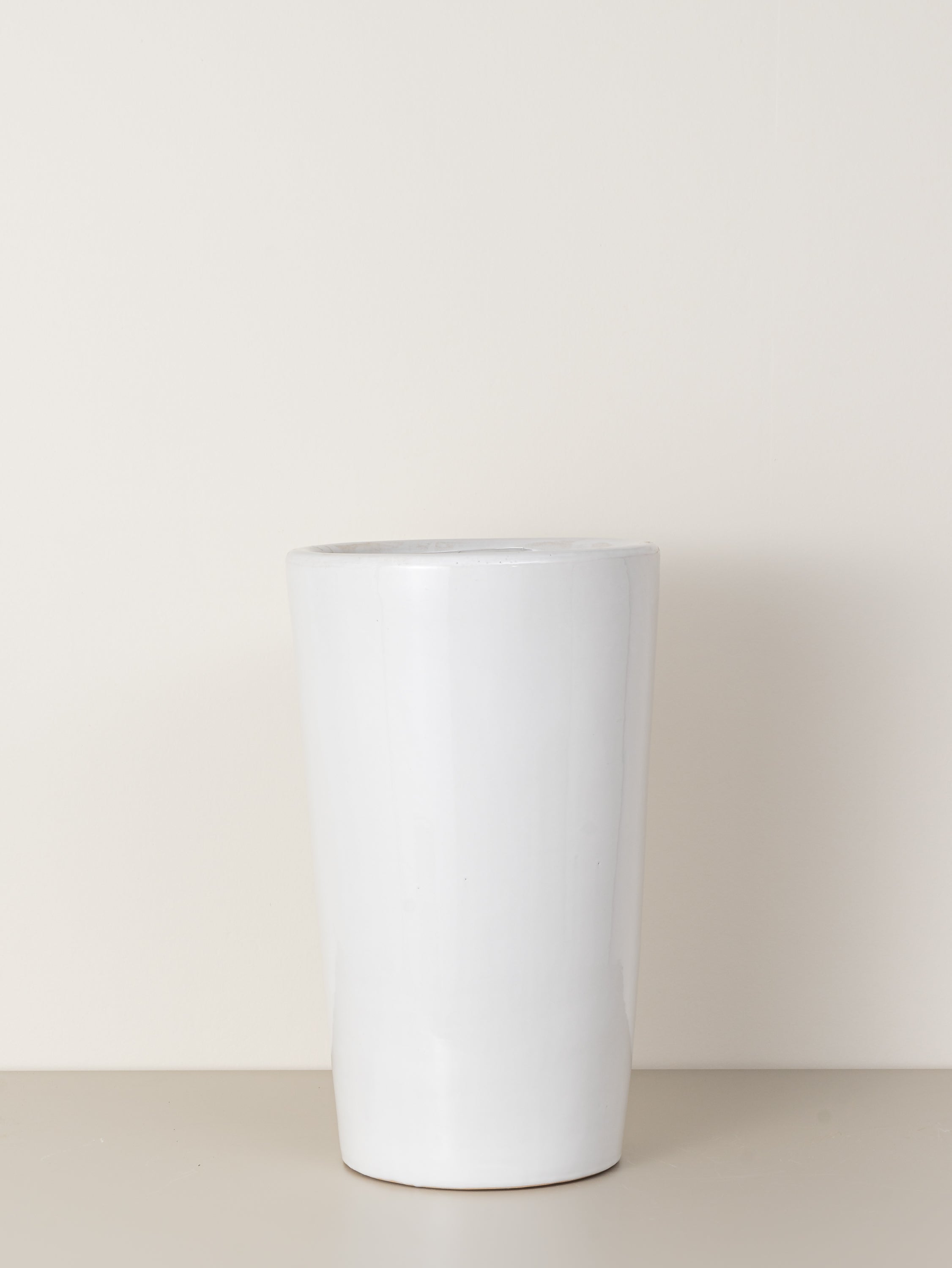 Julie (Gloss)
Sale price

+ AED 75
selected
Dimensions: 33cm Diameter x 44cm Height
Material: Ceramic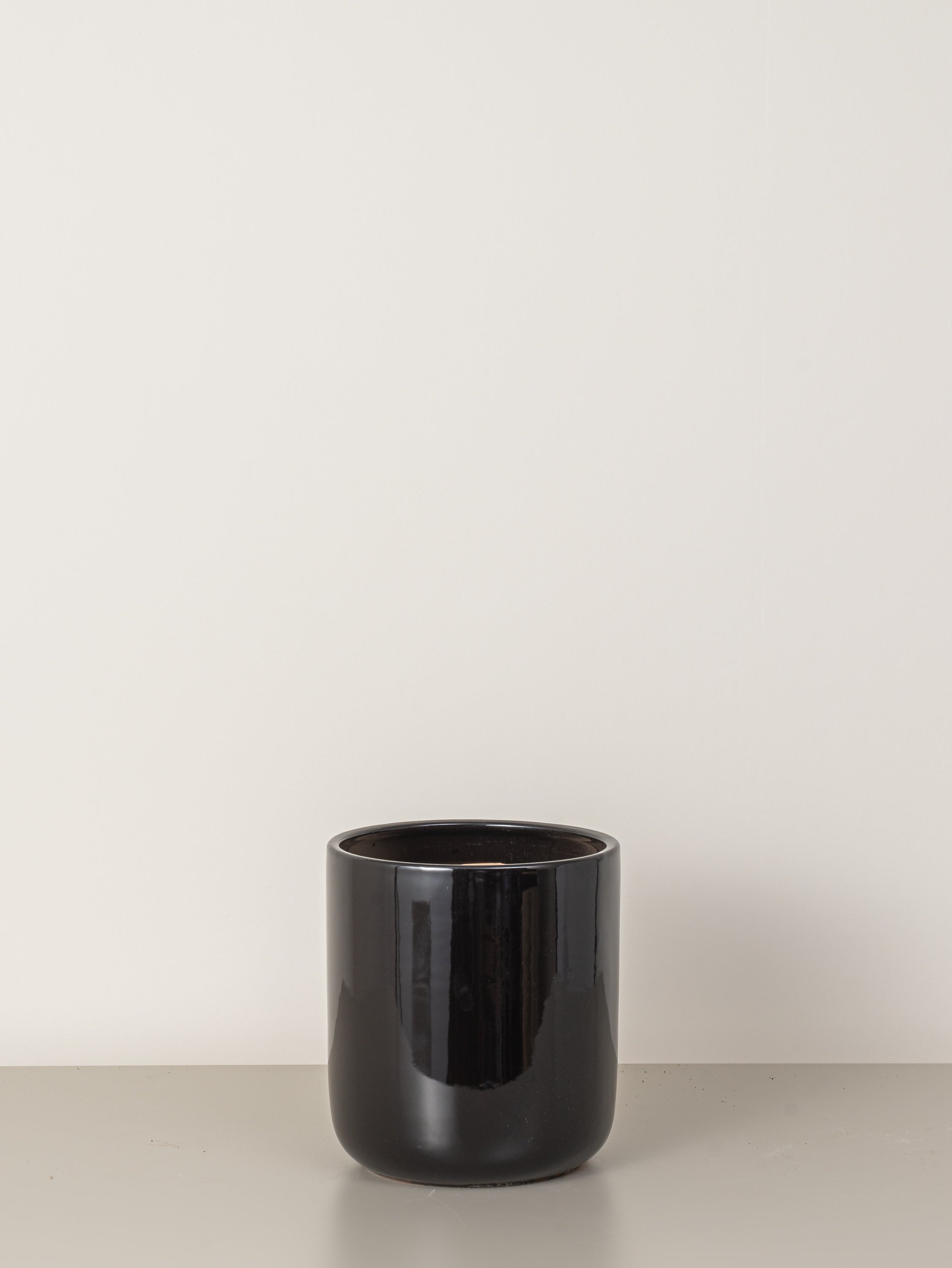 Emma | Black (Matte)
Sale price

+ AED 60
selected
Dimensions: 30cm Diameter x 30cm Height
Material: Ceramic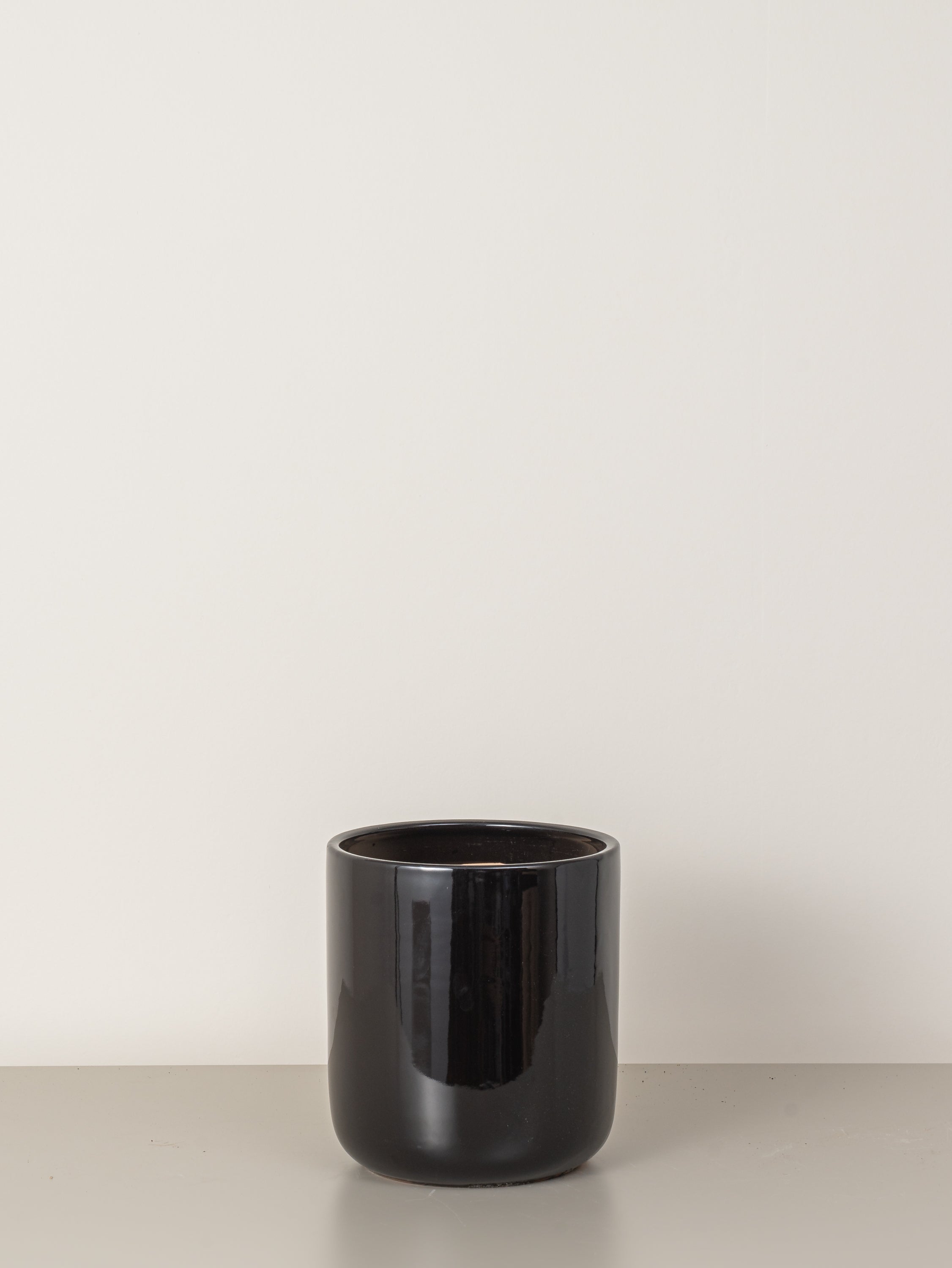 Emma | Black (Gloss)
Sale price

+ AED 50
selected
Dimensions: 30cm Diameter x 30cm Height
Material: Ceramic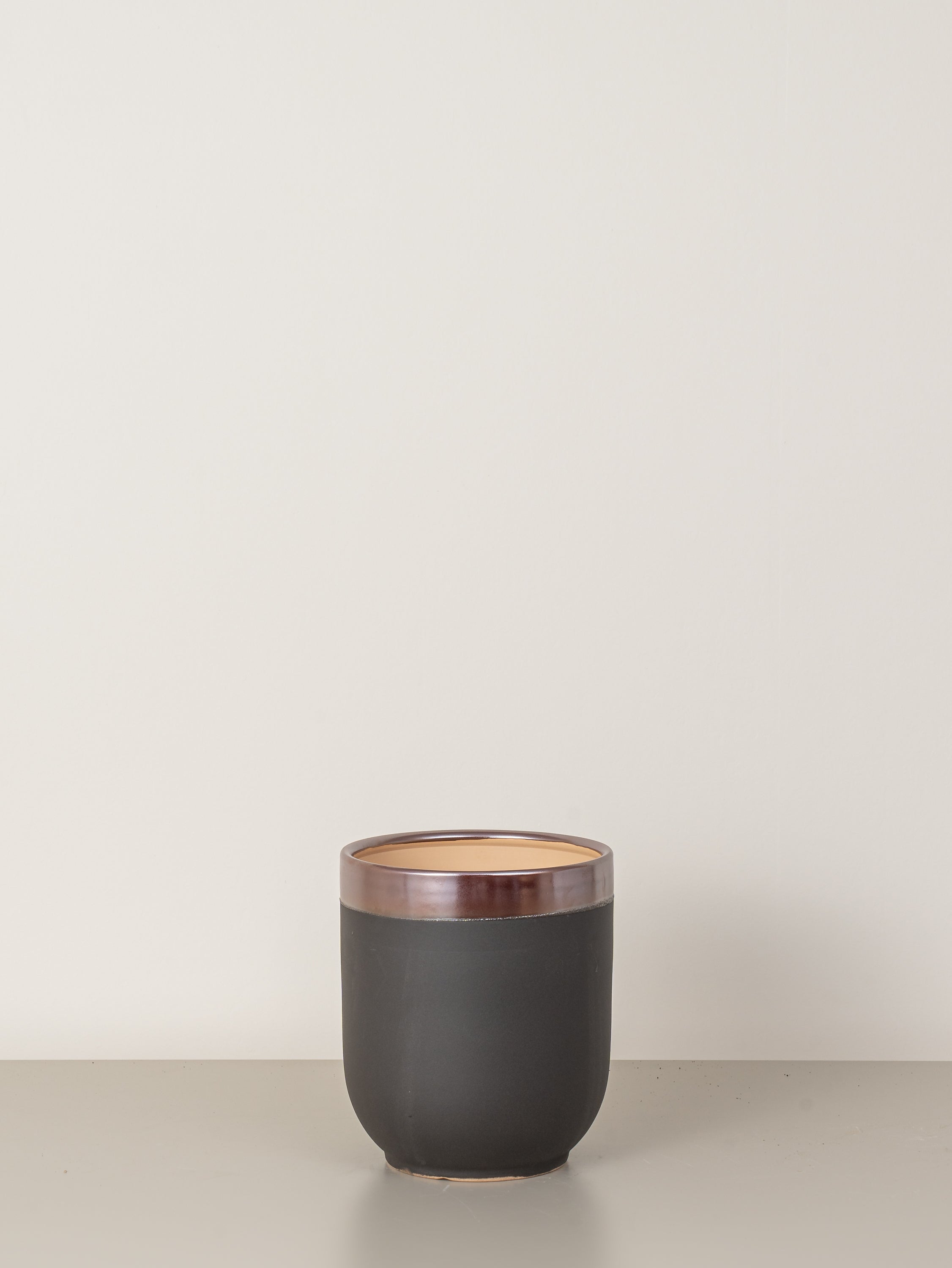 Chloe
Sale price

+ AED 50
selected
Dimensions: 30cm Diameter x 30cm Height
Material: Ceramic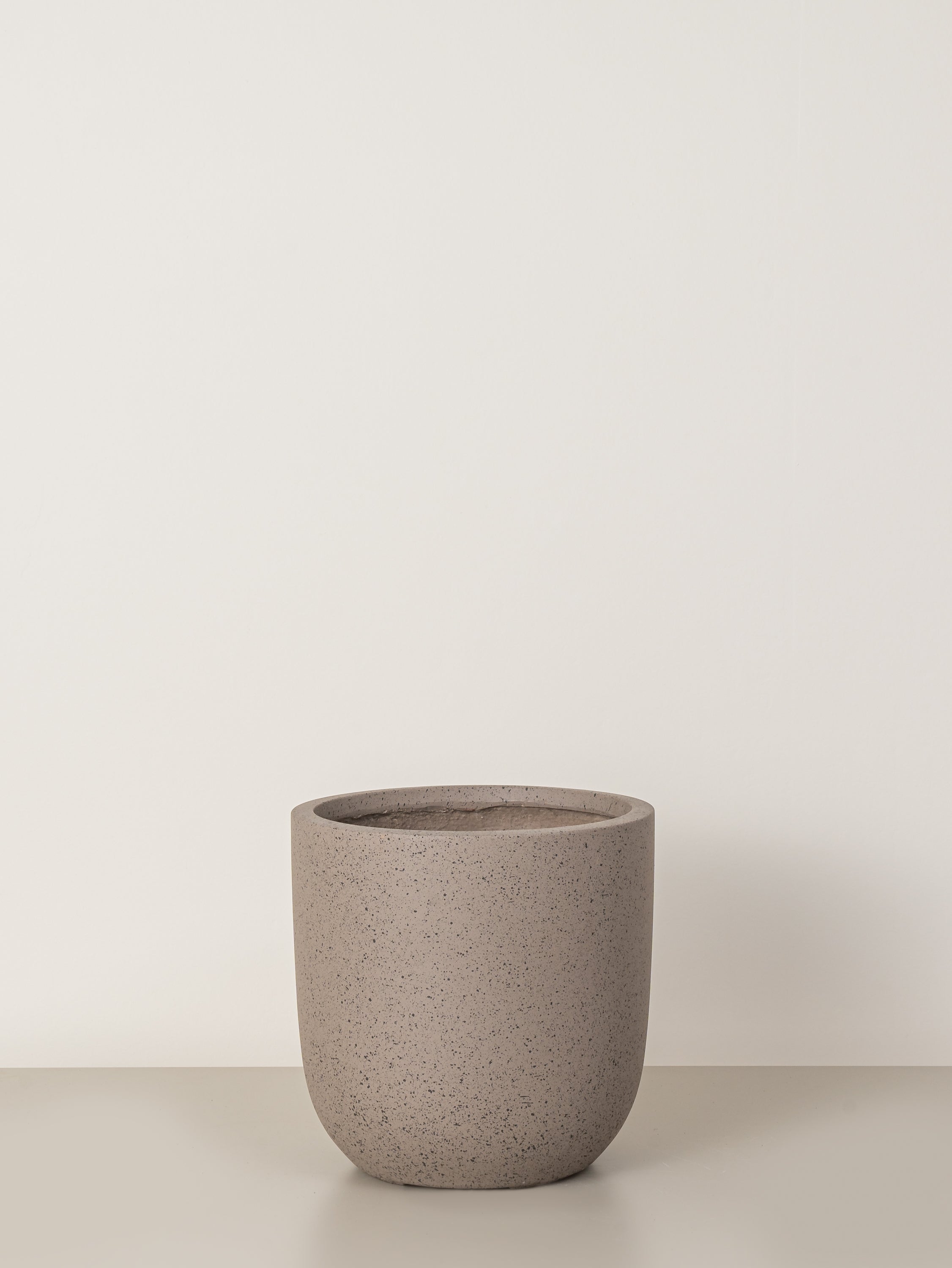 Alicia | Brown
Sale price

+ AED 80
selected
Dimensions: 32cm Diameter x 31cm Height
Material: Cement Fibre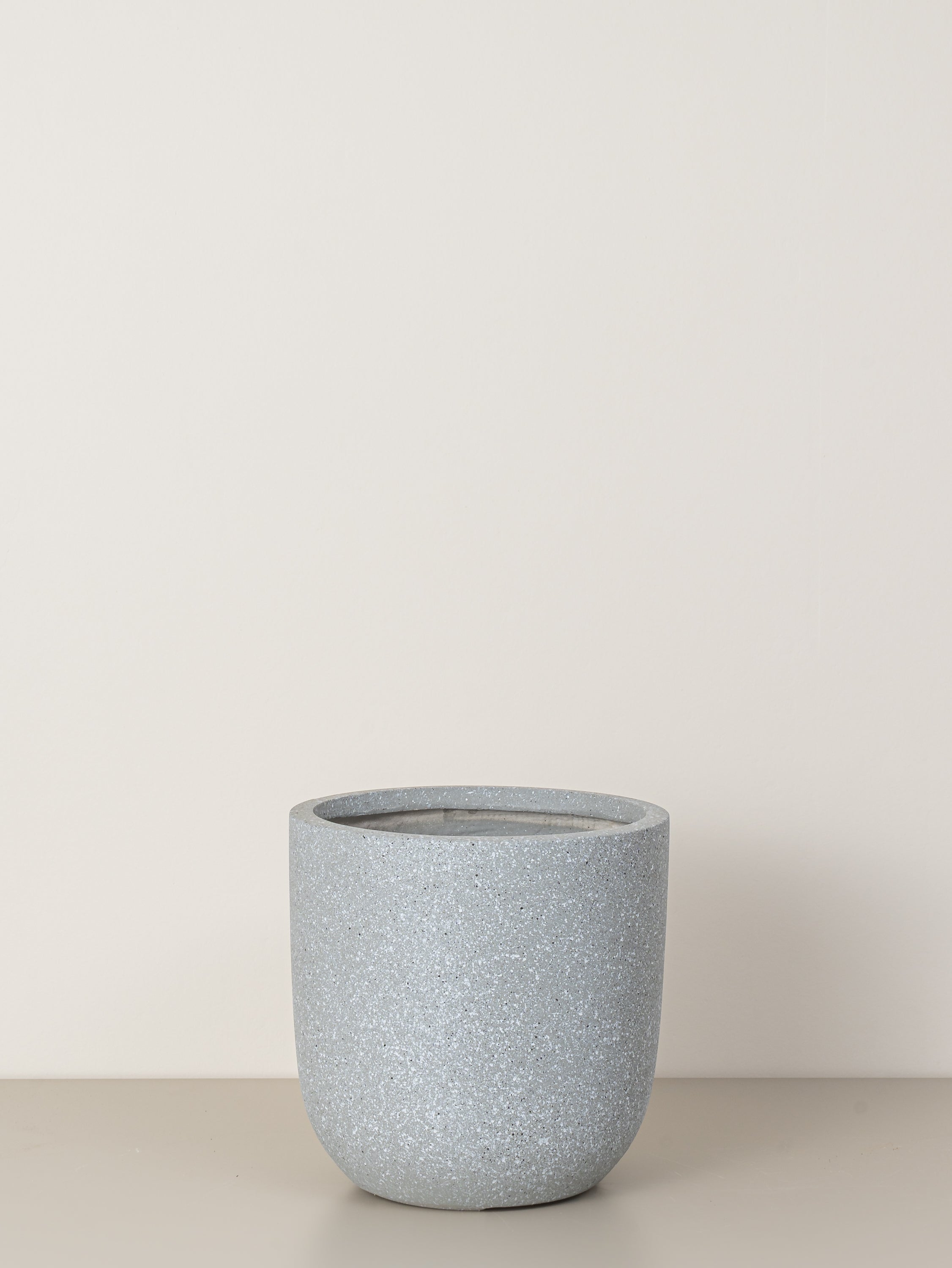 Alicia | Grey
Sale price

+ AED 80
selected
Dimensions: 32cm Diameter x 31cm Height
Material: Cement Fibre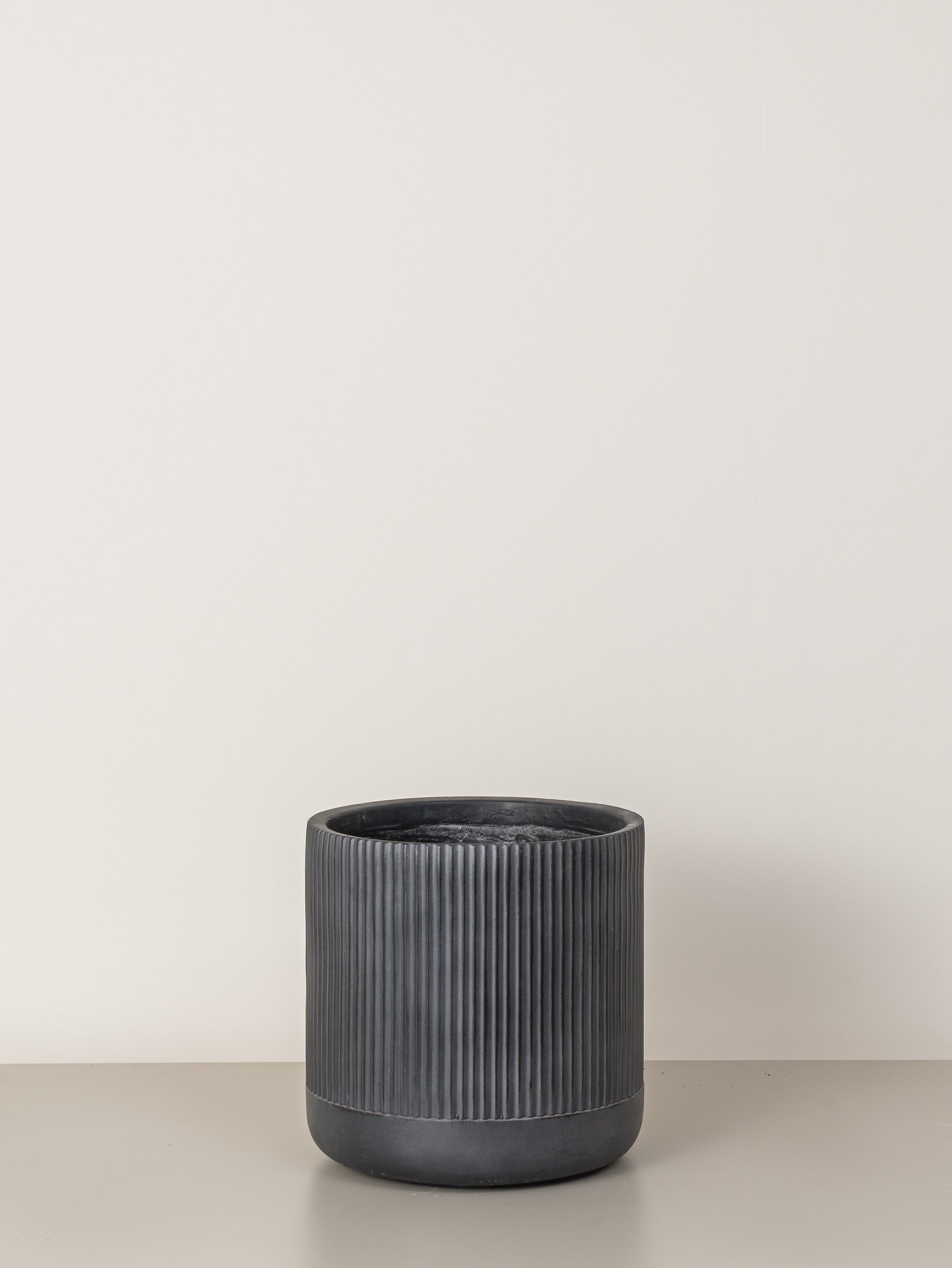 Alena | Black
Sale price

+ AED 100
selected
Dimensions: 30cm Diameter x 30cm Height
Material: Cement Fibre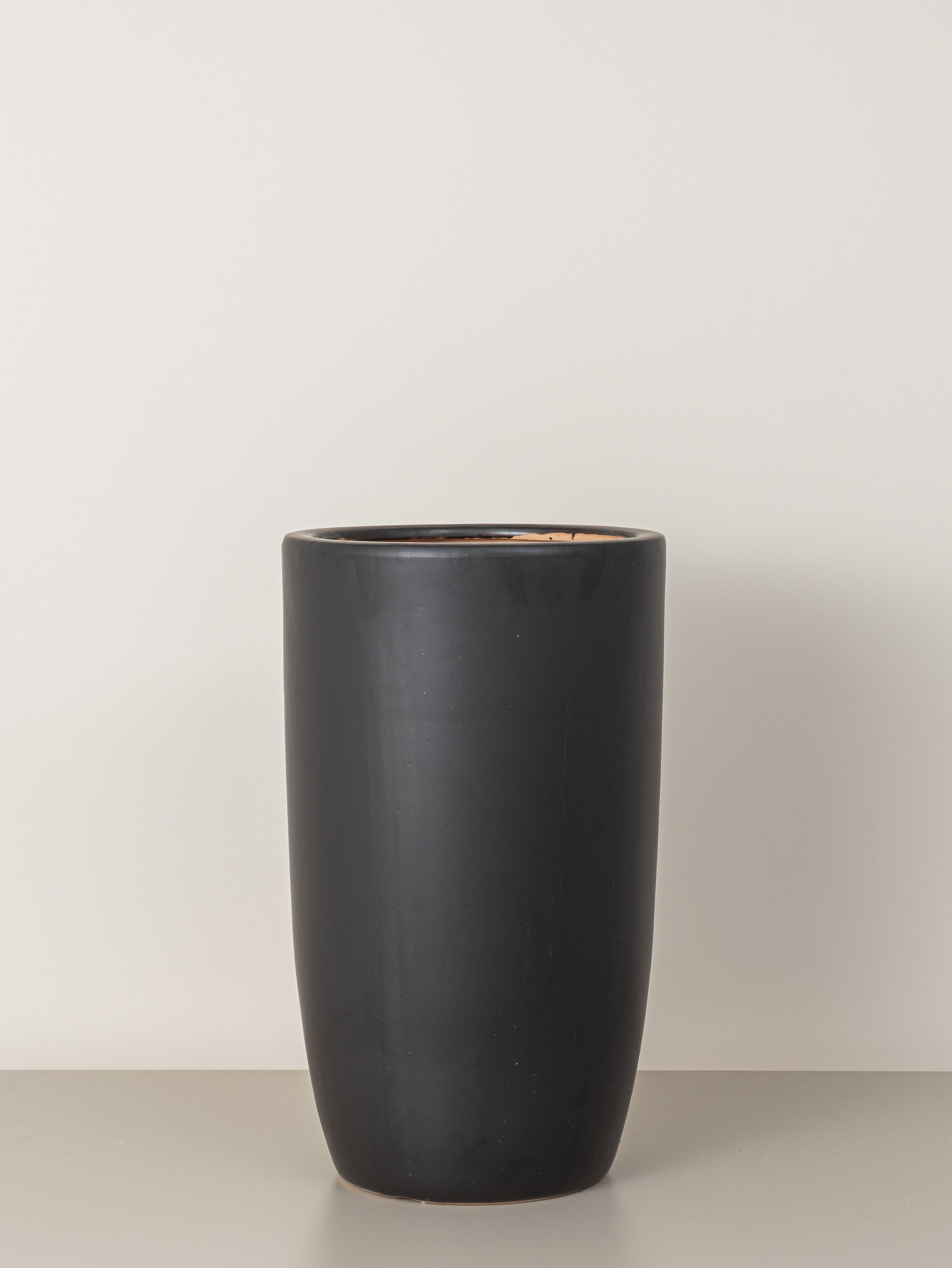 Sam
Sale price

+ AED 75
selected
Dimensions: 30cm Diameter x 56cm Height
Material: Ceramic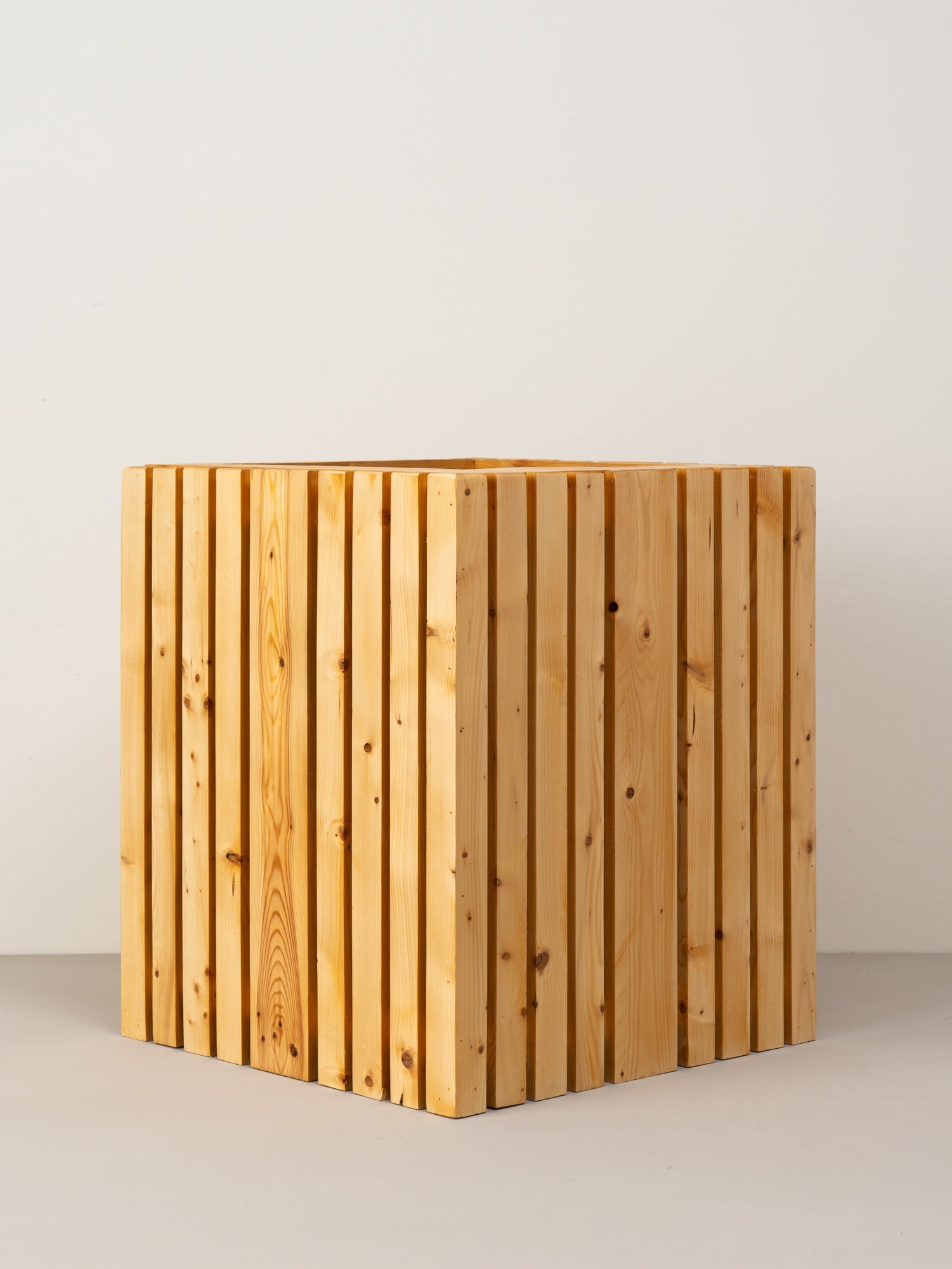 Tanya | Natural
Sale price

+ AED 315
selected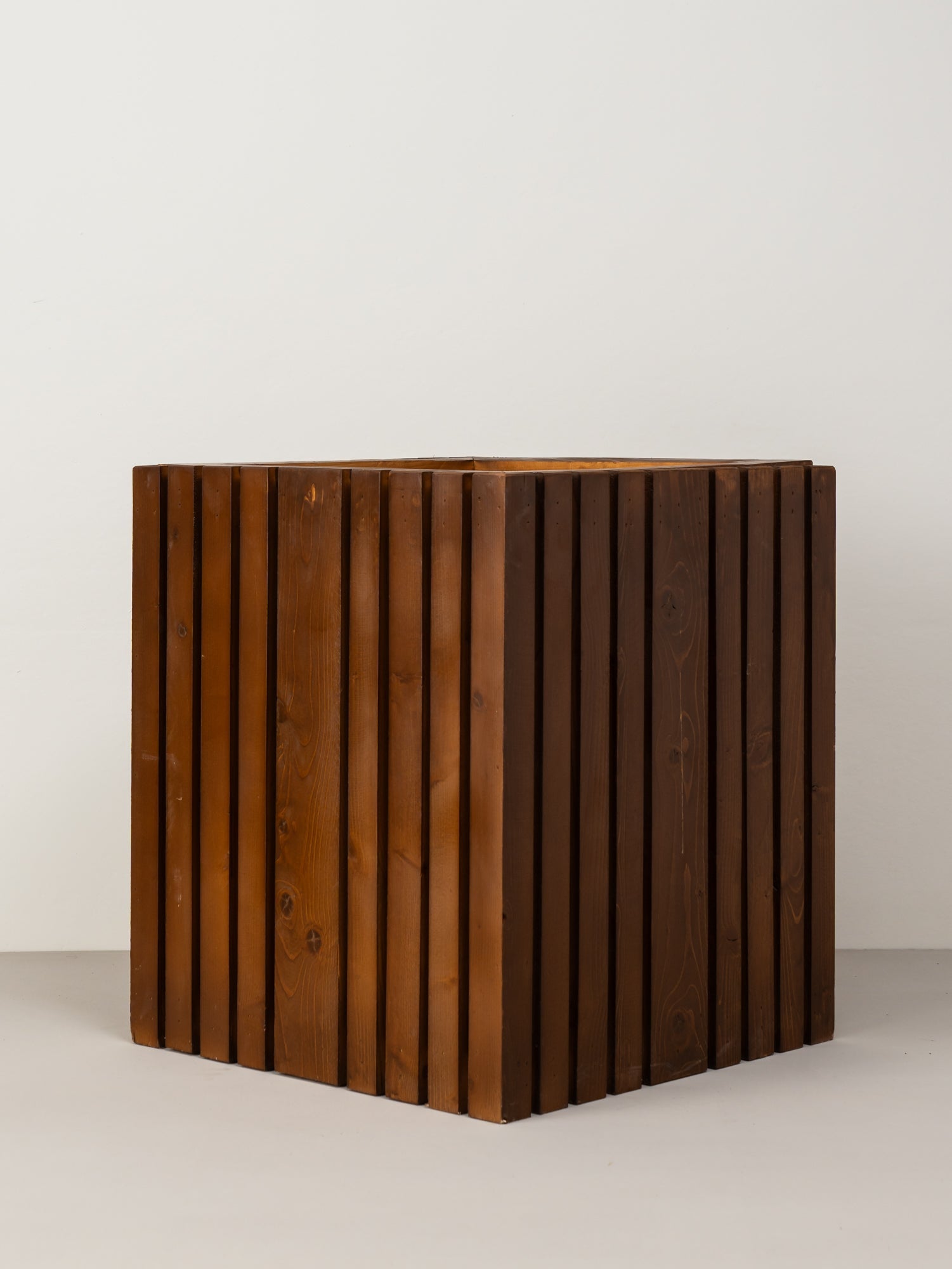 Tanya | Dark
Sale price

+ AED 315
selected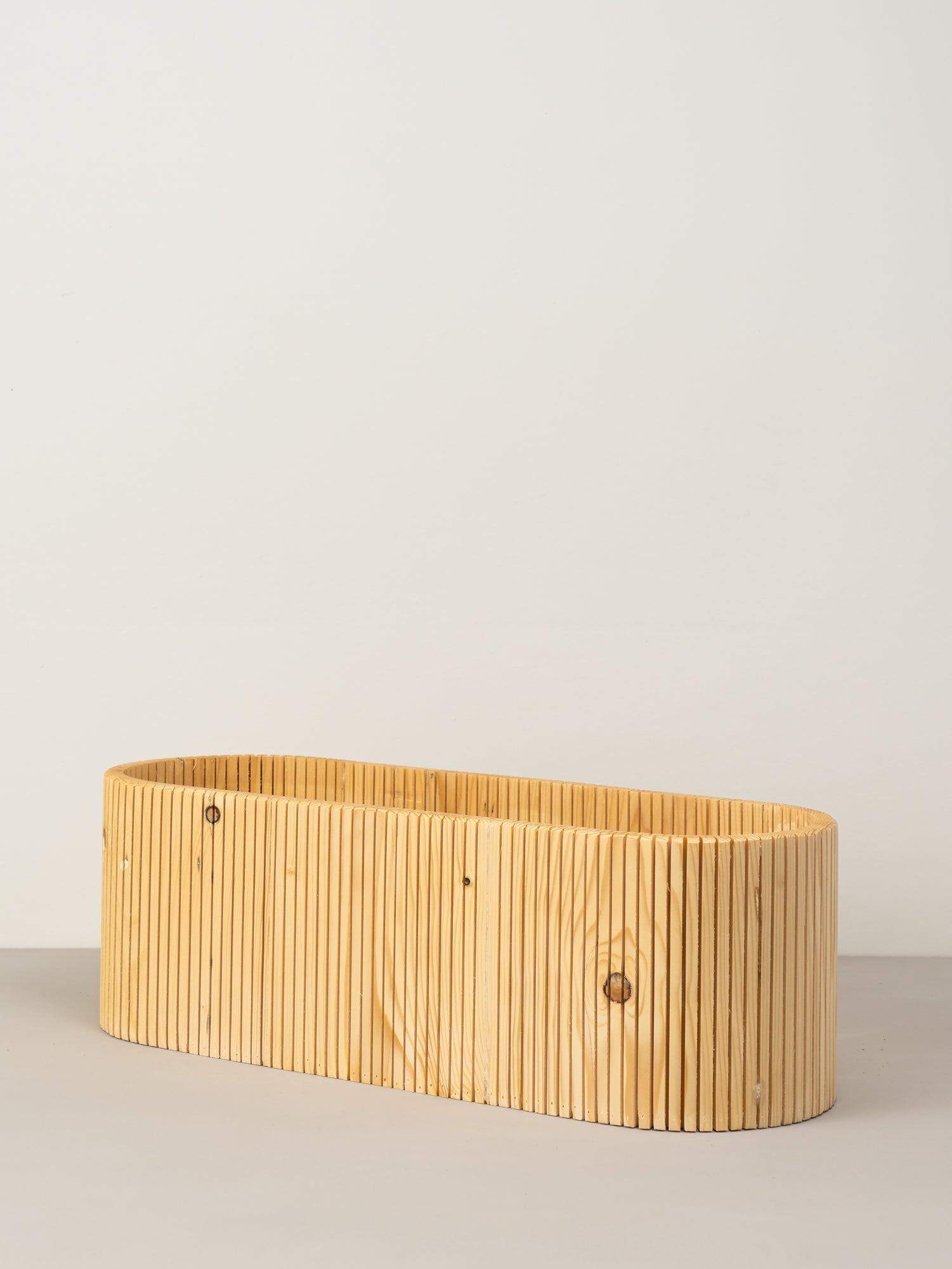 Lana | Natural
Sale price

+ AED 225
selected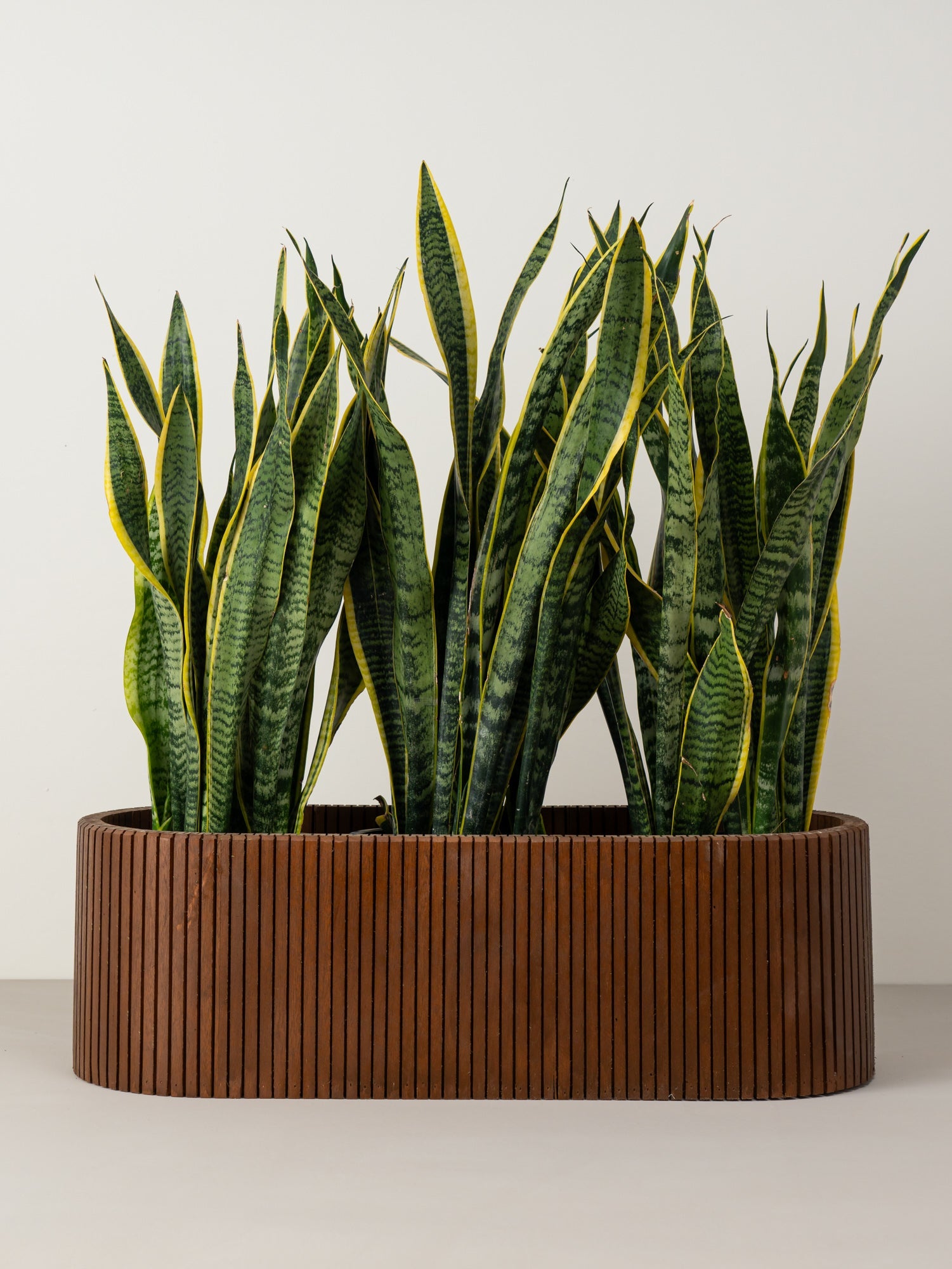 Lana | Teak
Sale price

+ AED 315
selected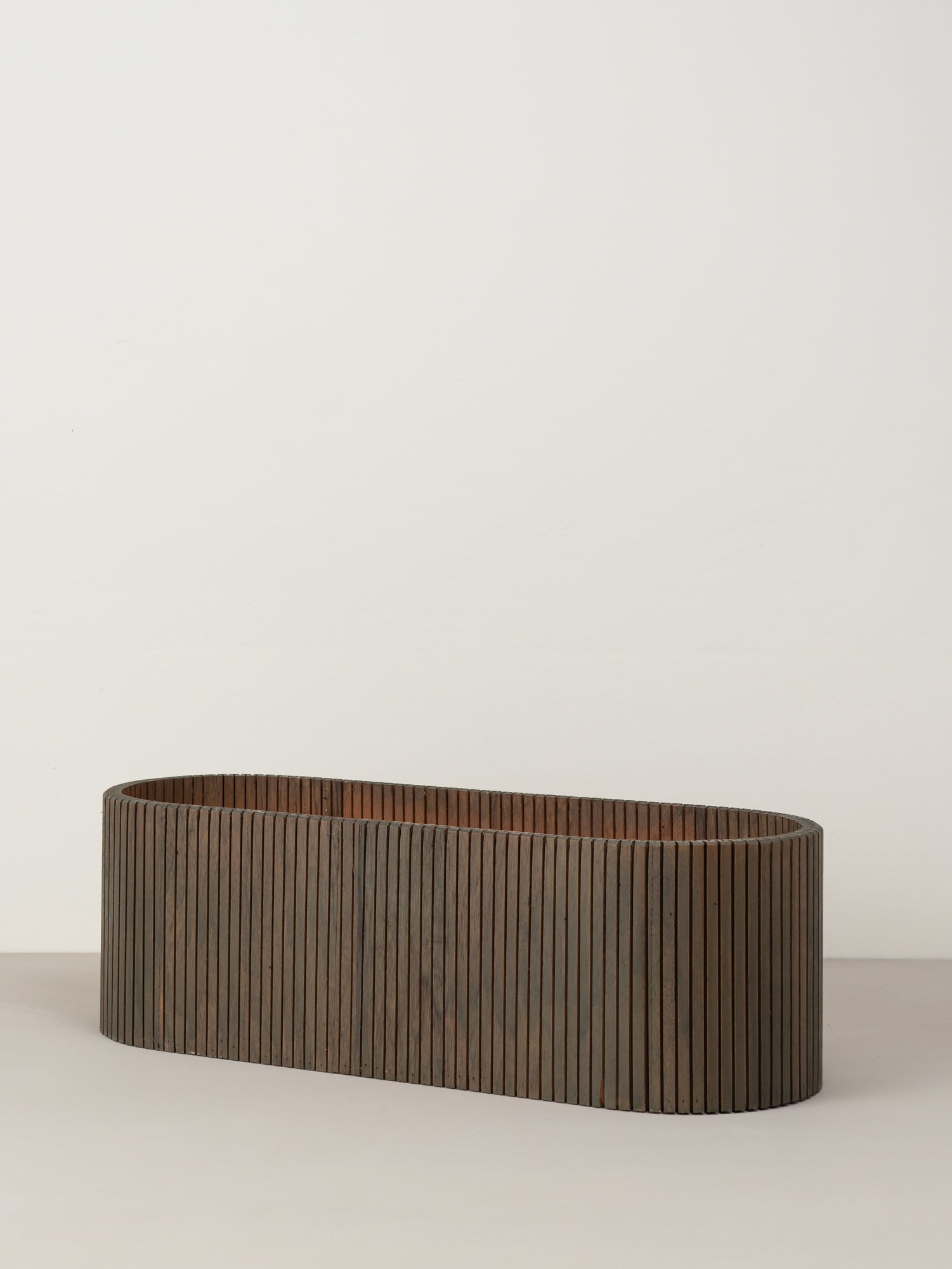 Lana | Ash
Sale price

+ AED 315
selected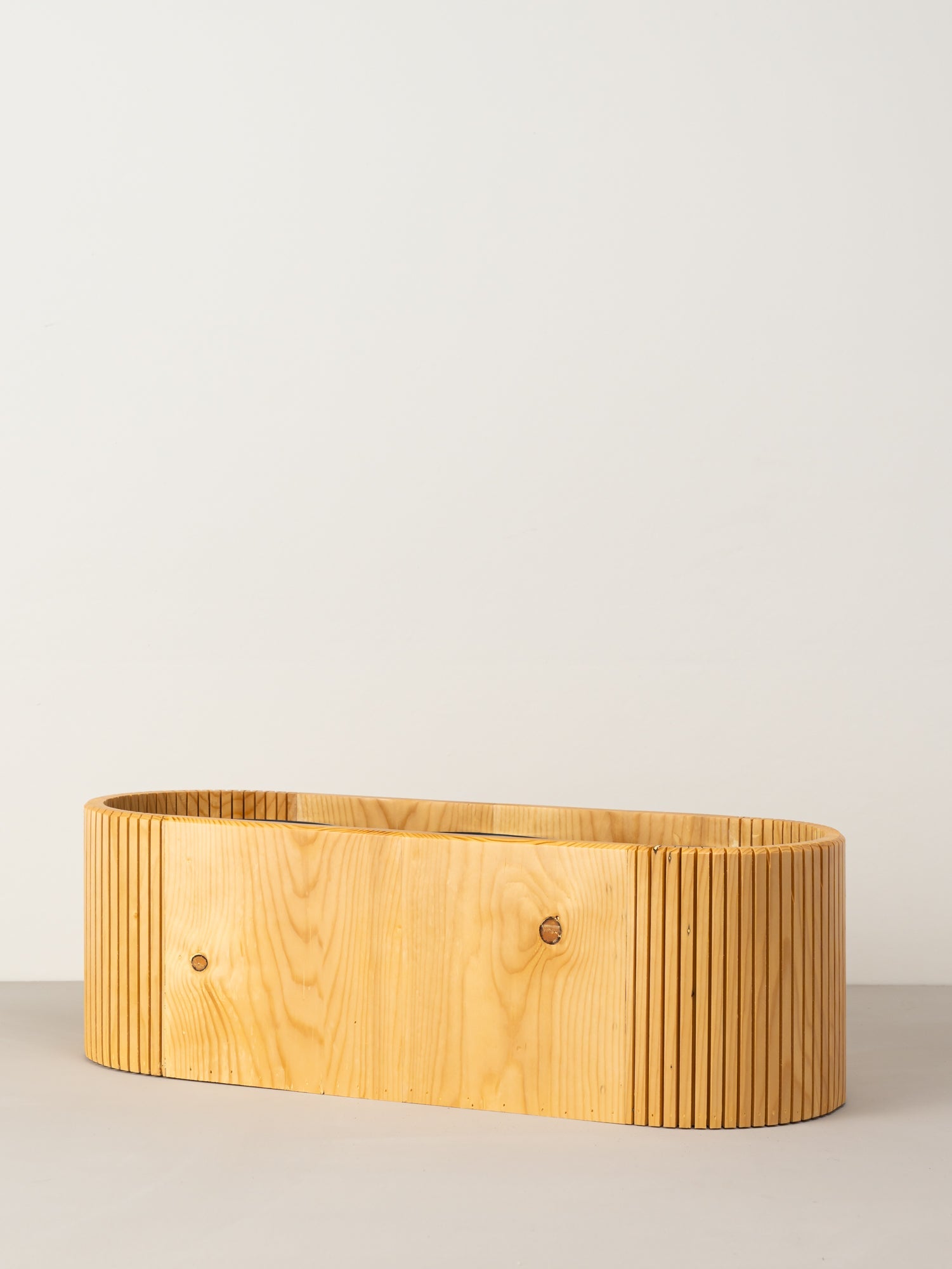 Diana | Natural
Sale price

+ AED 225
selected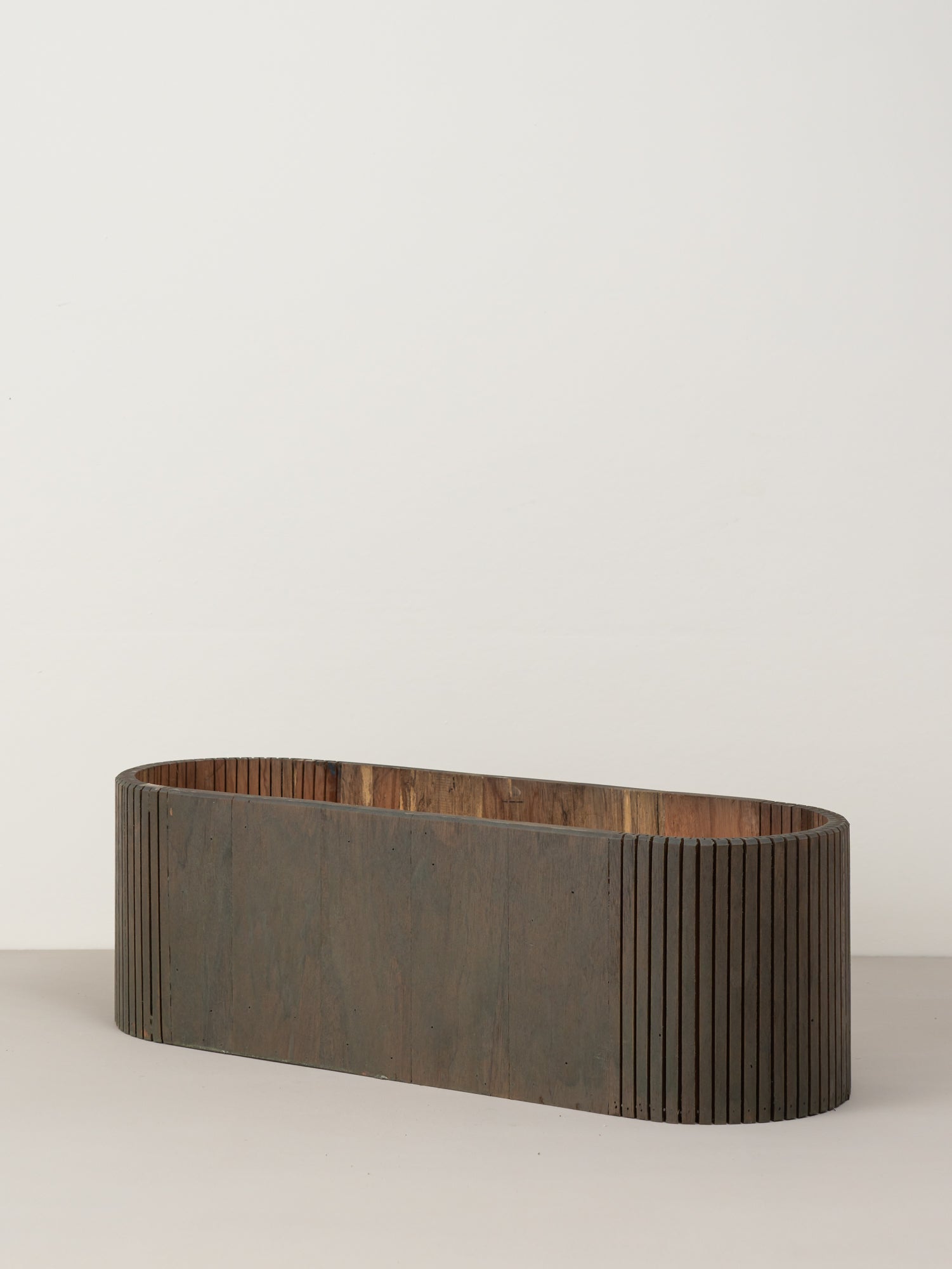 Diana | Ash
Sale price

+ AED 315
selected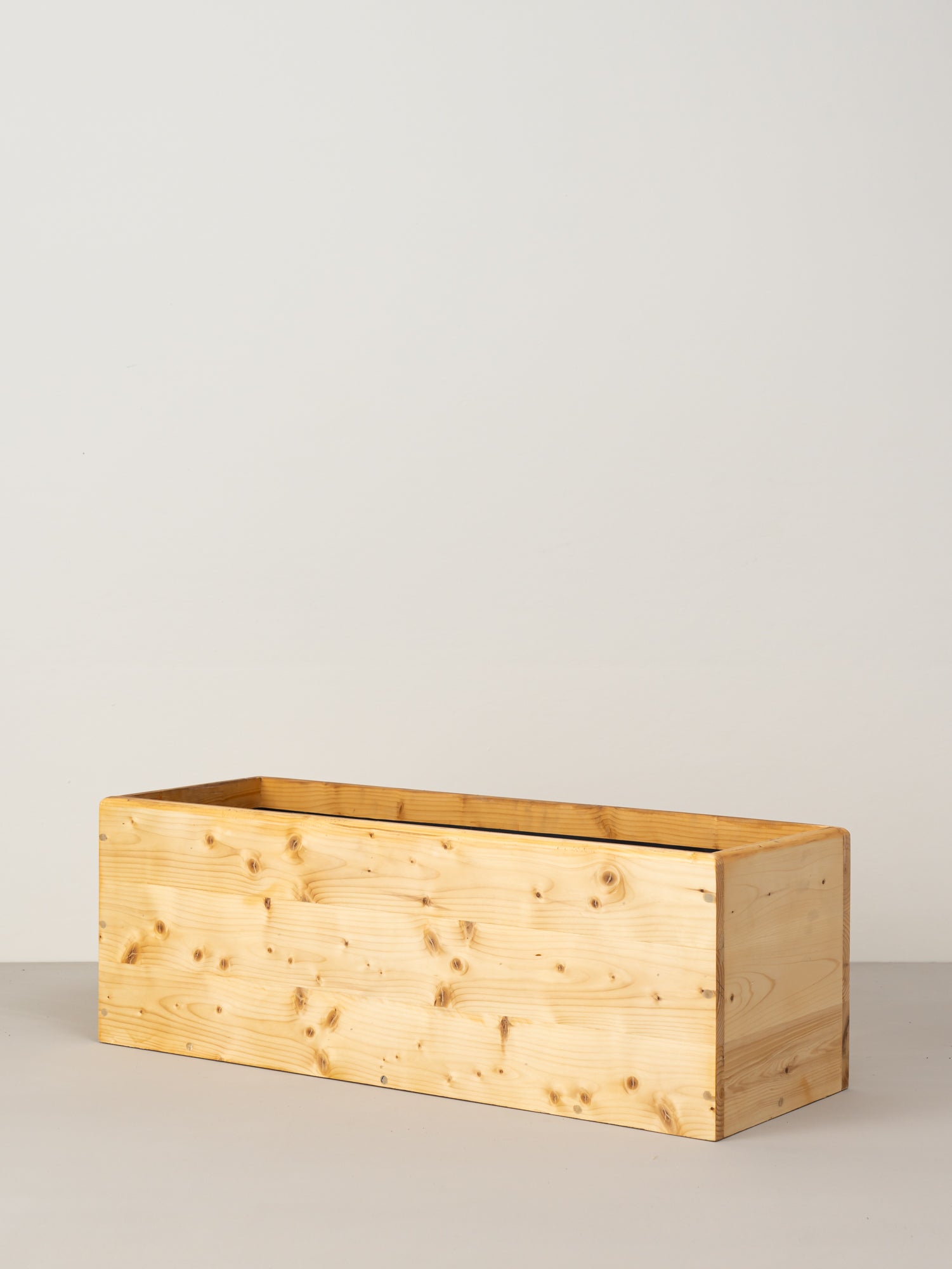 Janette | Natural
Sale price

+ AED 405
selected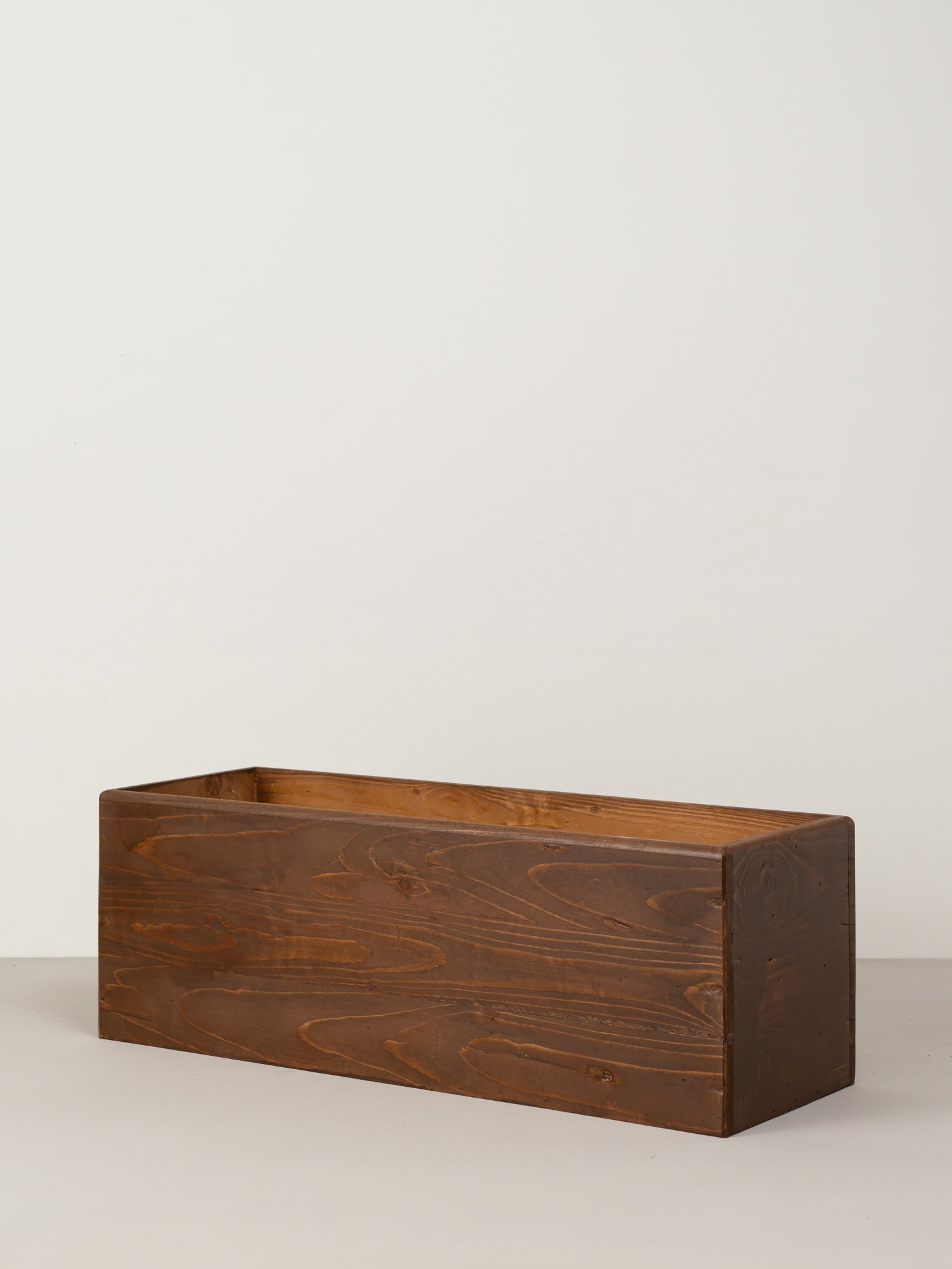 Janette | Dark
Sale price

+ AED 405
selected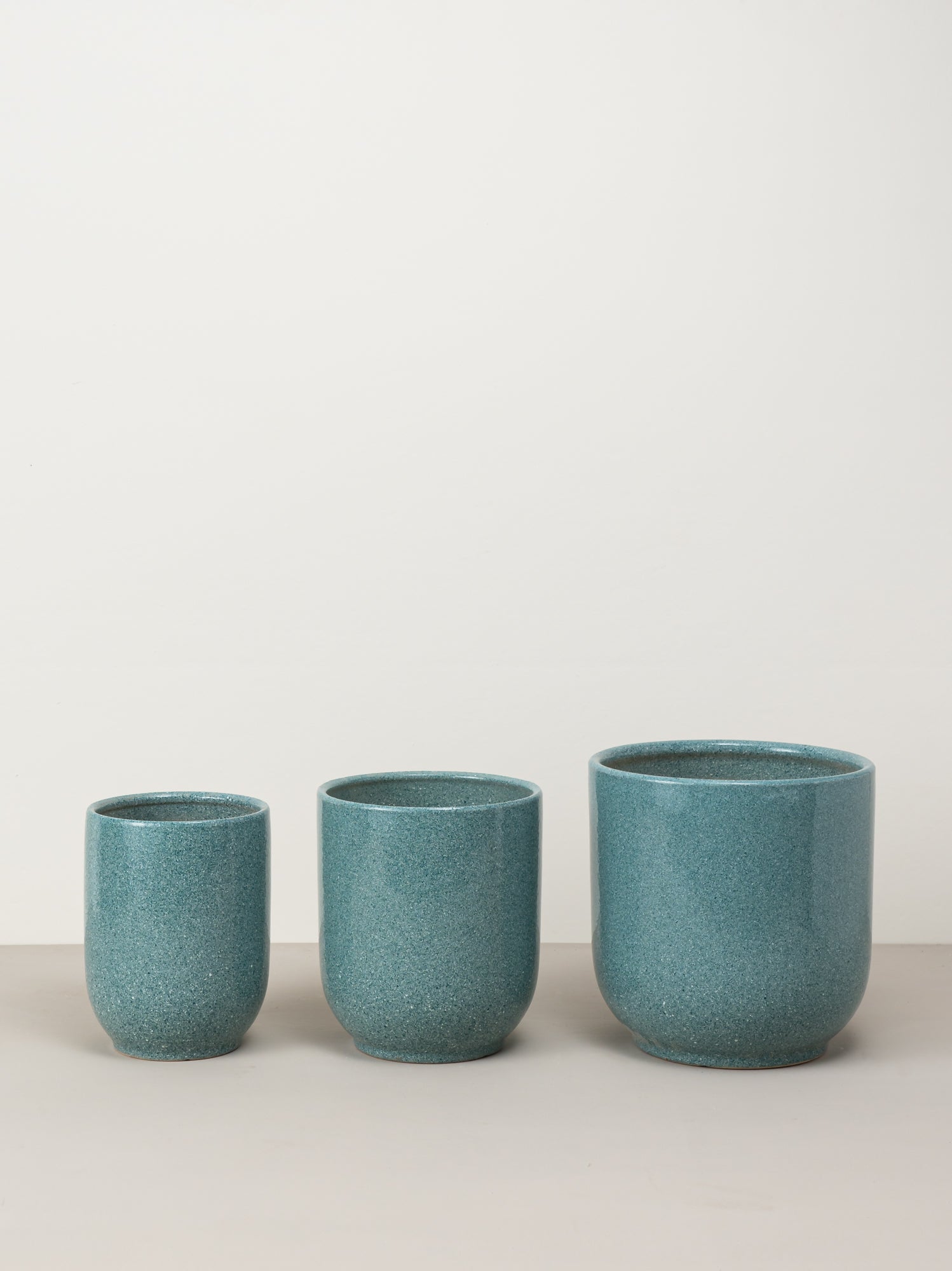 Megan
Sale price

+ AED 60
selected
Dimensions: 30cm Diameter x 30cm Height
Material: Ceramic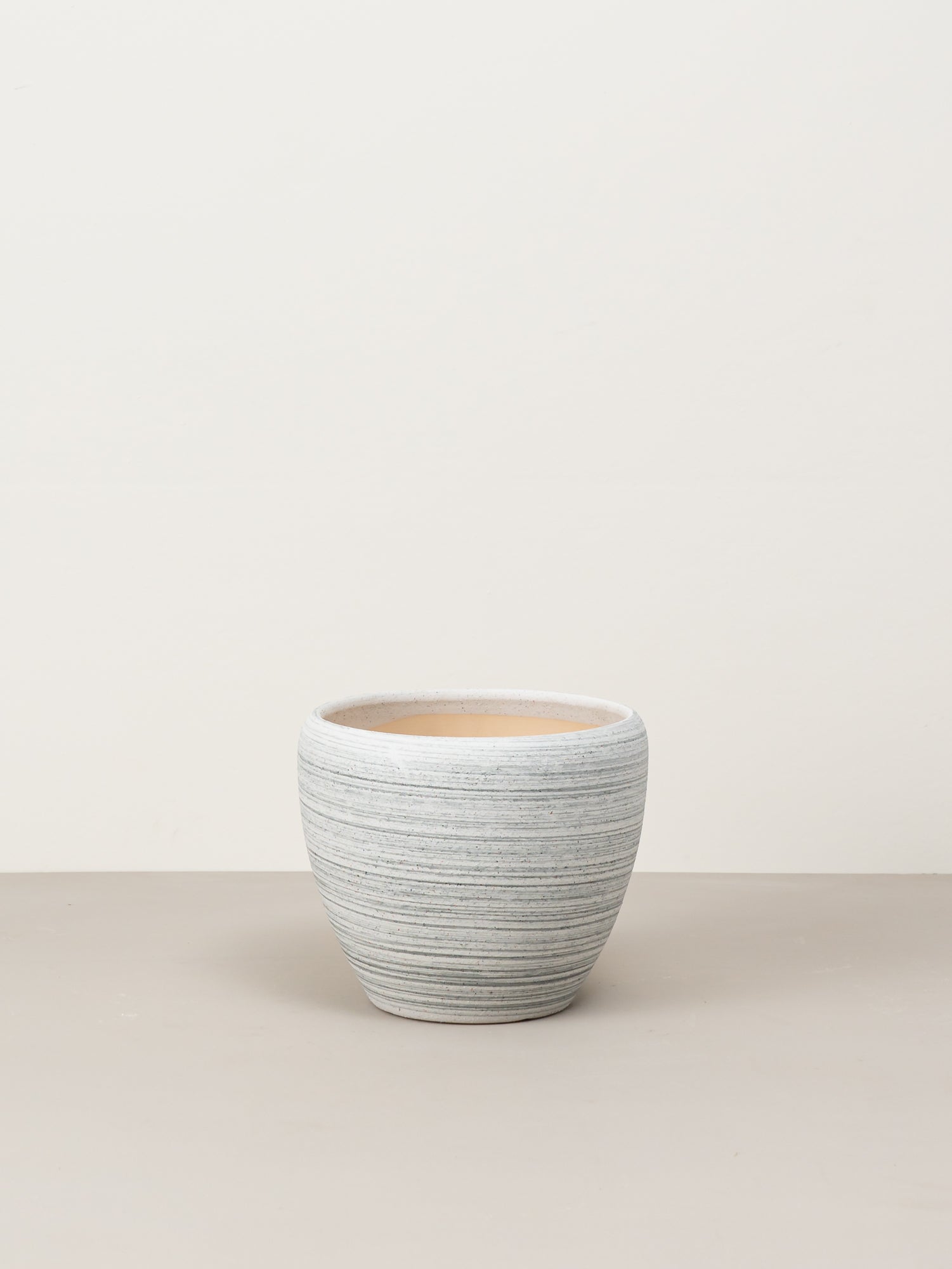 Bonnie
Sale price

+ AED 60
selected
Dimensions: 31cm Diameter x 25cm Height
Material: Ceramic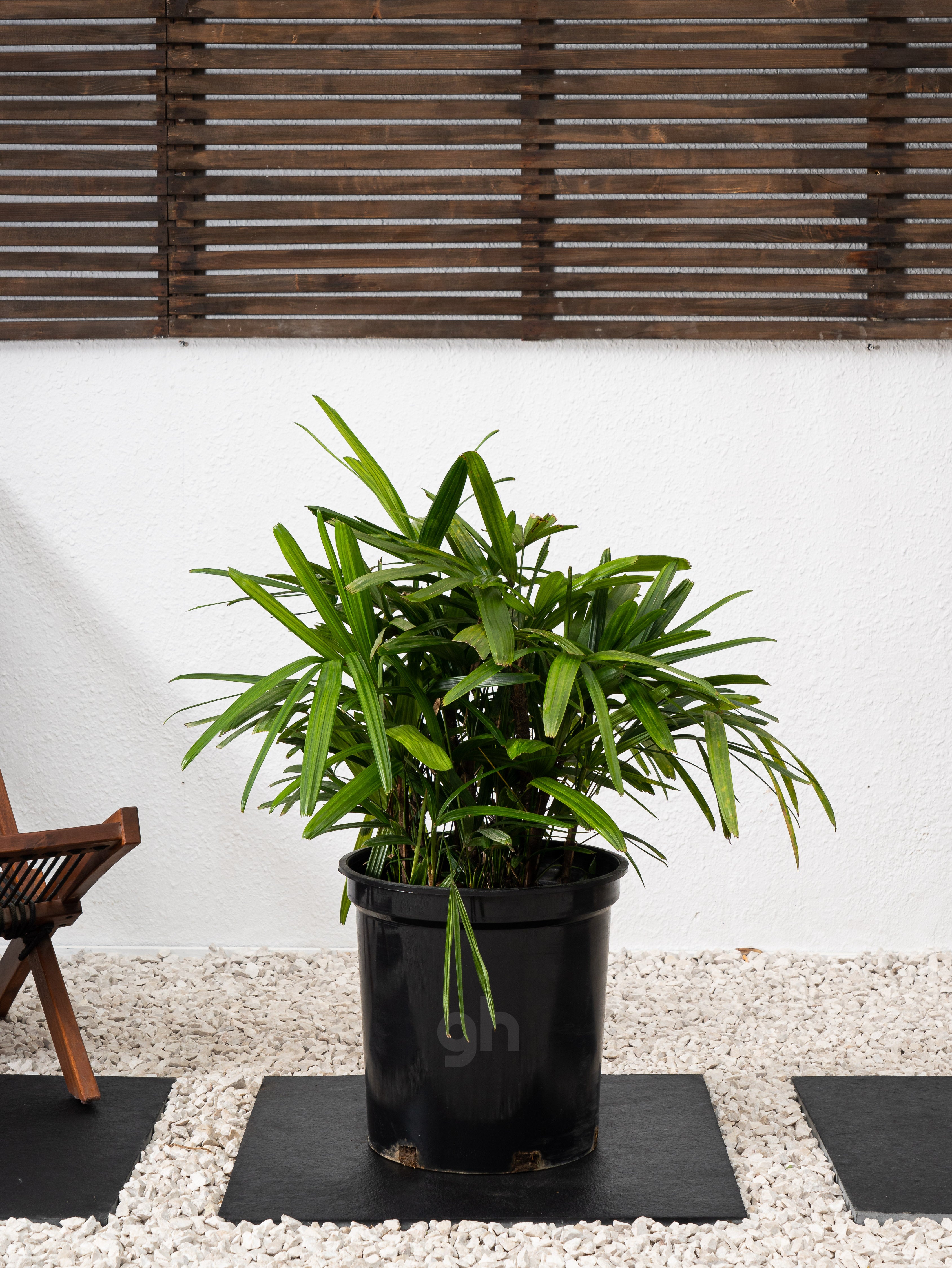 Choose a Large pot (Repotting is included)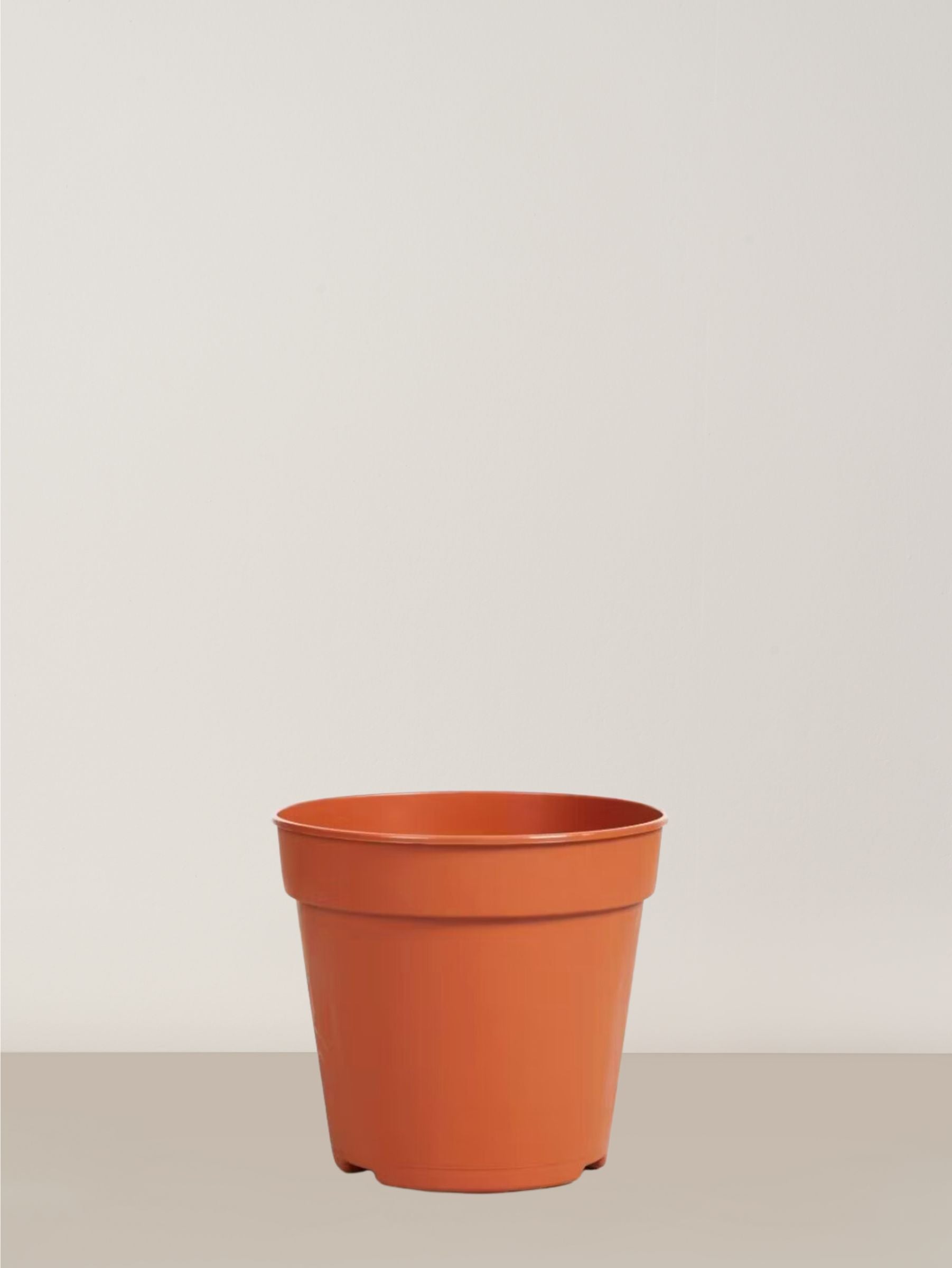 Nursery Pot
Sale price

+ AED 0
selected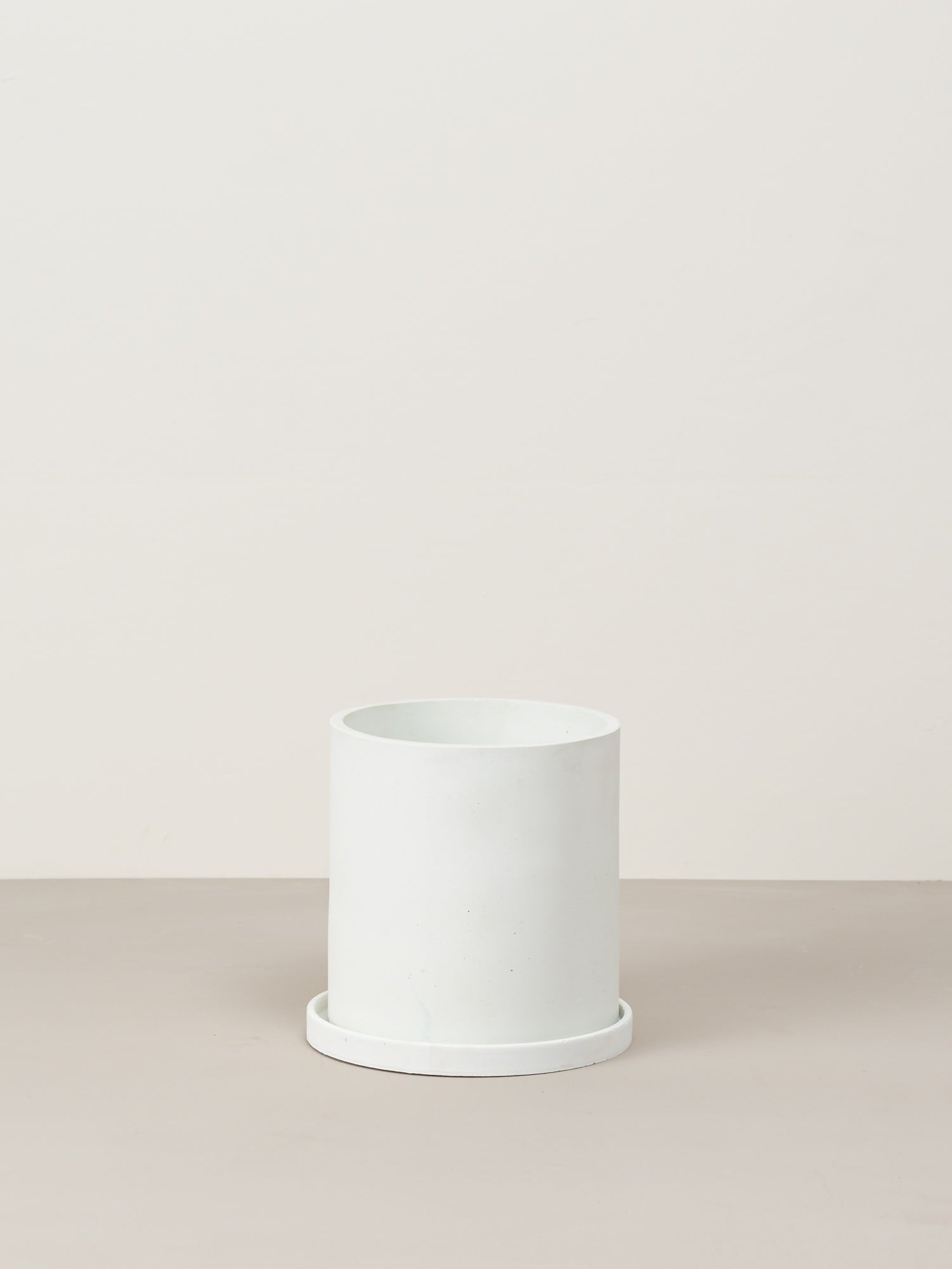 Quinn | White
Sale price

+ AED 69
selected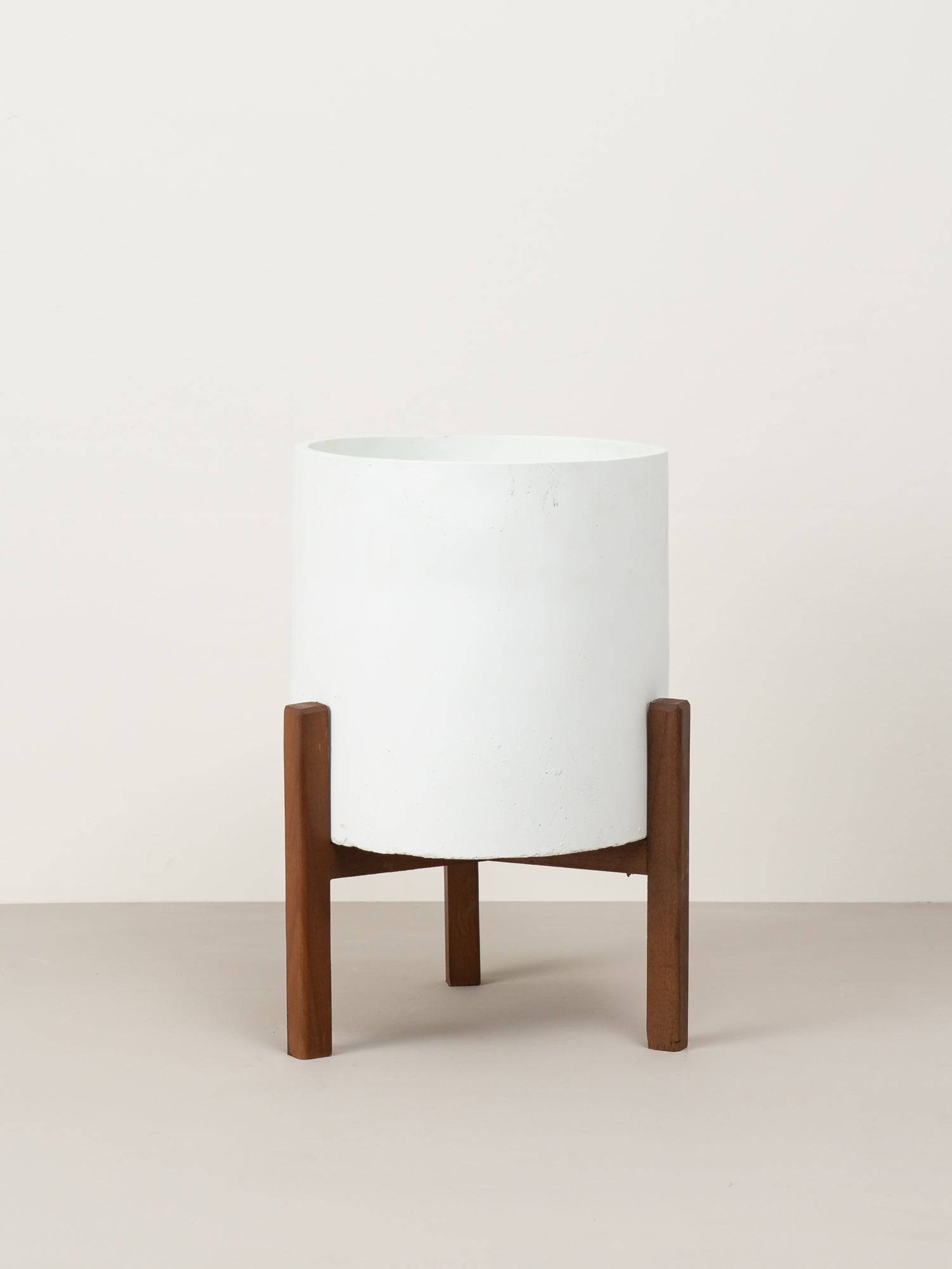 Quinn with stand | White
Sale price

+ AED 79
selected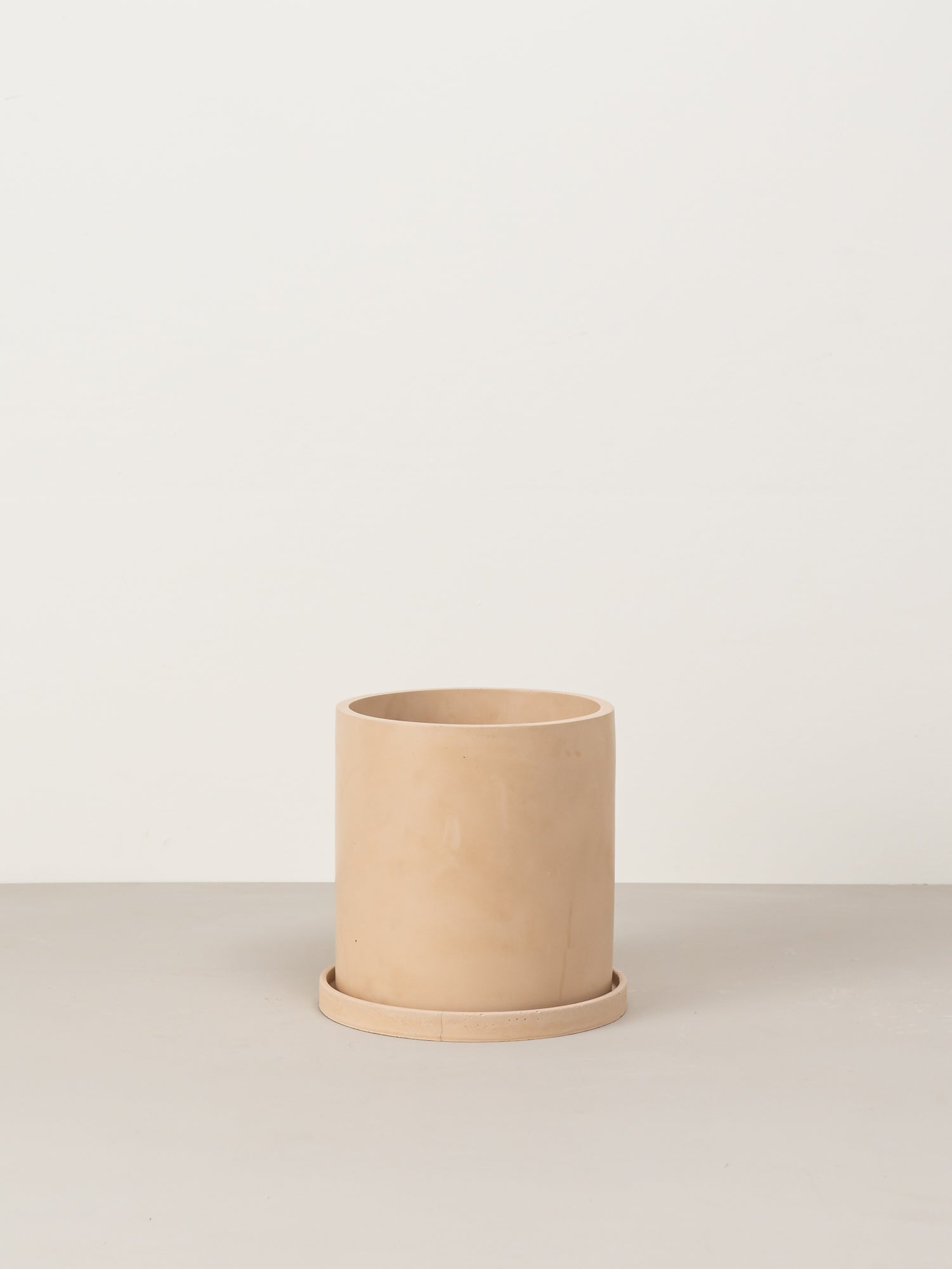 Quinn | Nude
Sale price

+ AED 69
selected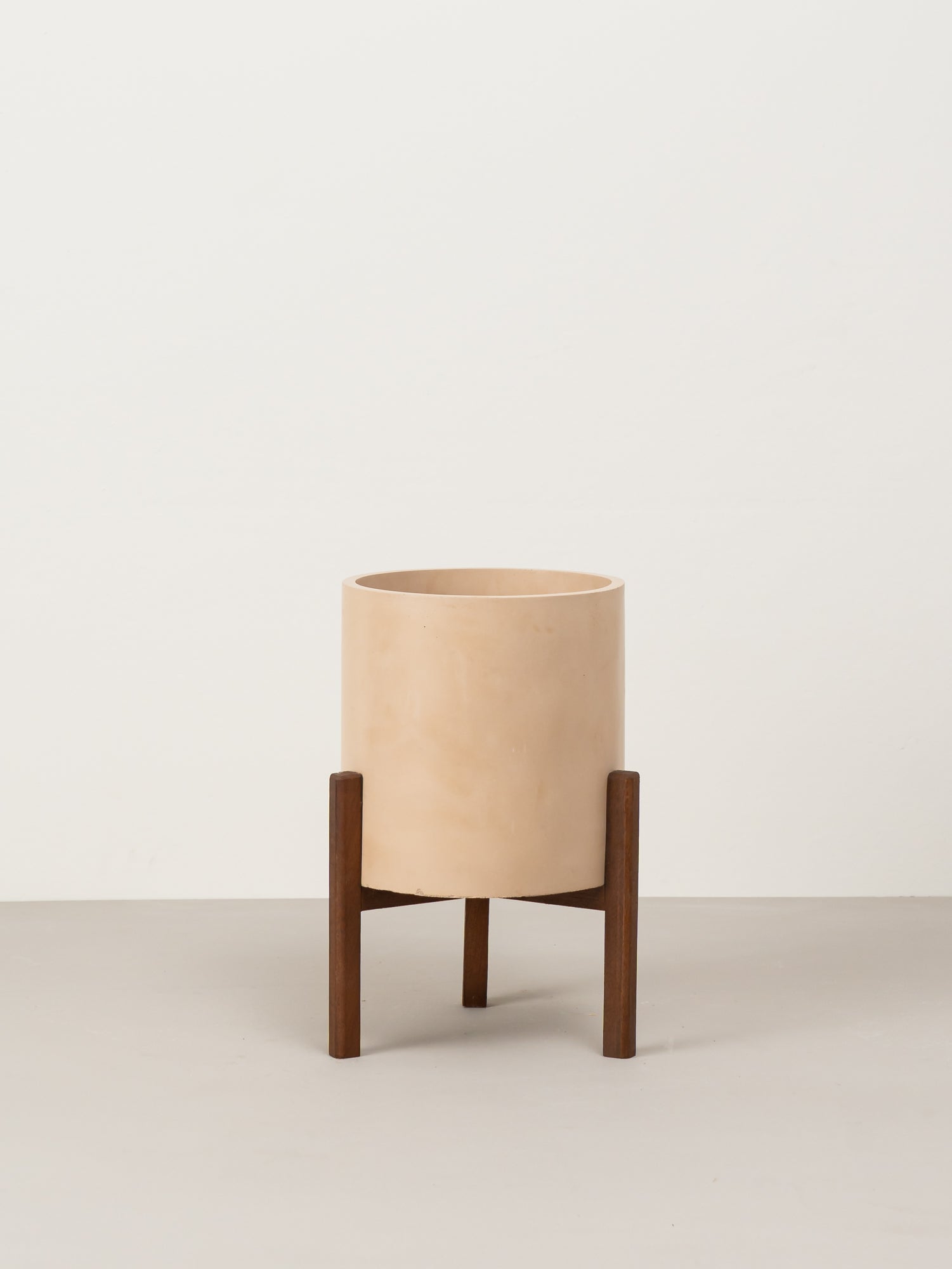 Quinn with stand | Nude
Sale price

+ AED 79
selected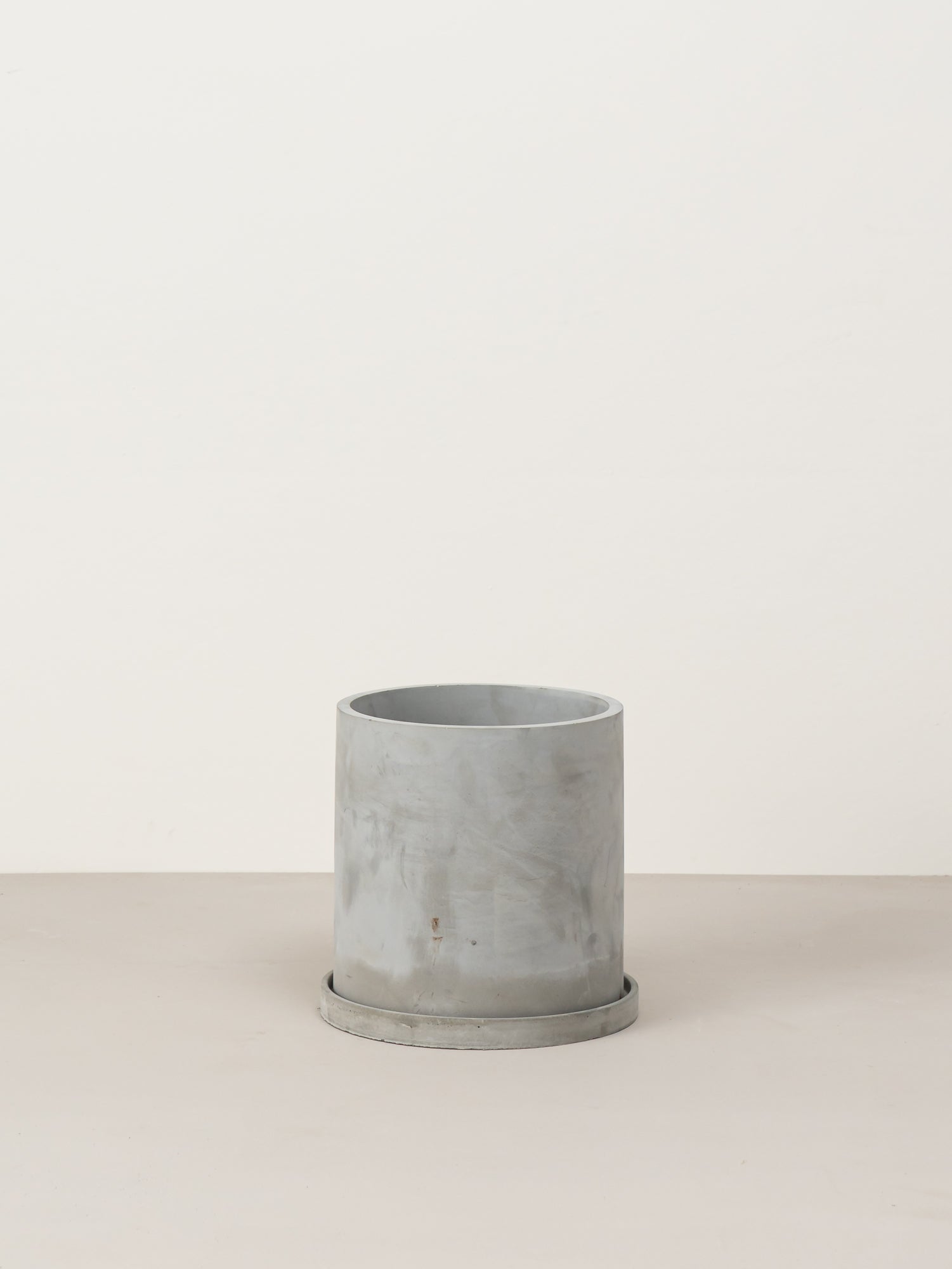 Quinn | Grey
Sale price

+ AED 69
selected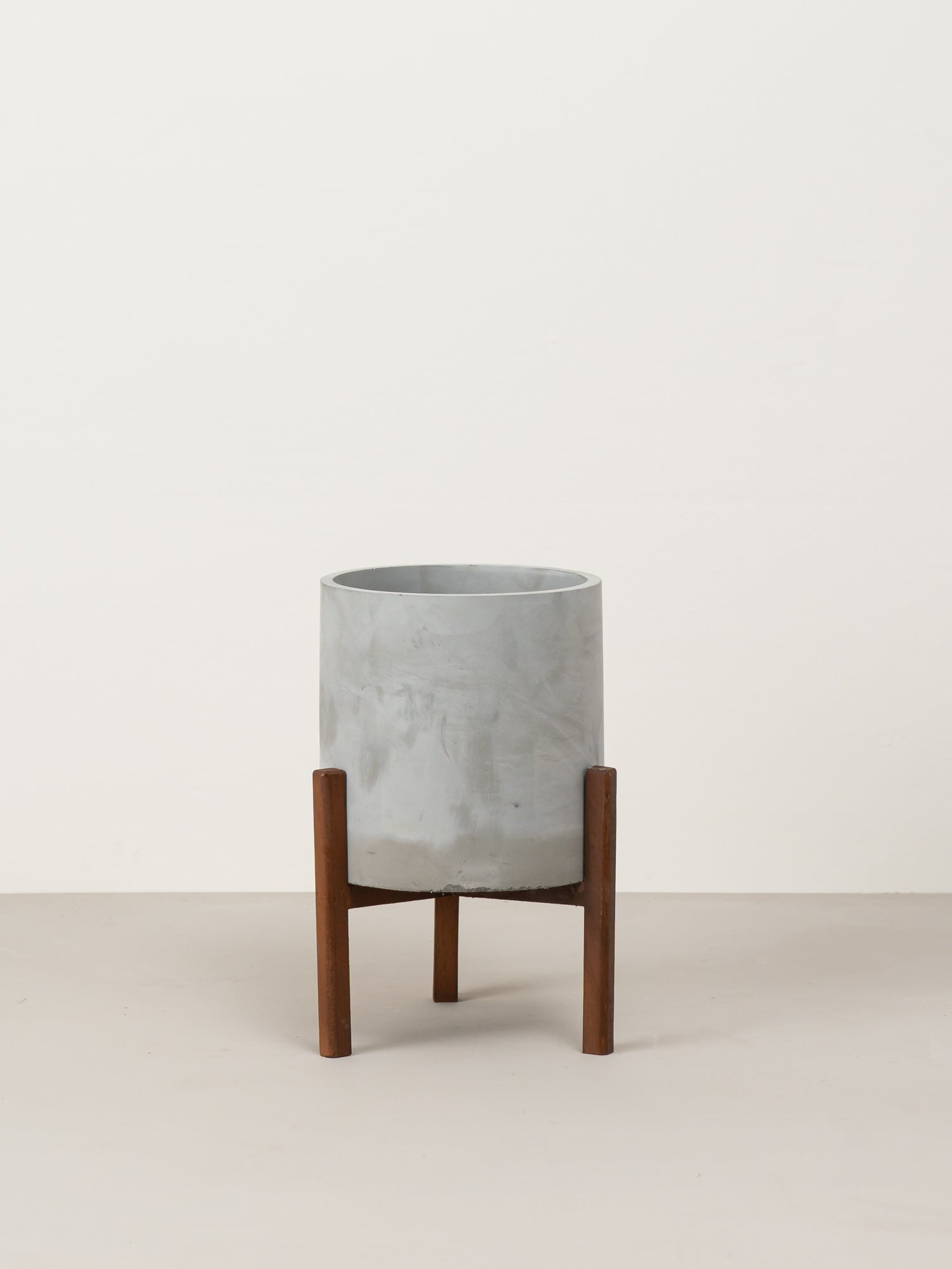 Quinn with stand | Grey
Sale price

+ AED 79
selected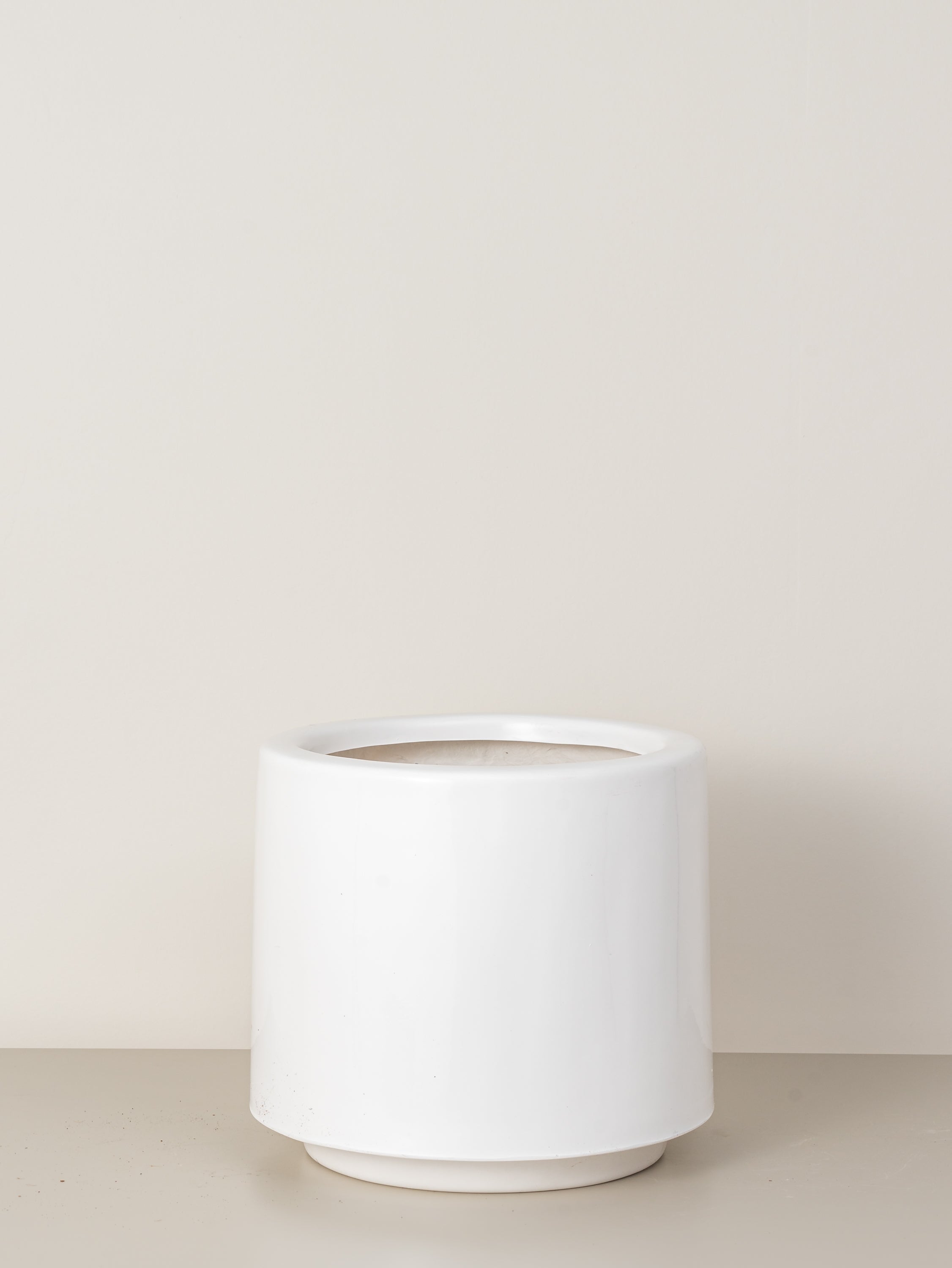 Lily | White
Sale price

+ AED 60
selected
Dimensions: 30cm Diameter x 30cm Height
Material: Plastic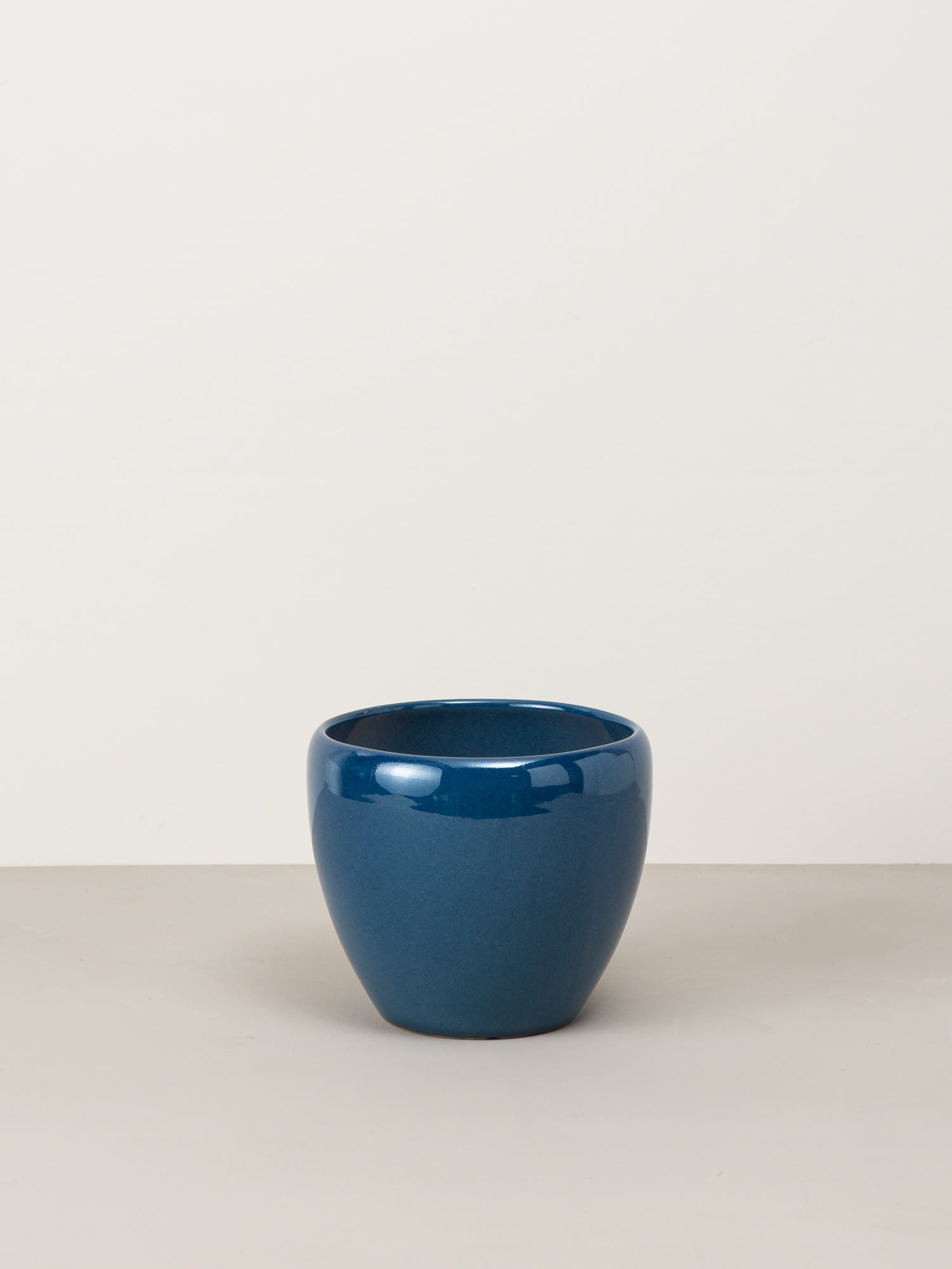 Robin
Sale price

+ AED 60
selected
Dimensions: 31cm Diameter x 25cm Height
Material: Ceramic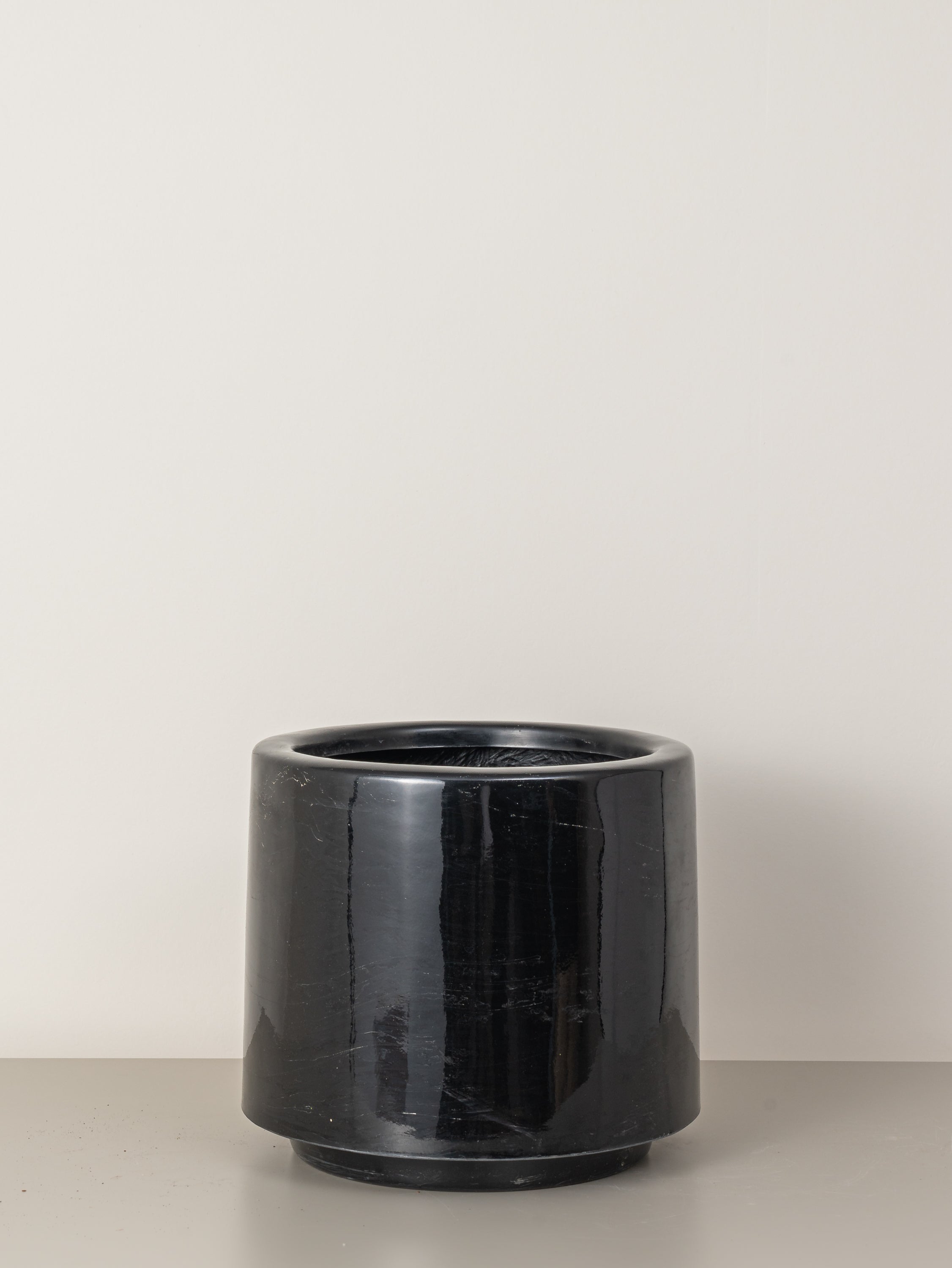 Lily | Black
Sale price

+ AED 60
selected
Dimensions: 30cm Diameter x 30cm Height
Material: Plastic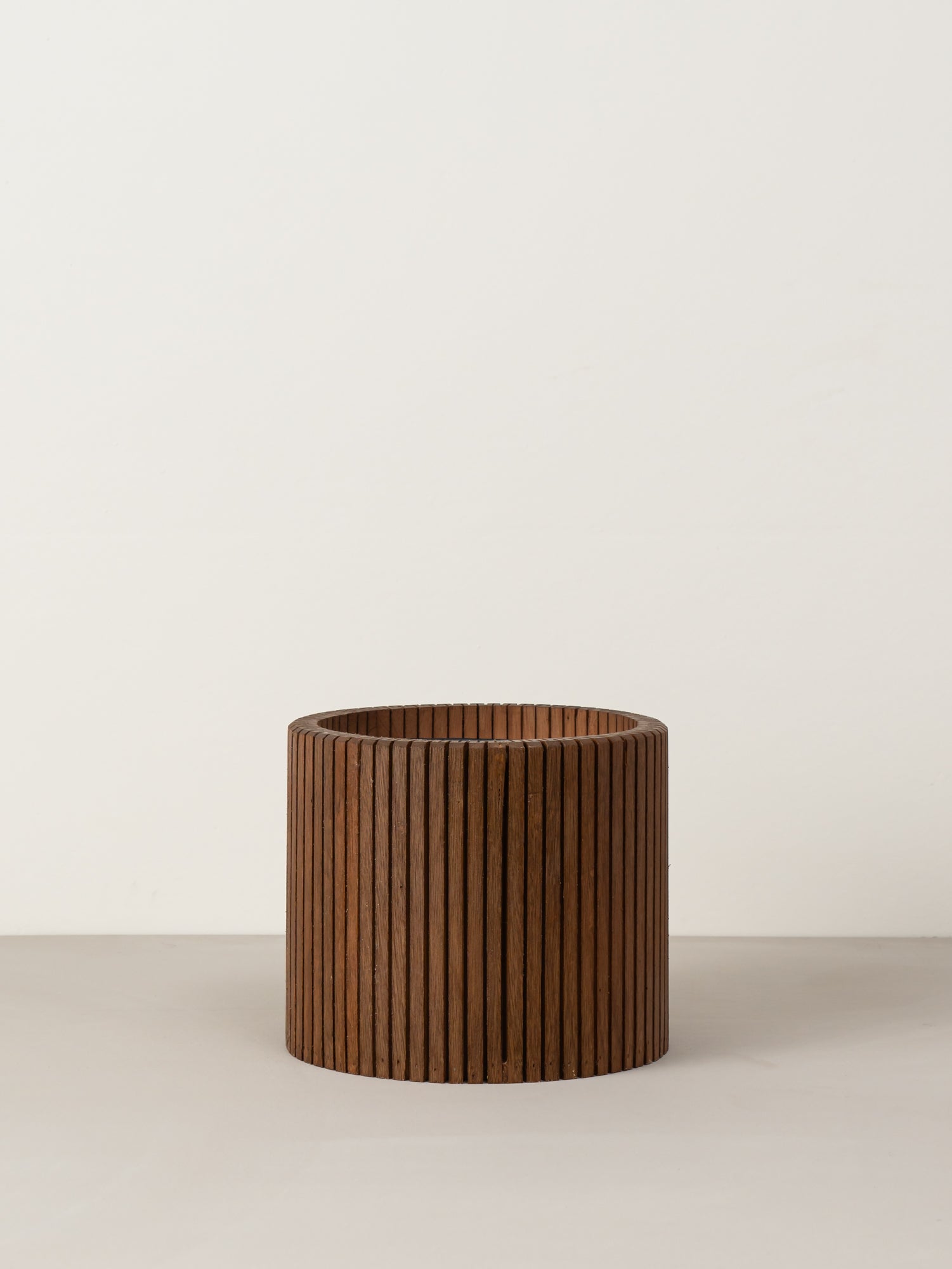 Karla | Teak
Sale price

+ AED 297
selected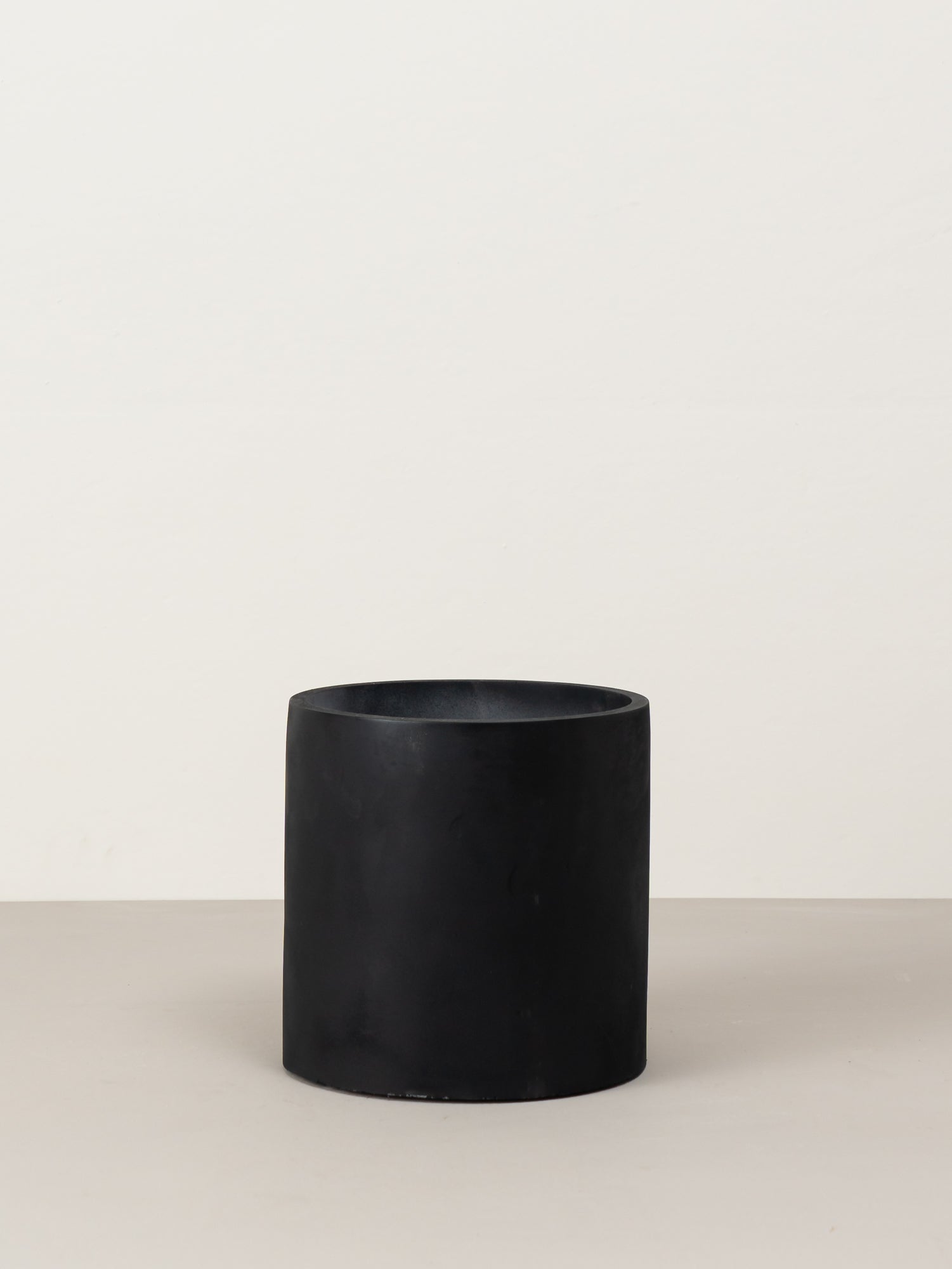 Quinn | Black
Sale price

+ AED 69
selected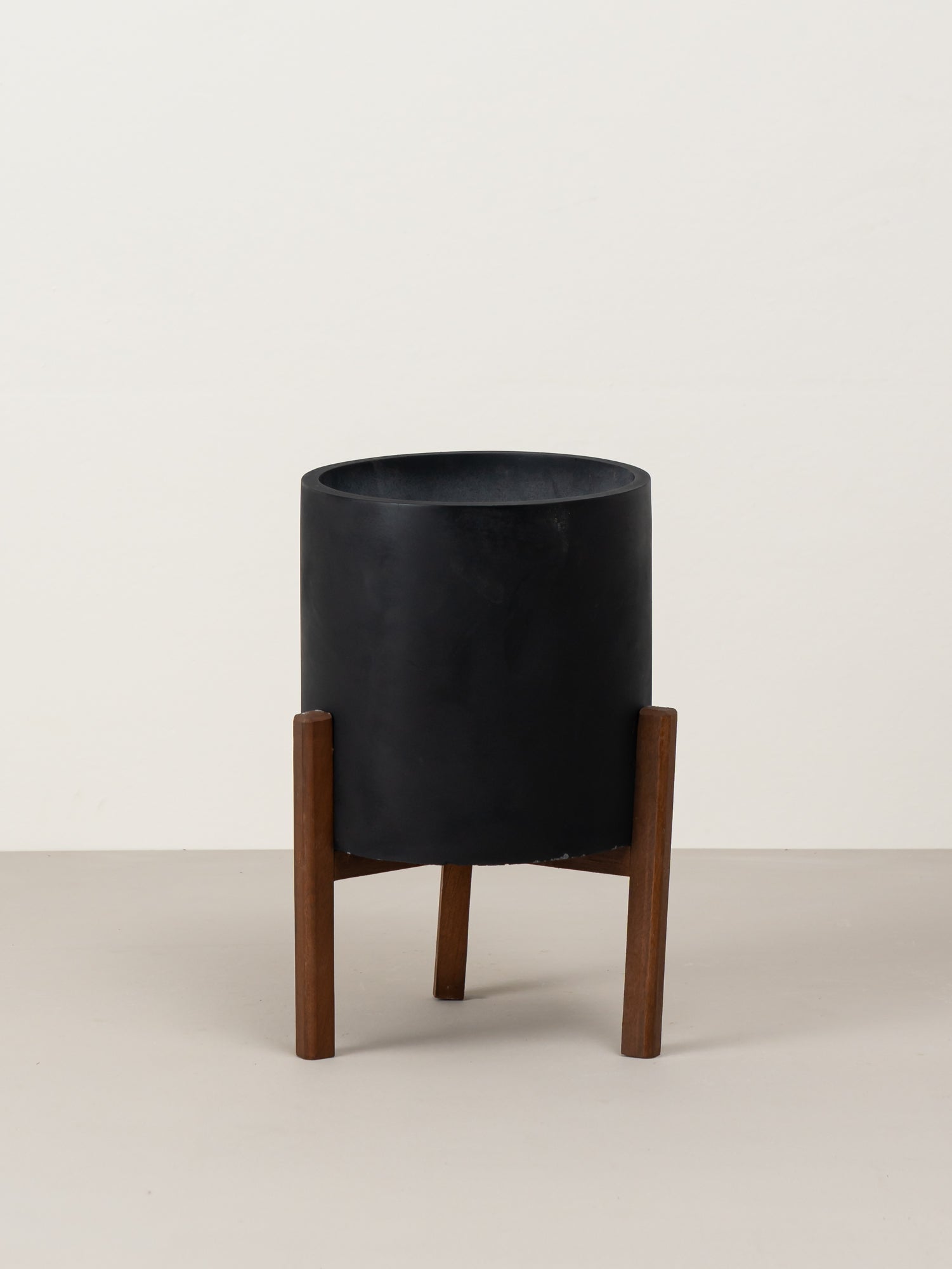 Quinn with stand | Black
Sale price

+ AED 79
selected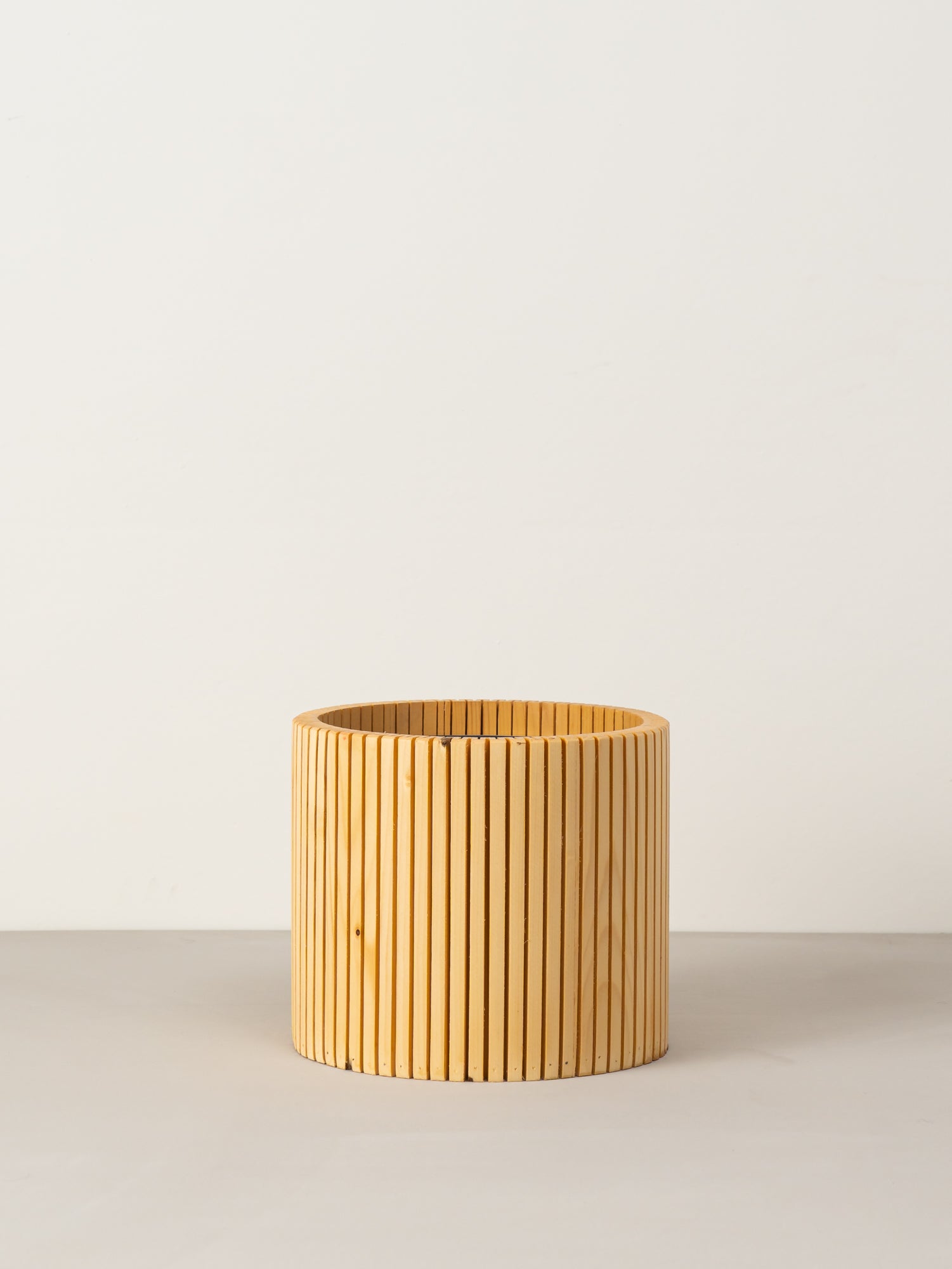 Karla | Natural
Sale price

+ AED 162
selected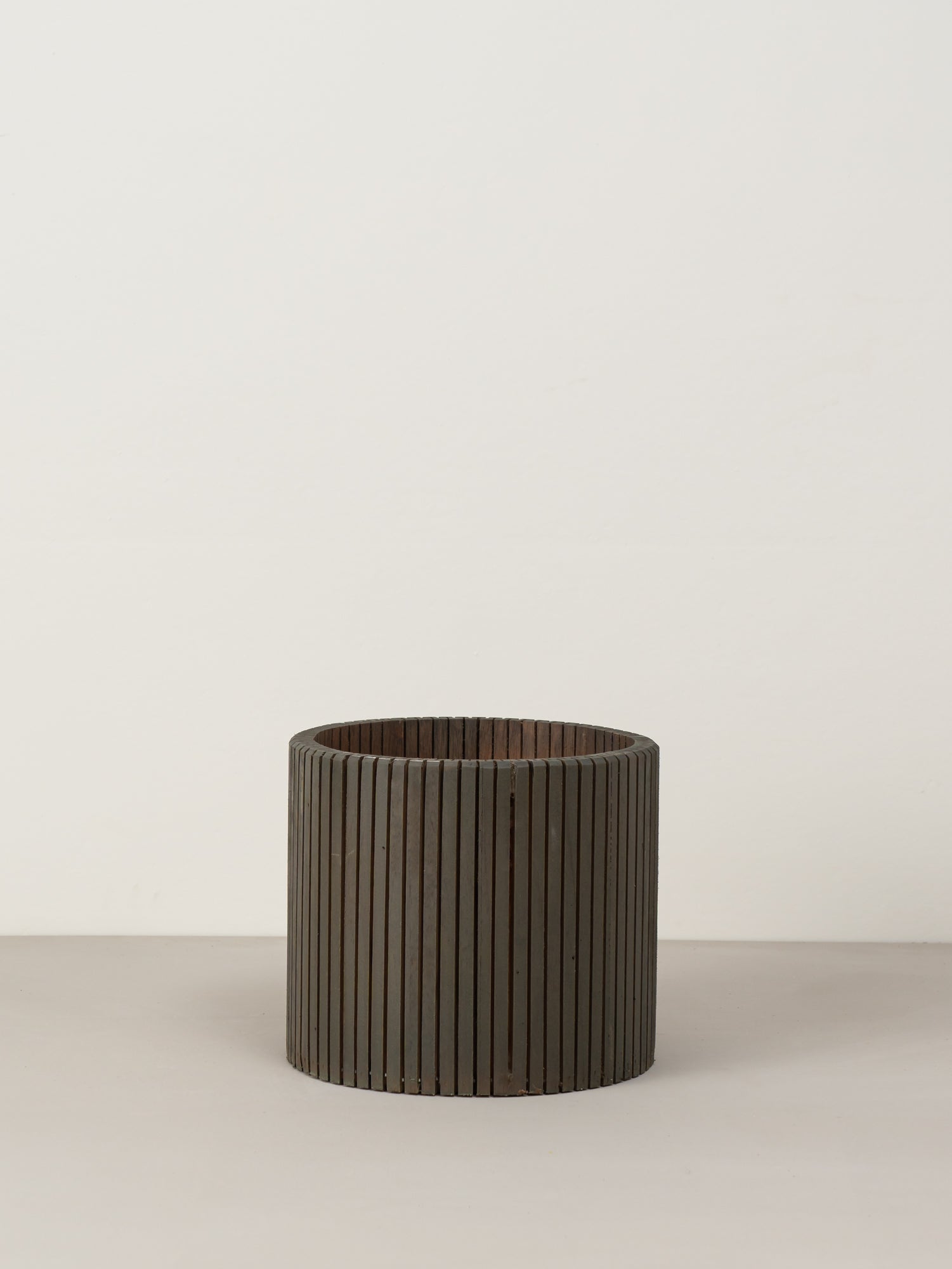 Karla | Ash
Sale price

+ AED 297
selected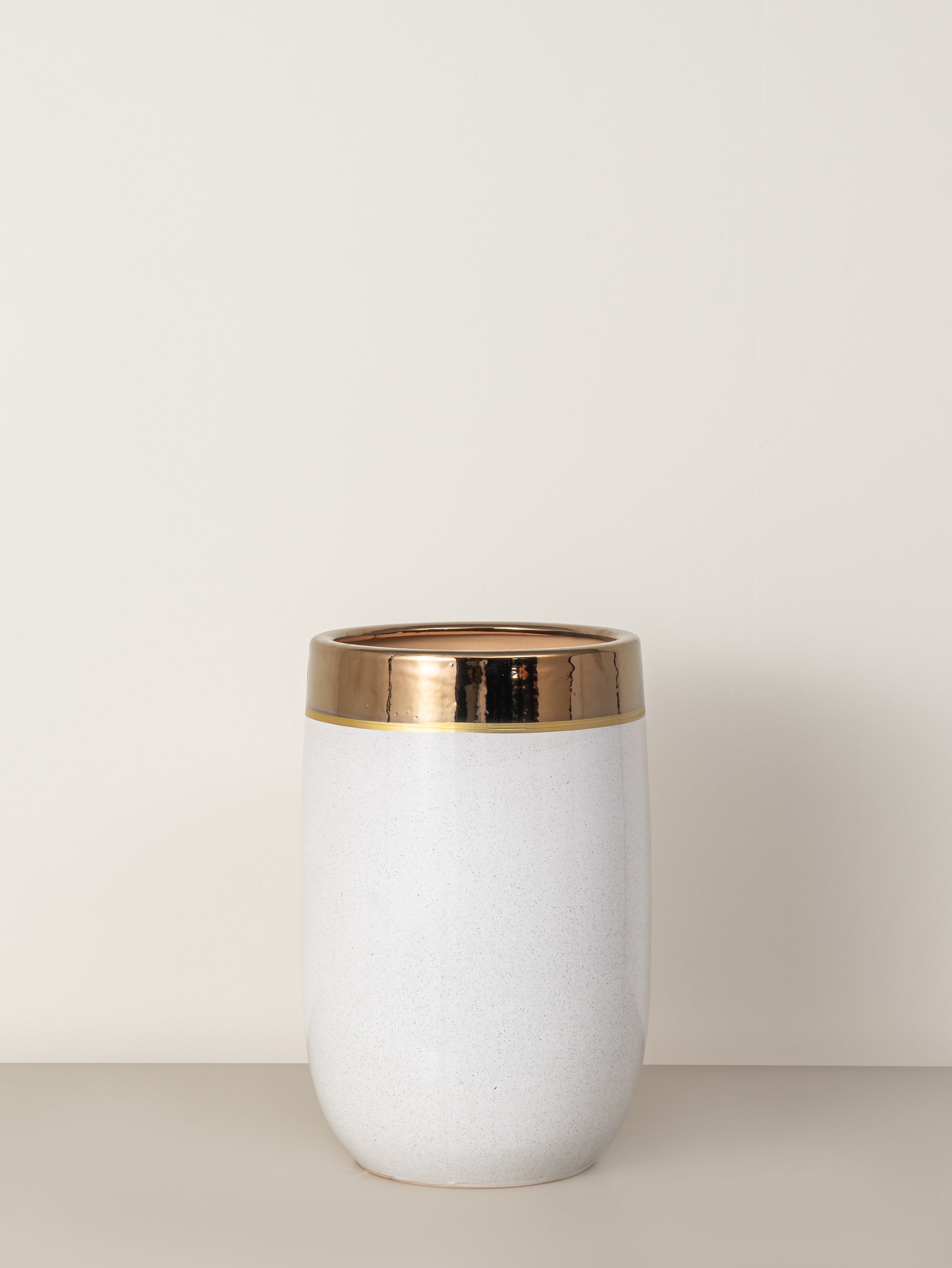 Mariam
Sale price

+ AED 80
selected
Dimensions: 29cm Diameter x 35cm Height
Material: Ceramic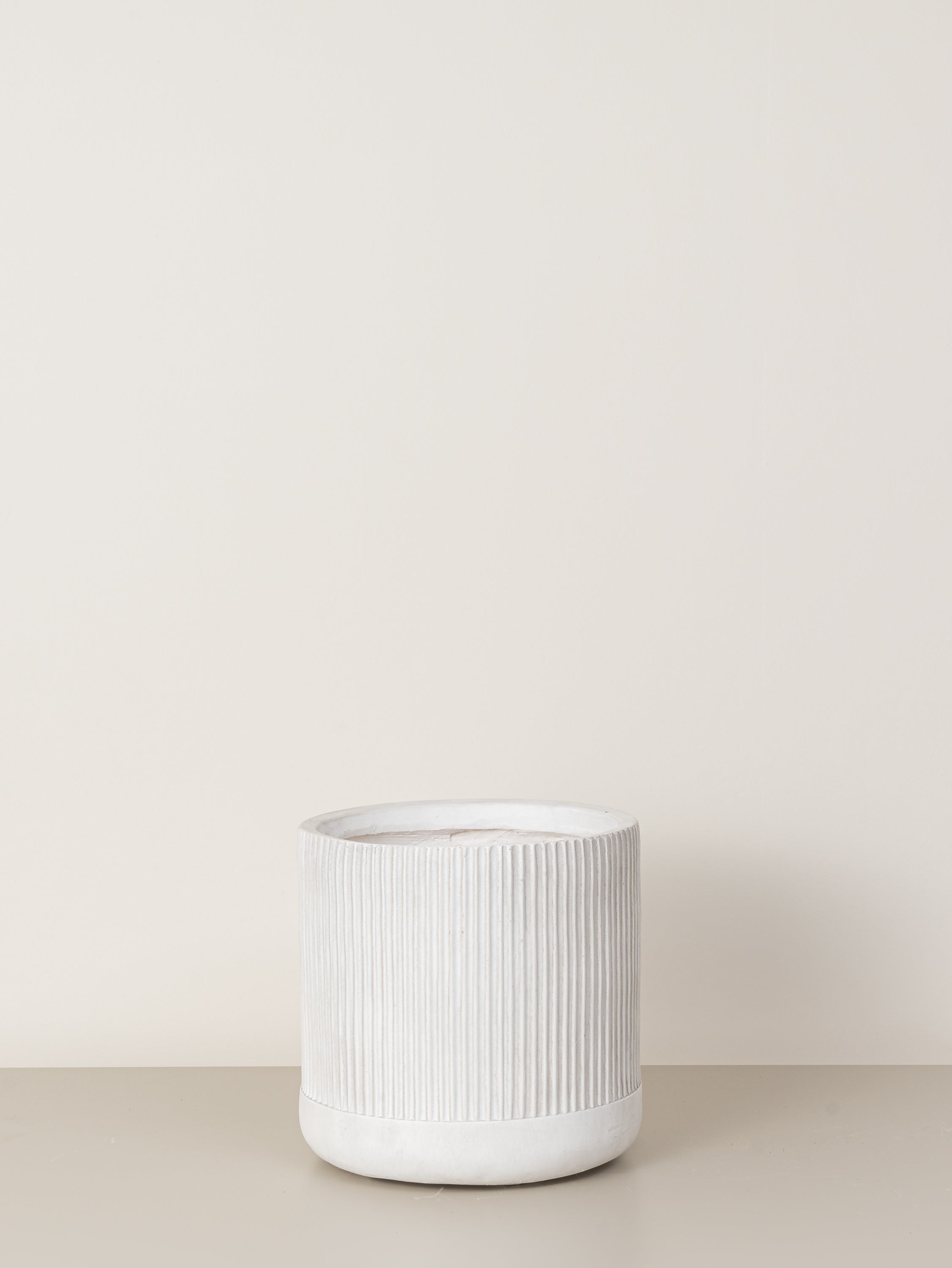 Alena | White
Sale price

+ AED 100
selected
Dimensions: 30cm Diameter x 30cm Height
Material: Cement Fibre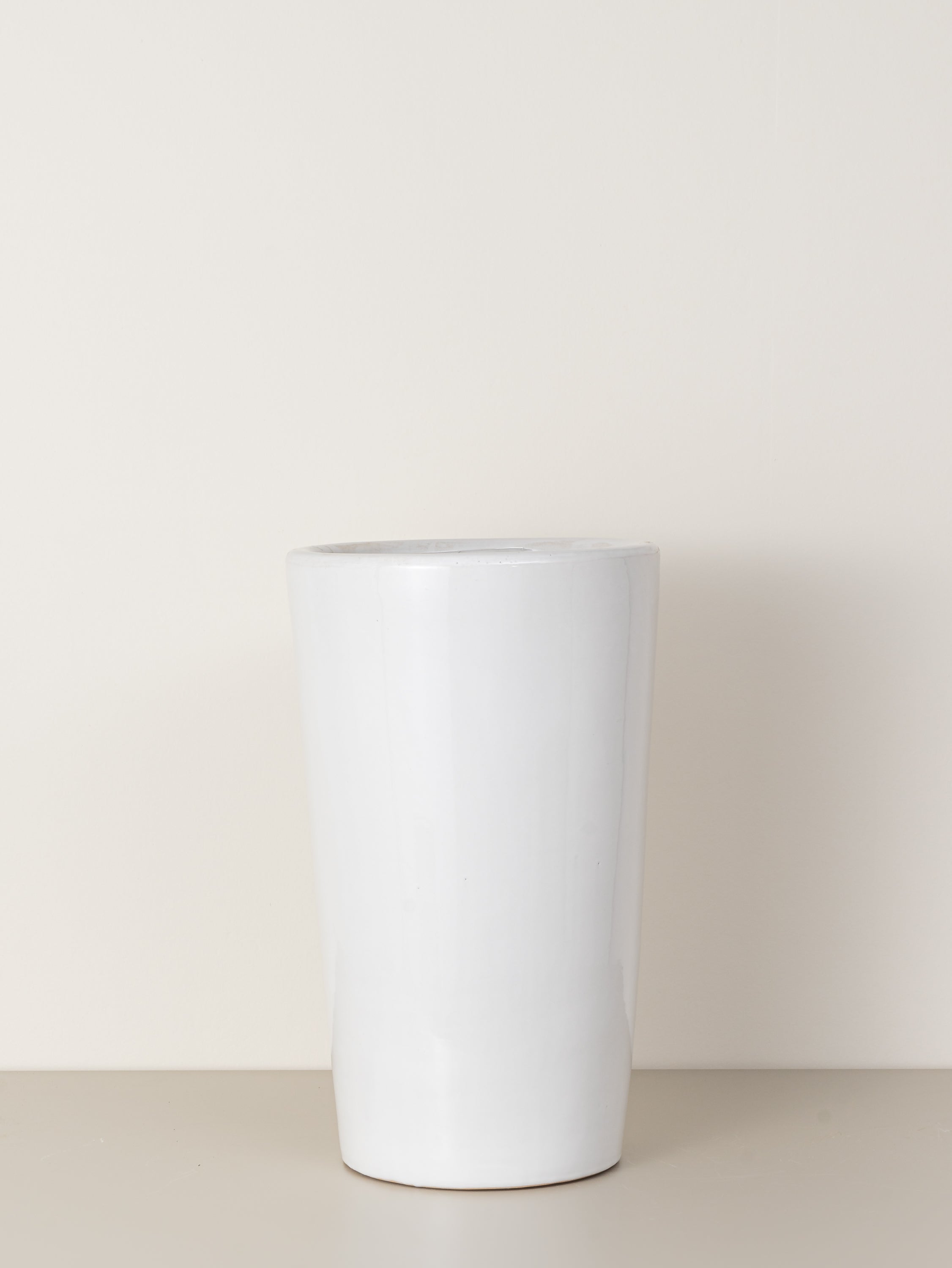 Julie (Matte)
Sale price

+ AED 85
selected
Dimensions: 33cm Diameter x 44cm Height
Material: Ceramic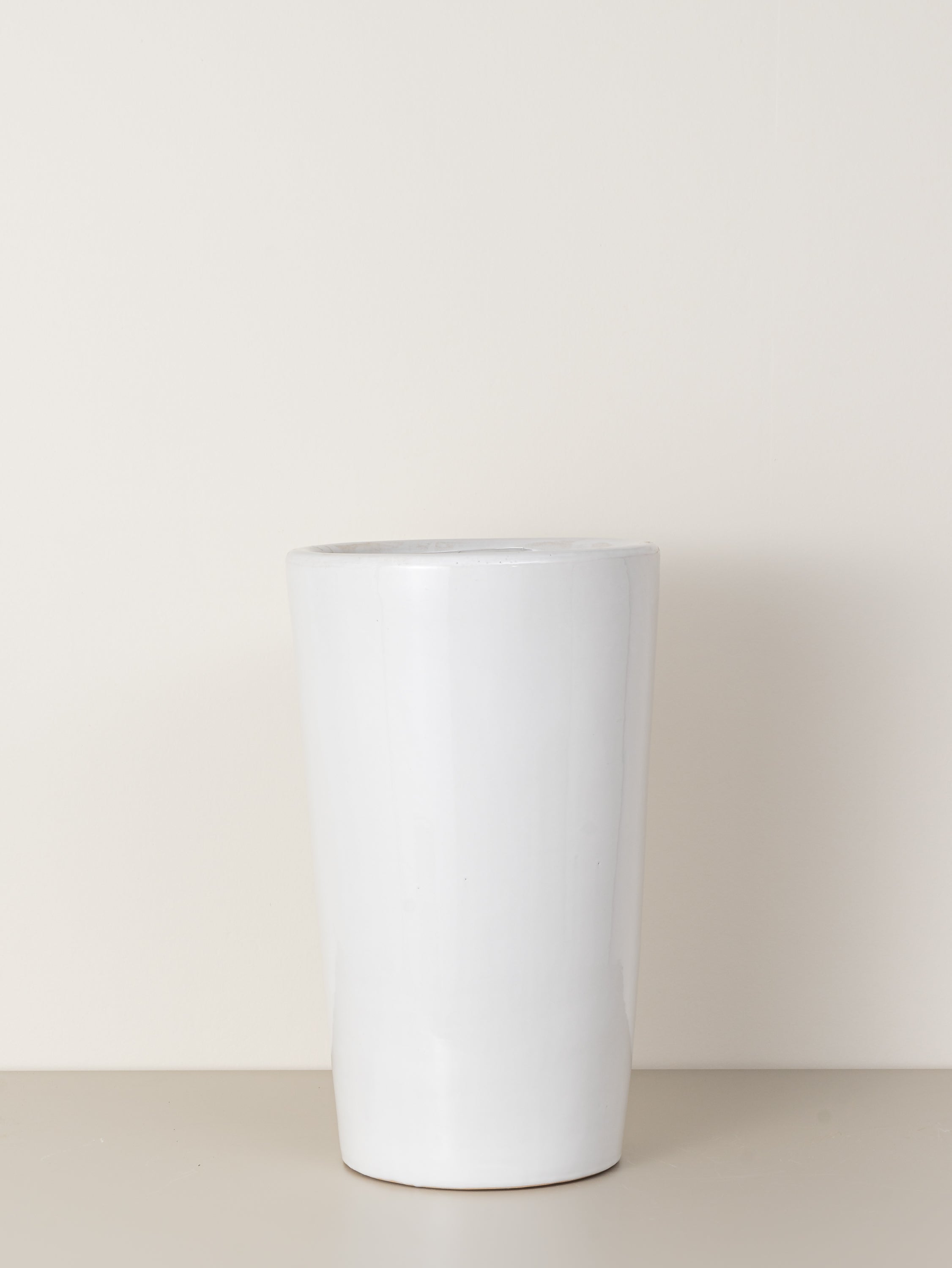 Julie (Gloss)
Sale price

+ AED 75
selected
Dimensions: 33cm Diameter x 44cm Height
Material: Ceramic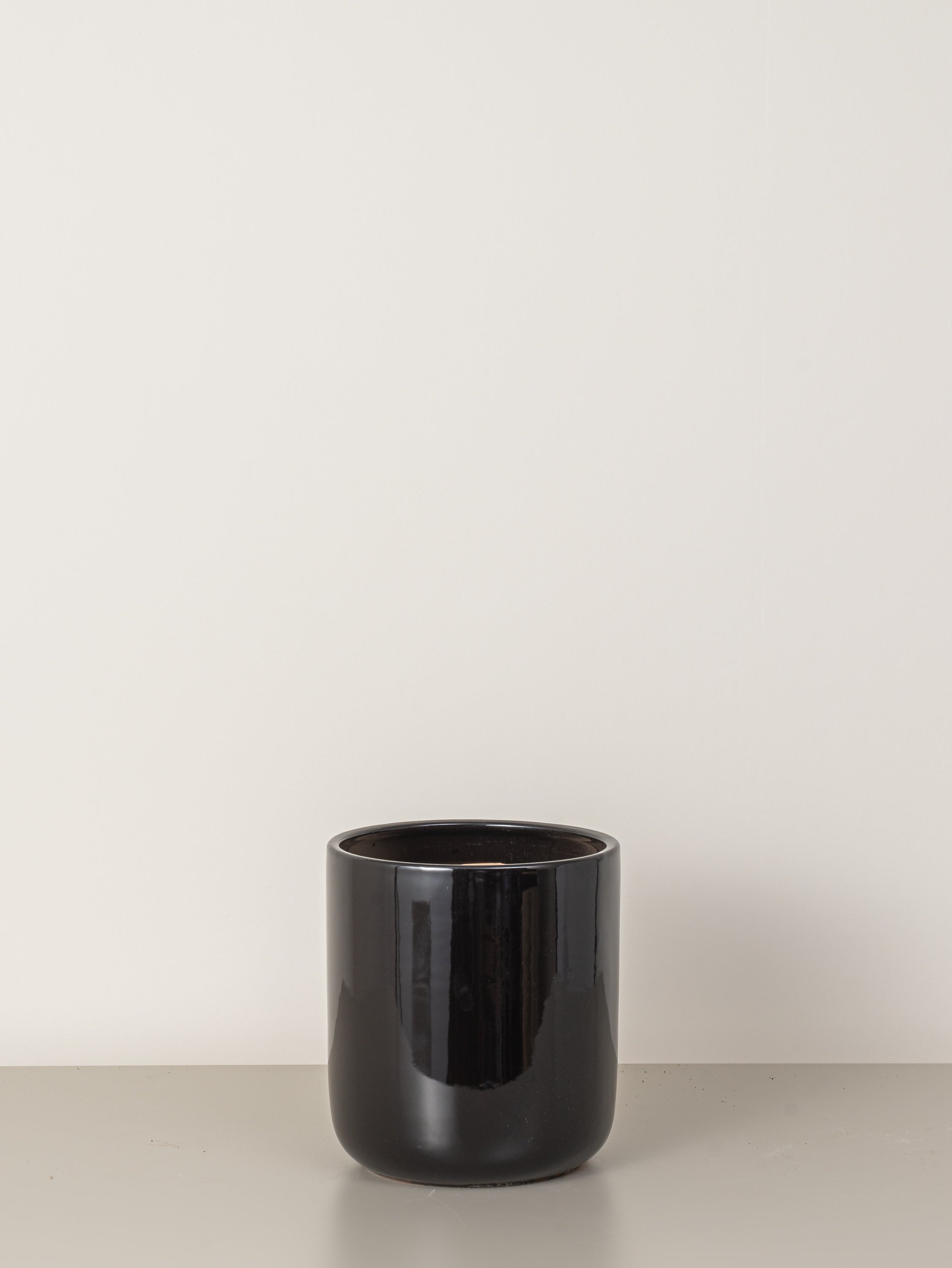 Emma | Black (Matte)
Sale price

+ AED 60
selected
Dimensions: 30cm Diameter x 30cm Height
Material: Ceramic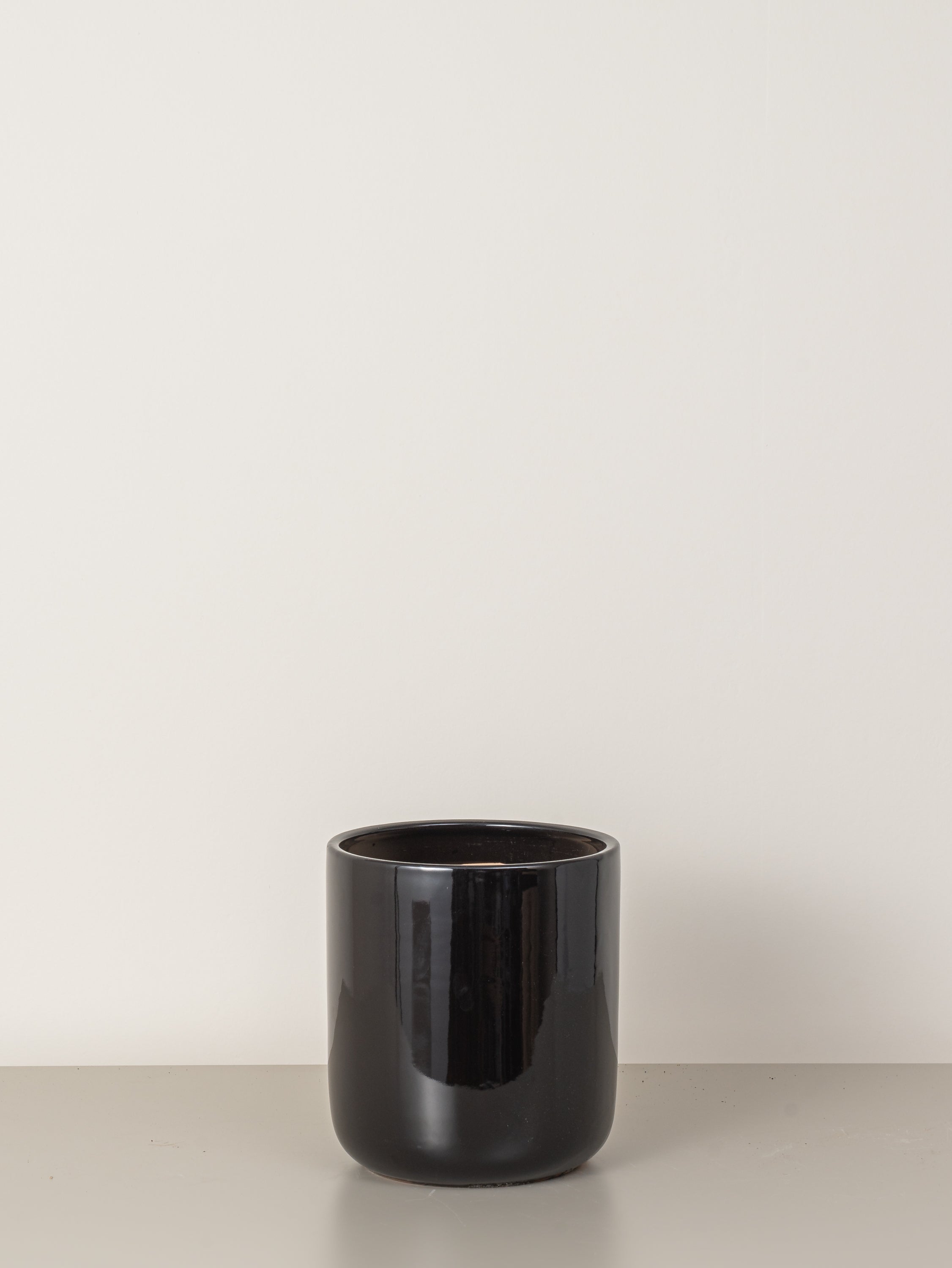 Emma | Black (Gloss)
Sale price

+ AED 50
selected
Dimensions: 30cm Diameter x 30cm Height
Material: Ceramic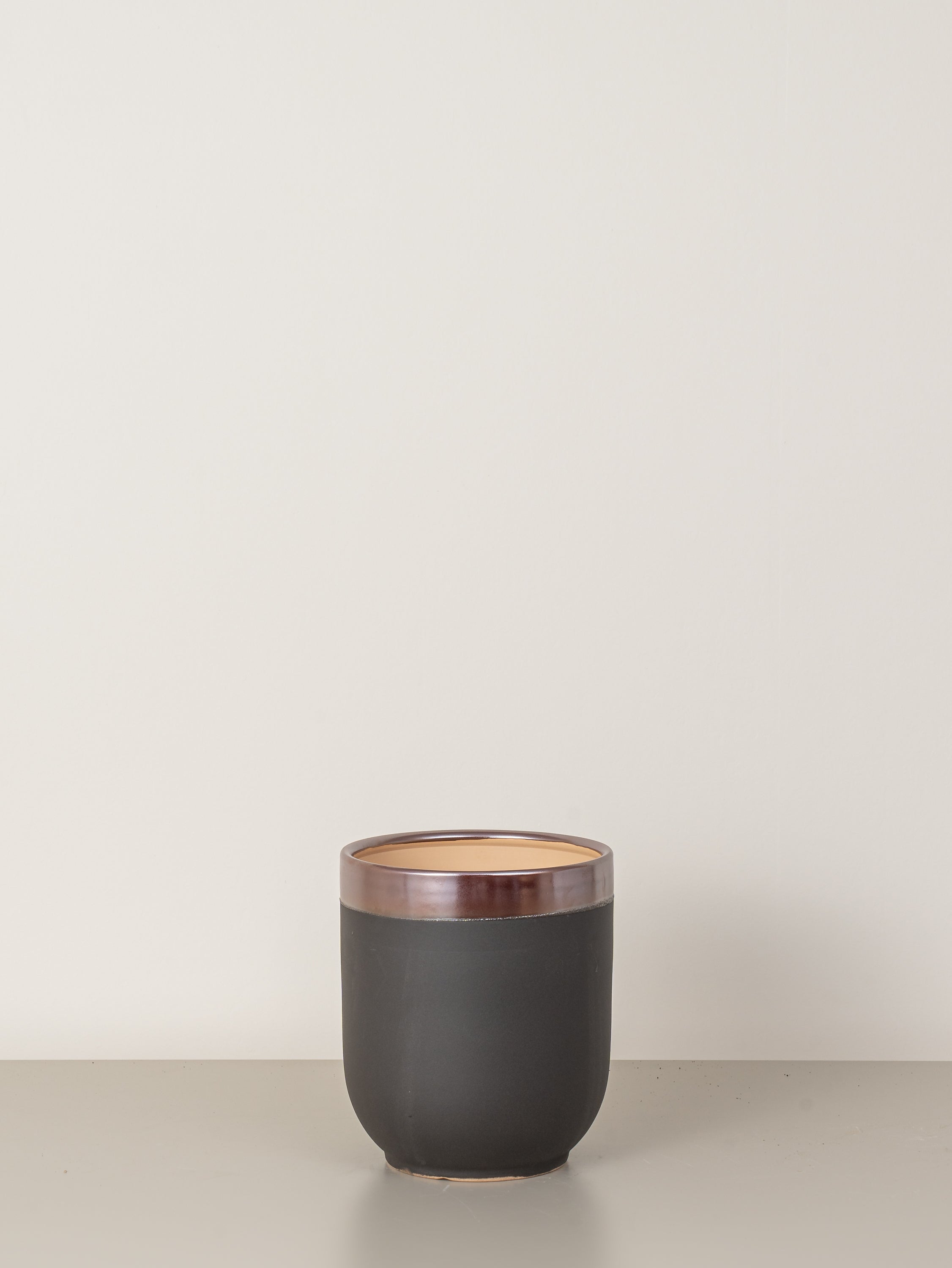 Chloe
Sale price

+ AED 50
selected
Dimensions: 30cm Diameter x 30cm Height
Material: Ceramic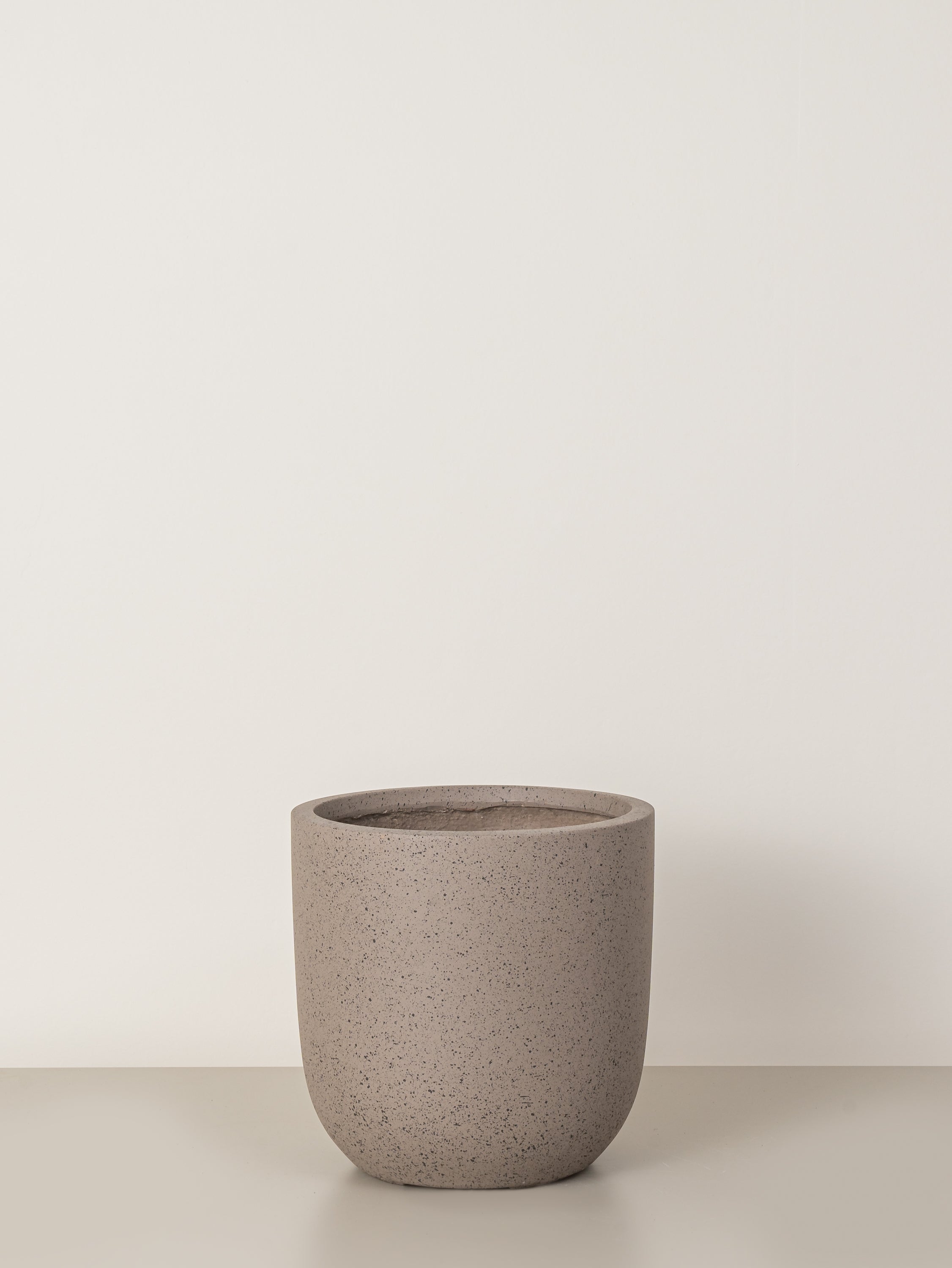 Alicia | Brown
Sale price

+ AED 80
selected
Dimensions: 32cm Diameter x 31cm Height
Material: Cement Fibre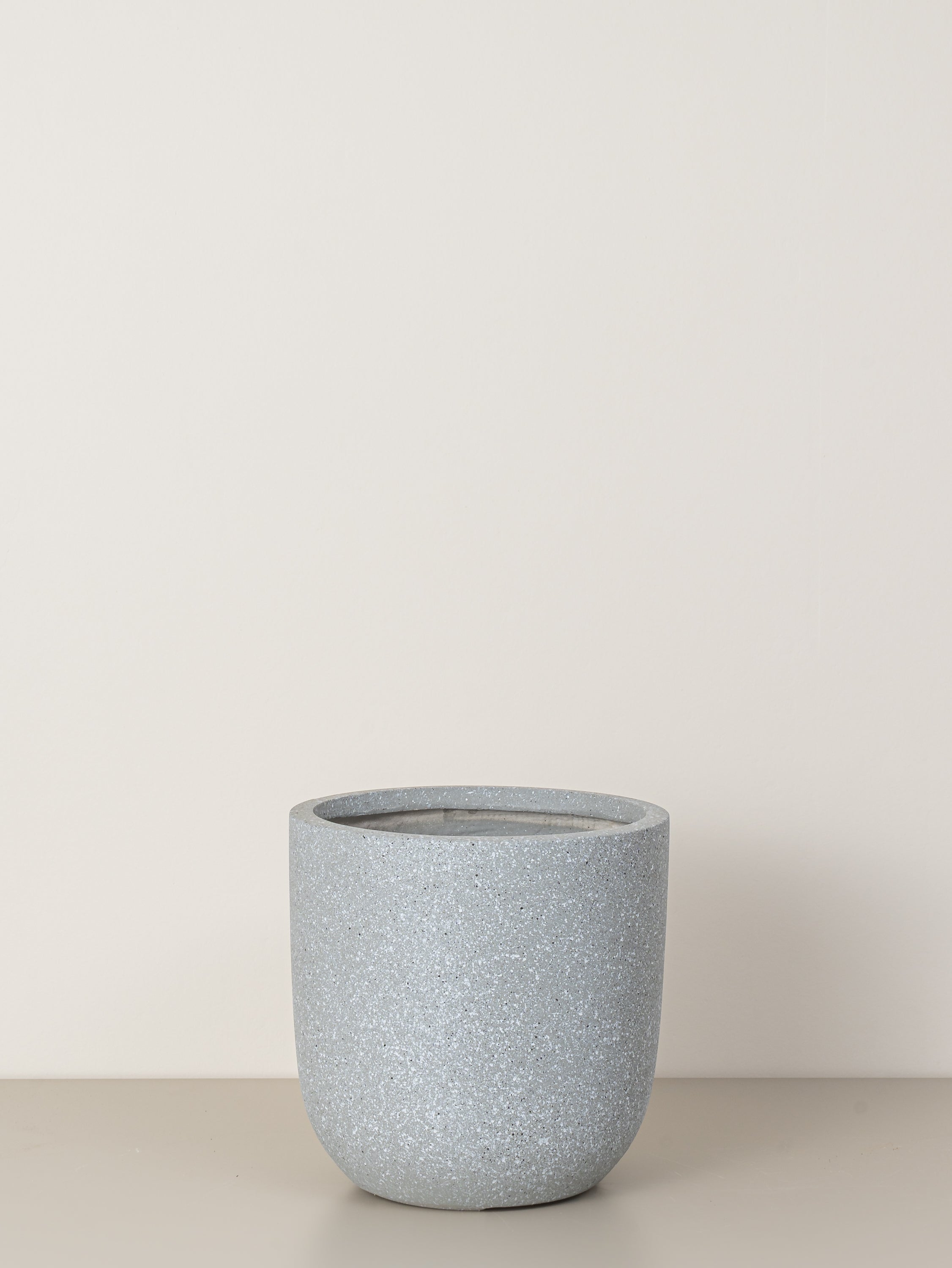 Alicia | Grey
Sale price

+ AED 80
selected
Dimensions: 32cm Diameter x 31cm Height
Material: Cement Fibre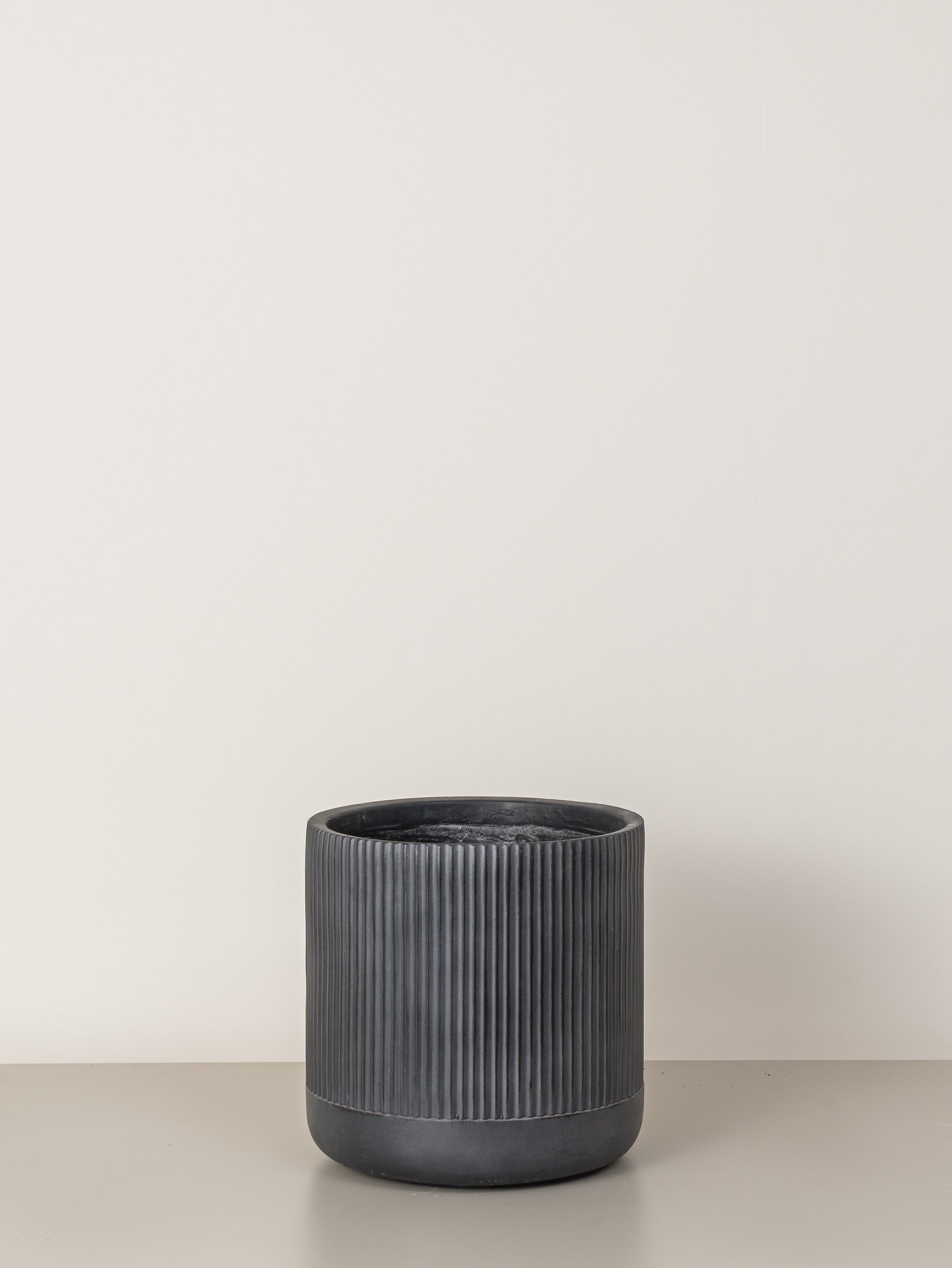 Alena | Black
Sale price

+ AED 100
selected
Dimensions: 30cm Diameter x 30cm Height
Material: Cement Fibre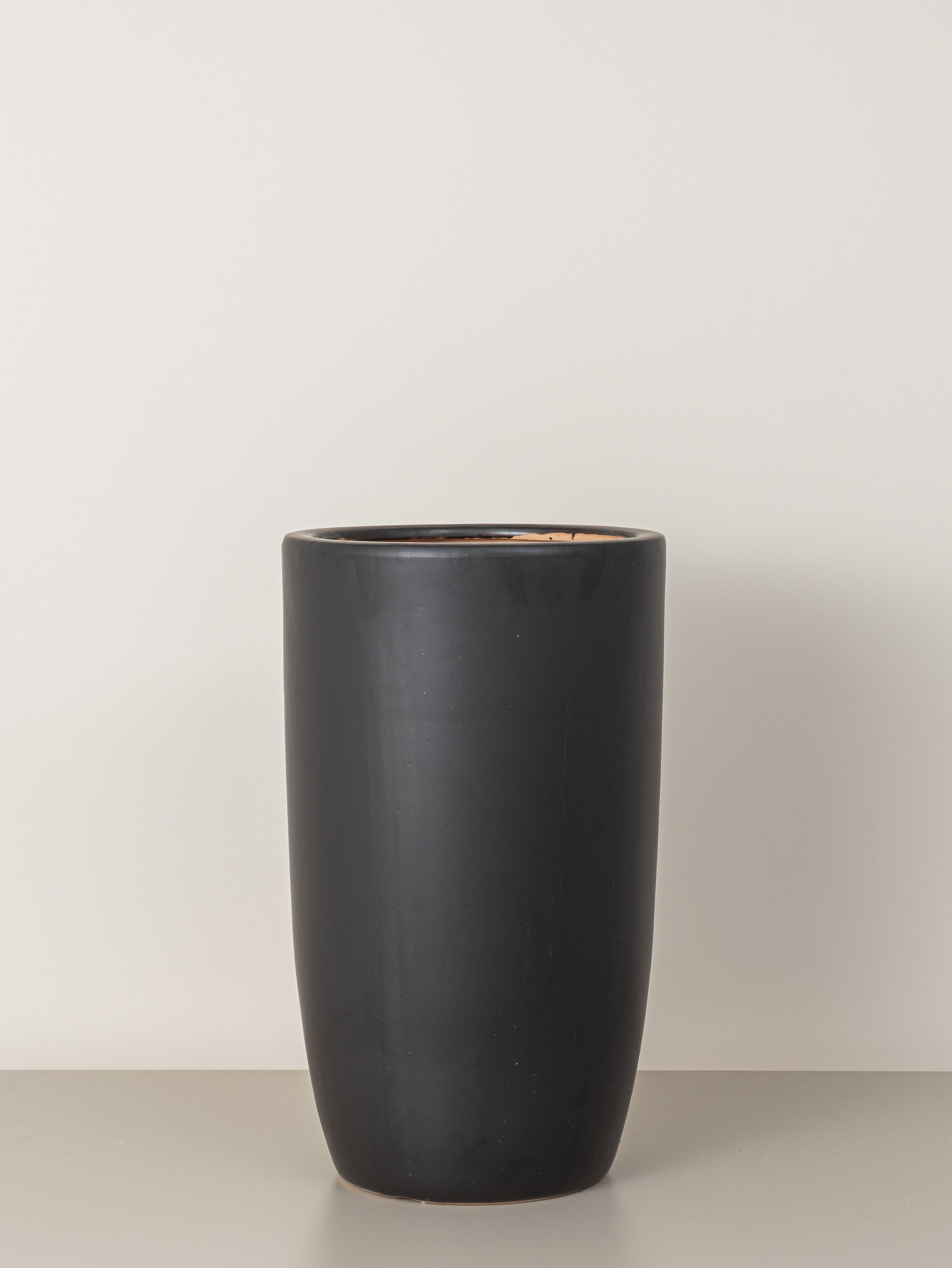 Sam
Sale price

+ AED 75
selected
Dimensions: 30cm Diameter x 56cm Height
Material: Ceramic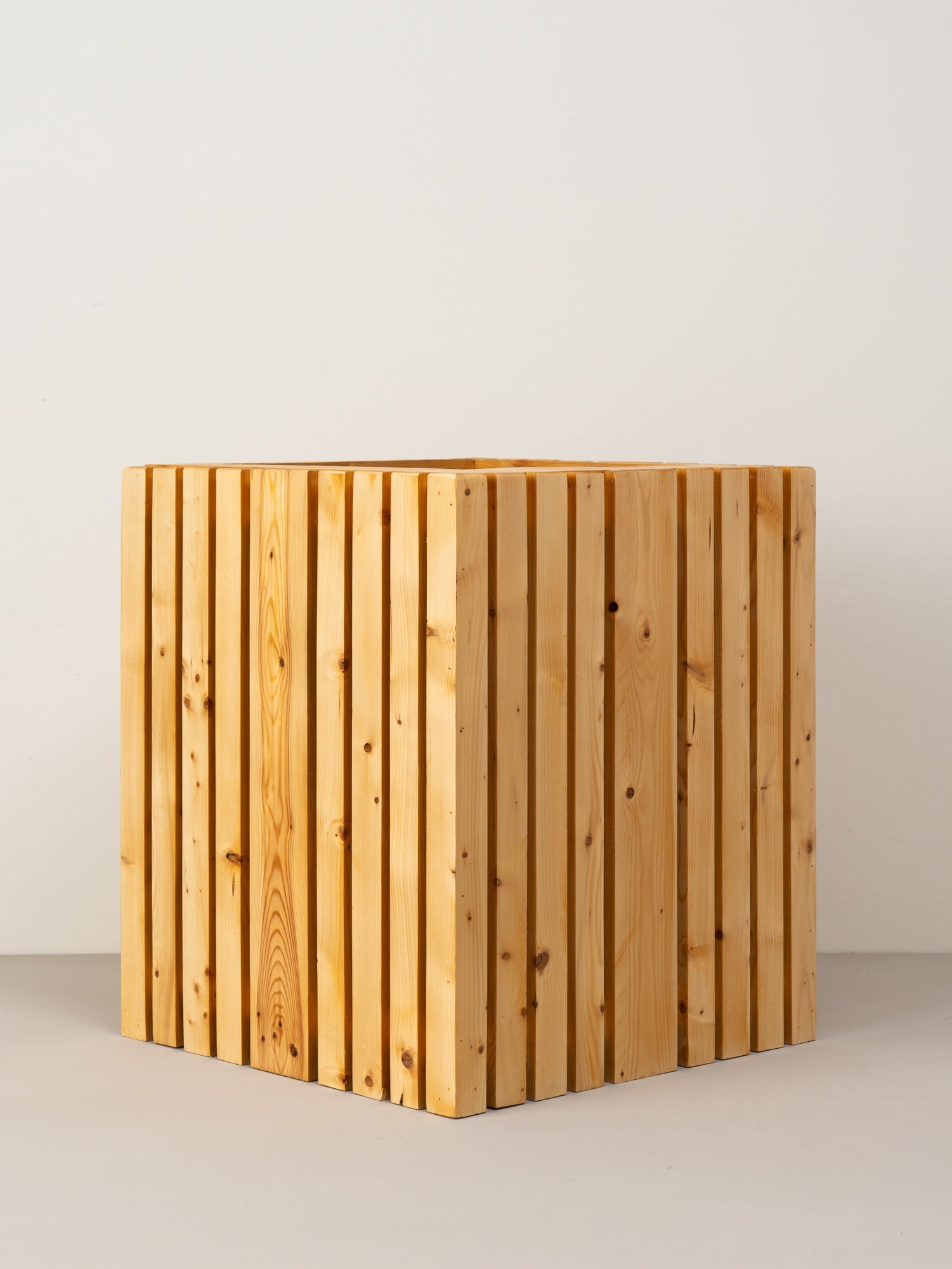 Tanya | Natural
Sale price

+ AED 315
selected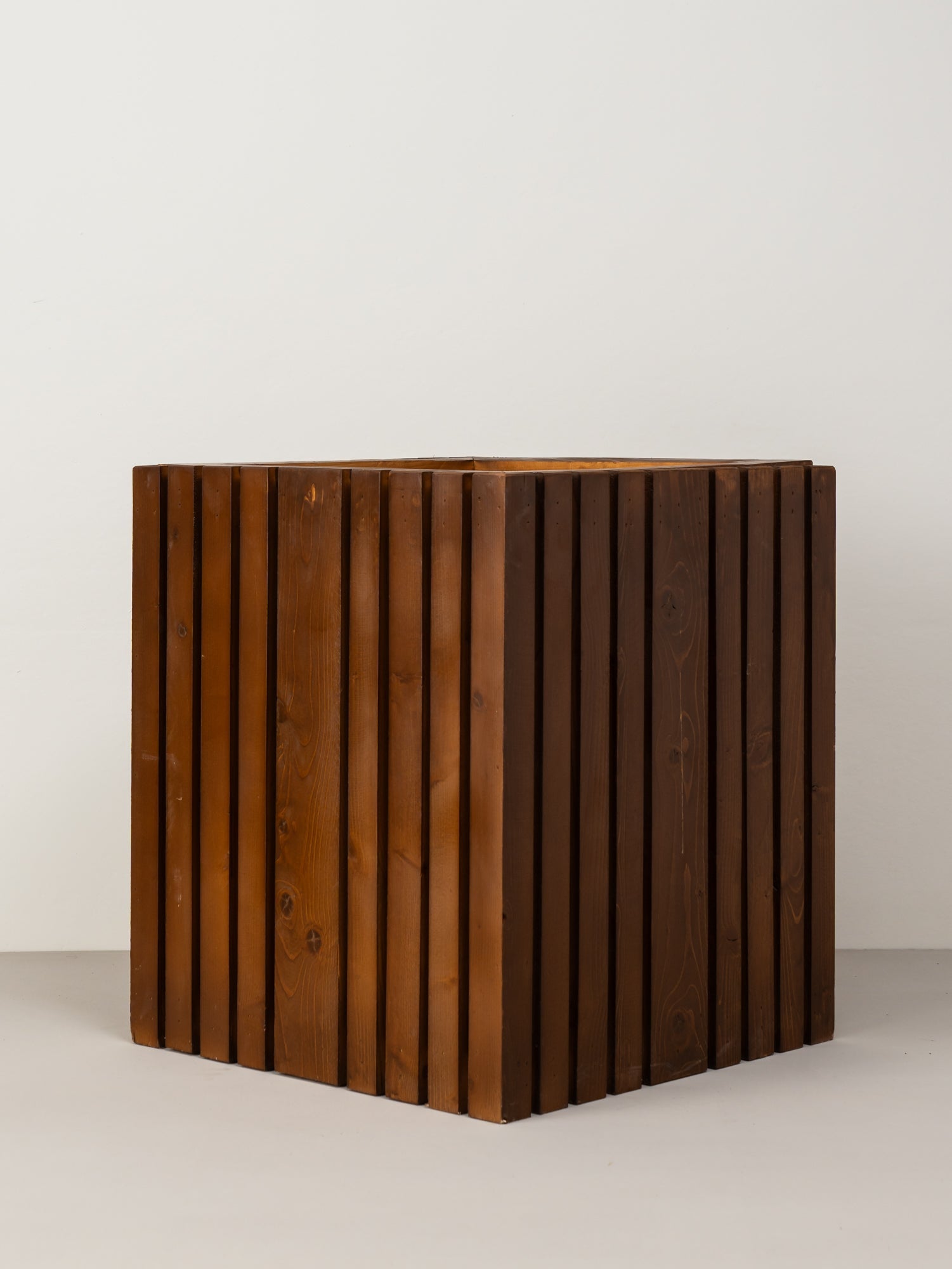 Tanya | Dark
Sale price

+ AED 315
selected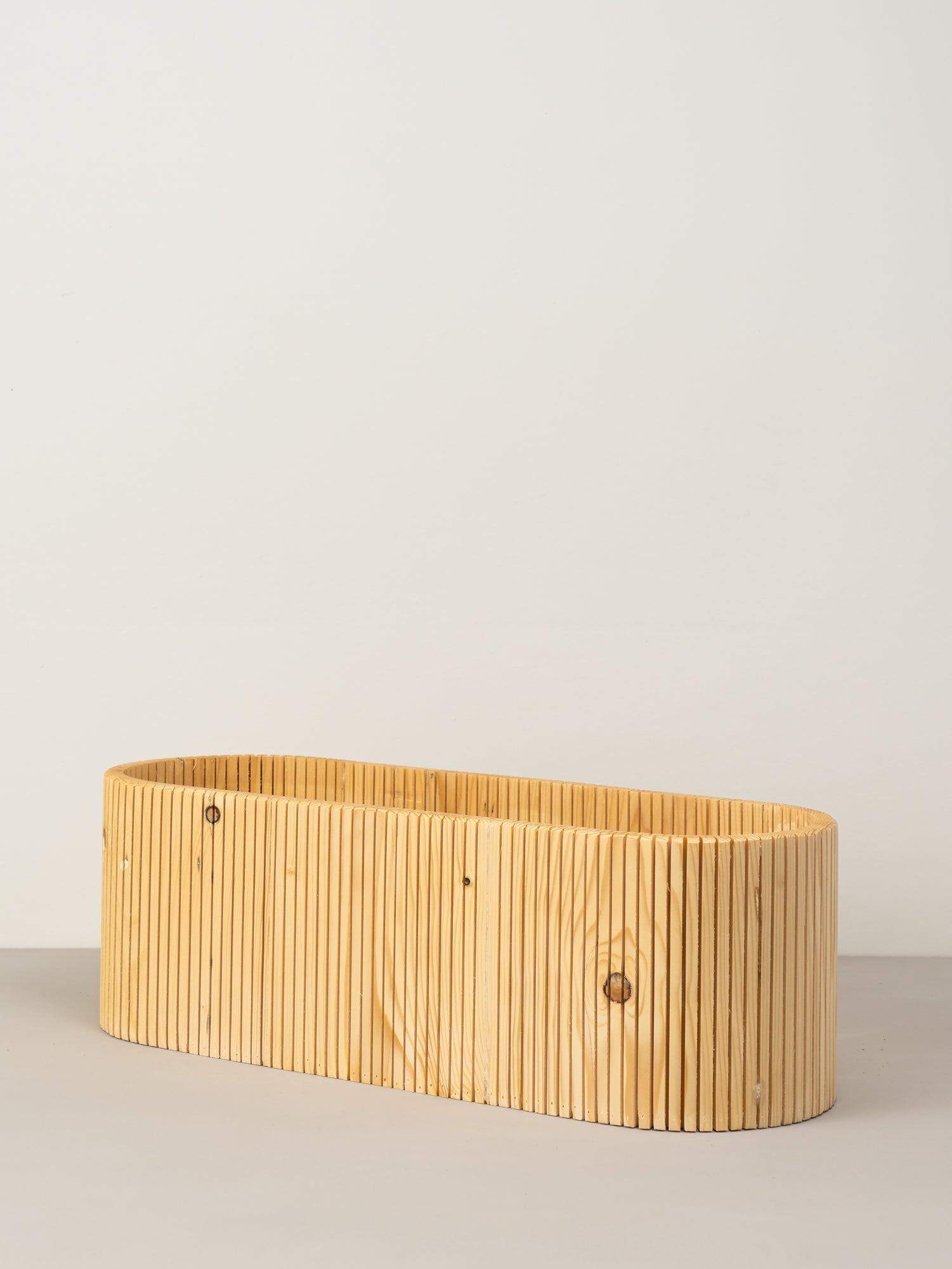 Lana | Natural
Sale price

+ AED 225
selected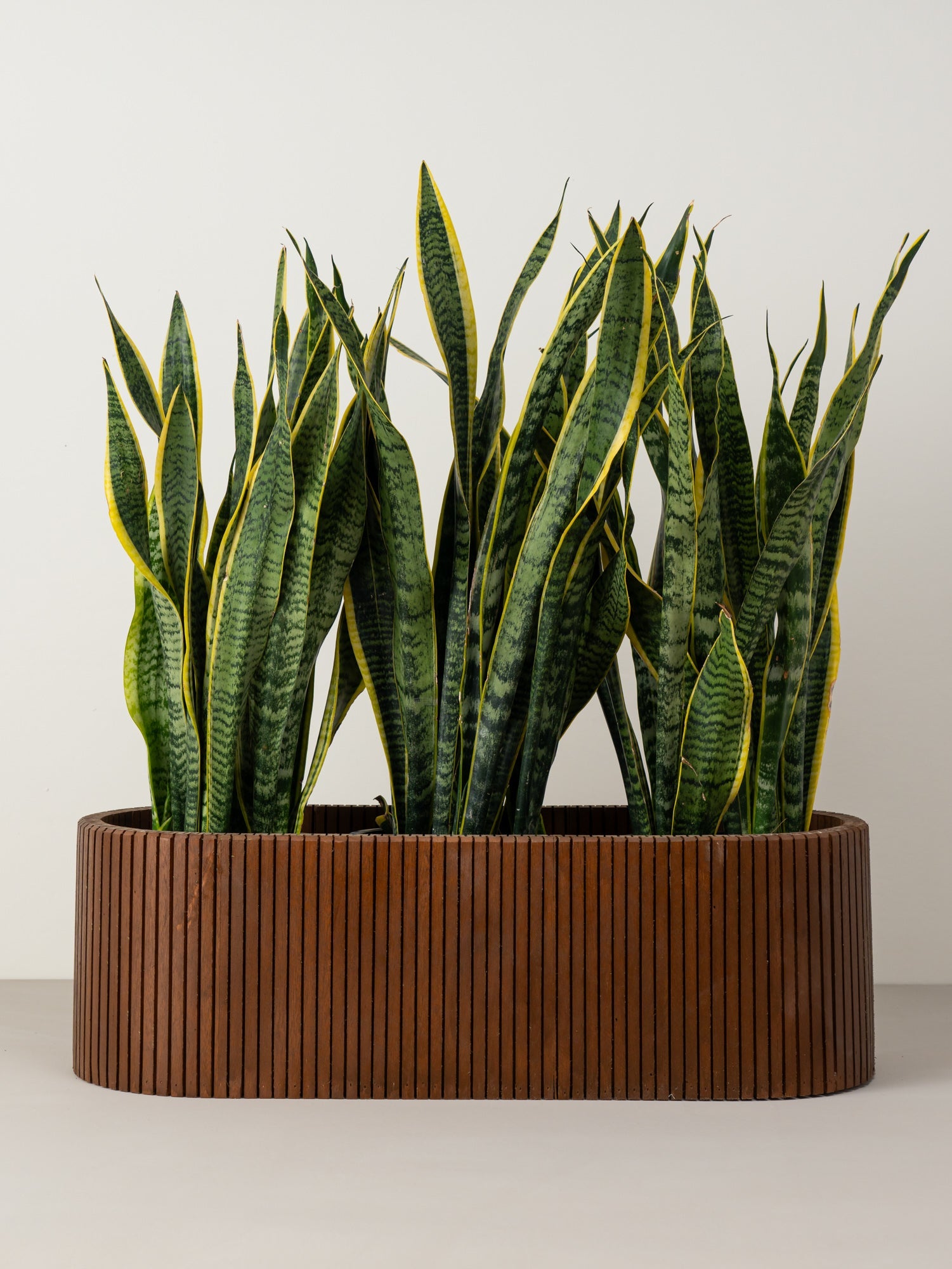 Lana | Teak
Sale price

+ AED 315
selected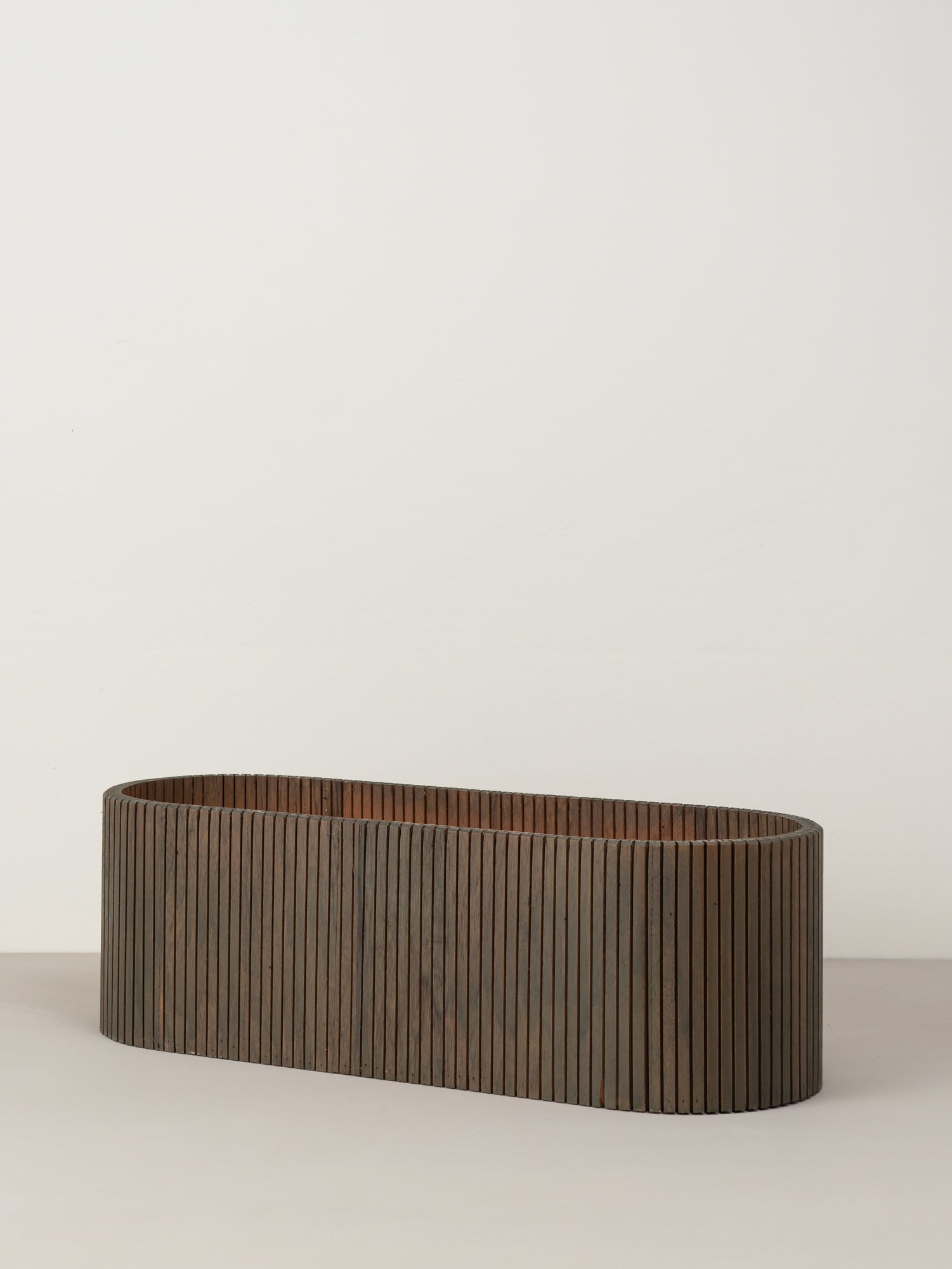 Lana | Ash
Sale price

+ AED 315
selected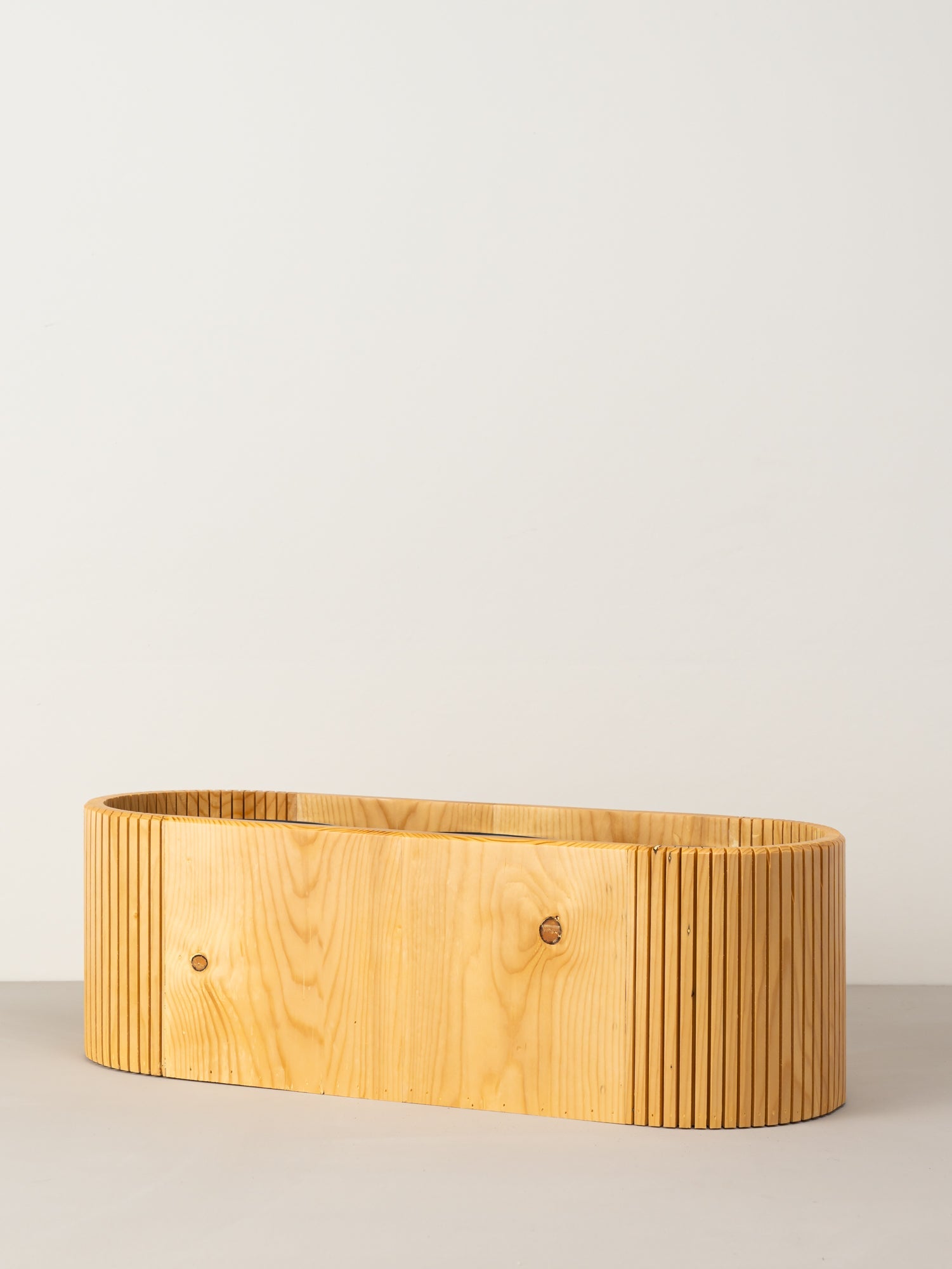 Diana | Natural
Sale price

+ AED 225
selected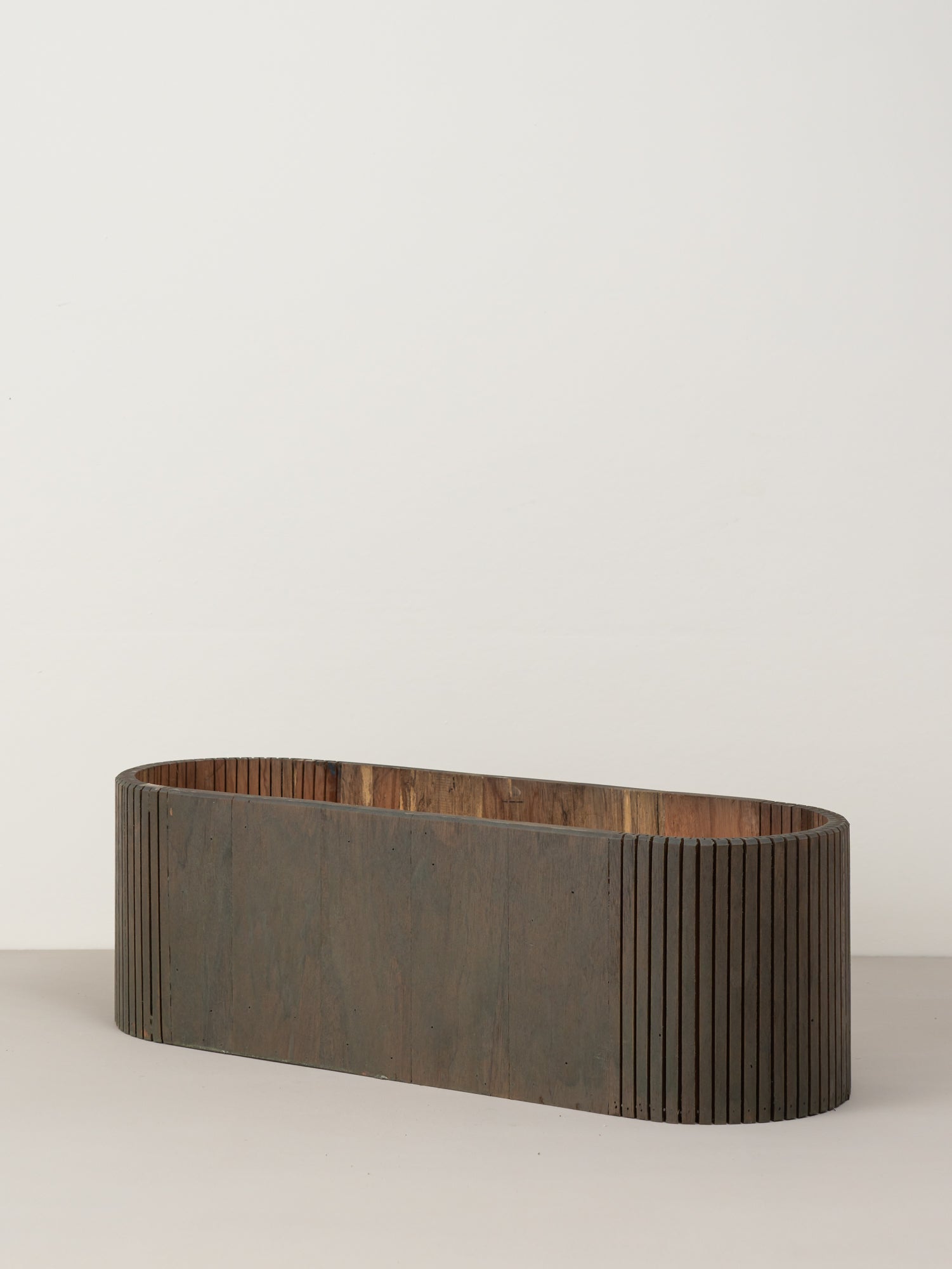 Diana | Ash
Sale price

+ AED 315
selected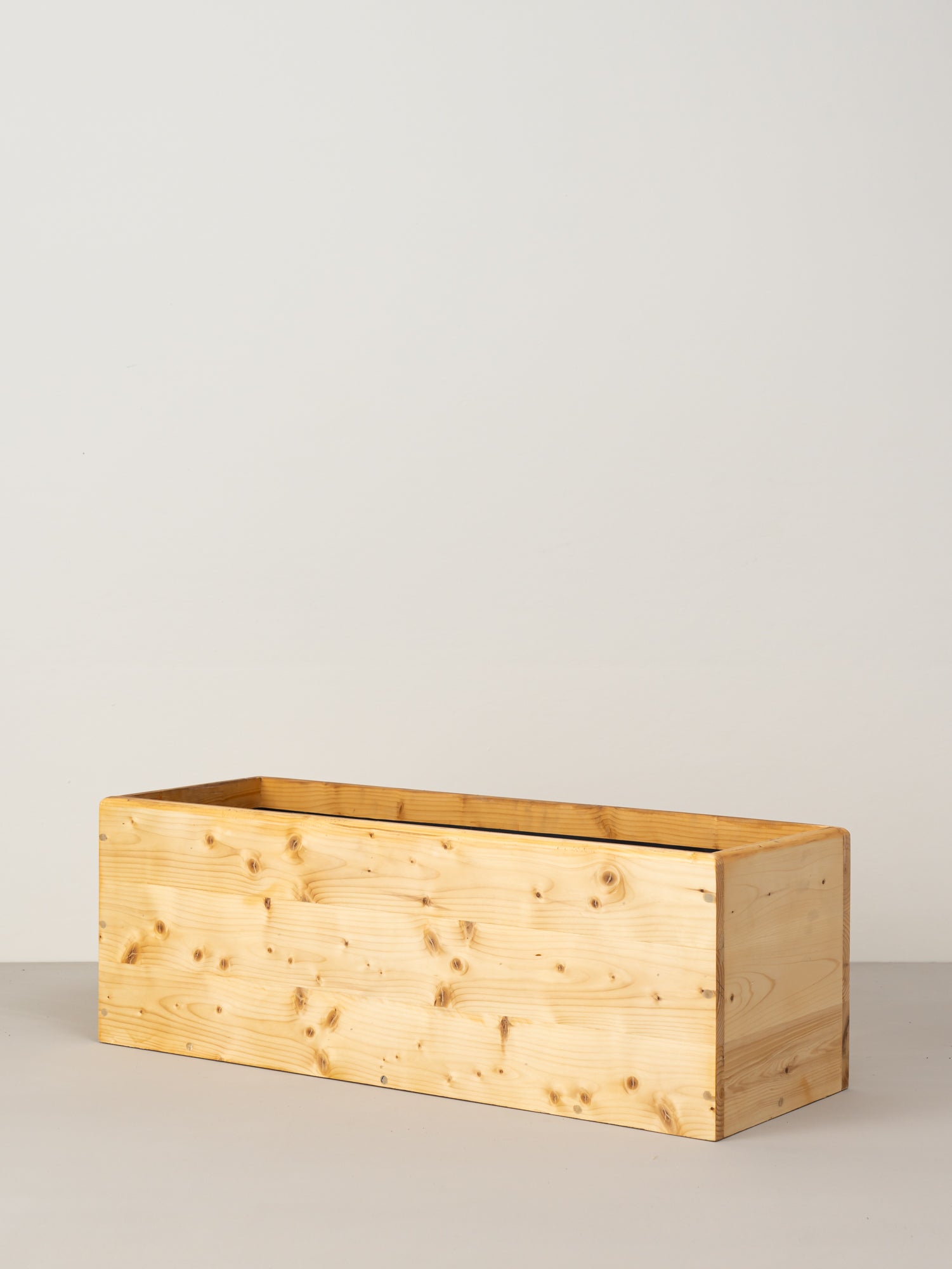 Janette | Natural
Sale price

+ AED 405
selected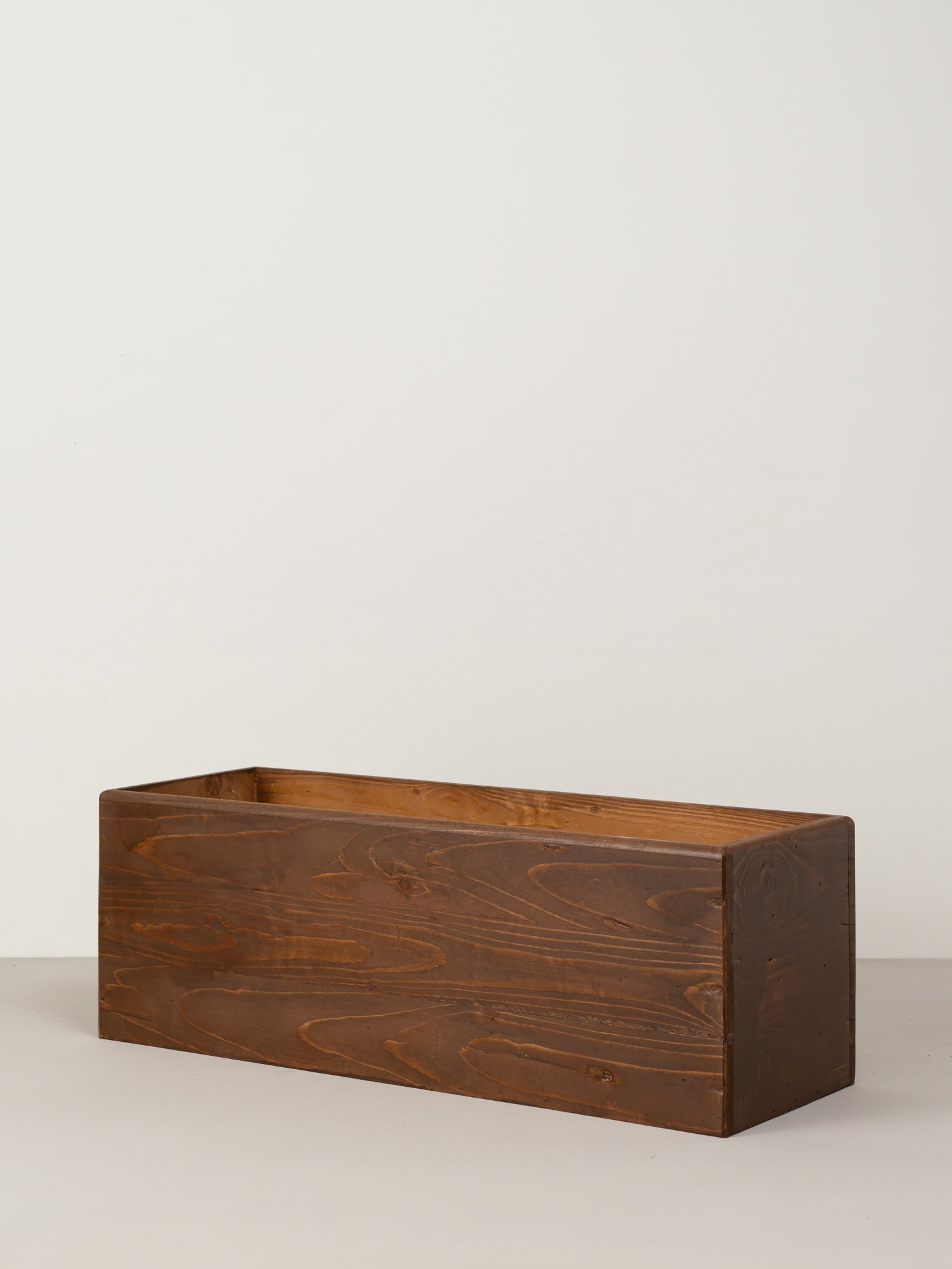 Janette | Dark
Sale price

+ AED 405
selected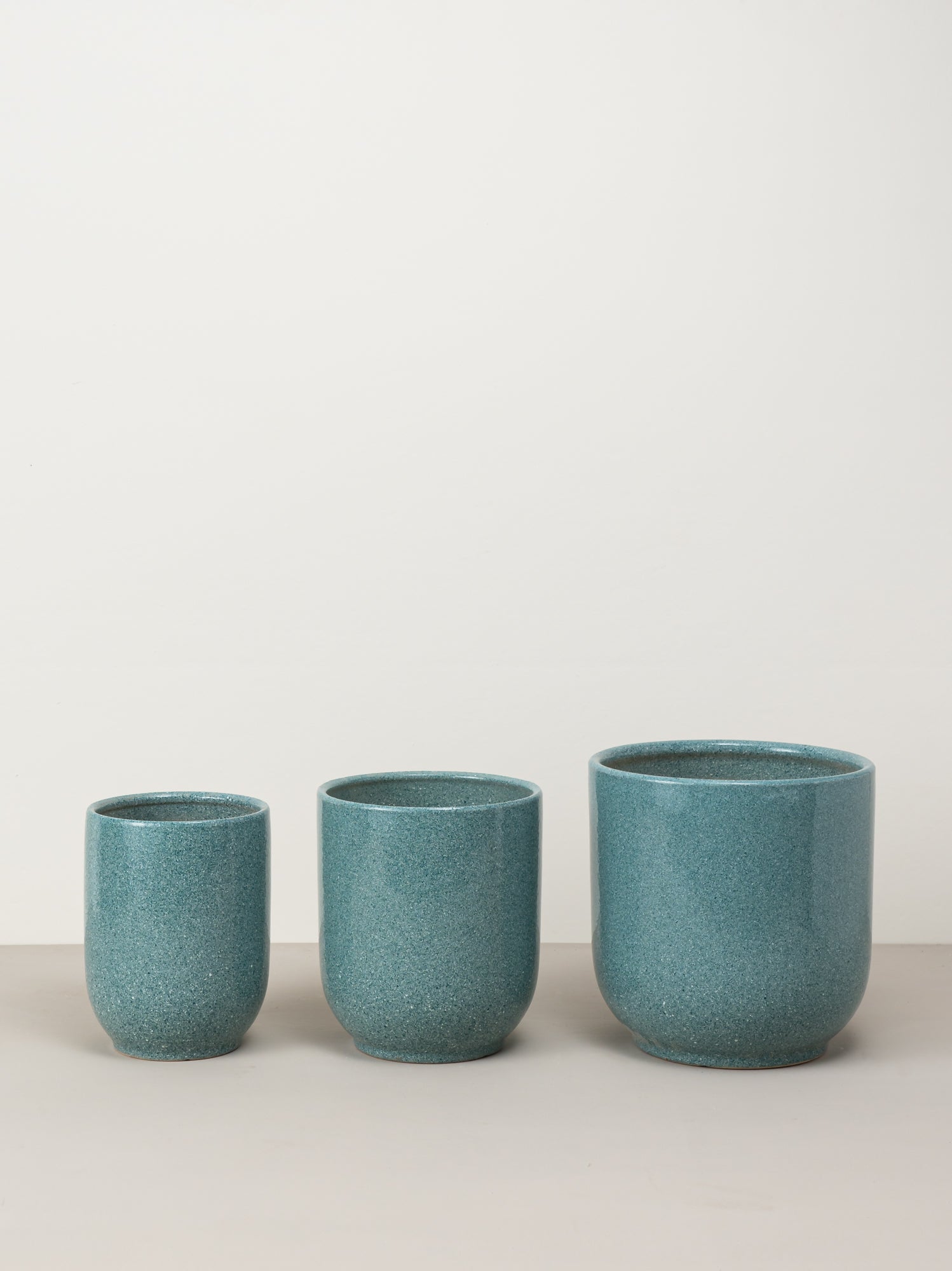 Megan
Sale price

+ AED 60
selected
Dimensions: 30cm Diameter x 30cm Height
Material: Ceramic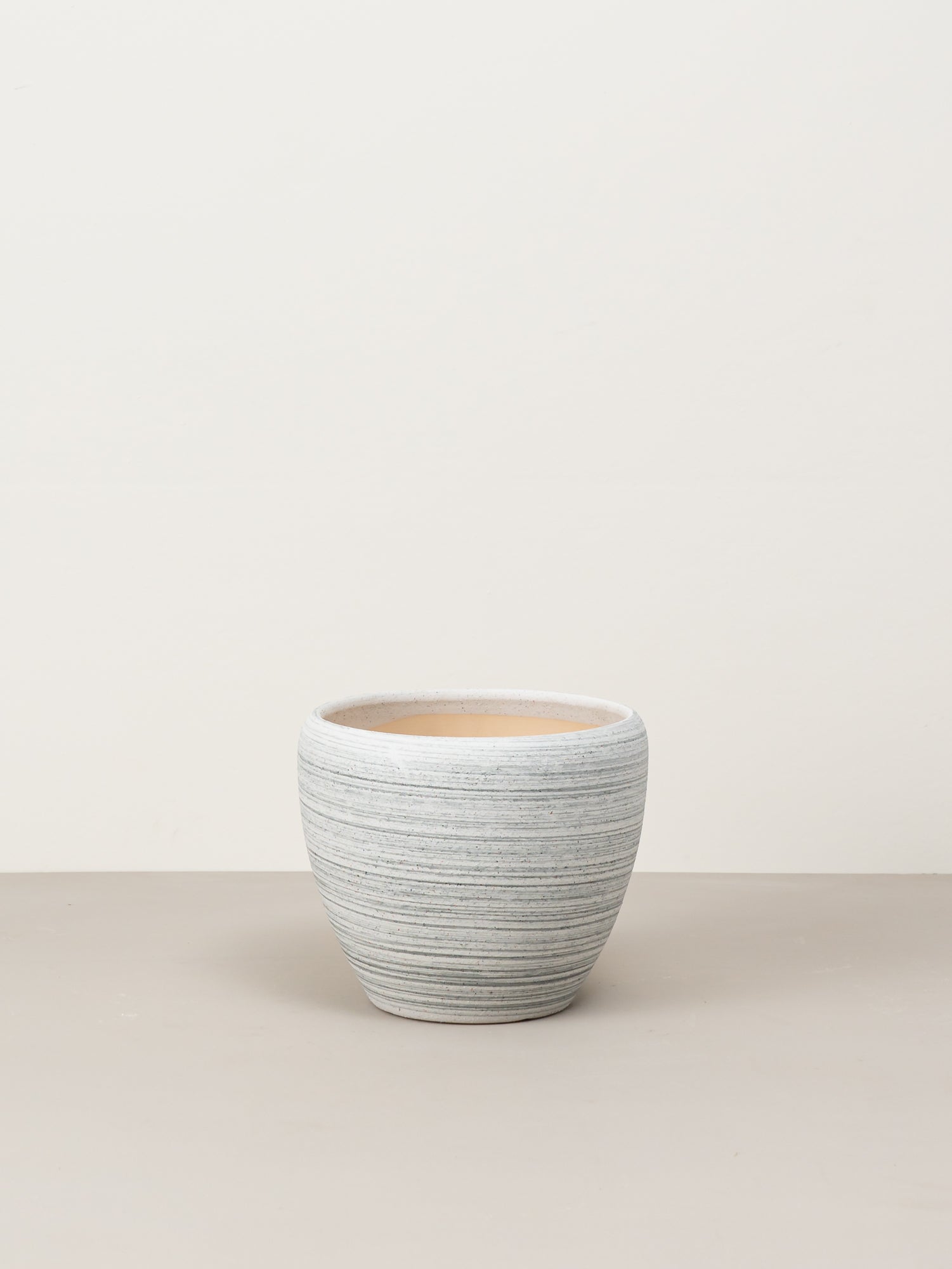 Bonnie
Sale price

+ AED 60
selected
Dimensions: 31cm Diameter x 25cm Height
Material: Ceramic
Description
The Lady Palm, scientifically known as Rhapis Excelsa, is a popular indoor plant that is native to Southeast Asia. It is a slow-growing, multi-stemmed plant that can reach a height of 0.8 to 1.0m. The Lady Palm has a unique appearance with its fan-shaped leaves that are dark green in color and have a glossy texture. The leaves are divided into several segments, giving the plant a delicate and elegant look.

The Lady Palm is a low-maintenance plant that is easy to care for, making it a popular choice for indoor gardening. It thrives in bright, indirect light and prefers well-draining soil. It can tolerate low light conditions, but it may not grow as quickly or produce as many leaves. The plant requires regular watering, but it is important not to overwater it as this can lead to root rot.

The Lady Palm is not only a beautiful addition to any indoor space, but it also has several health benefits.
Caring for your Lady Palm
Light Guide -

Partially Shaded
Watering Schedule -

Everyday

Once a day during summers and once every two days in winter.
This product is rated 5.0 of 5.0 stars.
It has received 1 review.
amazing healthy plant
i really love the lady Palm plant and it arrived in great condition. but price is on the high side