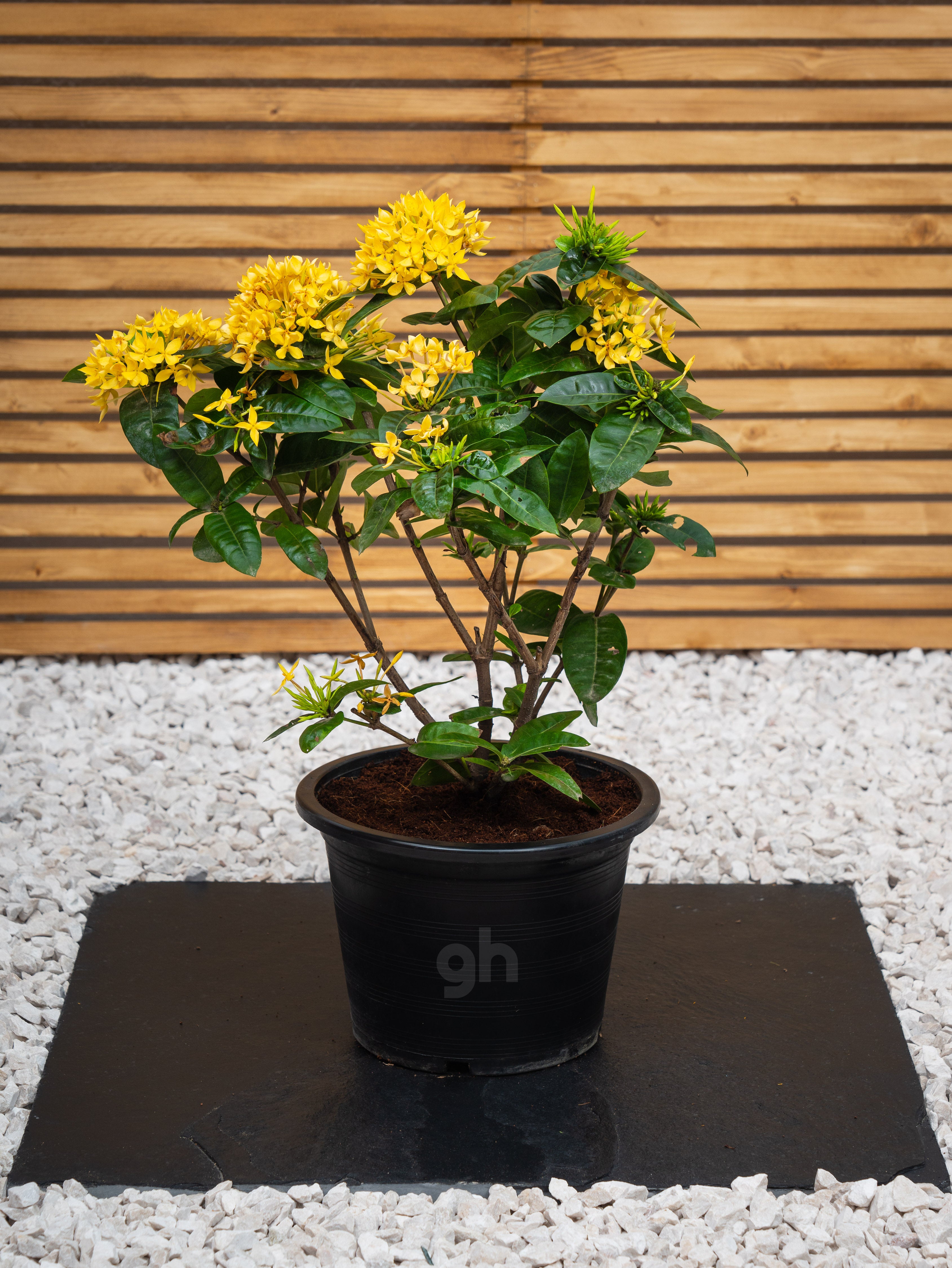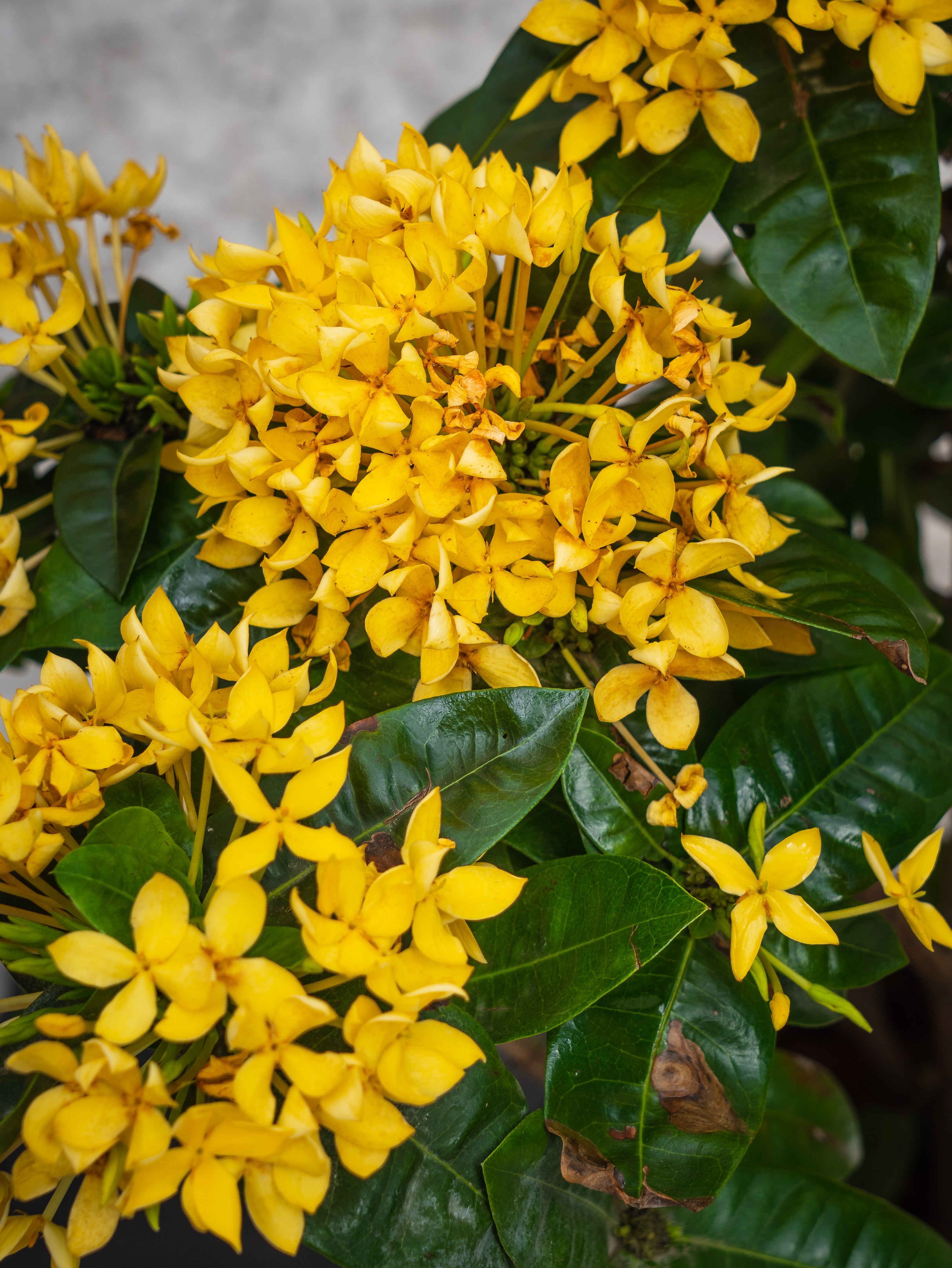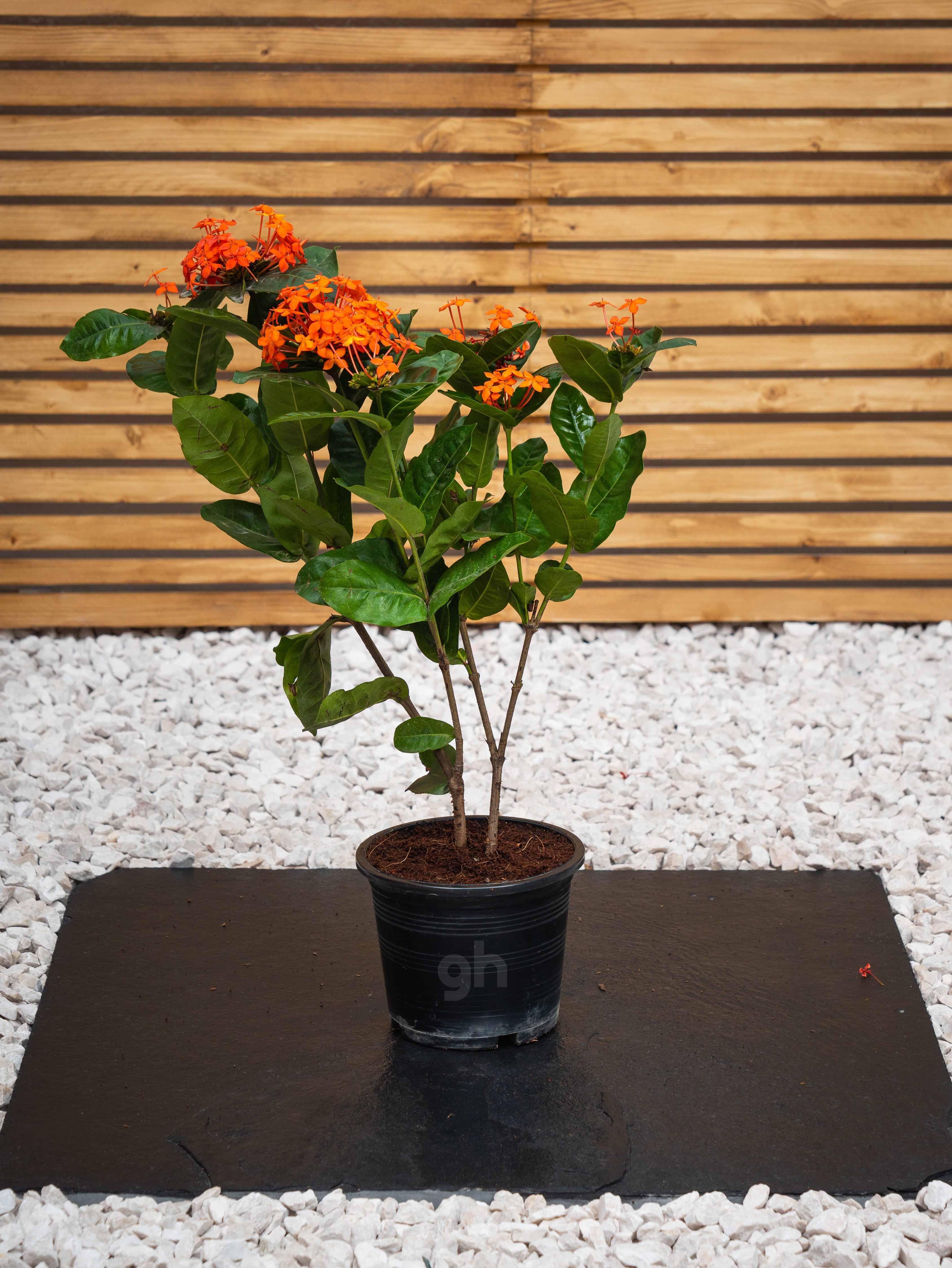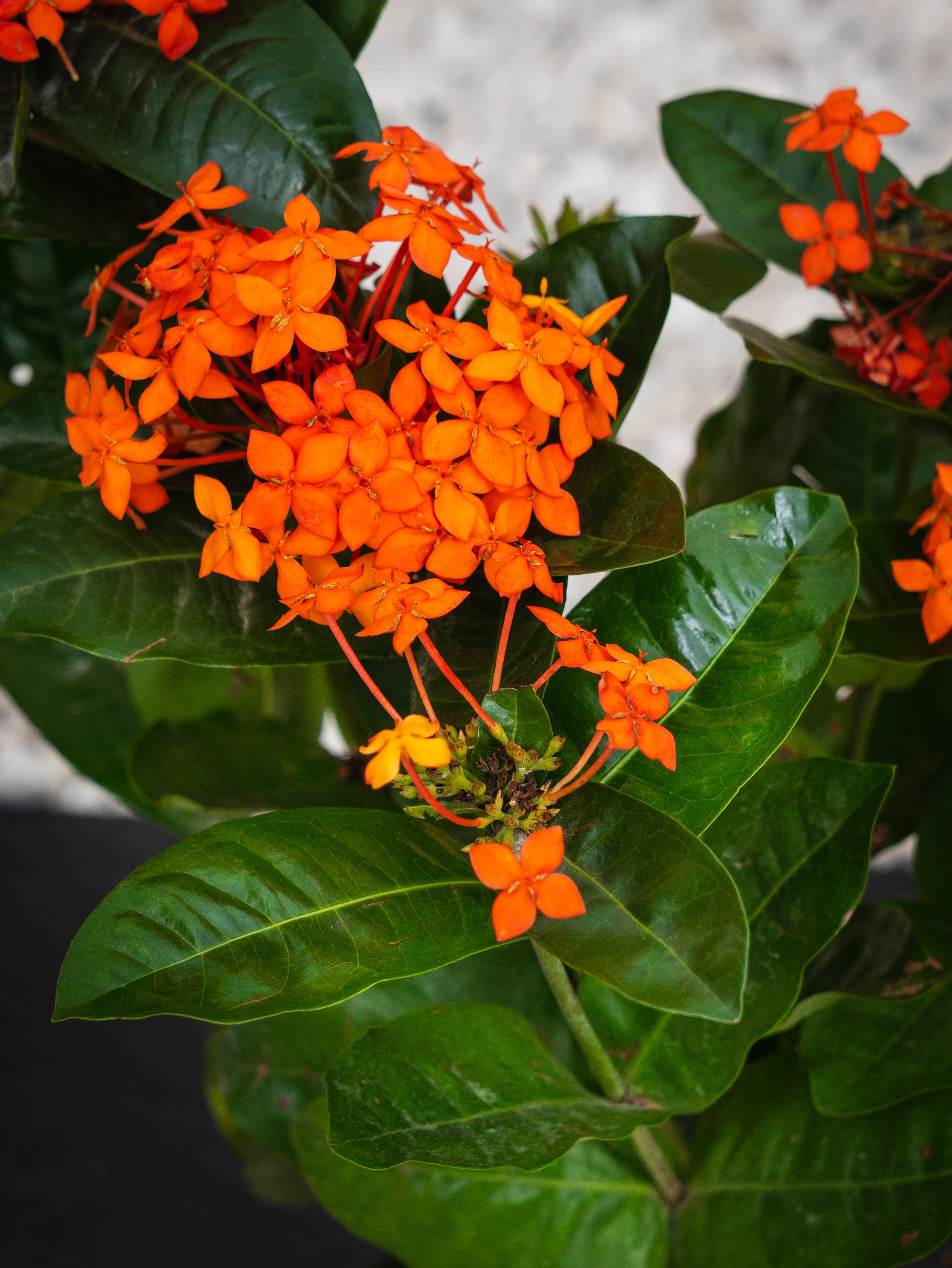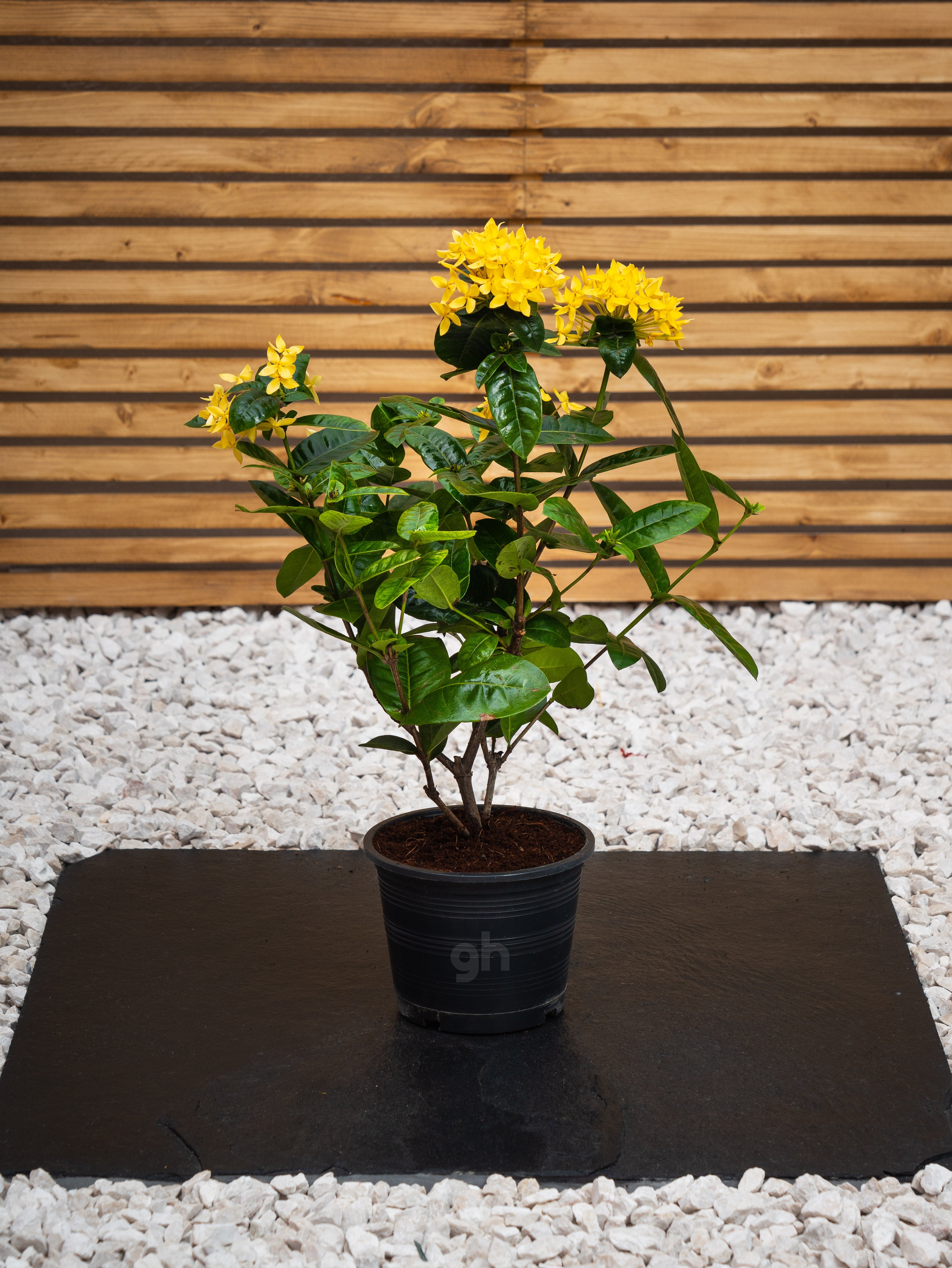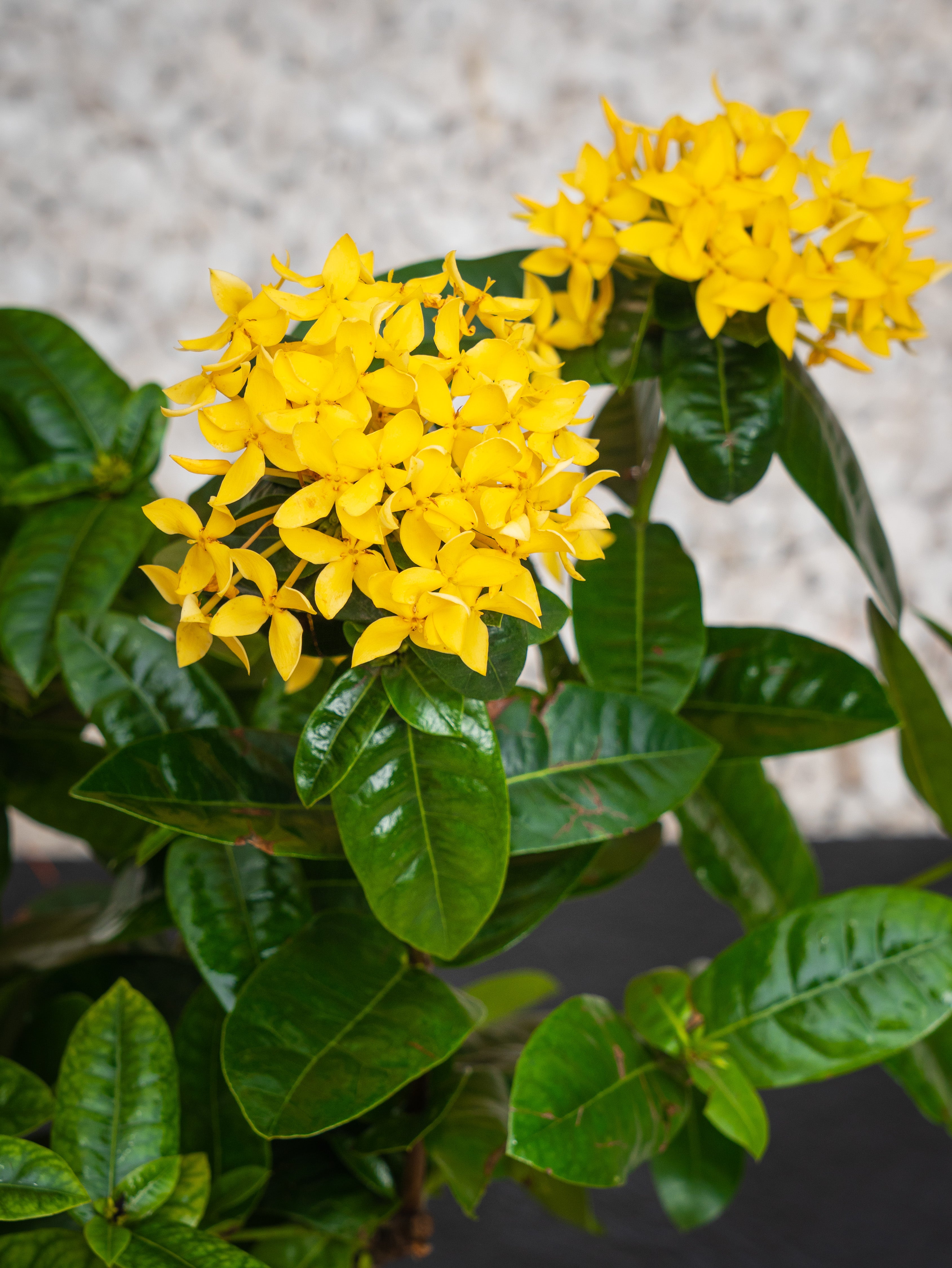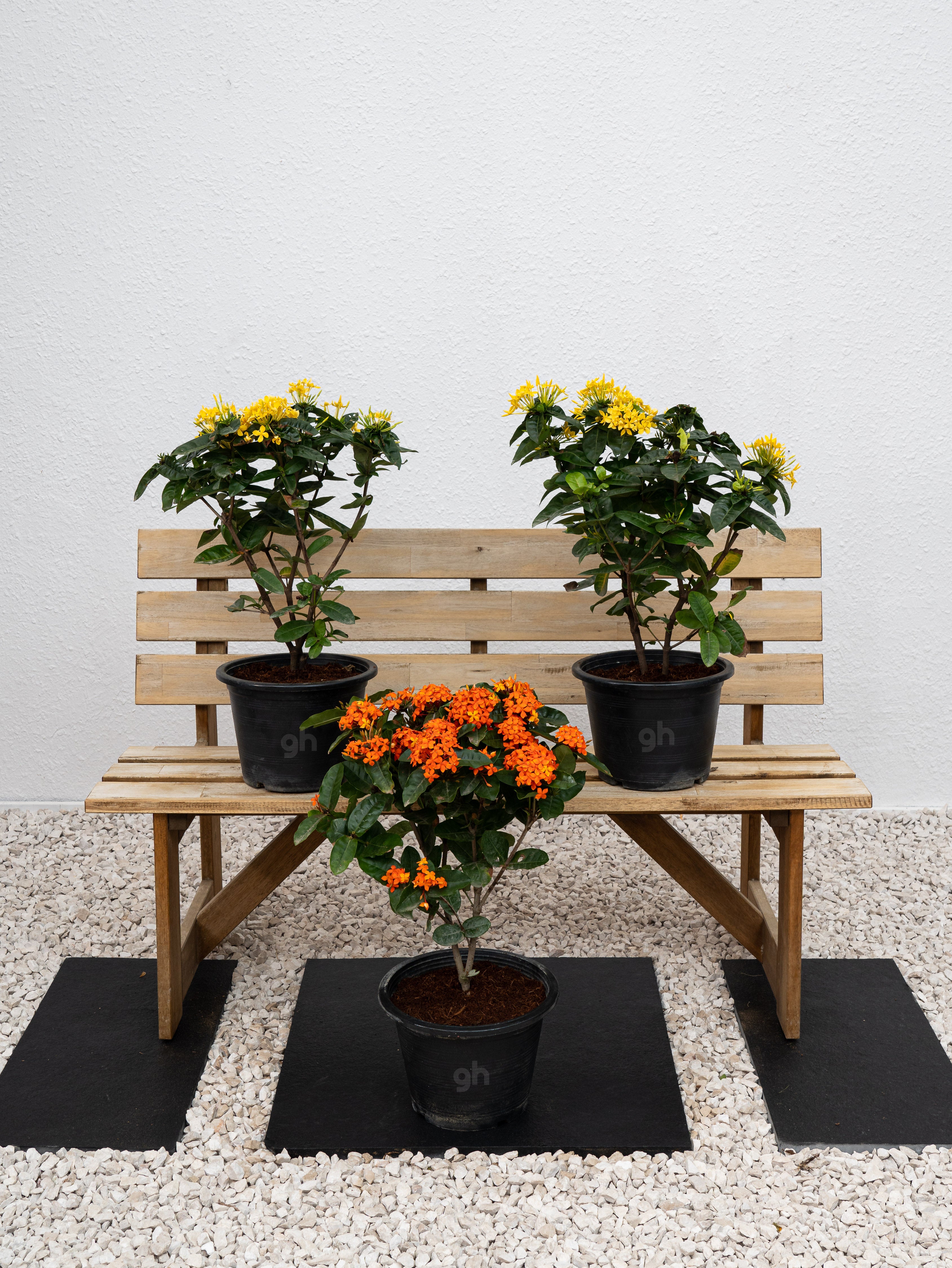 Ixora Cocinea
A shrub with clusters of bright red, orange, or yellow flowers
---
Choose a Medium pot (Repotting is included)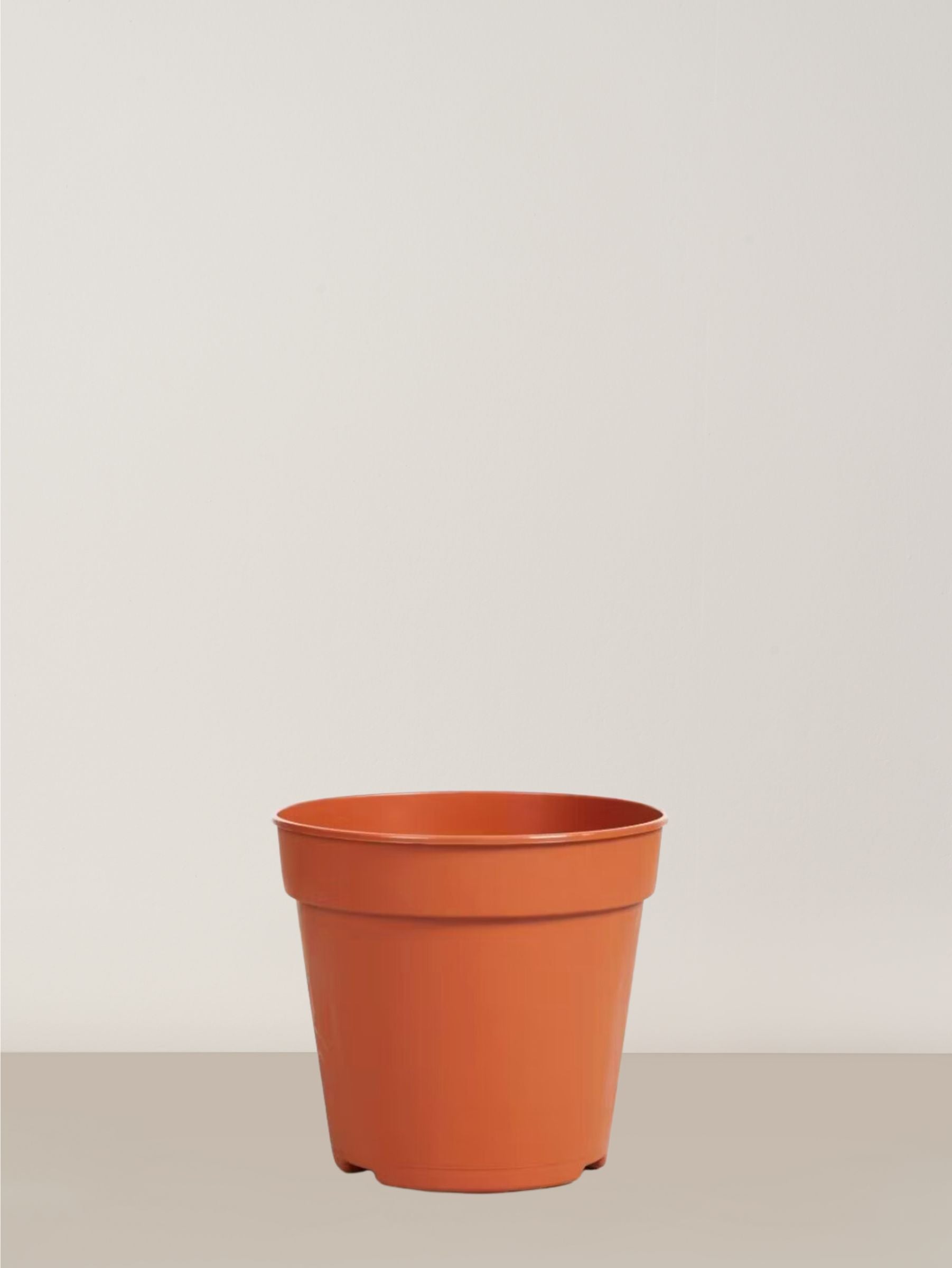 Sale price

+ AED 0
selected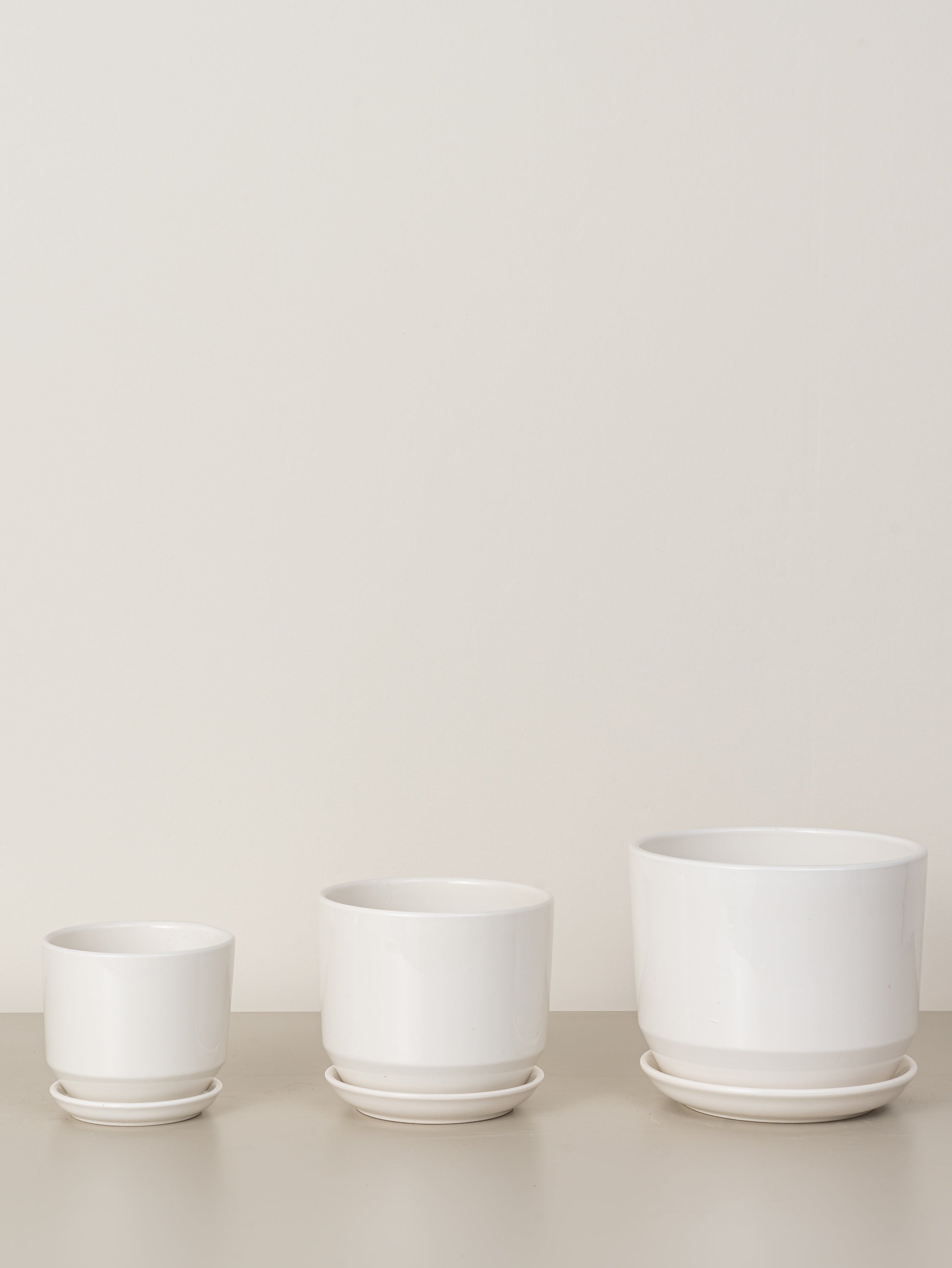 Sale price

+ AED 22
selected
Dimensions: 21cm Diameter x 18cm Height
Material: Ceramic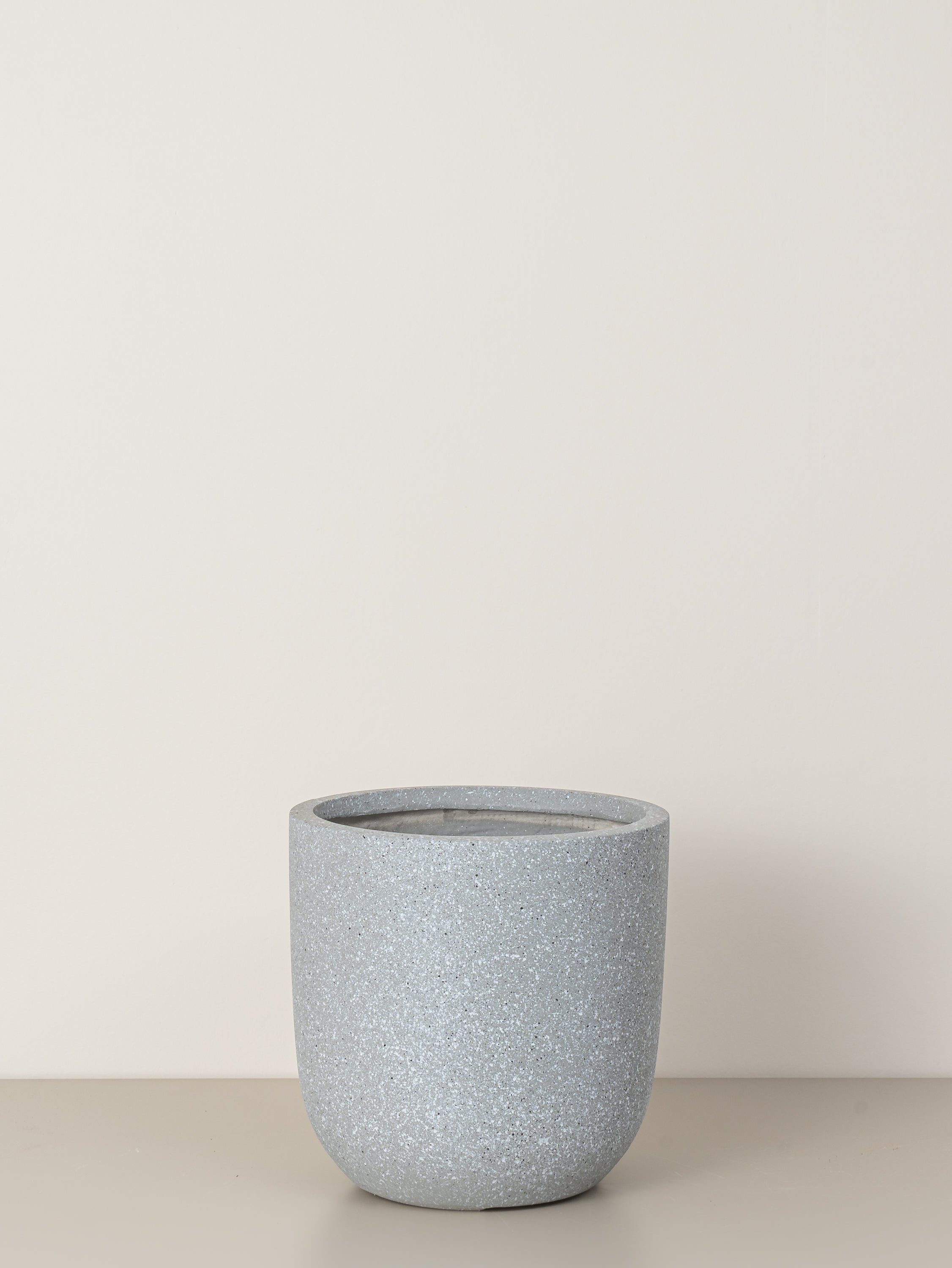 Sale price

+ AED 55
selected
Dimensions: 25cm Diameter x 25cm Height
Material: Cement Fibre
5.0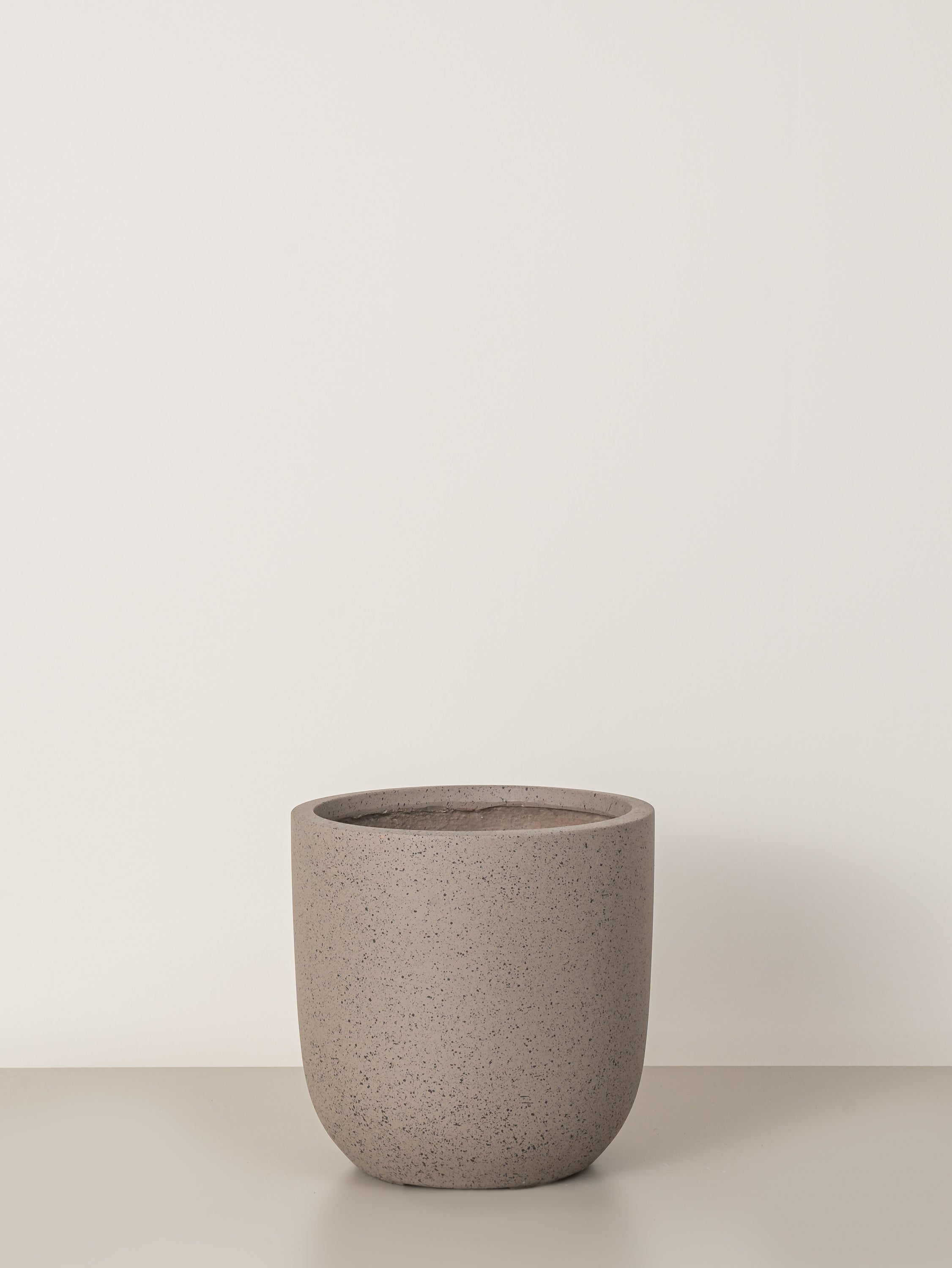 Sale price

+ AED 55
selected
Dimensions: 25cm Diameter x 25cm Height
Material: Cement Fibre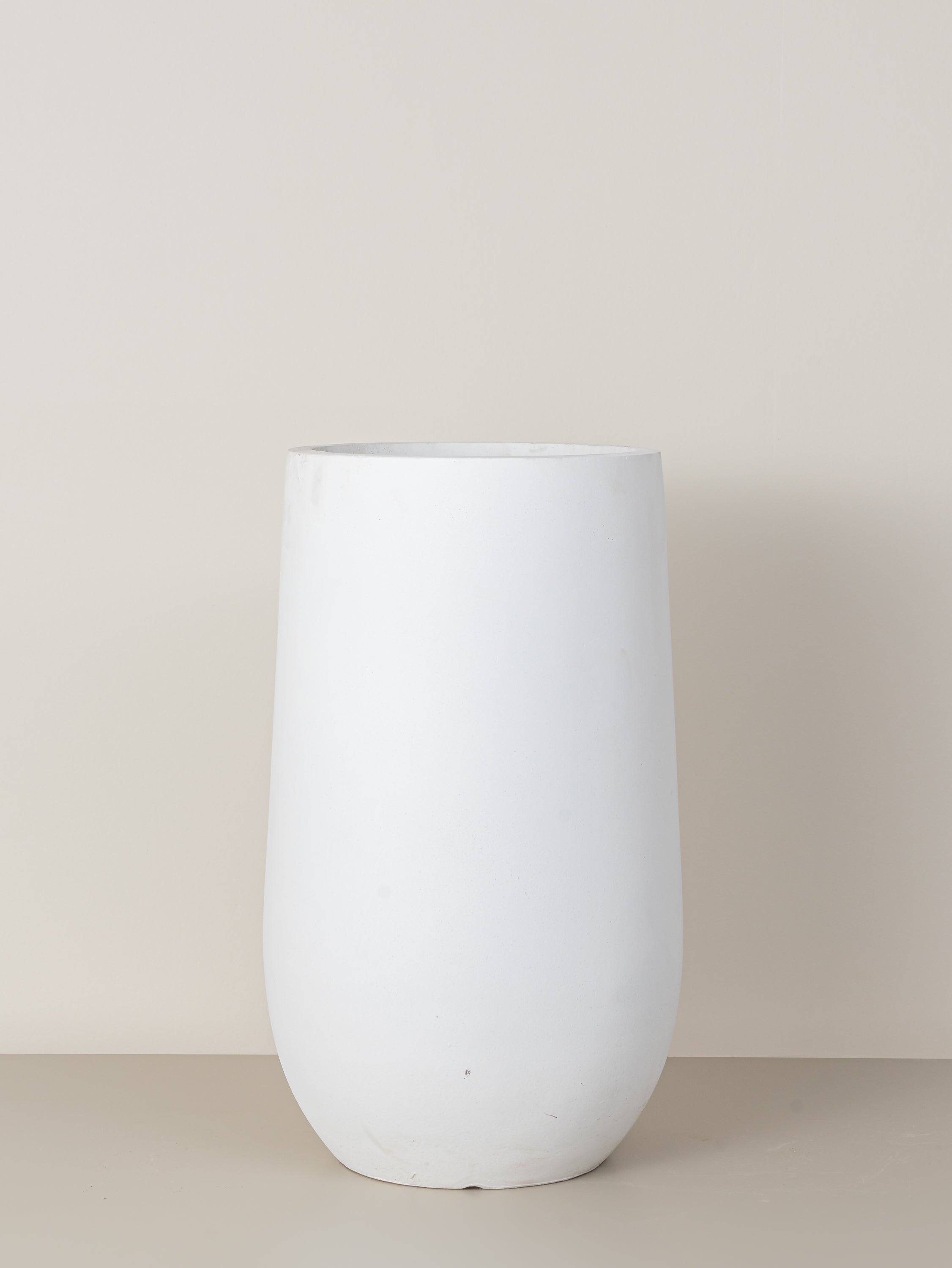 Sale price

+ AED 75
selected
Dimensions: 26cm Diameter x 45cm Height
Material: Cement Fibre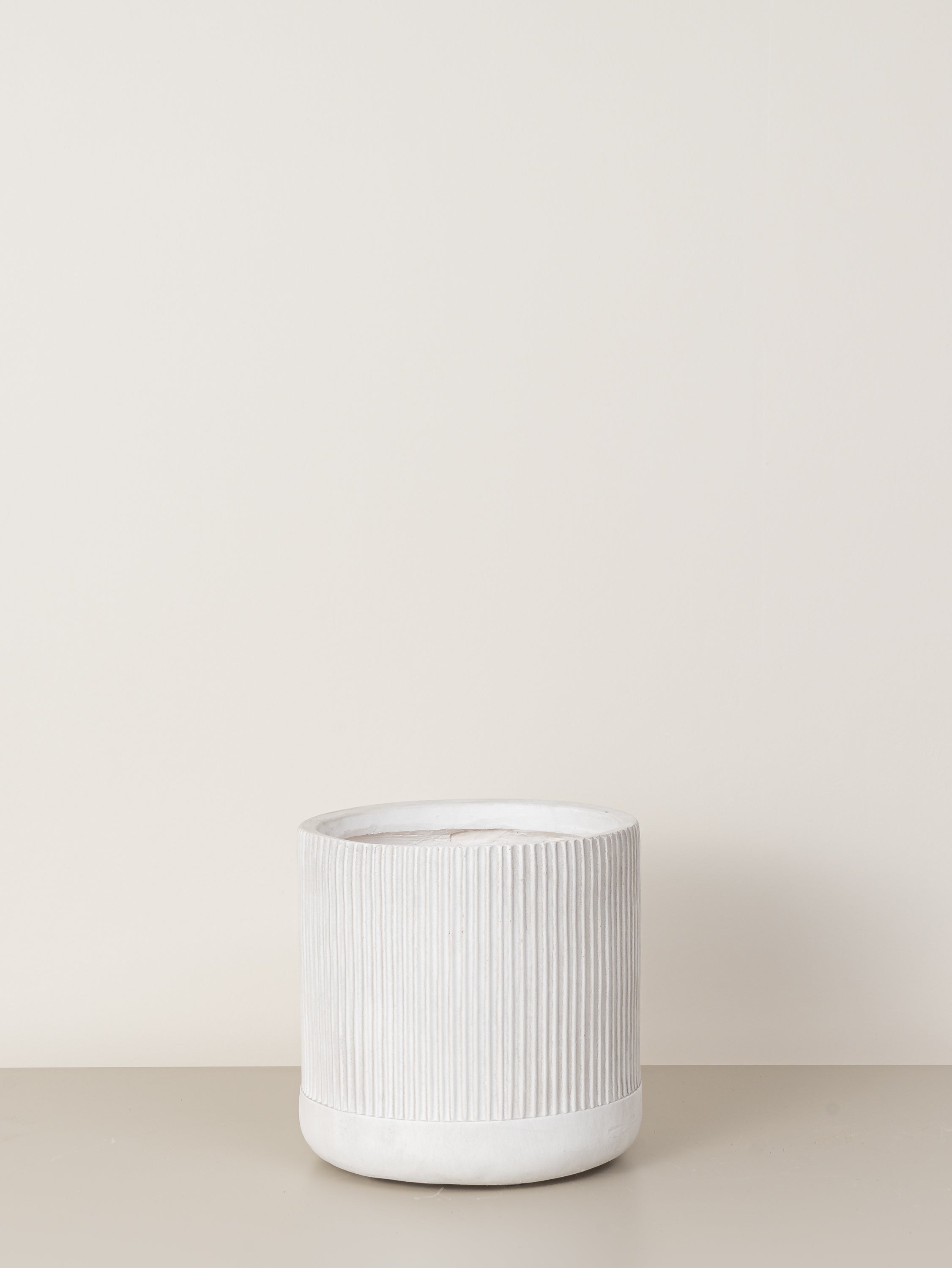 Sale price

+ AED 60
selected
Dimensions: 24cm Diameter x 24cm Height
Material: Cement Fibre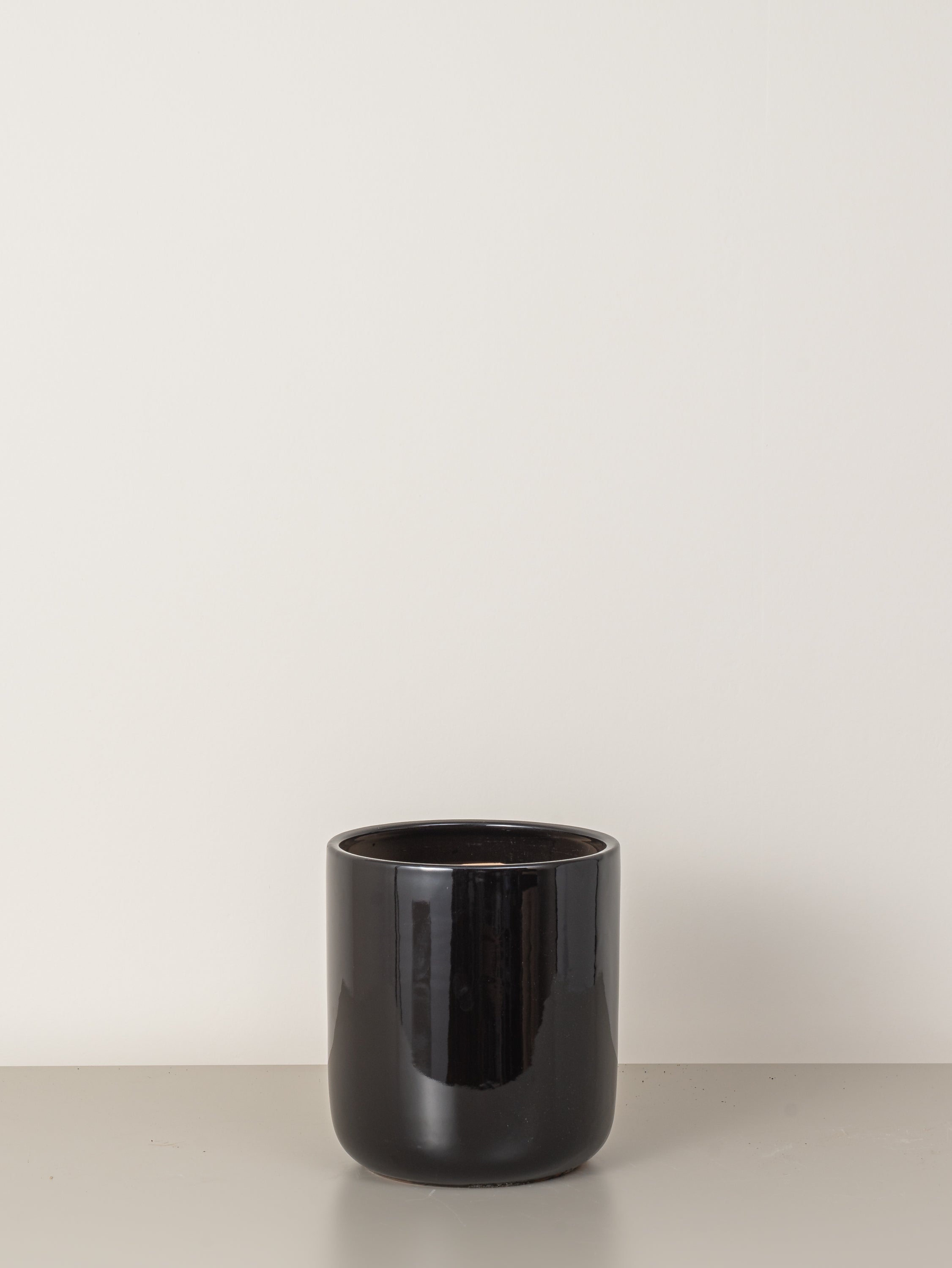 Sale price

+ AED 30
selected
Dimensions: 25cm Diameter x 28cm Height
Material: Ceramic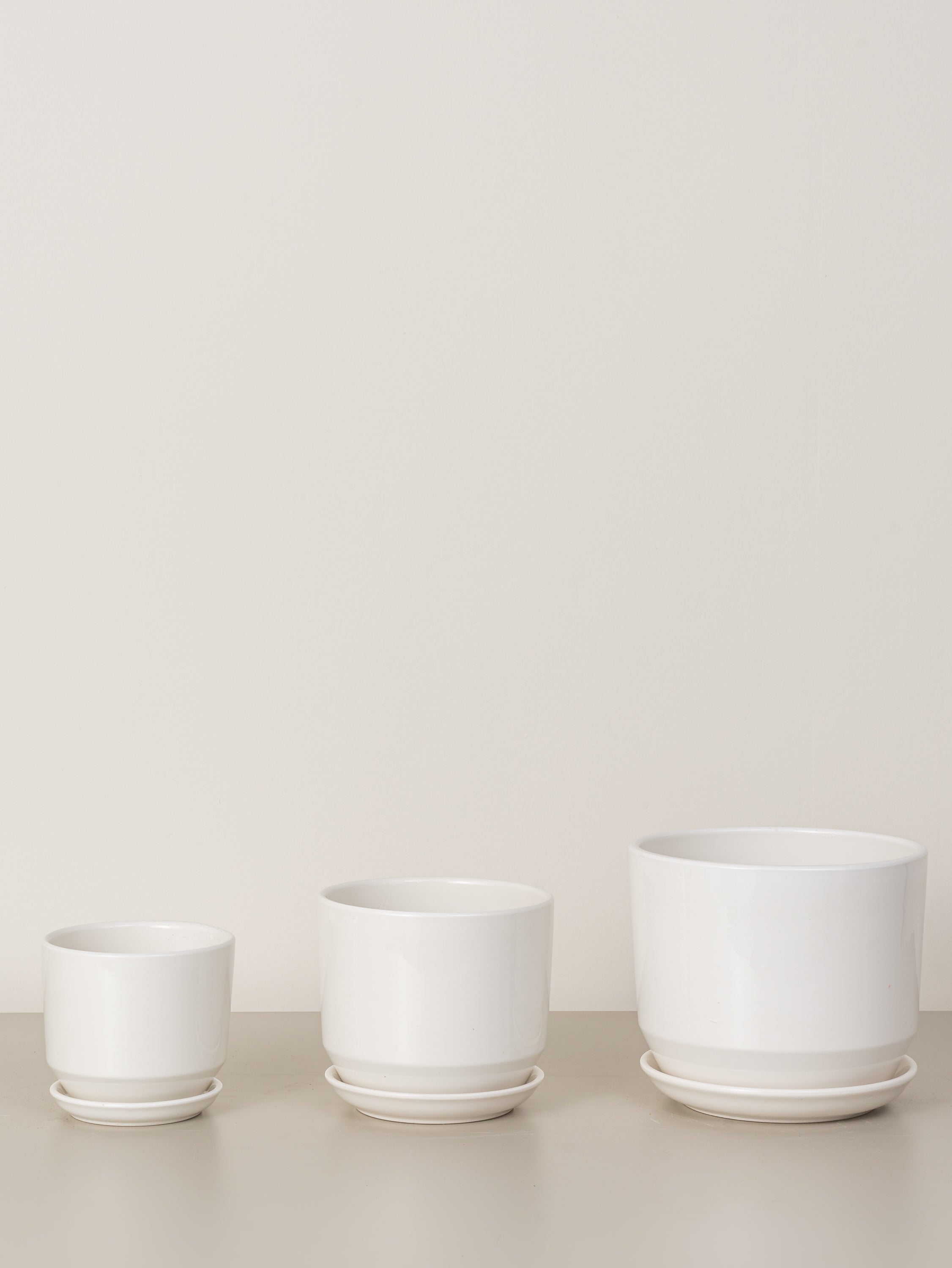 Sale price

+ AED 30
selected
Dimensions: 21cm Diameter x 18cm Height
Material: Ceramic
Sale price

+ AED 40
selected
Dimensions: 21cm Diameter x 18cm Height
Material: Ceramic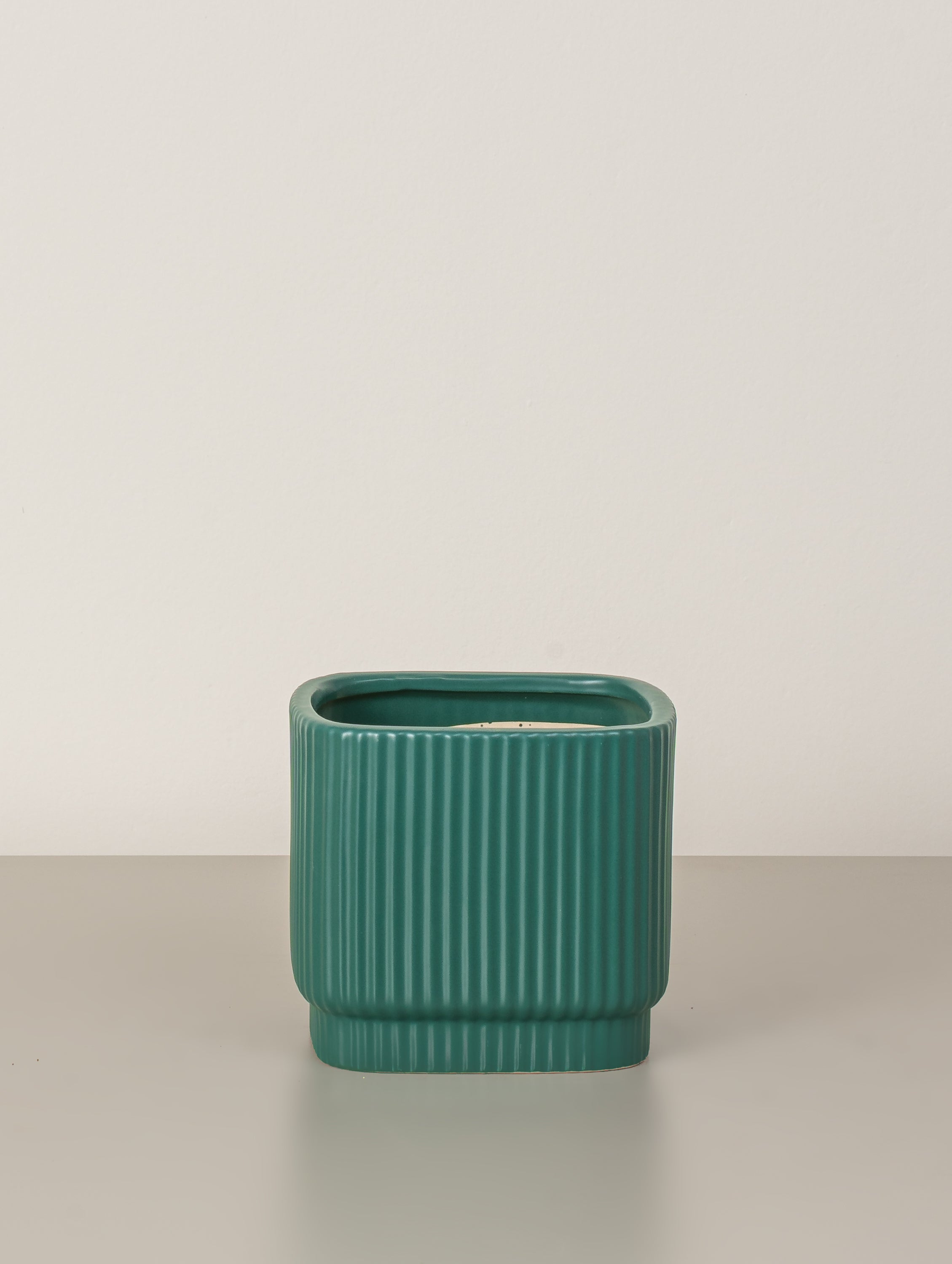 Sale price

+ AED 30
selected
Dimensions: 21cm Diameter x 18cm Height
Material: Ceramic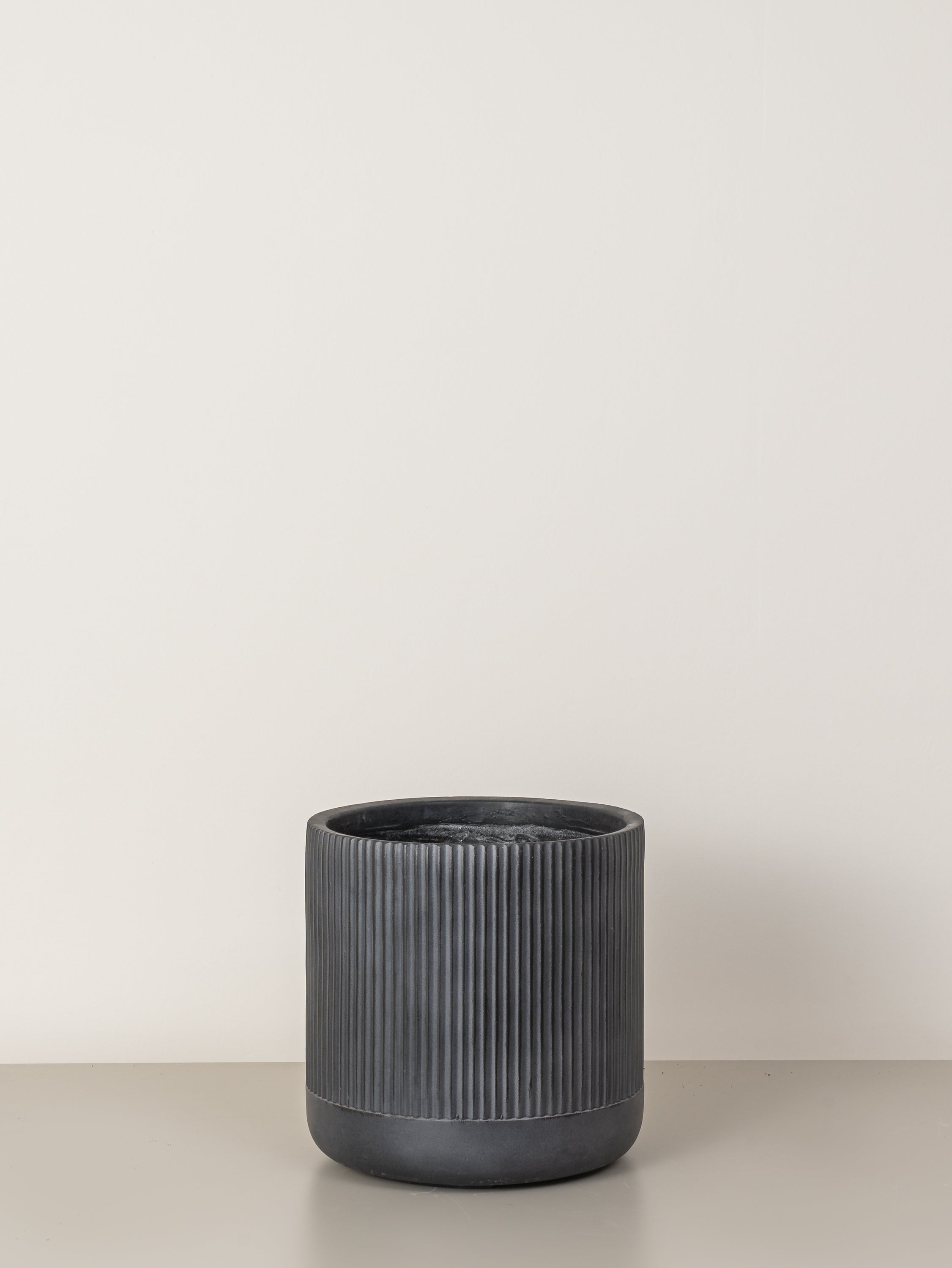 Sale price

+ AED 60
selected
Dimensions: 24cm Diameter x 24cm Height
Material: Cement Fibre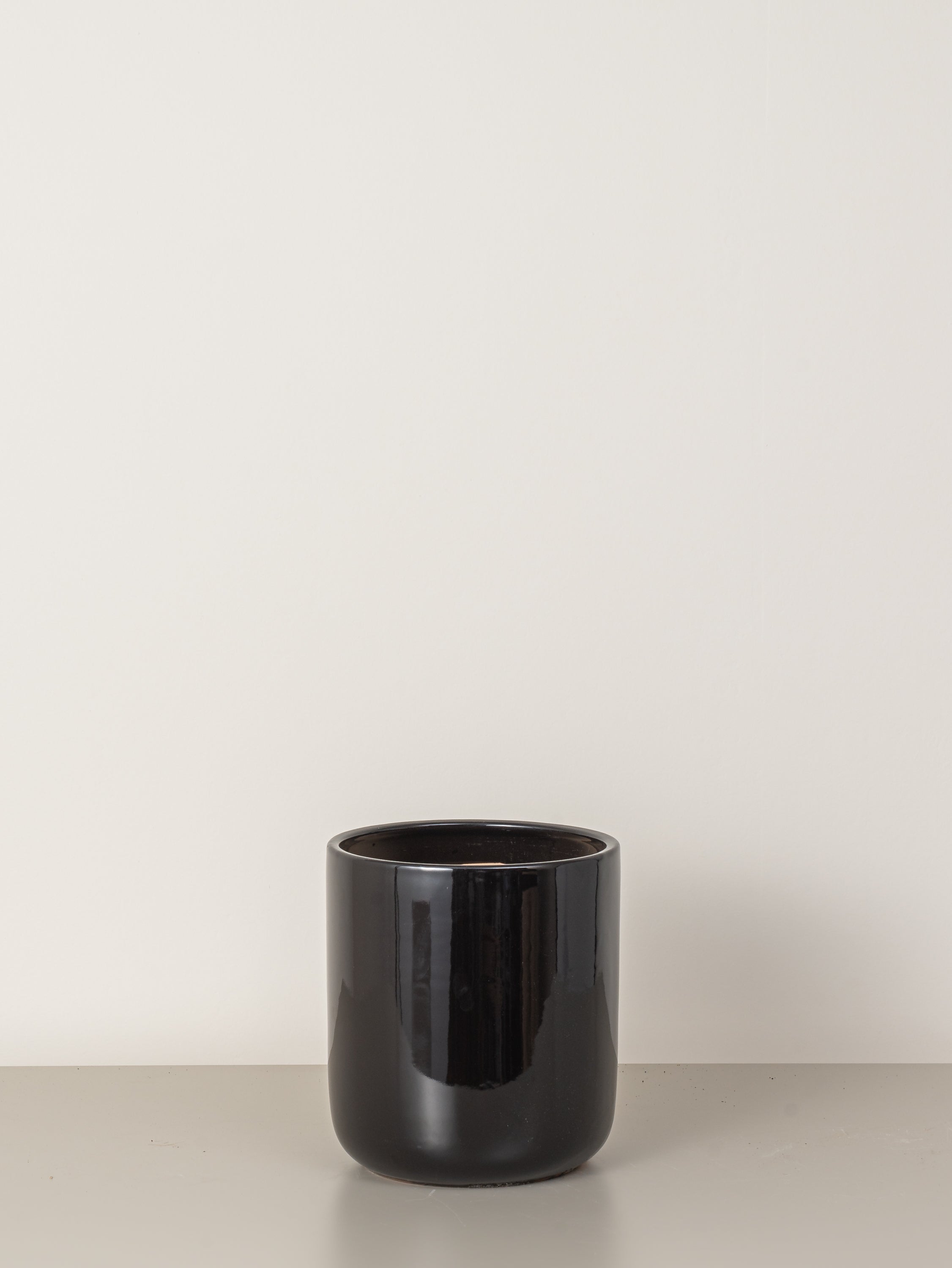 Sale price

+ AED 40
selected
Dimensions: 25cm Diameter x 28cm Height
Material: Ceramic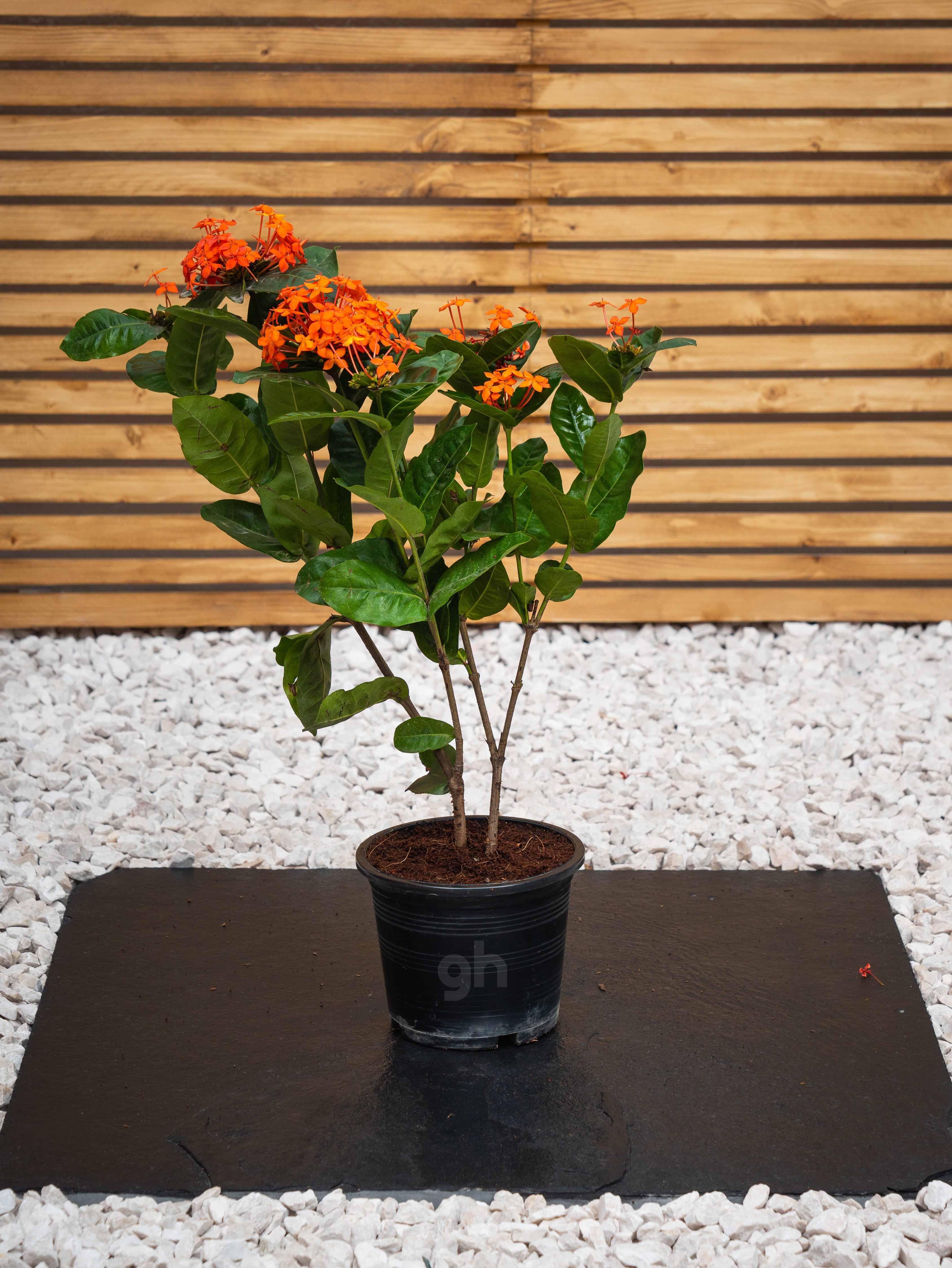 Choose a Medium pot (Repotting is included)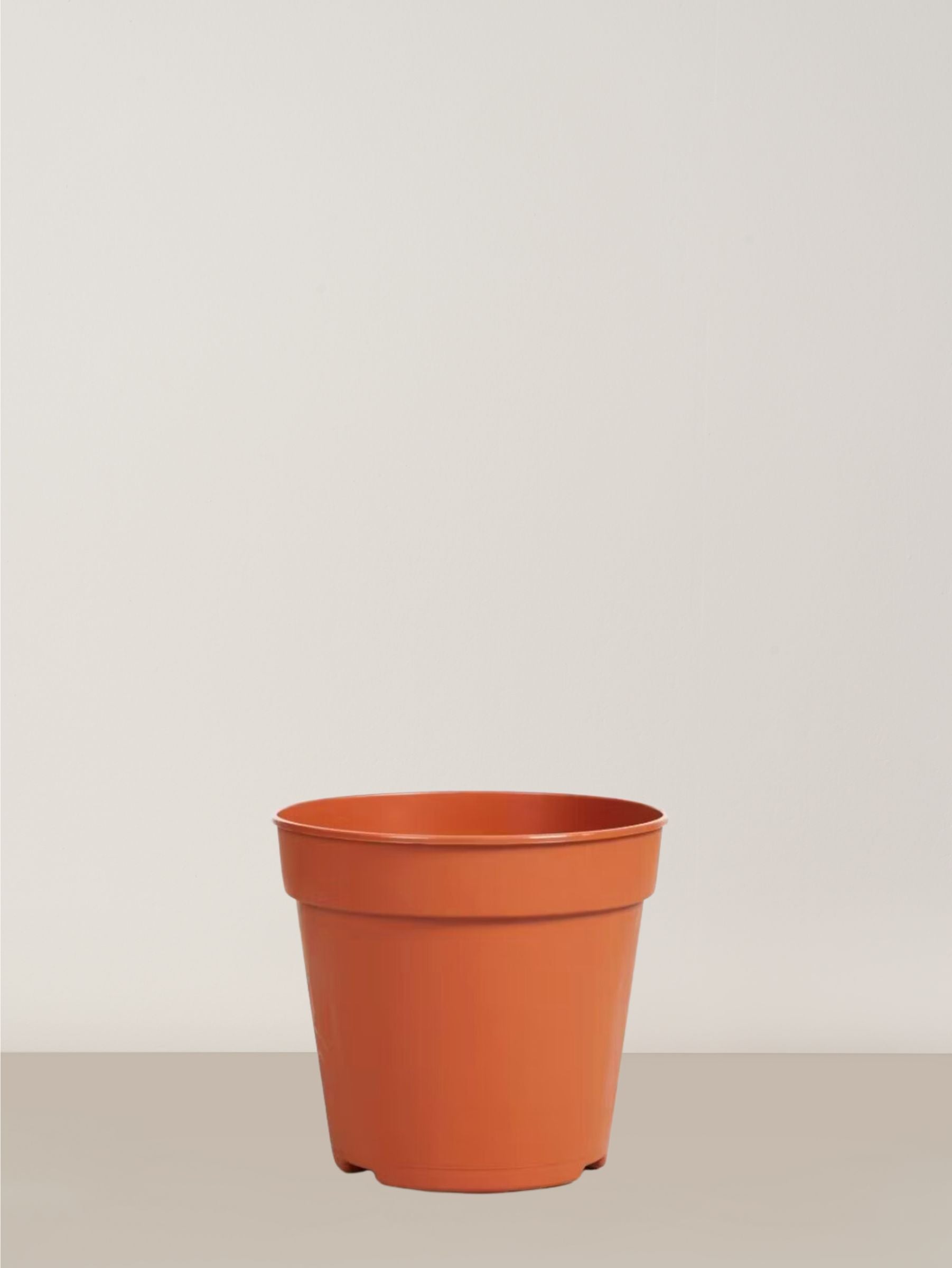 Sale price

+ AED 0
selected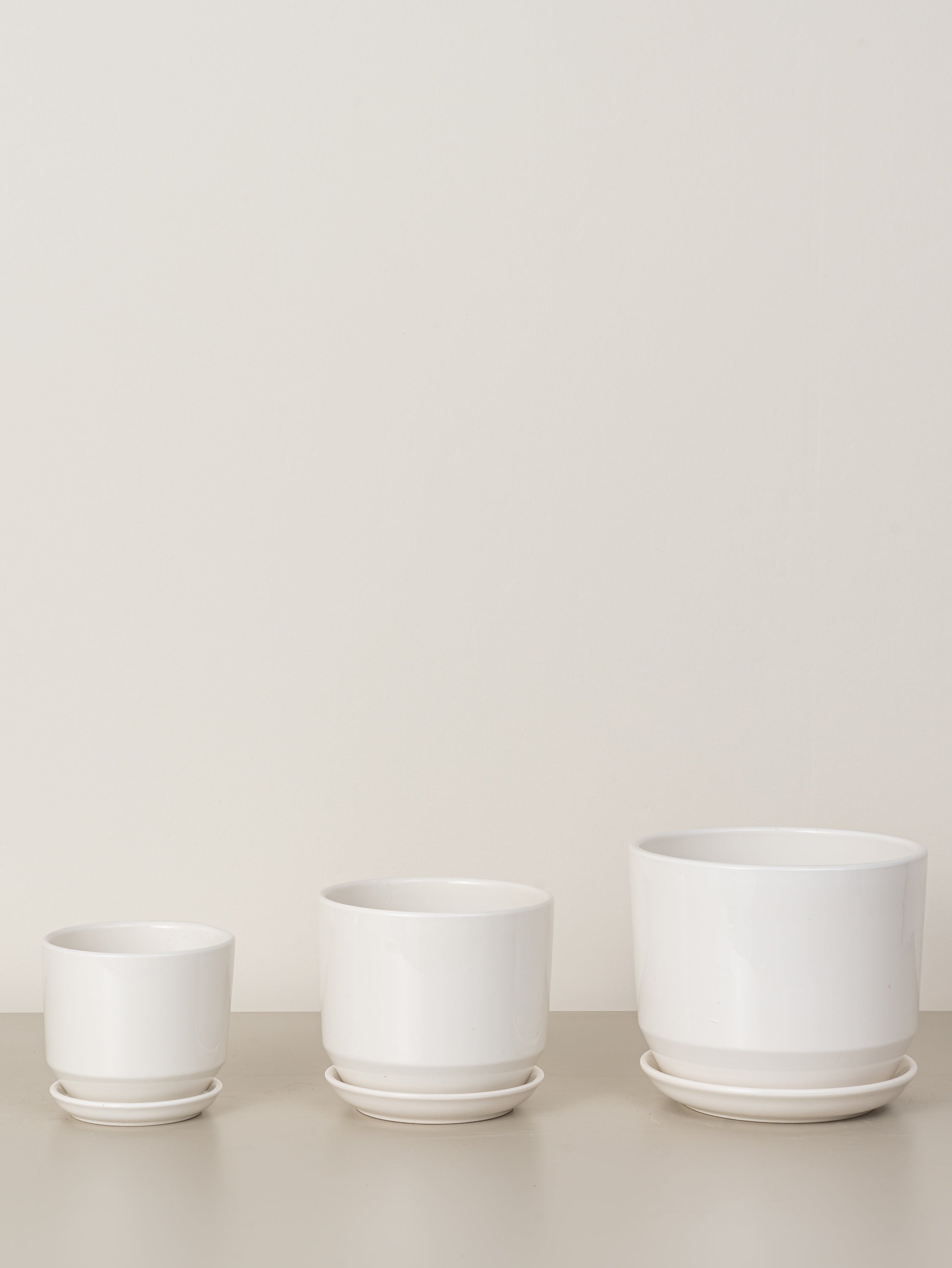 Sale price

+ AED 22
selected
Dimensions: 21cm Diameter x 18cm Height
Material: Ceramic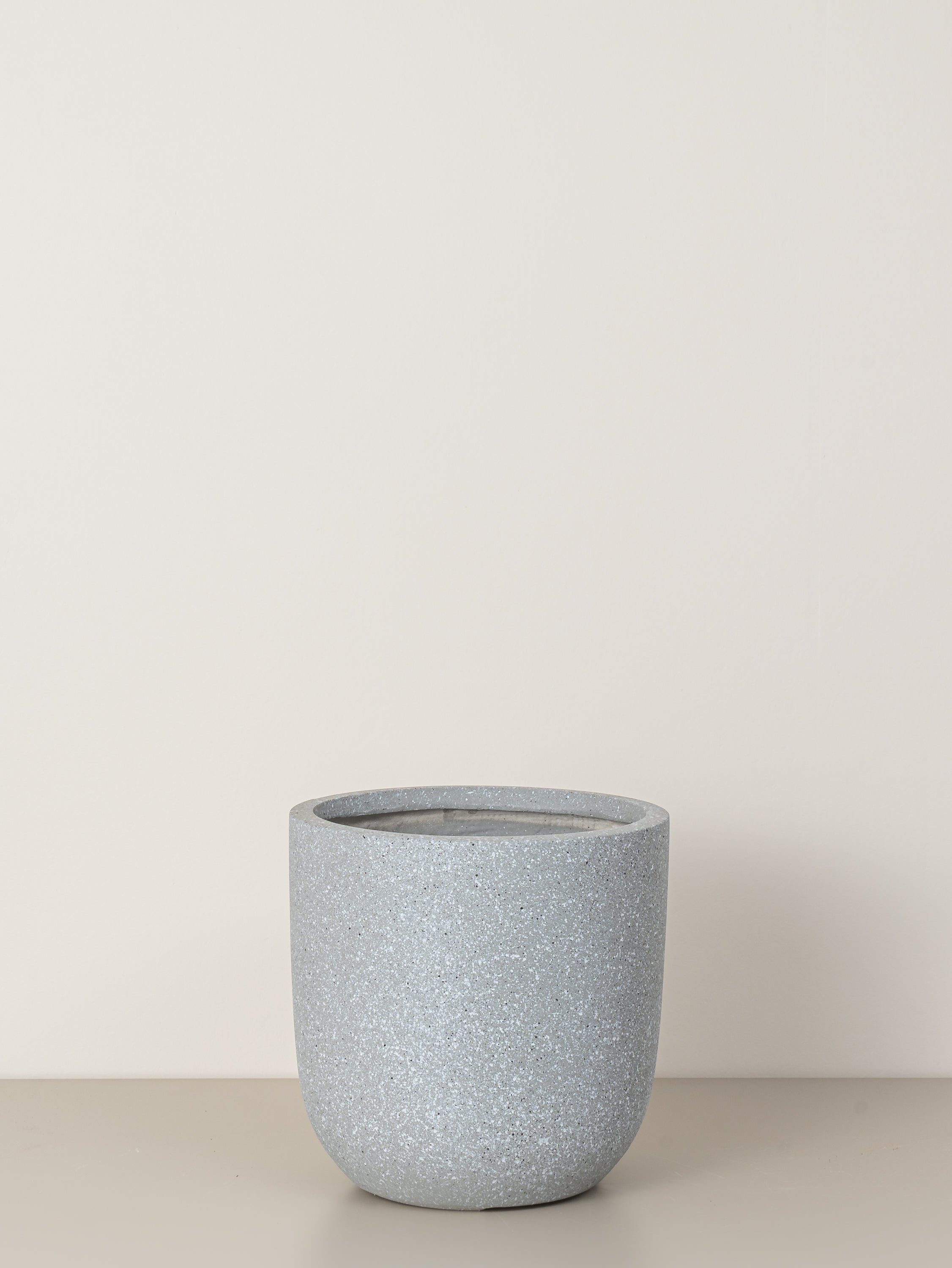 Sale price

+ AED 55
selected
Dimensions: 25cm Diameter x 25cm Height
Material: Cement Fibre
5.0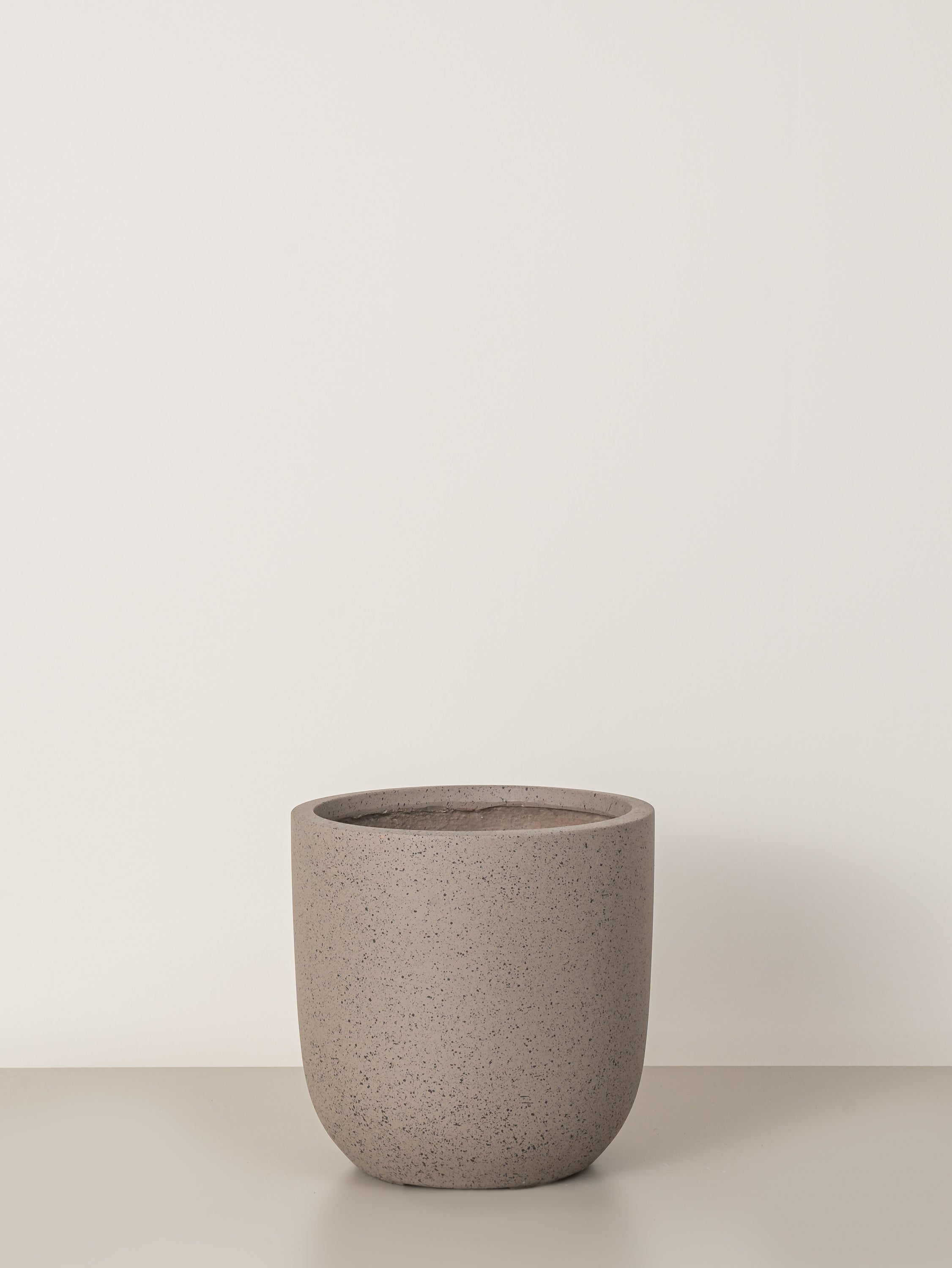 Sale price

+ AED 55
selected
Dimensions: 25cm Diameter x 25cm Height
Material: Cement Fibre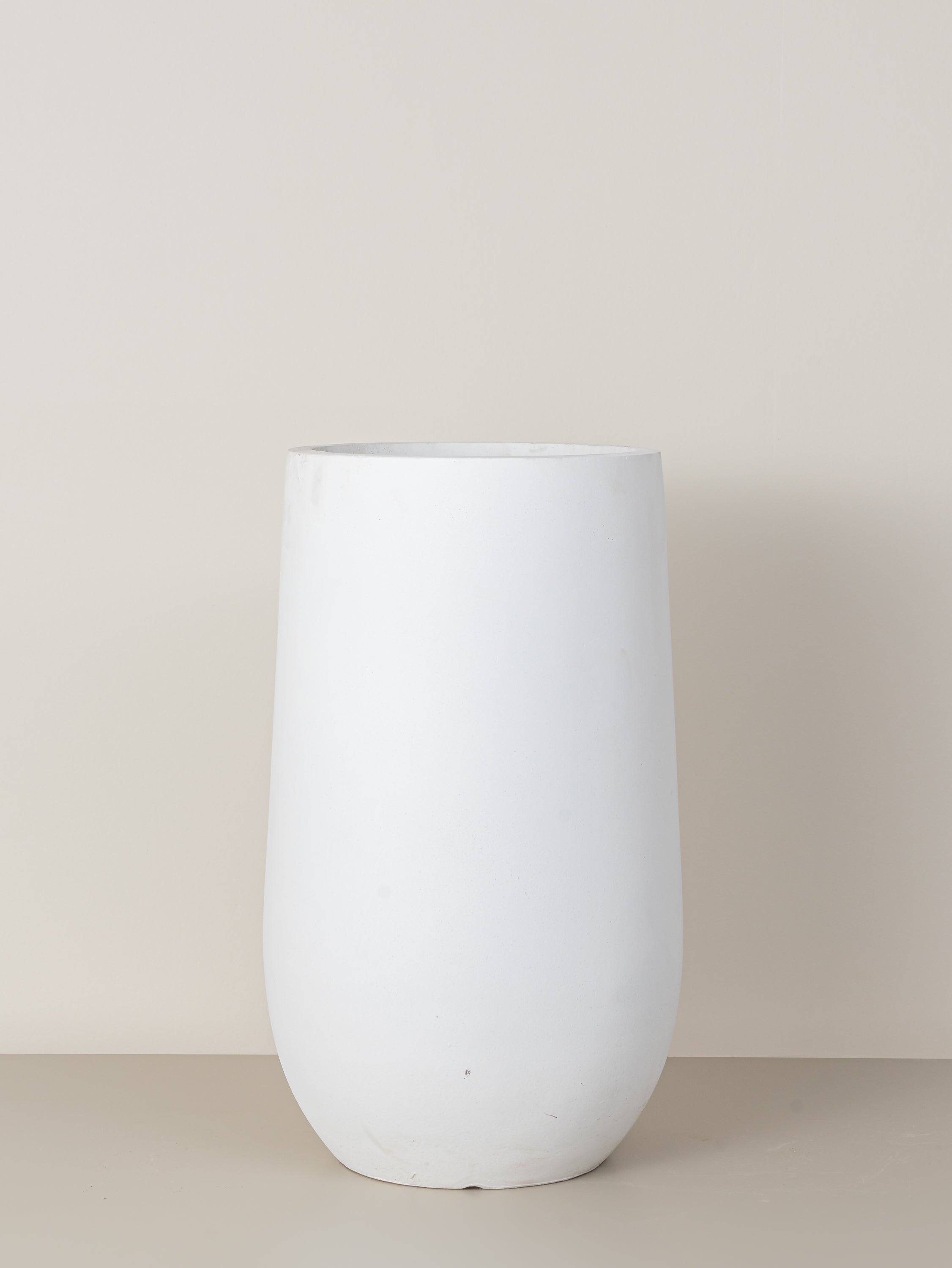 Sale price

+ AED 75
selected
Dimensions: 26cm Diameter x 45cm Height
Material: Cement Fibre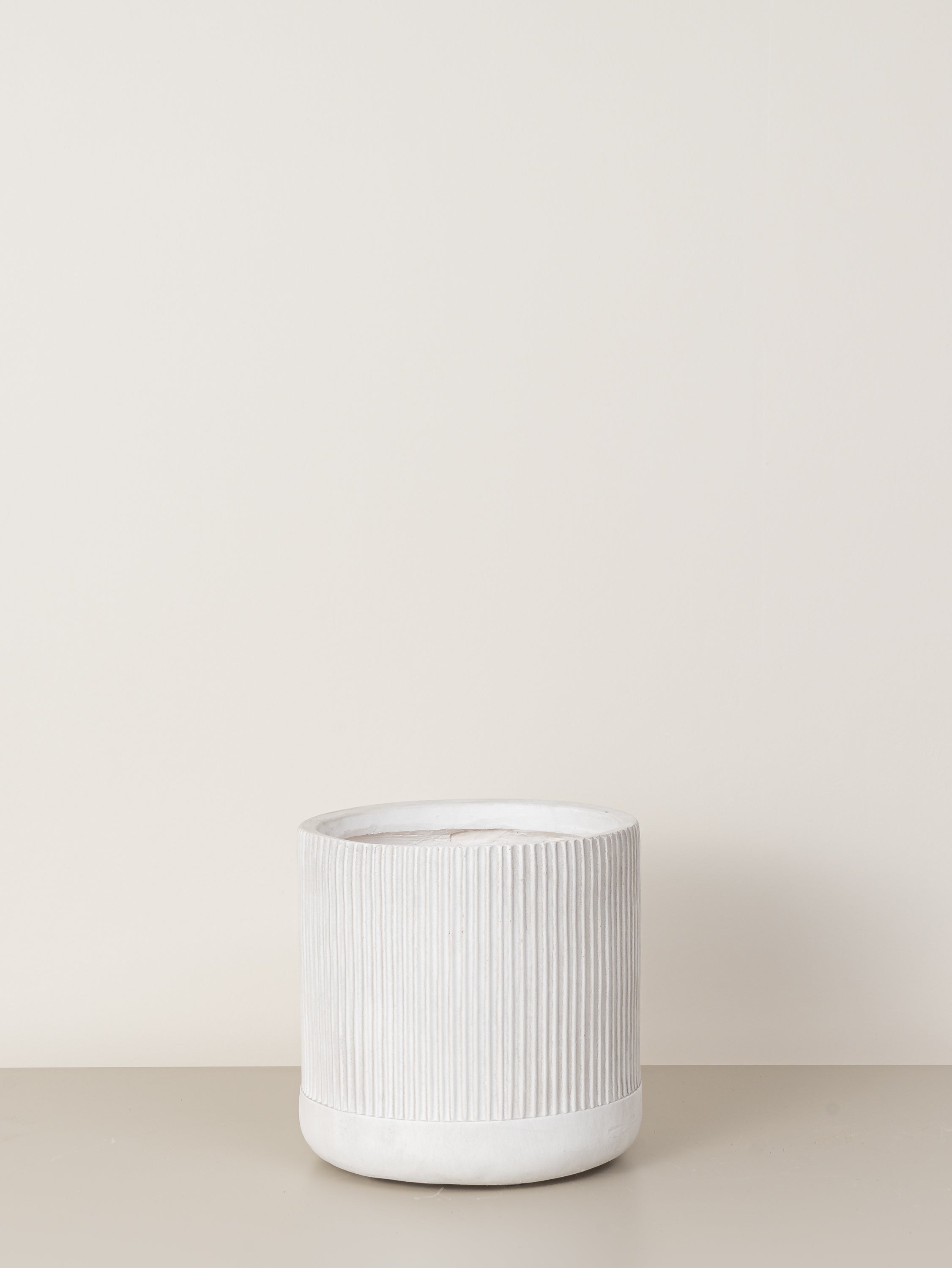 Sale price

+ AED 60
selected
Dimensions: 24cm Diameter x 24cm Height
Material: Cement Fibre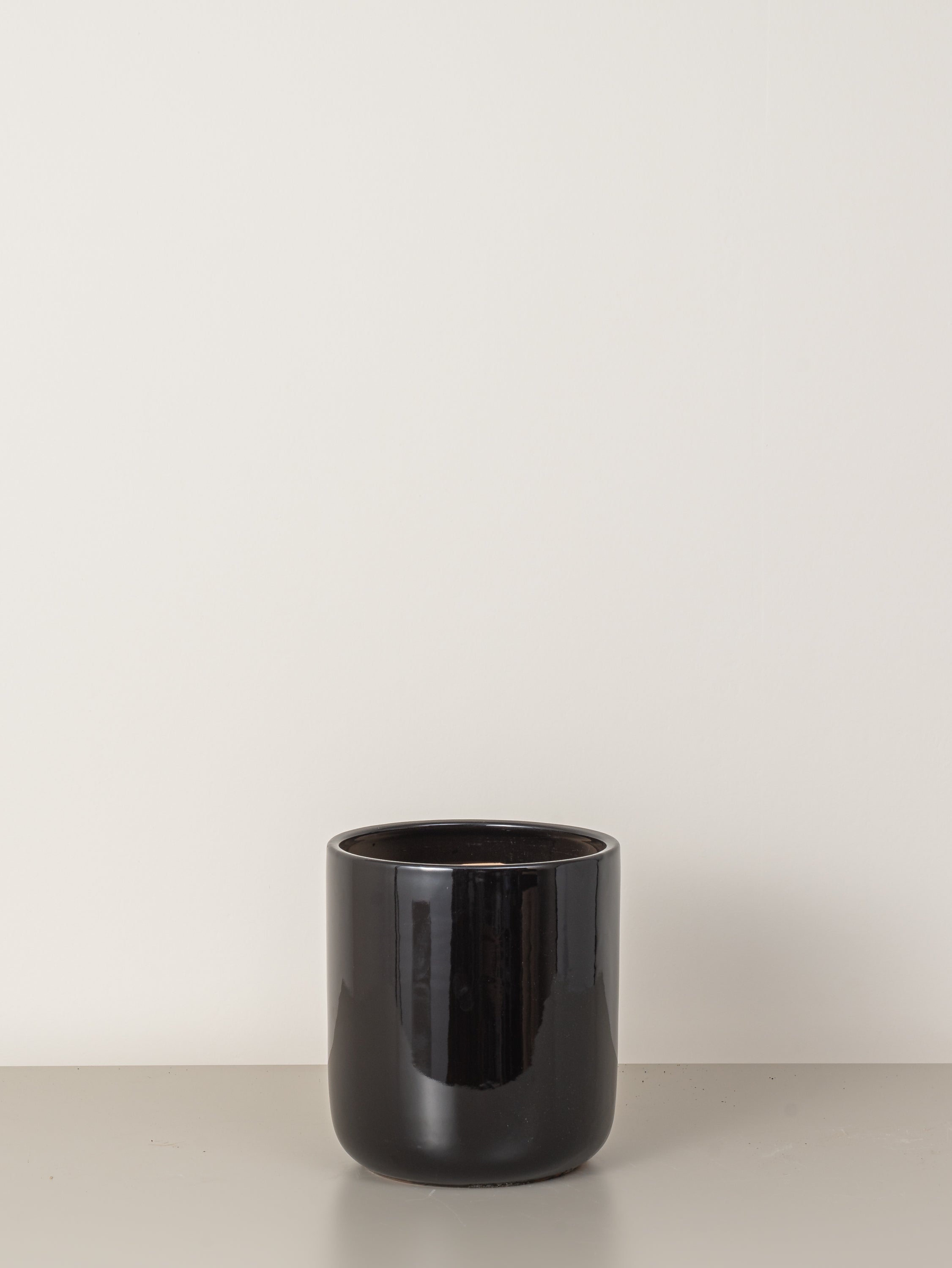 Sale price

+ AED 30
selected
Dimensions: 25cm Diameter x 28cm Height
Material: Ceramic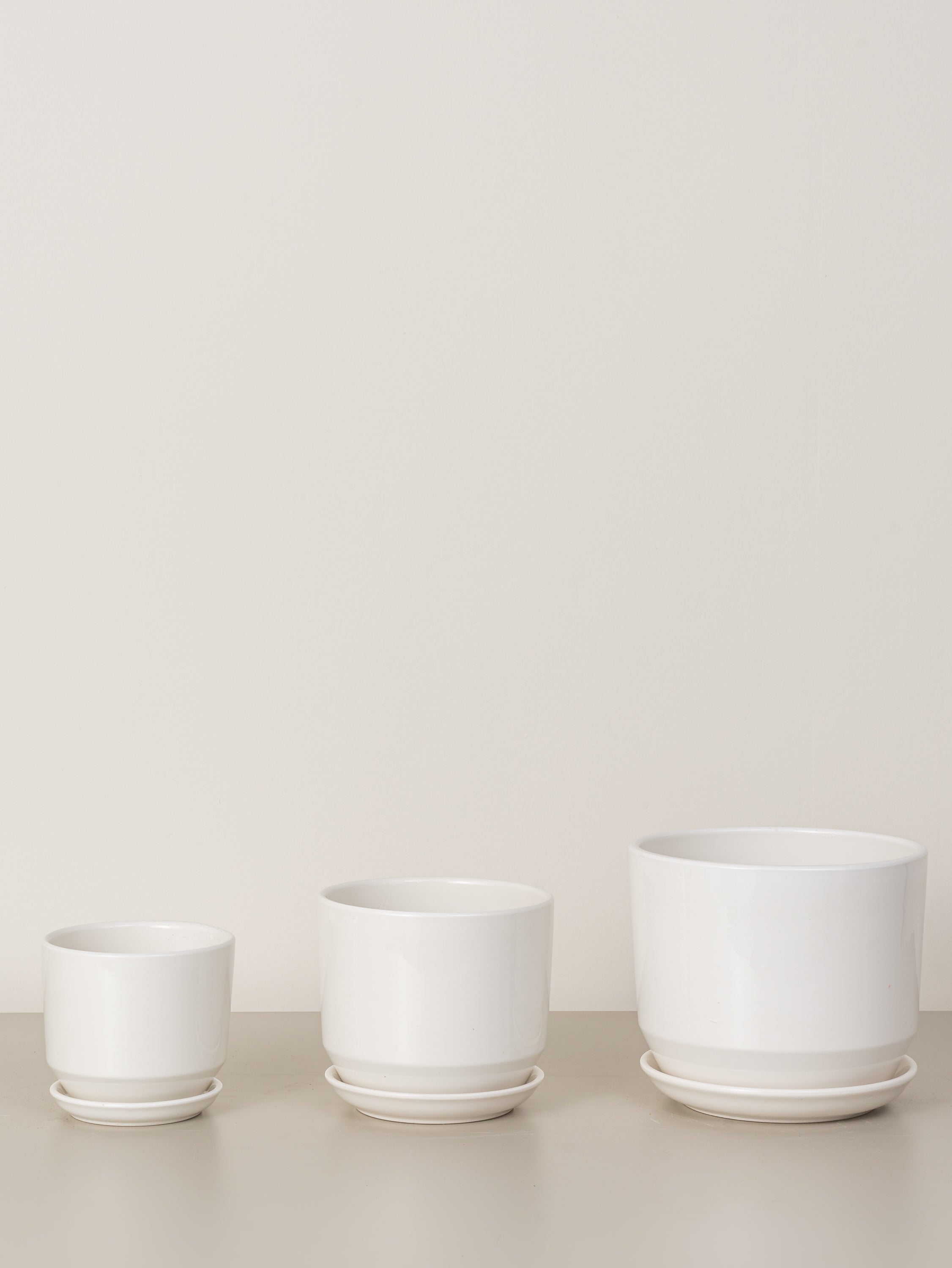 Sale price

+ AED 30
selected
Dimensions: 21cm Diameter x 18cm Height
Material: Ceramic
Sale price

+ AED 40
selected
Dimensions: 21cm Diameter x 18cm Height
Material: Ceramic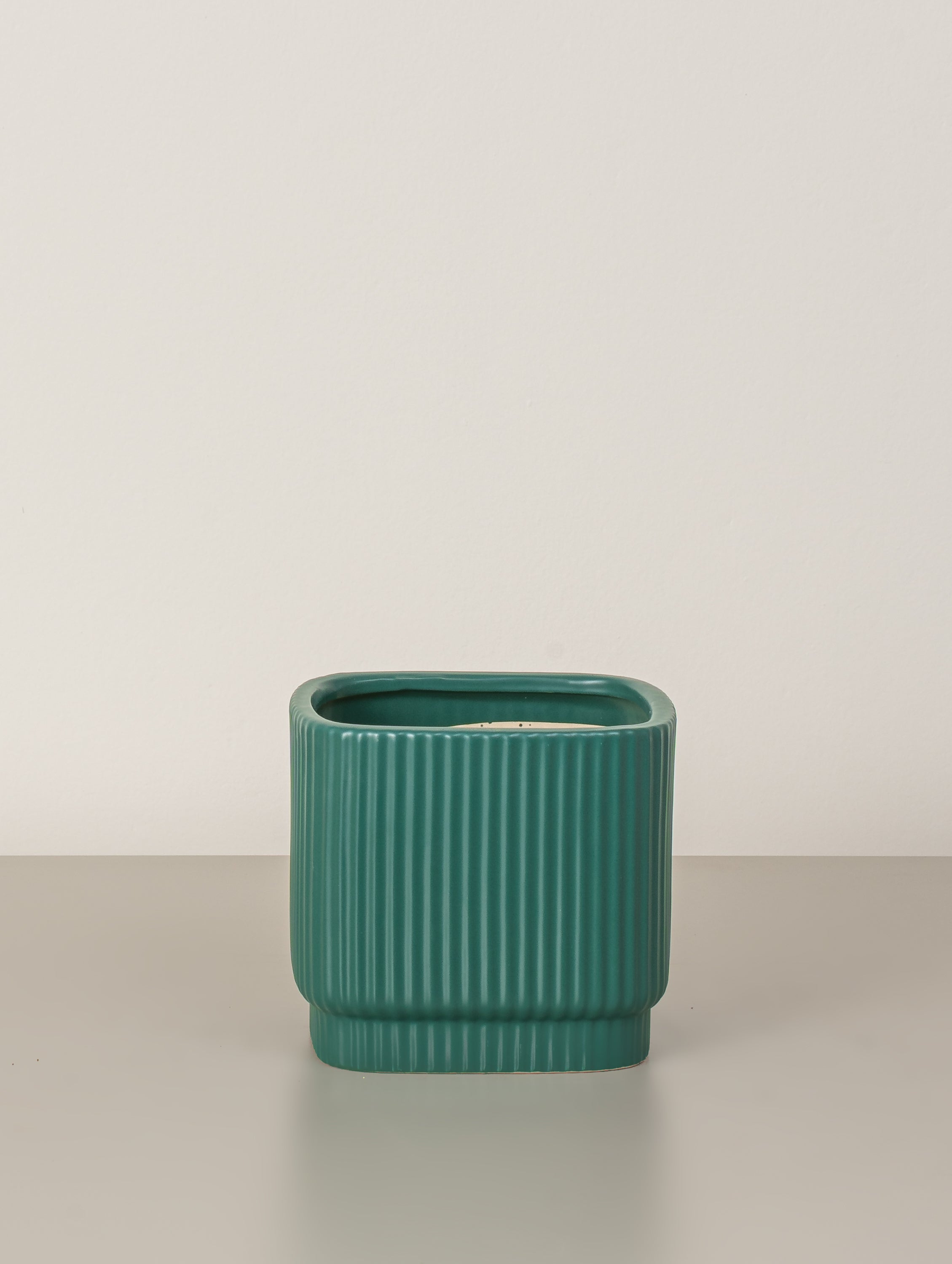 Sale price

+ AED 30
selected
Dimensions: 21cm Diameter x 18cm Height
Material: Ceramic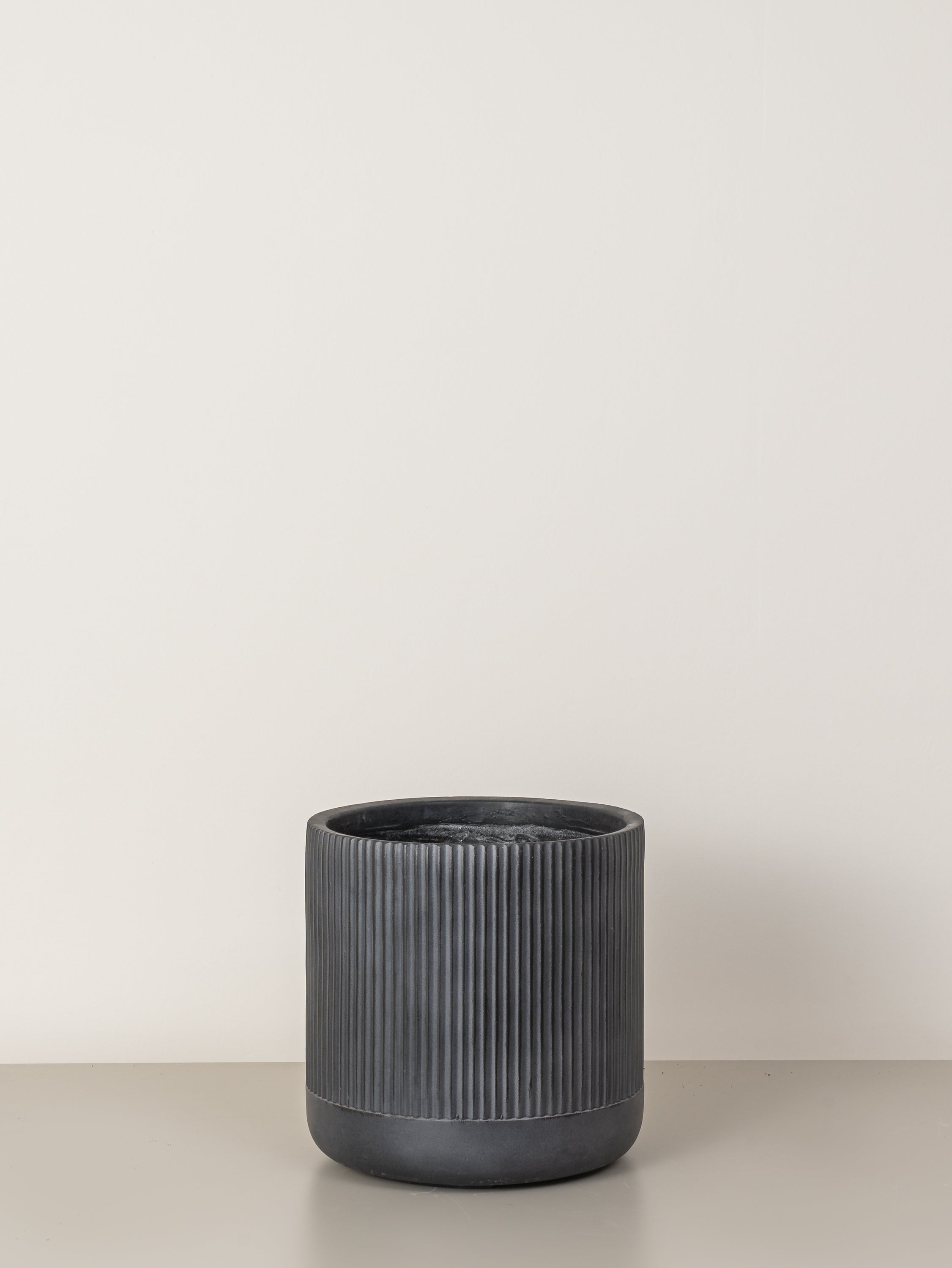 Sale price

+ AED 60
selected
Dimensions: 24cm Diameter x 24cm Height
Material: Cement Fibre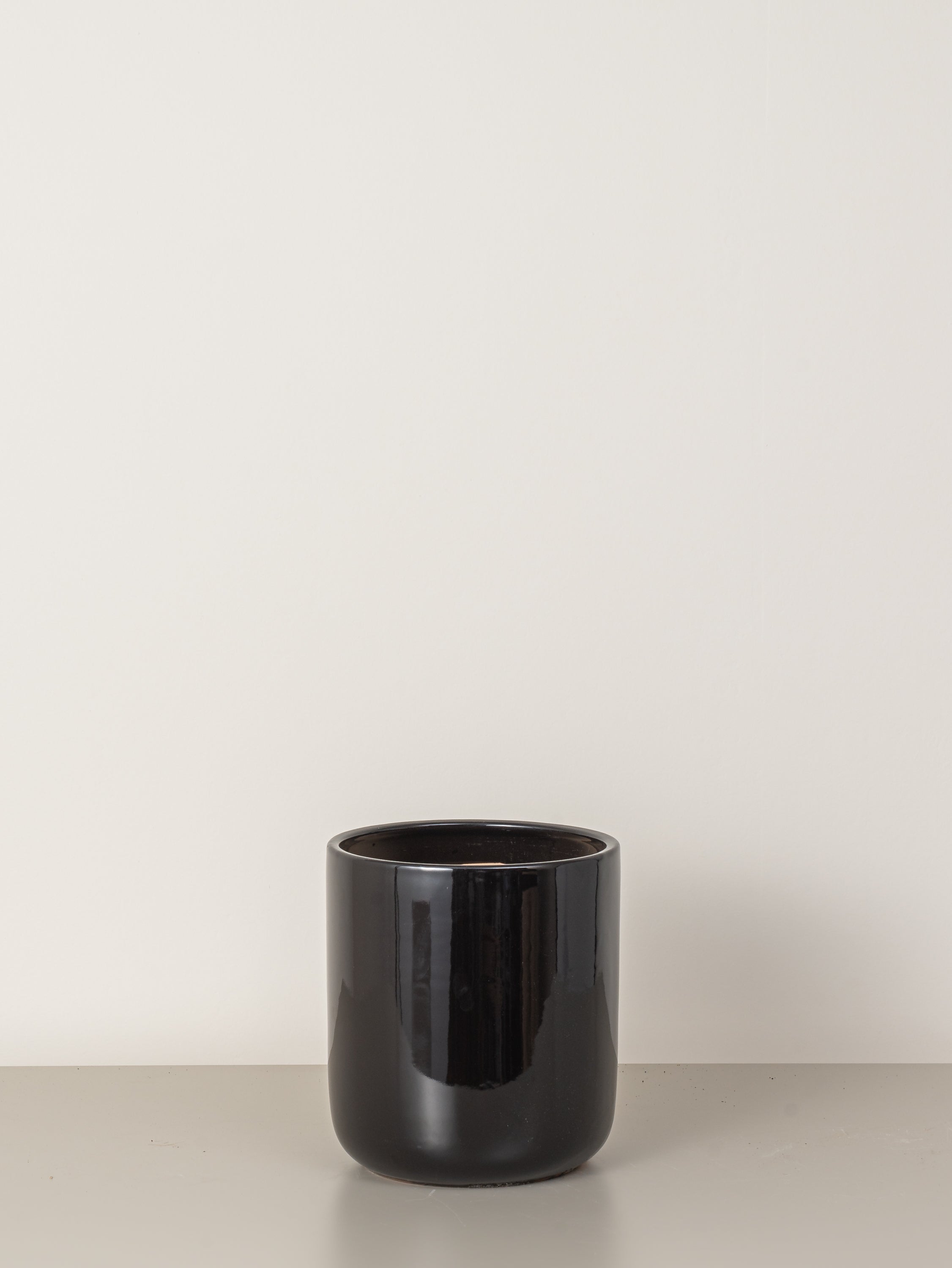 Sale price

+ AED 40
selected
Dimensions: 25cm Diameter x 28cm Height
Material: Ceramic
Description
Ixora Cocinea is a beautiful flowering plant that belongs to the Rubiaceae family. It is commonly known as the Jungle Geranium or Flame of the Woods due to its bright and vibrant flowers that resemble the shape of a geranium. The plant is native to tropical regions of Asia and is widely cultivated for its ornamental value.

Ixora Cocinea is a small shrub that grows up to 40-50cm in height and has a dense and bushy growth habit. The leaves are glossy, dark green, and oval-shaped, with a pointed tip. The flowers are the main attraction of the plant, and they bloom in clusters at the end of the branches. The flowers are tubular in shape and come in a range of colors, including red, orange, pink, and yellow.

The plant requires warm and humid conditions to thrive and prefers well-drained soil. It can be grown in pots or in the ground and is commonly used as a border plant, hedge, or ornamental plant.
Caring for your Ixora Cocinea
Light Requirements -

Partially Shaded, Direct Sunlight
Watering Schedule -

Everyday

Once a day during summers and once every two days in winter.
This product has no reviews yet.