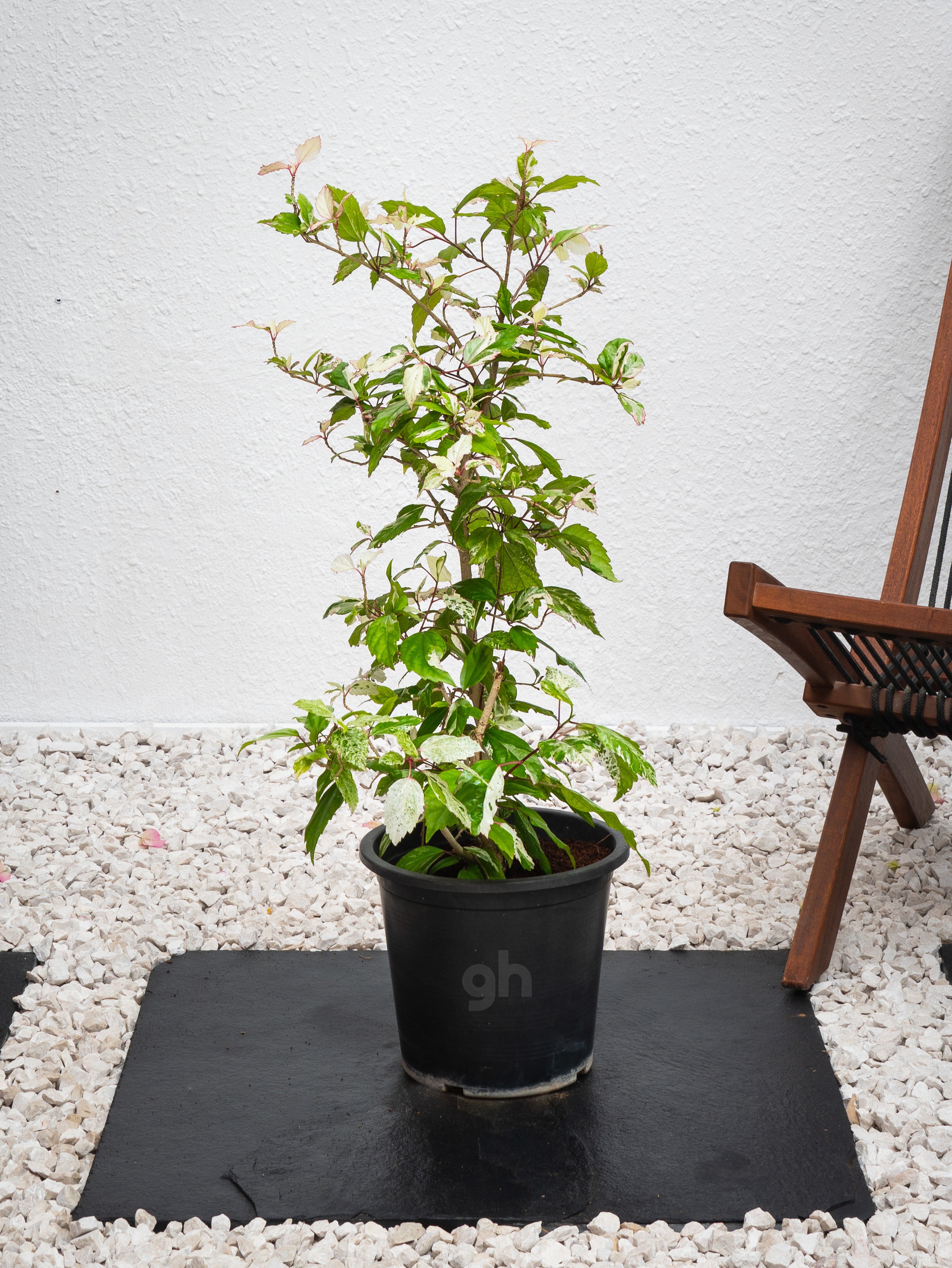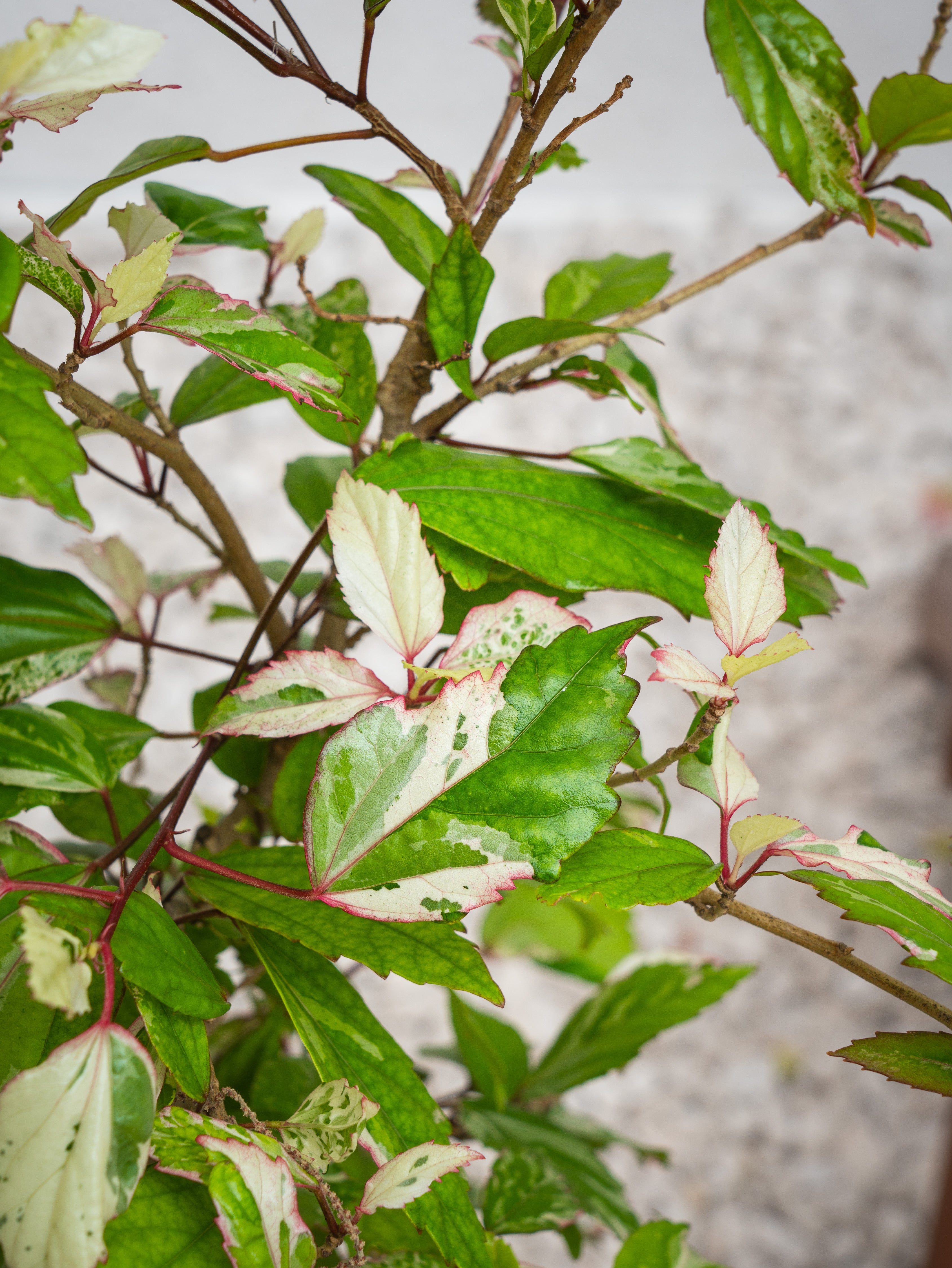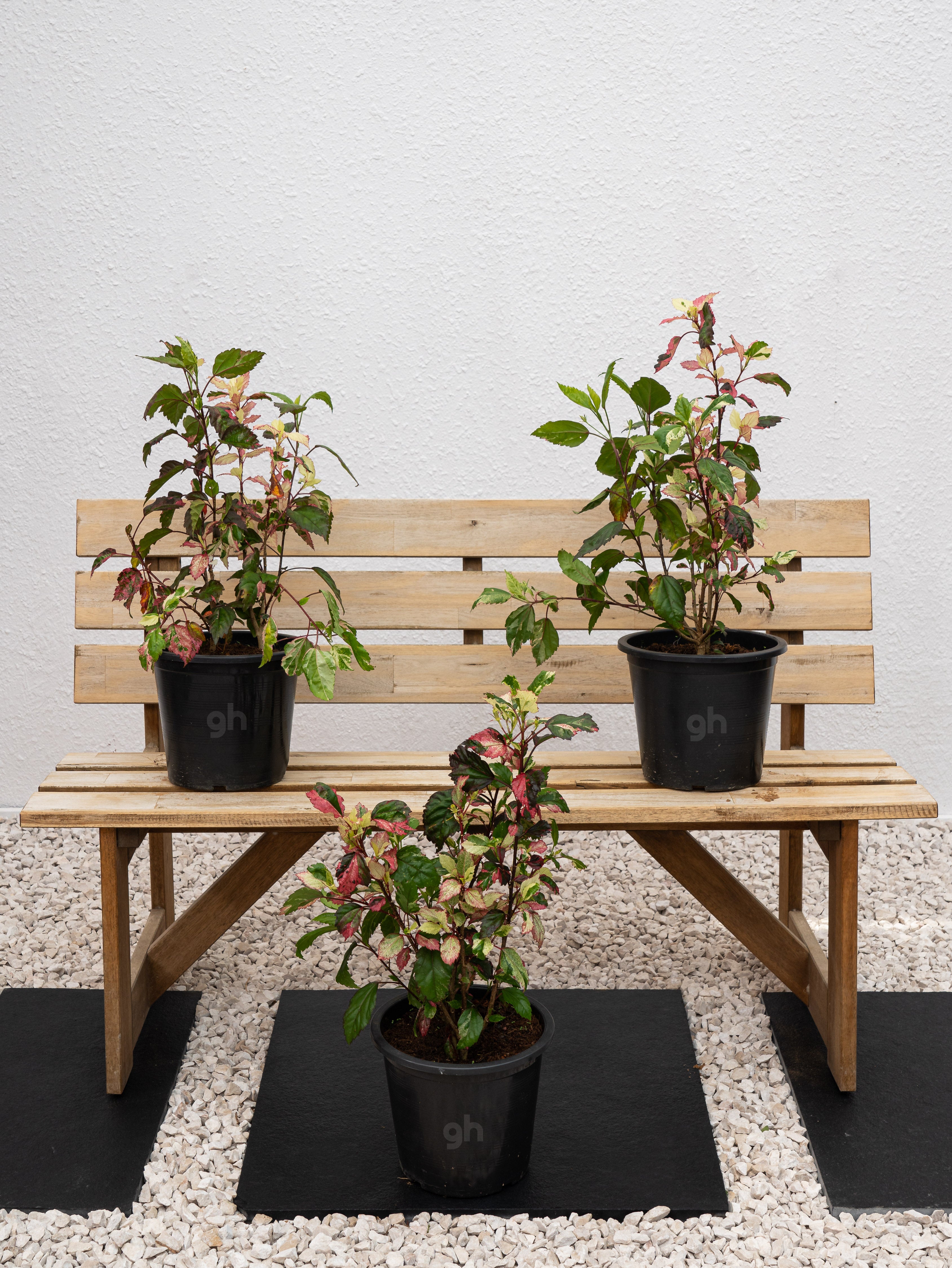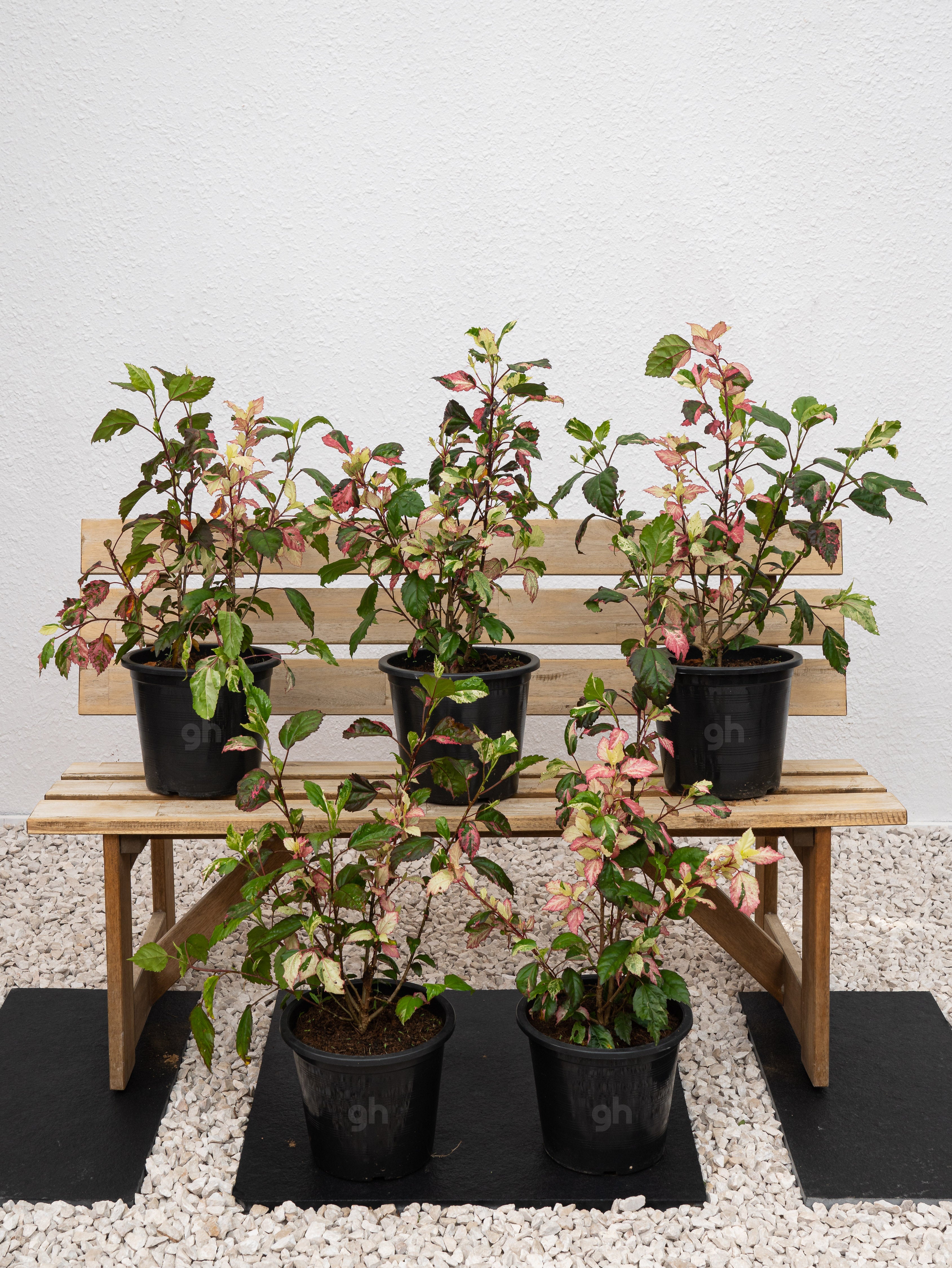 Hibiscus Variegated
A plant with variegated leaves and large, showy flowers
---
Choose a Medium pot (Repotting is included)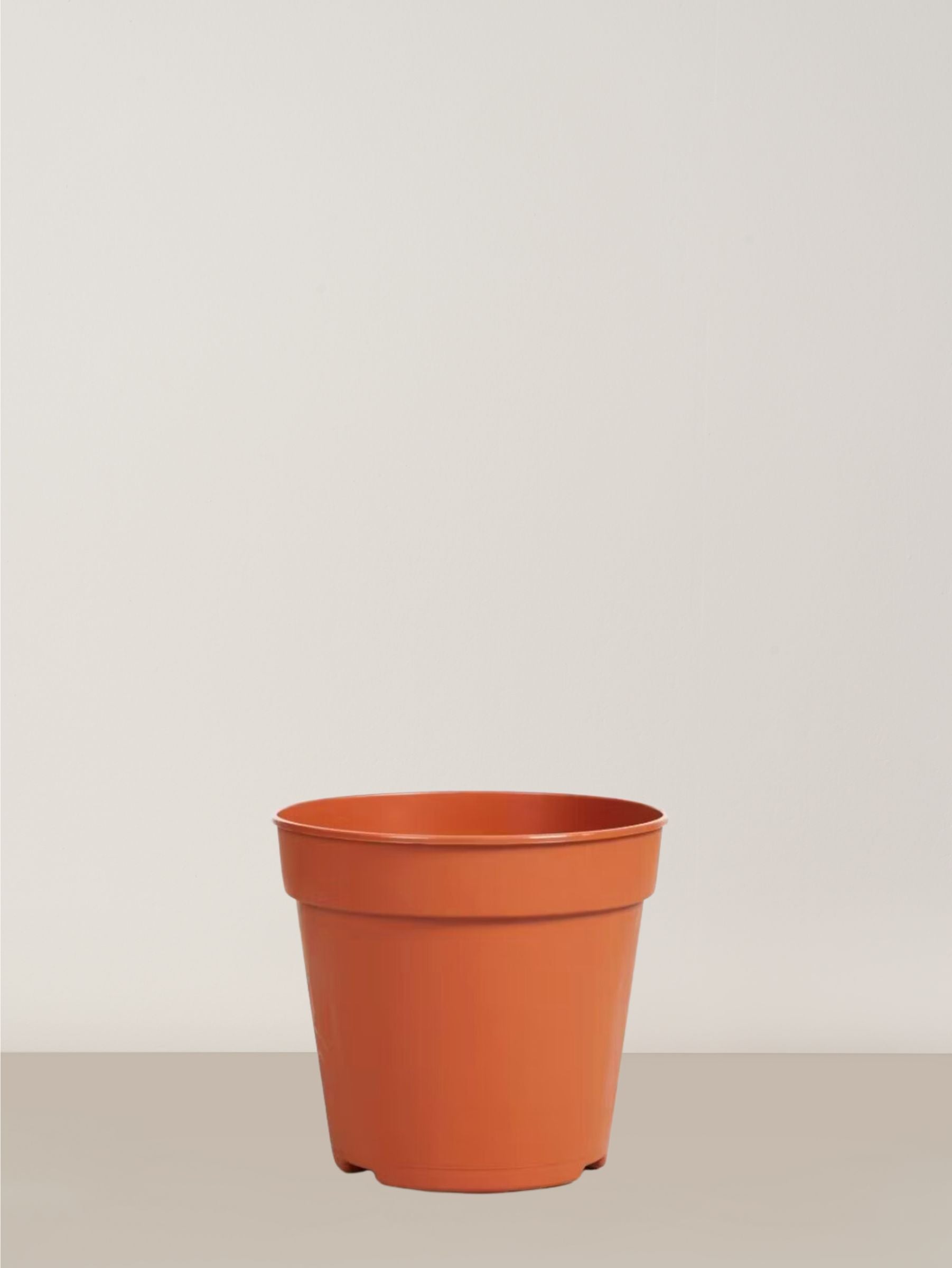 Nursery Pot
Sale price

+ AED 0
selected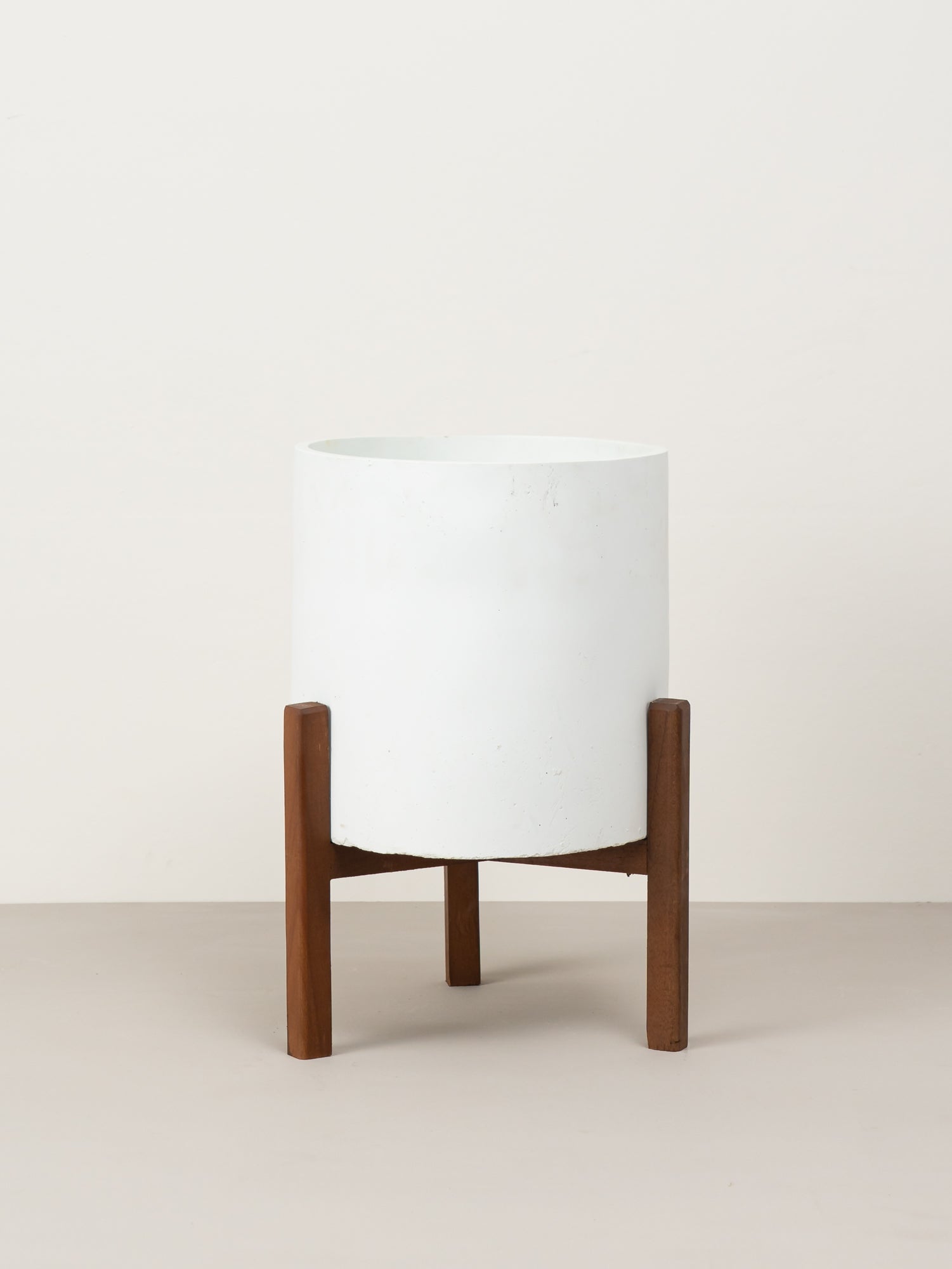 Quinn with stand | White
Sale price

+ AED 49
selected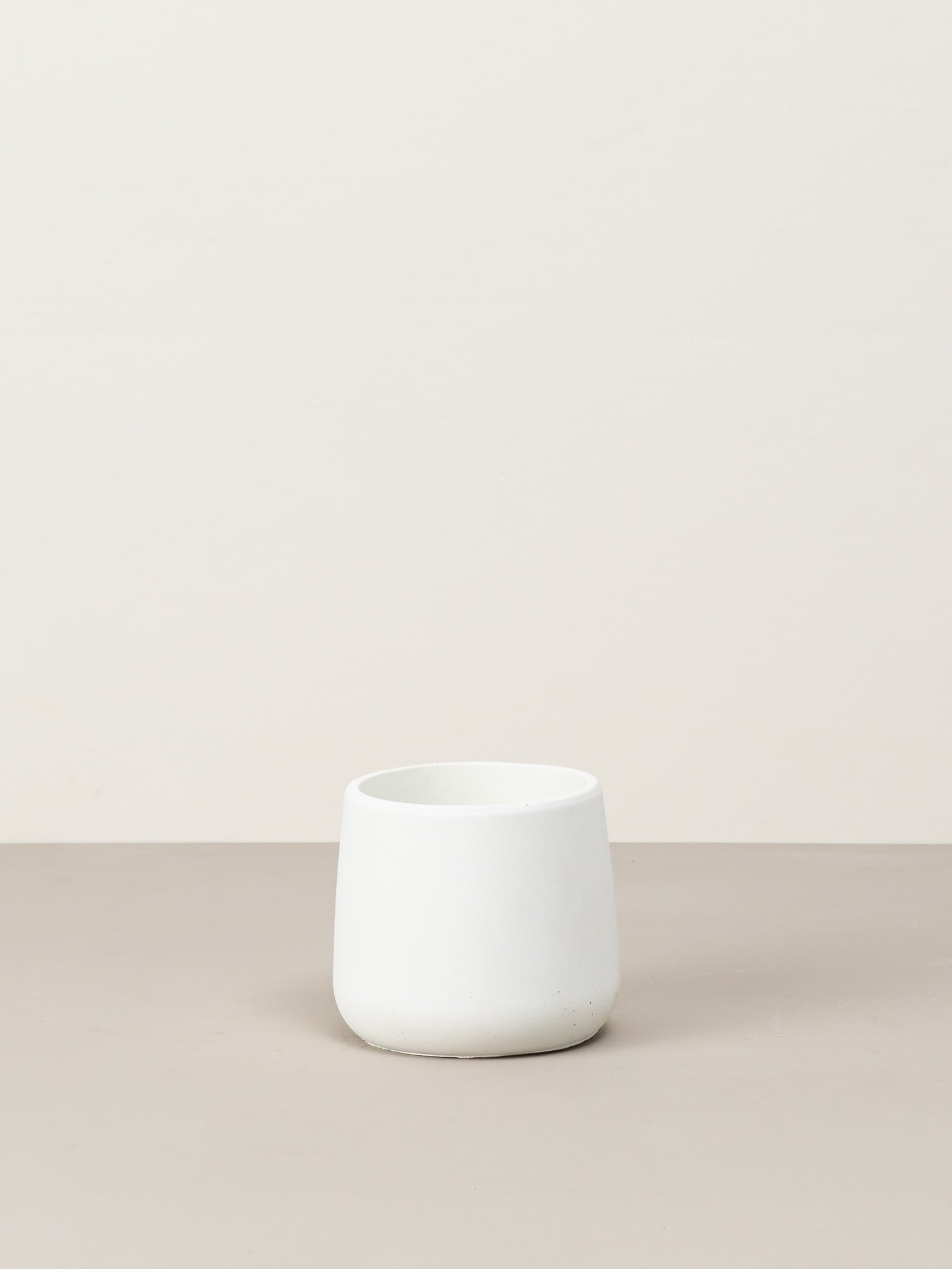 Blair | White
Sale price

+ AED 35
selected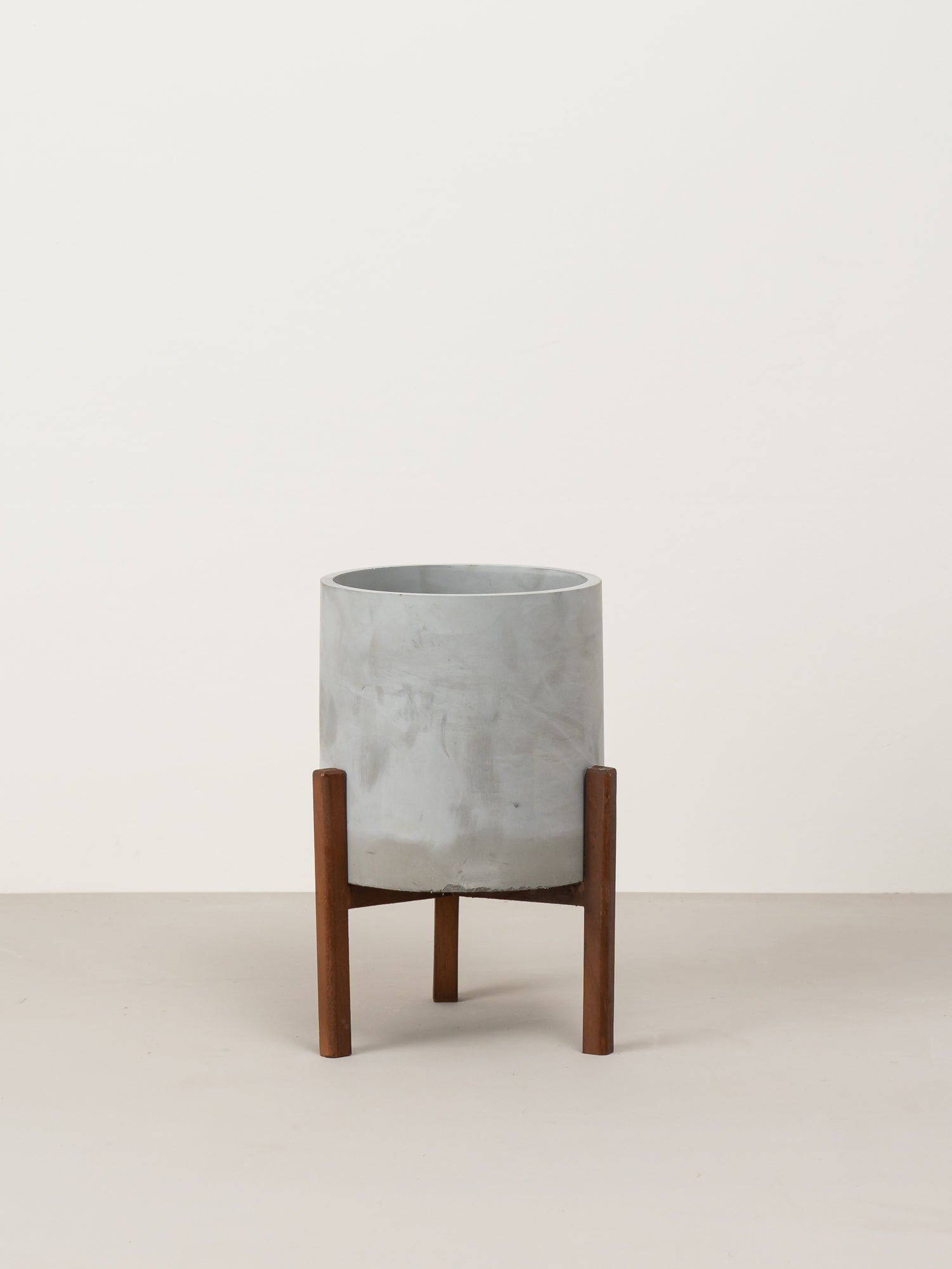 Quinn with stand | Grey
Sale price

+ AED 49
selected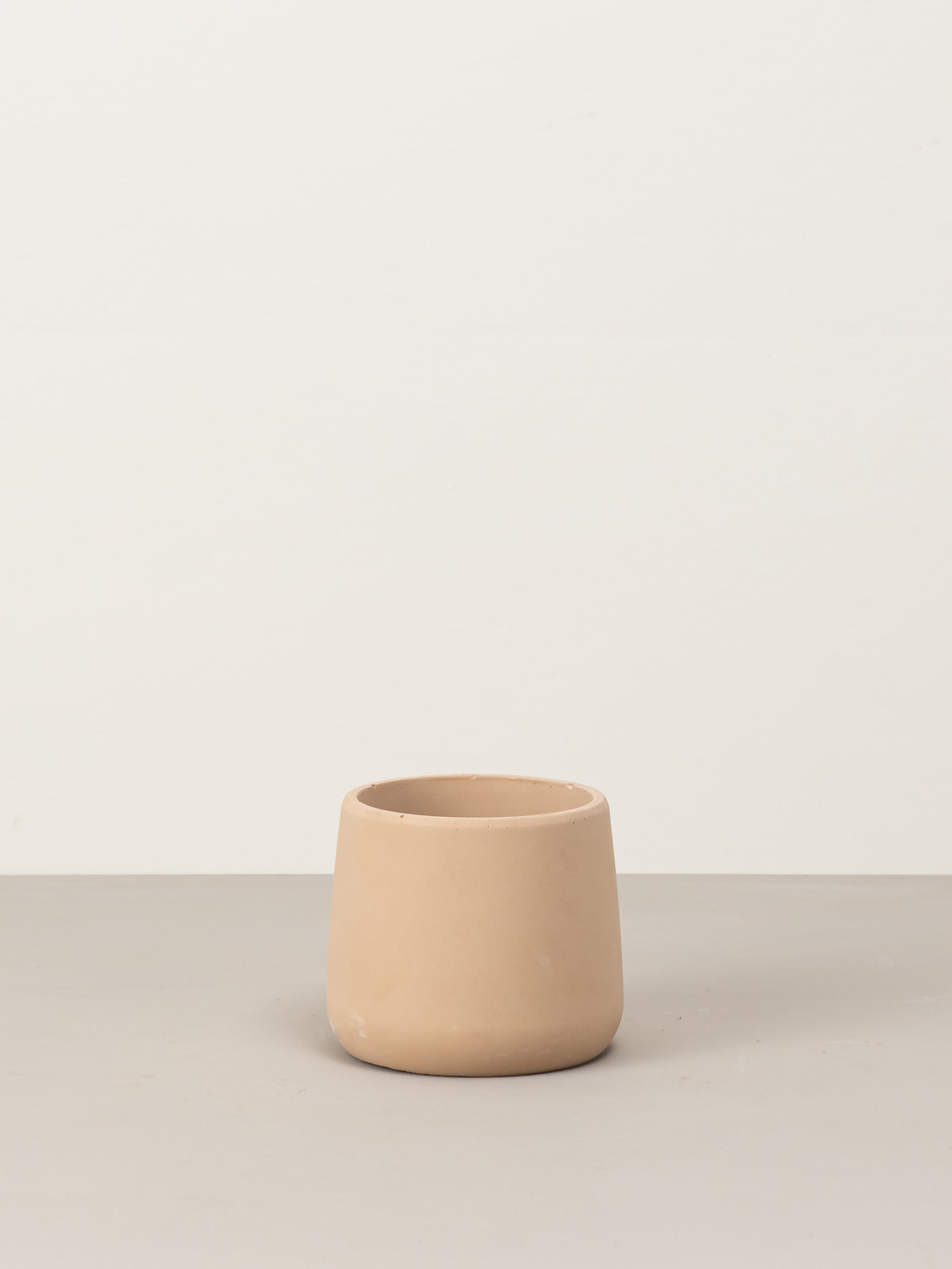 Blair | Nude
Sale price

+ AED 35
selected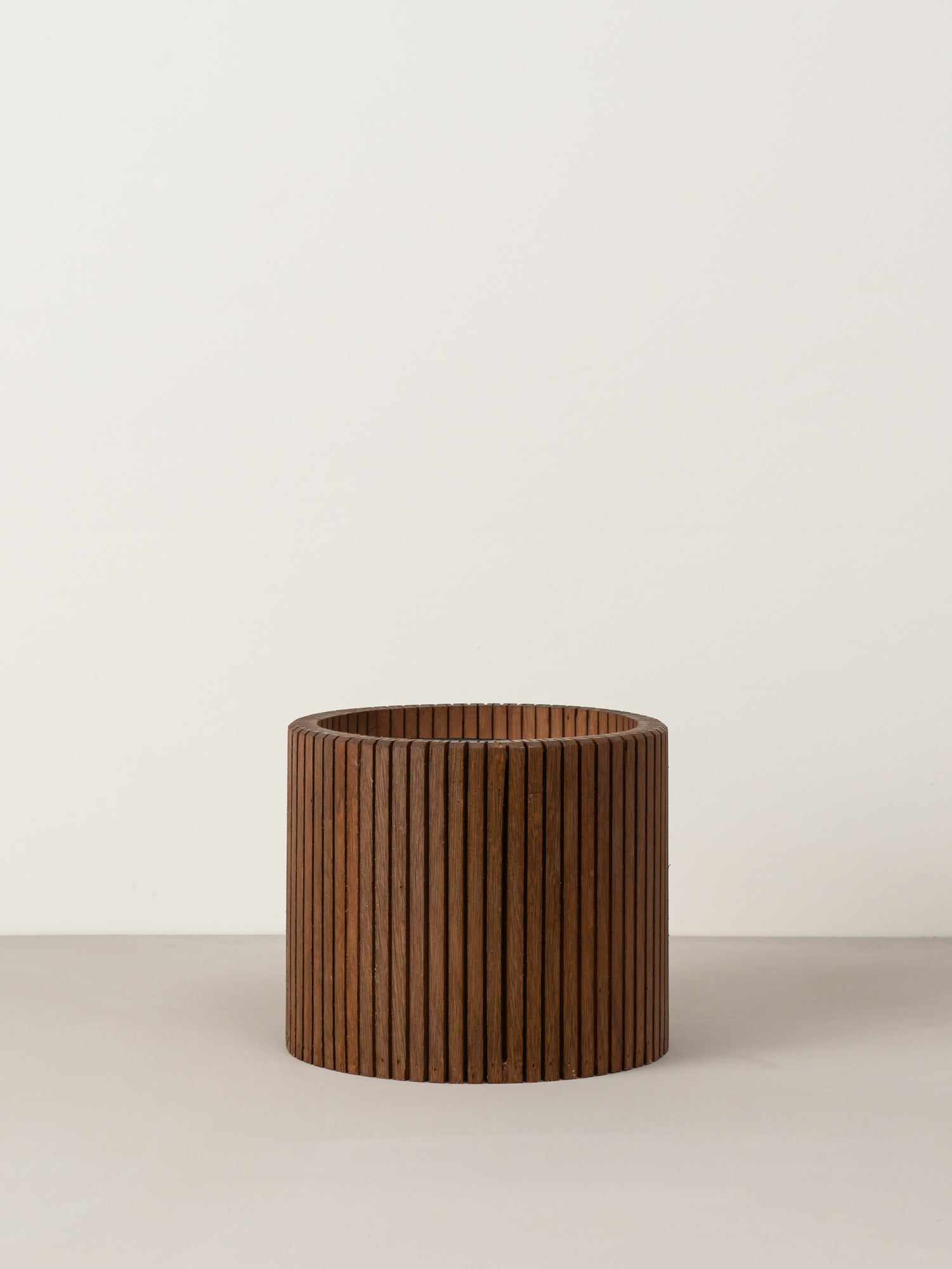 Karla | Teak
Sale price

+ AED 198
selected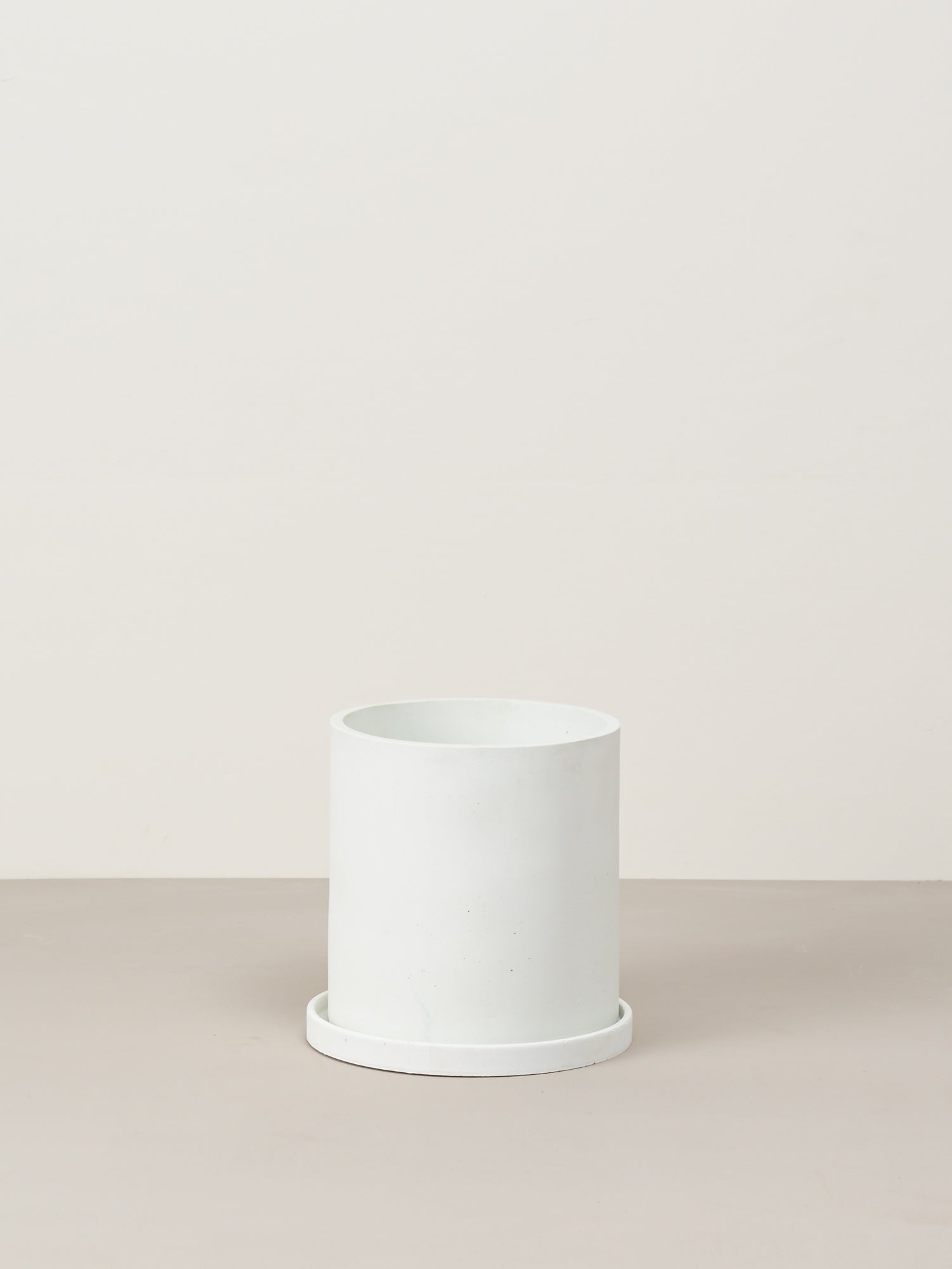 Quinn | White
Sale price

+ AED 39
selected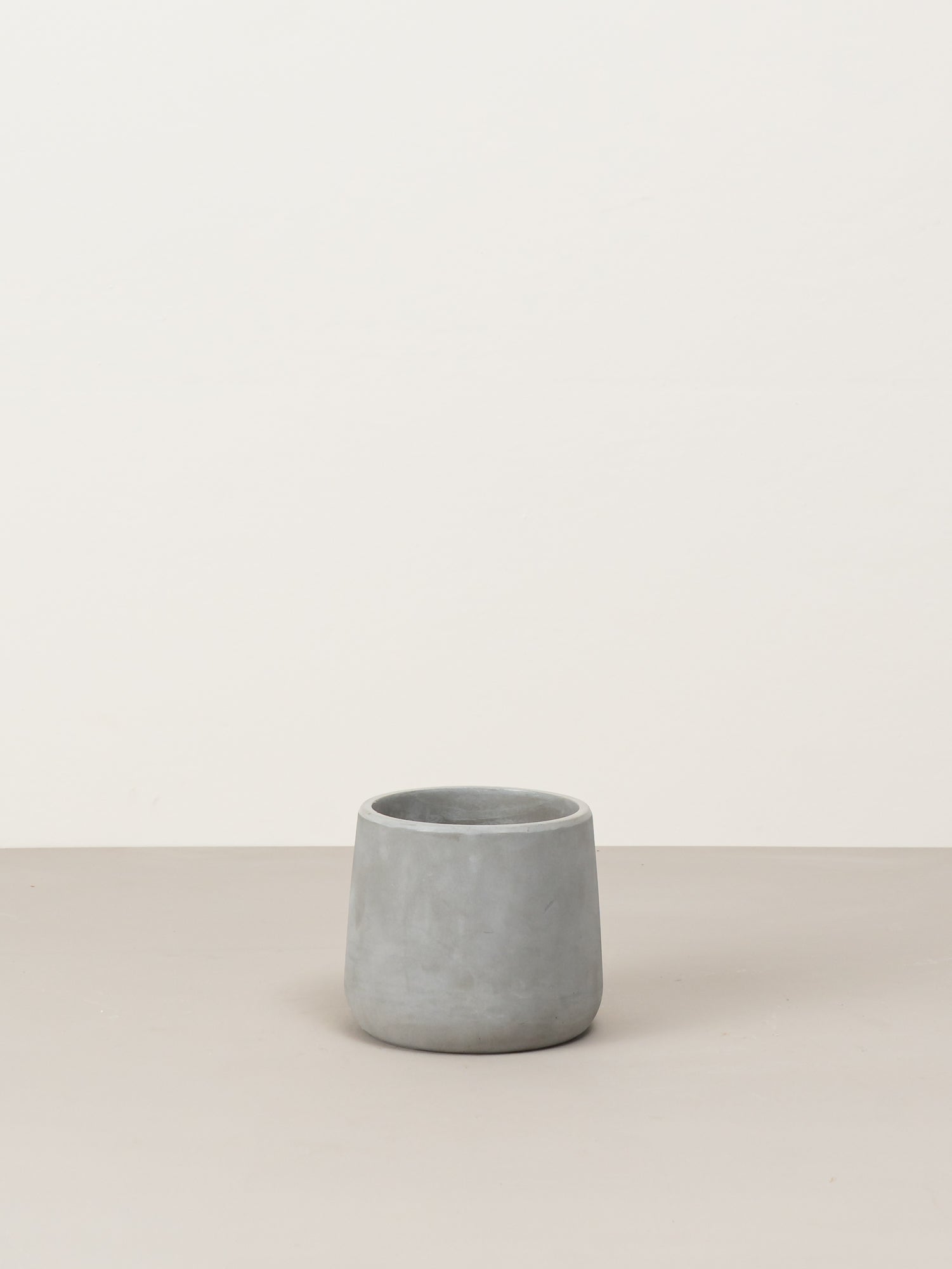 Blair | Grey
Sale price

+ AED 35
selected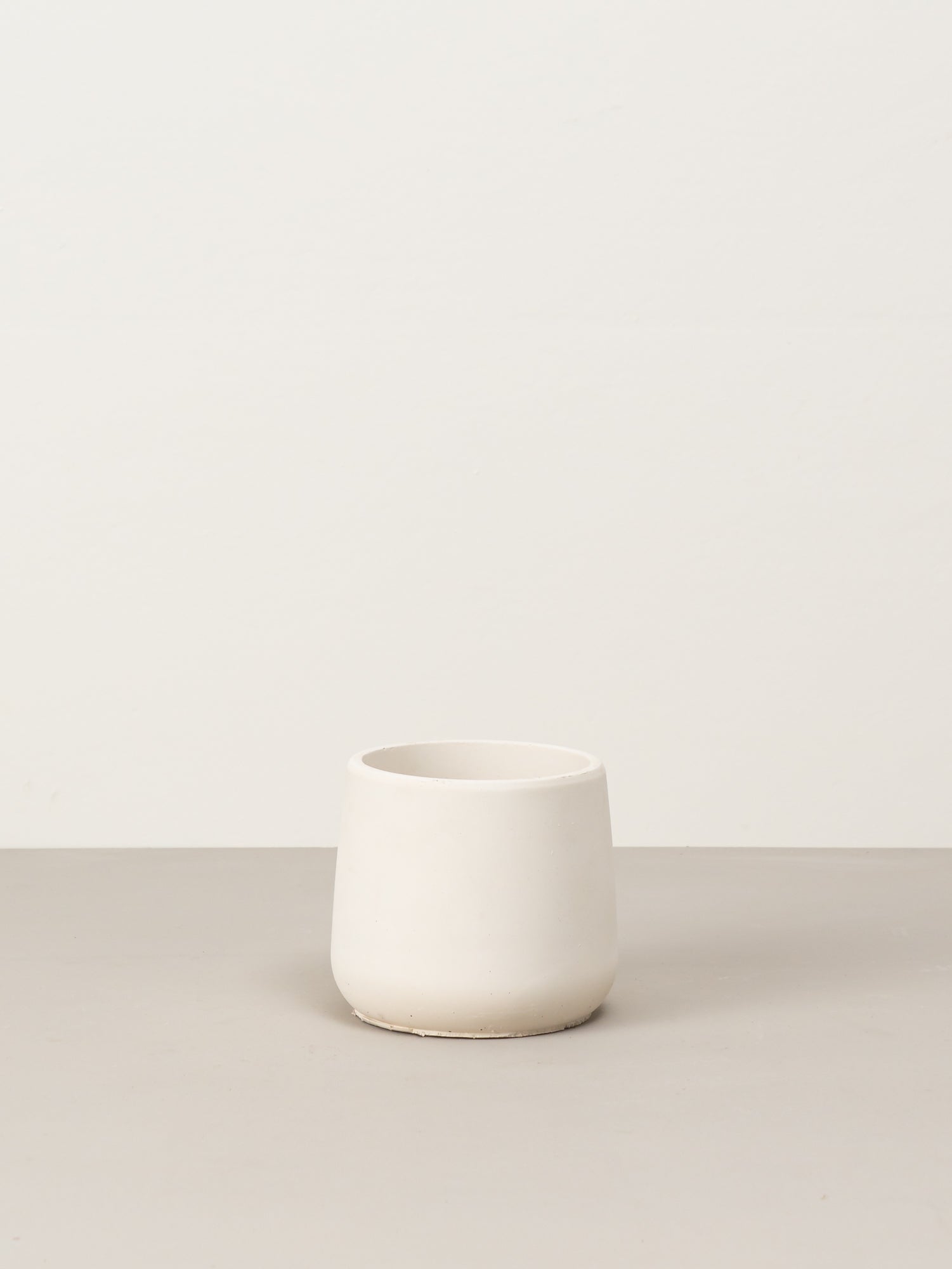 Blair | Crème
Sale price

+ AED 35
selected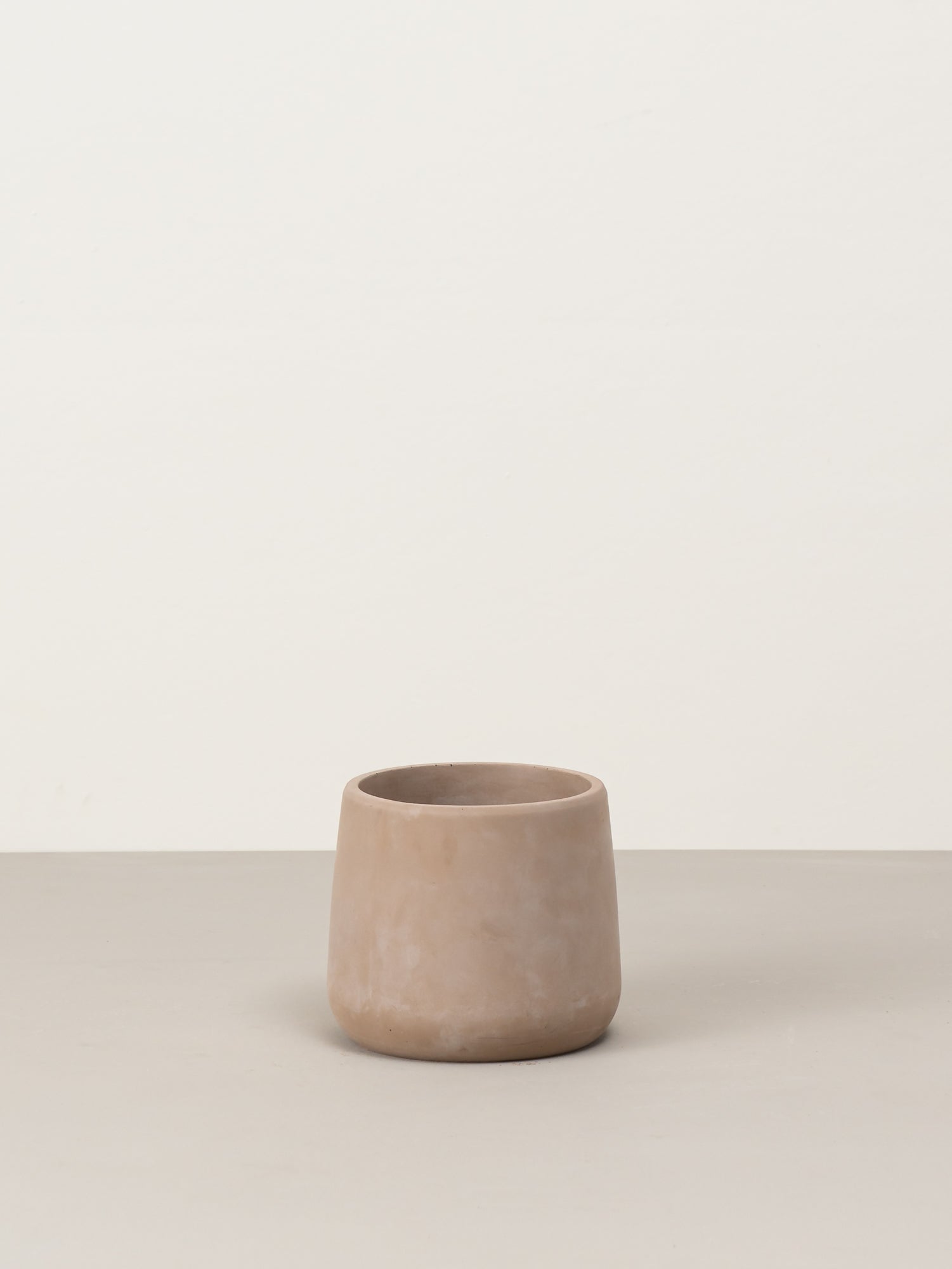 Blair | Brown
Sale price

+ AED 35
selected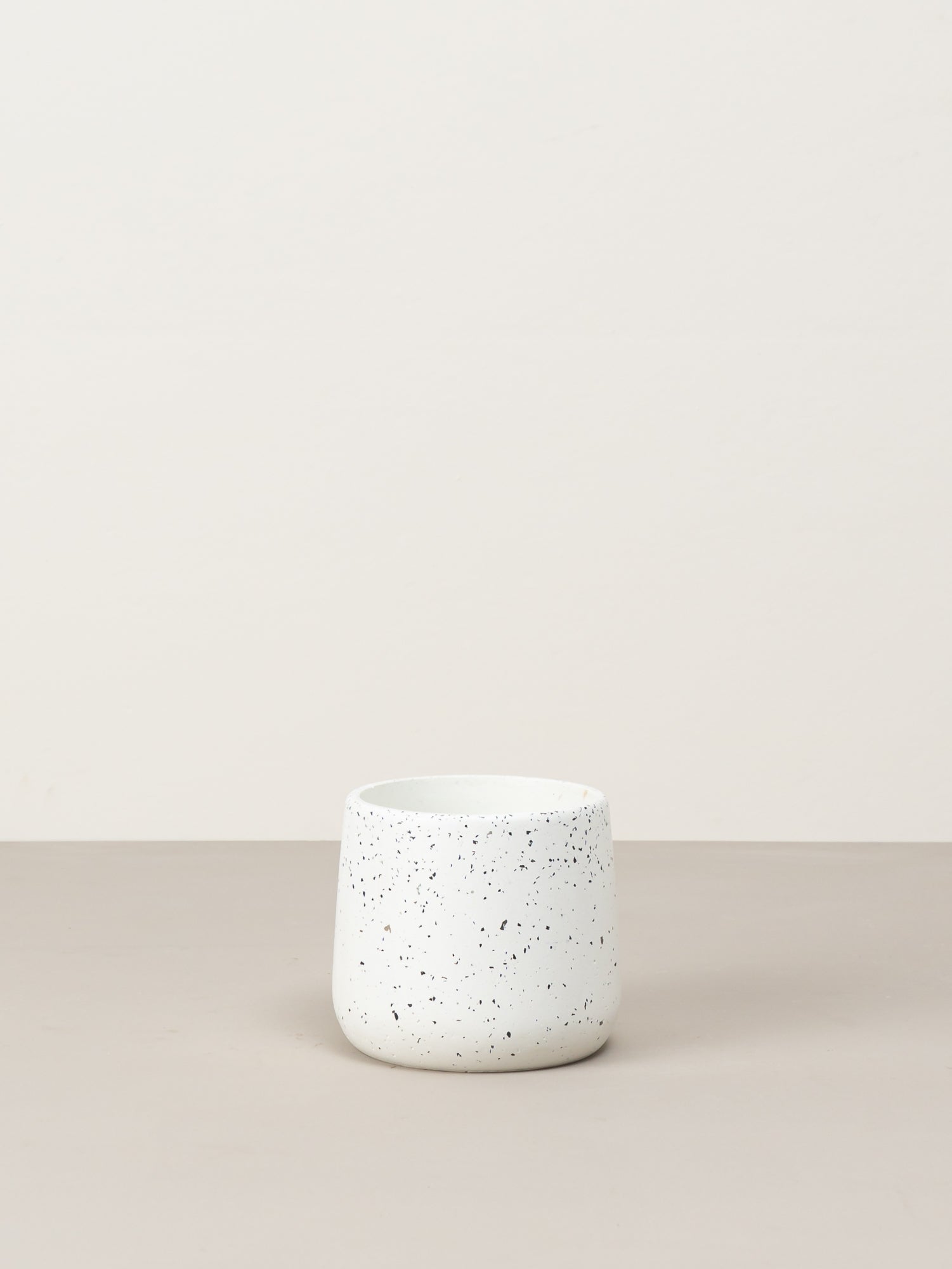 Blair | Terrazo
Sale price

+ AED 35
selected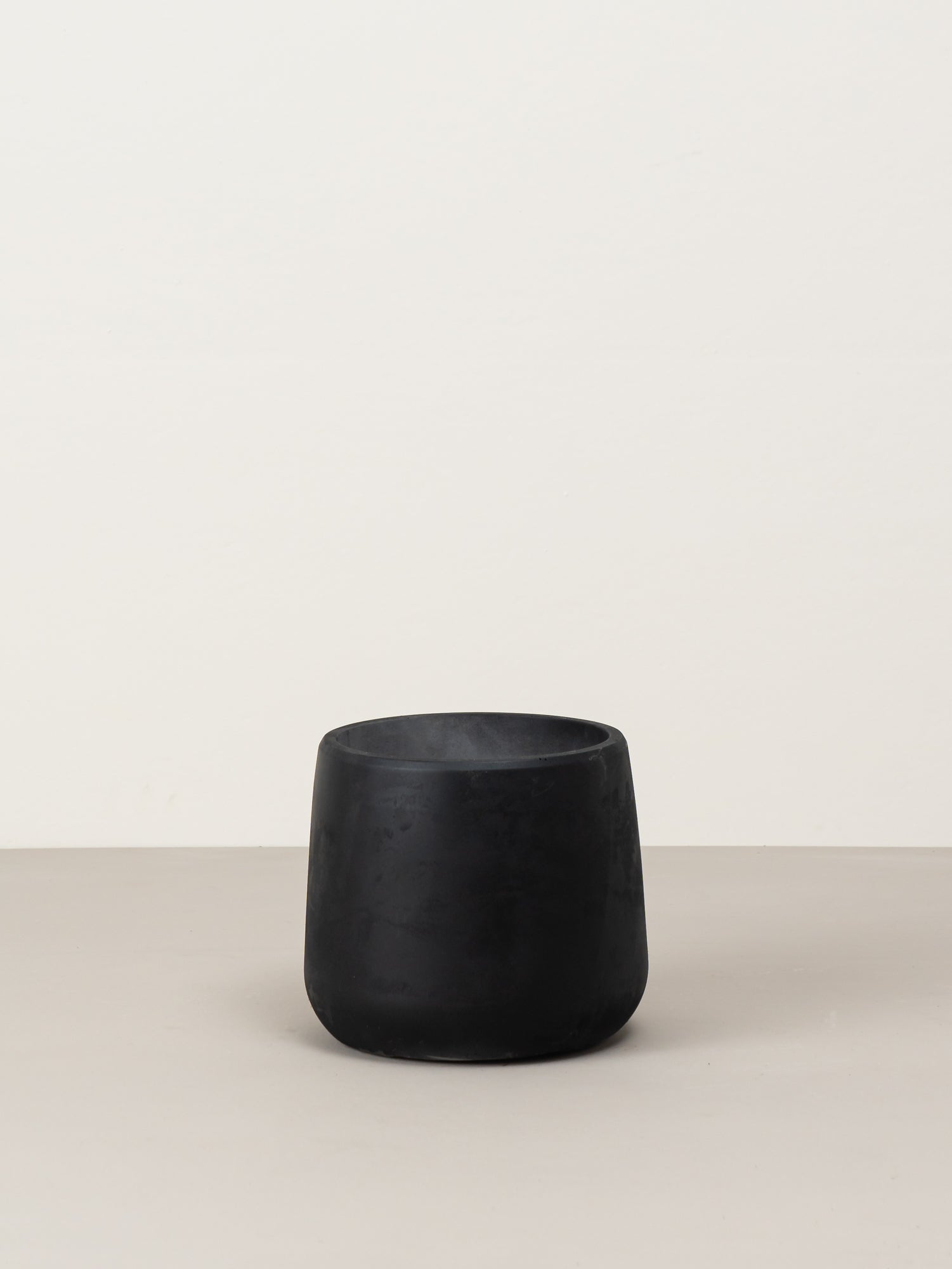 Blair | Black
Sale price

+ AED 35
selected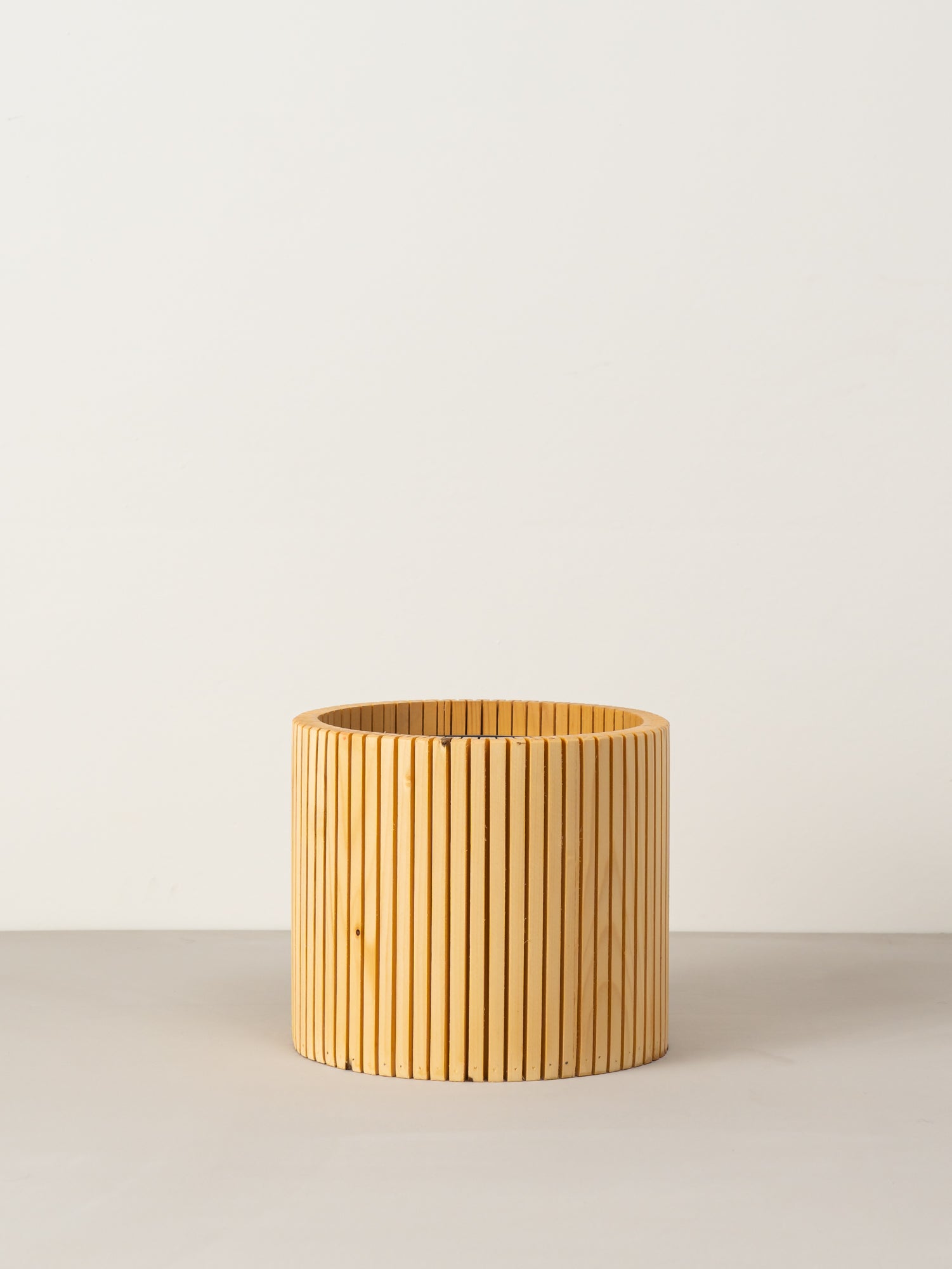 Karla | Natural
Sale price

+ AED 117
selected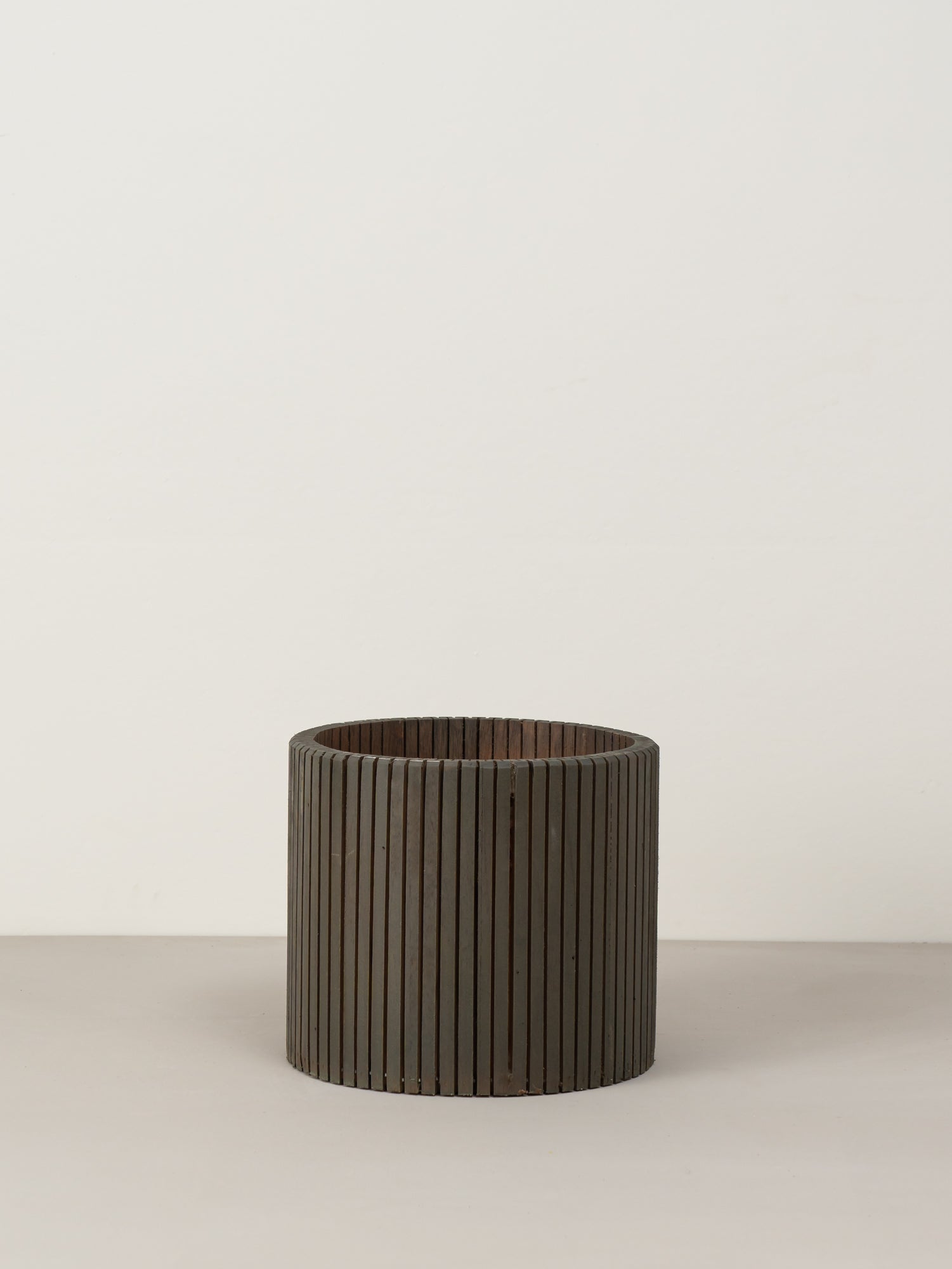 Karla | Ash
Sale price

+ AED 198
selected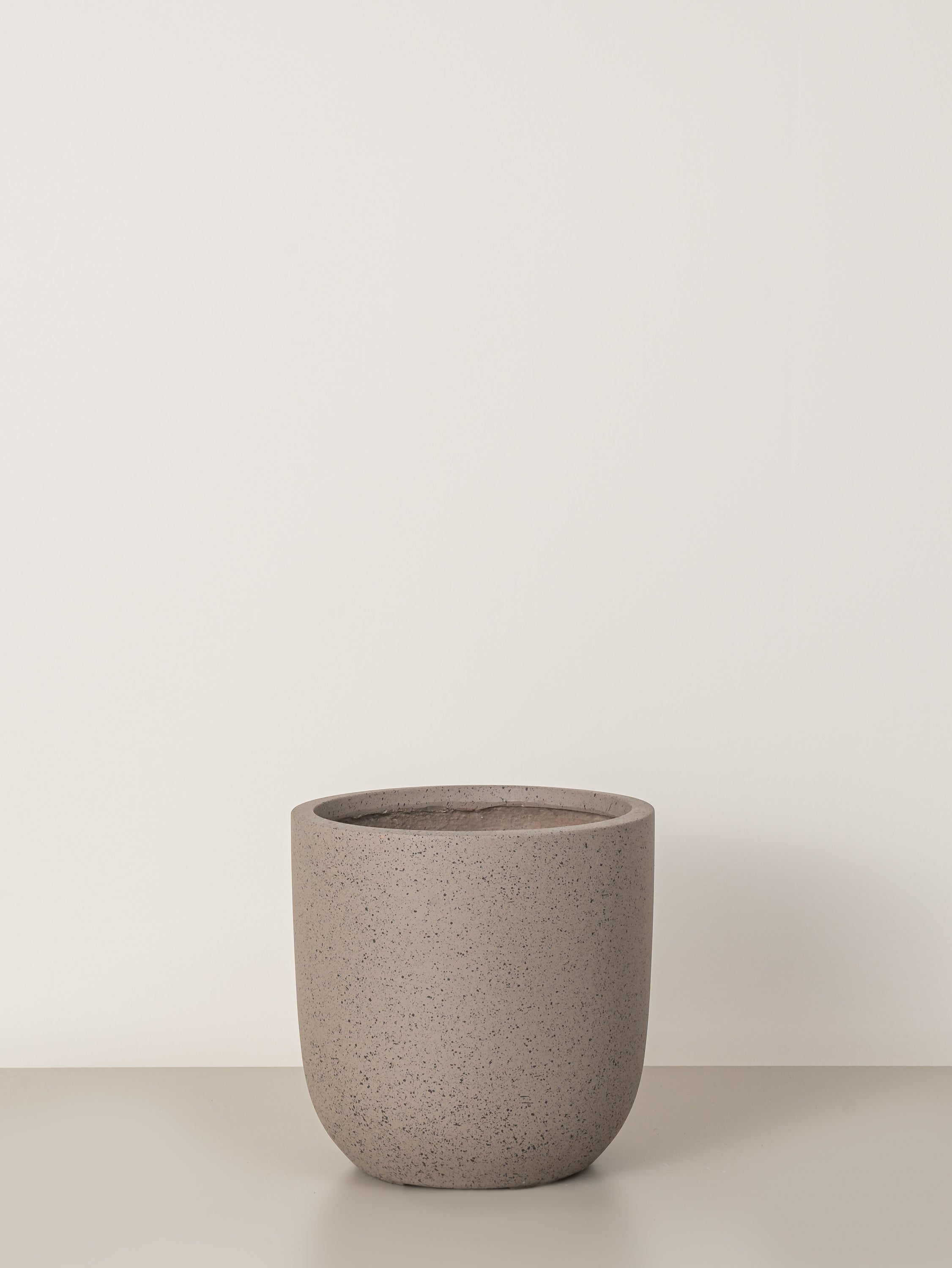 Alicia | Brown
Sale price

+ AED 55
selected
Dimensions: 25cm Diameter x 25cm Height
Material: Cement Fibre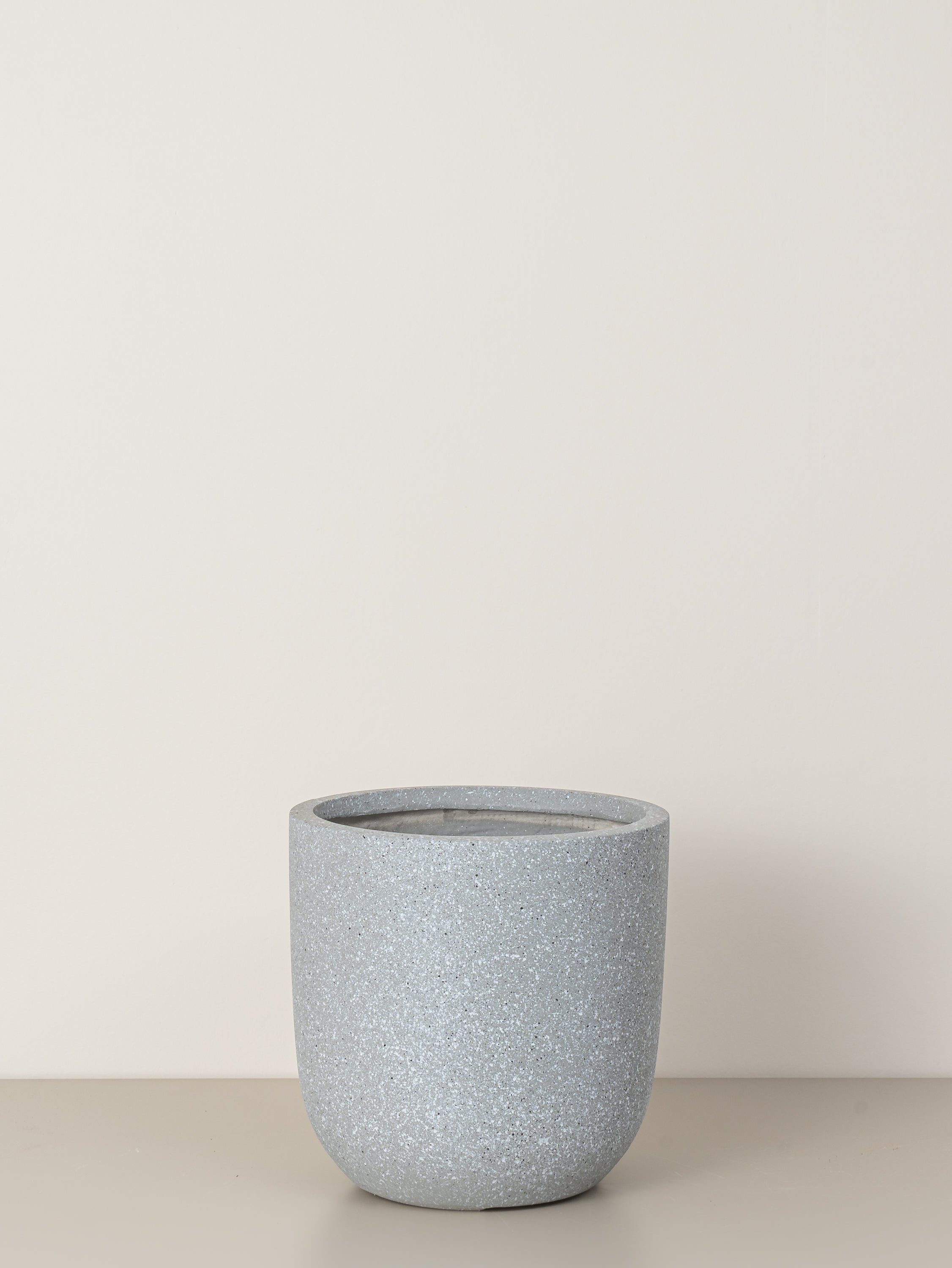 Alicia | Grey
Sale price

+ AED 55
selected
Dimensions: 25cm Diameter x 25cm Height
Material: Cement Fibre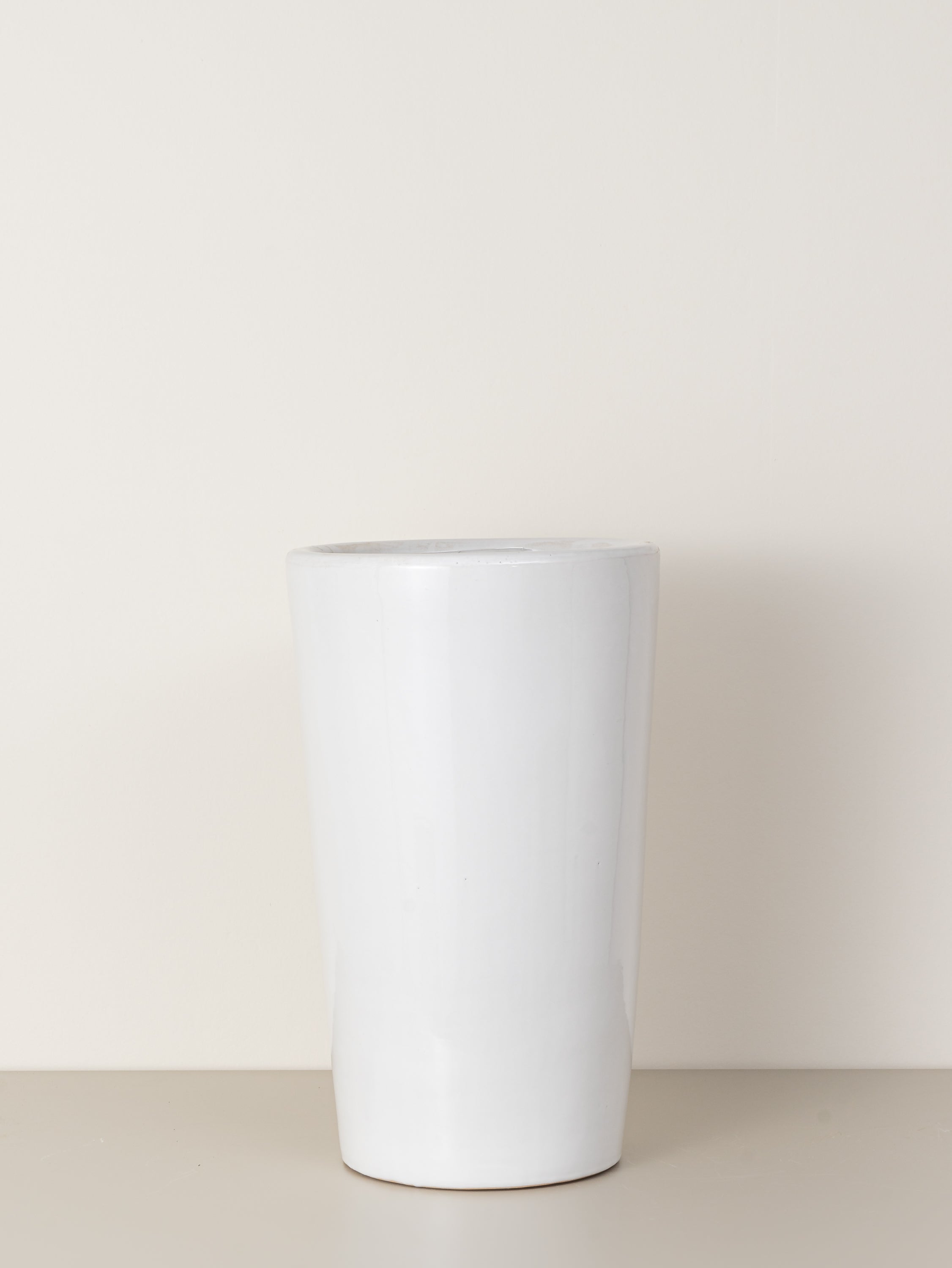 Julie (Matte)
Sale price

+ AED 60
selected
Dimensions: 26cm Diameter x 40cm Height
Material: Ceramic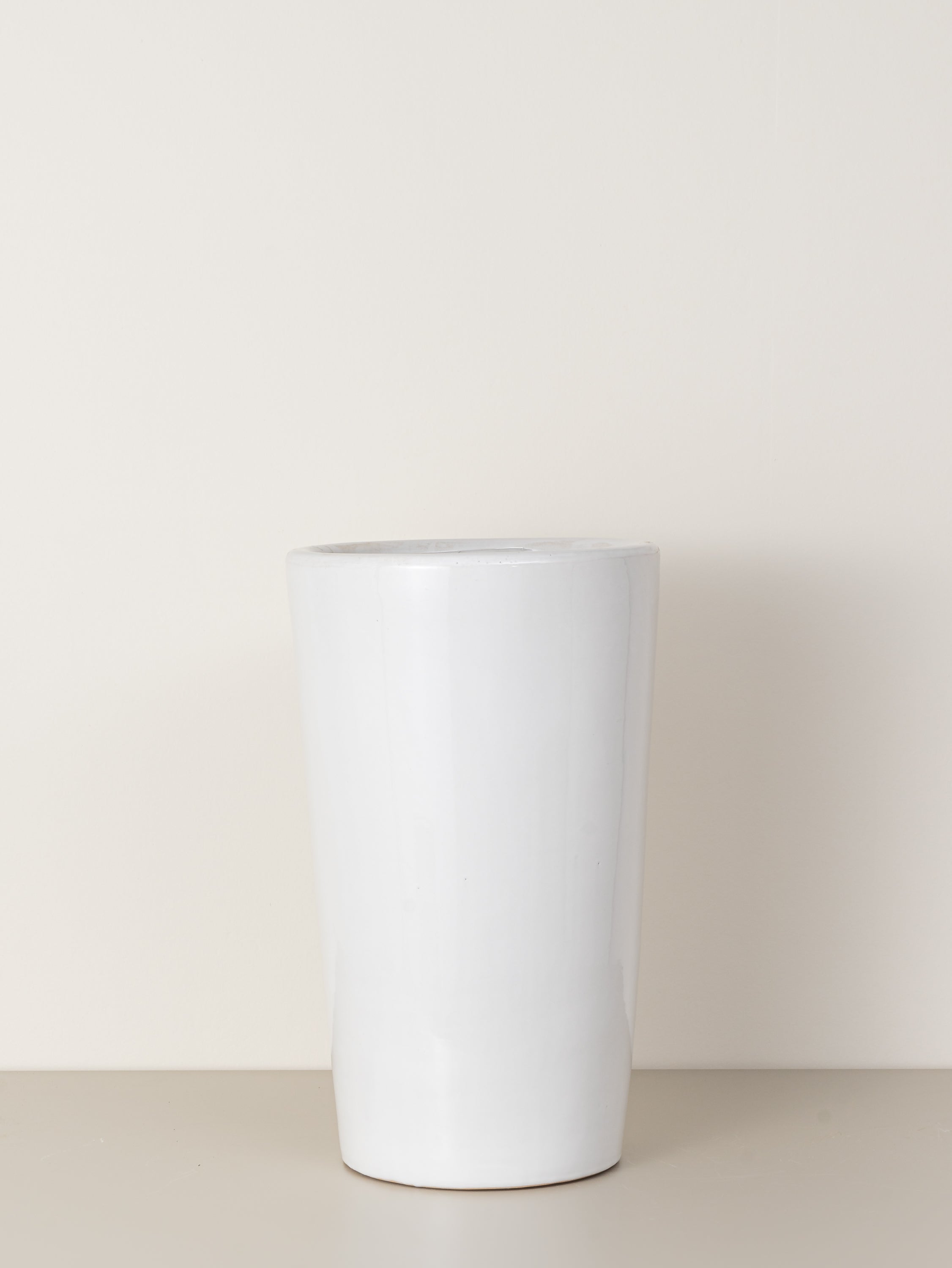 Julie (Gloss)
Sale price

+ AED 50
selected
Dimensions: 26cm Diameter x 40cm Height
Material: Ceramic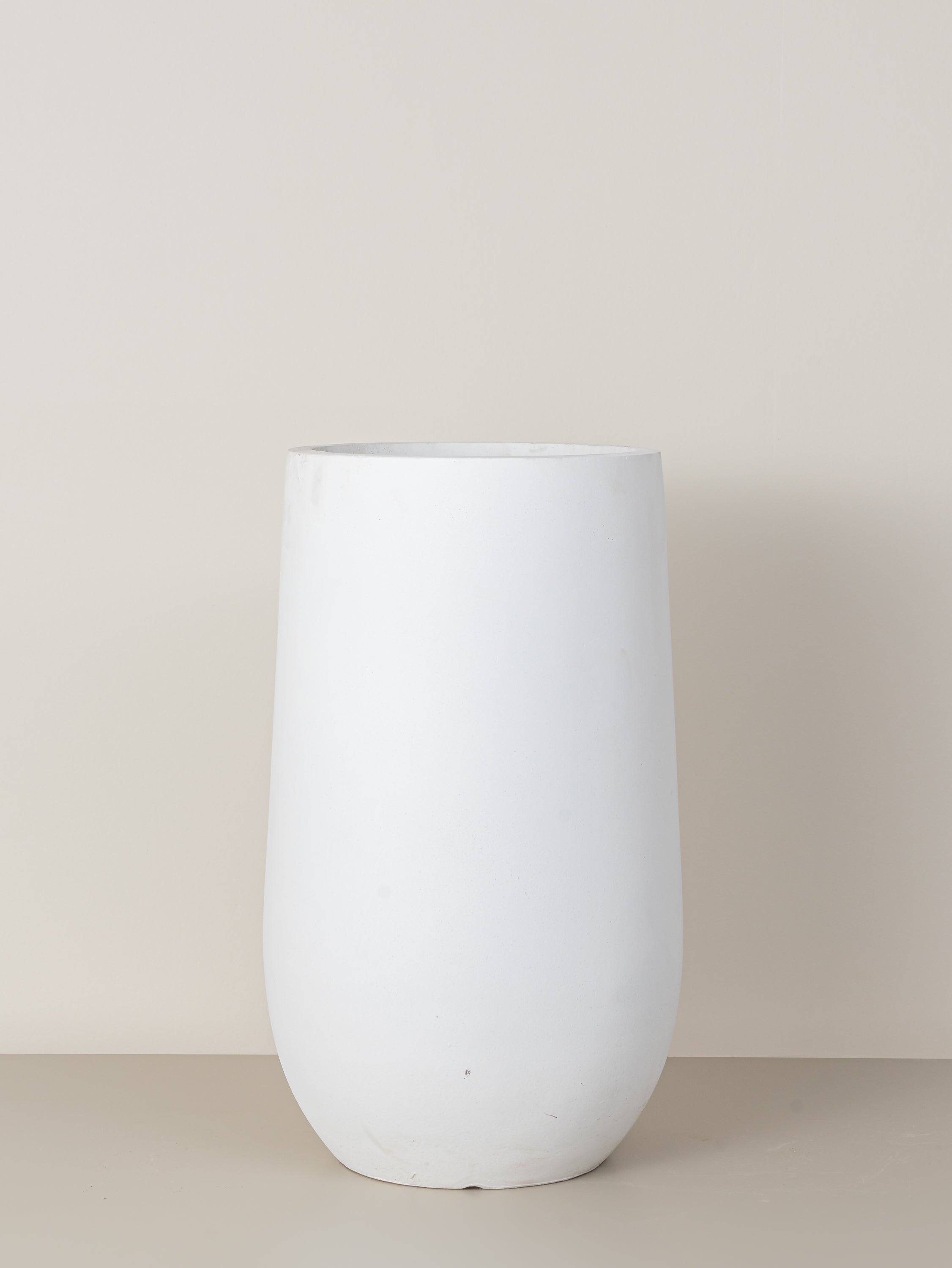 Helen | White
Sale price

+ AED 75
selected
Dimensions: 26cm Diameter x 45cm Height
Material: Cement Fibre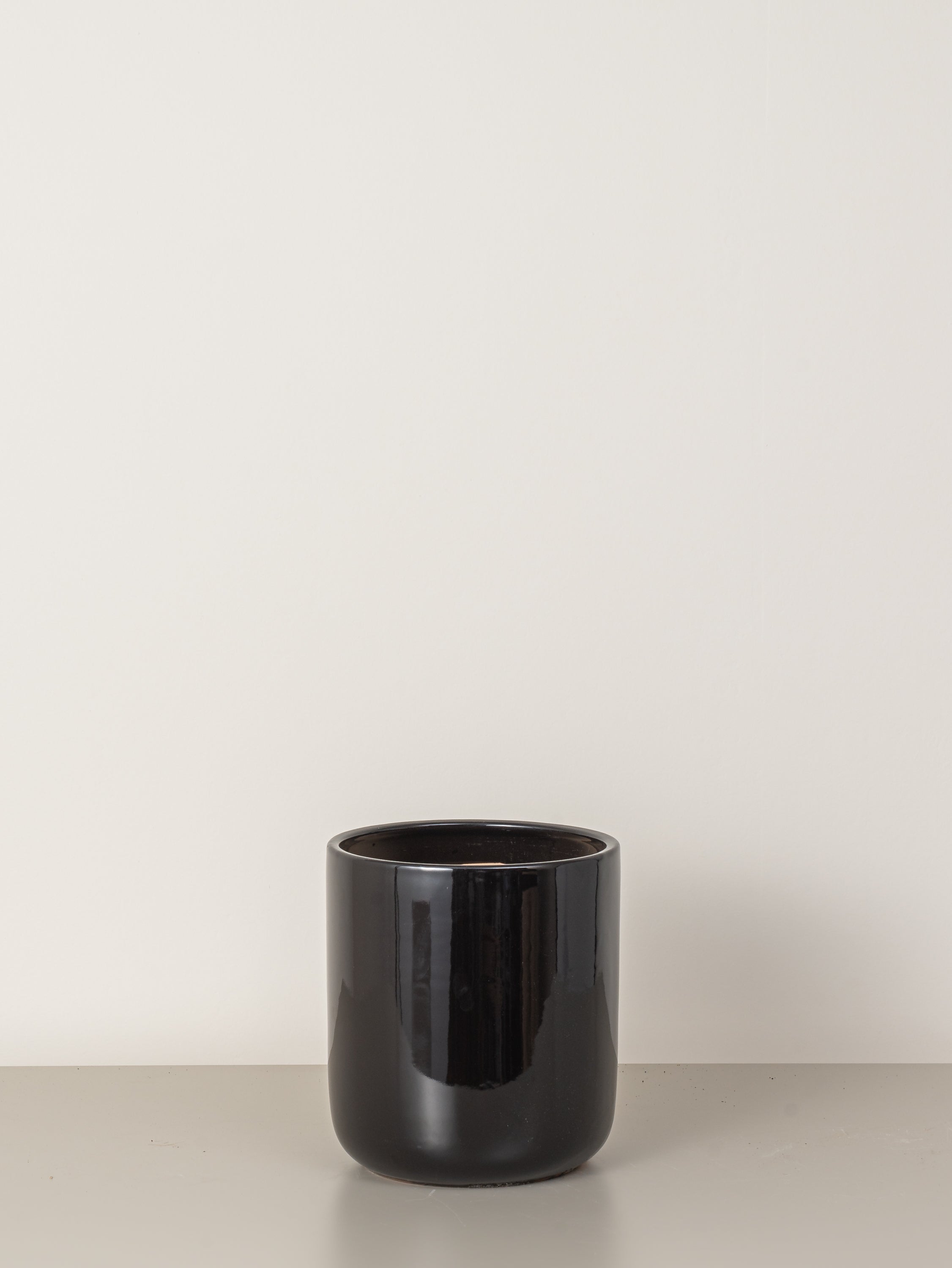 Emma | Black (Matte)
Sale price

+ AED 40
selected
Dimensions: 25cm Diameter x 28cm Height
Material: Ceramic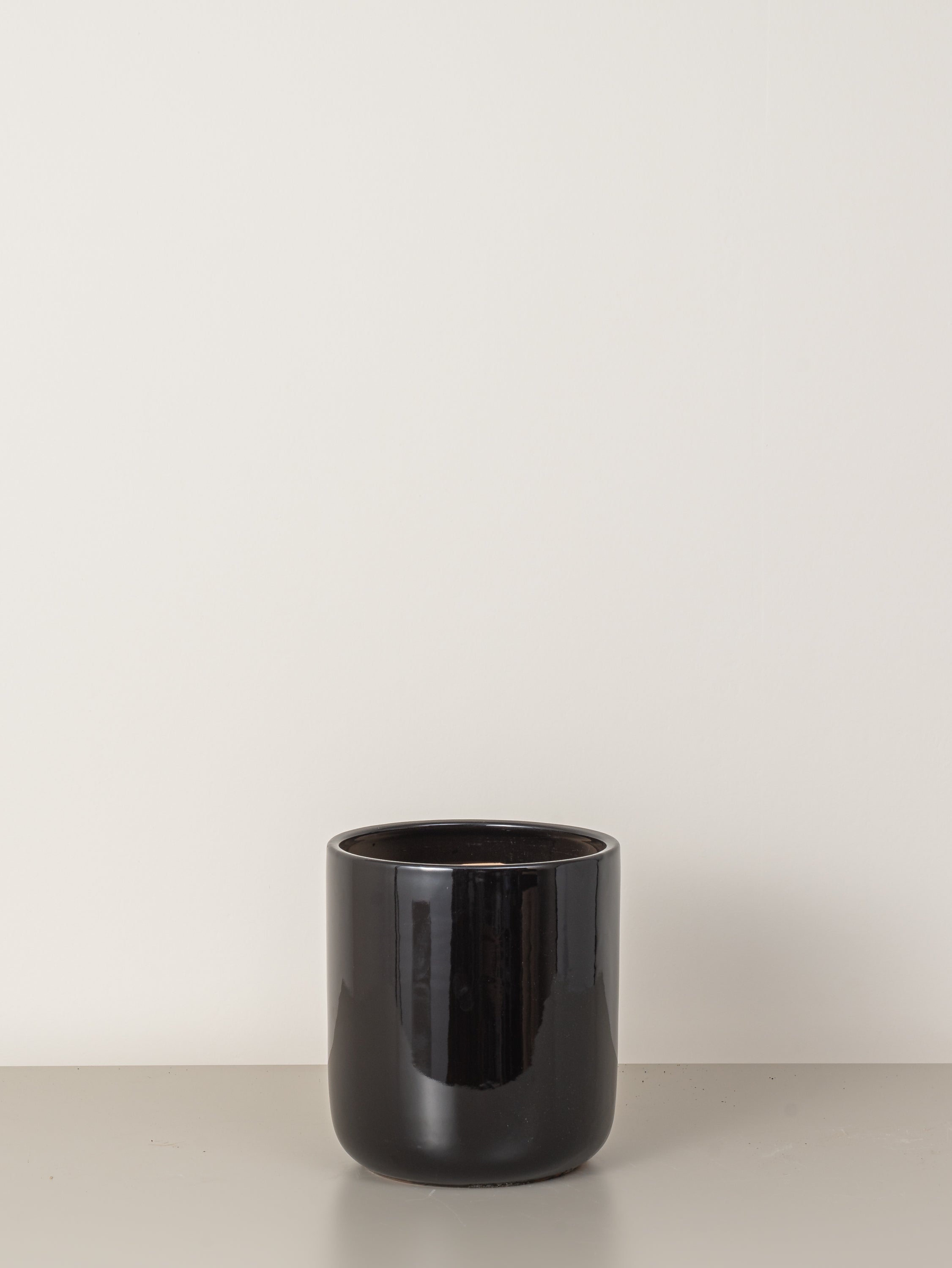 Emma | Black (Gloss)
Sale price

+ AED 30
selected
Dimensions: 25cm Diameter x 28cm Height
Material: Ceramic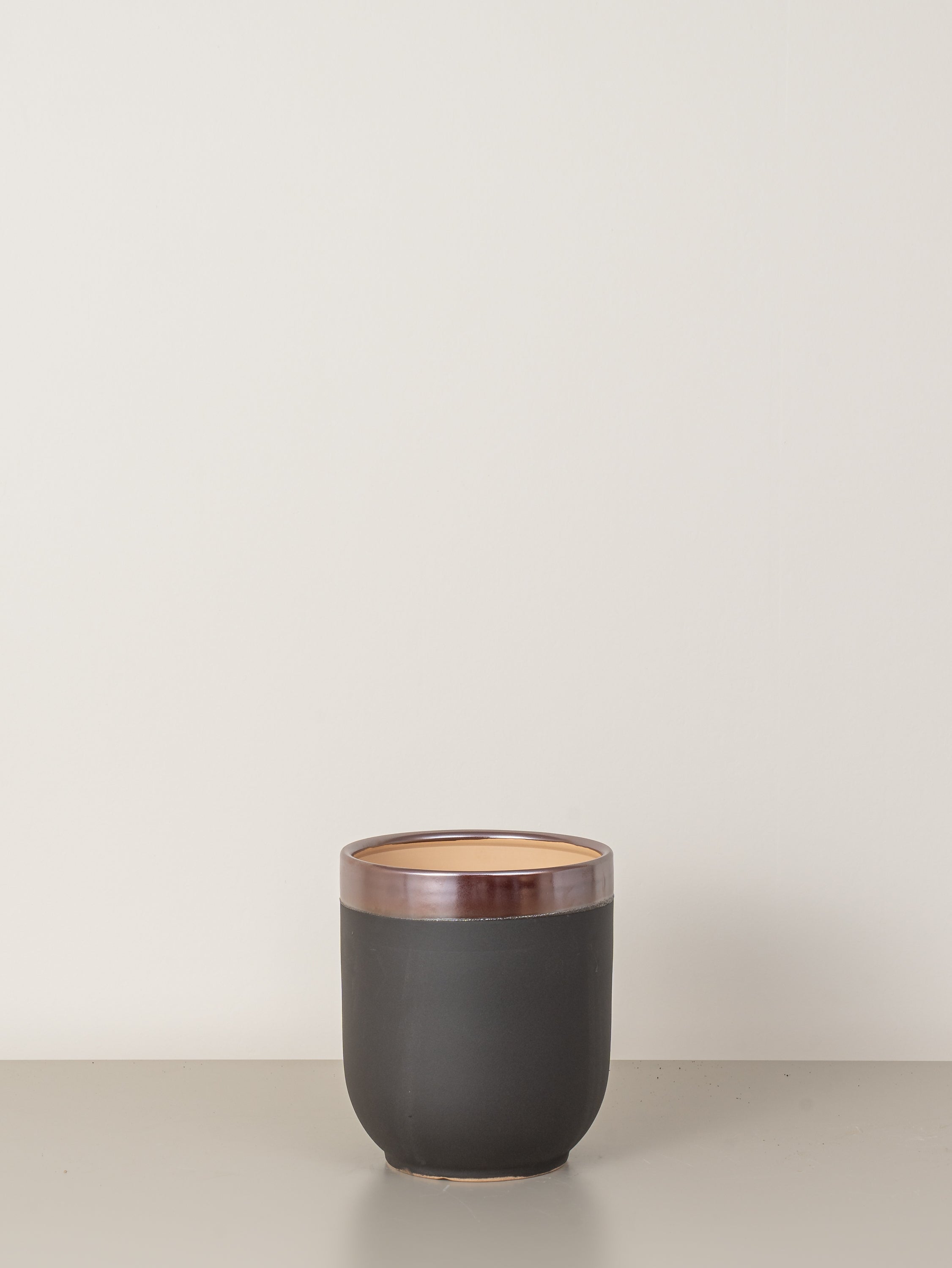 Chloe
Sale price

+ AED 30
selected
Dimensions: 25cm Diameter x 28cm Height
Material: Ceramic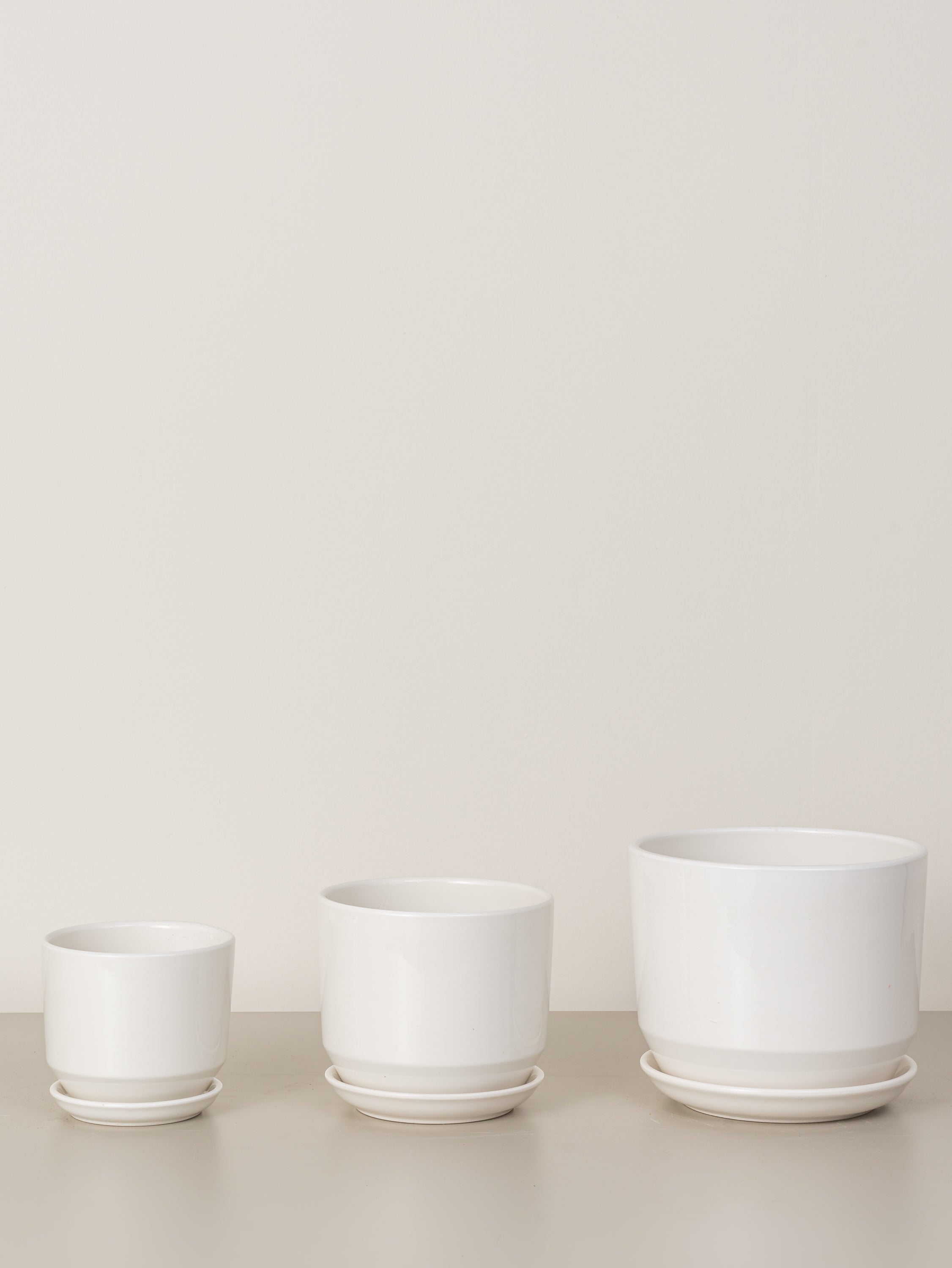 Briana (Matte)
Sale price

+ AED 30
selected
Dimensions: 21cm Diameter x 18cm Height
Material: Ceramic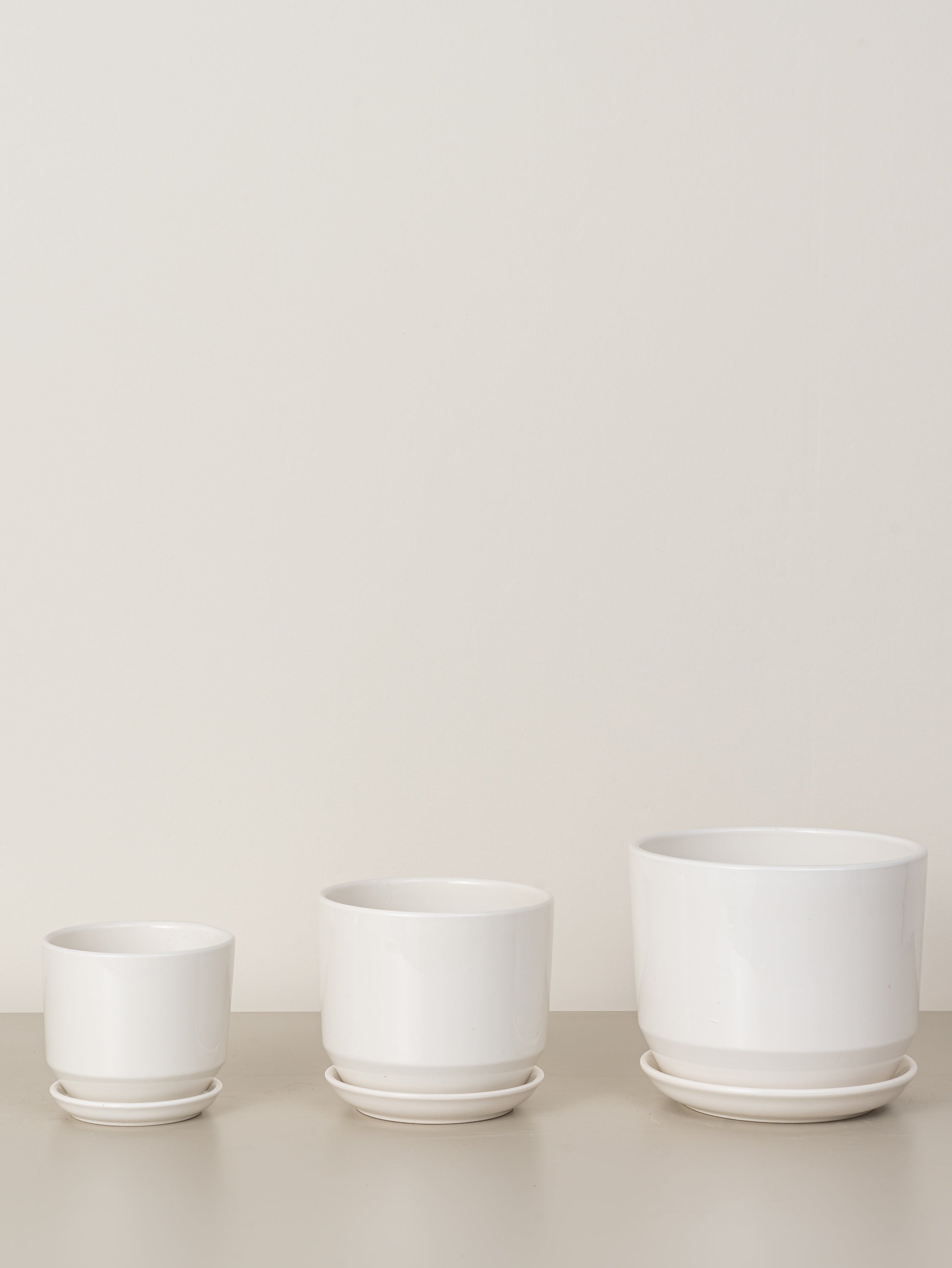 Briana (Gloss)
Sale price

+ AED 22
selected
Dimensions: 21cm Diameter x 18cm Height
Material: Ceramic
Alison (Matte)
Sale price

+ AED 40
selected
Dimensions: 21cm Diameter x 18cm Height
Material: Ceramic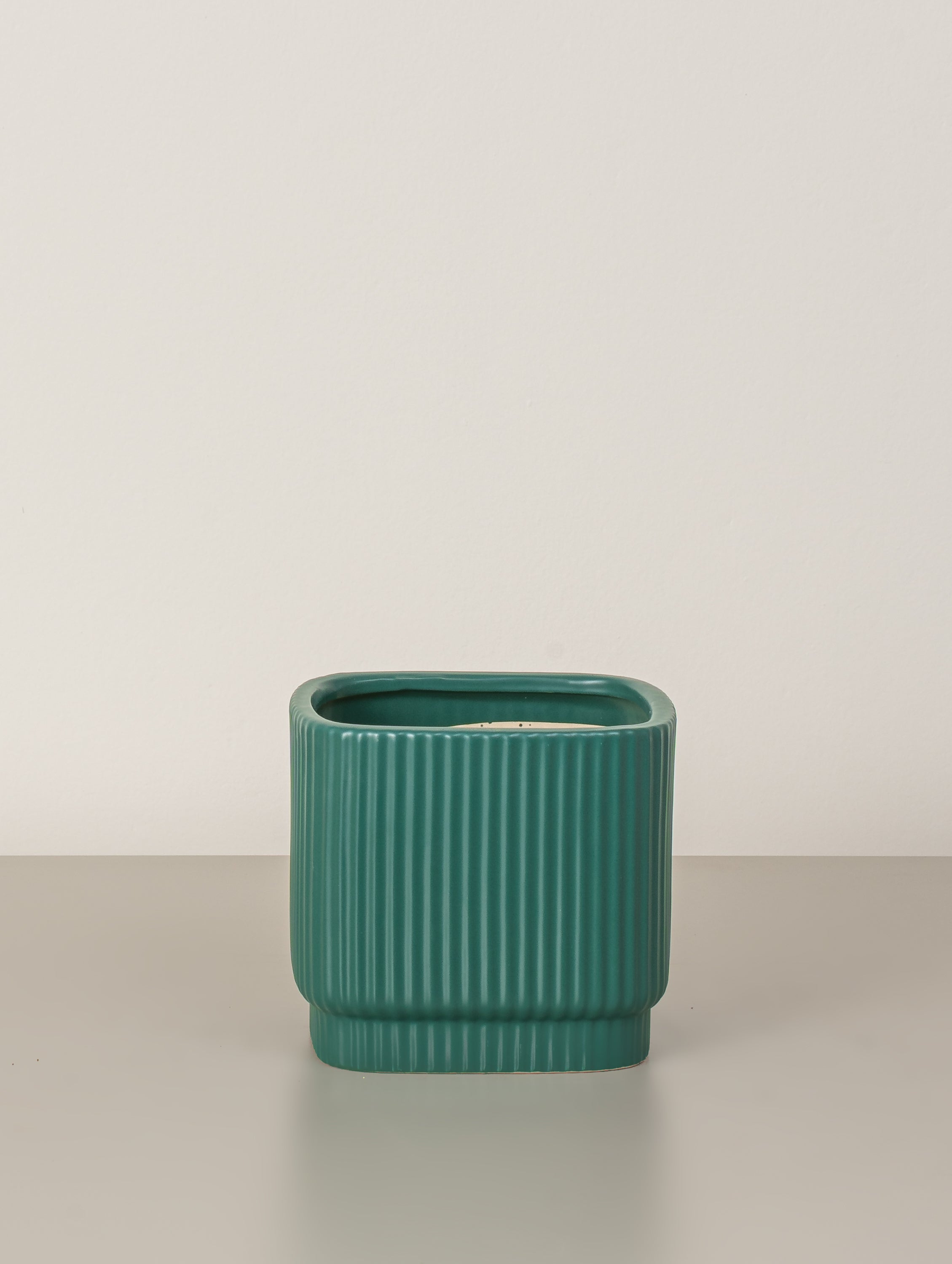 Alison (Gloss)
Sale price

+ AED 30
selected
Dimensions: 21cm Diameter x 18cm Height
Material: Ceramic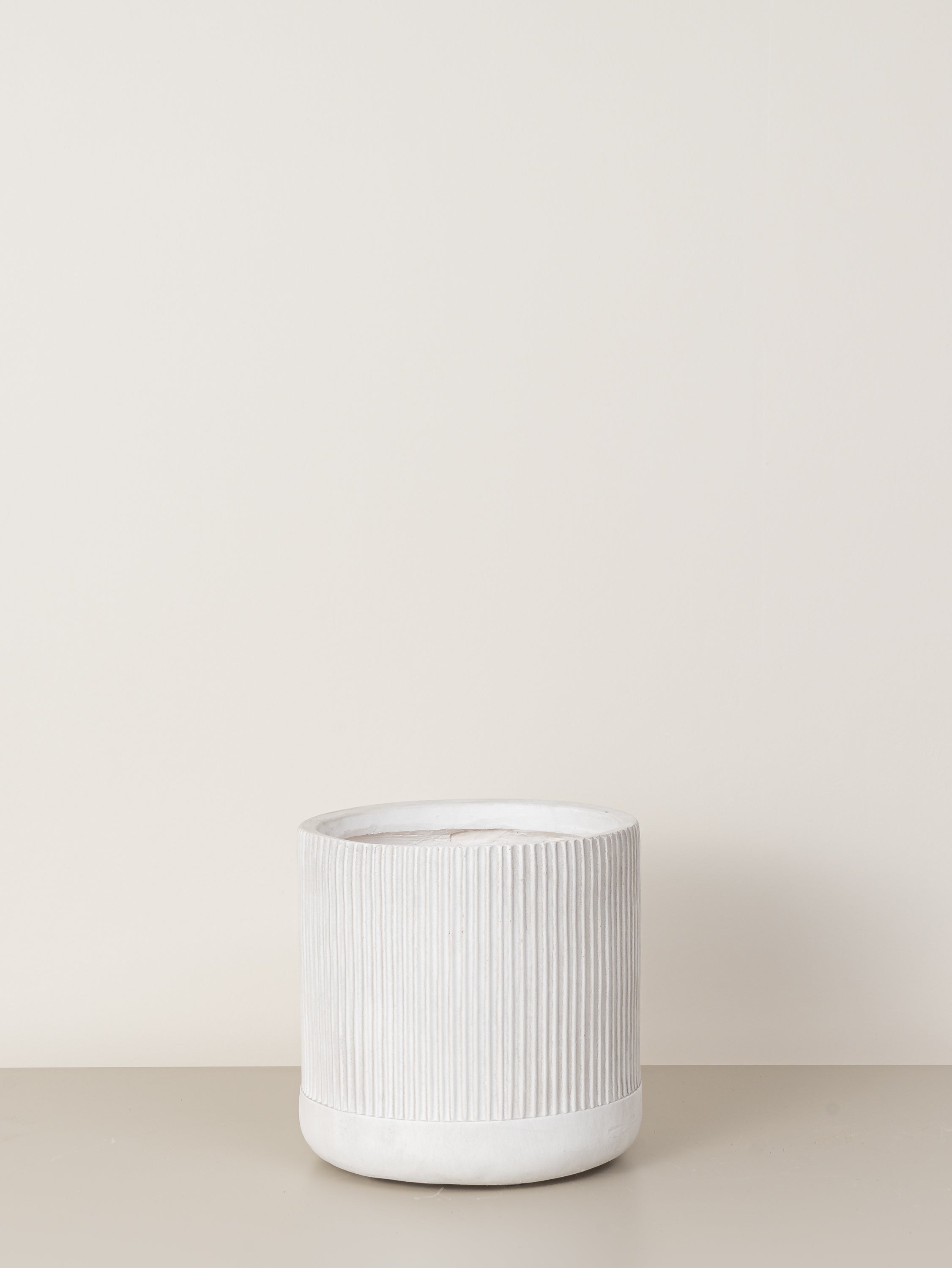 Alena | White
Sale price

+ AED 60
selected
Dimensions: 24cm Diameter x 24cm Height
Material: Cement Fibre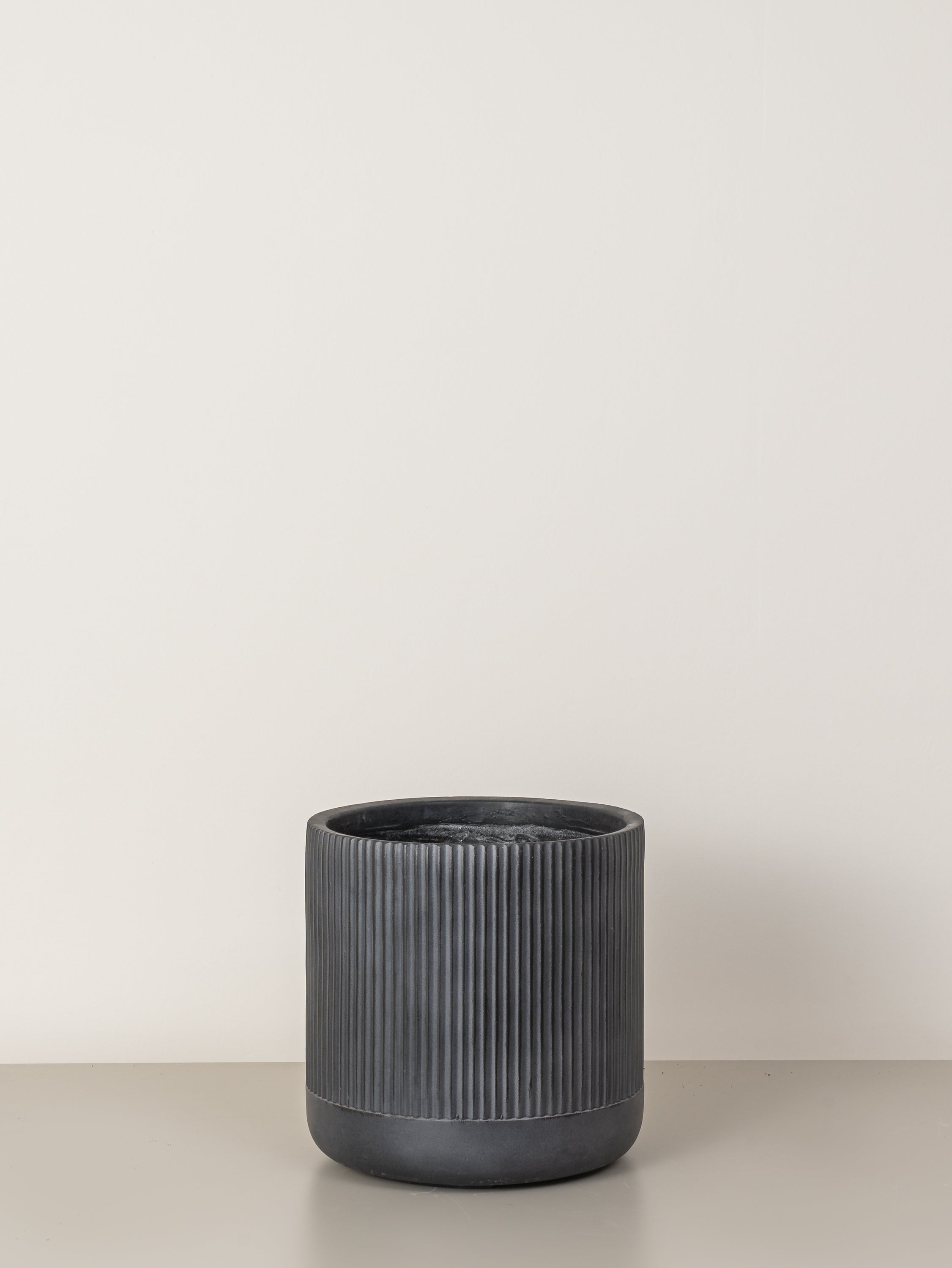 Alena | Black
Sale price

+ AED 60
selected
Dimensions: 24cm Diameter x 24cm Height
Material: Cement Fibre
Not in Season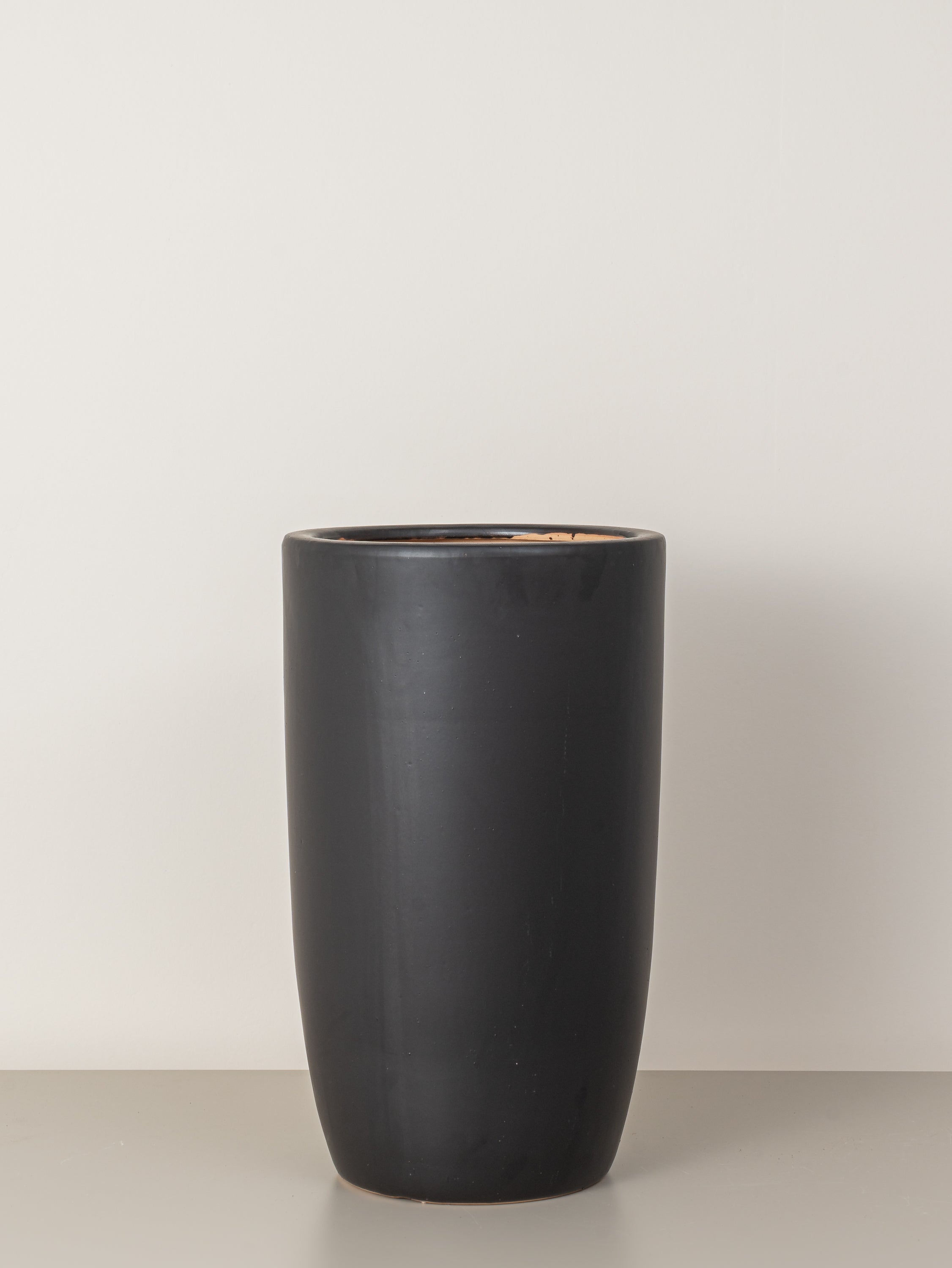 Sam
Sale price

+ AED 50
selected
Dimensions: 24cm Diameter x 50cm Height
Material: Ceramic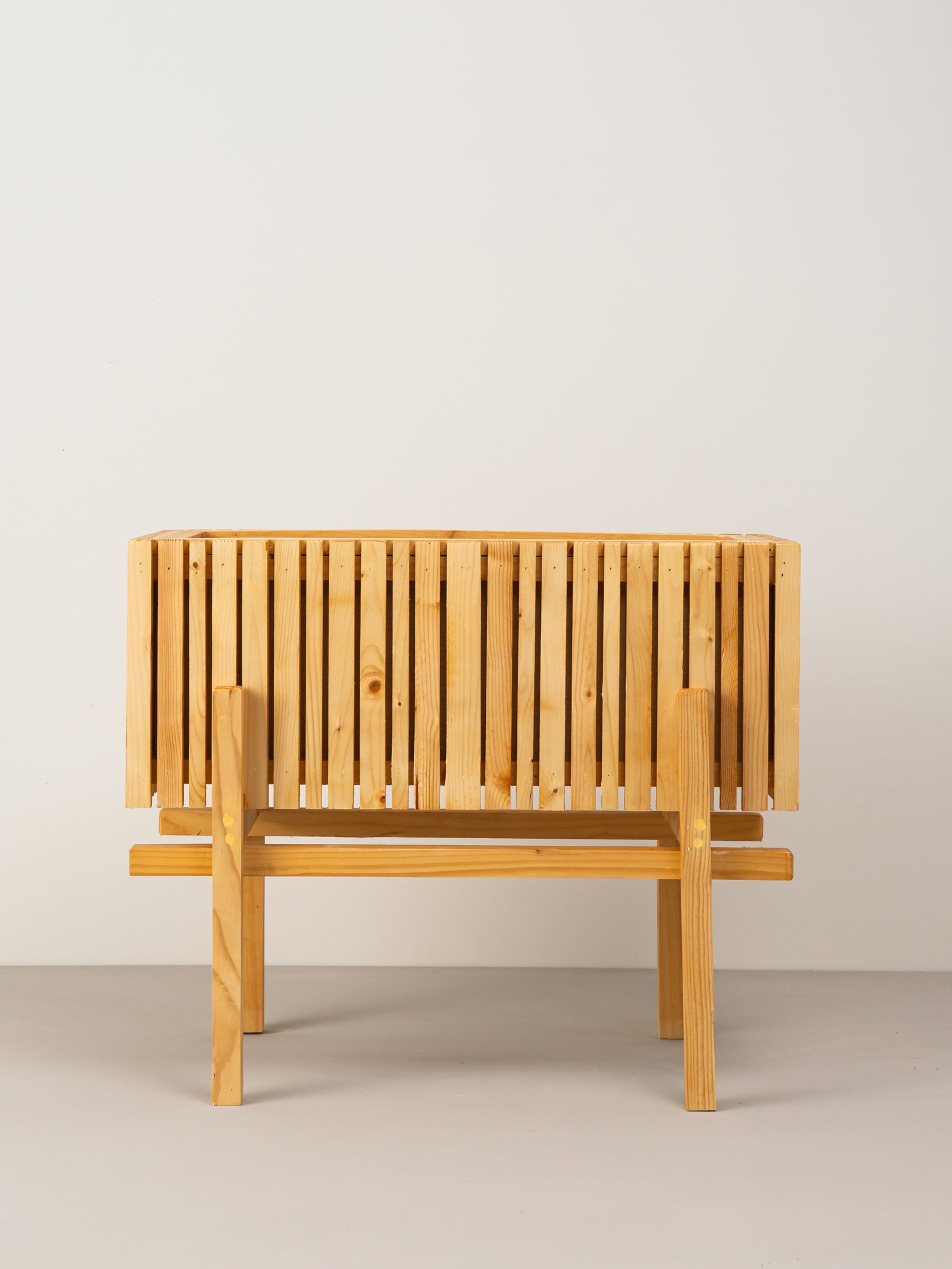 Eden | Natural
Sale price

+ AED 225
selected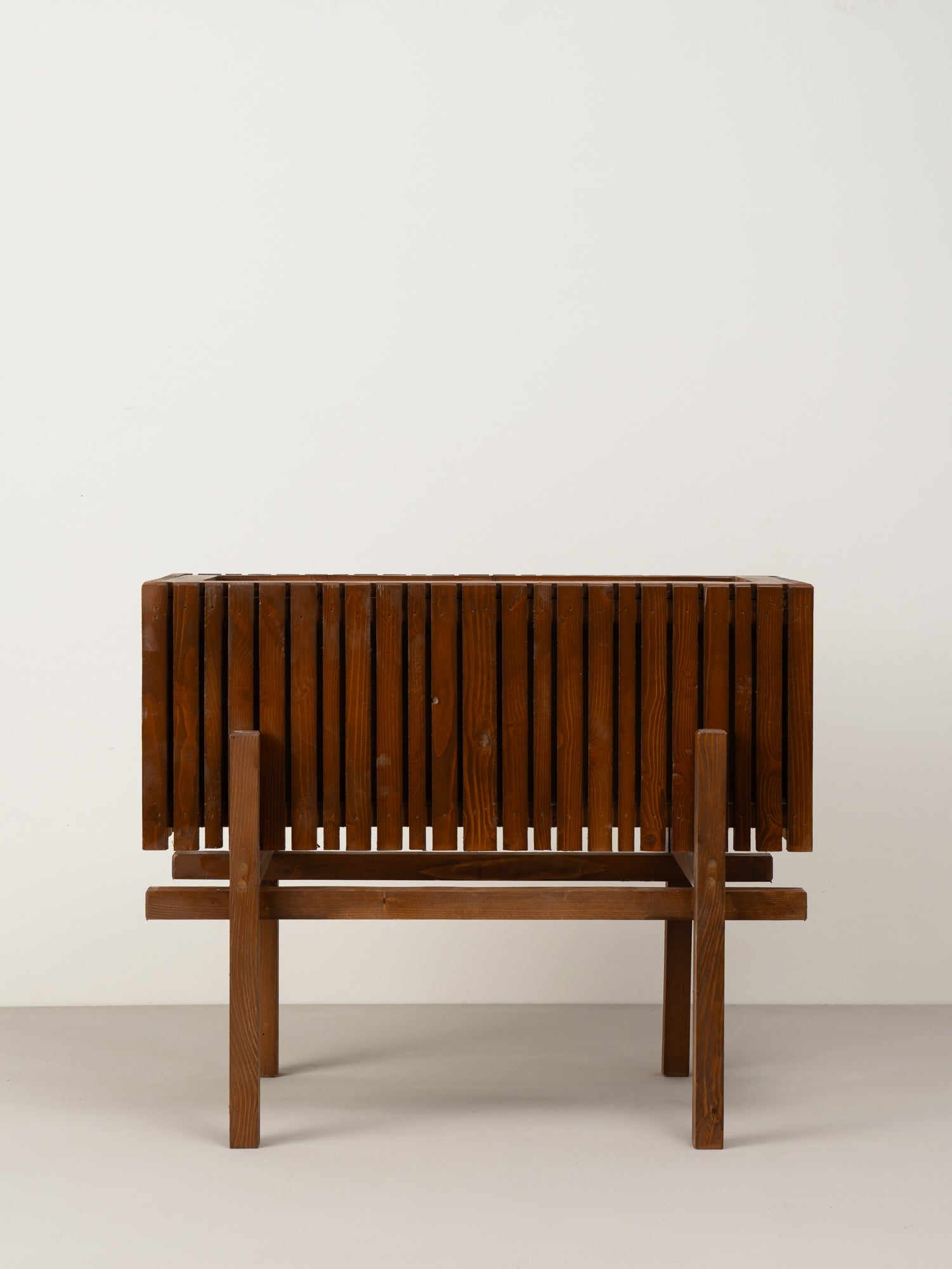 Eden | Dark
Sale price

+ AED 225
selected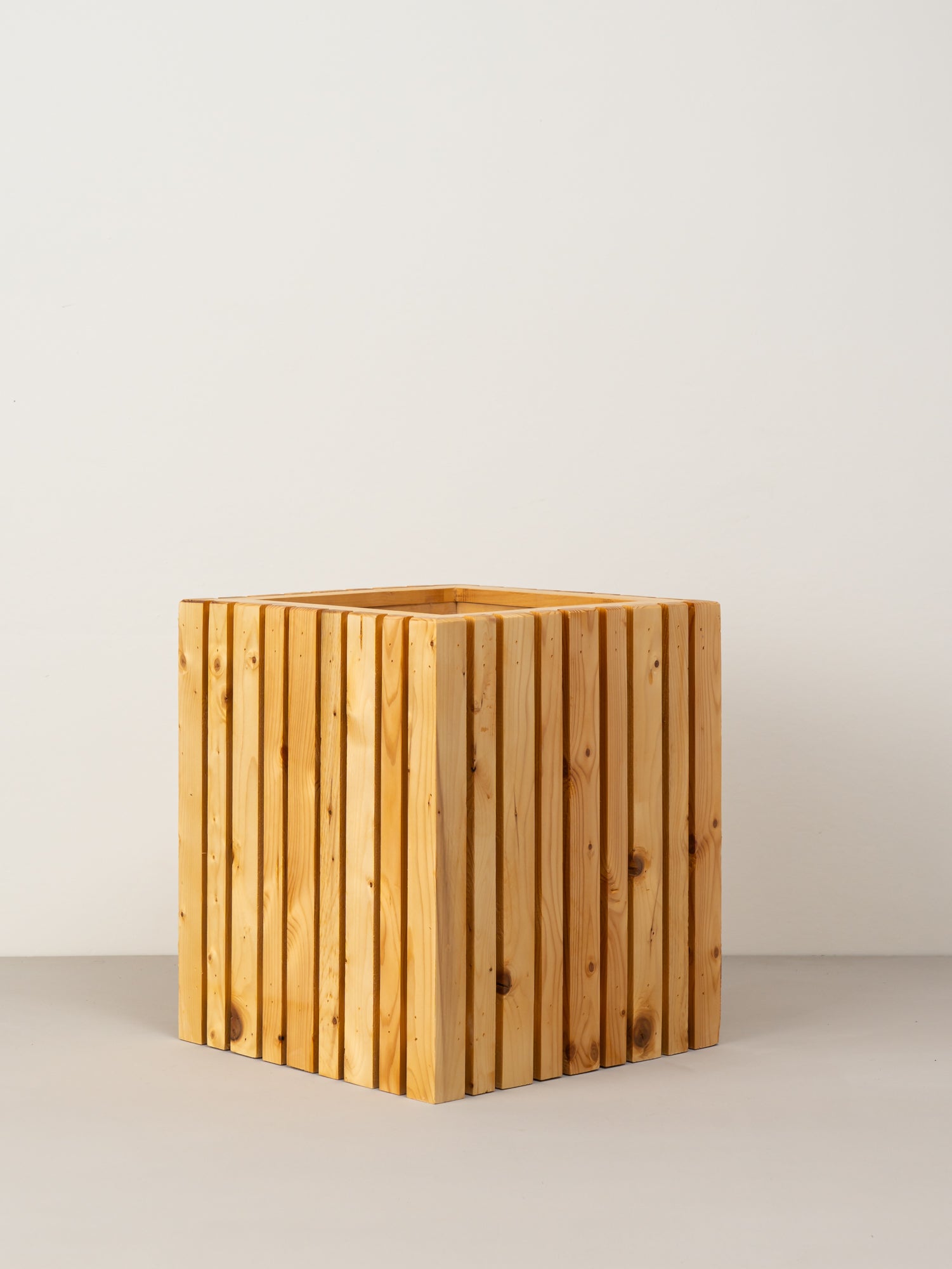 Tanya | Natural
Sale price

+ AED 135
selected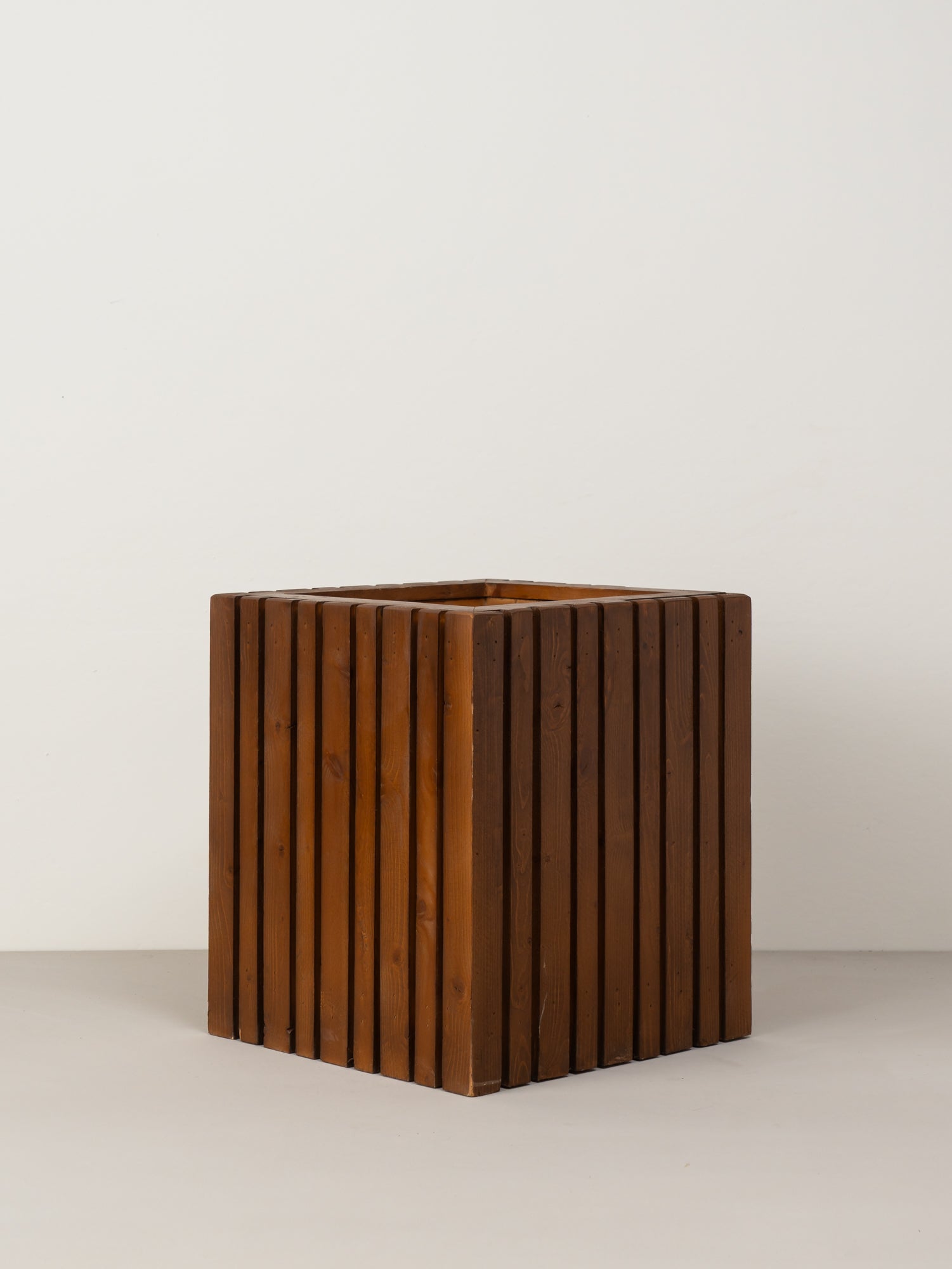 Tanya | Dark
Sale price

+ AED 135
selected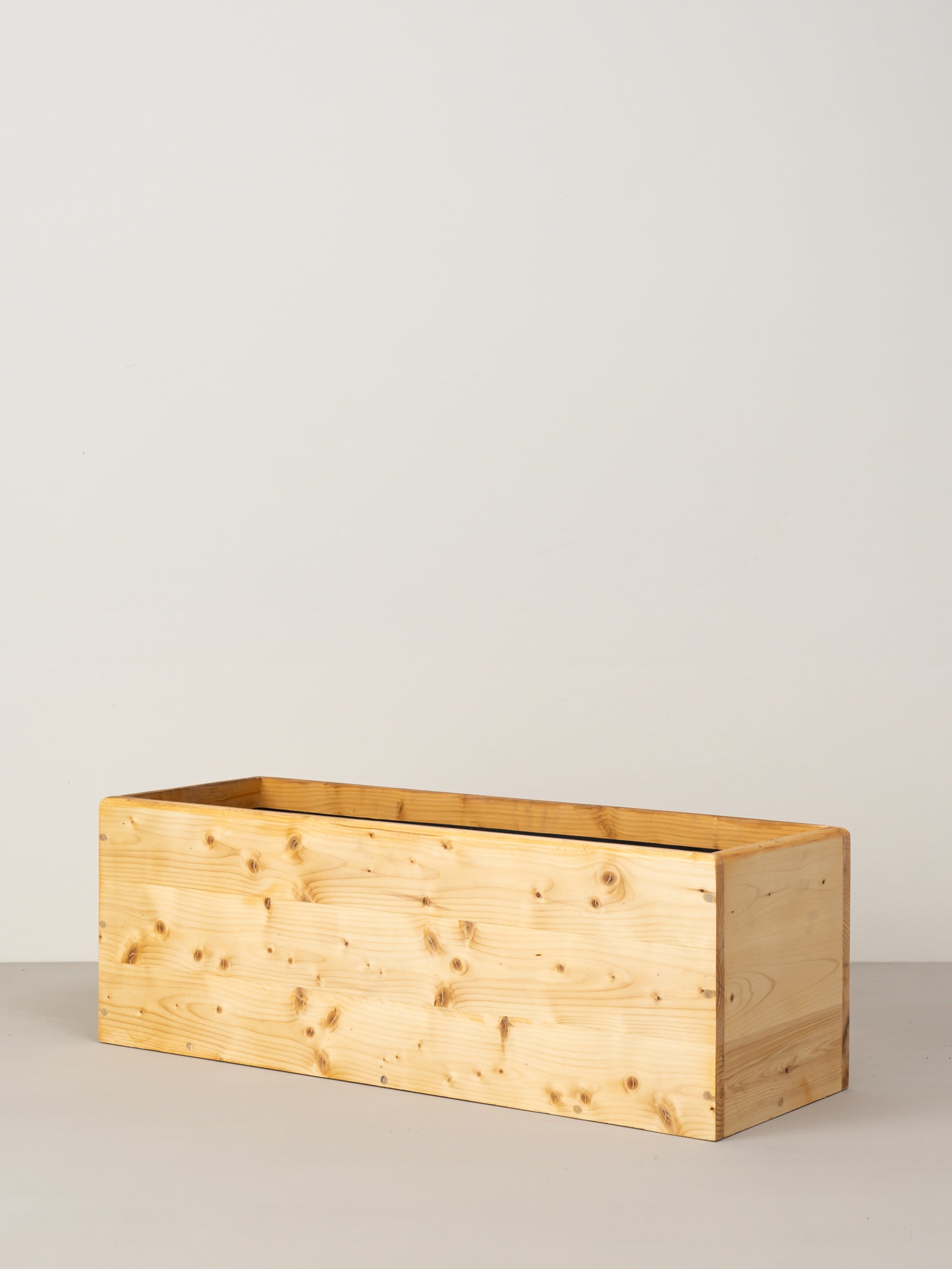 Janette | Natural
Sale price

+ AED 315
selected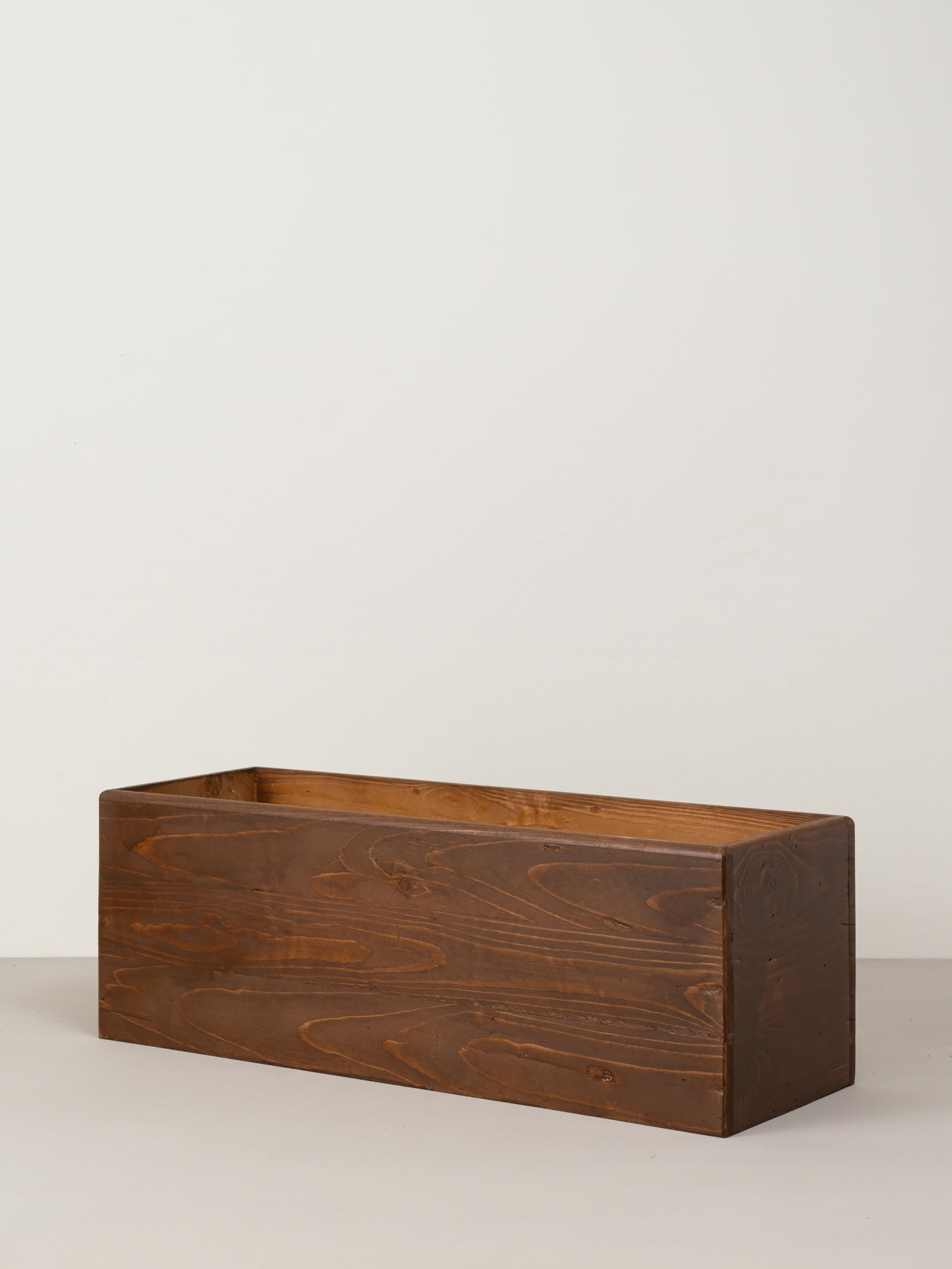 Janette | Dark
Sale price

+ AED 315
selected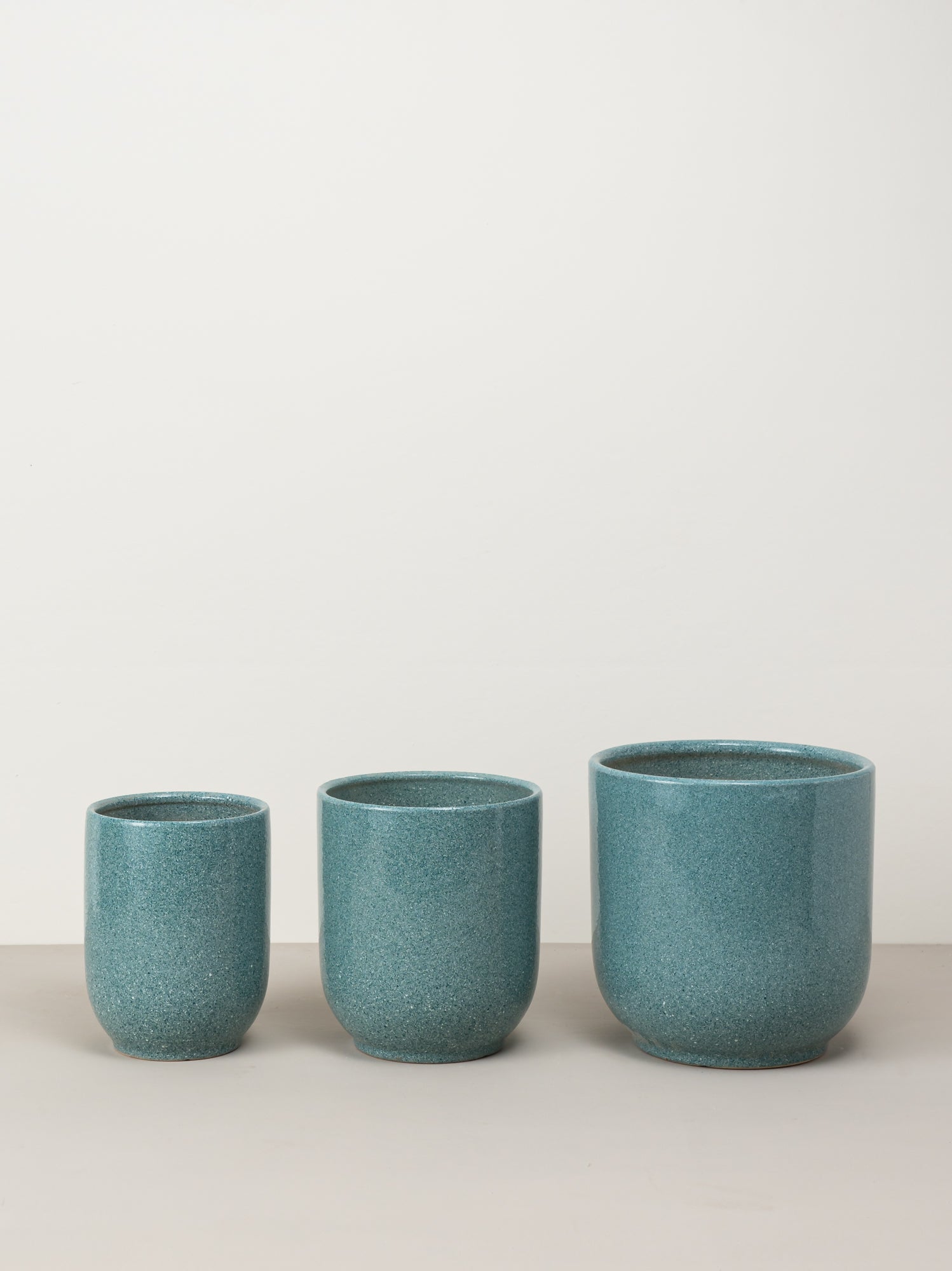 Megan
Sale price

+ AED 40
selected
Dimensions: 25cm Diameter x 28cm Height
Material: Ceramic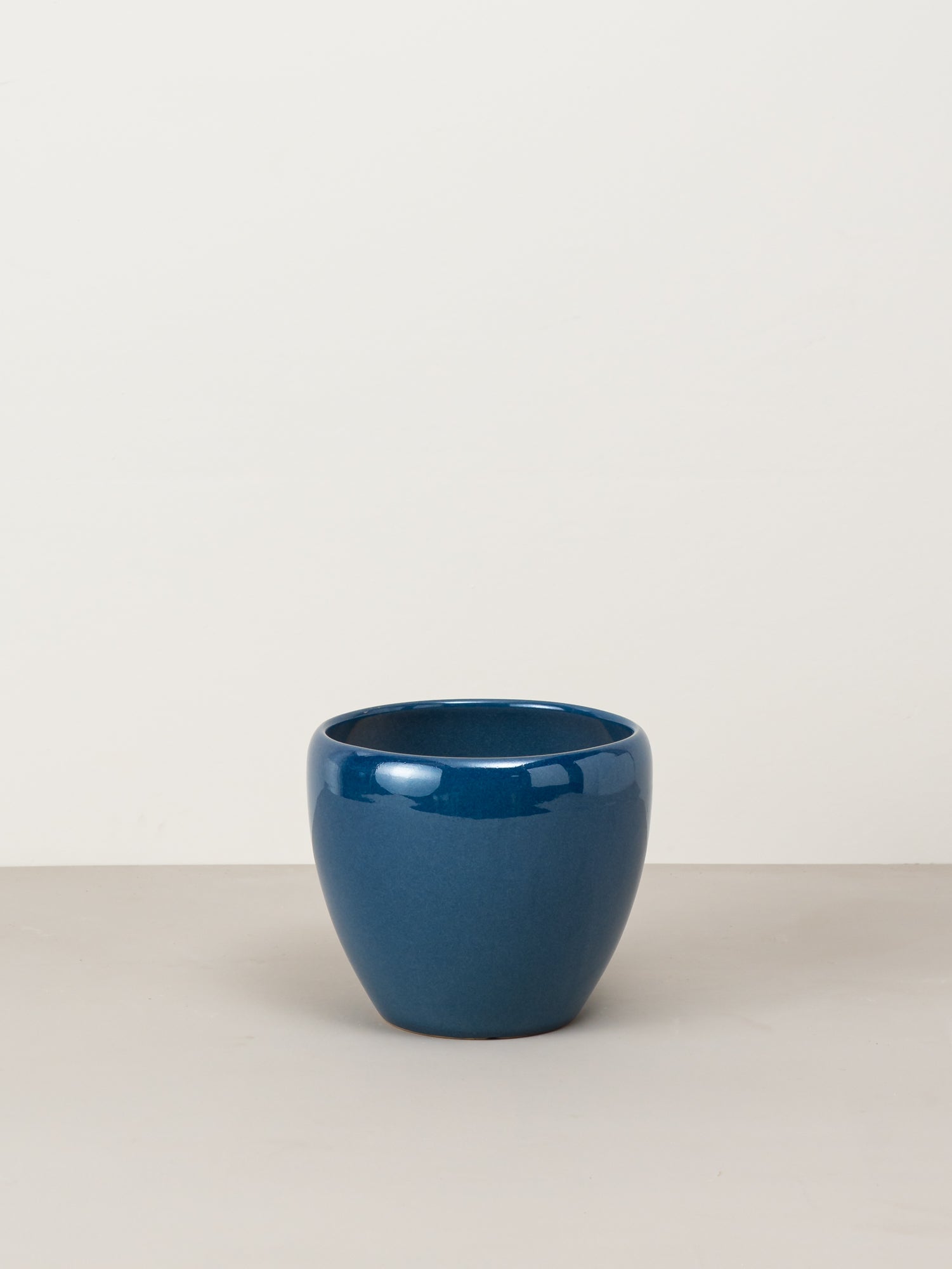 Robin
Sale price

+ AED 40
selected
Dimensions: 25cm Diameter x 22cm Height
Material: Ceramic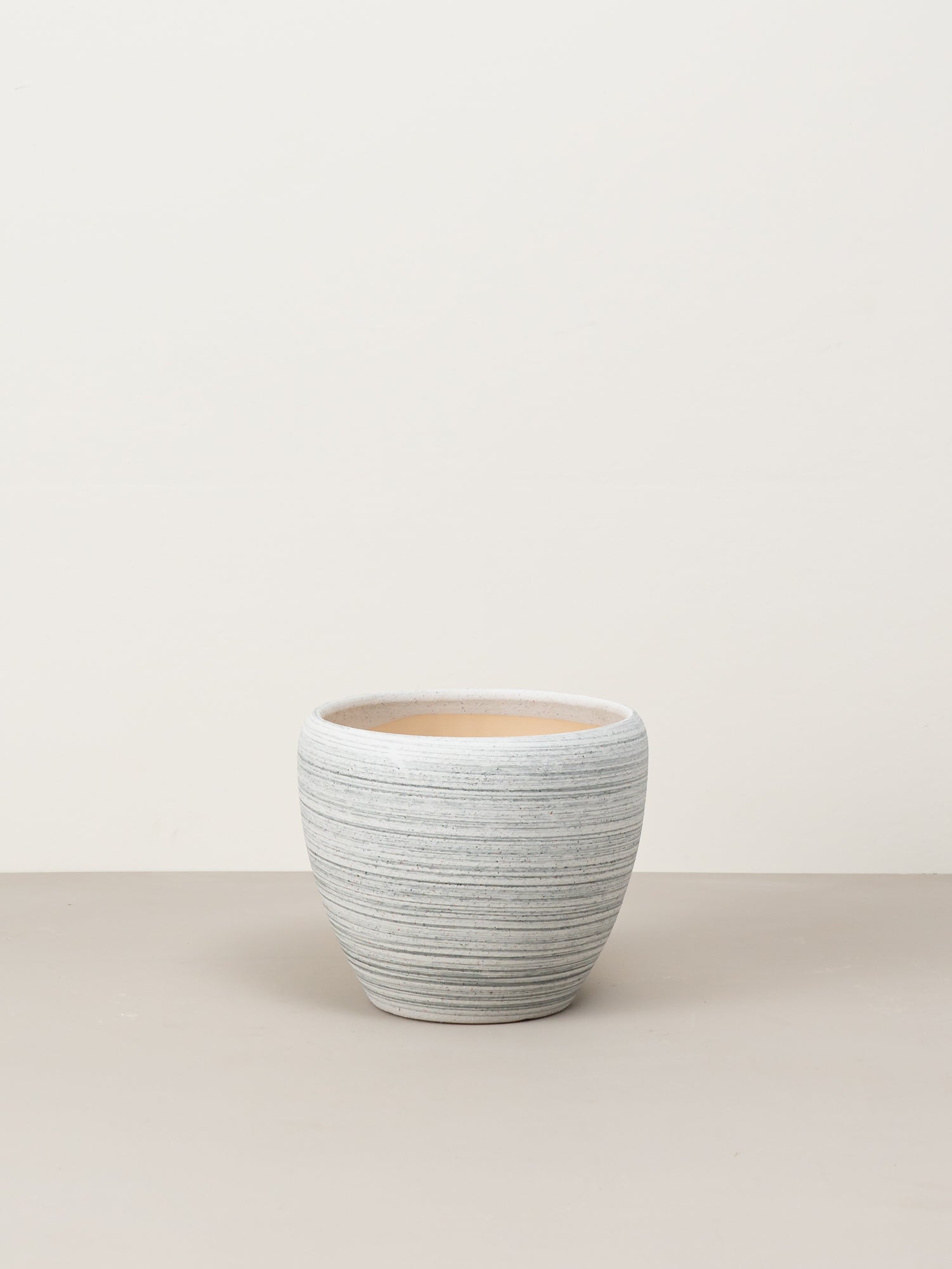 Bonnie
Sale price

+ AED 40
selected
Dimensions: 25cm Diameter x 22cm Height
Material: Ceramic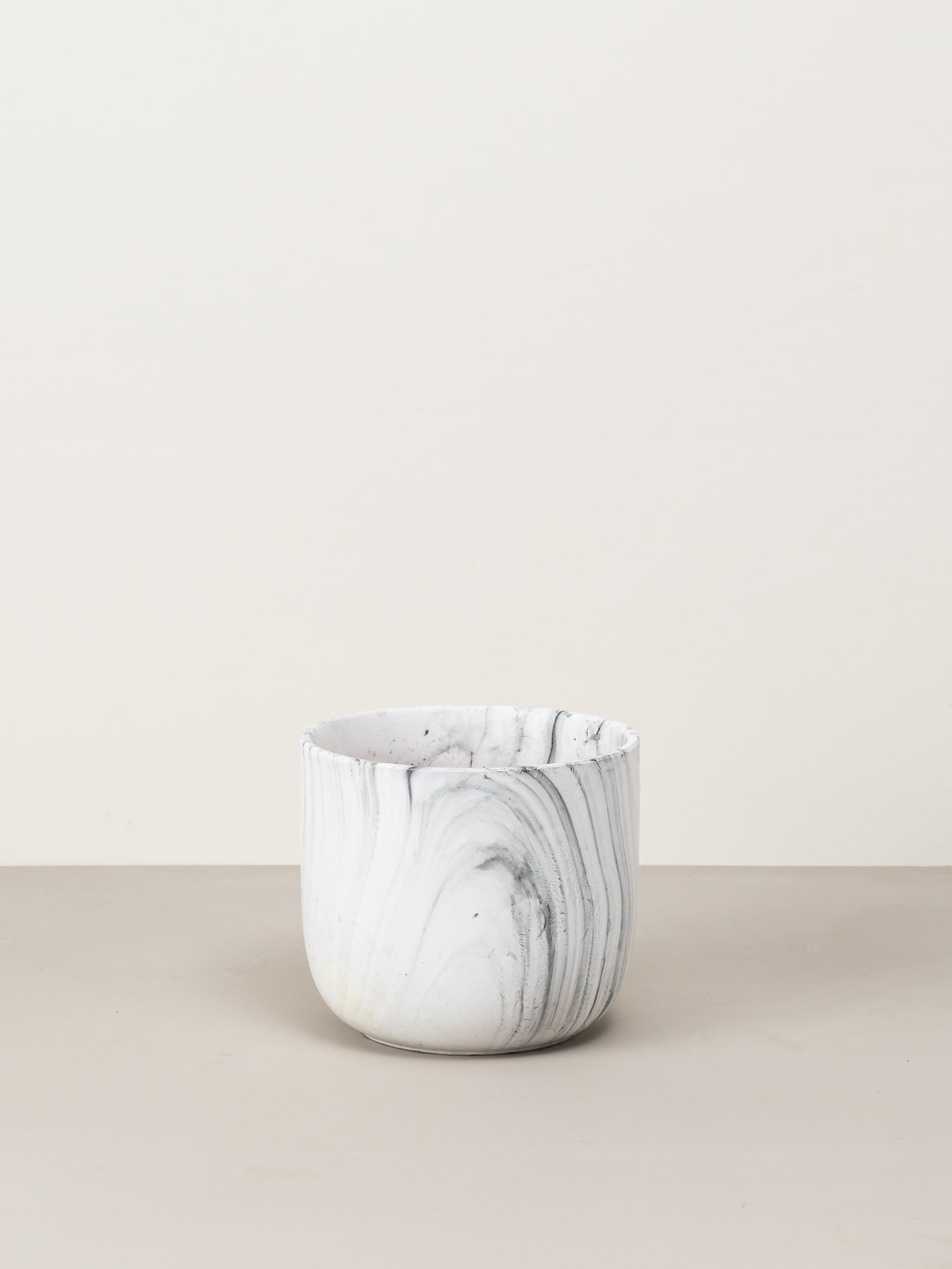 Lois
Sale price

+ AED 30
selected
Dimensions: 21cm Diameter x 18cm Height
Material: Ceramic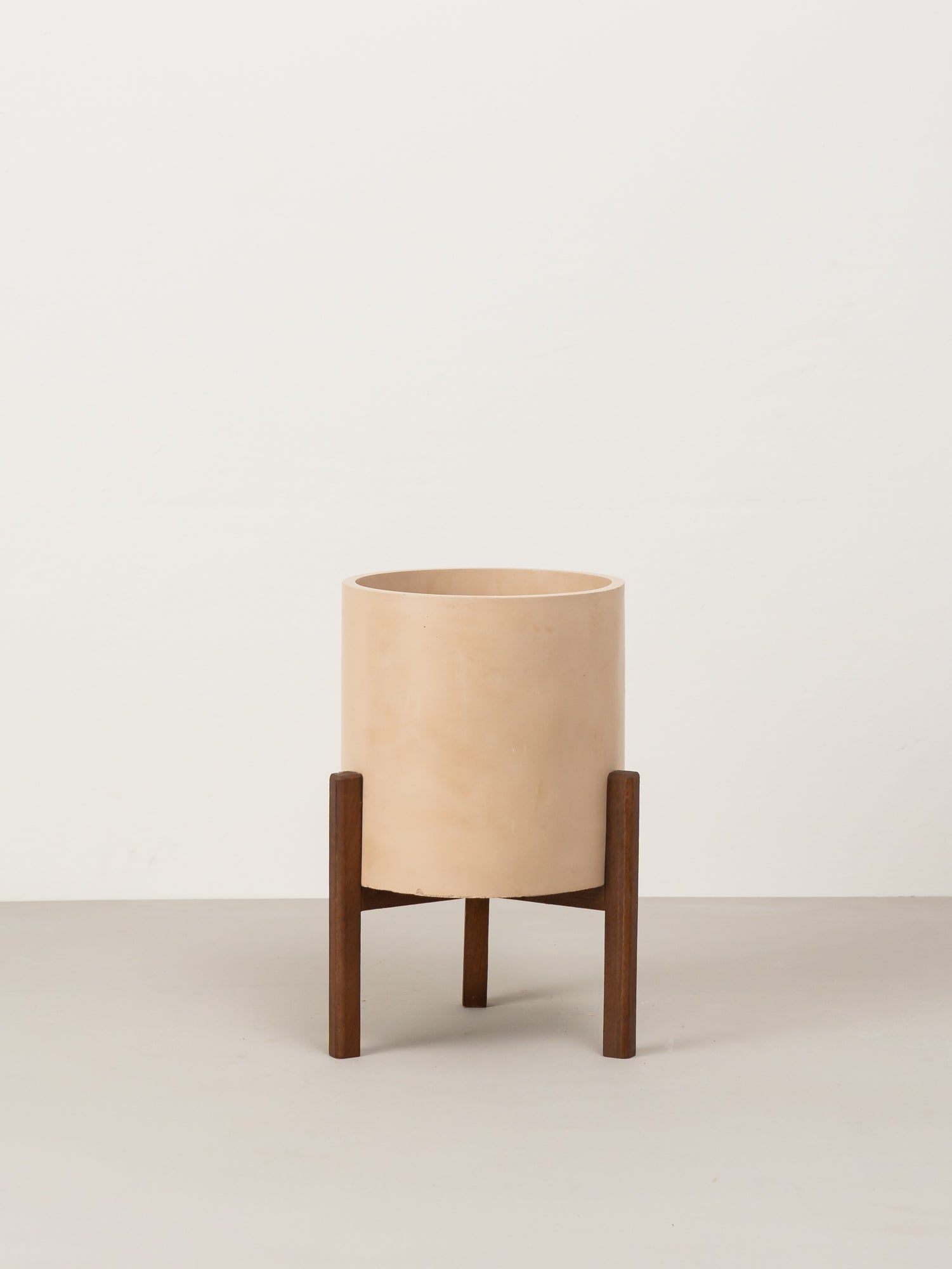 Quinn with stand | Nude
Sale price

+ AED 49
selected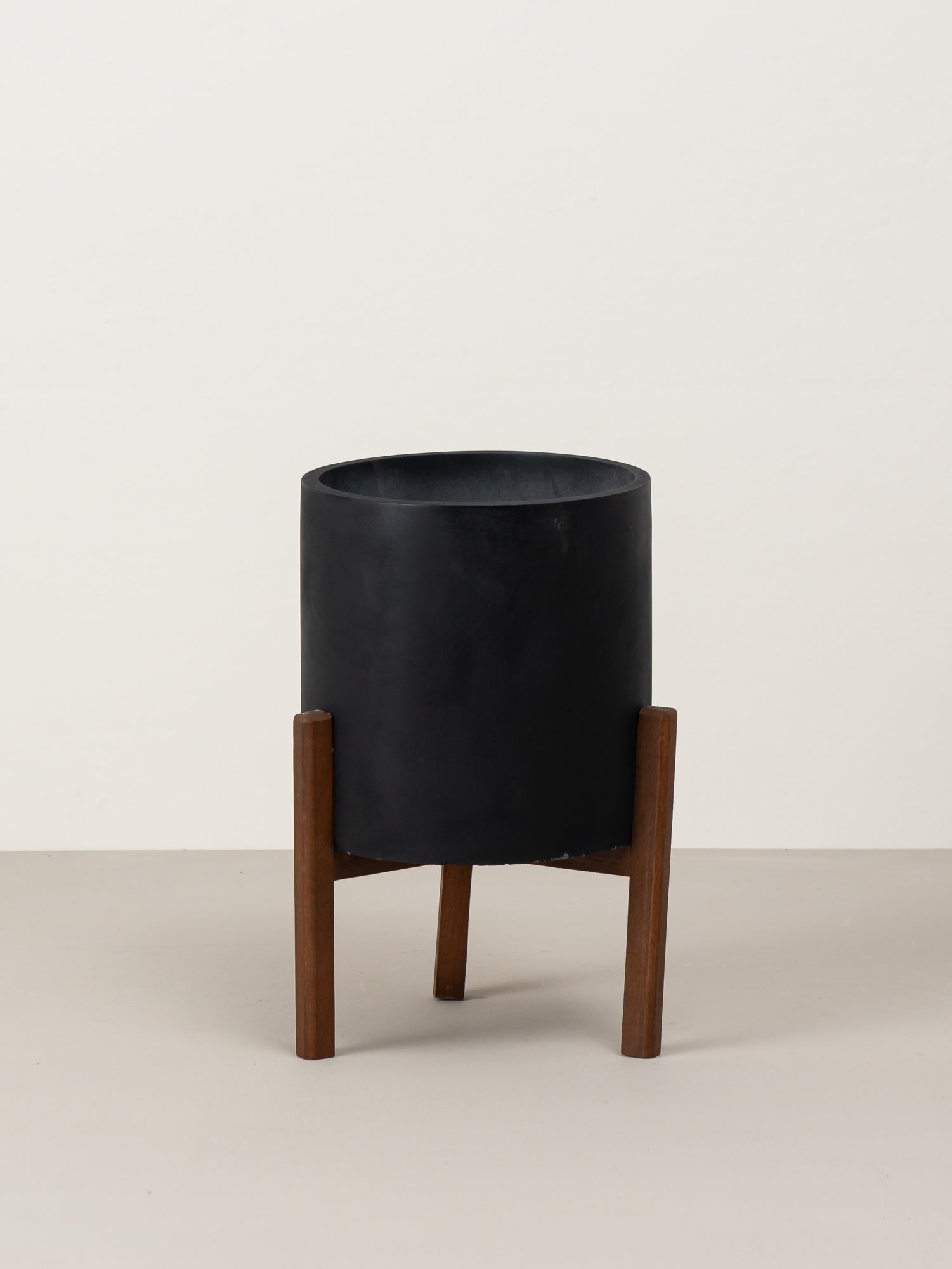 Quinn with stand | Black
Sale price

+ AED 49
selected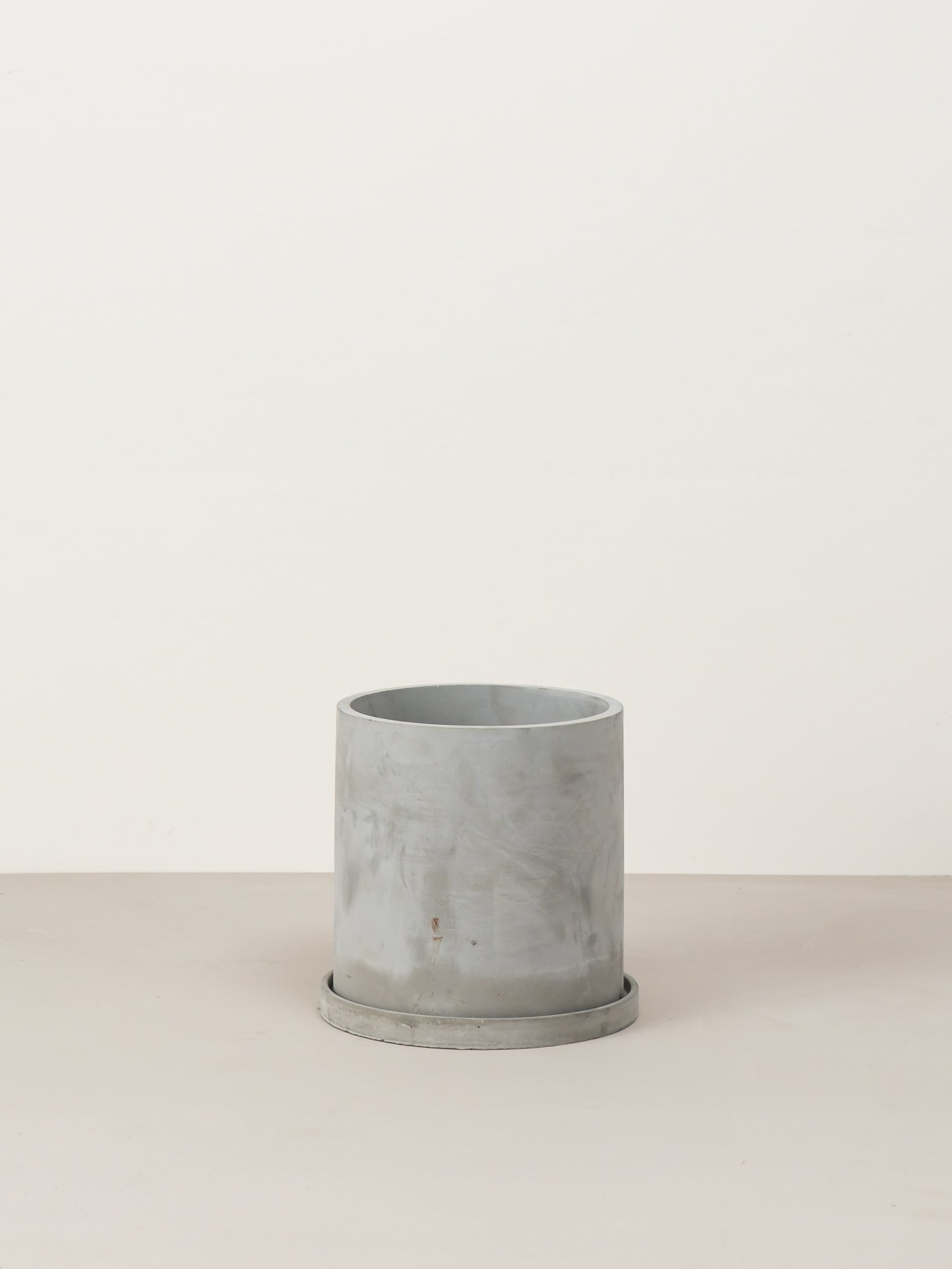 Quinn | Grey
Sale price

+ AED 39
selected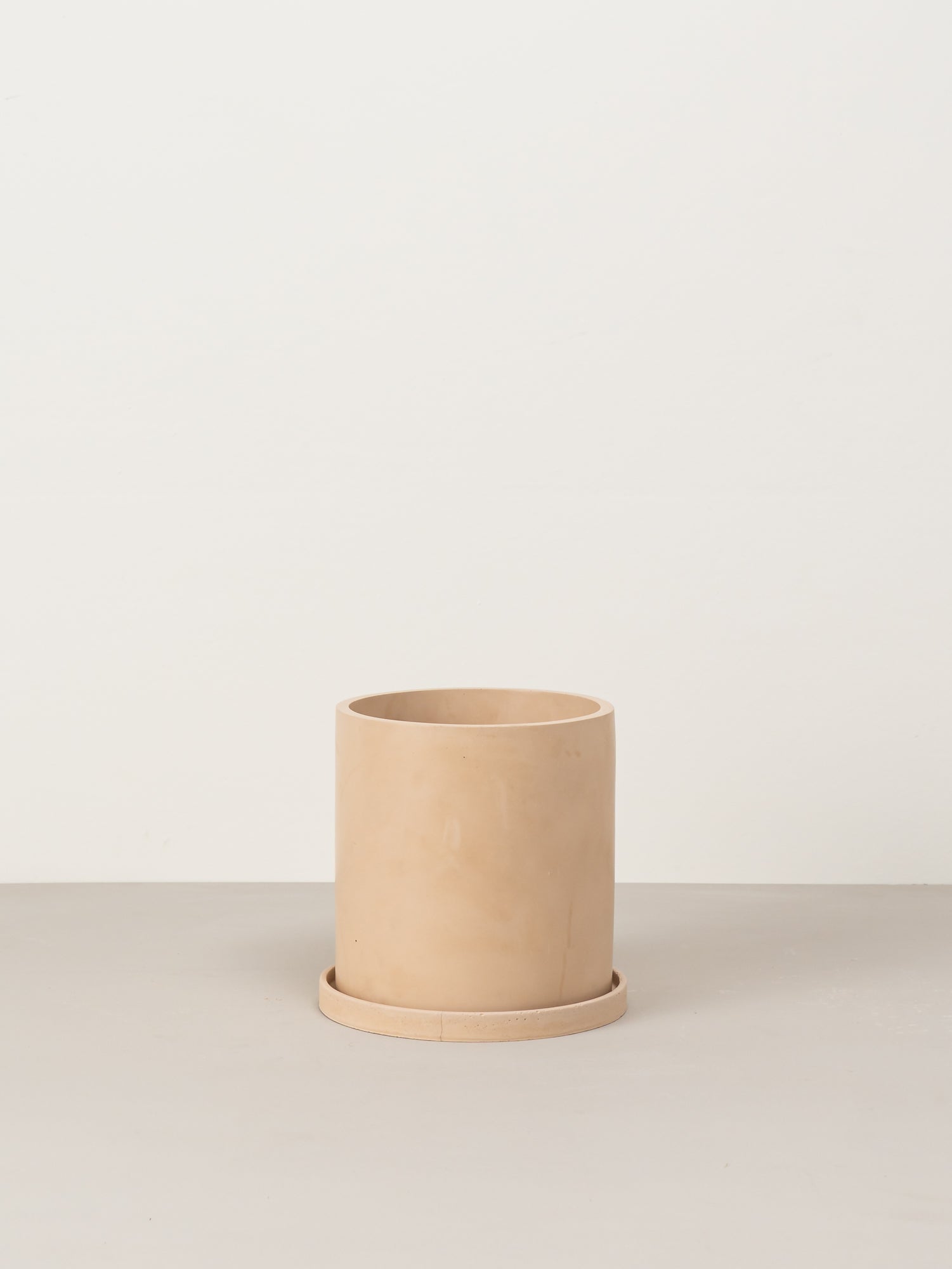 Quinn | Nude
Sale price

+ AED 39
selected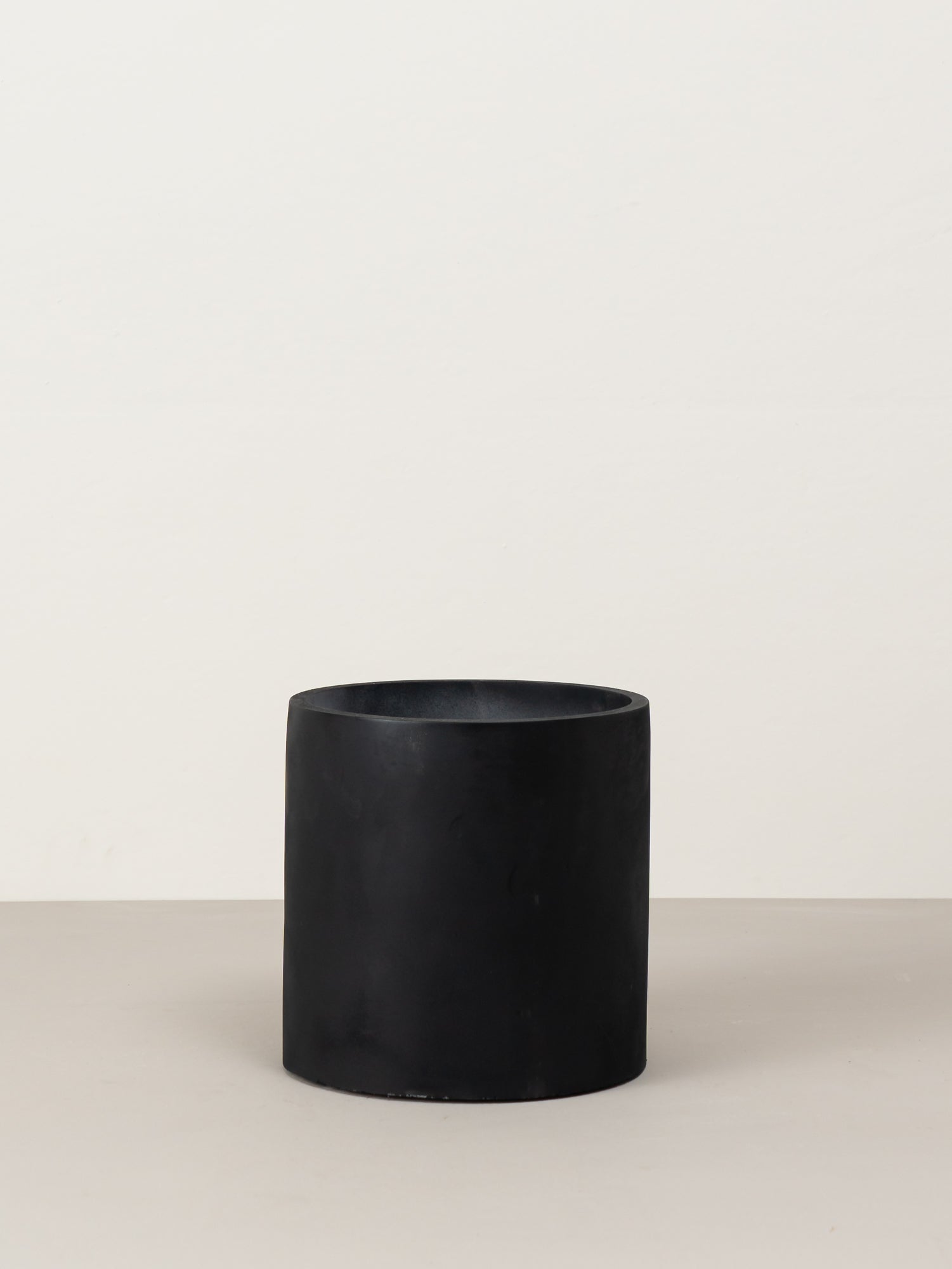 Quinn | Black
Sale price

+ AED 39
selected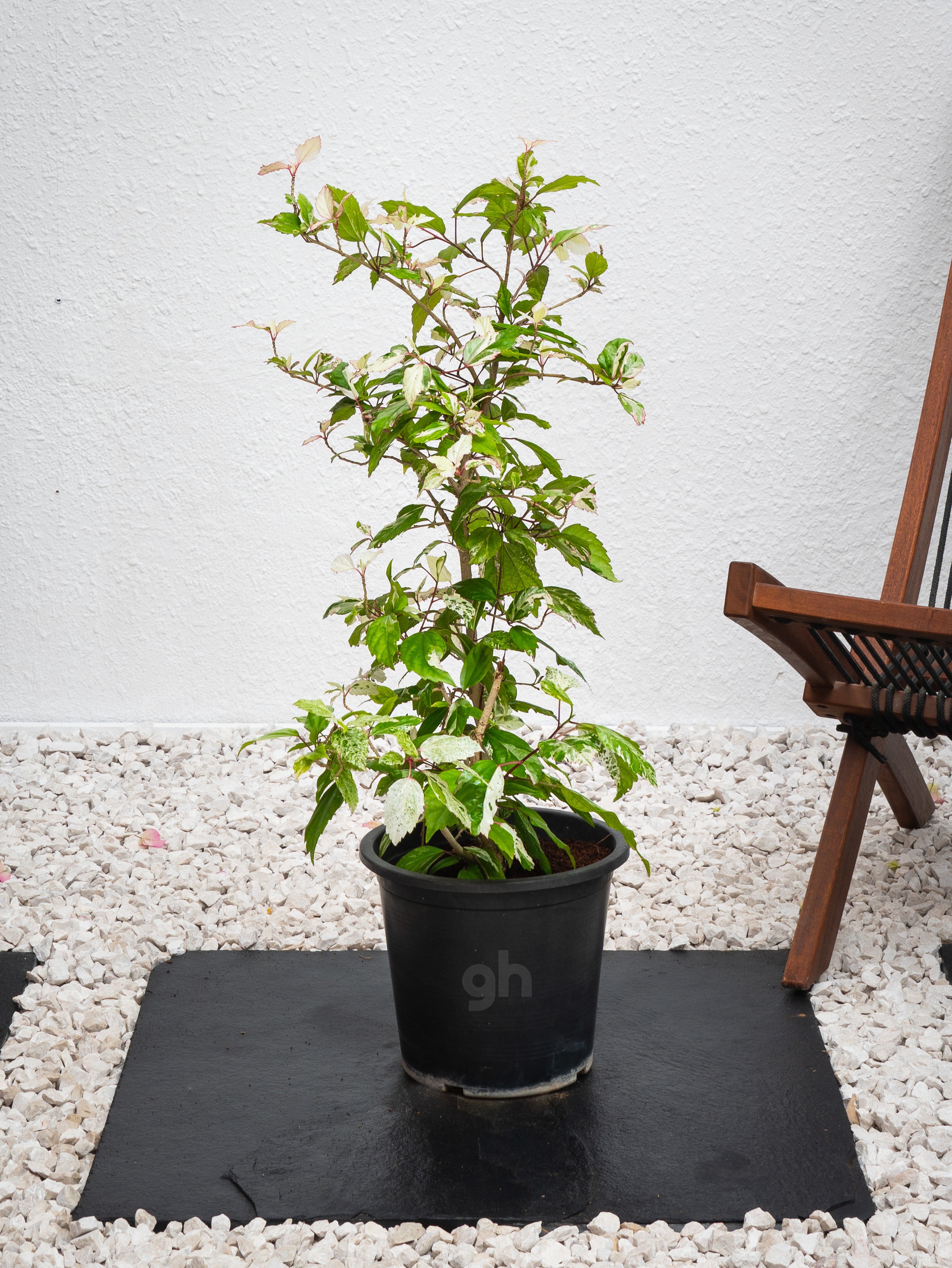 Choose a Medium pot (Repotting is included)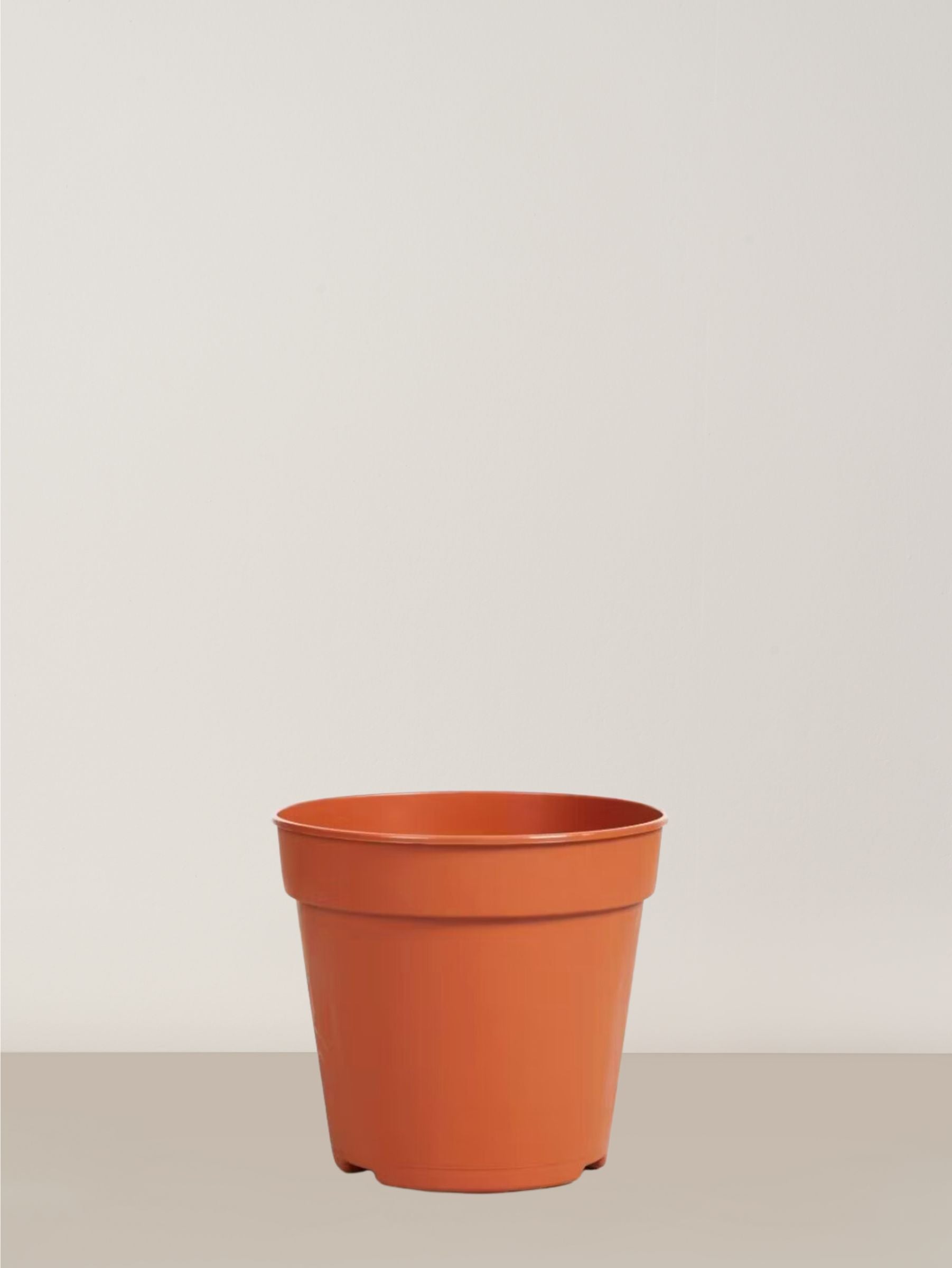 Nursery Pot
Sale price

+ AED 0
selected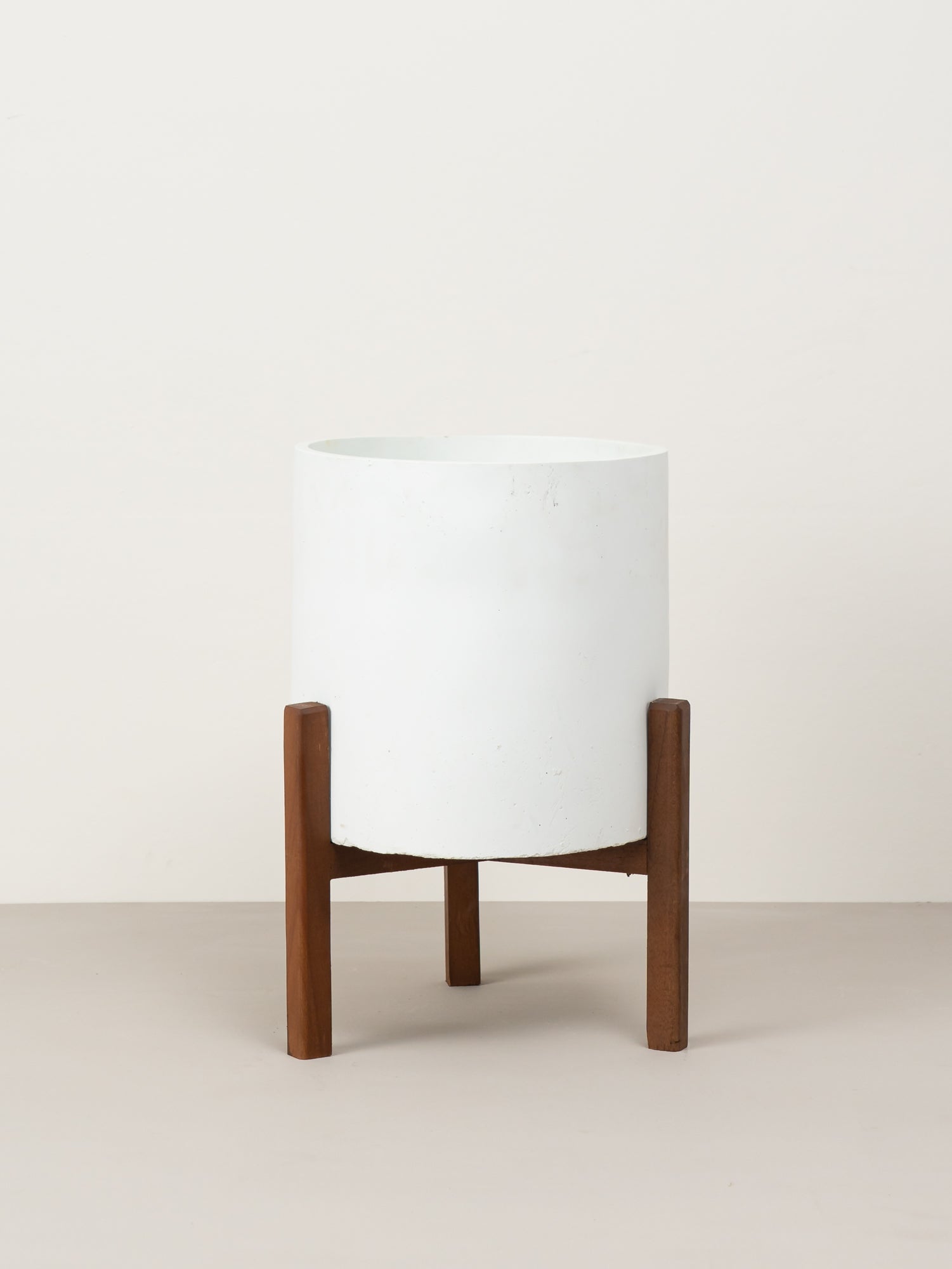 Quinn with stand | White
Sale price

+ AED 49
selected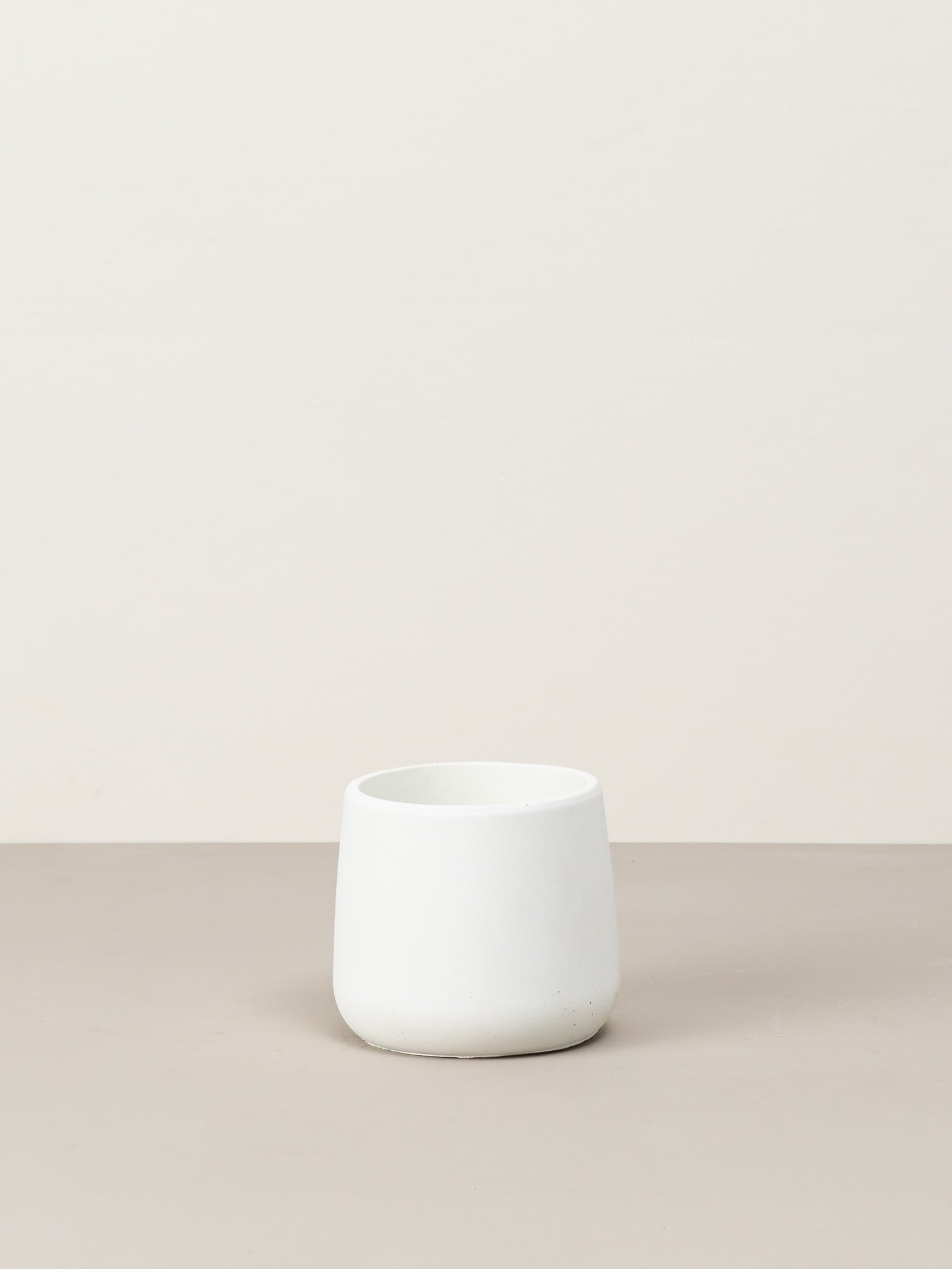 Blair | White
Sale price

+ AED 35
selected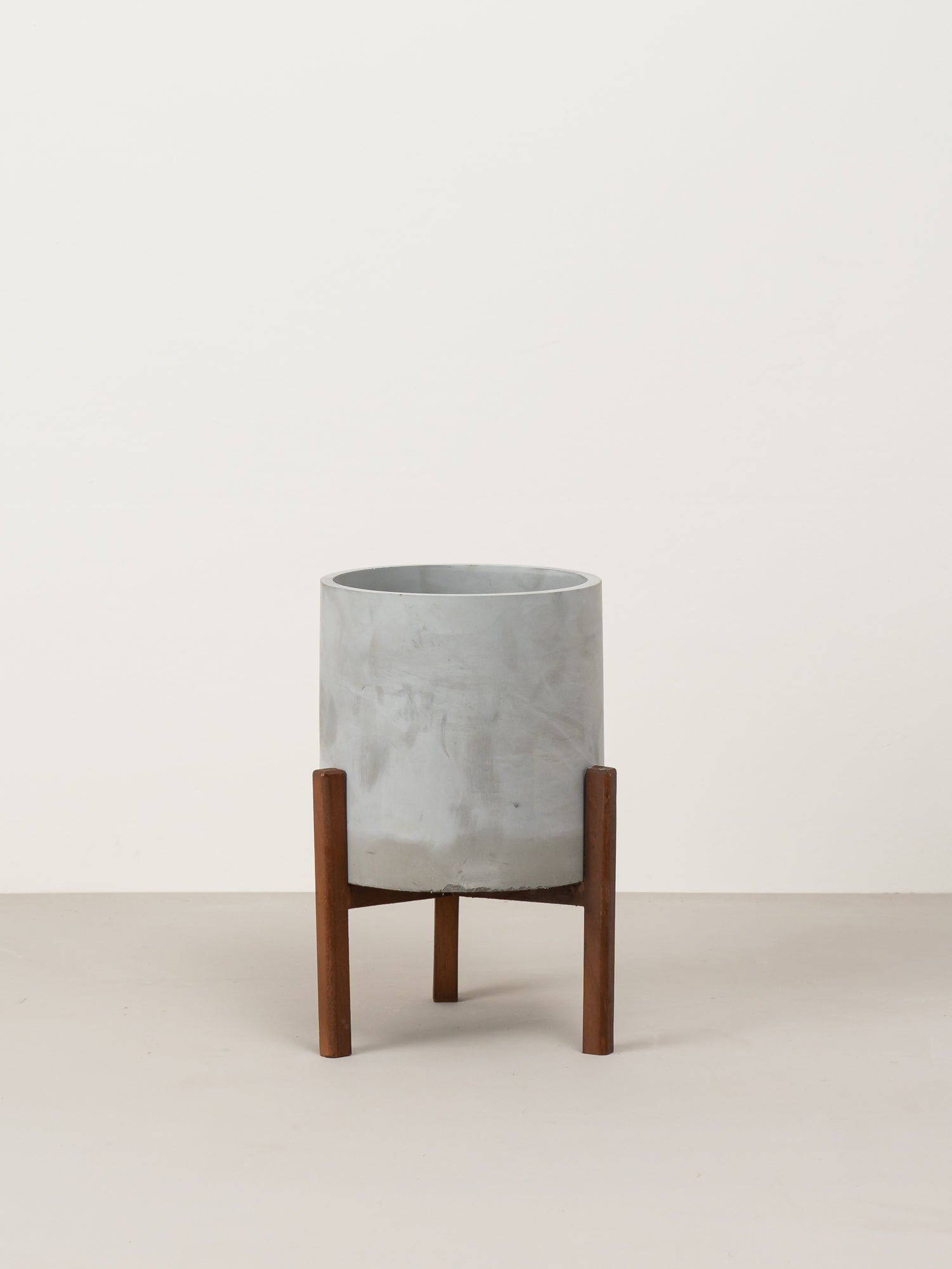 Quinn with stand | Grey
Sale price

+ AED 49
selected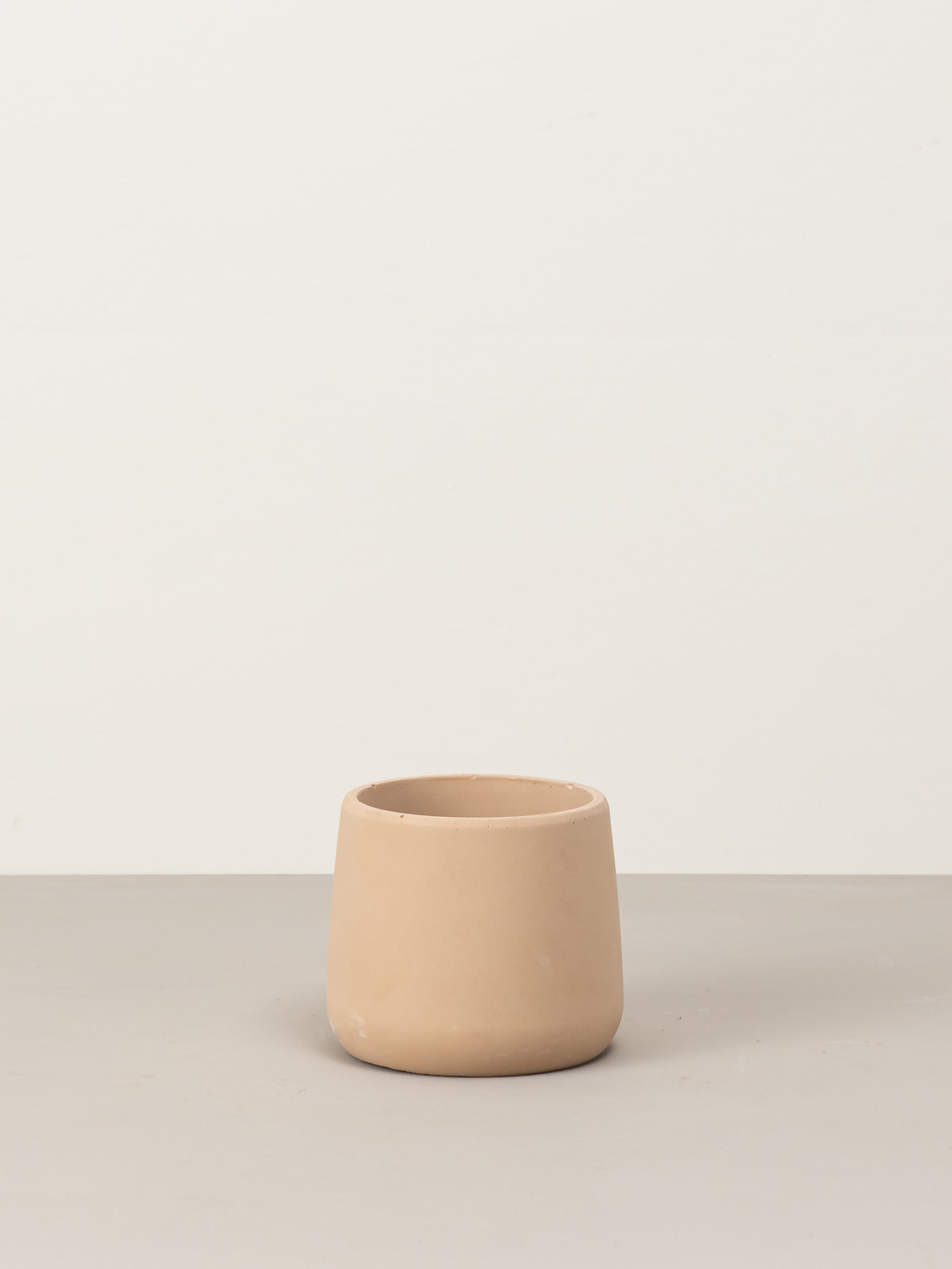 Blair | Nude
Sale price

+ AED 35
selected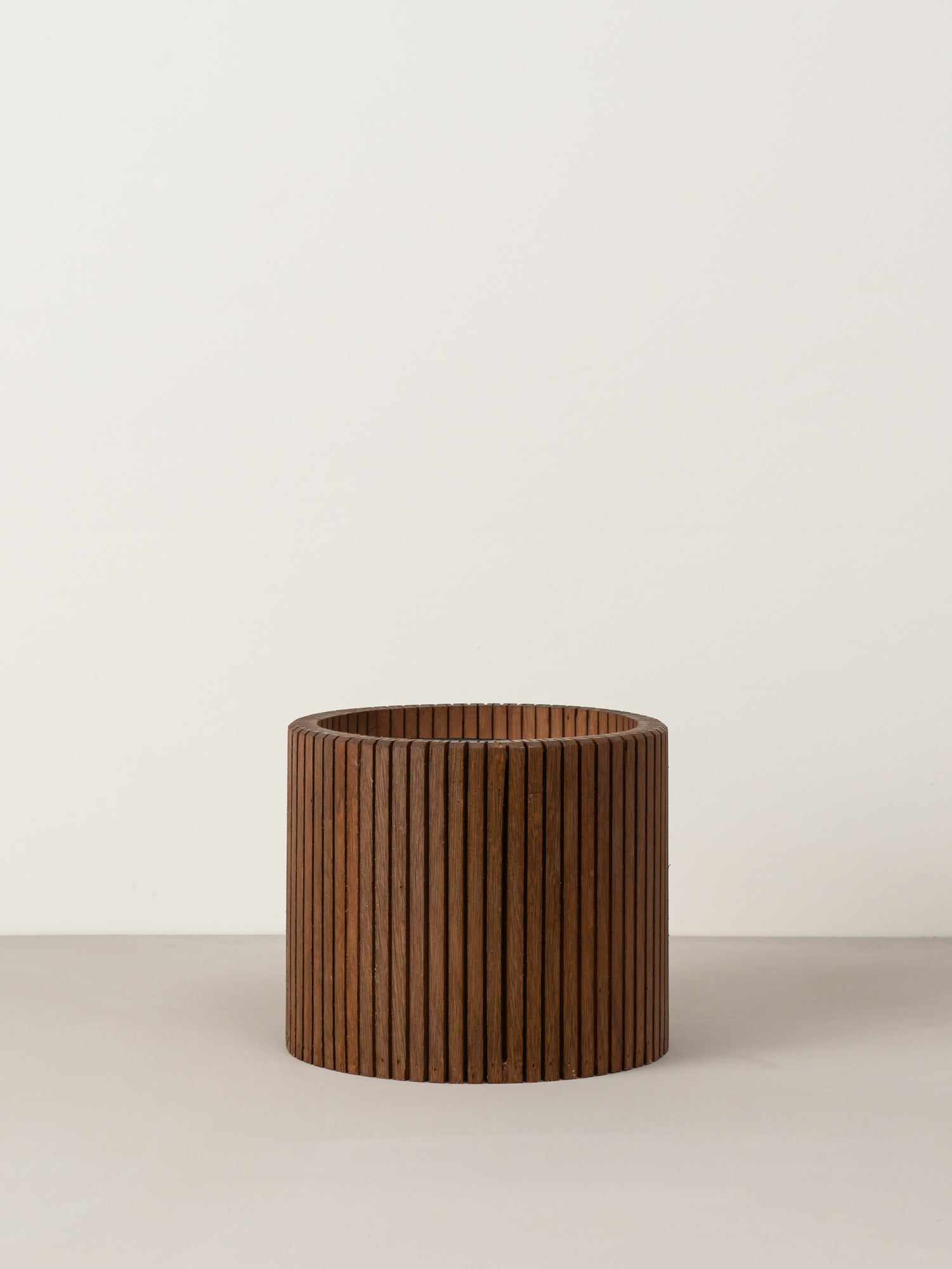 Karla | Teak
Sale price

+ AED 198
selected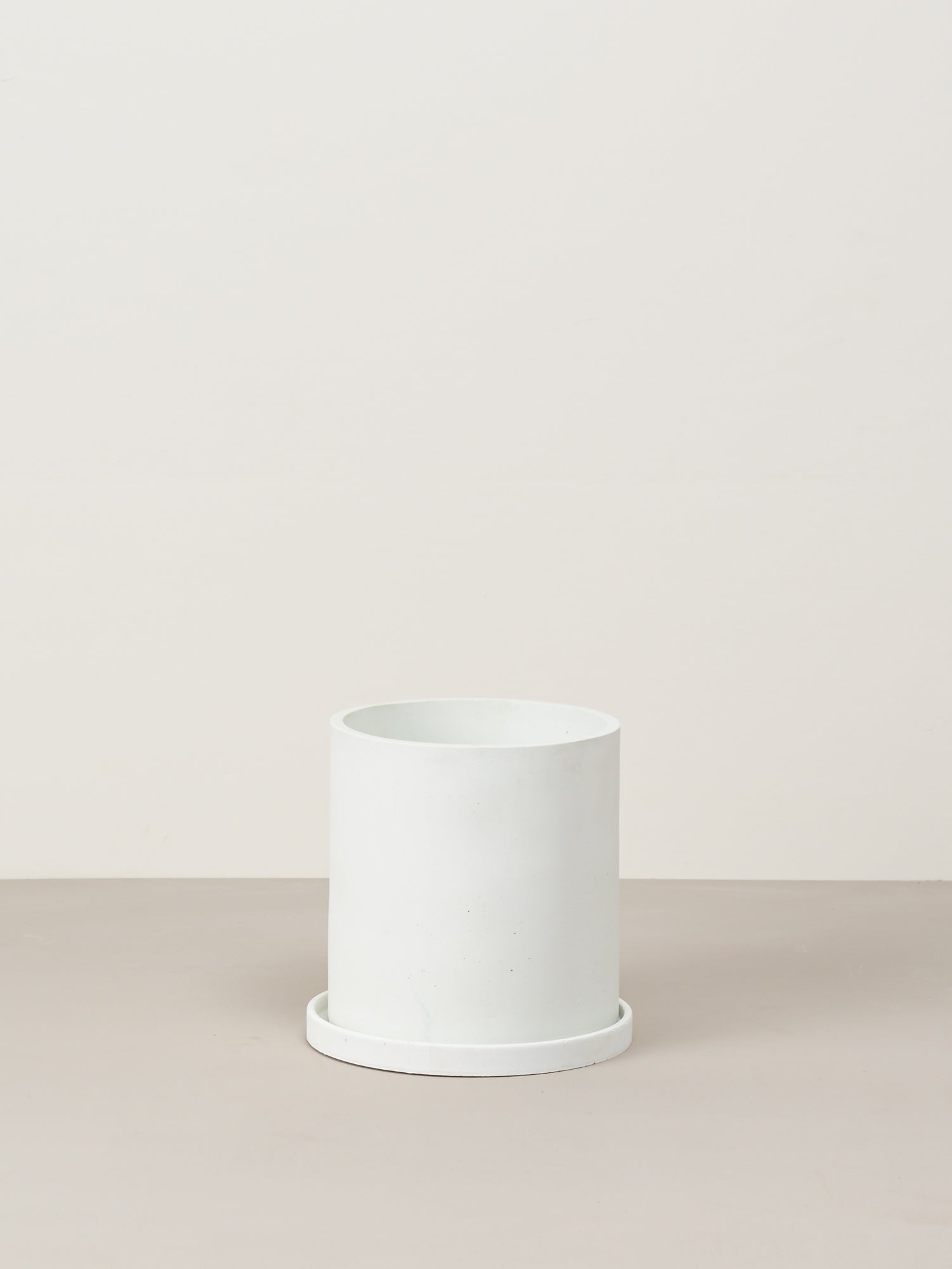 Quinn | White
Sale price

+ AED 39
selected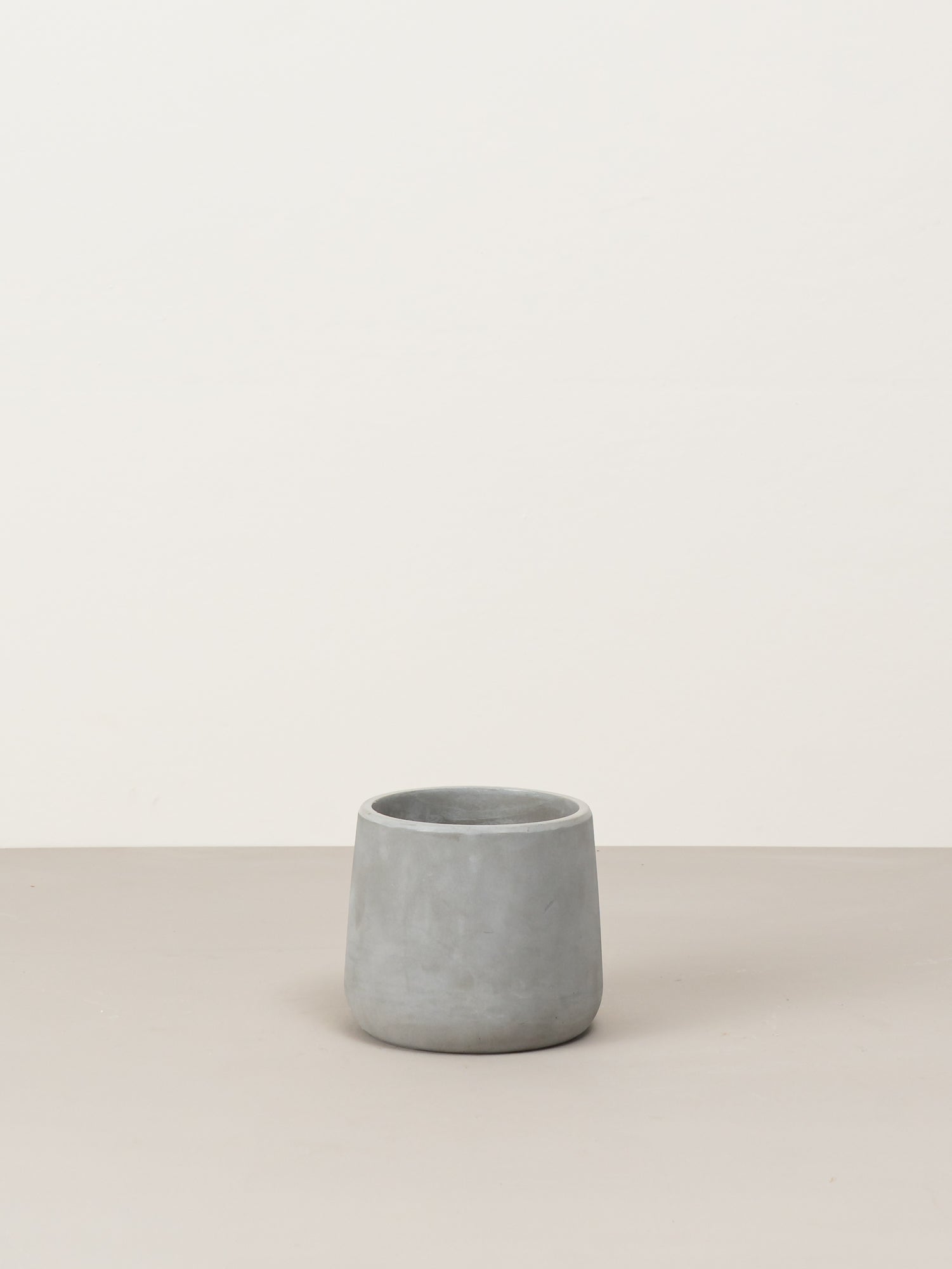 Blair | Grey
Sale price

+ AED 35
selected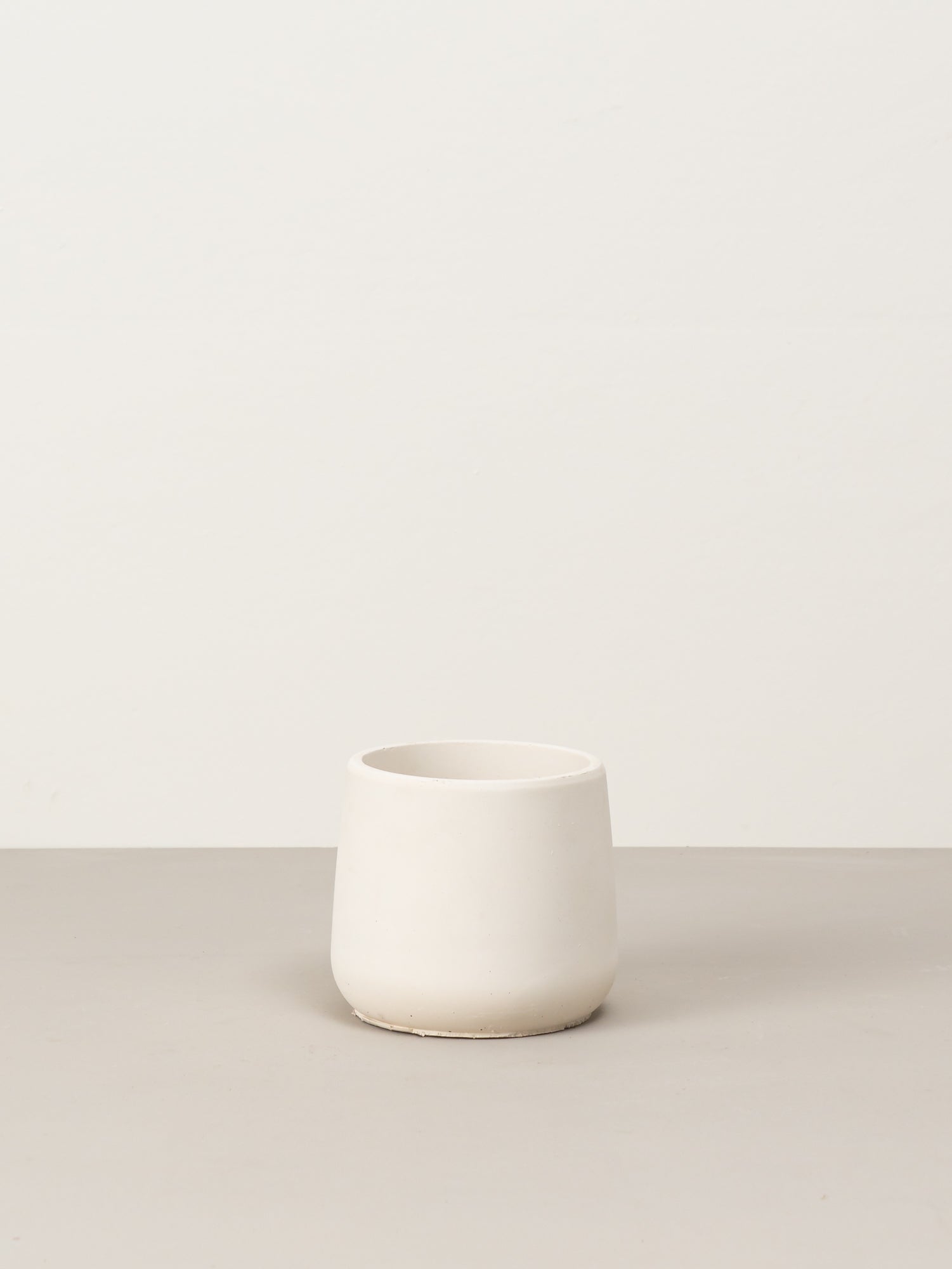 Blair | Crème
Sale price

+ AED 35
selected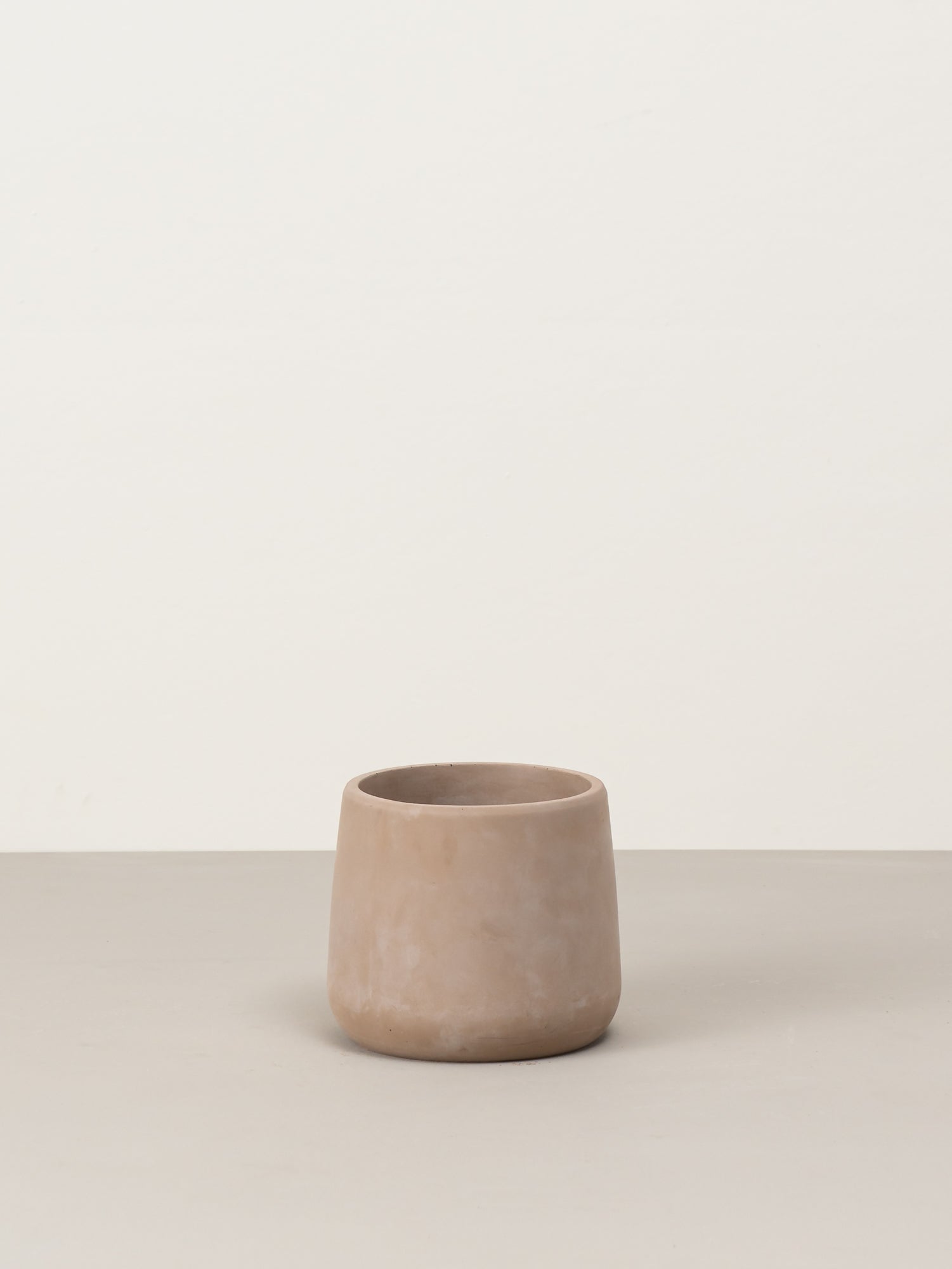 Blair | Brown
Sale price

+ AED 35
selected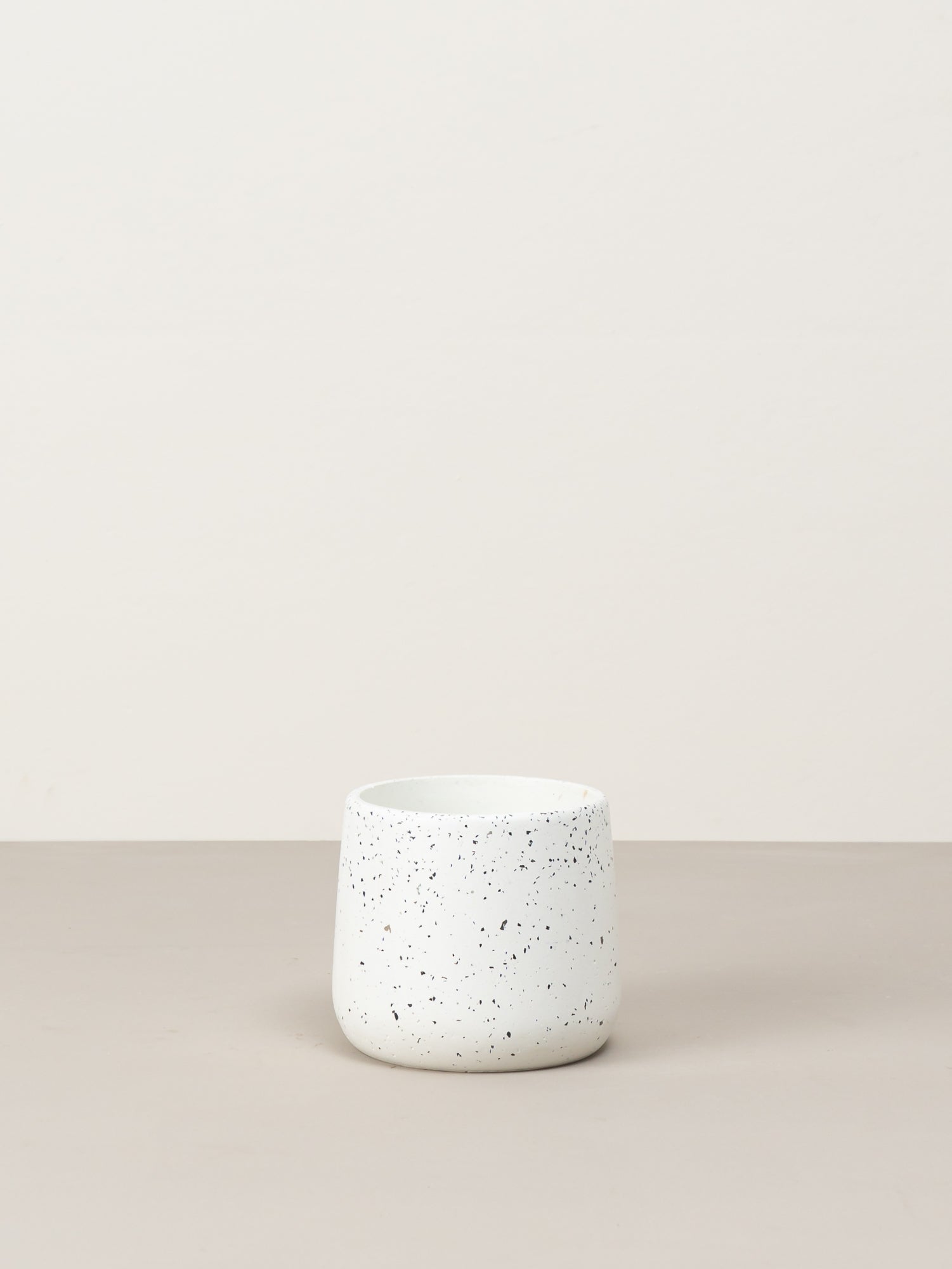 Blair | Terrazo
Sale price

+ AED 35
selected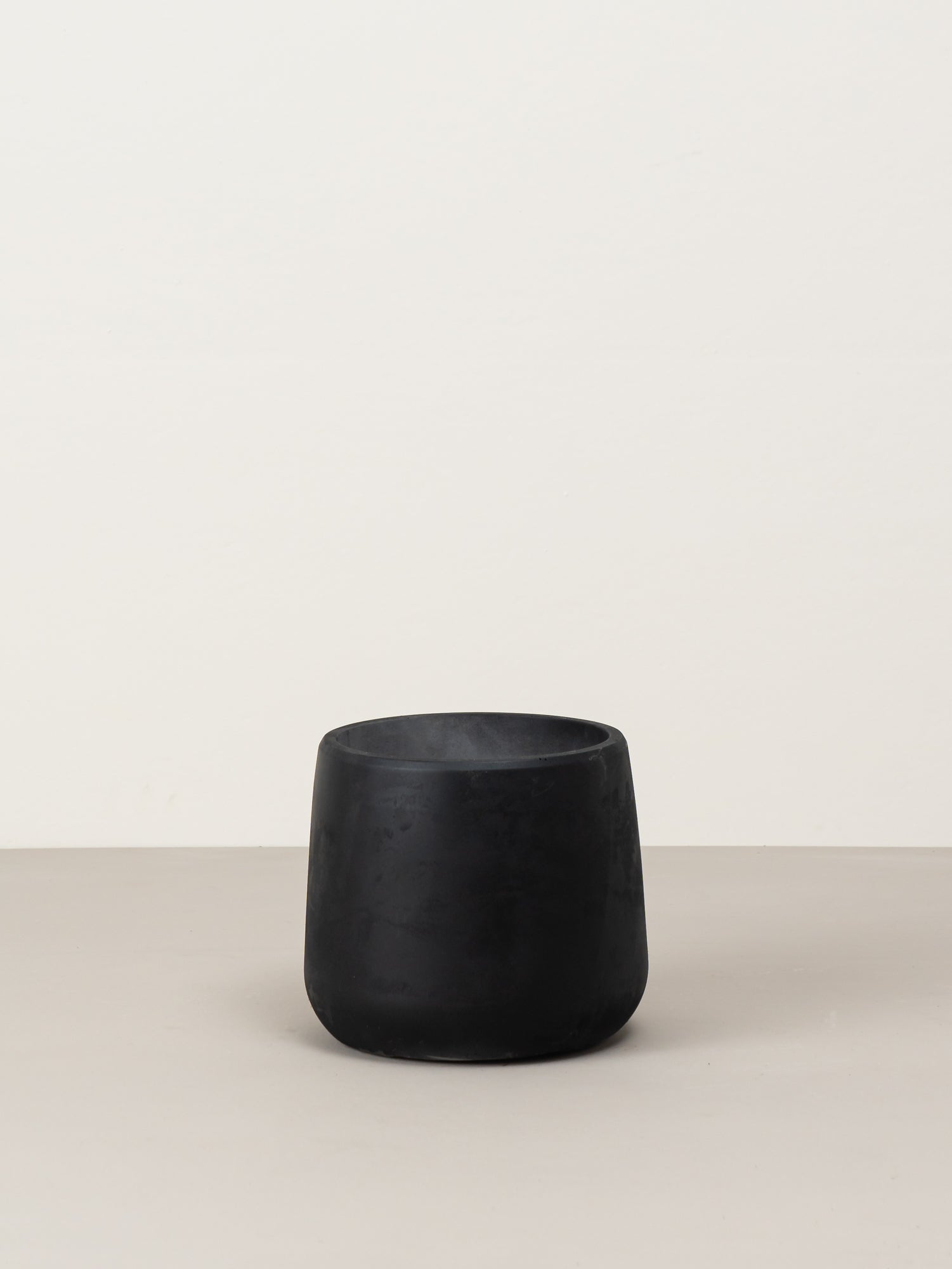 Blair | Black
Sale price

+ AED 35
selected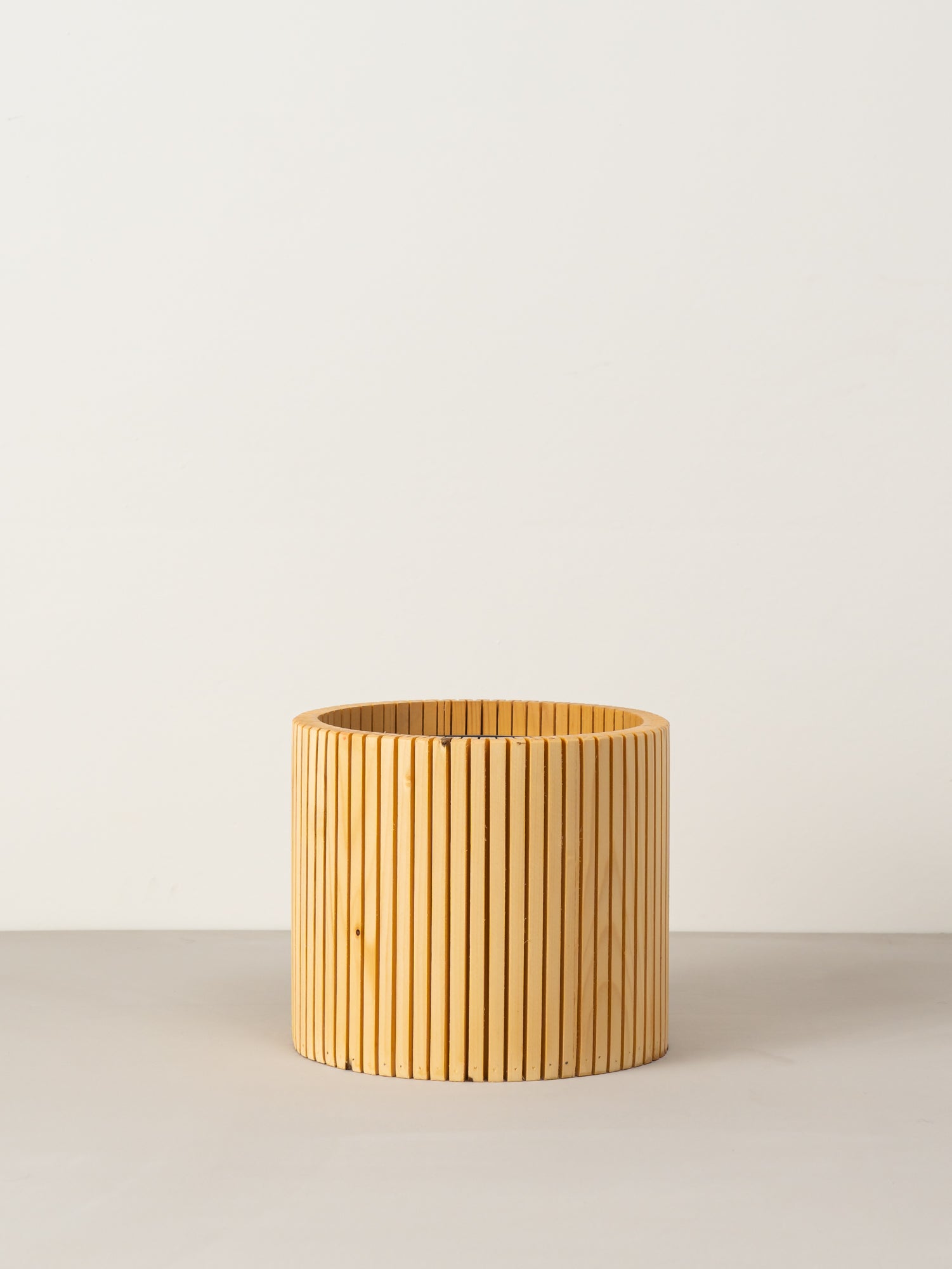 Karla | Natural
Sale price

+ AED 117
selected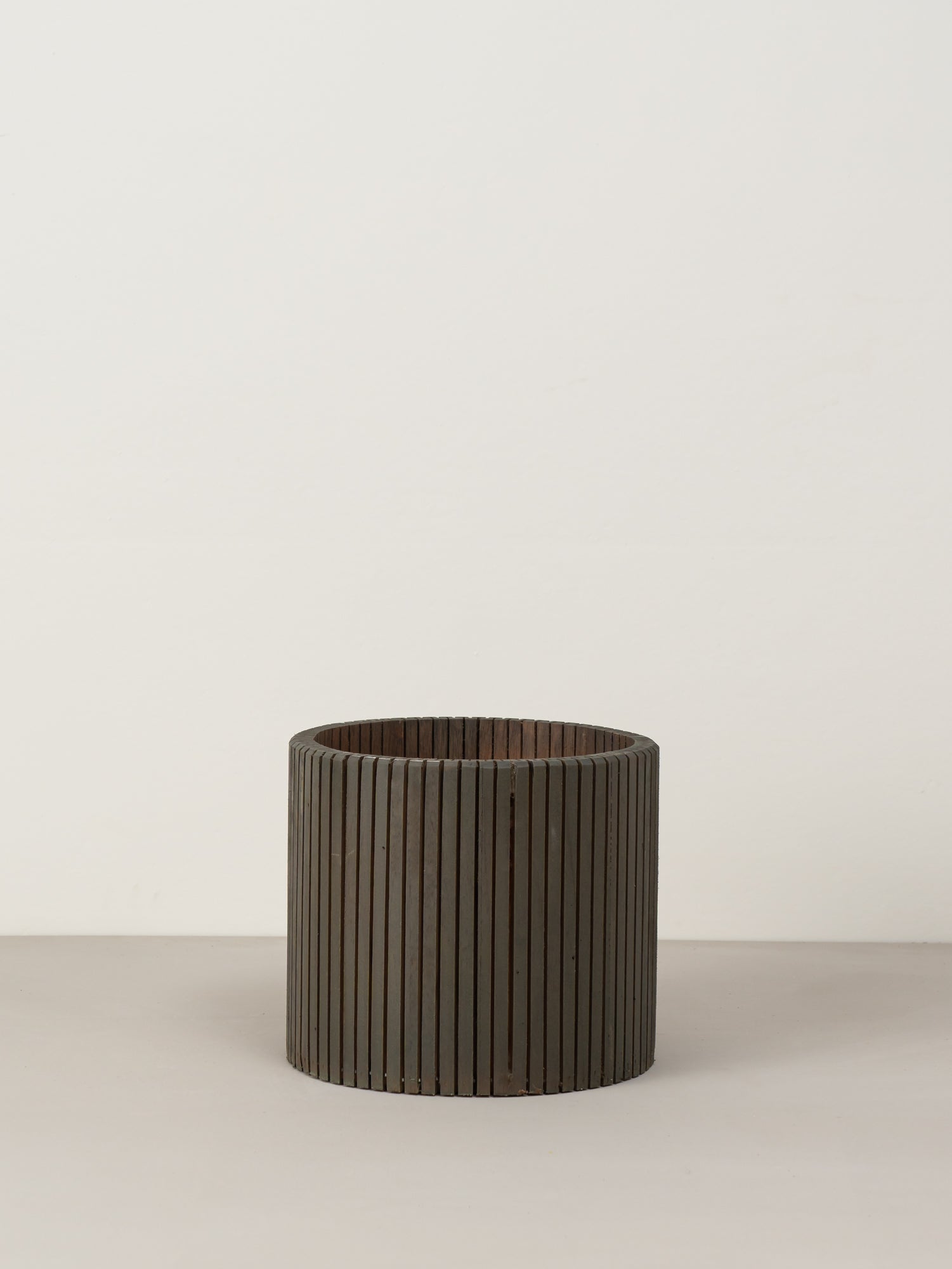 Karla | Ash
Sale price

+ AED 198
selected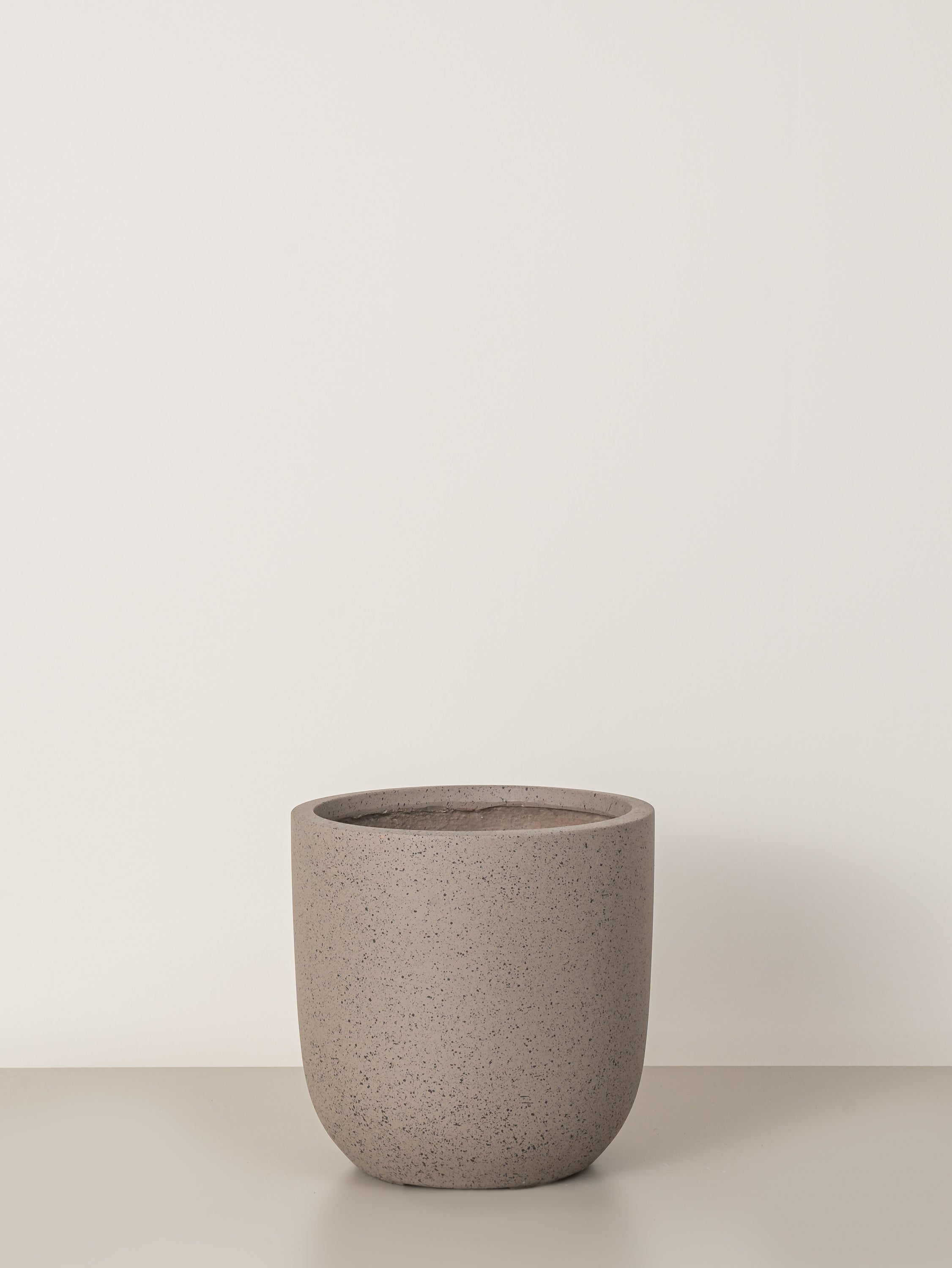 Alicia | Brown
Sale price

+ AED 55
selected
Dimensions: 25cm Diameter x 25cm Height
Material: Cement Fibre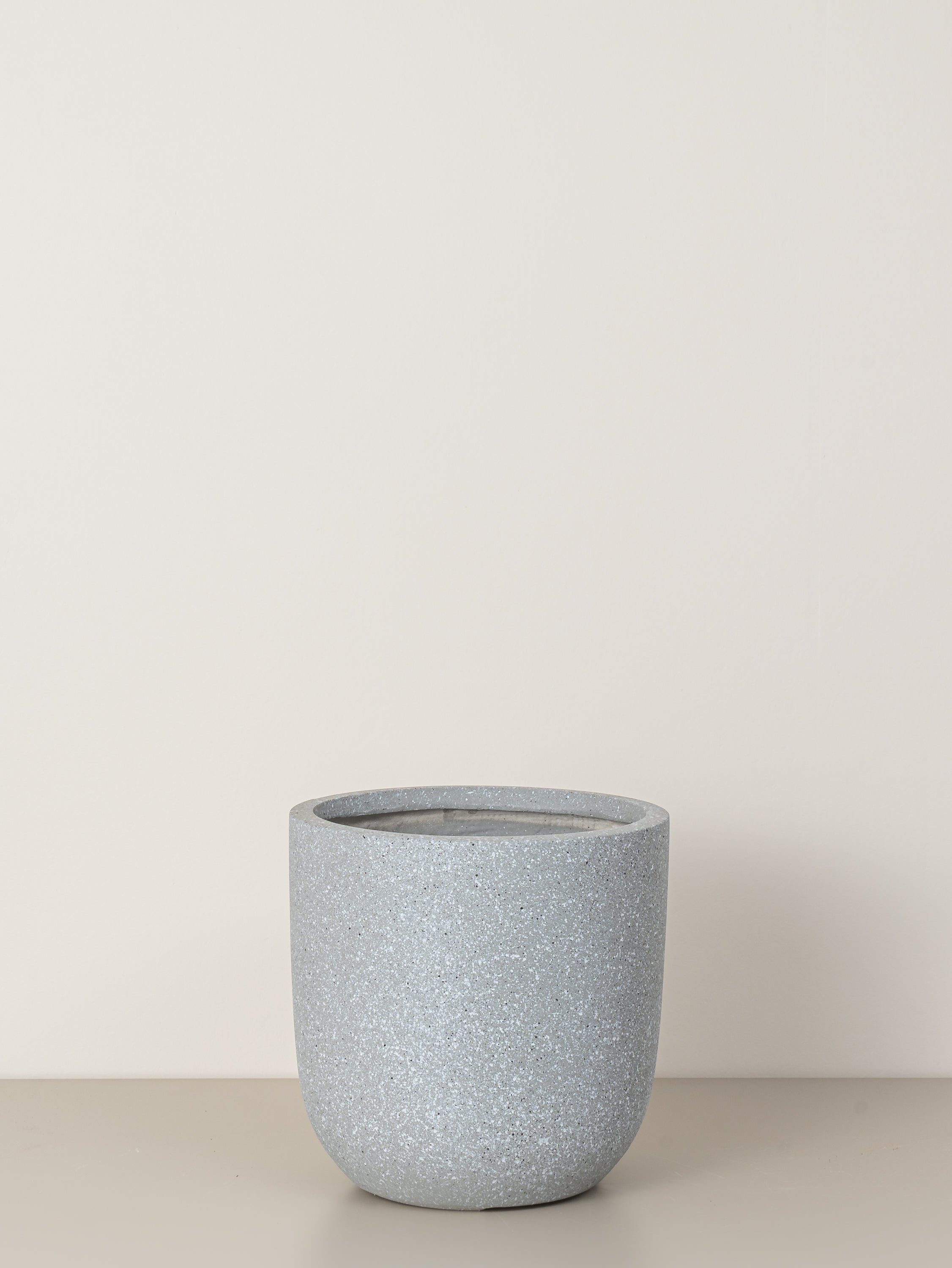 Alicia | Grey
Sale price

+ AED 55
selected
Dimensions: 25cm Diameter x 25cm Height
Material: Cement Fibre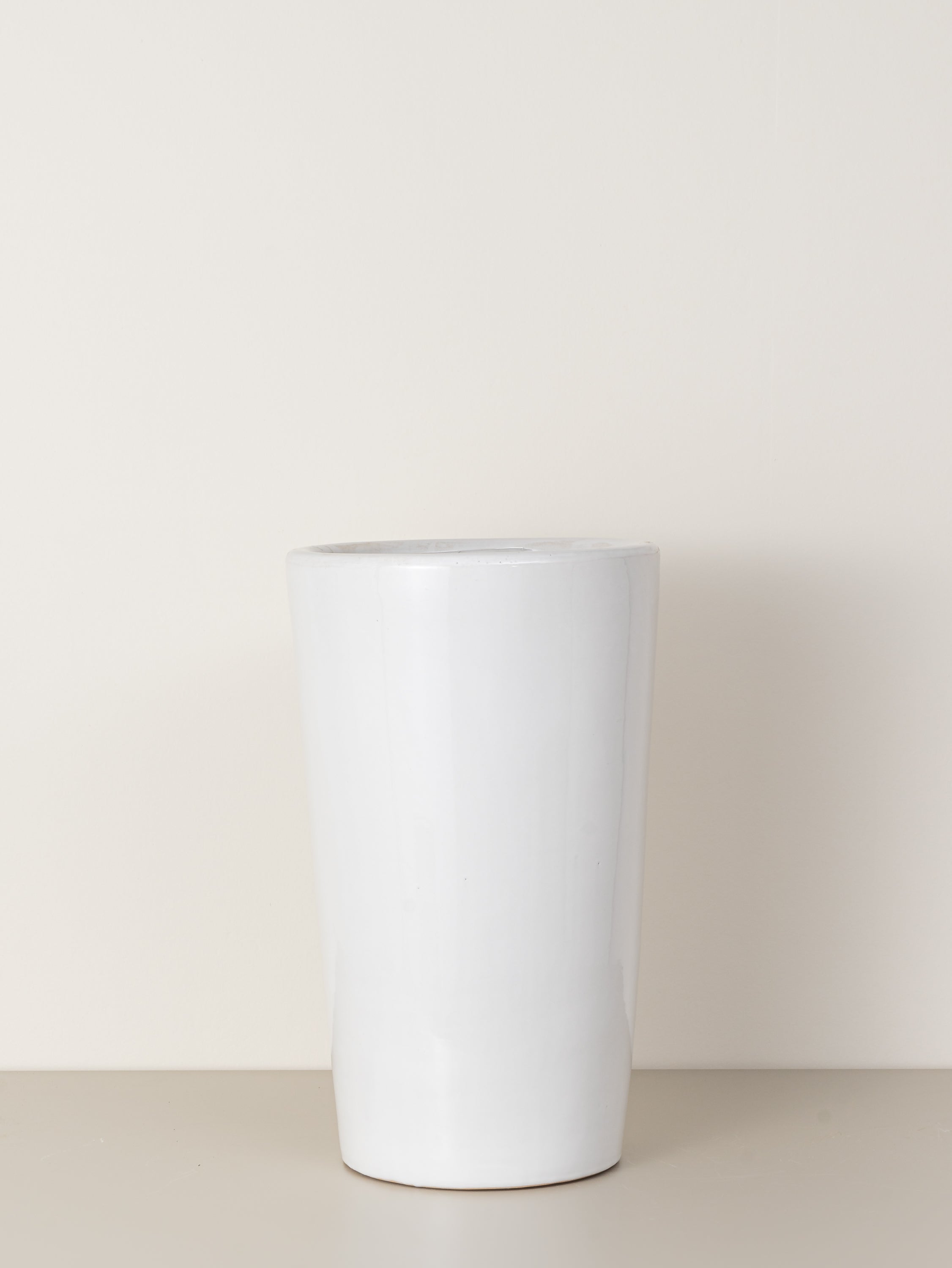 Julie (Matte)
Sale price

+ AED 60
selected
Dimensions: 26cm Diameter x 40cm Height
Material: Ceramic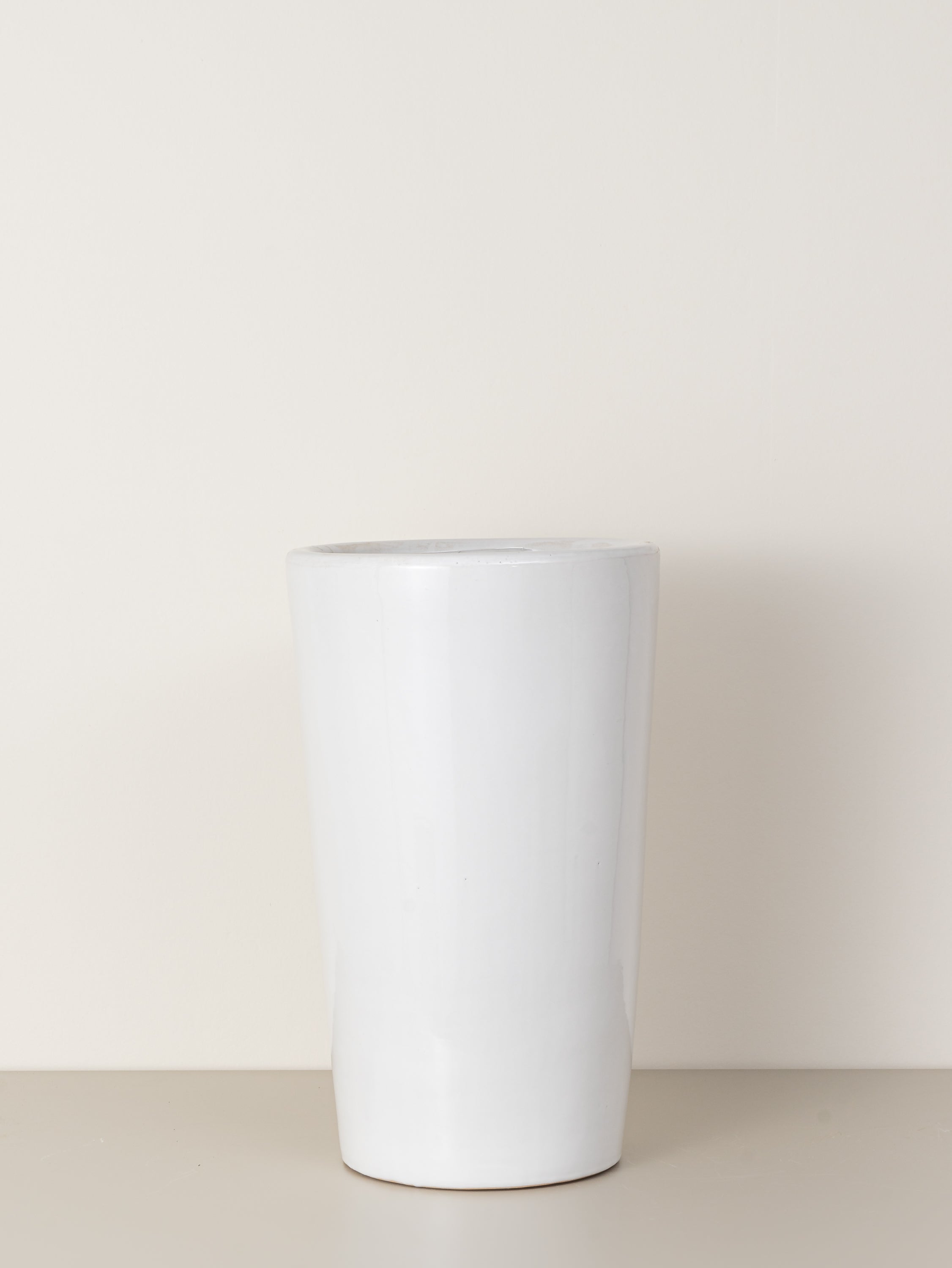 Julie (Gloss)
Sale price

+ AED 50
selected
Dimensions: 26cm Diameter x 40cm Height
Material: Ceramic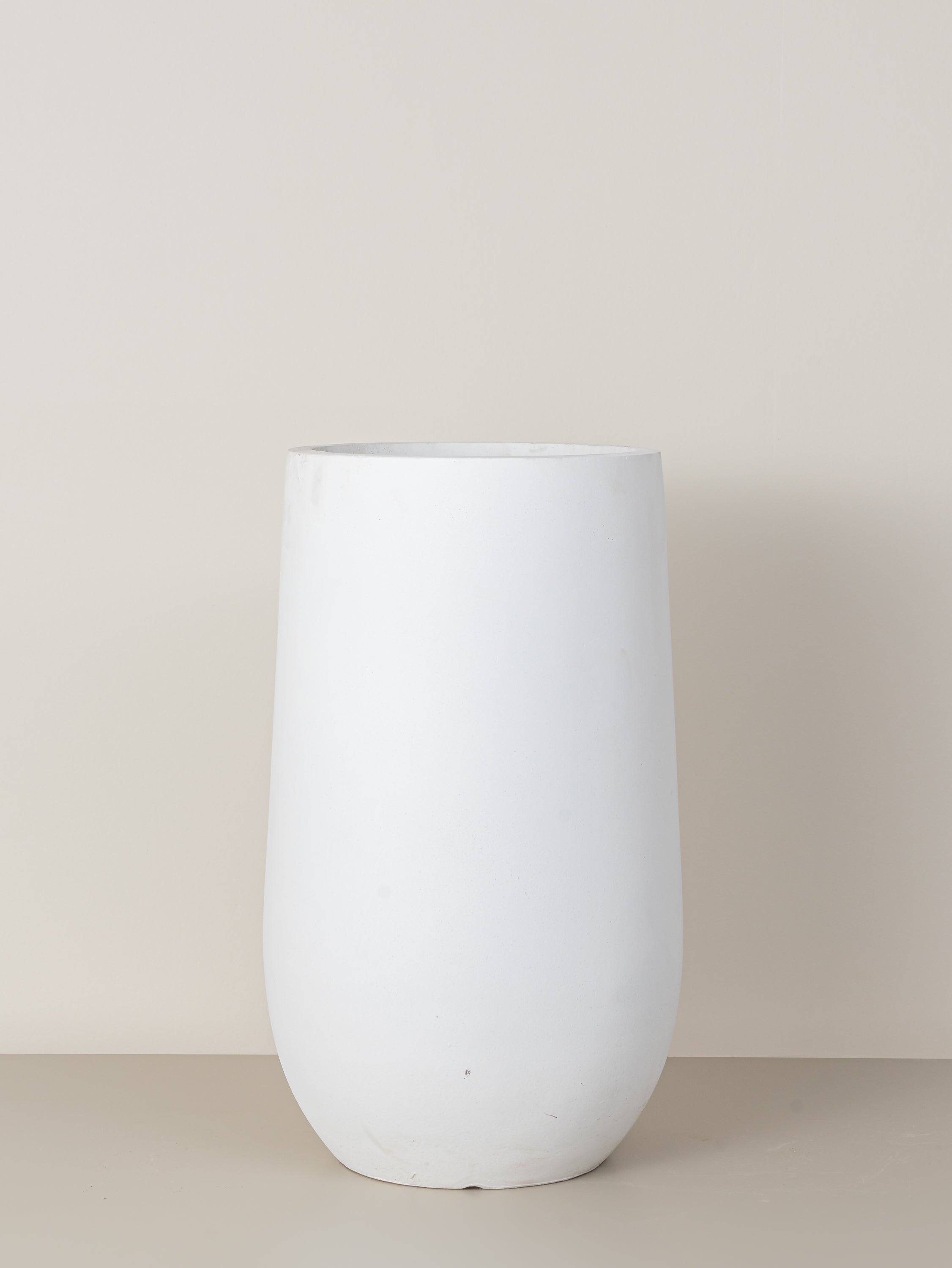 Helen | White
Sale price

+ AED 75
selected
Dimensions: 26cm Diameter x 45cm Height
Material: Cement Fibre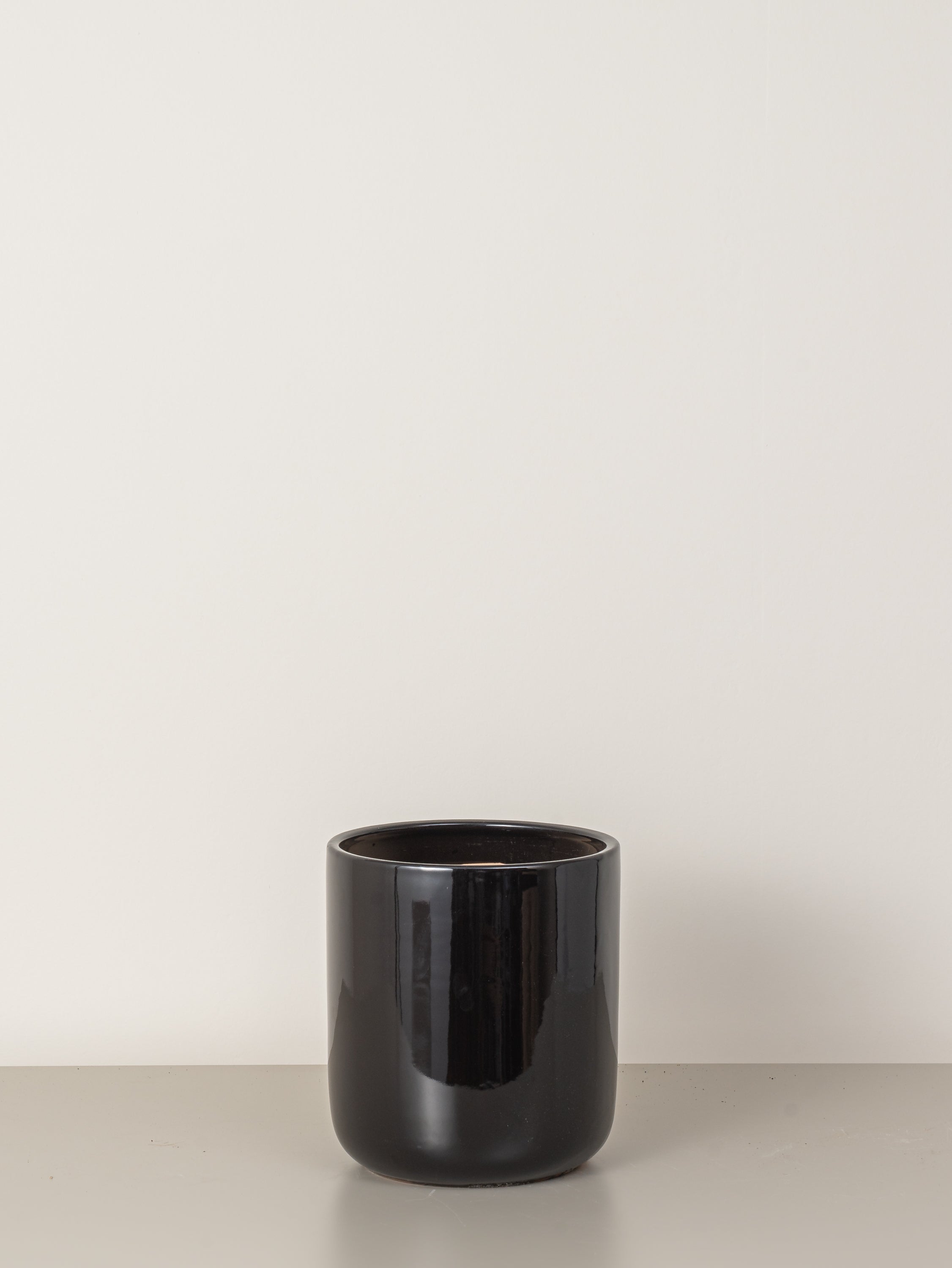 Emma | Black (Matte)
Sale price

+ AED 40
selected
Dimensions: 25cm Diameter x 28cm Height
Material: Ceramic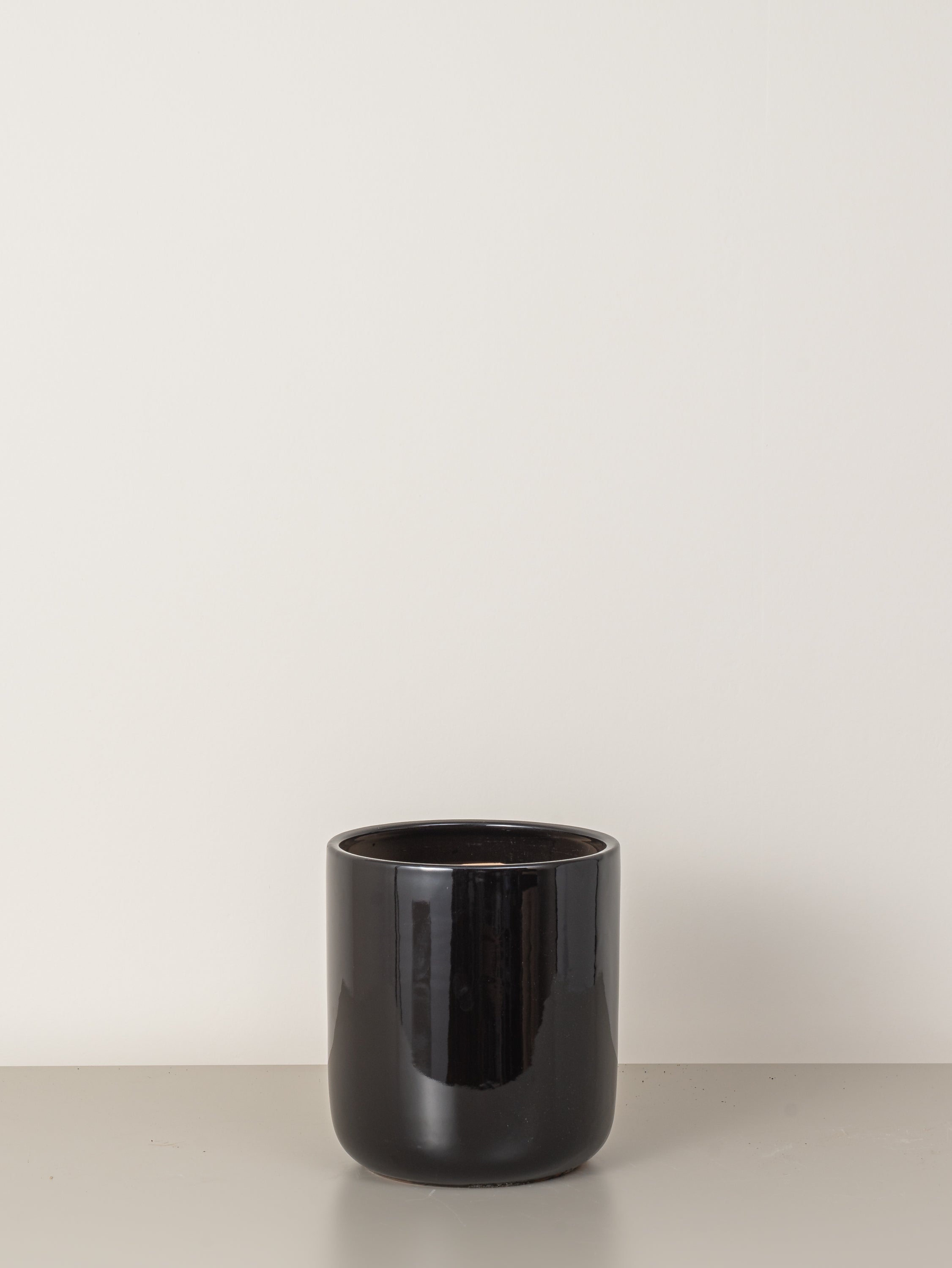 Emma | Black (Gloss)
Sale price

+ AED 30
selected
Dimensions: 25cm Diameter x 28cm Height
Material: Ceramic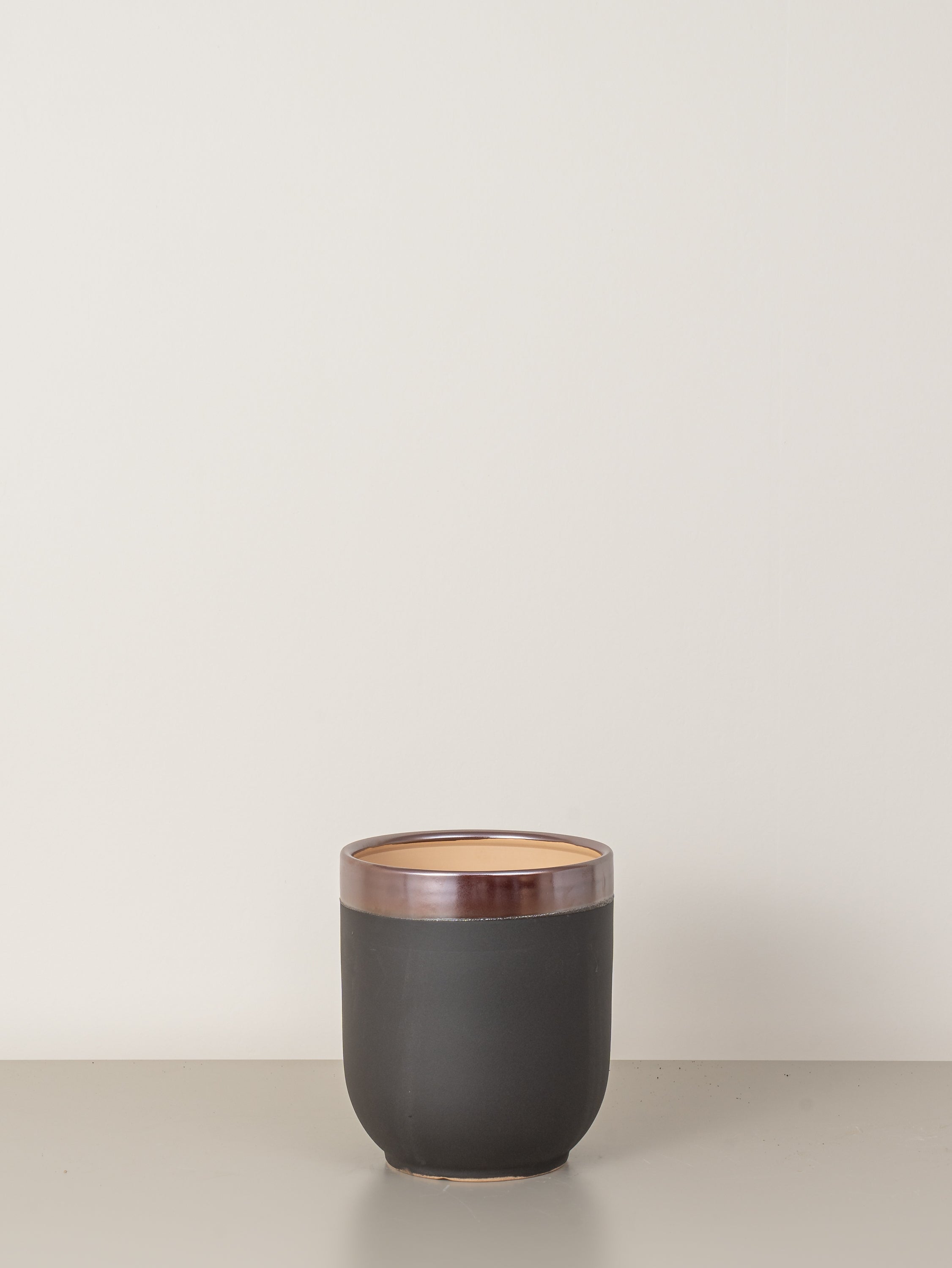 Chloe
Sale price

+ AED 30
selected
Dimensions: 25cm Diameter x 28cm Height
Material: Ceramic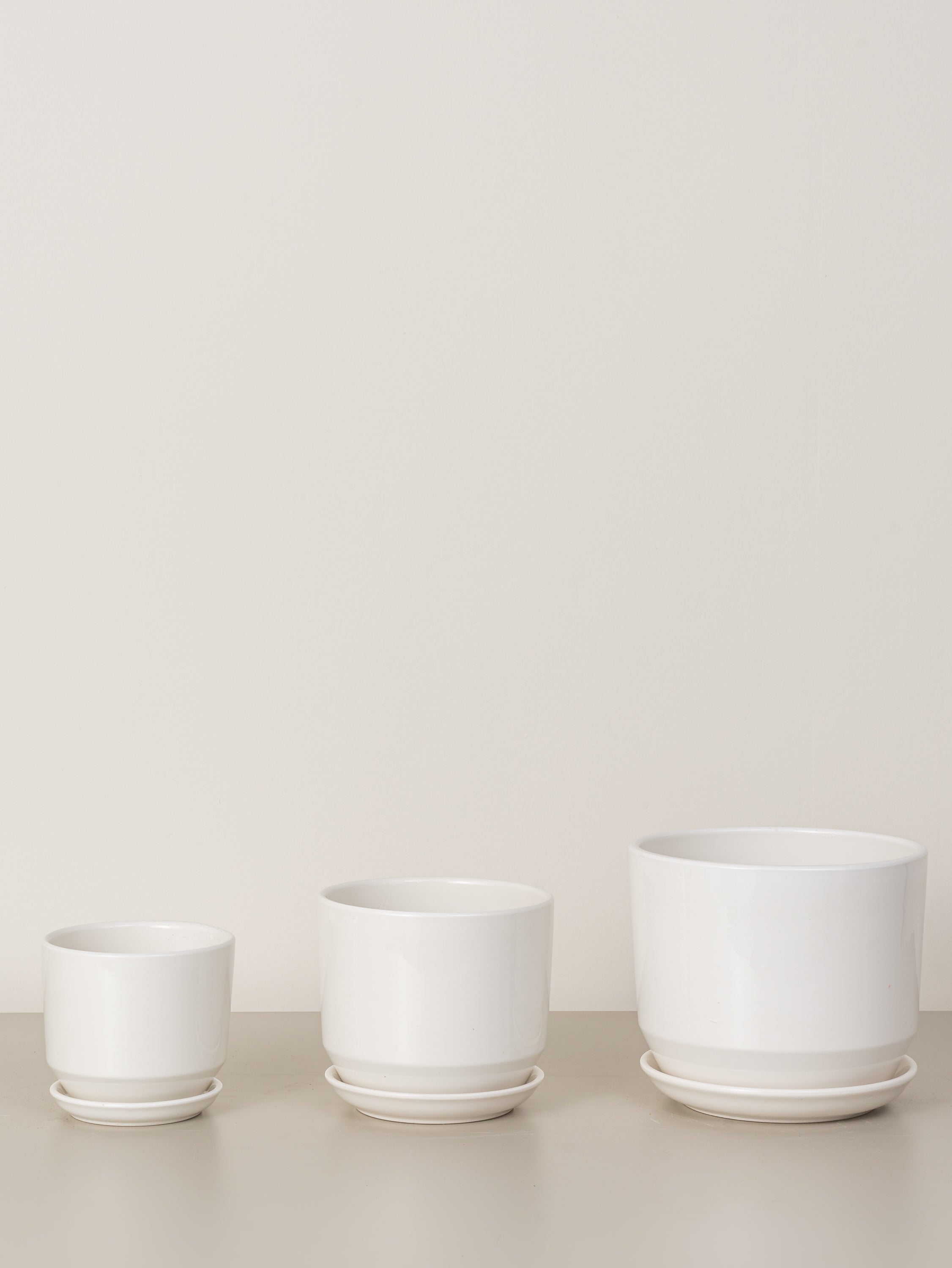 Briana (Matte)
Sale price

+ AED 30
selected
Dimensions: 21cm Diameter x 18cm Height
Material: Ceramic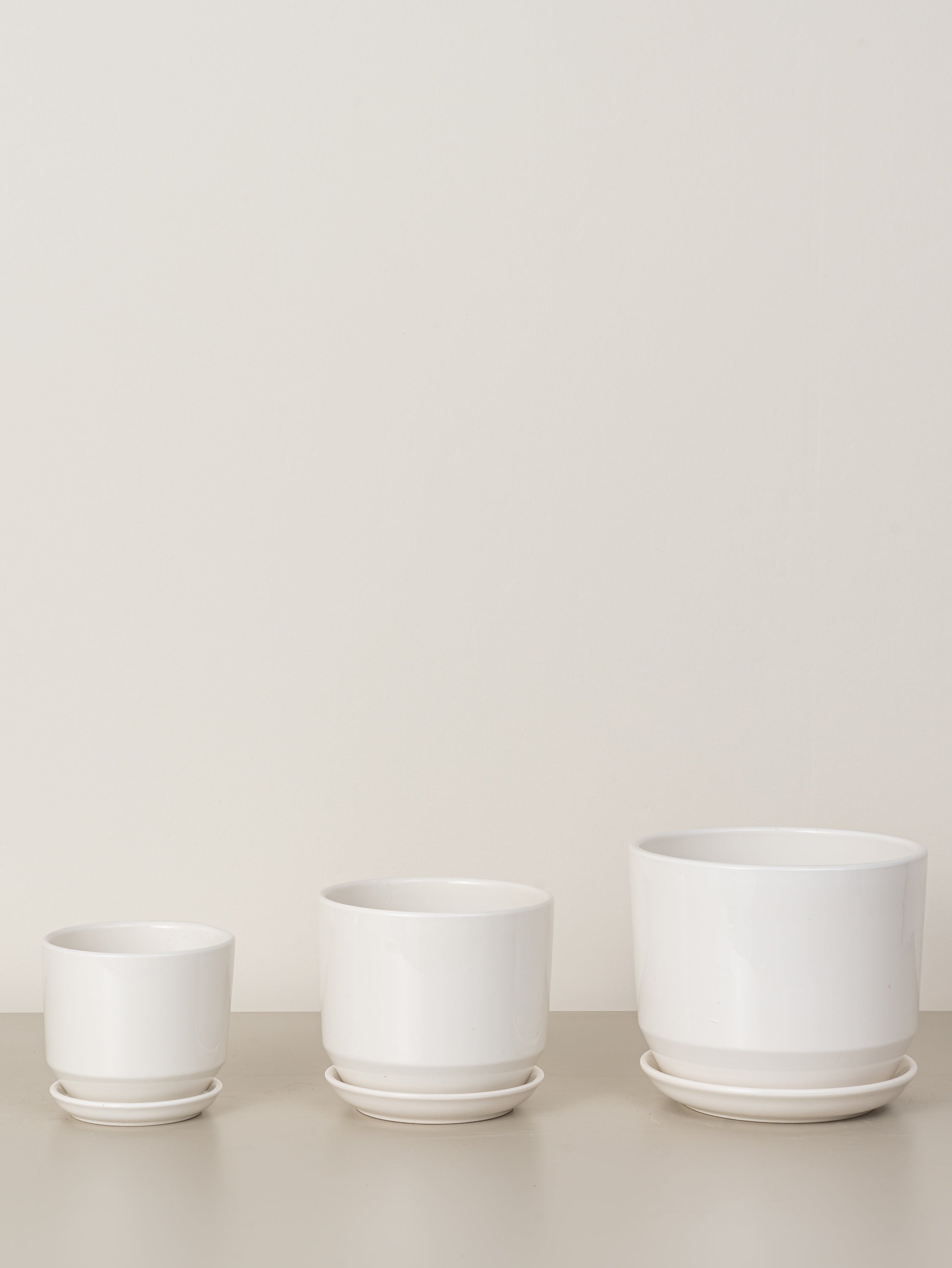 Briana (Gloss)
Sale price

+ AED 22
selected
Dimensions: 21cm Diameter x 18cm Height
Material: Ceramic
Alison (Matte)
Sale price

+ AED 40
selected
Dimensions: 21cm Diameter x 18cm Height
Material: Ceramic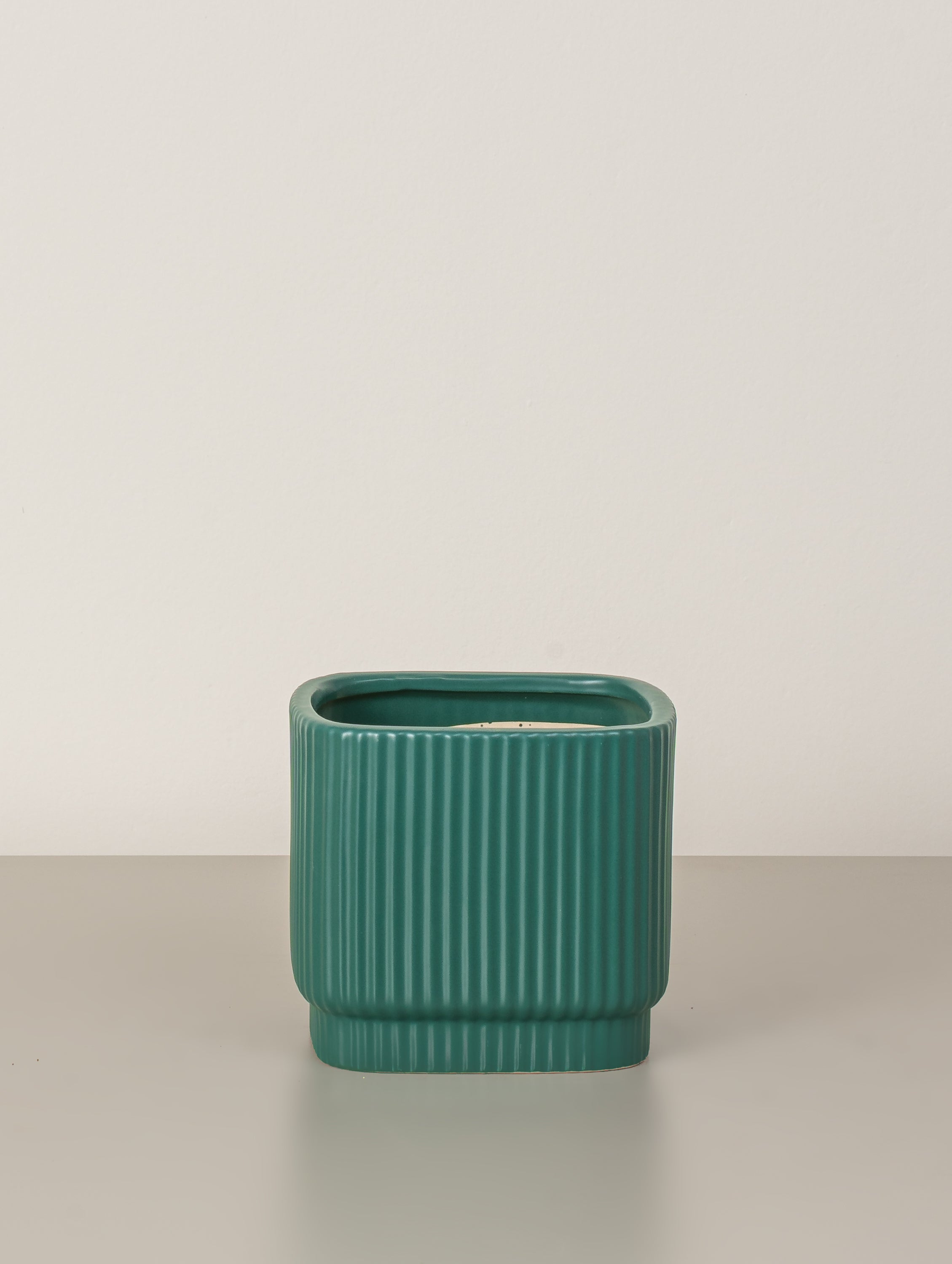 Alison (Gloss)
Sale price

+ AED 30
selected
Dimensions: 21cm Diameter x 18cm Height
Material: Ceramic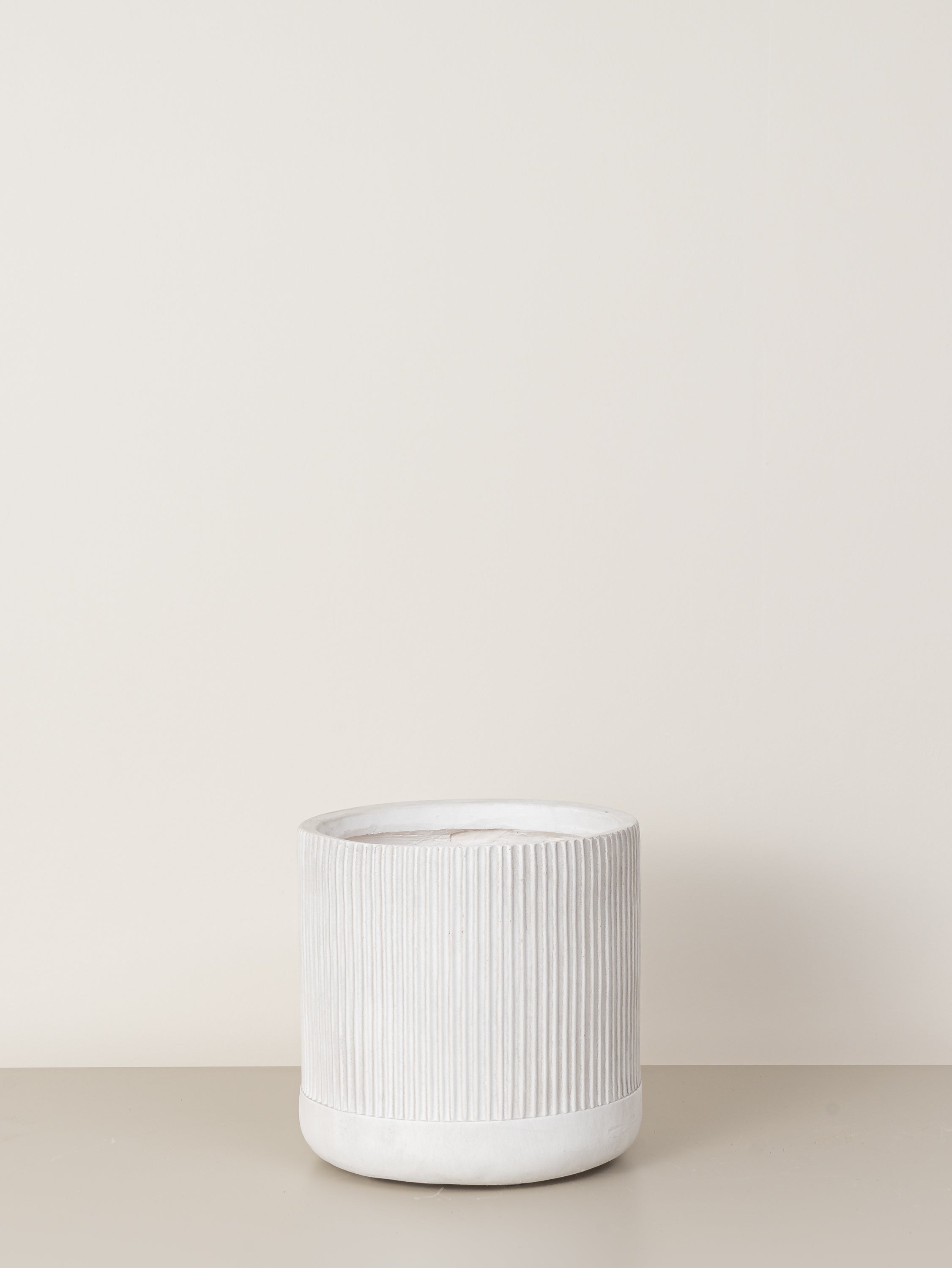 Alena | White
Sale price

+ AED 60
selected
Dimensions: 24cm Diameter x 24cm Height
Material: Cement Fibre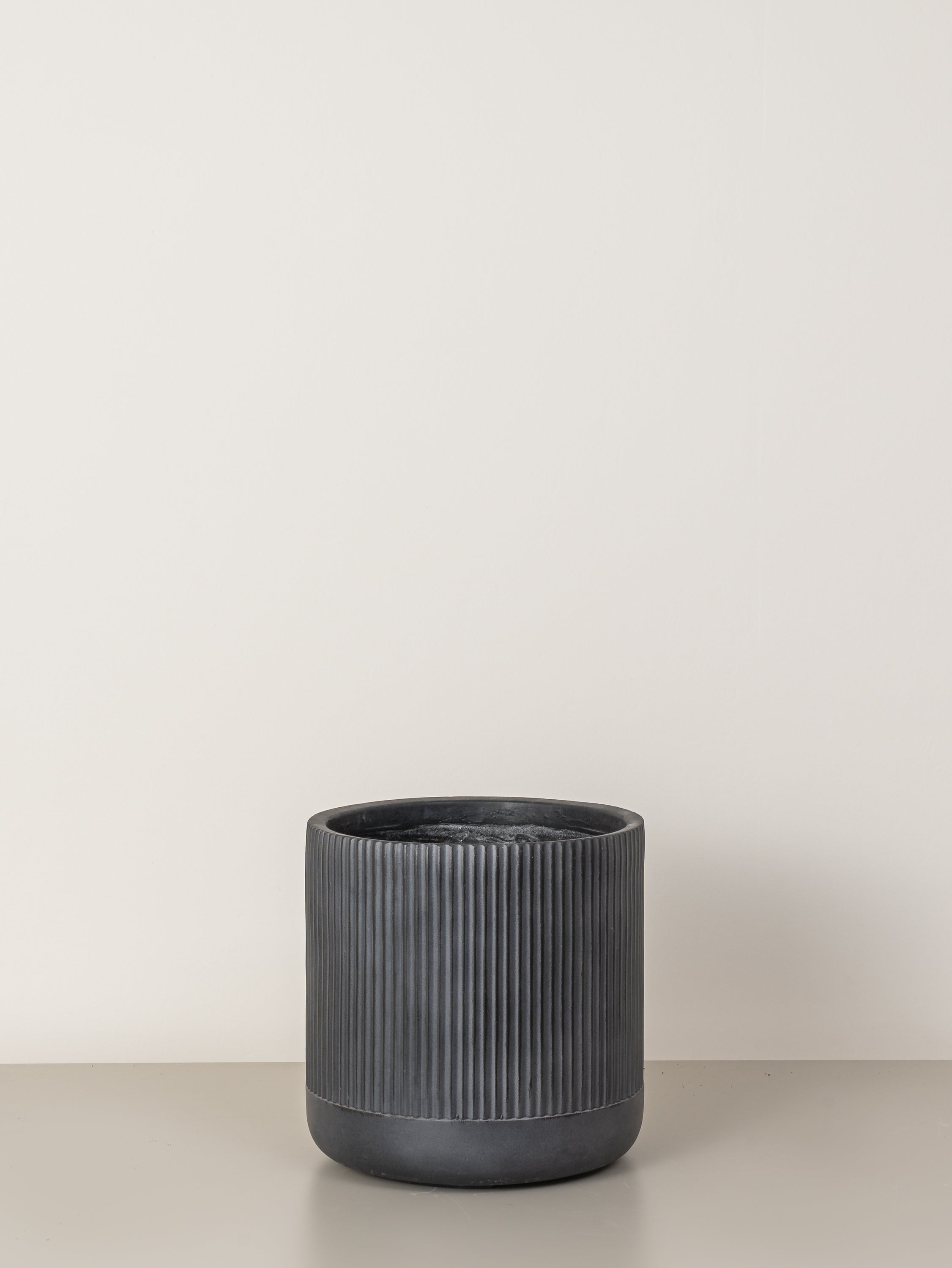 Alena | Black
Sale price

+ AED 60
selected
Dimensions: 24cm Diameter x 24cm Height
Material: Cement Fibre
Not in Season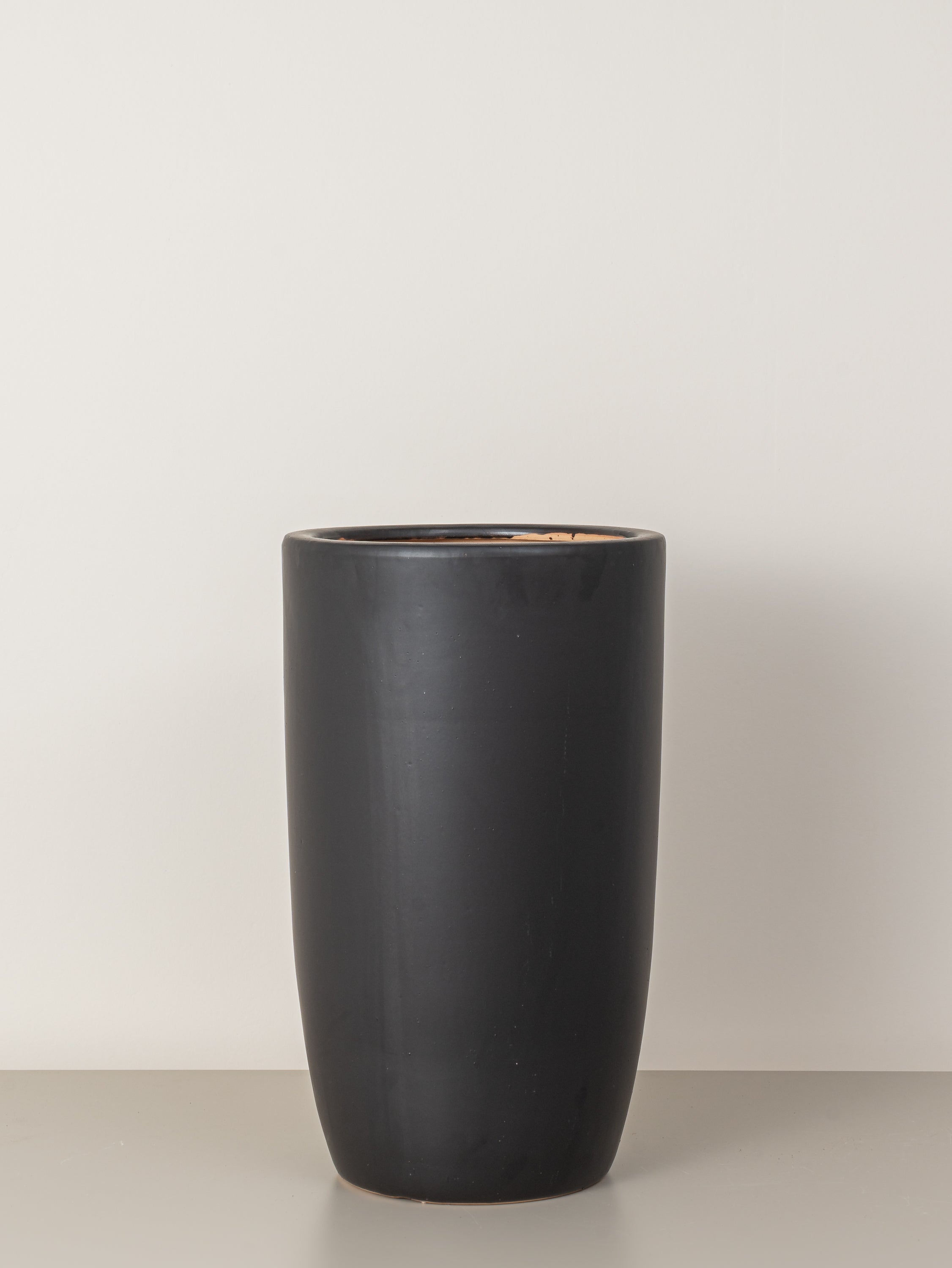 Sam
Sale price

+ AED 50
selected
Dimensions: 24cm Diameter x 50cm Height
Material: Ceramic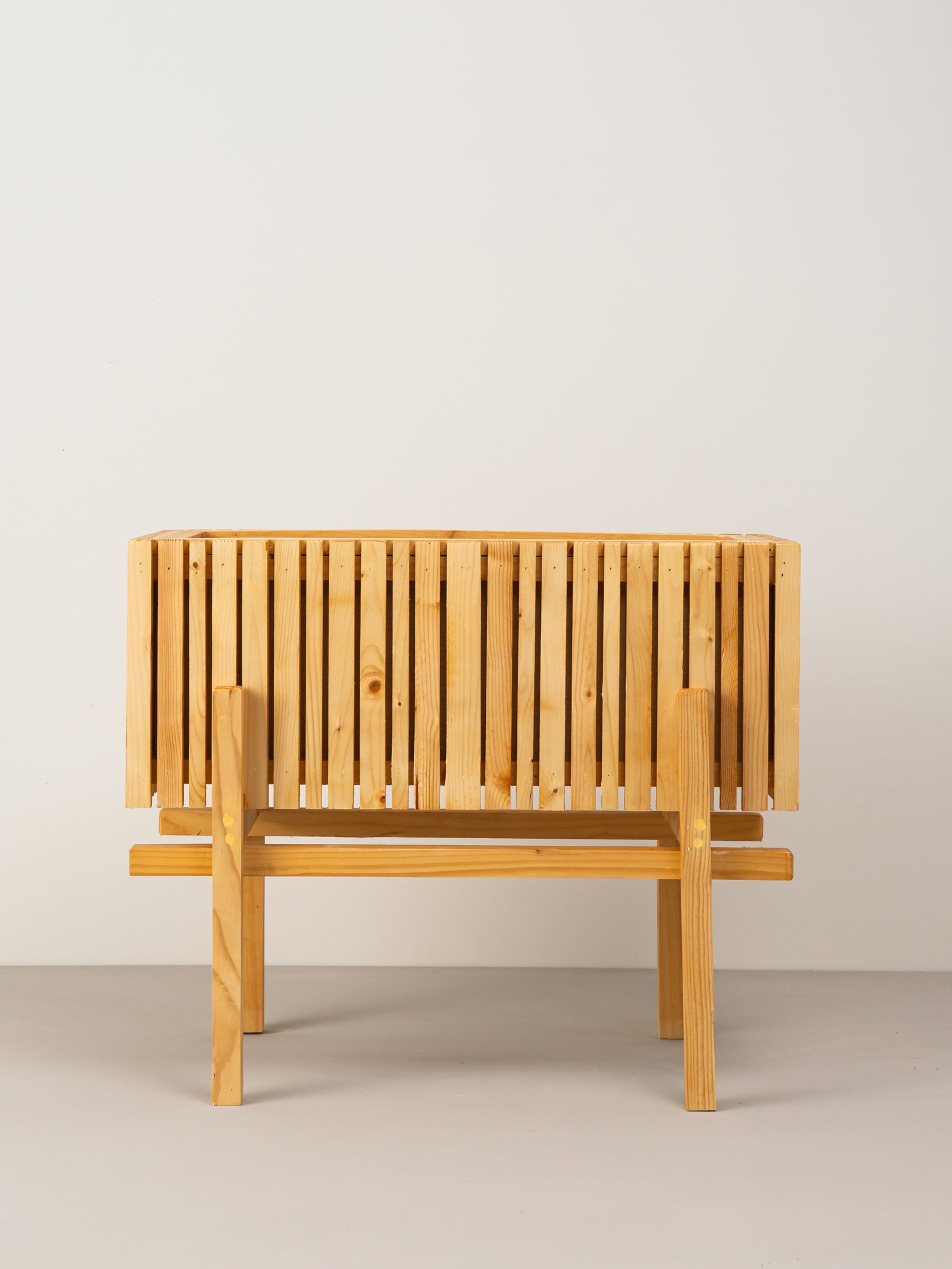 Eden | Natural
Sale price

+ AED 225
selected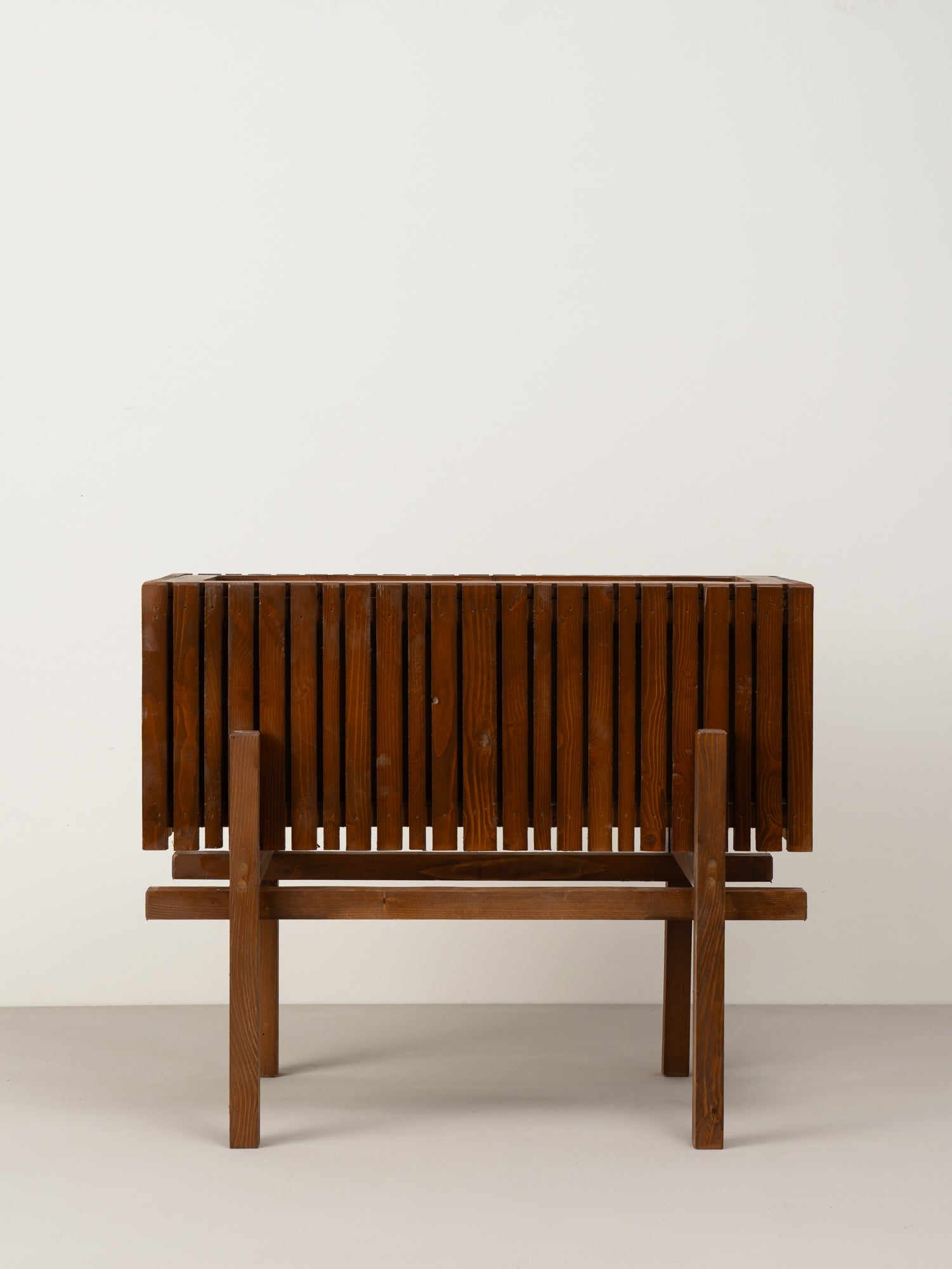 Eden | Dark
Sale price

+ AED 225
selected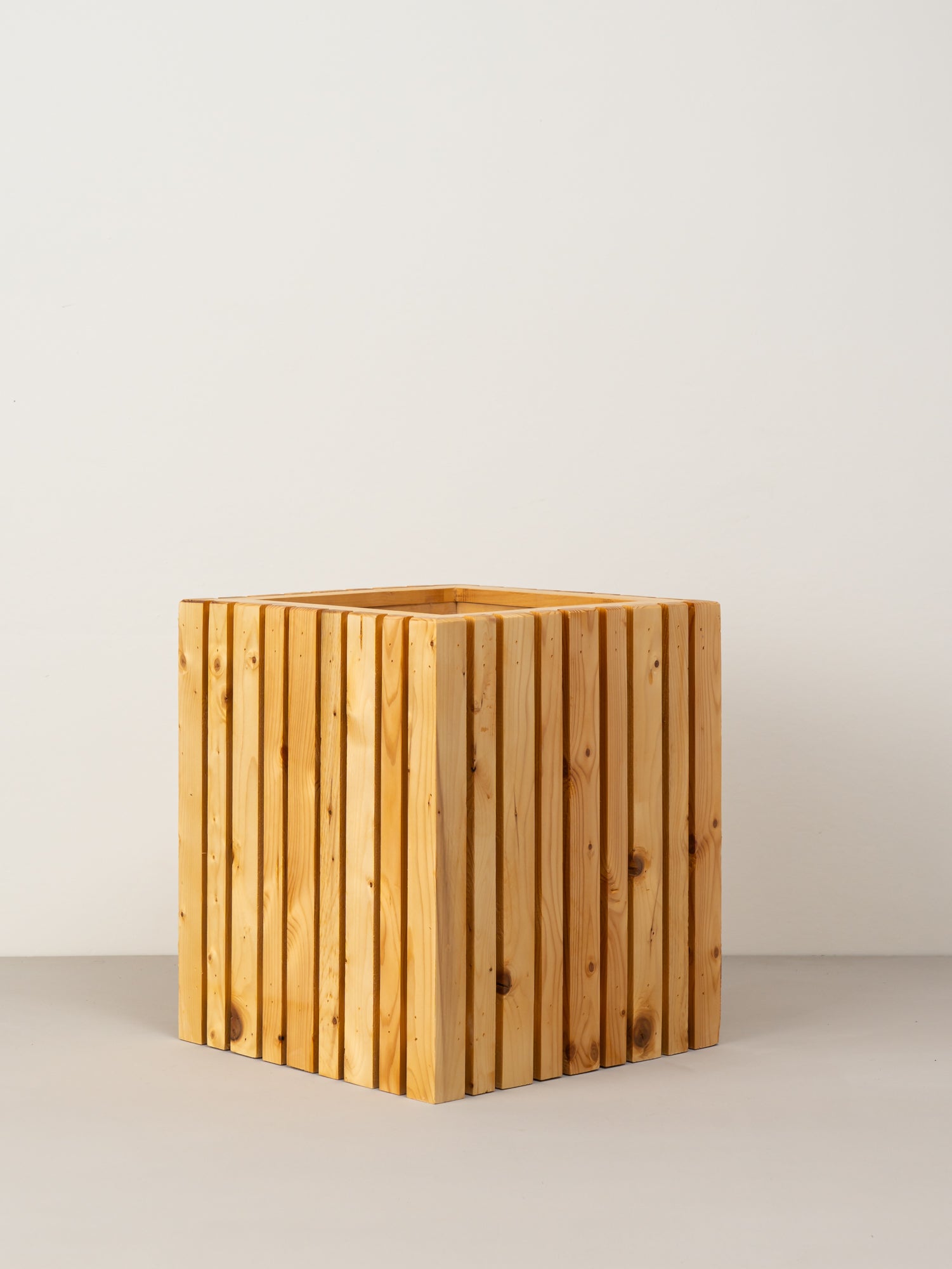 Tanya | Natural
Sale price

+ AED 135
selected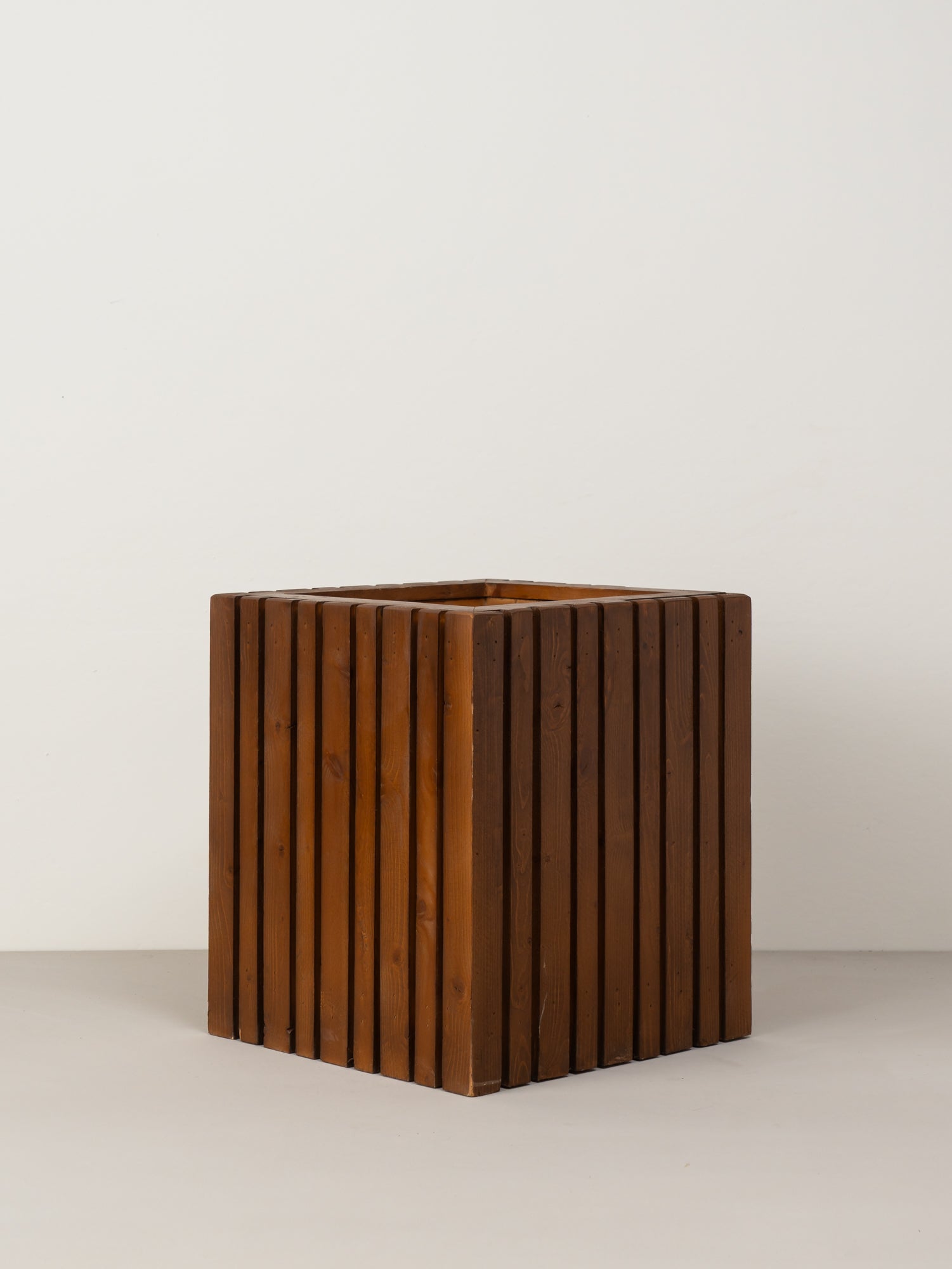 Tanya | Dark
Sale price

+ AED 135
selected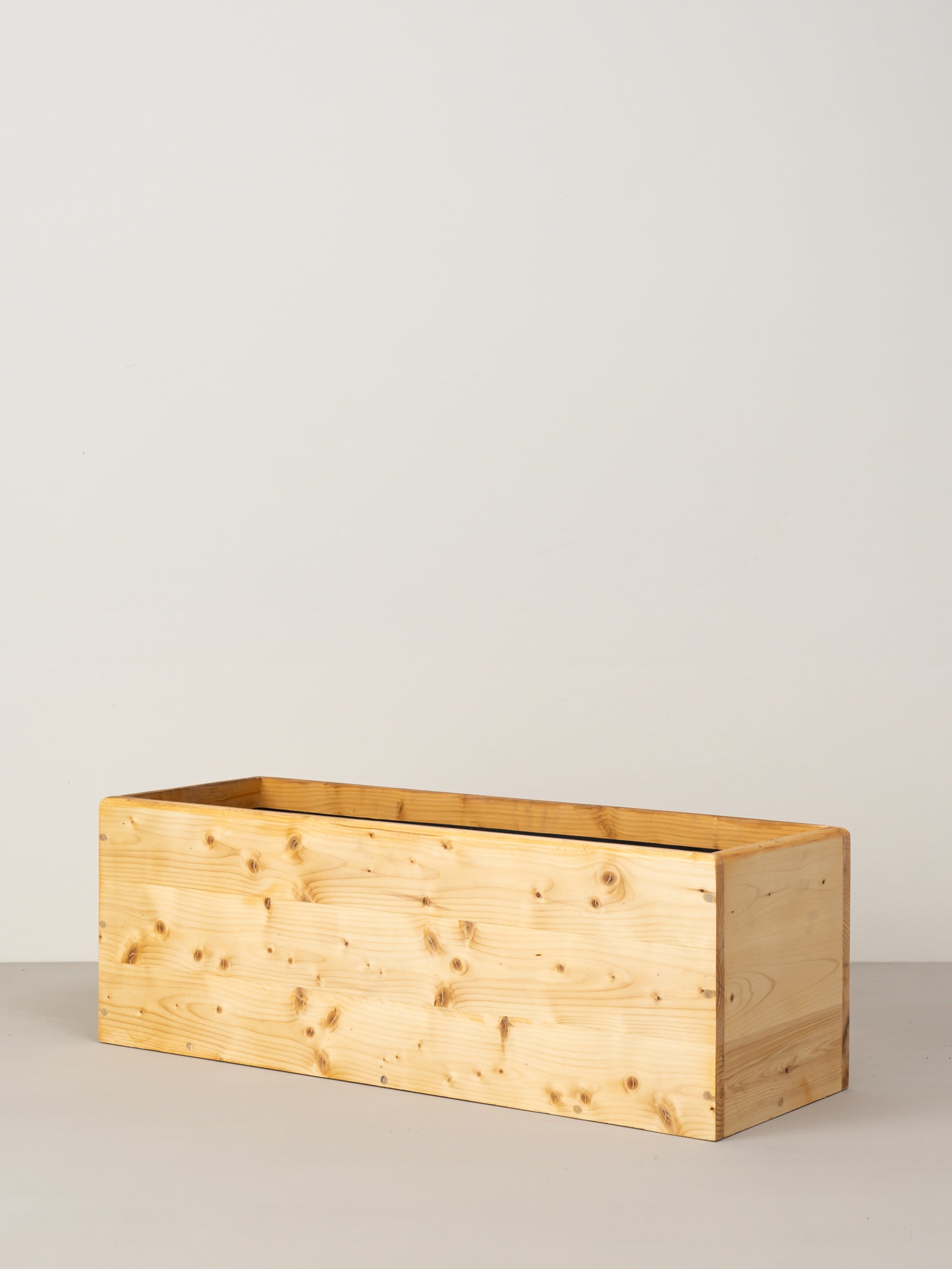 Janette | Natural
Sale price

+ AED 315
selected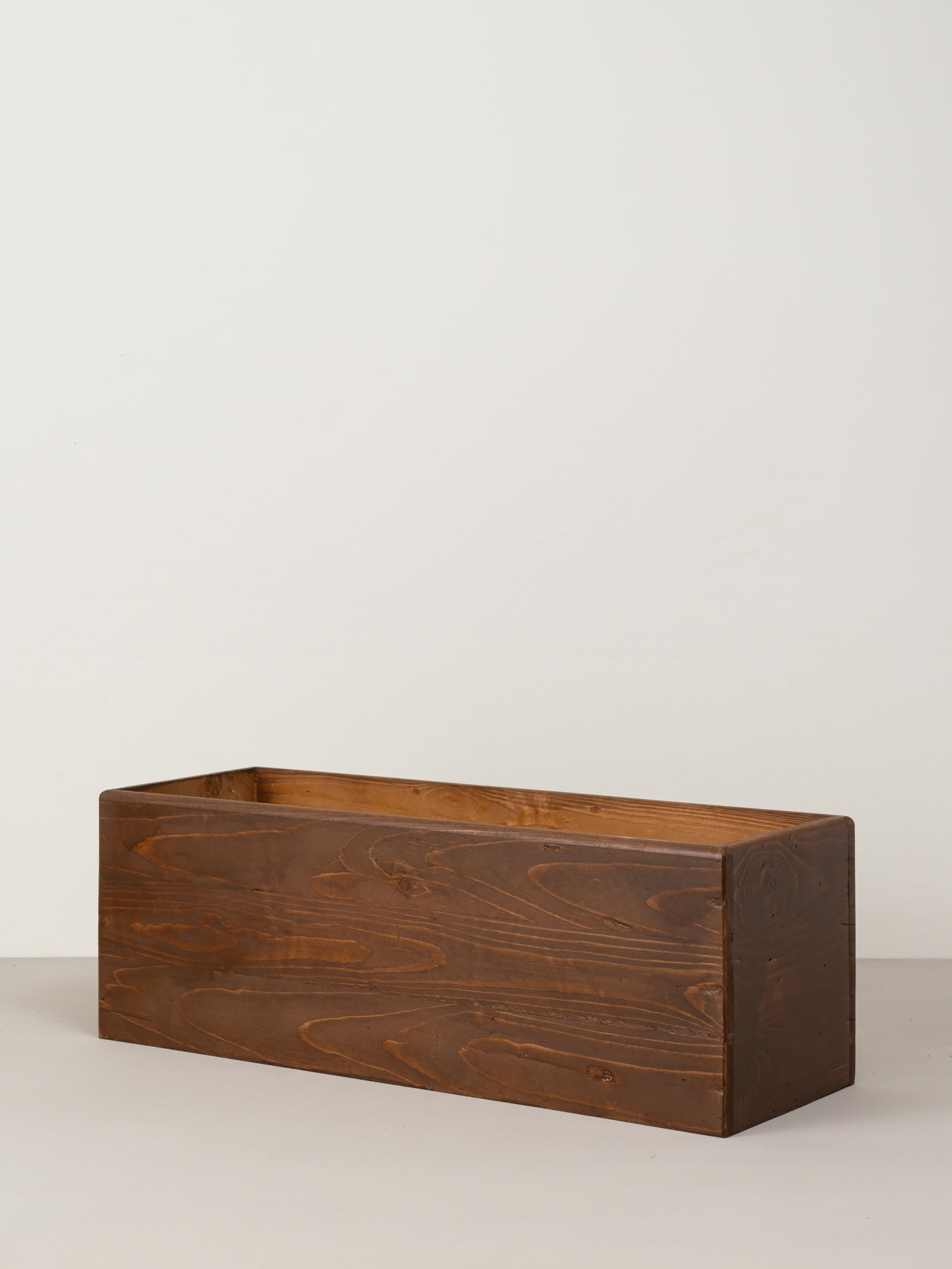 Janette | Dark
Sale price

+ AED 315
selected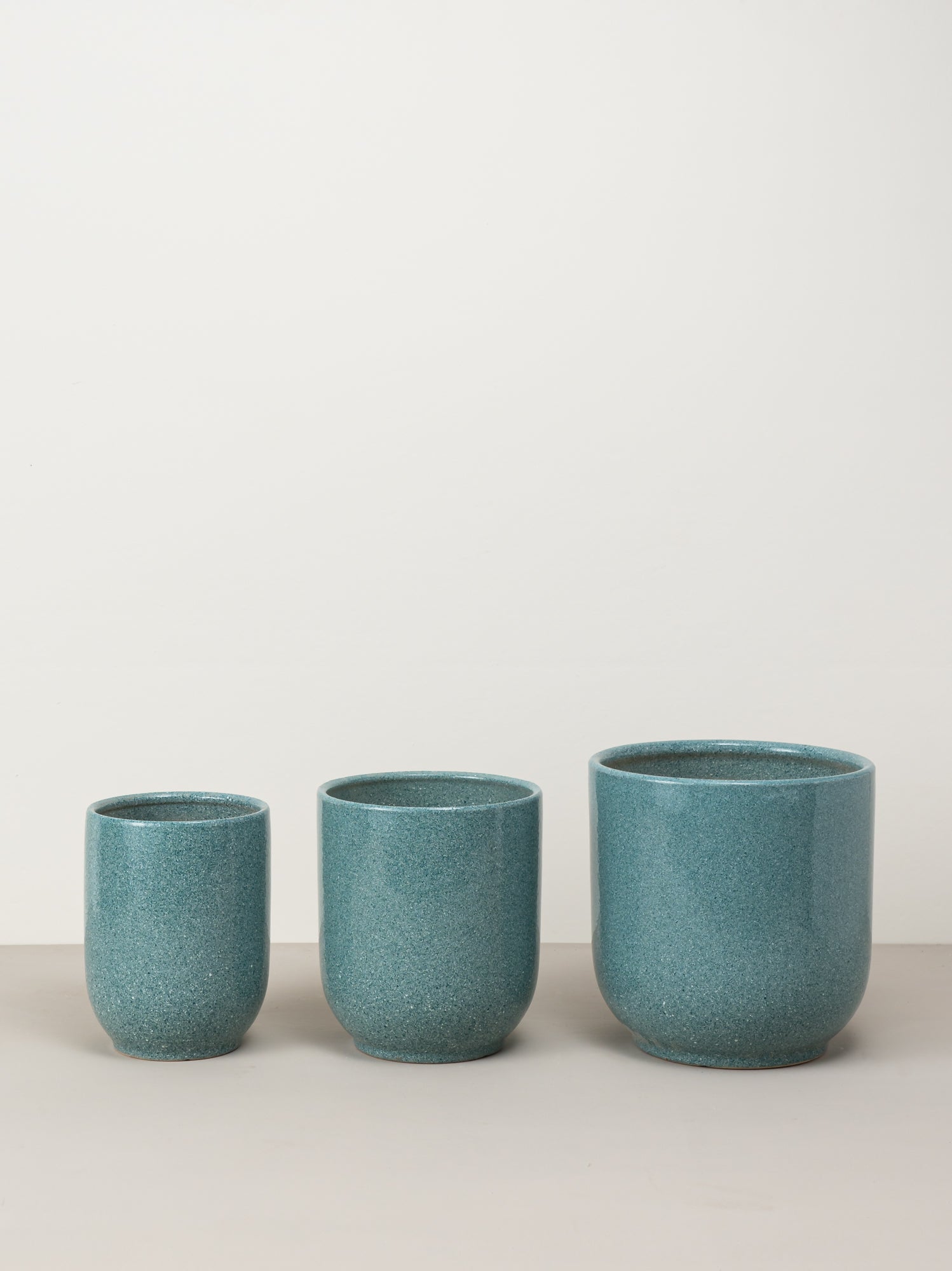 Megan
Sale price

+ AED 40
selected
Dimensions: 25cm Diameter x 28cm Height
Material: Ceramic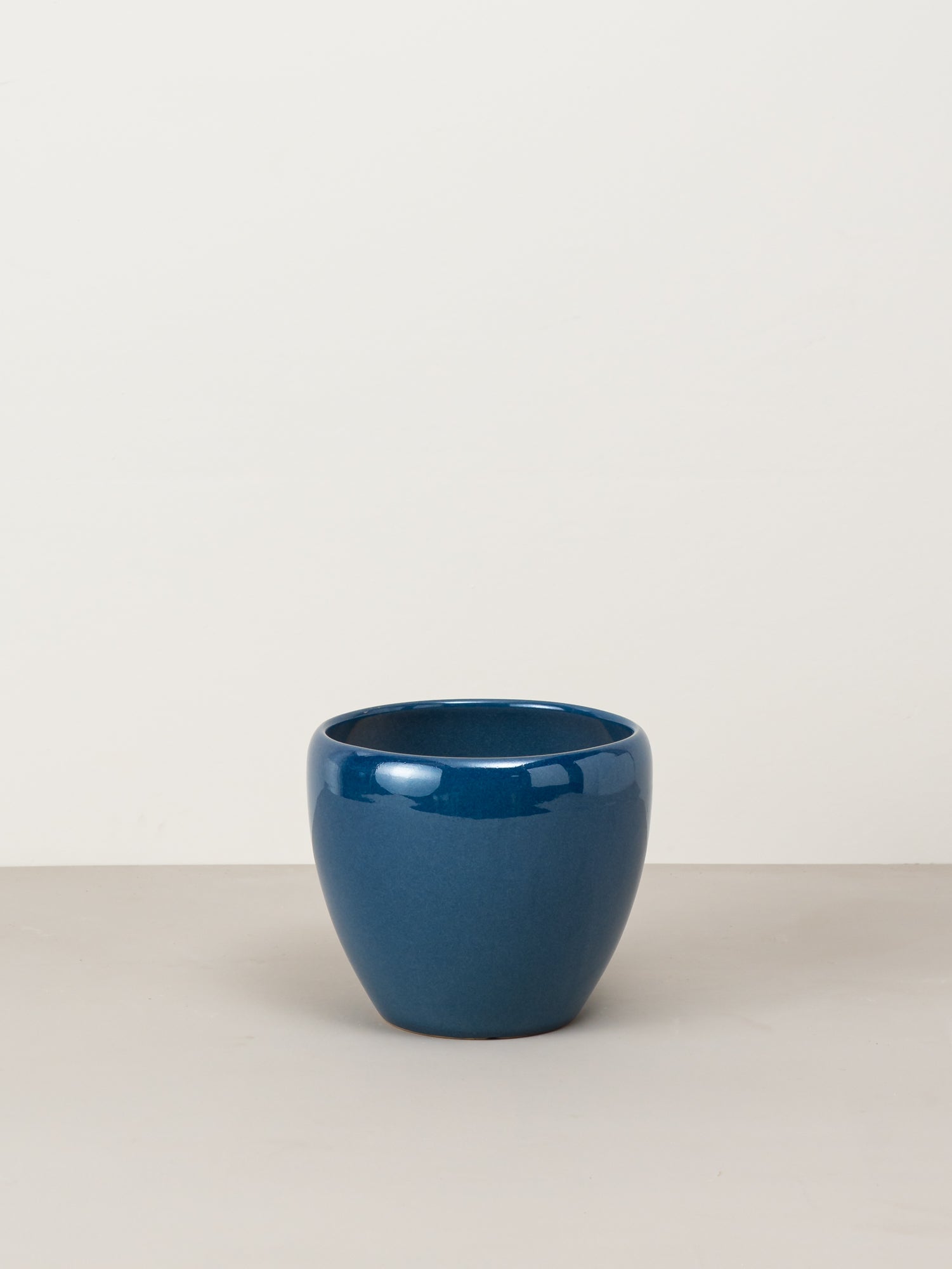 Robin
Sale price

+ AED 40
selected
Dimensions: 25cm Diameter x 22cm Height
Material: Ceramic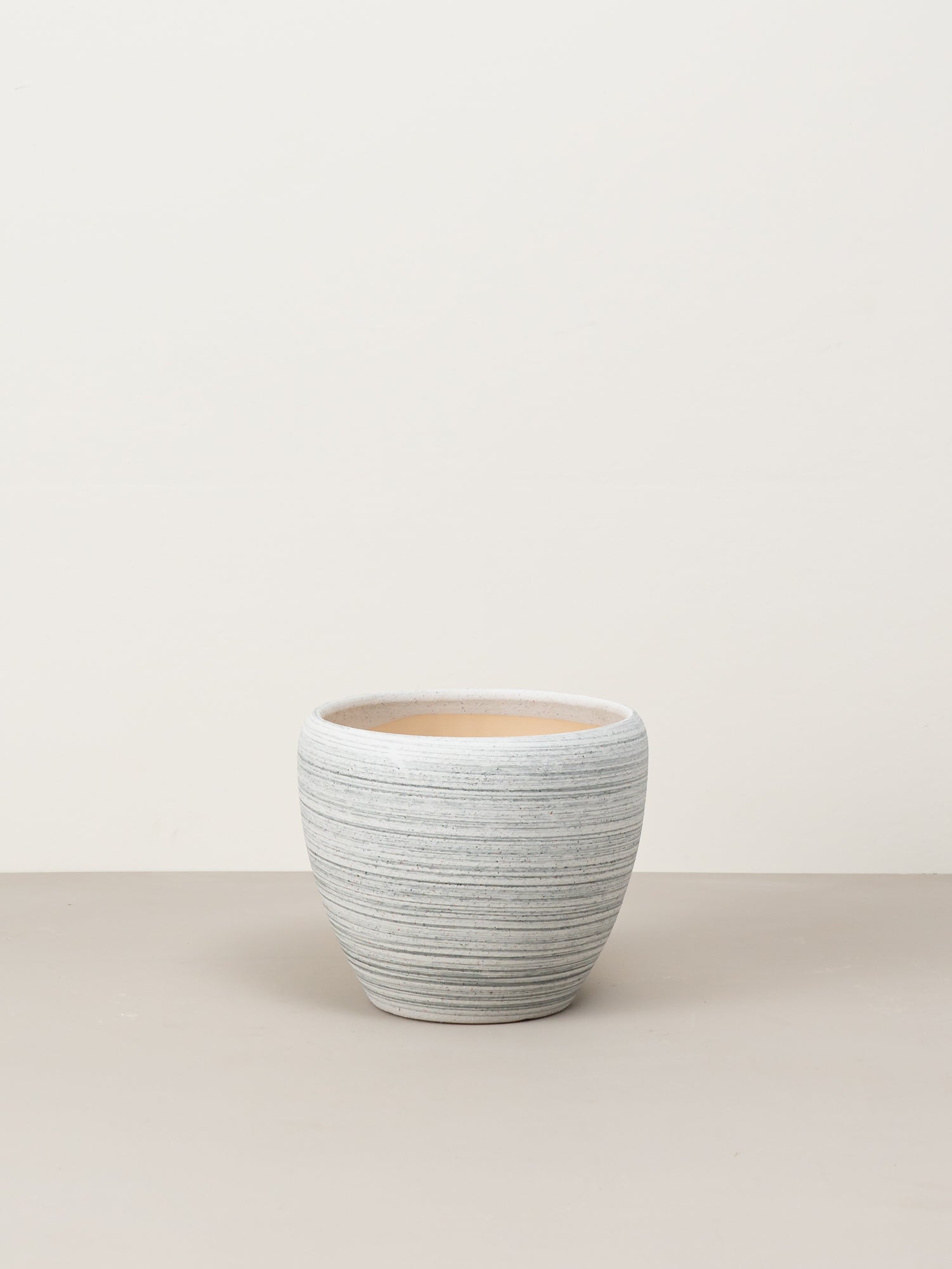 Bonnie
Sale price

+ AED 40
selected
Dimensions: 25cm Diameter x 22cm Height
Material: Ceramic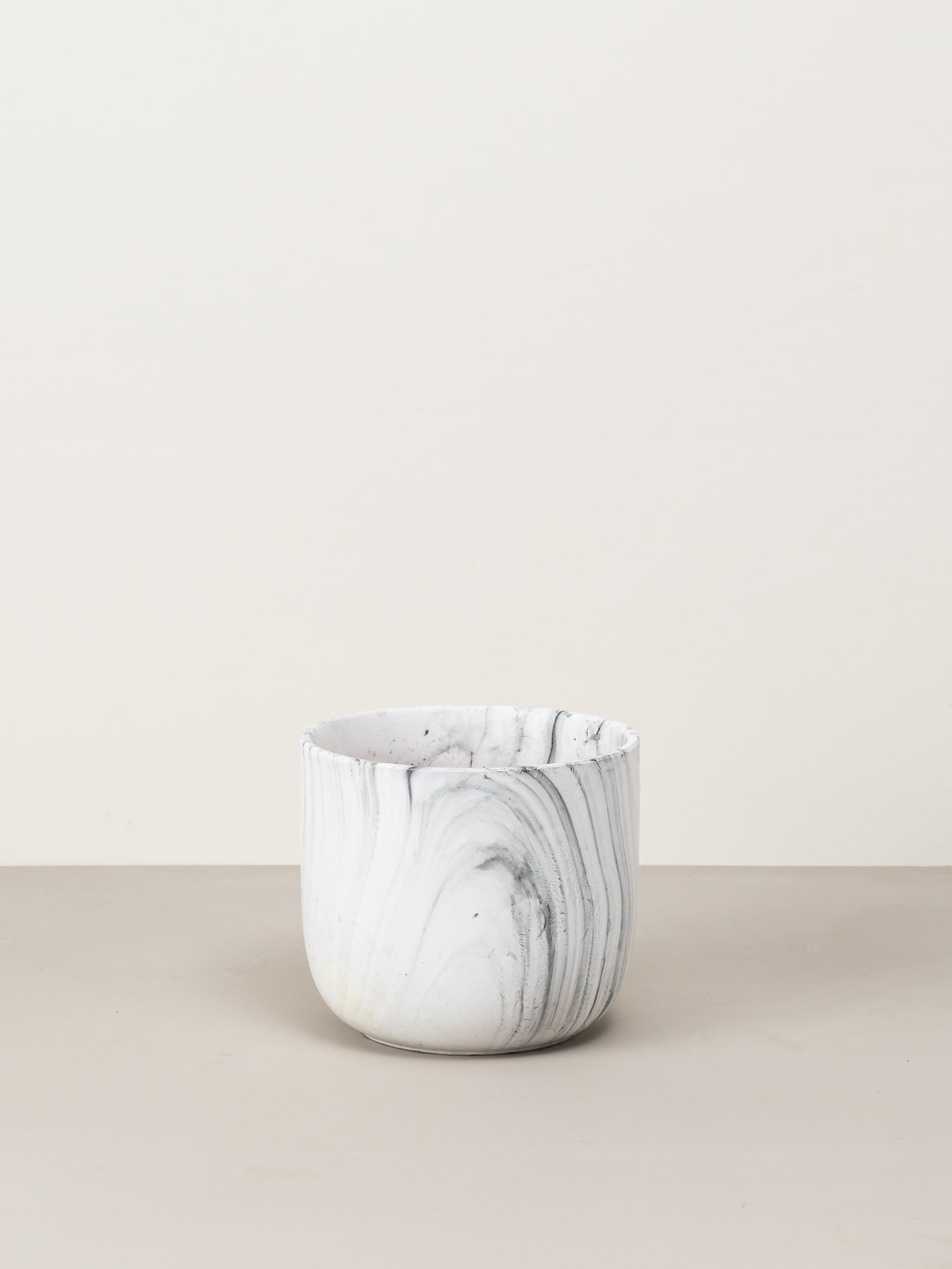 Lois
Sale price

+ AED 30
selected
Dimensions: 21cm Diameter x 18cm Height
Material: Ceramic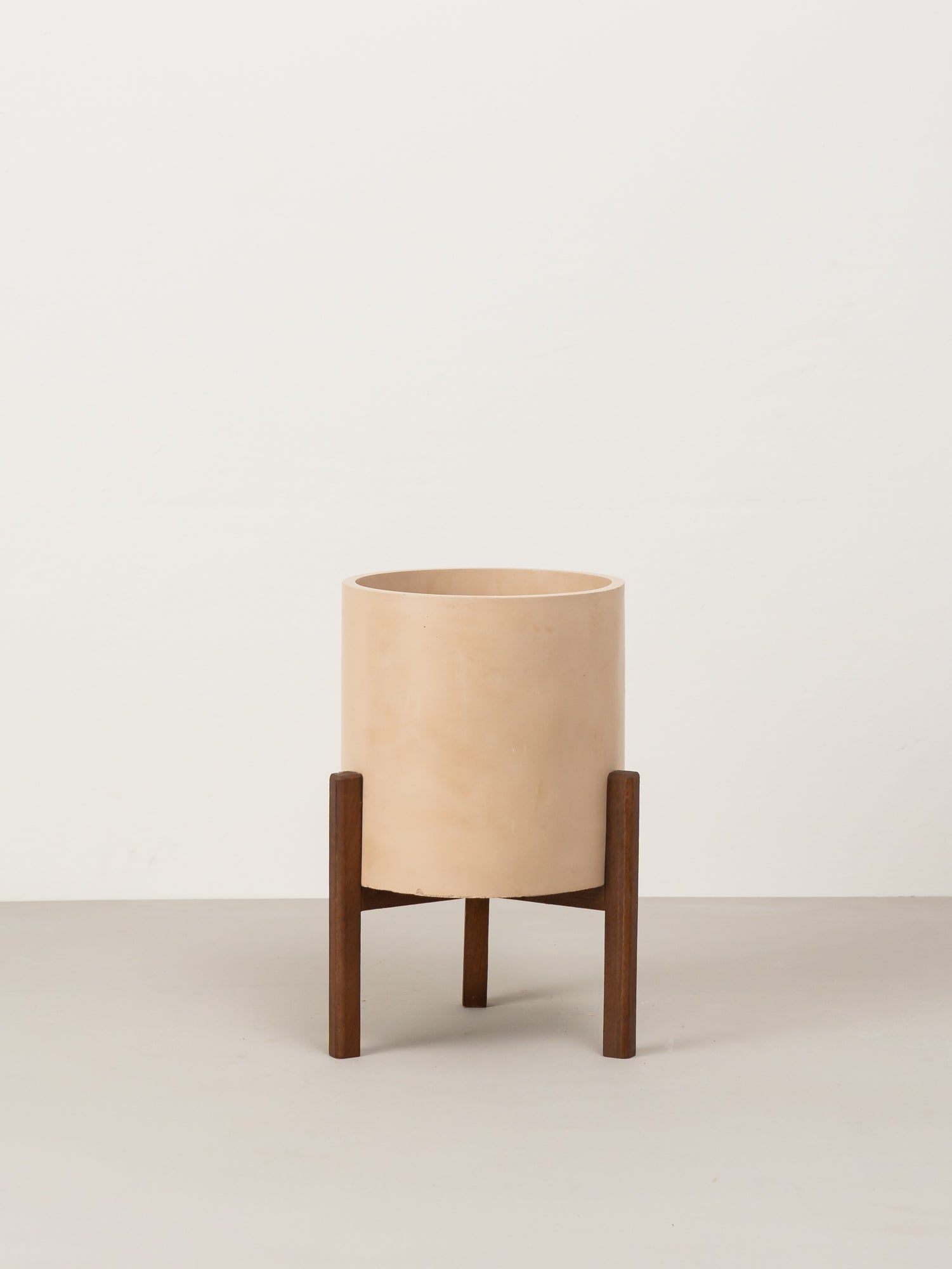 Quinn with stand | Nude
Sale price

+ AED 49
selected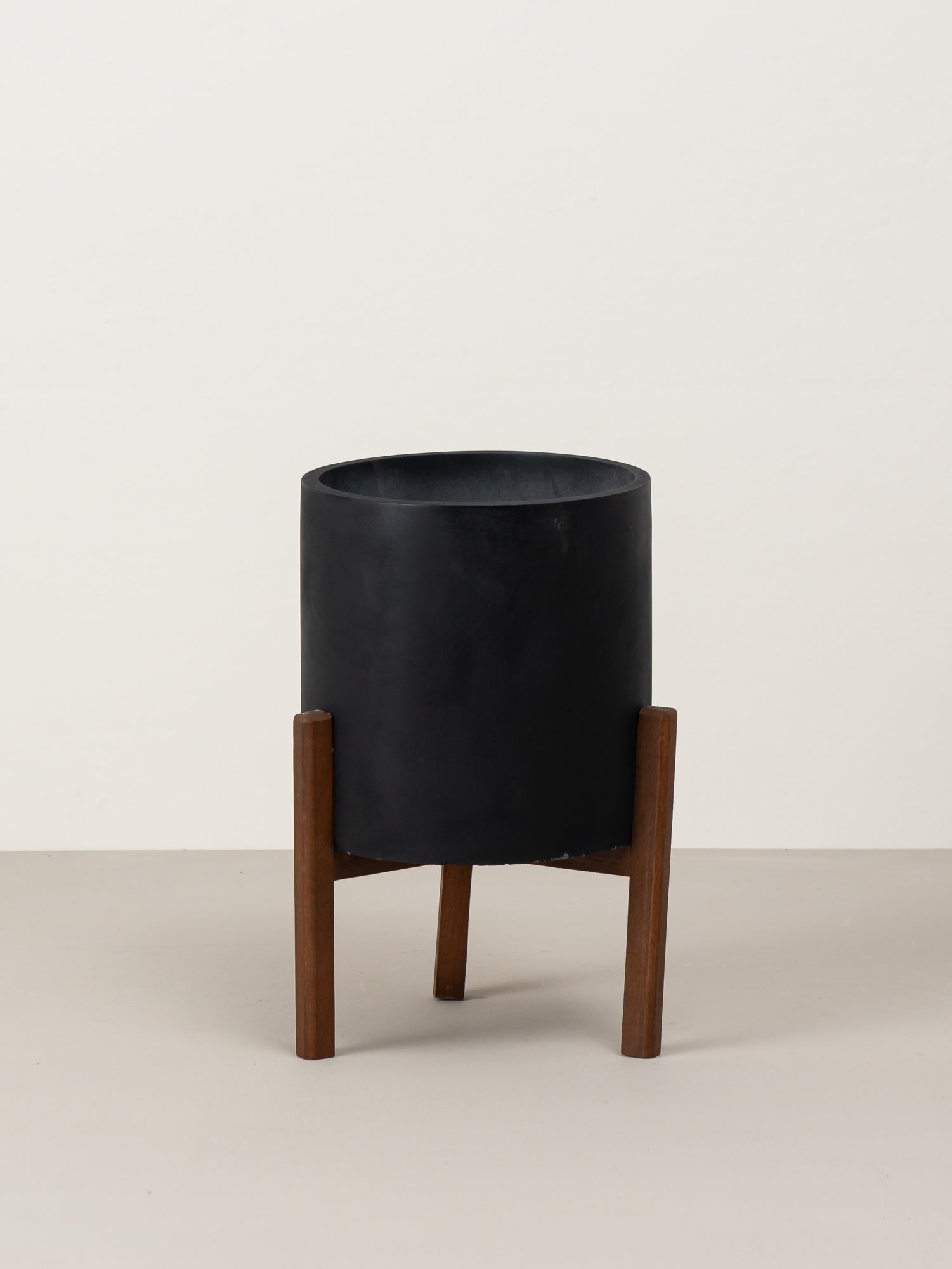 Quinn with stand | Black
Sale price

+ AED 49
selected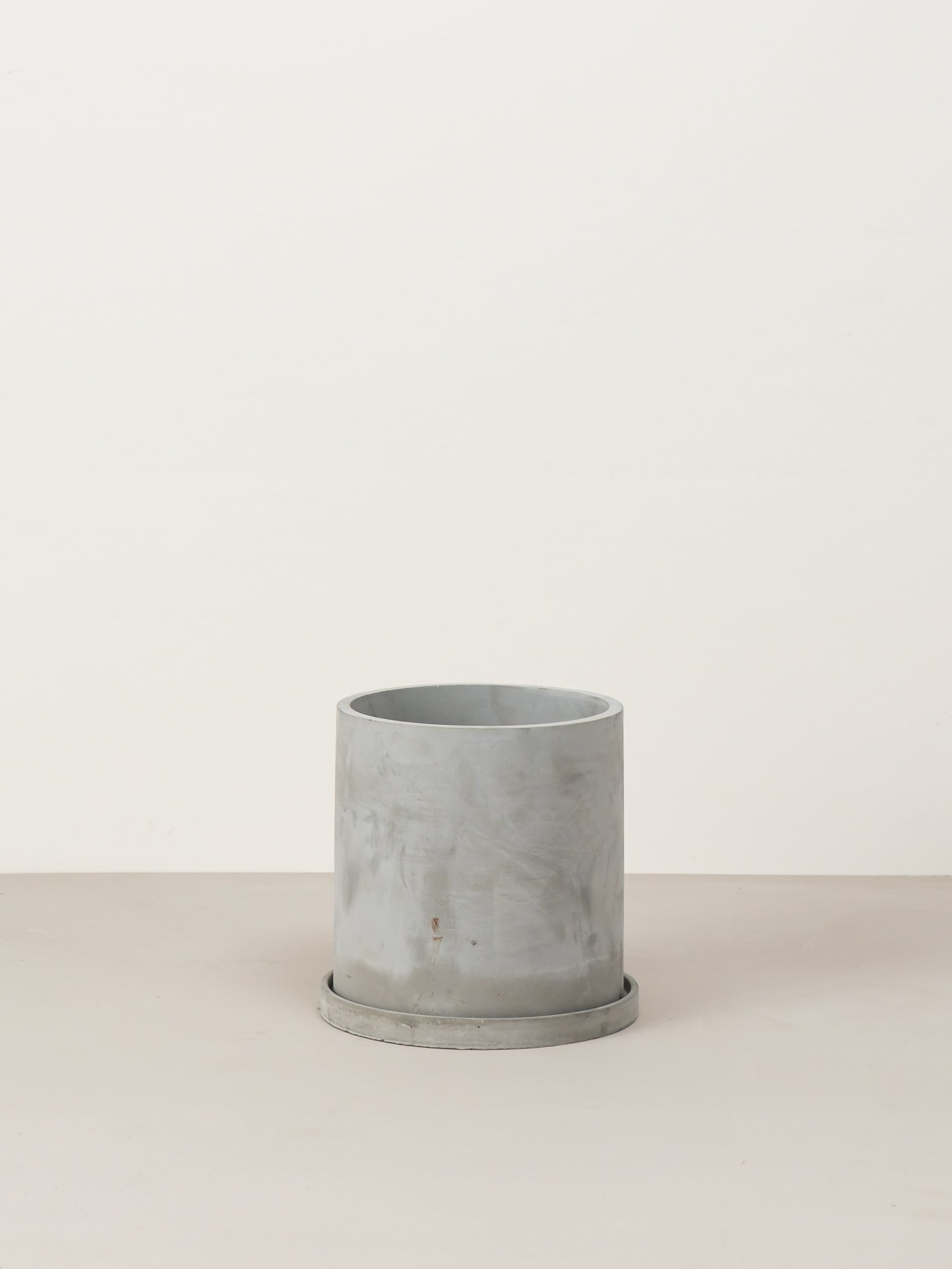 Quinn | Grey
Sale price

+ AED 39
selected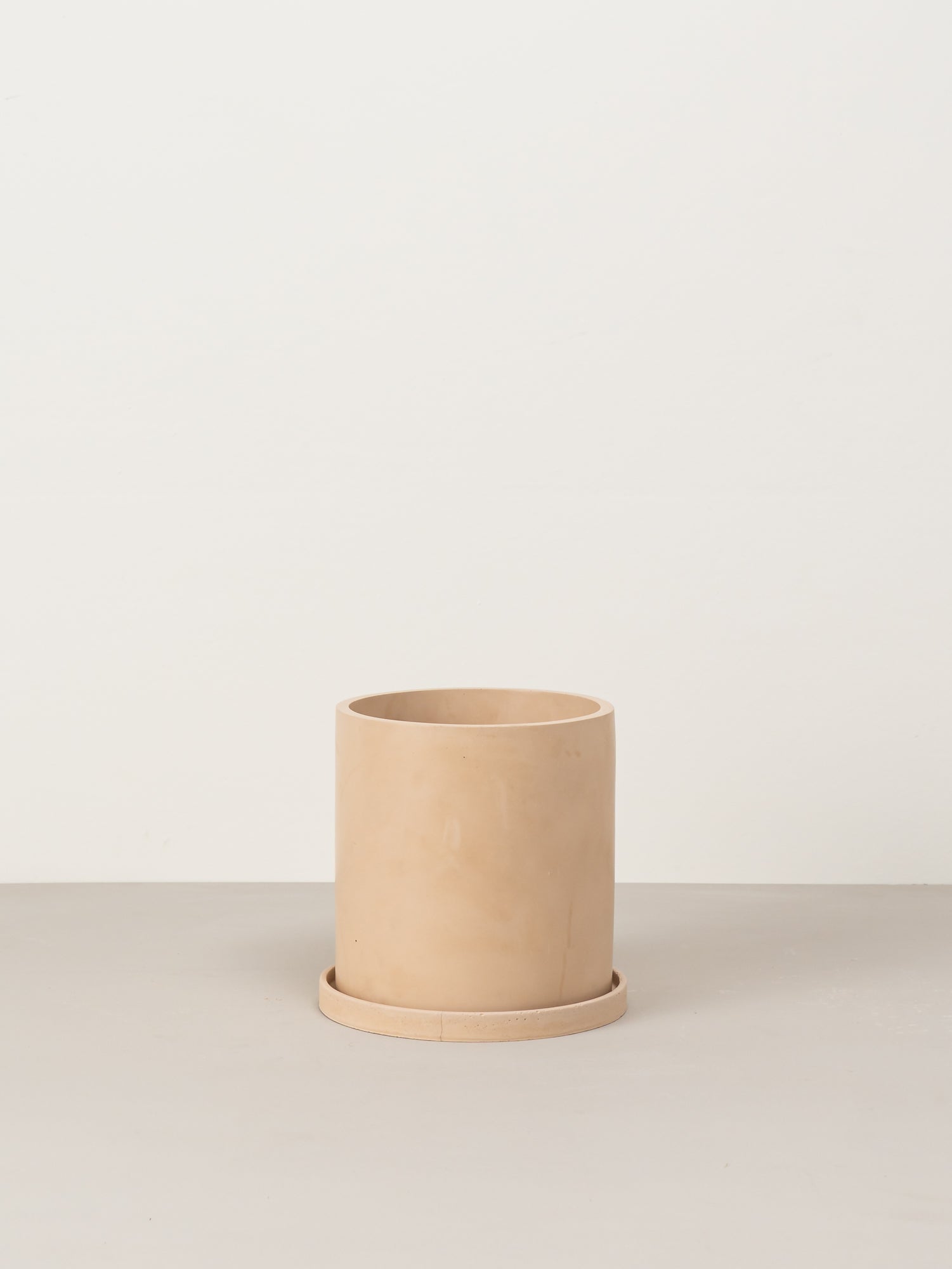 Quinn | Nude
Sale price

+ AED 39
selected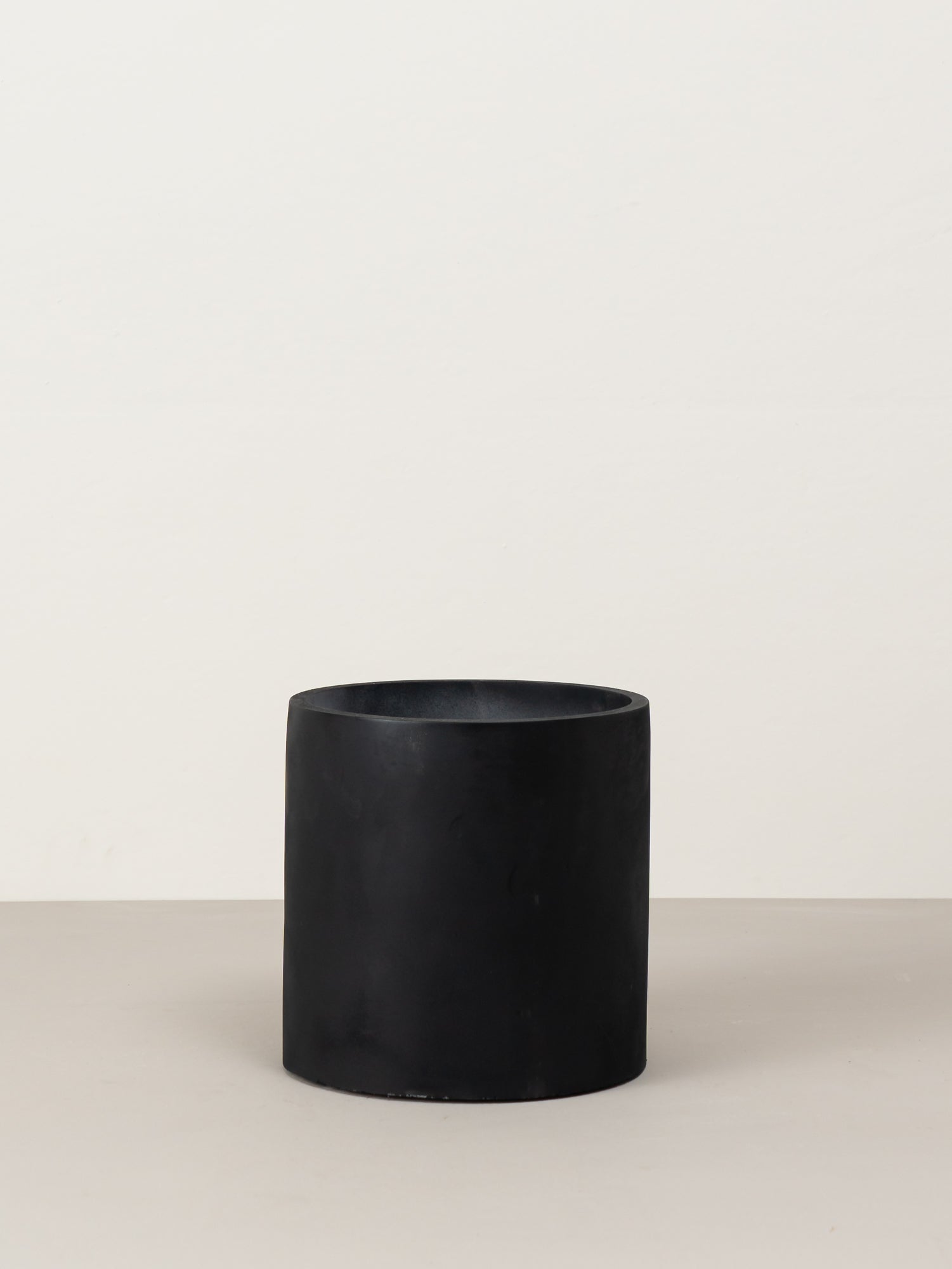 Quinn | Black
Sale price

+ AED 39
selected
Description
The Hibiscus Variegated is a stunning plant that is known for its beautiful foliage and vibrant flowers. This plant typically grows to be between 30cm and 40cm in height. The leaves of the Hibiscus Variegated are variegated, meaning they have a mix of green and white colors.

The Hibiscus Variegated produces large, showy flowers that come in a range of colors, including pink, red, and yellow. These flowers are typically around 10cm in diameter and have a distinctive trumpet shape. They bloom throughout the summer months.

The Hibiscus Variegated is a relatively easy plant to care for, as long as it is given the right conditions. It prefers well-draining soil and plenty of sunlight.
Caring for your Hibiscus Variegated
Light Guide -

Direct Sunlight
Watering Schedule -

Everyday

Once a day during summers and once every two days in winter.
This product has no reviews yet.