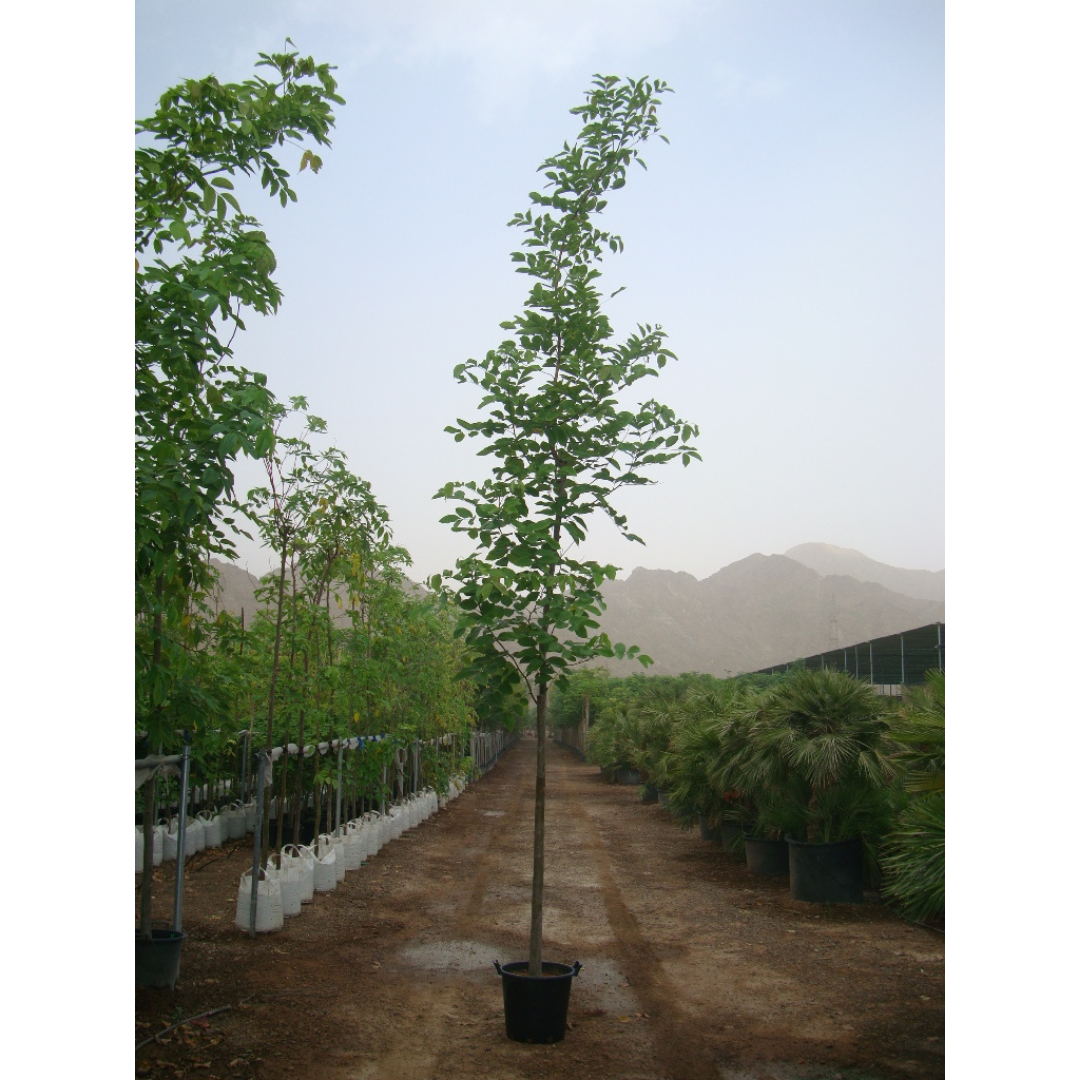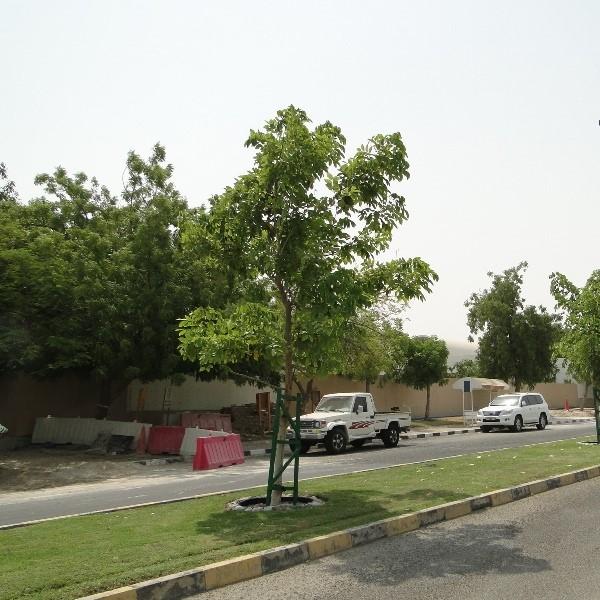 Golden Shower Tree
Ornamental tree with showy, yellow flowers that bloom in cascading clusters.
---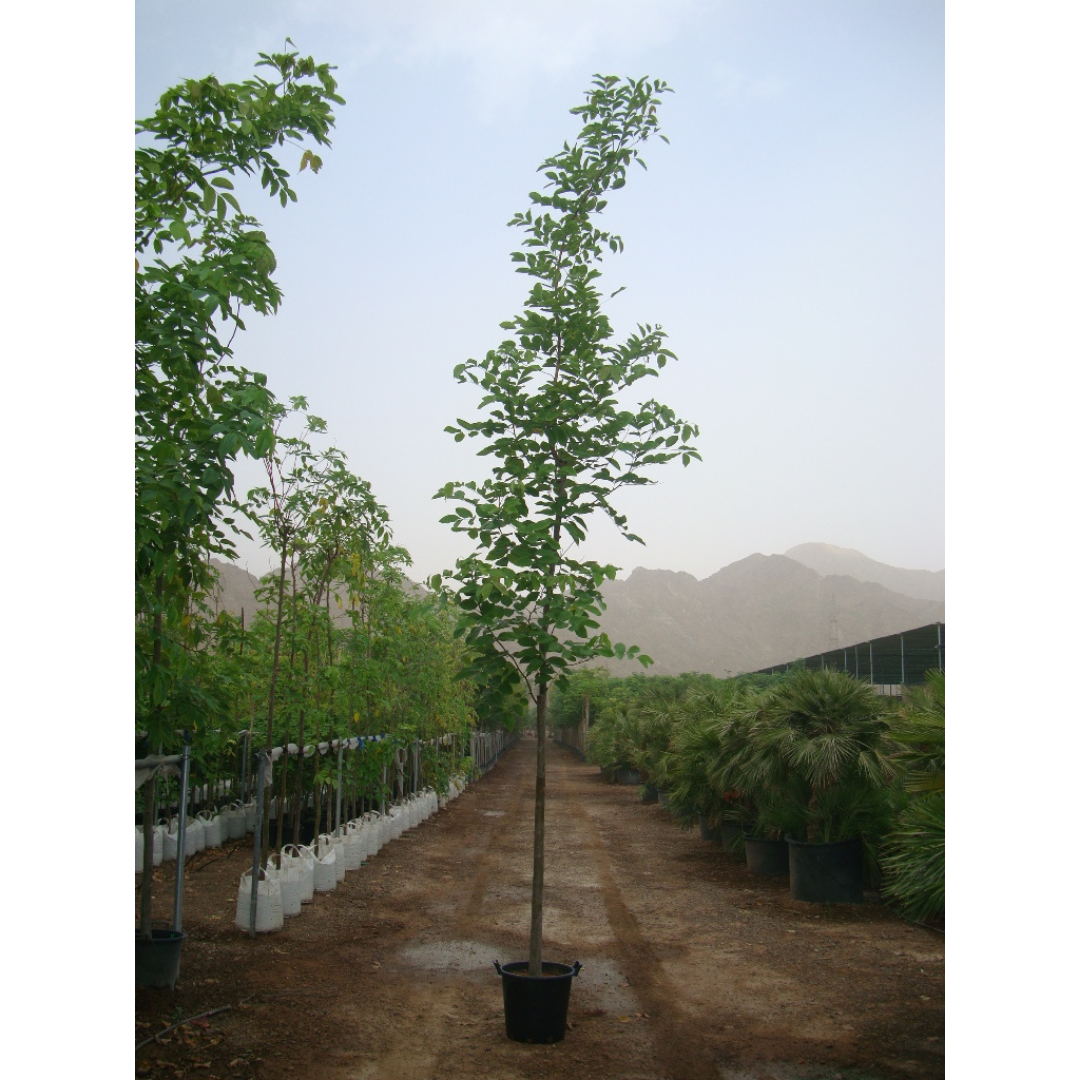 Description
The Golden Shower Tree is a medium-sized deciduous tree that can grow up to 3-4 meters in height. It is native to the Indian subcontinent and Southeast Asia, but it is now widely cultivated in tropical and subtropical regions around the world.

The tree has a straight trunk with a smooth grayish-brown bark, and its branches spread out in a wide, umbrella-like shape. The leaves are pinnate, with 6-8 pairs of leaflets that are oval-shaped and dark green in color.

The most striking feature of the Golden Shower Tree is its flowers, which bloom in large clusters that hang down from the branches. The flowers are bright yellow and have five petals, with a central stamen that is longer than the petals. The flowers are fragrant and attract bees, butterflies, and other pollinators.

After the flowers fade, the tree produces long, cylindrical seed pods that are brown in color.
Caring for your Golden Shower Tree
Light Guide -

Direct Sunlight
Watering Schedule -

Everyday

Once a day during summers and once every two days in winter.
This product has no reviews yet.