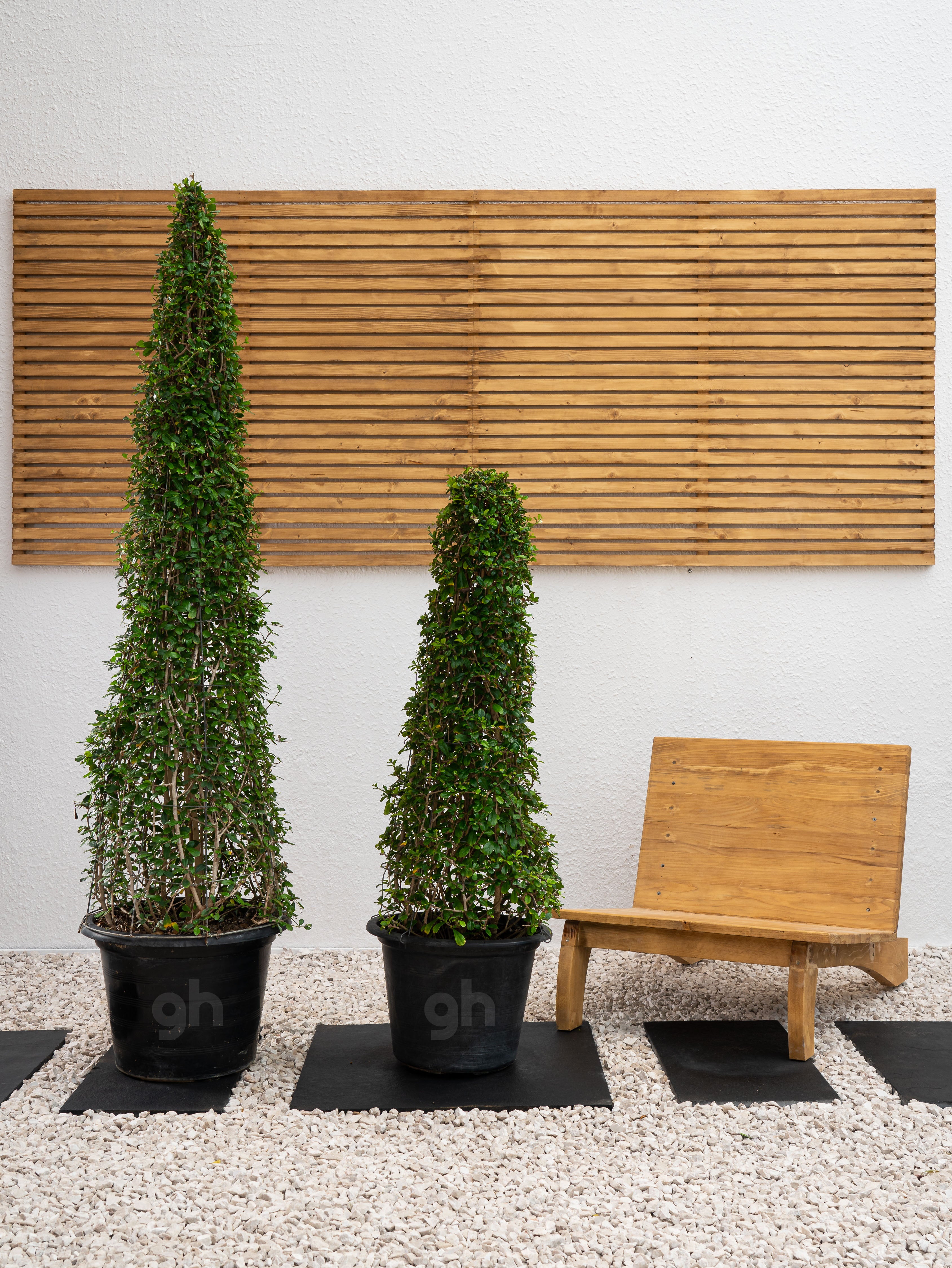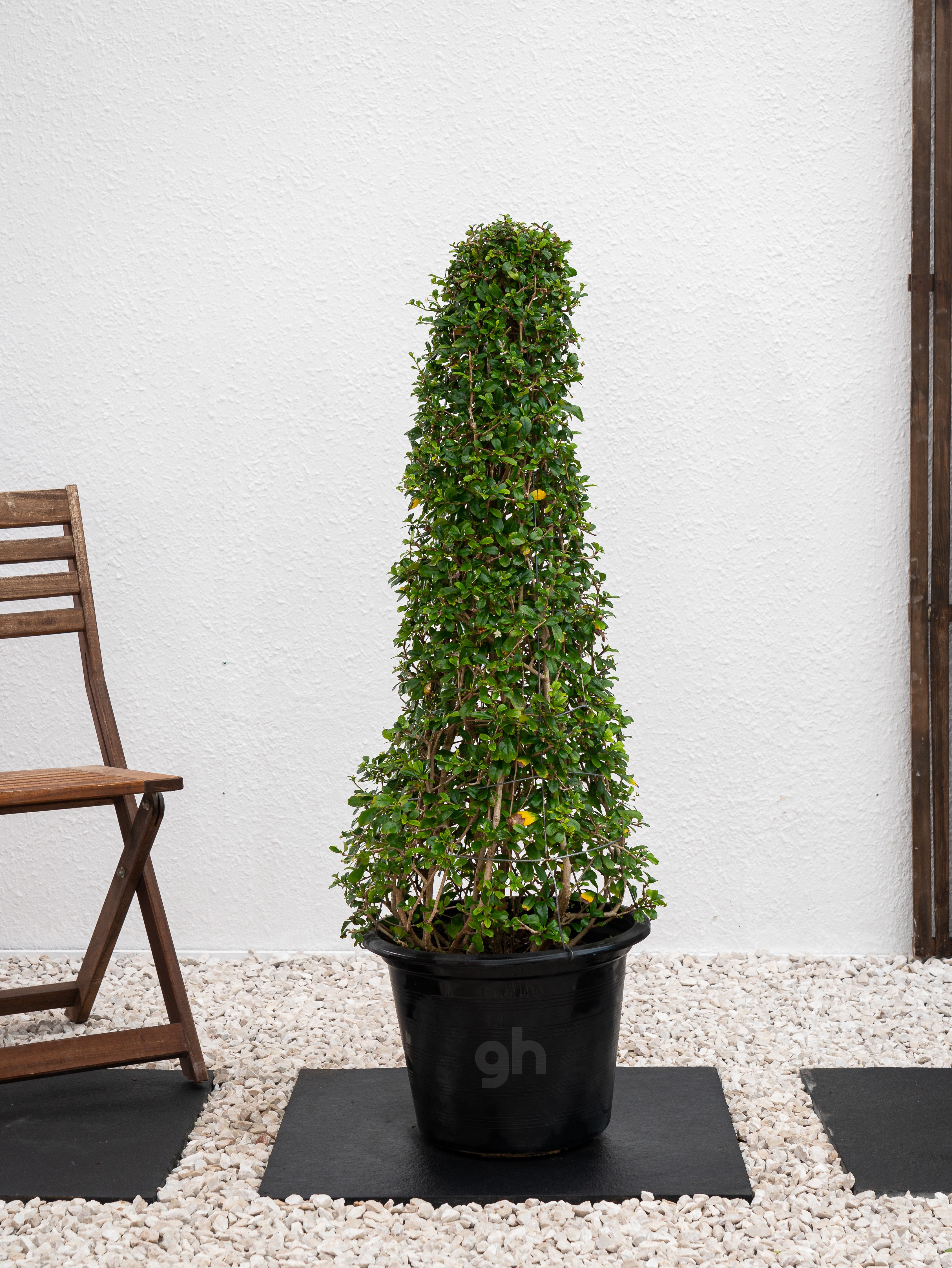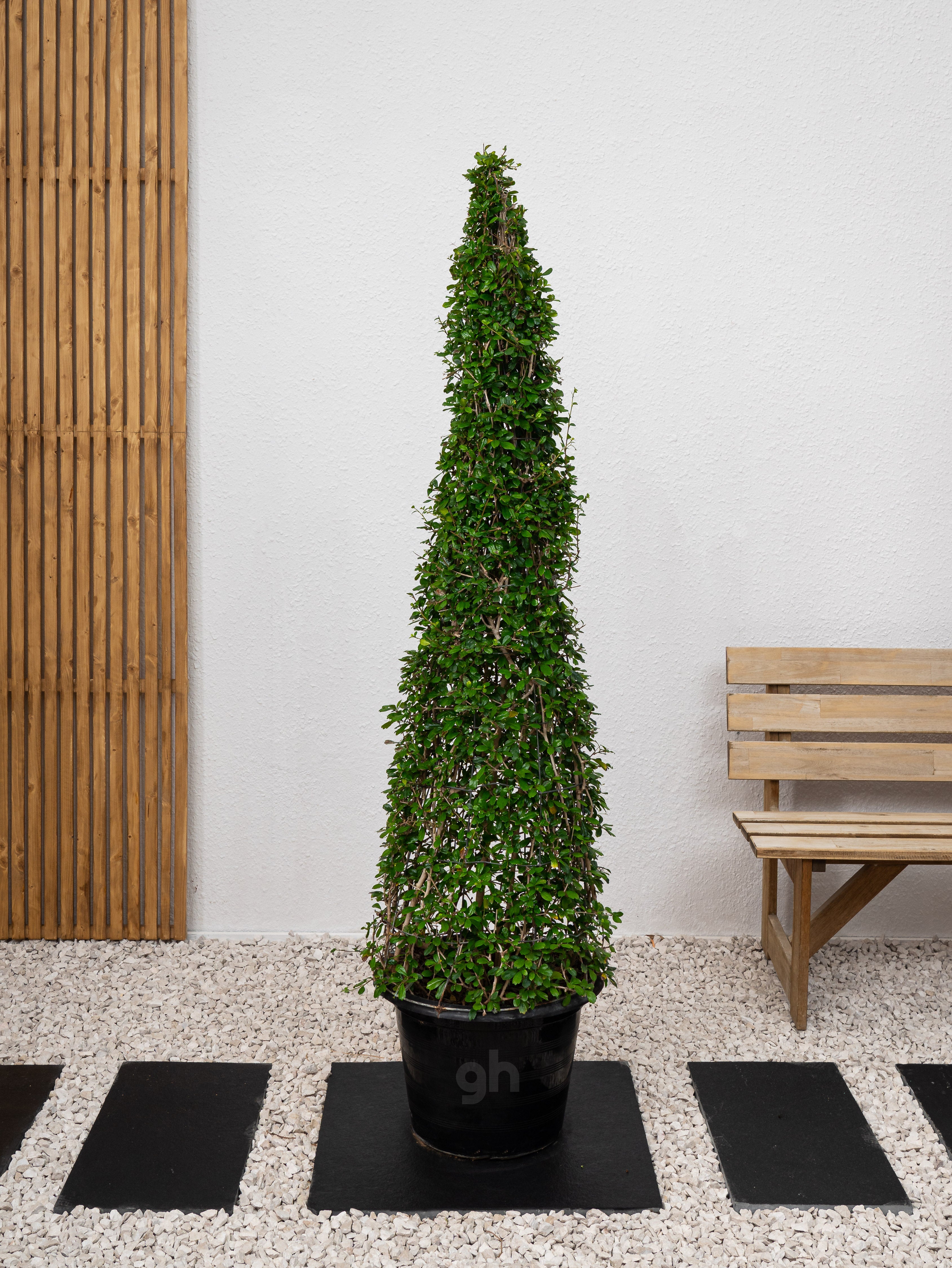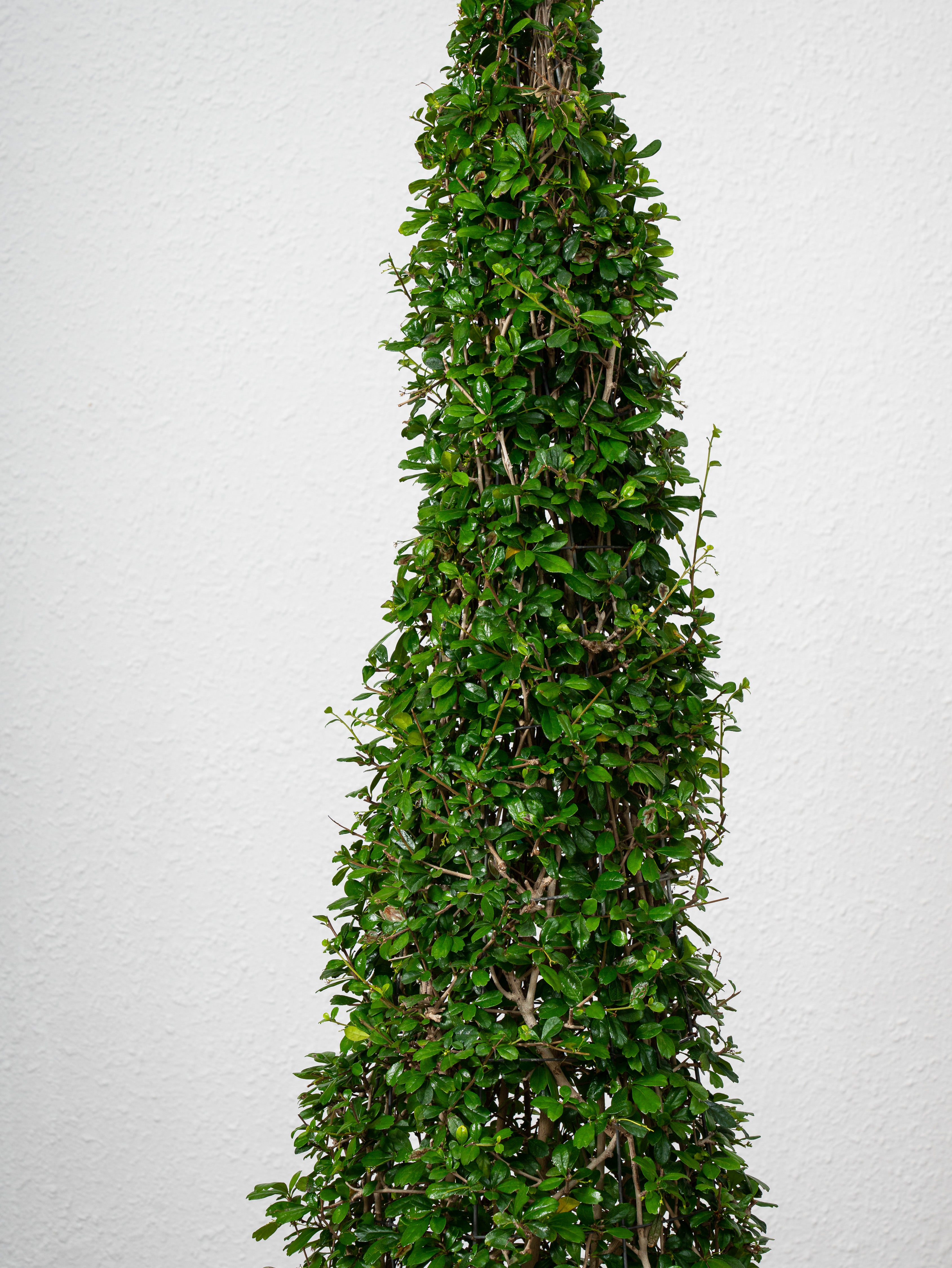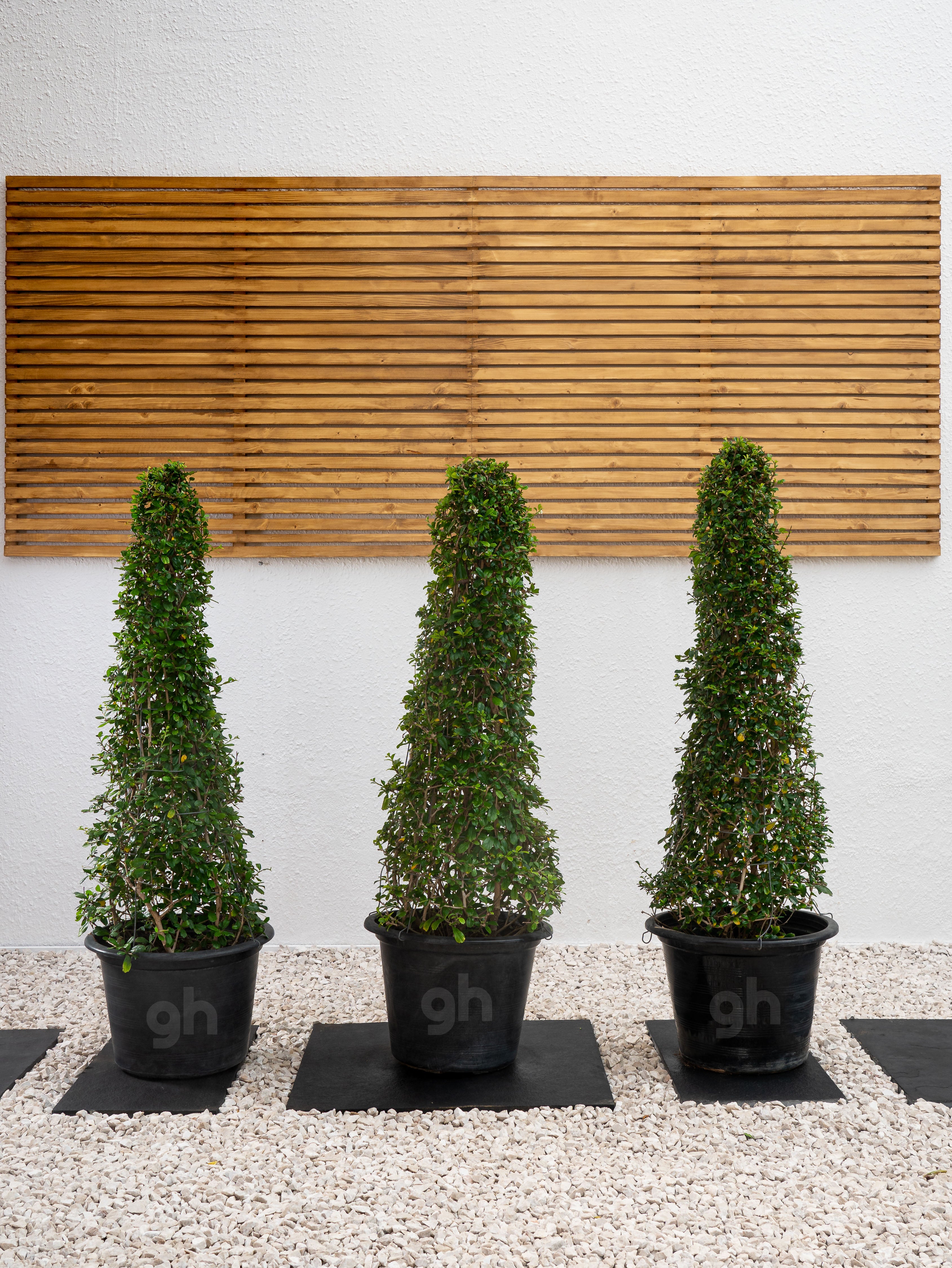 Ehretia Cone
A small tree with a conical shape and small white flowers
---
Choose a Large pot (Repotting is included)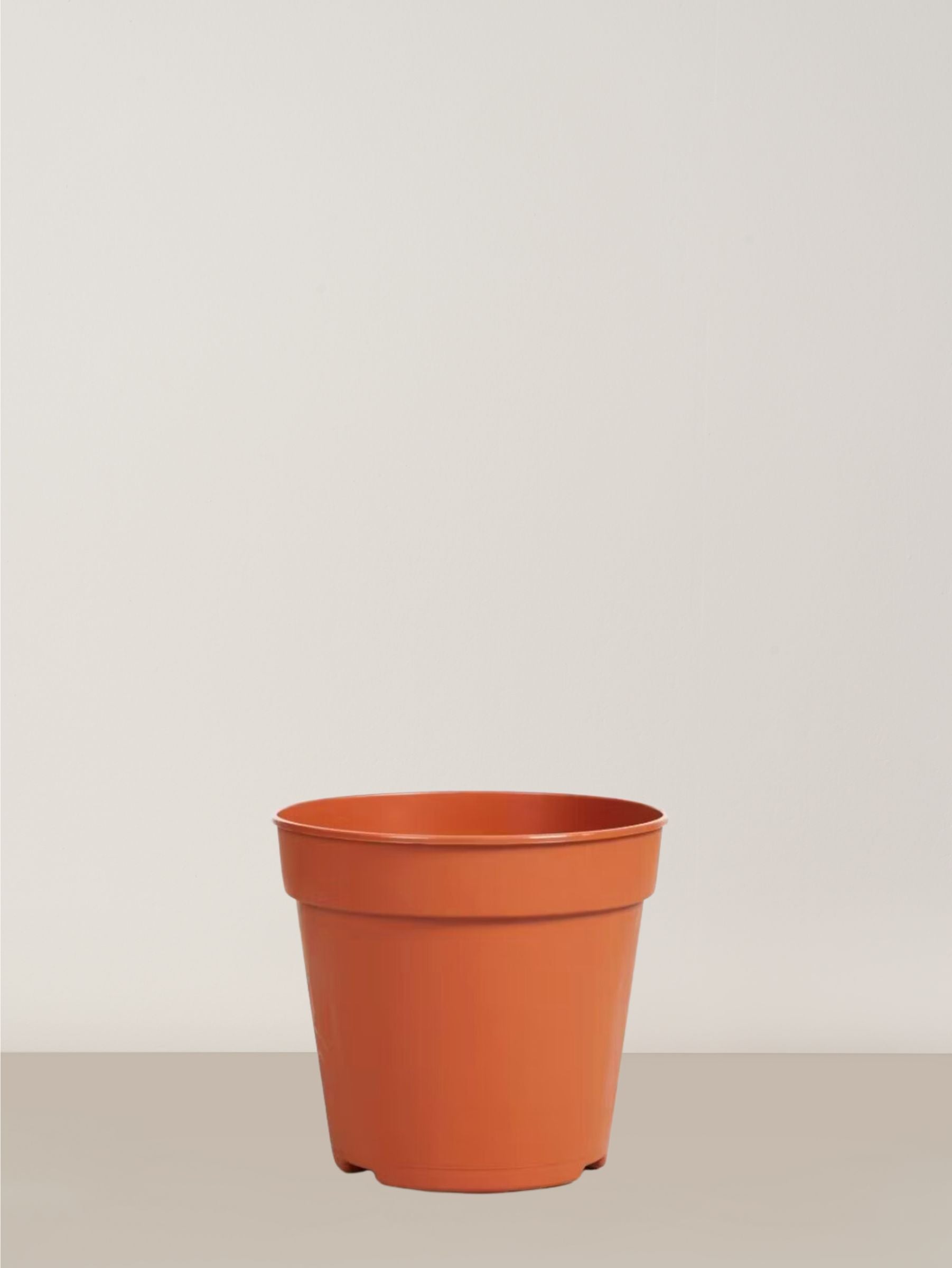 Nursery Pot
Sale price

+ AED 0
selected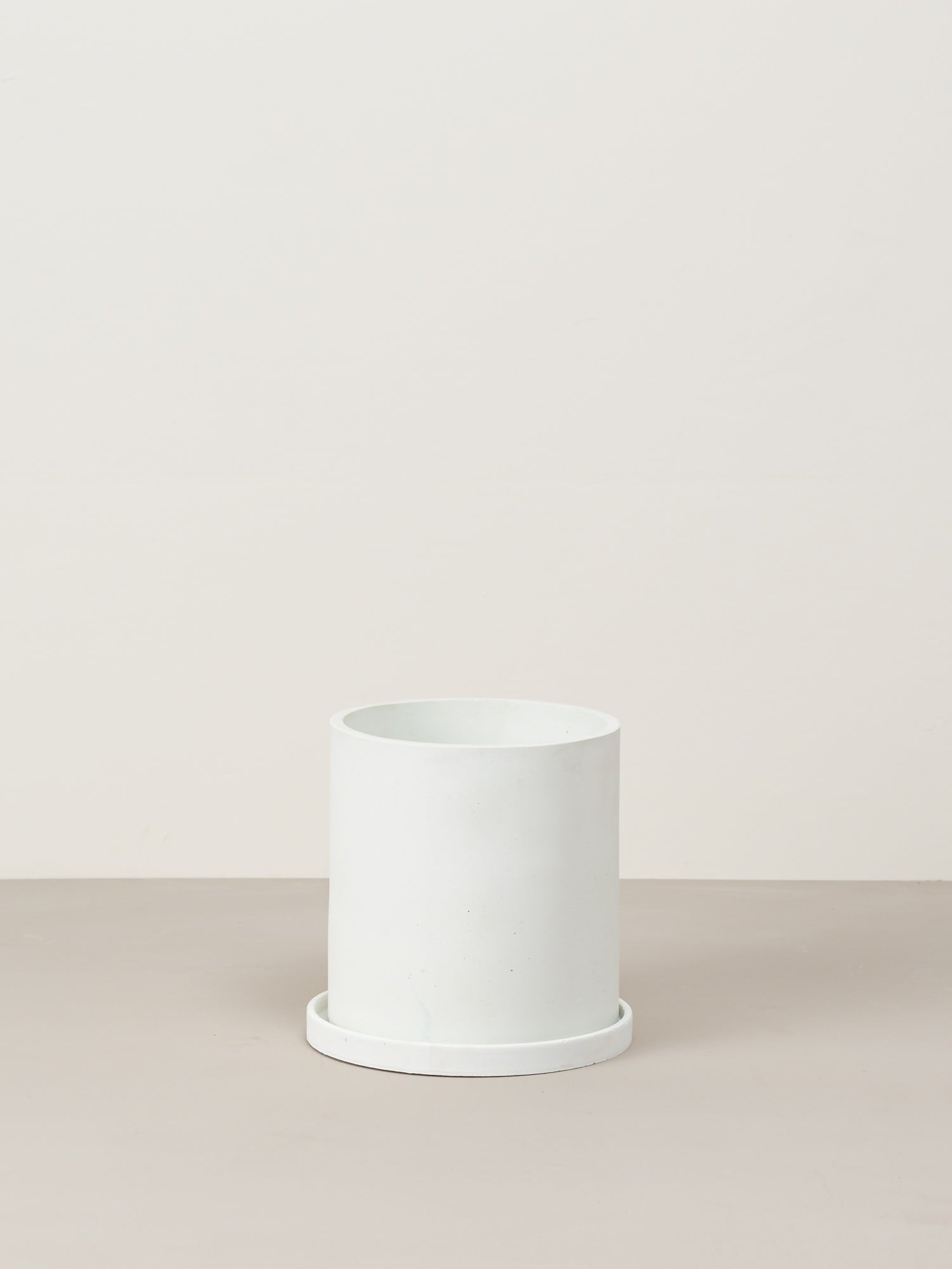 Quinn | White
Sale price

+ AED 69
selected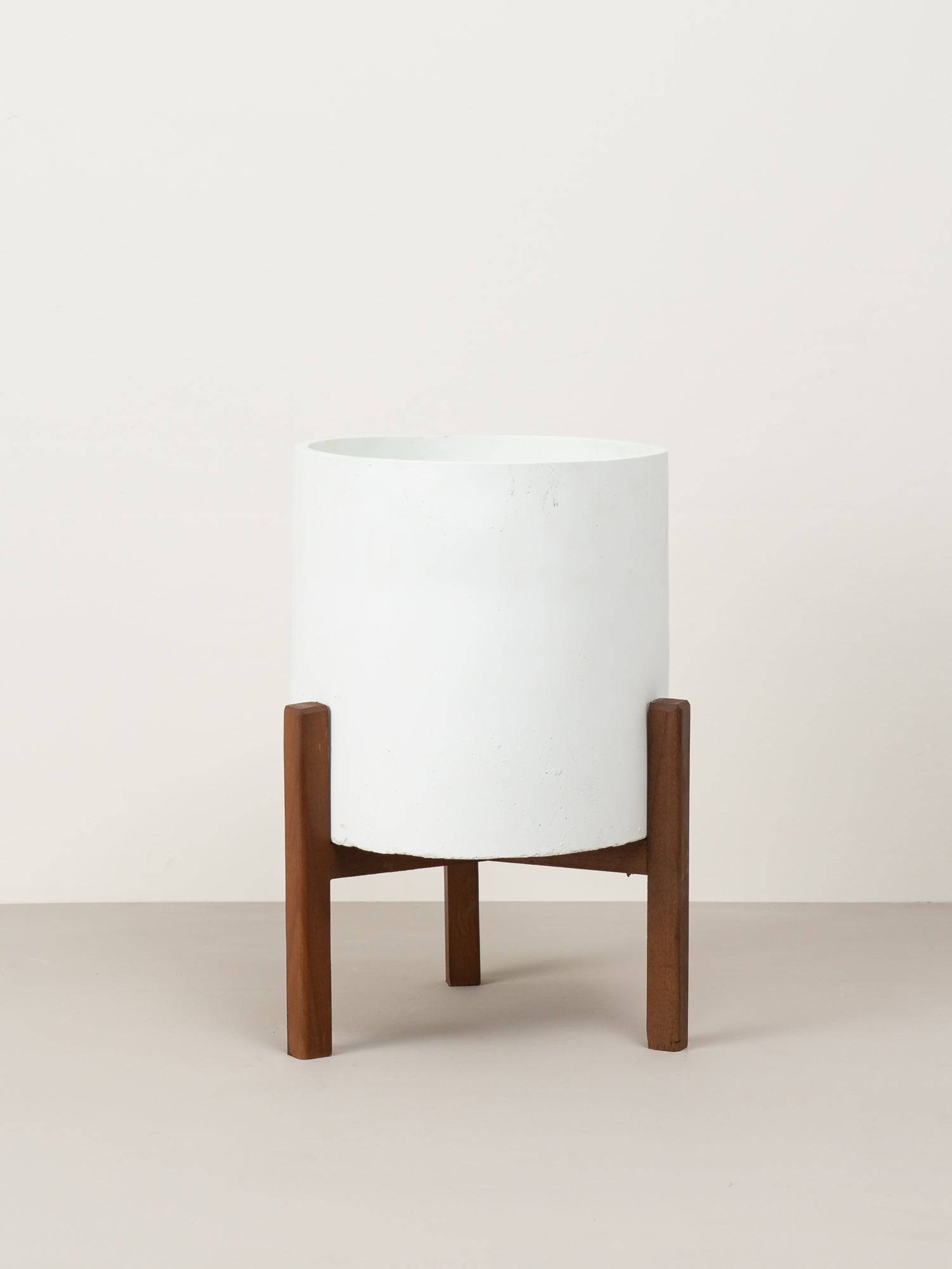 Quinn with stand | White
Sale price

+ AED 79
selected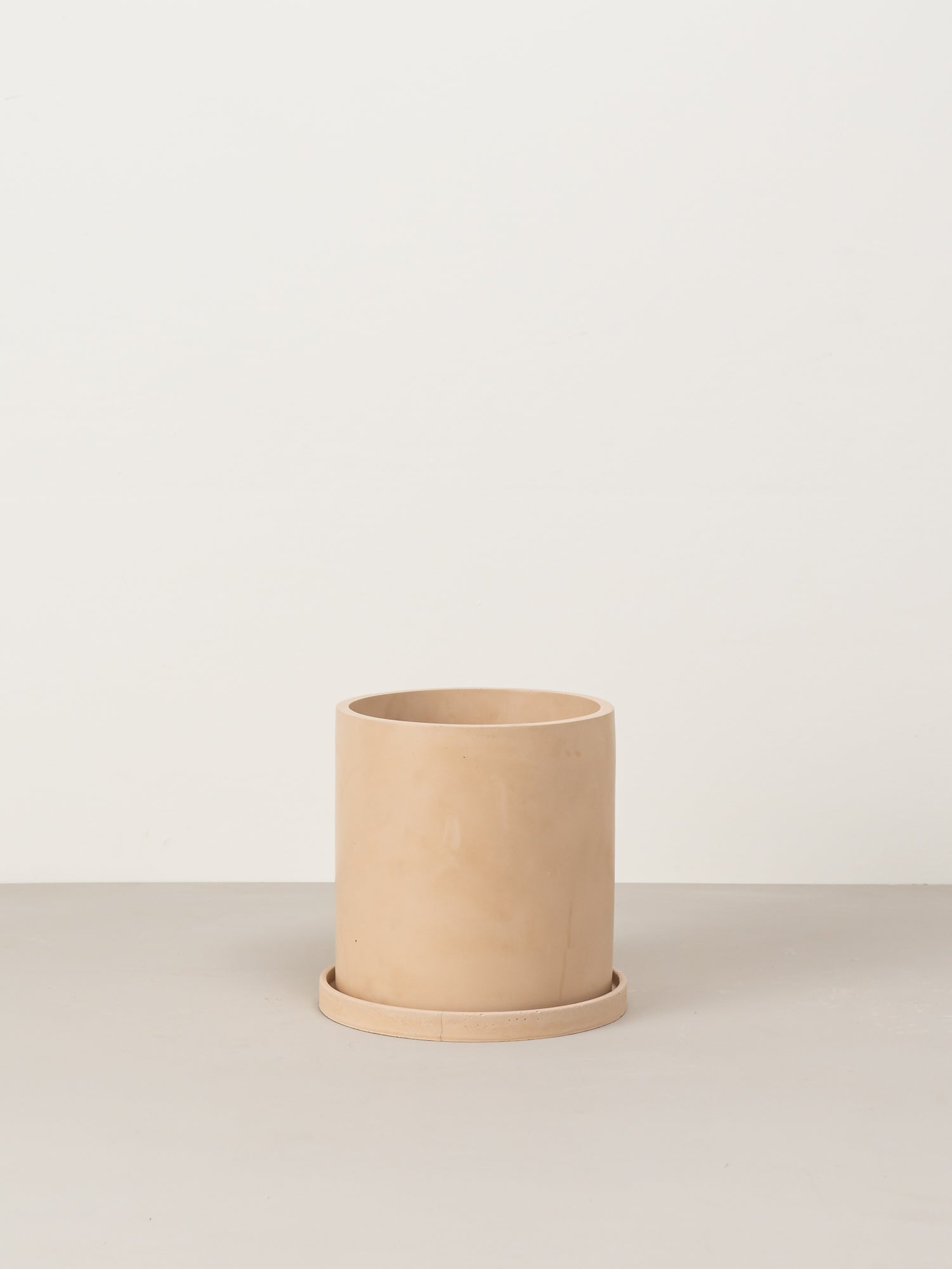 Quinn | Nude
Sale price

+ AED 69
selected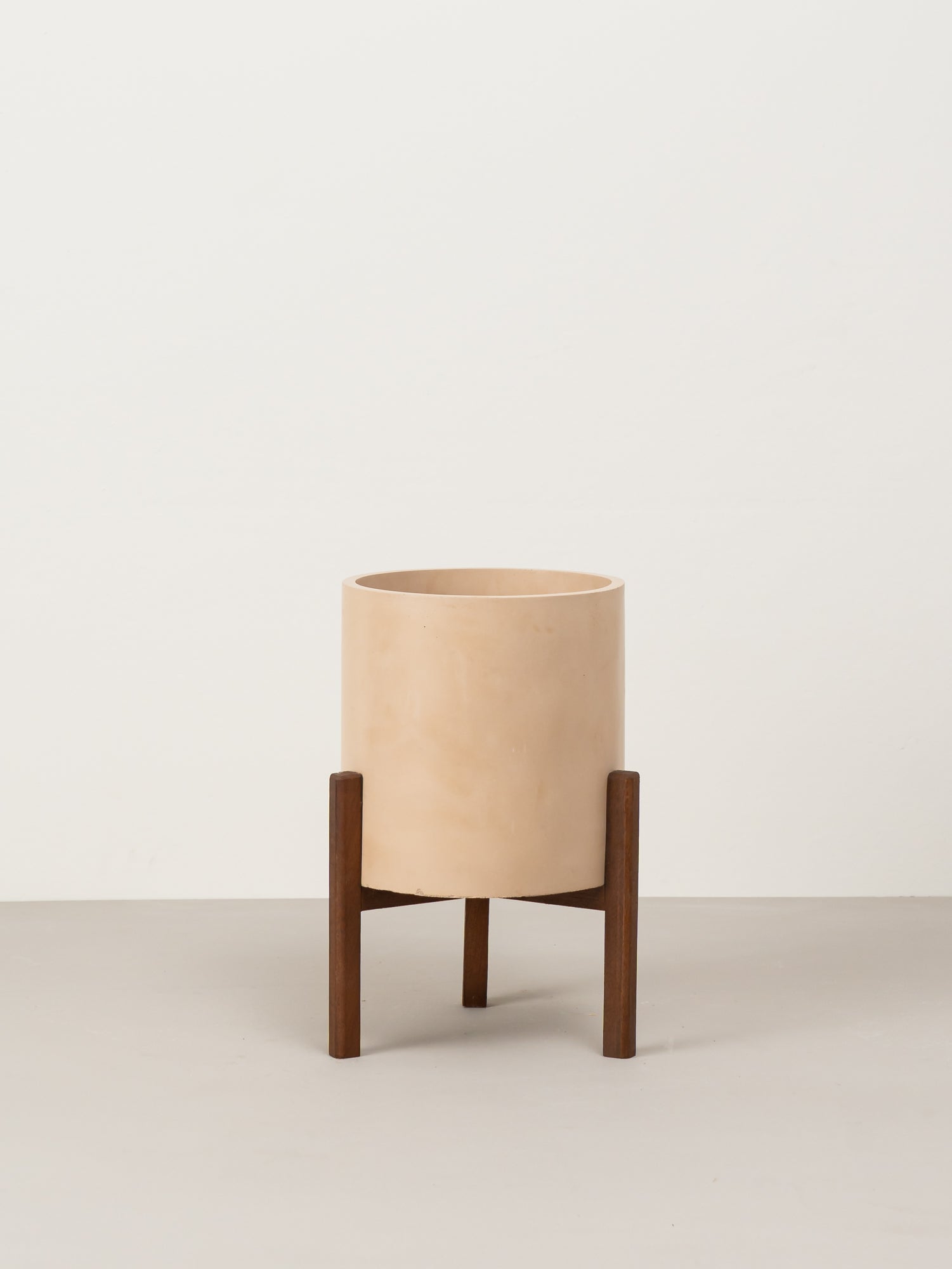 Quinn with stand | Nude
Sale price

+ AED 79
selected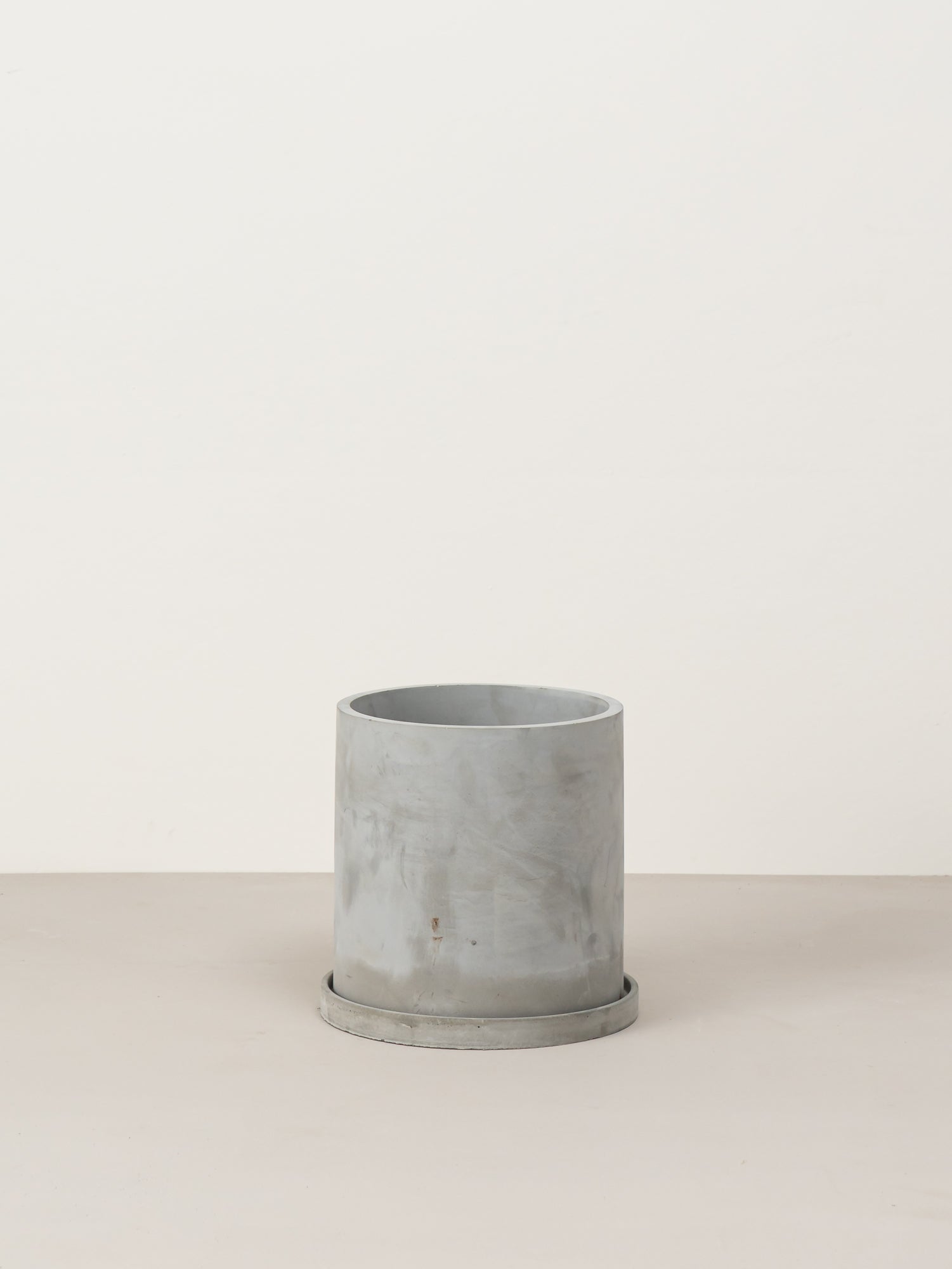 Quinn | Grey
Sale price

+ AED 69
selected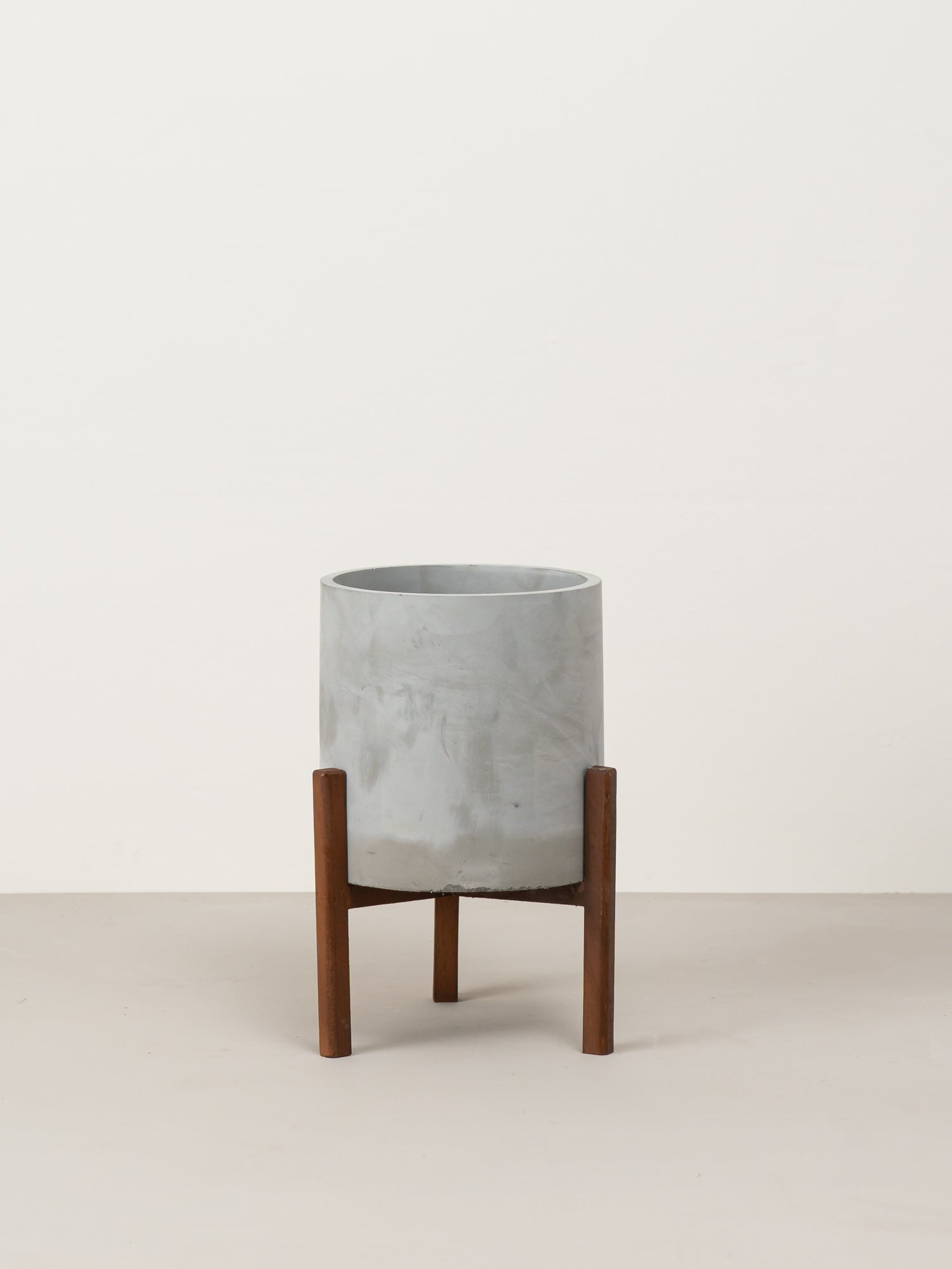 Quinn with stand | Grey
Sale price

+ AED 79
selected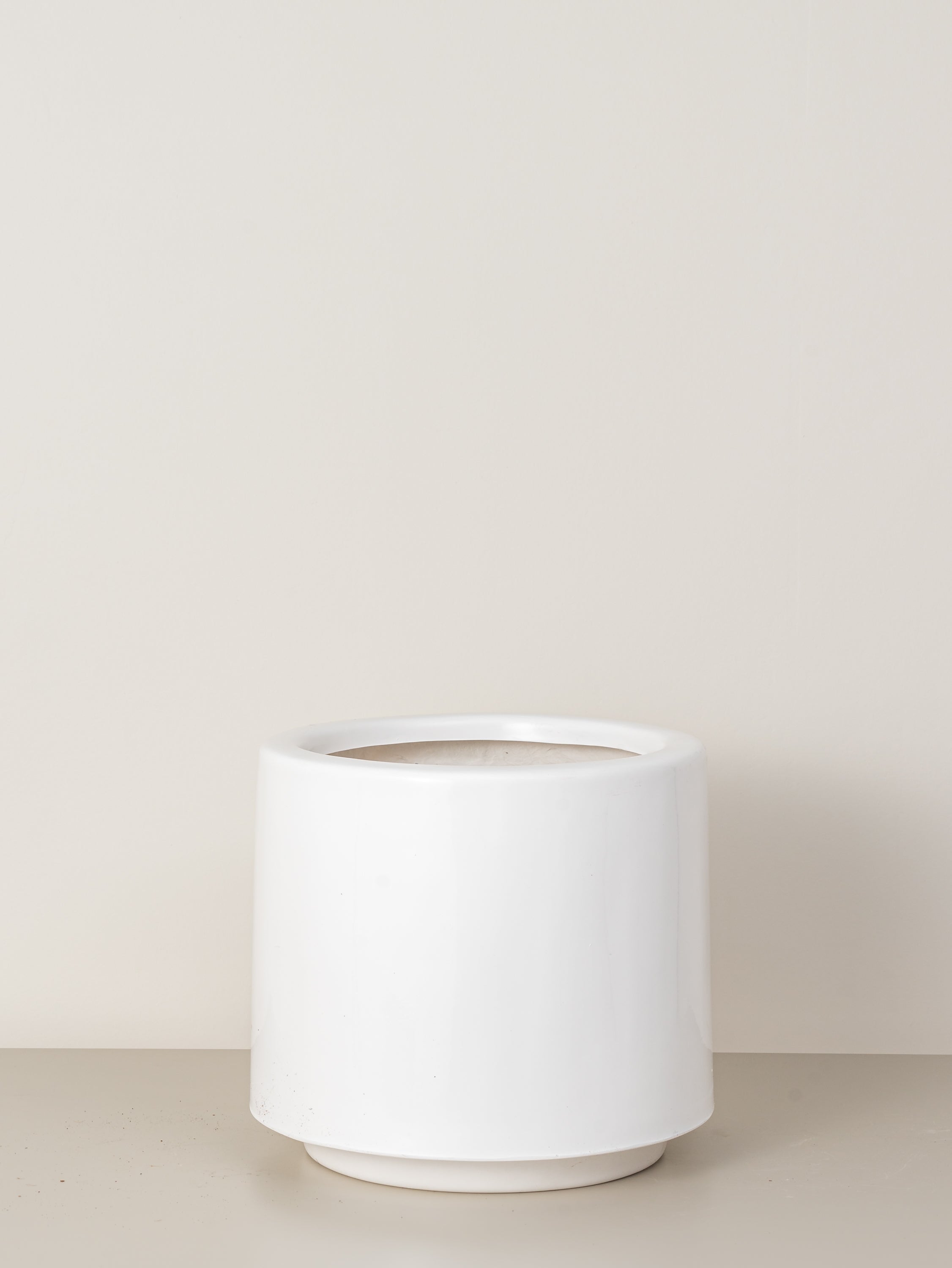 Lily | White
Sale price

+ AED 60
selected
Dimensions: 30cm Diameter x 30cm Height
Material: Plastic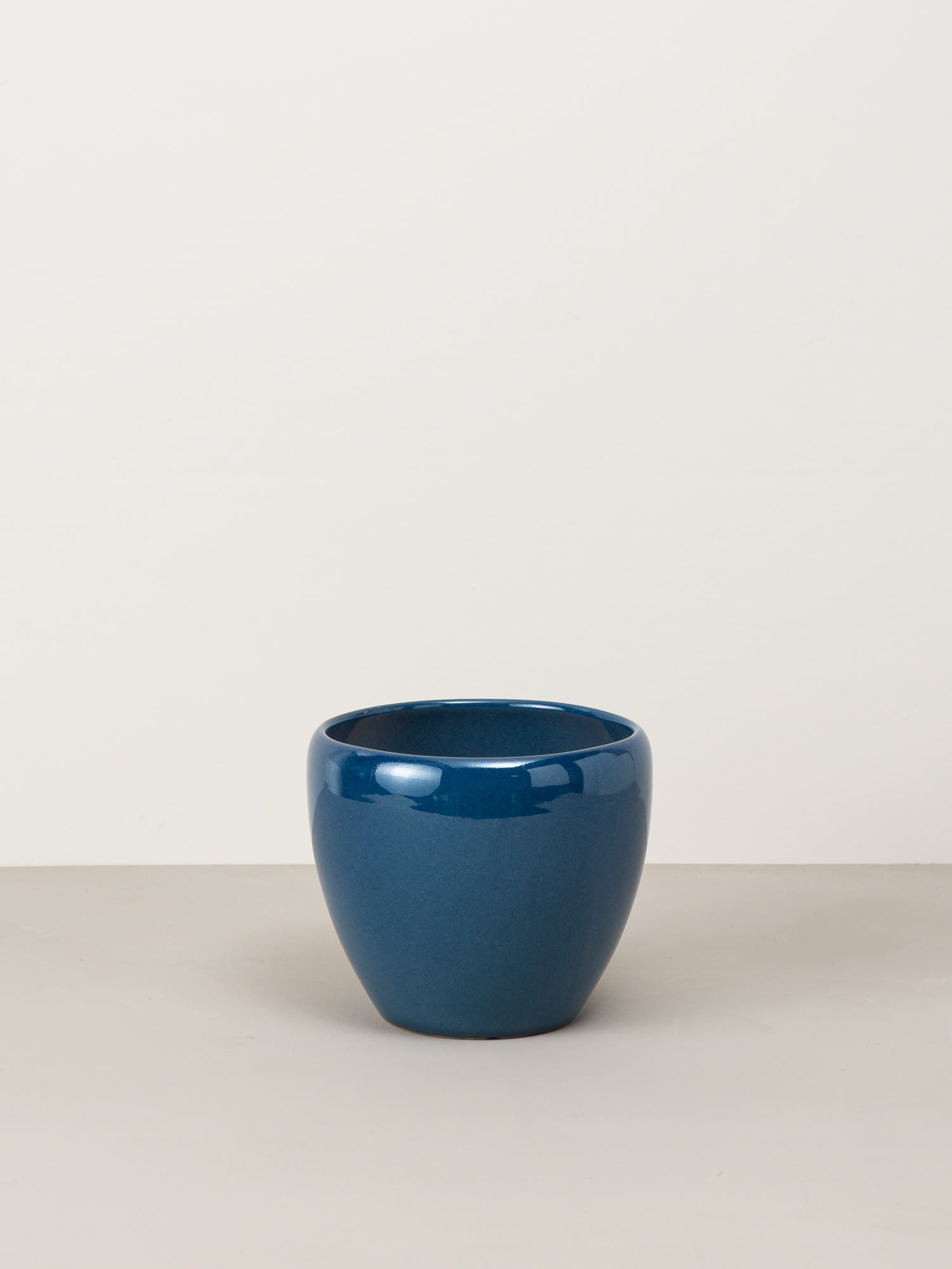 Robin
Sale price

+ AED 60
selected
Dimensions: 31cm Diameter x 25cm Height
Material: Ceramic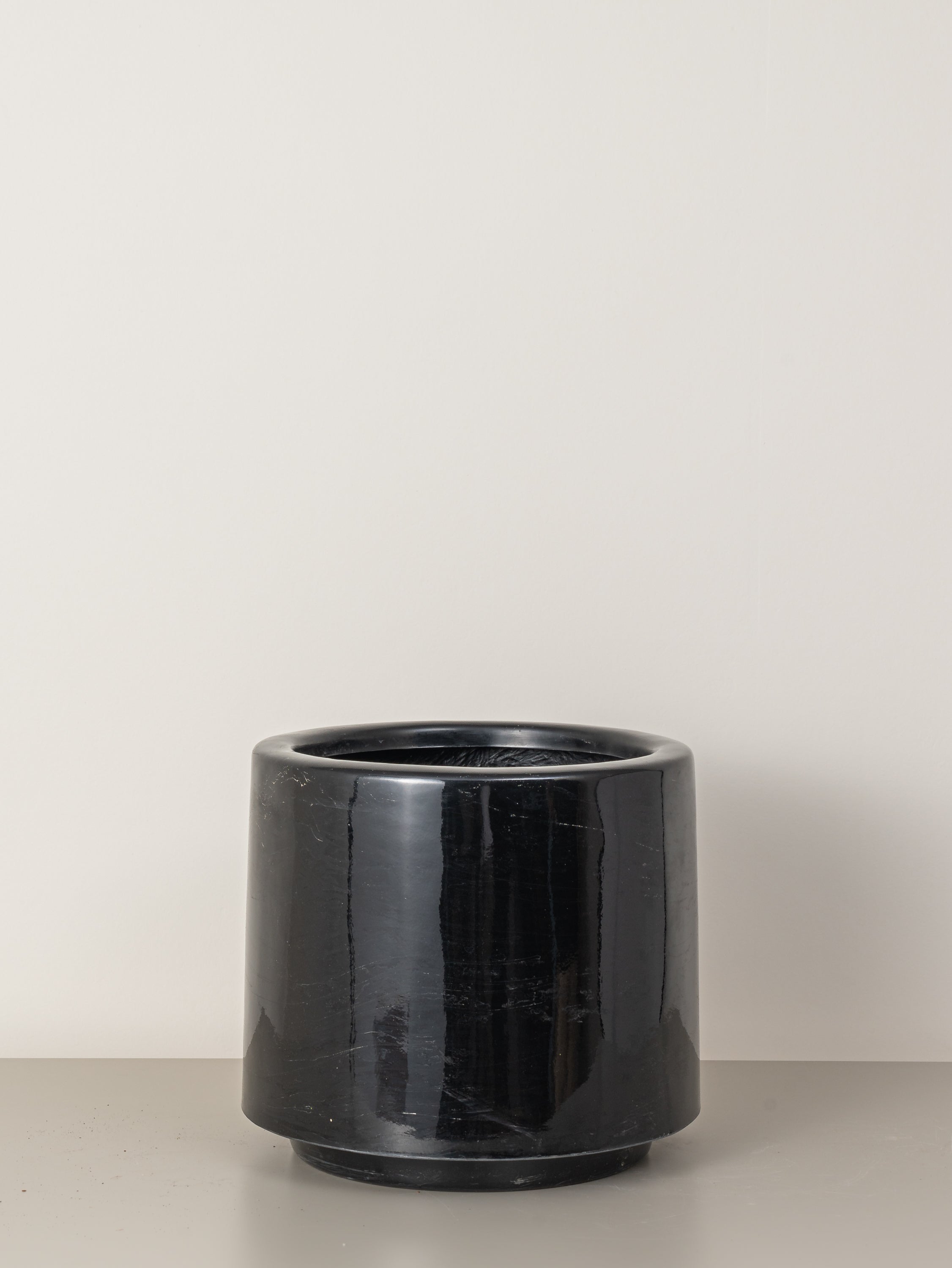 Lily | Black
Sale price

+ AED 60
selected
Dimensions: 30cm Diameter x 30cm Height
Material: Plastic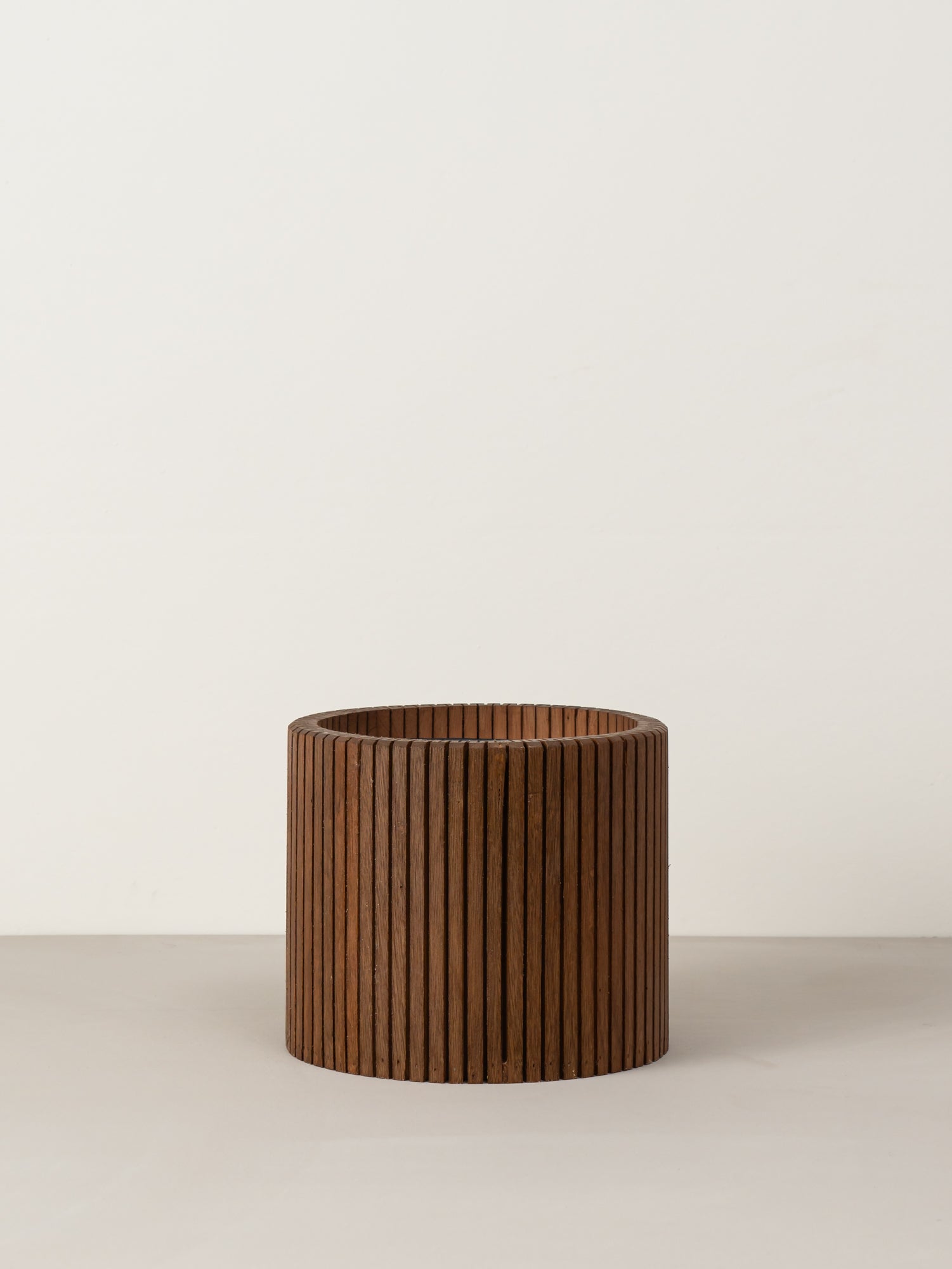 Karla | Teak
Sale price

+ AED 297
selected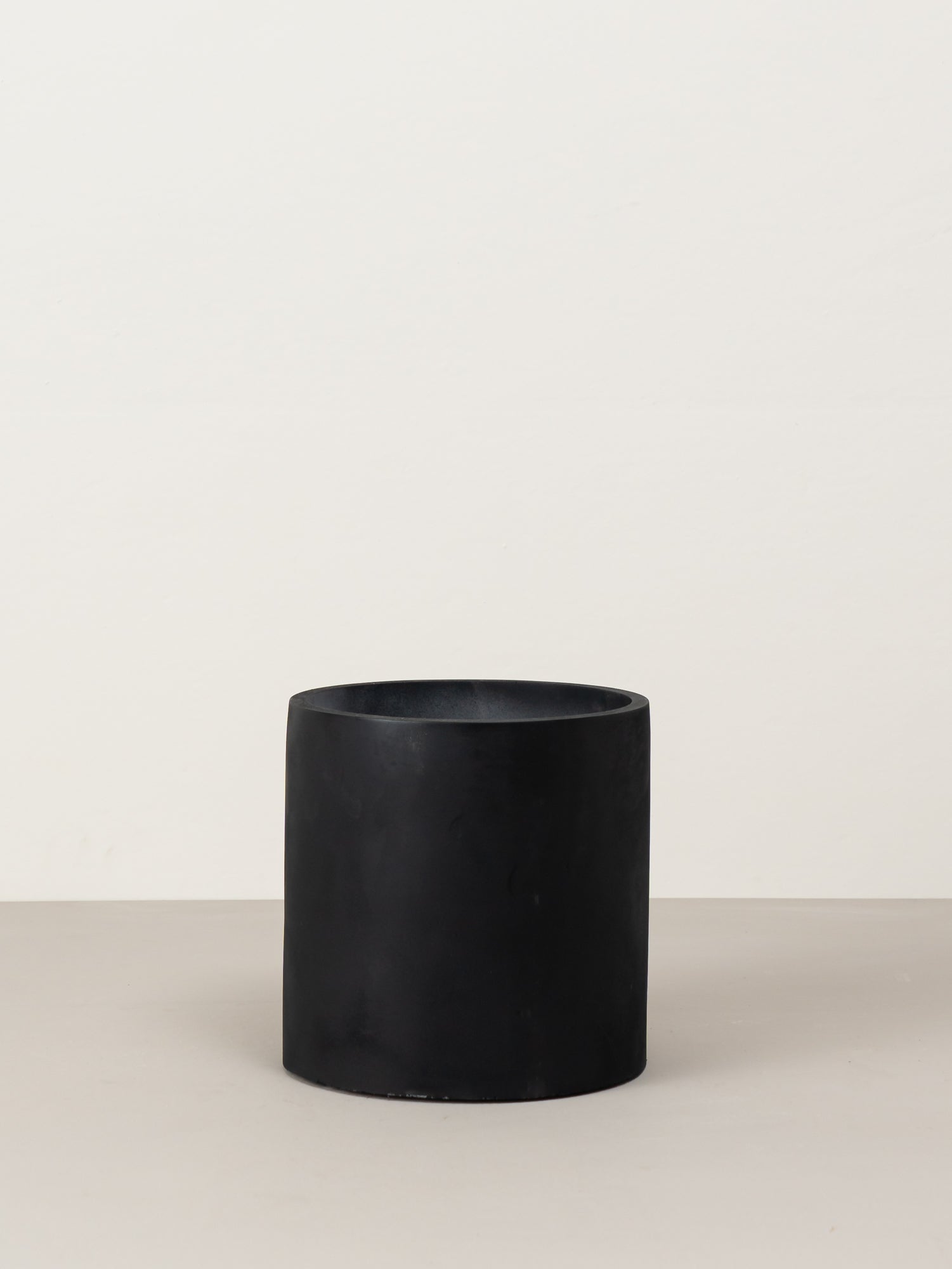 Quinn | Black
Sale price

+ AED 69
selected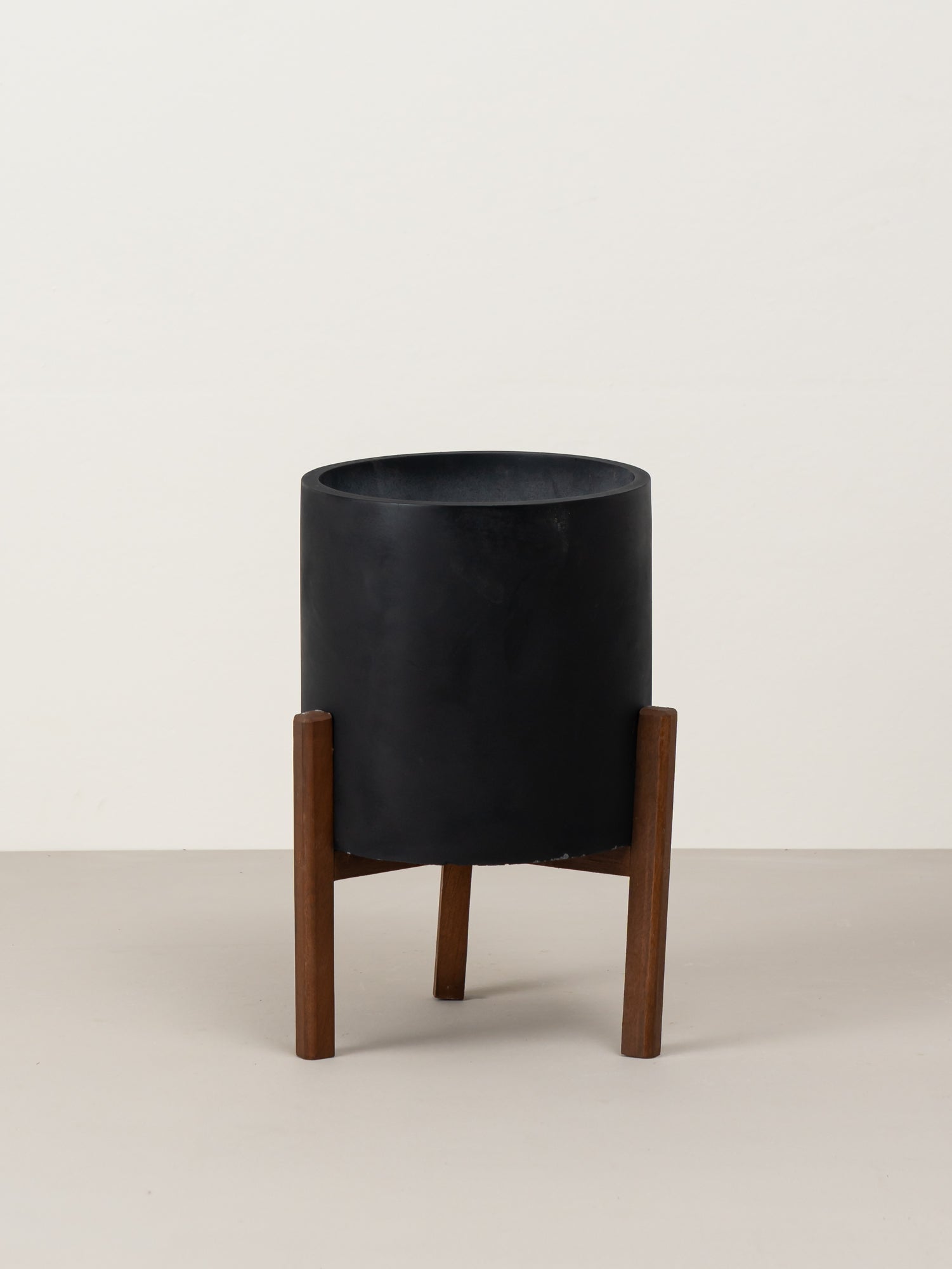 Quinn with stand | Black
Sale price

+ AED 79
selected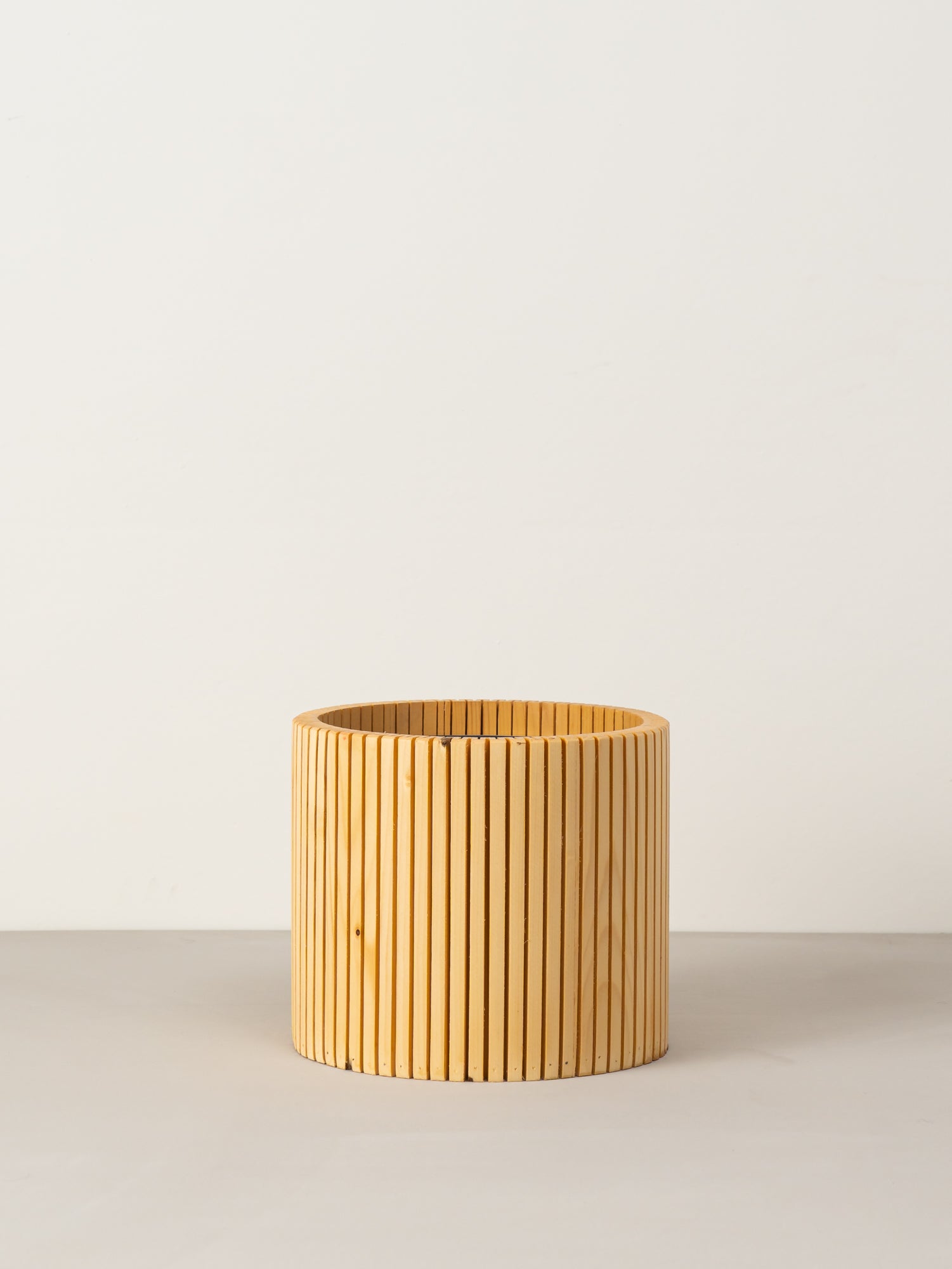 Karla | Natural
Sale price

+ AED 162
selected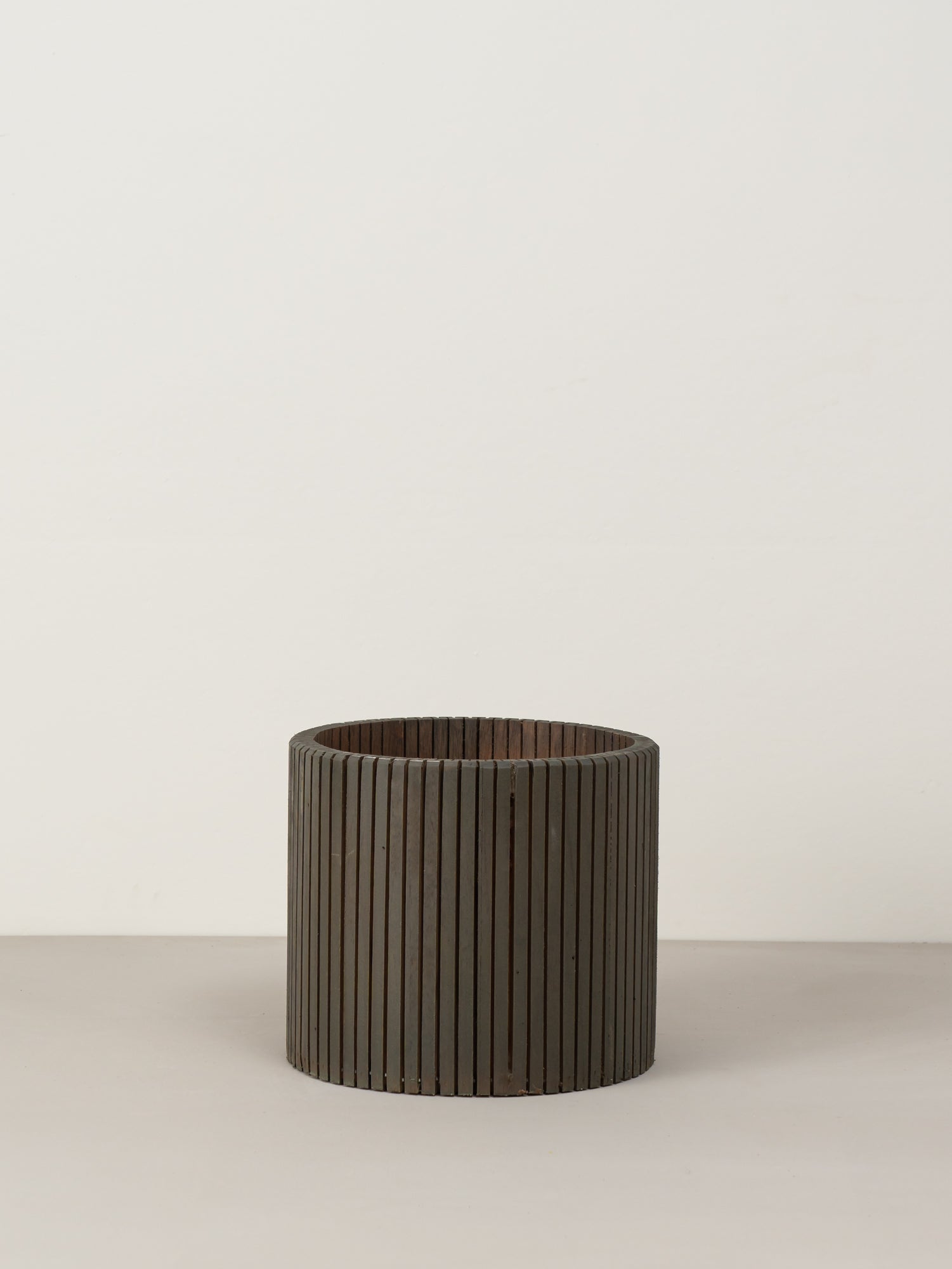 Karla | Ash
Sale price

+ AED 297
selected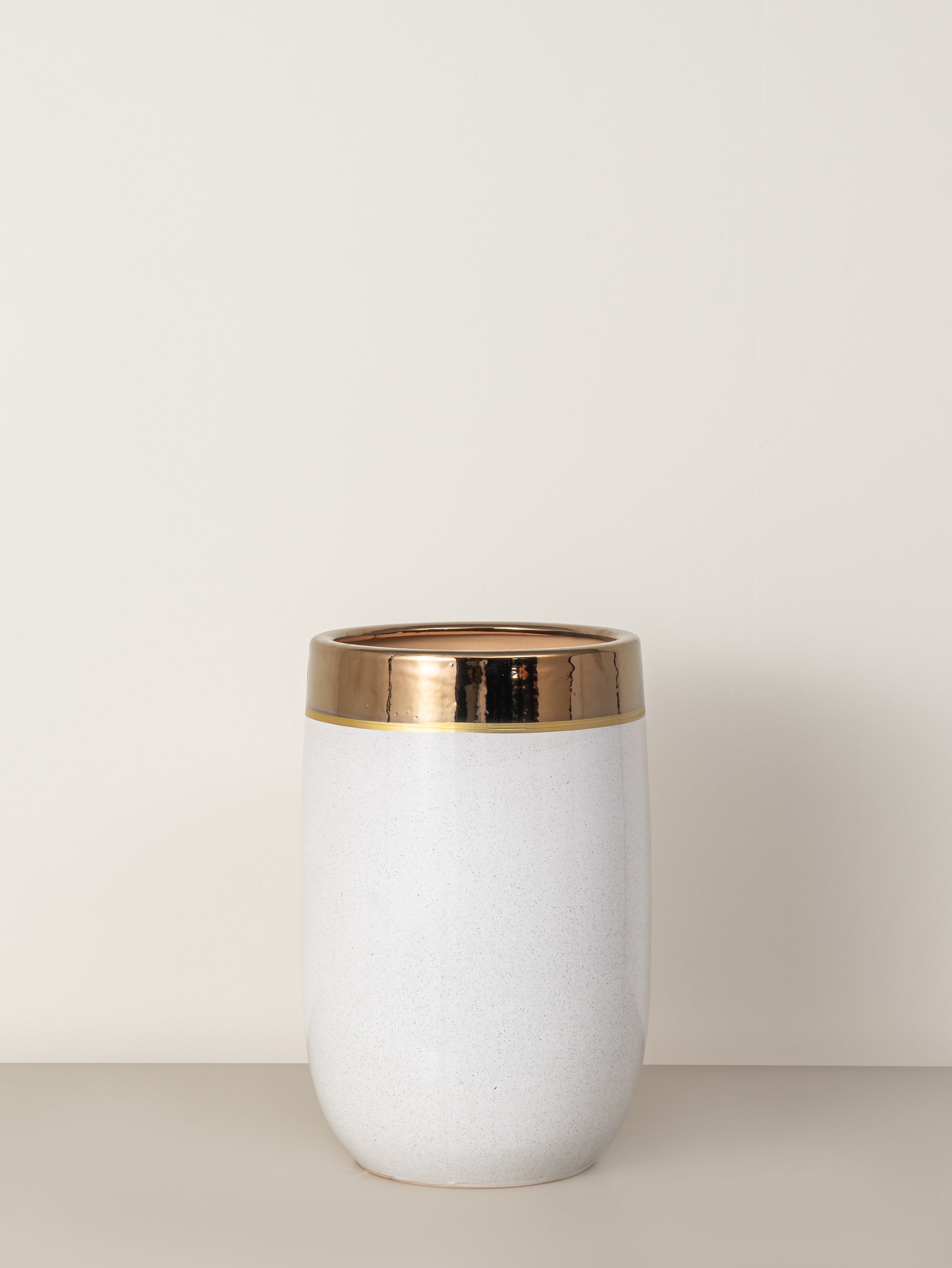 Mariam
Sale price

+ AED 80
selected
Dimensions: 29cm Diameter x 35cm Height
Material: Ceramic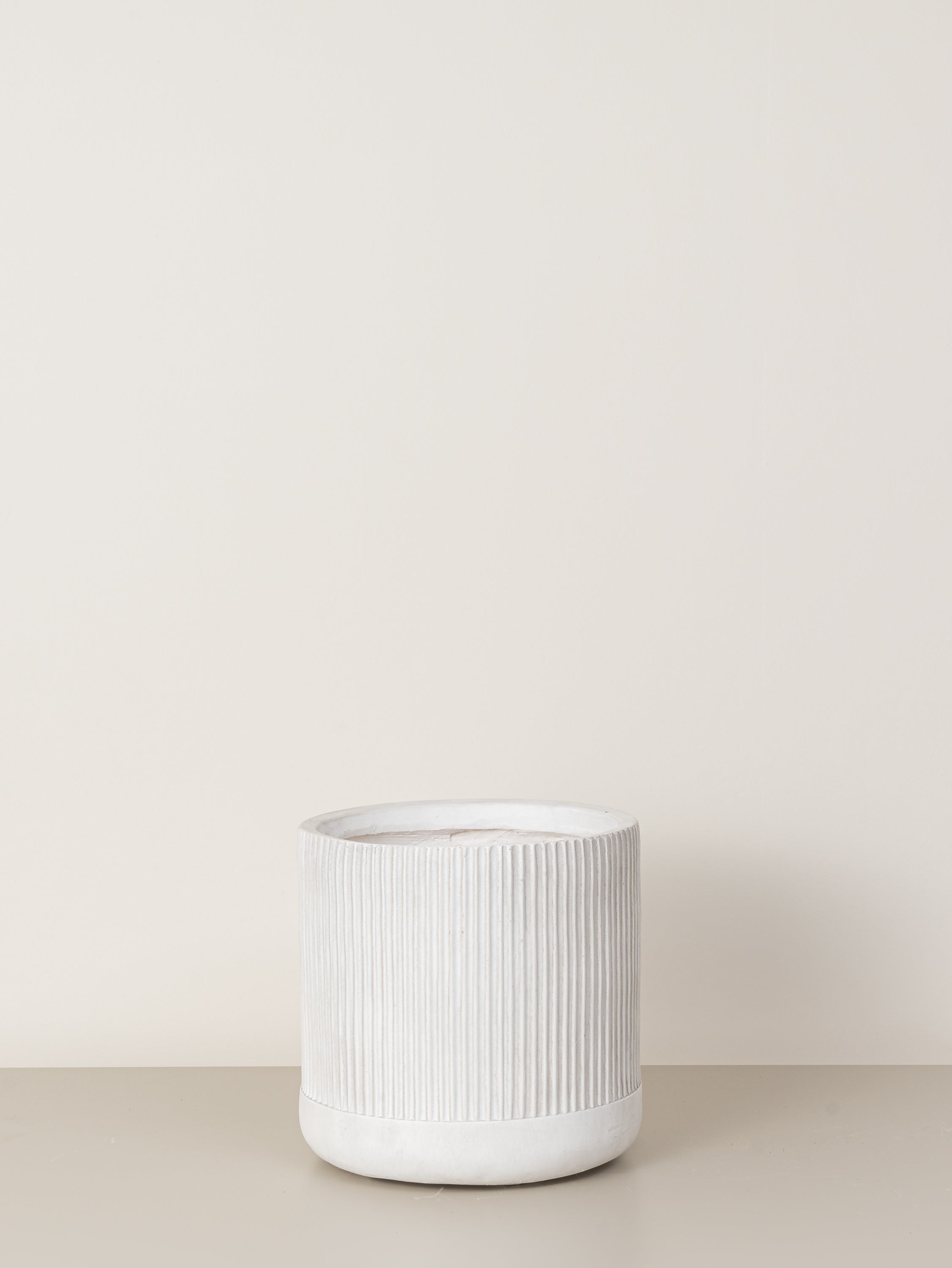 Alena | White
Sale price

+ AED 100
selected
Dimensions: 30cm Diameter x 30cm Height
Material: Cement Fibre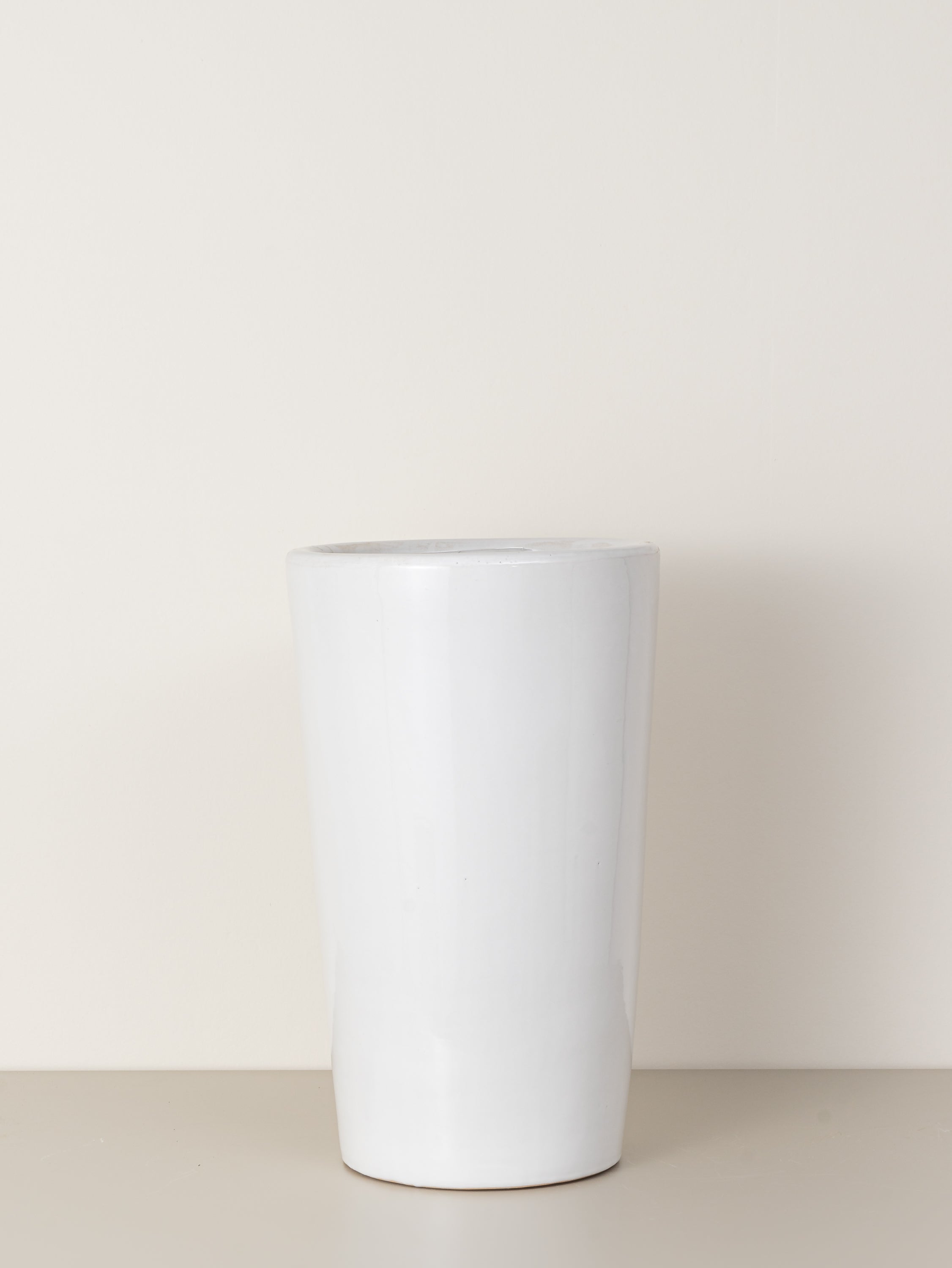 Julie (Matte)
Sale price

+ AED 85
selected
Dimensions: 33cm Diameter x 44cm Height
Material: Ceramic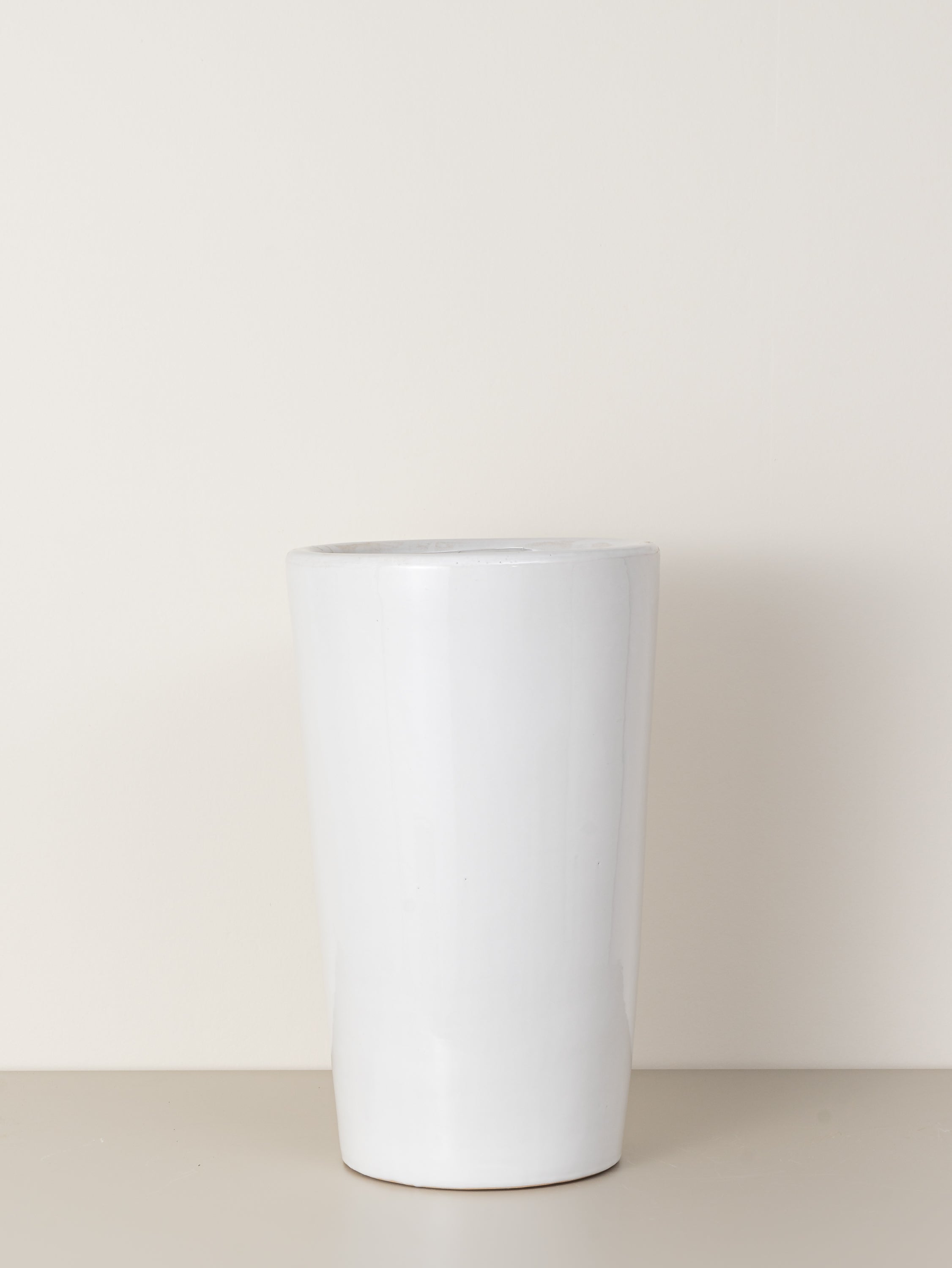 Julie (Gloss)
Sale price

+ AED 75
selected
Dimensions: 33cm Diameter x 44cm Height
Material: Ceramic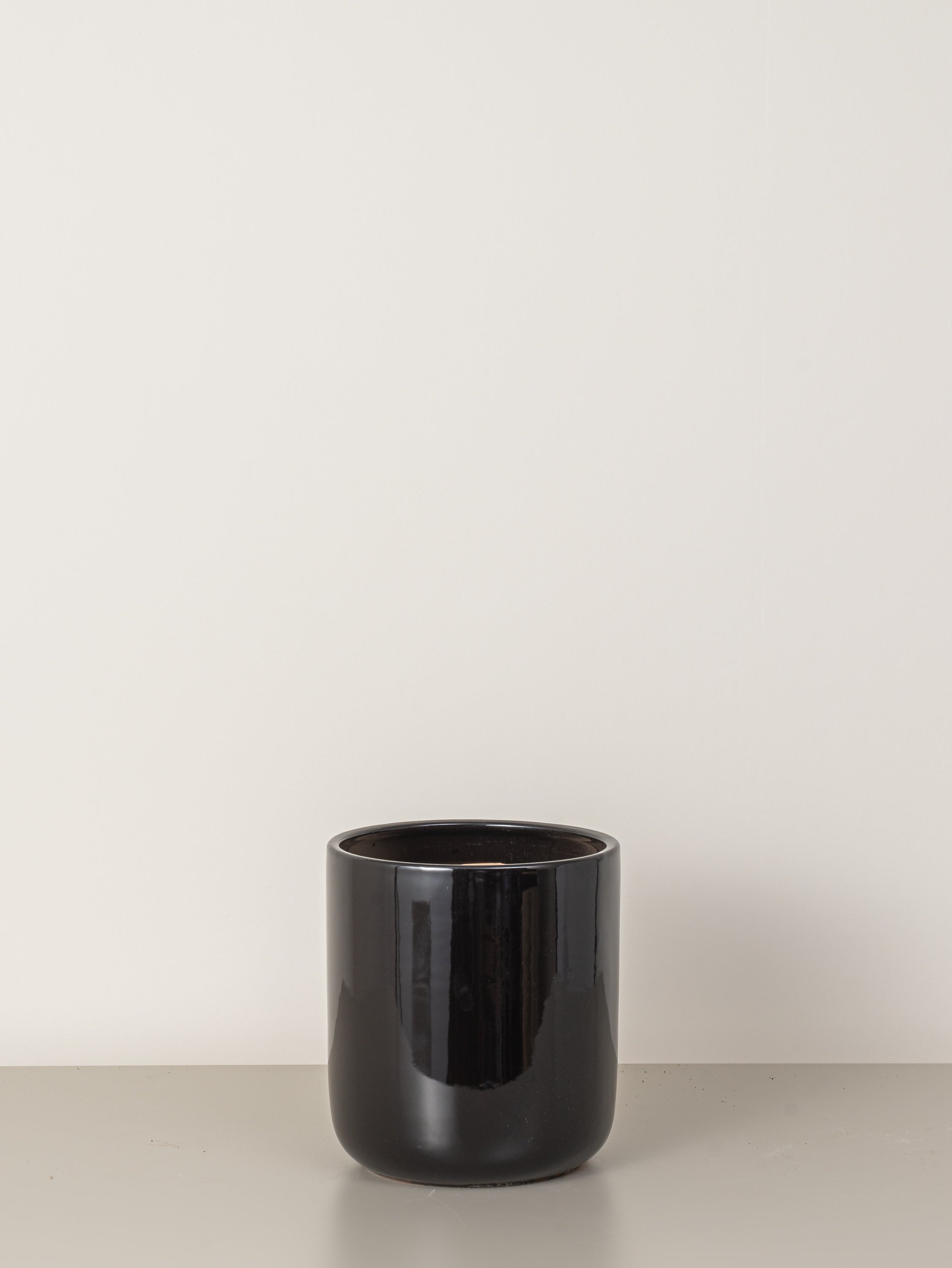 Emma | Black (Matte)
Sale price

+ AED 60
selected
Dimensions: 30cm Diameter x 30cm Height
Material: Ceramic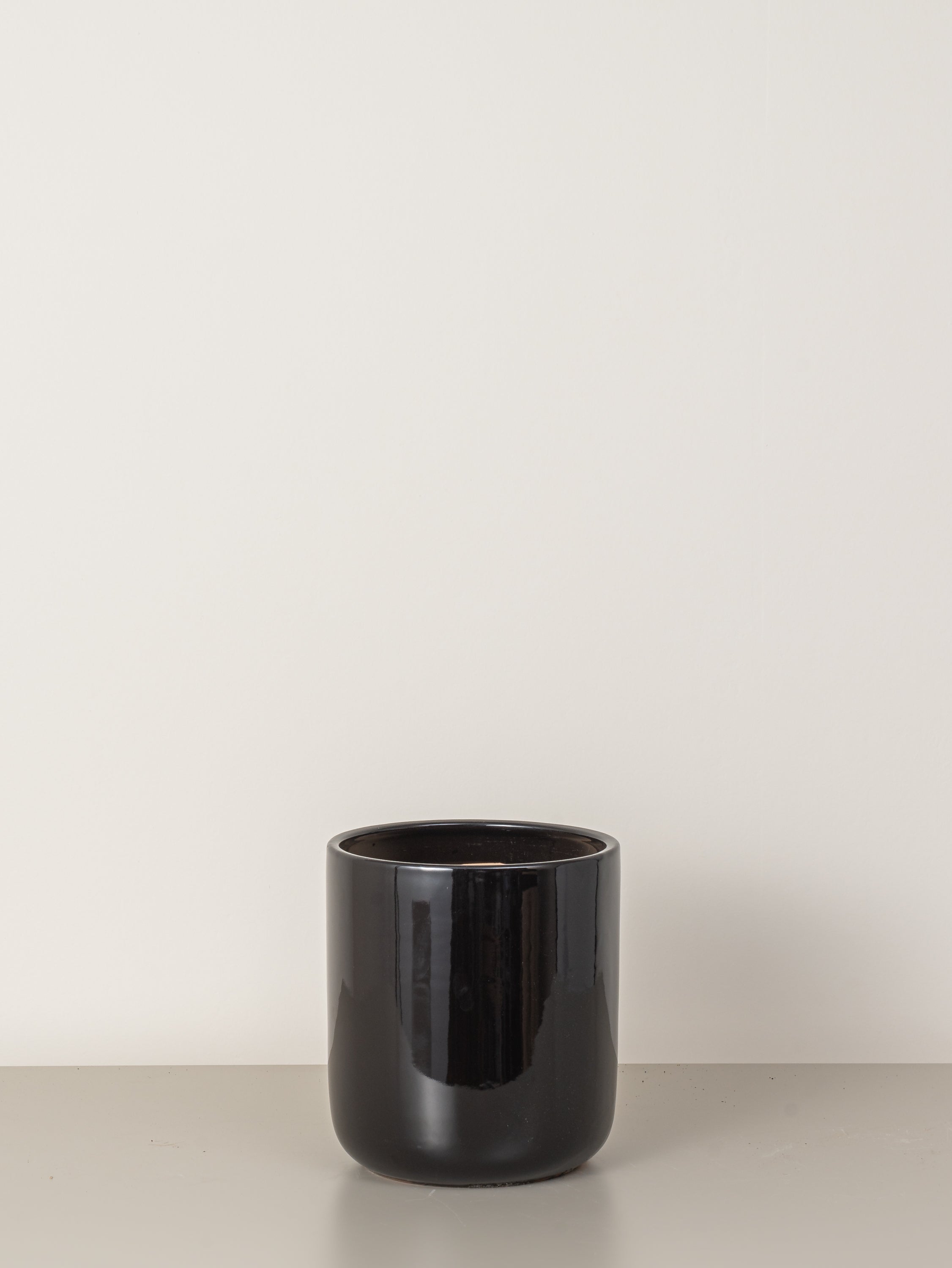 Emma | Black (Gloss)
Sale price

+ AED 50
selected
Dimensions: 30cm Diameter x 30cm Height
Material: Ceramic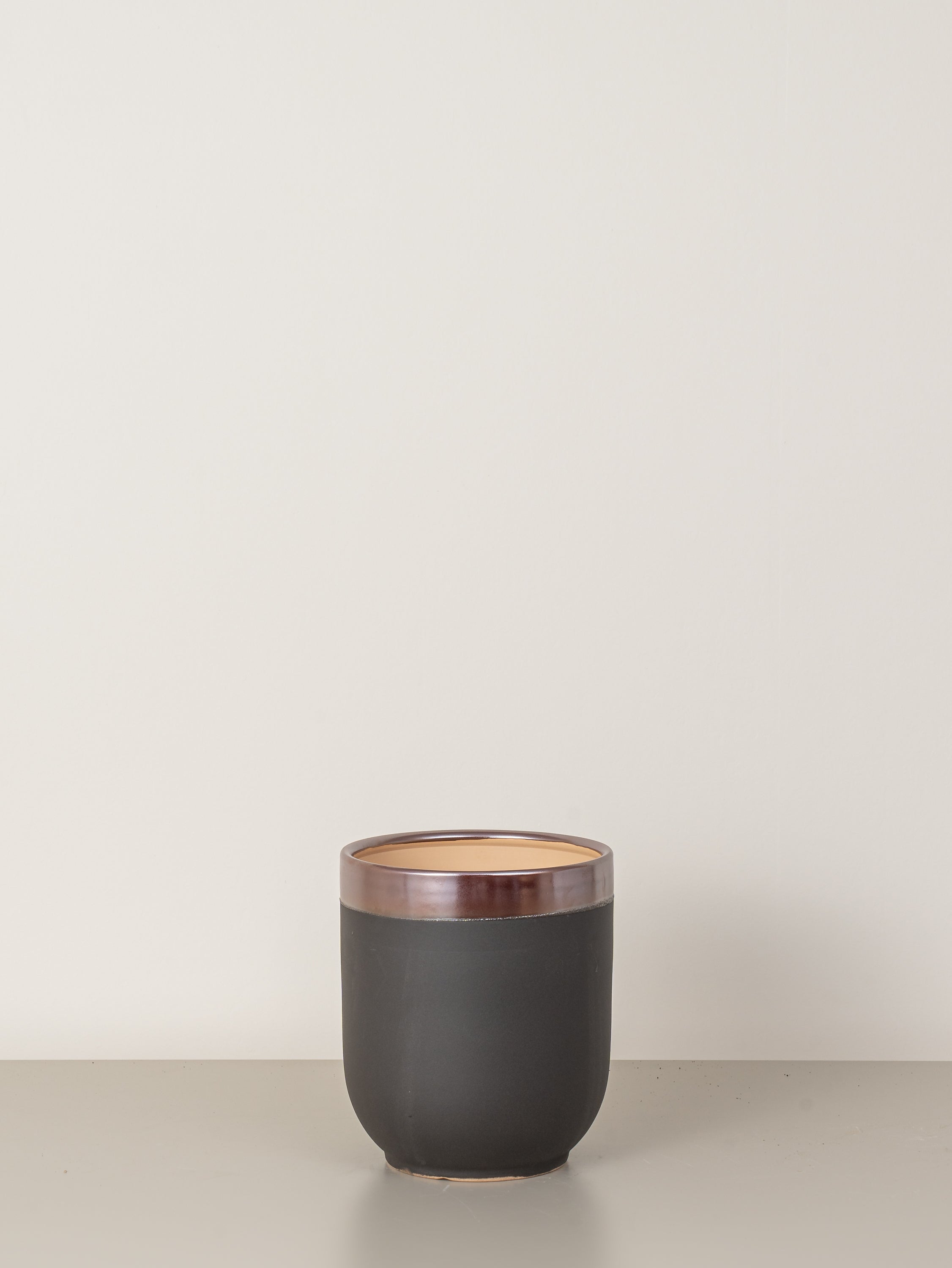 Chloe
Sale price

+ AED 50
selected
Dimensions: 30cm Diameter x 30cm Height
Material: Ceramic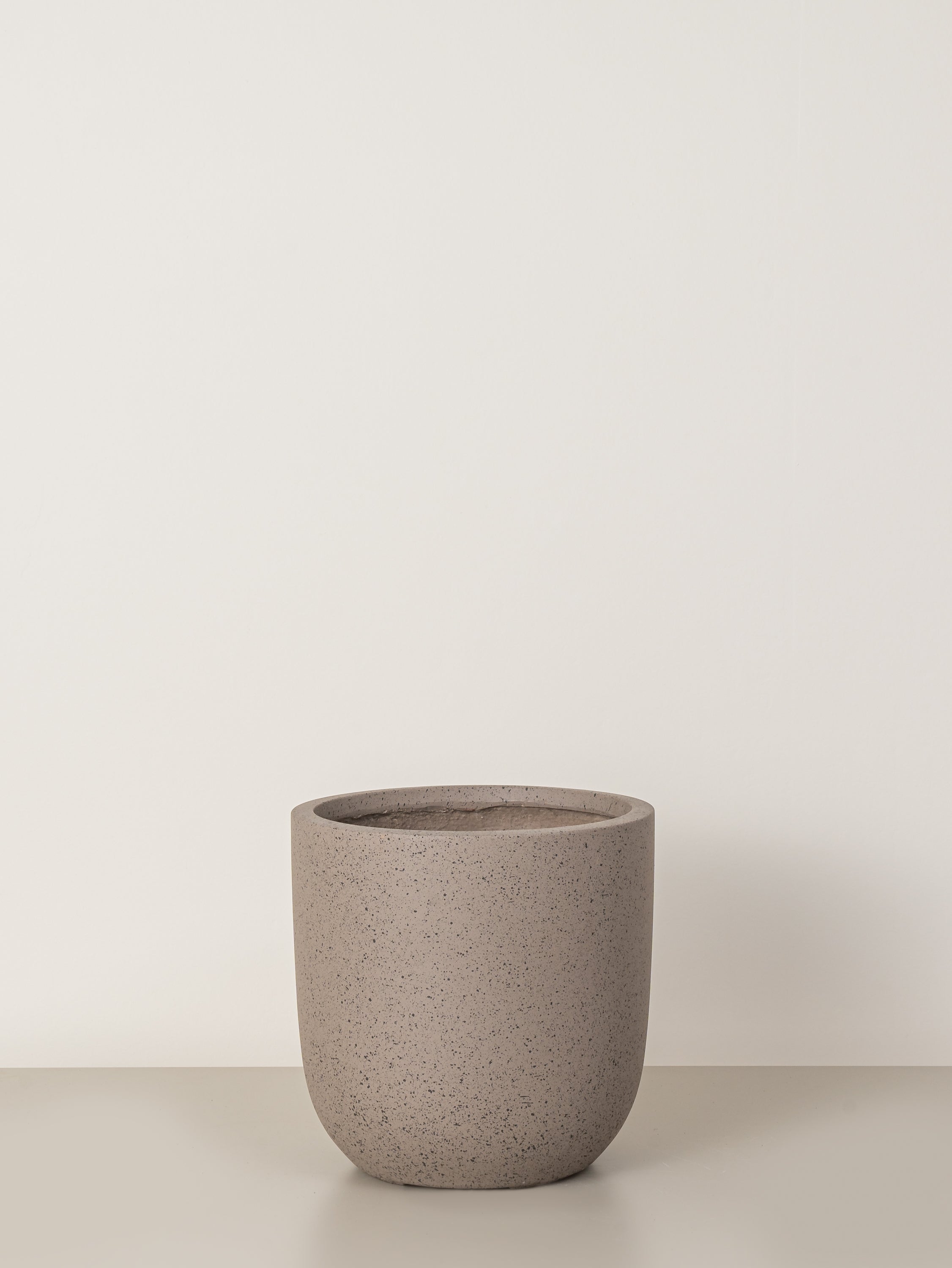 Alicia | Brown
Sale price

+ AED 80
selected
Dimensions: 32cm Diameter x 31cm Height
Material: Cement Fibre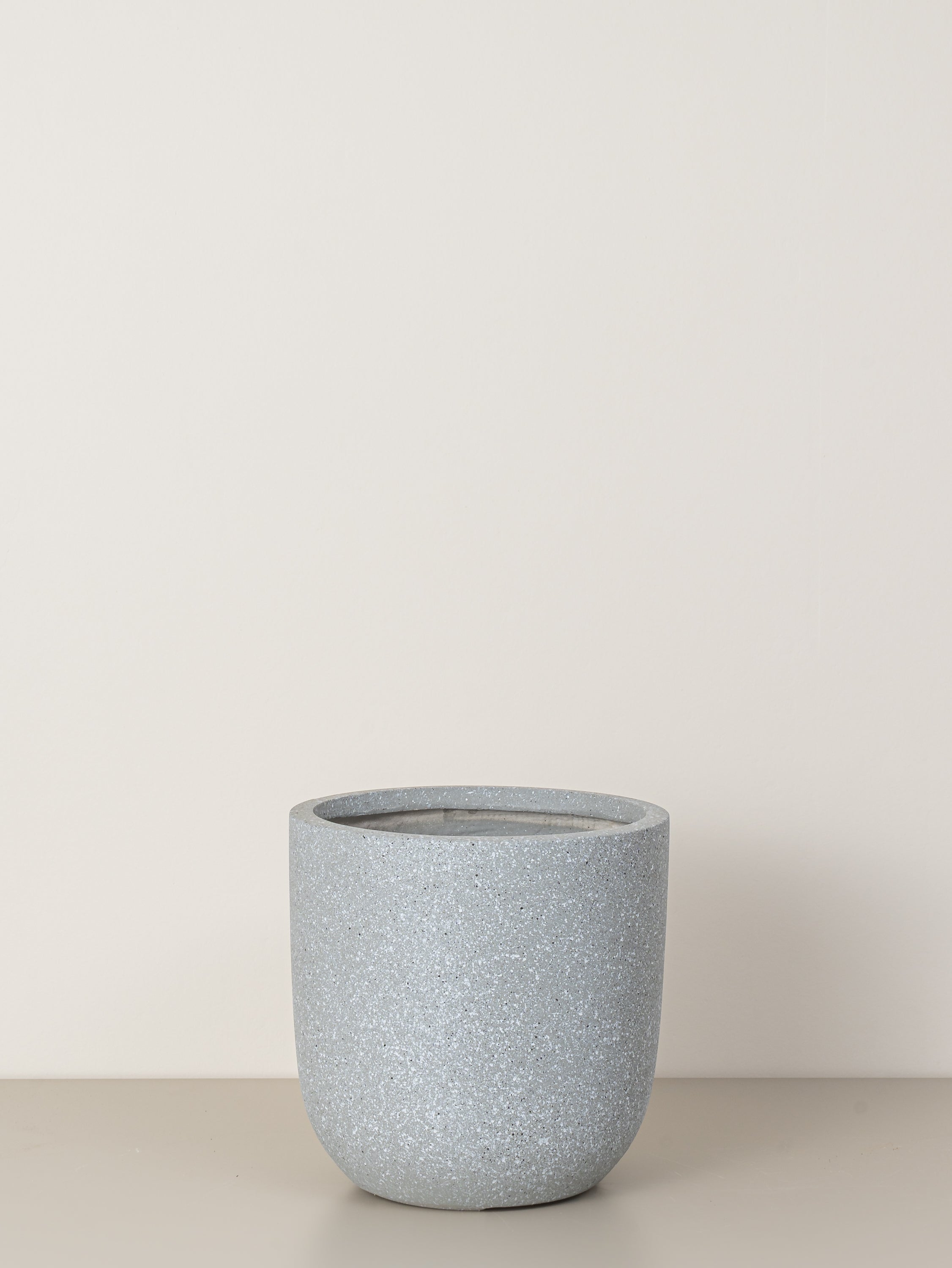 Alicia | Grey
Sale price

+ AED 80
selected
Dimensions: 32cm Diameter x 31cm Height
Material: Cement Fibre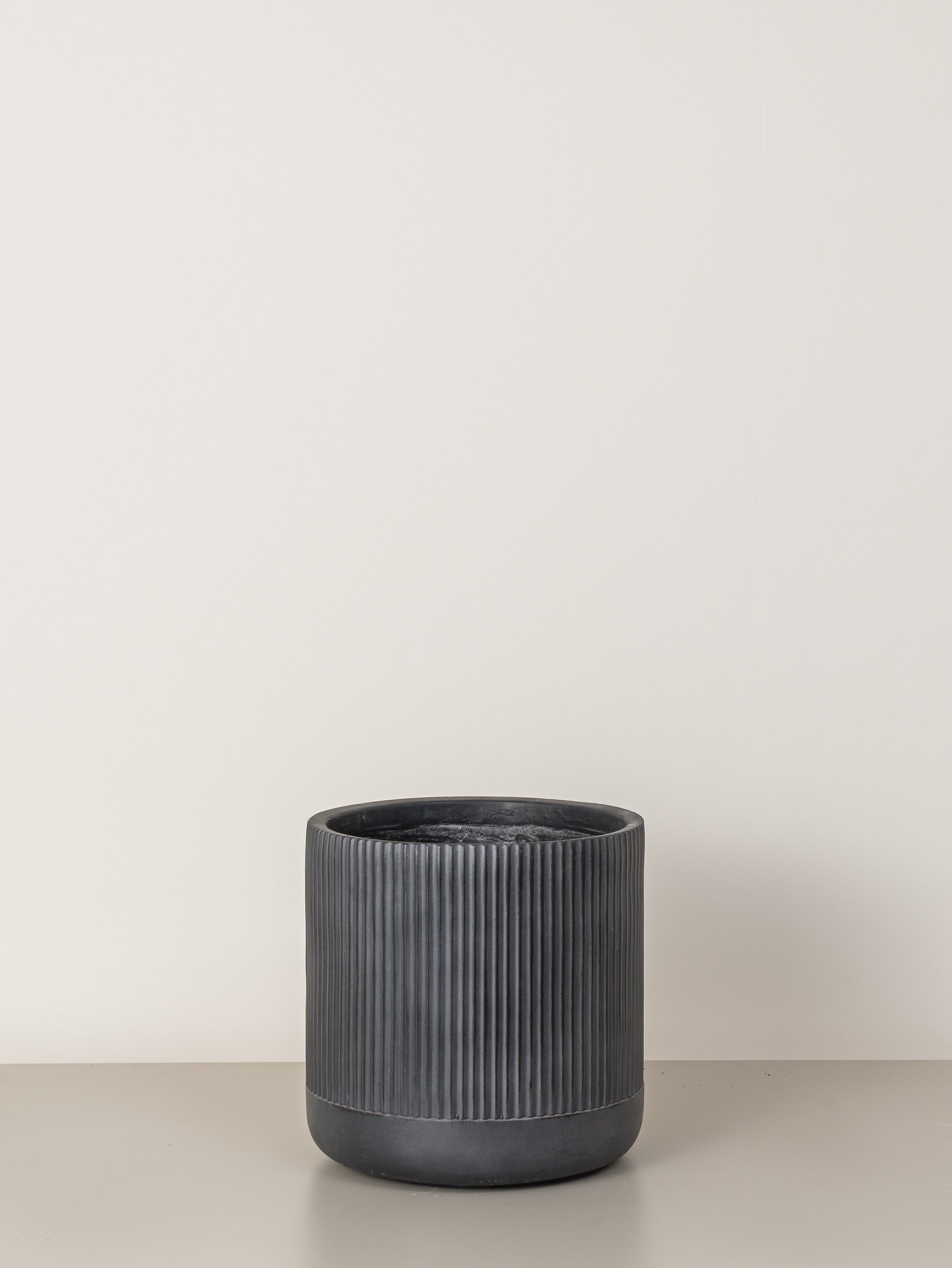 Alena | Black
Sale price

+ AED 100
selected
Dimensions: 30cm Diameter x 30cm Height
Material: Cement Fibre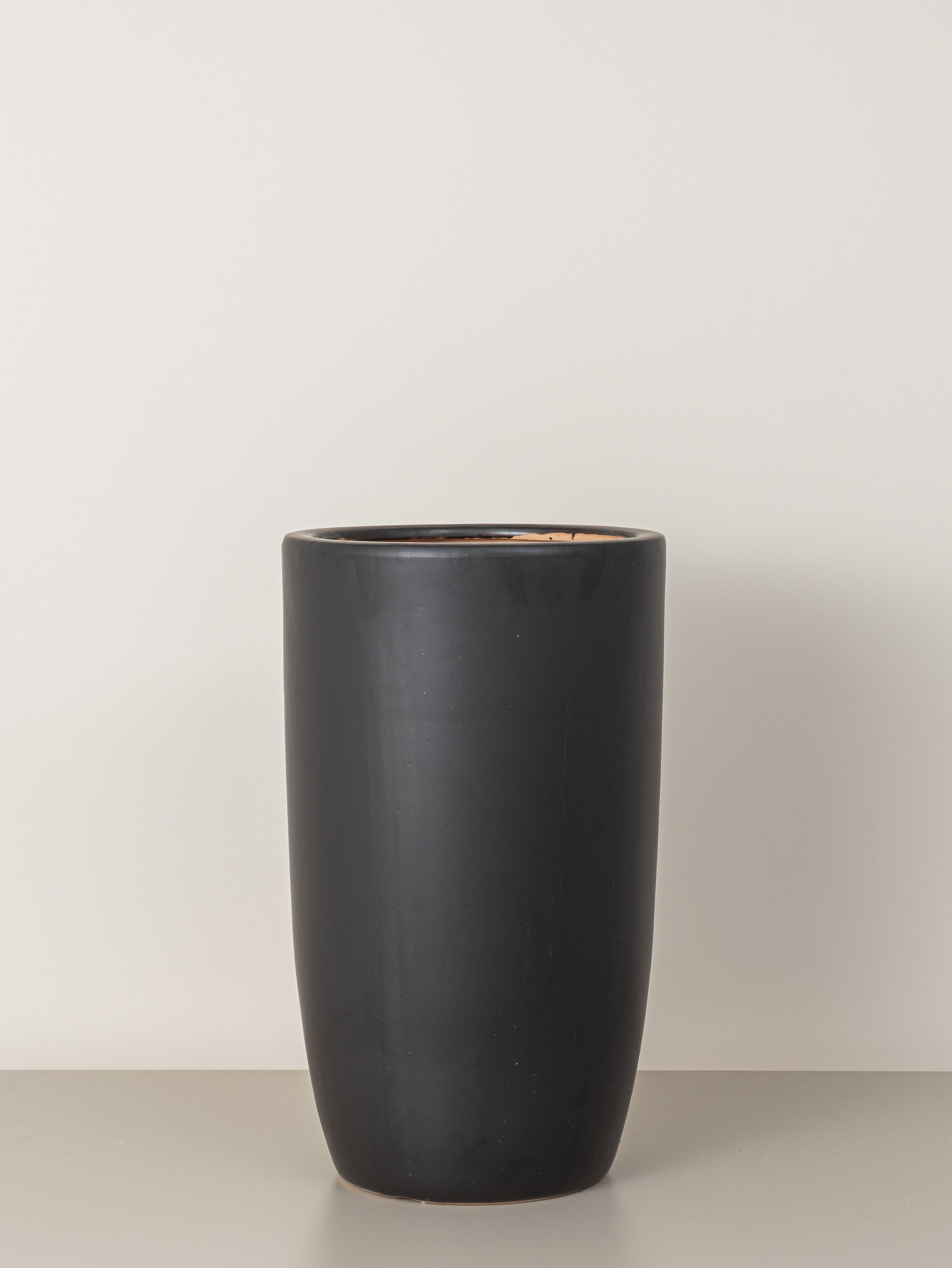 Sam
Sale price

+ AED 75
selected
Dimensions: 30cm Diameter x 56cm Height
Material: Ceramic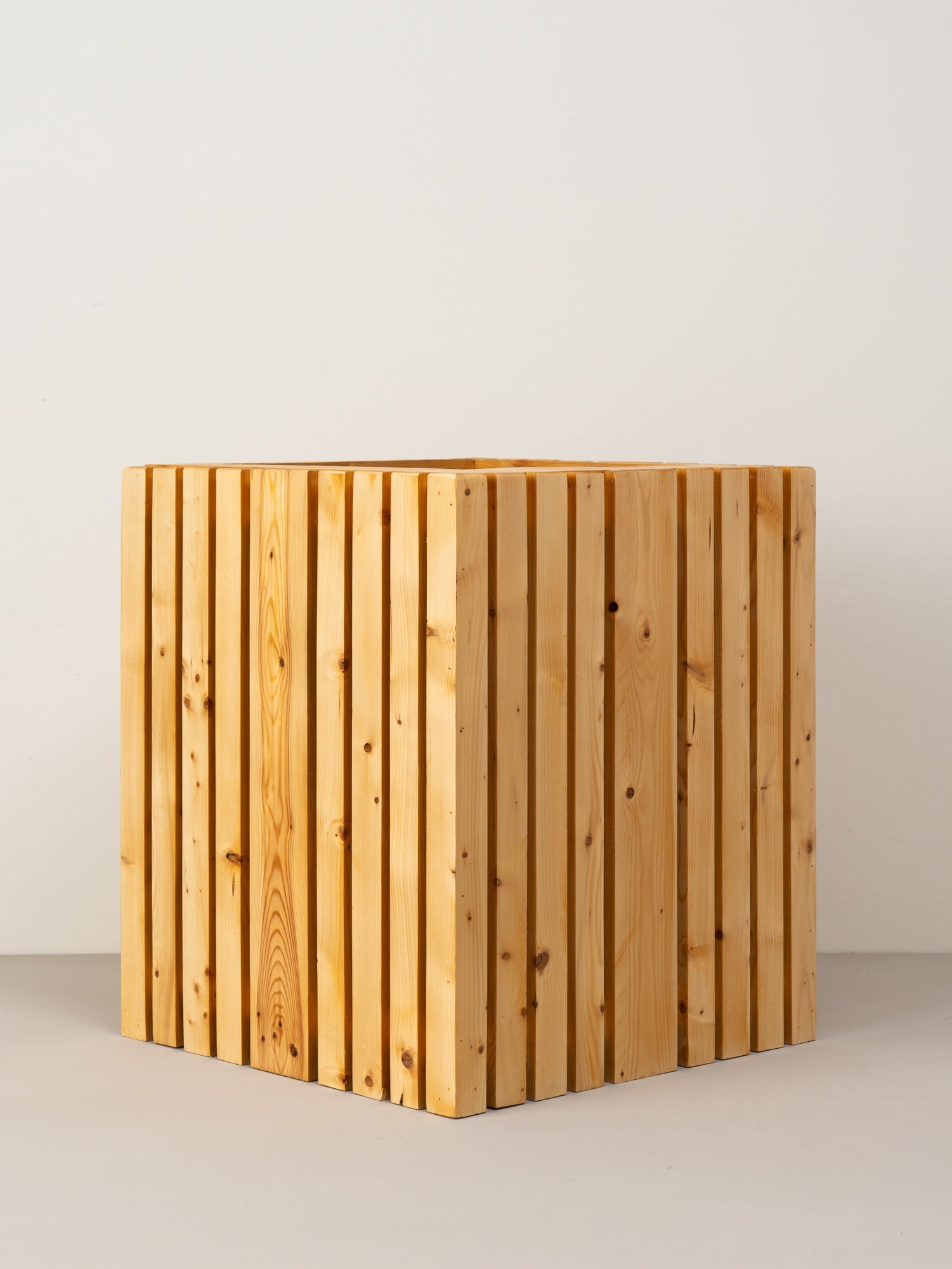 Tanya | Natural
Sale price

+ AED 315
selected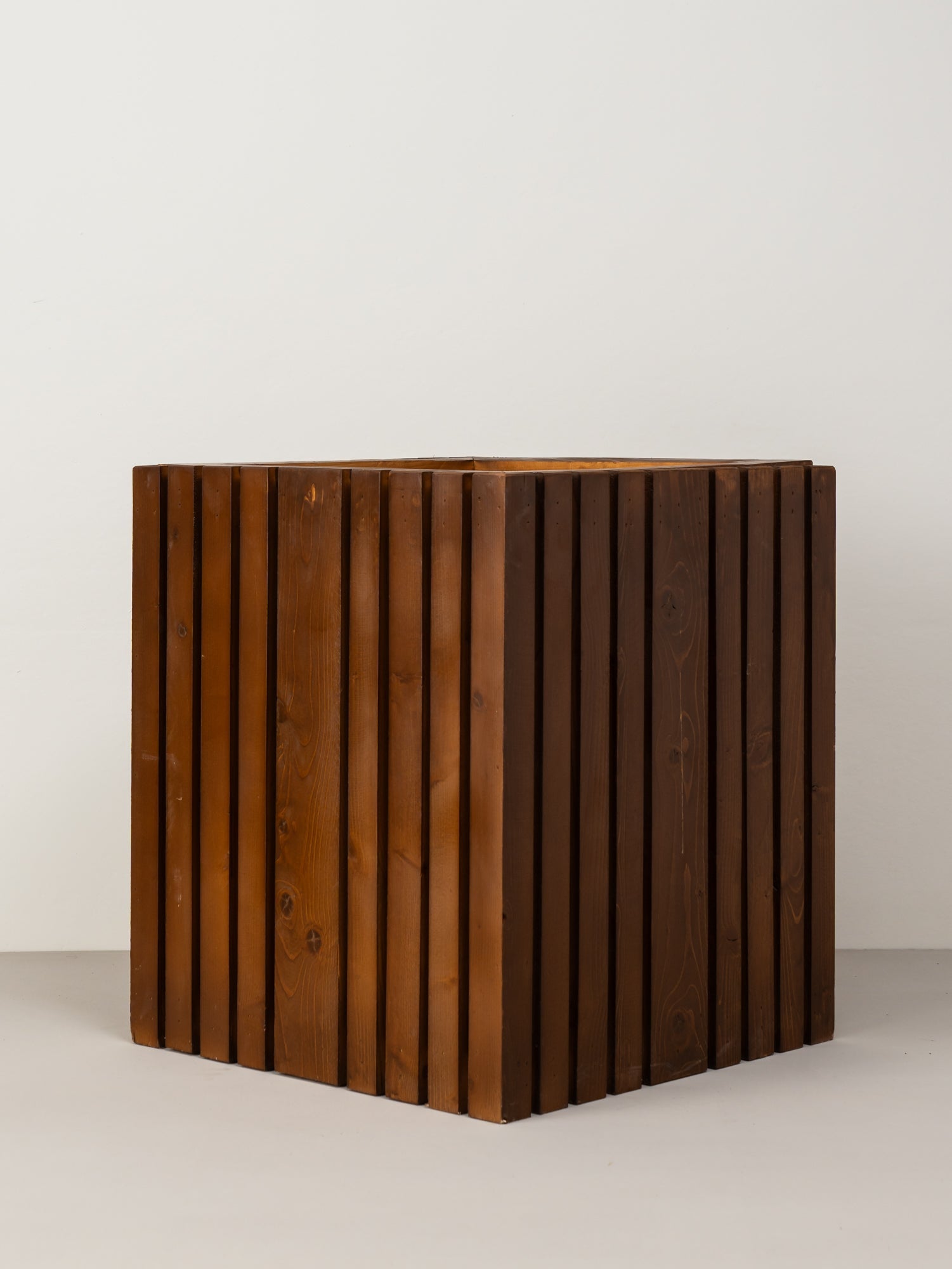 Tanya | Dark
Sale price

+ AED 315
selected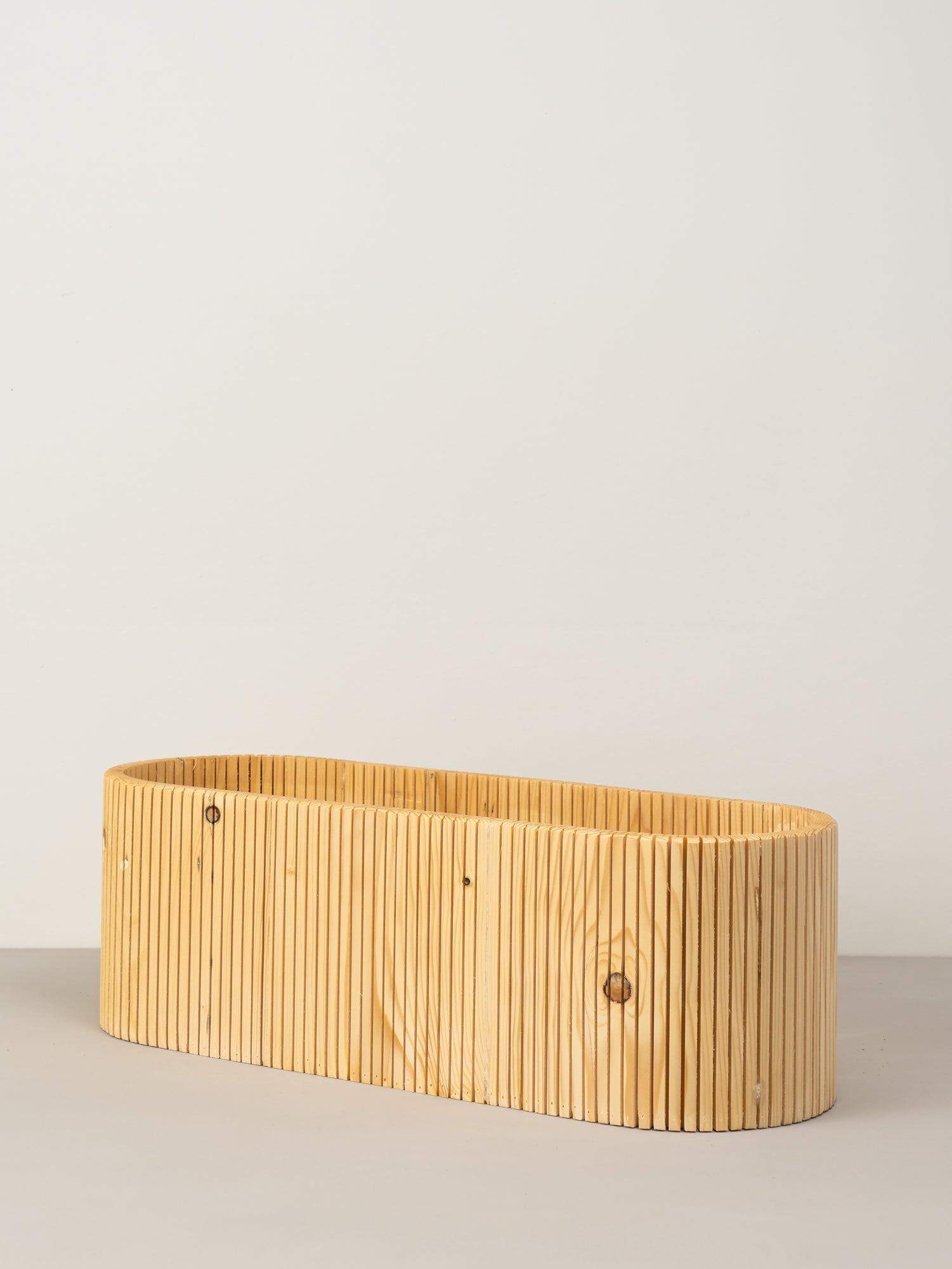 Lana | Natural
Sale price

+ AED 225
selected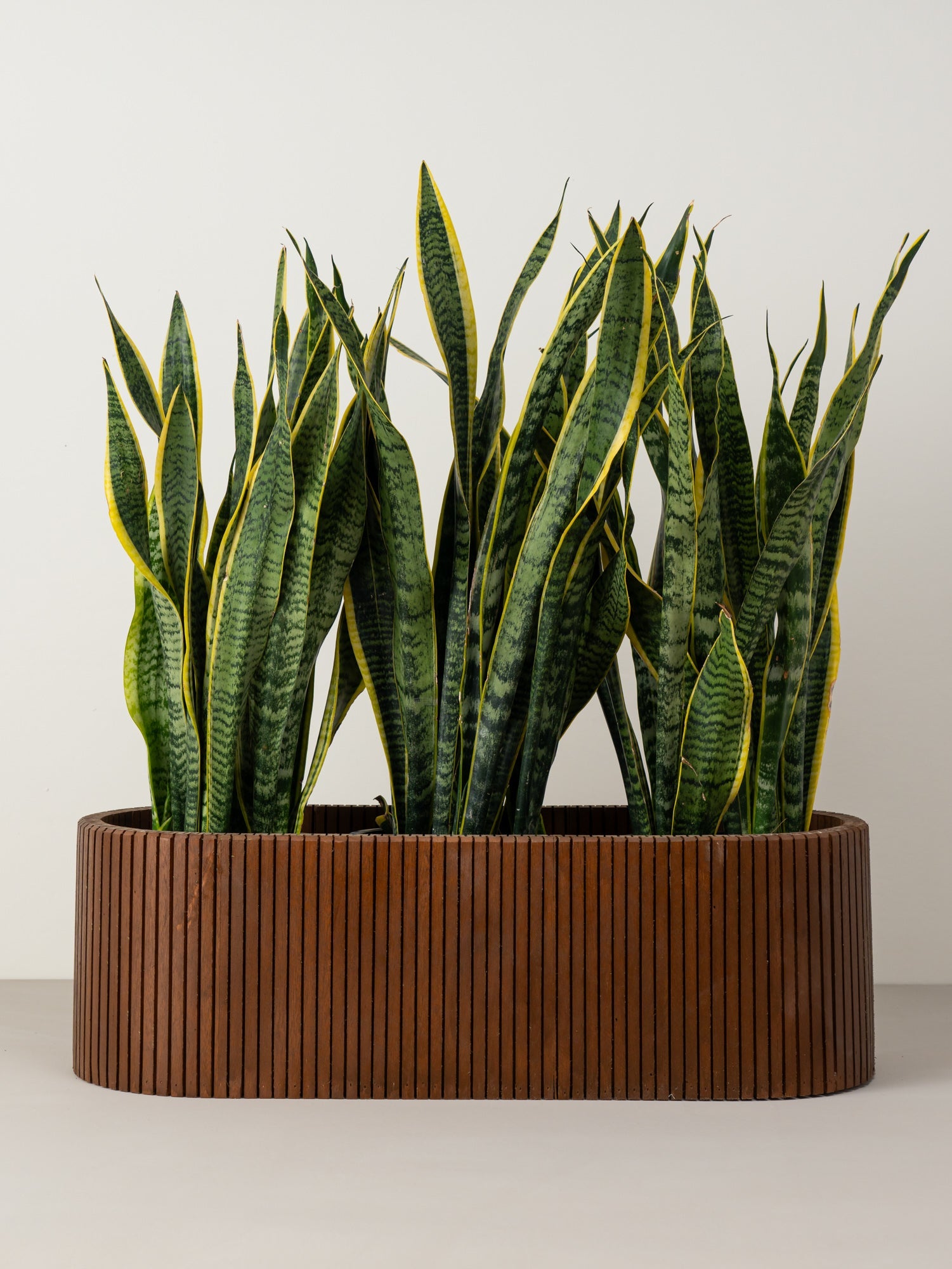 Lana | Teak
Sale price

+ AED 315
selected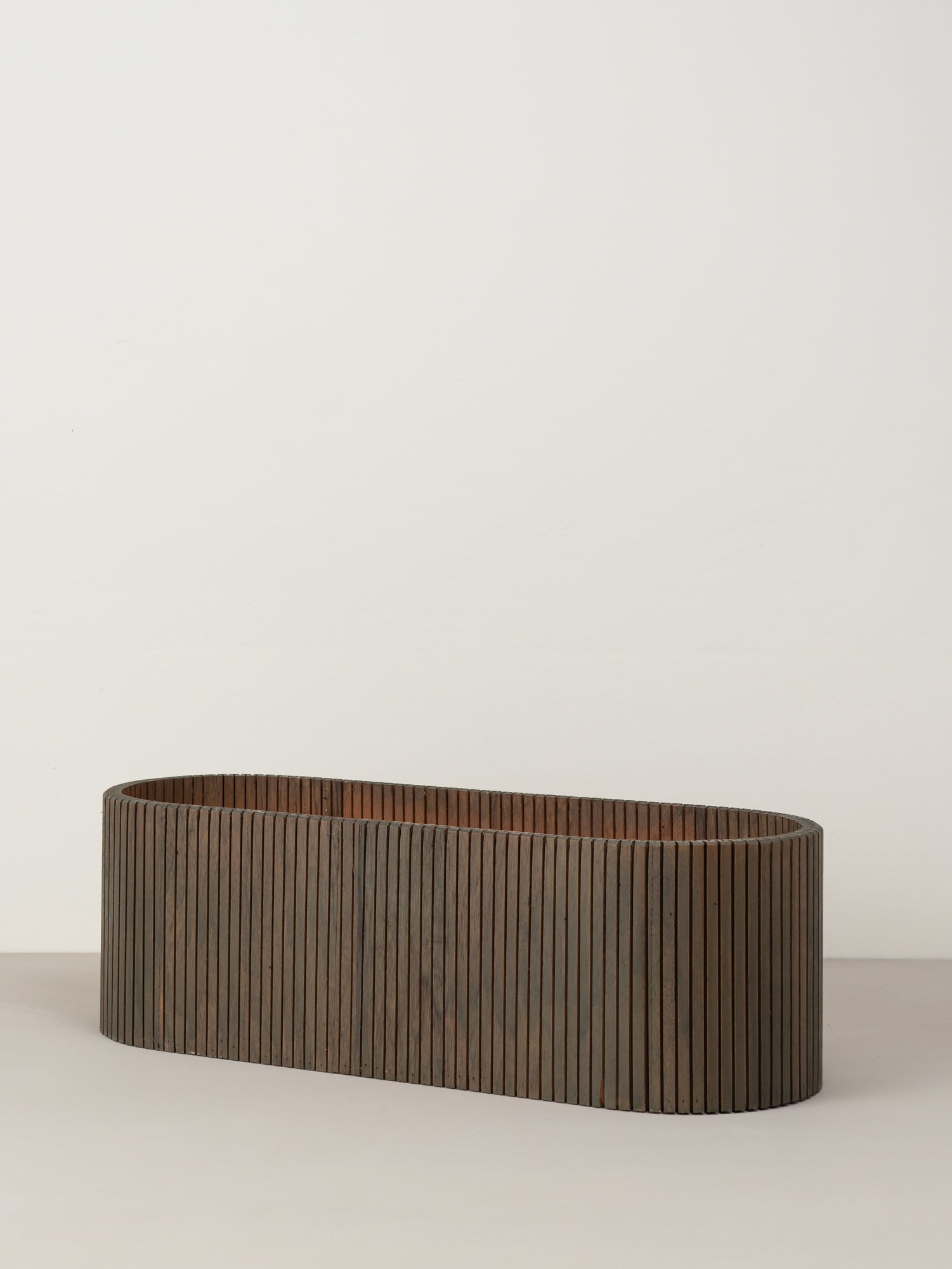 Lana | Ash
Sale price

+ AED 315
selected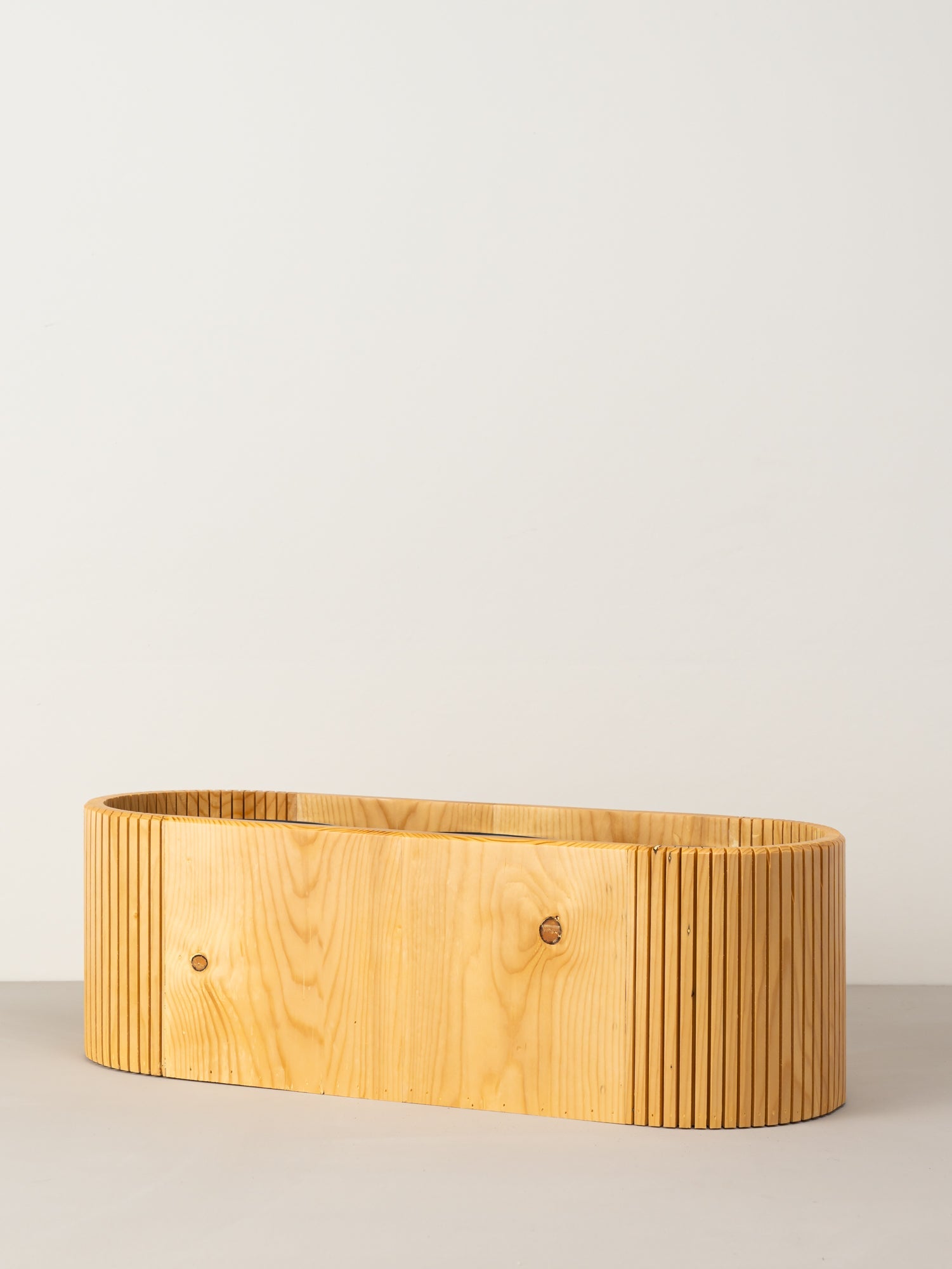 Diana | Natural
Sale price

+ AED 225
selected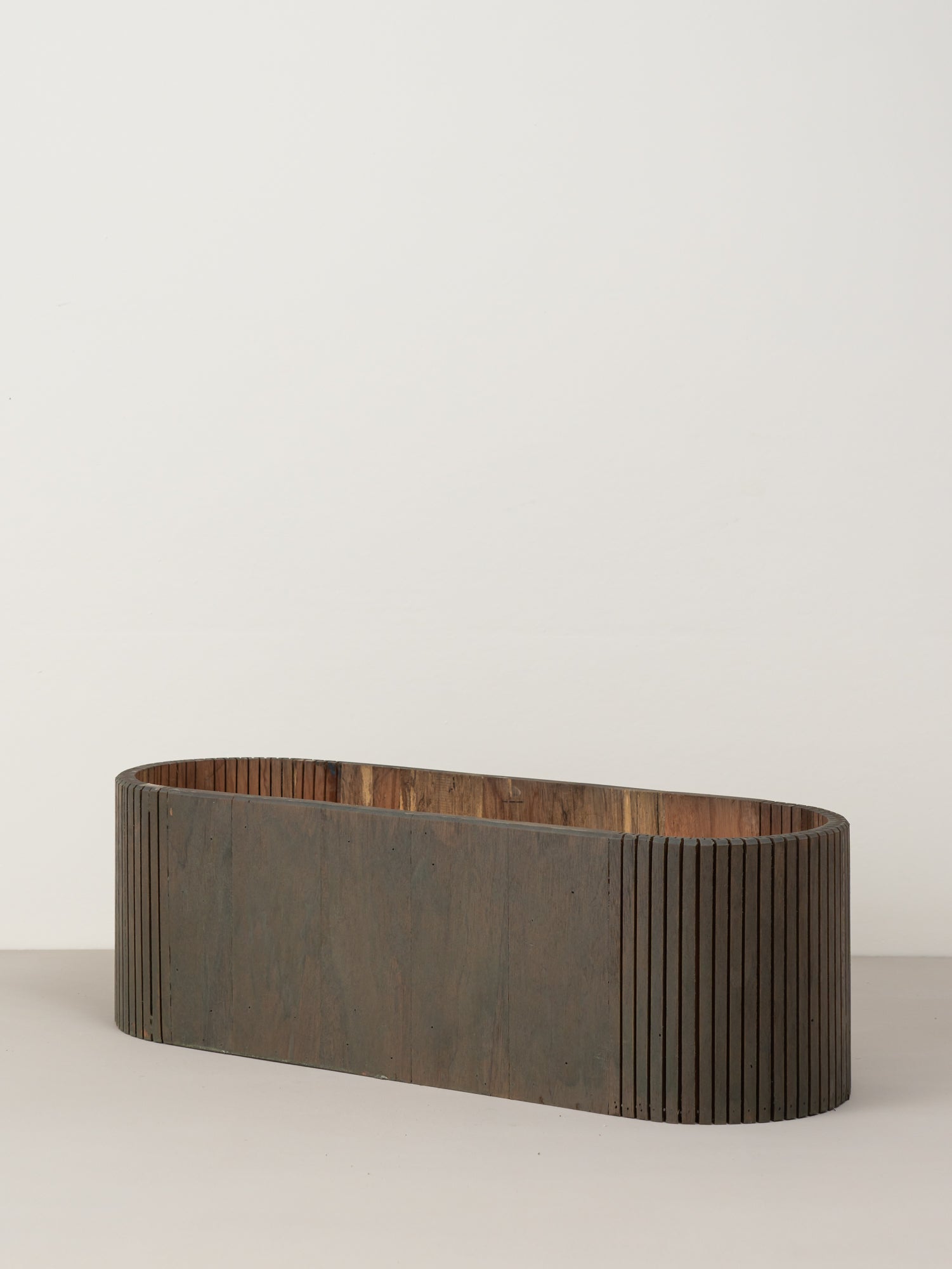 Diana | Ash
Sale price

+ AED 315
selected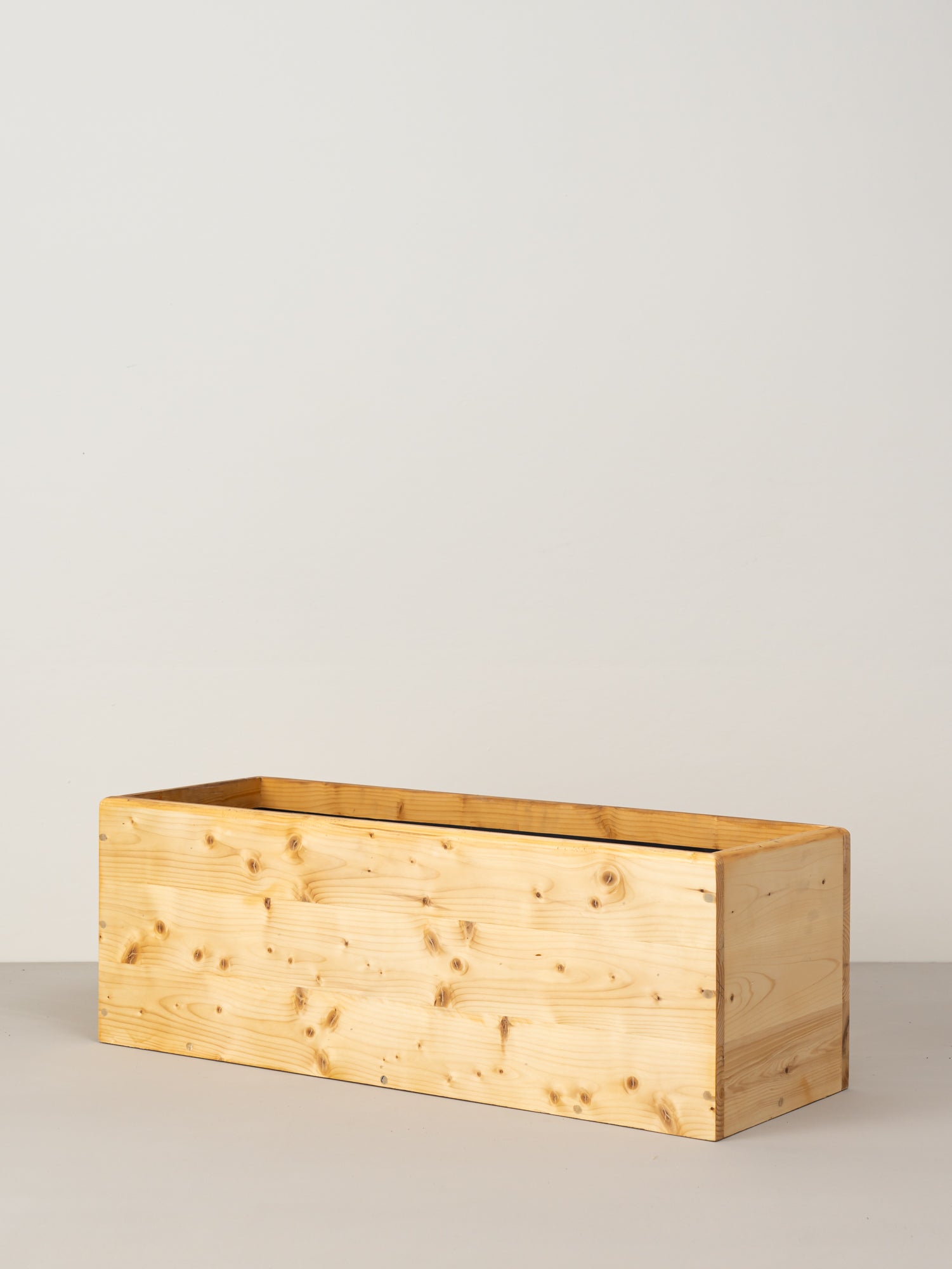 Janette | Natural
Sale price

+ AED 405
selected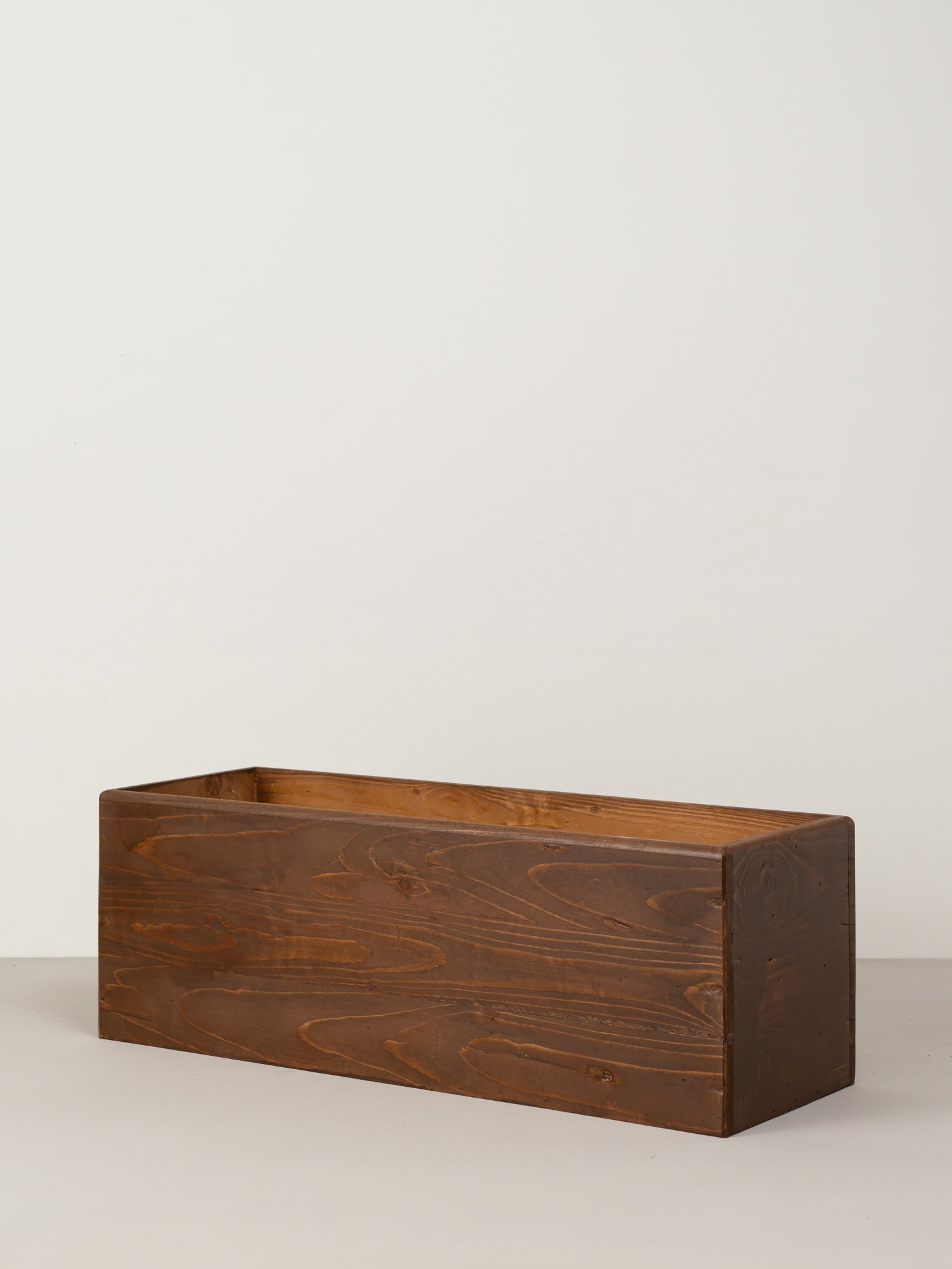 Janette | Dark
Sale price

+ AED 405
selected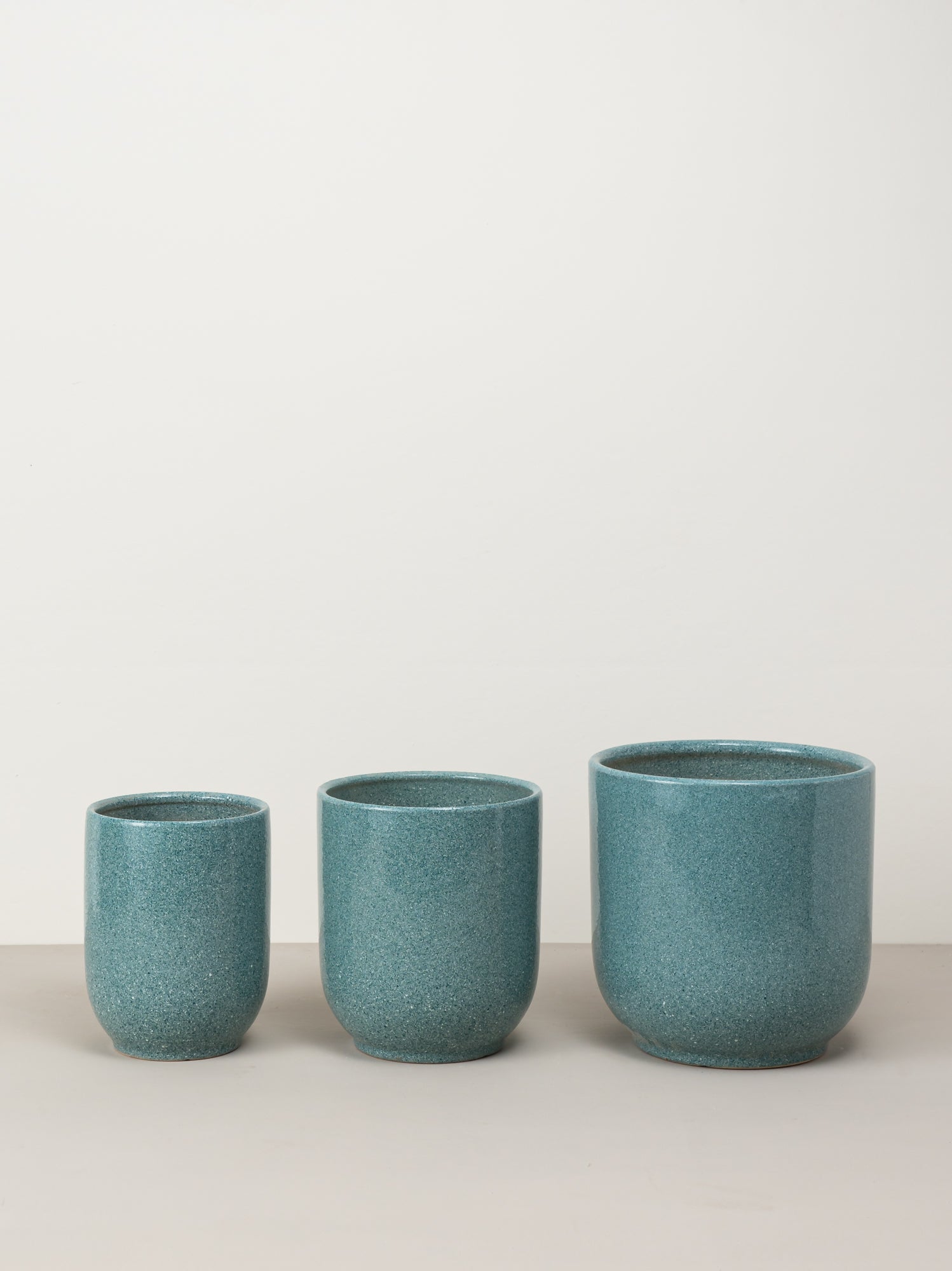 Megan
Sale price

+ AED 60
selected
Dimensions: 30cm Diameter x 30cm Height
Material: Ceramic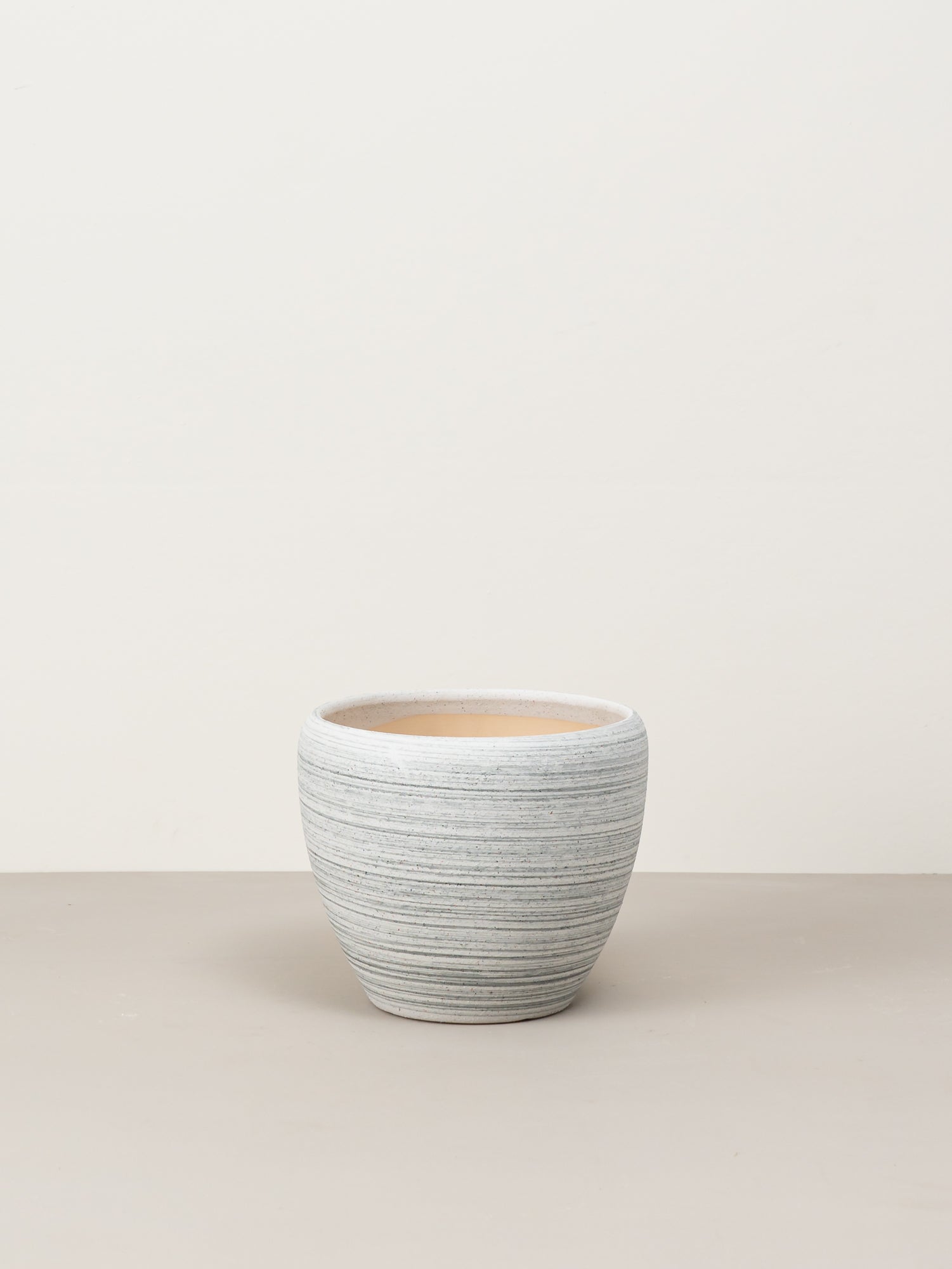 Bonnie
Sale price

+ AED 60
selected
Dimensions: 31cm Diameter x 25cm Height
Material: Ceramic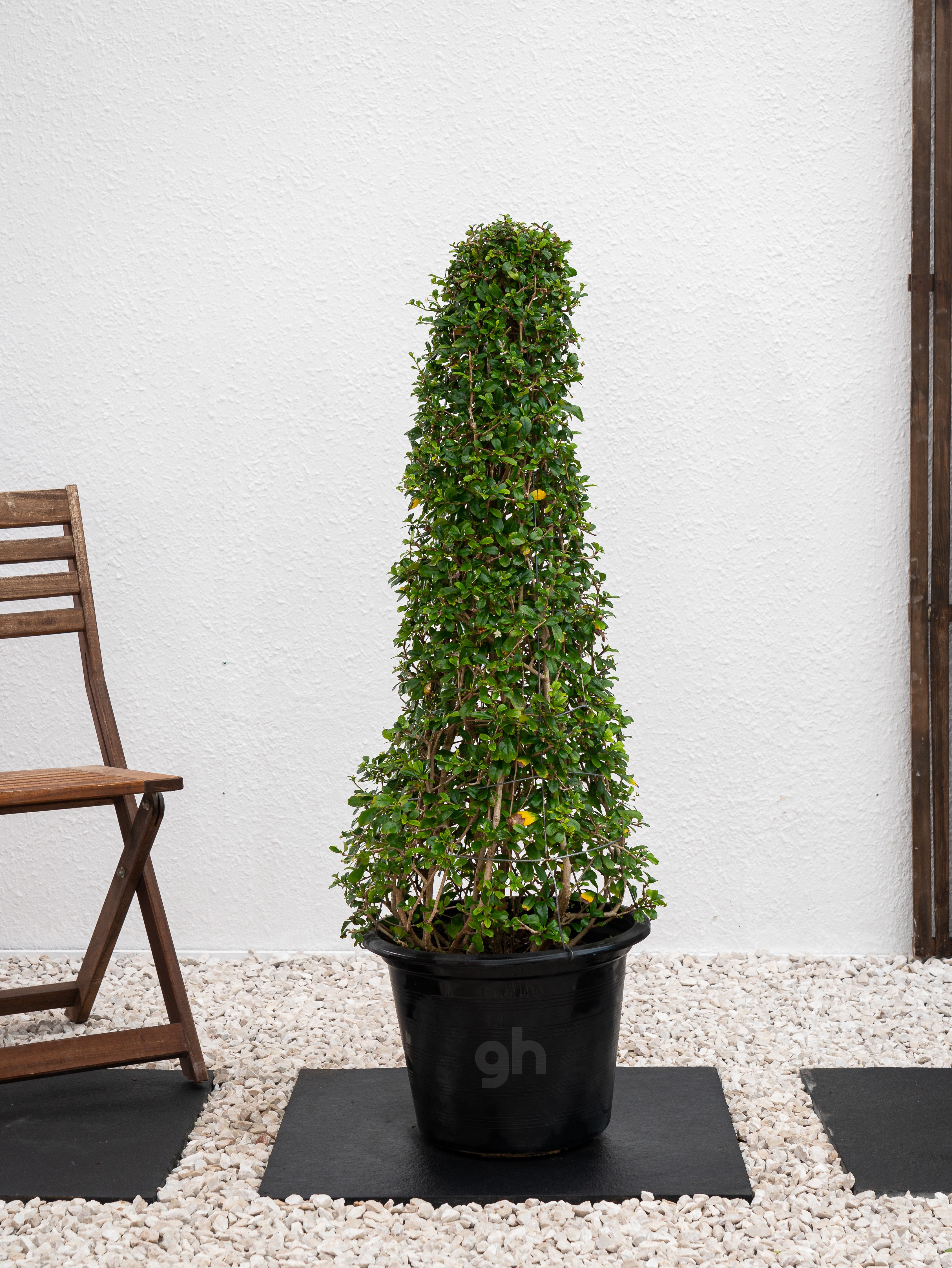 Choose a Large pot (Repotting is included)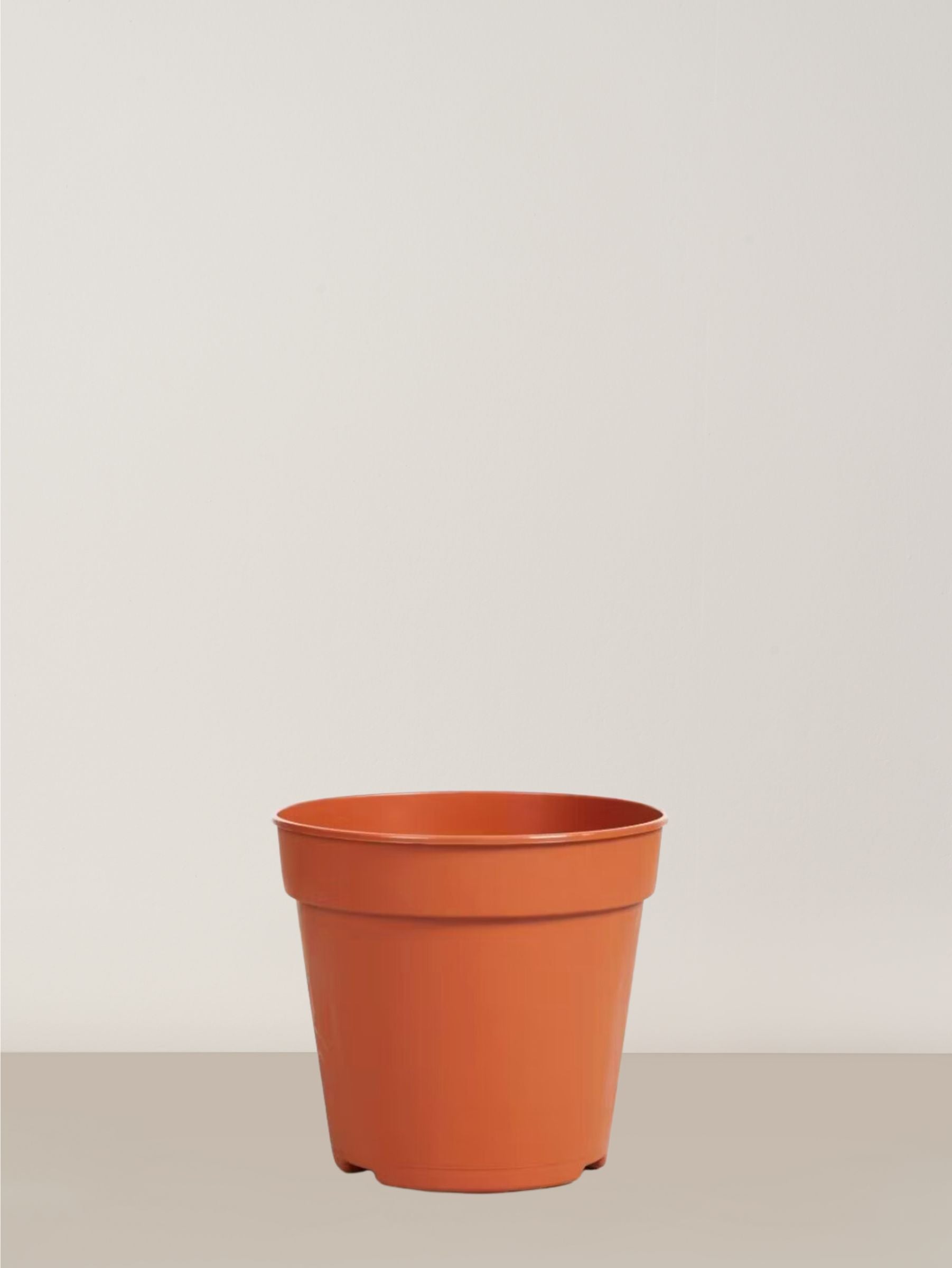 Nursery Pot
Sale price

+ AED 0
selected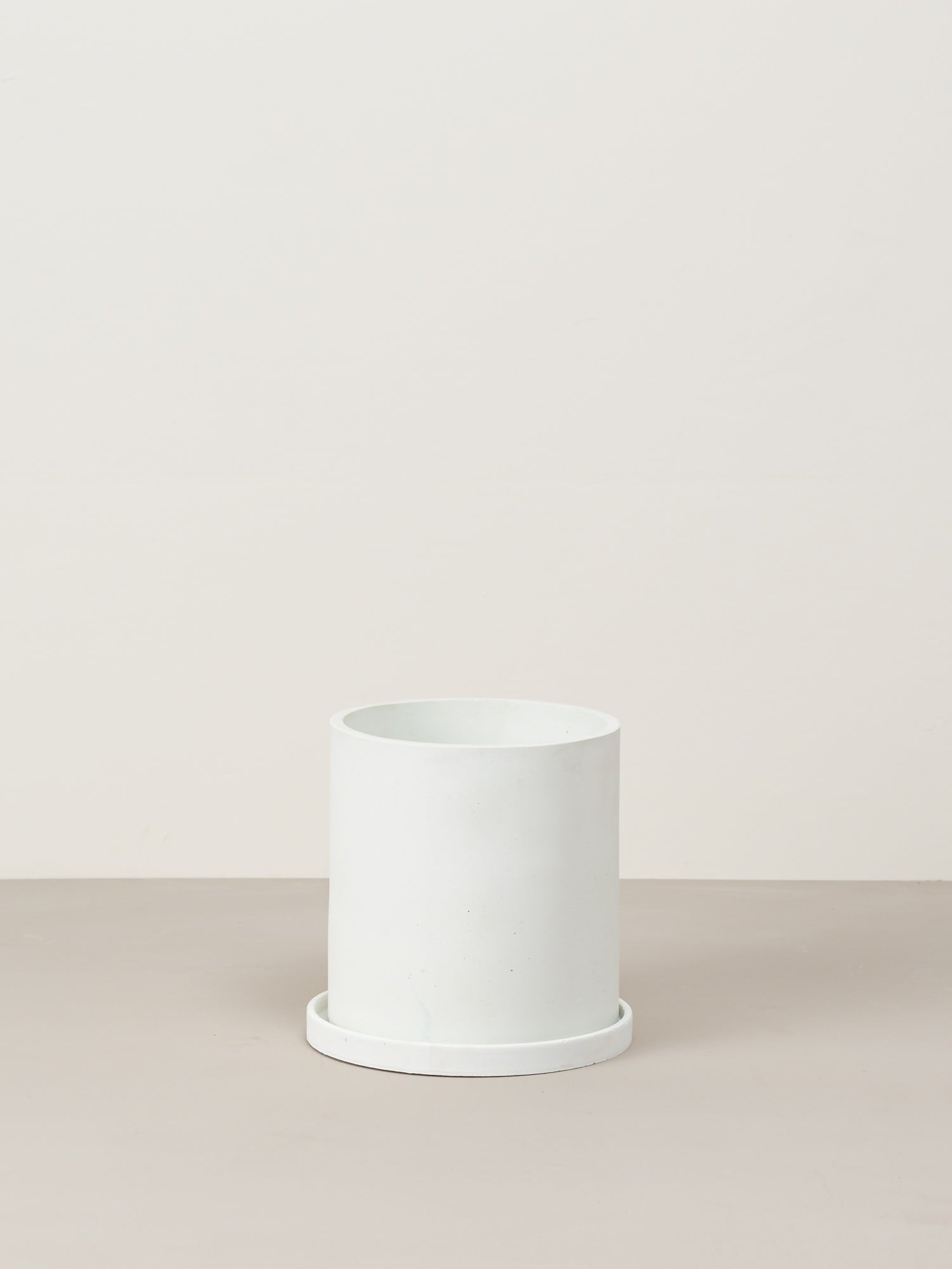 Quinn | White
Sale price

+ AED 69
selected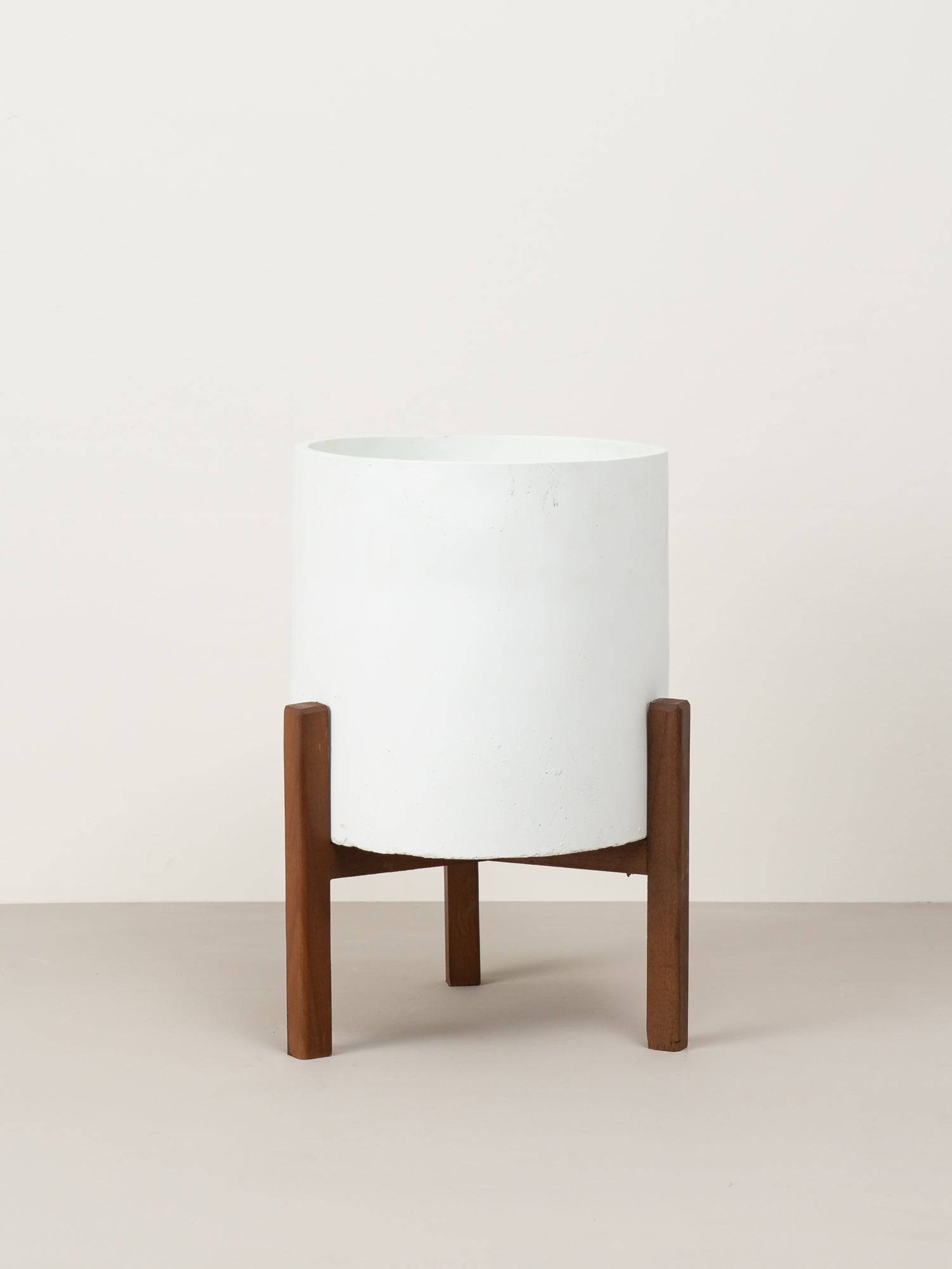 Quinn with stand | White
Sale price

+ AED 79
selected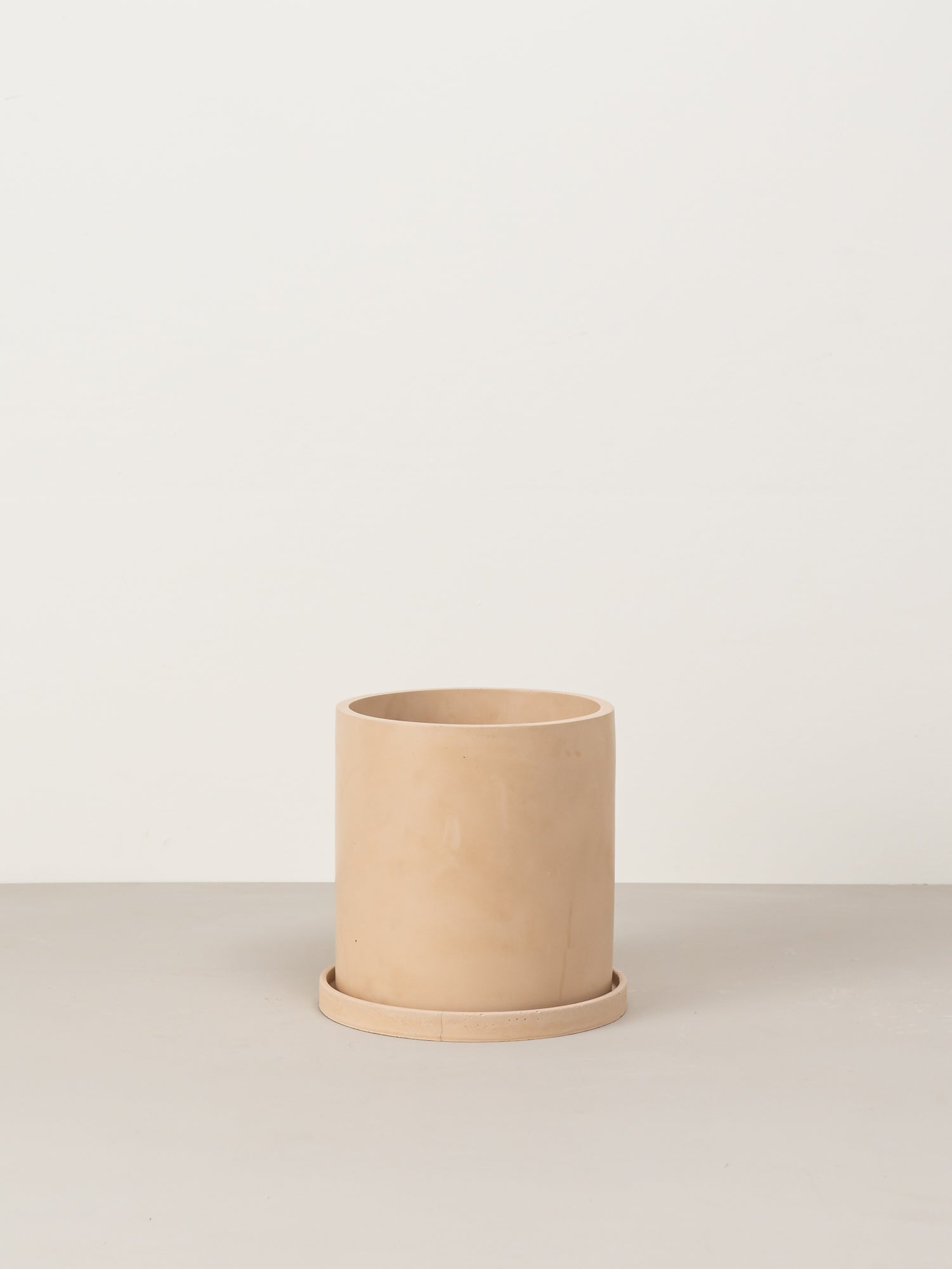 Quinn | Nude
Sale price

+ AED 69
selected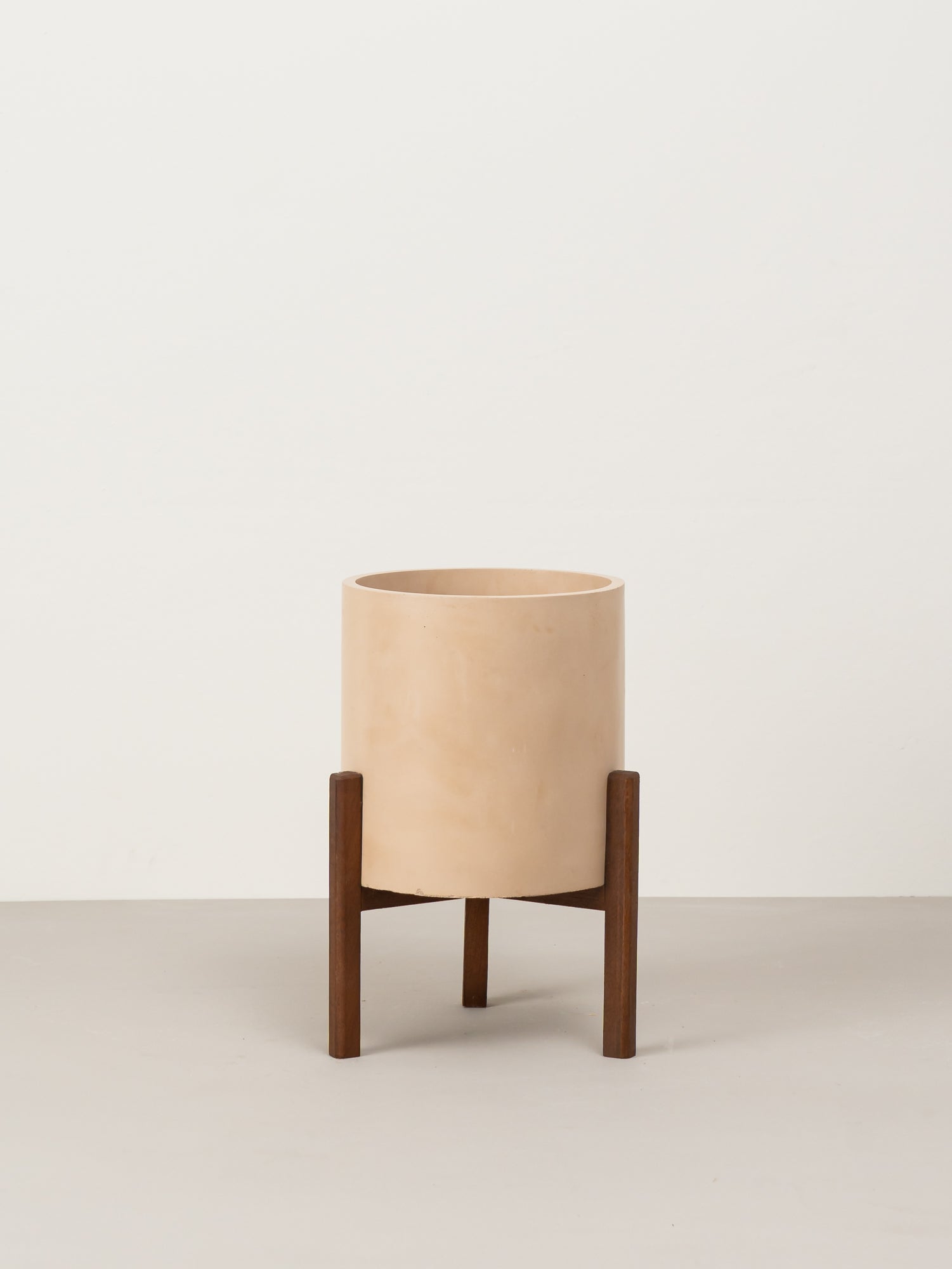 Quinn with stand | Nude
Sale price

+ AED 79
selected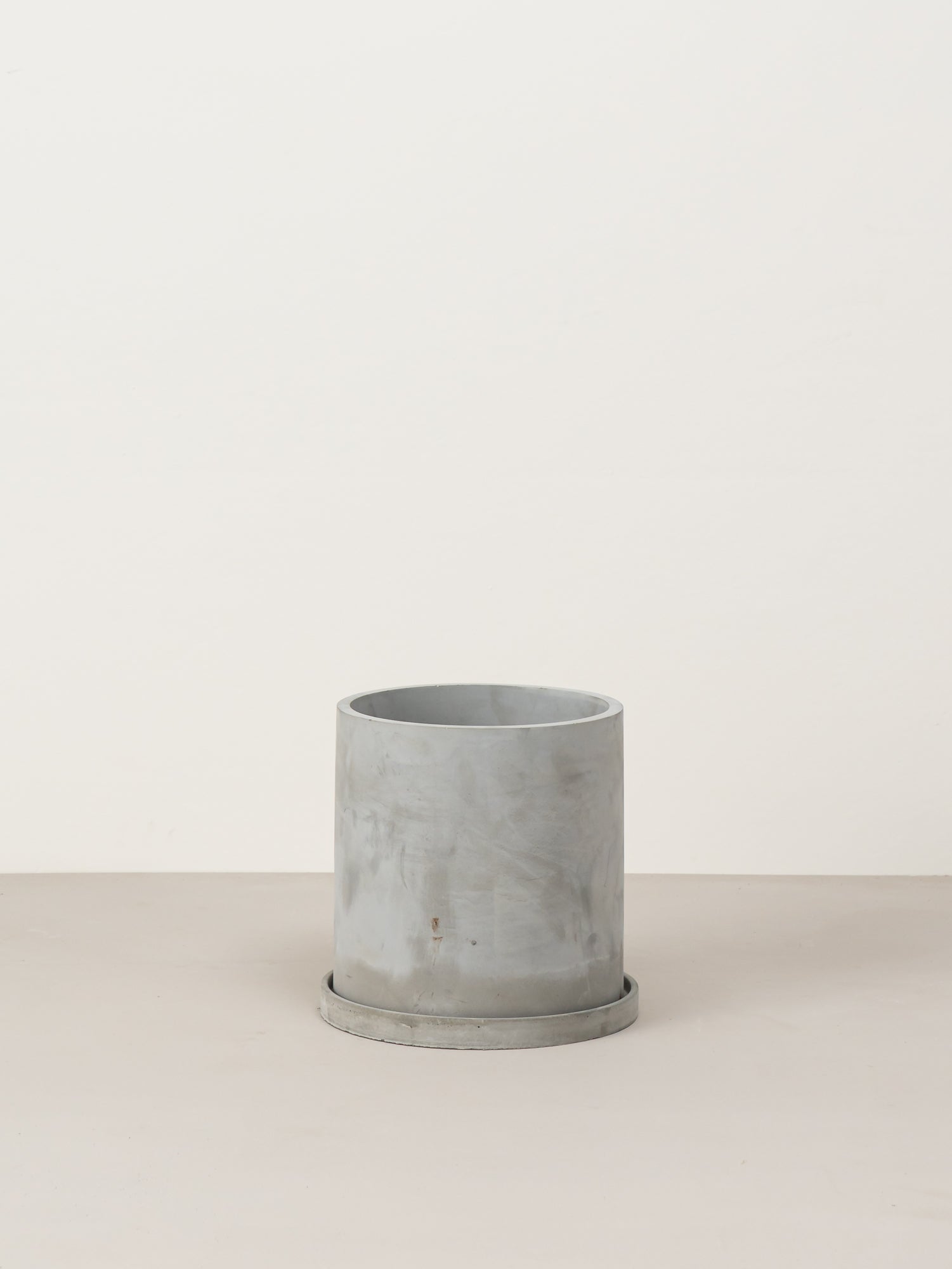 Quinn | Grey
Sale price

+ AED 69
selected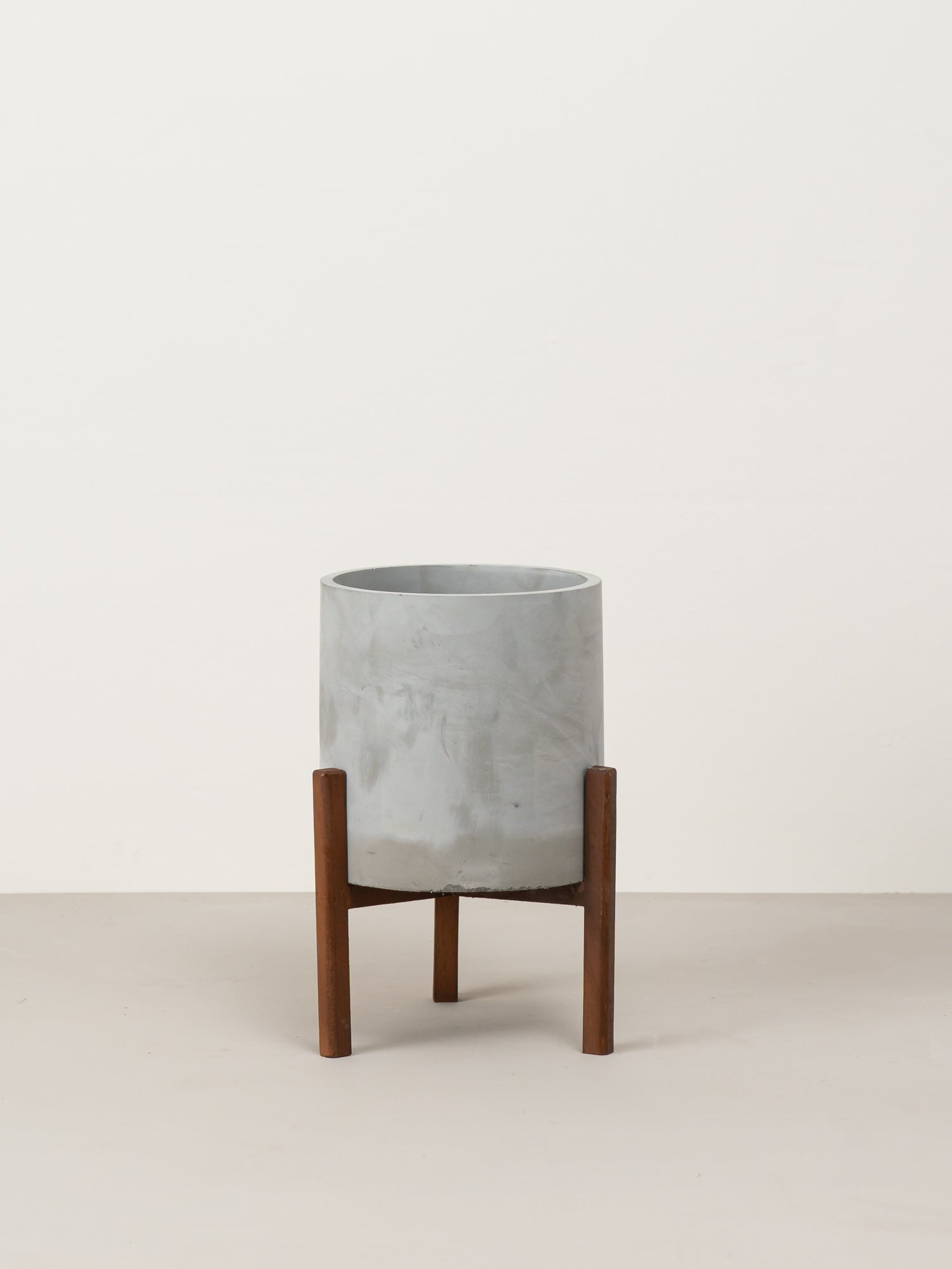 Quinn with stand | Grey
Sale price

+ AED 79
selected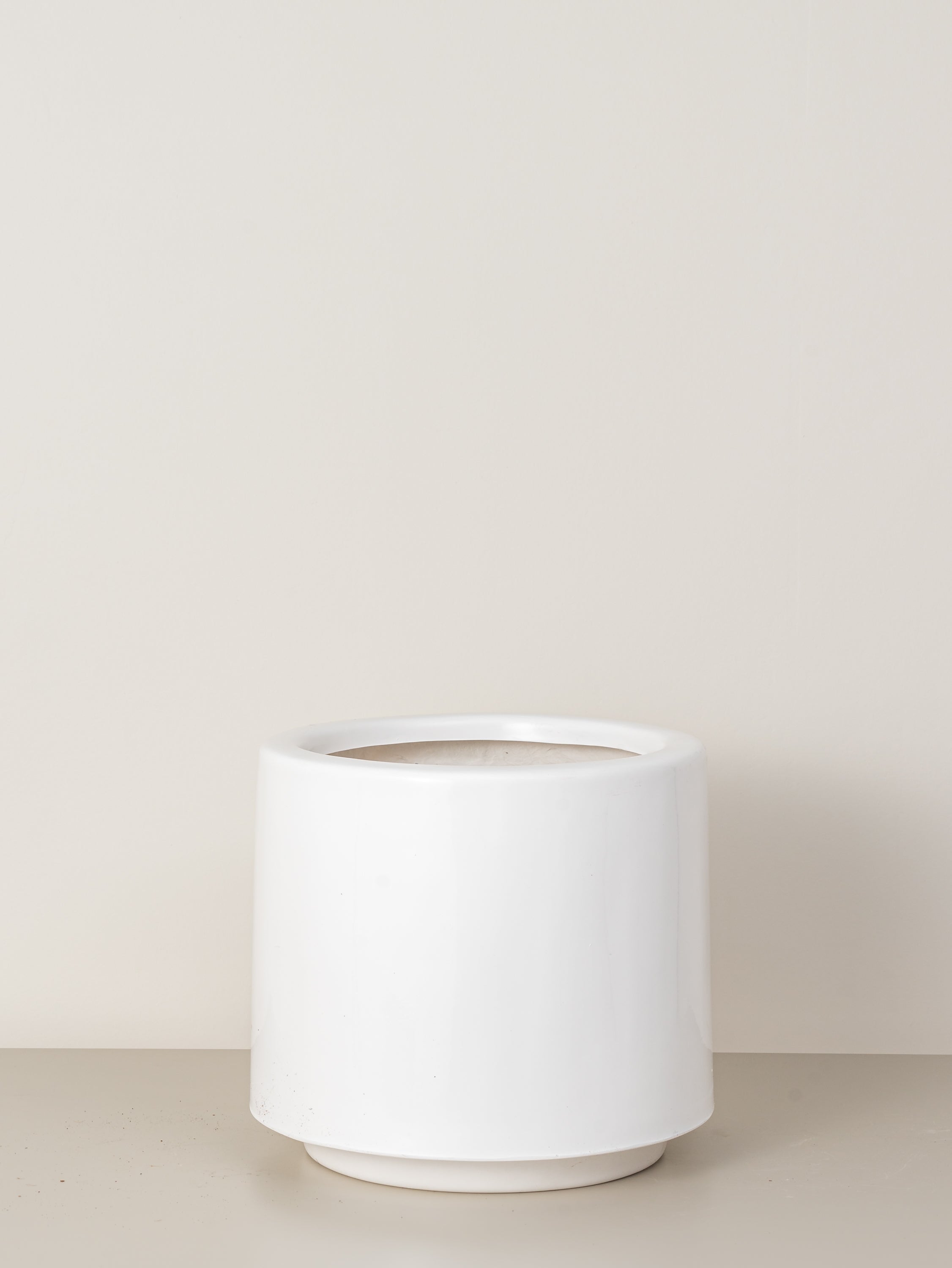 Lily | White
Sale price

+ AED 60
selected
Dimensions: 30cm Diameter x 30cm Height
Material: Plastic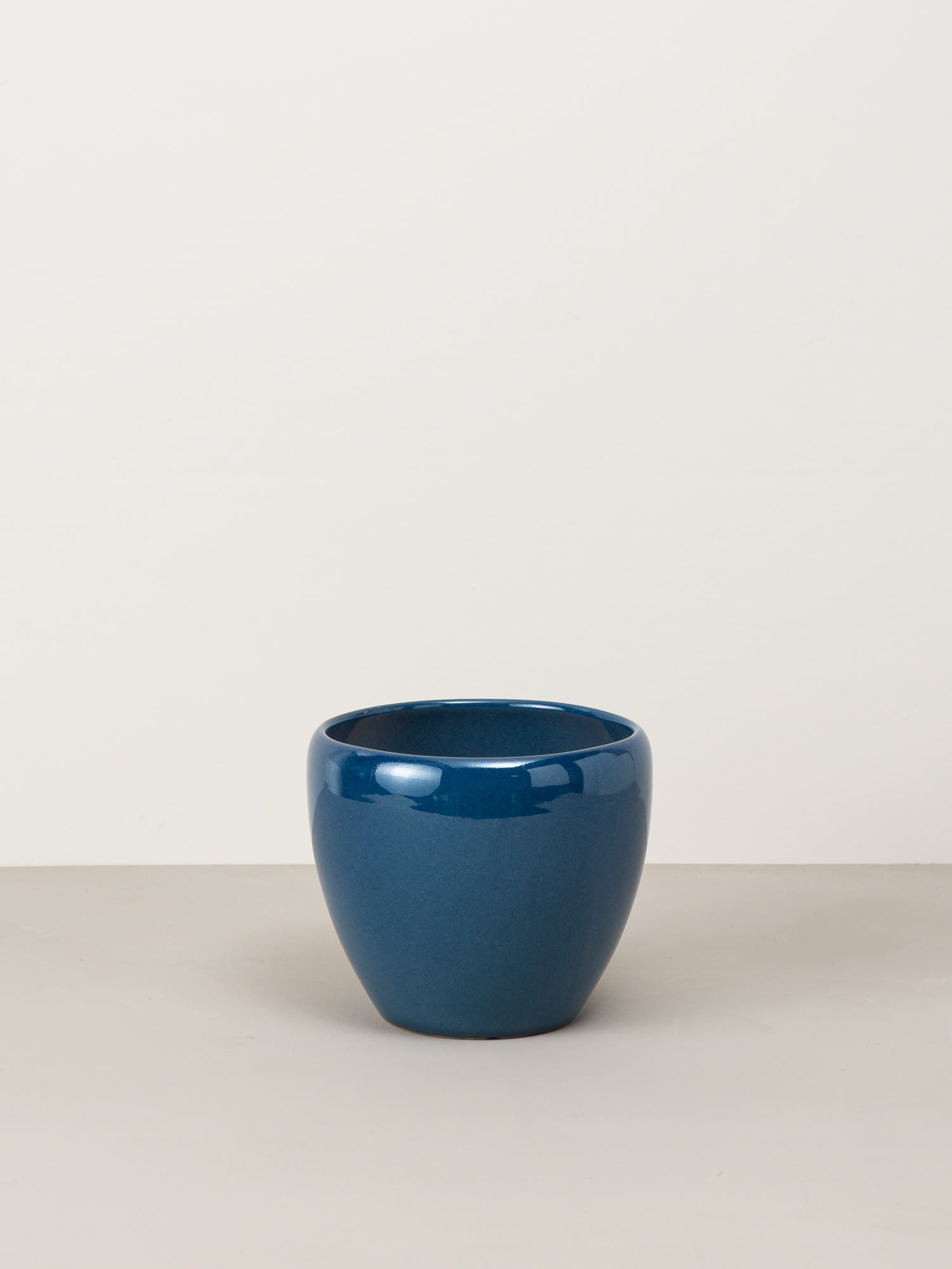 Robin
Sale price

+ AED 60
selected
Dimensions: 31cm Diameter x 25cm Height
Material: Ceramic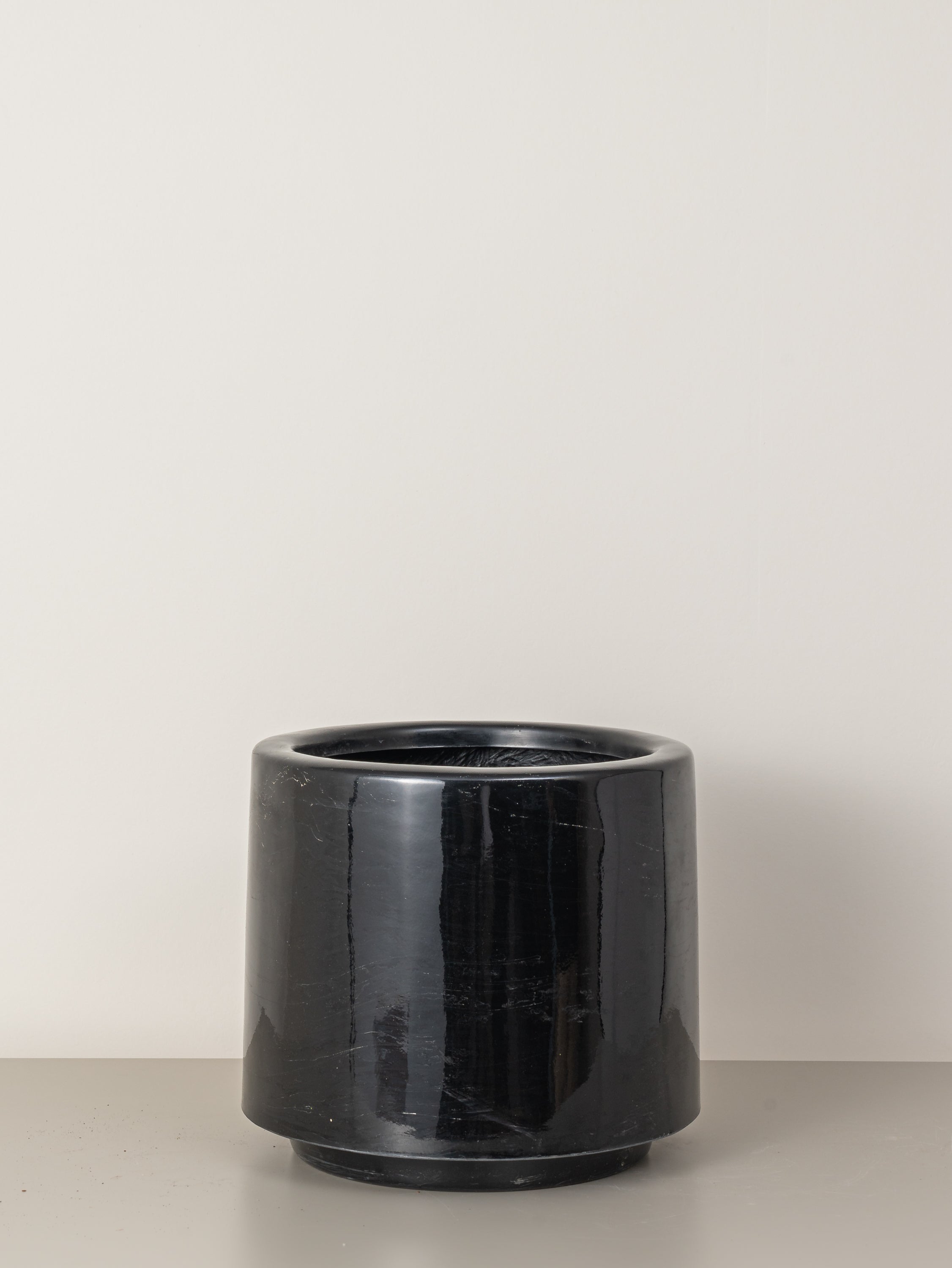 Lily | Black
Sale price

+ AED 60
selected
Dimensions: 30cm Diameter x 30cm Height
Material: Plastic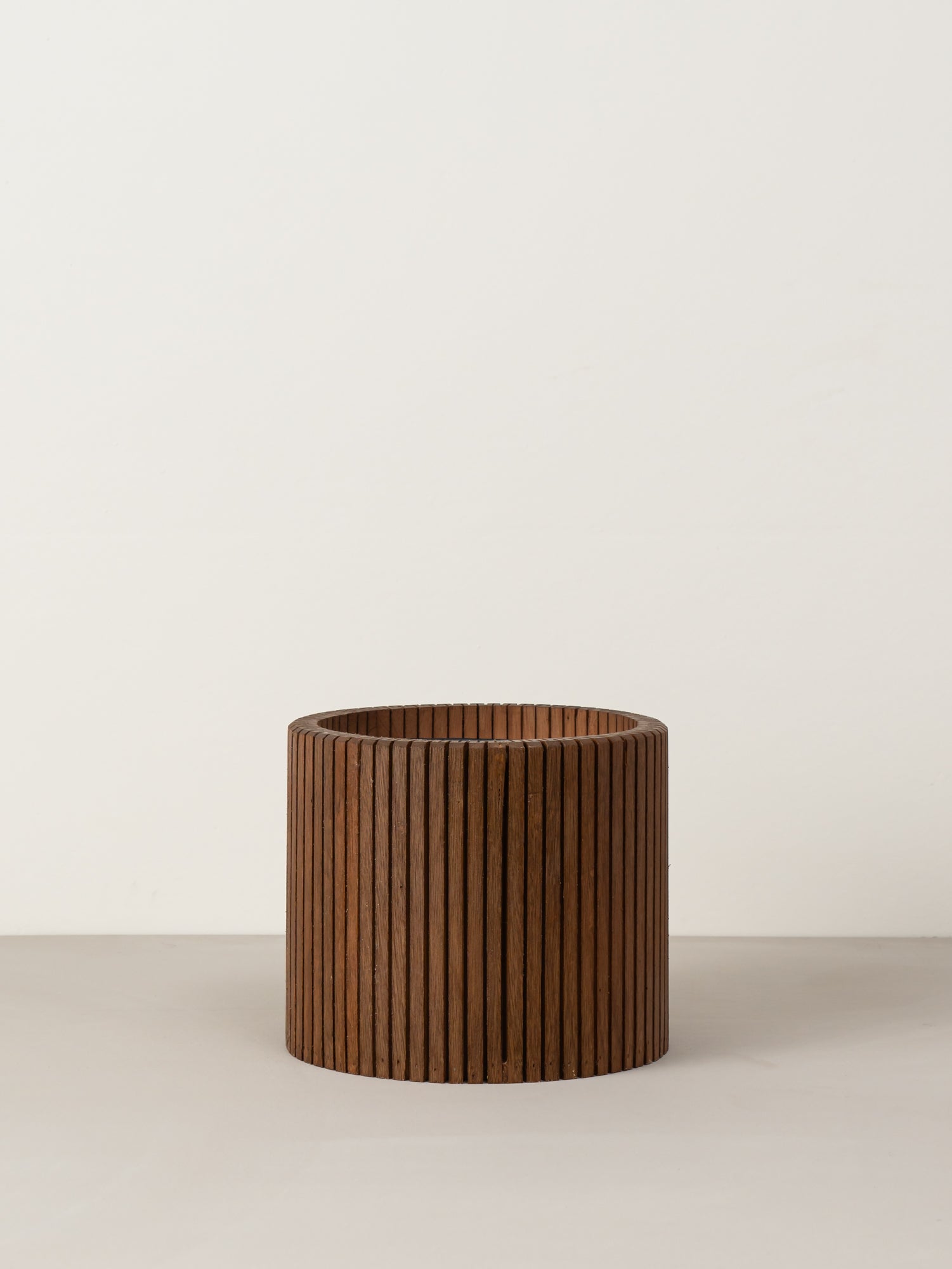 Karla | Teak
Sale price

+ AED 297
selected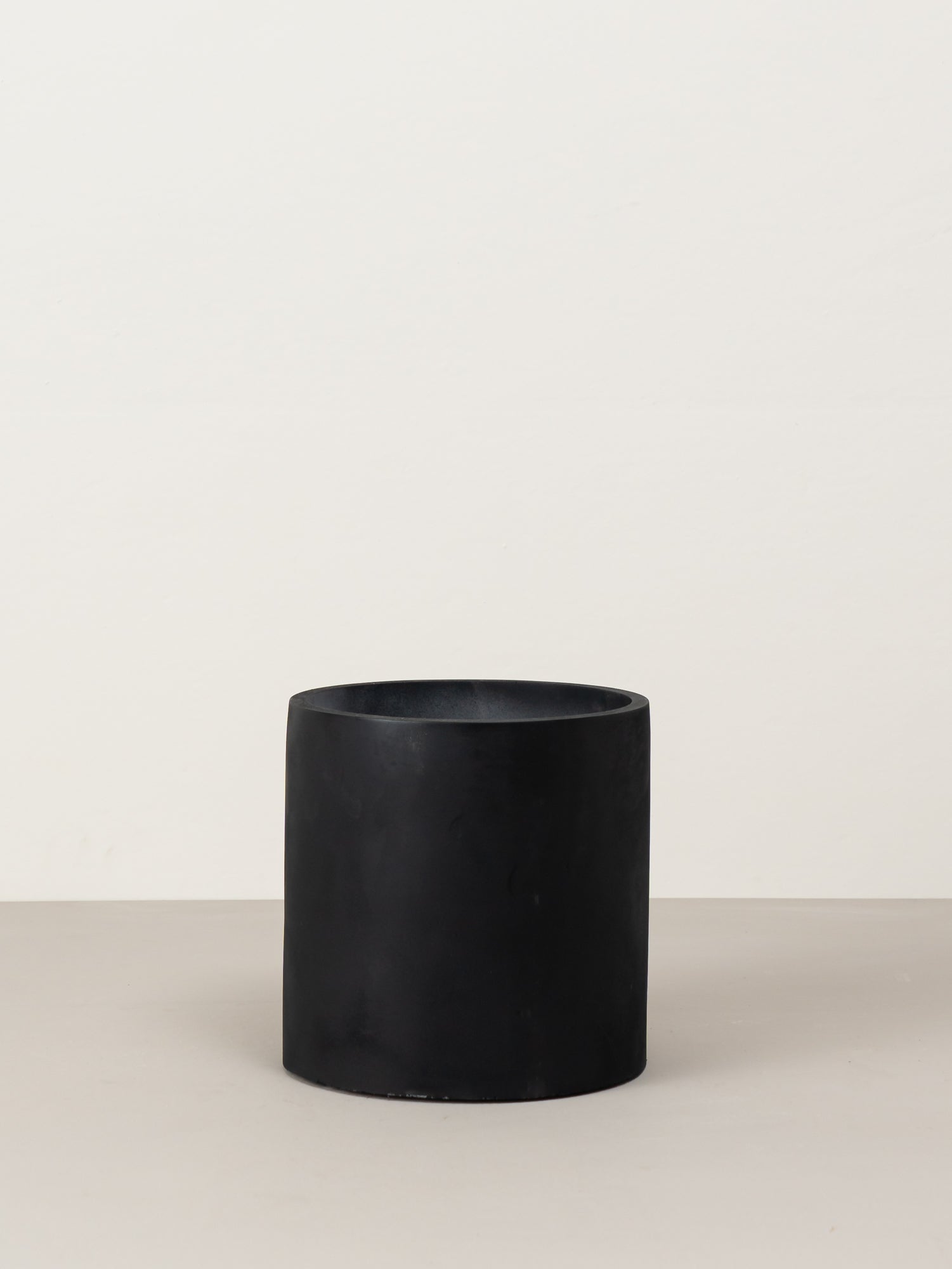 Quinn | Black
Sale price

+ AED 69
selected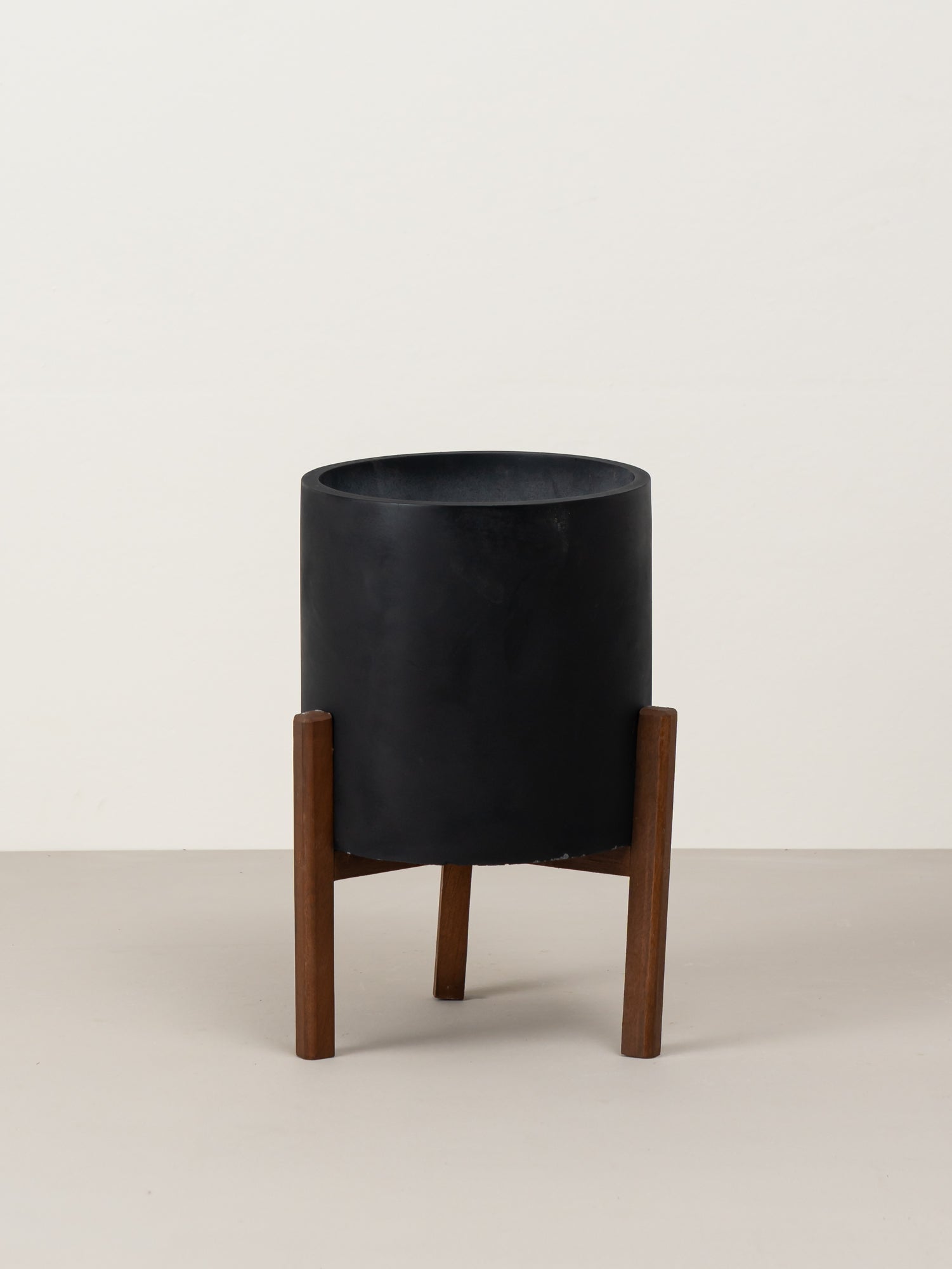 Quinn with stand | Black
Sale price

+ AED 79
selected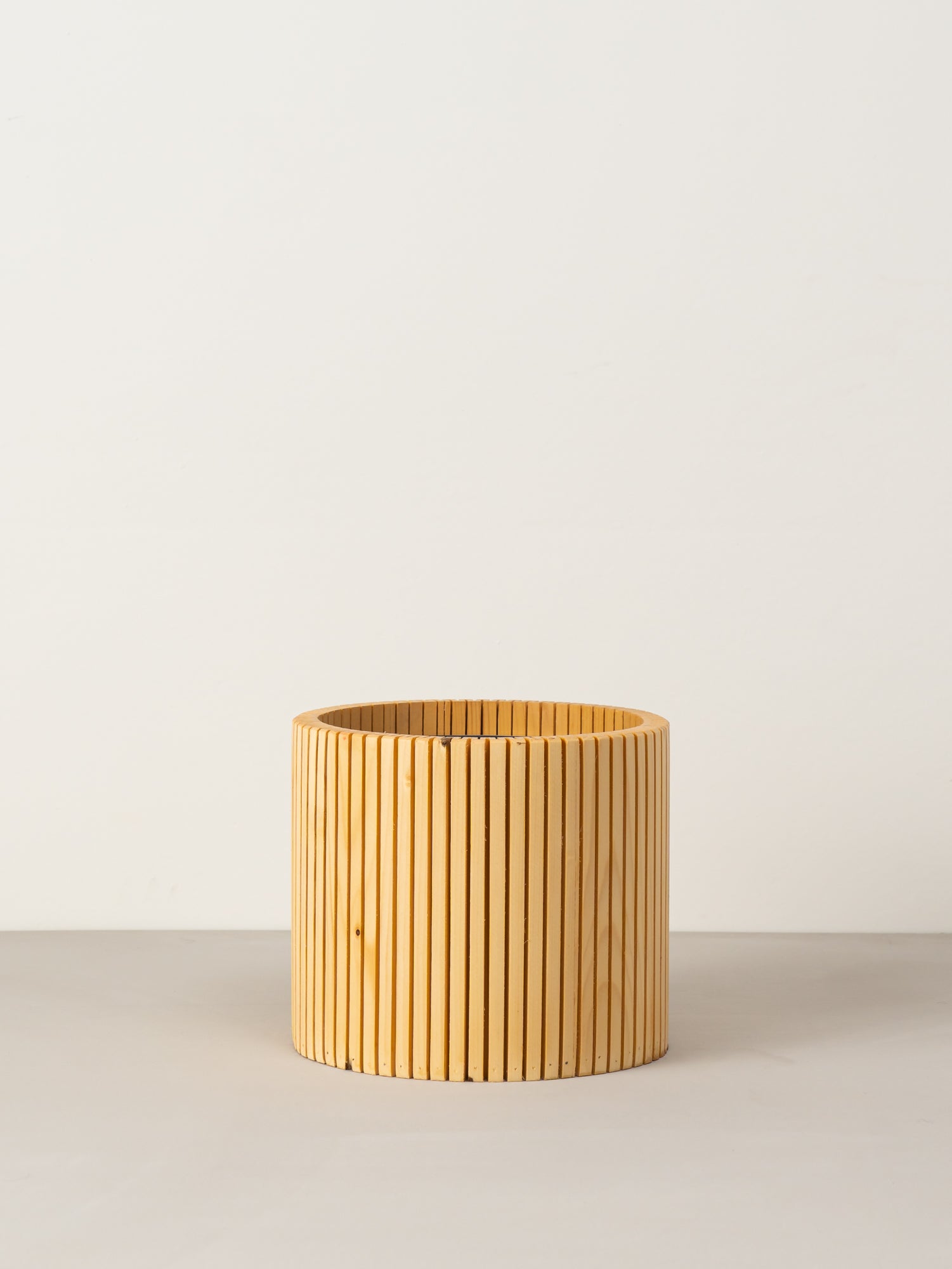 Karla | Natural
Sale price

+ AED 162
selected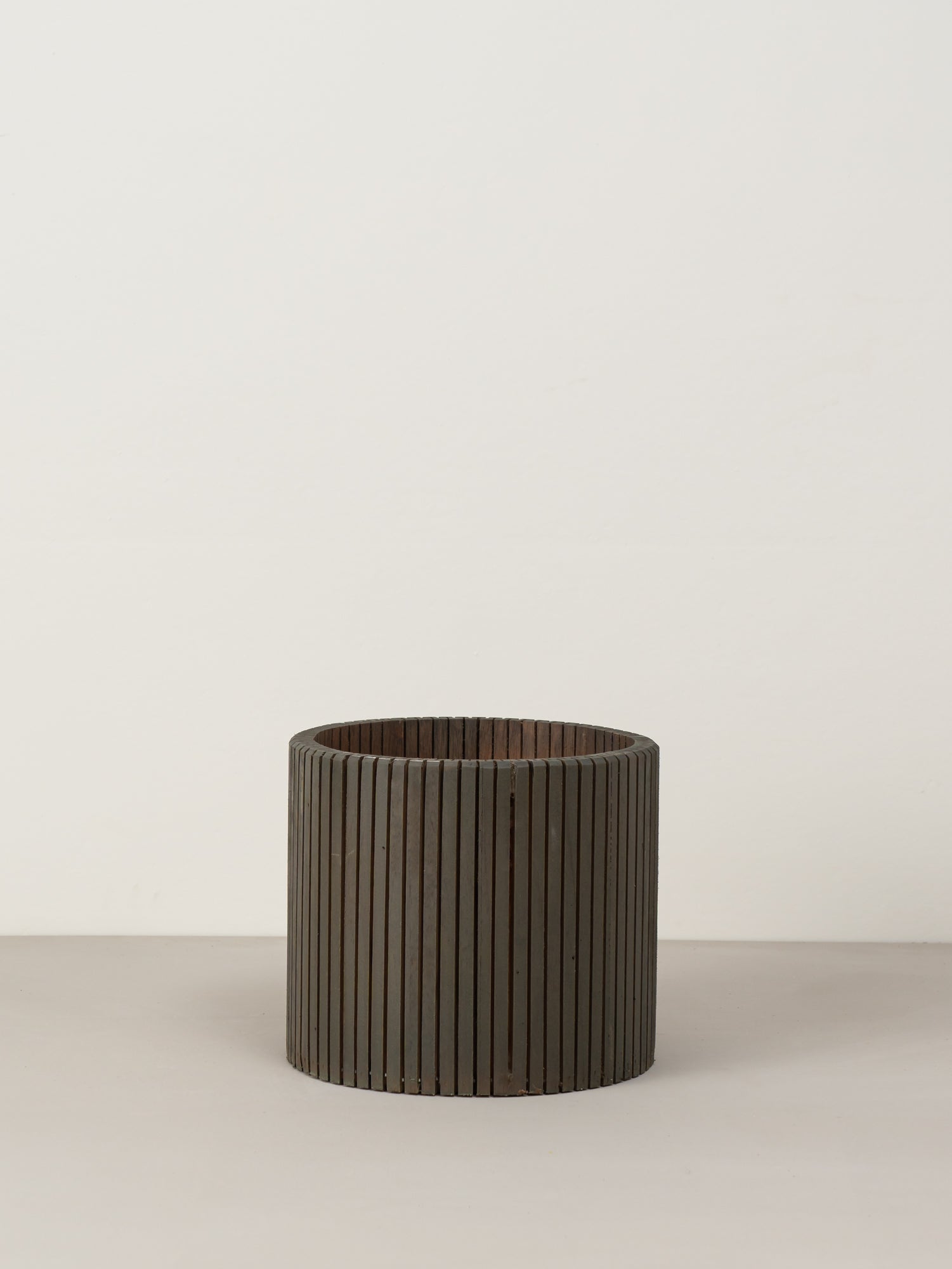 Karla | Ash
Sale price

+ AED 297
selected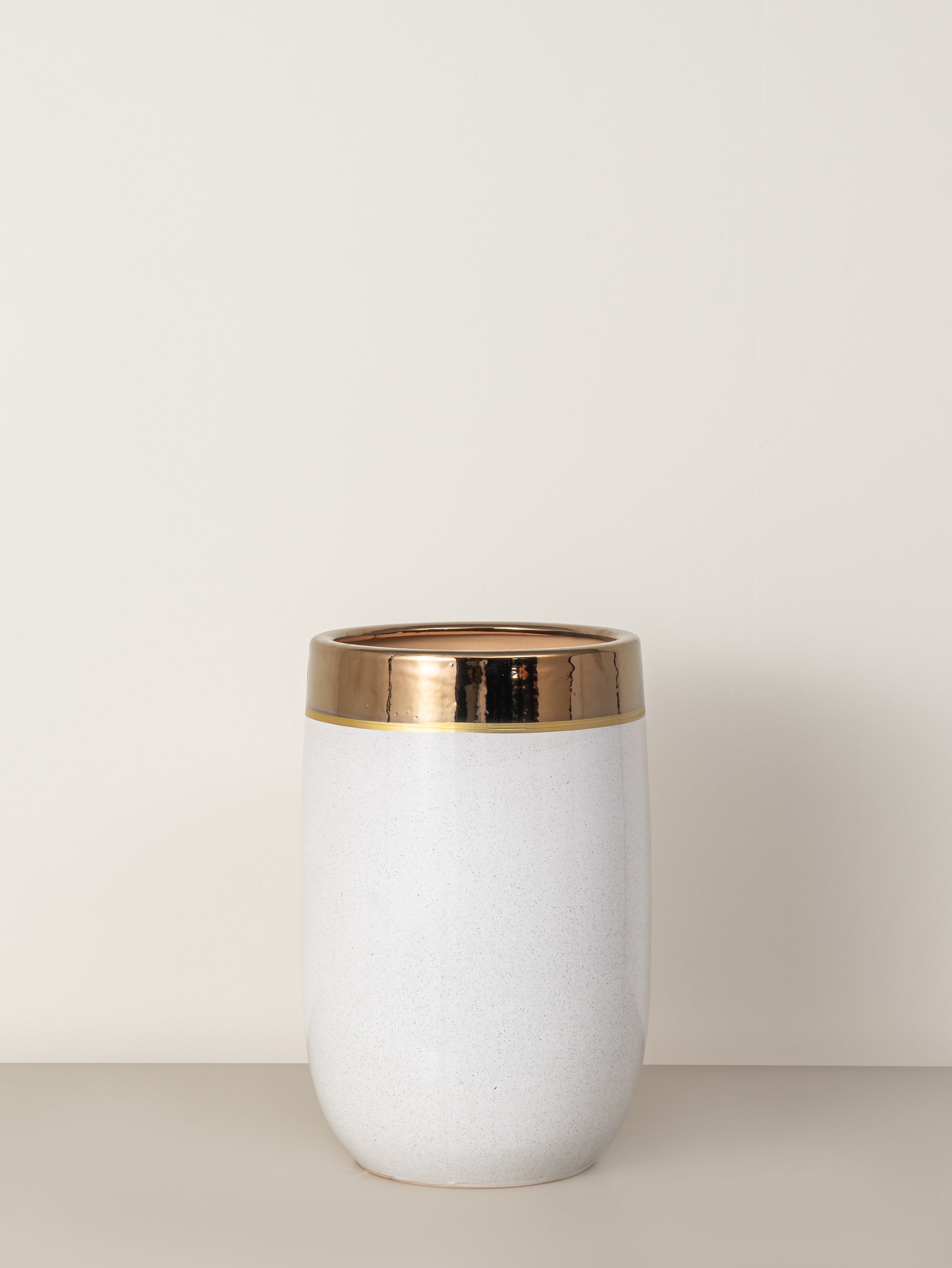 Mariam
Sale price

+ AED 80
selected
Dimensions: 29cm Diameter x 35cm Height
Material: Ceramic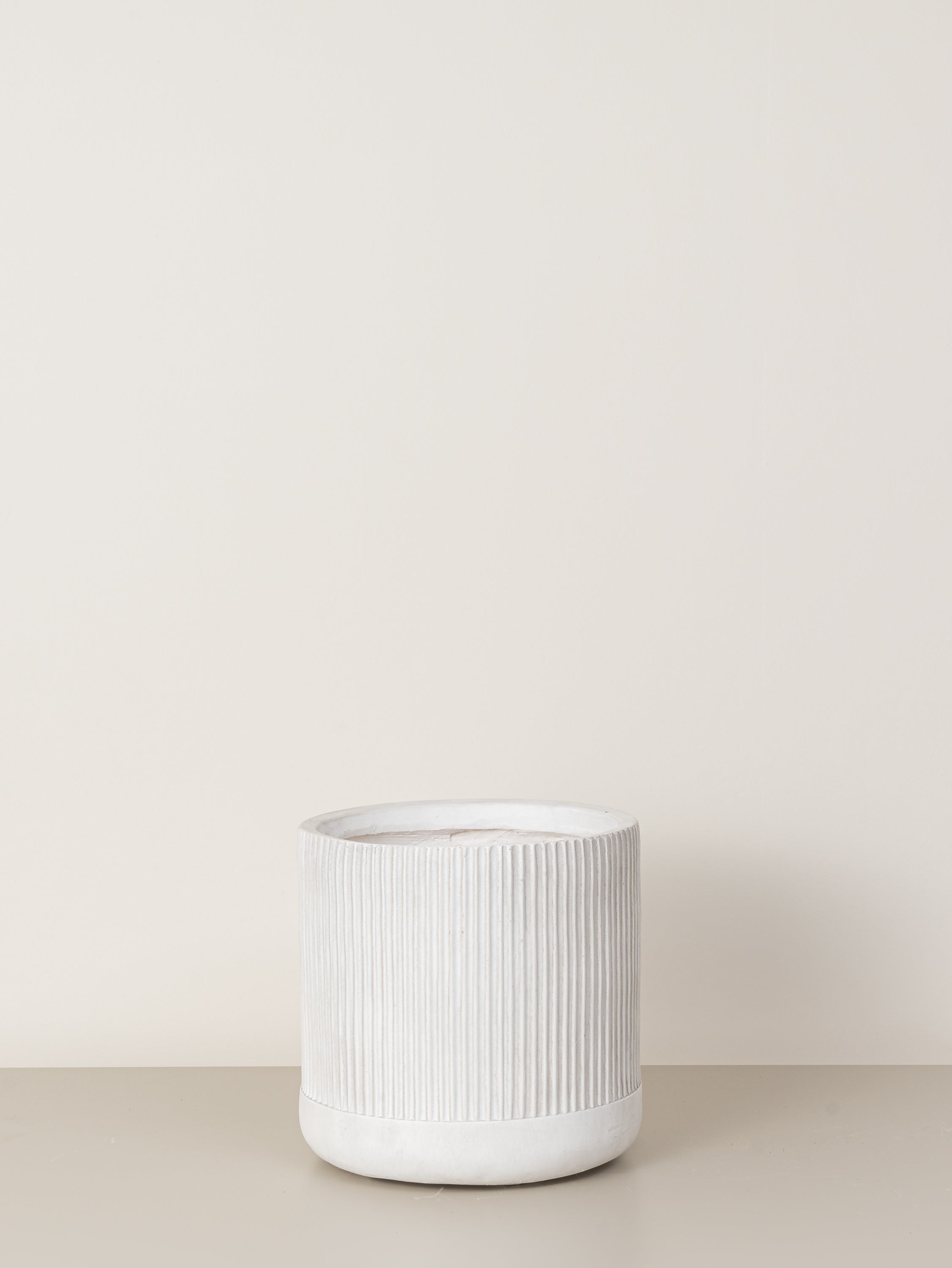 Alena | White
Sale price

+ AED 100
selected
Dimensions: 30cm Diameter x 30cm Height
Material: Cement Fibre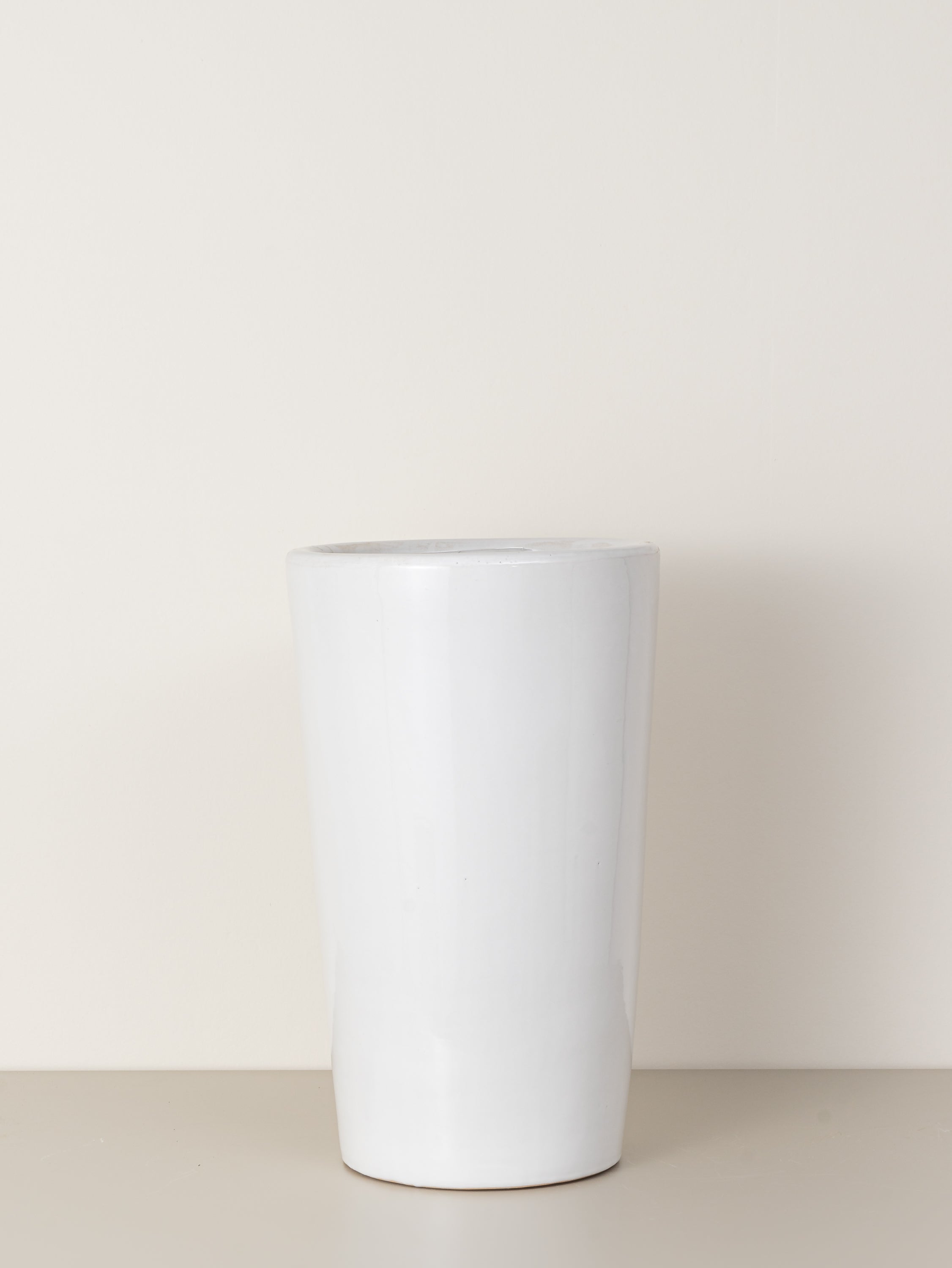 Julie (Matte)
Sale price

+ AED 85
selected
Dimensions: 33cm Diameter x 44cm Height
Material: Ceramic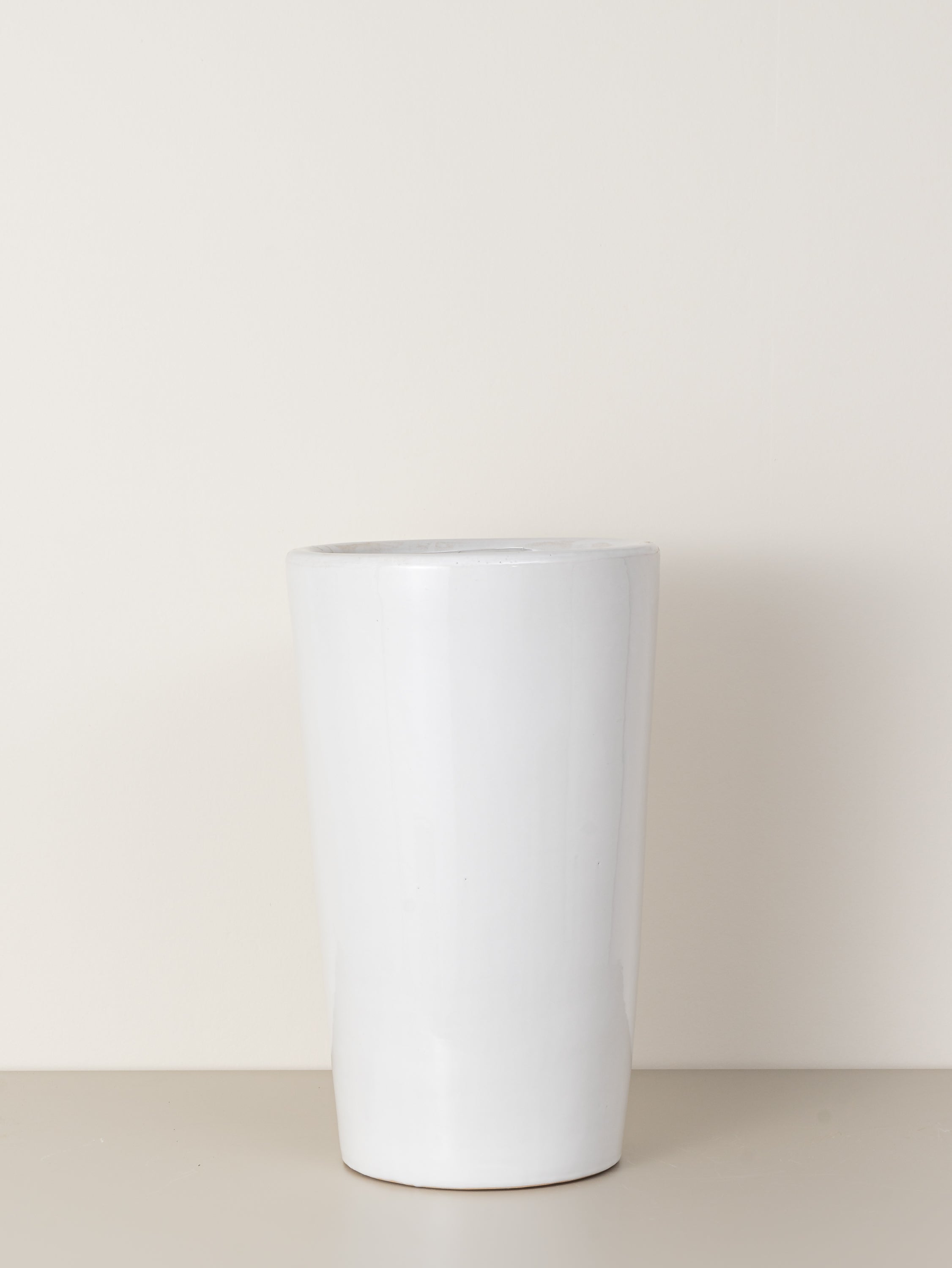 Julie (Gloss)
Sale price

+ AED 75
selected
Dimensions: 33cm Diameter x 44cm Height
Material: Ceramic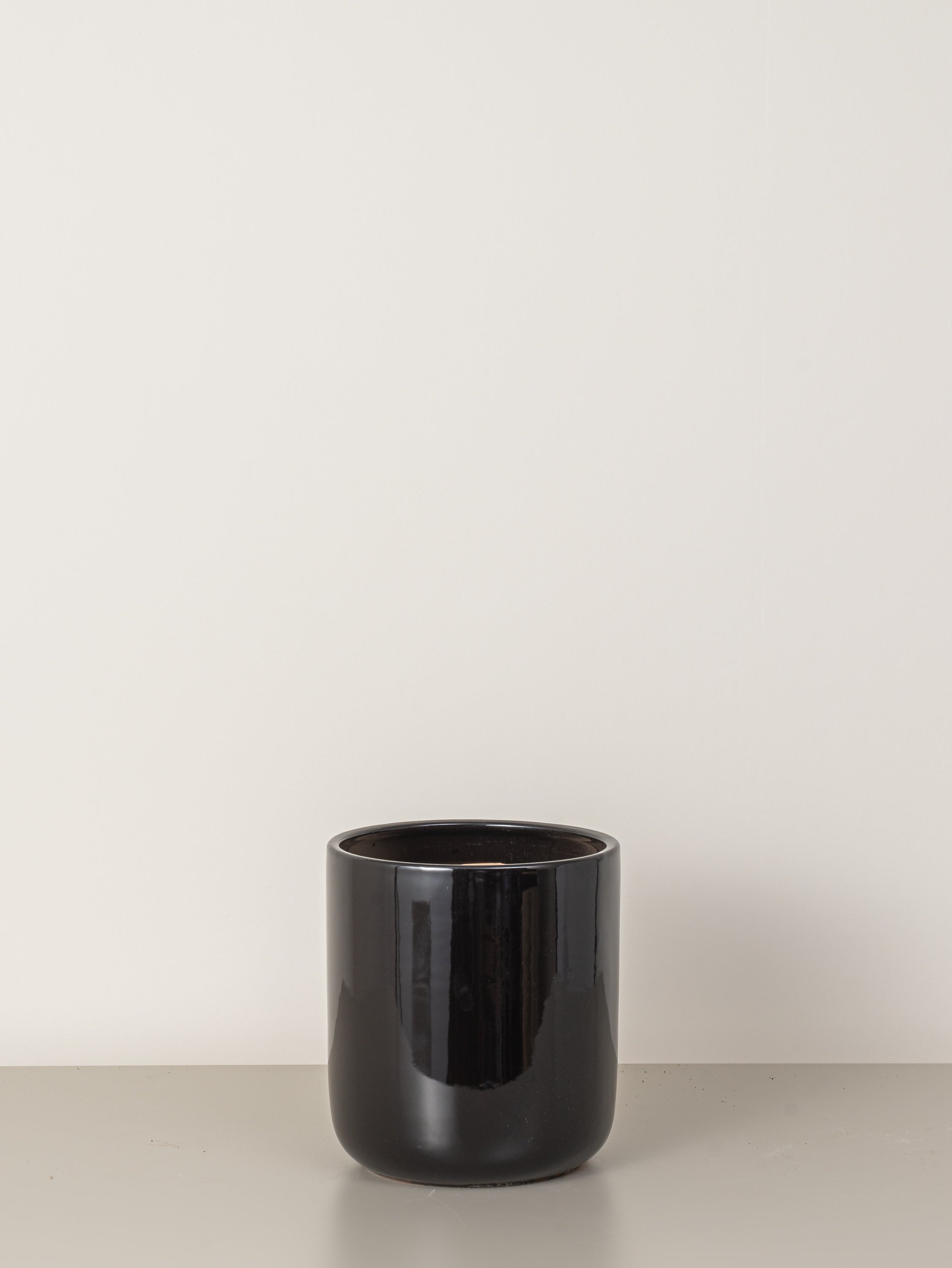 Emma | Black (Matte)
Sale price

+ AED 60
selected
Dimensions: 30cm Diameter x 30cm Height
Material: Ceramic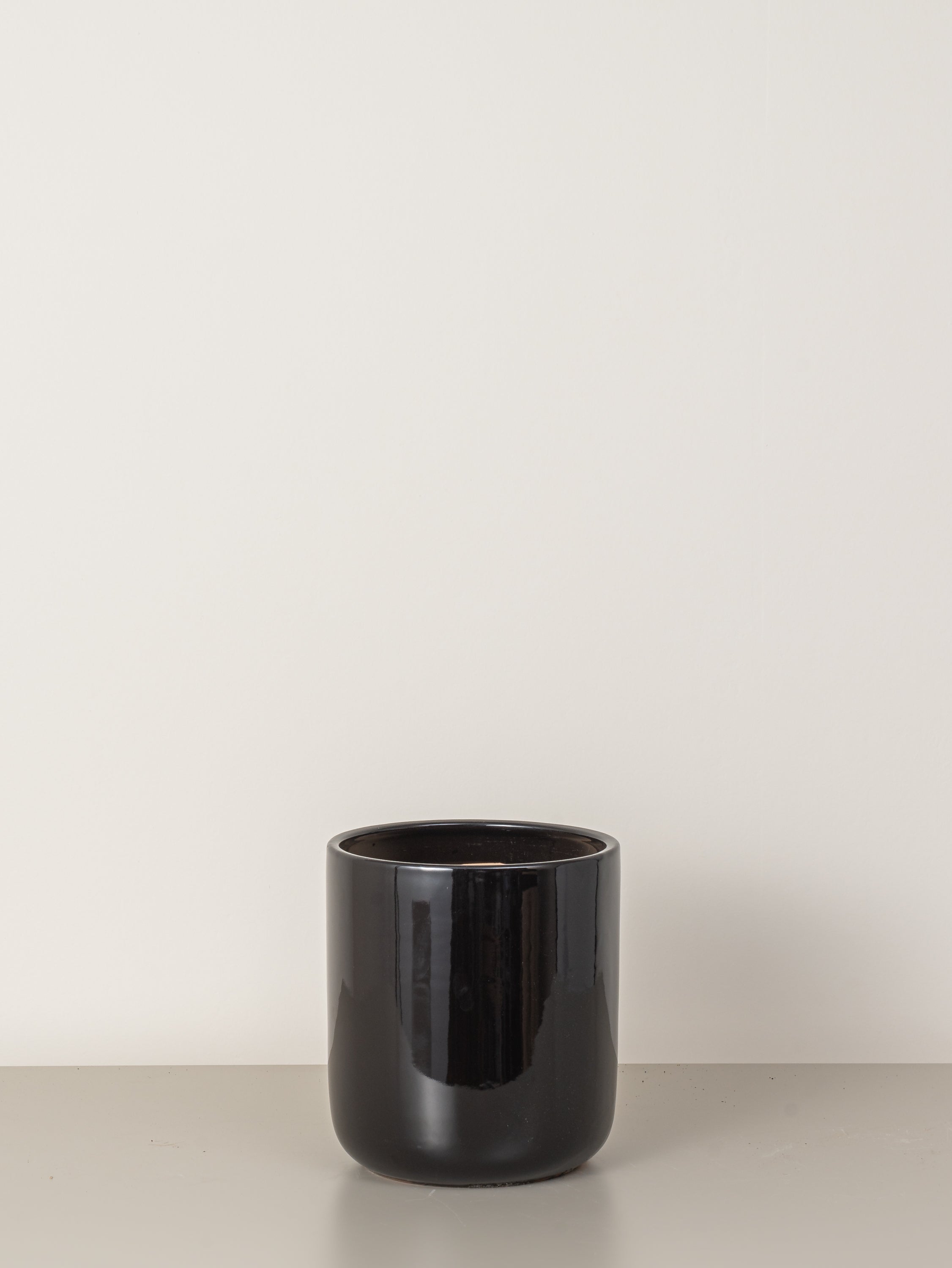 Emma | Black (Gloss)
Sale price

+ AED 50
selected
Dimensions: 30cm Diameter x 30cm Height
Material: Ceramic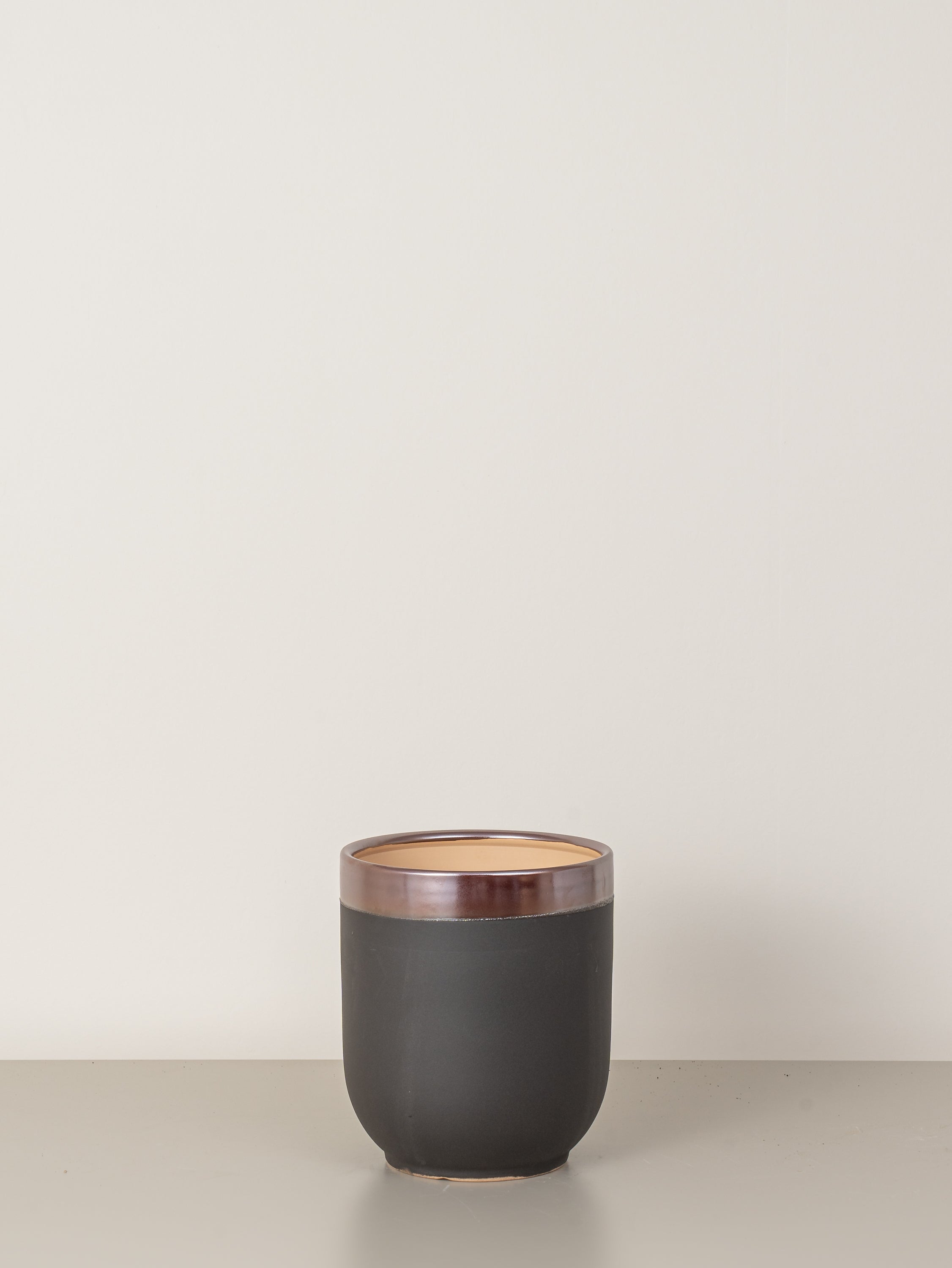 Chloe
Sale price

+ AED 50
selected
Dimensions: 30cm Diameter x 30cm Height
Material: Ceramic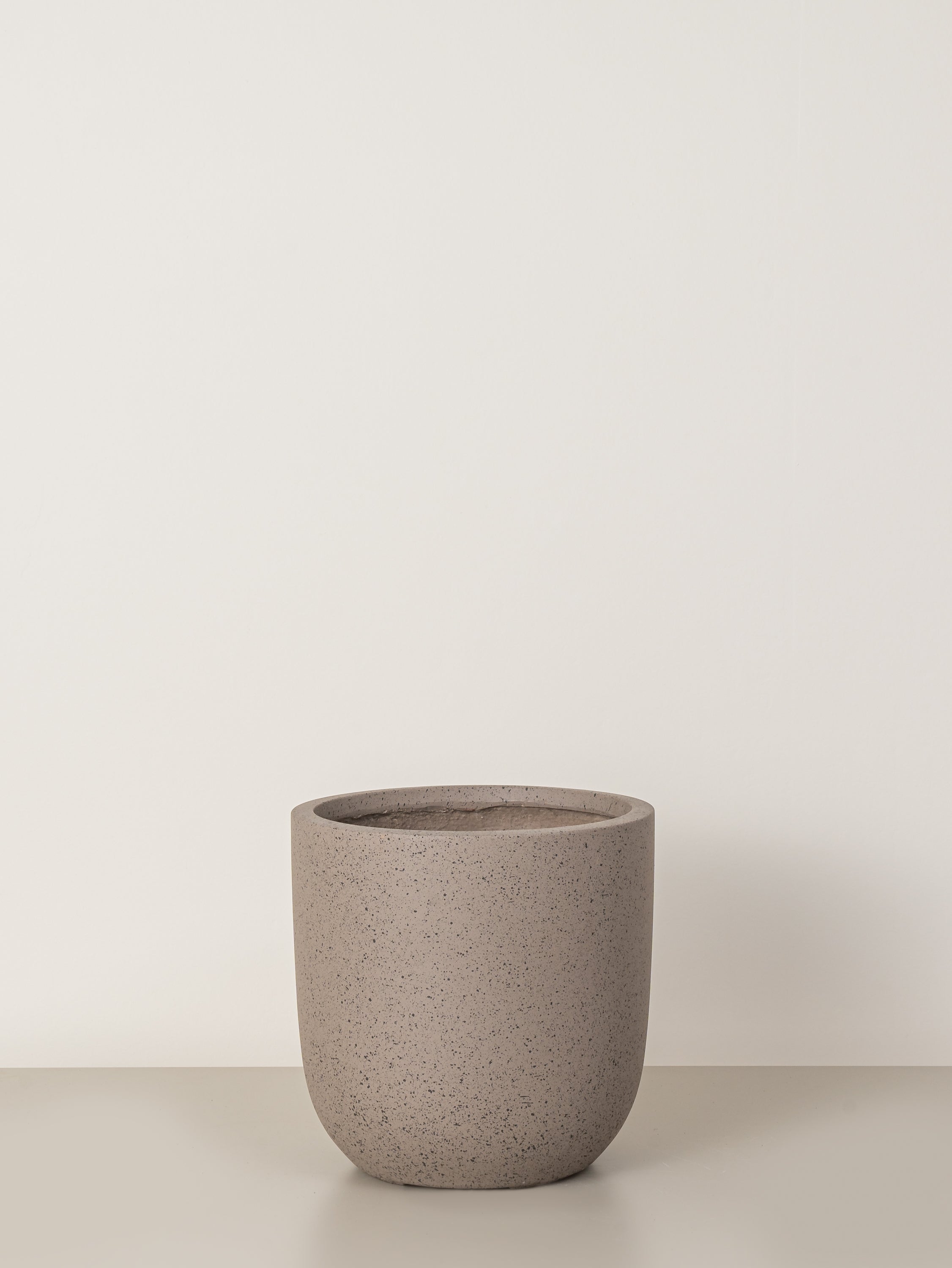 Alicia | Brown
Sale price

+ AED 80
selected
Dimensions: 32cm Diameter x 31cm Height
Material: Cement Fibre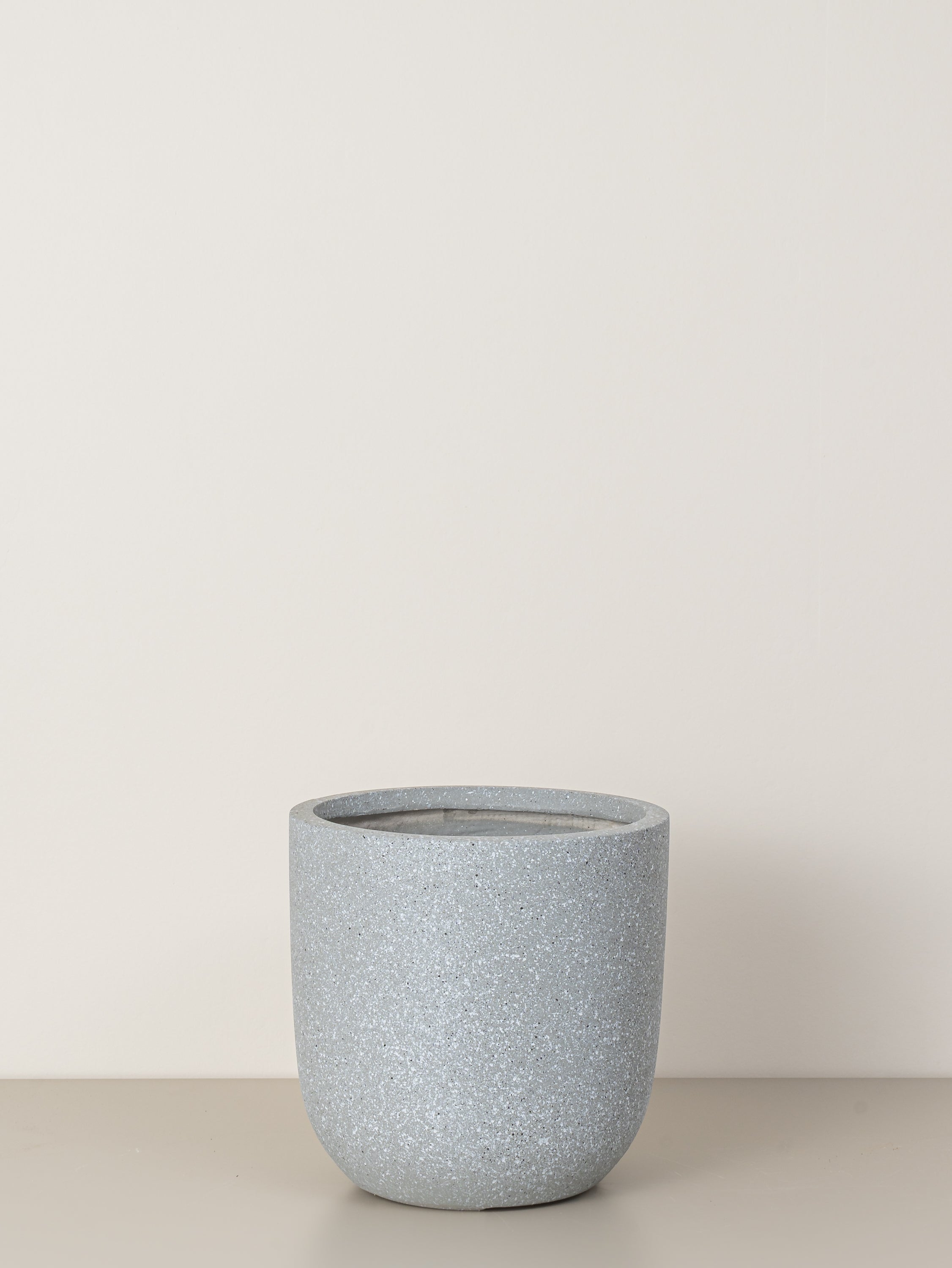 Alicia | Grey
Sale price

+ AED 80
selected
Dimensions: 32cm Diameter x 31cm Height
Material: Cement Fibre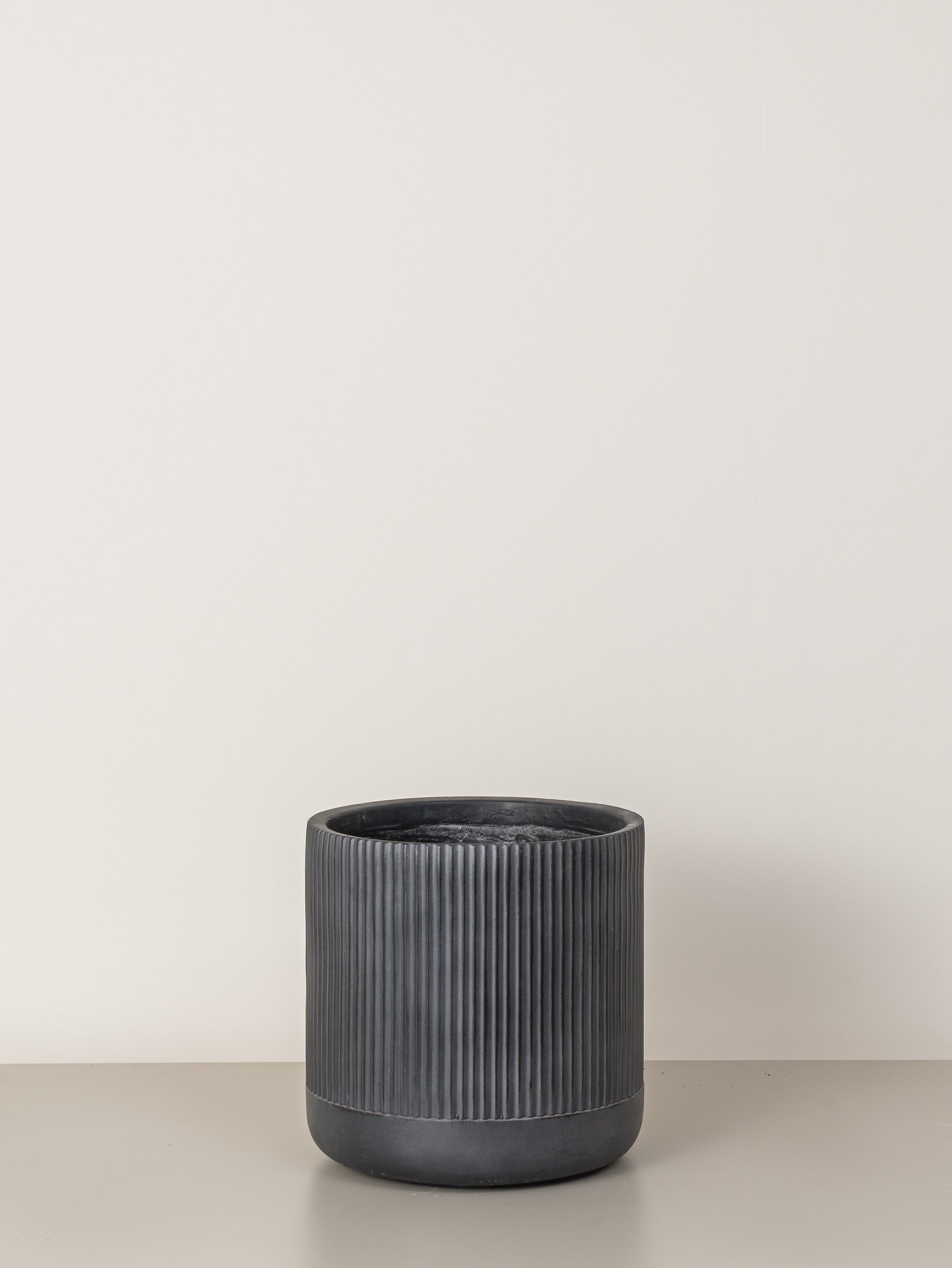 Alena | Black
Sale price

+ AED 100
selected
Dimensions: 30cm Diameter x 30cm Height
Material: Cement Fibre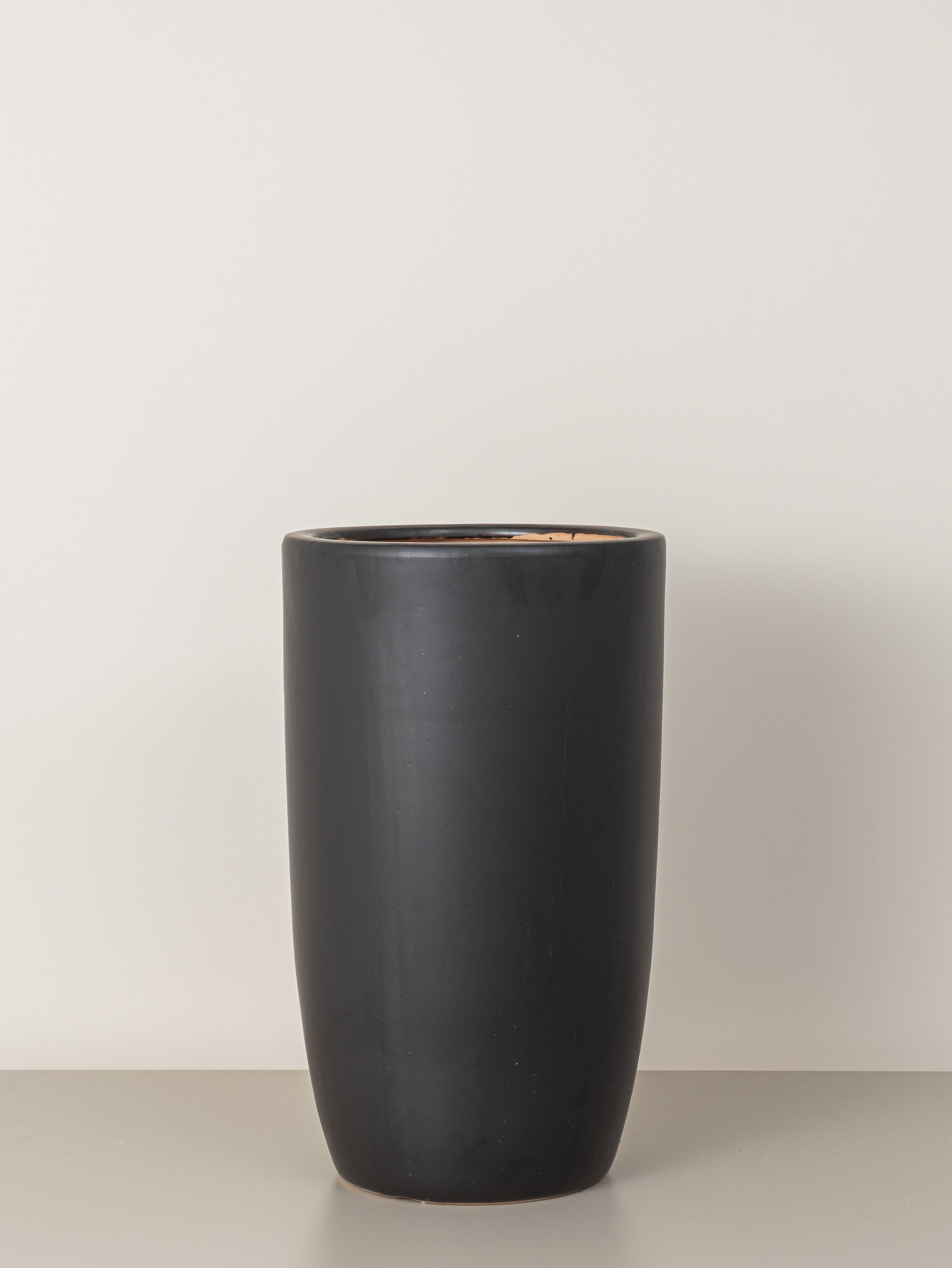 Sam
Sale price

+ AED 75
selected
Dimensions: 30cm Diameter x 56cm Height
Material: Ceramic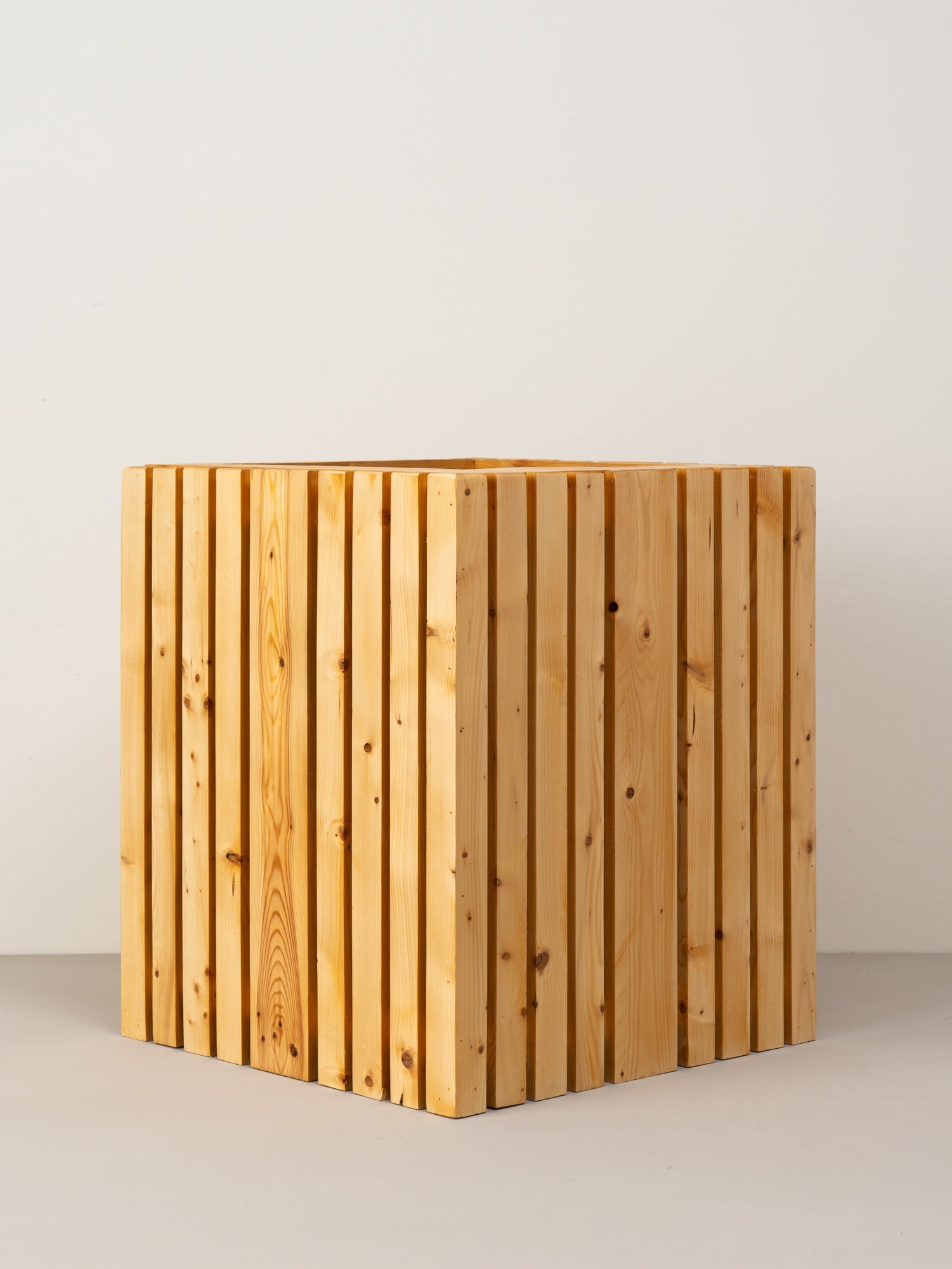 Tanya | Natural
Sale price

+ AED 315
selected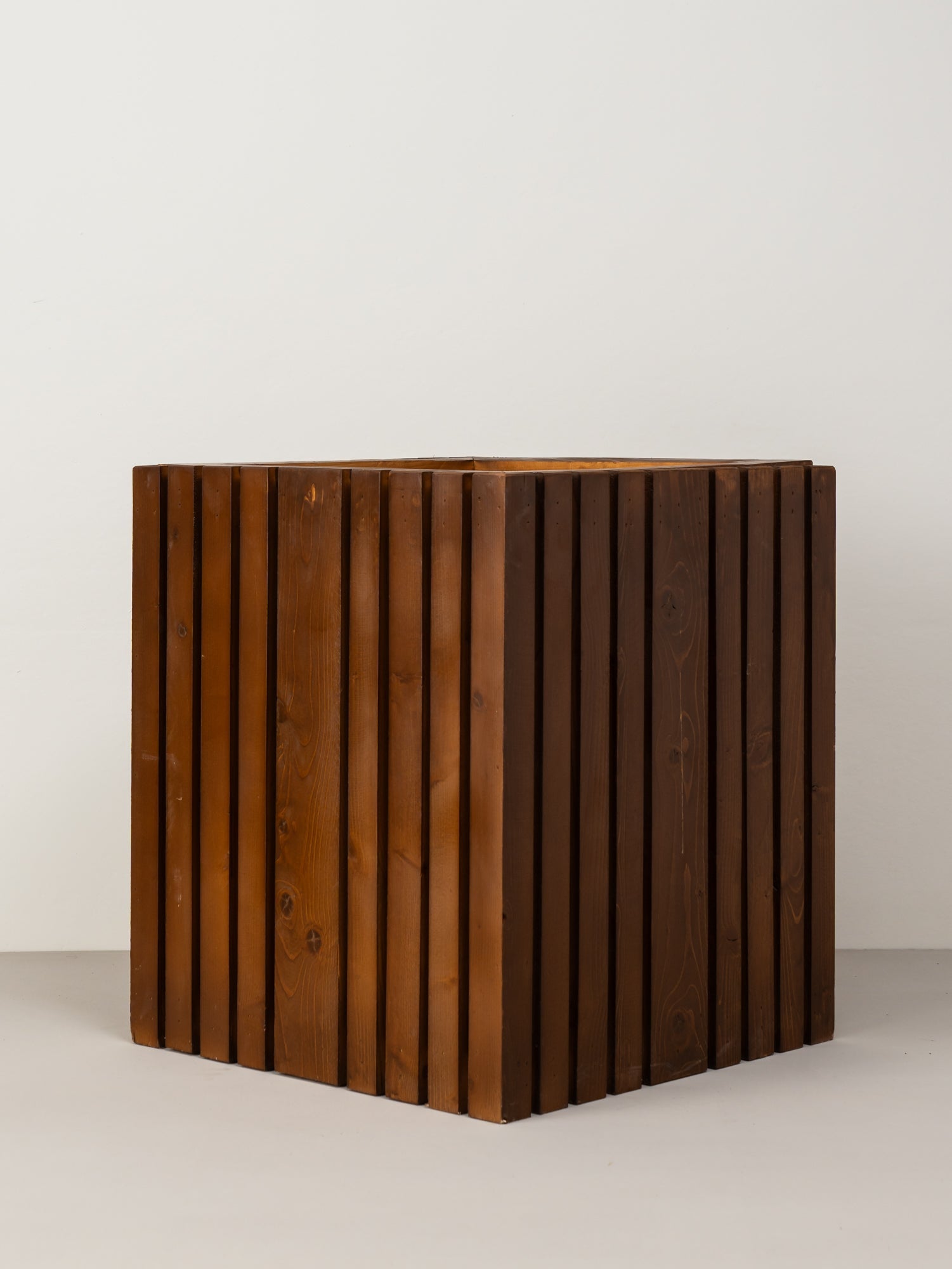 Tanya | Dark
Sale price

+ AED 315
selected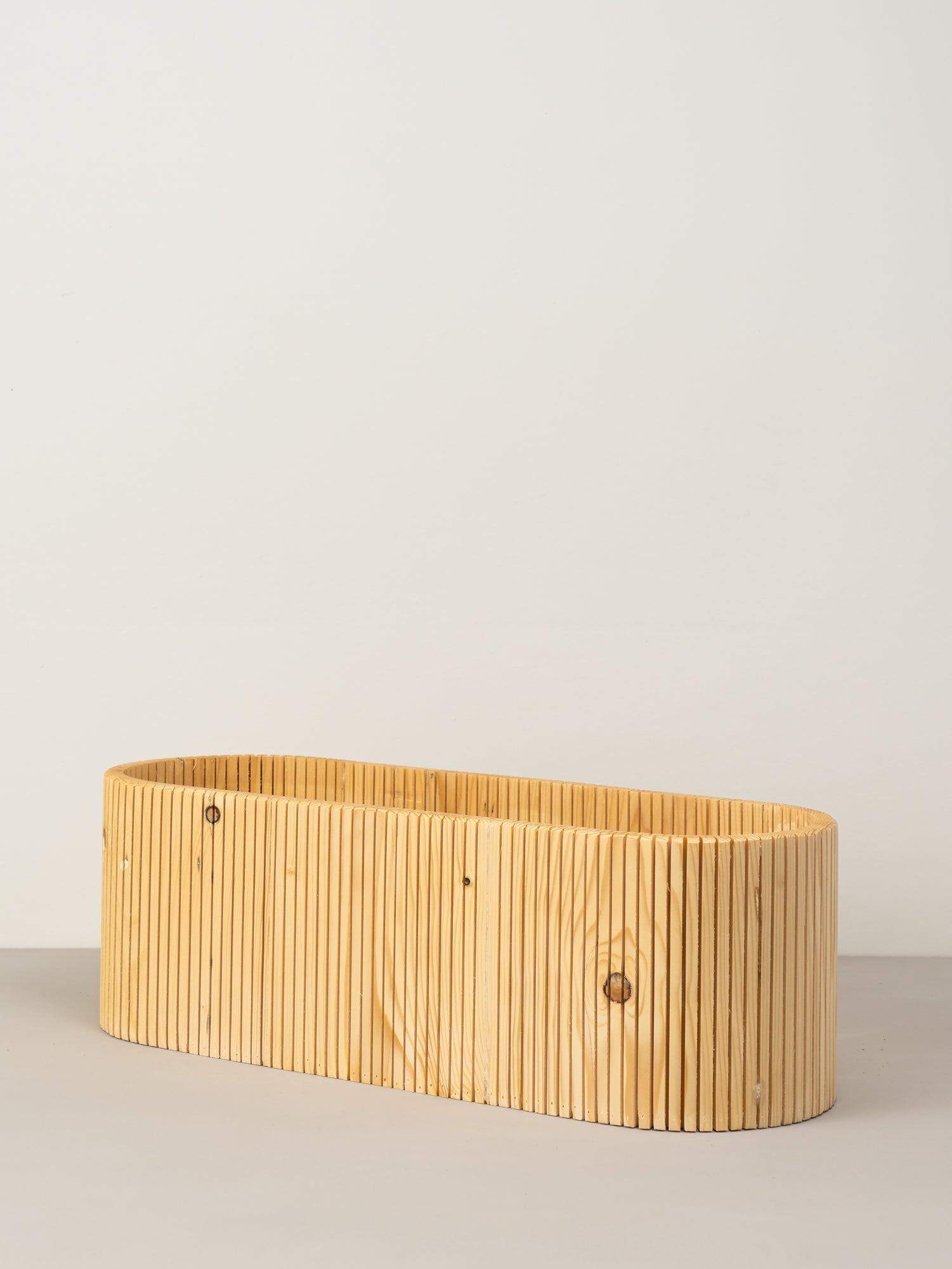 Lana | Natural
Sale price

+ AED 225
selected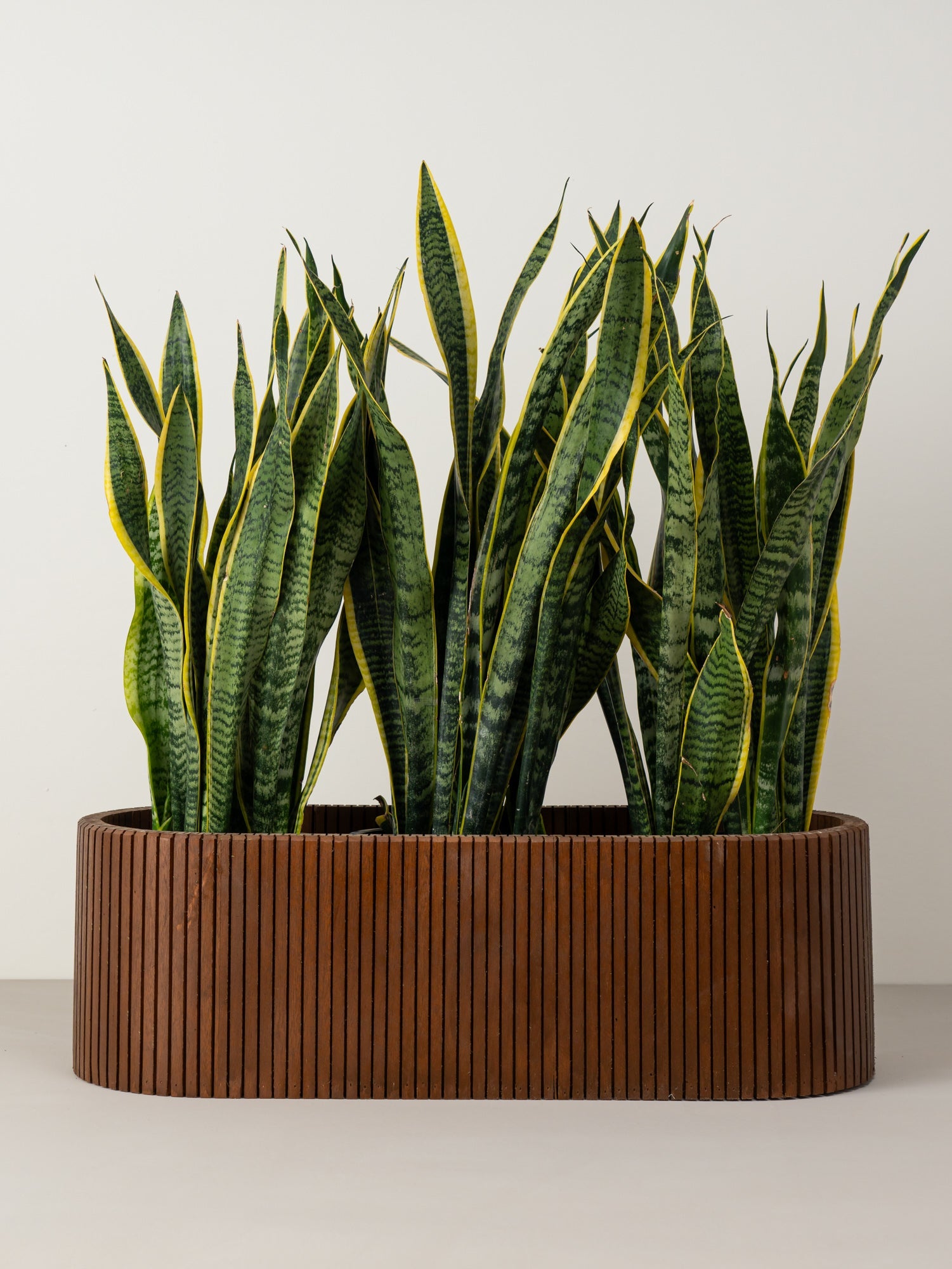 Lana | Teak
Sale price

+ AED 315
selected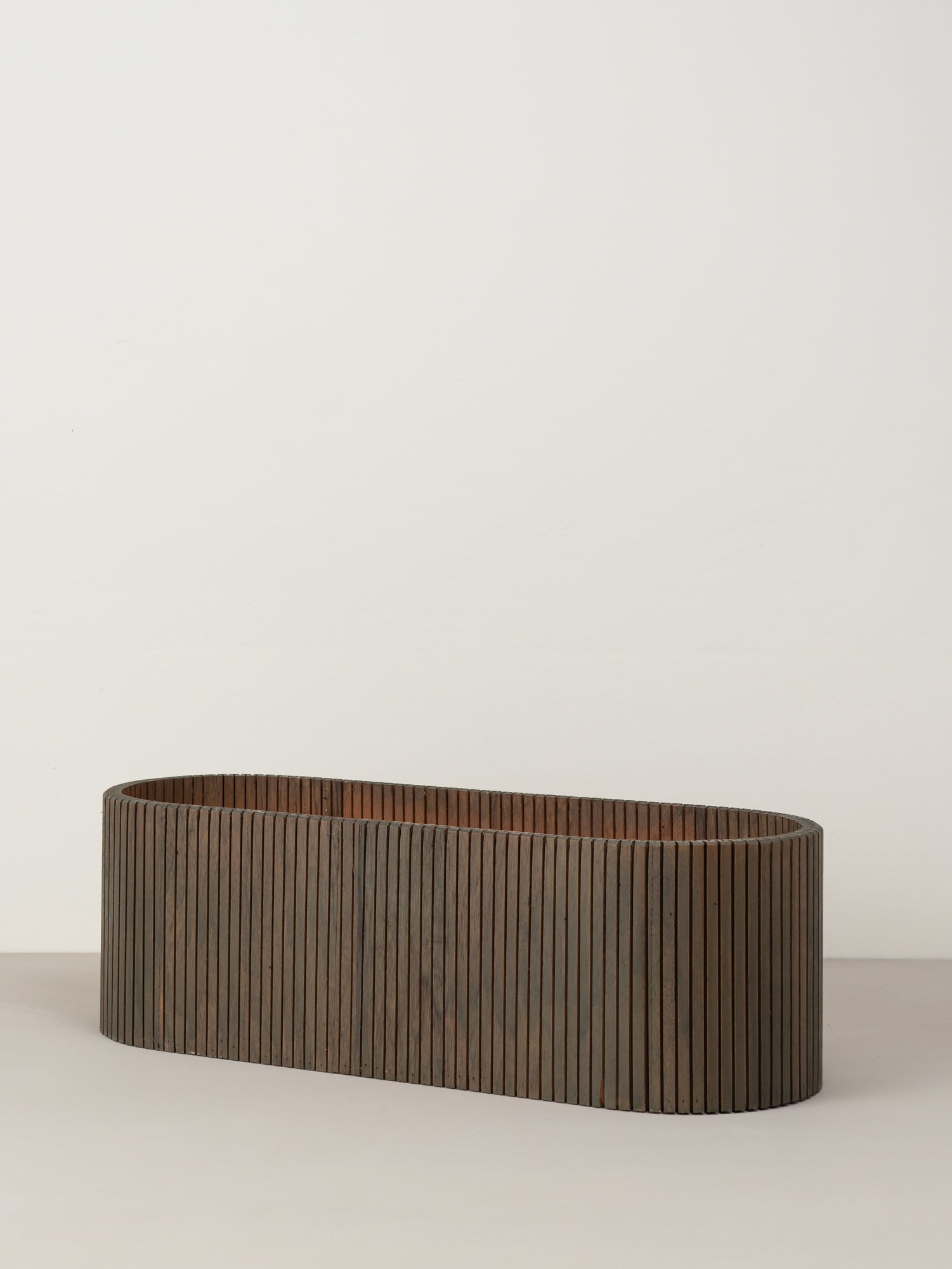 Lana | Ash
Sale price

+ AED 315
selected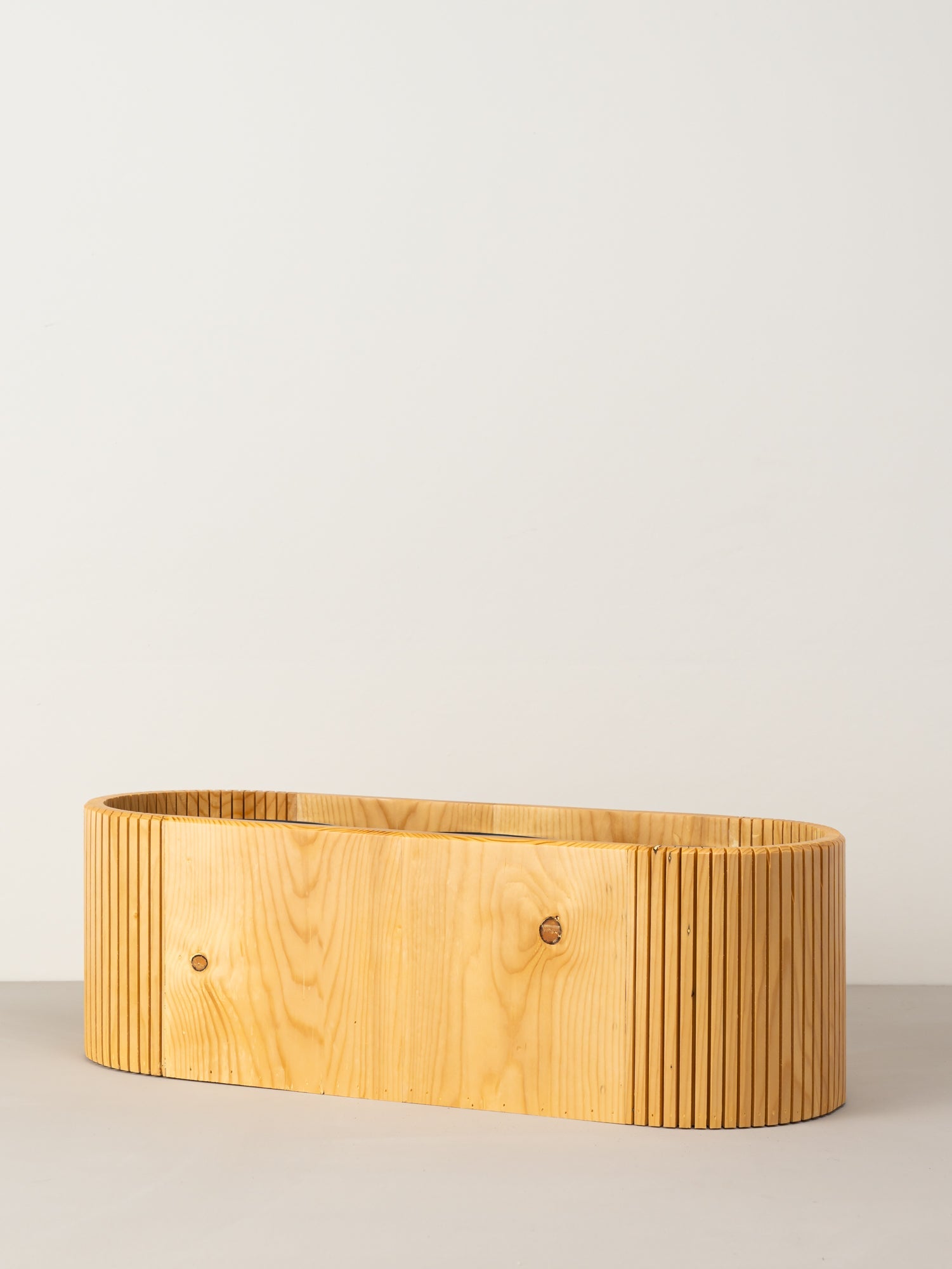 Diana | Natural
Sale price

+ AED 225
selected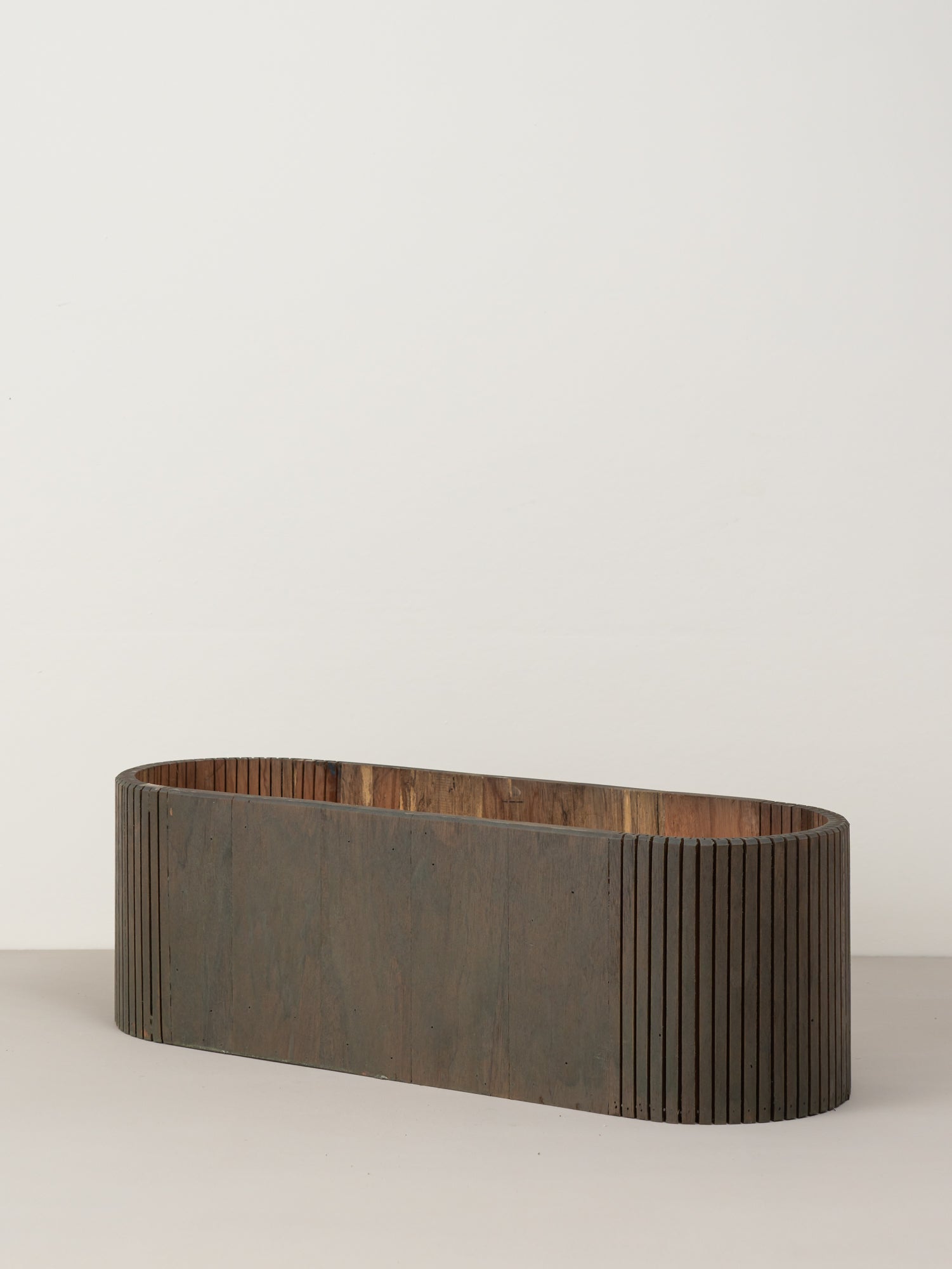 Diana | Ash
Sale price

+ AED 315
selected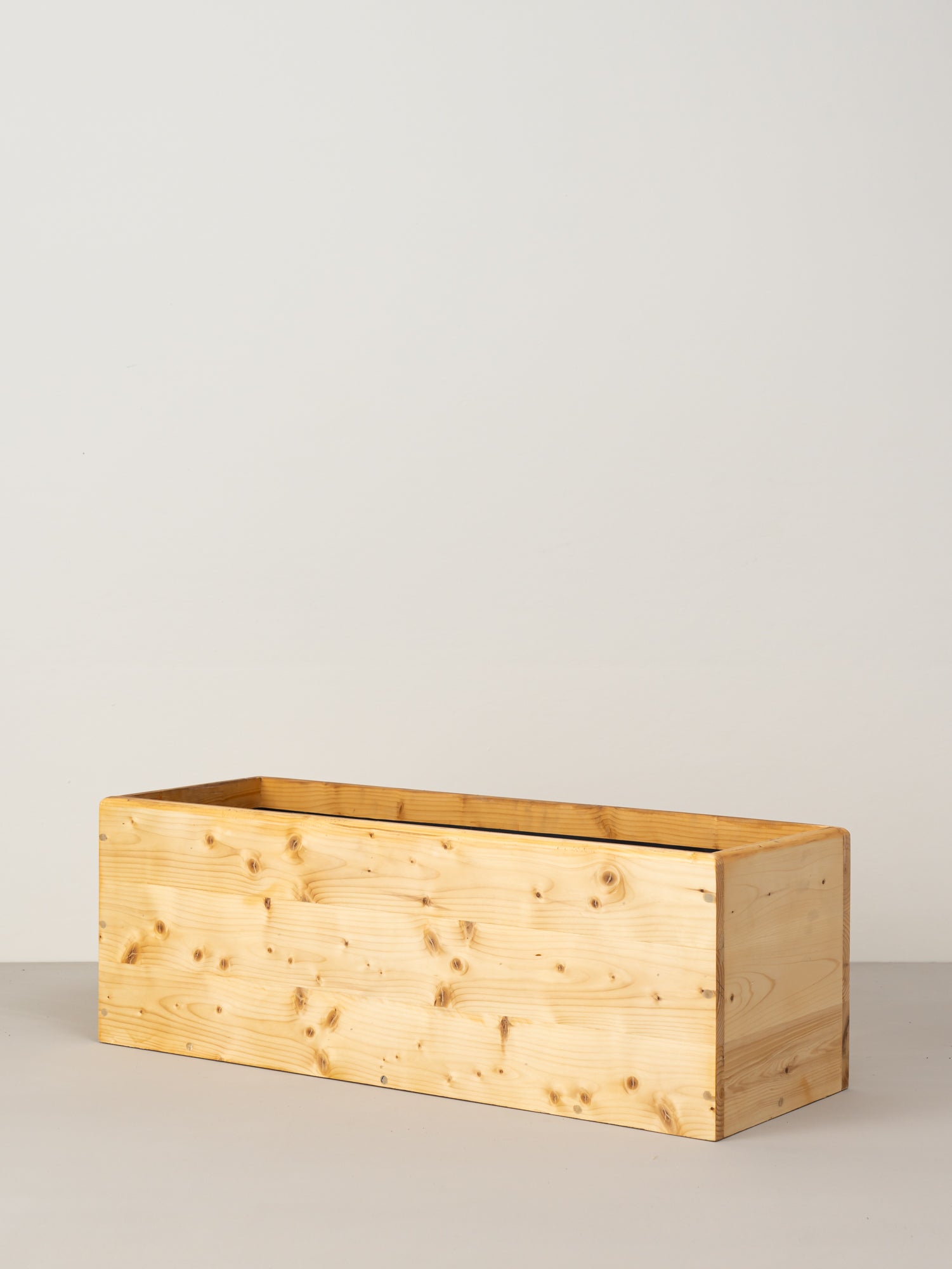 Janette | Natural
Sale price

+ AED 405
selected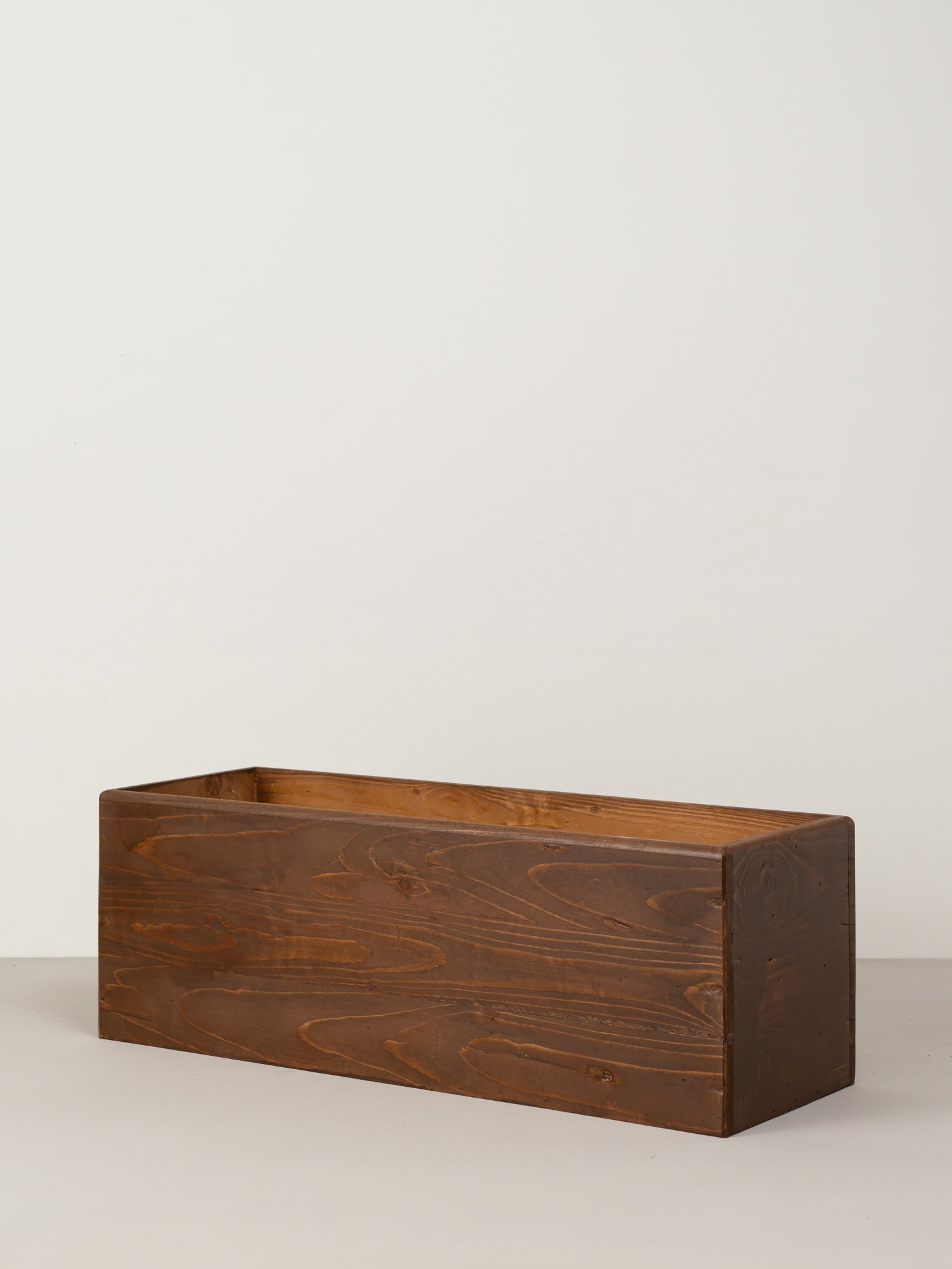 Janette | Dark
Sale price

+ AED 405
selected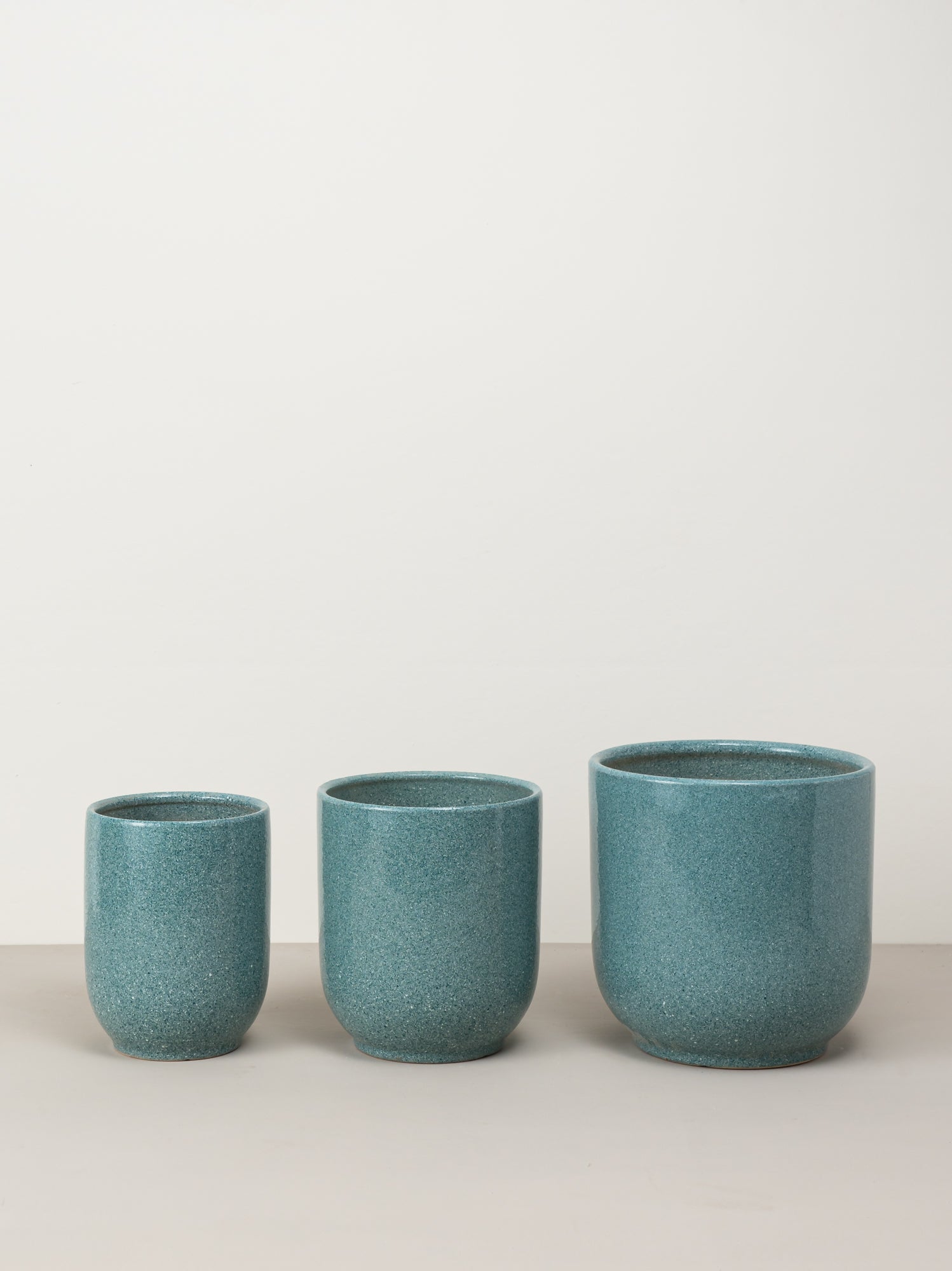 Megan
Sale price

+ AED 60
selected
Dimensions: 30cm Diameter x 30cm Height
Material: Ceramic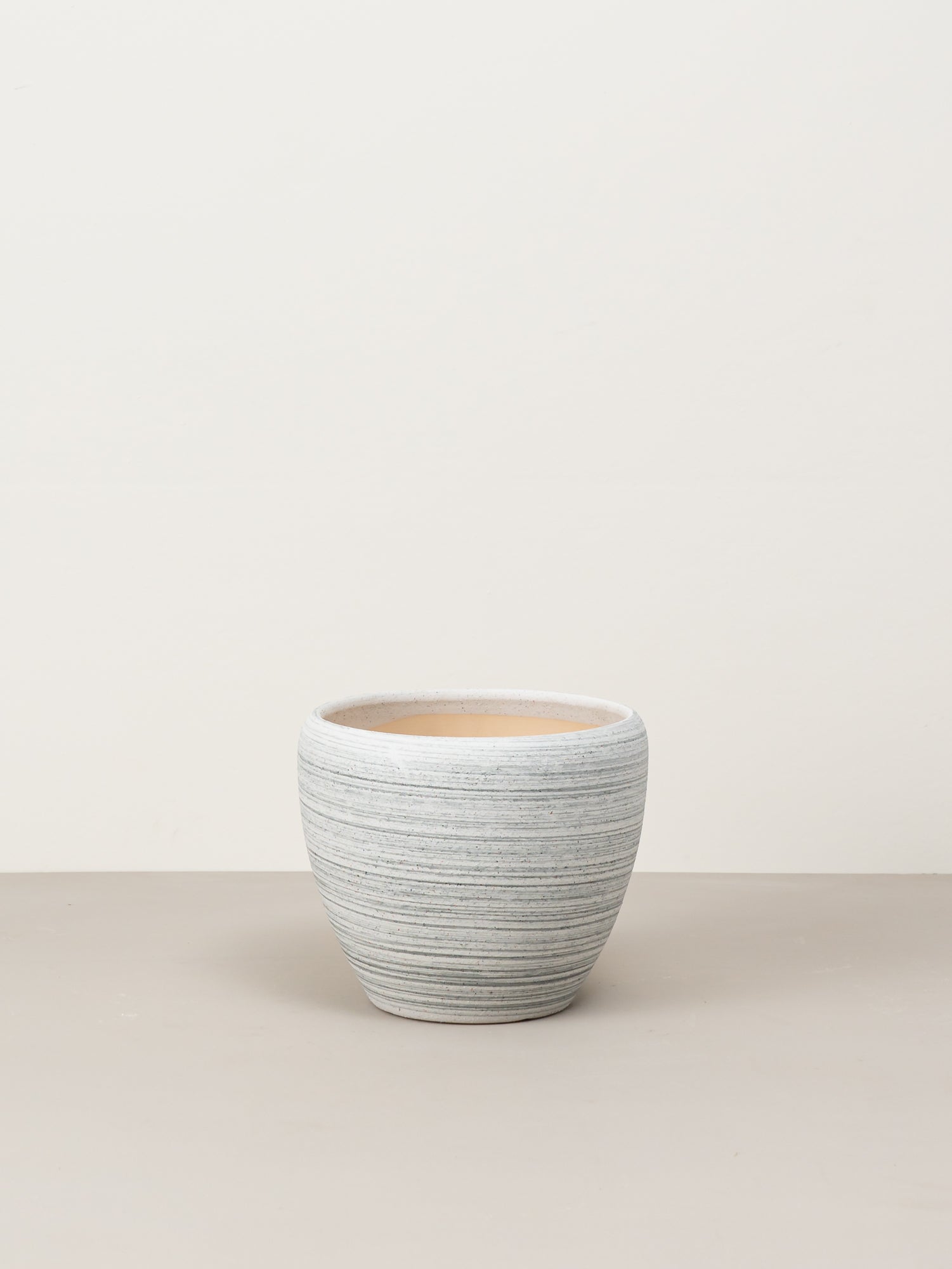 Bonnie
Sale price

+ AED 60
selected
Dimensions: 31cm Diameter x 25cm Height
Material: Ceramic
Description
The Ehretia Cone, also known as Ehretia Microphylla, is a small to medium-sized evergreen tree that can grow up to 1.8m to 2.0m in height. It is native to Asia and is commonly found in tropical and subtropical regions. The tree has a conical shape with a dense crown of glossy, dark green leaves that are small and oval-shaped. The leaves are arranged alternately on the branches and have a smooth texture. The Ehretia Cone produces small, white, fragrant flowers that bloom in clusters during the summer months. The flowers are followed by small, round, fleshy fruits that turn from green to black when ripe. The fruits are edible and have a sweet taste. The tree is easy to grow and requires minimal maintenance. It prefers well-drained soil and full sun to partial shade. It is drought-tolerant and can withstand moderate frost. The Ehretia Cone is often used as an ornamental tree in gardens and parks due to its attractive appearance and low maintenance requirements.
Caring for your Ehretia Cone
Light Guide -

Direct Sunlight
Watering Schedule -

Everyday

Once a day during summers and once every two days in winter.
This product has no reviews yet.