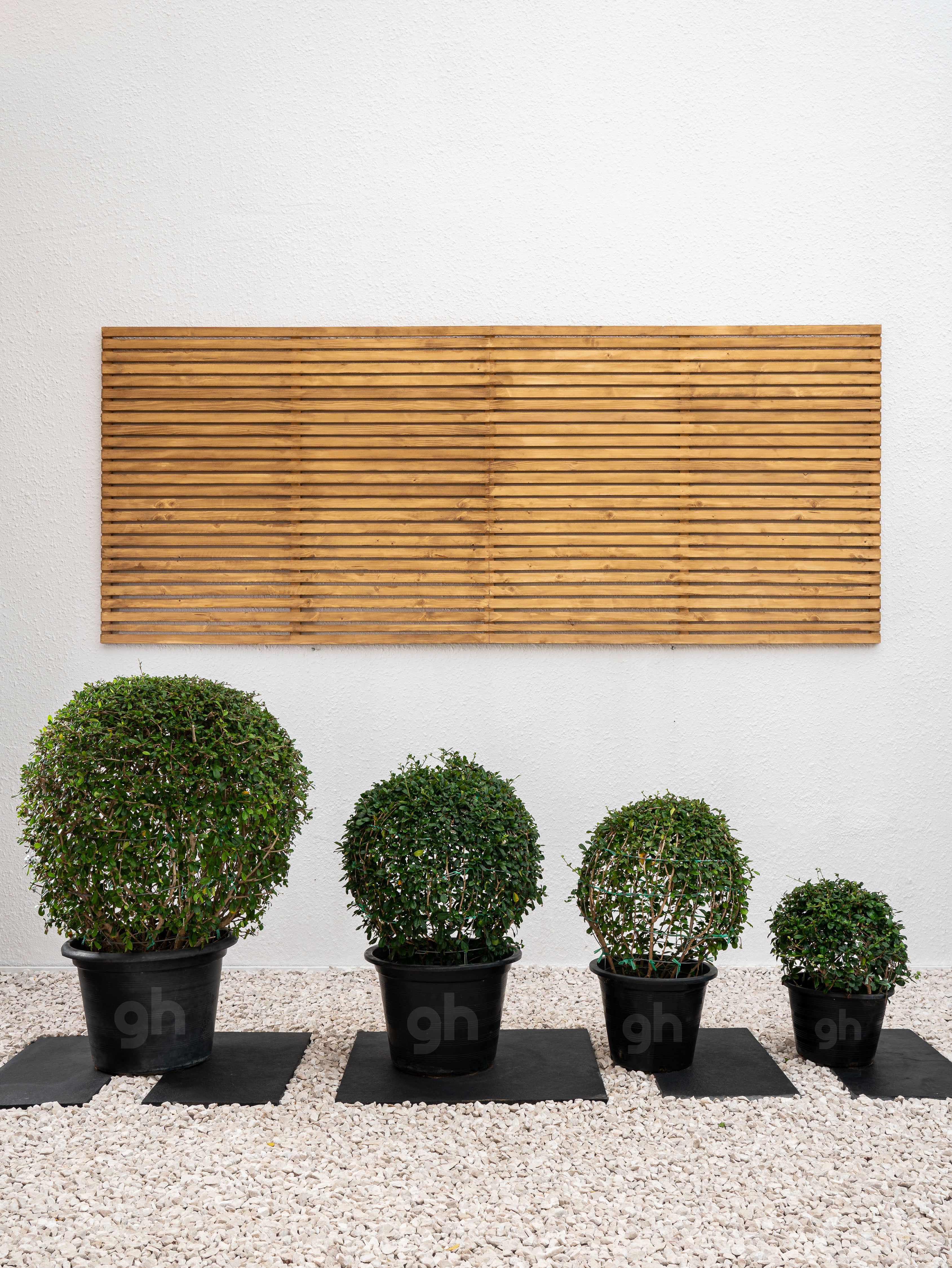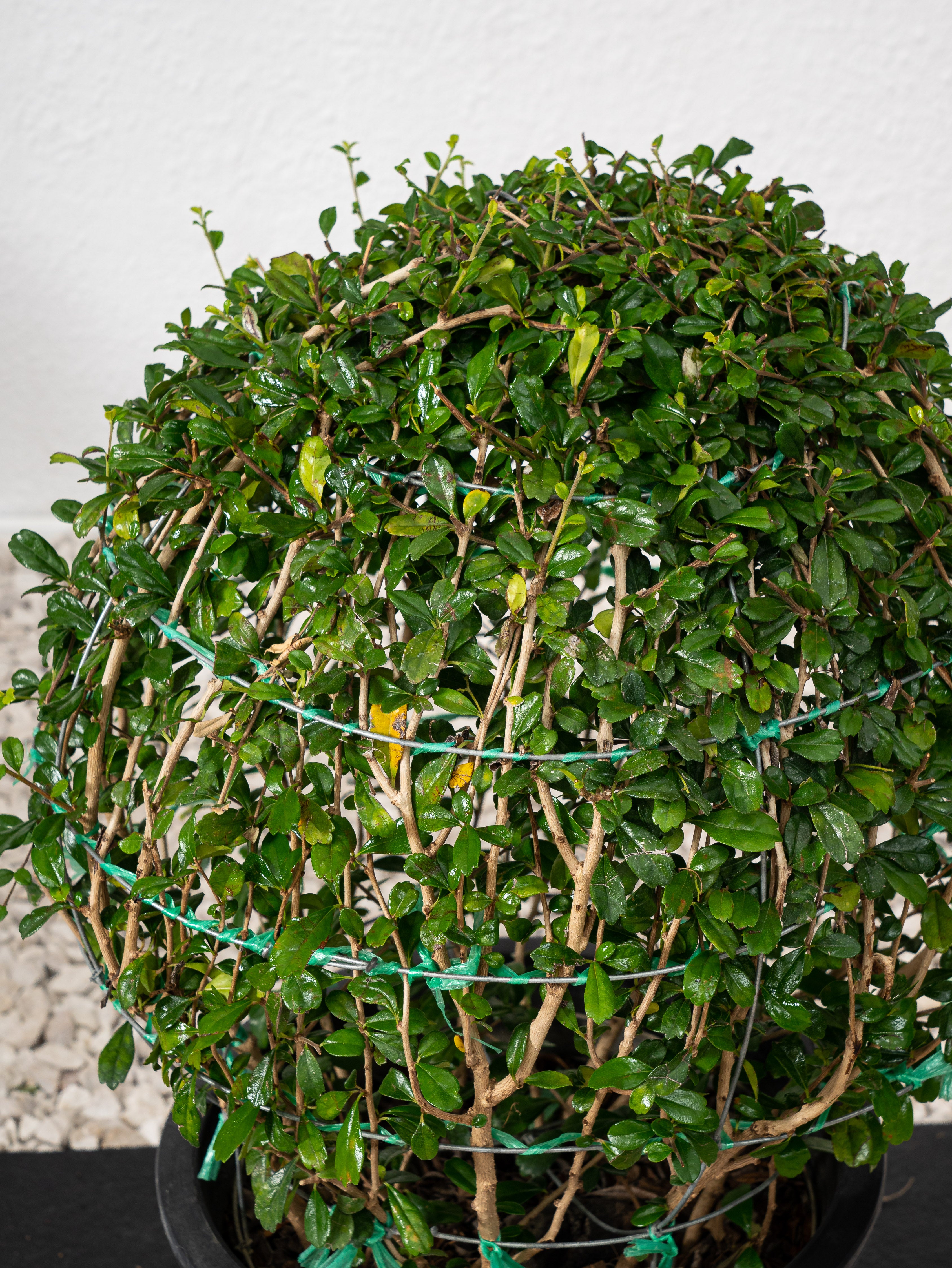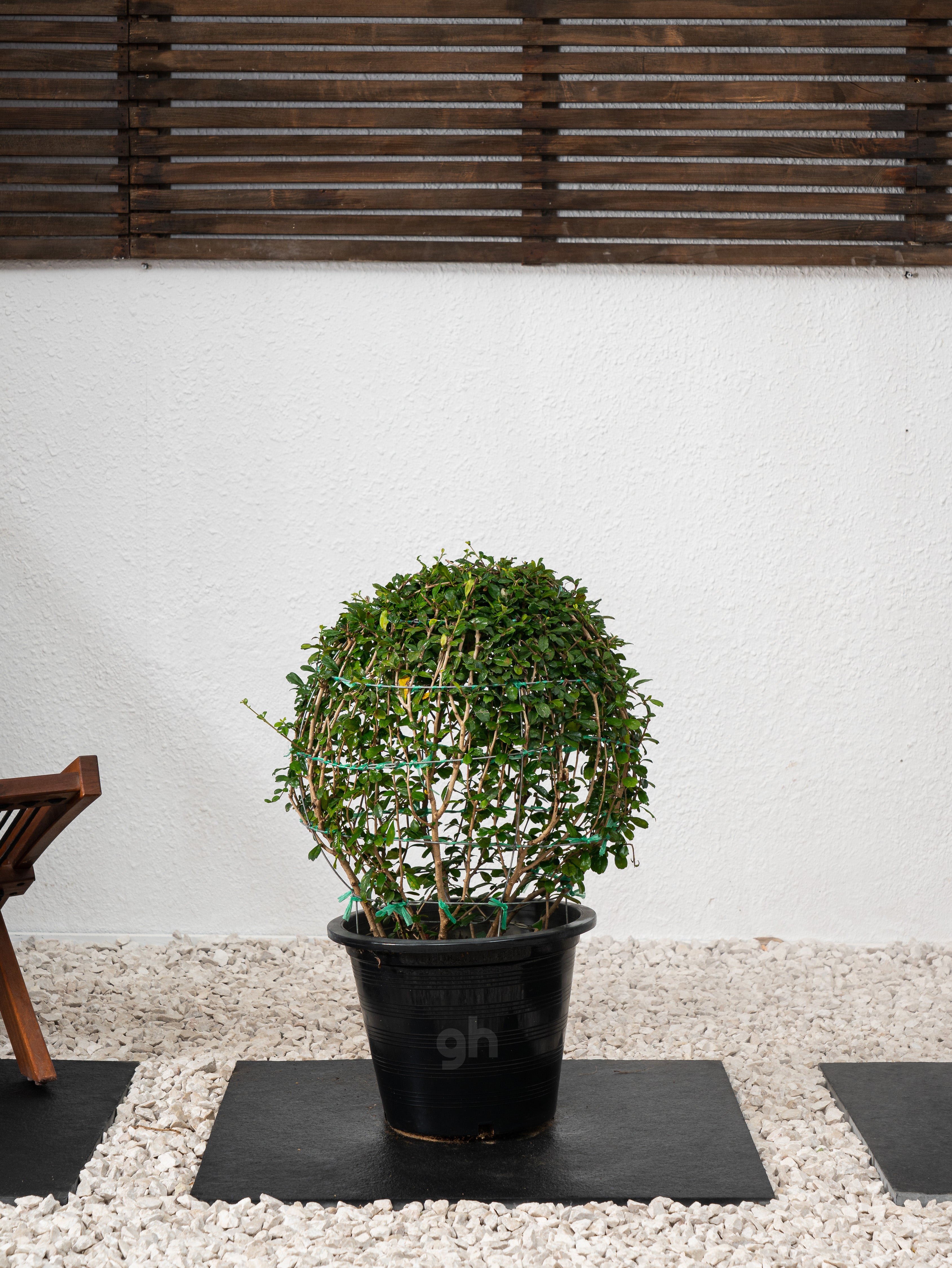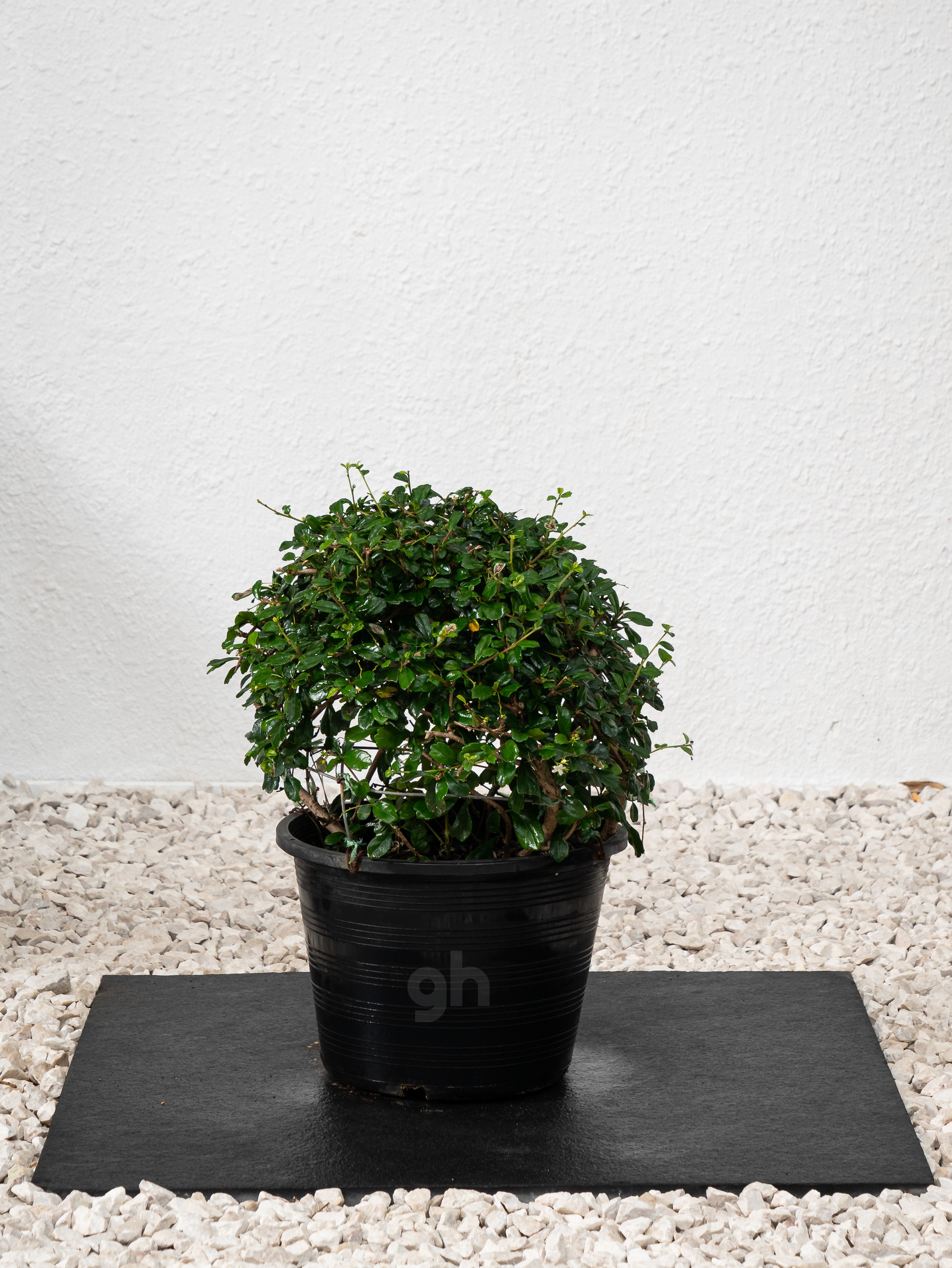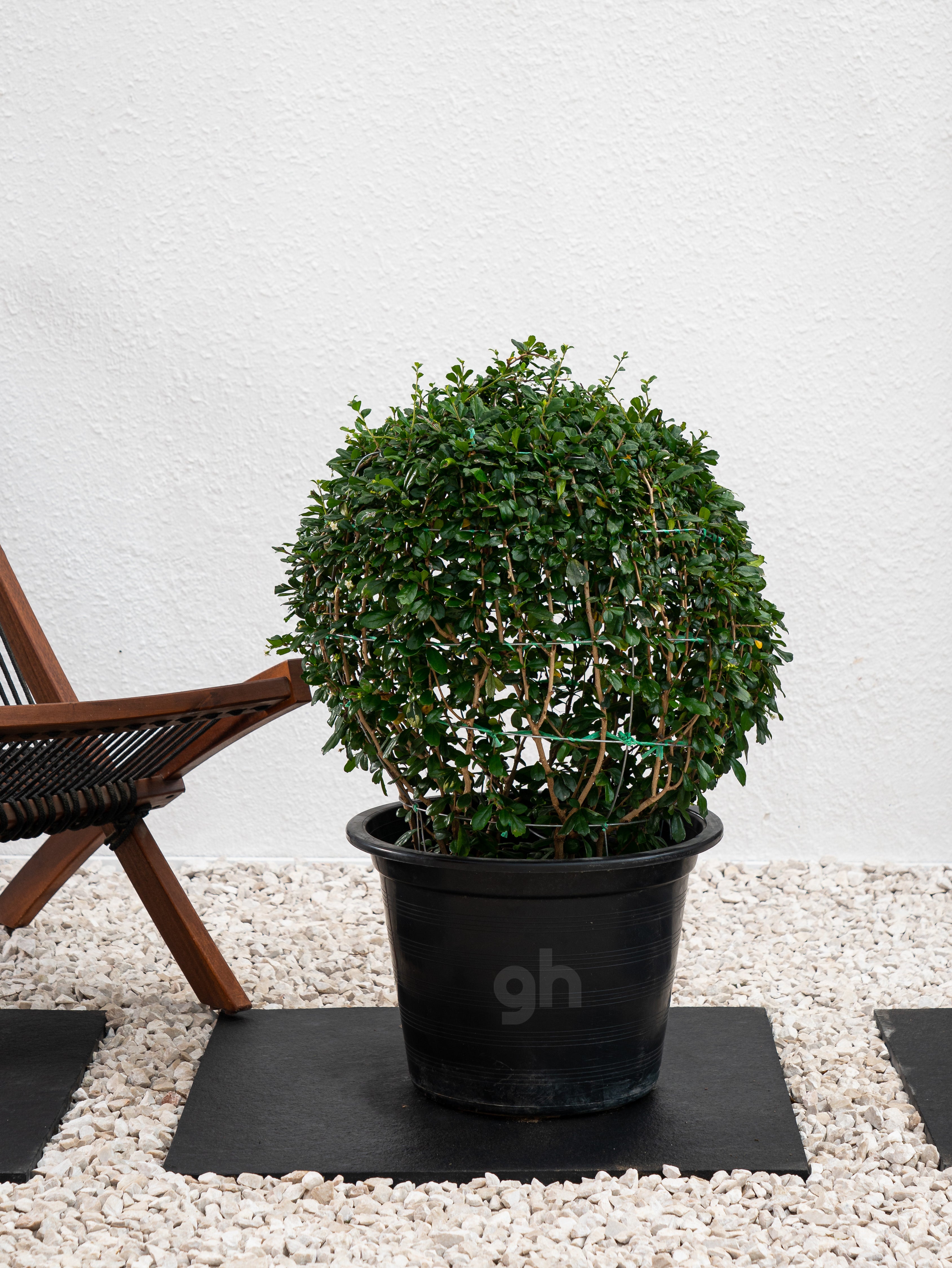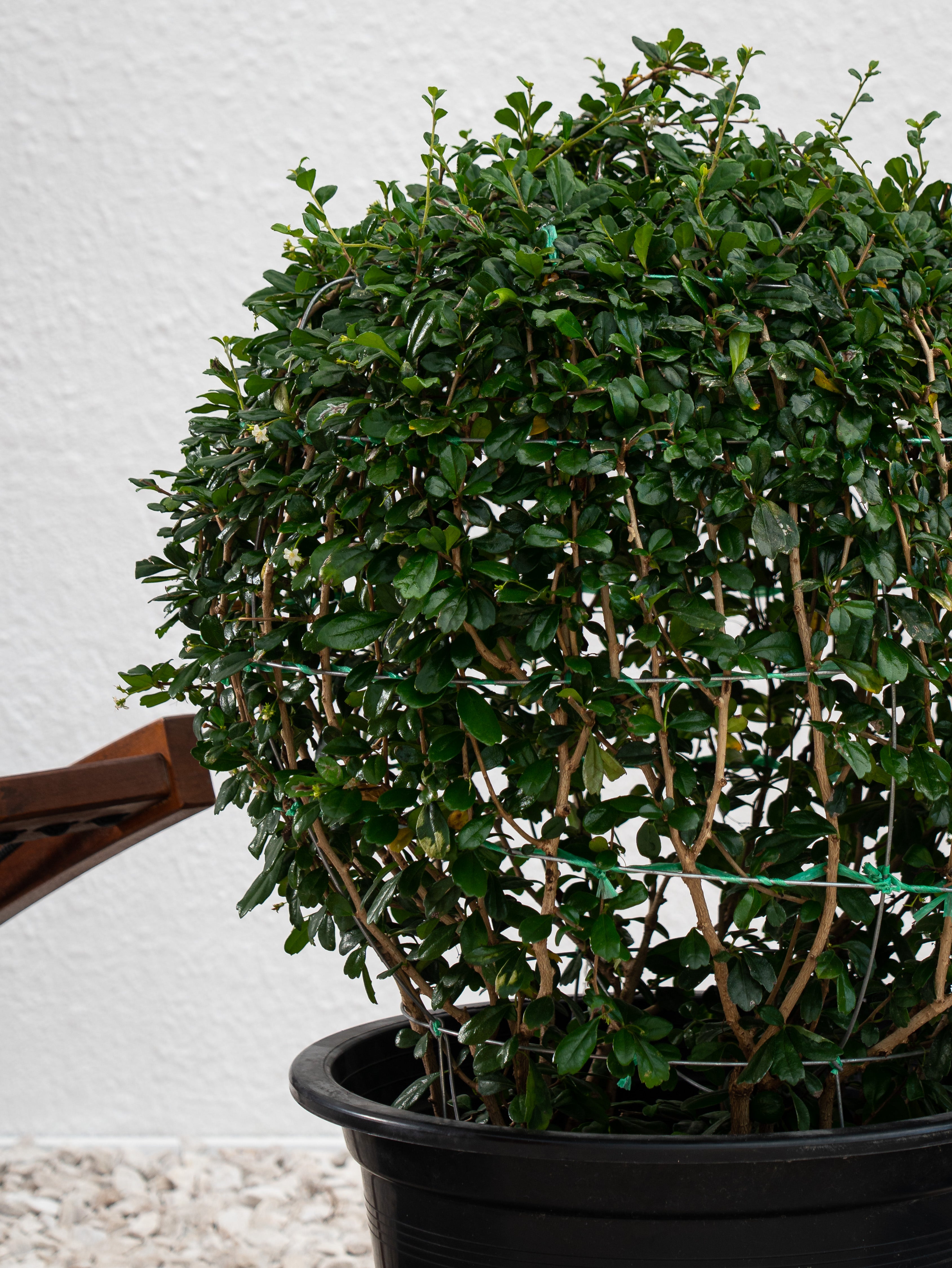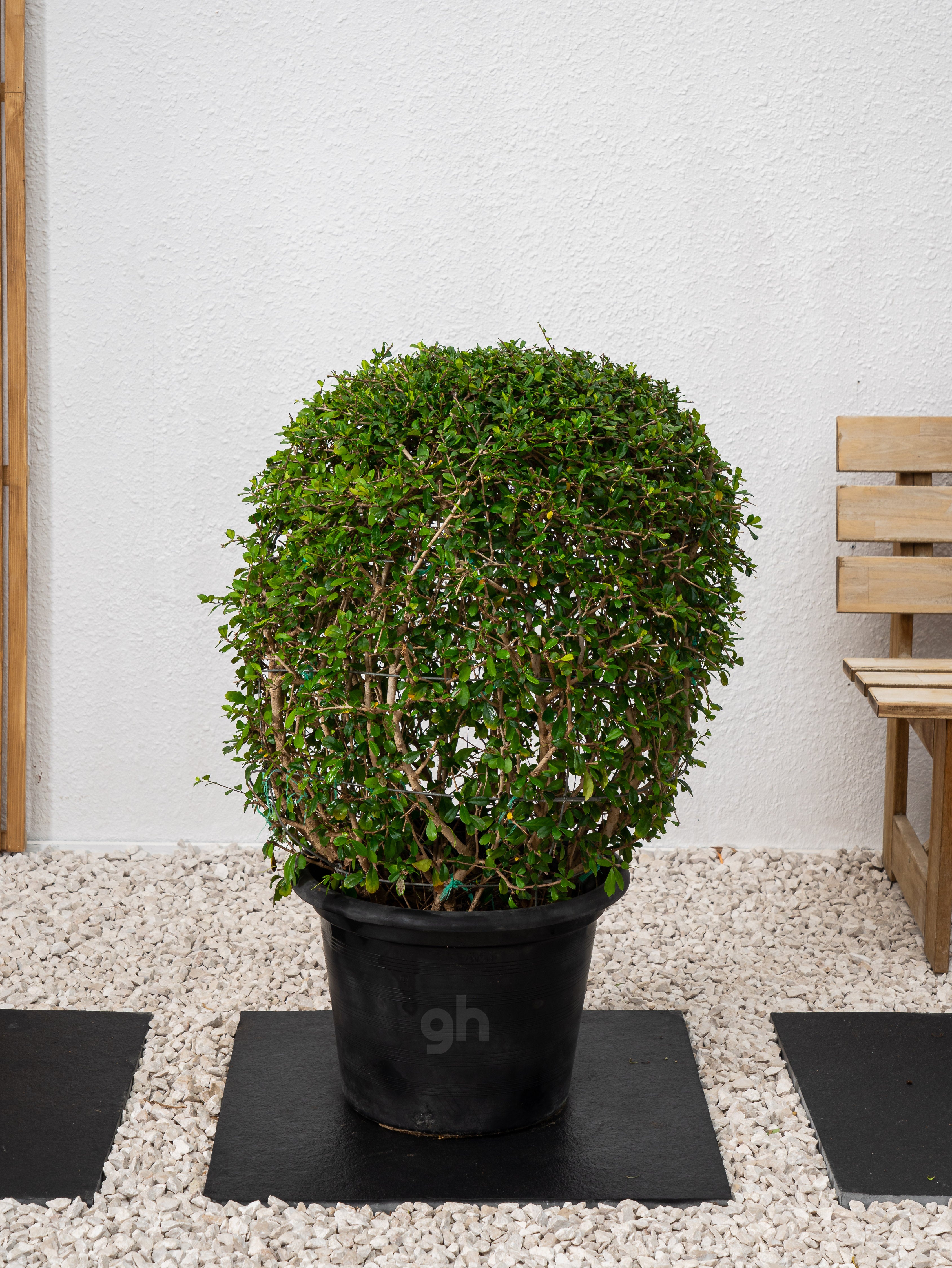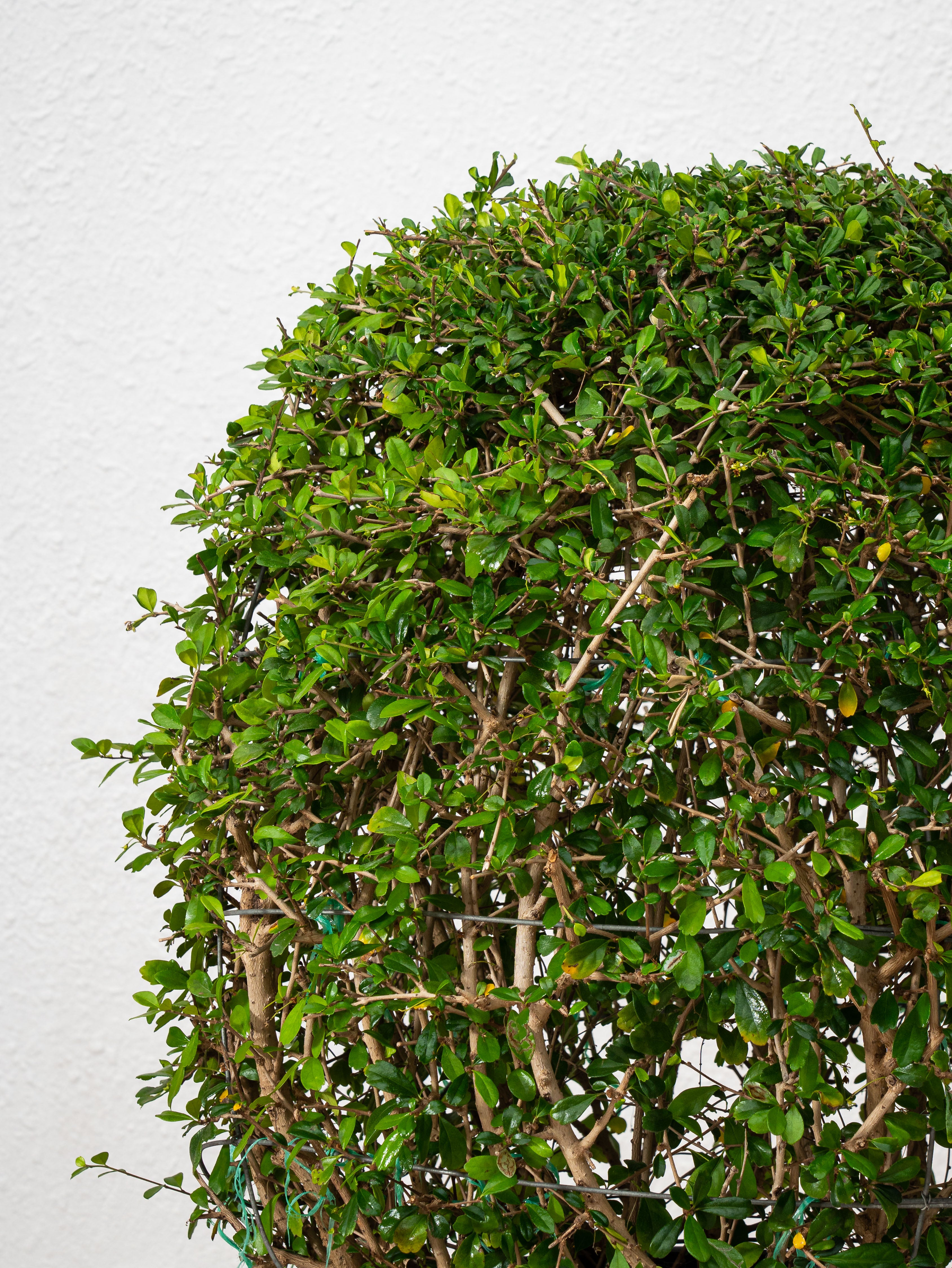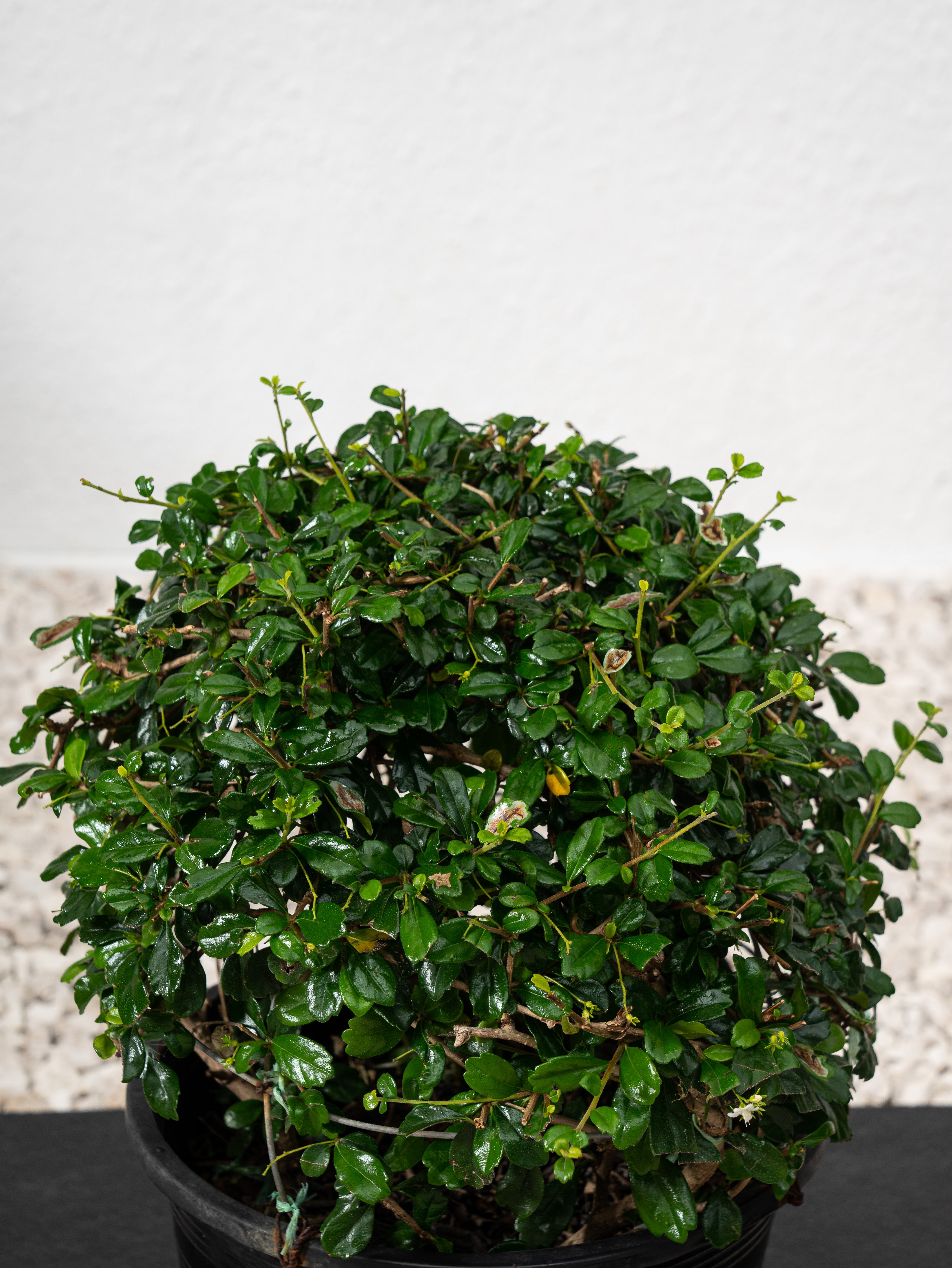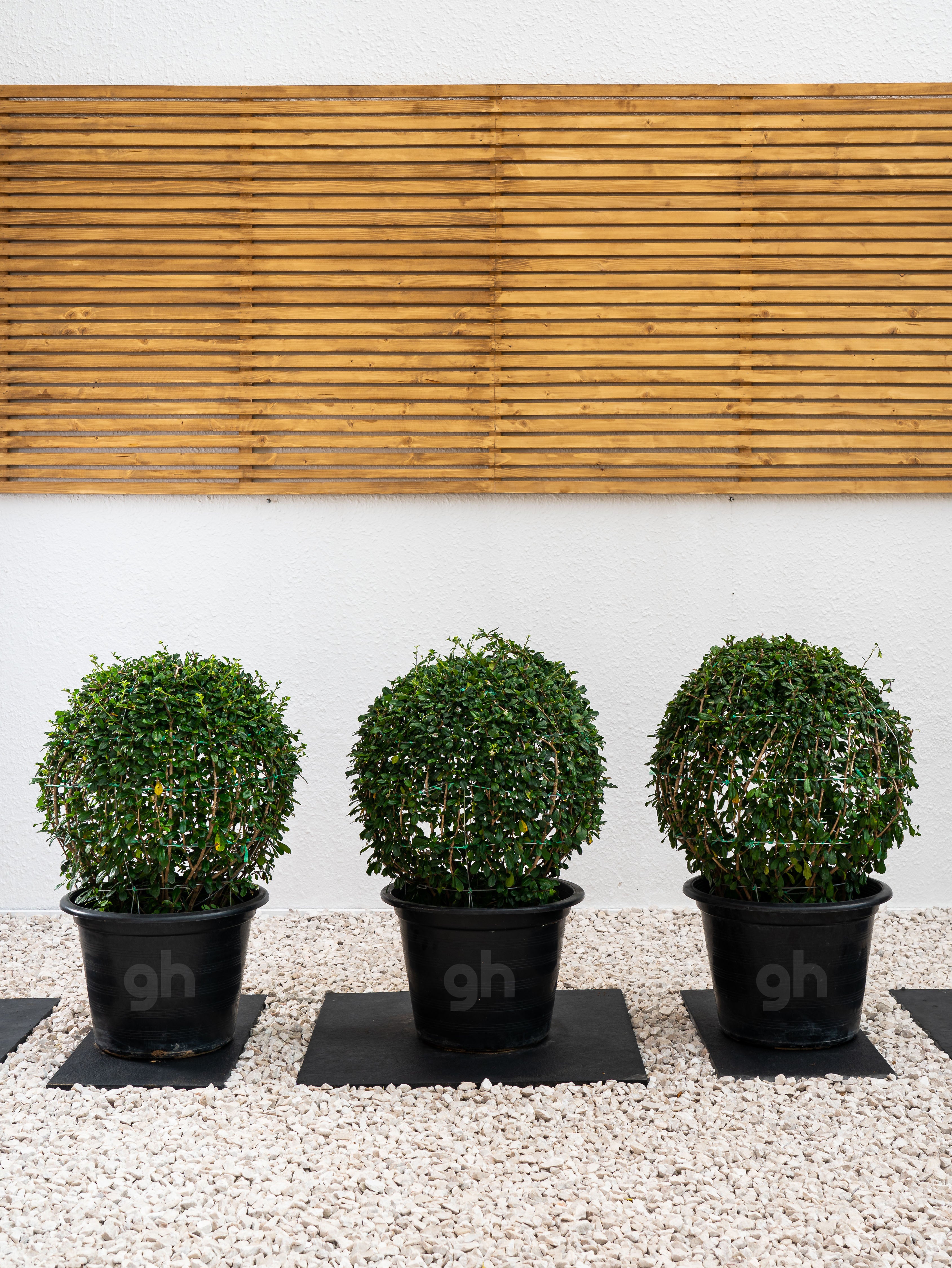 Ehretia Ball
A small tree with dense foliage and small white flowers
---
Choose a Large pot (Repotting is included)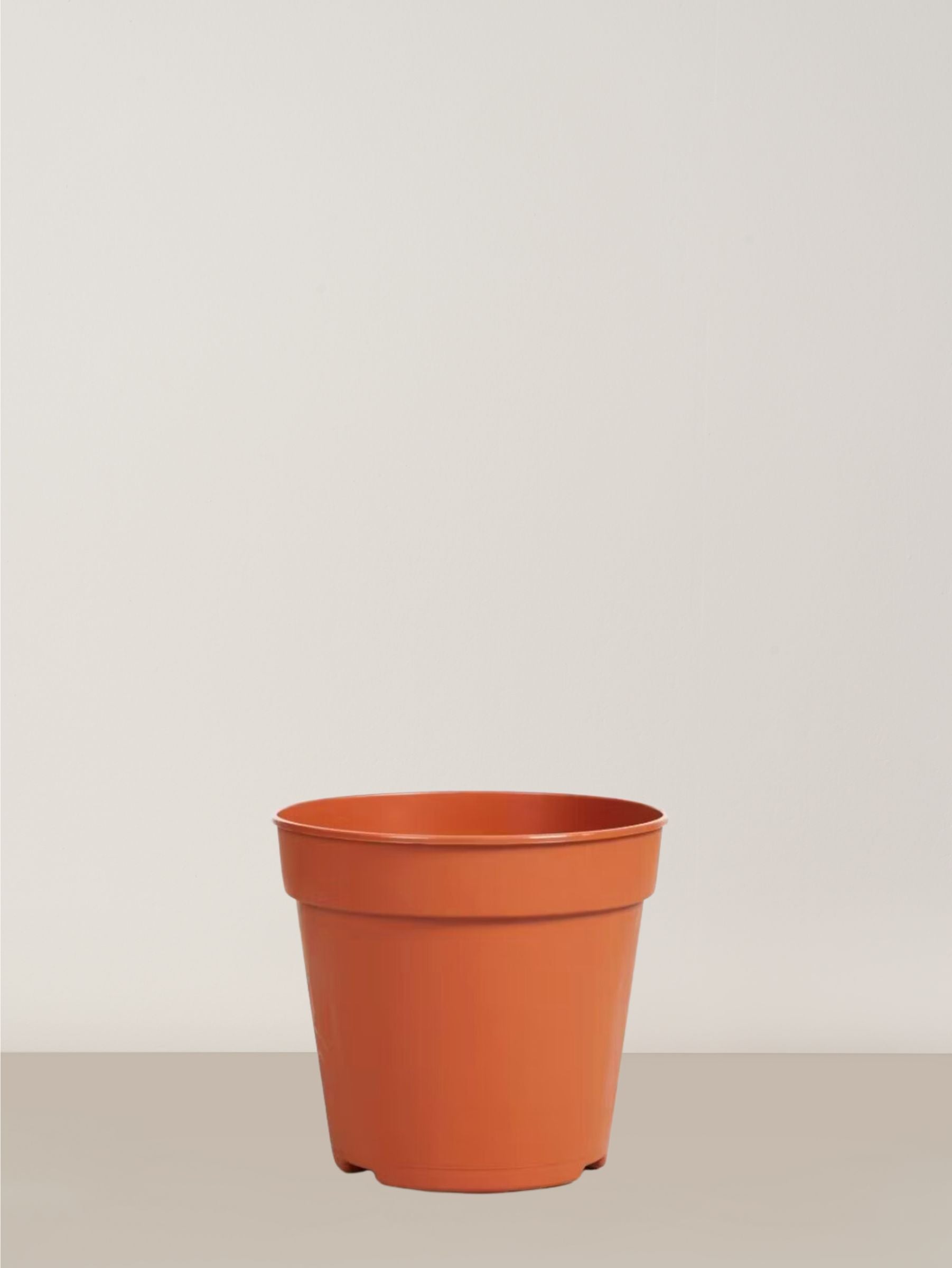 Nursery Pot
Sale price

+ AED 0
selected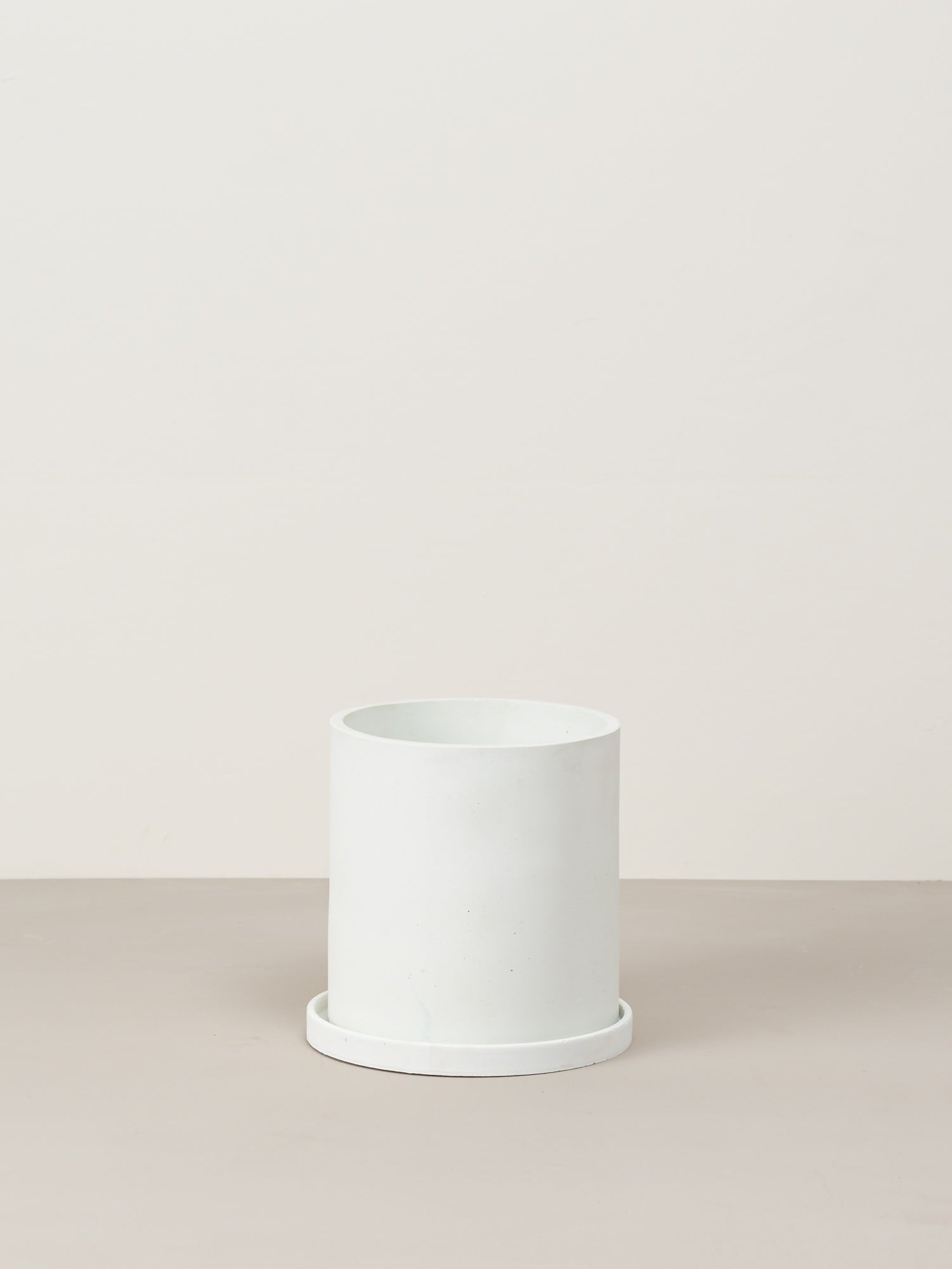 Quinn | White
Sale price

+ AED 69
selected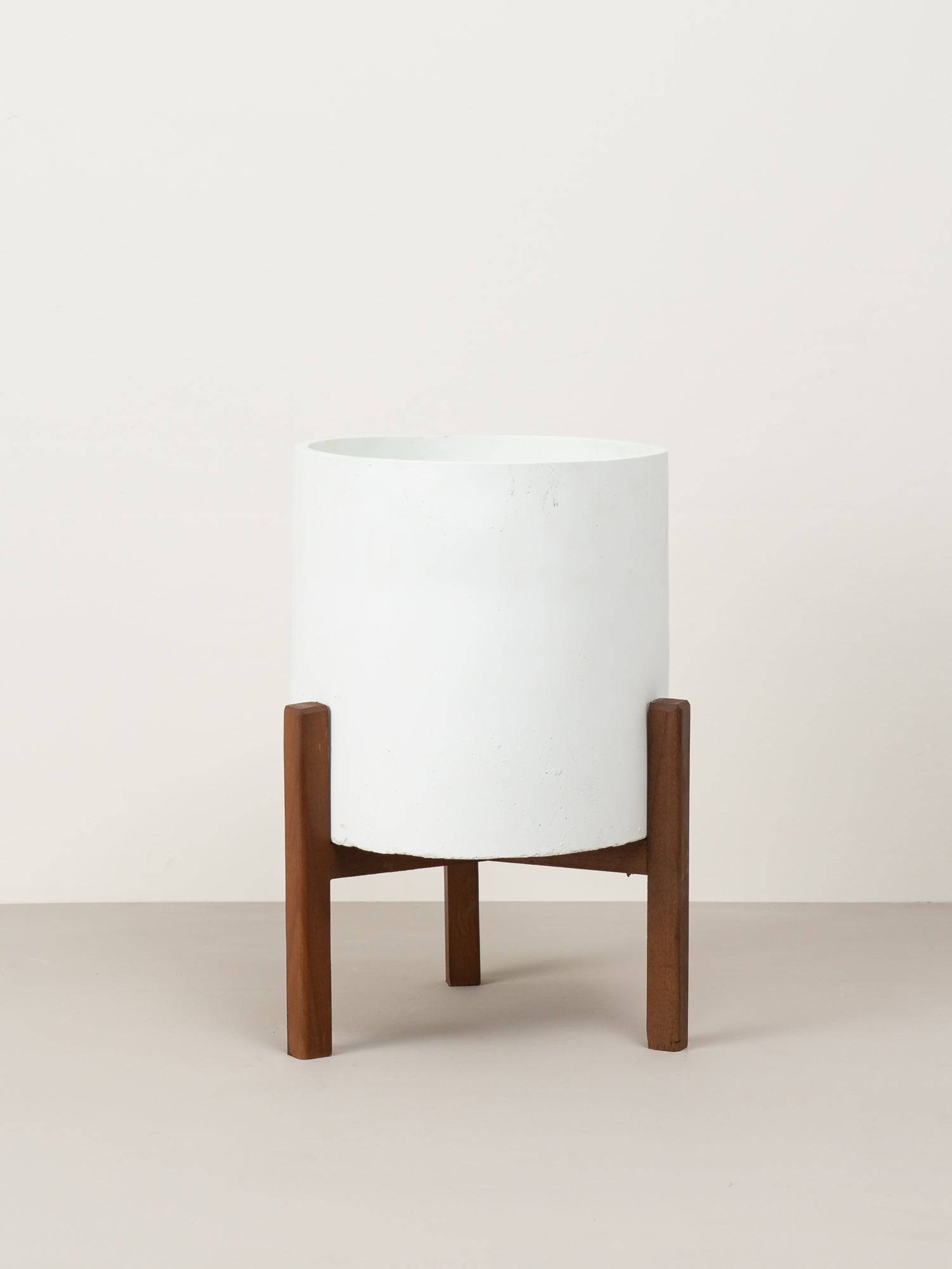 Quinn with stand | White
Sale price

+ AED 79
selected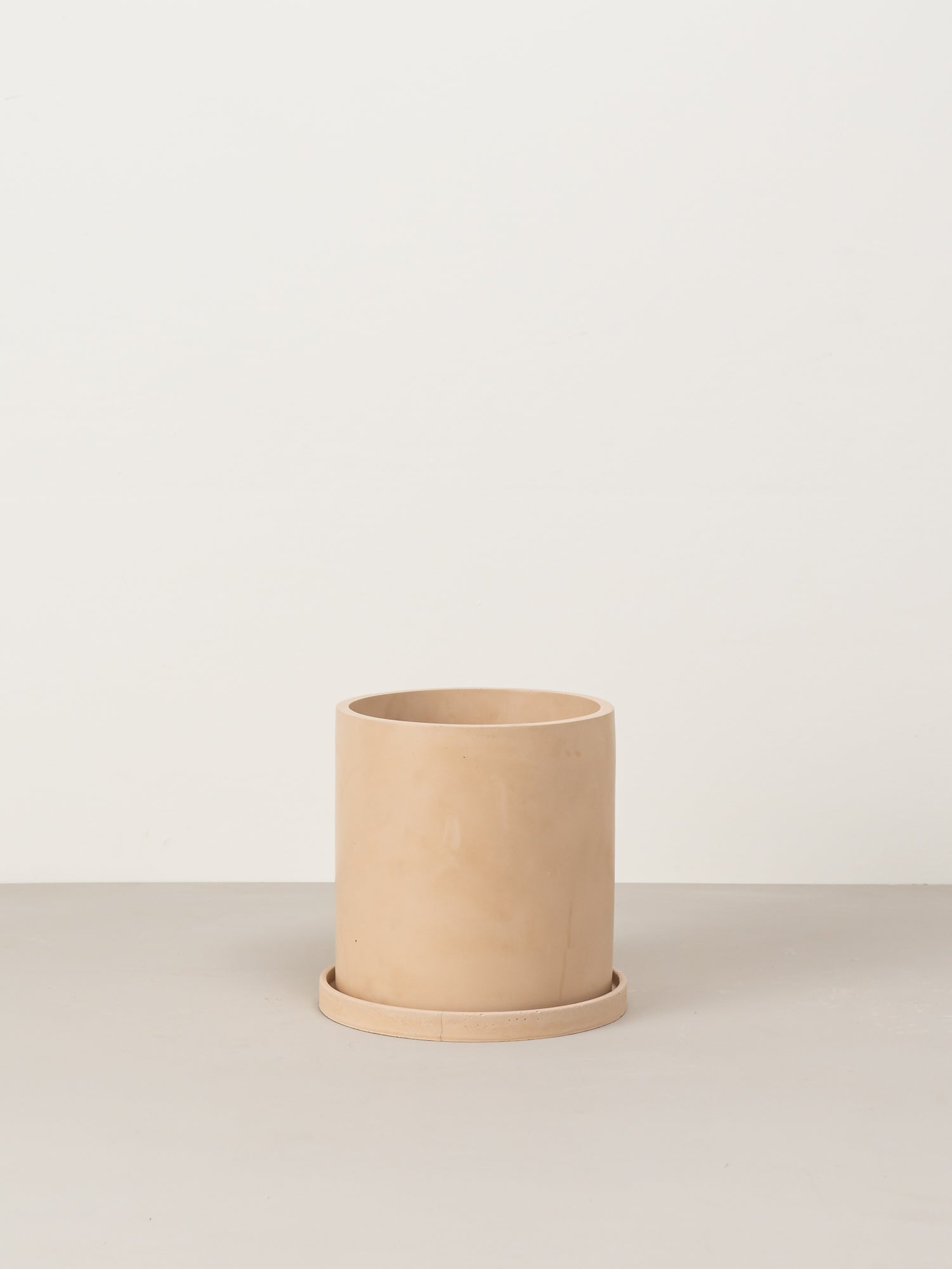 Quinn | Nude
Sale price

+ AED 69
selected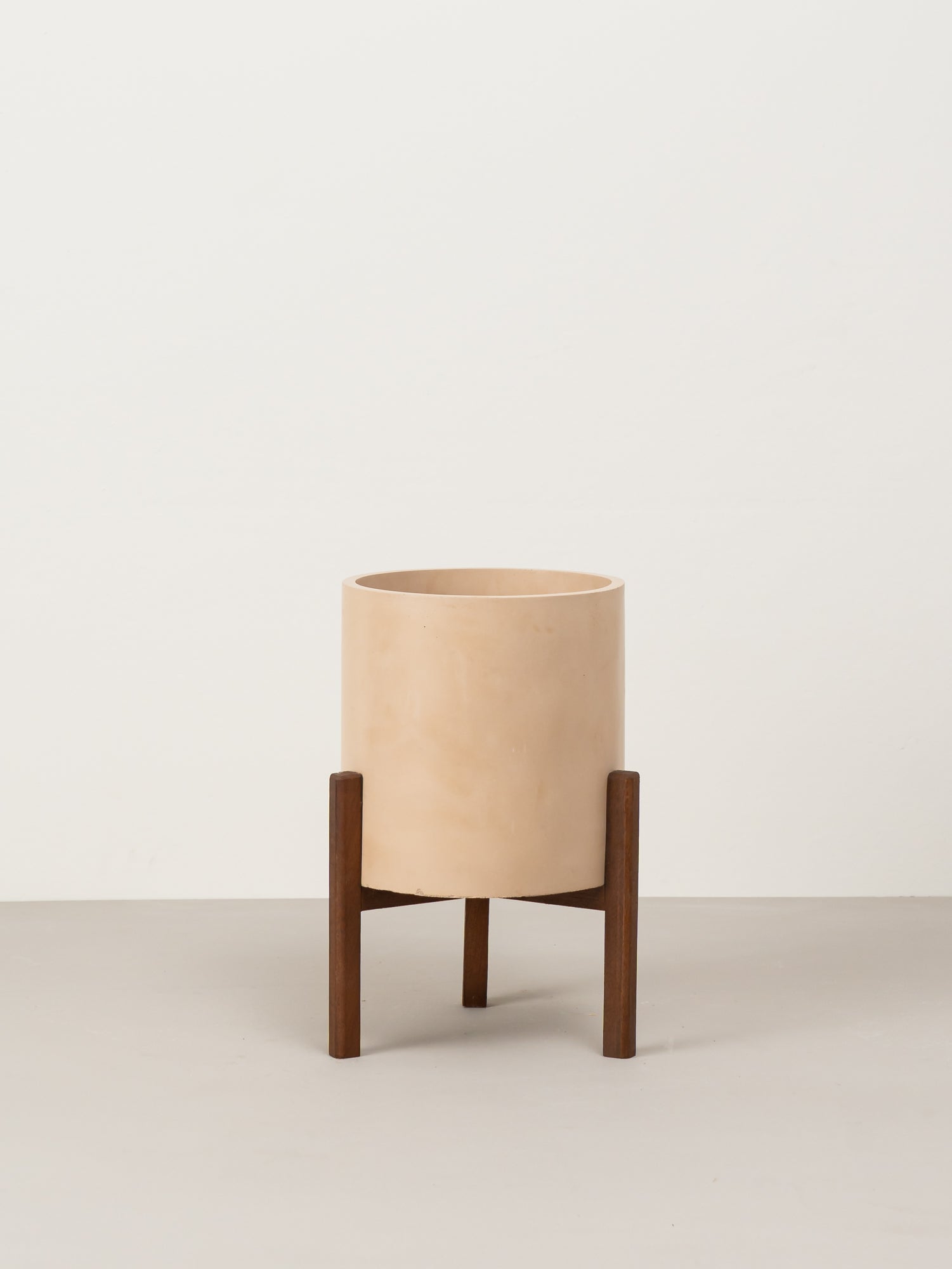 Quinn with stand | Nude
Sale price

+ AED 79
selected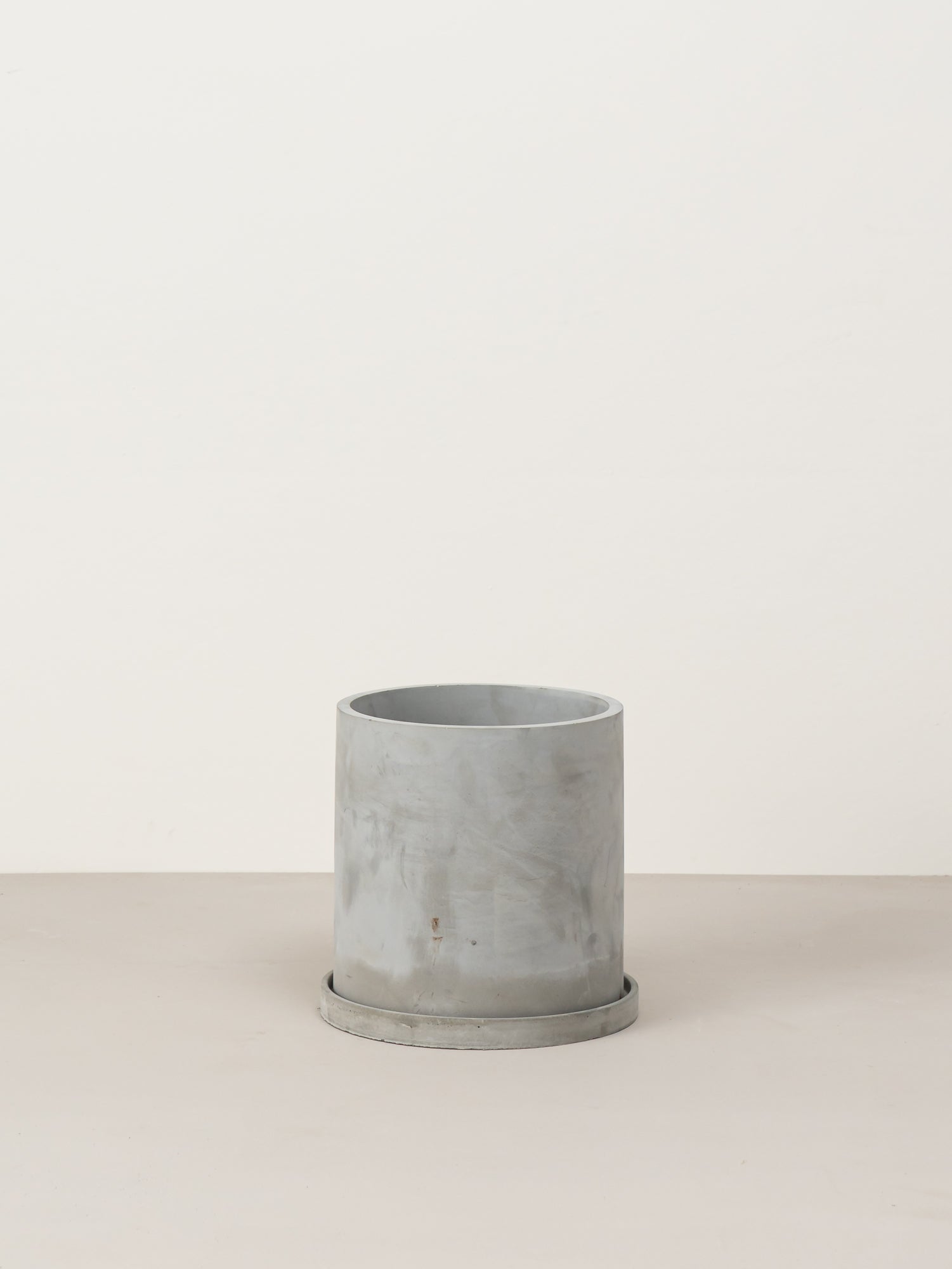 Quinn | Grey
Sale price

+ AED 69
selected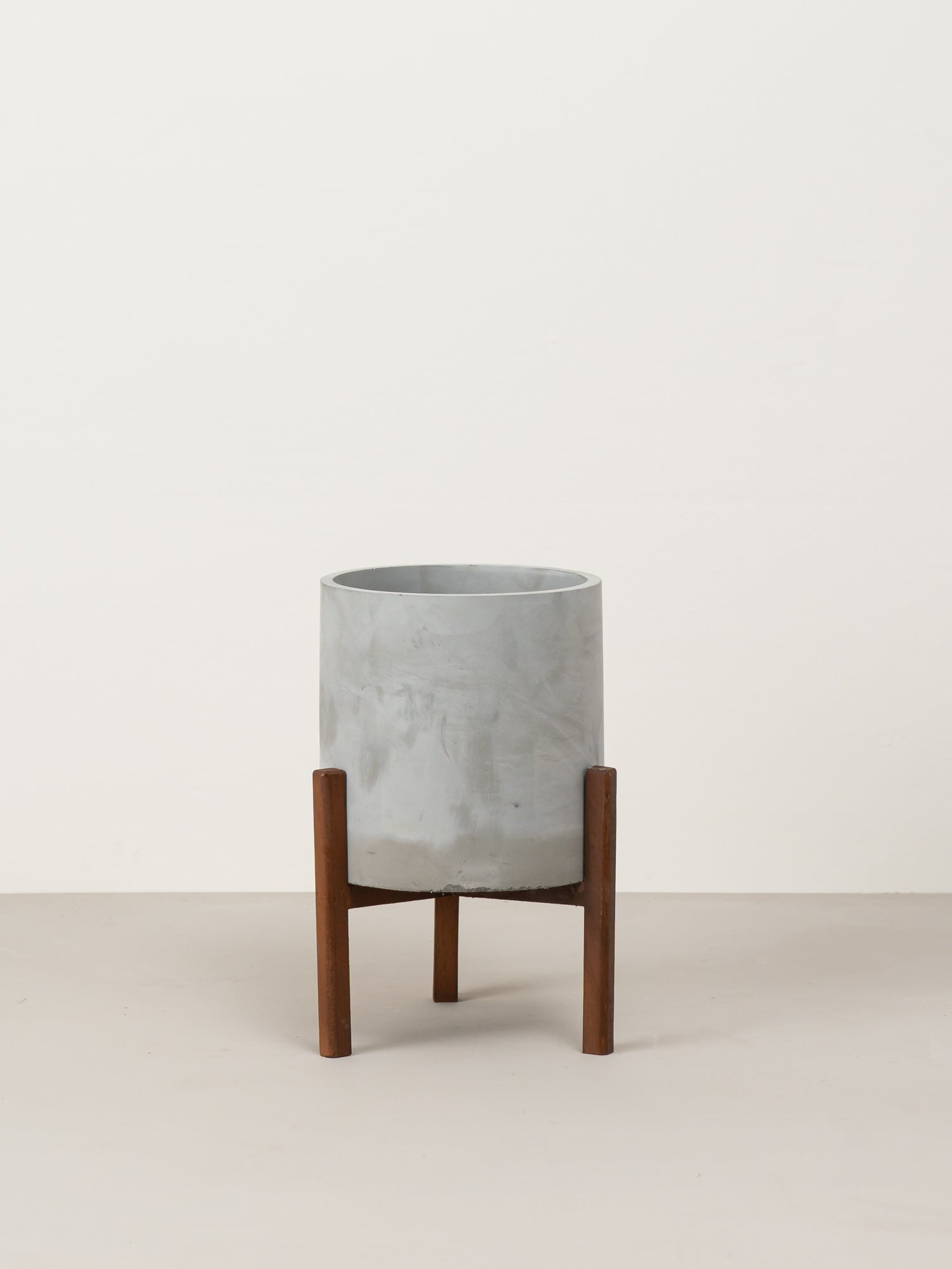 Quinn with stand | Grey
Sale price

+ AED 79
selected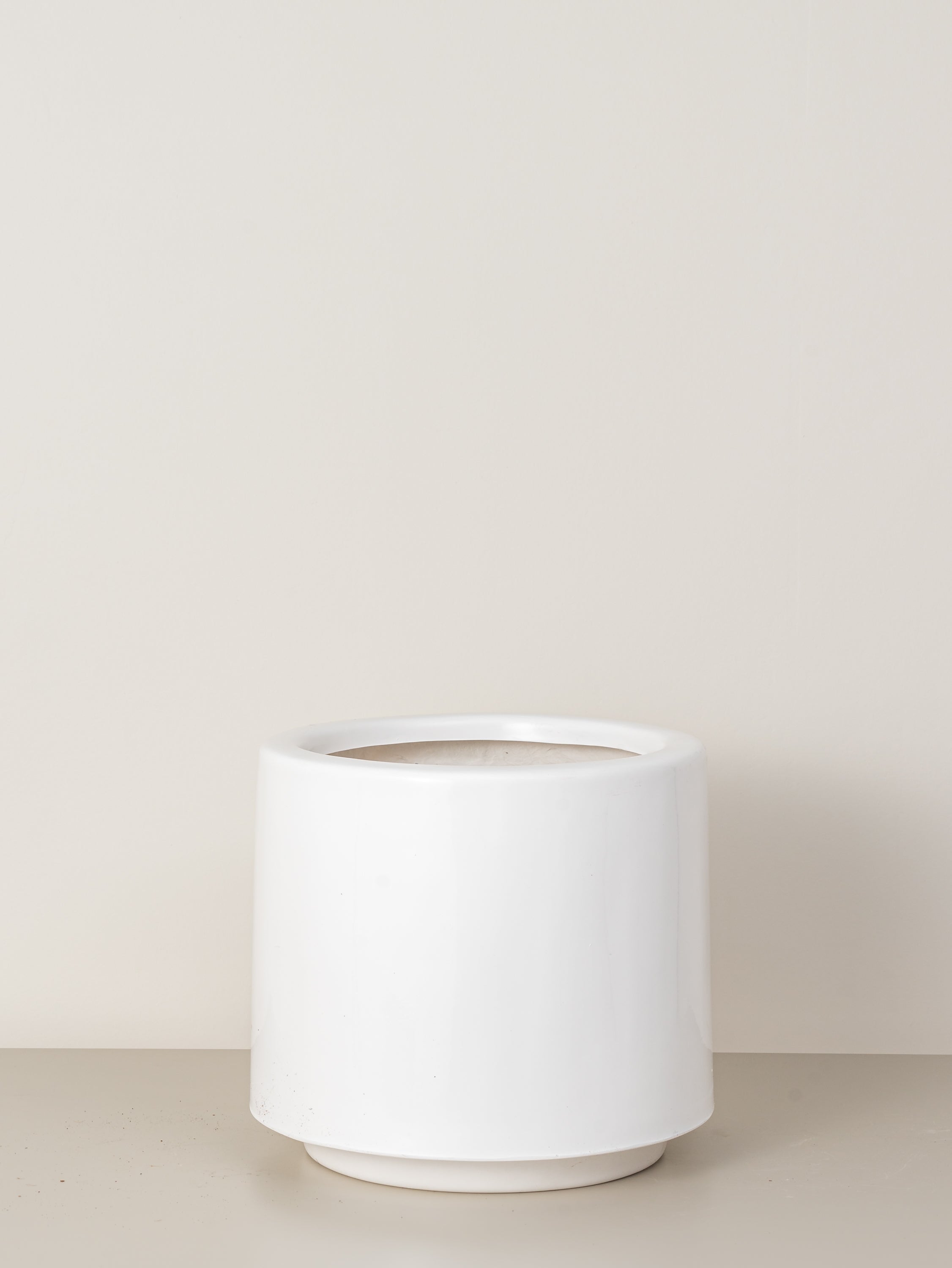 Lily | White
Sale price

+ AED 60
selected
Dimensions: 30cm Diameter x 30cm Height
Material: Plastic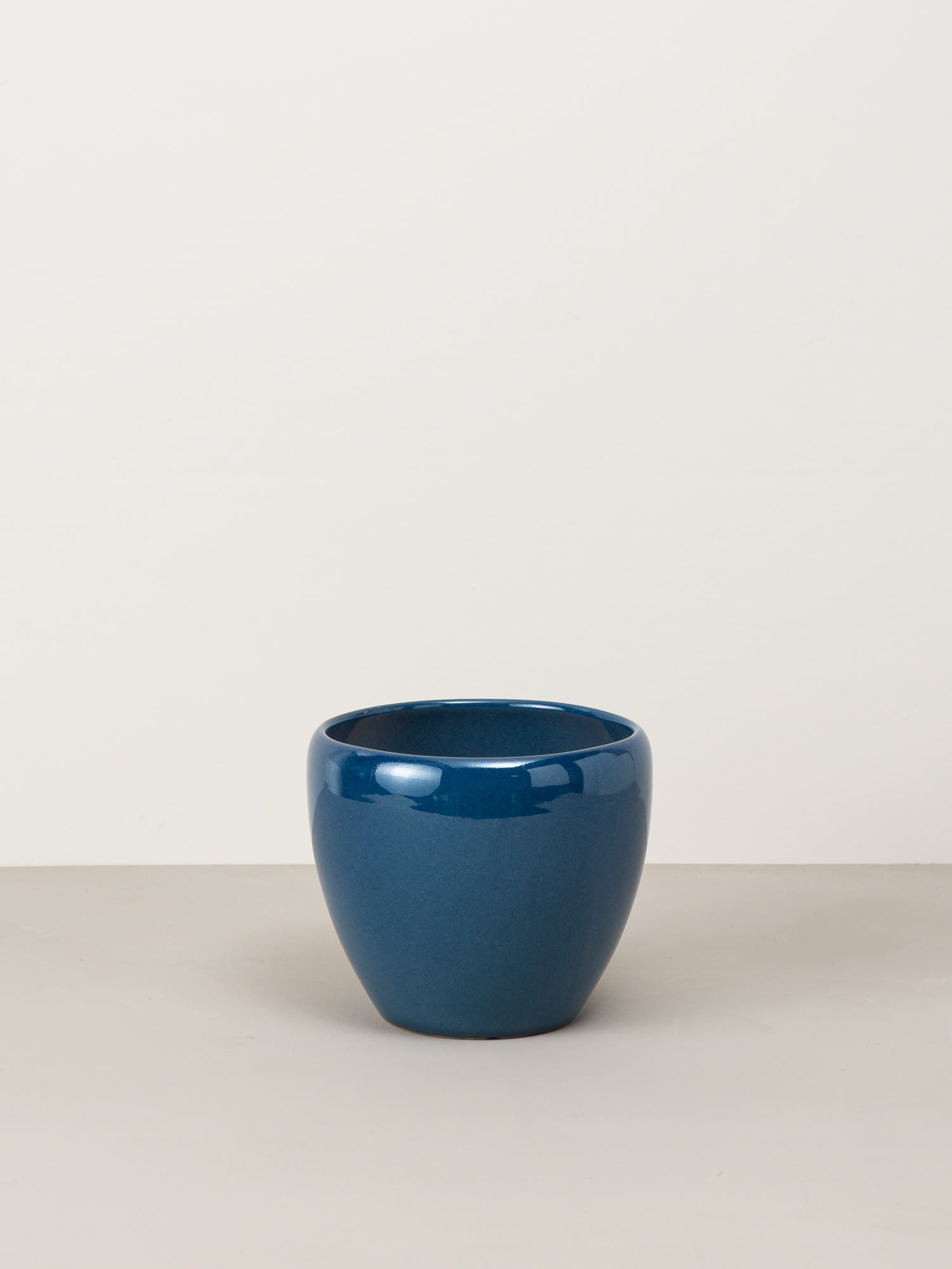 Robin
Sale price

+ AED 60
selected
Dimensions: 31cm Diameter x 25cm Height
Material: Ceramic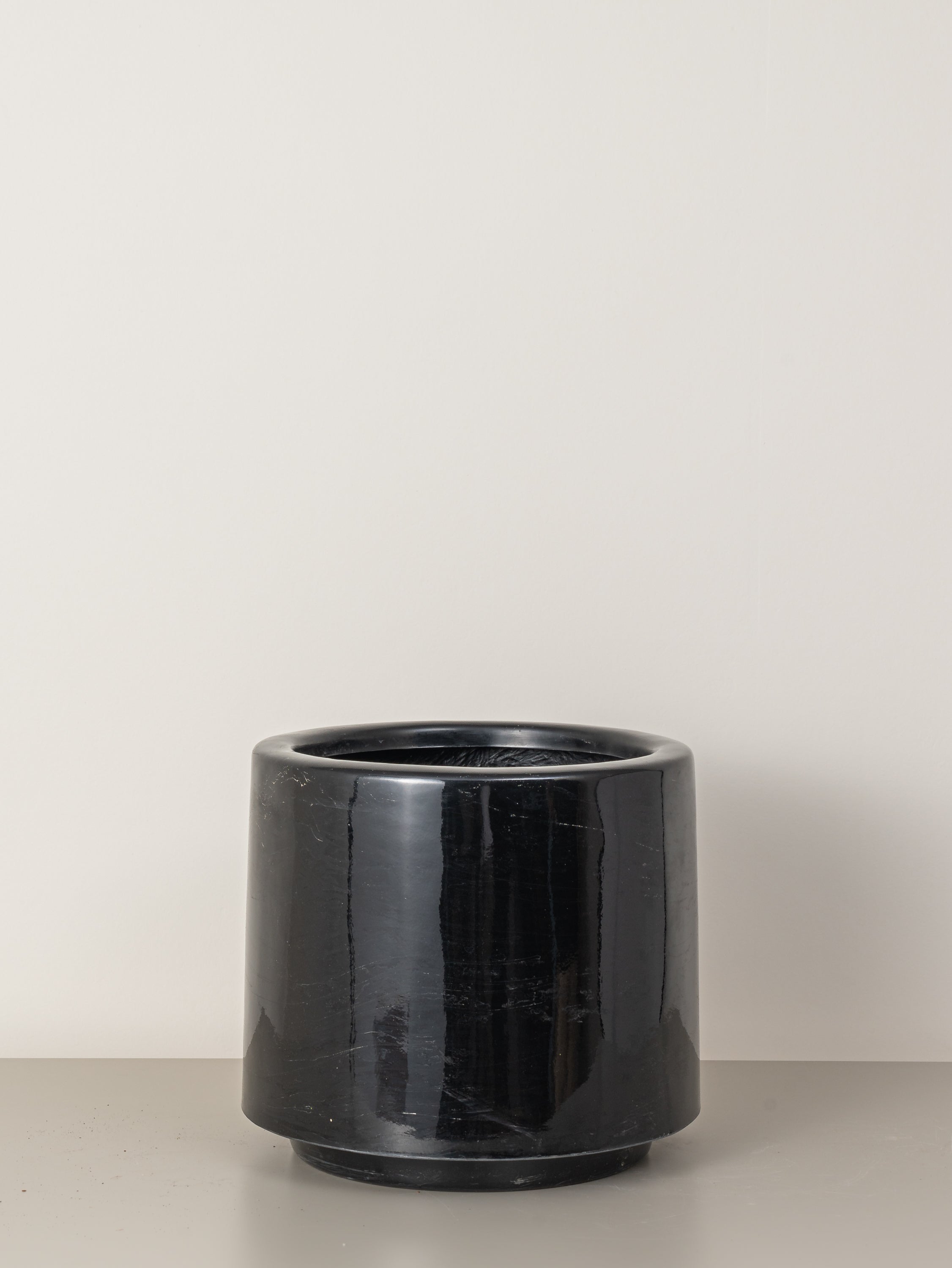 Lily | Black
Sale price

+ AED 60
selected
Dimensions: 30cm Diameter x 30cm Height
Material: Plastic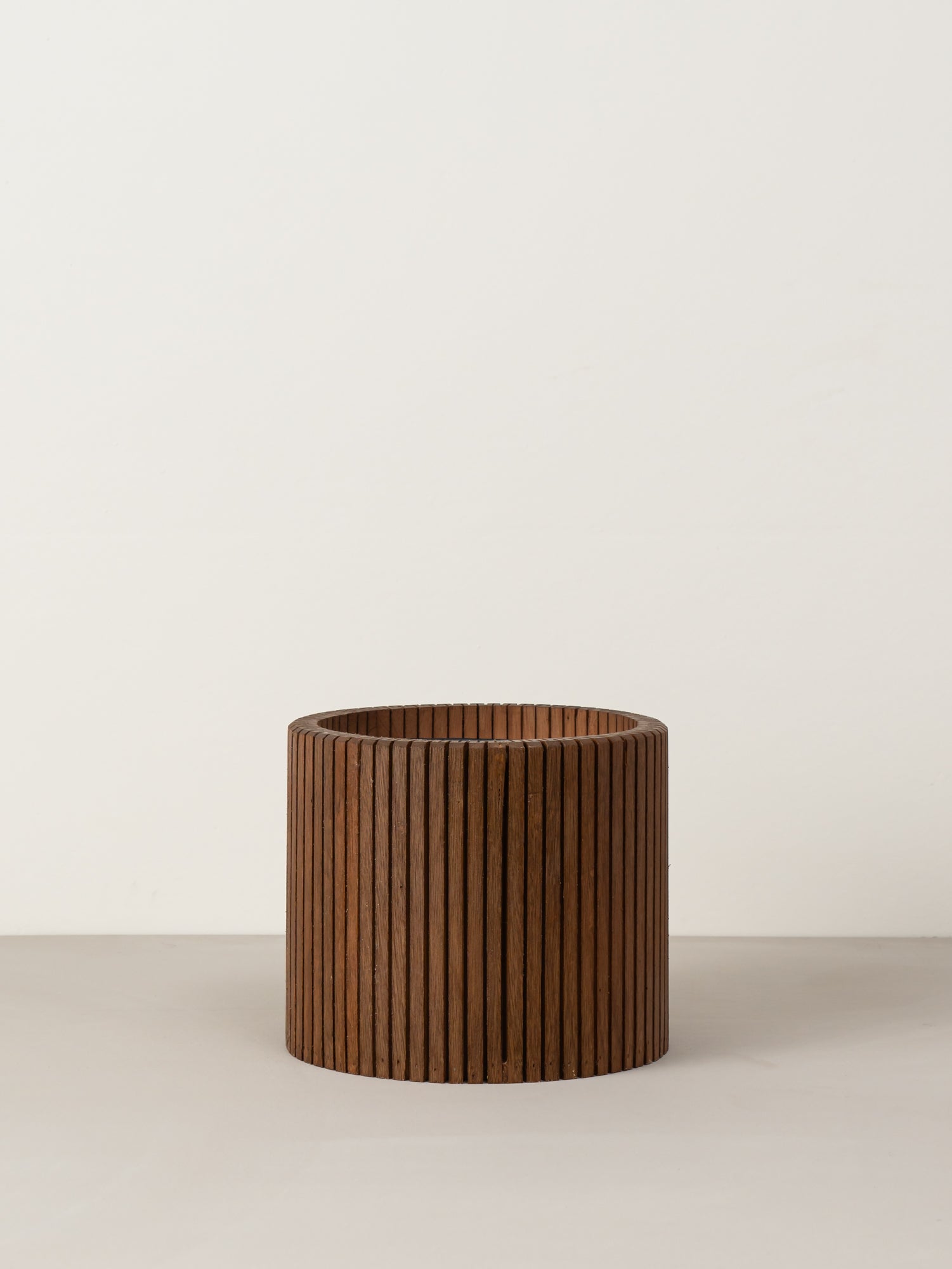 Karla | Teak
Sale price

+ AED 297
selected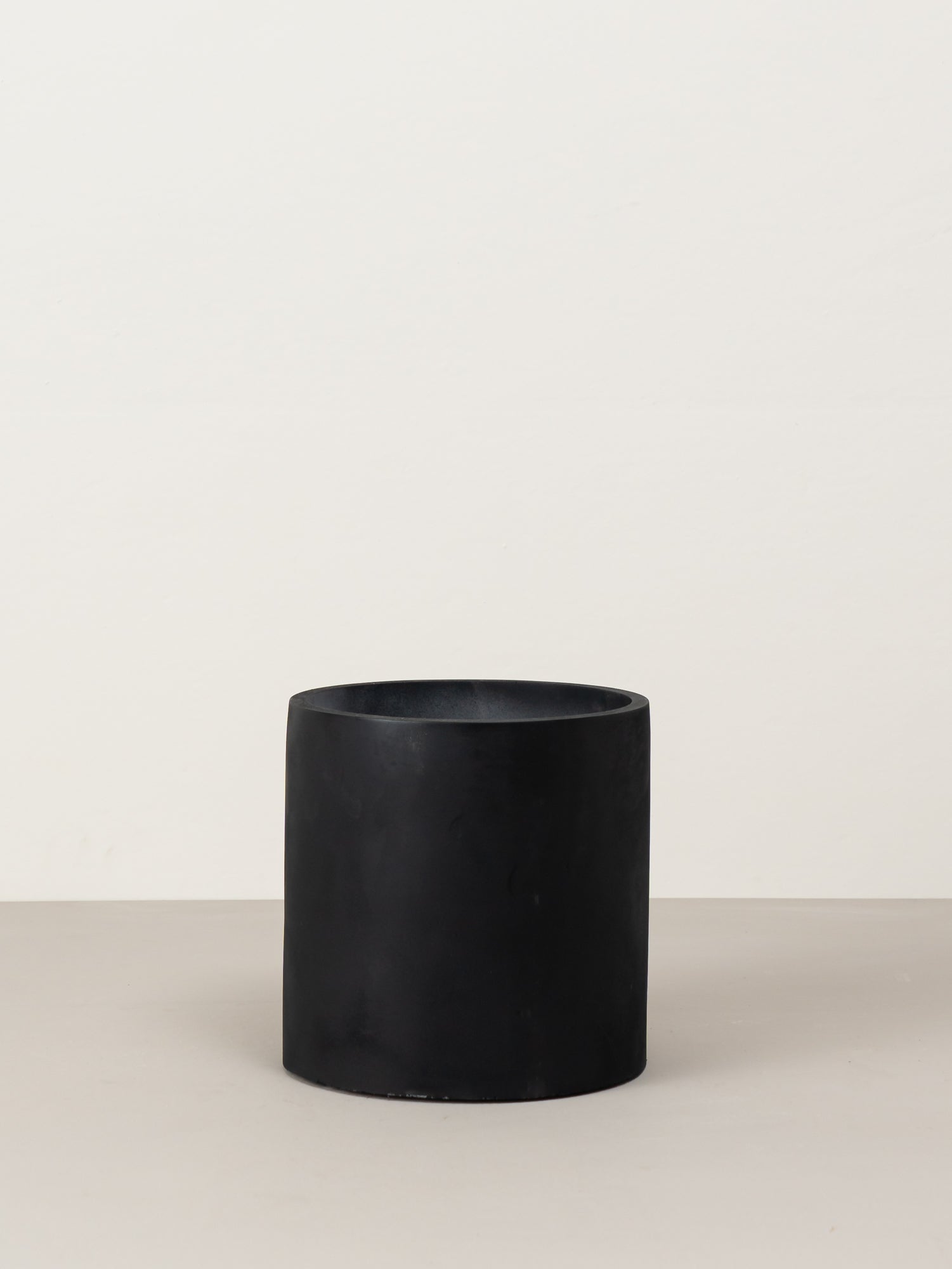 Quinn | Black
Sale price

+ AED 69
selected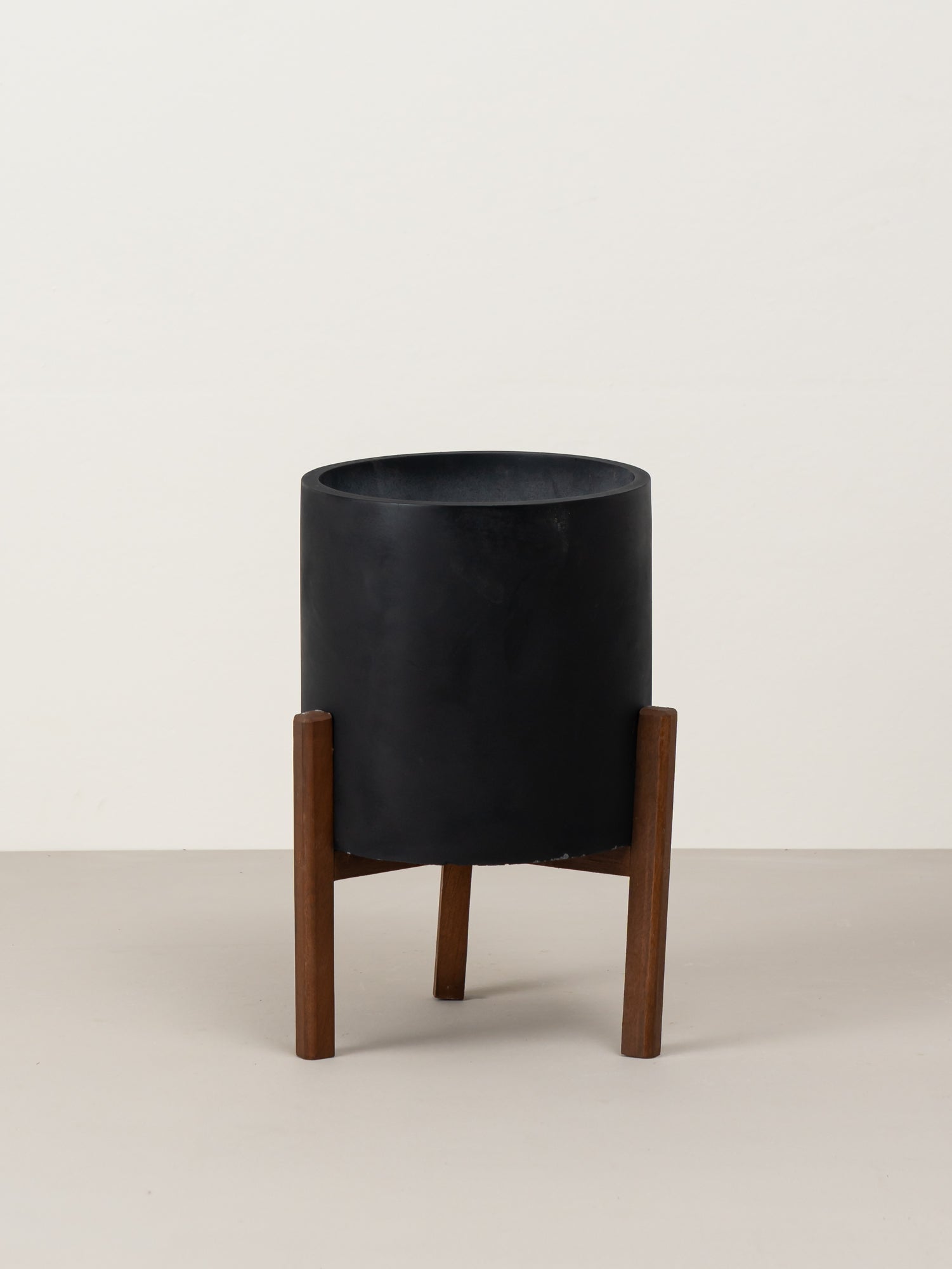 Quinn with stand | Black
Sale price

+ AED 79
selected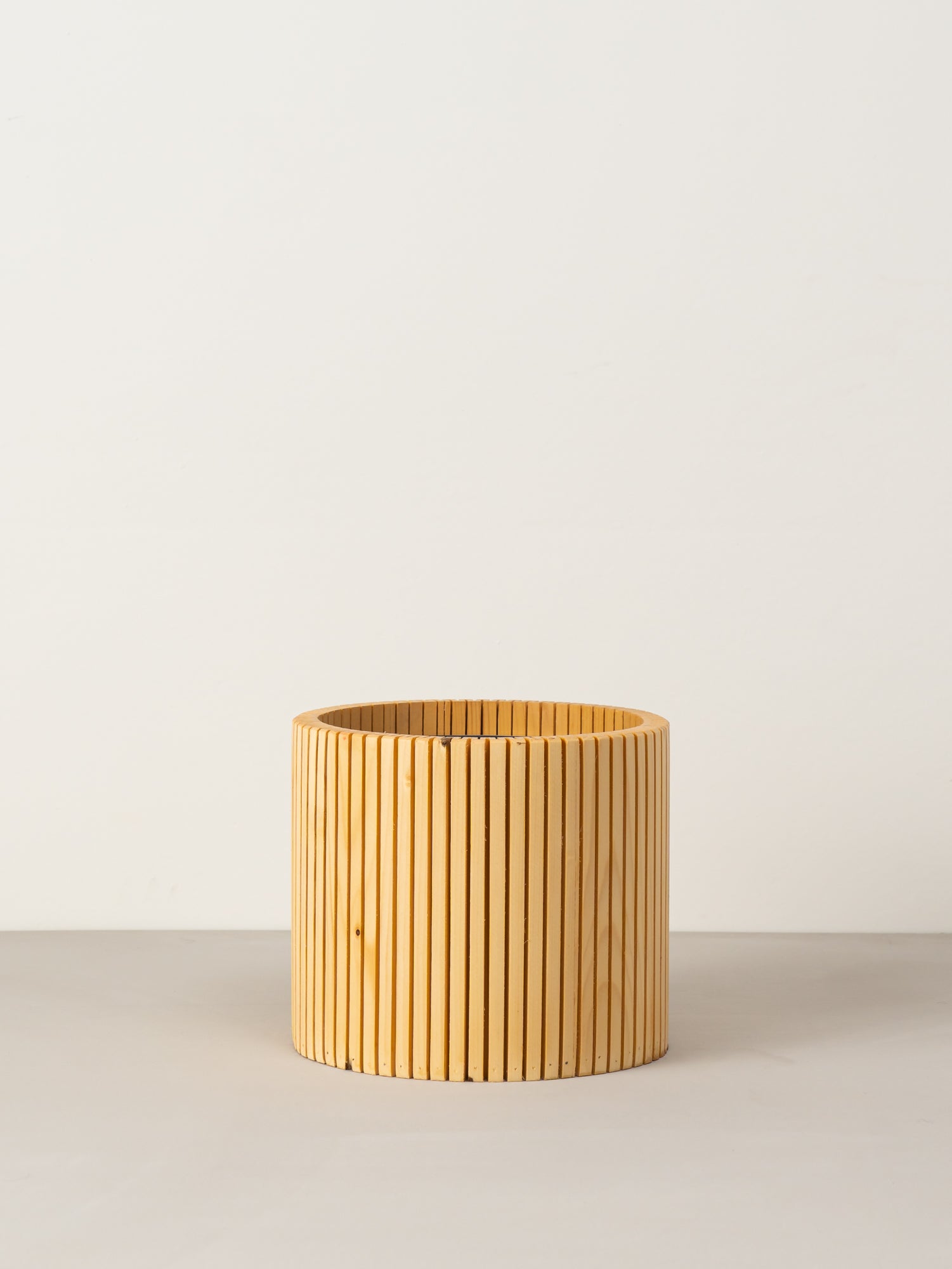 Karla | Natural
Sale price

+ AED 162
selected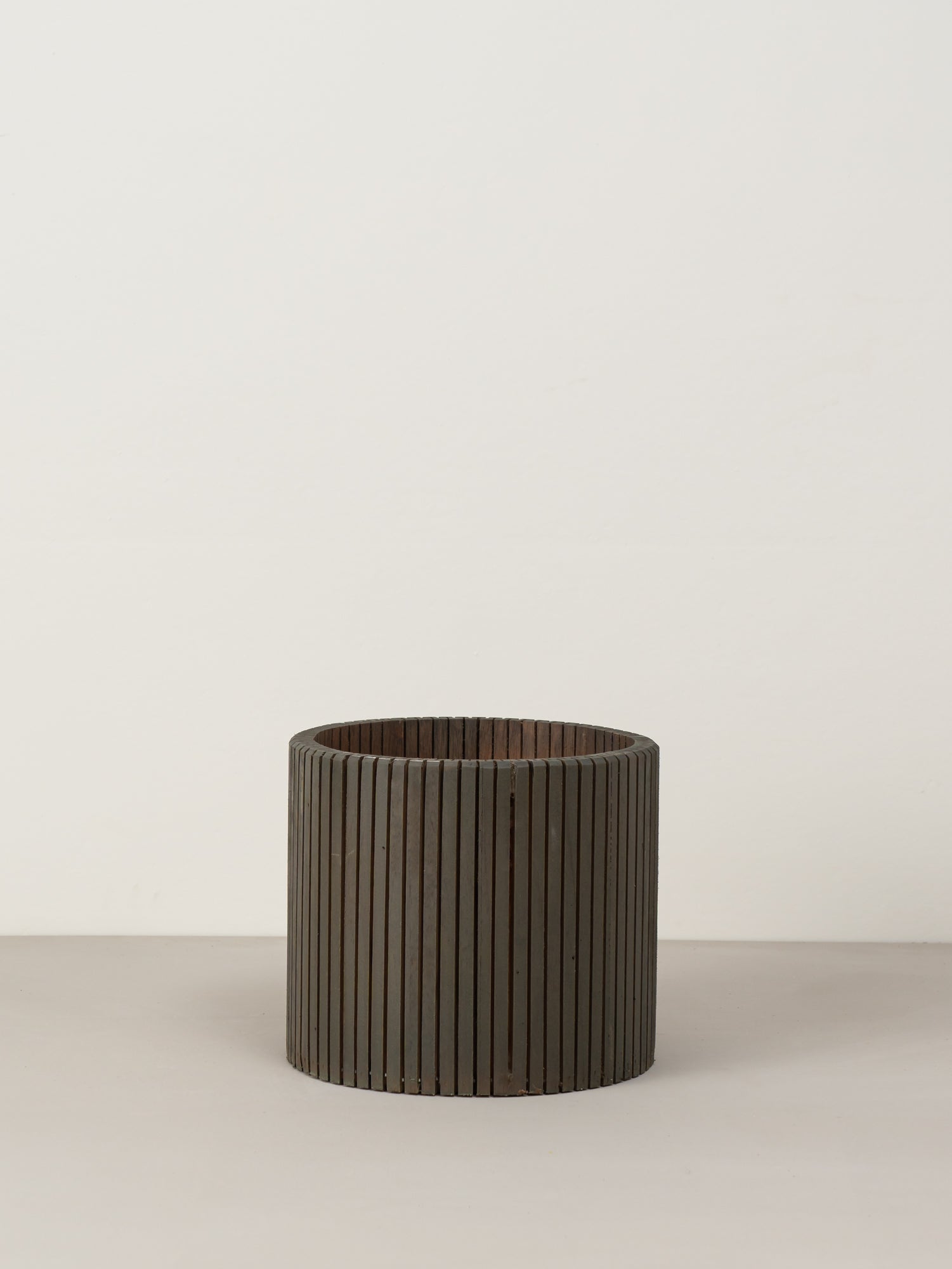 Karla | Ash
Sale price

+ AED 297
selected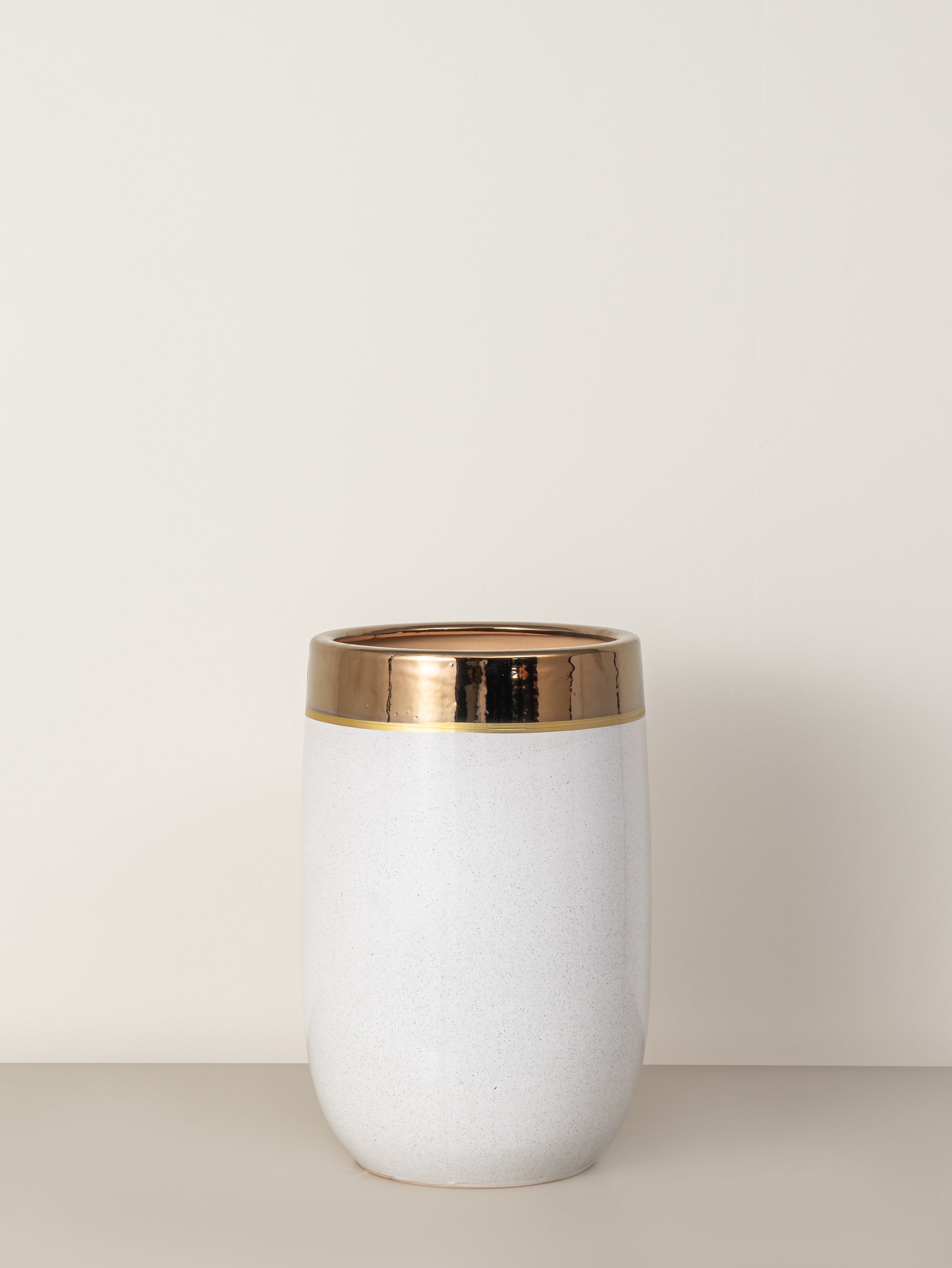 Mariam
Sale price

+ AED 80
selected
Dimensions: 29cm Diameter x 35cm Height
Material: Ceramic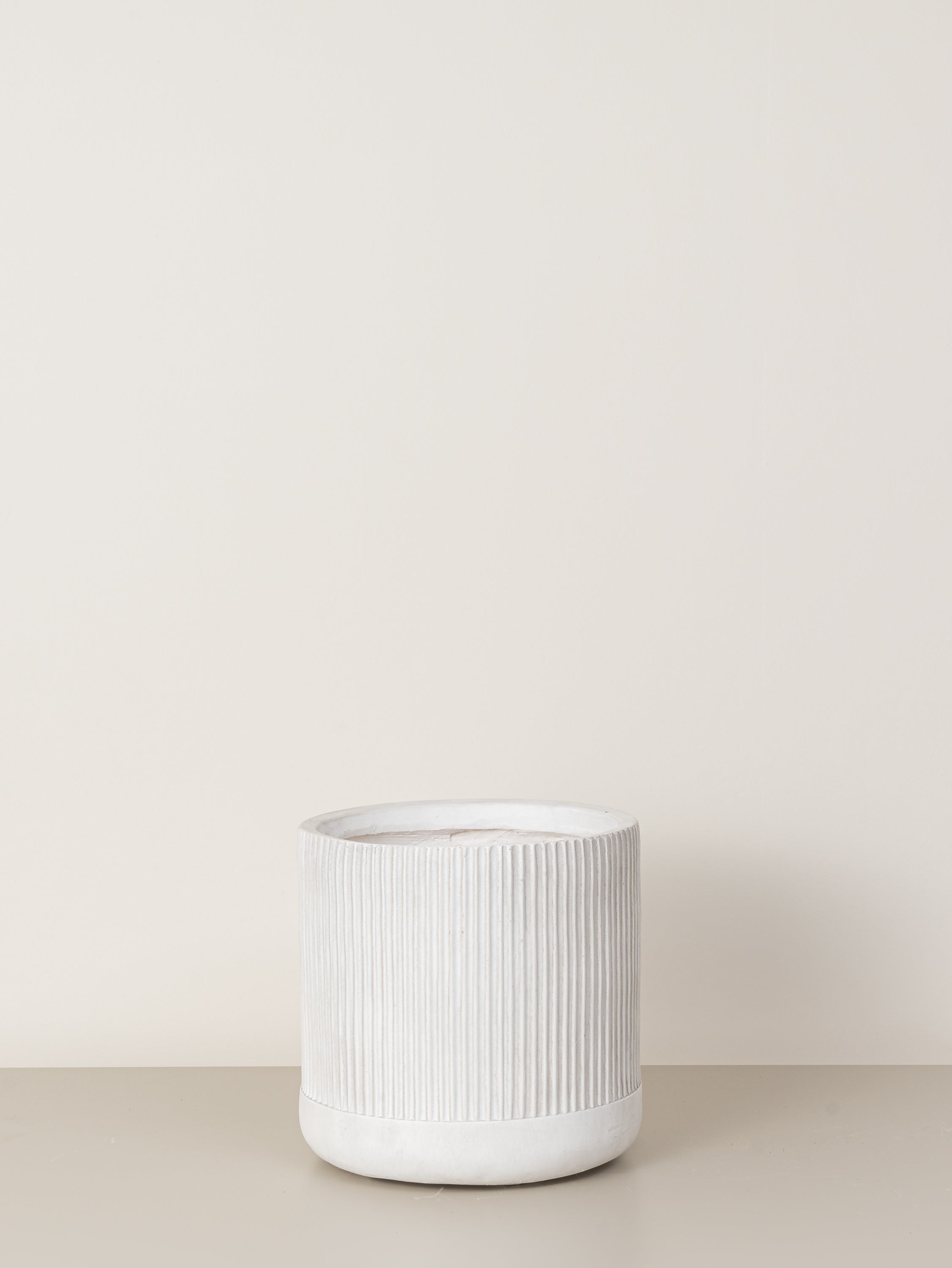 Alena | White
Sale price

+ AED 100
selected
Dimensions: 30cm Diameter x 30cm Height
Material: Cement Fibre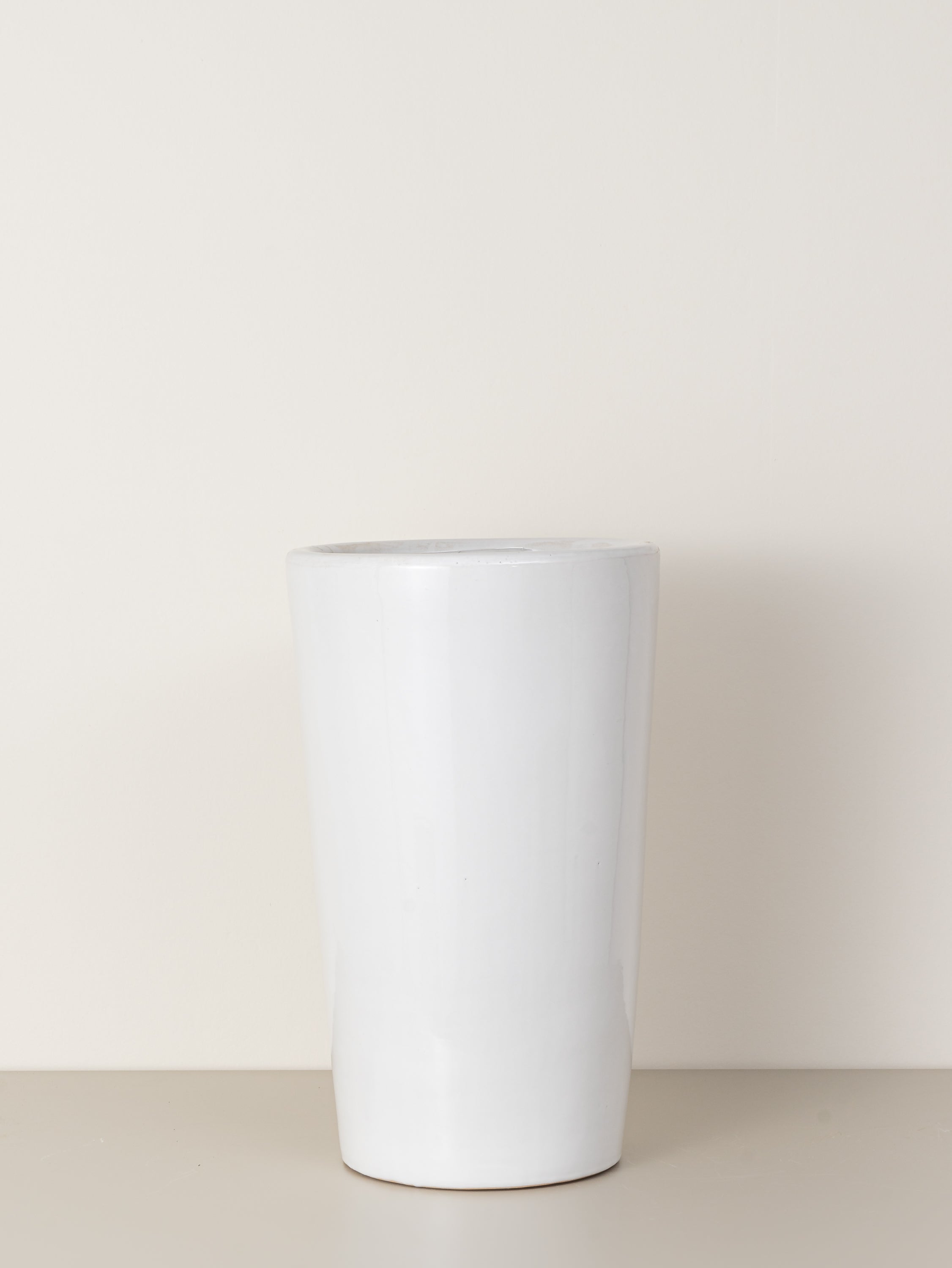 Julie (Matte)
Sale price

+ AED 85
selected
Dimensions: 33cm Diameter x 44cm Height
Material: Ceramic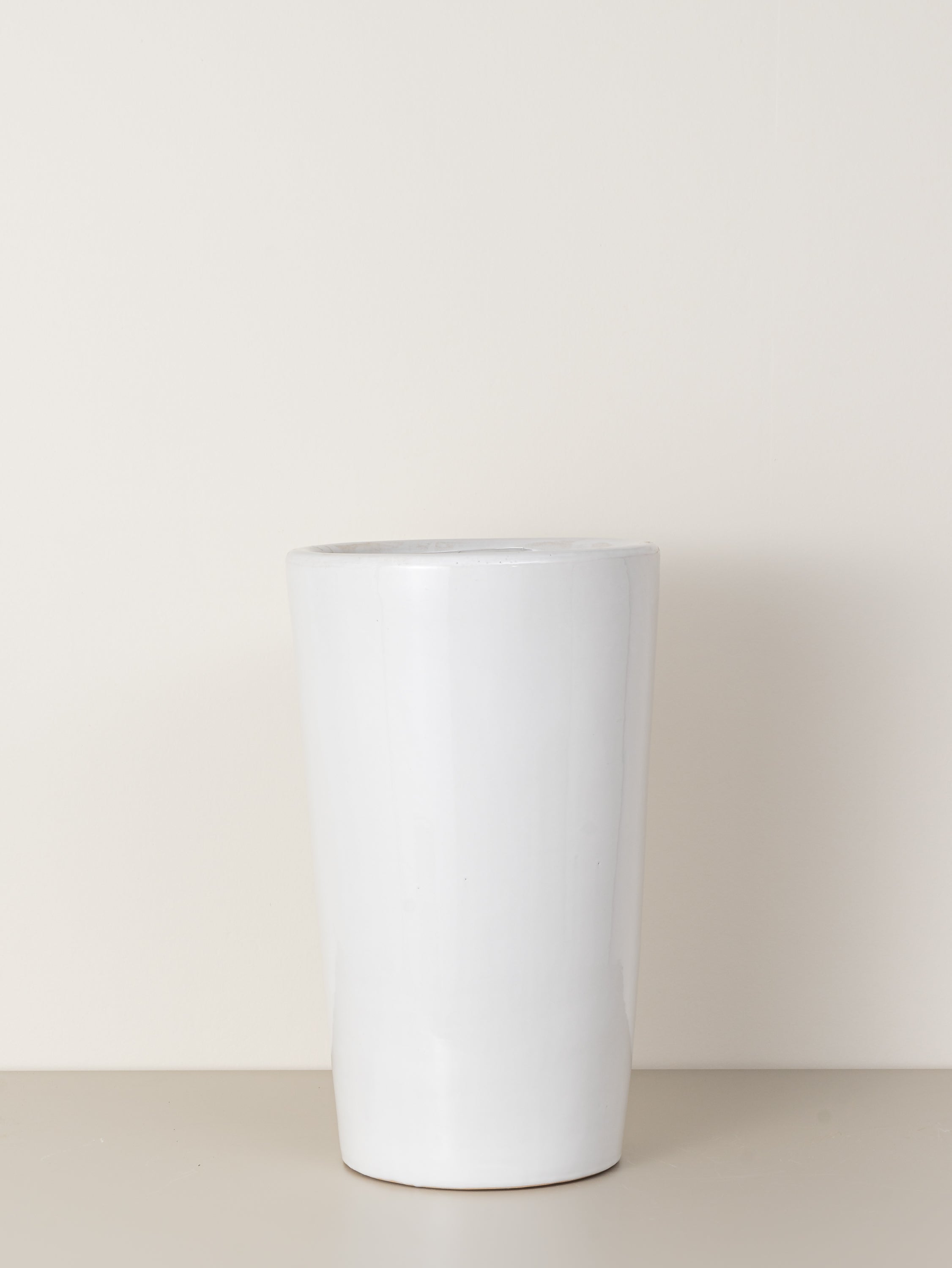 Julie (Gloss)
Sale price

+ AED 75
selected
Dimensions: 33cm Diameter x 44cm Height
Material: Ceramic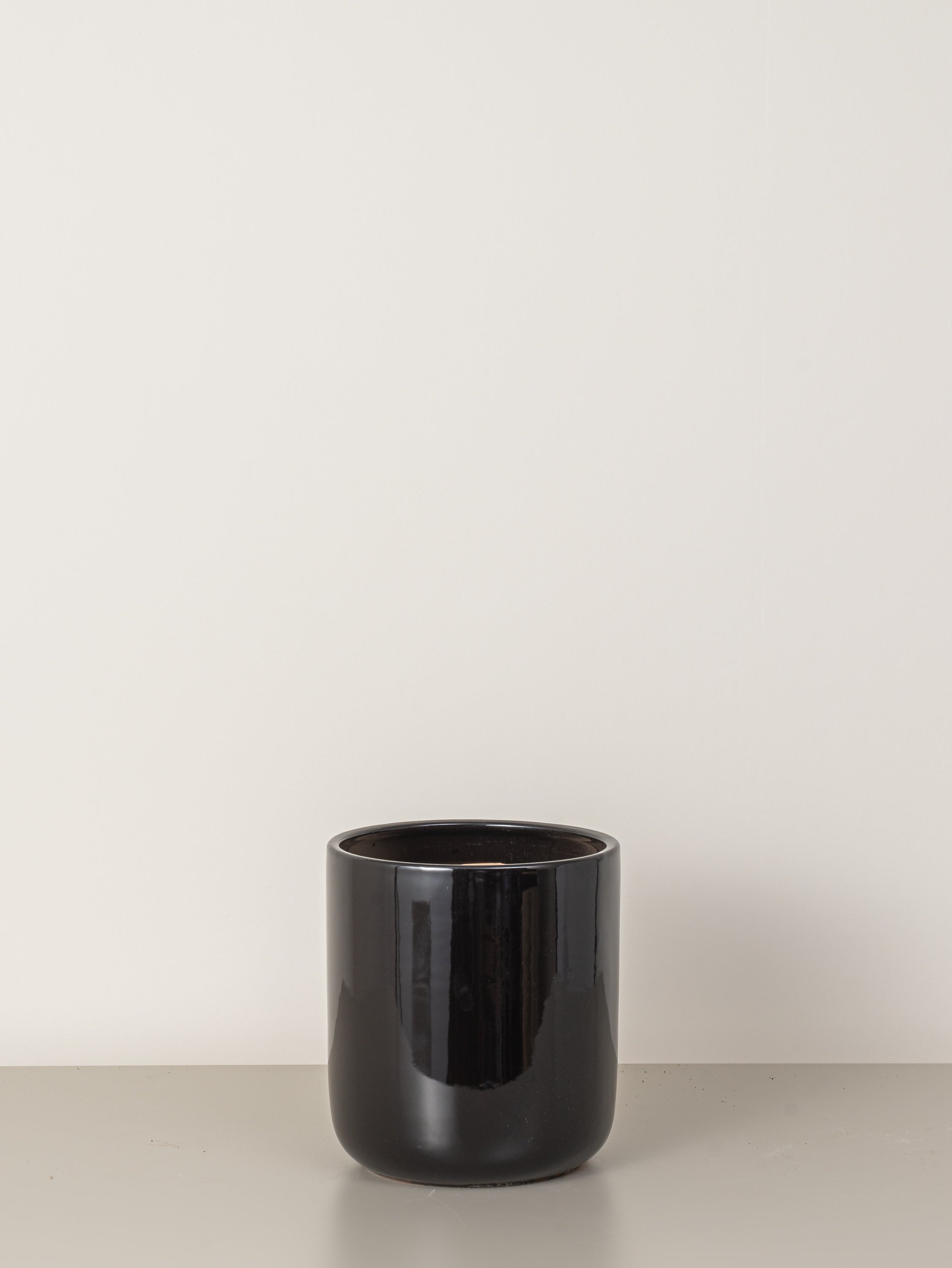 Emma | Black (Matte)
Sale price

+ AED 60
selected
Dimensions: 30cm Diameter x 30cm Height
Material: Ceramic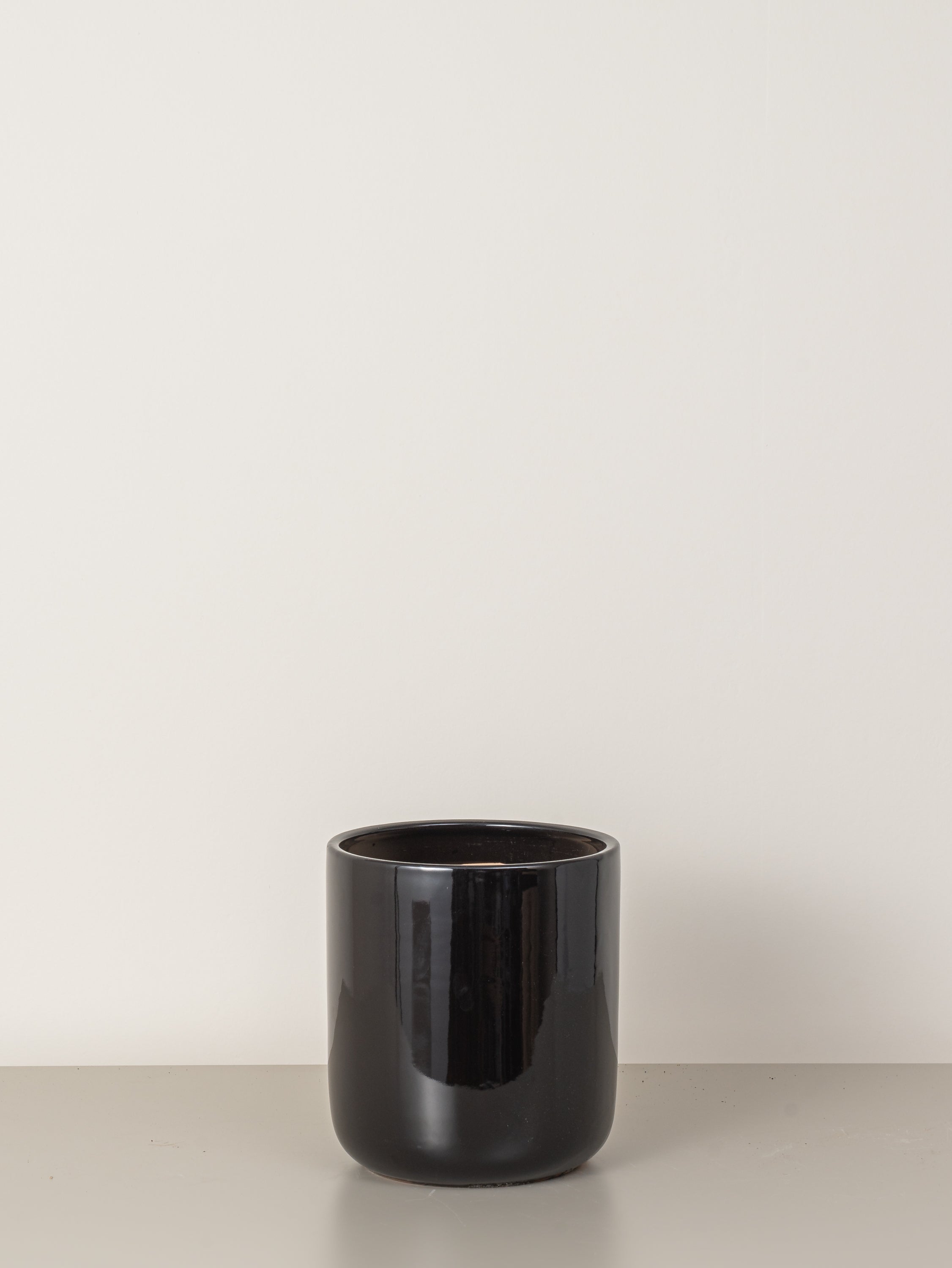 Emma | Black (Gloss)
Sale price

+ AED 50
selected
Dimensions: 30cm Diameter x 30cm Height
Material: Ceramic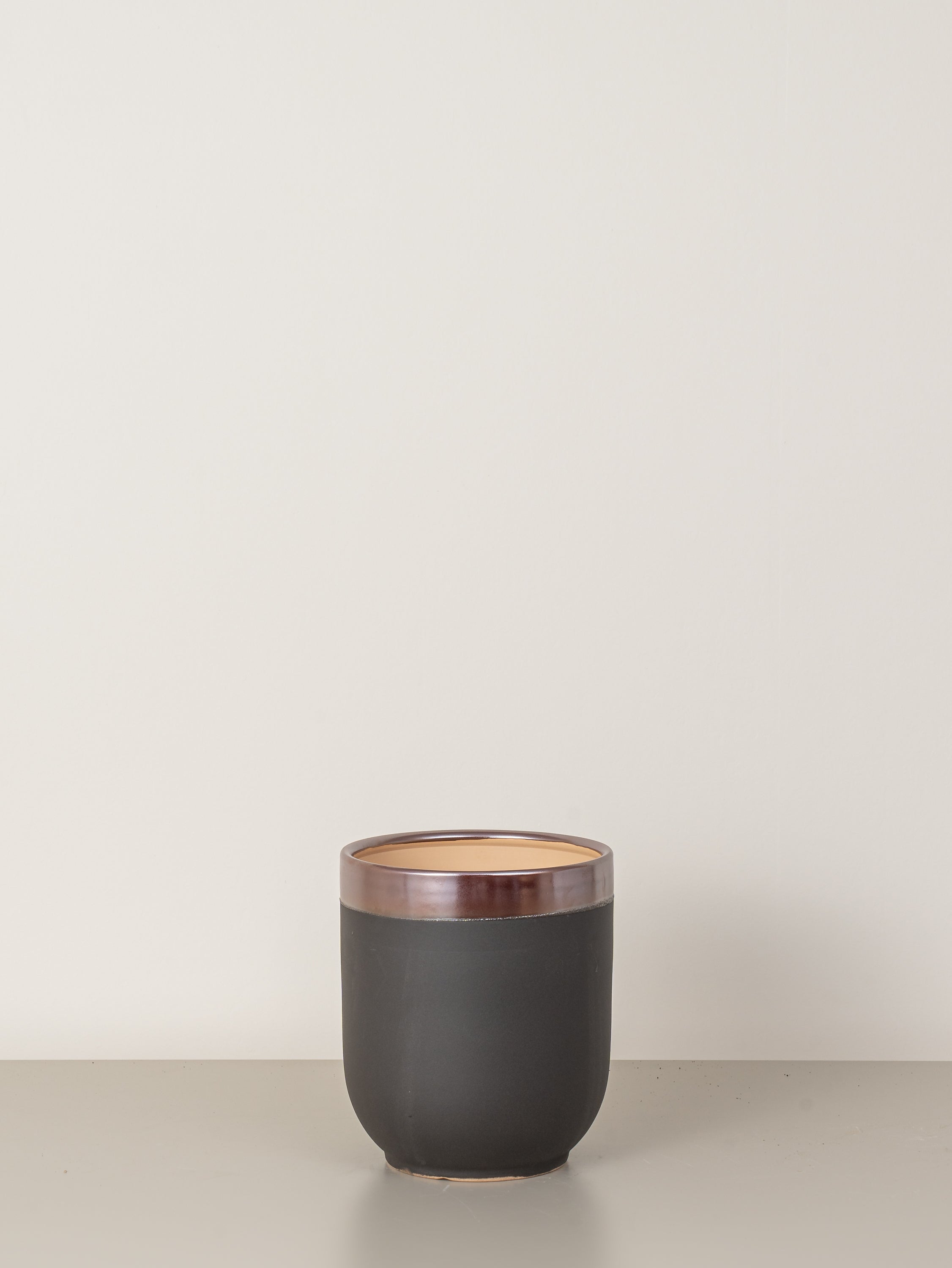 Chloe
Sale price

+ AED 50
selected
Dimensions: 30cm Diameter x 30cm Height
Material: Ceramic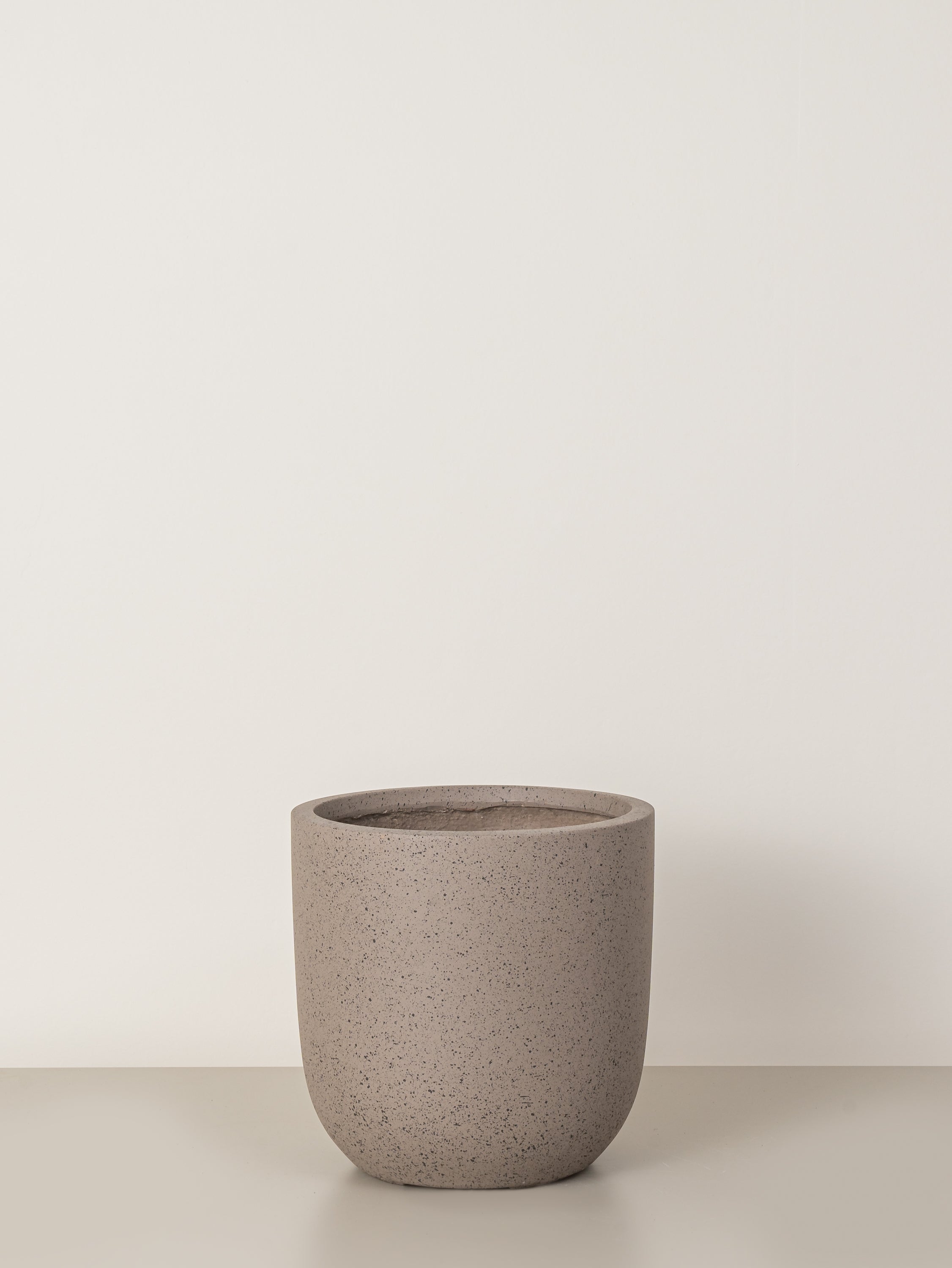 Alicia | Brown
Sale price

+ AED 80
selected
Dimensions: 32cm Diameter x 31cm Height
Material: Cement Fibre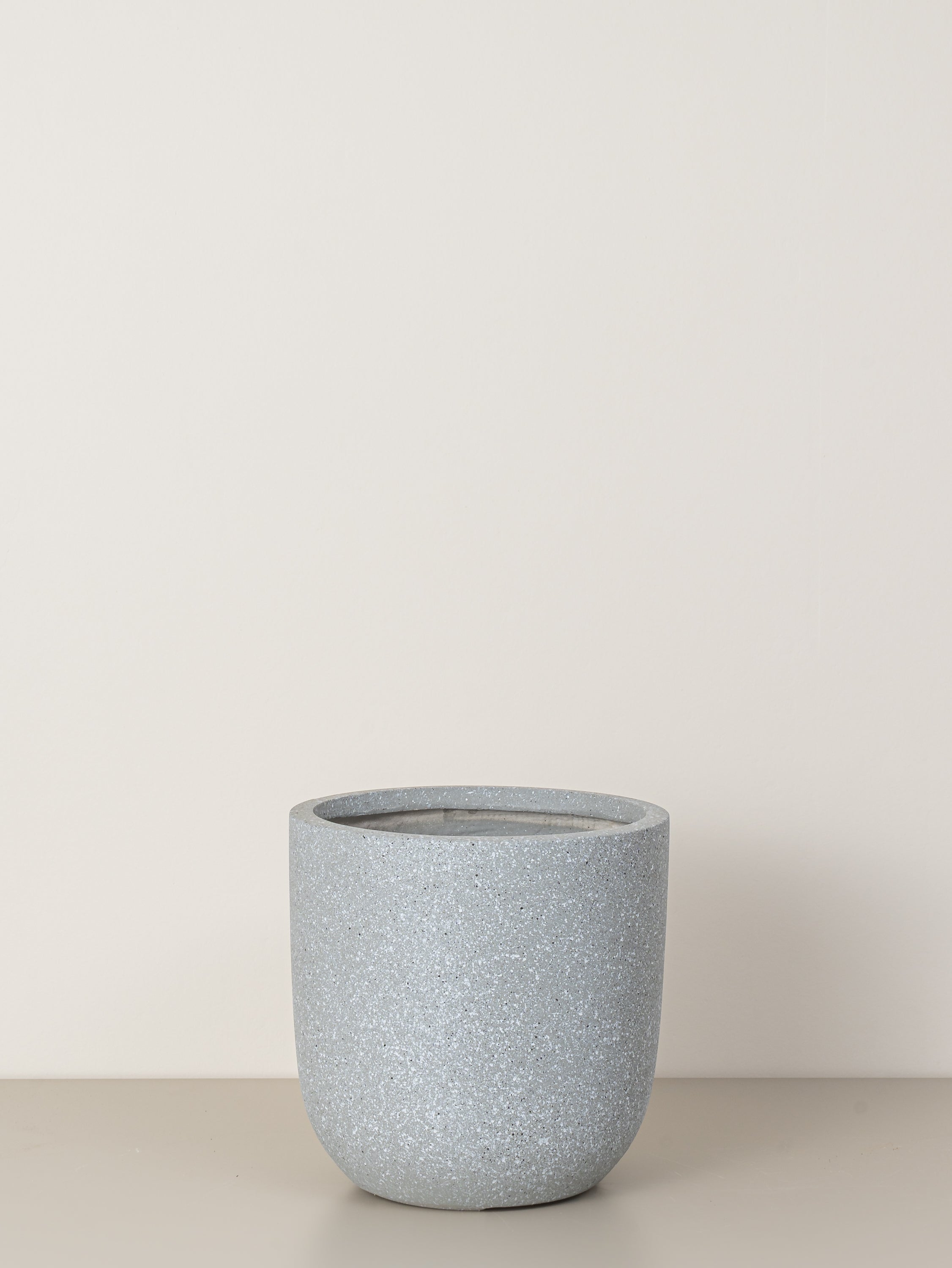 Alicia | Grey
Sale price

+ AED 80
selected
Dimensions: 32cm Diameter x 31cm Height
Material: Cement Fibre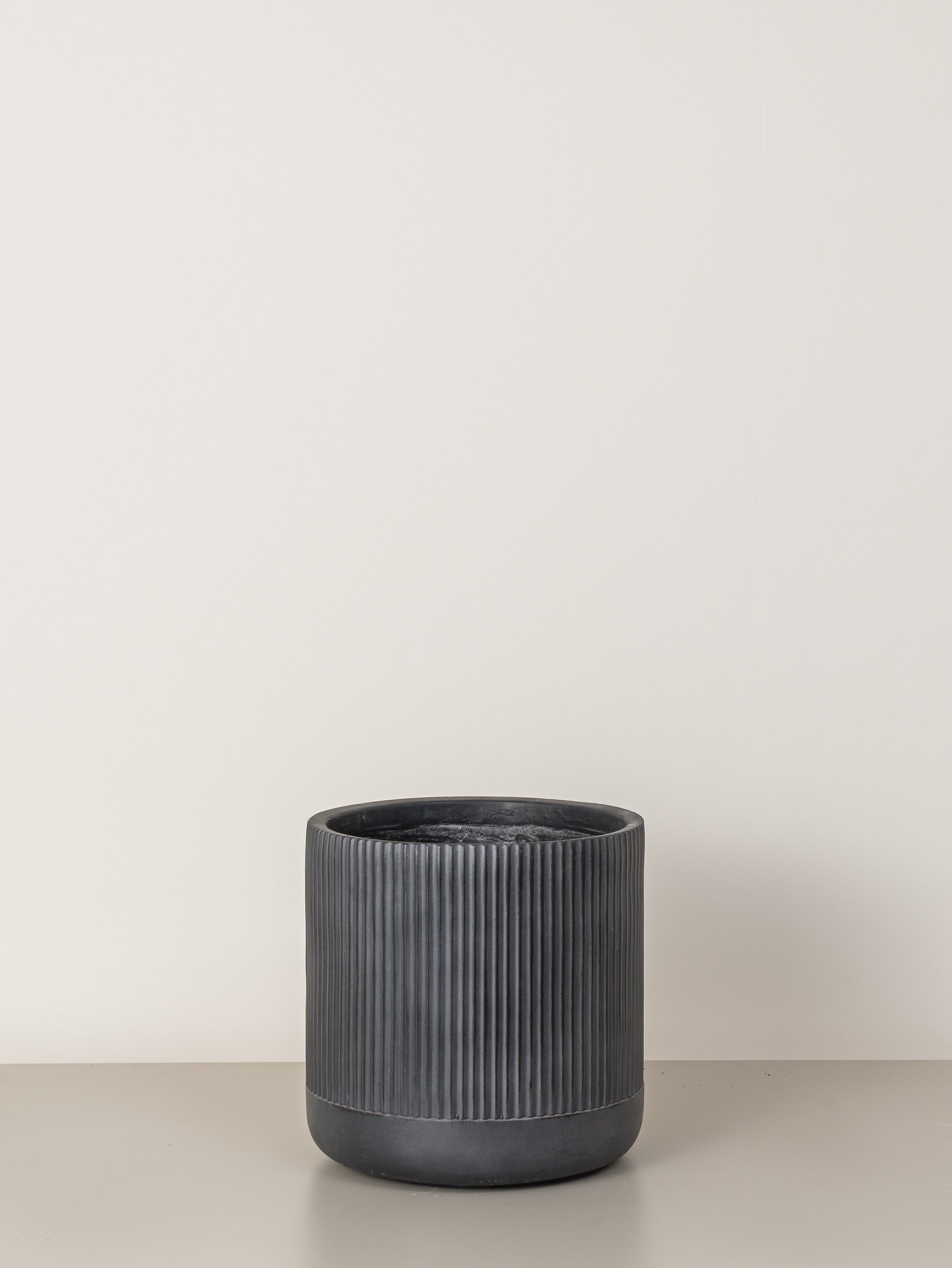 Alena | Black
Sale price

+ AED 100
selected
Dimensions: 30cm Diameter x 30cm Height
Material: Cement Fibre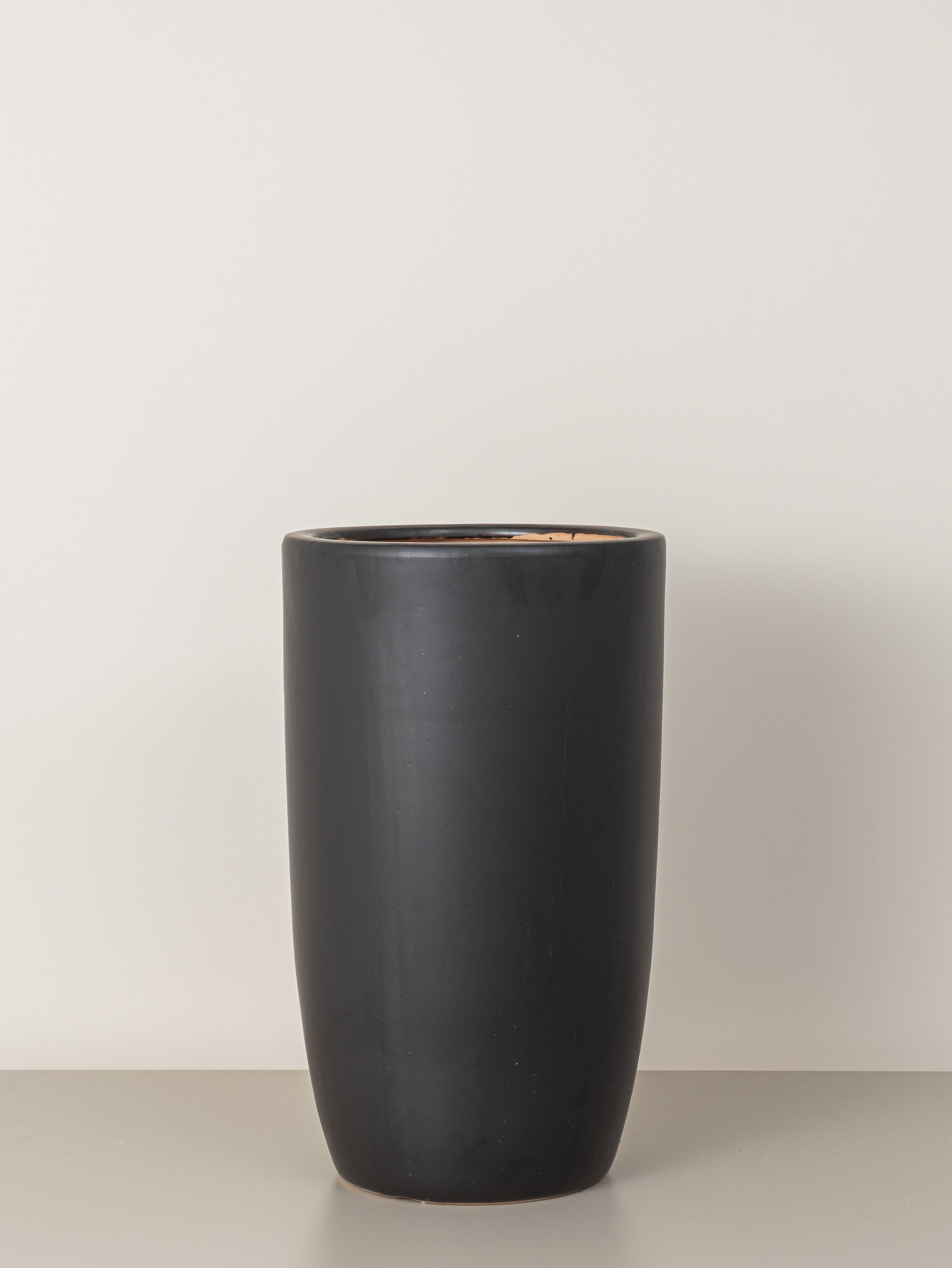 Sam
Sale price

+ AED 75
selected
Dimensions: 30cm Diameter x 56cm Height
Material: Ceramic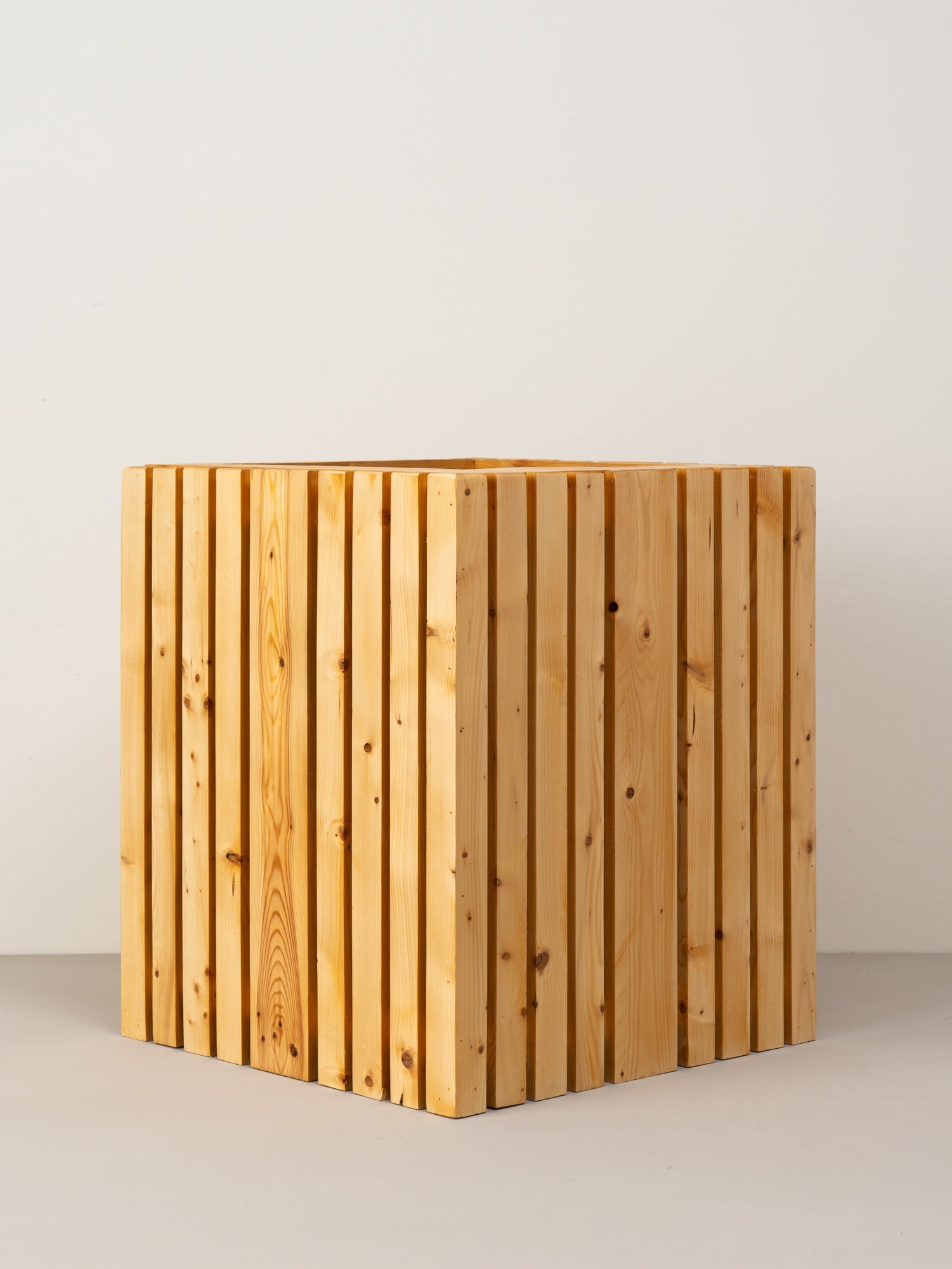 Tanya | Natural
Sale price

+ AED 315
selected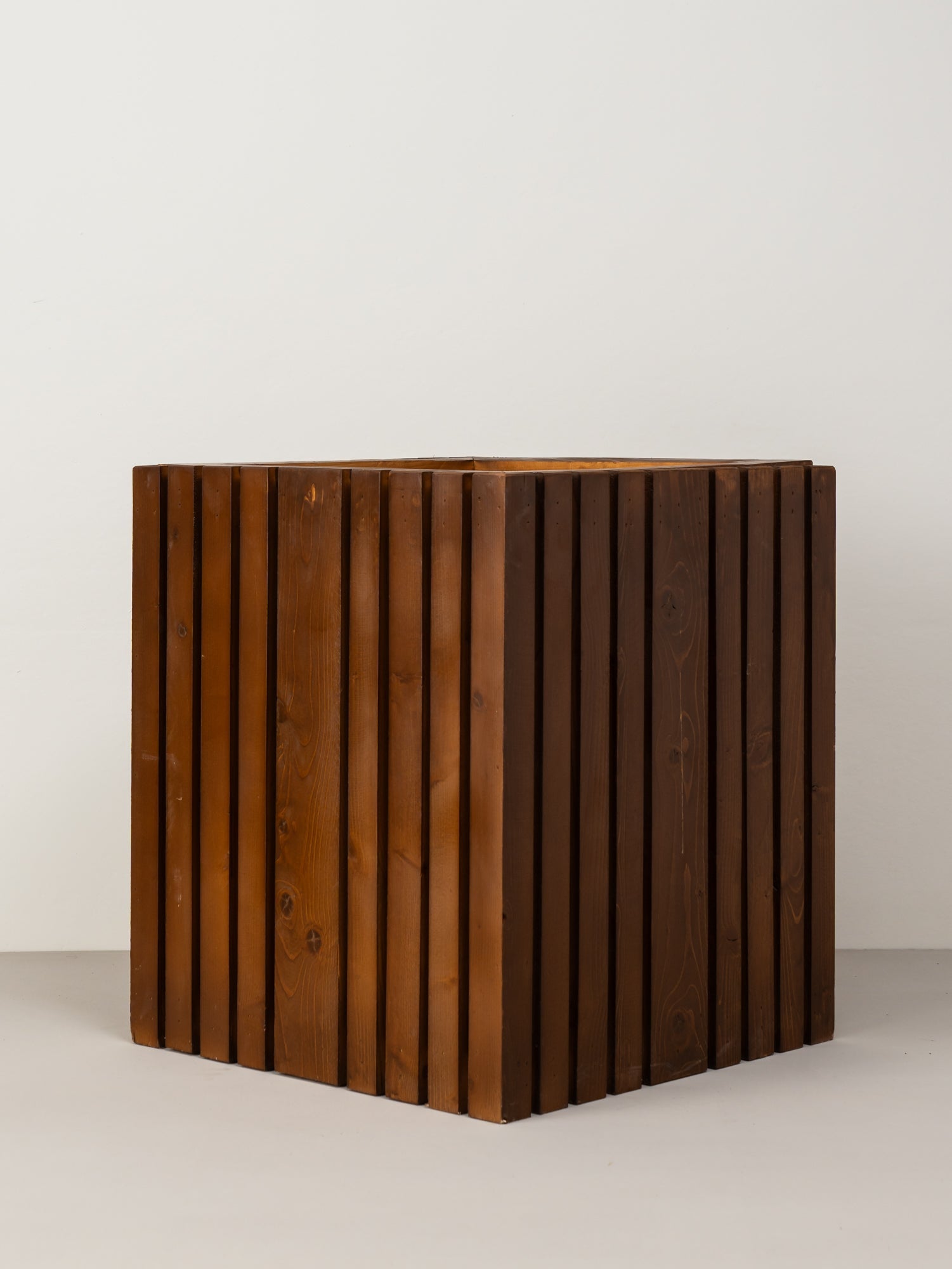 Tanya | Dark
Sale price

+ AED 315
selected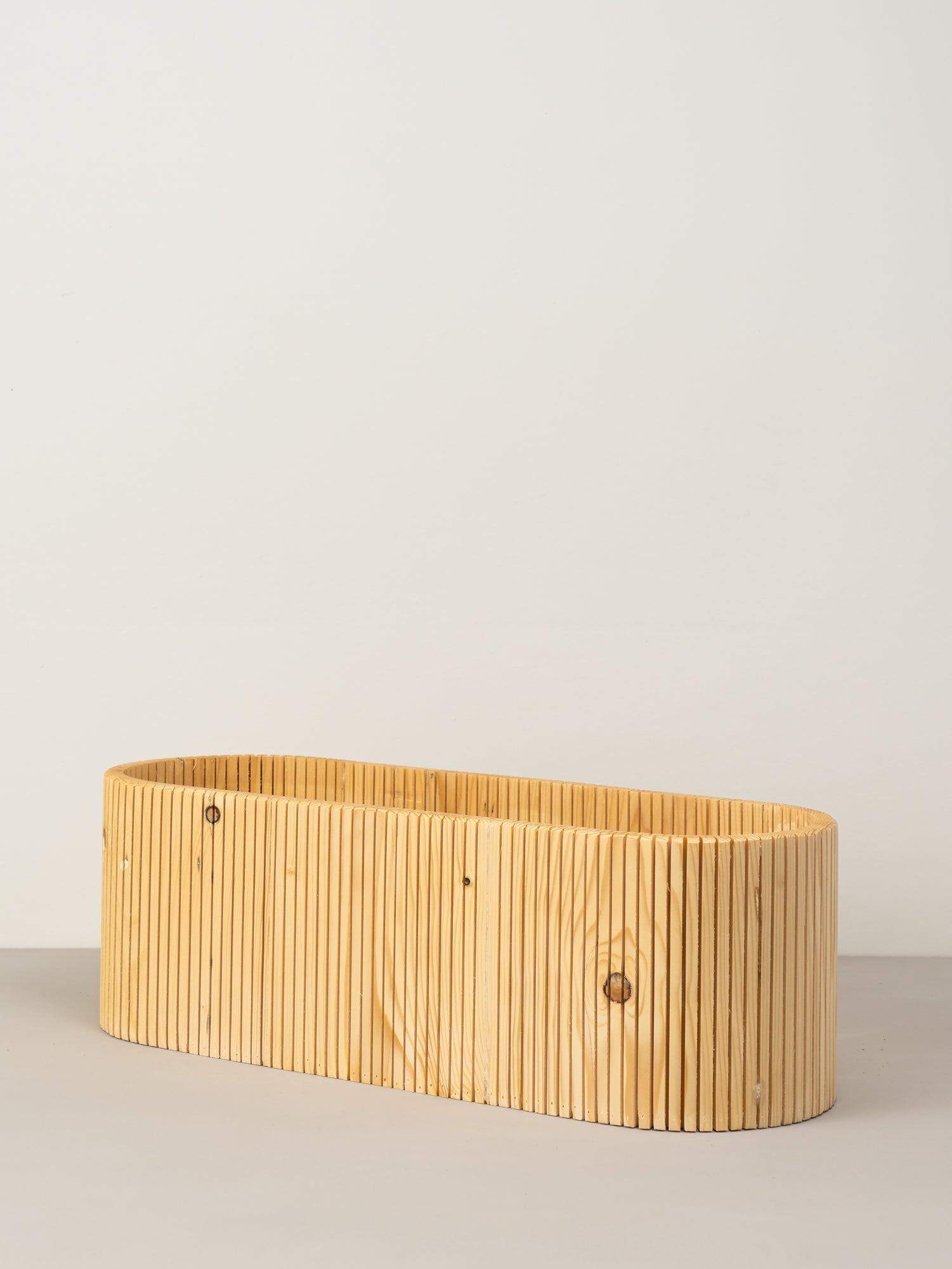 Lana | Natural
Sale price

+ AED 225
selected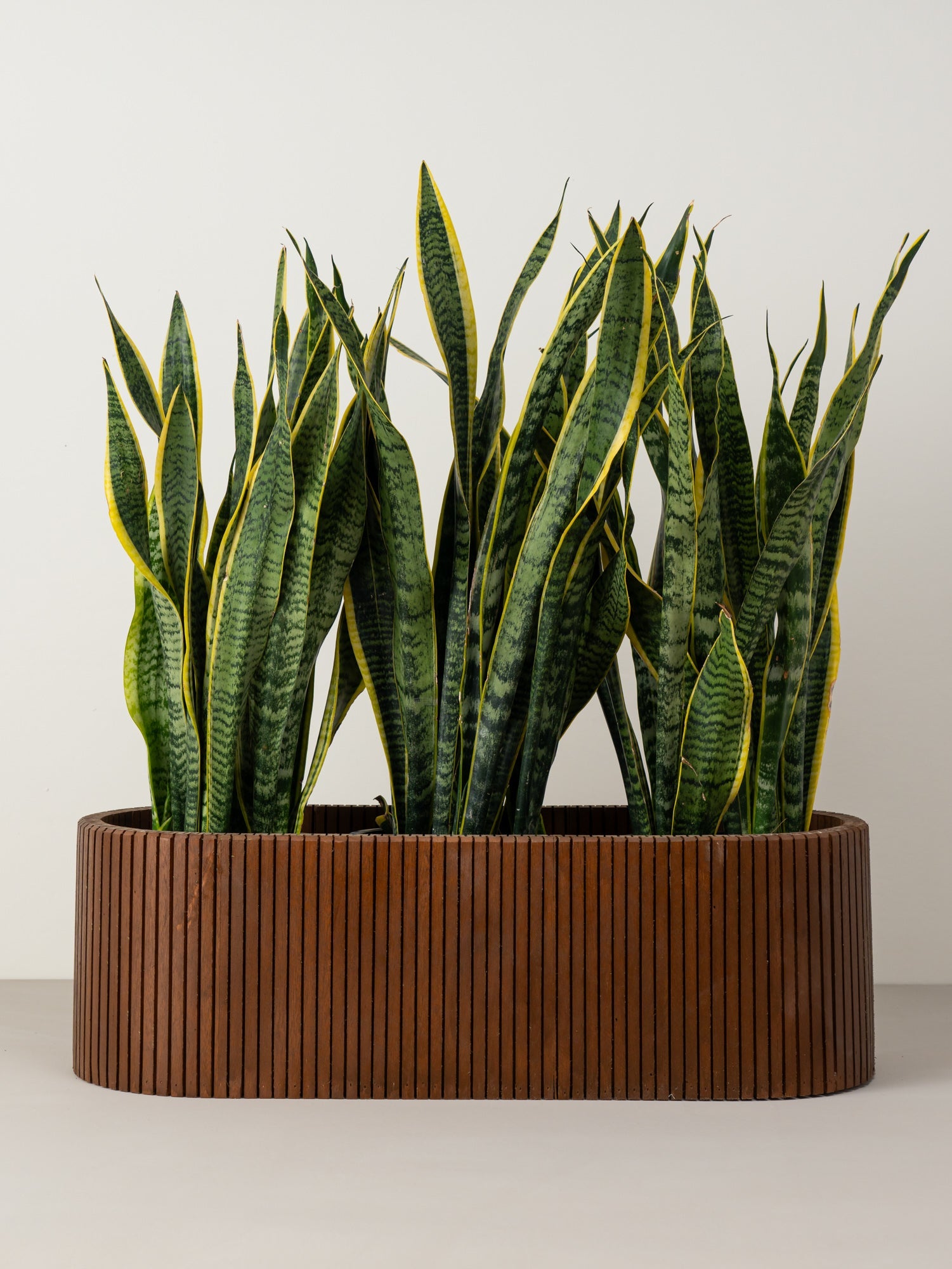 Lana | Teak
Sale price

+ AED 315
selected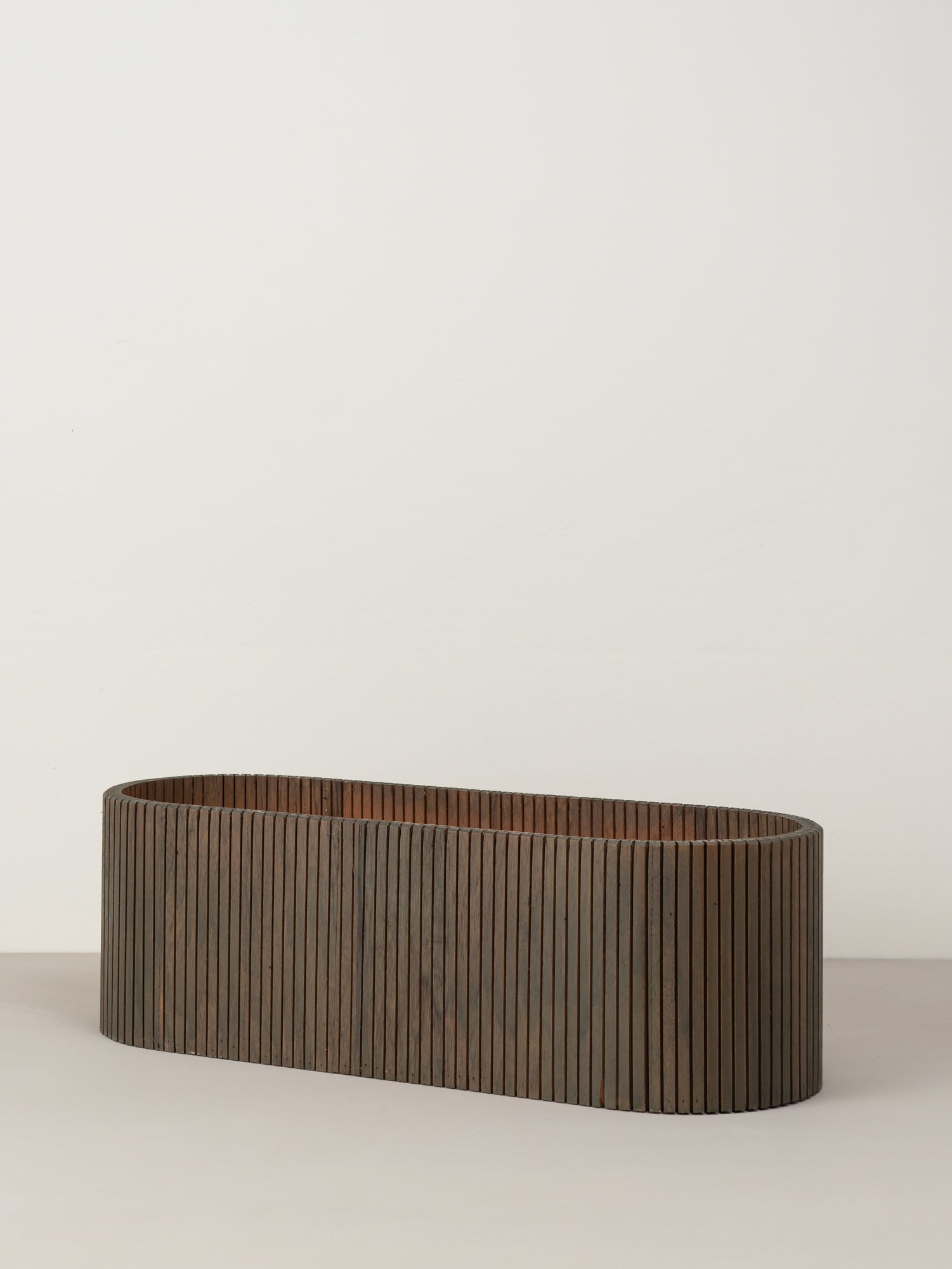 Lana | Ash
Sale price

+ AED 315
selected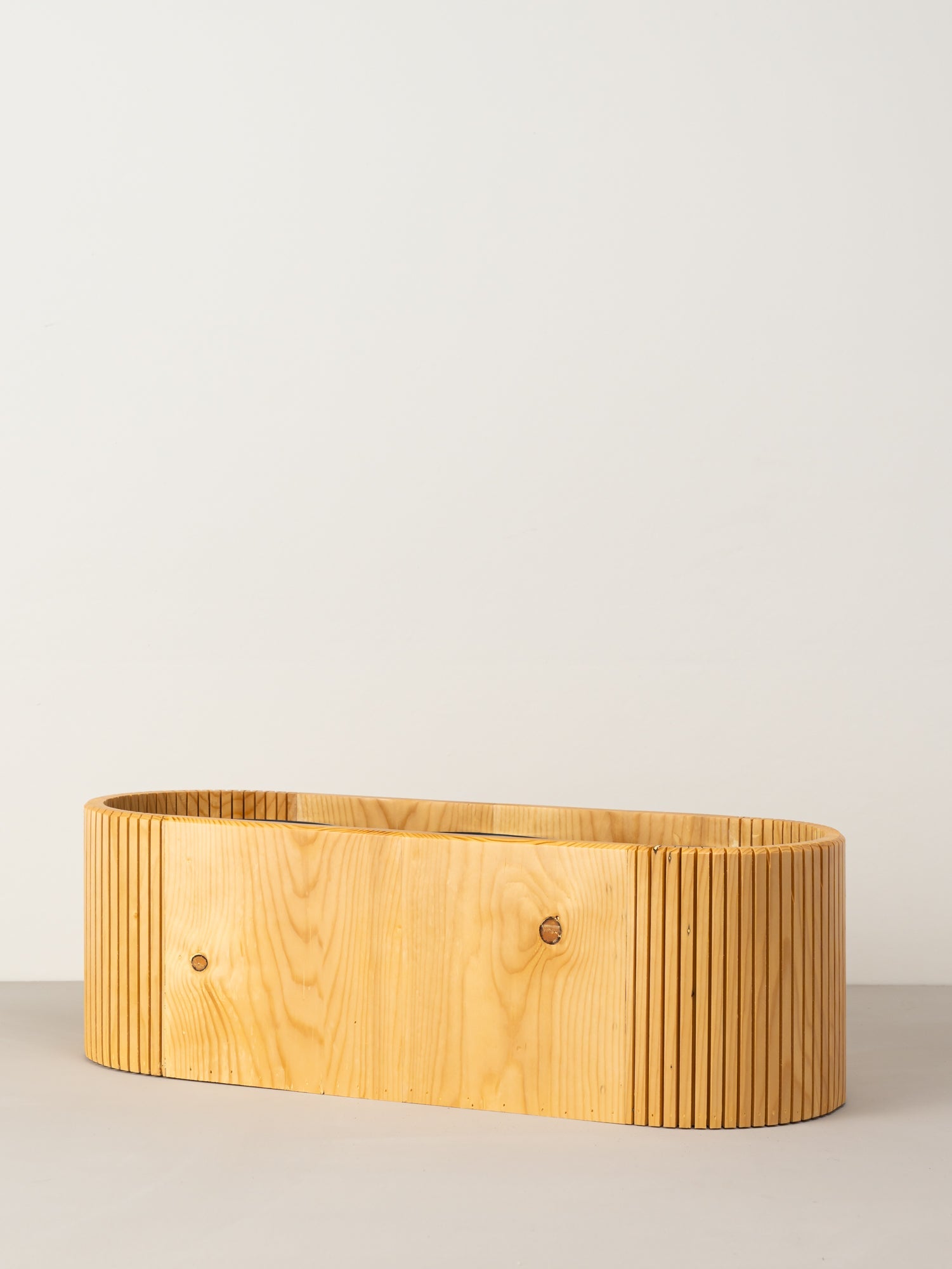 Diana | Natural
Sale price

+ AED 225
selected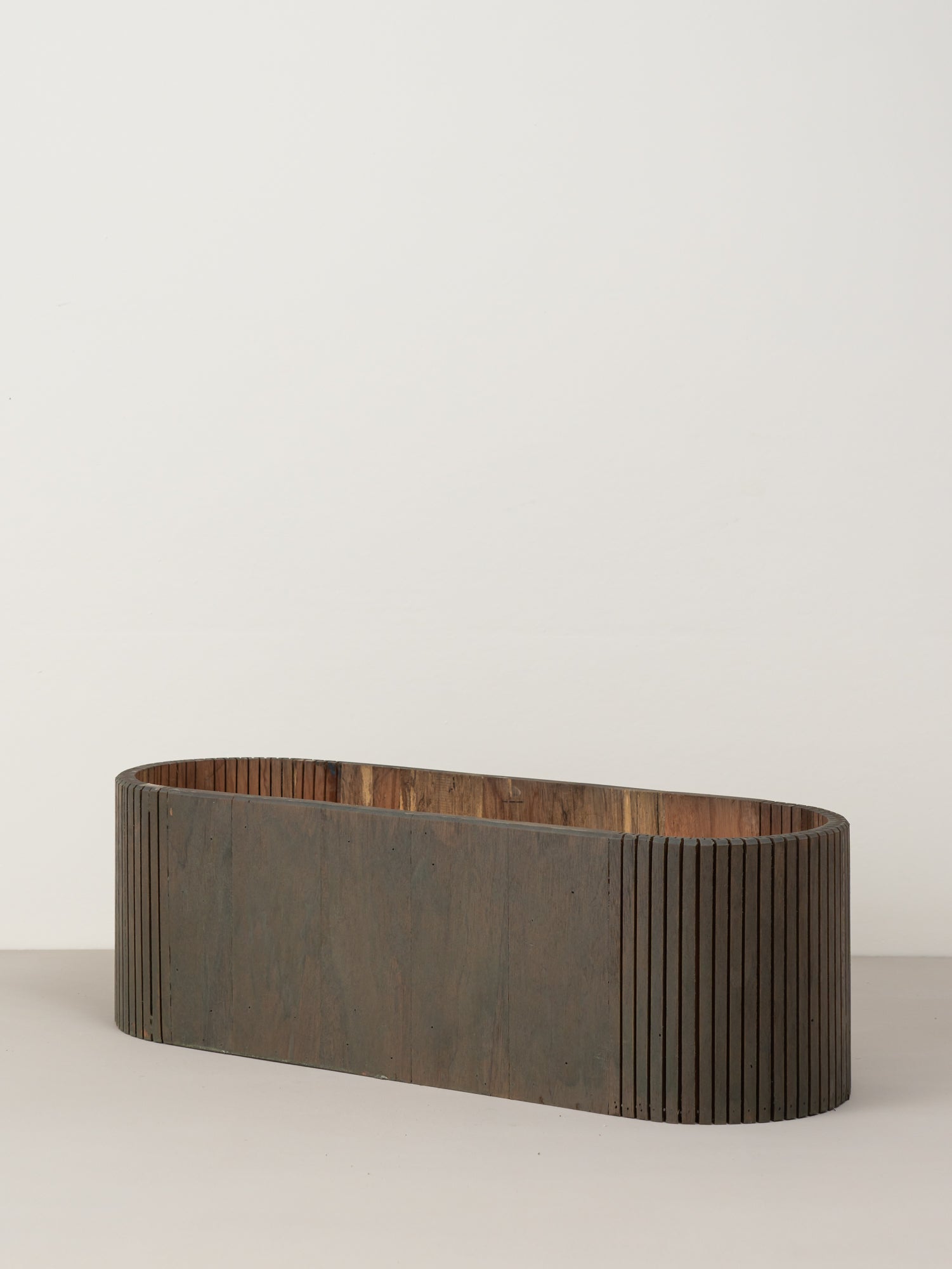 Diana | Ash
Sale price

+ AED 315
selected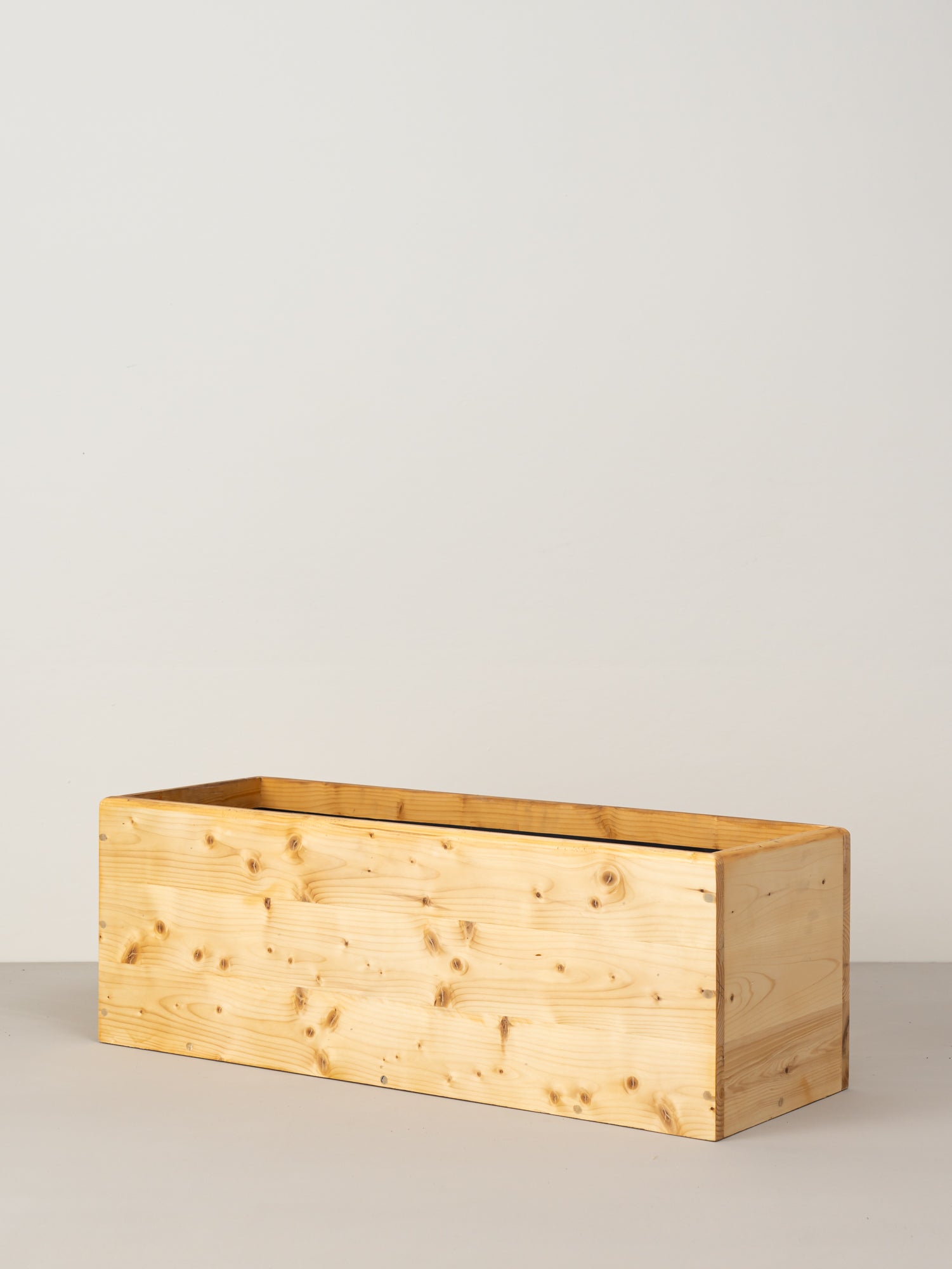 Janette | Natural
Sale price

+ AED 405
selected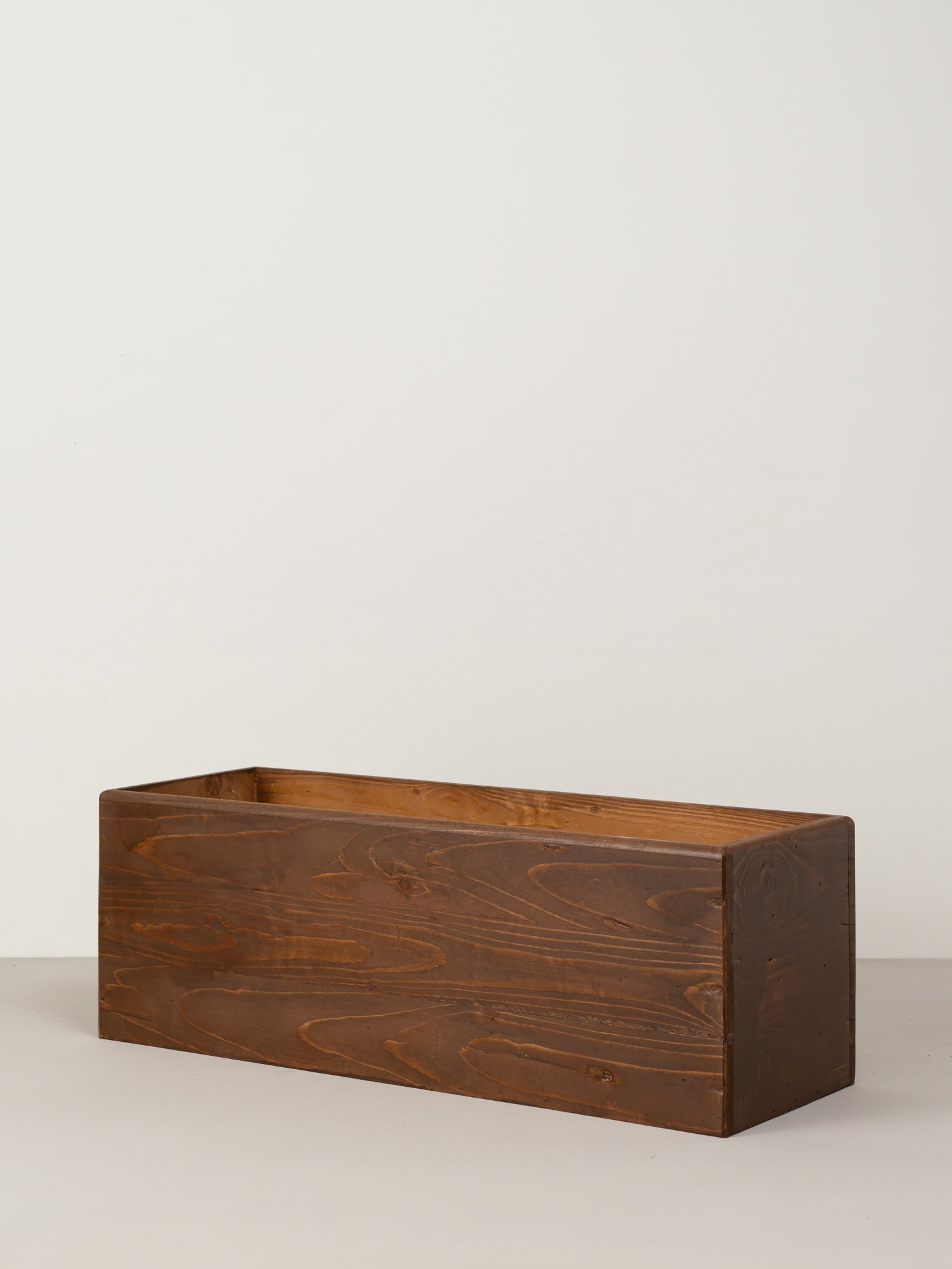 Janette | Dark
Sale price

+ AED 405
selected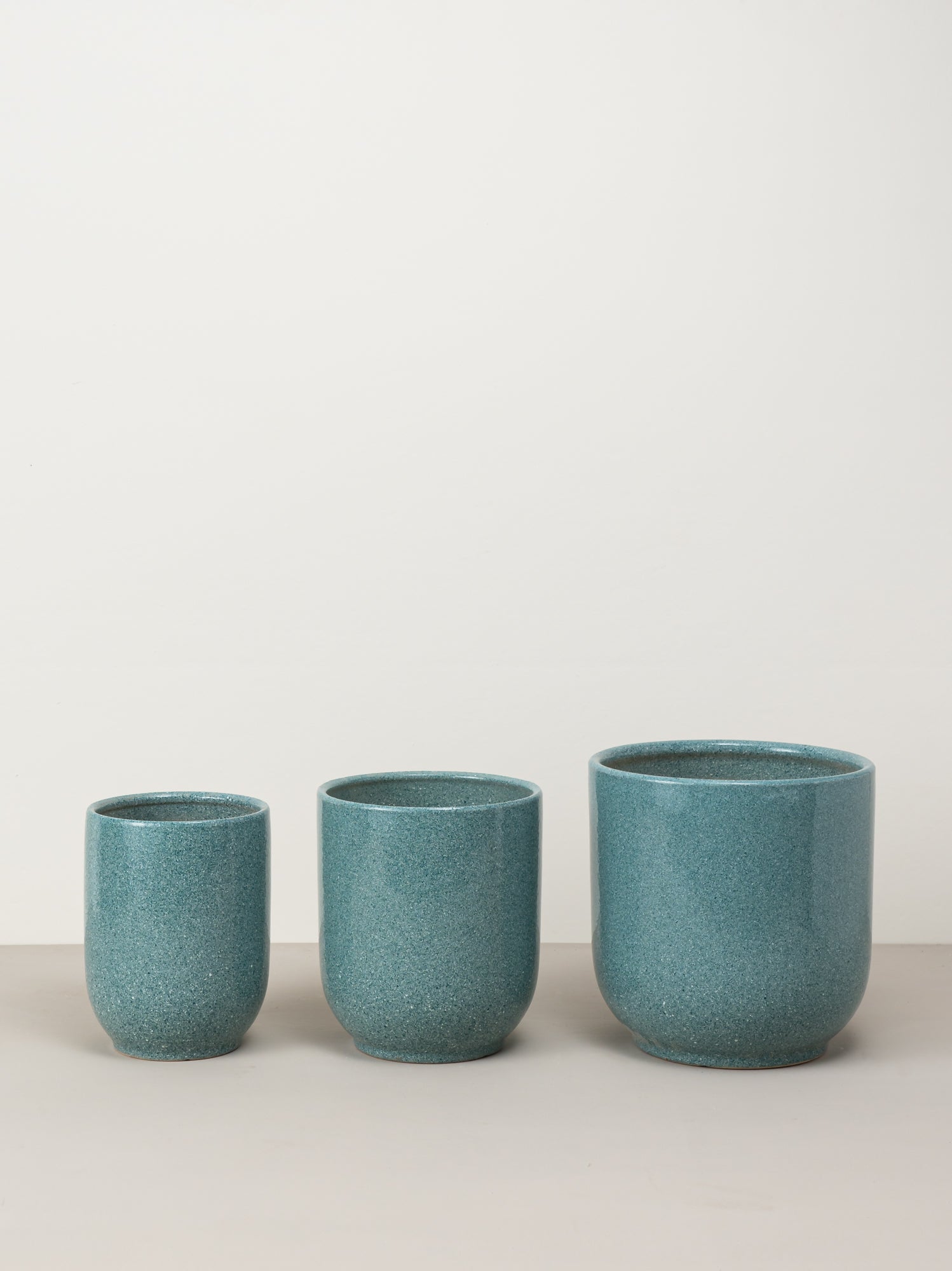 Megan
Sale price

+ AED 60
selected
Dimensions: 30cm Diameter x 30cm Height
Material: Ceramic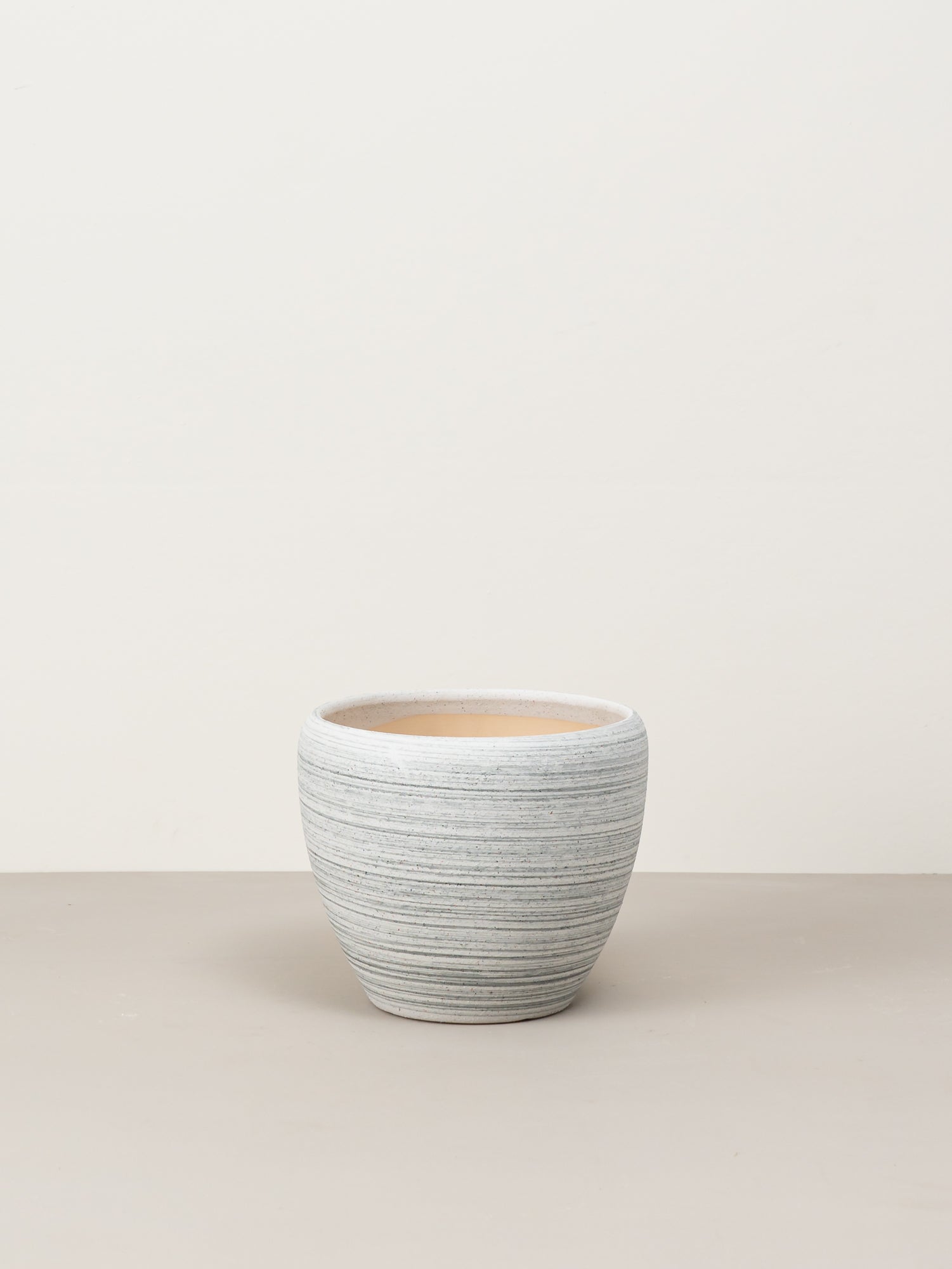 Bonnie
Sale price

+ AED 60
selected
Dimensions: 31cm Diameter x 25cm Height
Material: Ceramic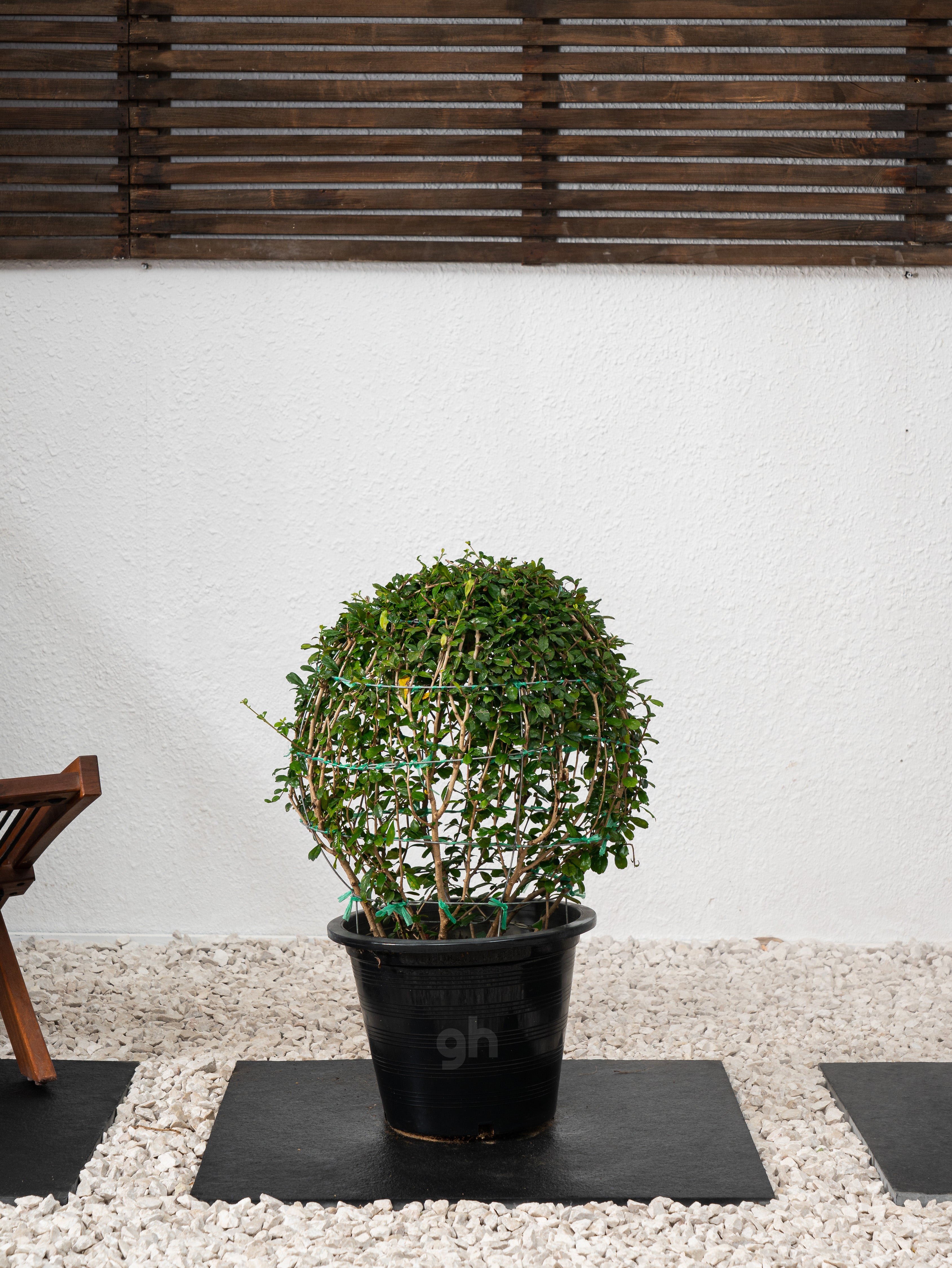 Choose a Large pot (Repotting is included)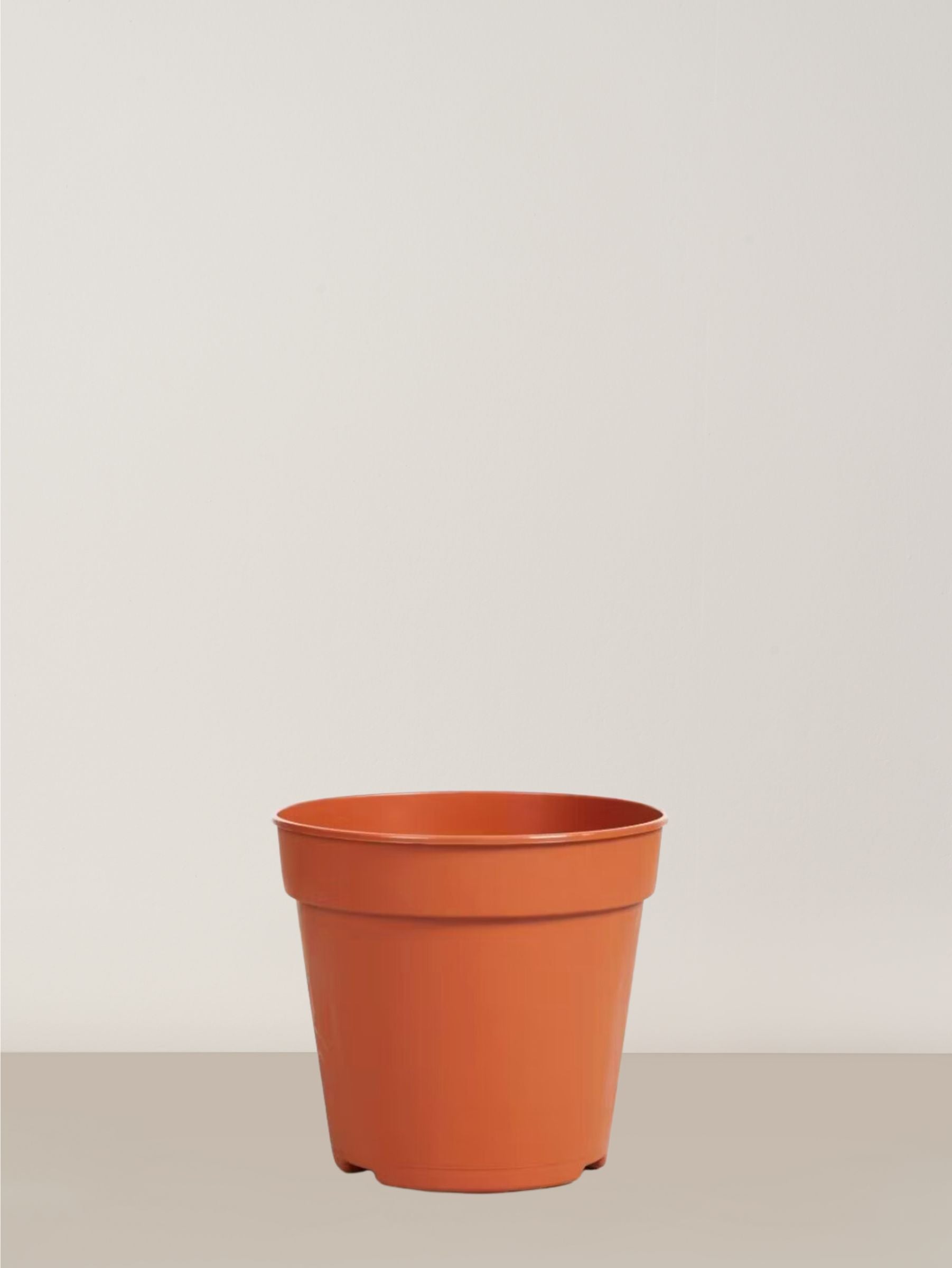 Nursery Pot
Sale price

+ AED 0
selected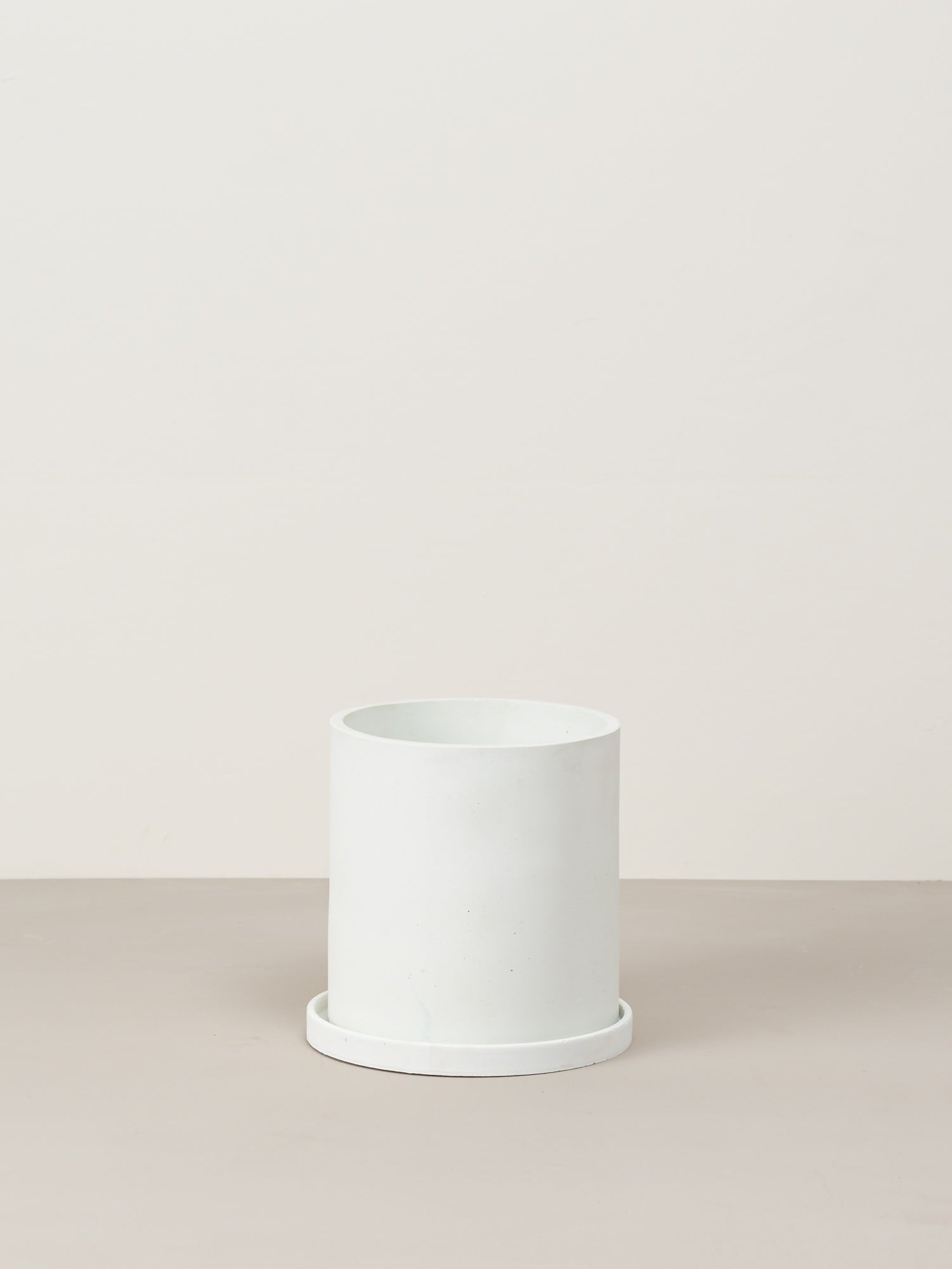 Quinn | White
Sale price

+ AED 69
selected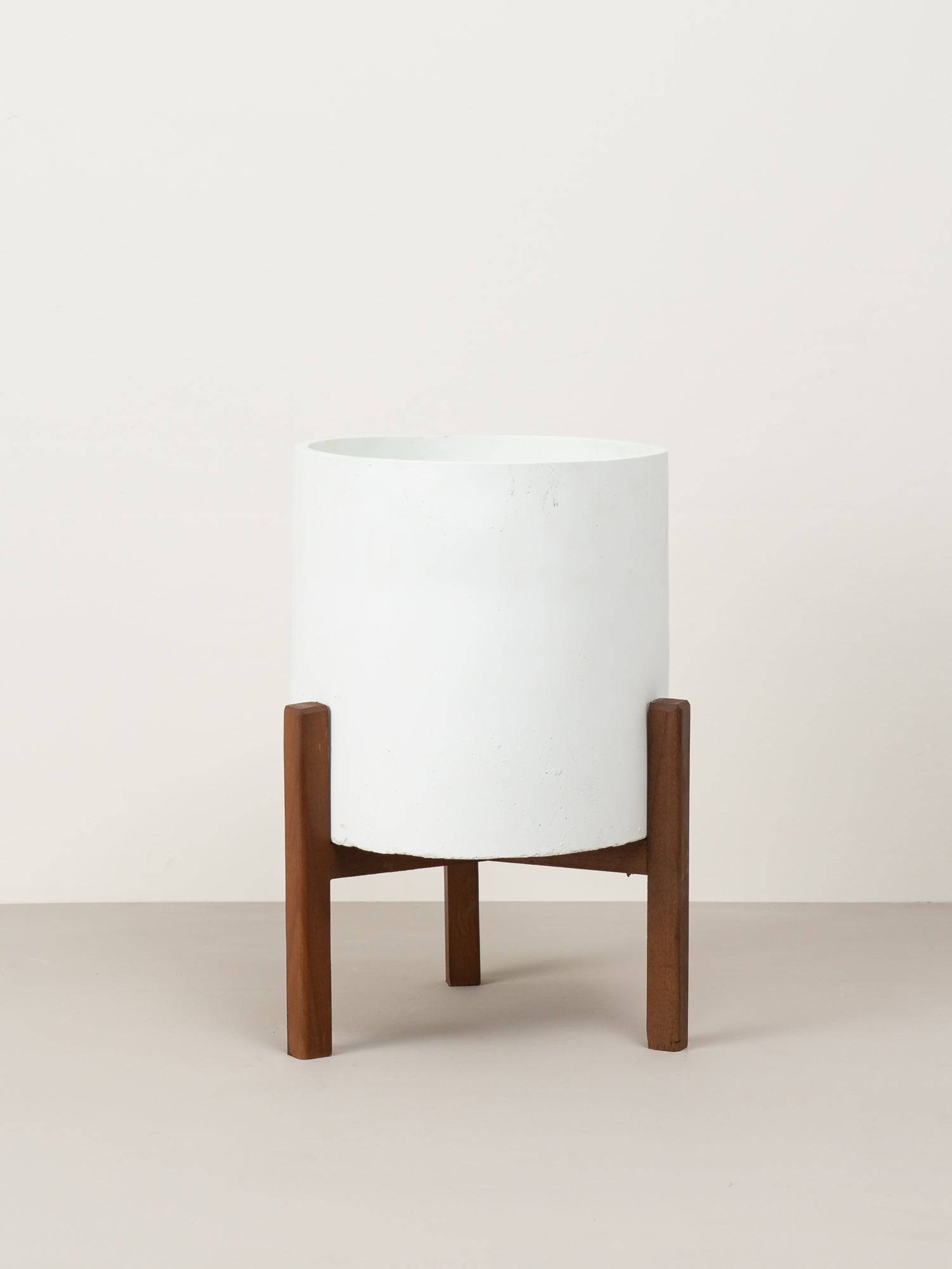 Quinn with stand | White
Sale price

+ AED 79
selected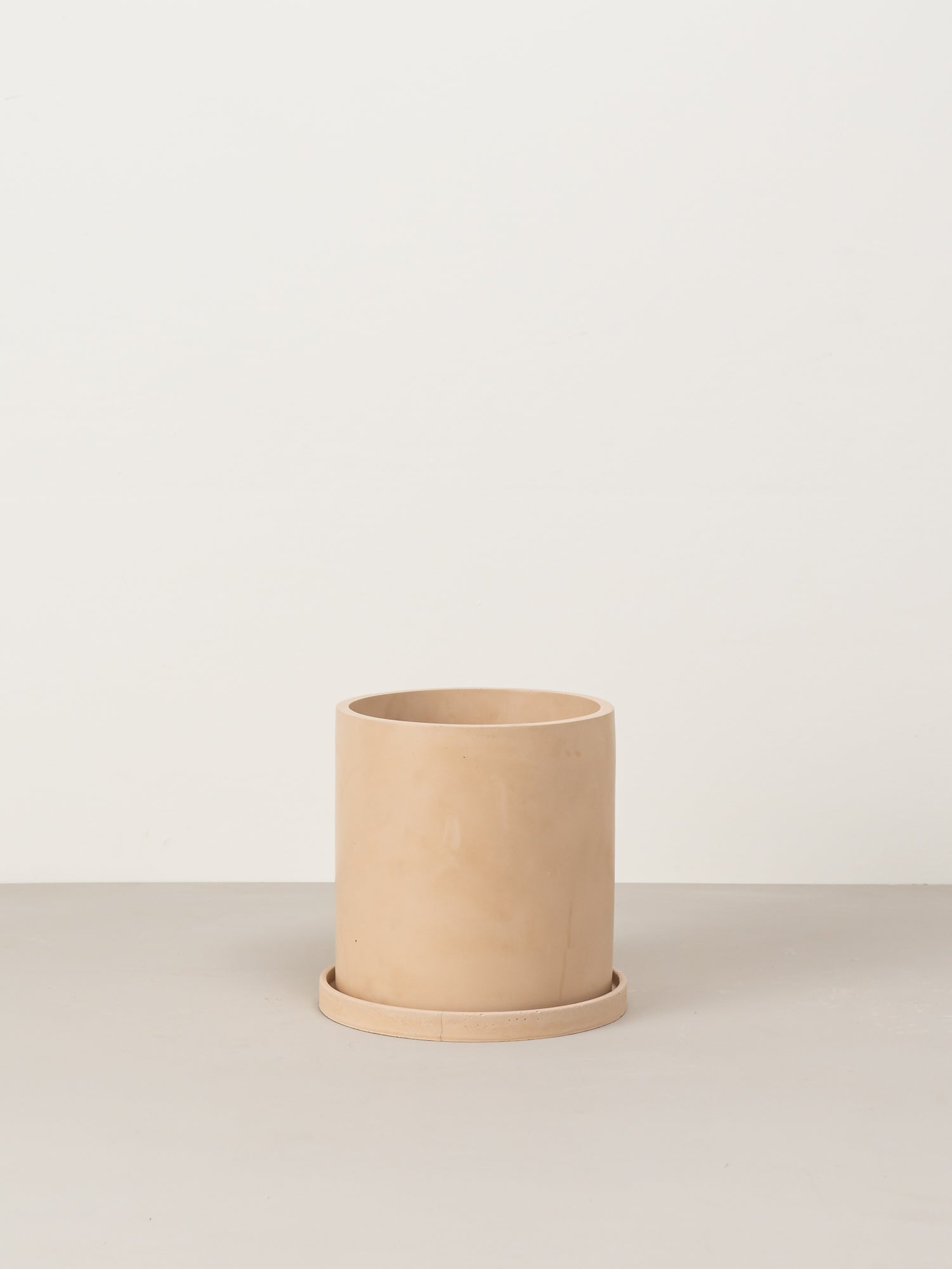 Quinn | Nude
Sale price

+ AED 69
selected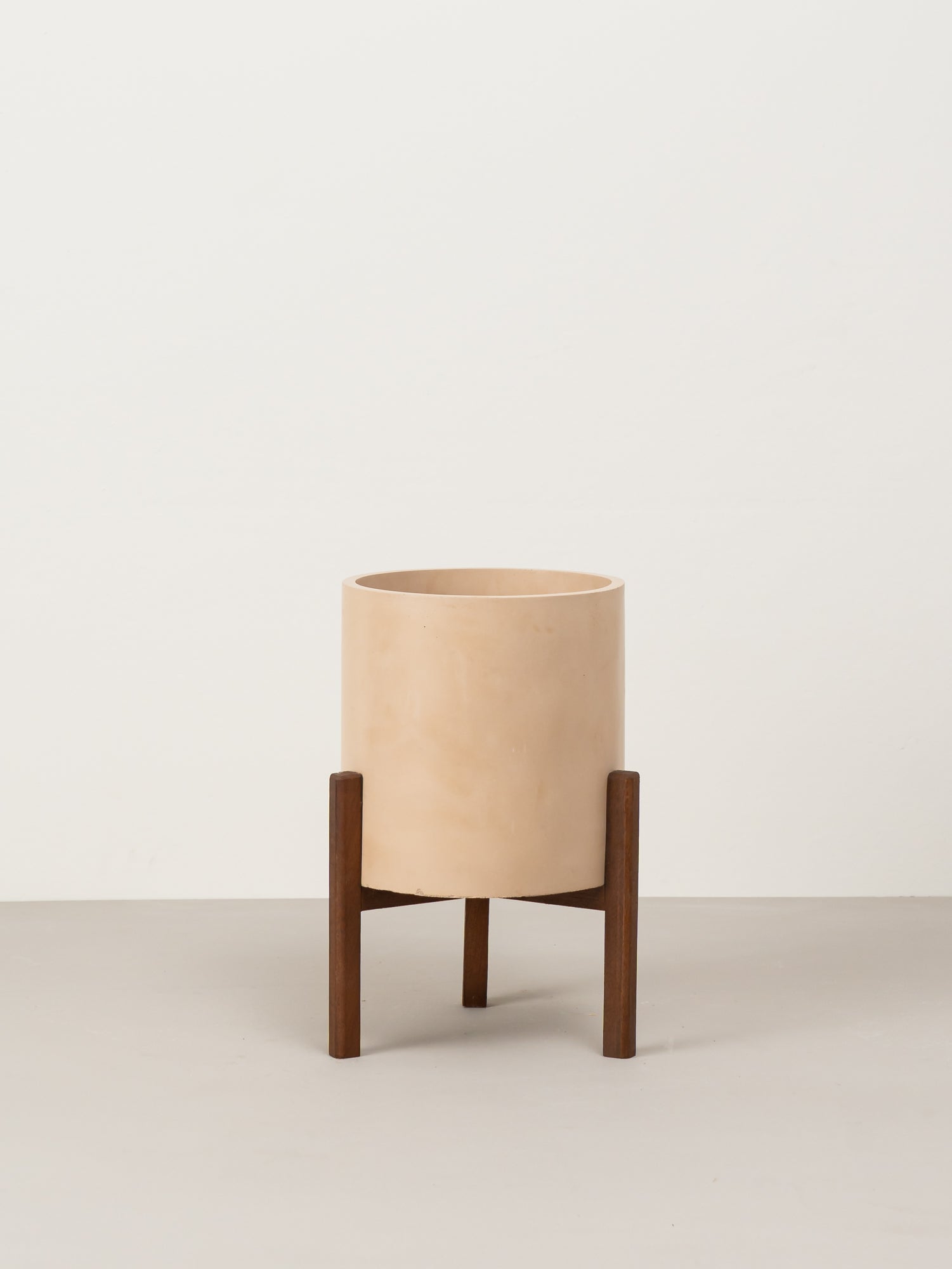 Quinn with stand | Nude
Sale price

+ AED 79
selected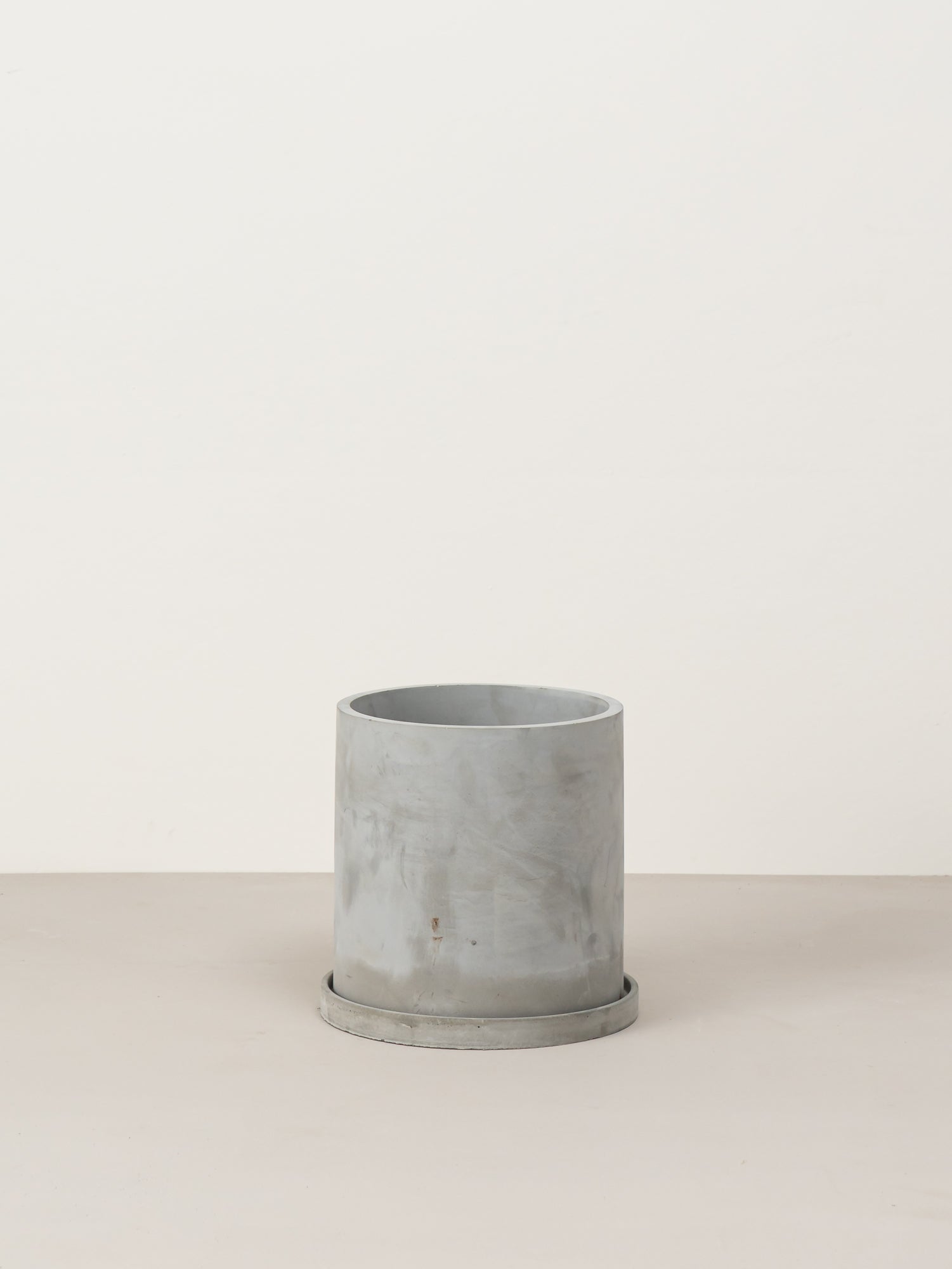 Quinn | Grey
Sale price

+ AED 69
selected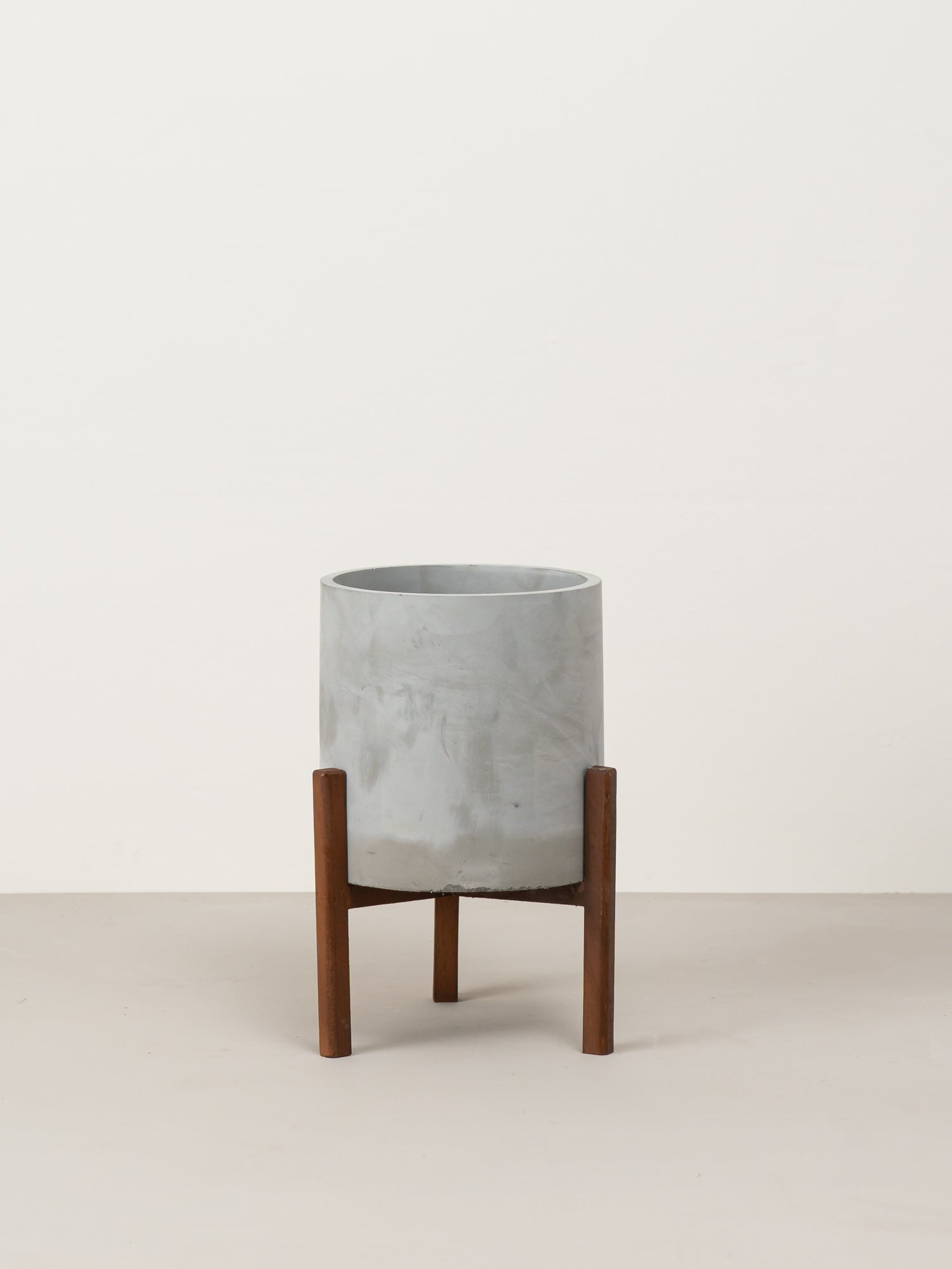 Quinn with stand | Grey
Sale price

+ AED 79
selected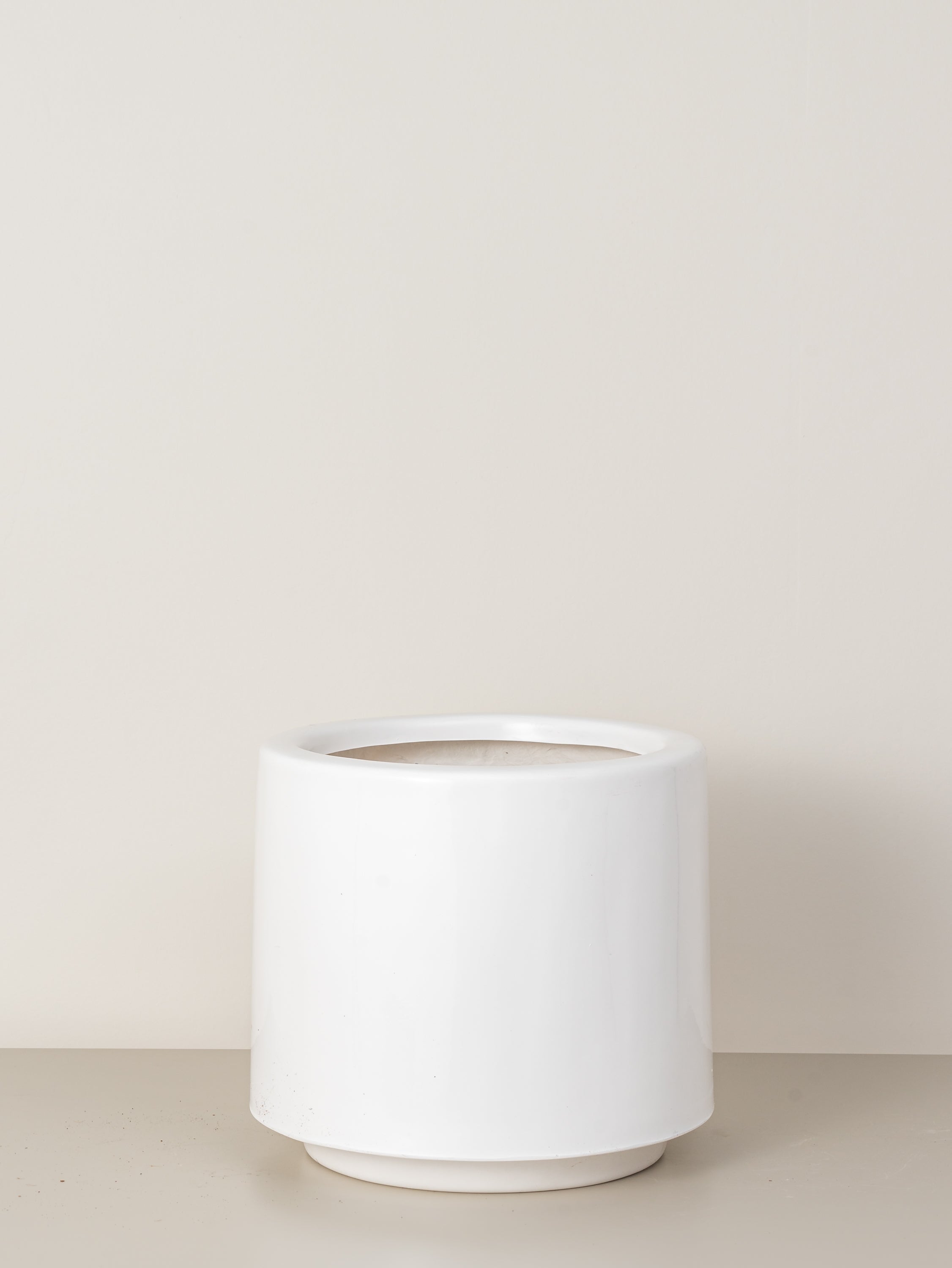 Lily | White
Sale price

+ AED 60
selected
Dimensions: 30cm Diameter x 30cm Height
Material: Plastic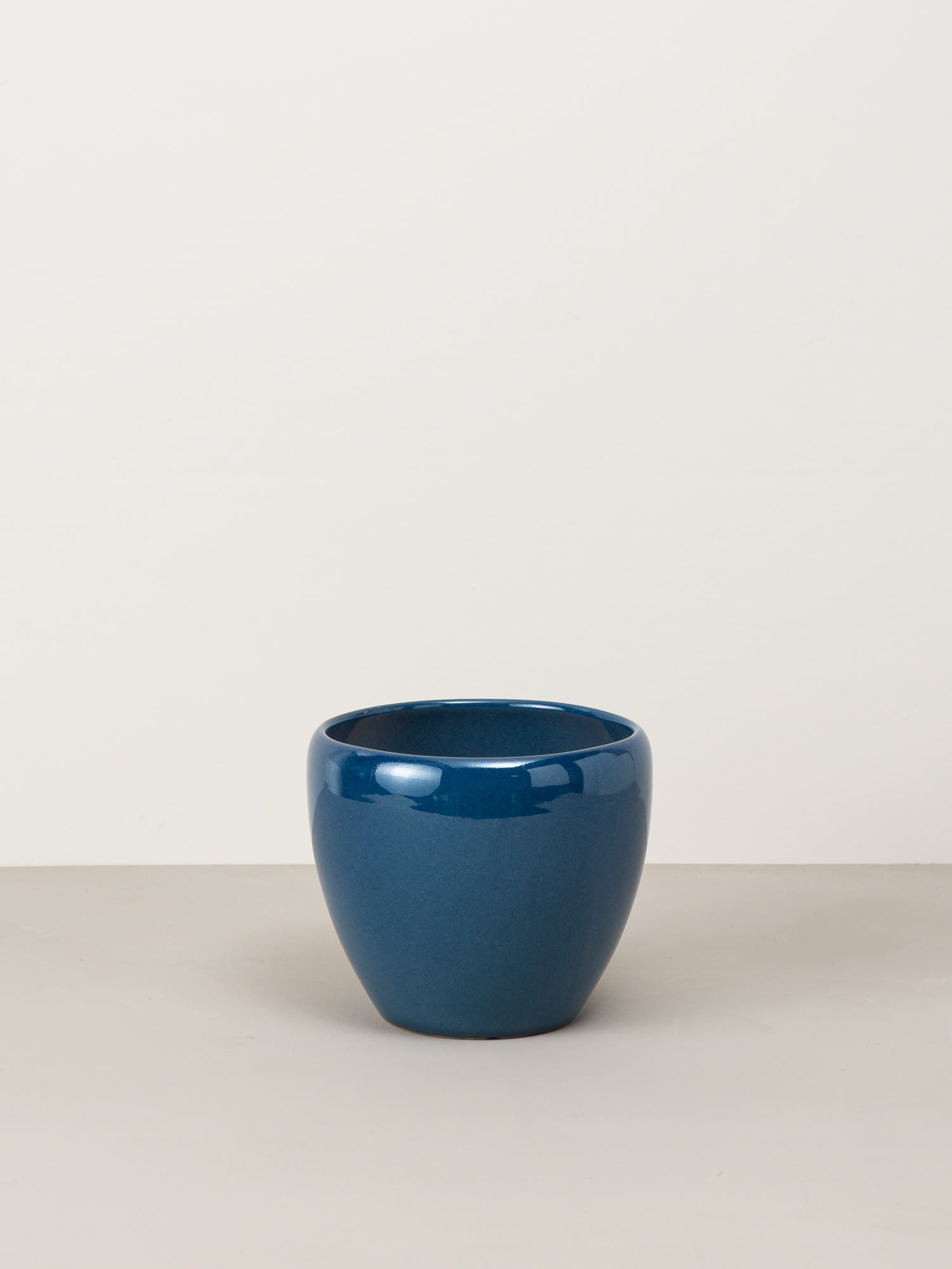 Robin
Sale price

+ AED 60
selected
Dimensions: 31cm Diameter x 25cm Height
Material: Ceramic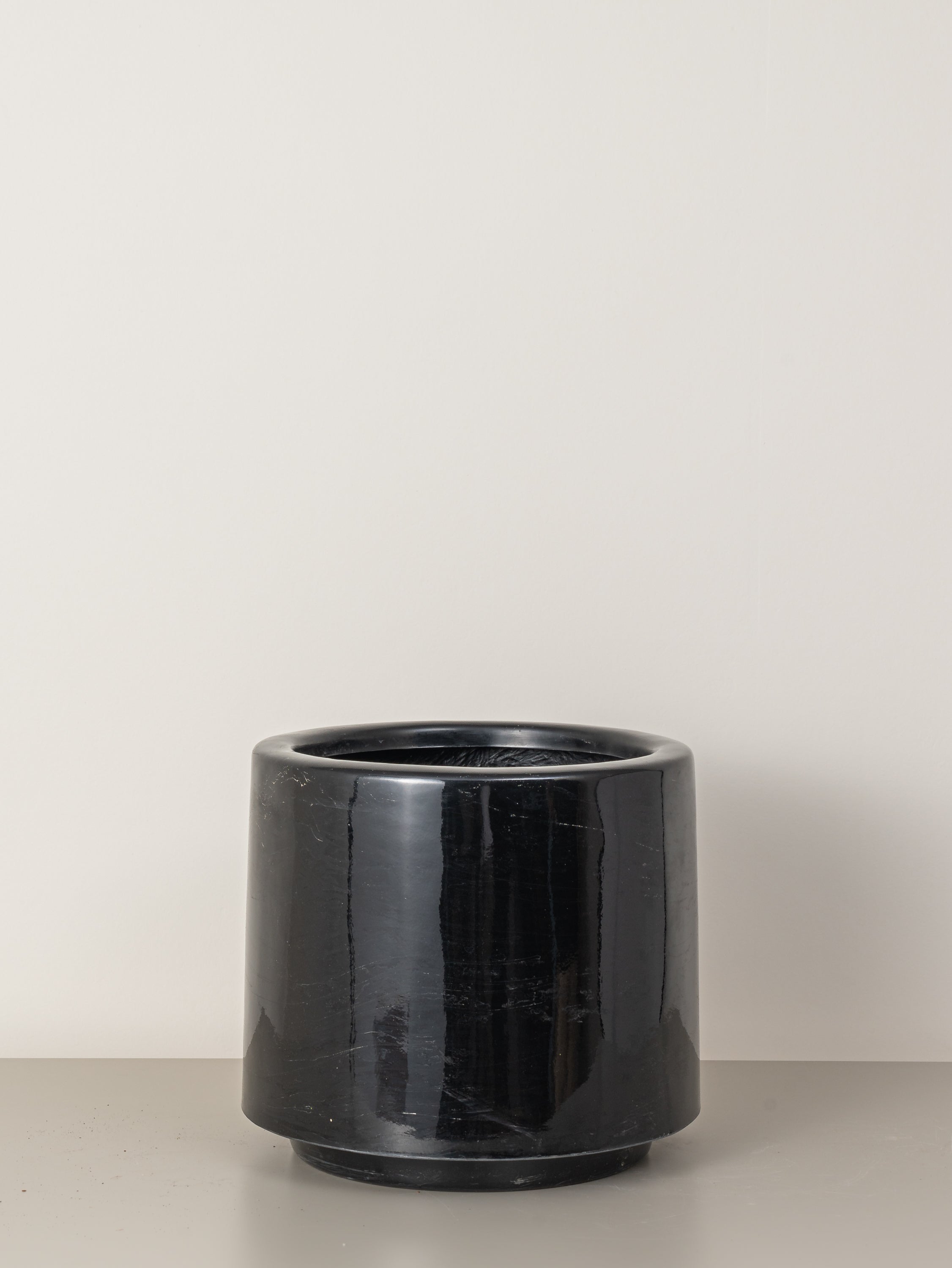 Lily | Black
Sale price

+ AED 60
selected
Dimensions: 30cm Diameter x 30cm Height
Material: Plastic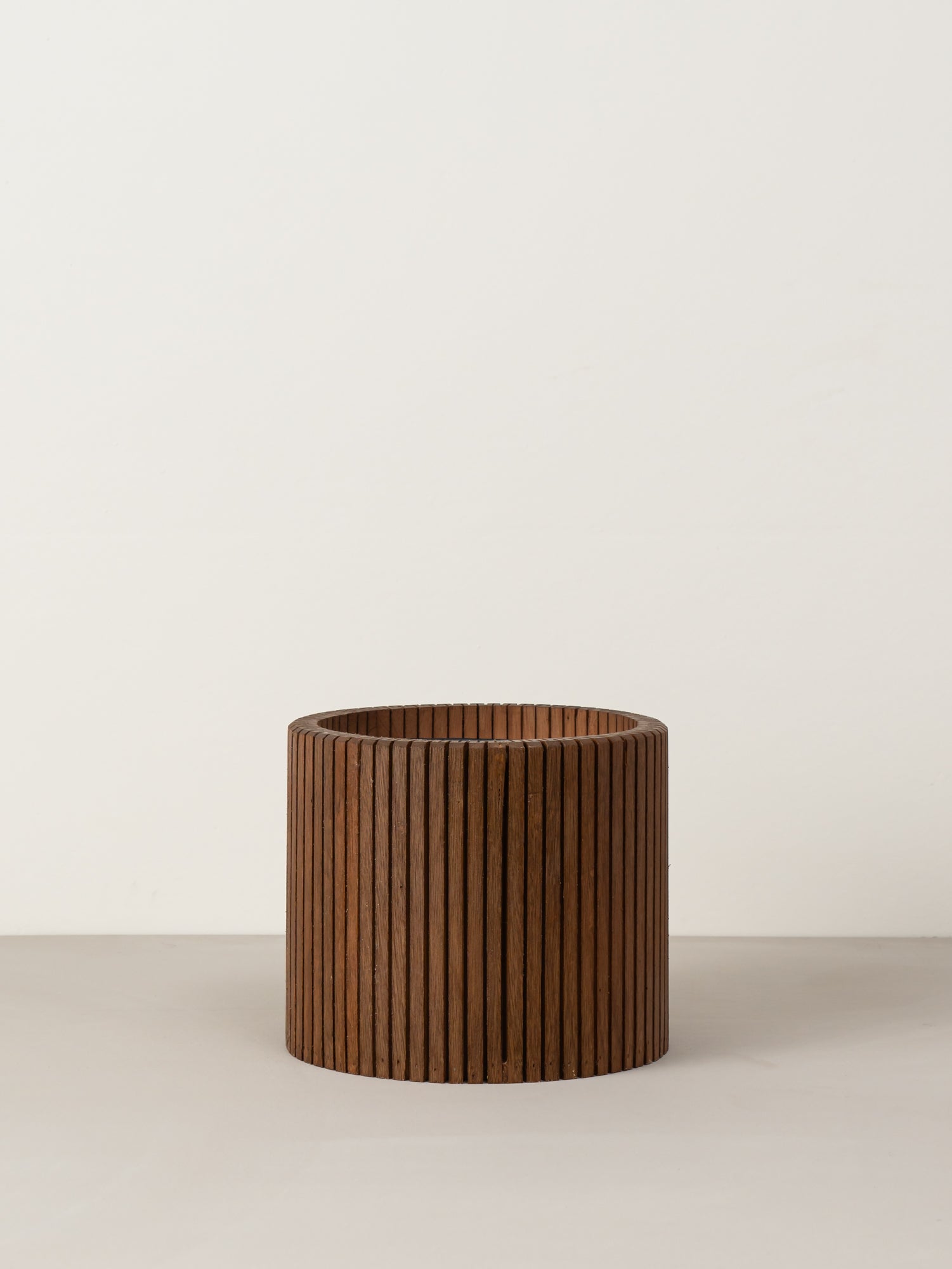 Karla | Teak
Sale price

+ AED 297
selected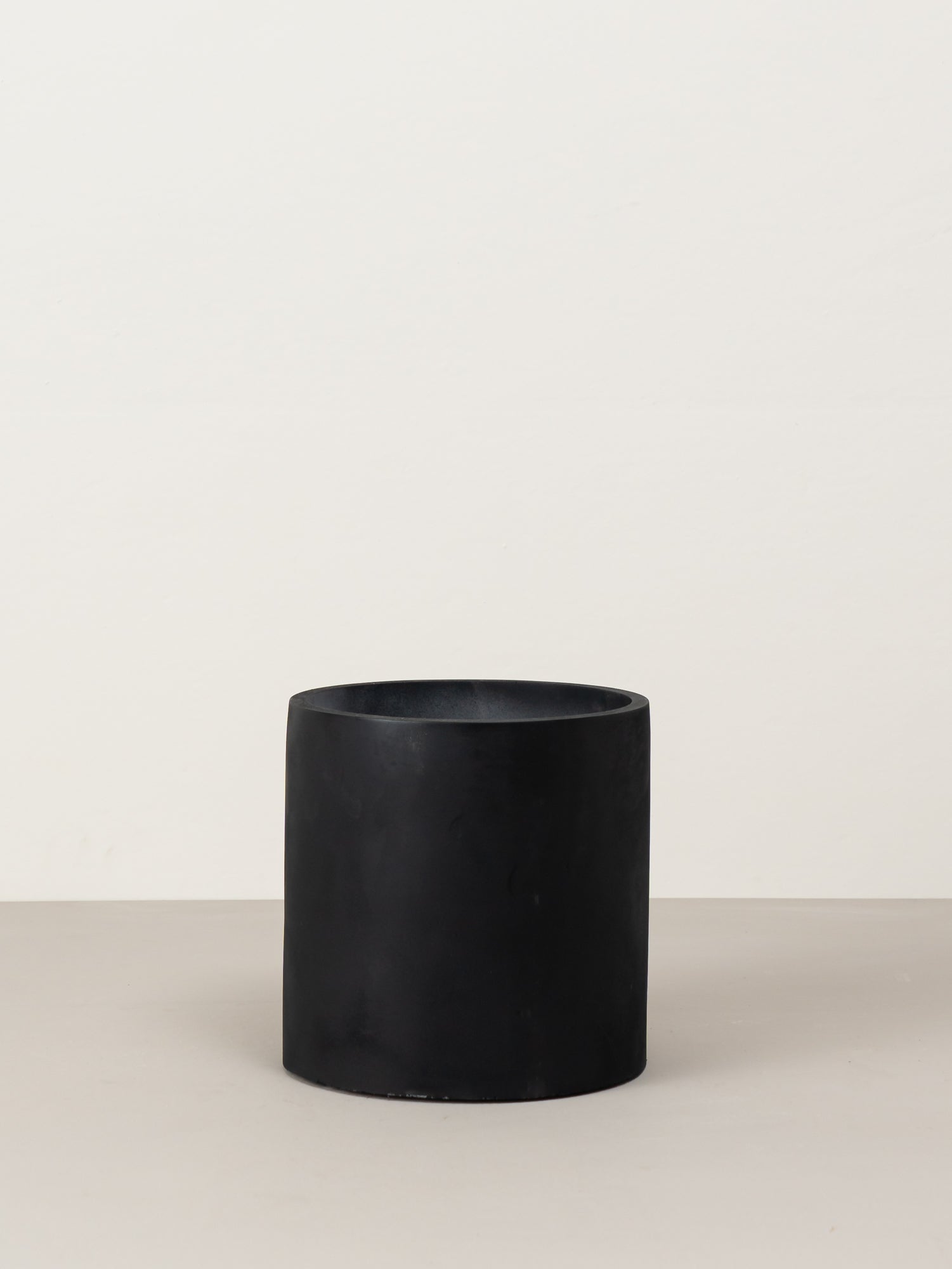 Quinn | Black
Sale price

+ AED 69
selected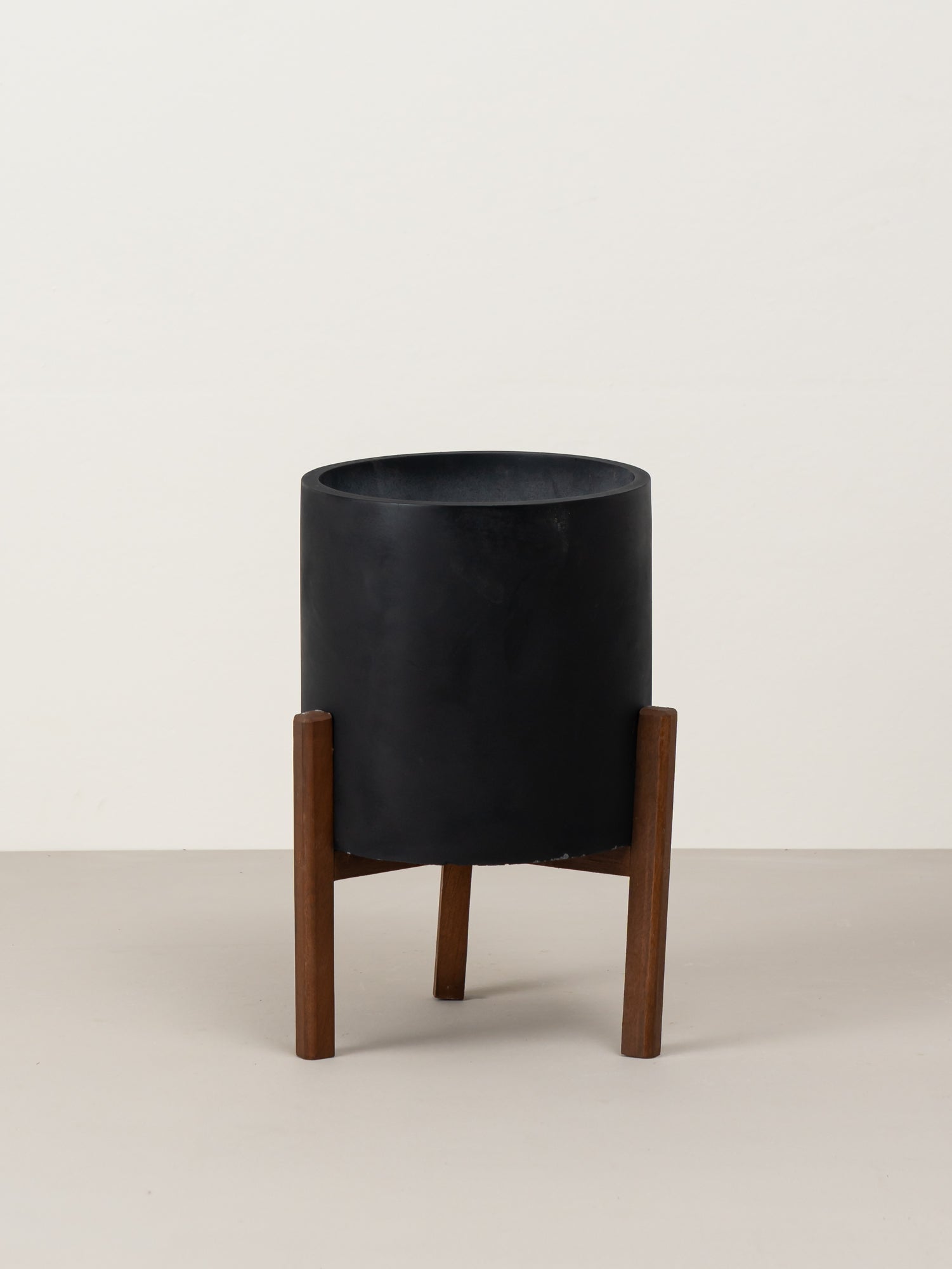 Quinn with stand | Black
Sale price

+ AED 79
selected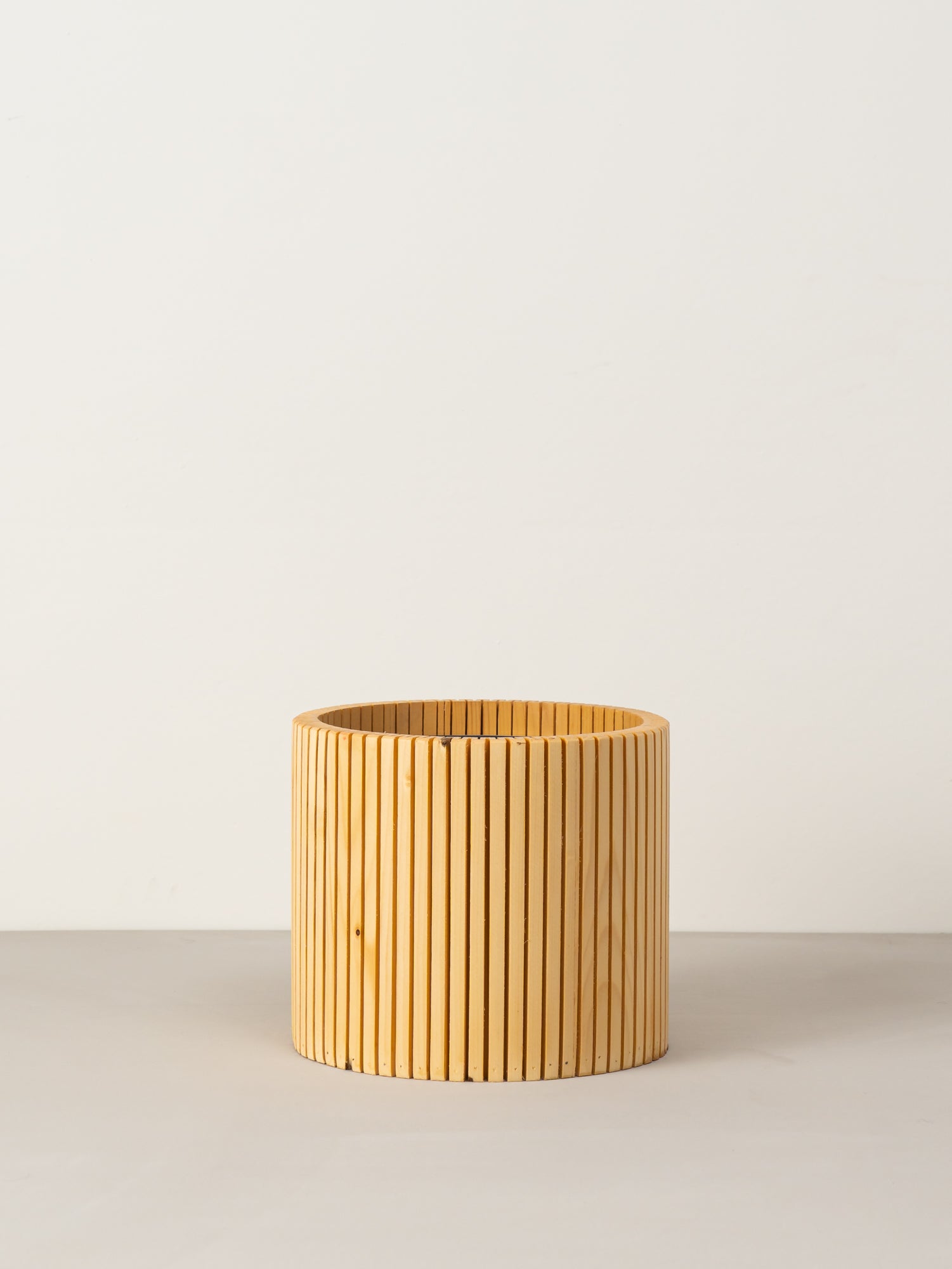 Karla | Natural
Sale price

+ AED 162
selected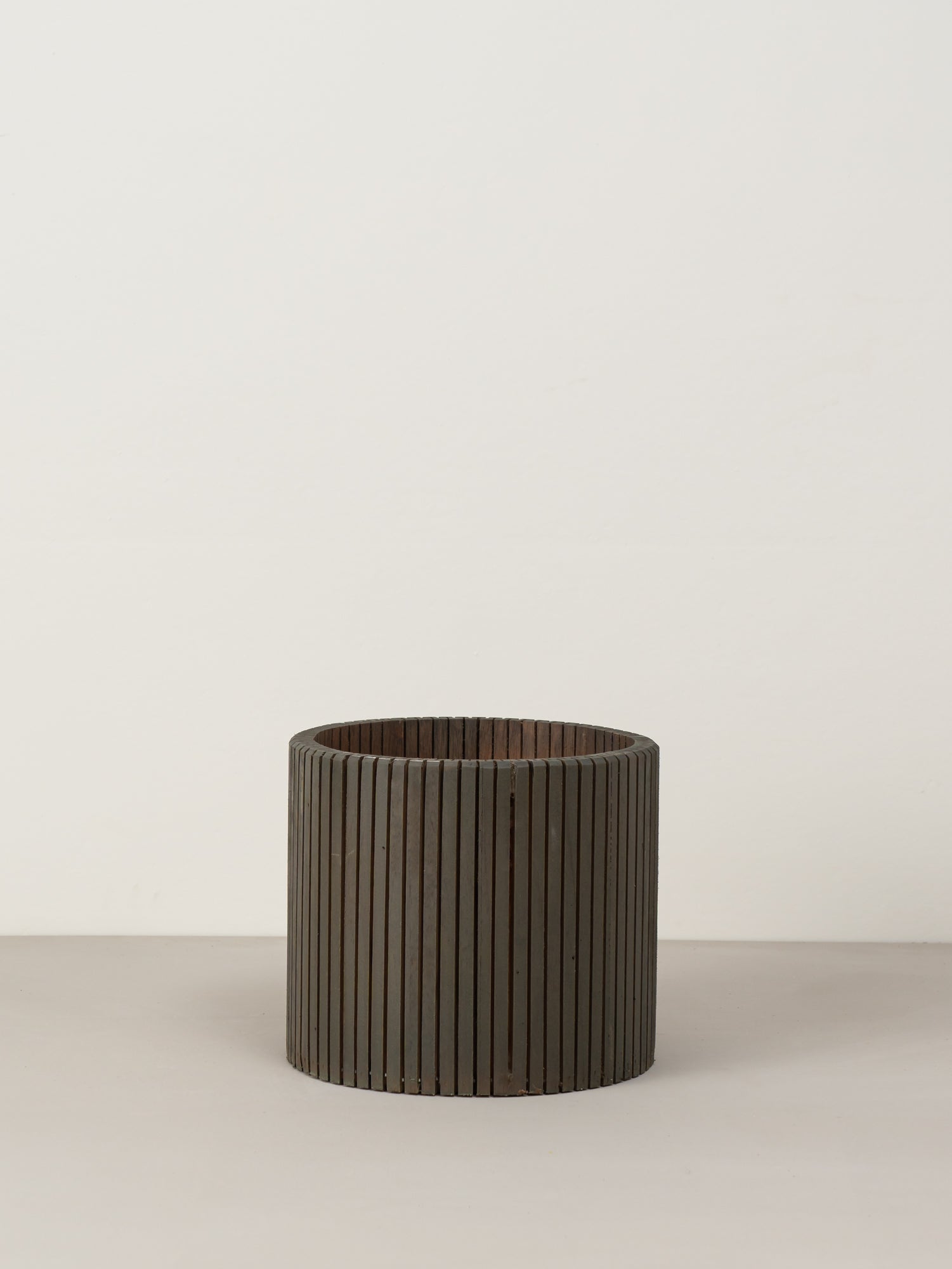 Karla | Ash
Sale price

+ AED 297
selected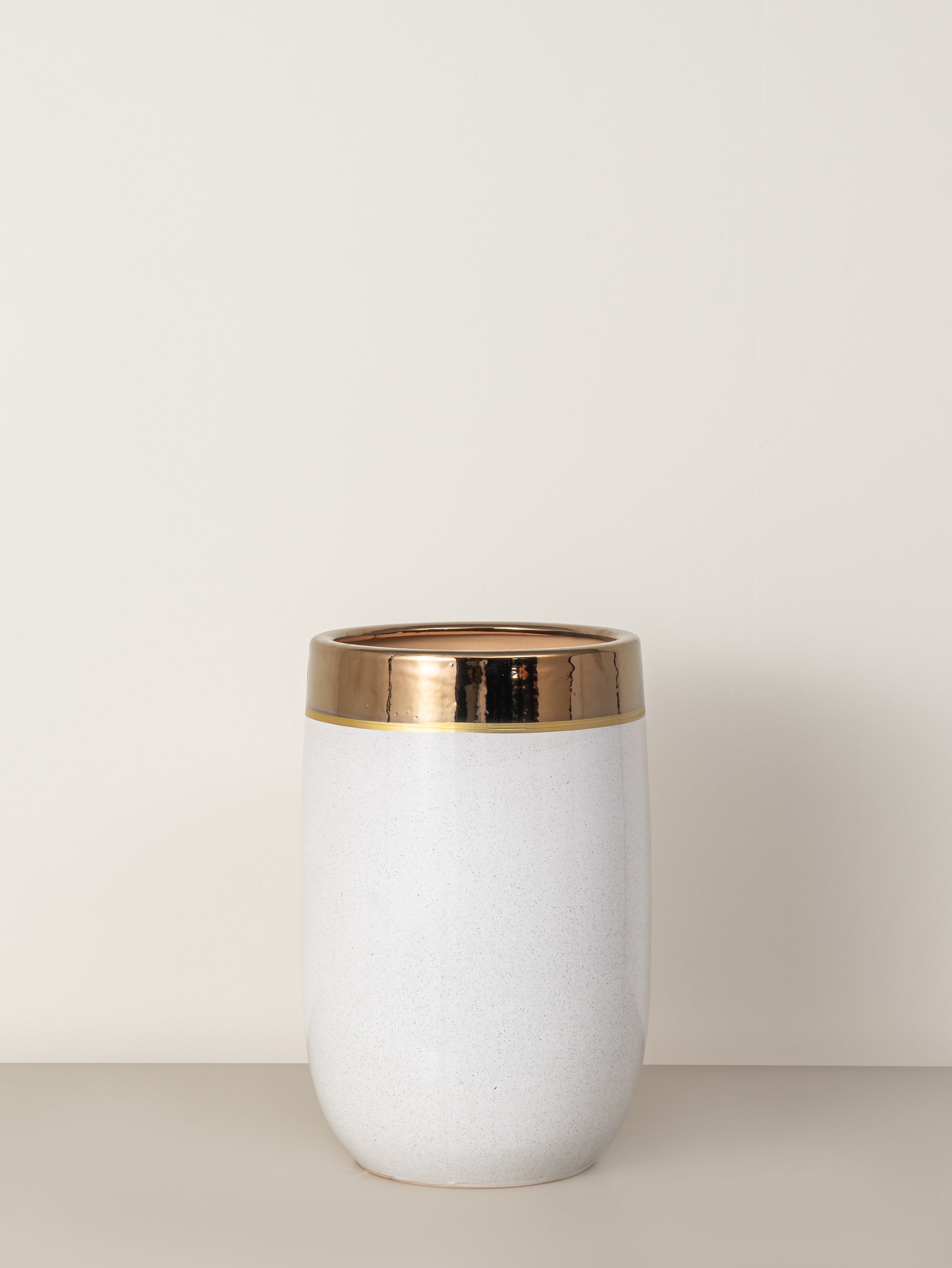 Mariam
Sale price

+ AED 80
selected
Dimensions: 29cm Diameter x 35cm Height
Material: Ceramic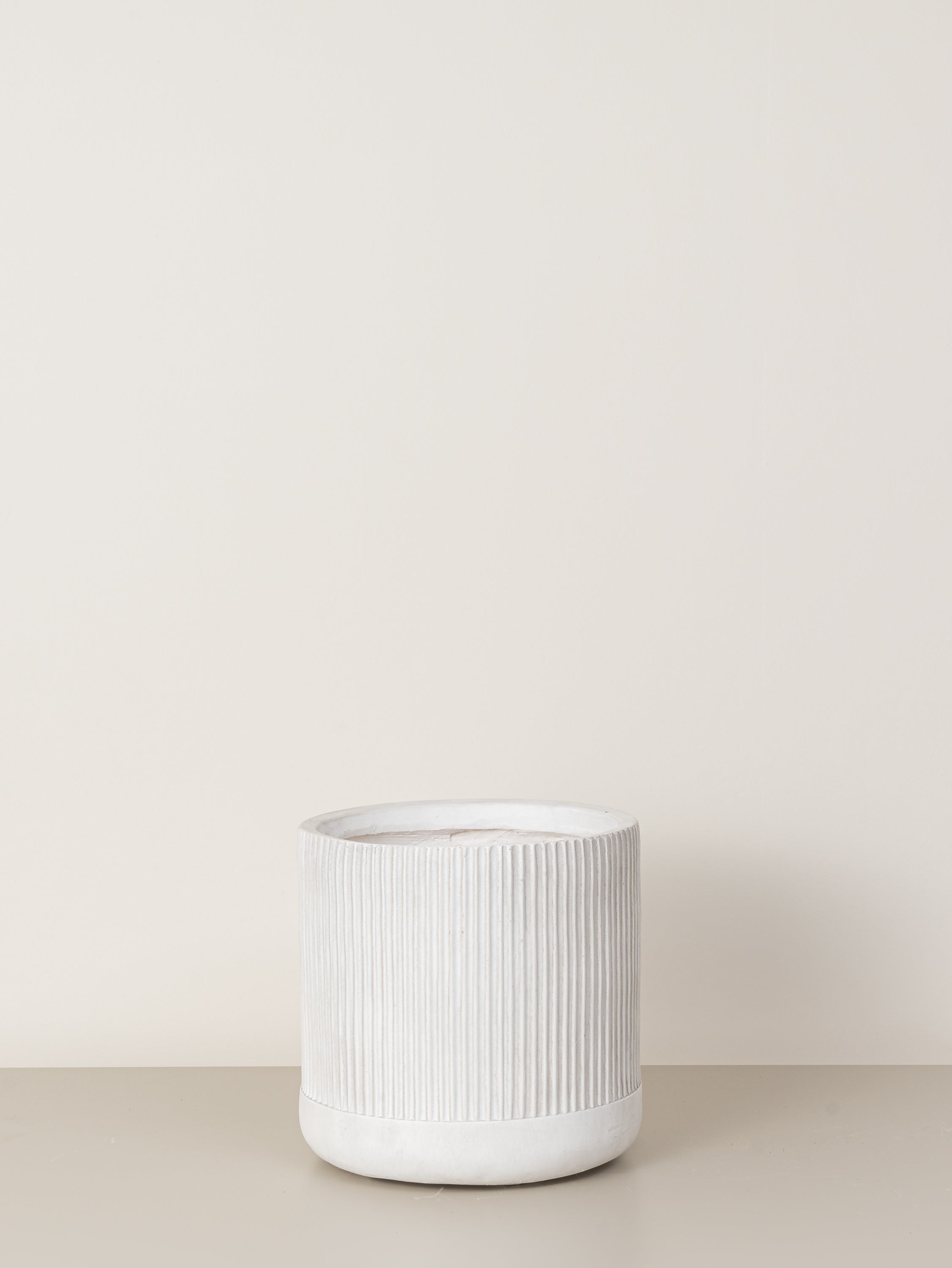 Alena | White
Sale price

+ AED 100
selected
Dimensions: 30cm Diameter x 30cm Height
Material: Cement Fibre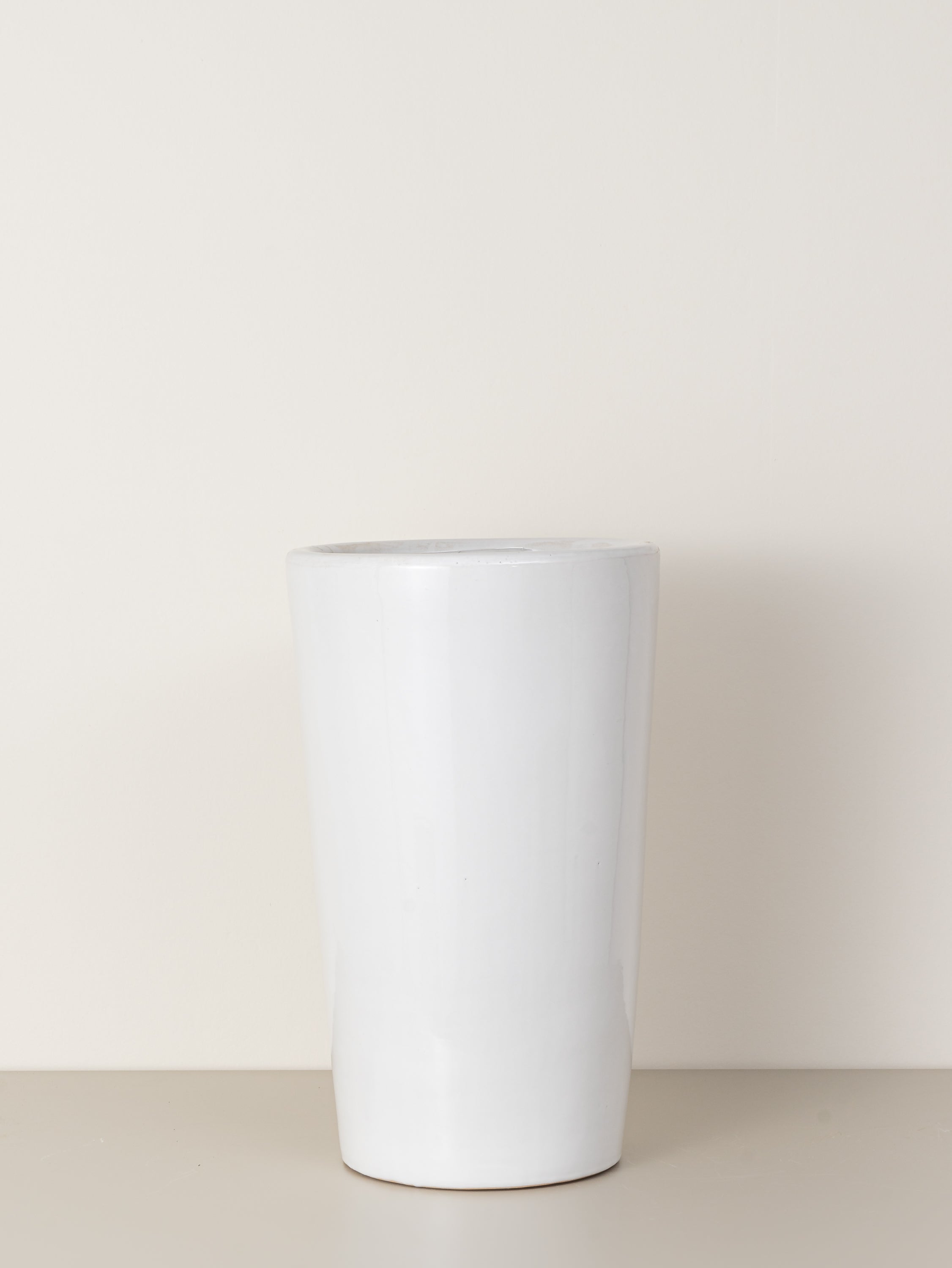 Julie (Matte)
Sale price

+ AED 85
selected
Dimensions: 33cm Diameter x 44cm Height
Material: Ceramic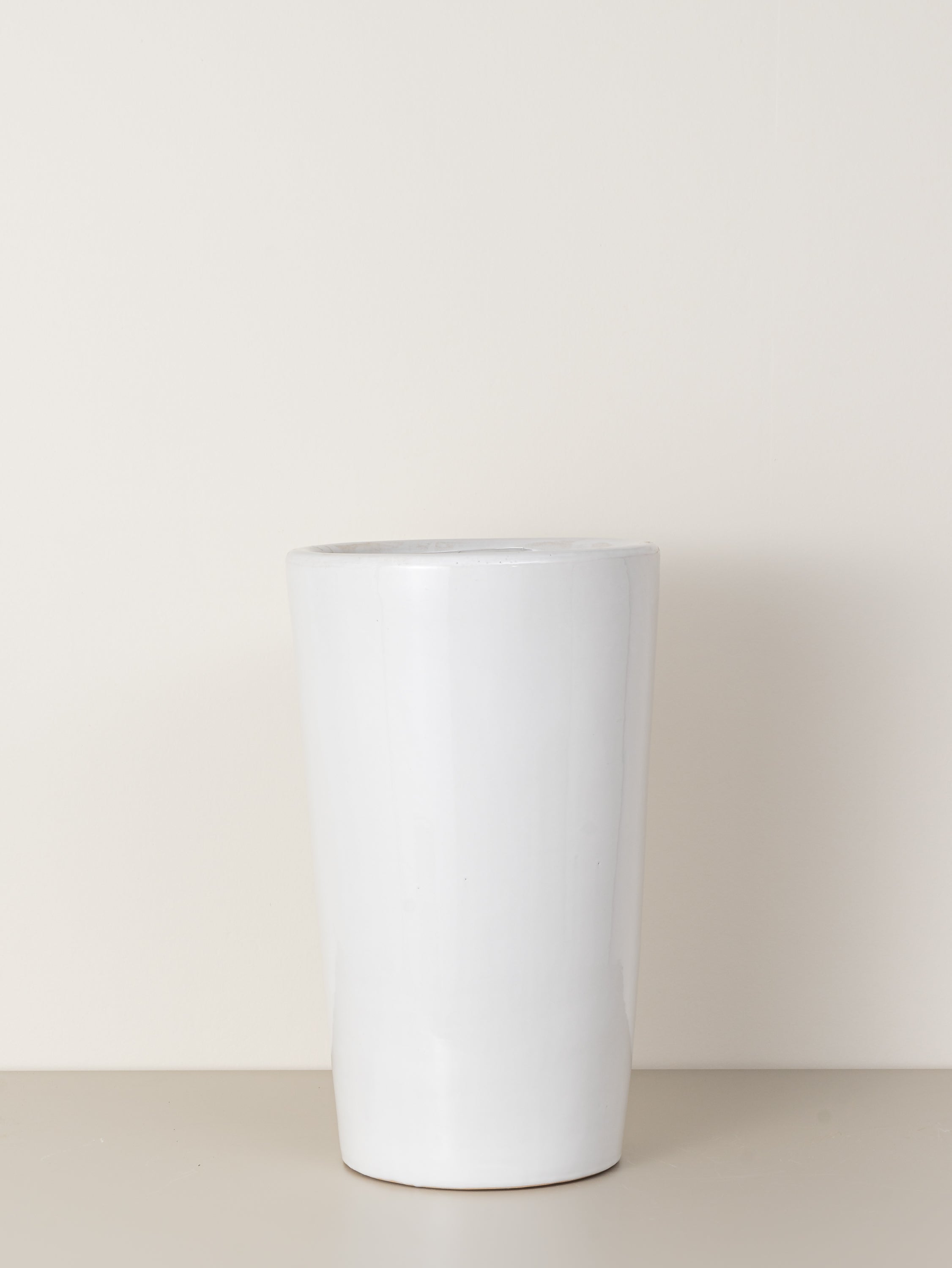 Julie (Gloss)
Sale price

+ AED 75
selected
Dimensions: 33cm Diameter x 44cm Height
Material: Ceramic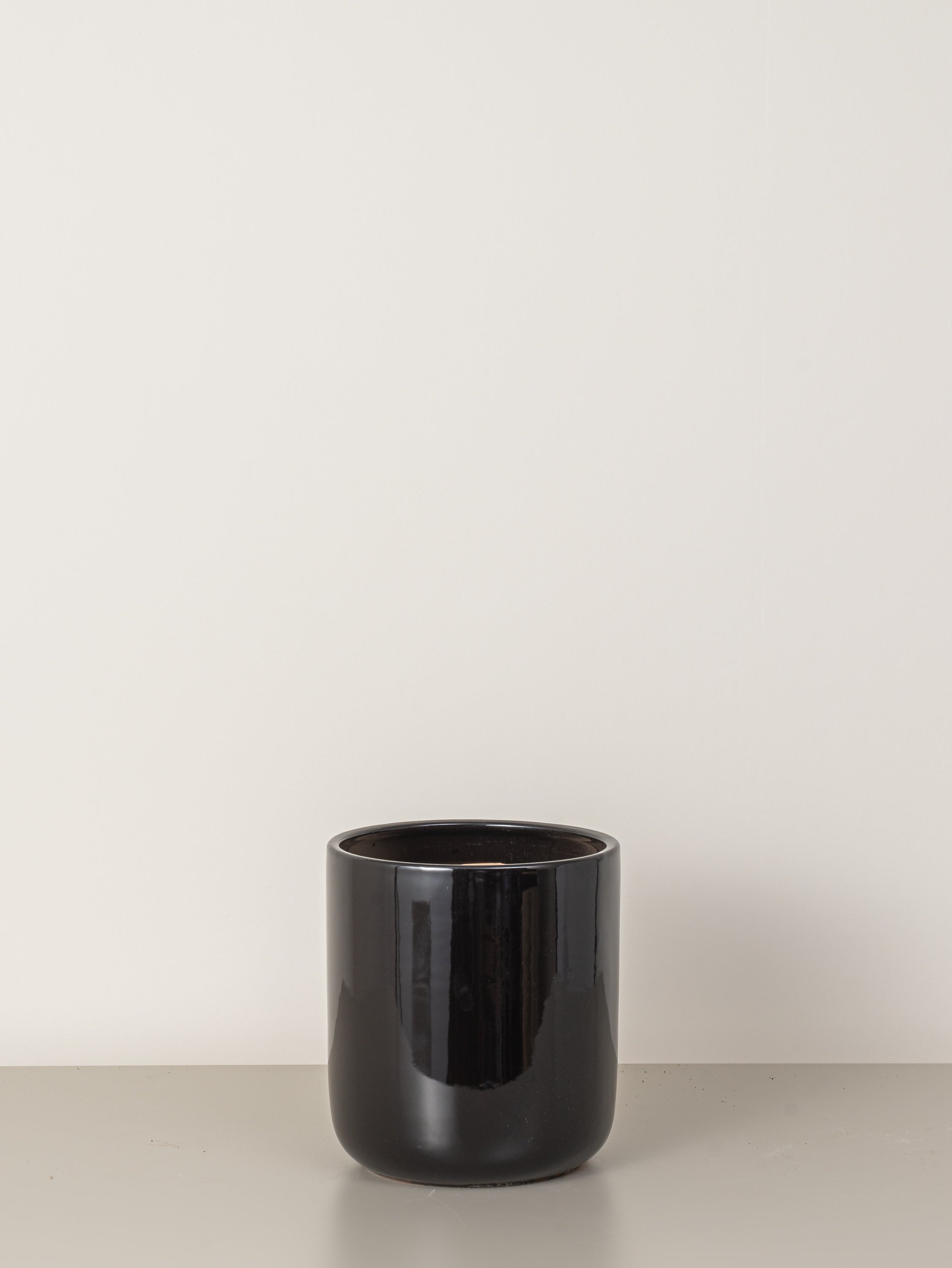 Emma | Black (Matte)
Sale price

+ AED 60
selected
Dimensions: 30cm Diameter x 30cm Height
Material: Ceramic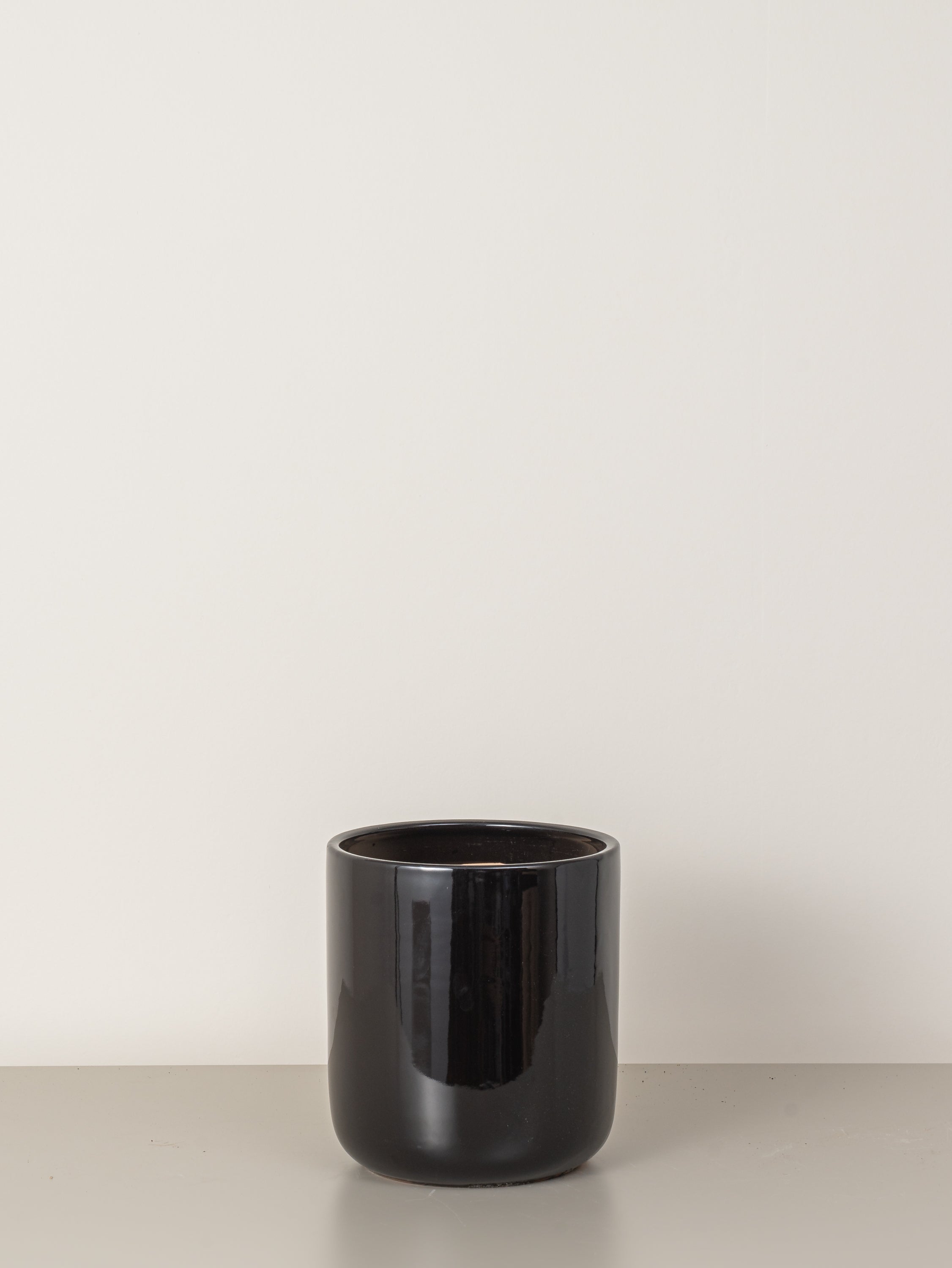 Emma | Black (Gloss)
Sale price

+ AED 50
selected
Dimensions: 30cm Diameter x 30cm Height
Material: Ceramic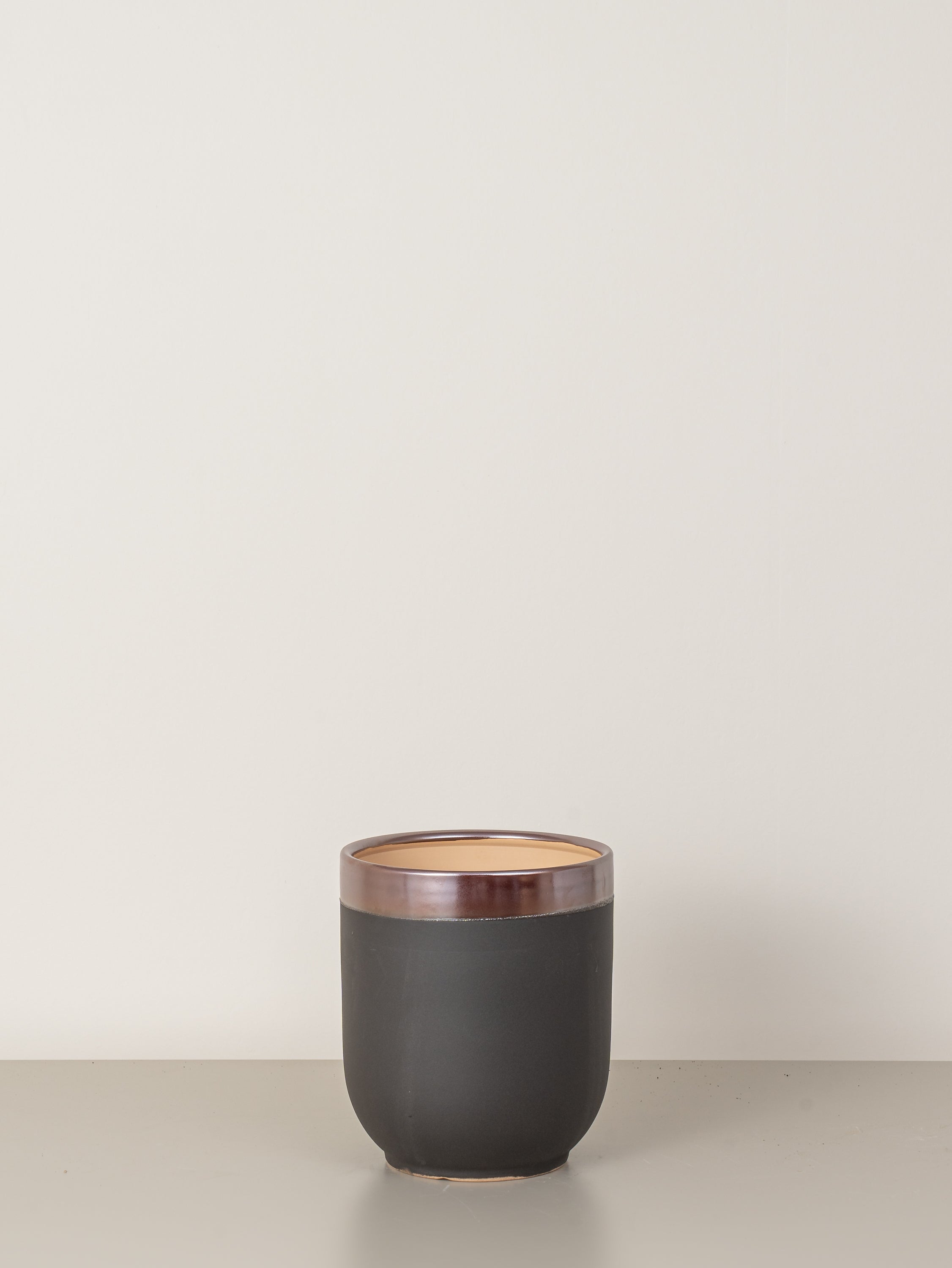 Chloe
Sale price

+ AED 50
selected
Dimensions: 30cm Diameter x 30cm Height
Material: Ceramic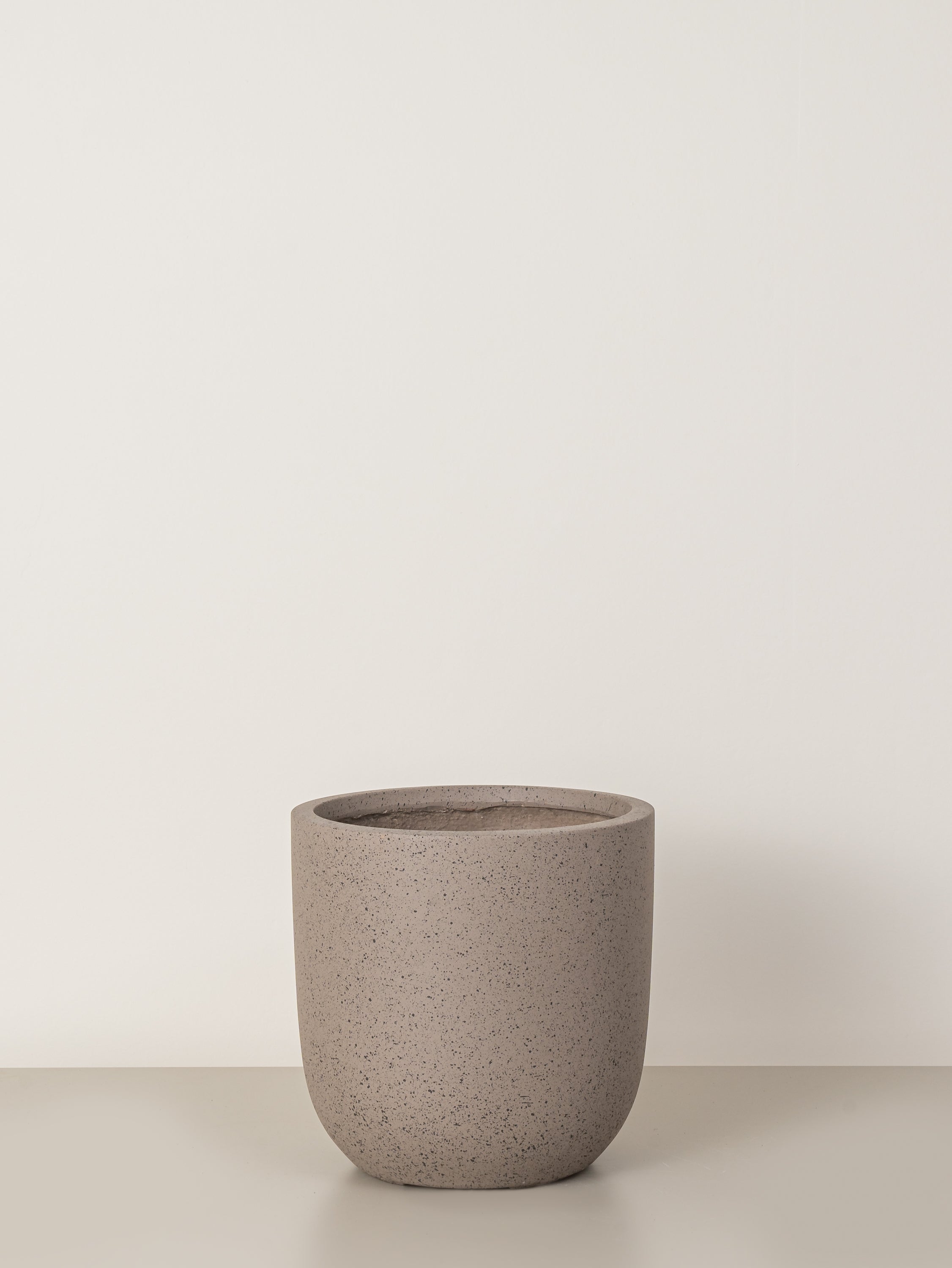 Alicia | Brown
Sale price

+ AED 80
selected
Dimensions: 32cm Diameter x 31cm Height
Material: Cement Fibre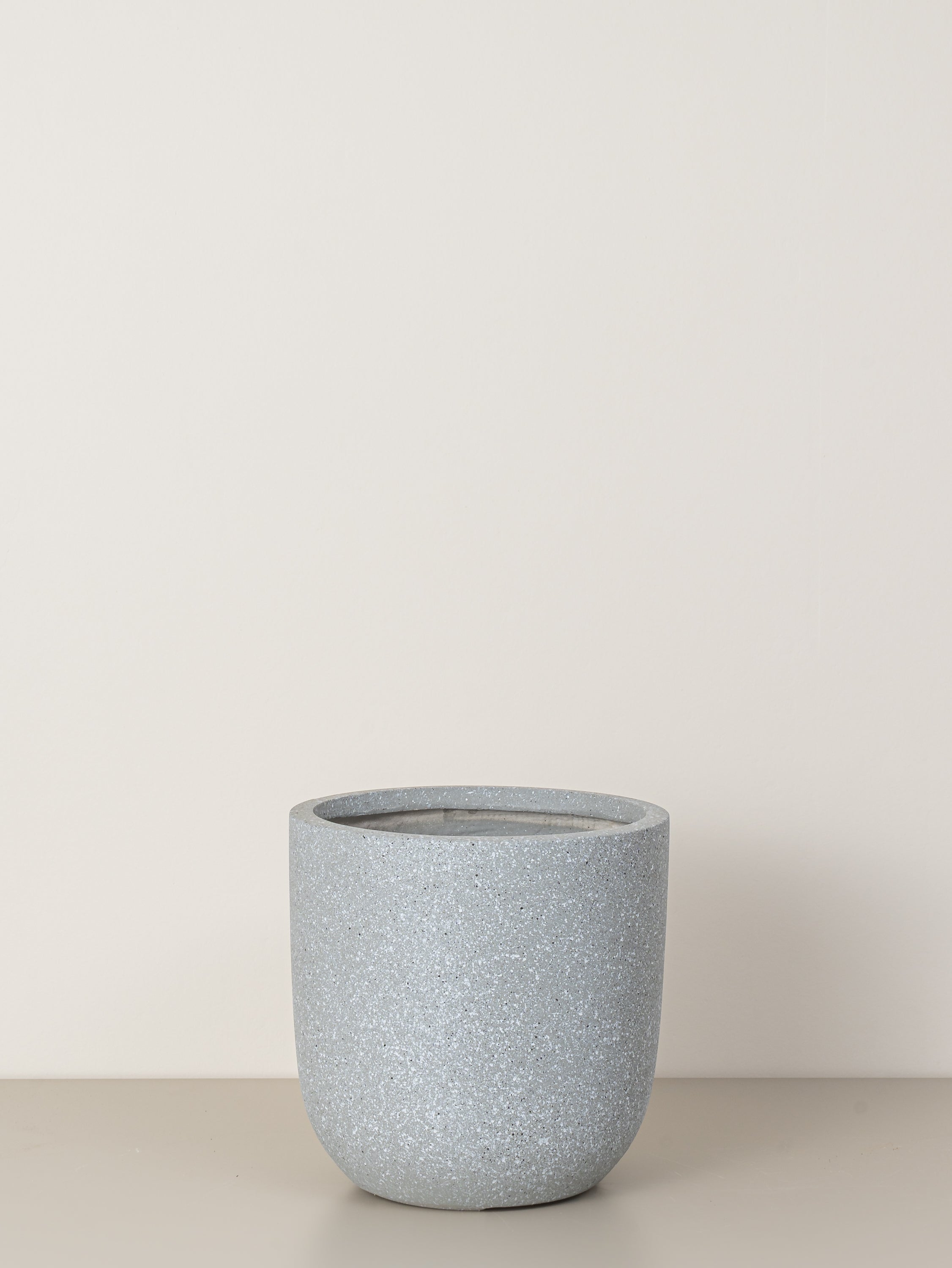 Alicia | Grey
Sale price

+ AED 80
selected
Dimensions: 32cm Diameter x 31cm Height
Material: Cement Fibre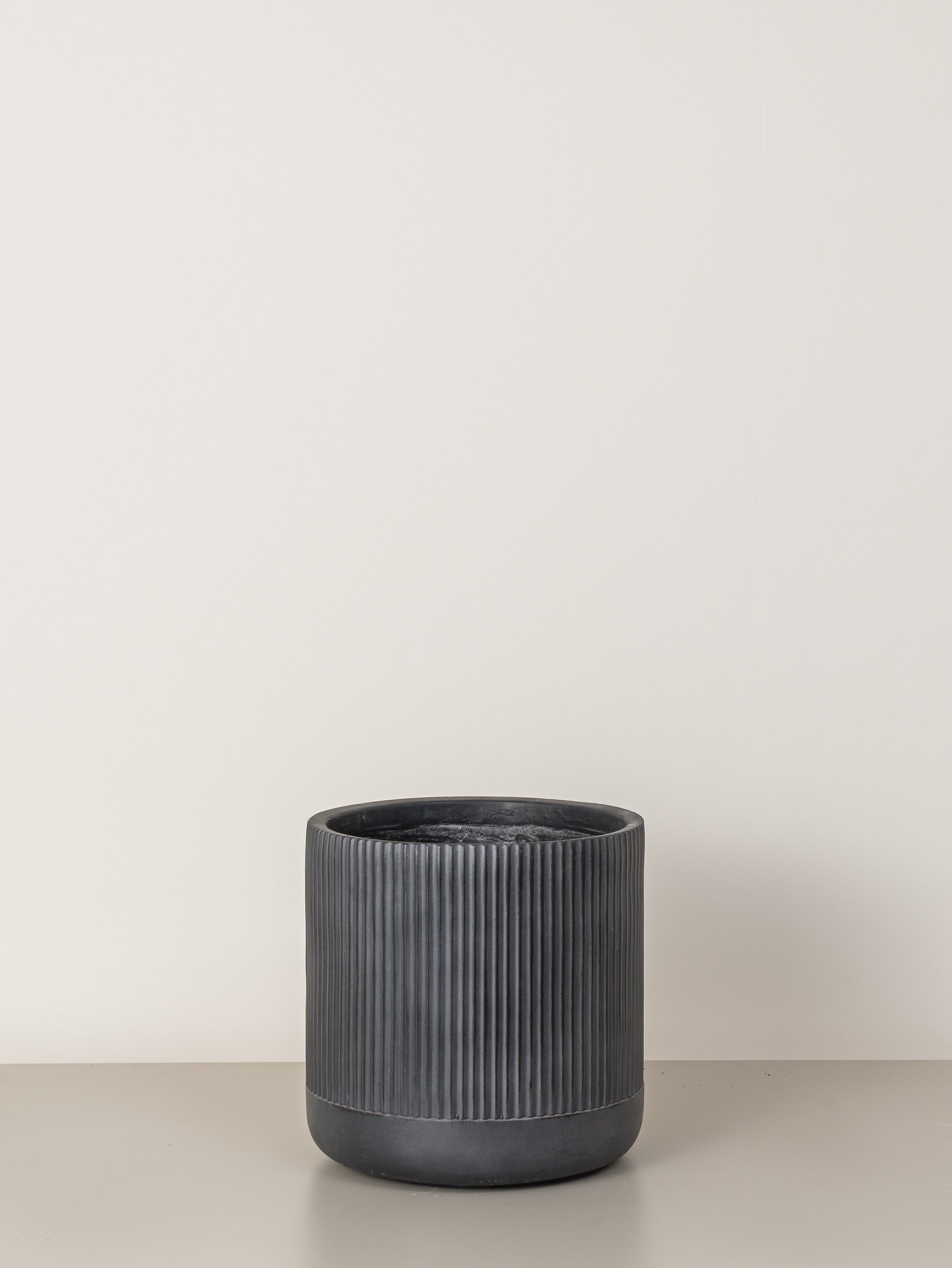 Alena | Black
Sale price

+ AED 100
selected
Dimensions: 30cm Diameter x 30cm Height
Material: Cement Fibre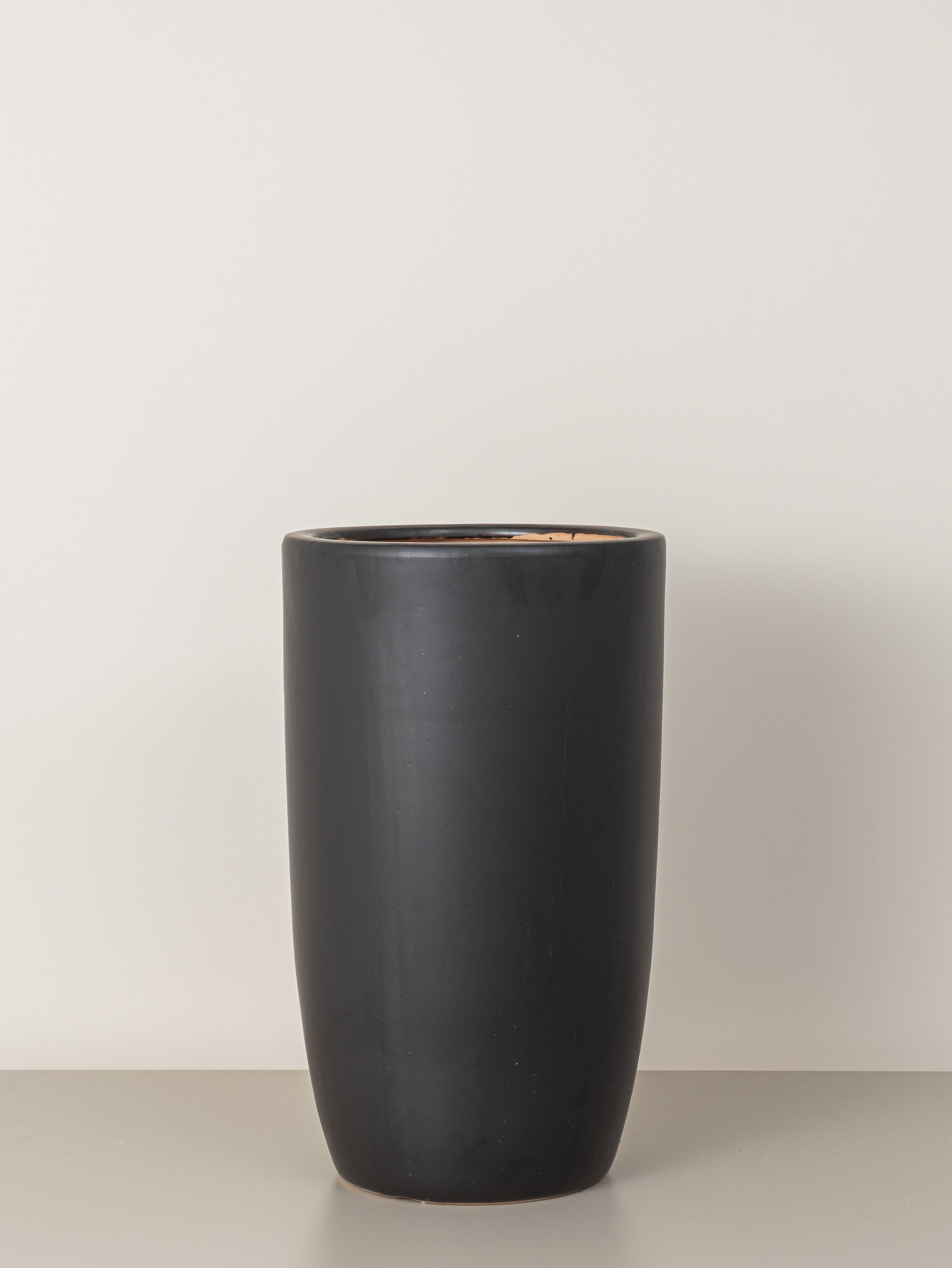 Sam
Sale price

+ AED 75
selected
Dimensions: 30cm Diameter x 56cm Height
Material: Ceramic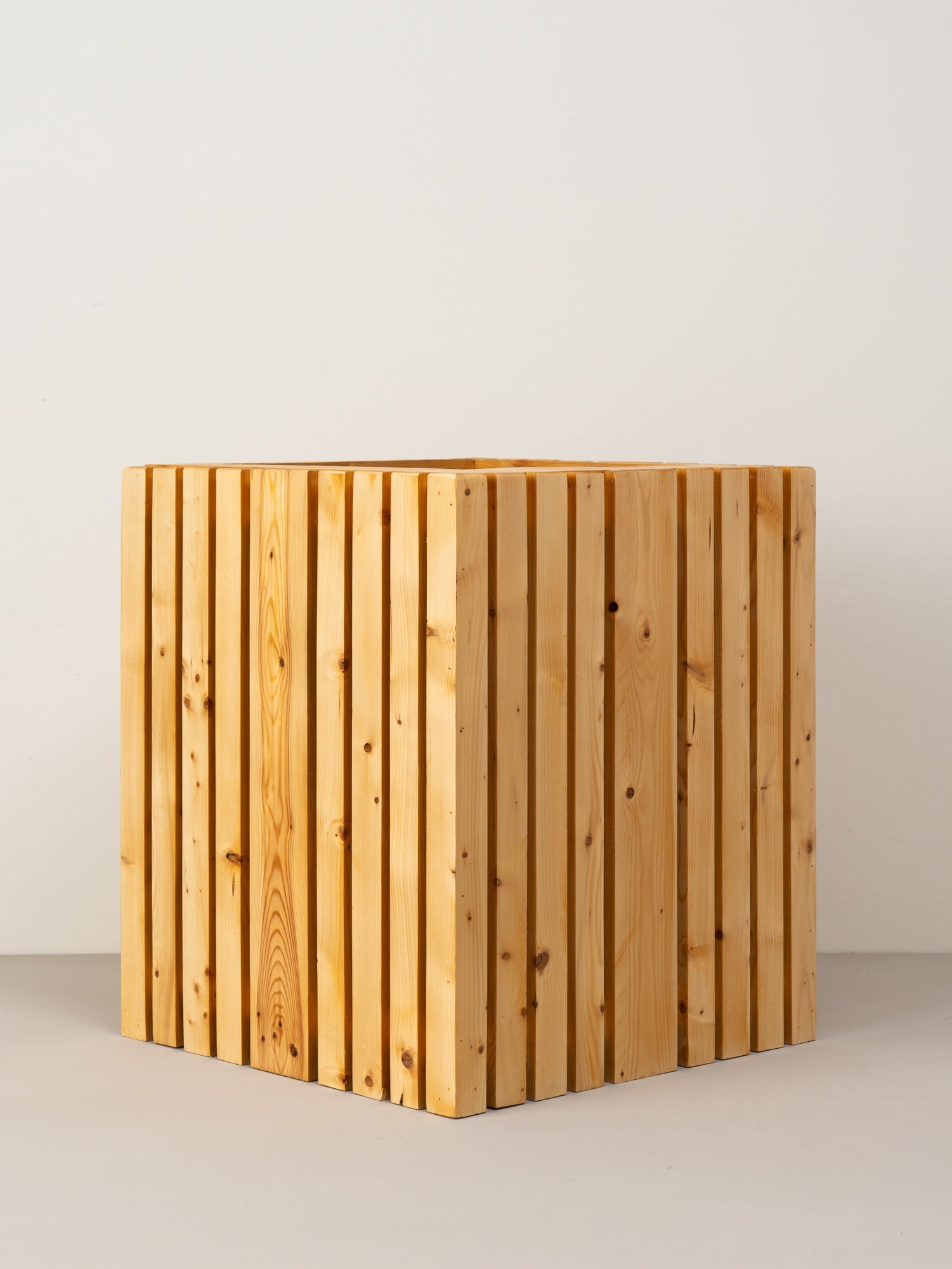 Tanya | Natural
Sale price

+ AED 315
selected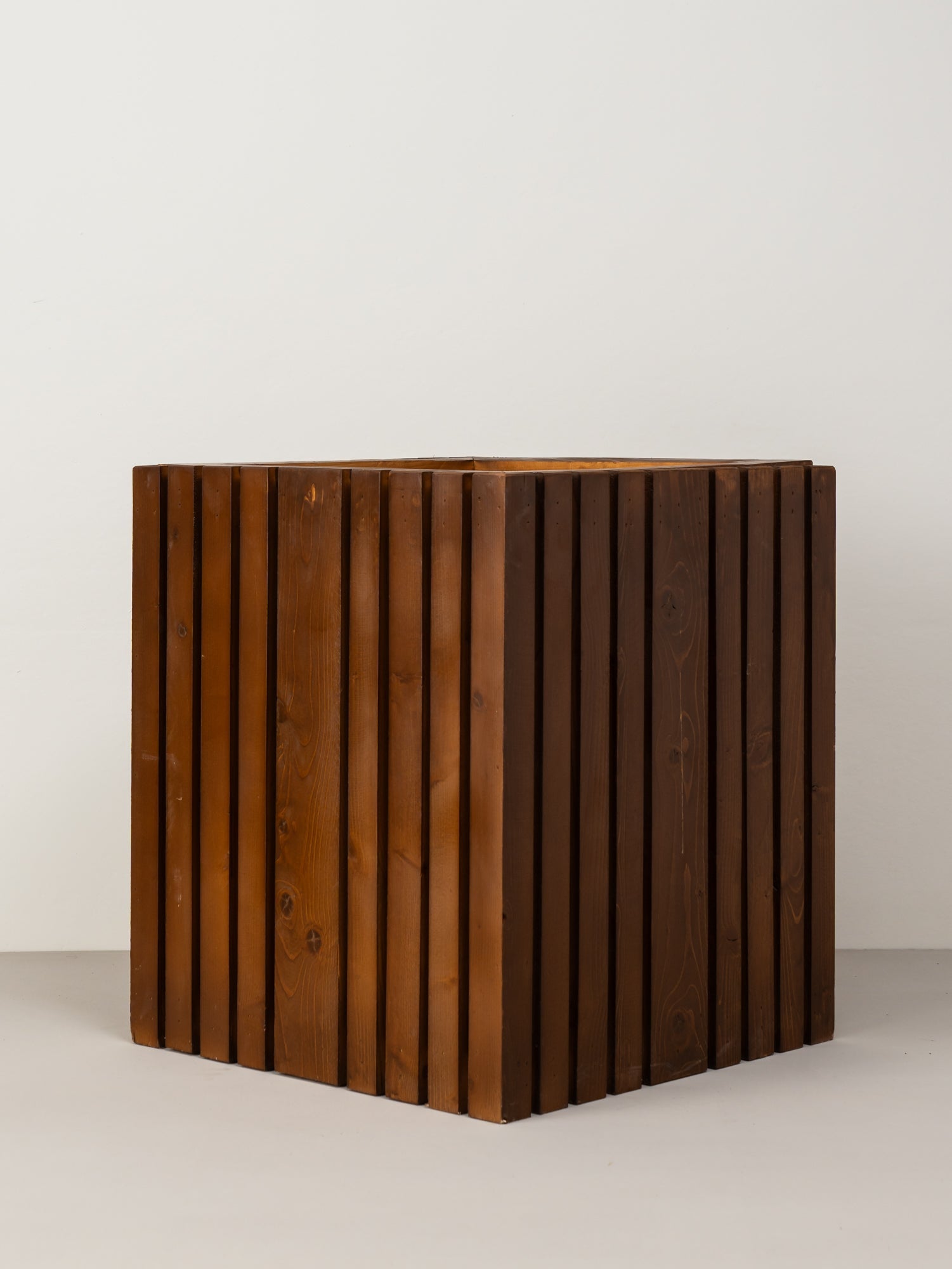 Tanya | Dark
Sale price

+ AED 315
selected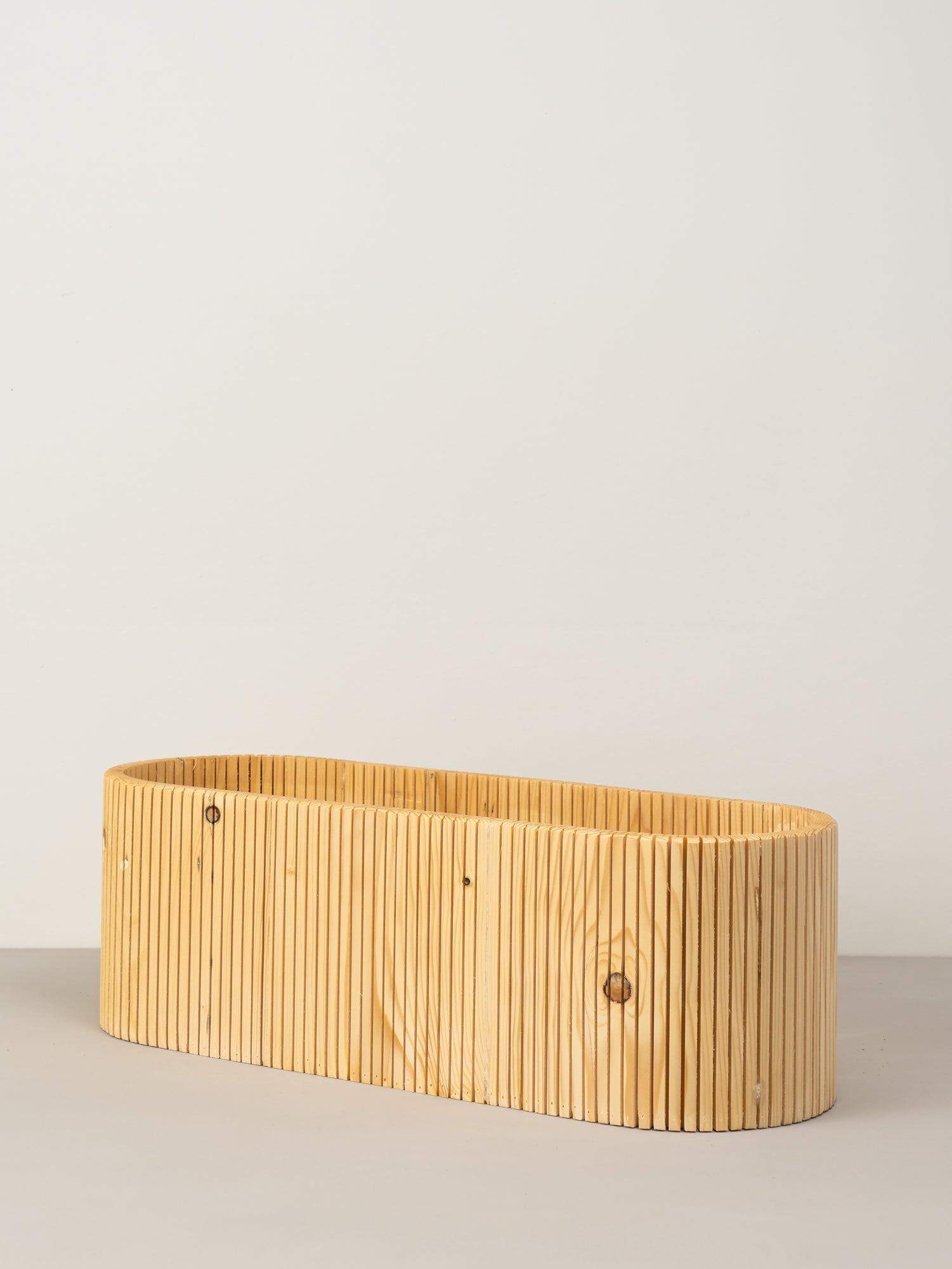 Lana | Natural
Sale price

+ AED 225
selected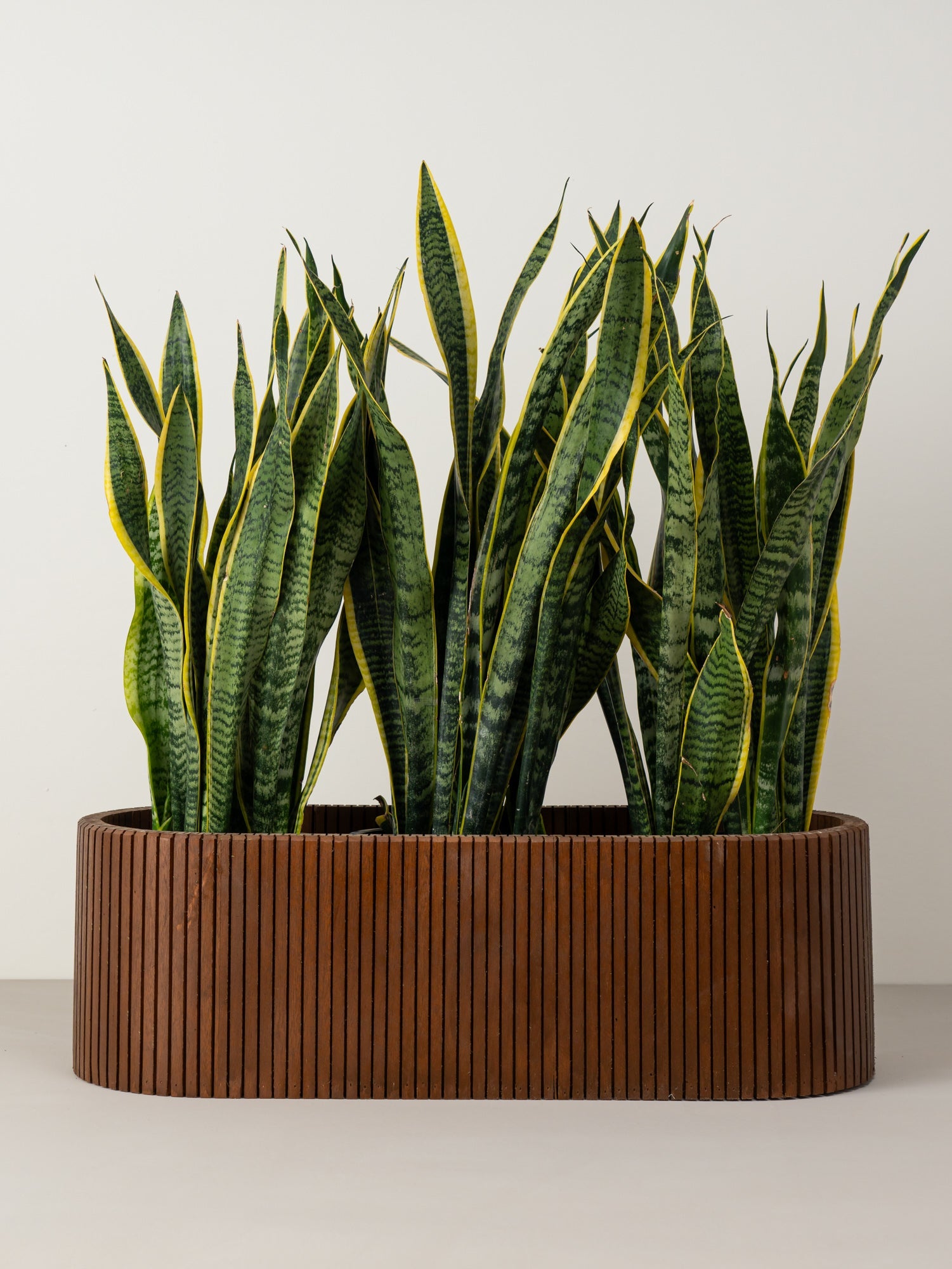 Lana | Teak
Sale price

+ AED 315
selected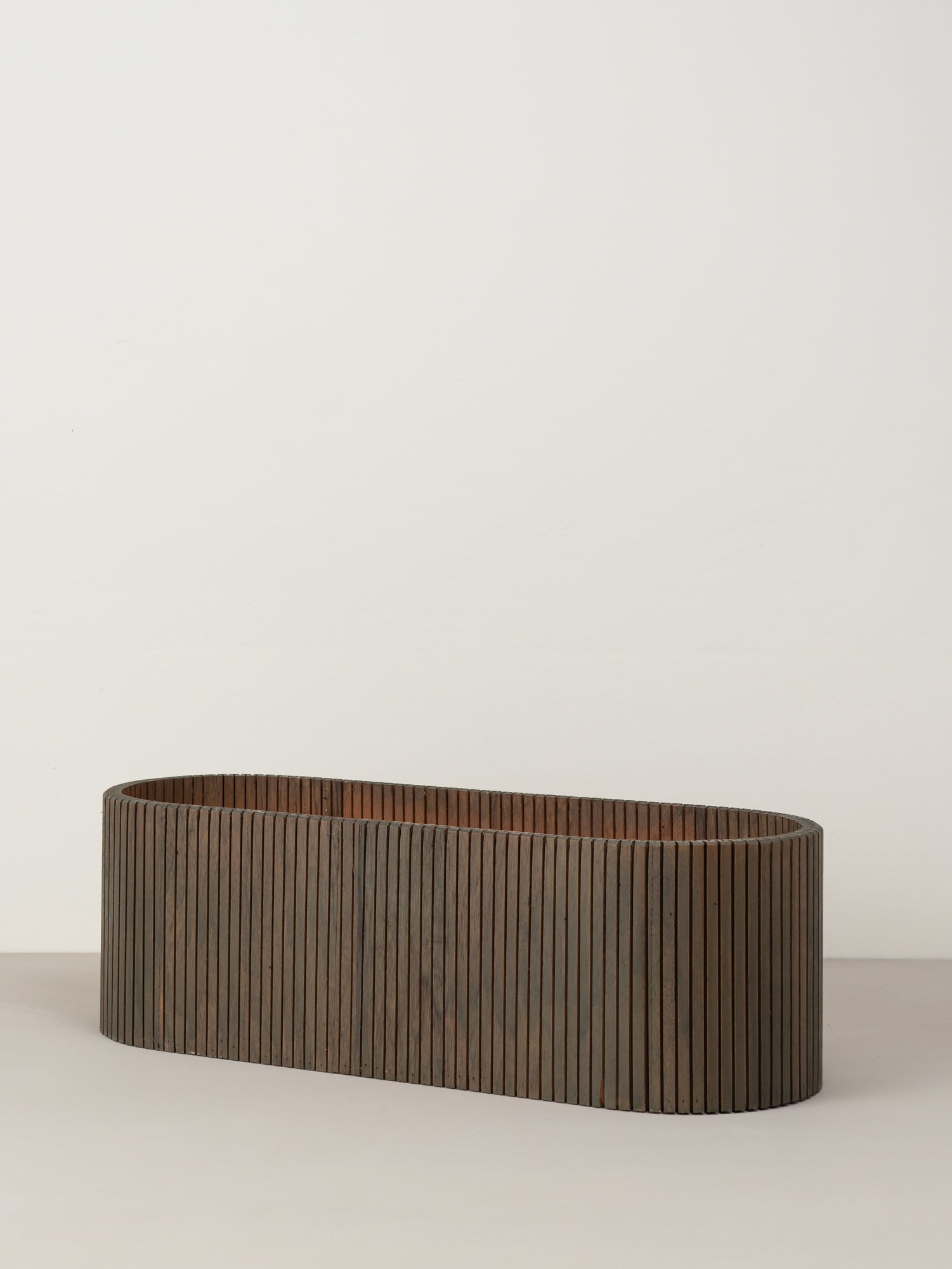 Lana | Ash
Sale price

+ AED 315
selected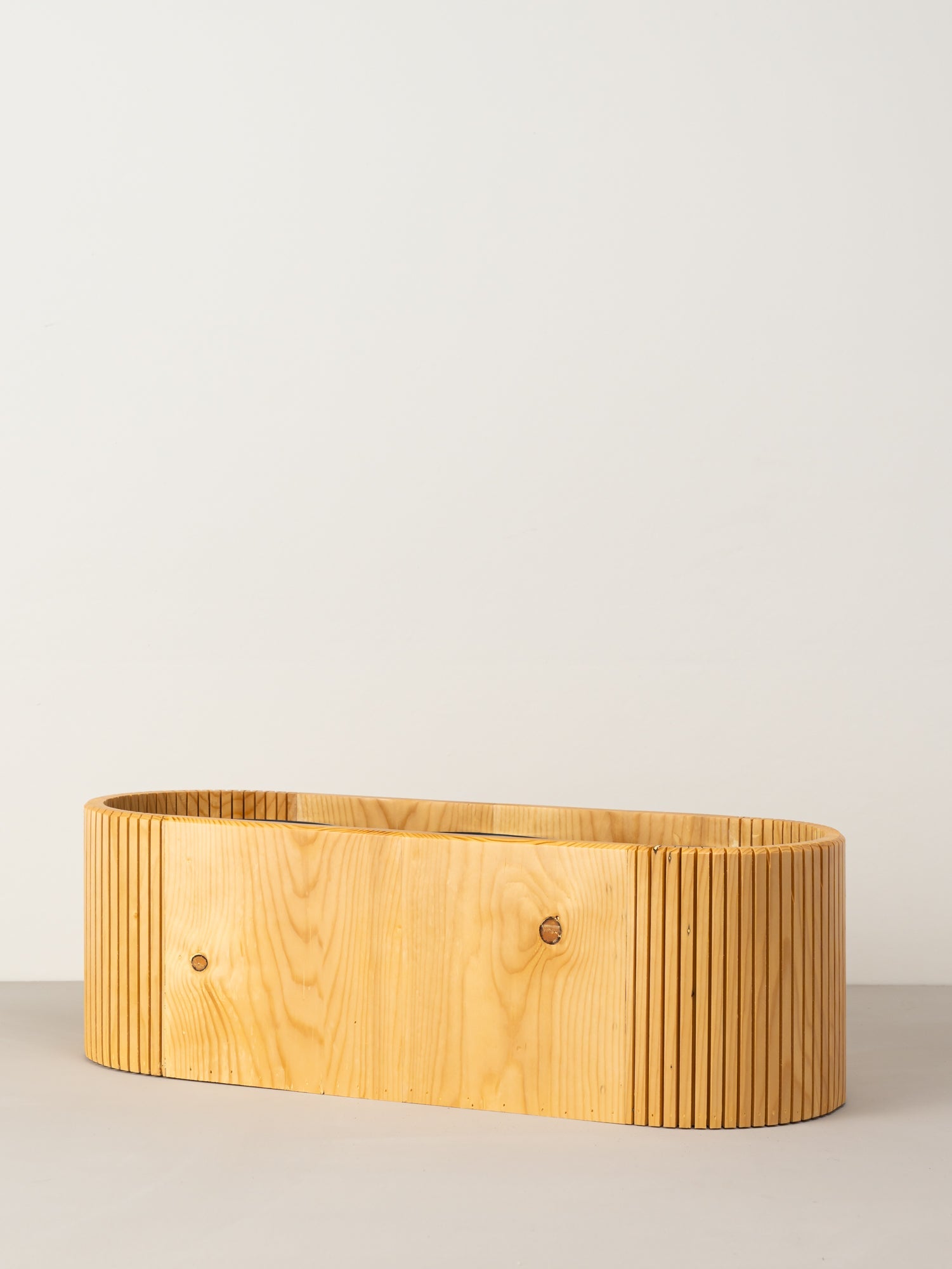 Diana | Natural
Sale price

+ AED 225
selected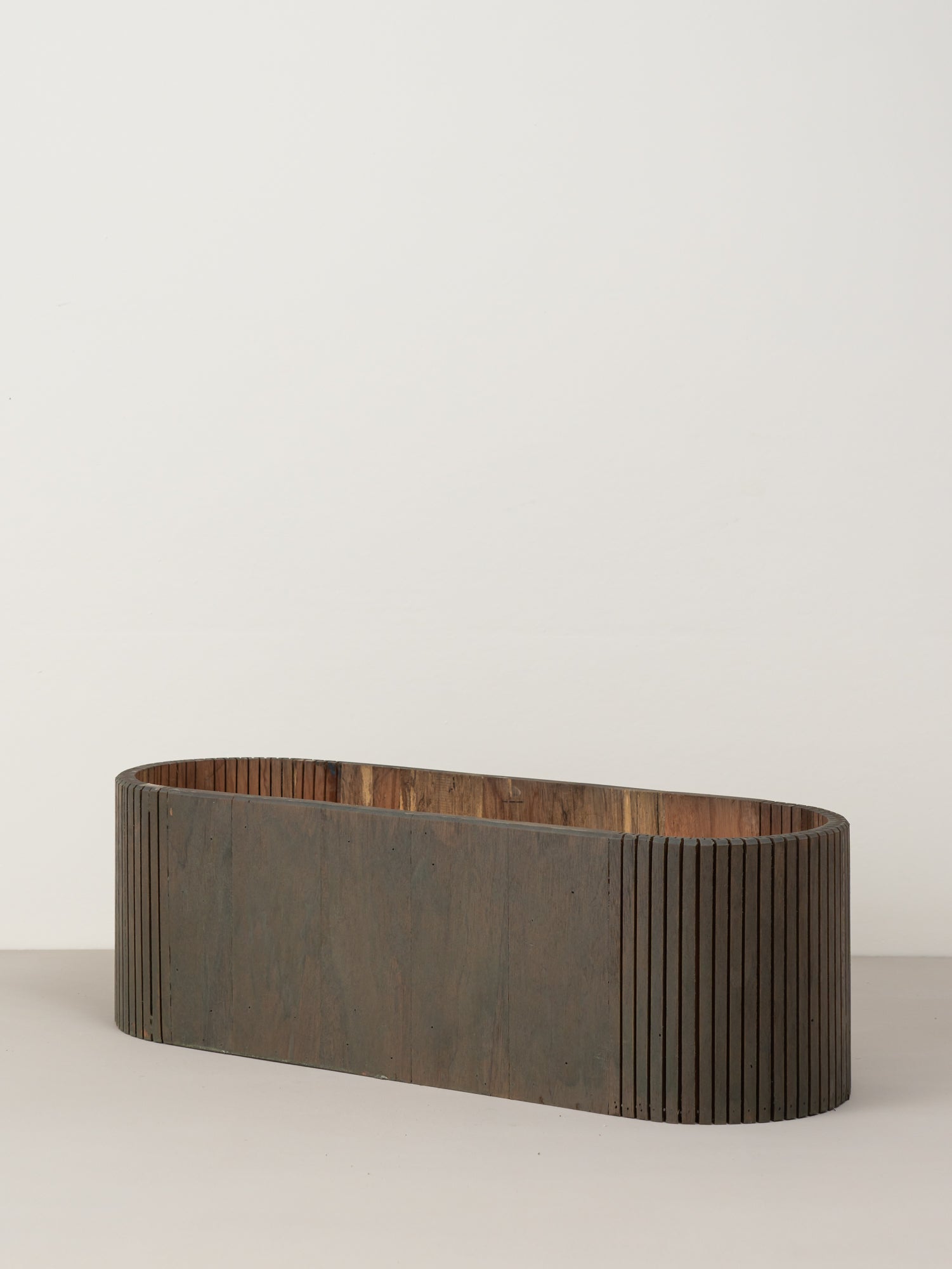 Diana | Ash
Sale price

+ AED 315
selected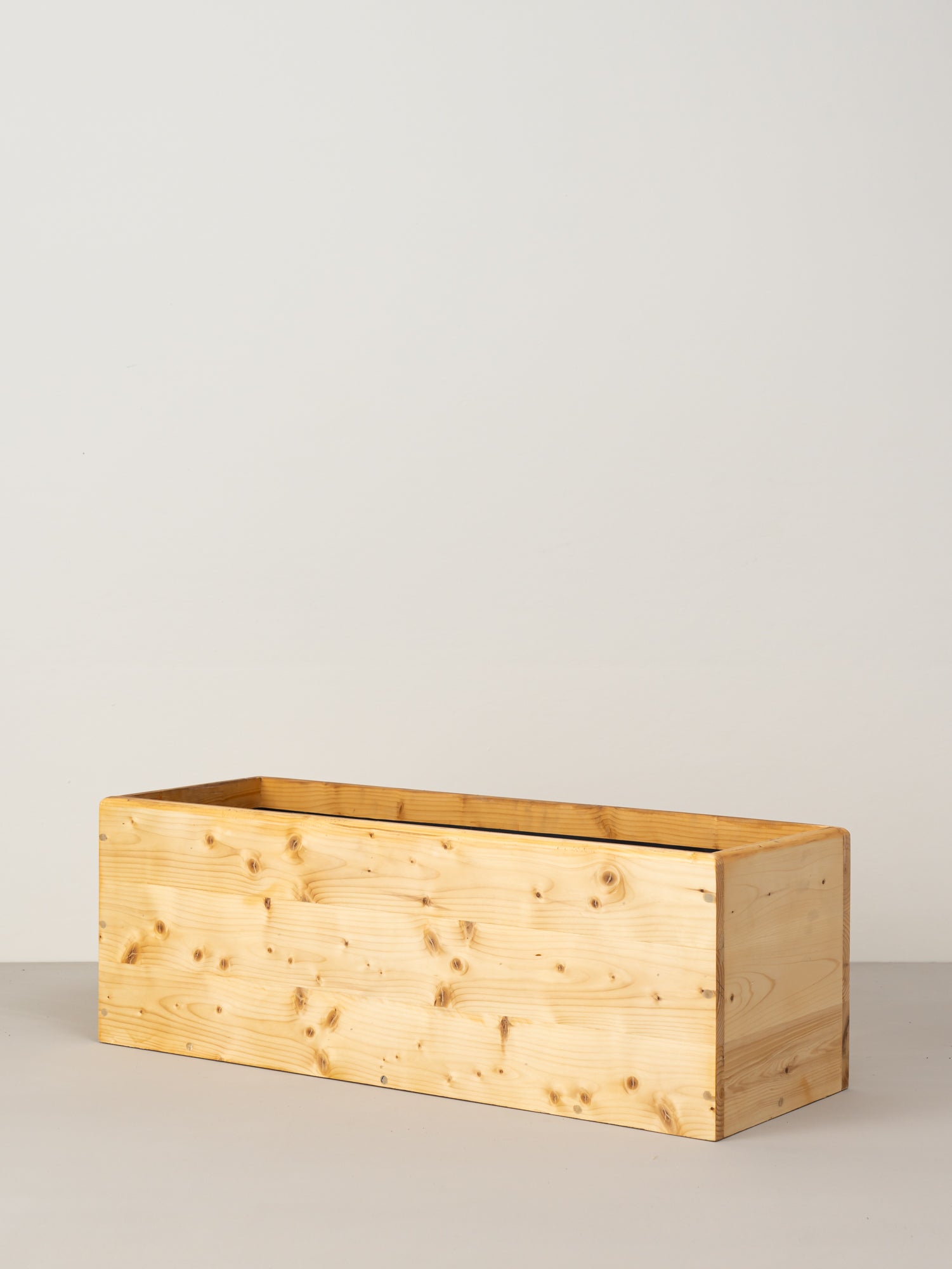 Janette | Natural
Sale price

+ AED 405
selected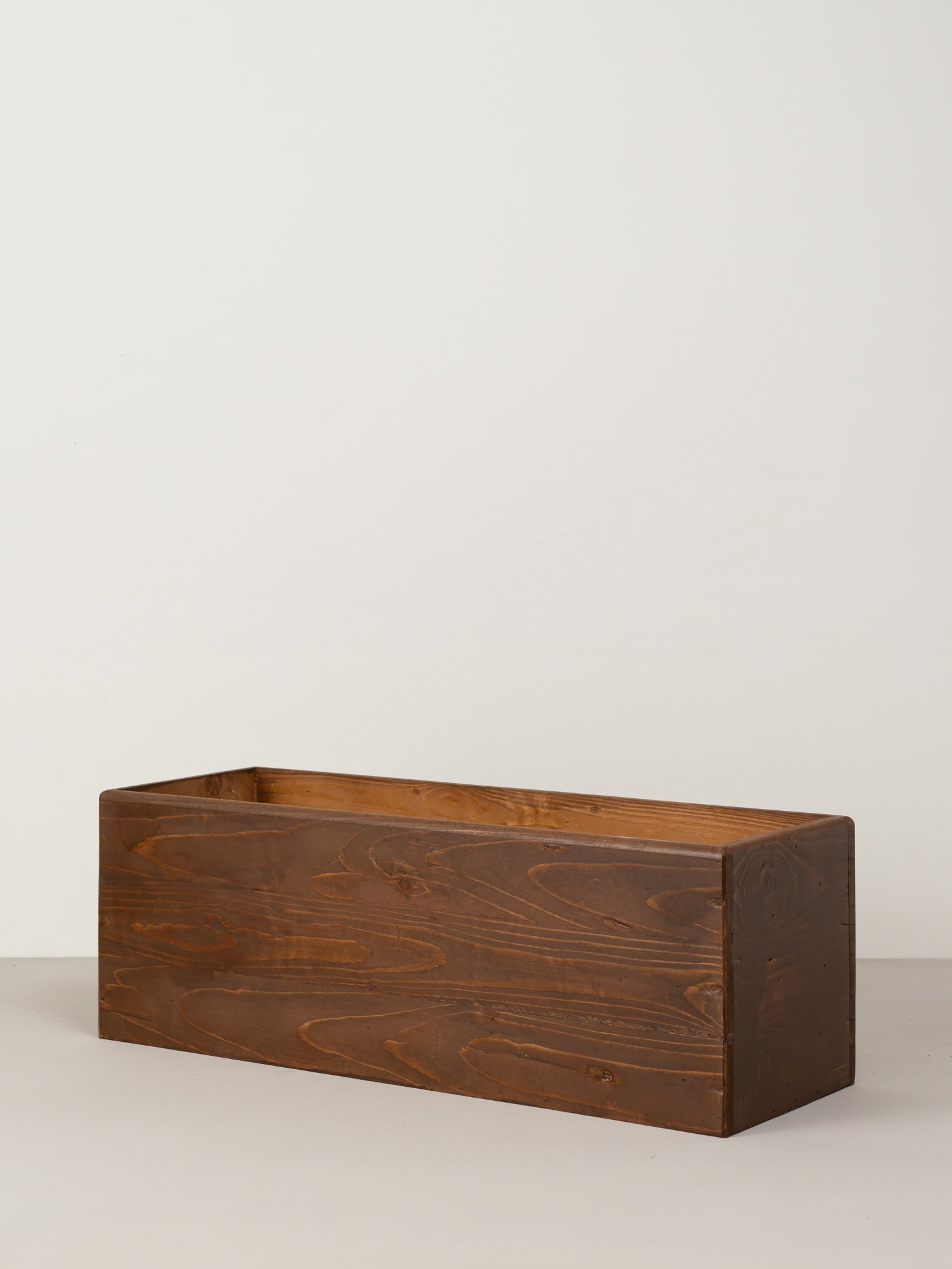 Janette | Dark
Sale price

+ AED 405
selected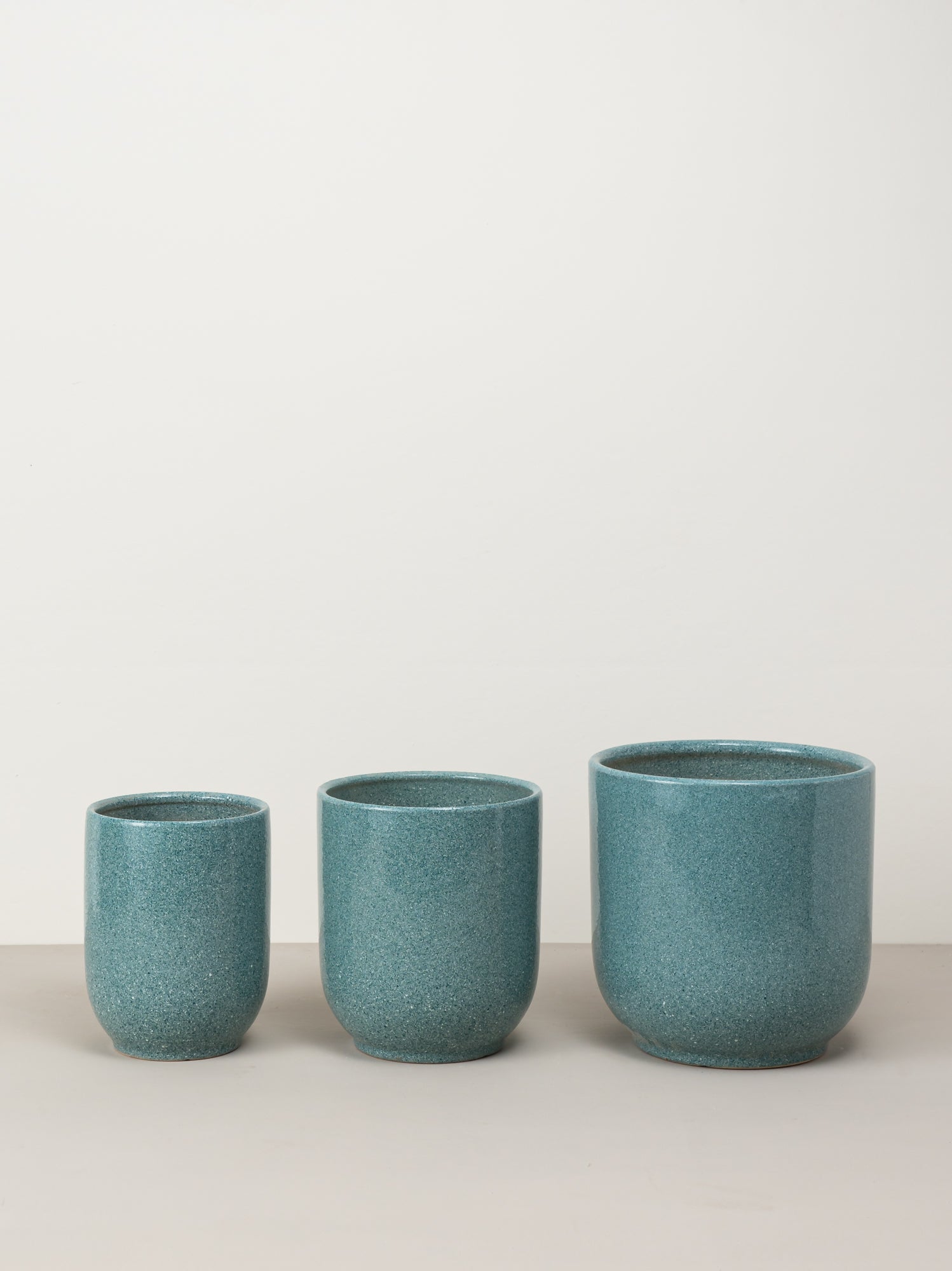 Megan
Sale price

+ AED 60
selected
Dimensions: 30cm Diameter x 30cm Height
Material: Ceramic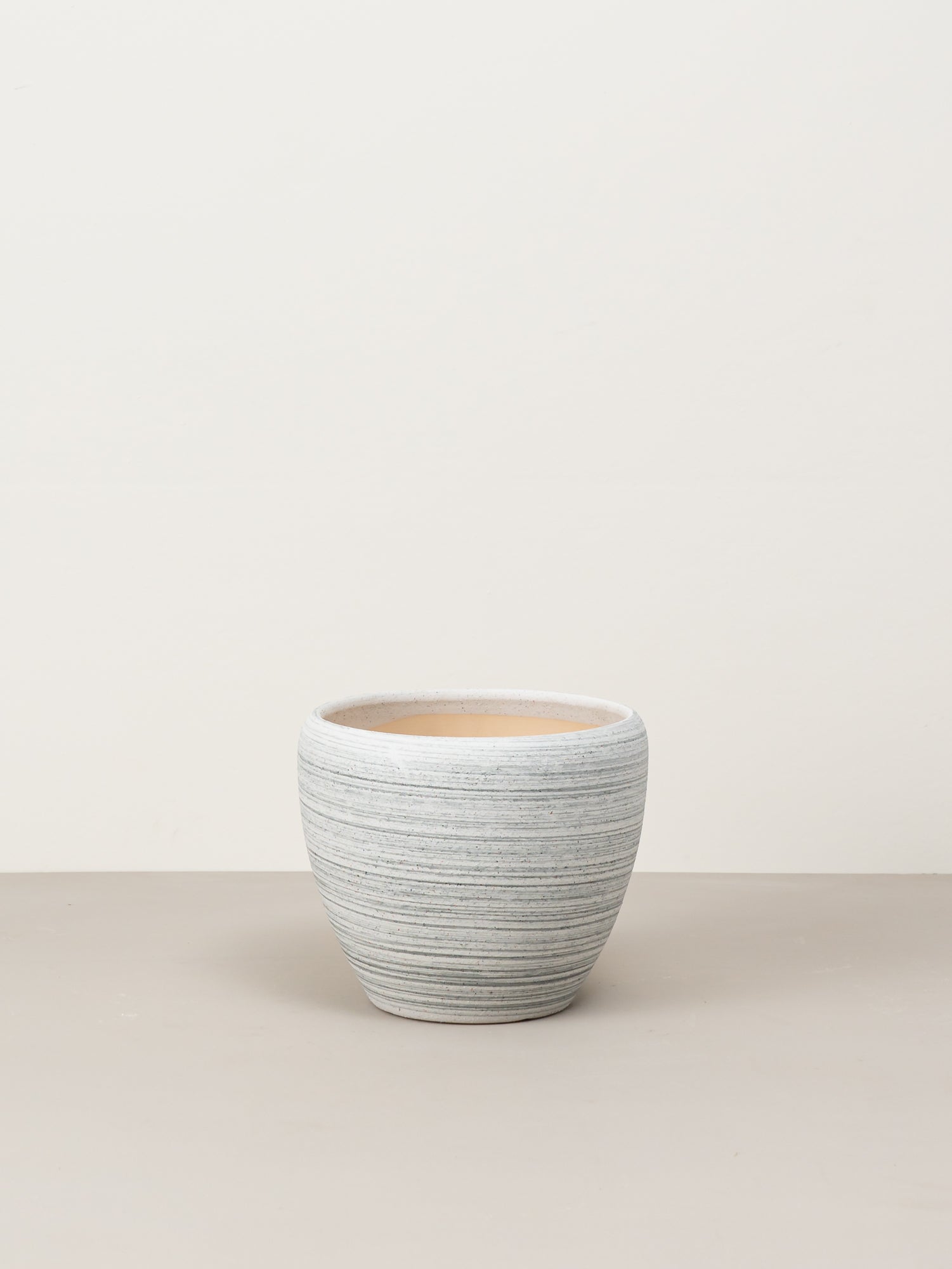 Bonnie
Sale price

+ AED 60
selected
Dimensions: 31cm Diameter x 25cm Height
Material: Ceramic
Description
Ehretia Ball, also known as Ehretia Microphylla, is a small shrub that belongs to the Boraginaceae family. It is native to Asia and is commonly found in tropical and subtropical regions. The plant grows up to 20-50cm in height and has a rounded shape, hence the name "Ehretia Ball". The leaves of the plant are small, glossy, and dark green in color. They are arranged alternately on the stem and have a smooth texture. The flowers of the plant are small and white, and they bloom in clusters during the summer season. The fruit of the plant is a small, round, and fleshy drupe that turns from green to black when ripe. Ehretia Ball is a hardy plant that can tolerate a wide range of soil types and climatic conditions. It prefers well-drained soil and partial shade to full sun exposure. The plant is easy to grow and maintain.
Caring for your Ehretia Ball
Light Guide -

Direct Sunlight
Watering Schedule -

Everyday

Once a day during summers and once every two days in winter.
This product has no reviews yet.