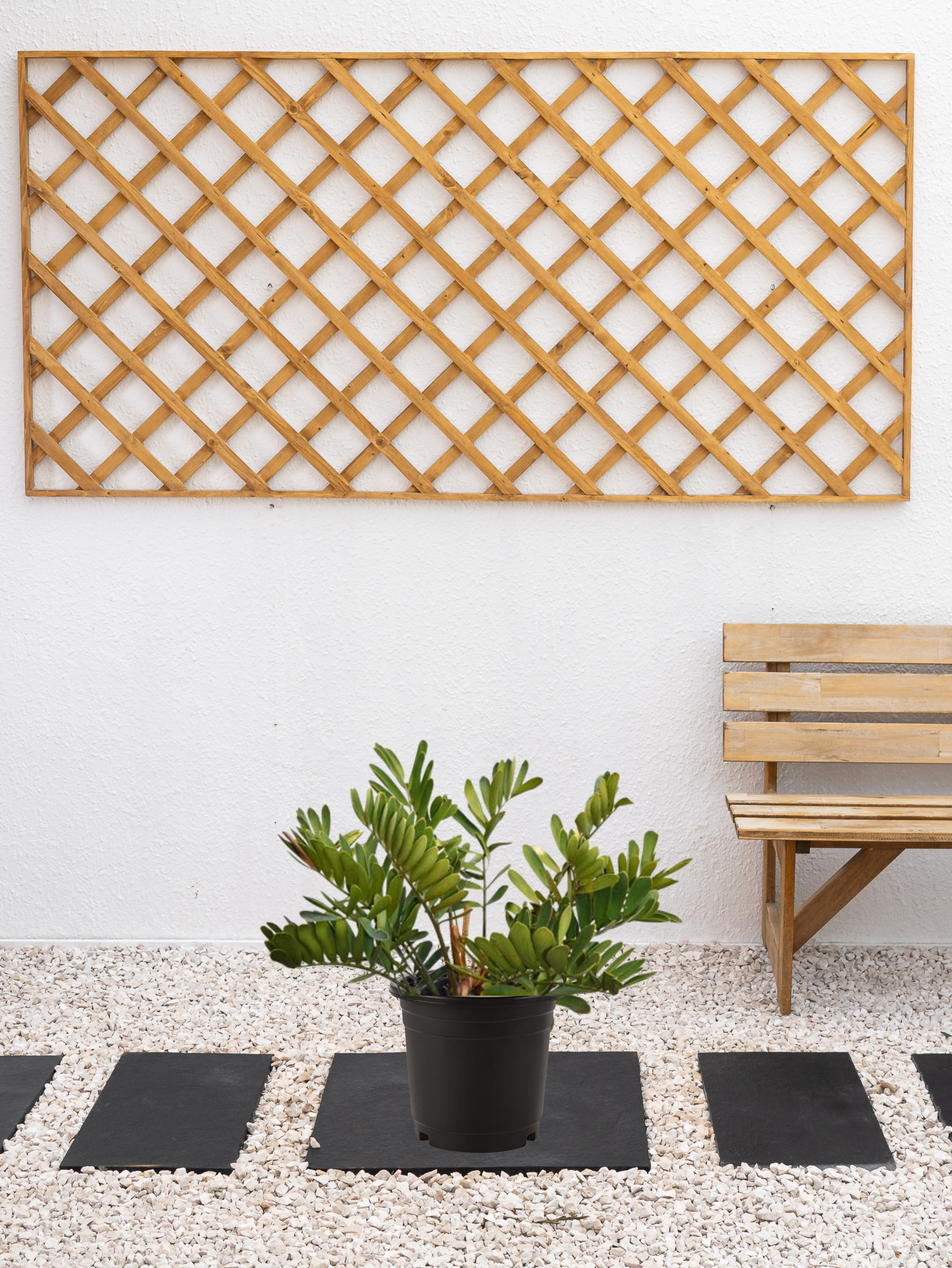 Cardboard Palm
A type of cycad with stiff, cardboard-like leaves
---
Choose a Large pot (Repotting is included)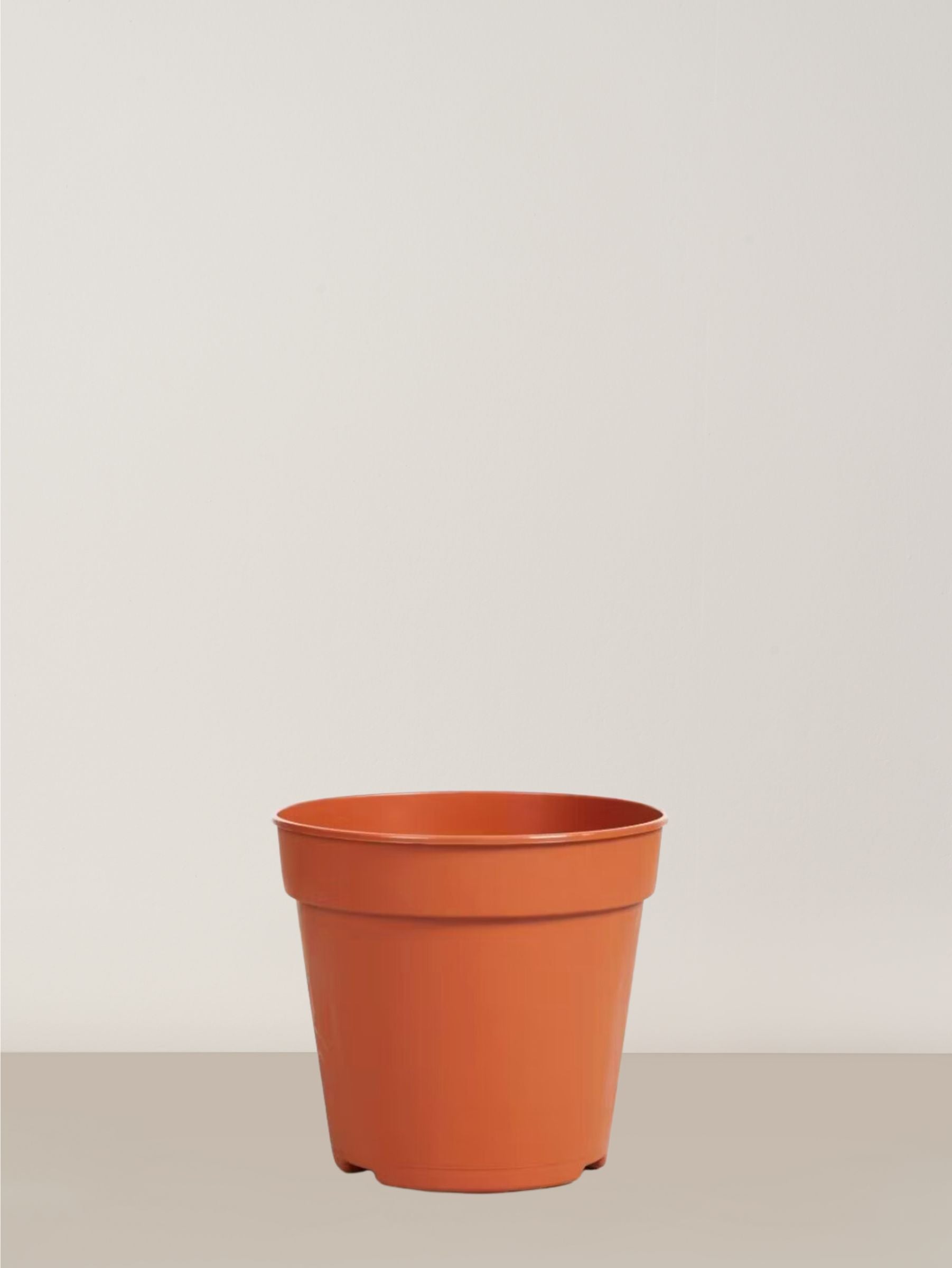 Nursery Pot
Sale price

+ AED 0
selected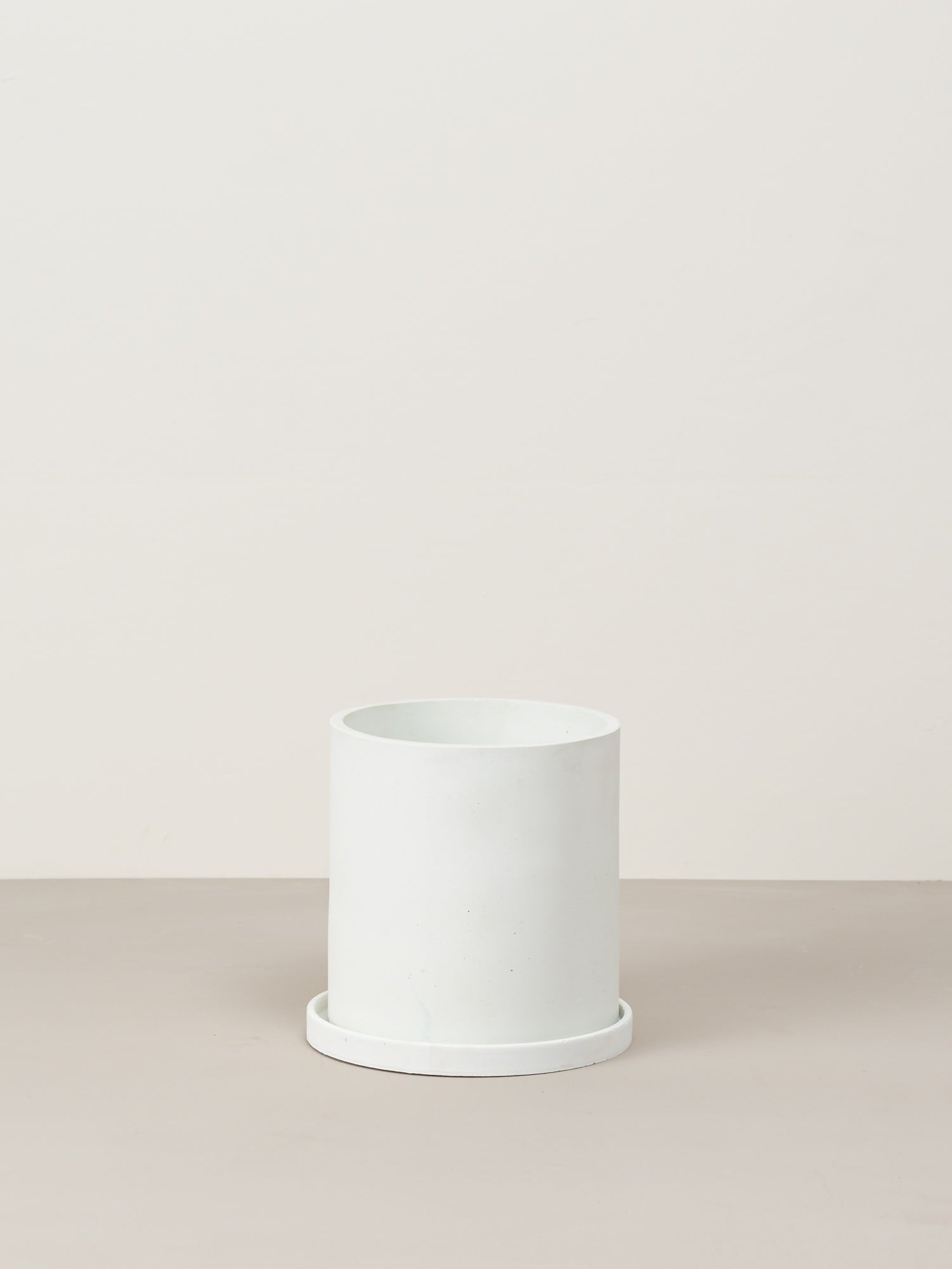 Quinn | White
Sale price

+ AED 69
selected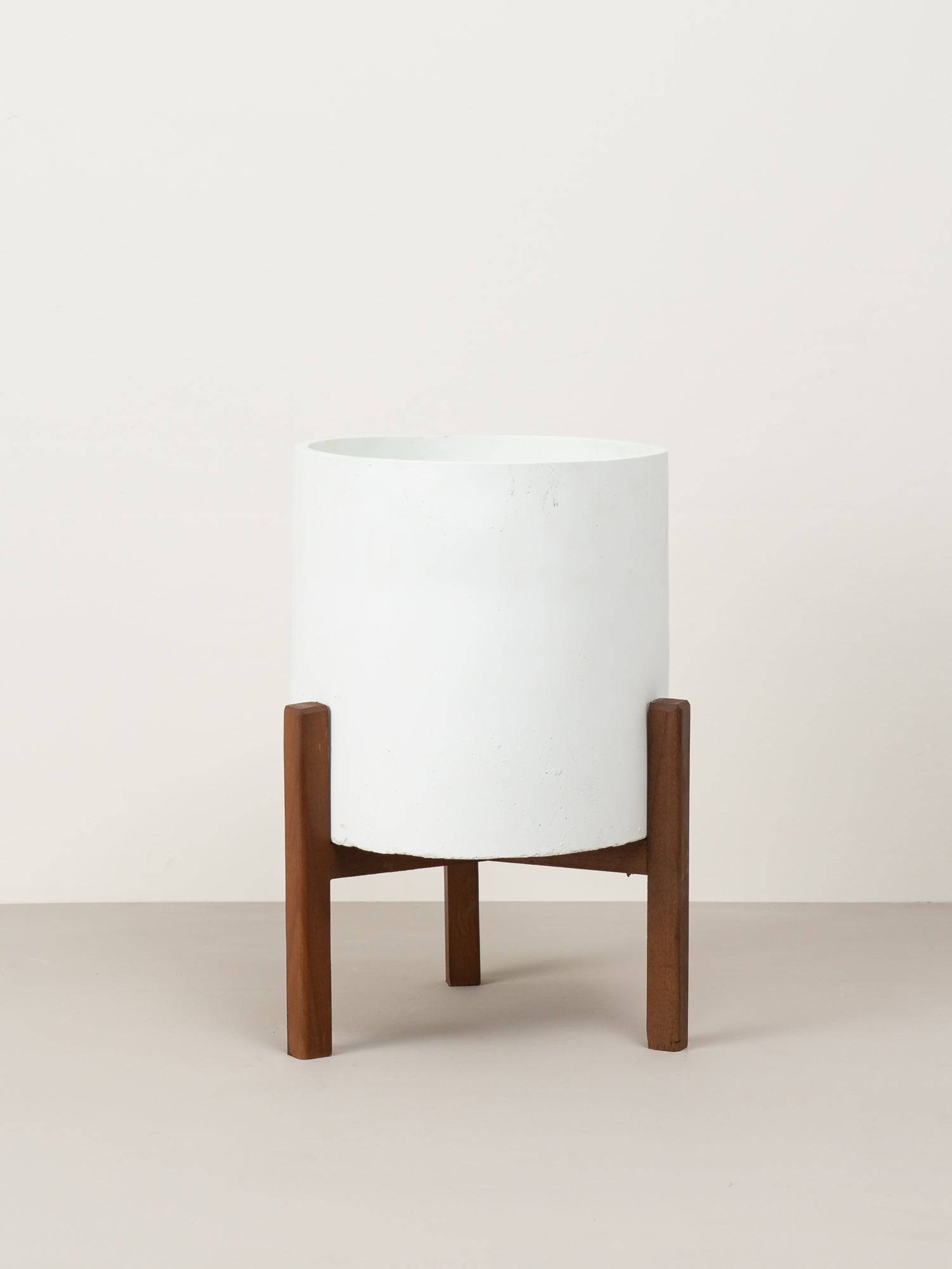 Quinn with stand | White
Sale price

+ AED 79
selected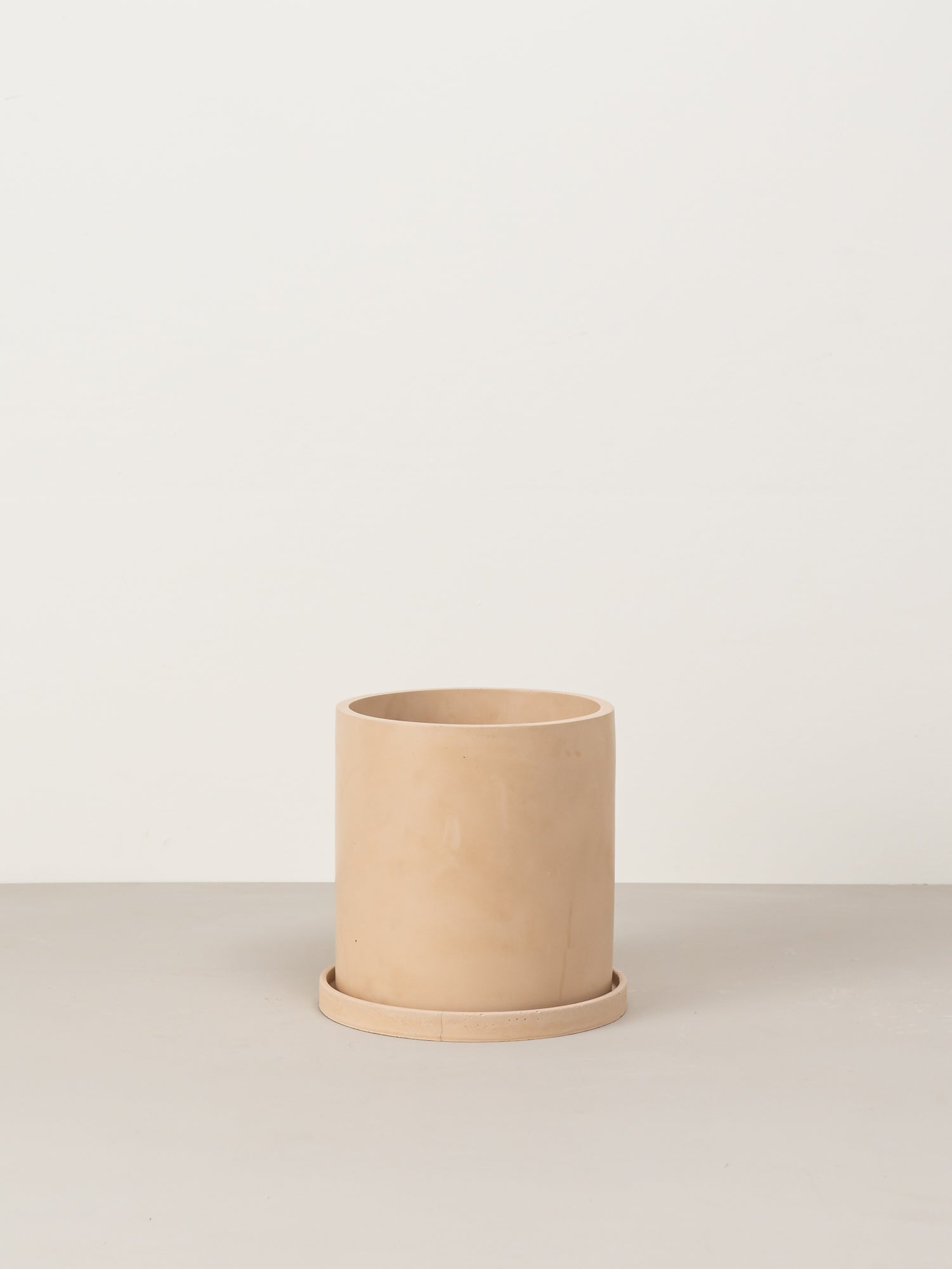 Quinn | Nude
Sale price

+ AED 69
selected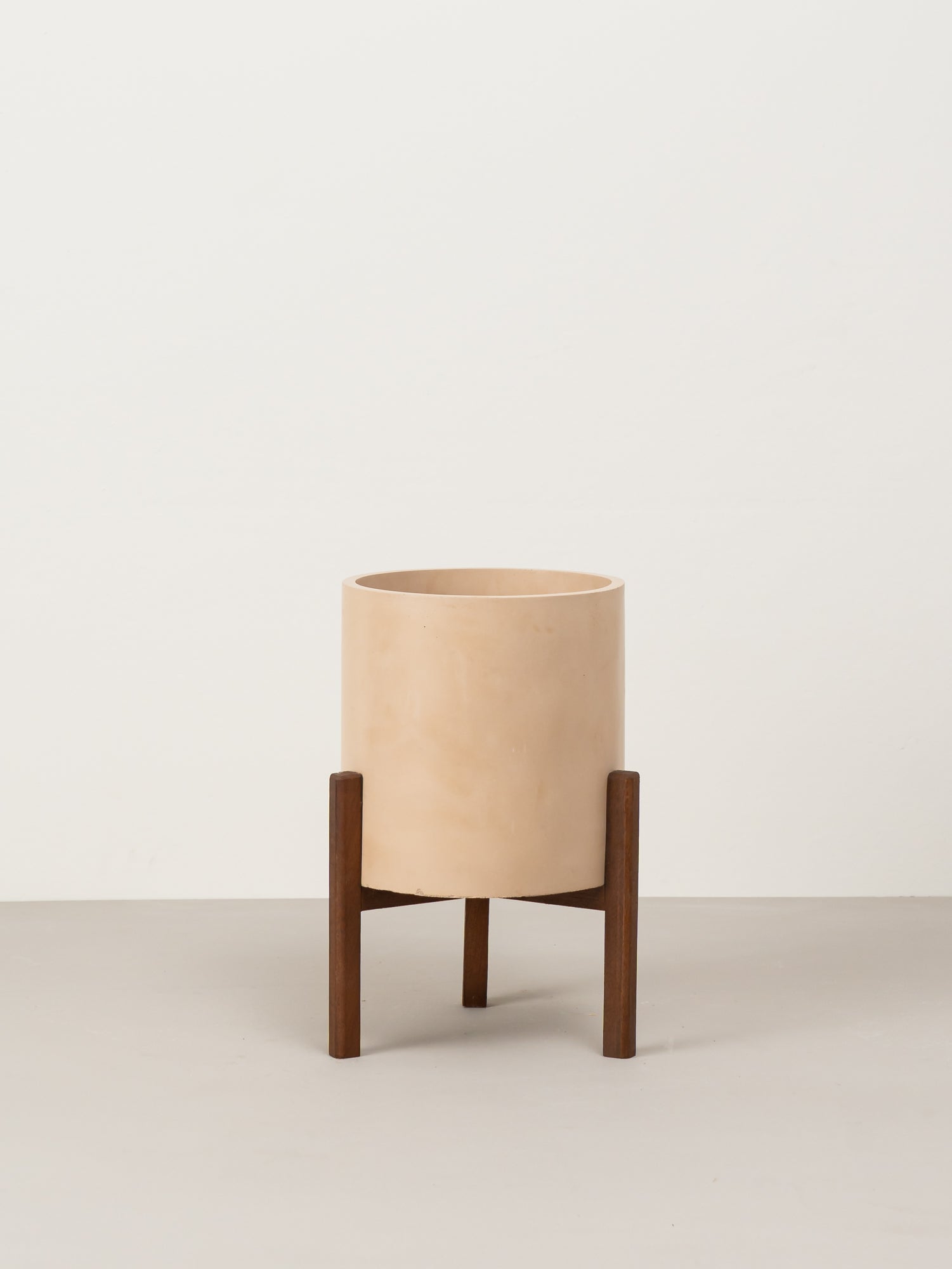 Quinn with stand | Nude
Sale price

+ AED 79
selected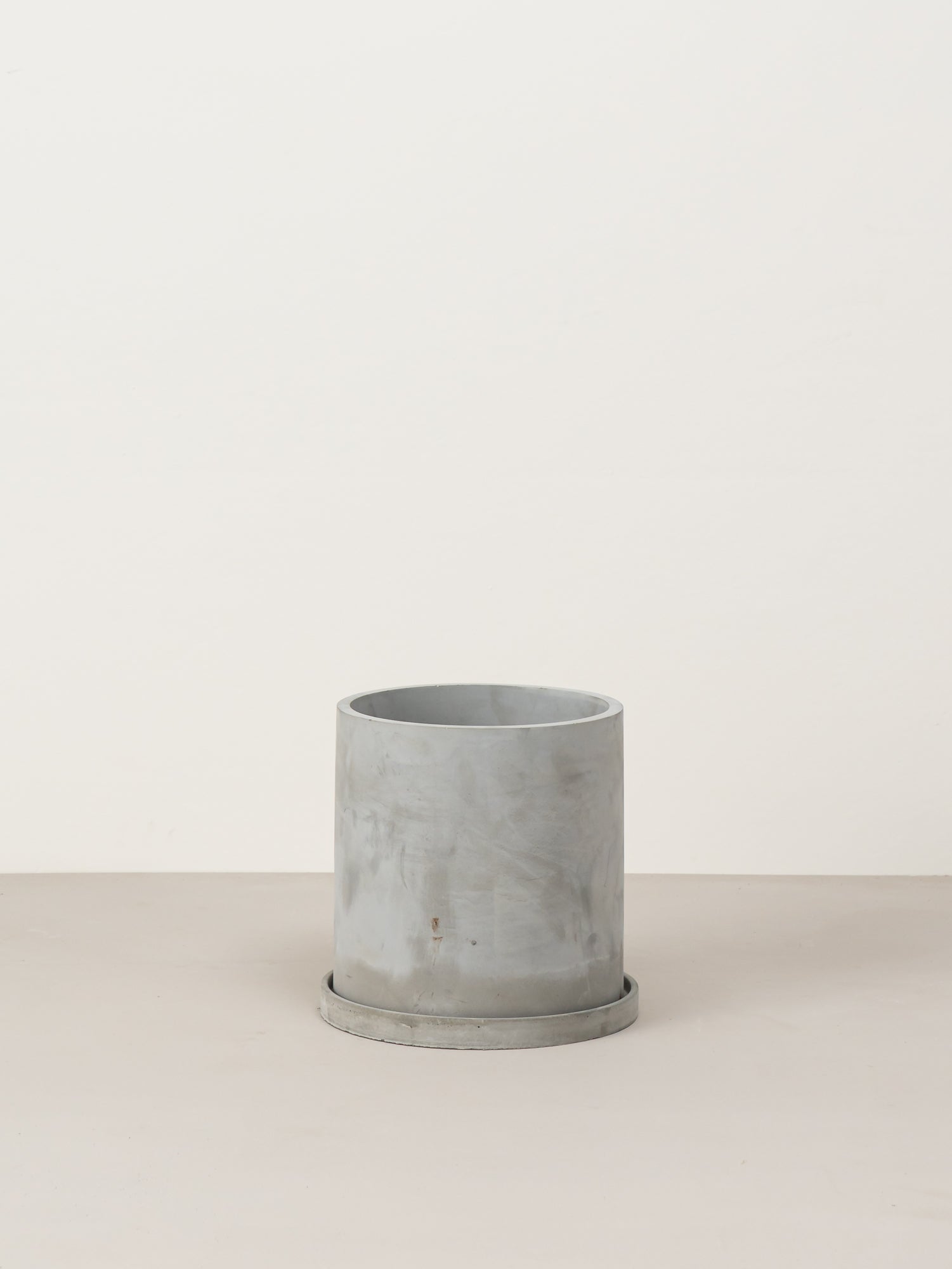 Quinn | Grey
Sale price

+ AED 69
selected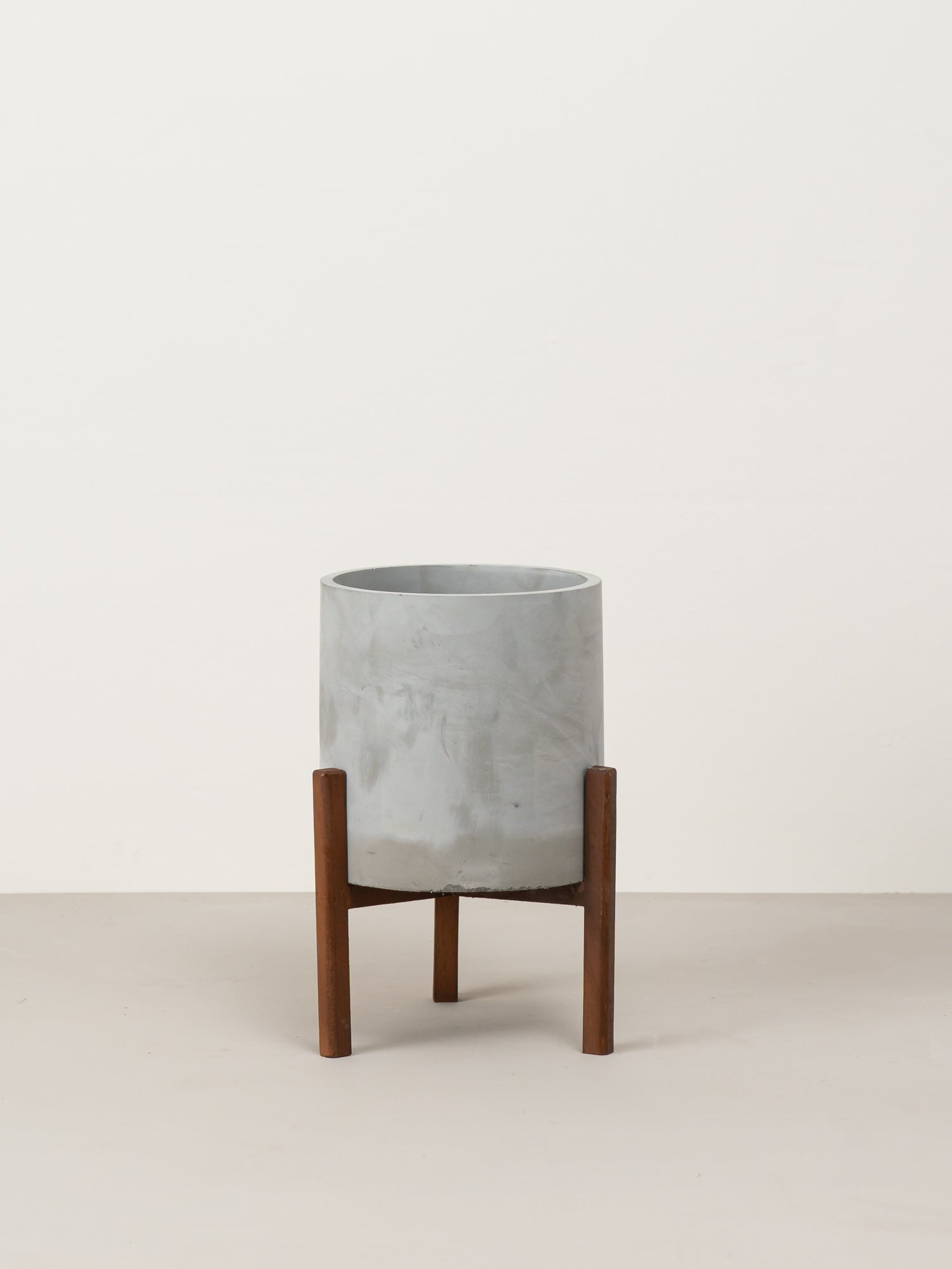 Quinn with stand | Grey
Sale price

+ AED 79
selected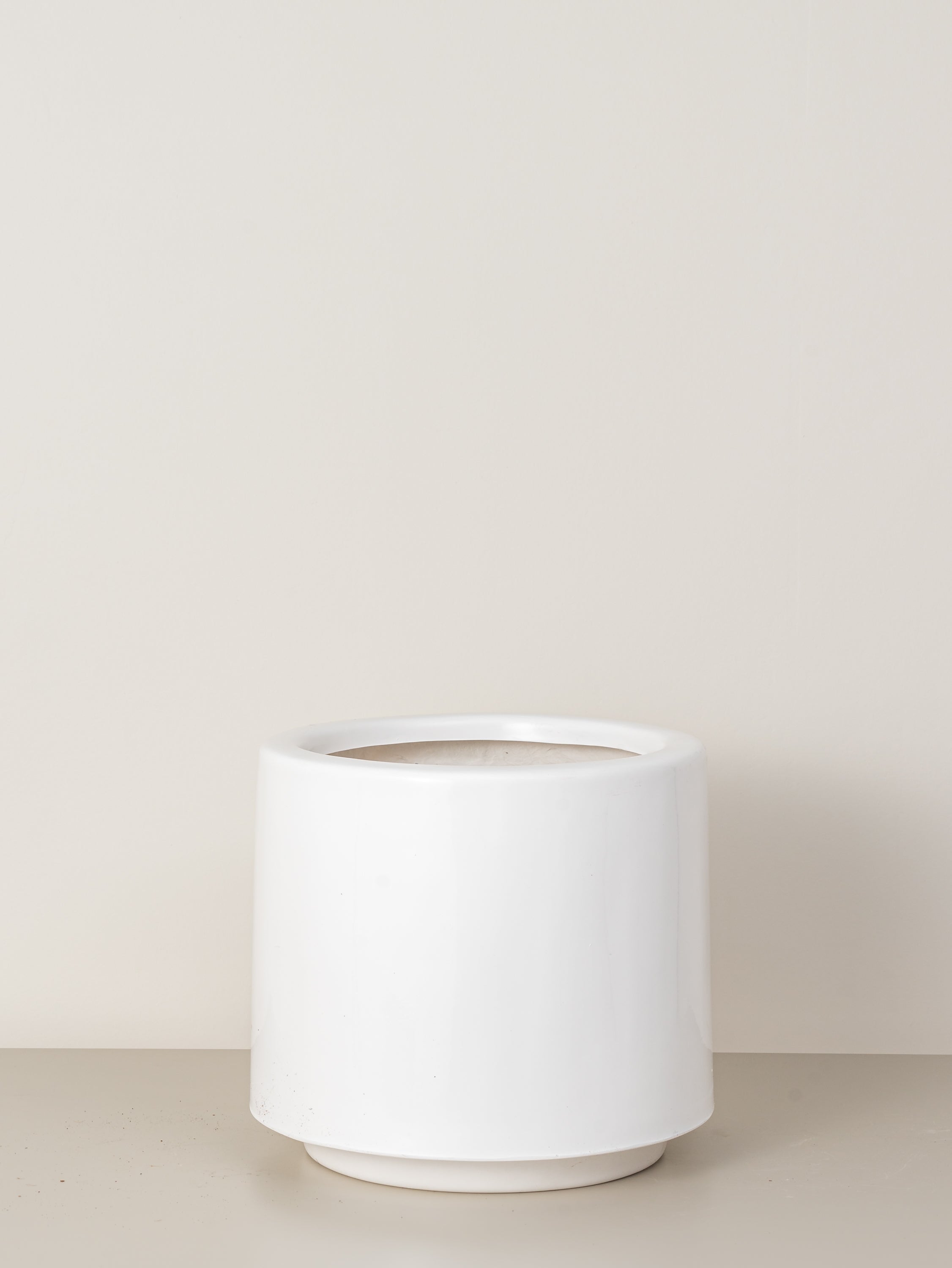 Lily | White
Sale price

+ AED 60
selected
Dimensions: 30cm Diameter x 30cm Height
Material: Plastic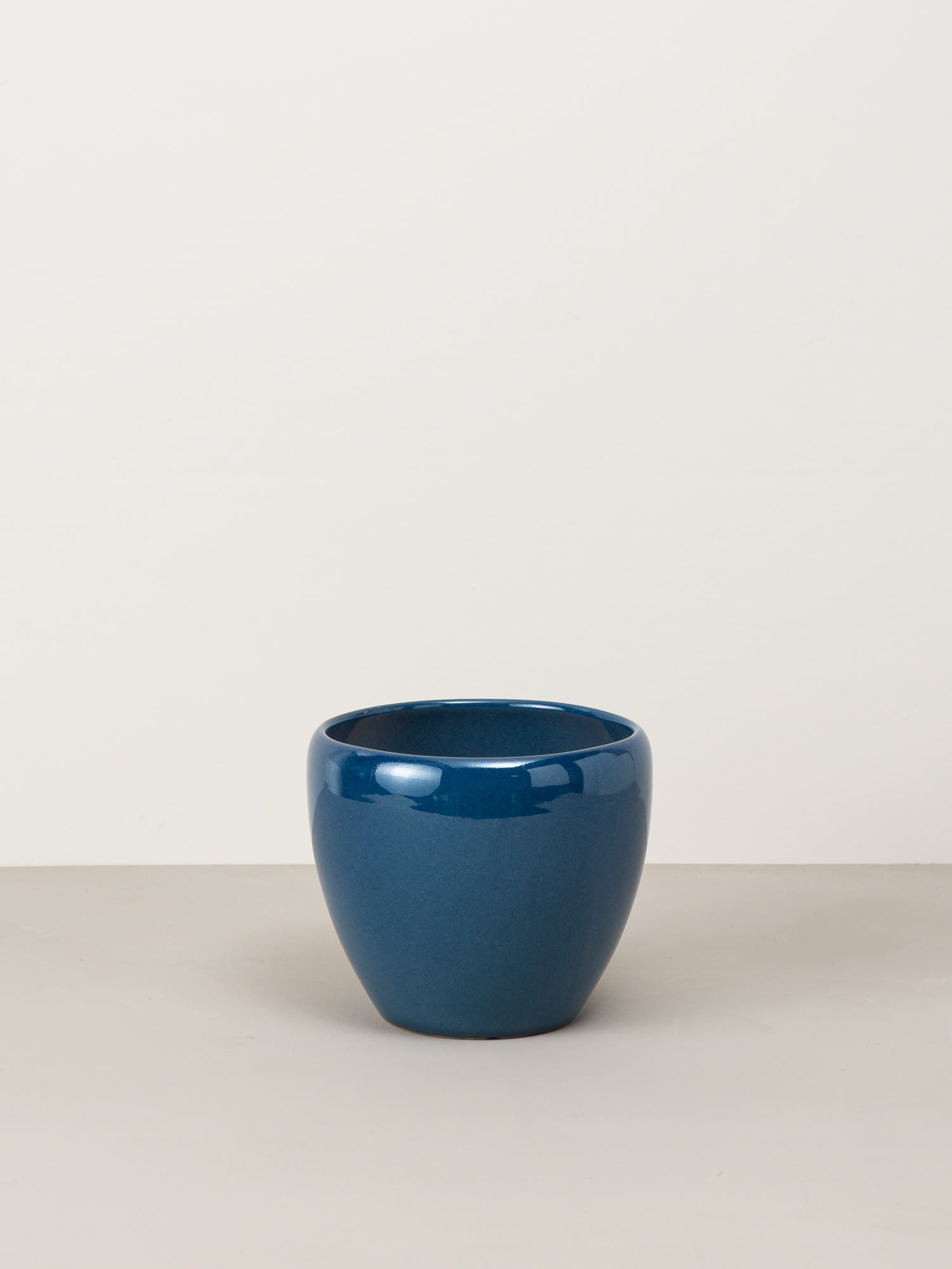 Robin
Sale price

+ AED 60
selected
Dimensions: 31cm Diameter x 25cm Height
Material: Ceramic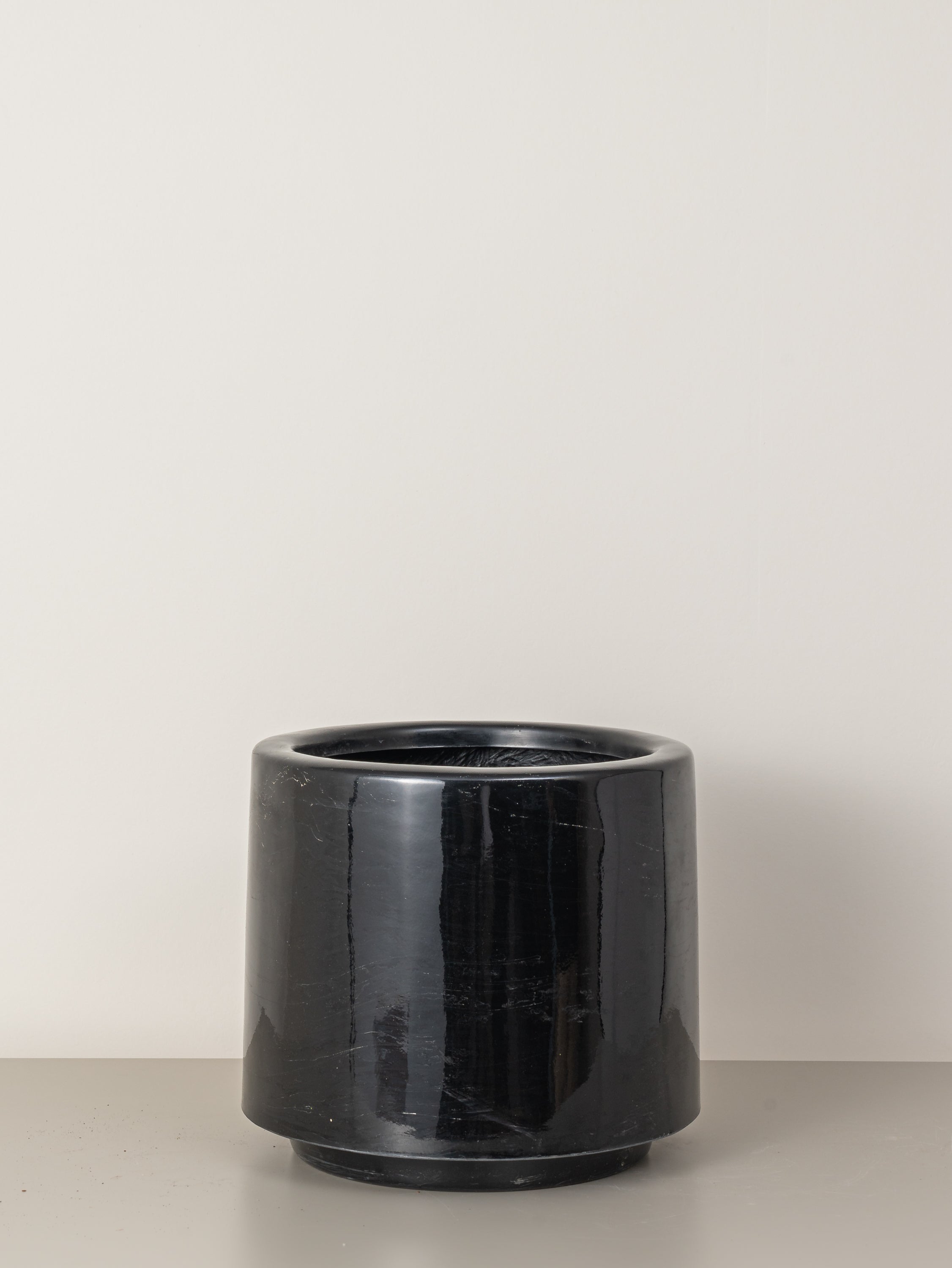 Lily | Black
Sale price

+ AED 60
selected
Dimensions: 30cm Diameter x 30cm Height
Material: Plastic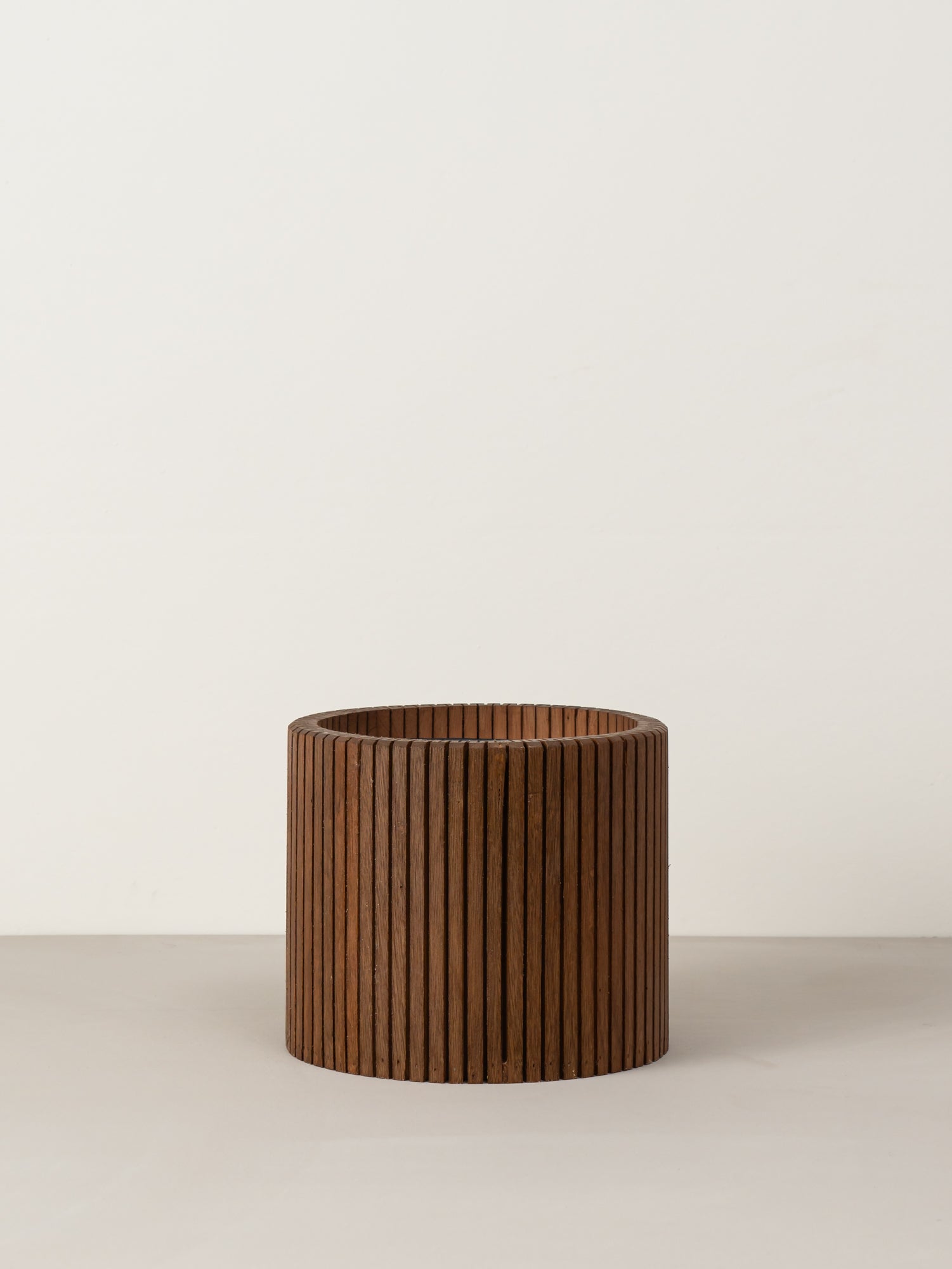 Karla | Teak
Sale price

+ AED 297
selected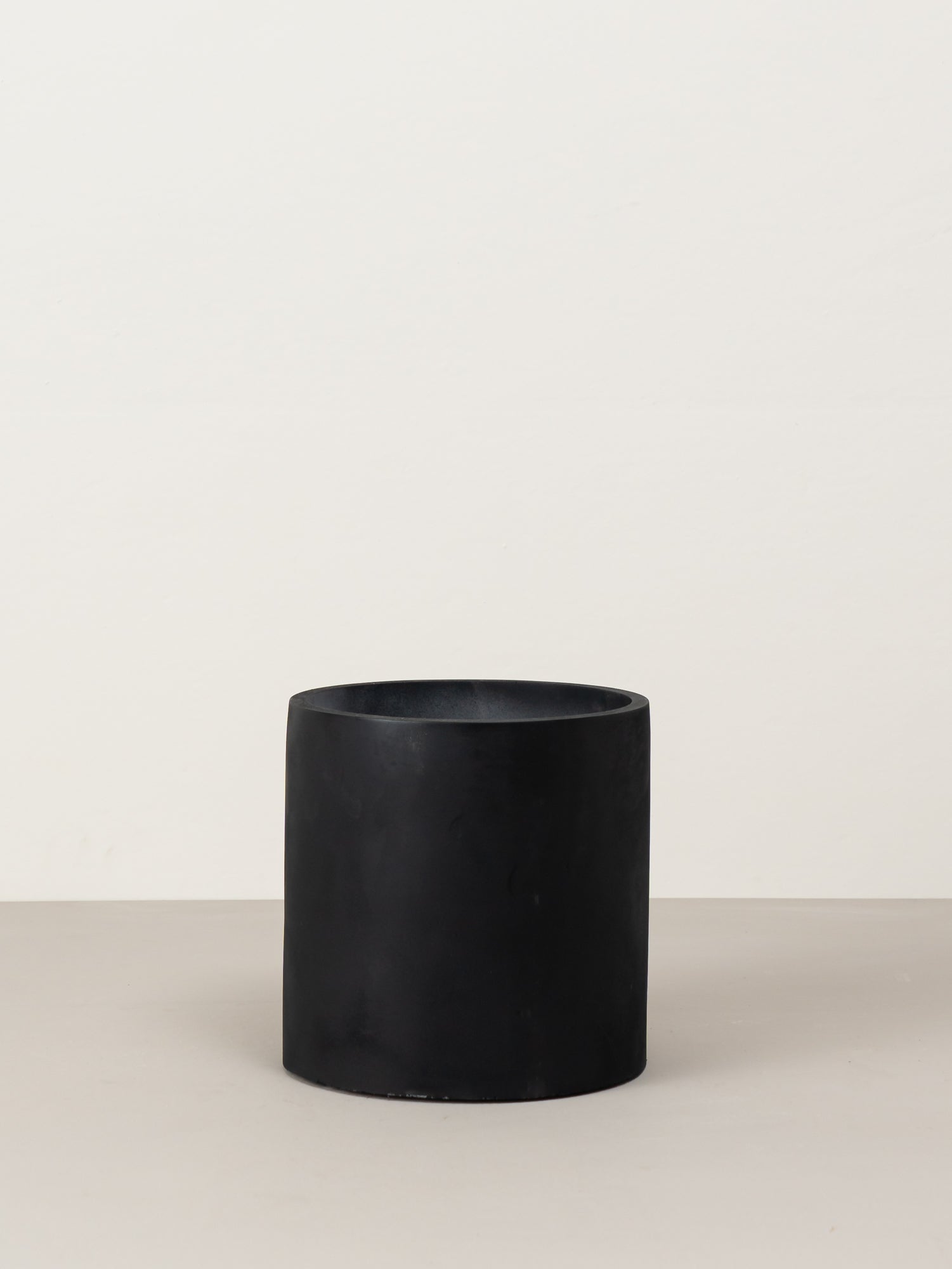 Quinn | Black
Sale price

+ AED 69
selected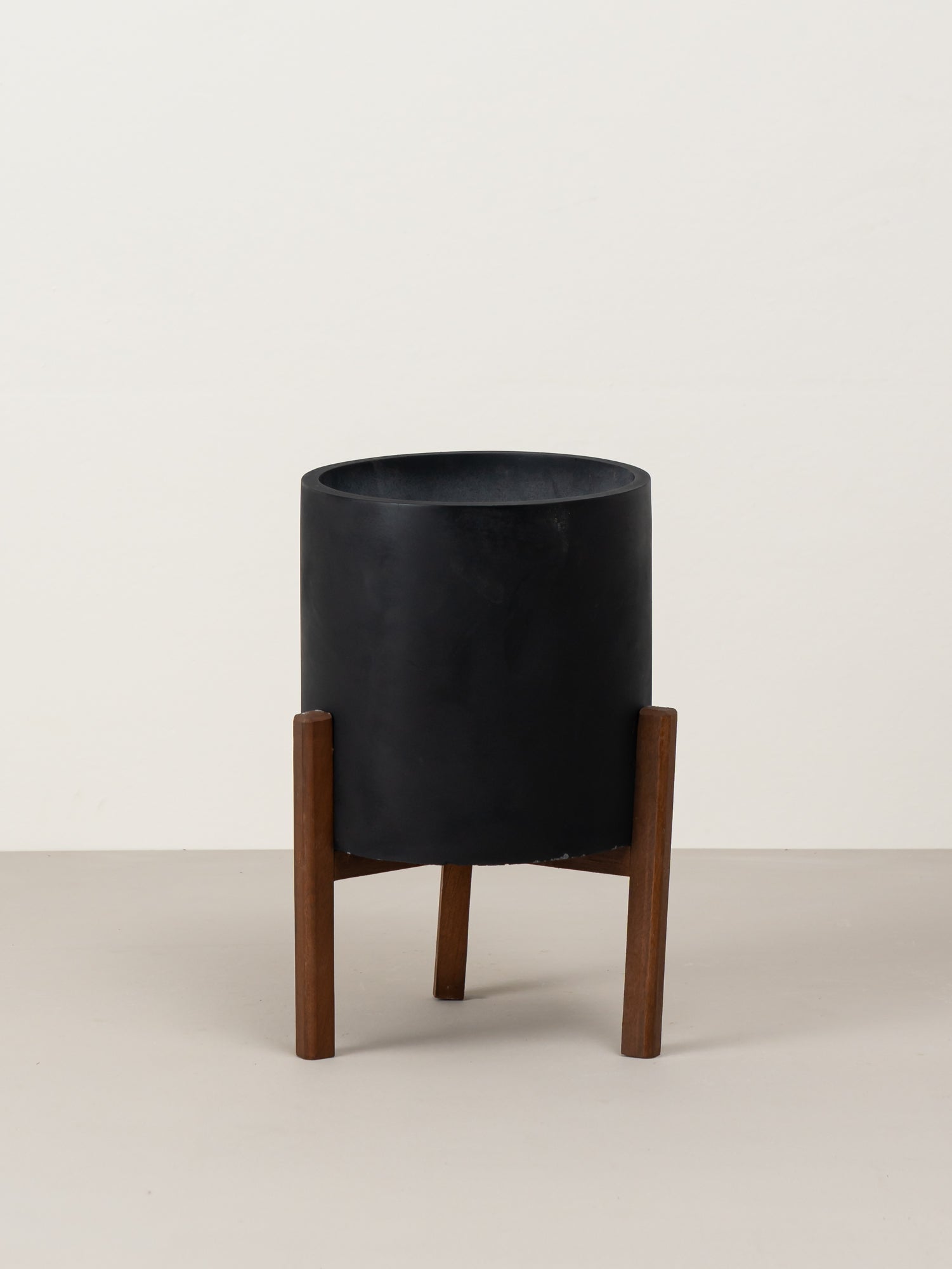 Quinn with stand | Black
Sale price

+ AED 79
selected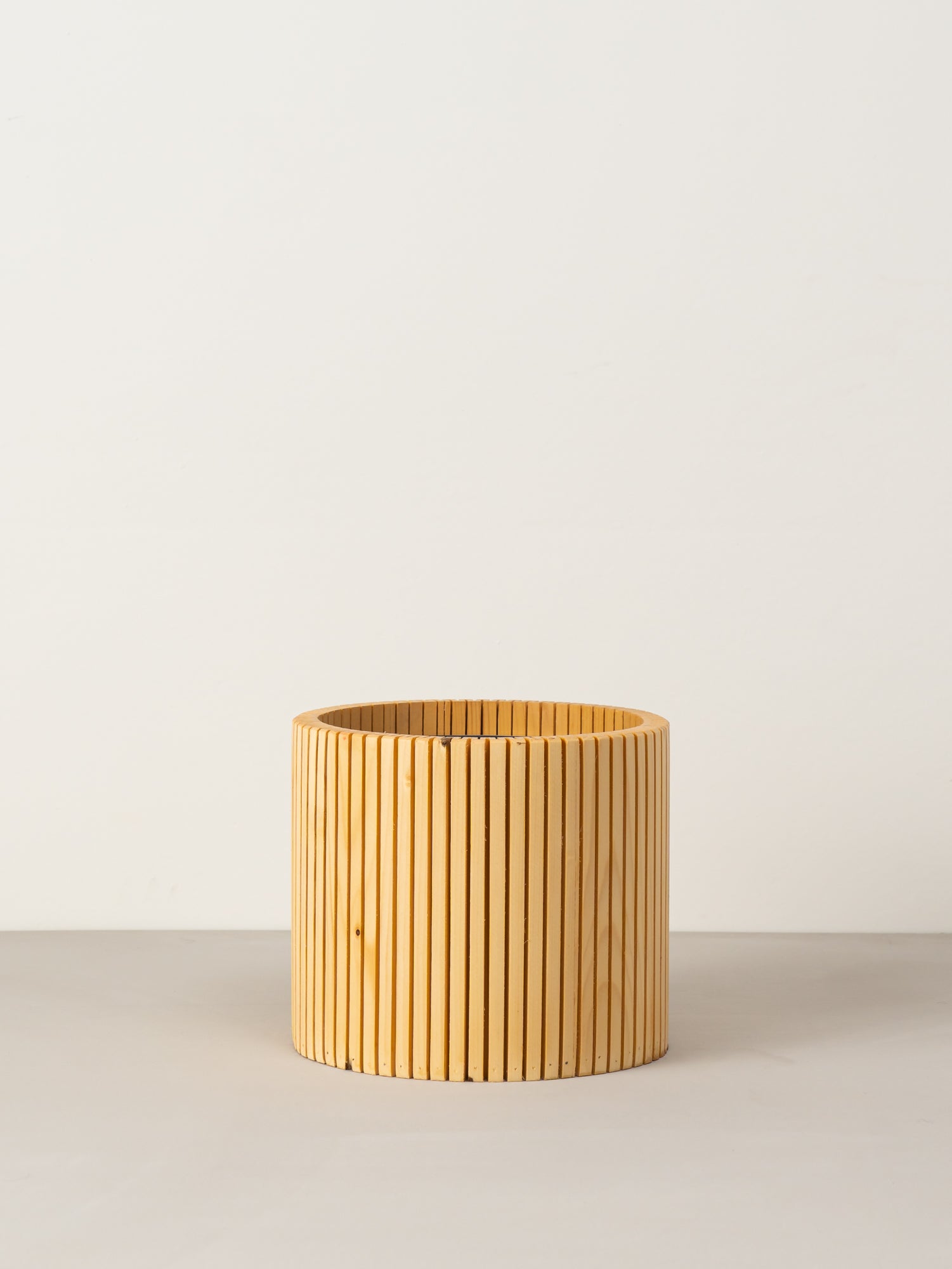 Karla | Natural
Sale price

+ AED 162
selected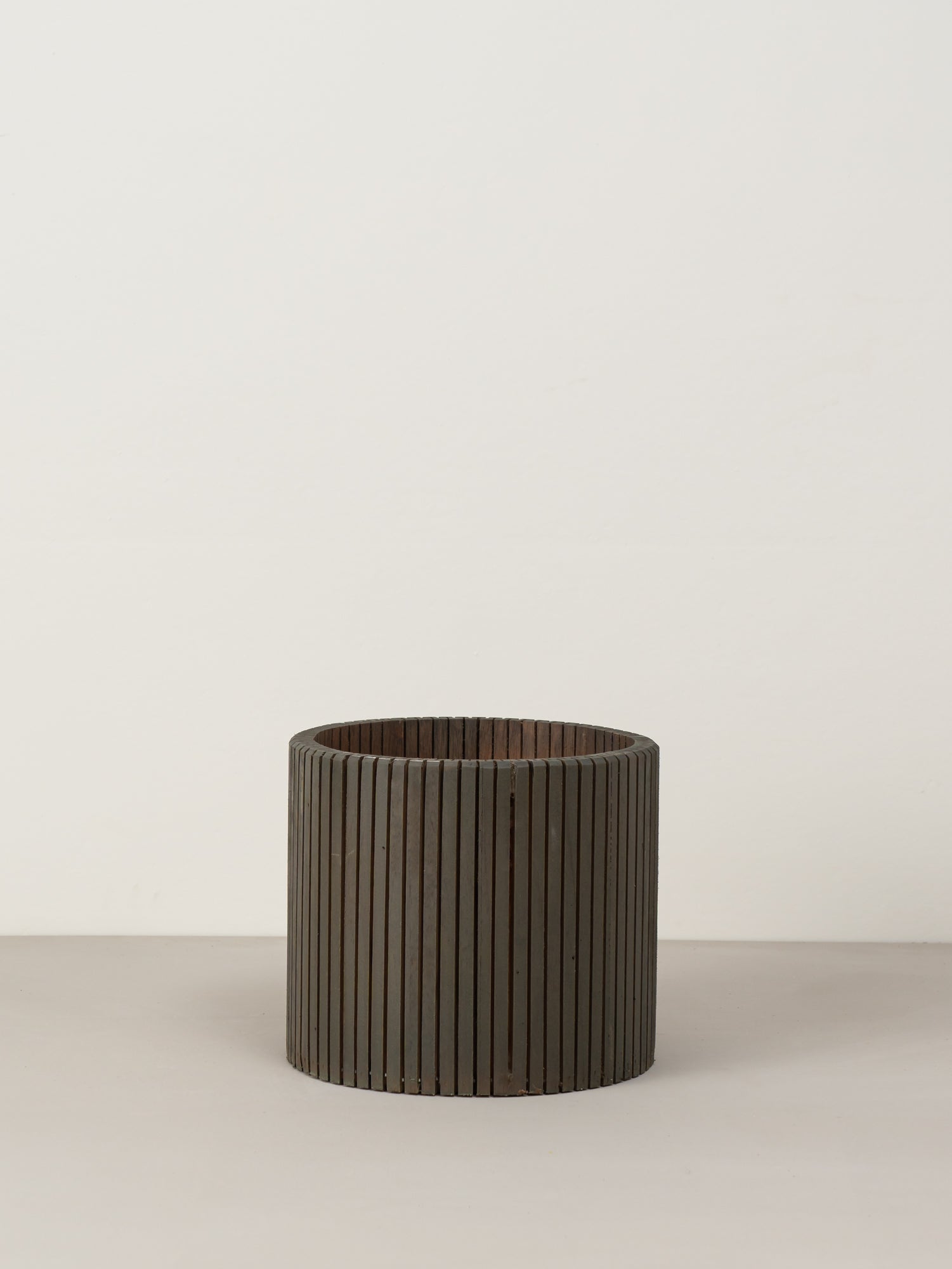 Karla | Ash
Sale price

+ AED 297
selected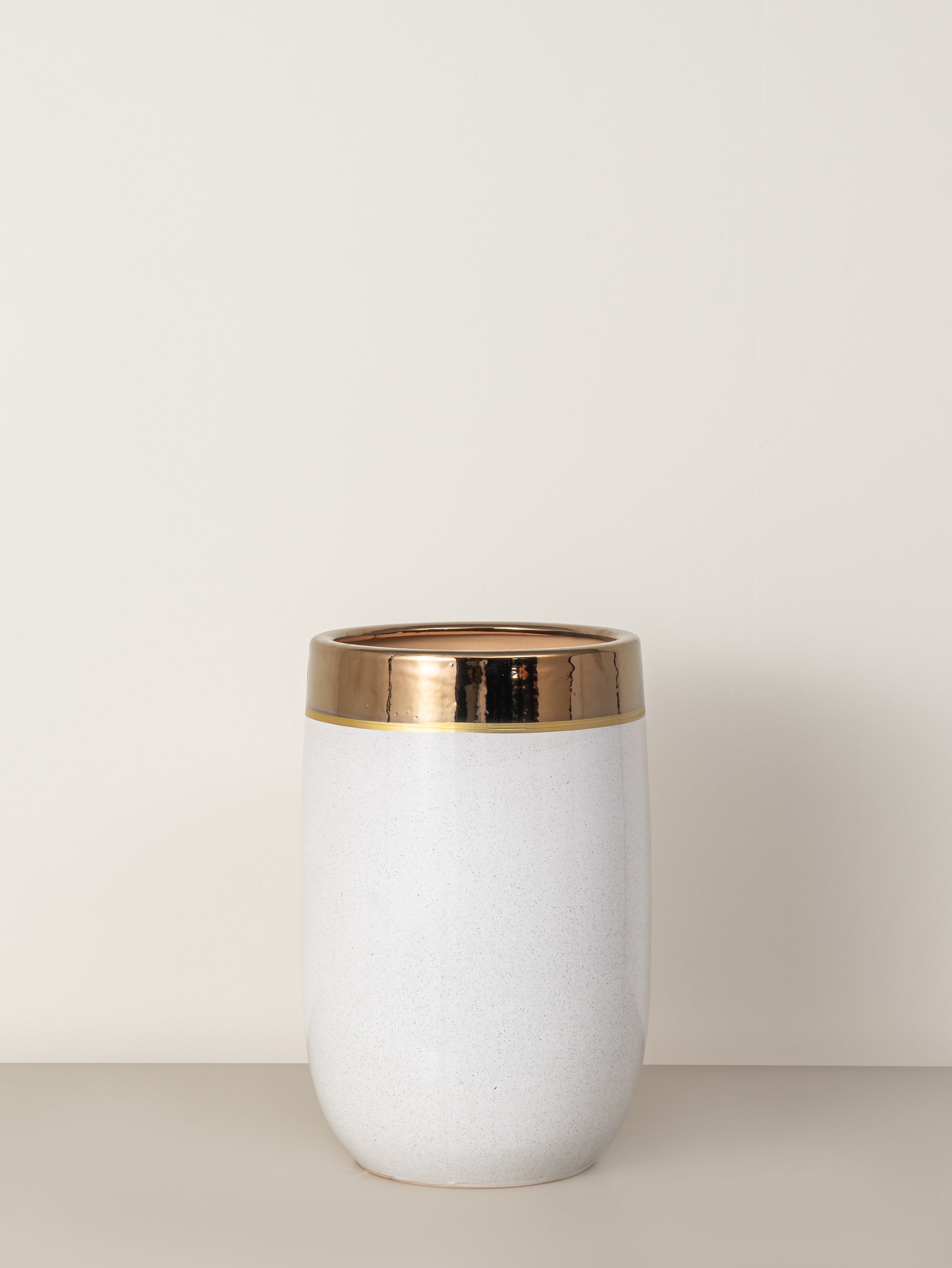 Mariam
Sale price

+ AED 80
selected
Dimensions: 29cm Diameter x 35cm Height
Material: Ceramic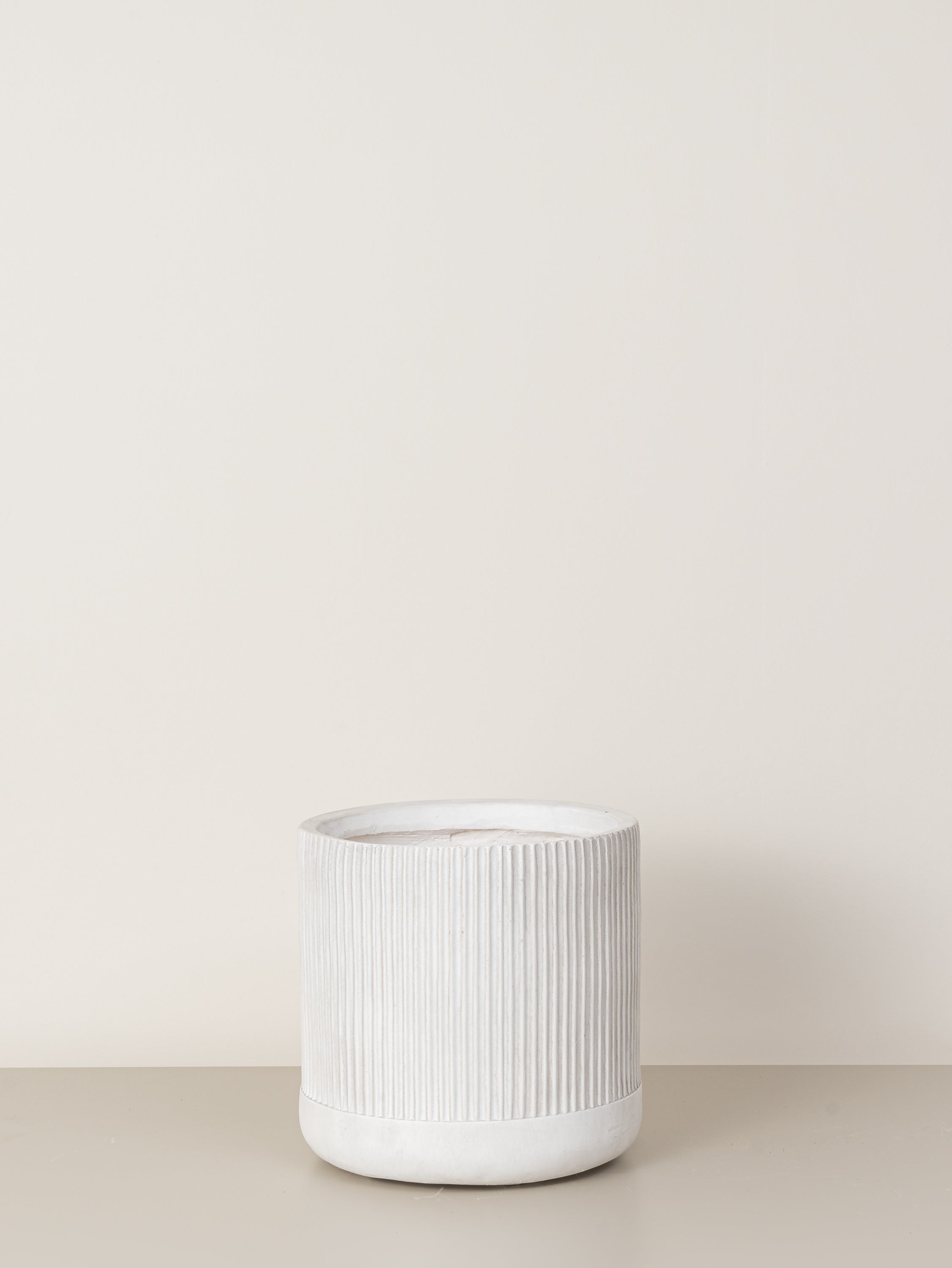 Alena | White
Sale price

+ AED 100
selected
Dimensions: 30cm Diameter x 30cm Height
Material: Cement Fibre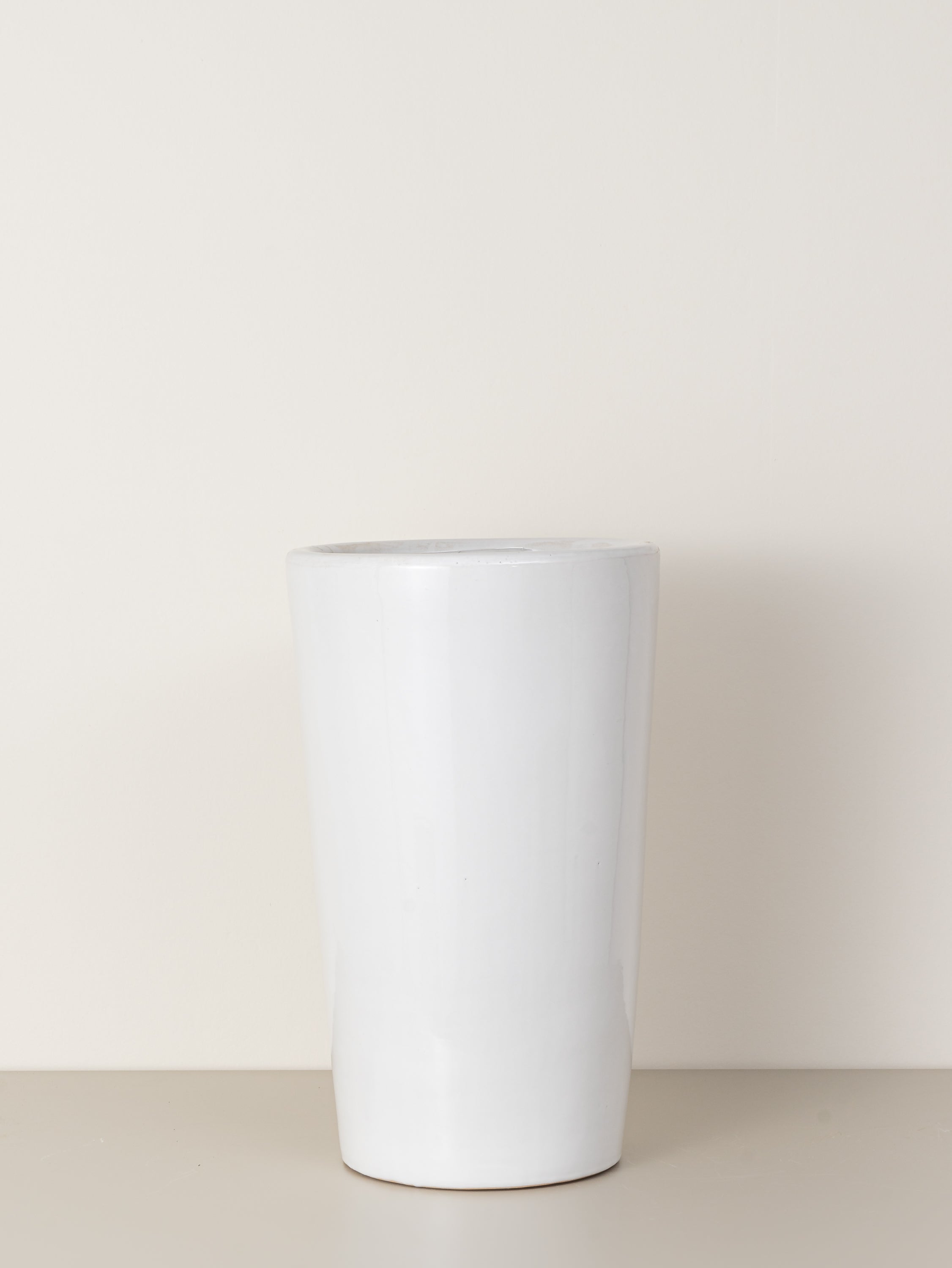 Julie (Matte)
Sale price

+ AED 85
selected
Dimensions: 33cm Diameter x 44cm Height
Material: Ceramic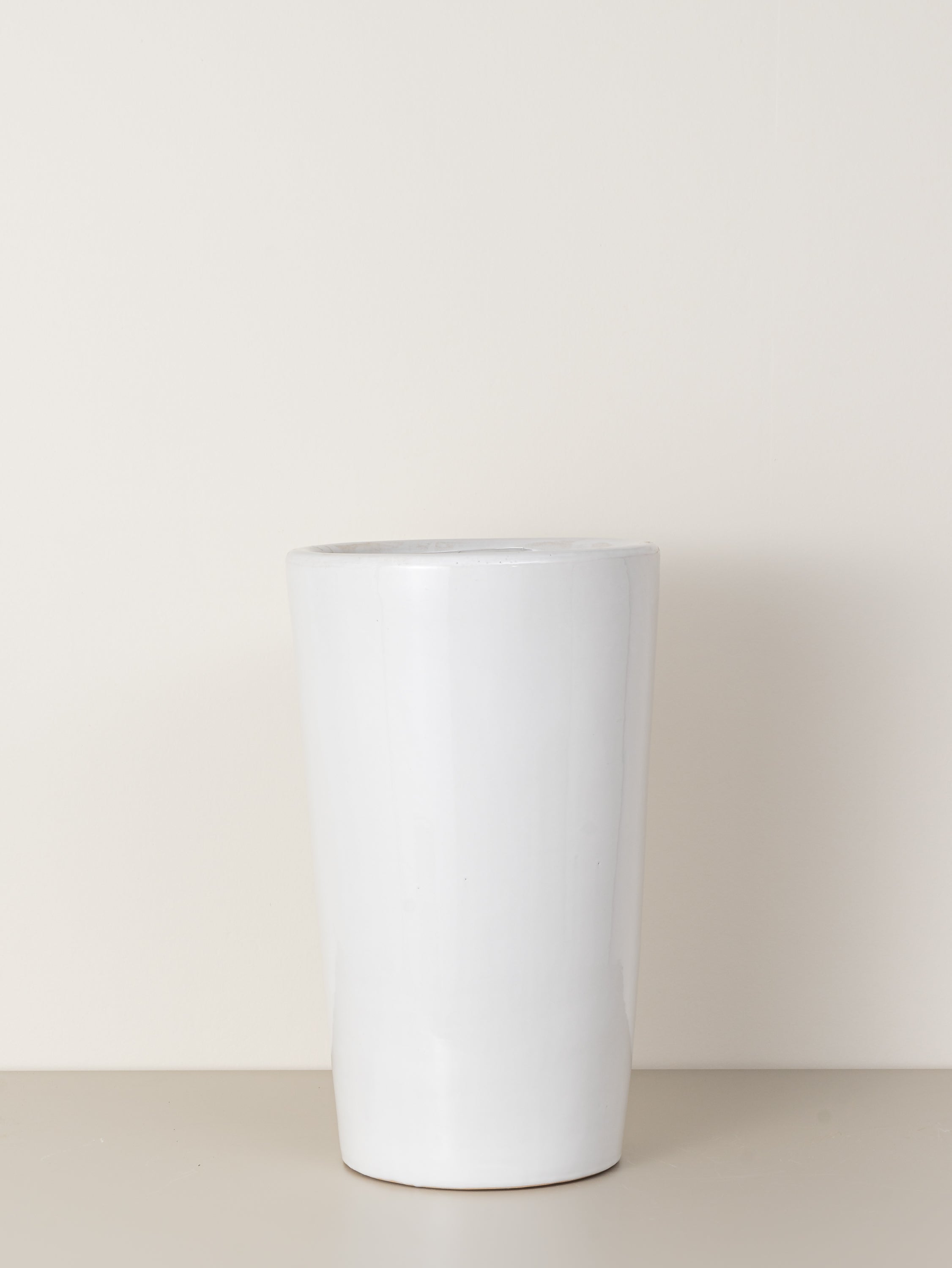 Julie (Gloss)
Sale price

+ AED 75
selected
Dimensions: 33cm Diameter x 44cm Height
Material: Ceramic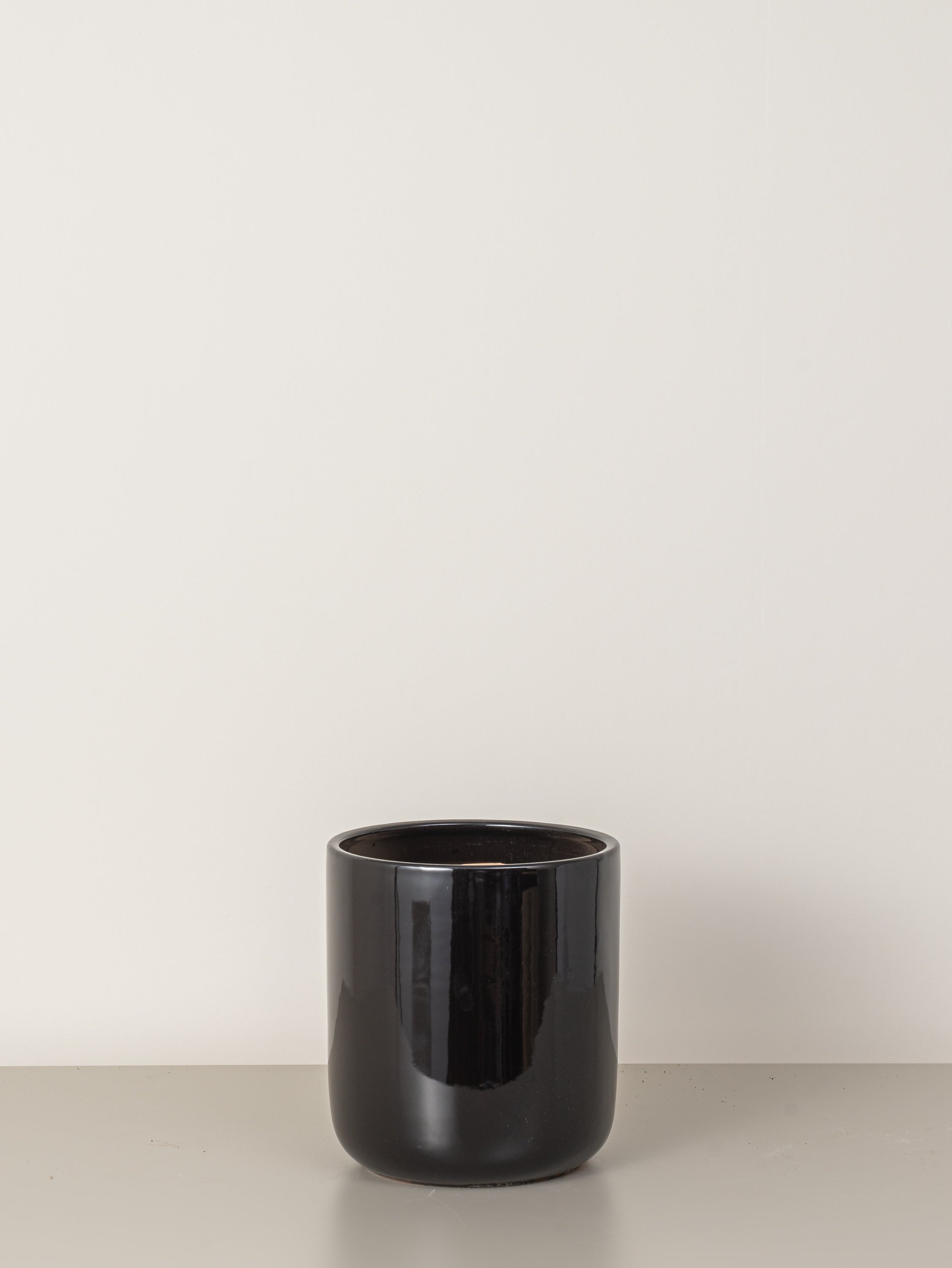 Emma | Black (Matte)
Sale price

+ AED 60
selected
Dimensions: 30cm Diameter x 30cm Height
Material: Ceramic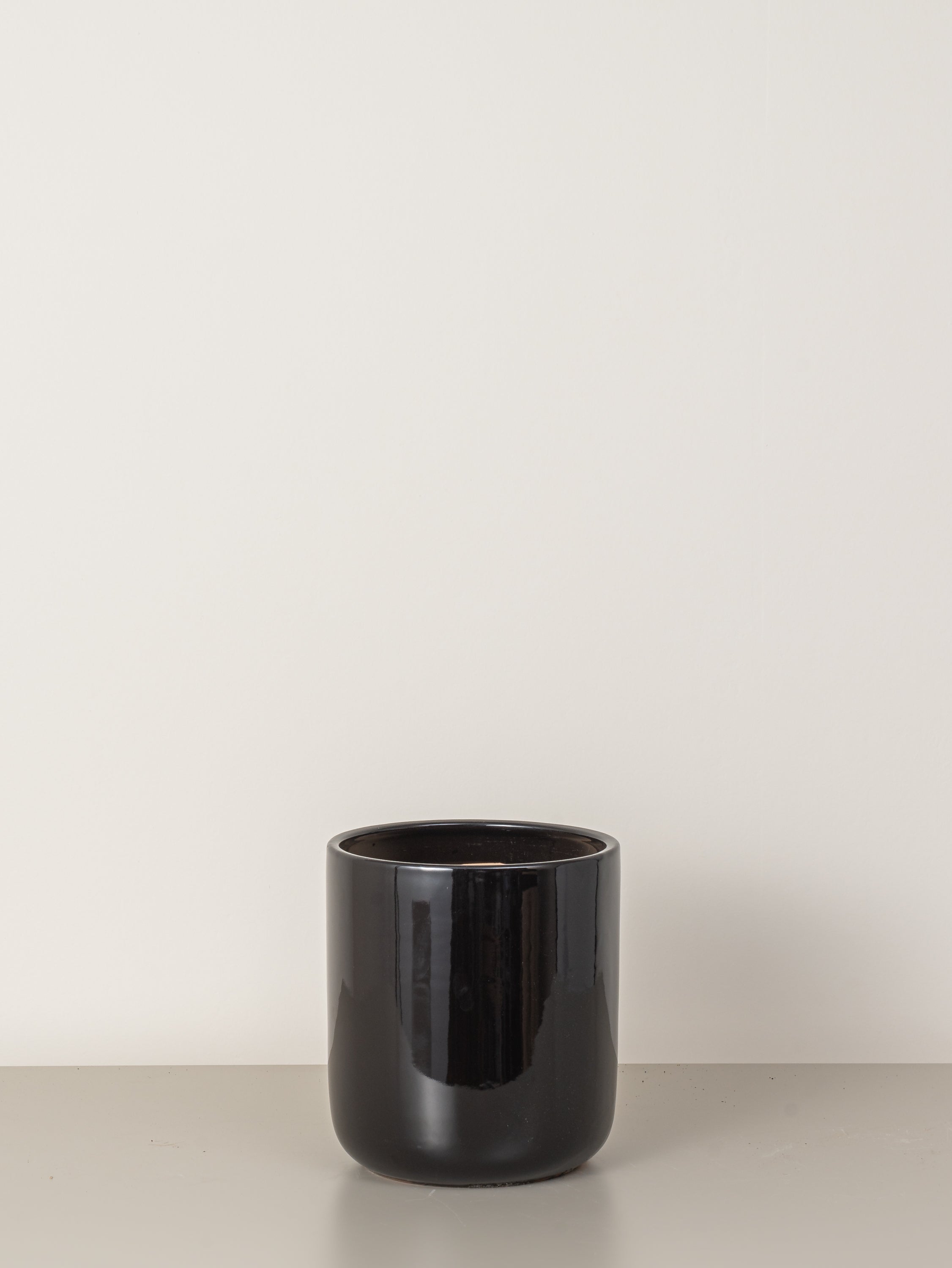 Emma | Black (Gloss)
Sale price

+ AED 50
selected
Dimensions: 30cm Diameter x 30cm Height
Material: Ceramic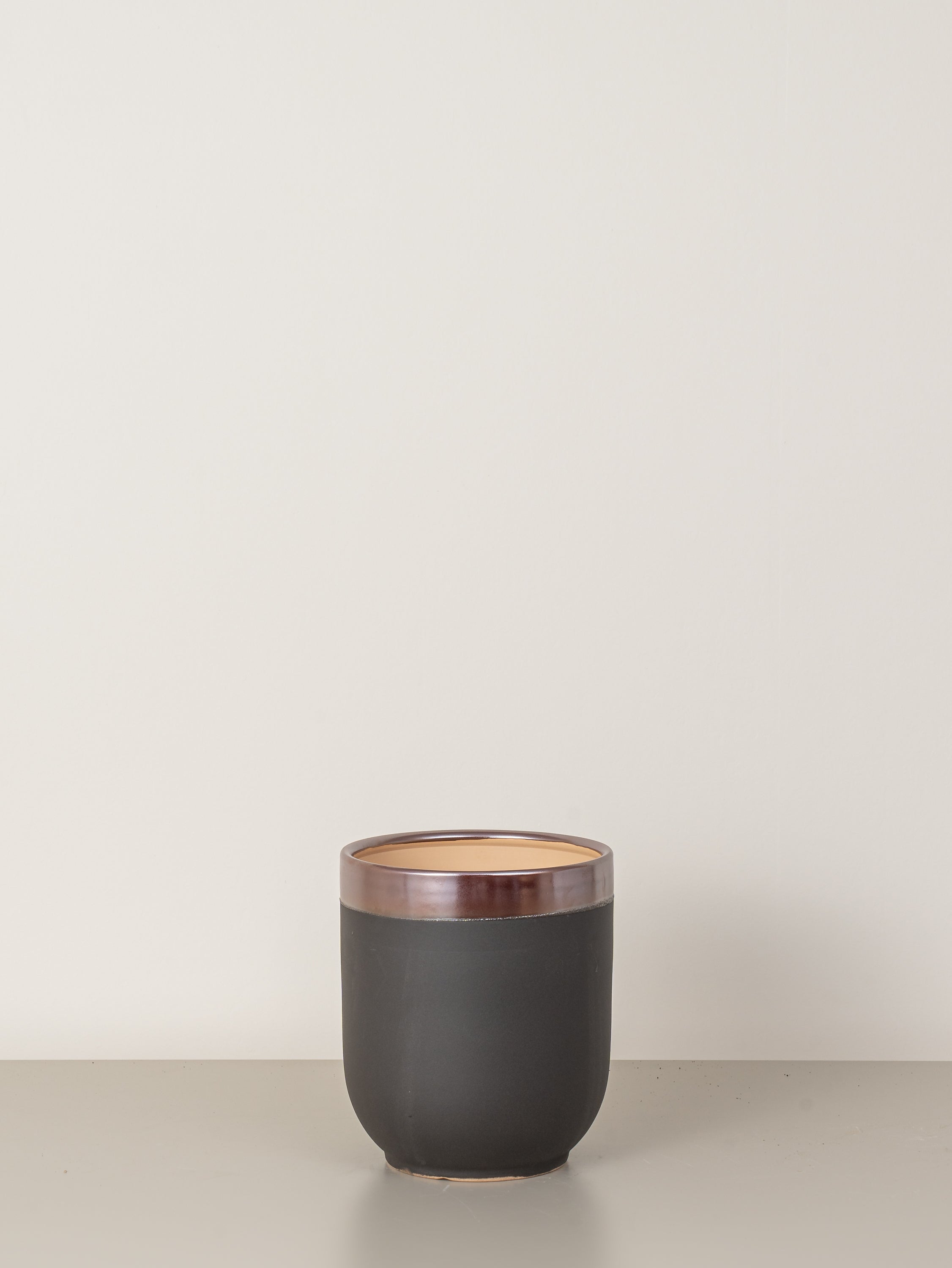 Chloe
Sale price

+ AED 50
selected
Dimensions: 30cm Diameter x 30cm Height
Material: Ceramic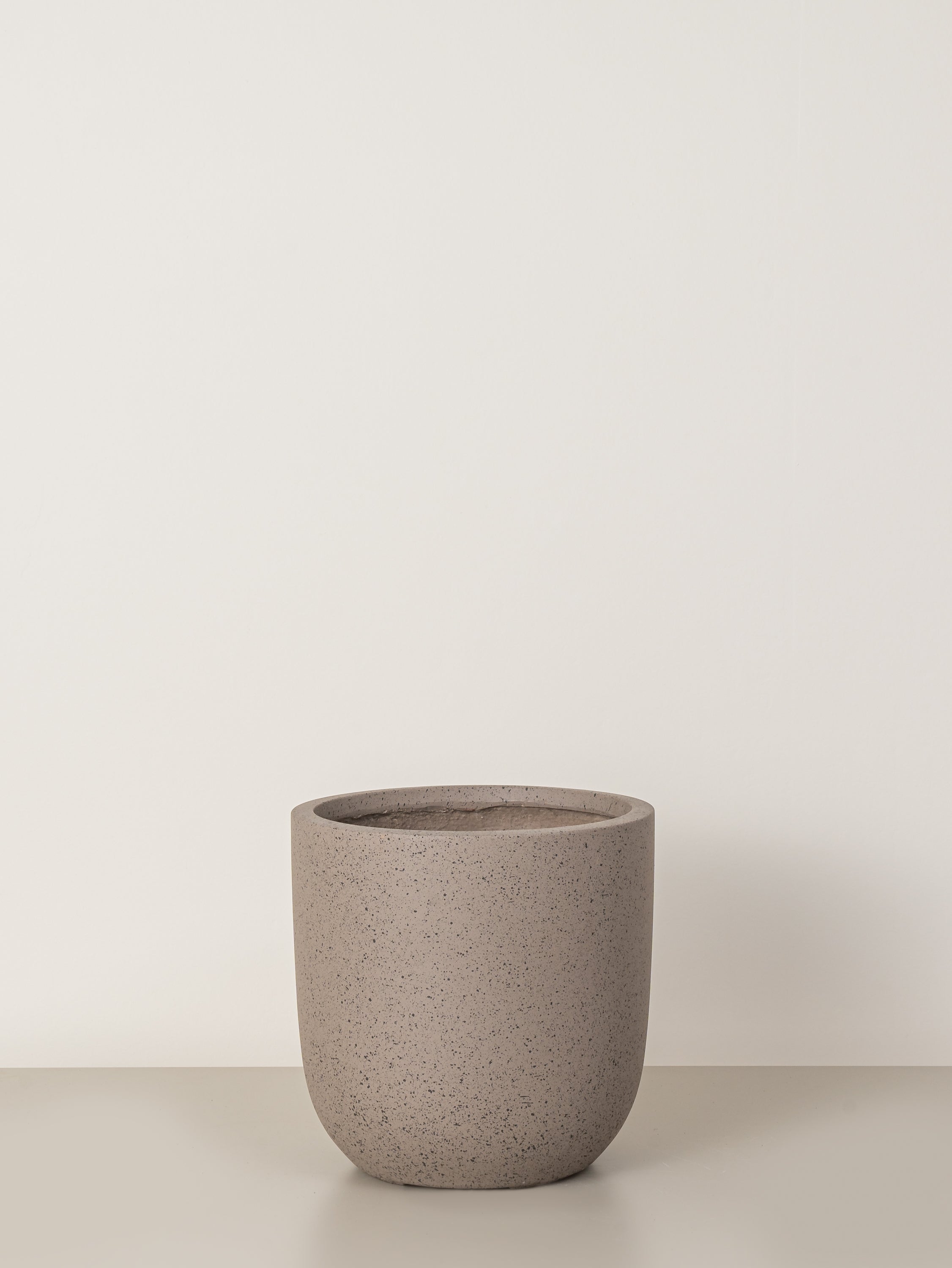 Alicia | Brown
Sale price

+ AED 80
selected
Dimensions: 32cm Diameter x 31cm Height
Material: Cement Fibre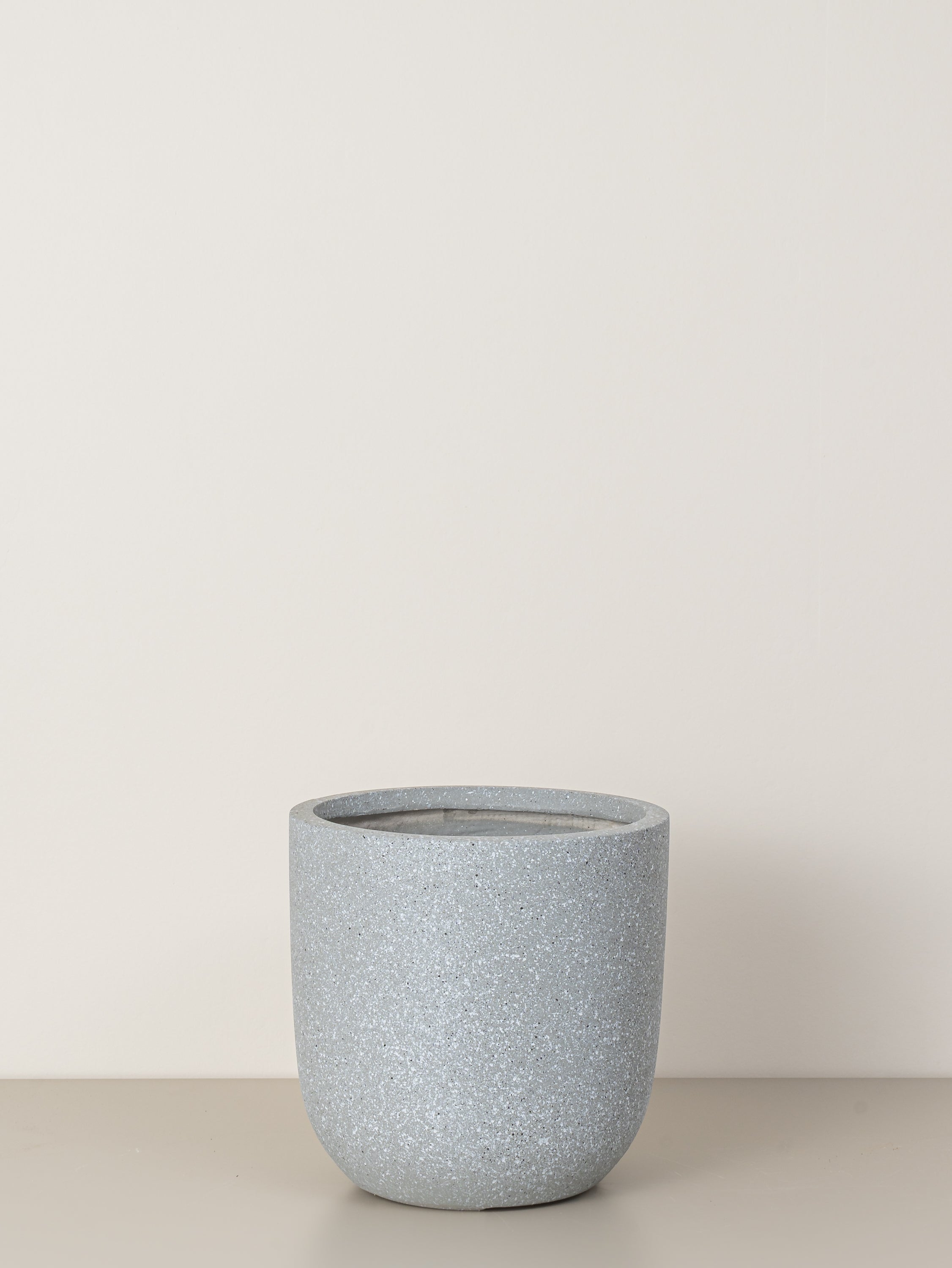 Alicia | Grey
Sale price

+ AED 80
selected
Dimensions: 32cm Diameter x 31cm Height
Material: Cement Fibre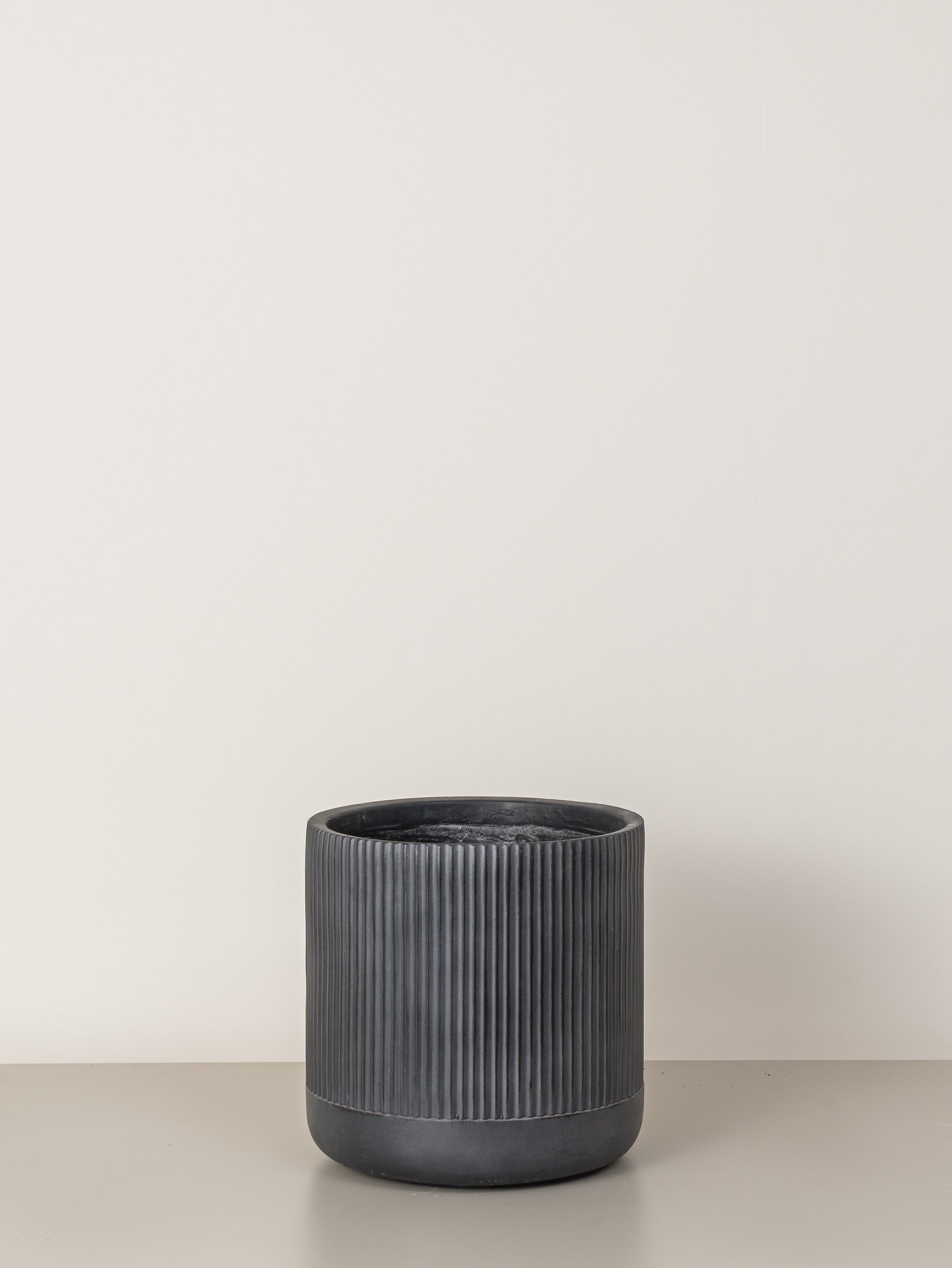 Alena | Black
Sale price

+ AED 100
selected
Dimensions: 30cm Diameter x 30cm Height
Material: Cement Fibre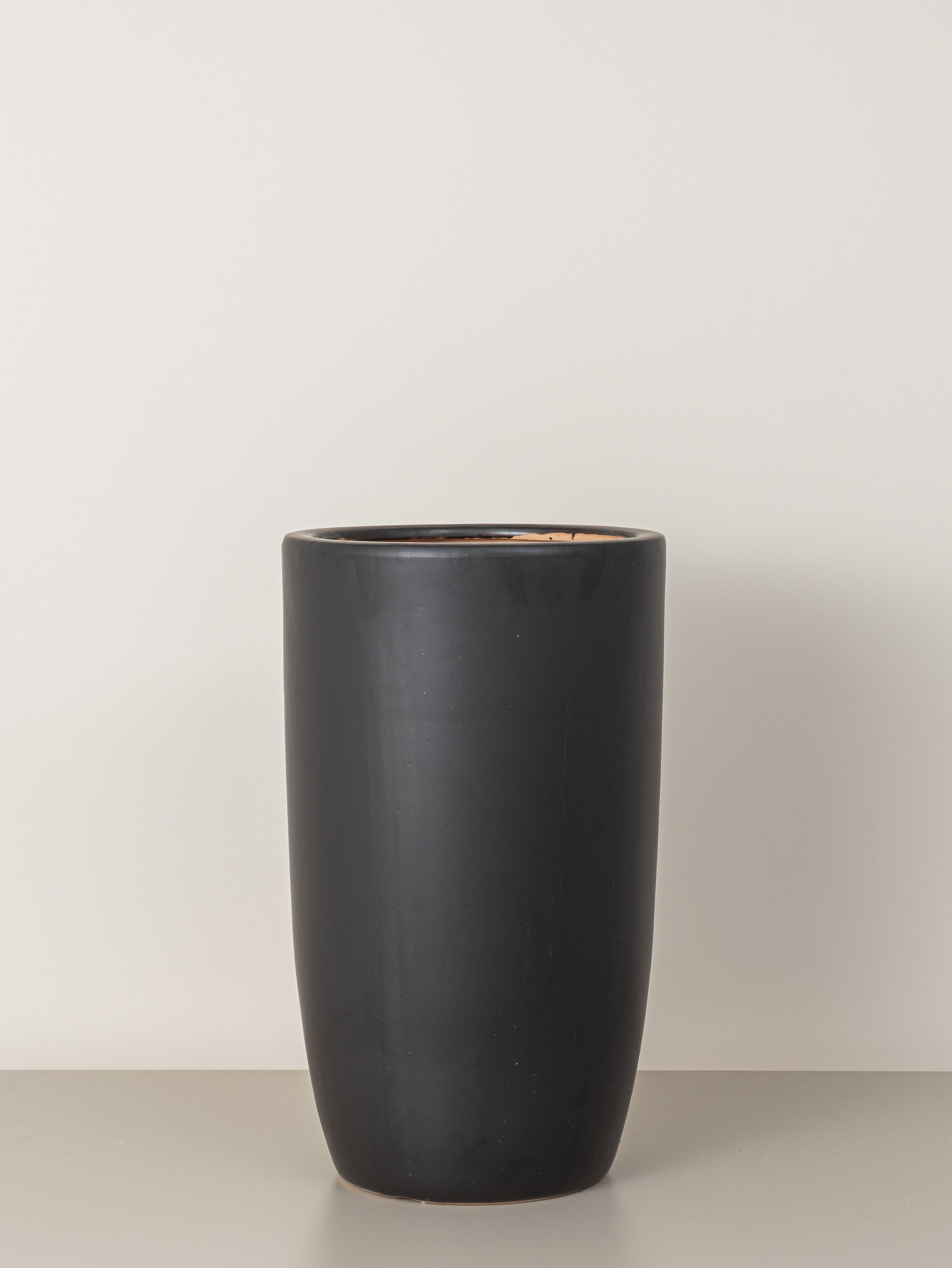 Sam
Sale price

+ AED 75
selected
Dimensions: 30cm Diameter x 56cm Height
Material: Ceramic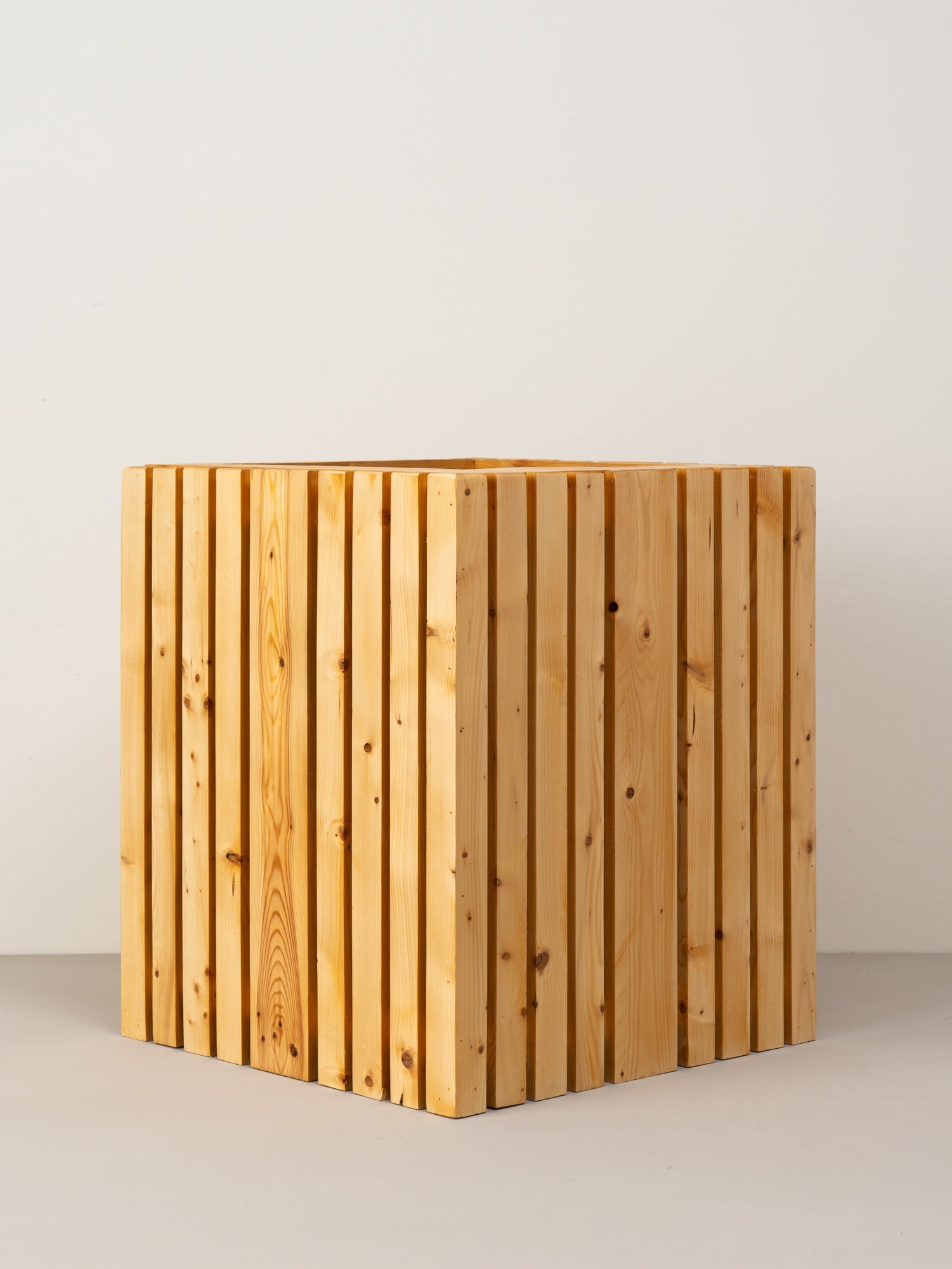 Tanya | Natural
Sale price

+ AED 315
selected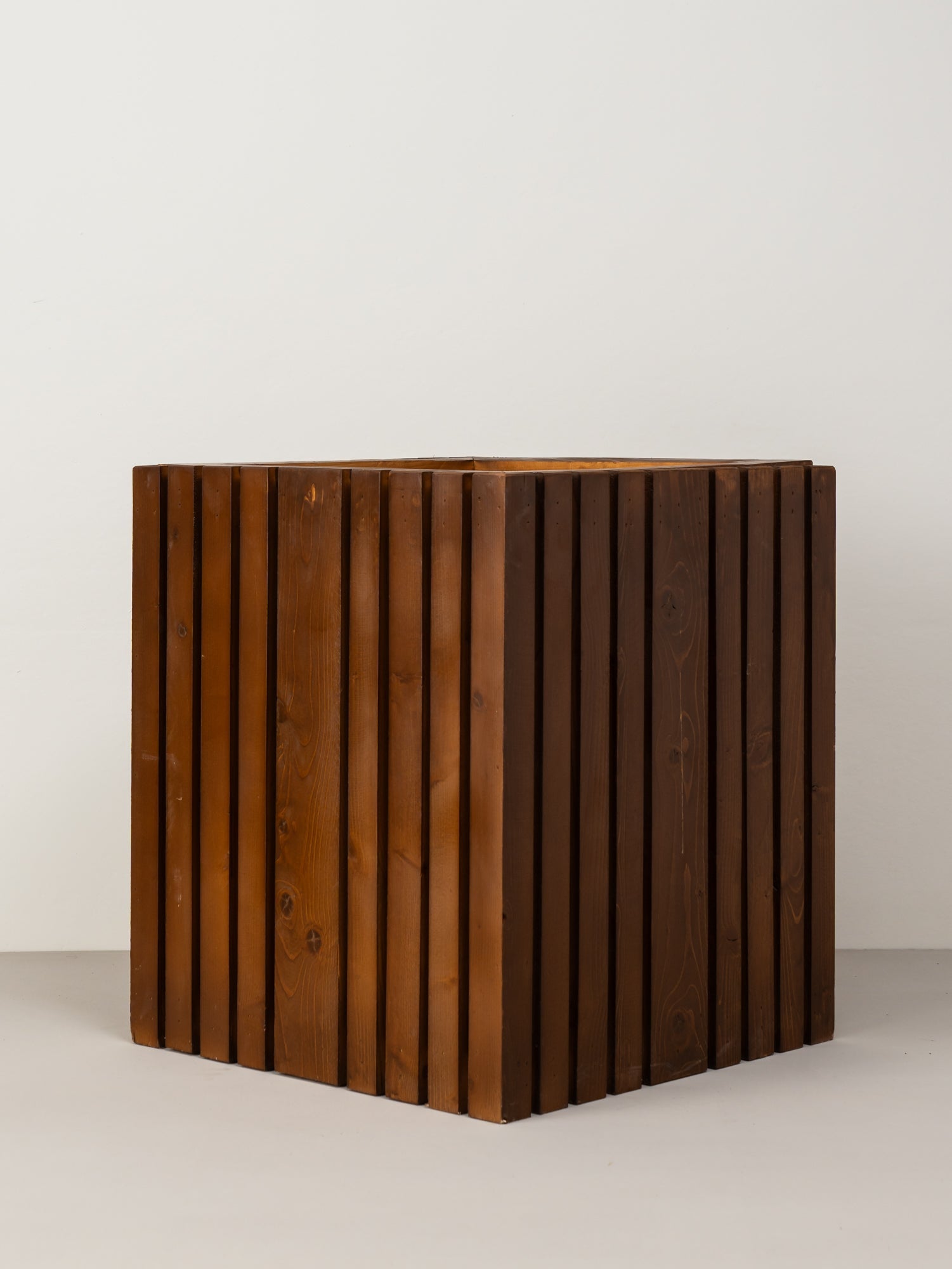 Tanya | Dark
Sale price

+ AED 315
selected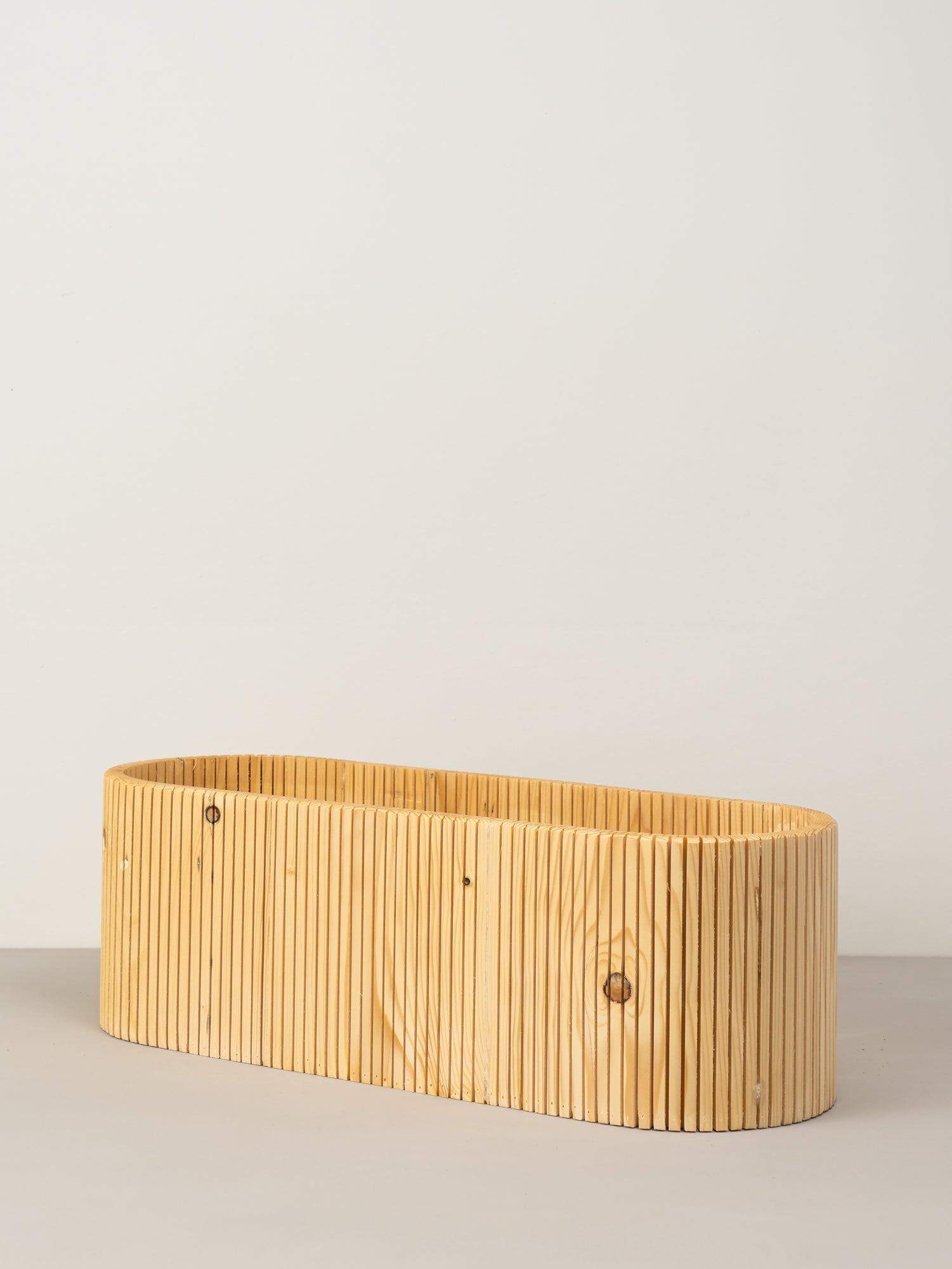 Lana | Natural
Sale price

+ AED 225
selected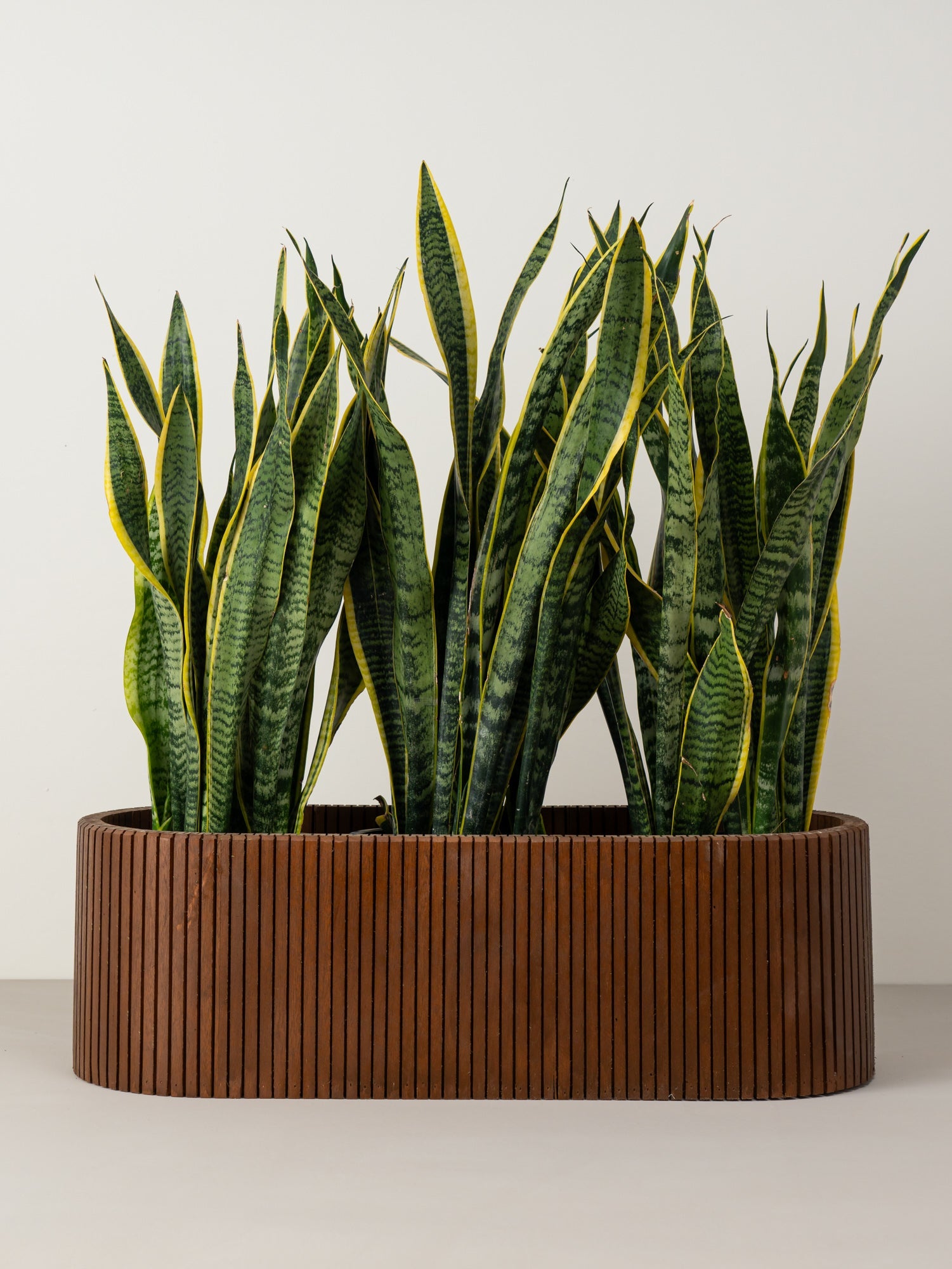 Lana | Teak
Sale price

+ AED 315
selected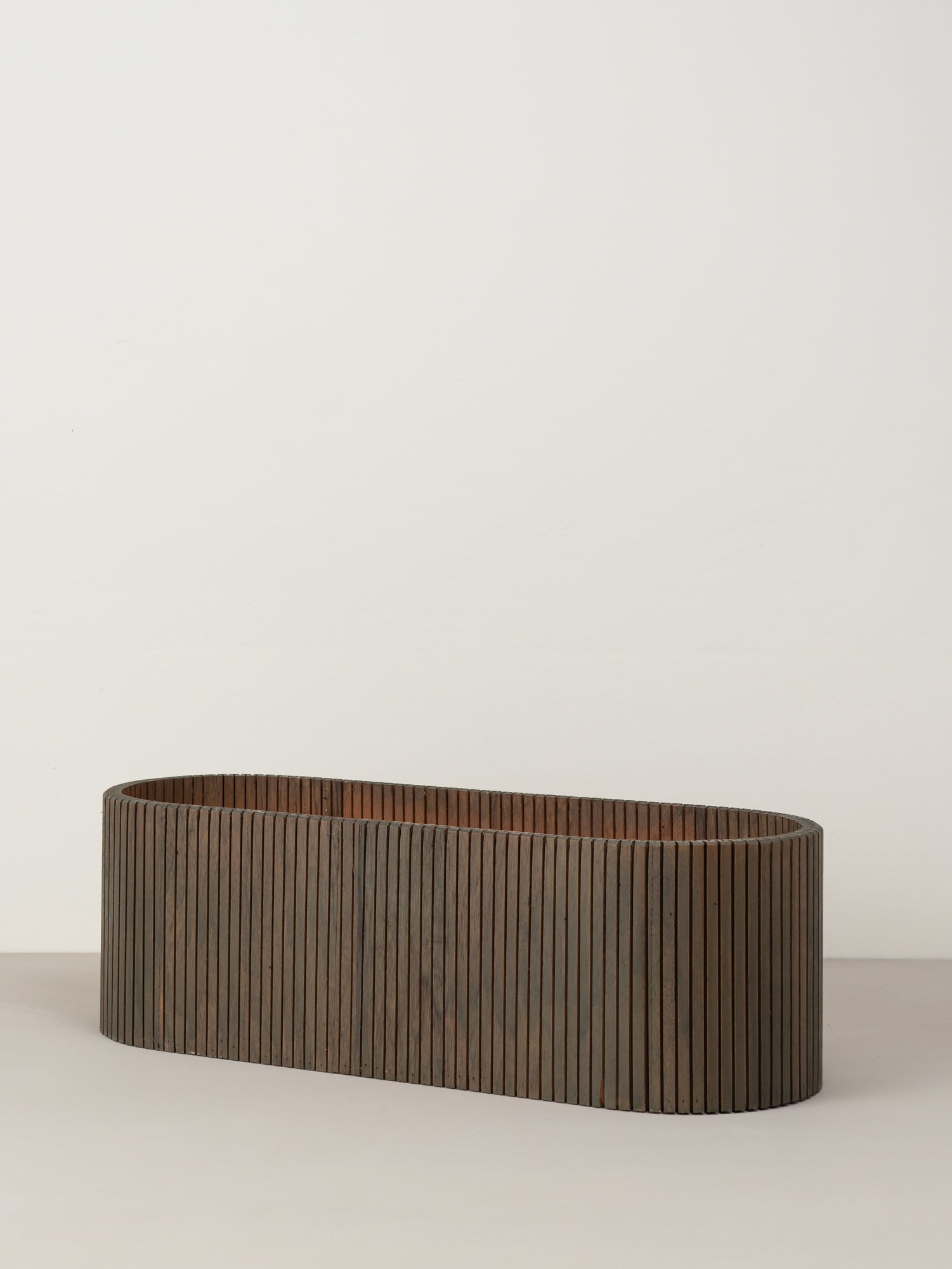 Lana | Ash
Sale price

+ AED 315
selected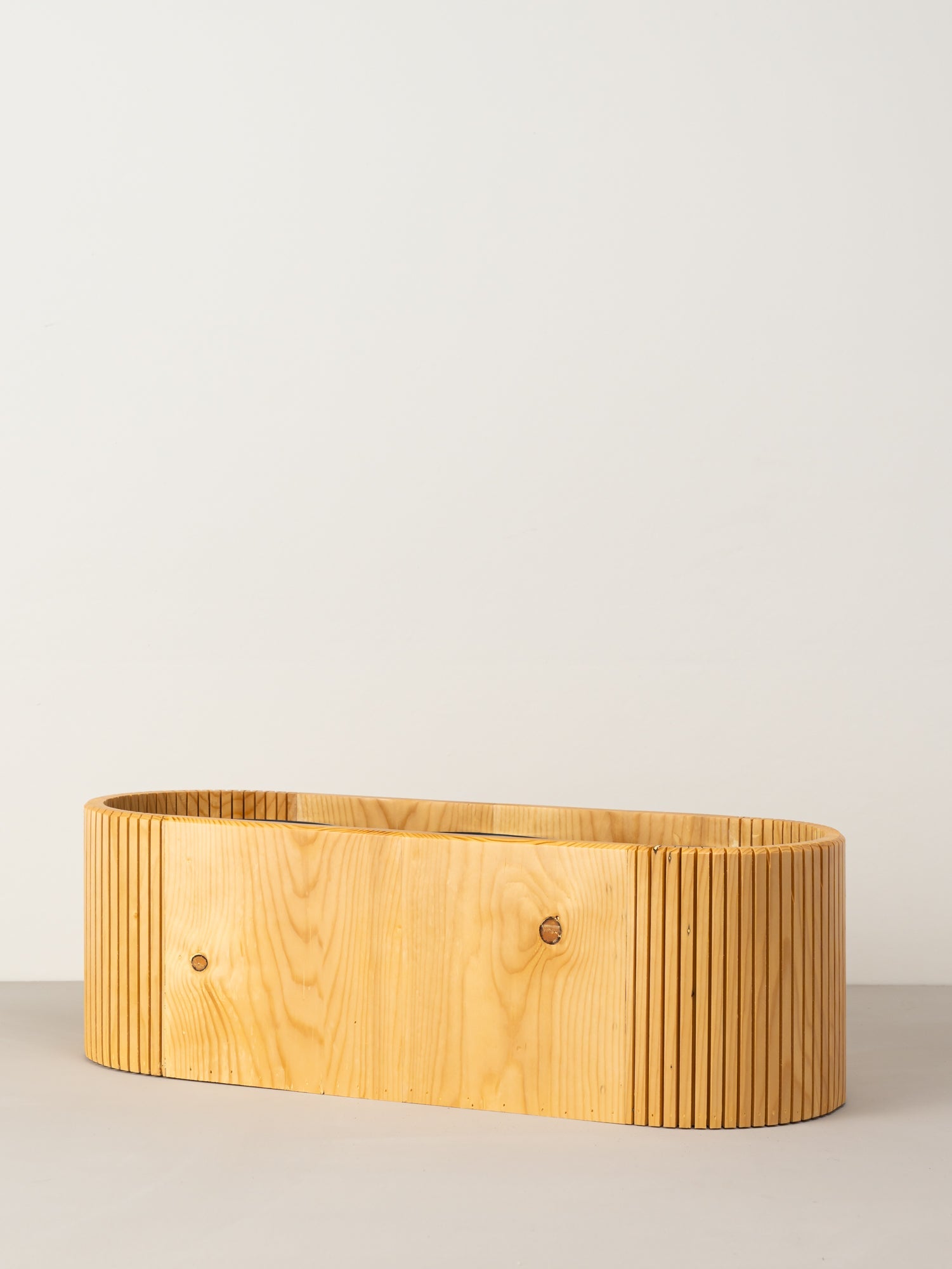 Diana | Natural
Sale price

+ AED 225
selected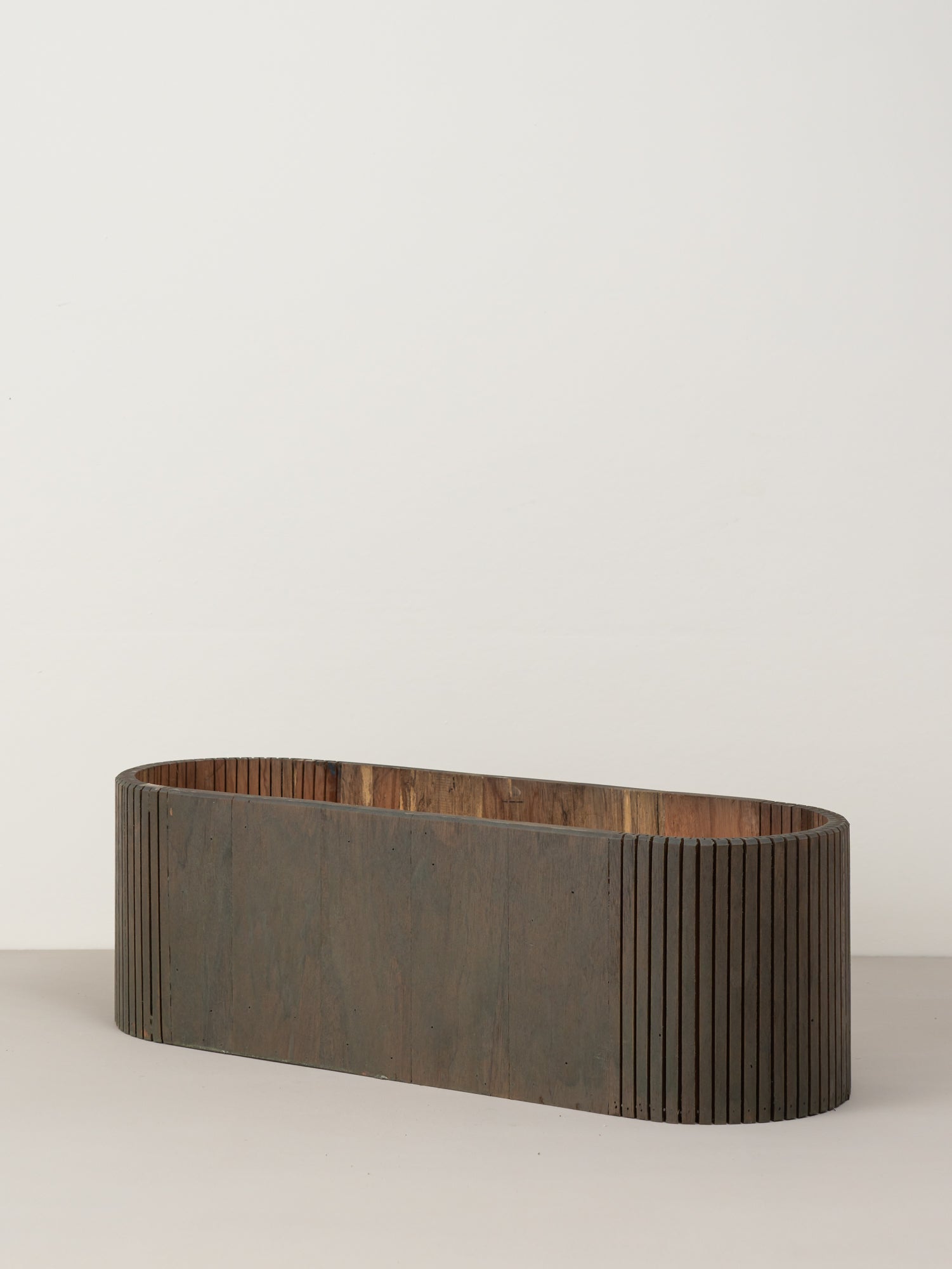 Diana | Ash
Sale price

+ AED 315
selected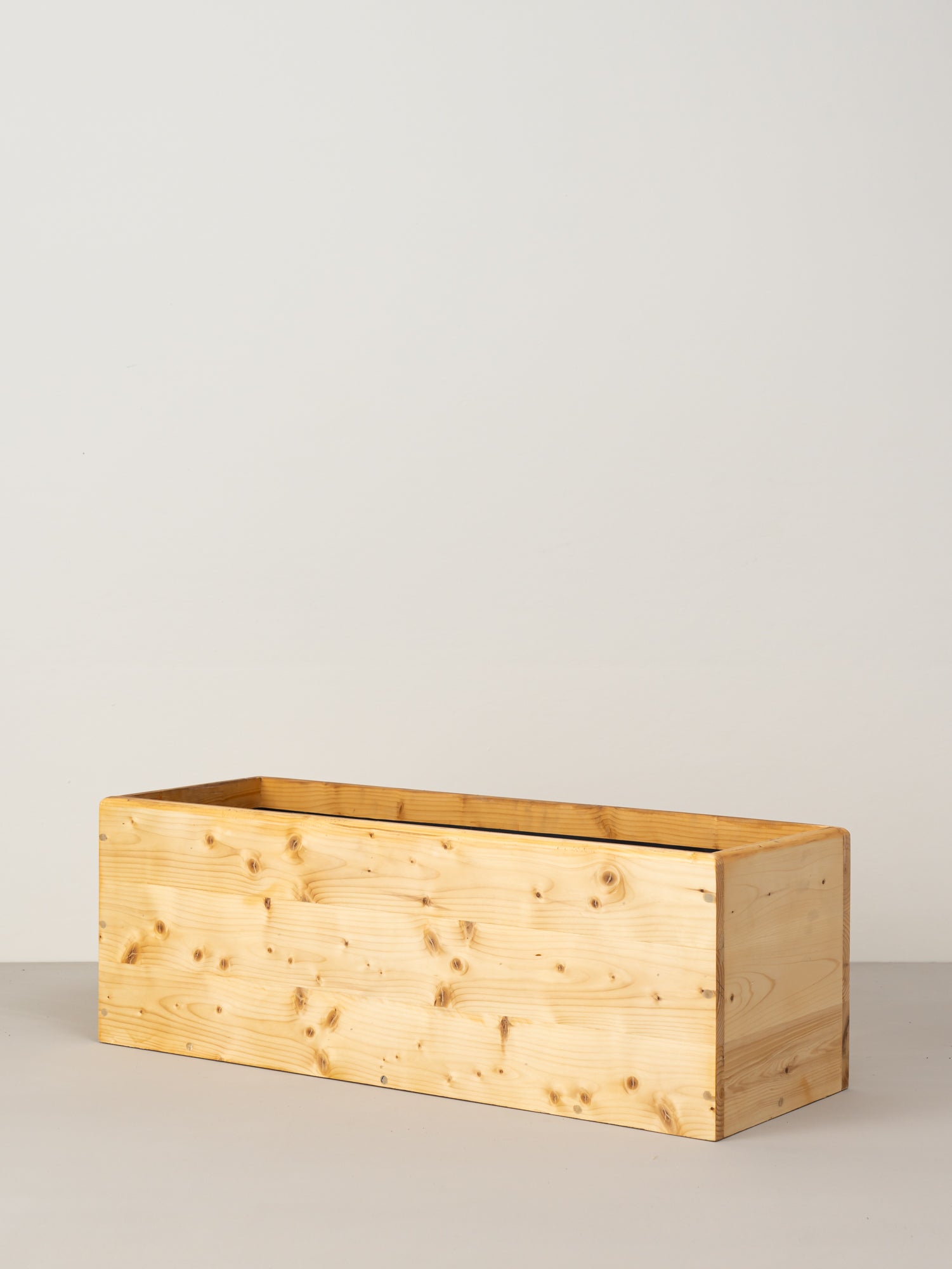 Janette | Natural
Sale price

+ AED 405
selected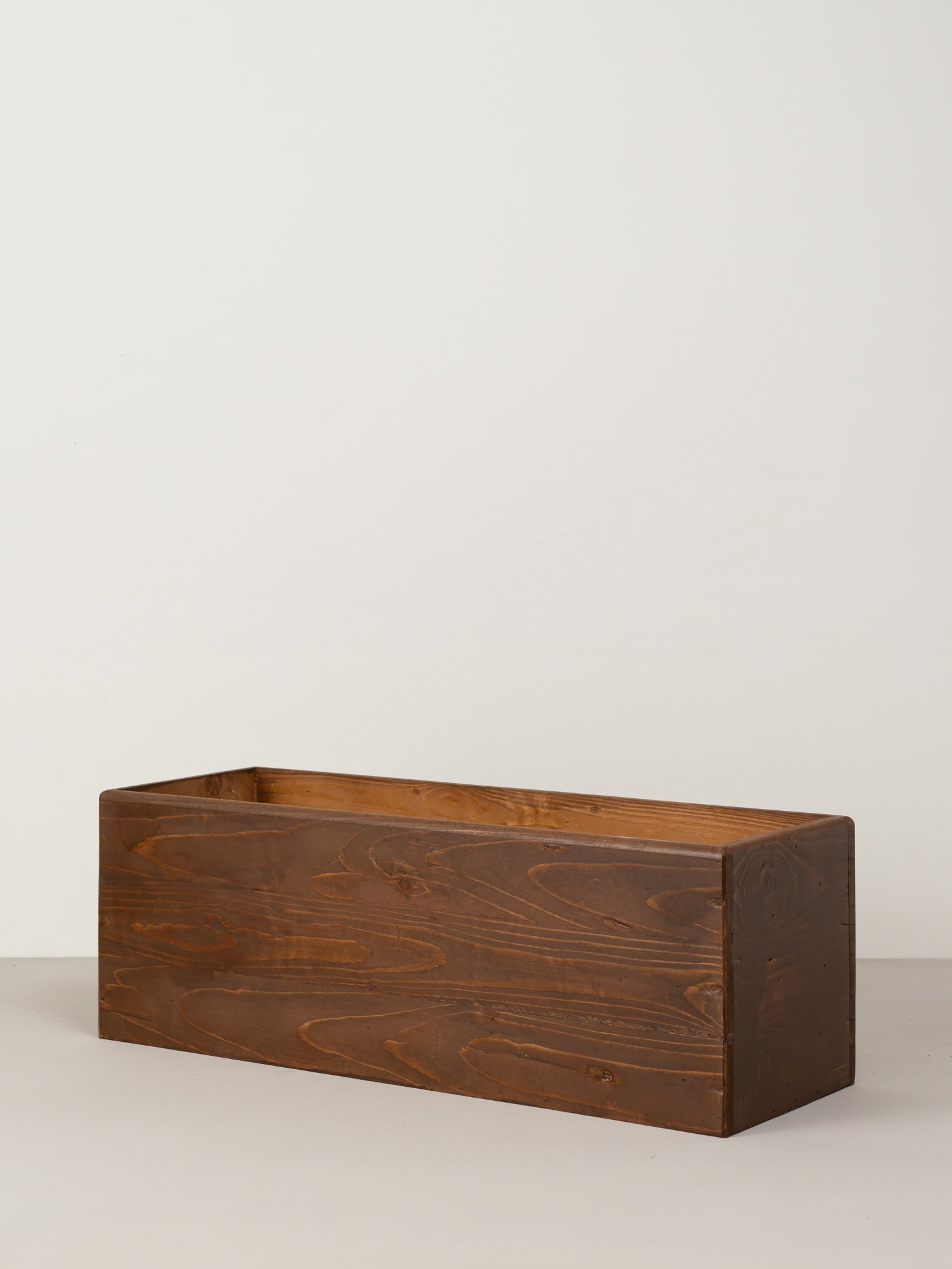 Janette | Dark
Sale price

+ AED 405
selected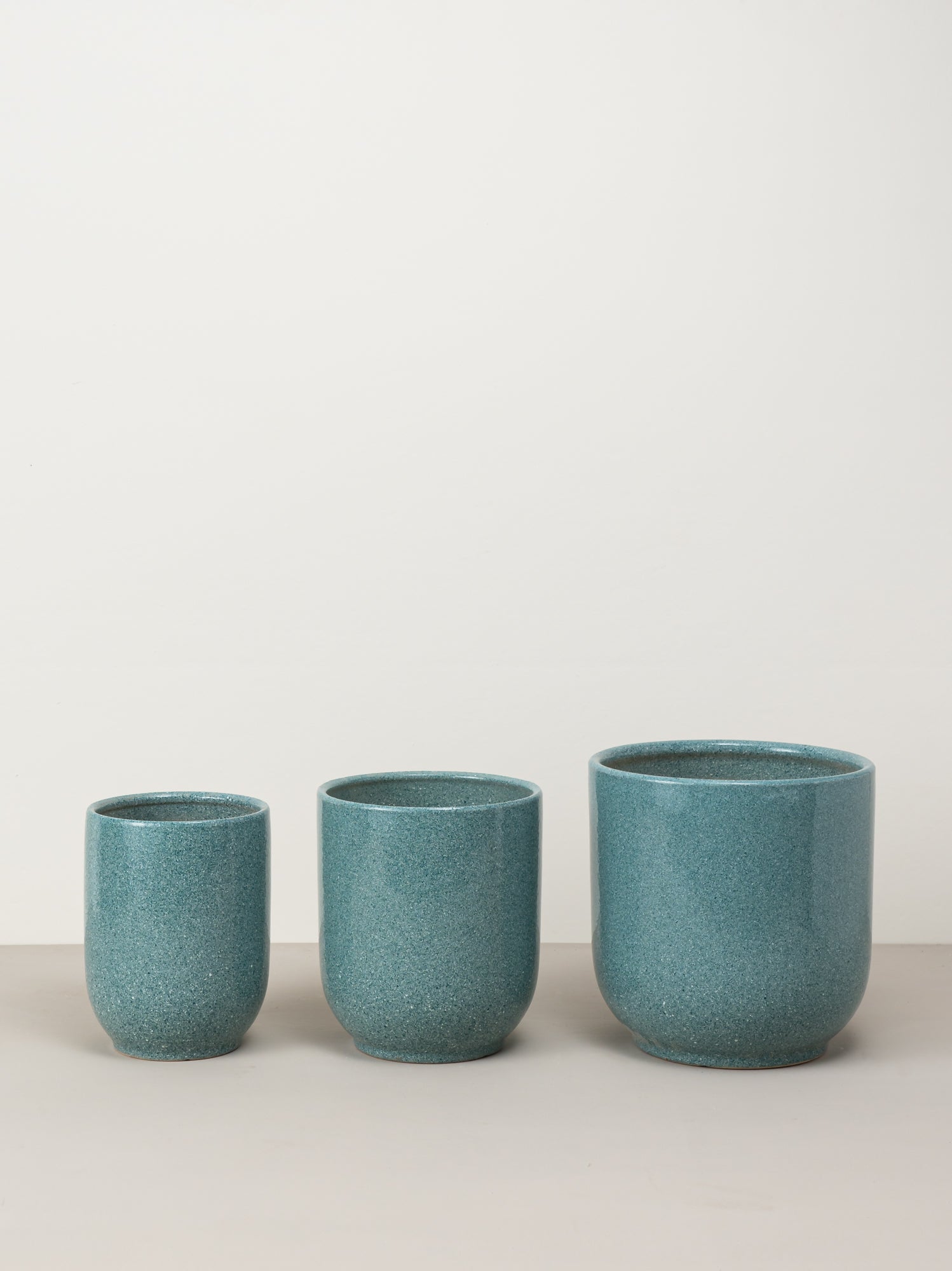 Megan
Sale price

+ AED 60
selected
Dimensions: 30cm Diameter x 30cm Height
Material: Ceramic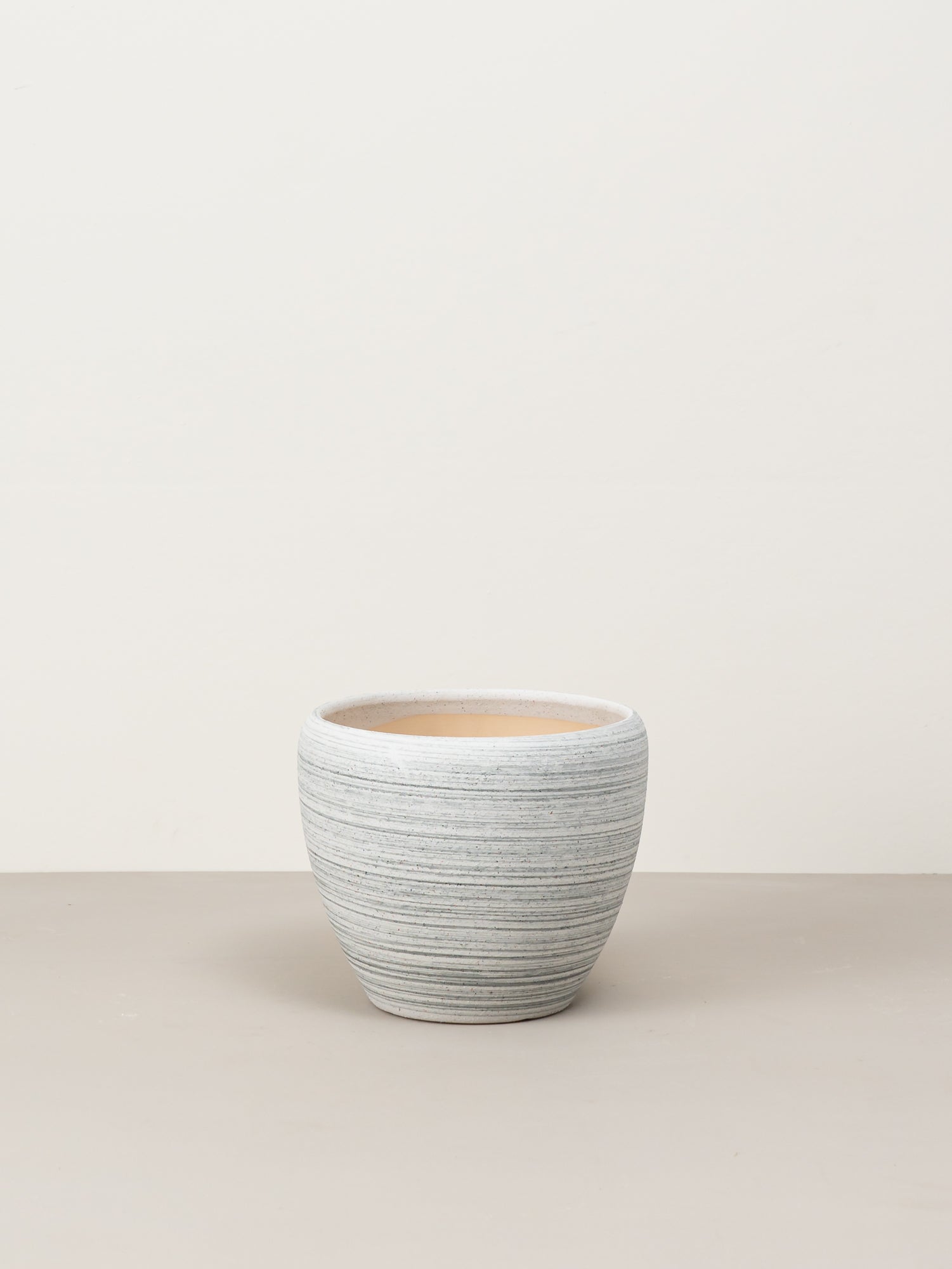 Bonnie
Sale price

+ AED 60
selected
Dimensions: 31cm Diameter x 25cm Height
Material: Ceramic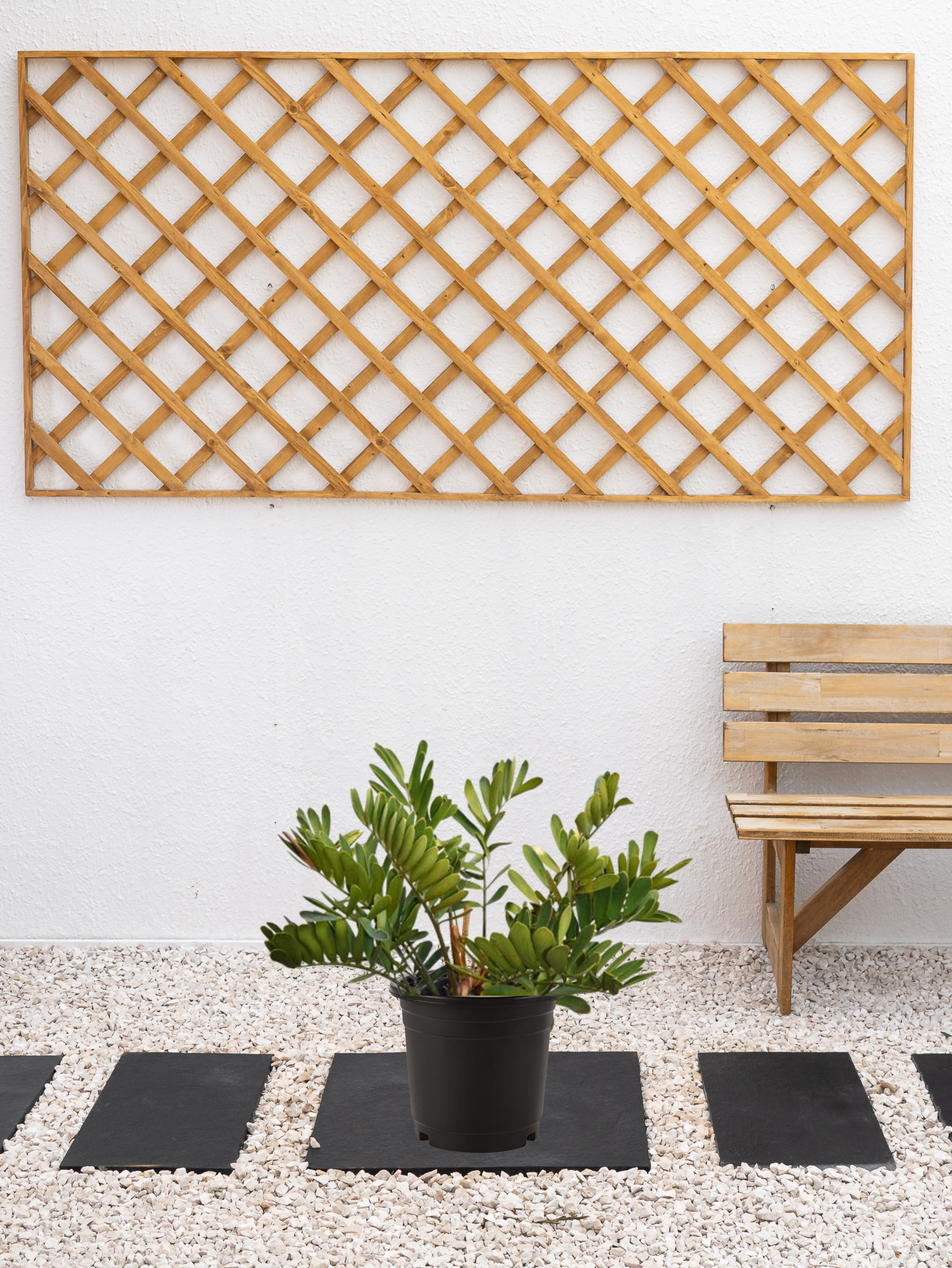 Choose a Large pot (Repotting is included)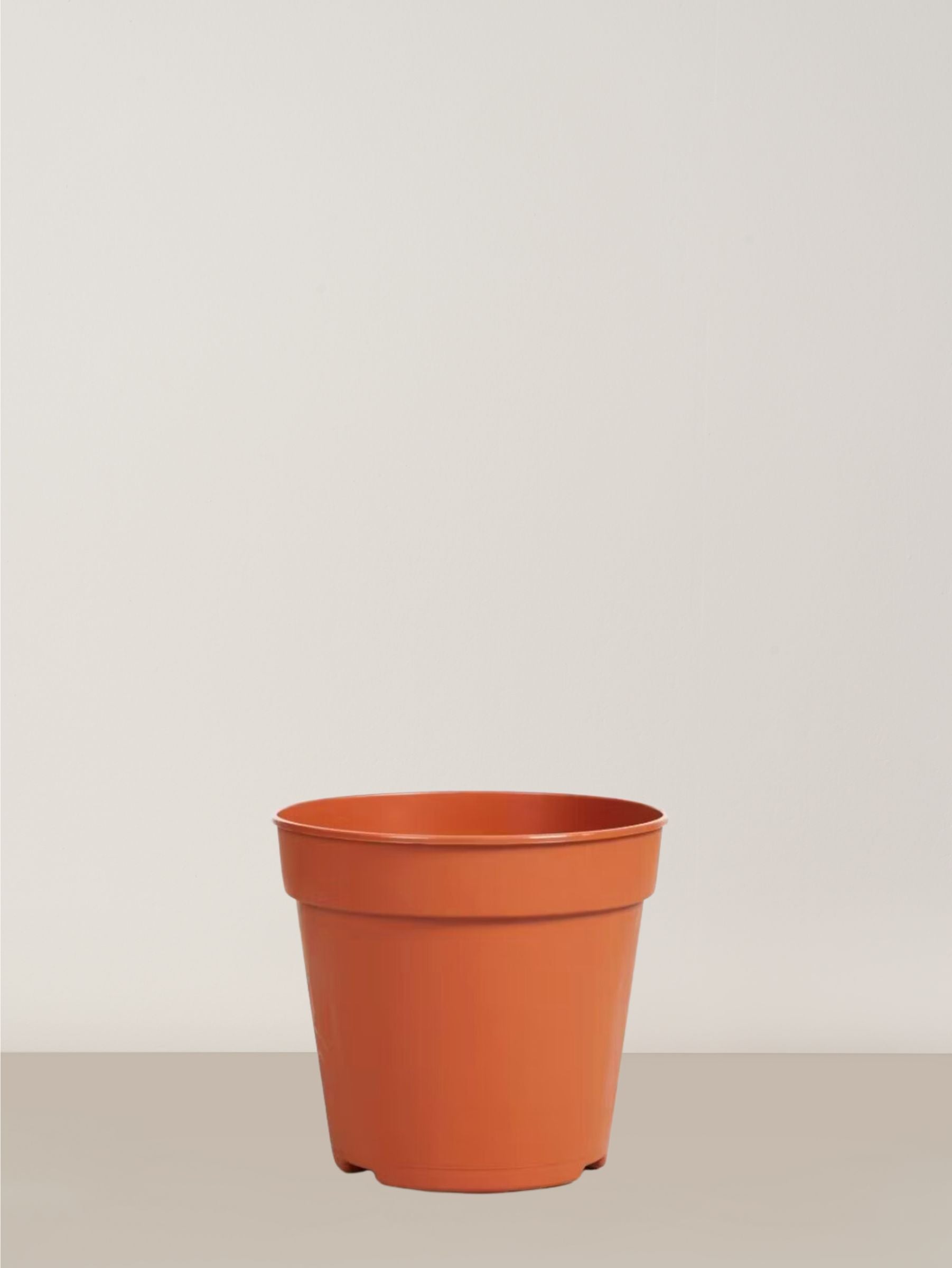 Nursery Pot
Sale price

+ AED 0
selected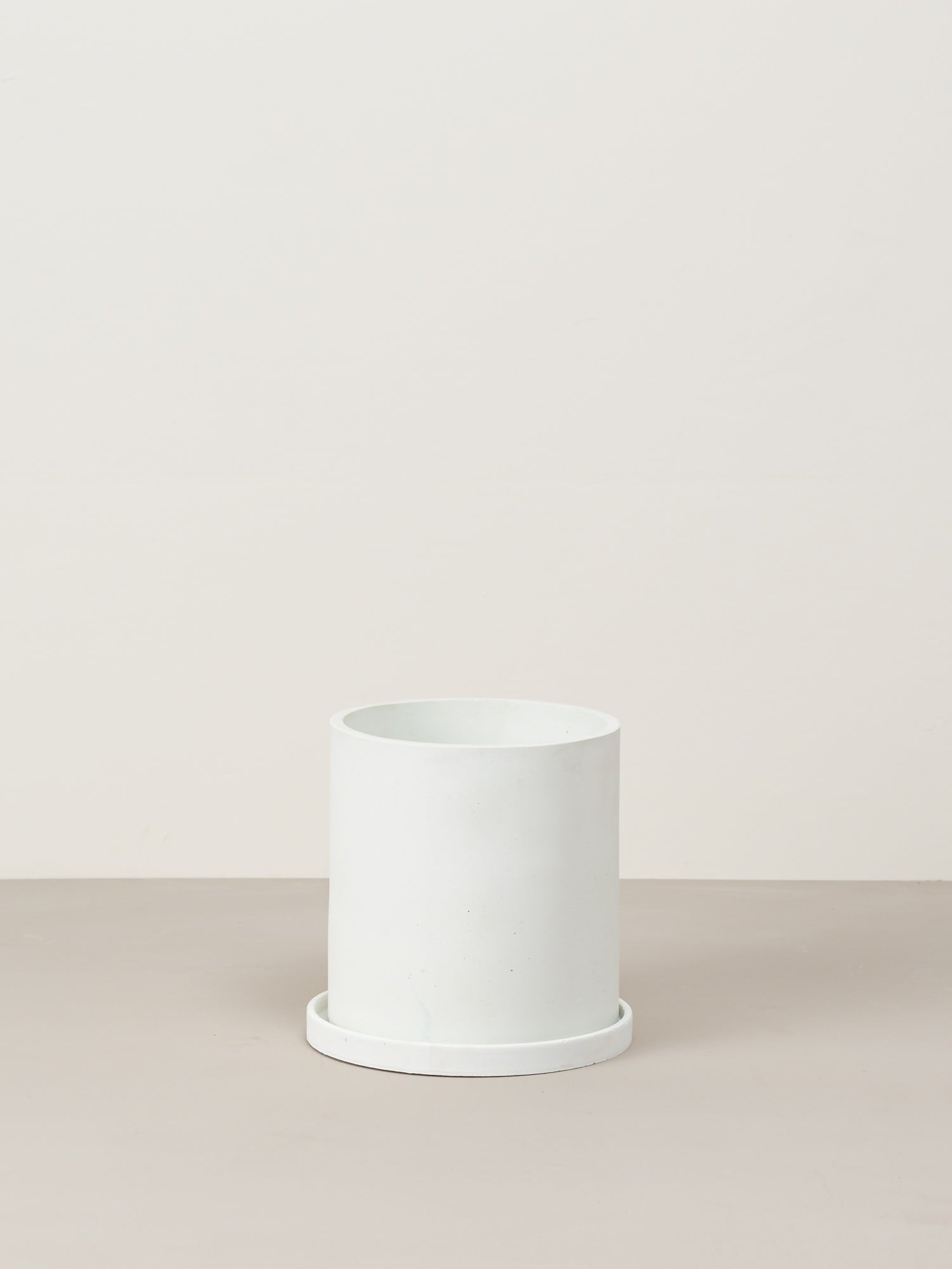 Quinn | White
Sale price

+ AED 69
selected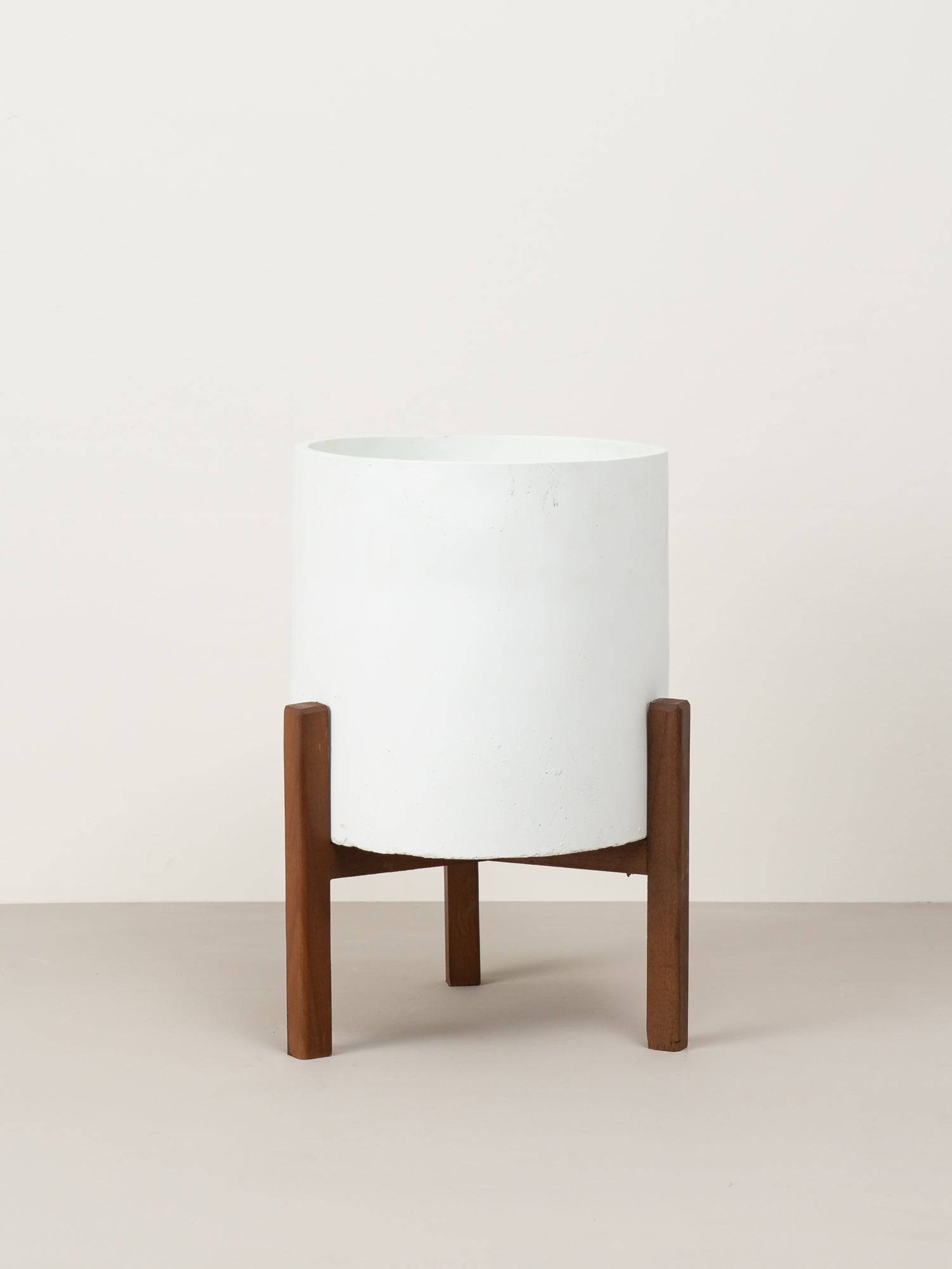 Quinn with stand | White
Sale price

+ AED 79
selected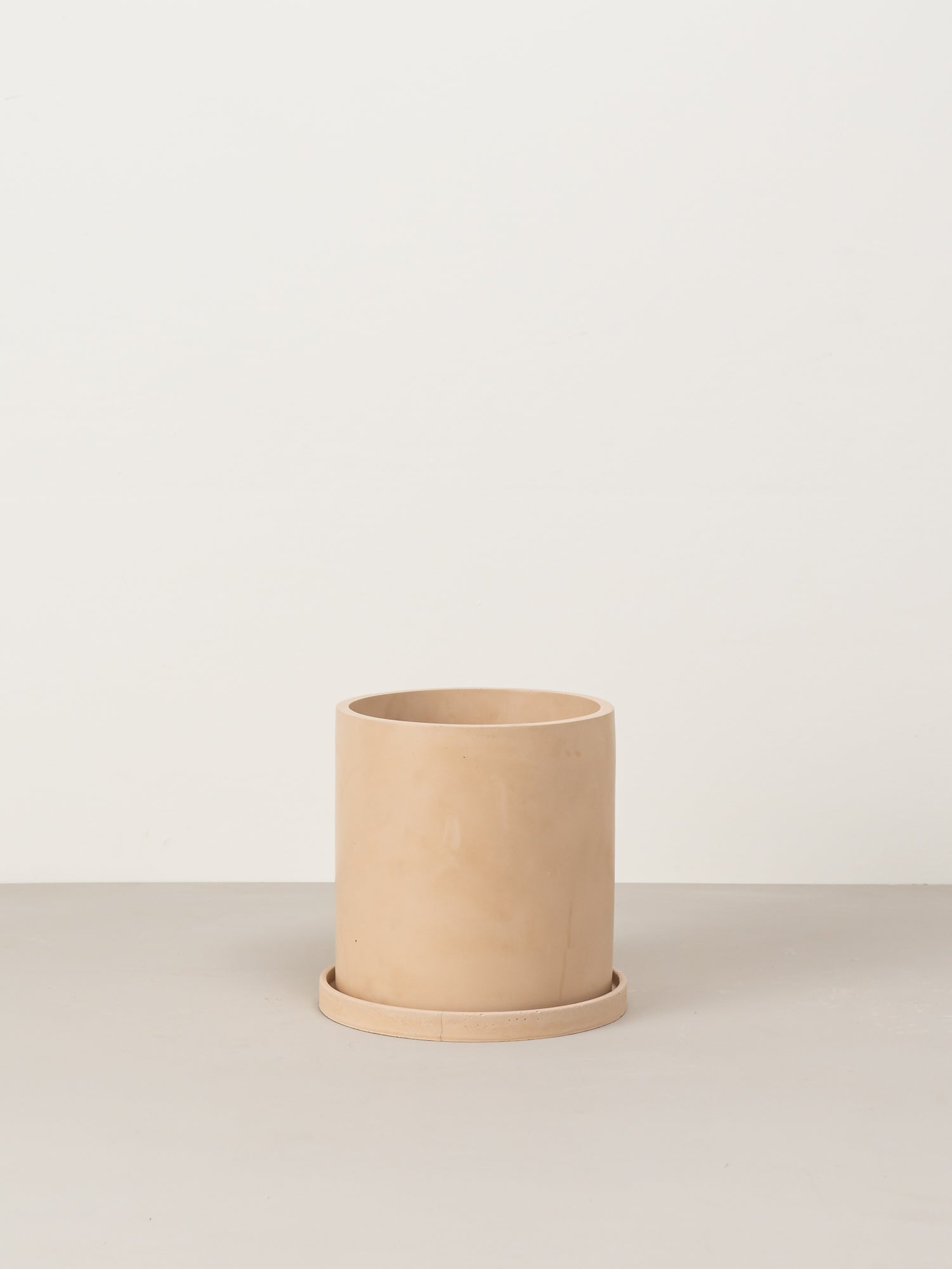 Quinn | Nude
Sale price

+ AED 69
selected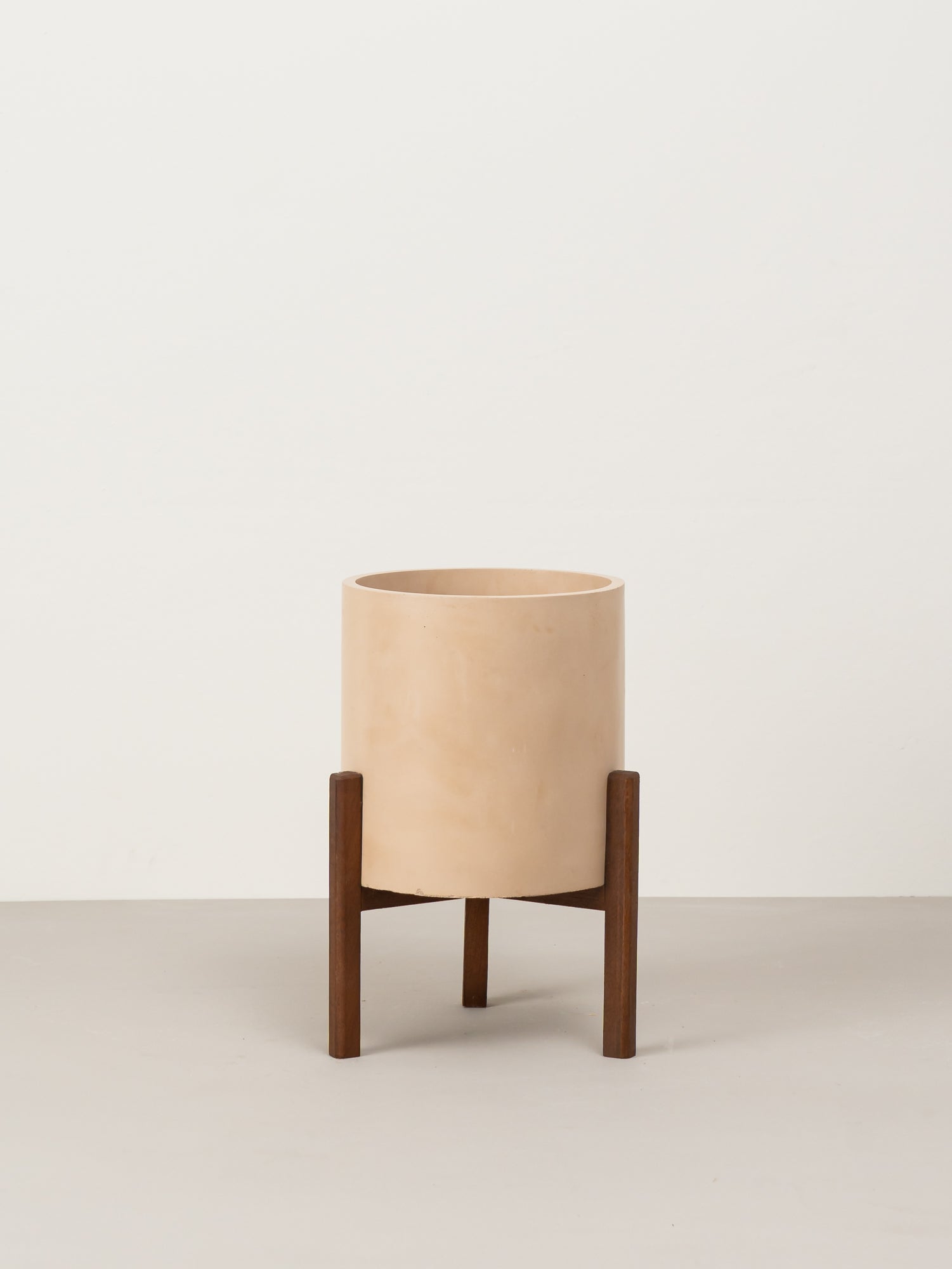 Quinn with stand | Nude
Sale price

+ AED 79
selected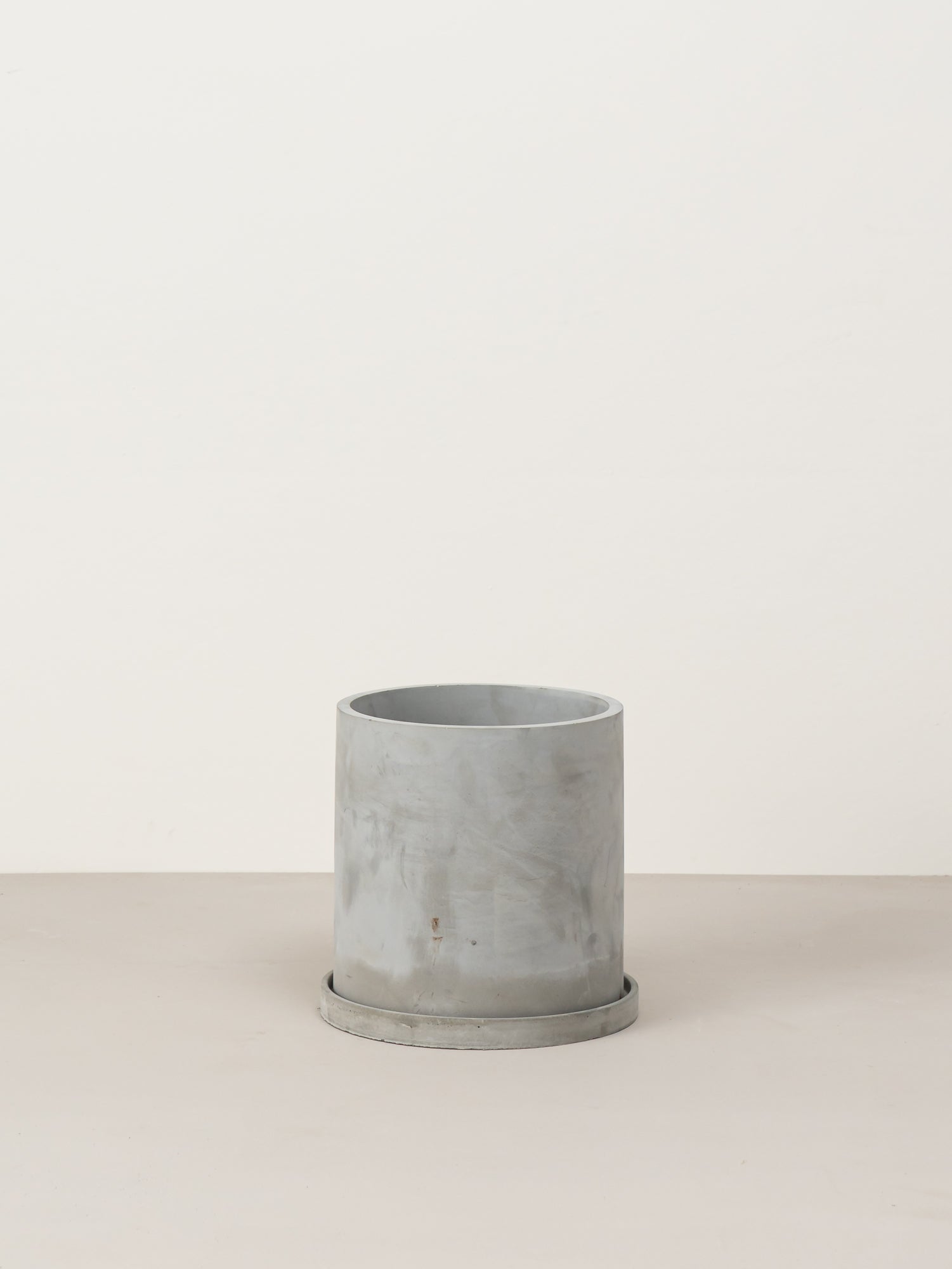 Quinn | Grey
Sale price

+ AED 69
selected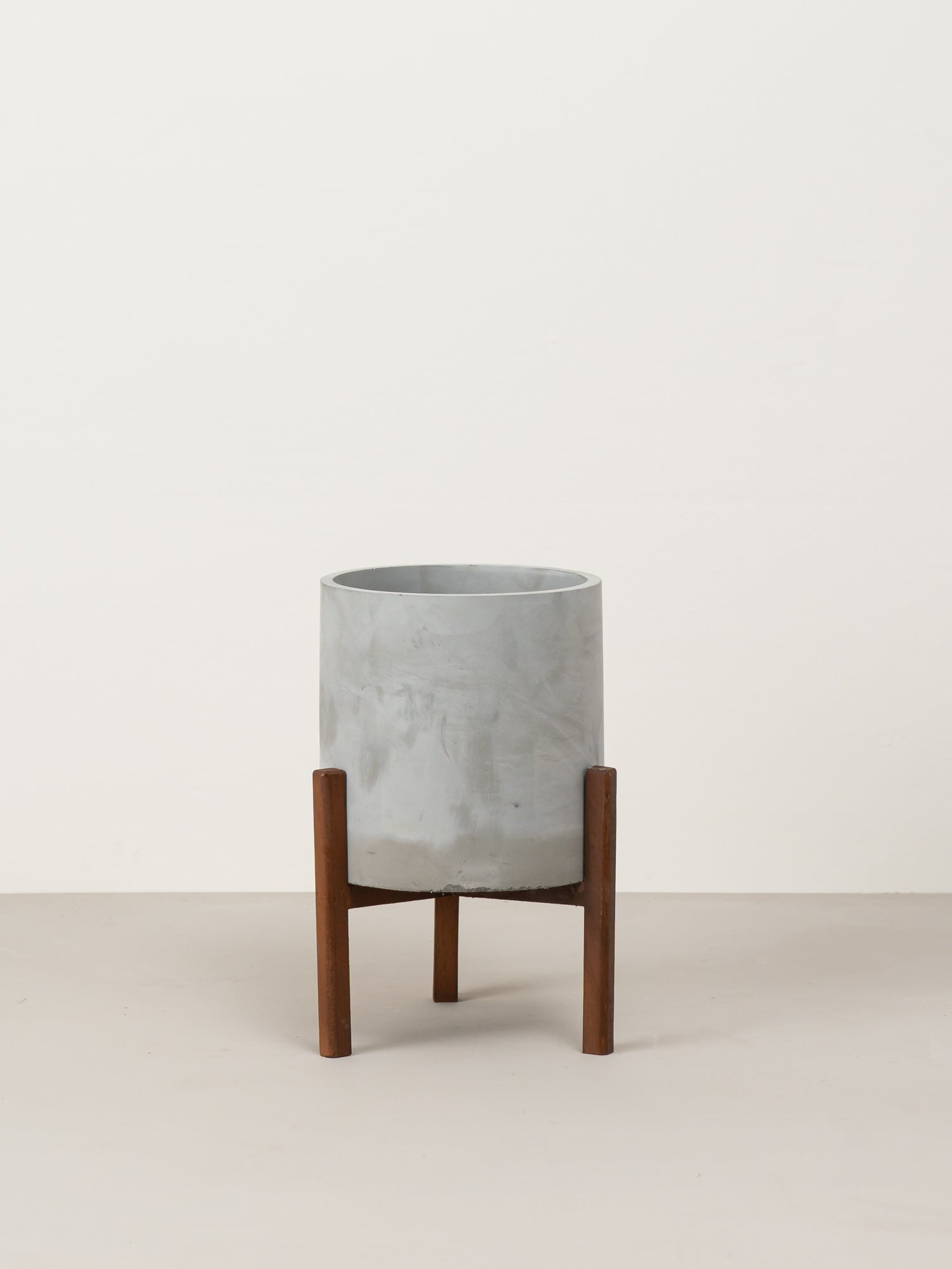 Quinn with stand | Grey
Sale price

+ AED 79
selected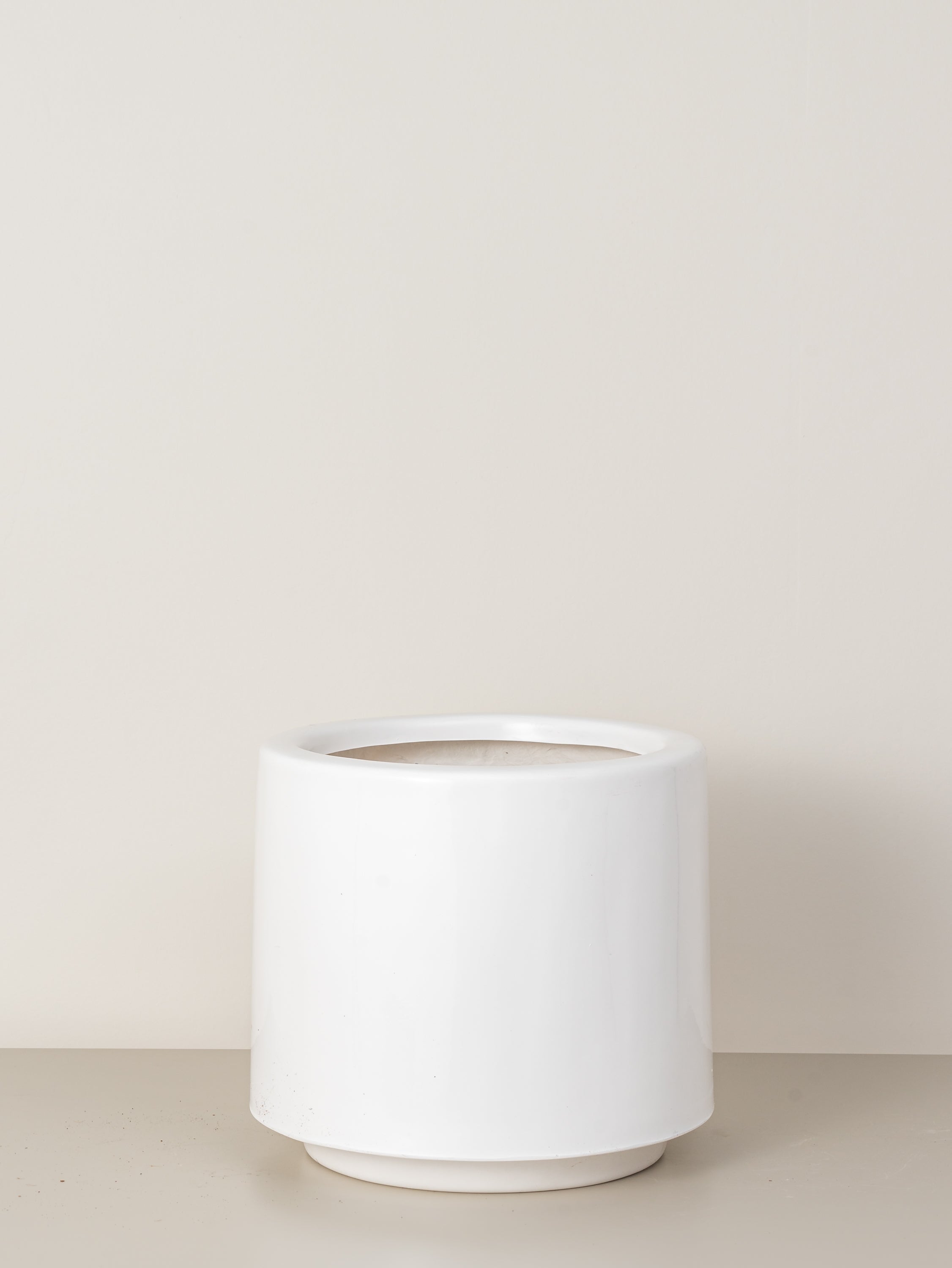 Lily | White
Sale price

+ AED 60
selected
Dimensions: 30cm Diameter x 30cm Height
Material: Plastic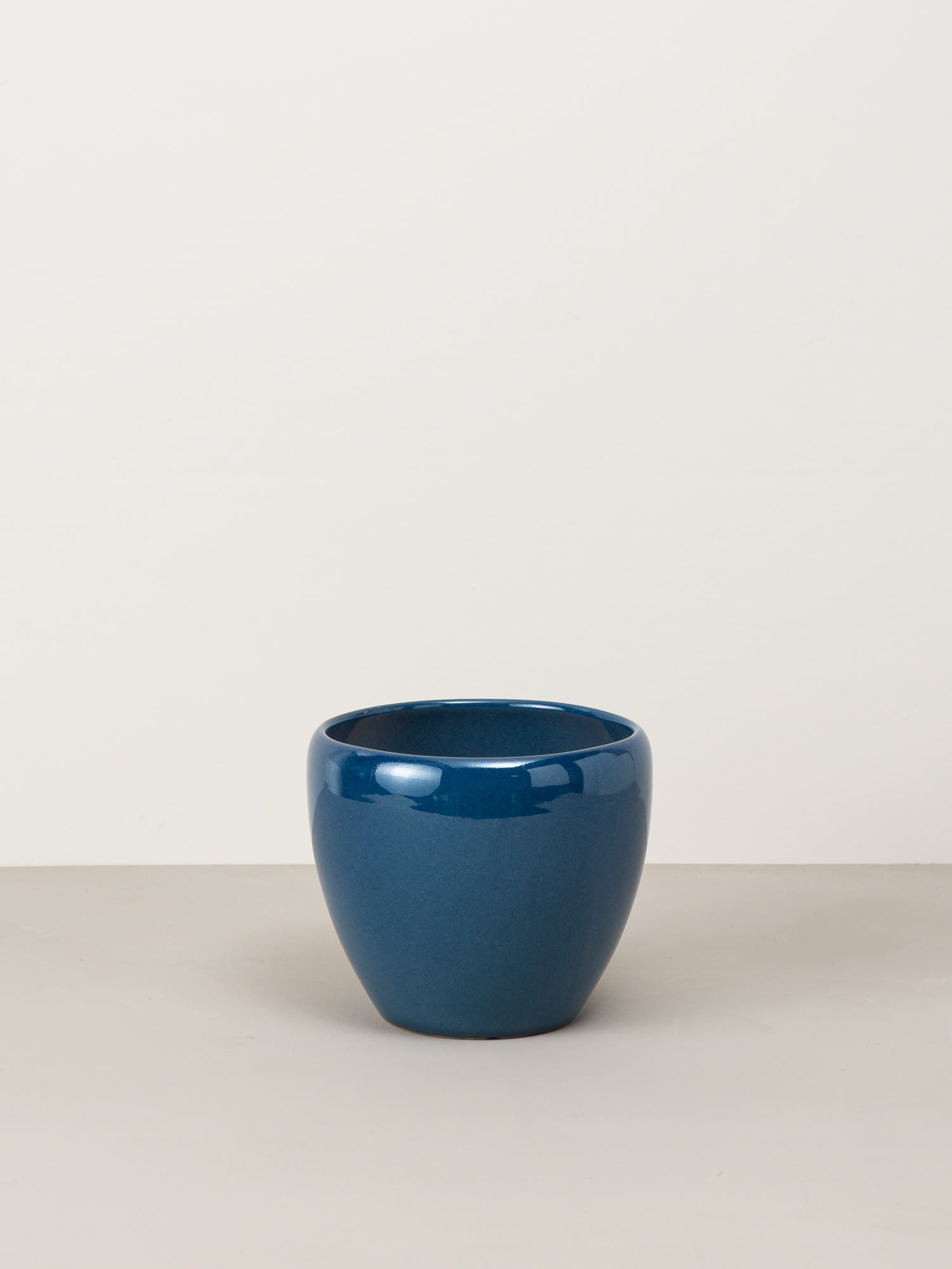 Robin
Sale price

+ AED 60
selected
Dimensions: 31cm Diameter x 25cm Height
Material: Ceramic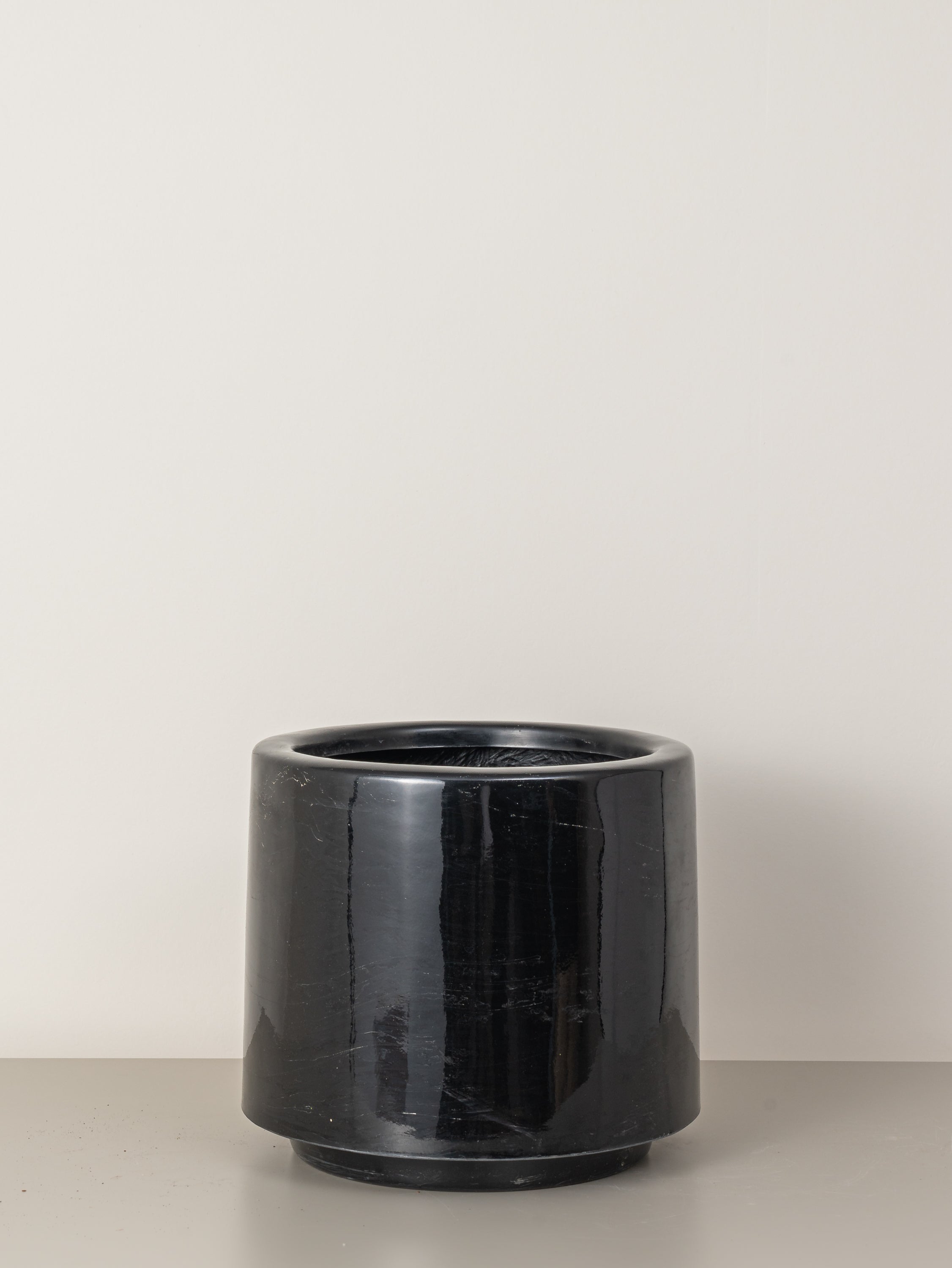 Lily | Black
Sale price

+ AED 60
selected
Dimensions: 30cm Diameter x 30cm Height
Material: Plastic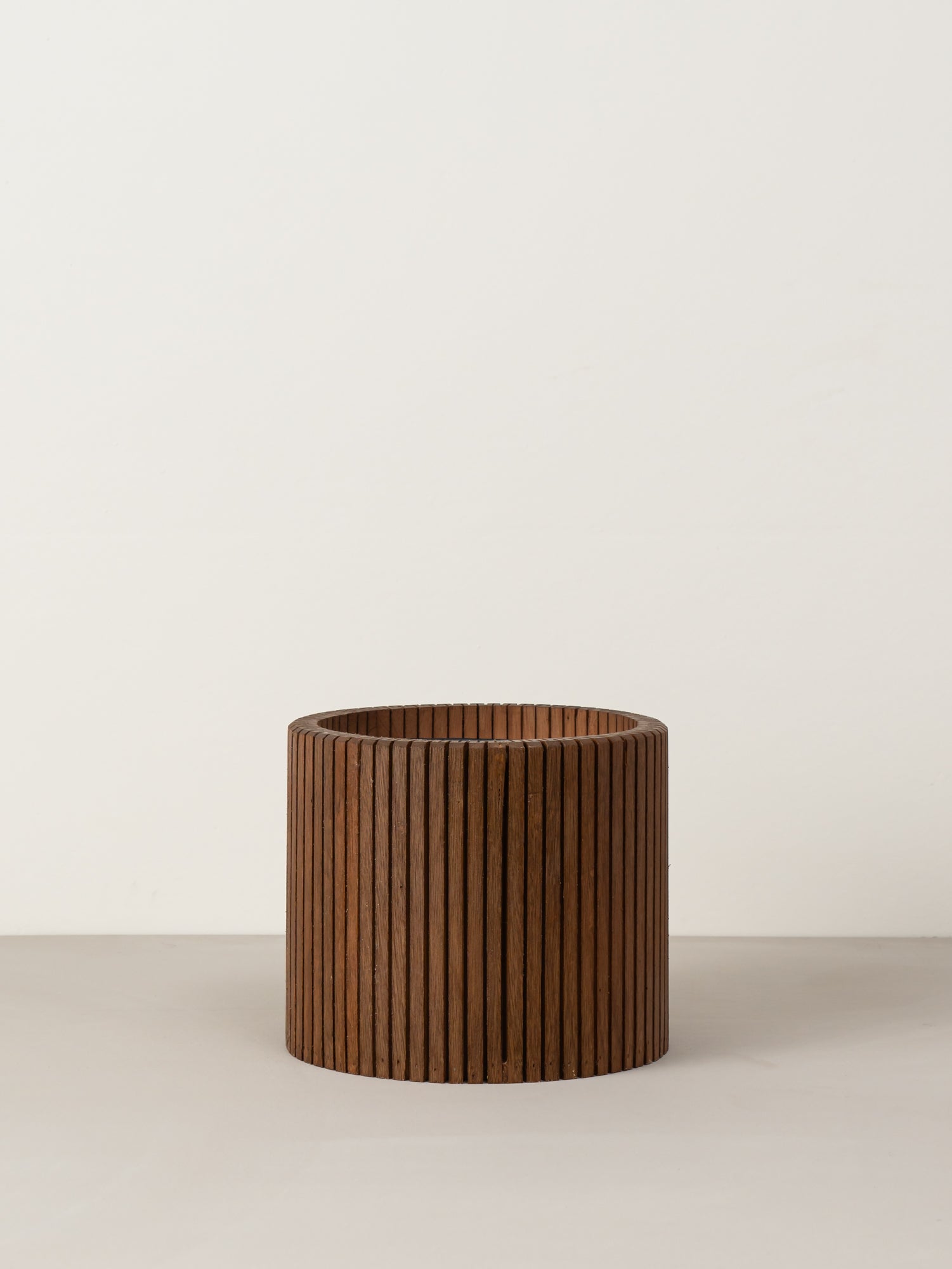 Karla | Teak
Sale price

+ AED 297
selected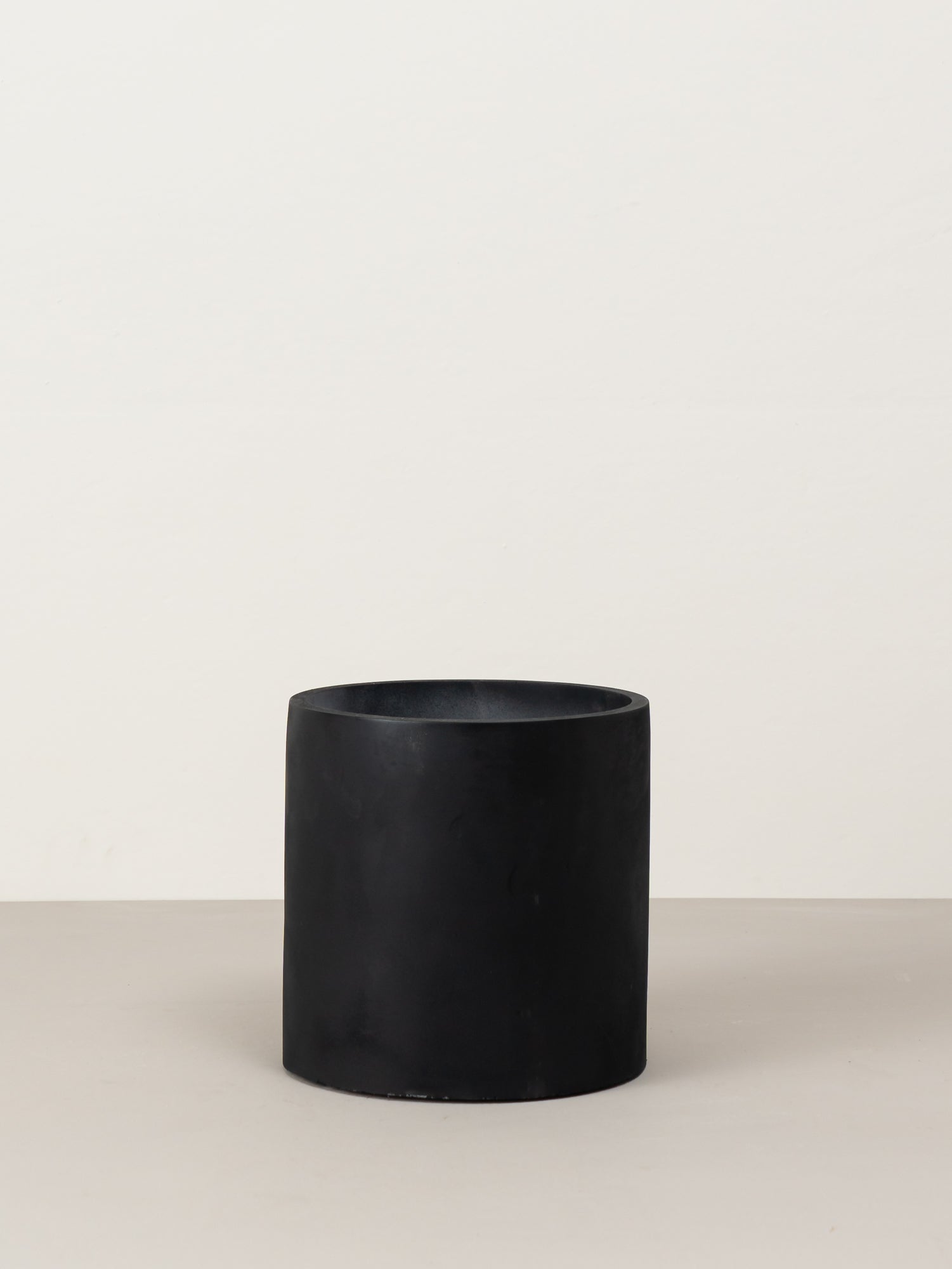 Quinn | Black
Sale price

+ AED 69
selected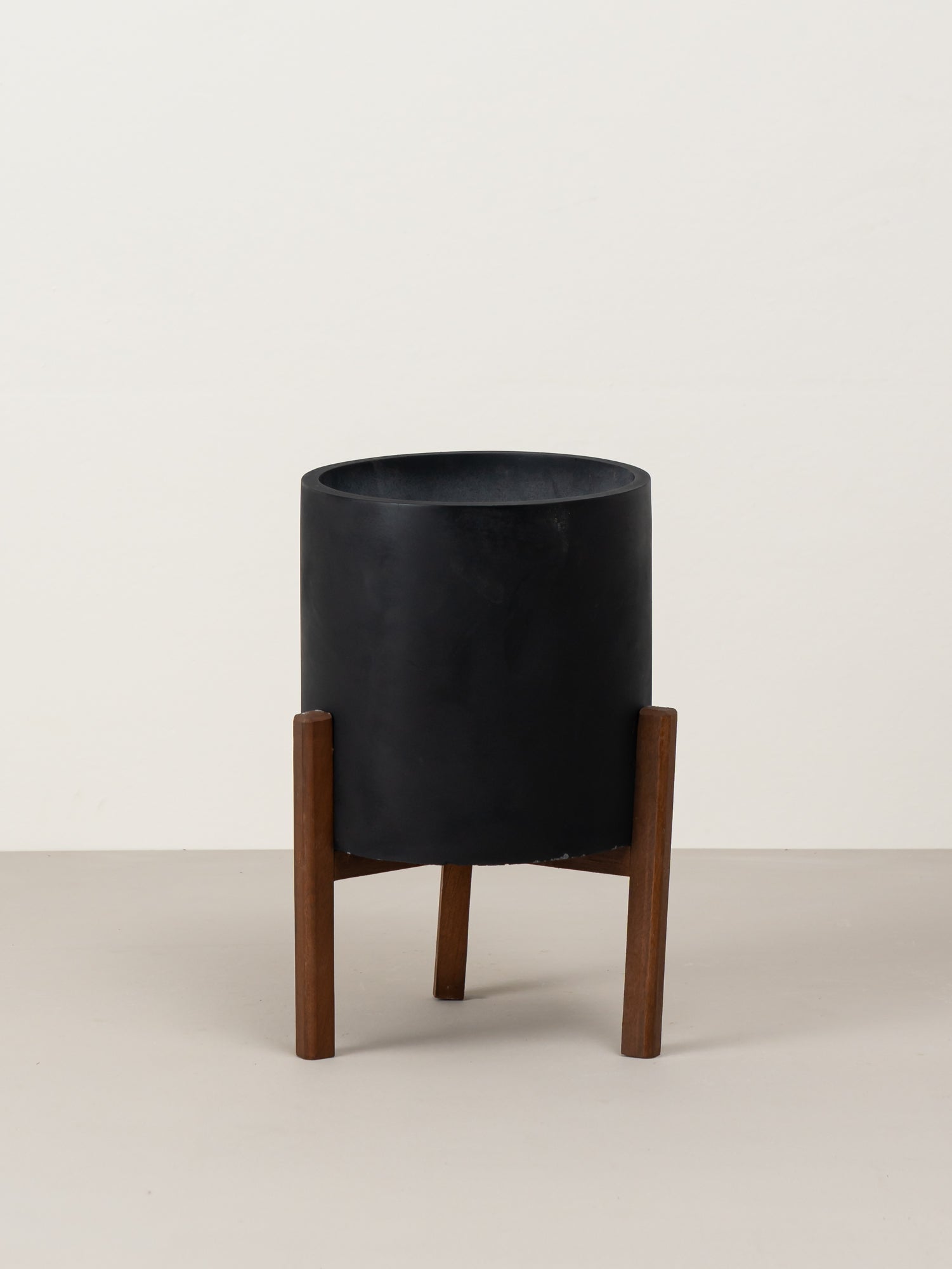 Quinn with stand | Black
Sale price

+ AED 79
selected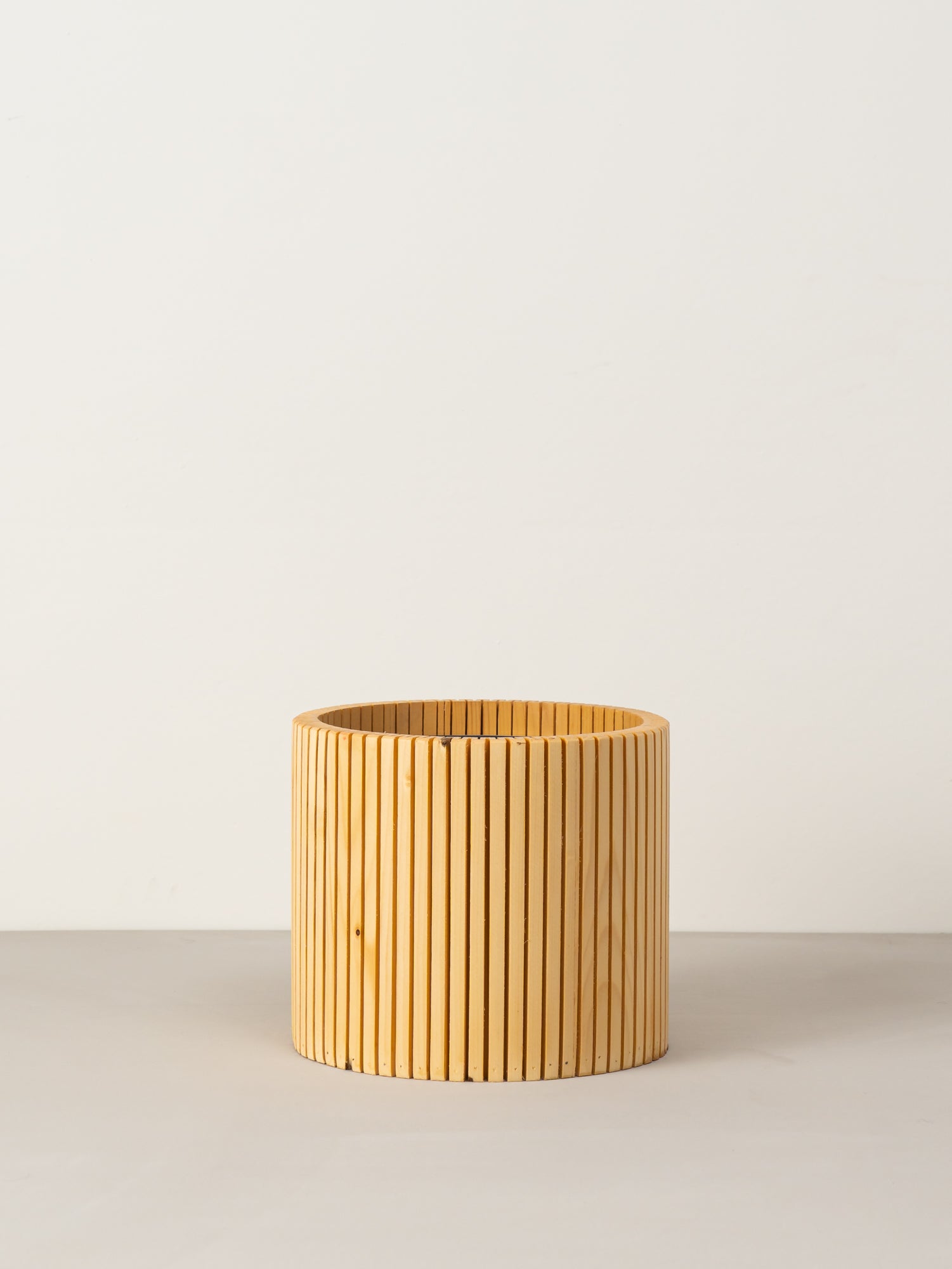 Karla | Natural
Sale price

+ AED 162
selected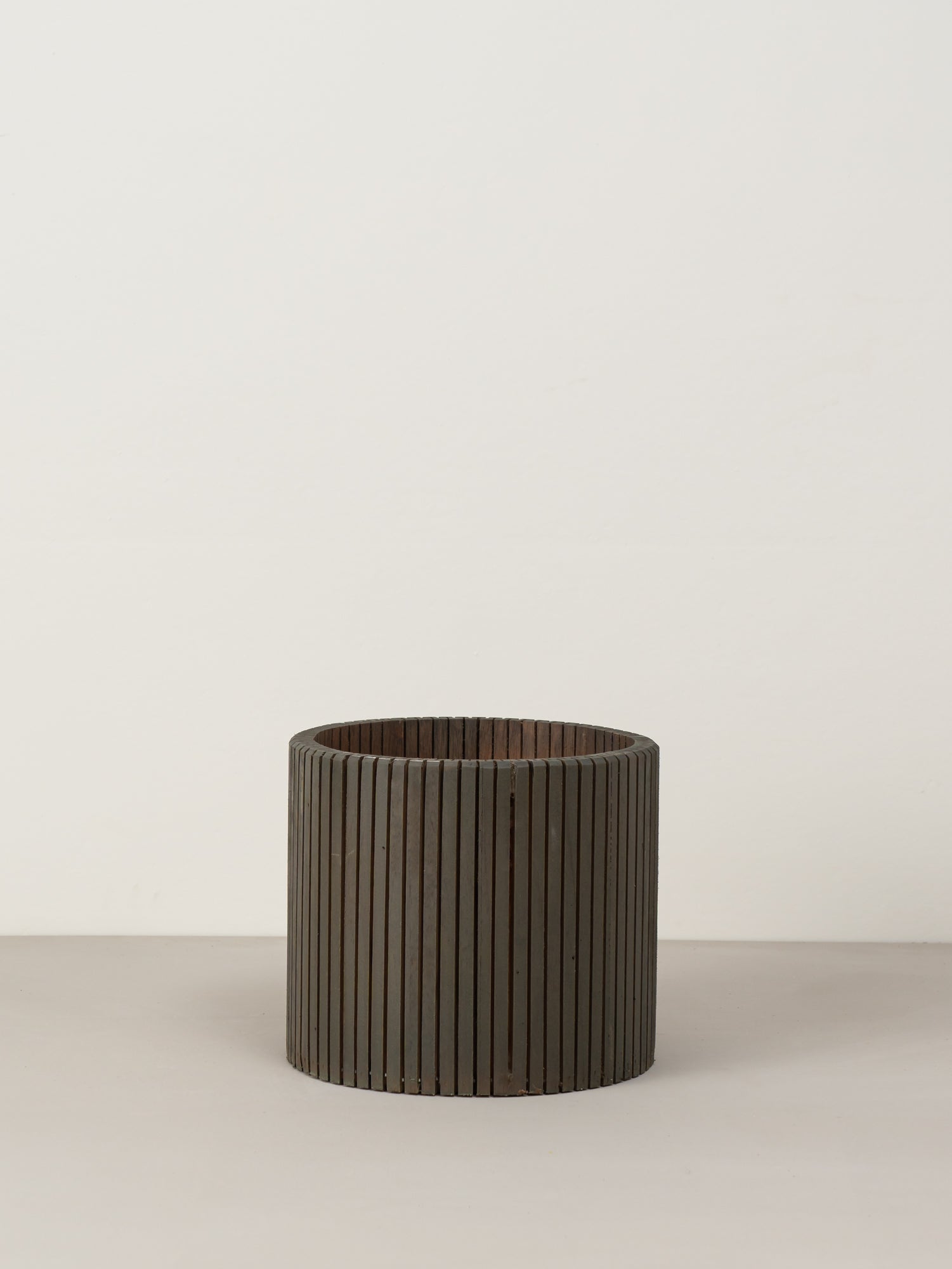 Karla | Ash
Sale price

+ AED 297
selected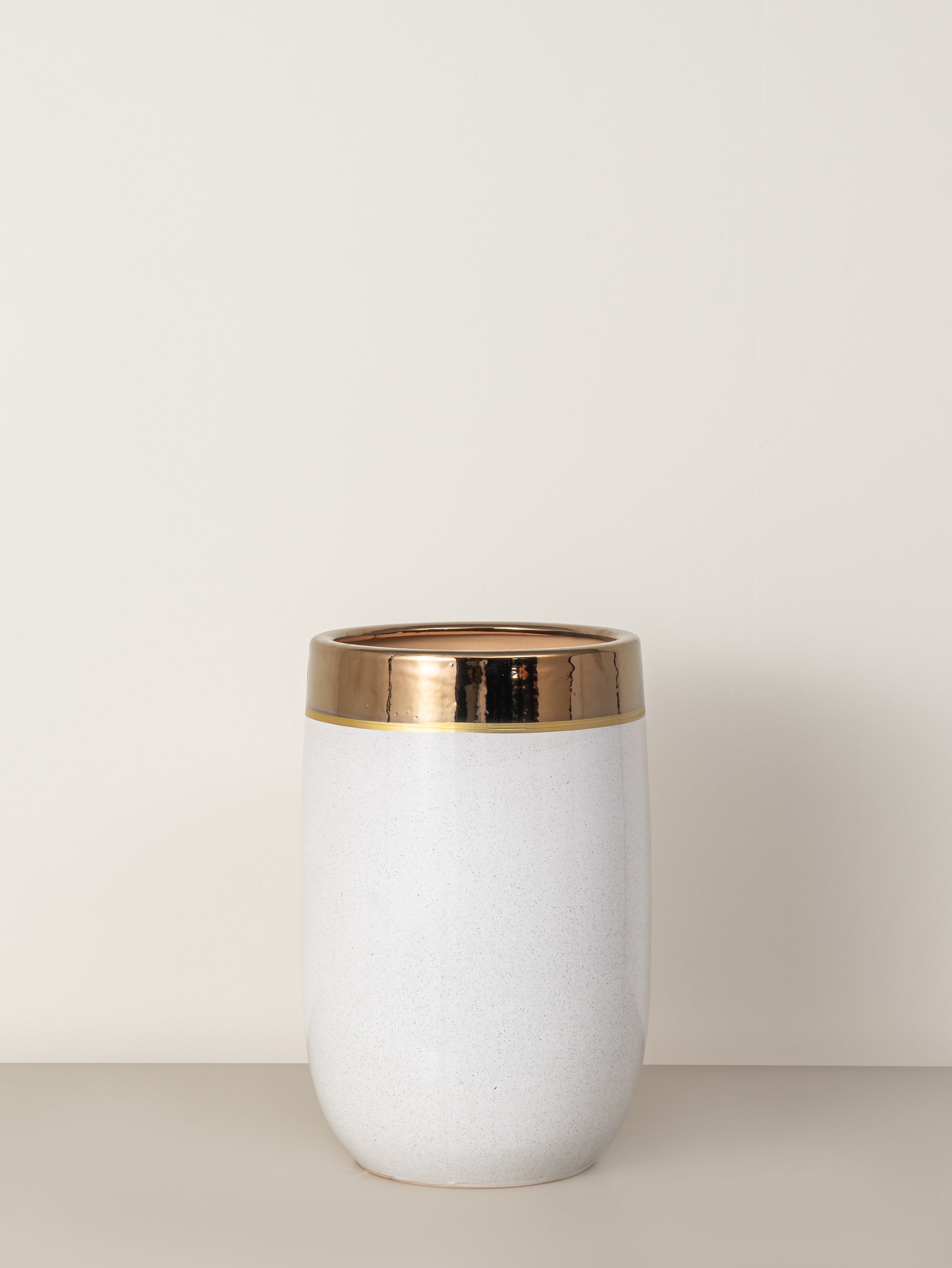 Mariam
Sale price

+ AED 80
selected
Dimensions: 29cm Diameter x 35cm Height
Material: Ceramic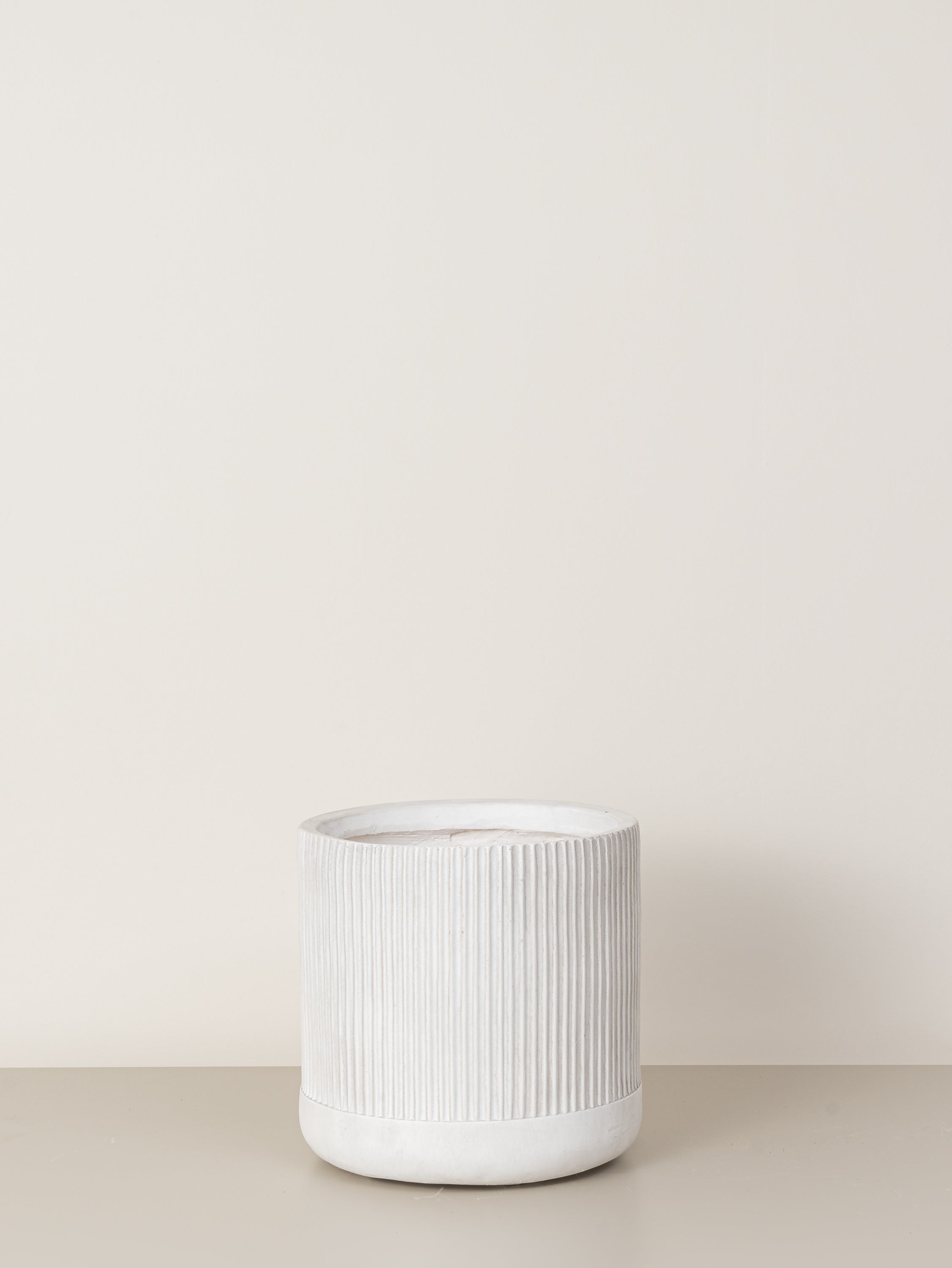 Alena | White
Sale price

+ AED 100
selected
Dimensions: 30cm Diameter x 30cm Height
Material: Cement Fibre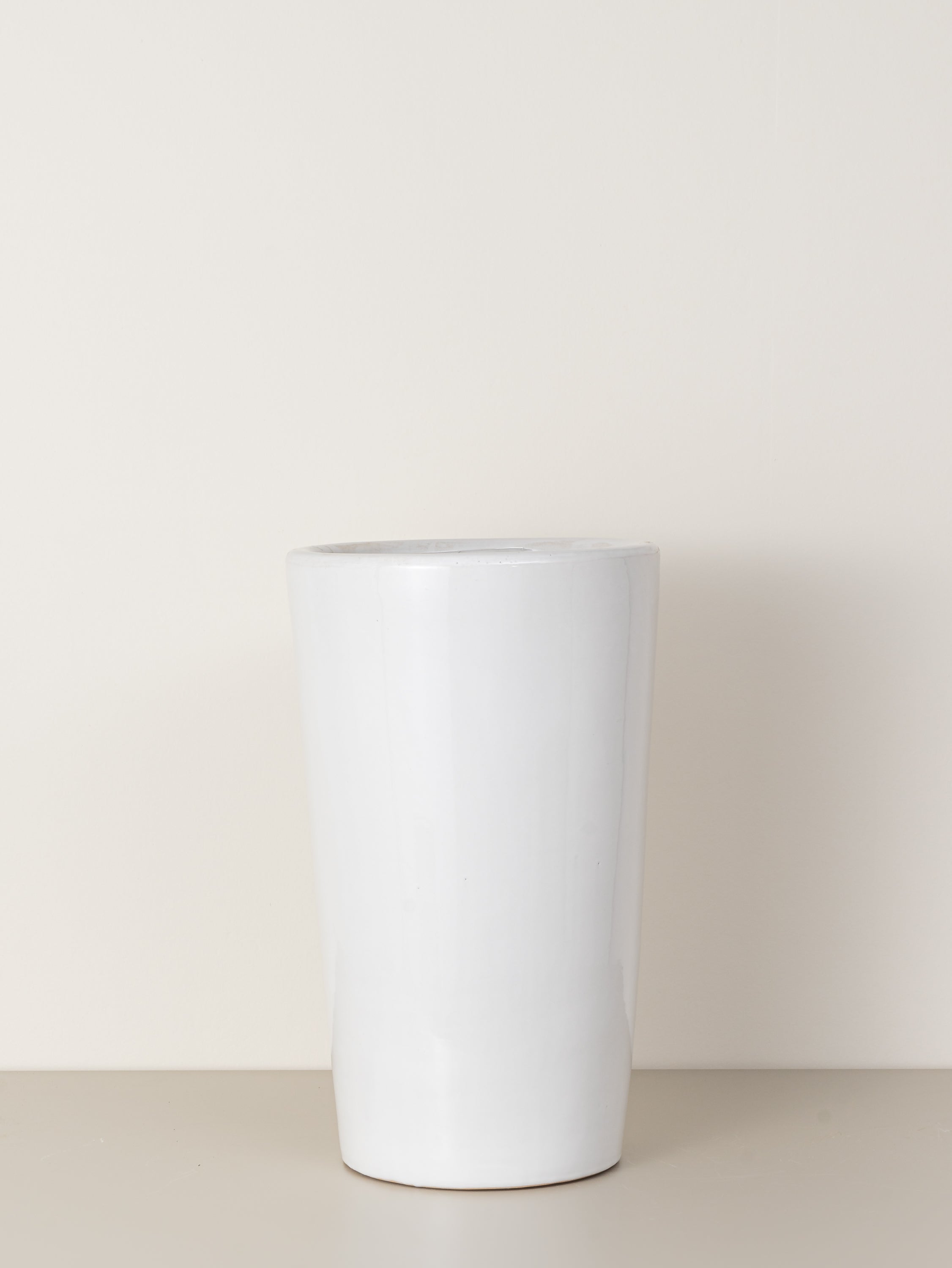 Julie (Matte)
Sale price

+ AED 85
selected
Dimensions: 33cm Diameter x 44cm Height
Material: Ceramic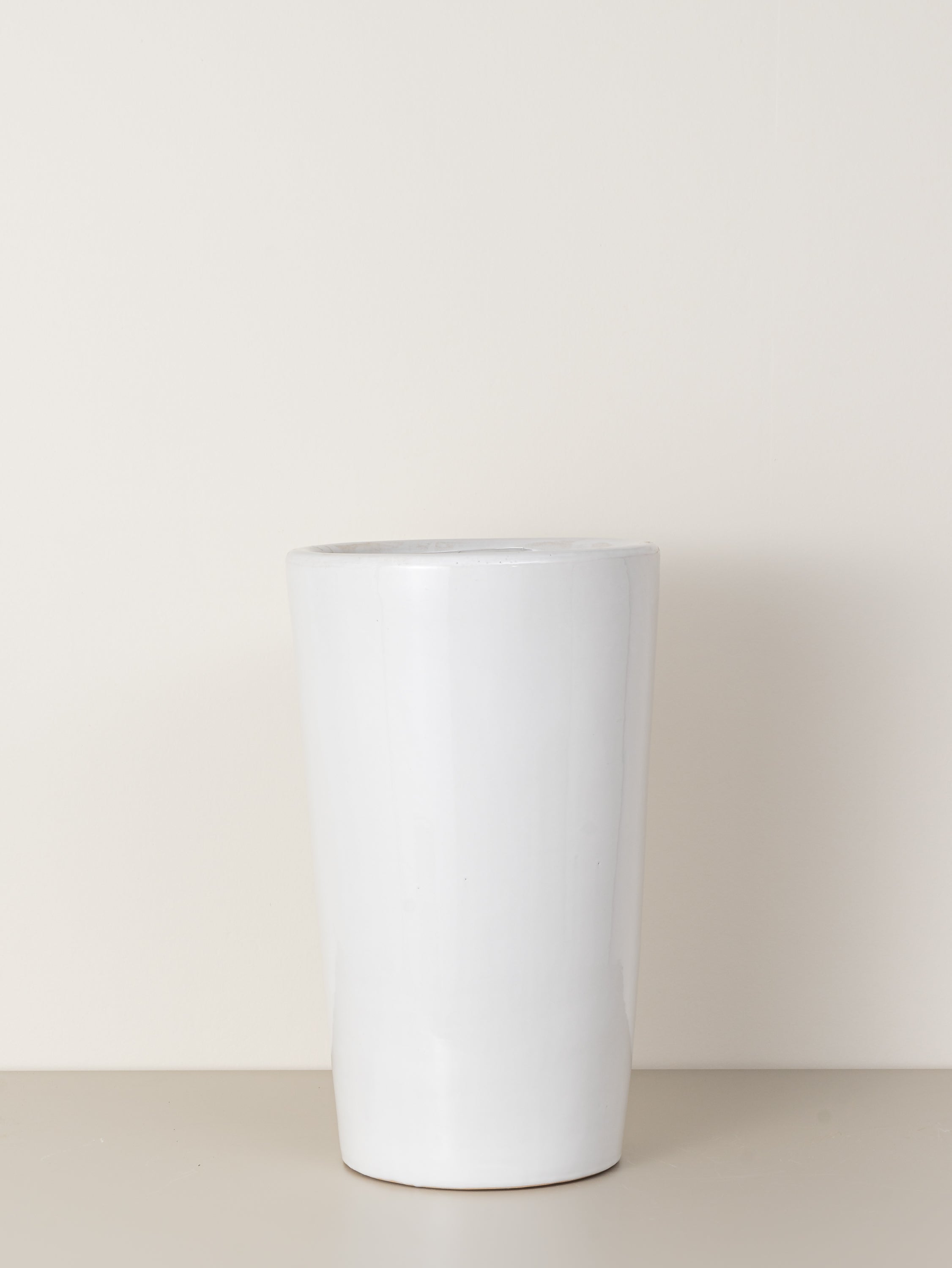 Julie (Gloss)
Sale price

+ AED 75
selected
Dimensions: 33cm Diameter x 44cm Height
Material: Ceramic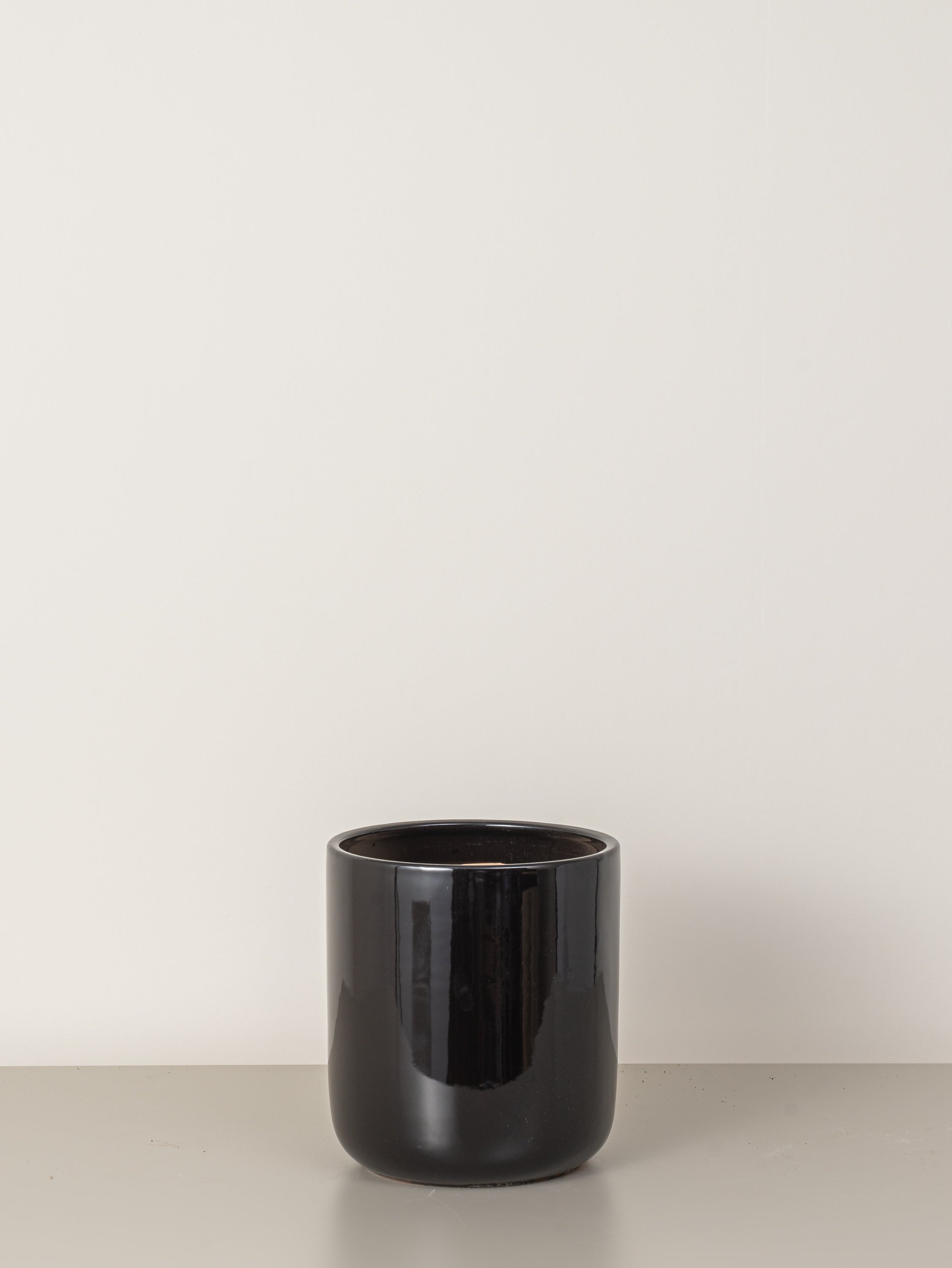 Emma | Black (Matte)
Sale price

+ AED 60
selected
Dimensions: 30cm Diameter x 30cm Height
Material: Ceramic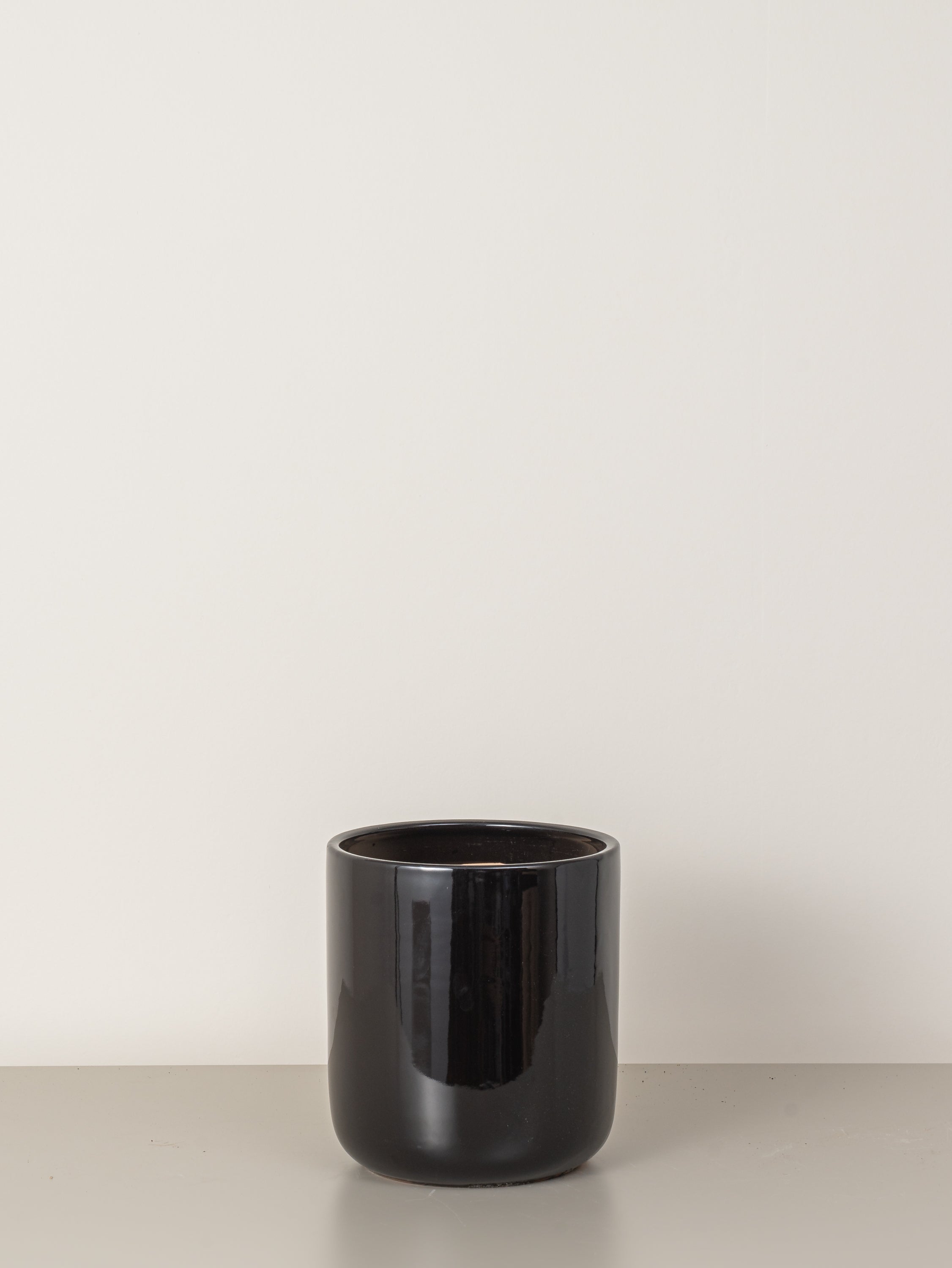 Emma | Black (Gloss)
Sale price

+ AED 50
selected
Dimensions: 30cm Diameter x 30cm Height
Material: Ceramic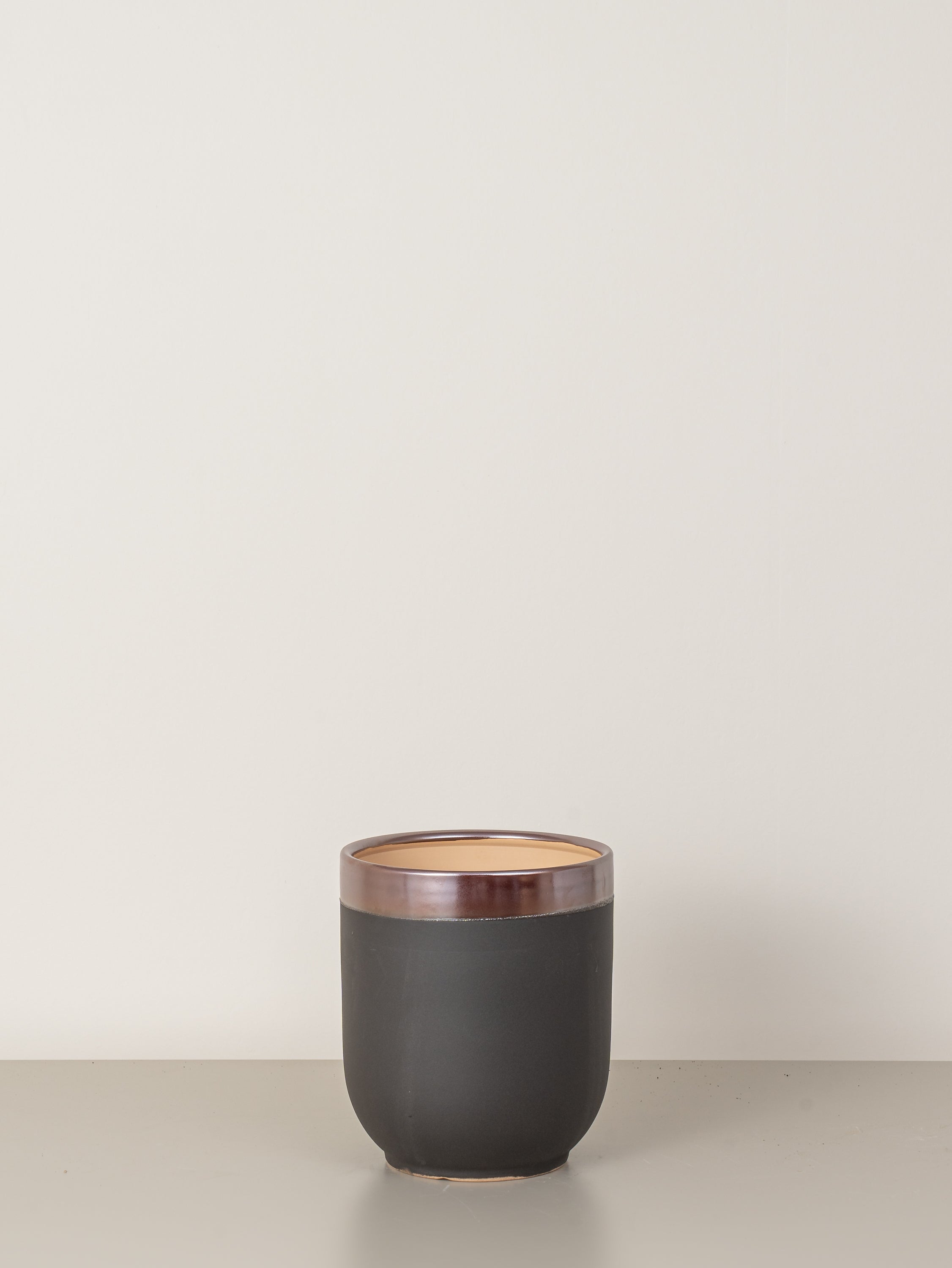 Chloe
Sale price

+ AED 50
selected
Dimensions: 30cm Diameter x 30cm Height
Material: Ceramic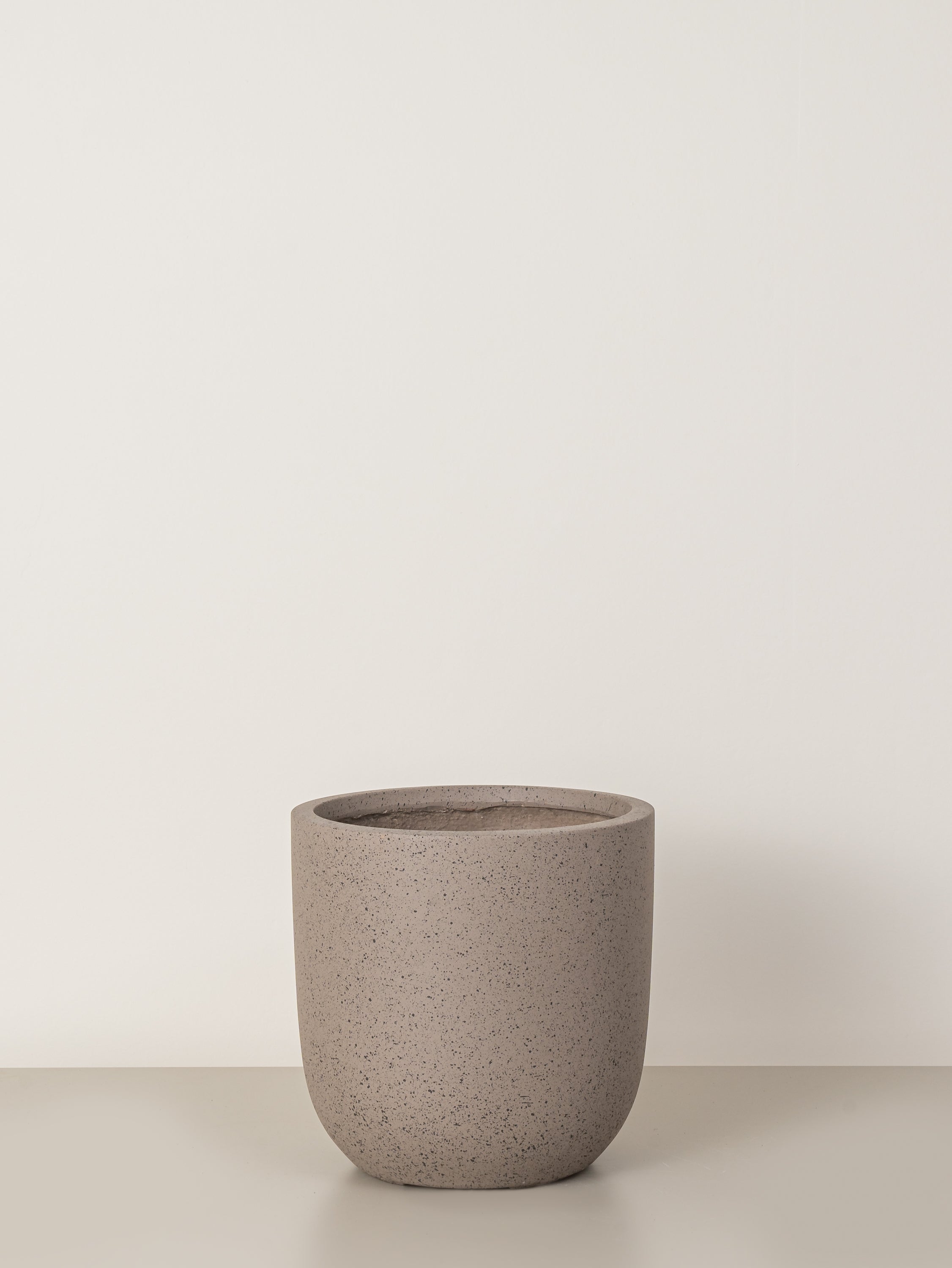 Alicia | Brown
Sale price

+ AED 80
selected
Dimensions: 32cm Diameter x 31cm Height
Material: Cement Fibre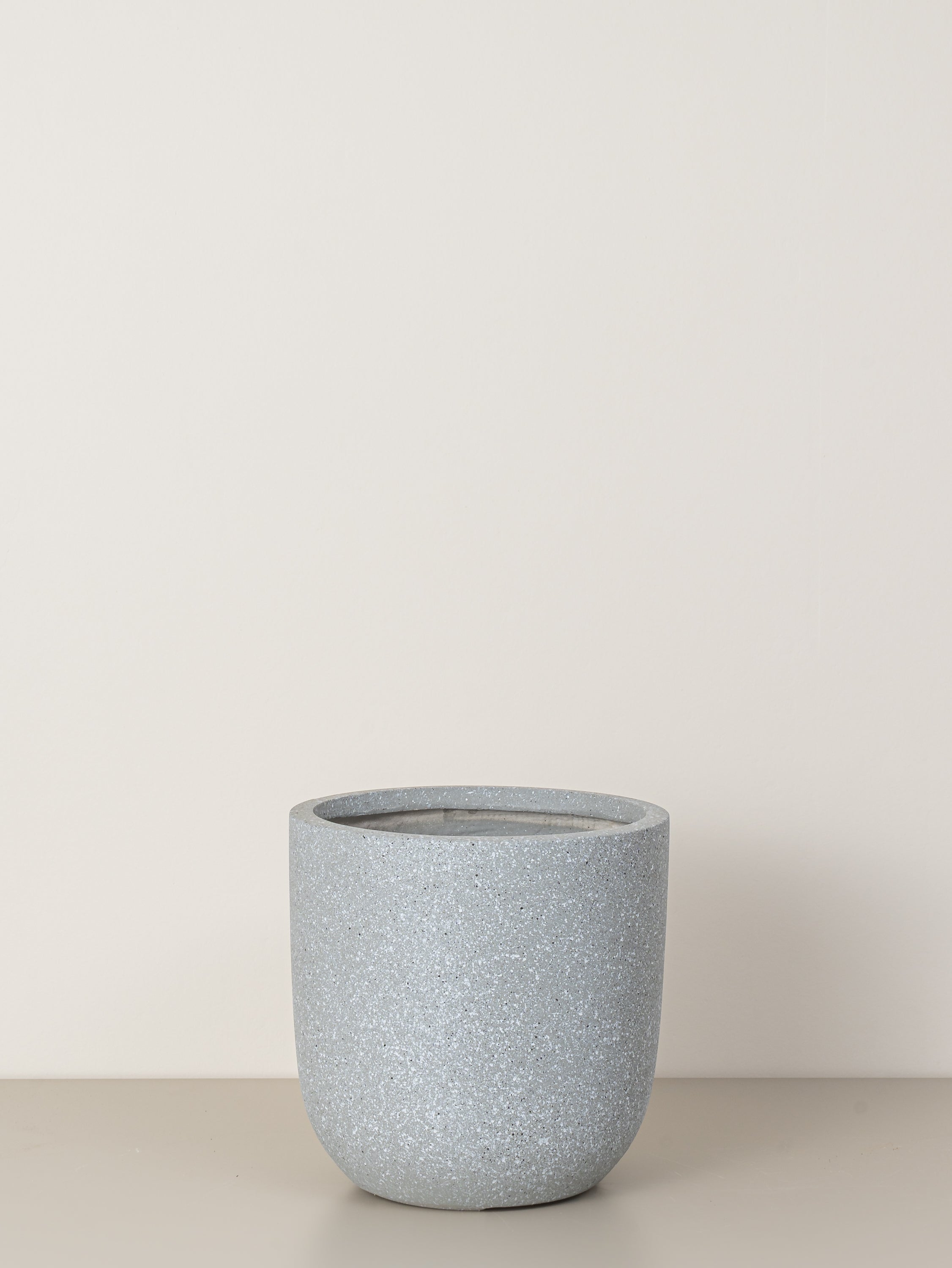 Alicia | Grey
Sale price

+ AED 80
selected
Dimensions: 32cm Diameter x 31cm Height
Material: Cement Fibre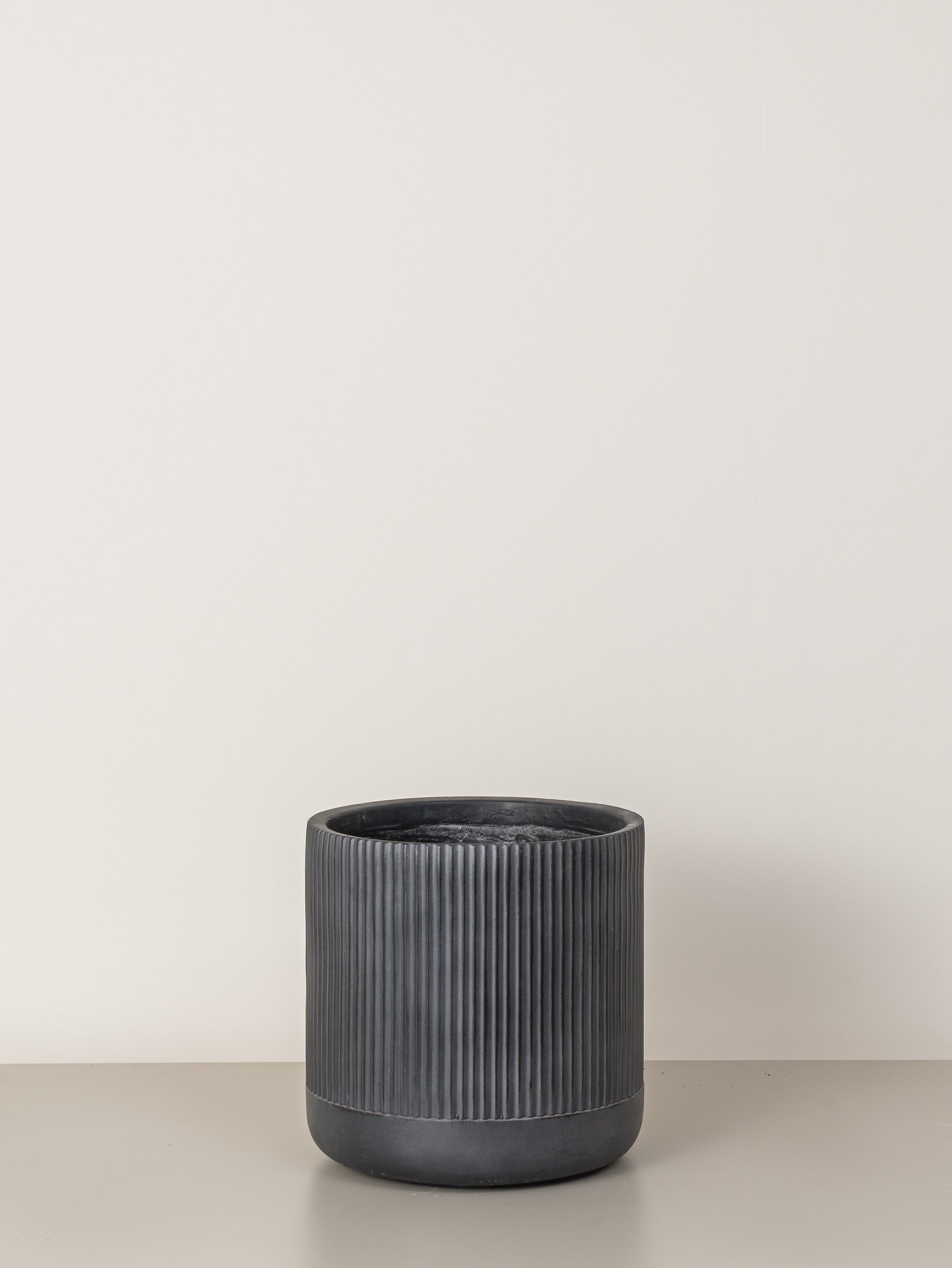 Alena | Black
Sale price

+ AED 100
selected
Dimensions: 30cm Diameter x 30cm Height
Material: Cement Fibre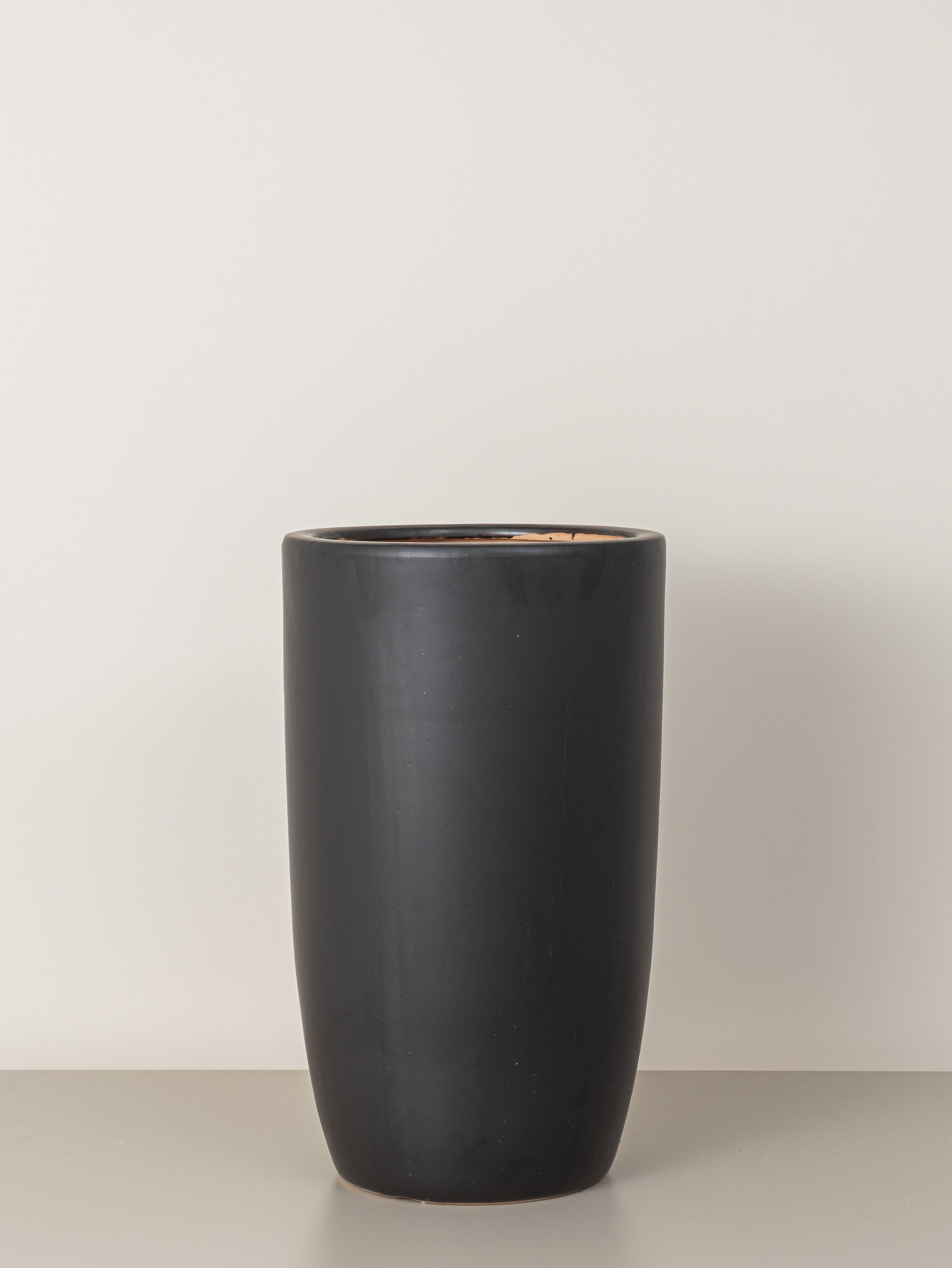 Sam
Sale price

+ AED 75
selected
Dimensions: 30cm Diameter x 56cm Height
Material: Ceramic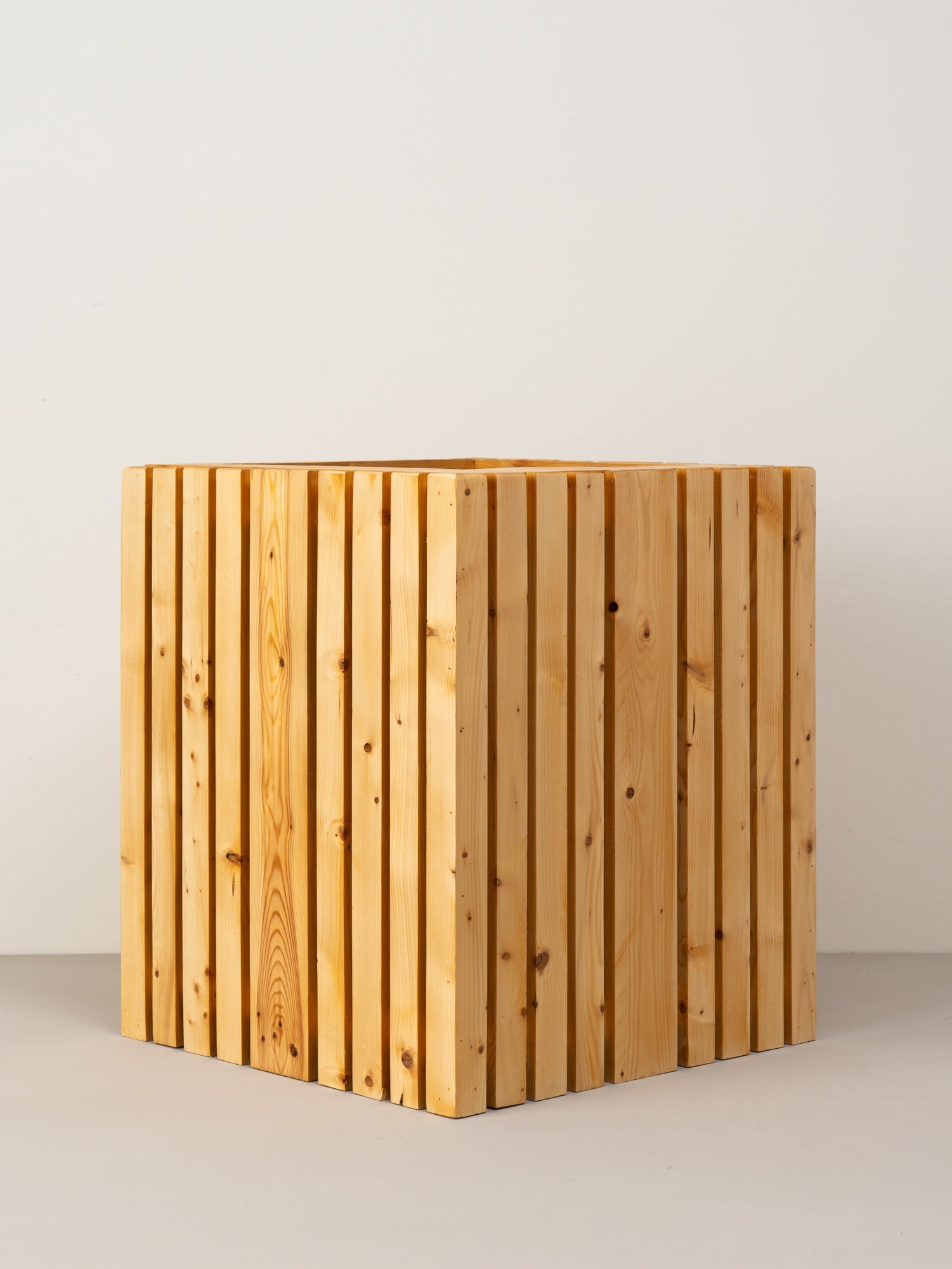 Tanya | Natural
Sale price

+ AED 315
selected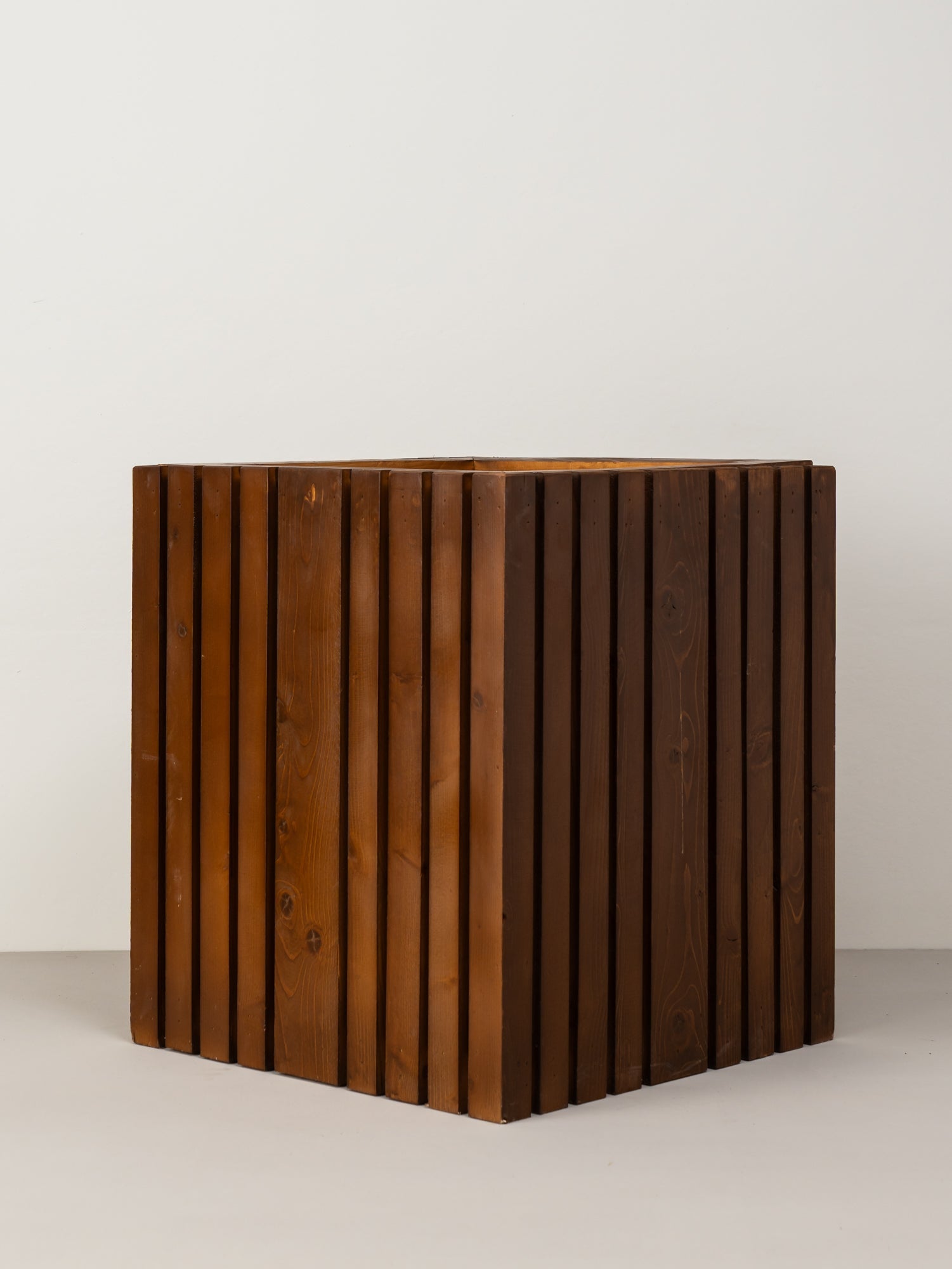 Tanya | Dark
Sale price

+ AED 315
selected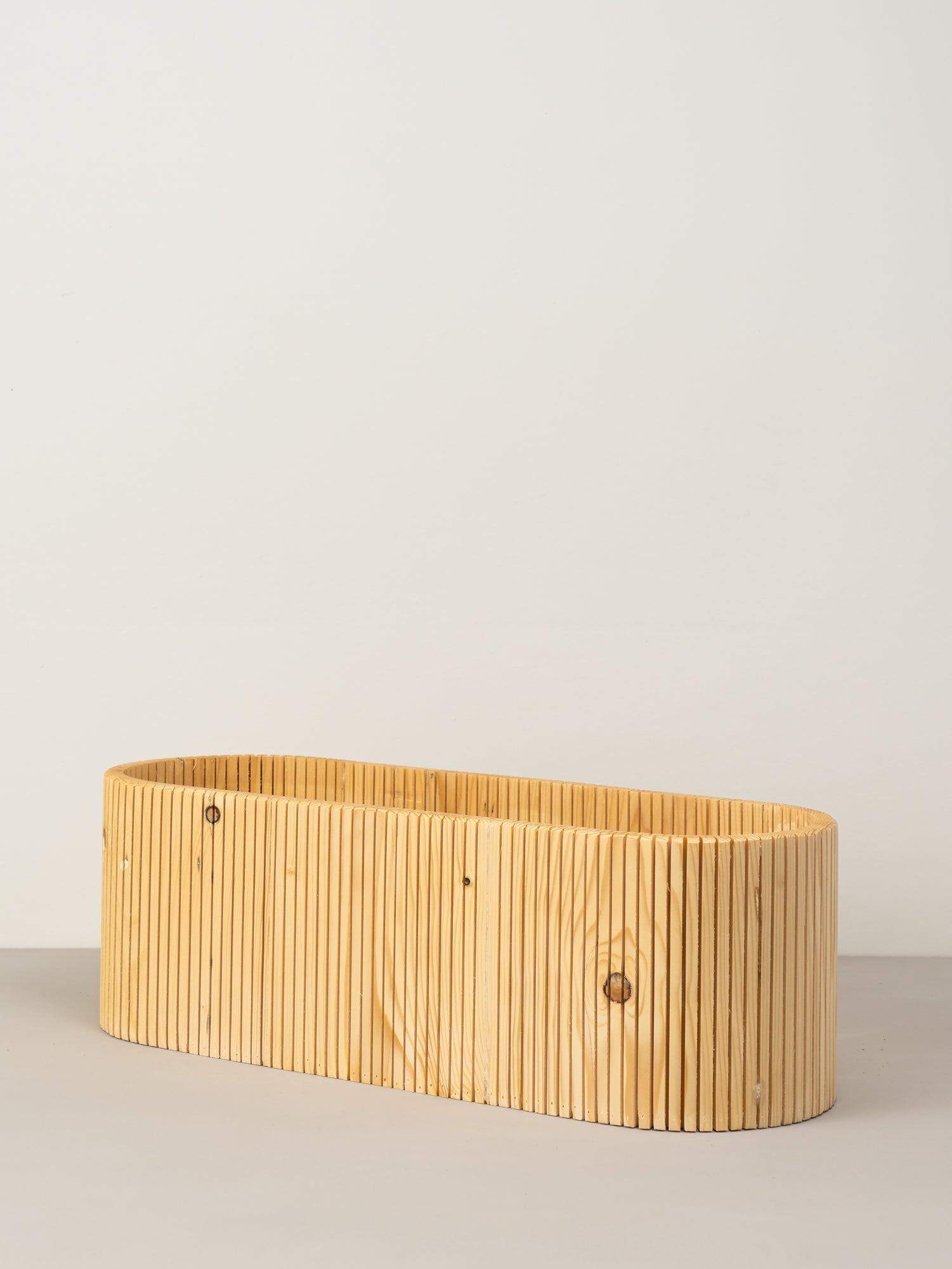 Lana | Natural
Sale price

+ AED 225
selected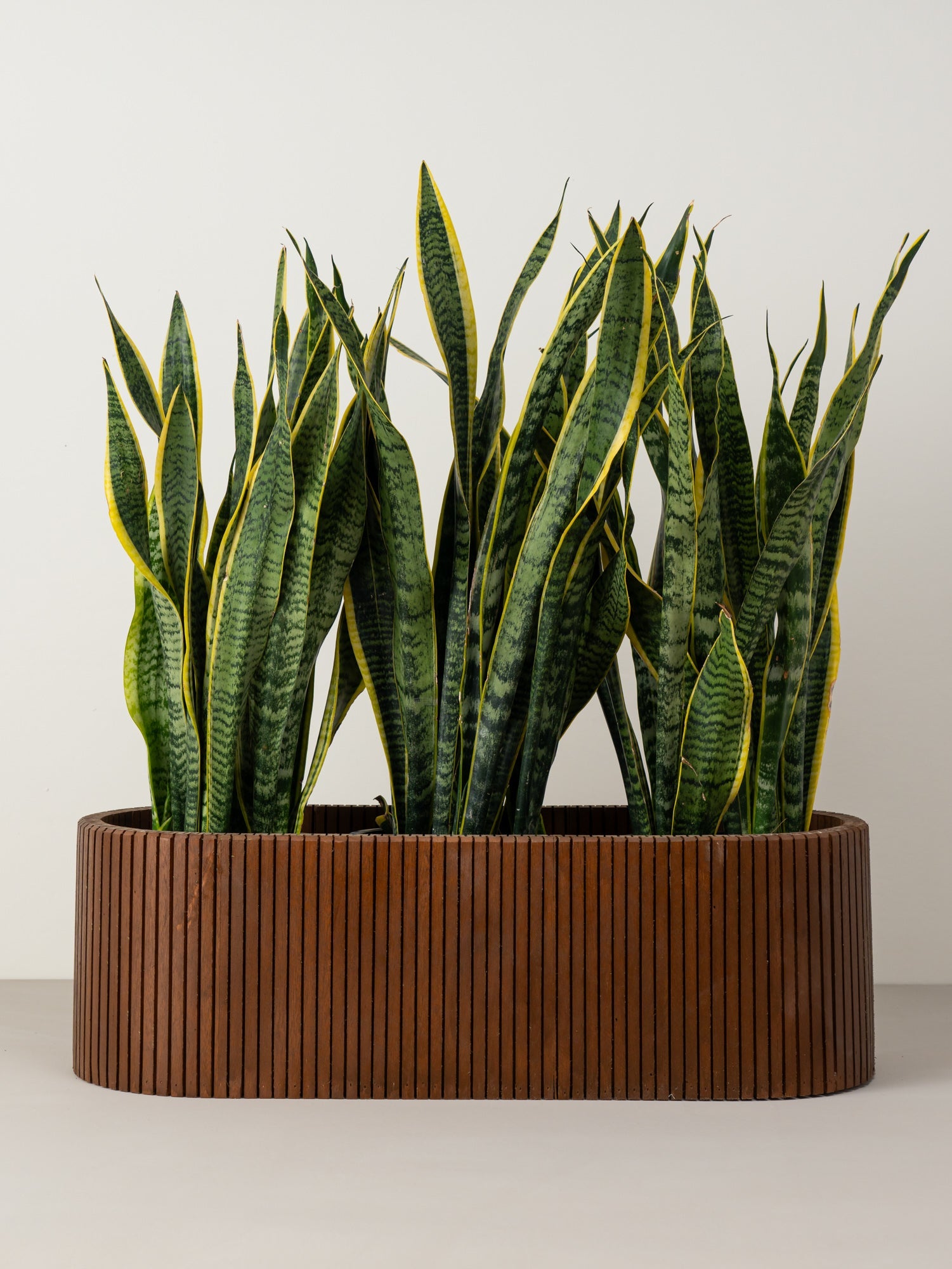 Lana | Teak
Sale price

+ AED 315
selected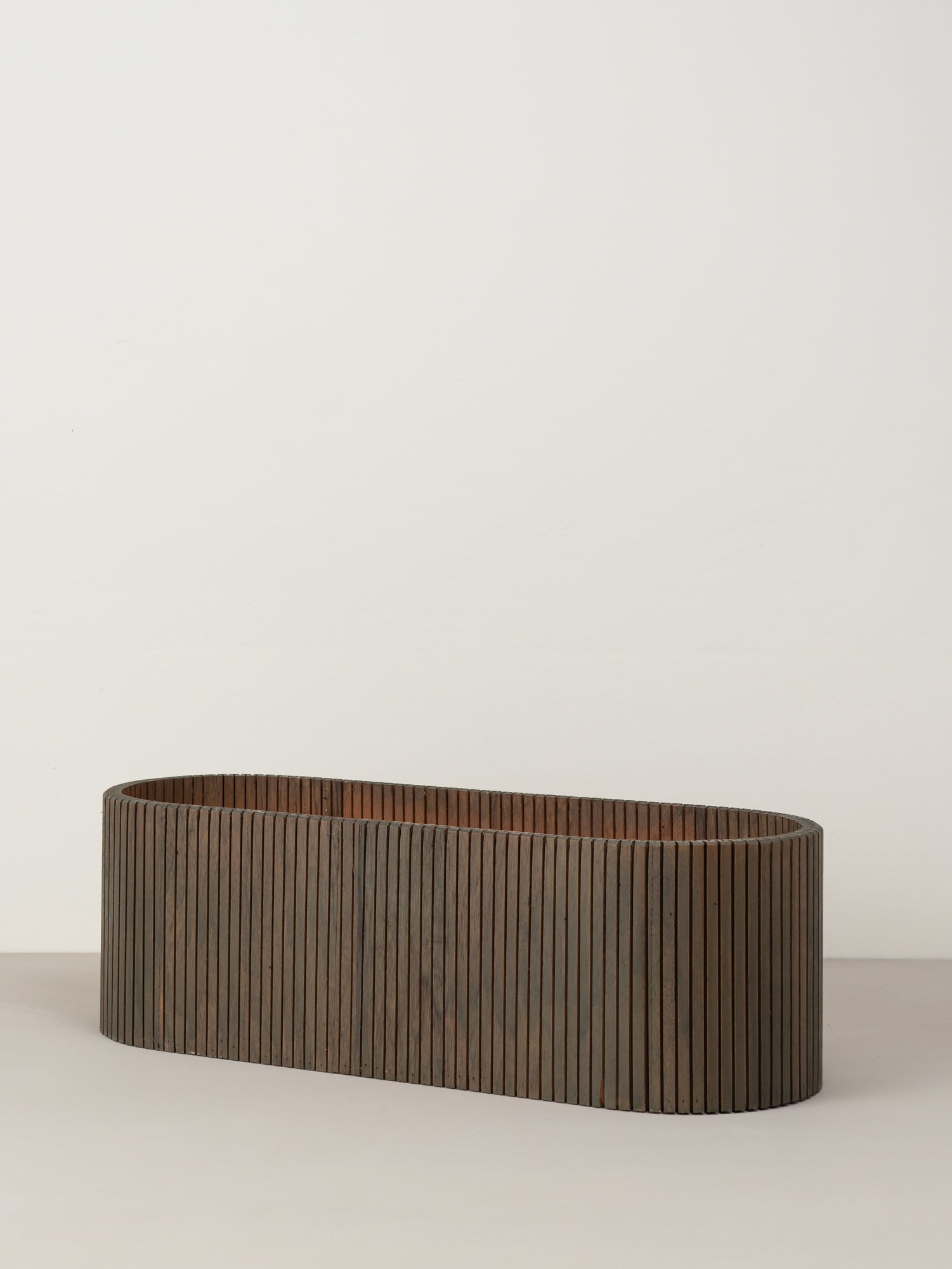 Lana | Ash
Sale price

+ AED 315
selected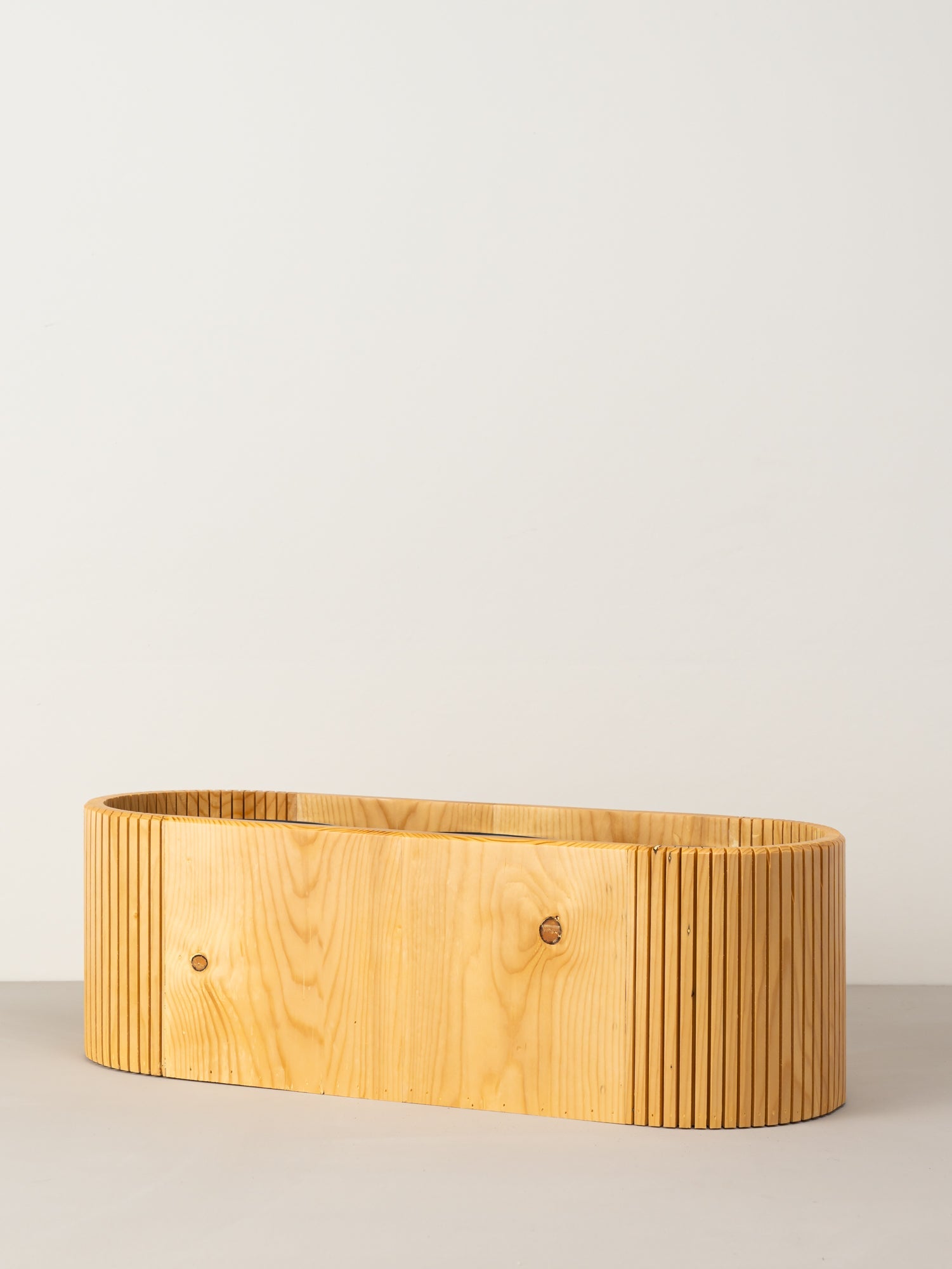 Diana | Natural
Sale price

+ AED 225
selected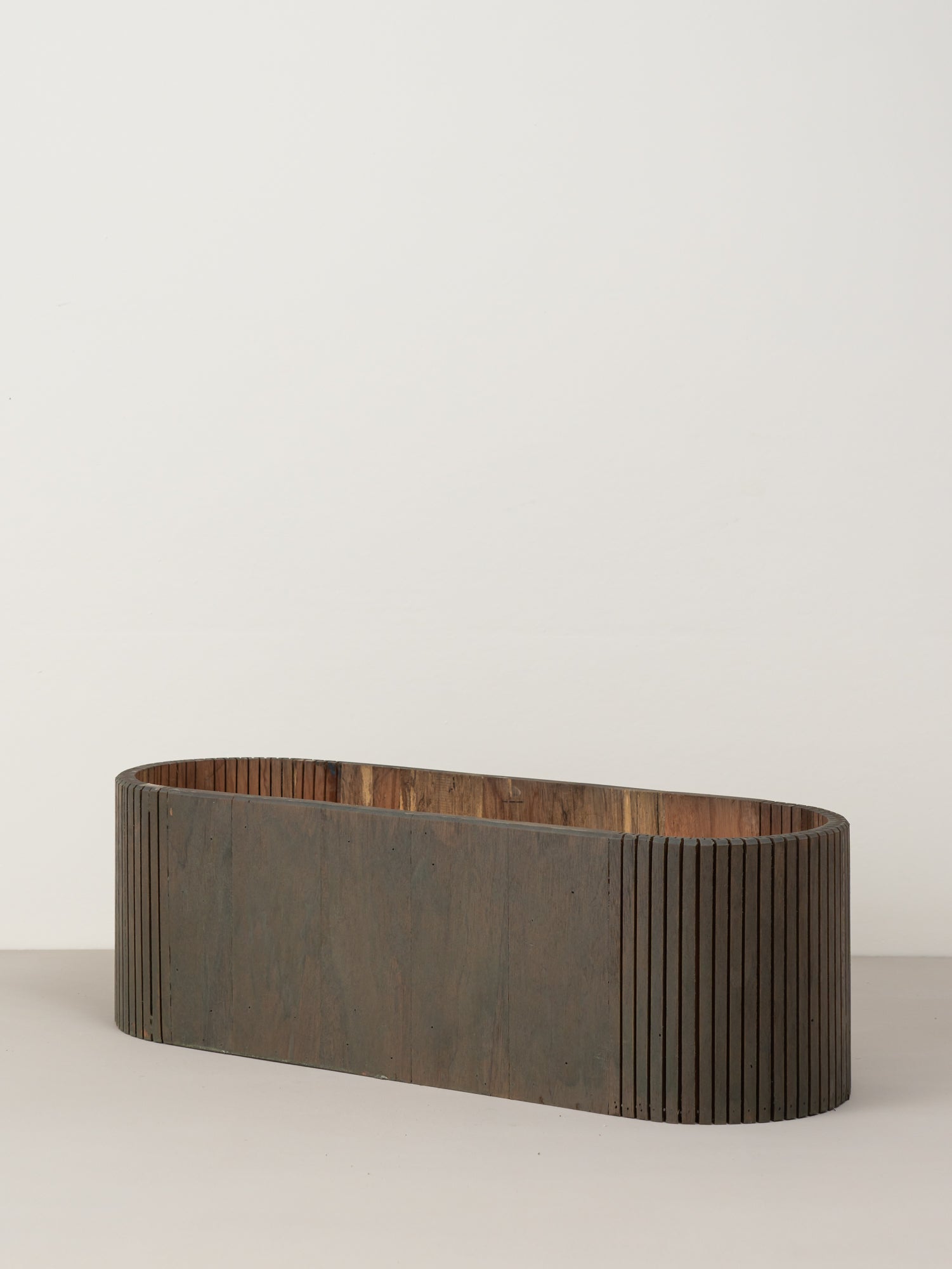 Diana | Ash
Sale price

+ AED 315
selected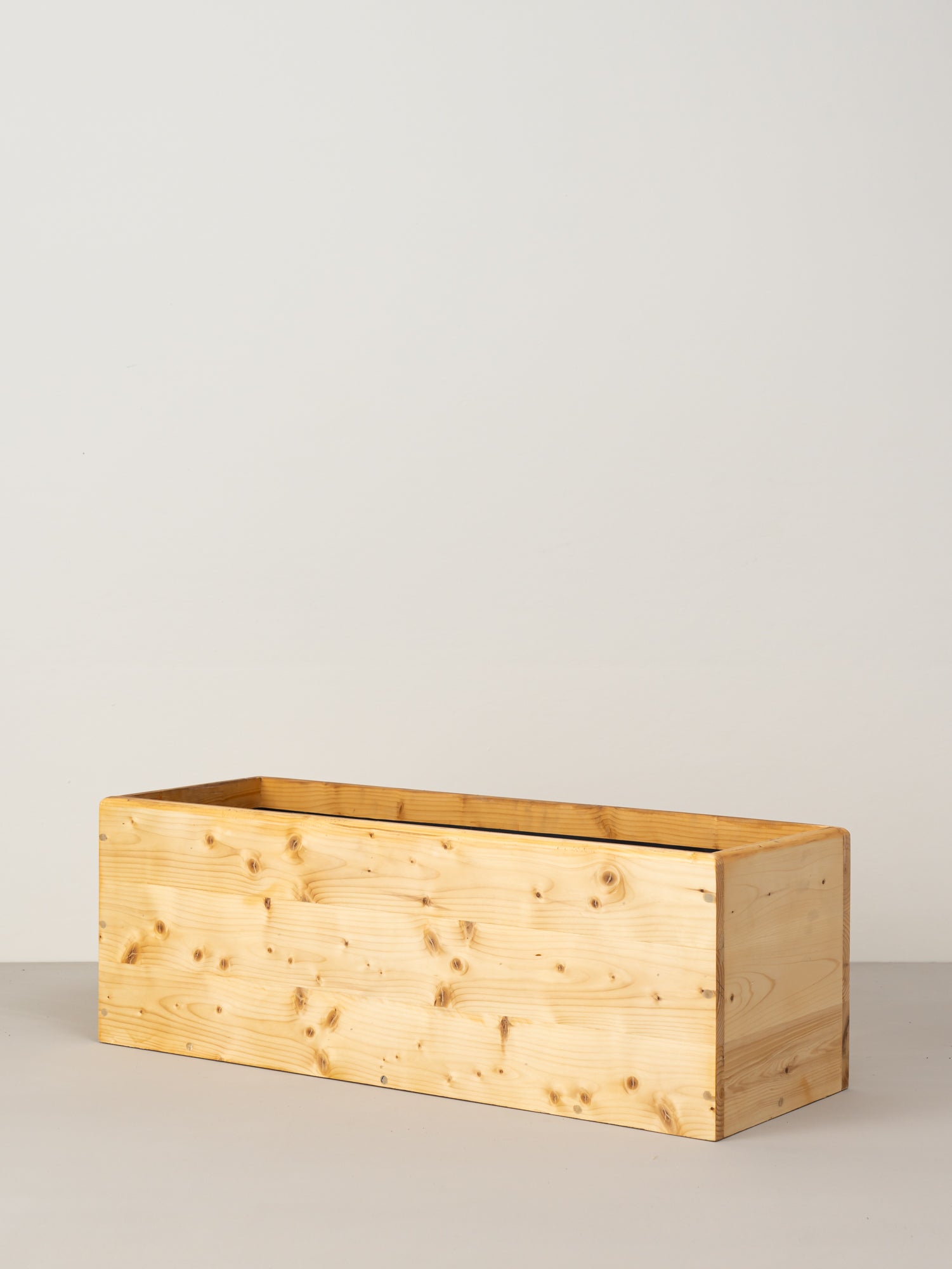 Janette | Natural
Sale price

+ AED 405
selected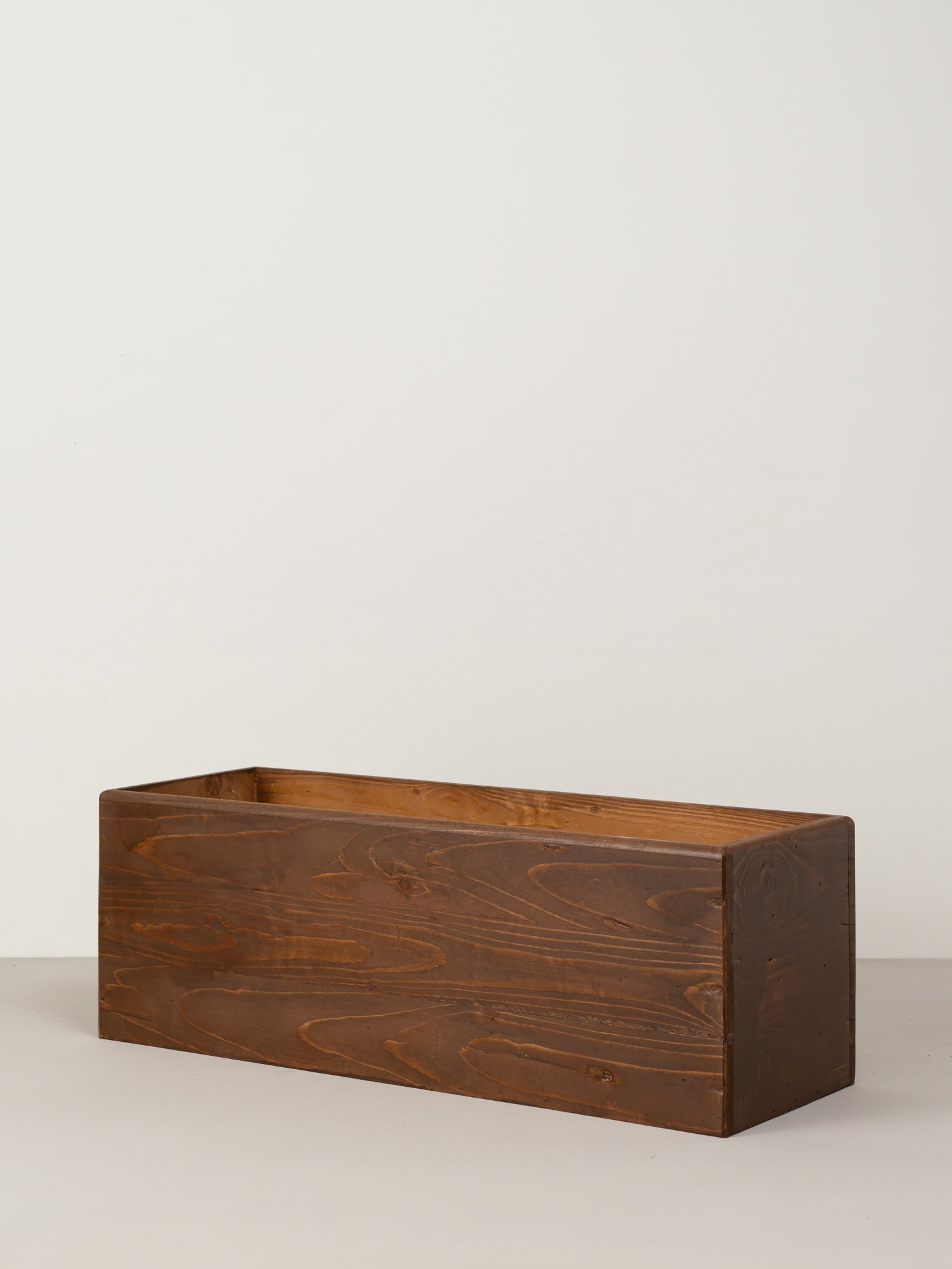 Janette | Dark
Sale price

+ AED 405
selected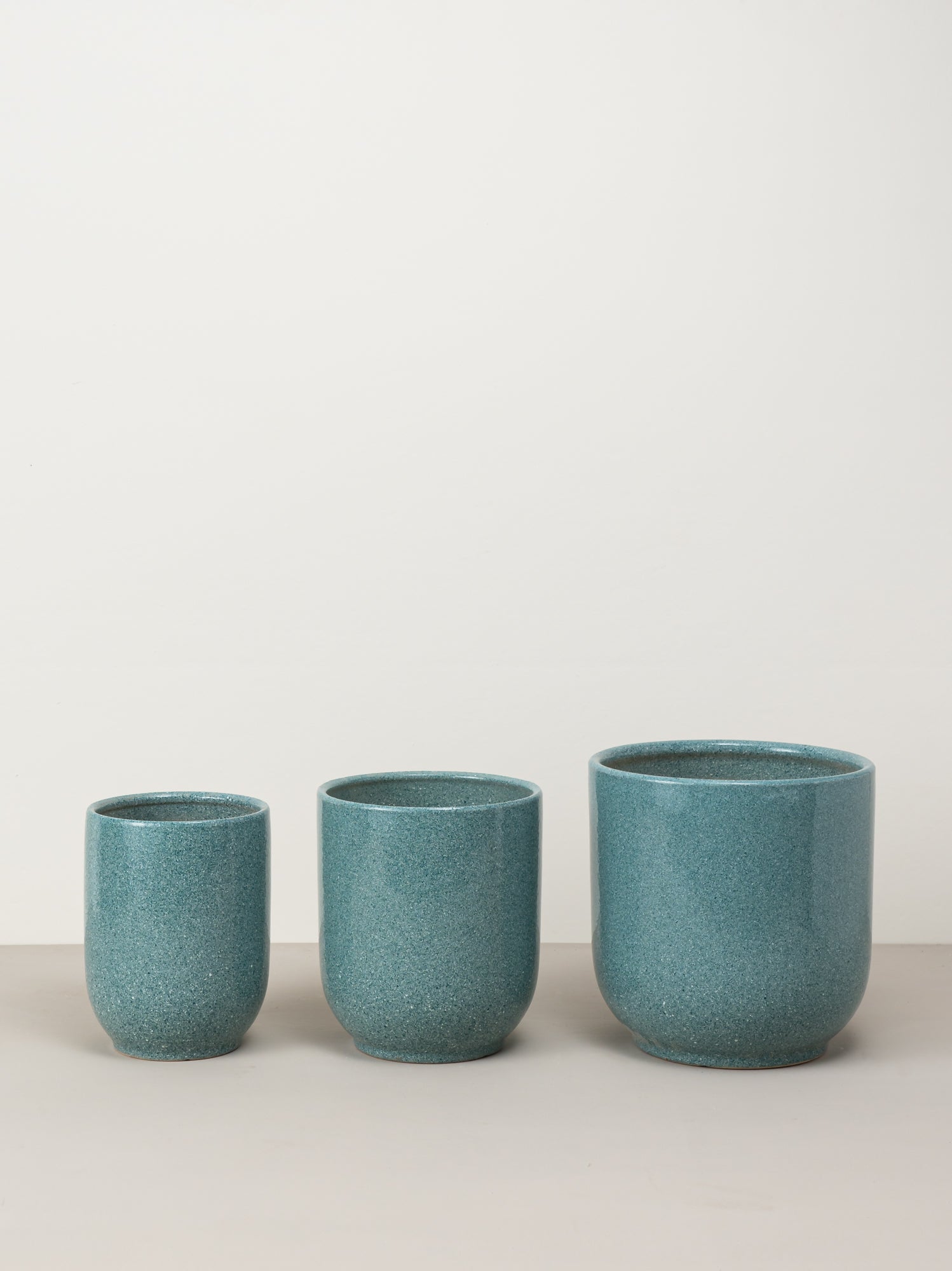 Megan
Sale price

+ AED 60
selected
Dimensions: 30cm Diameter x 30cm Height
Material: Ceramic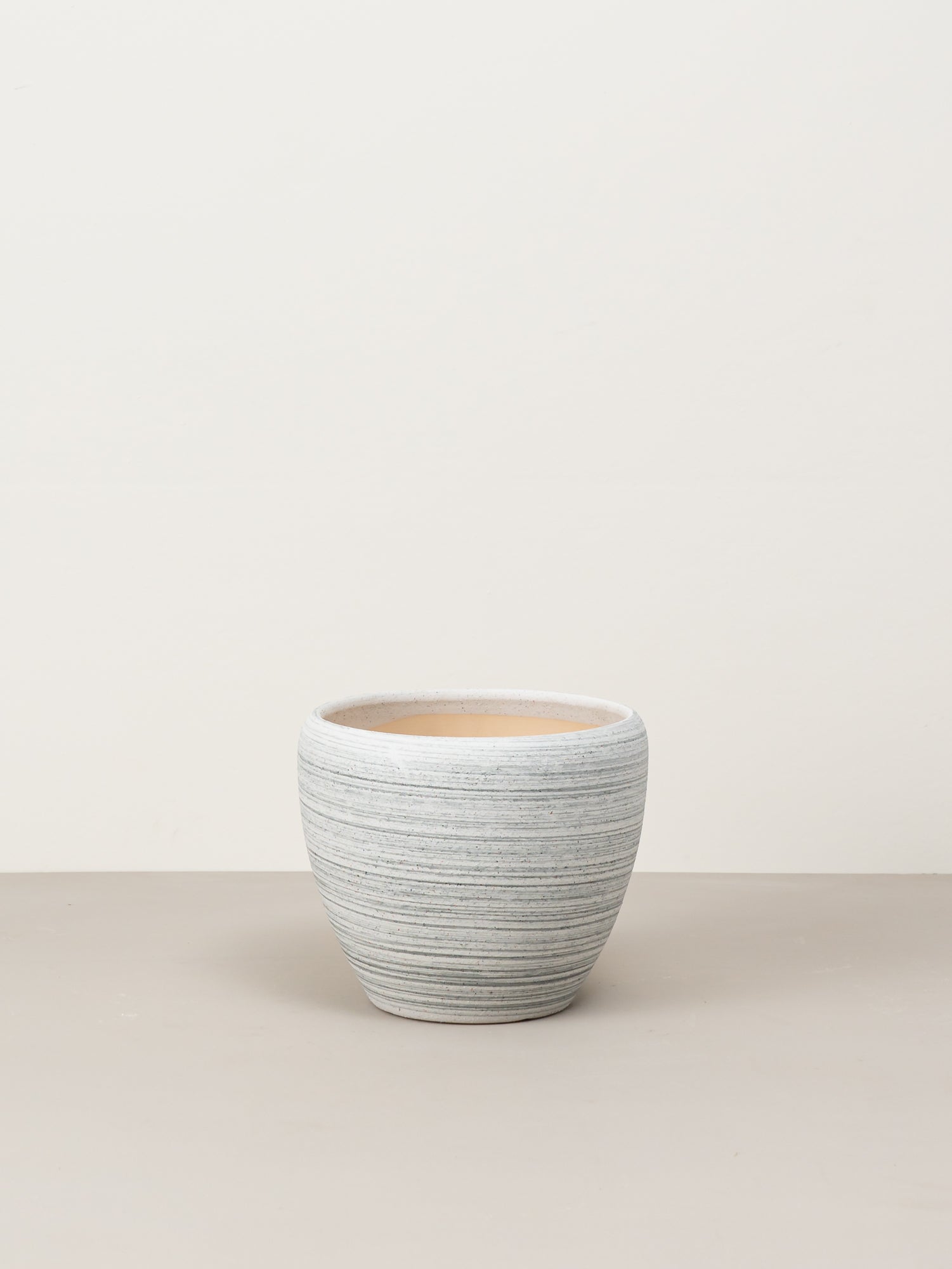 Bonnie
Sale price

+ AED 60
selected
Dimensions: 31cm Diameter x 25cm Height
Material: Ceramic
Description
The Cardboard Palm, also known as Zamia Furfuracea, is a unique and attractive plant that is native to Mexico. It is a slow-growing cycad that can reach a height of up to 1.5 meters and a width of up to 1 meter. The plant has a thick, woody trunk that is covered in a layer of brown, papery material that resembles cardboard, hence its name. The Cardboard Palm has long, glossy, dark green leaves that grow in a rosette pattern from the top of the trunk. The leaves are pinnate, meaning they have multiple leaflets arranged along a central stem. The leaflets are thick and leathery, and can grow up to 60cm in length. The plant is dioecious, meaning it has separate male and female plants, and produces small, cone-like structures that contain the seeds. The Cardboard Palm is a popular ornamental plant that is often used in landscaping and indoor decoration.
Caring for your Cardboard Palm
Light Guide -

Partially Shaded, Direct Sunlight
Watering Schedule -

Everyday

Once every two days in winter and twice a day during summers.
This product has no reviews yet.