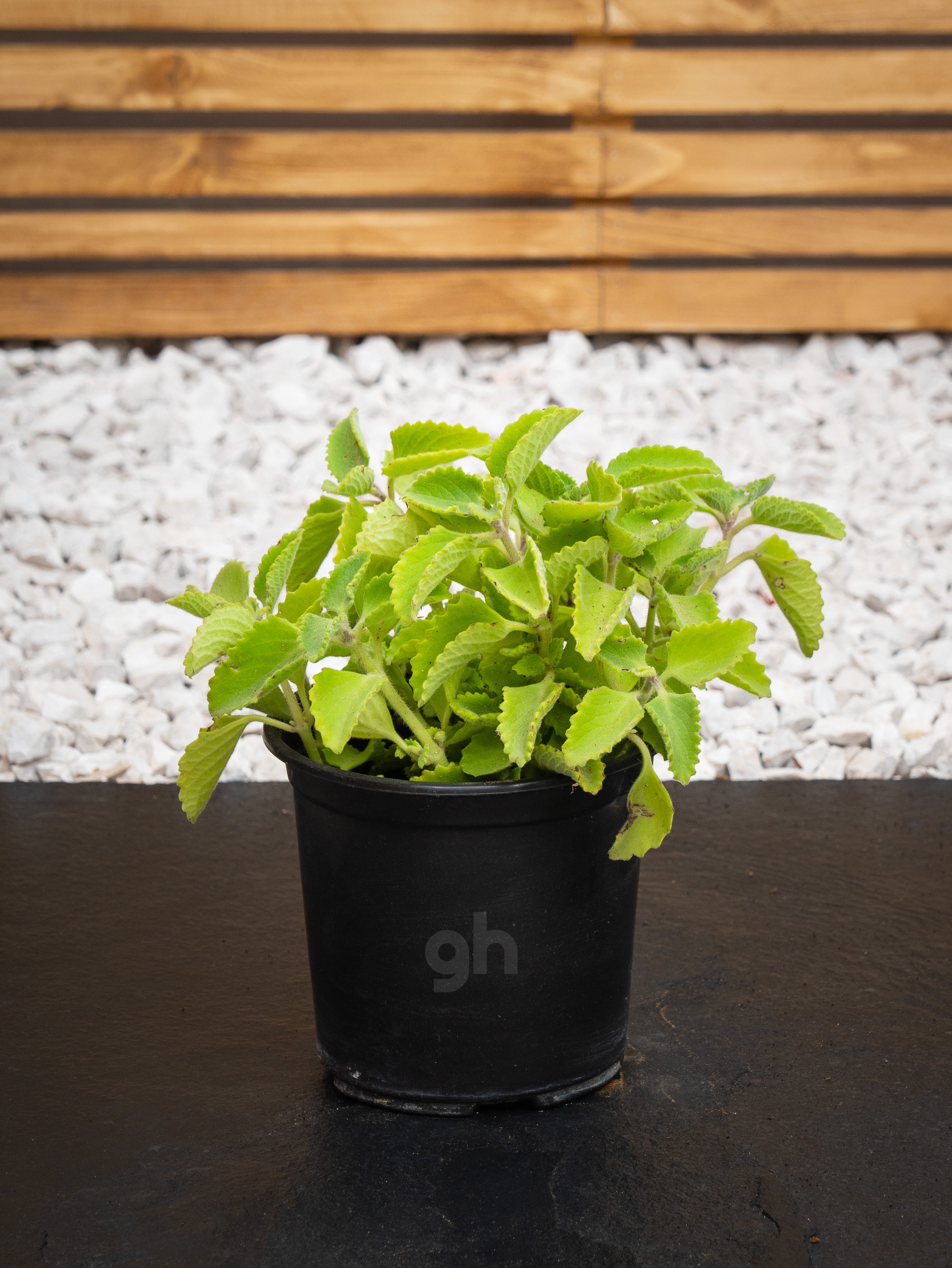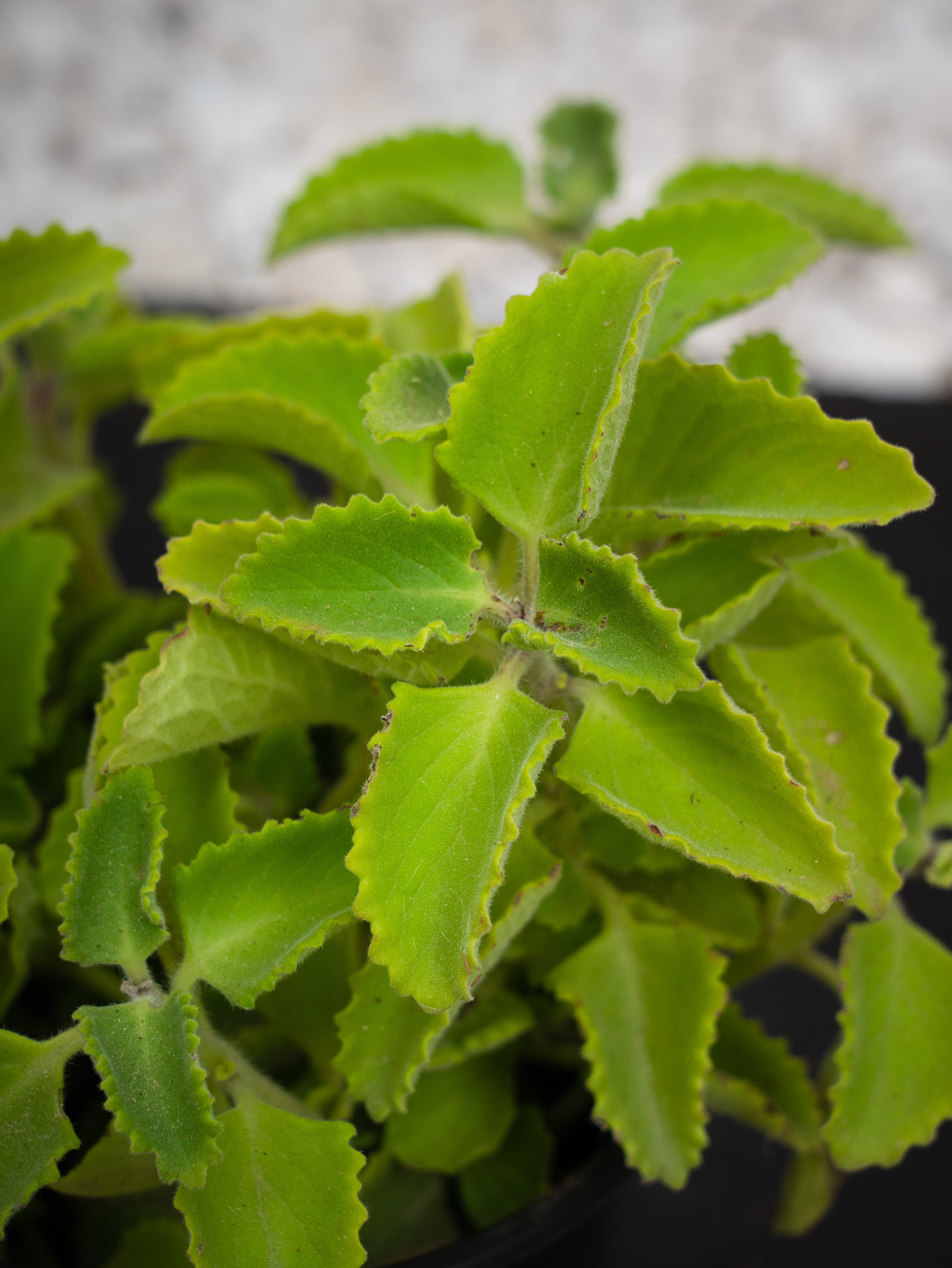 Ajwain
An herb commonly used in Indian cuisine
---
Choose a Small pot (Repotting is included)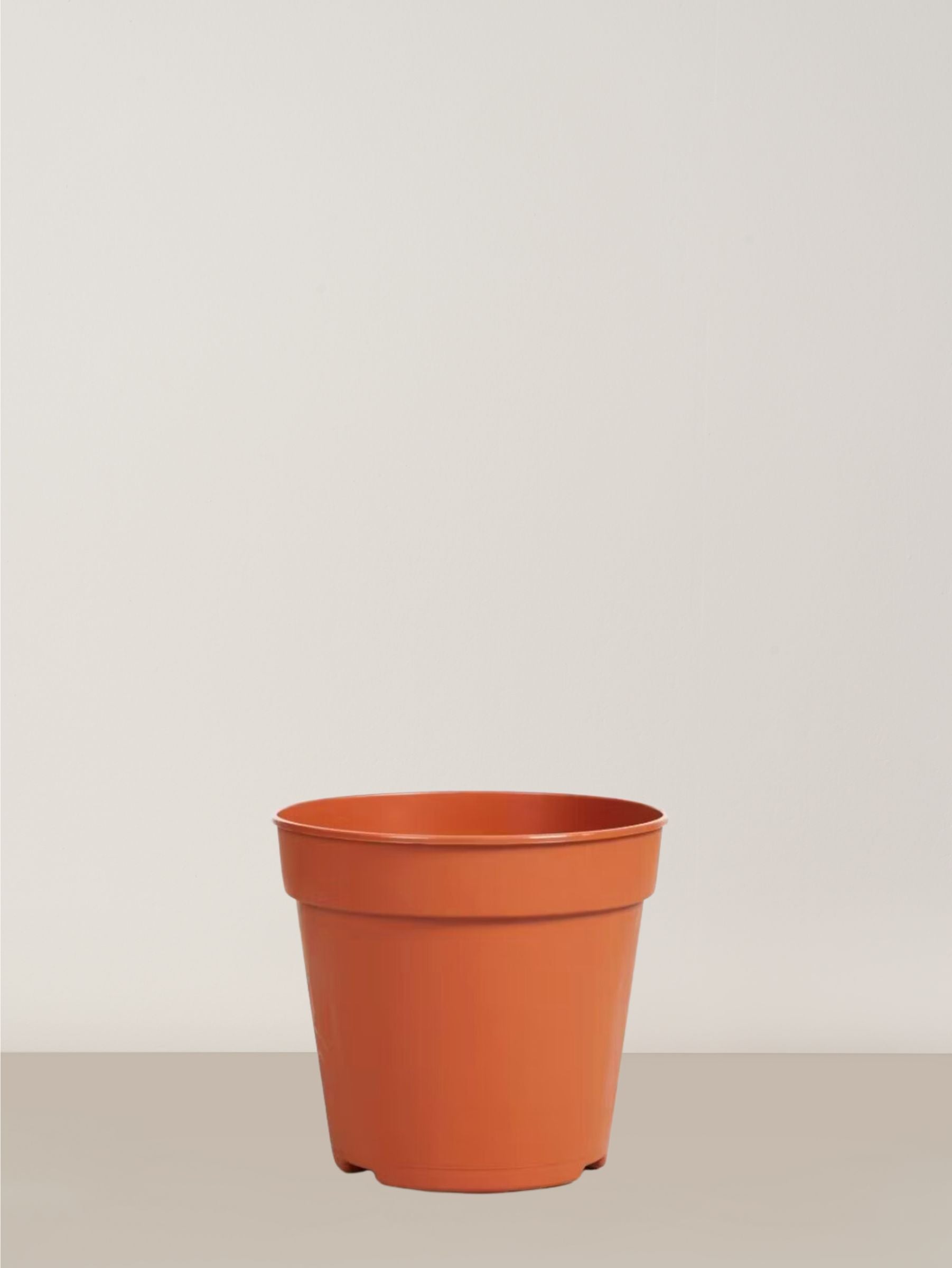 Nursery Pot
Sale price

+ AED 0
selected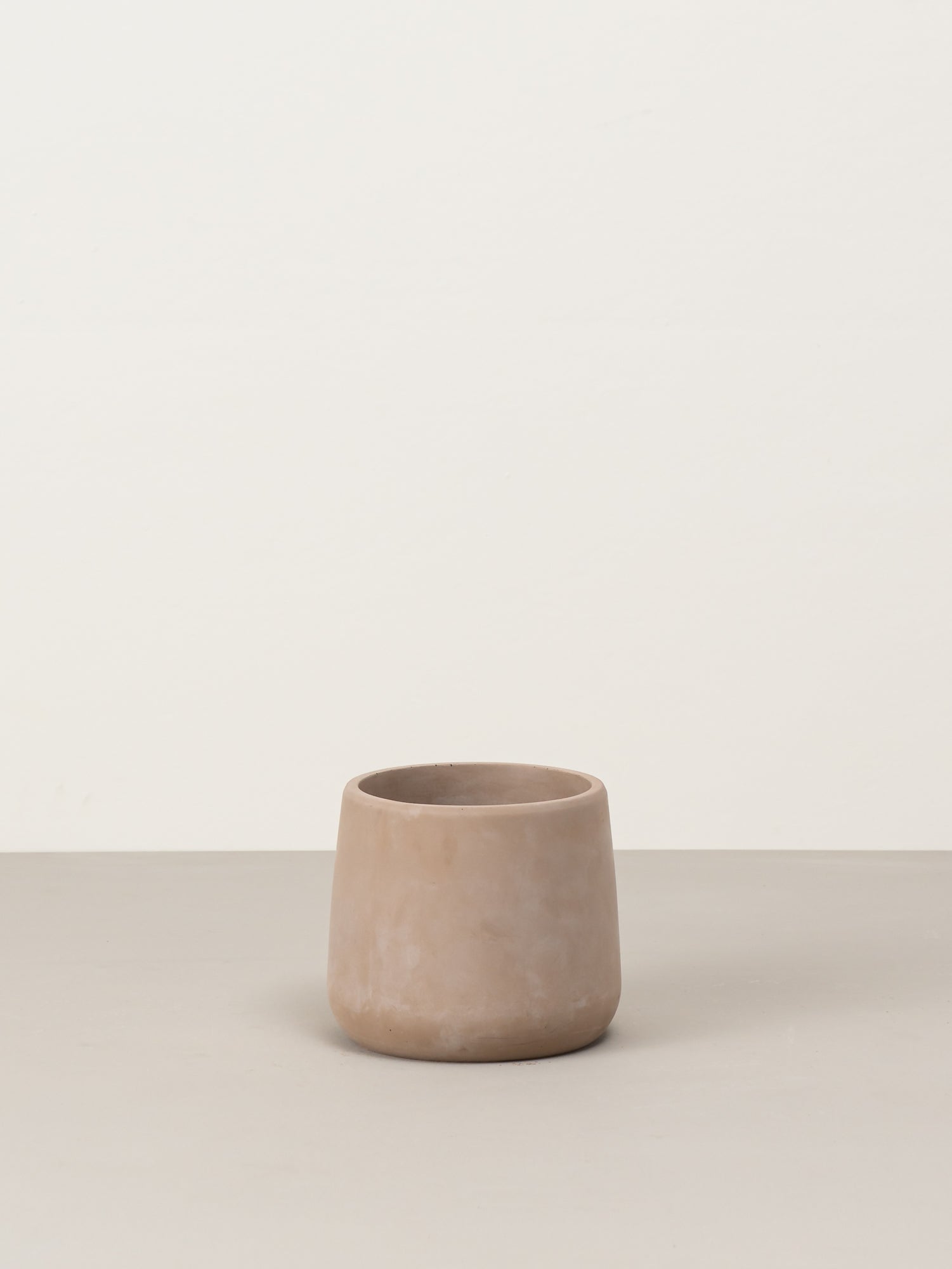 Blair | Brown
Sale price

+ AED 25
selected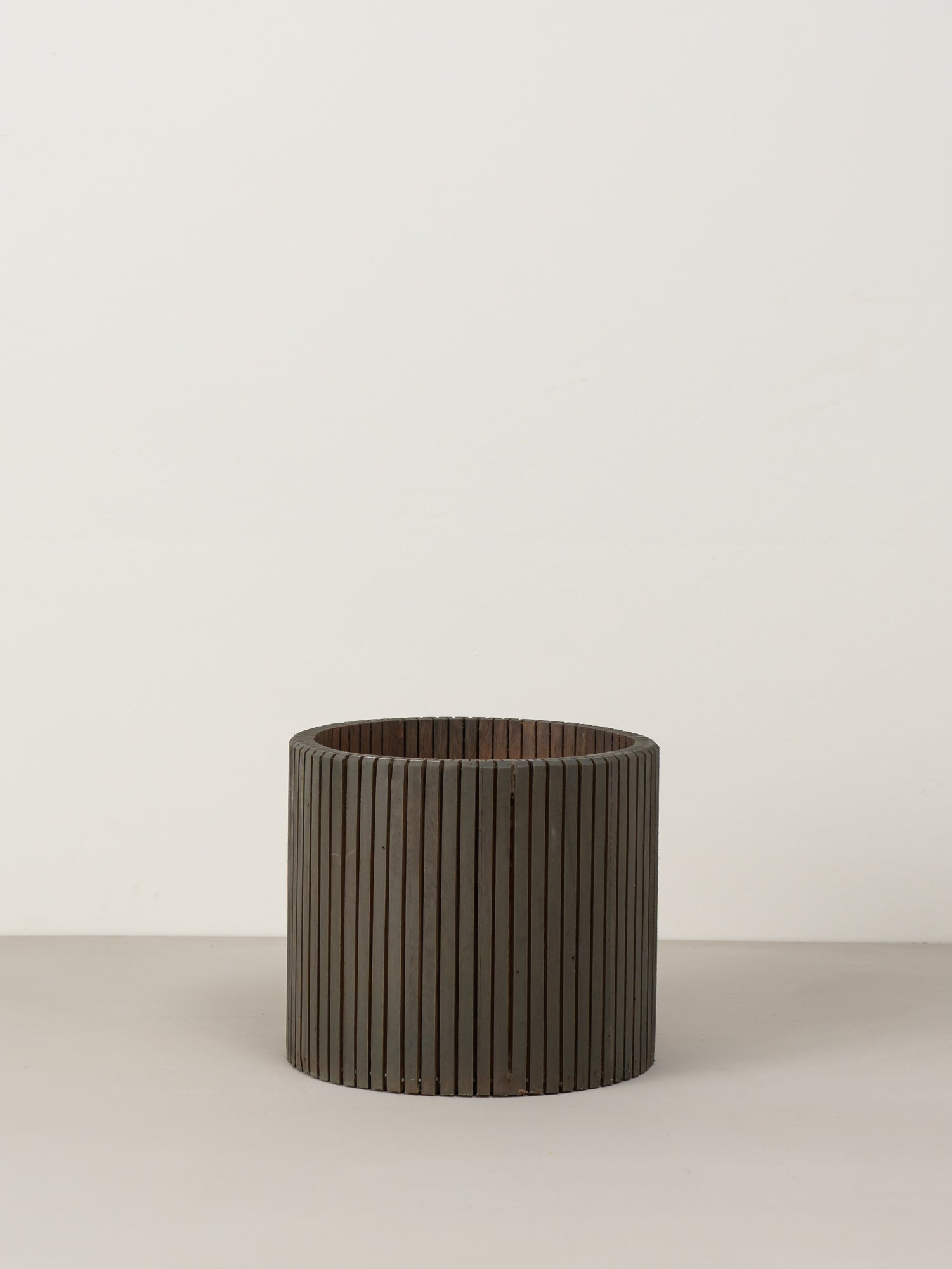 Karla | Ash
Sale price

+ AED 135
selected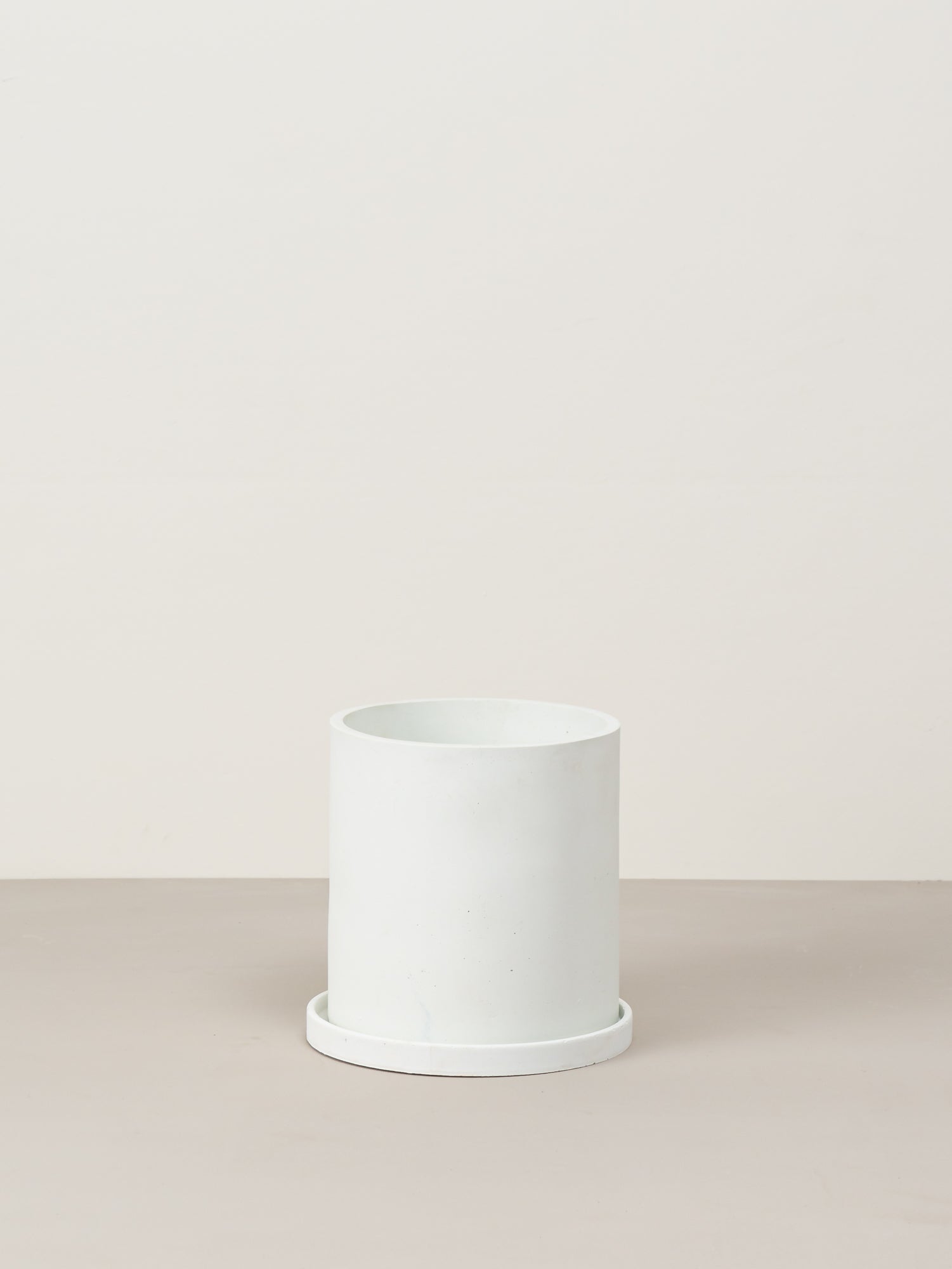 Quinn | White
Sale price

+ AED 25
selected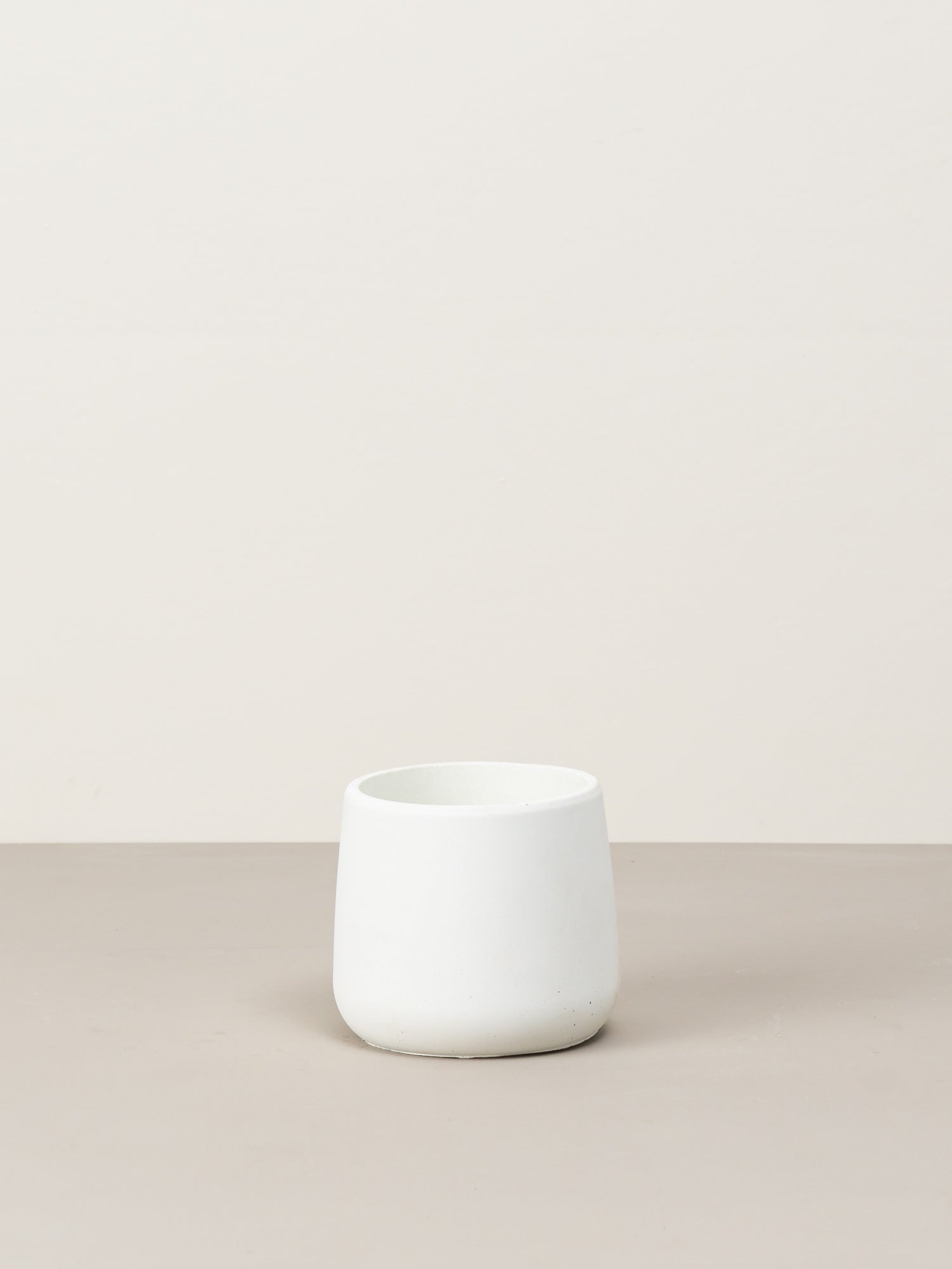 Blair | White
Sale price

+ AED 25
selected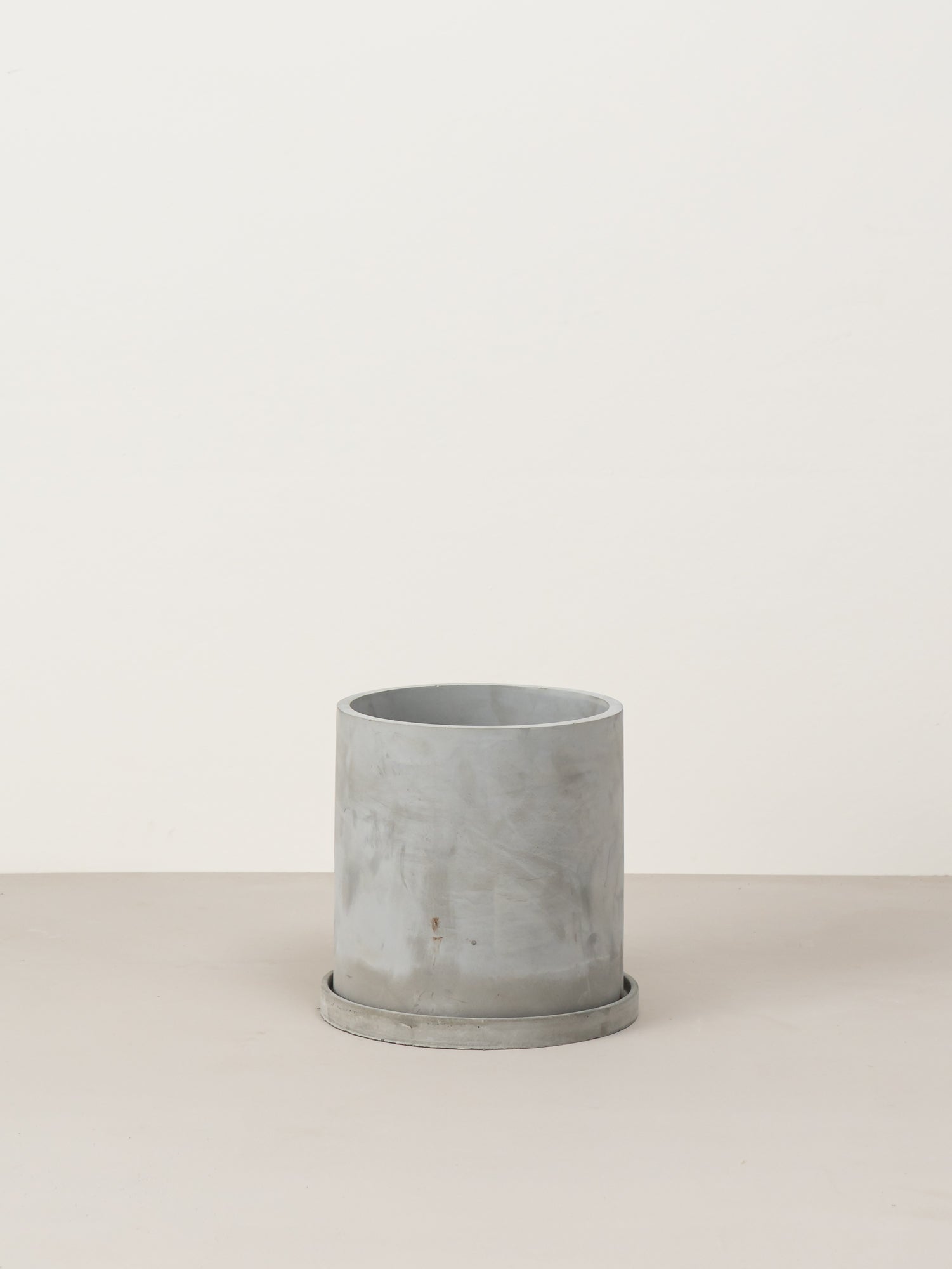 Quinn | Grey
Sale price

+ AED 25
selected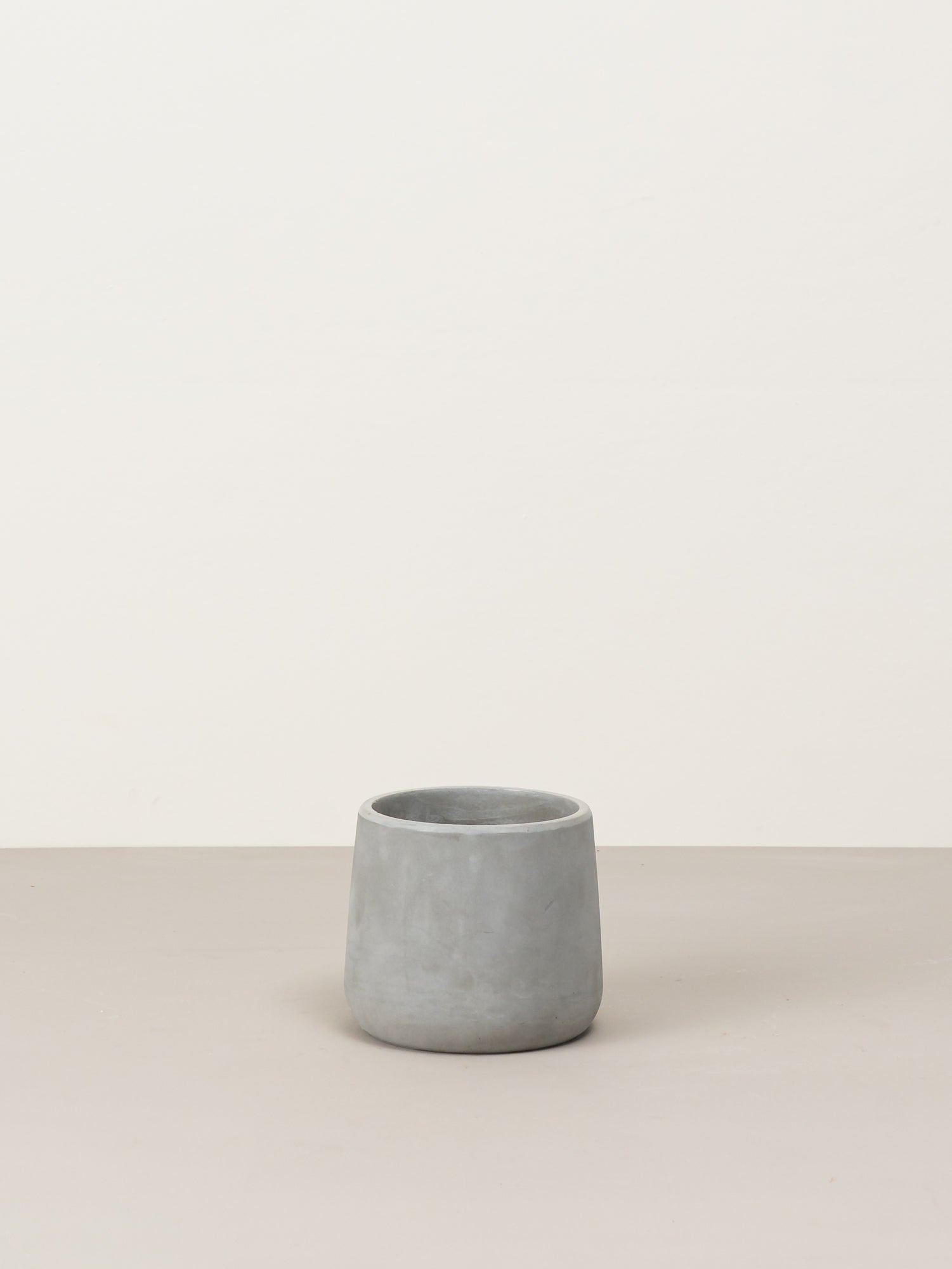 Blair | Grey
Sale price

+ AED 25
selected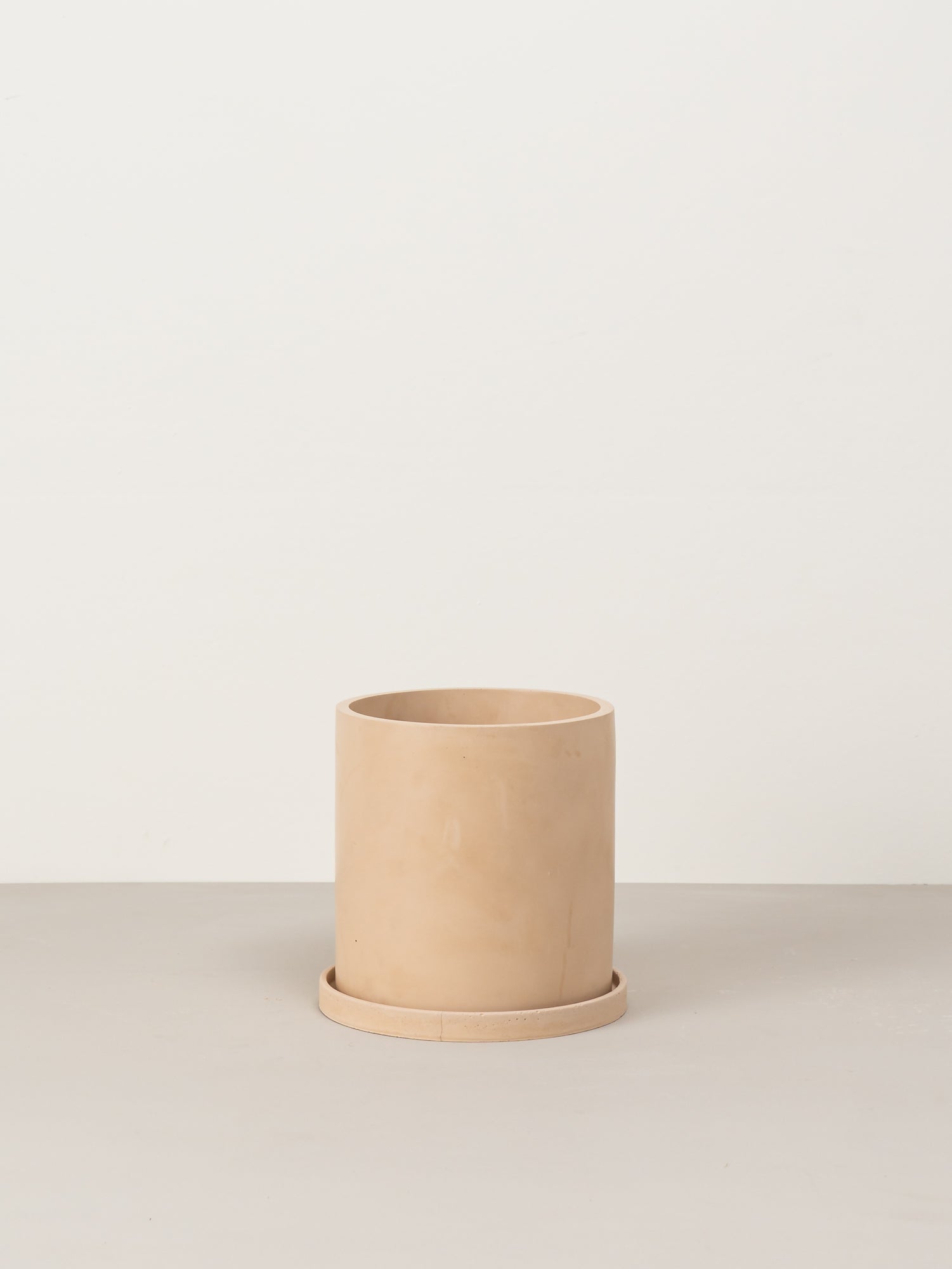 Quinn | Nude
Sale price

+ AED 25
selected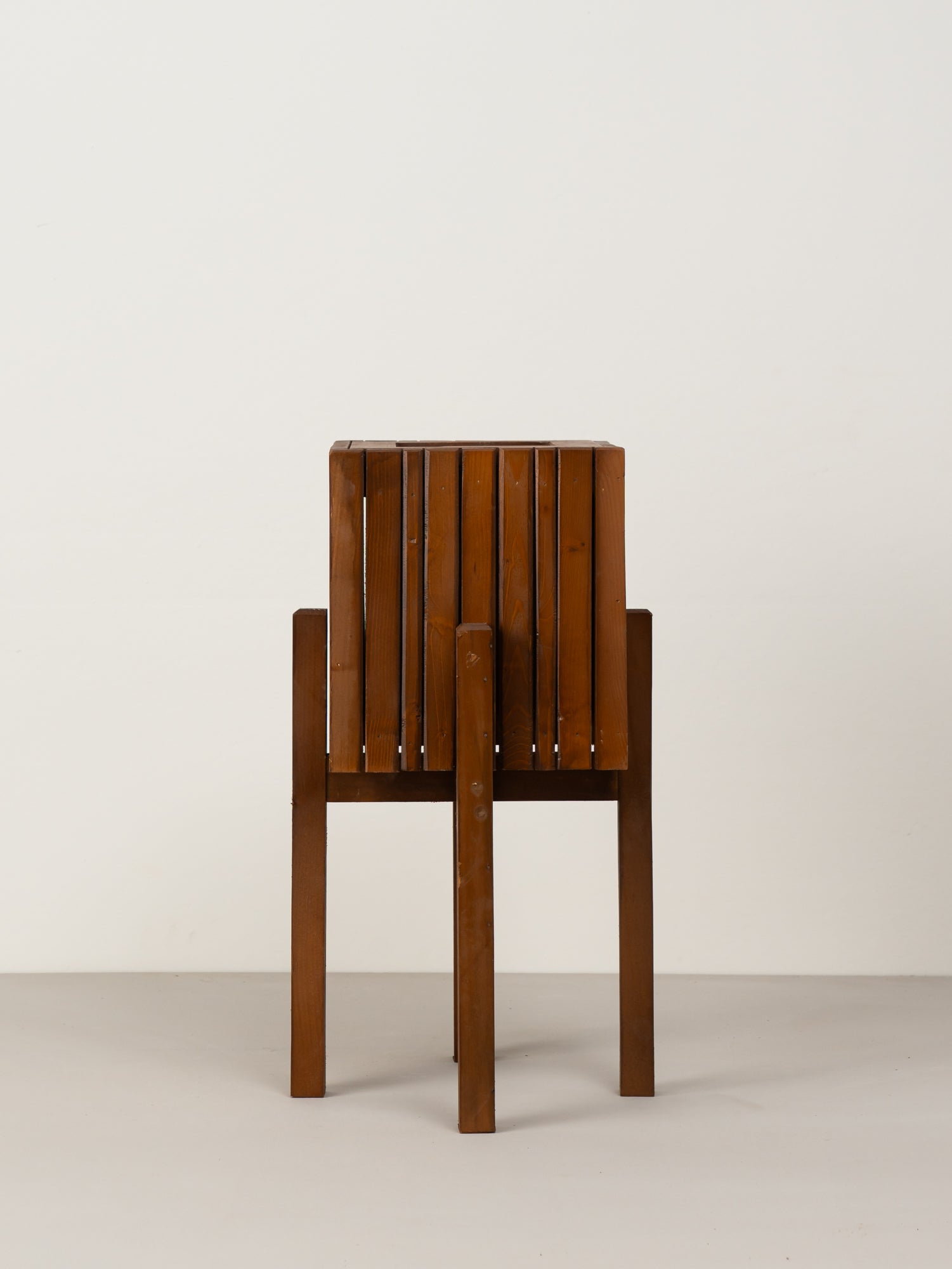 Tanya | Dark
Sale price

+ AED 90
selected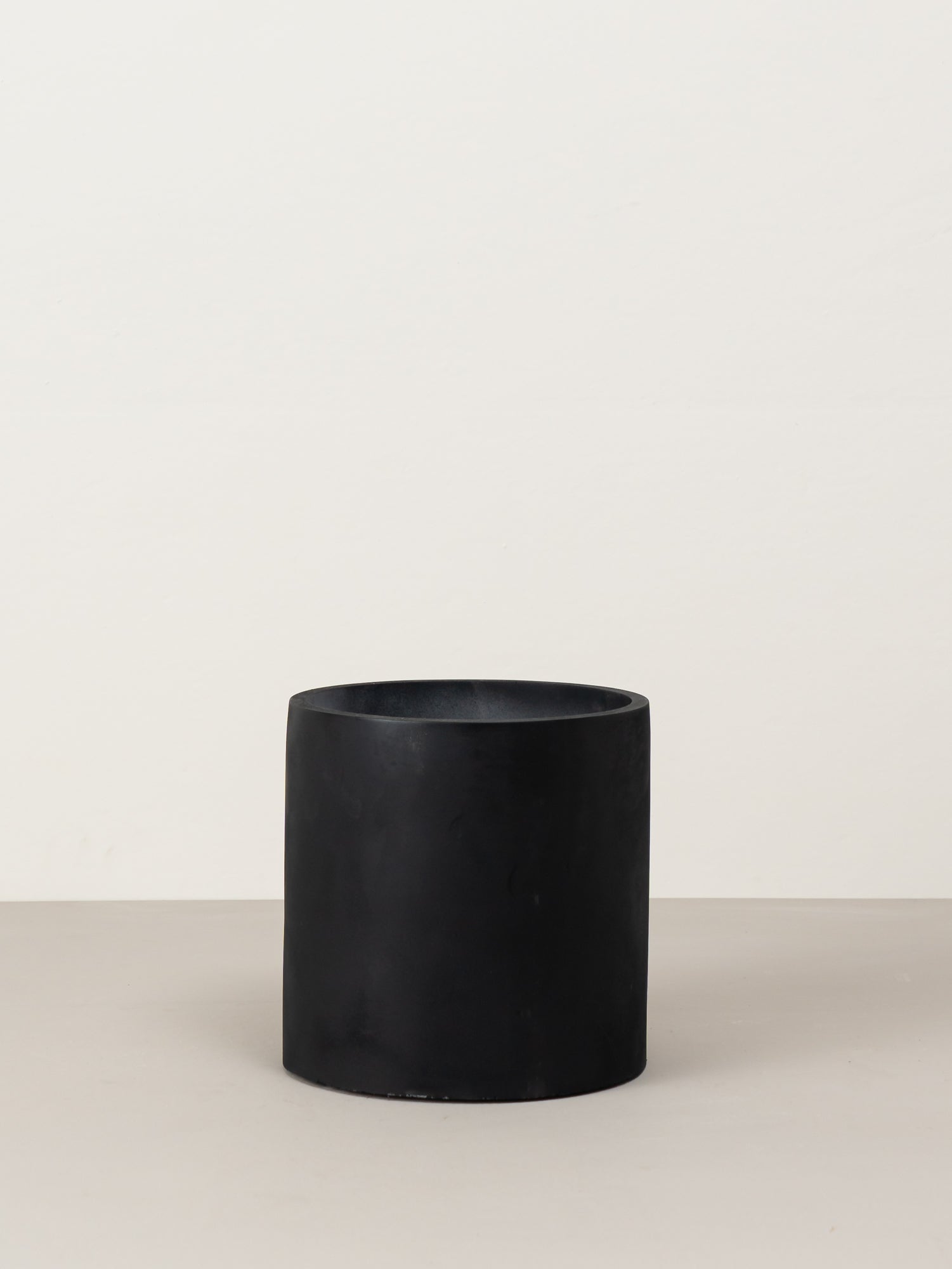 Quinn | Black
Sale price

+ AED 25
selected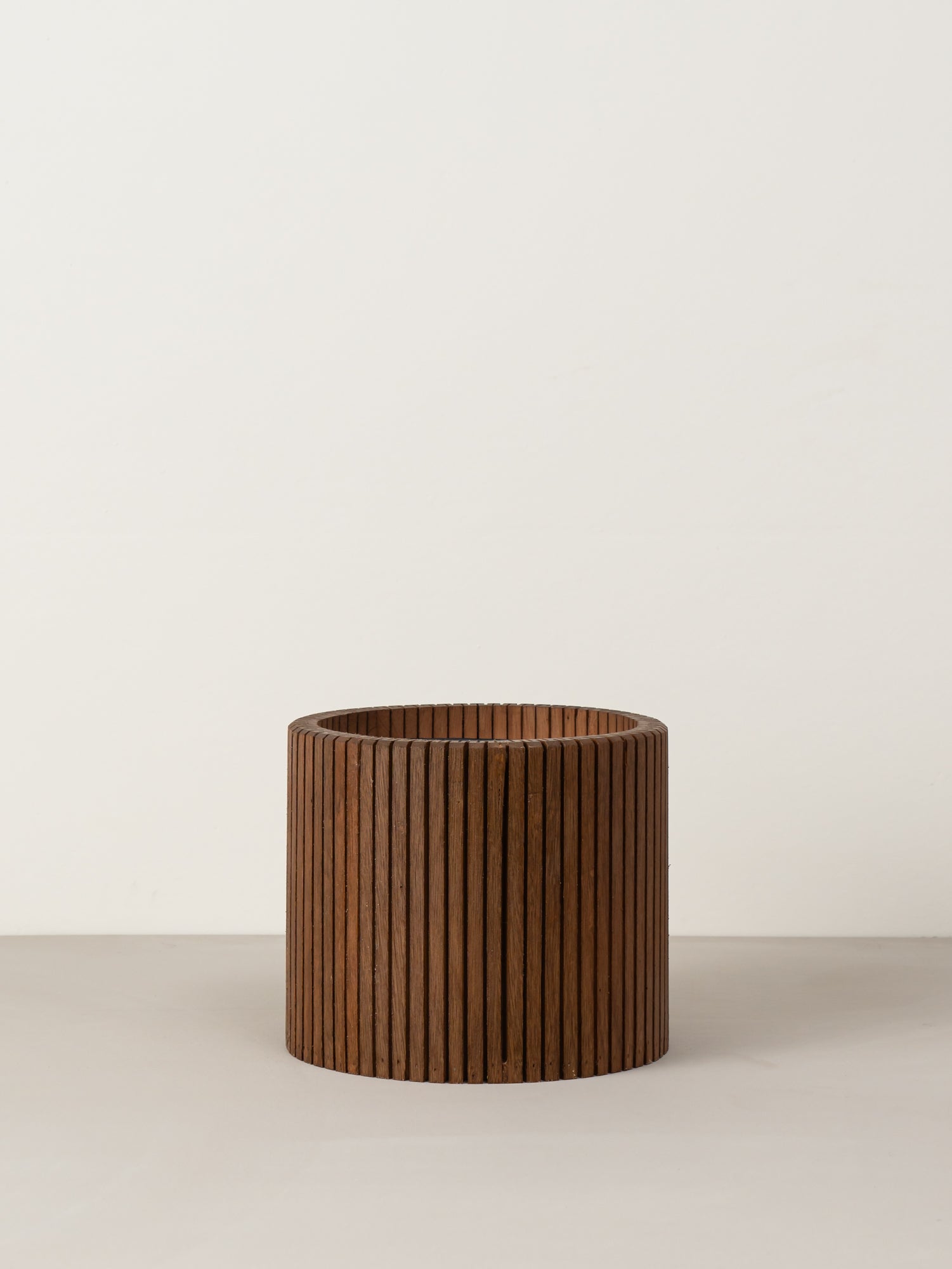 Karla | Teak
Sale price

+ AED 135
selected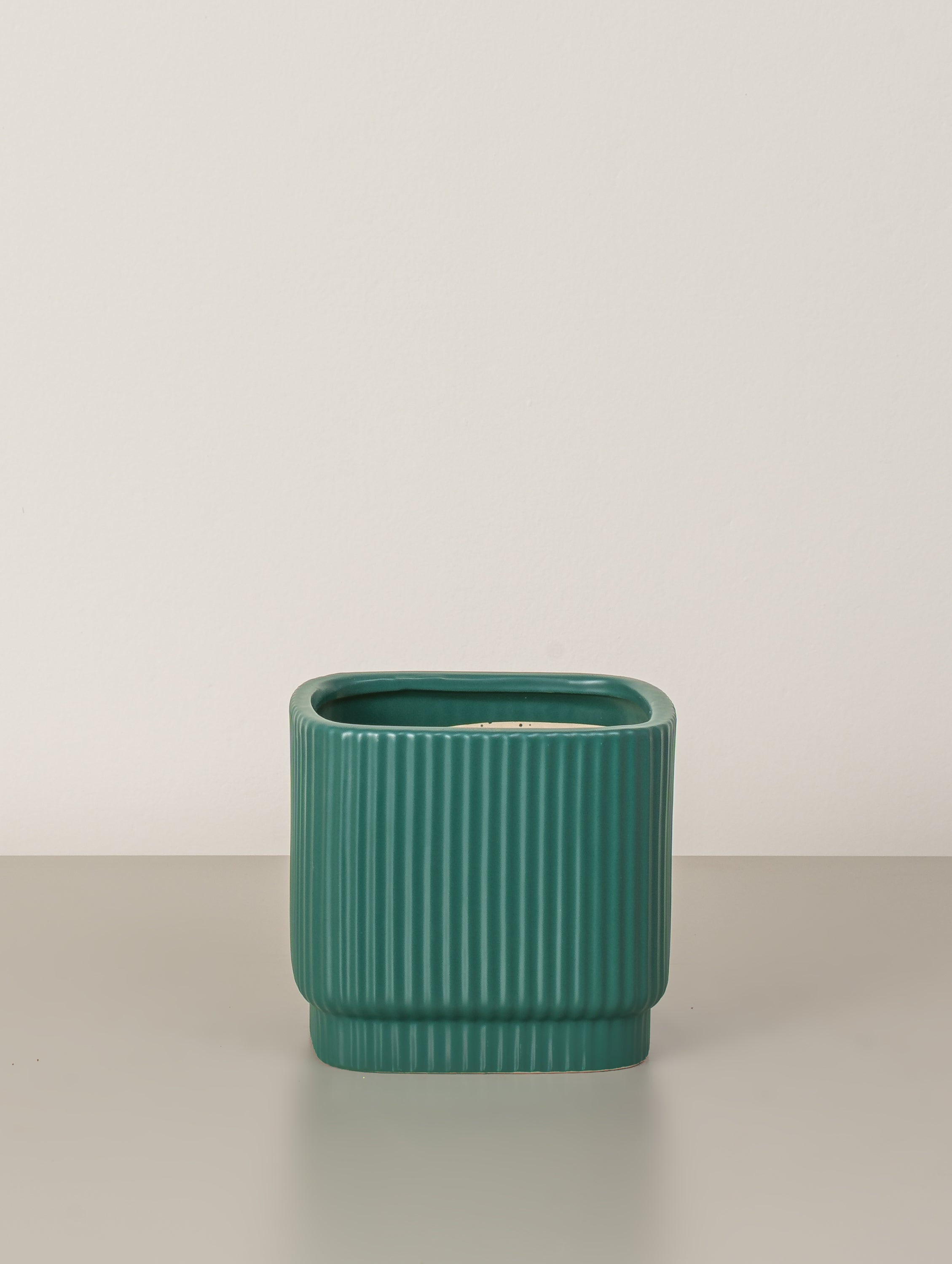 Alison (Matte)
Sale price

+ AED 22
selected
Dimensions: 17cm Diameter x 15cm Height
Material: Ceramic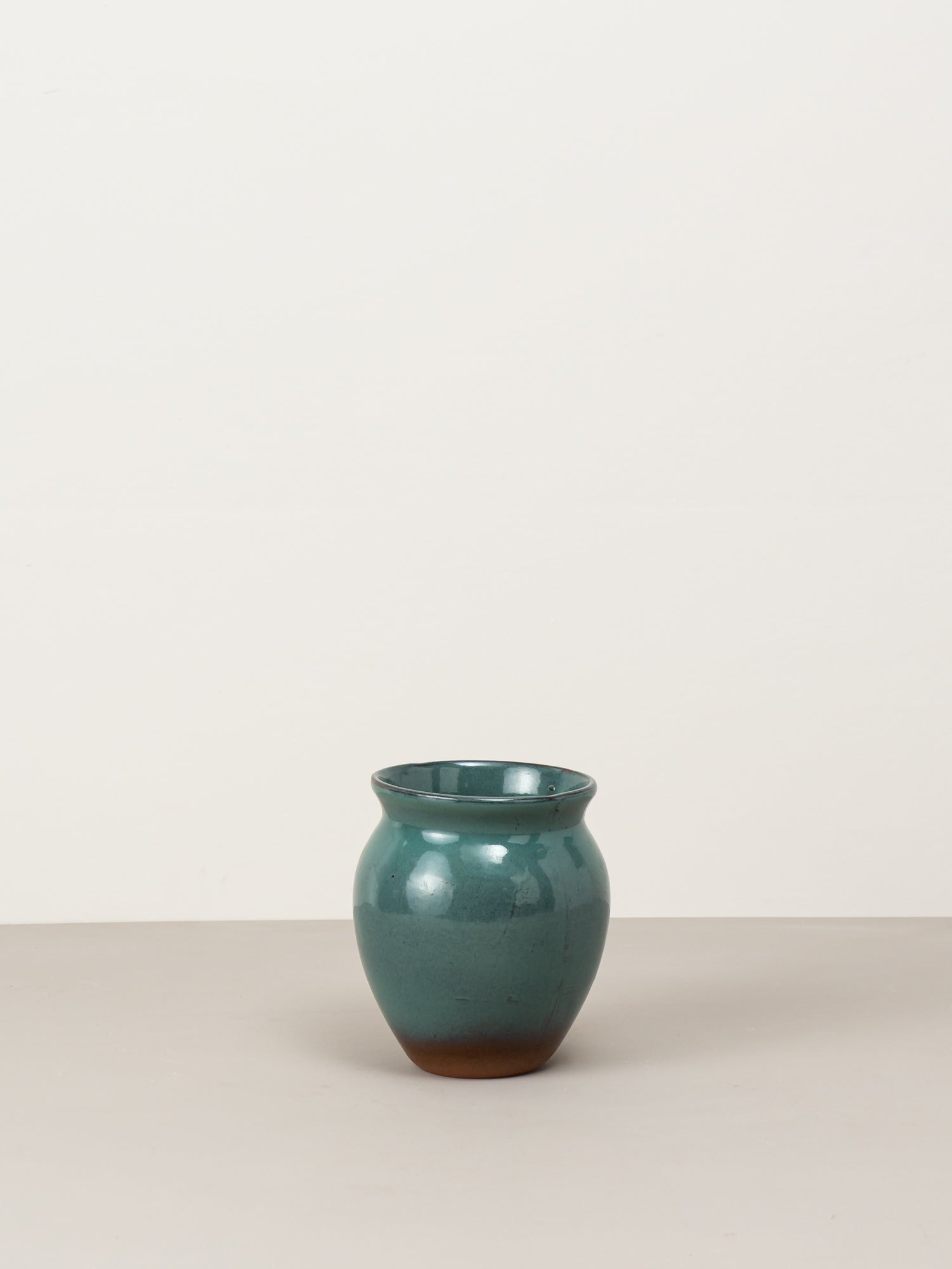 Brooke
Sale price

+ AED 30
selected
Dimensions: 16cm Diameter x 21cm Height
Material: Ceramic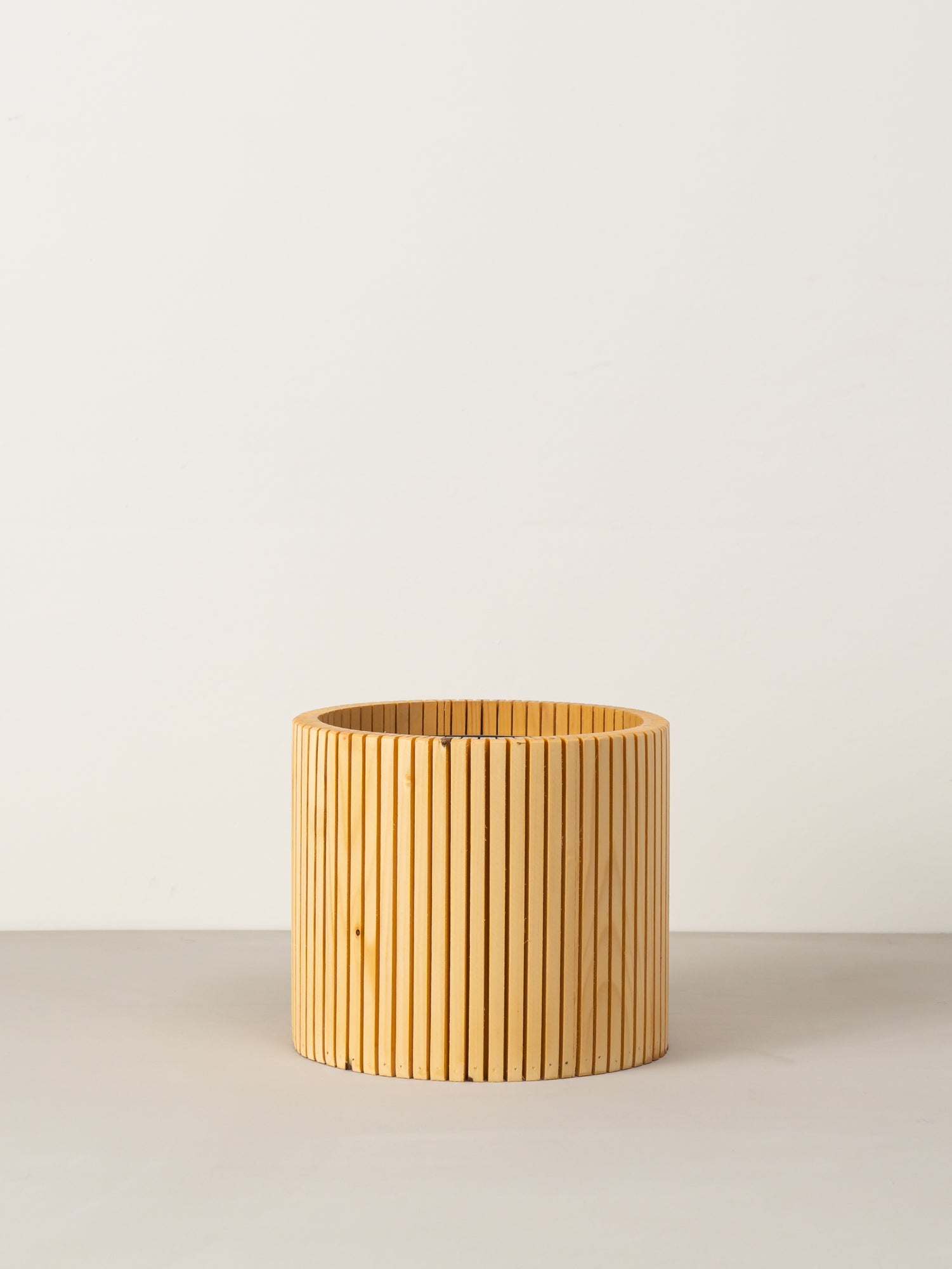 Karla | Natural
Sale price

+ AED 81
selected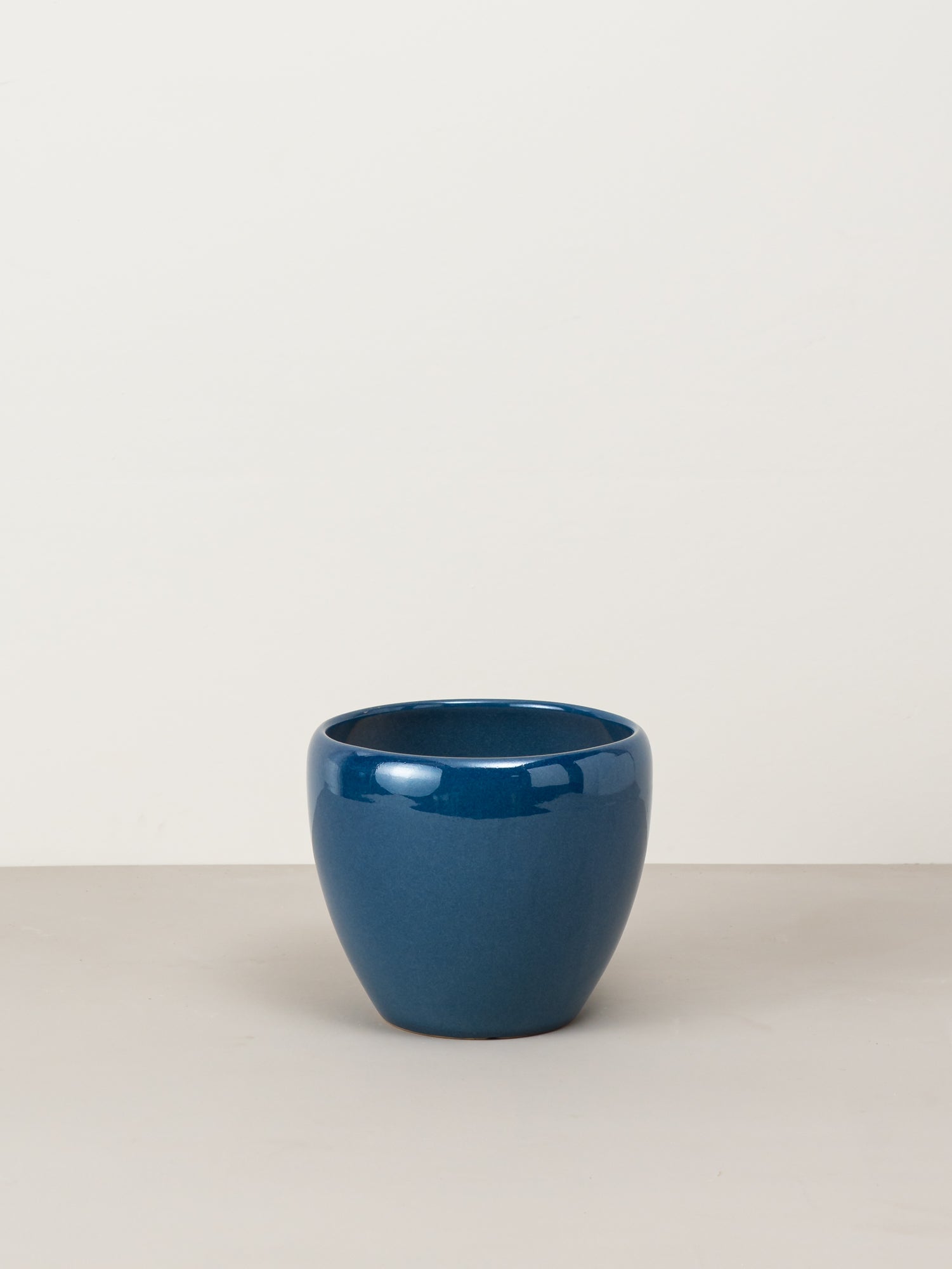 Robin
Sale price

+ AED 25
selected
Dimensions: 19cm Diameter x 19cm Height
Material: Ceramic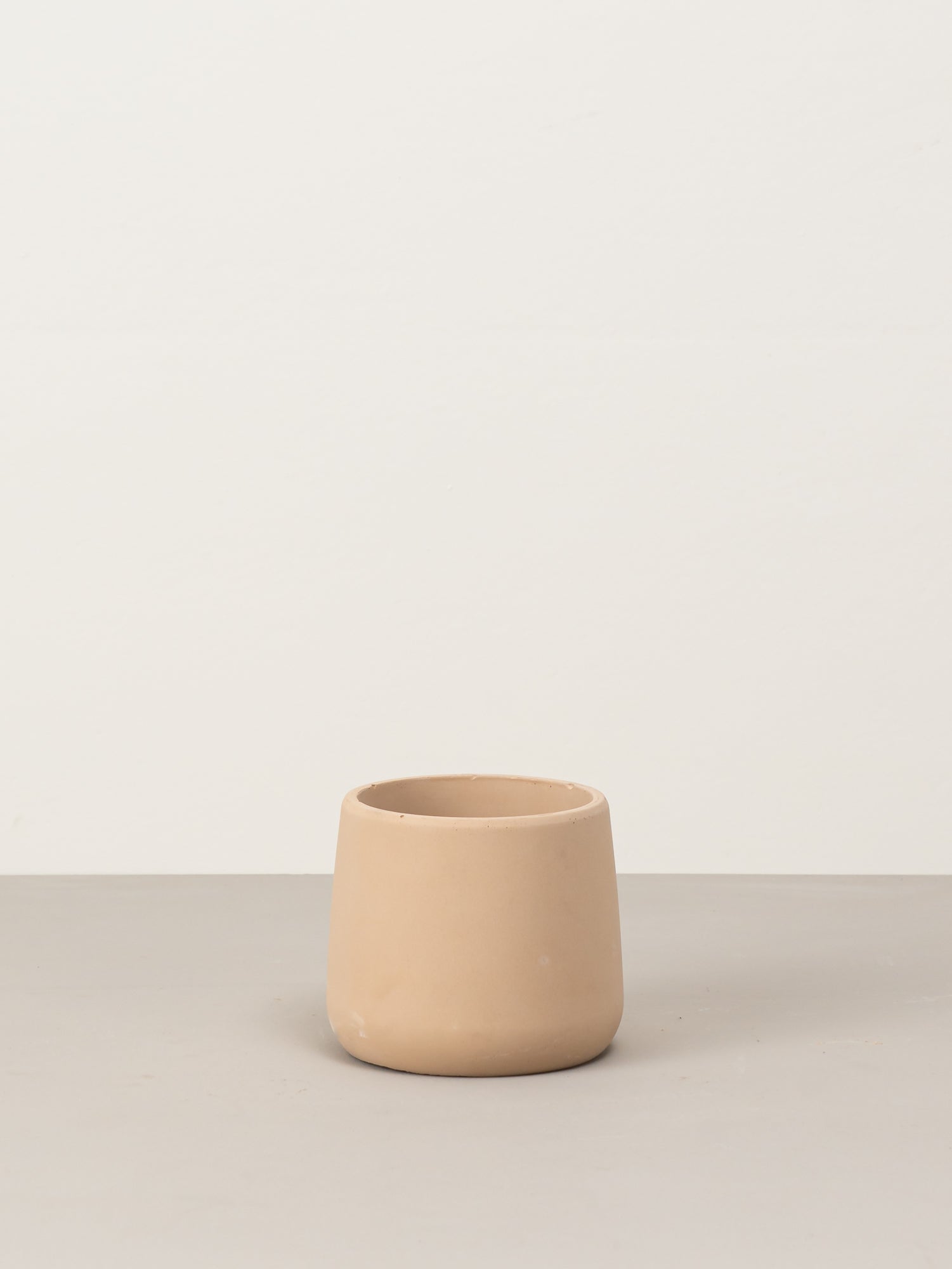 Blair | Nude
Sale price

+ AED 25
selected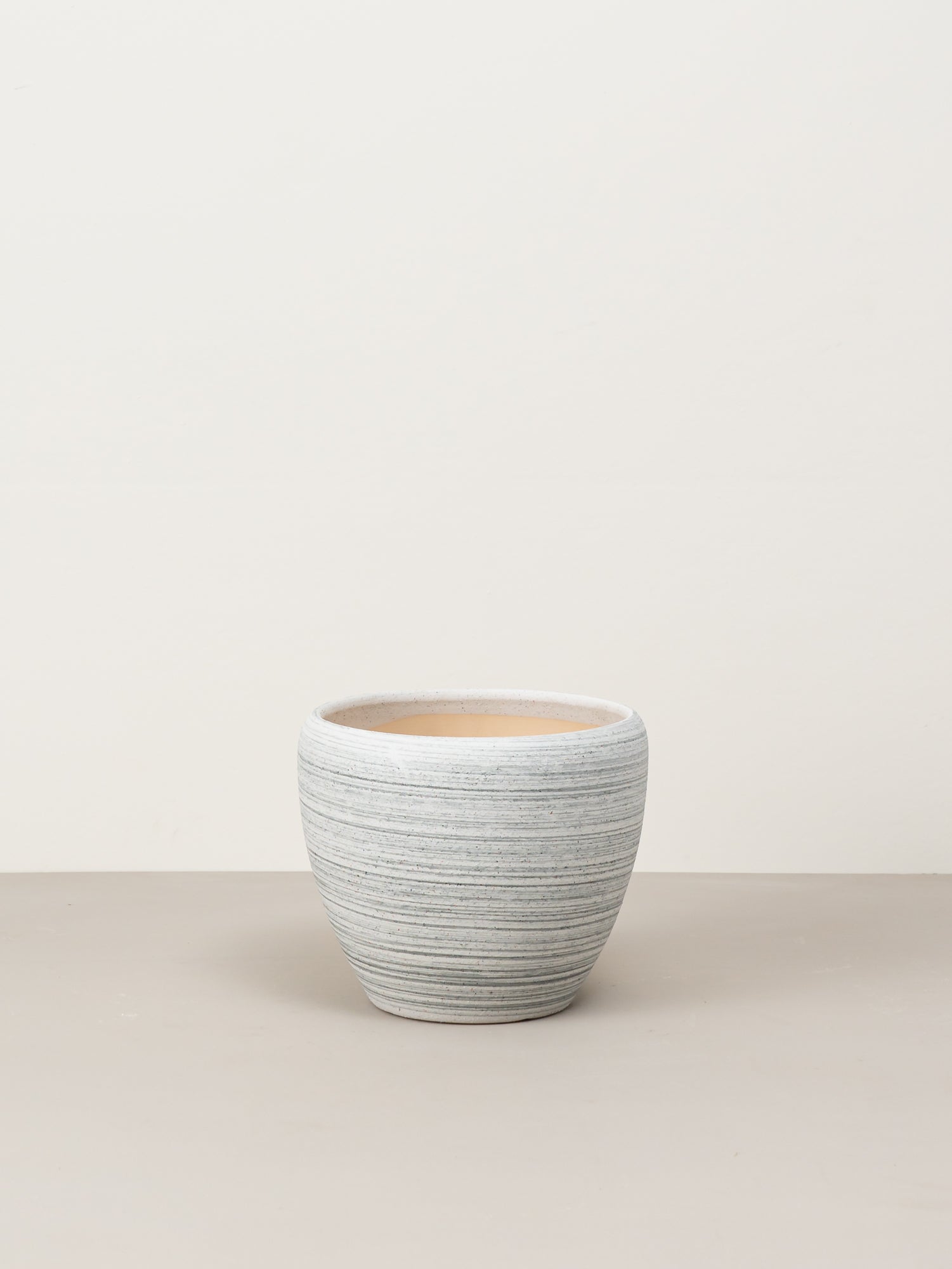 Bonnie
Sale price

+ AED 25
selected
Dimensions: 19cm Diameter x 19cm Height
Material: Ceramic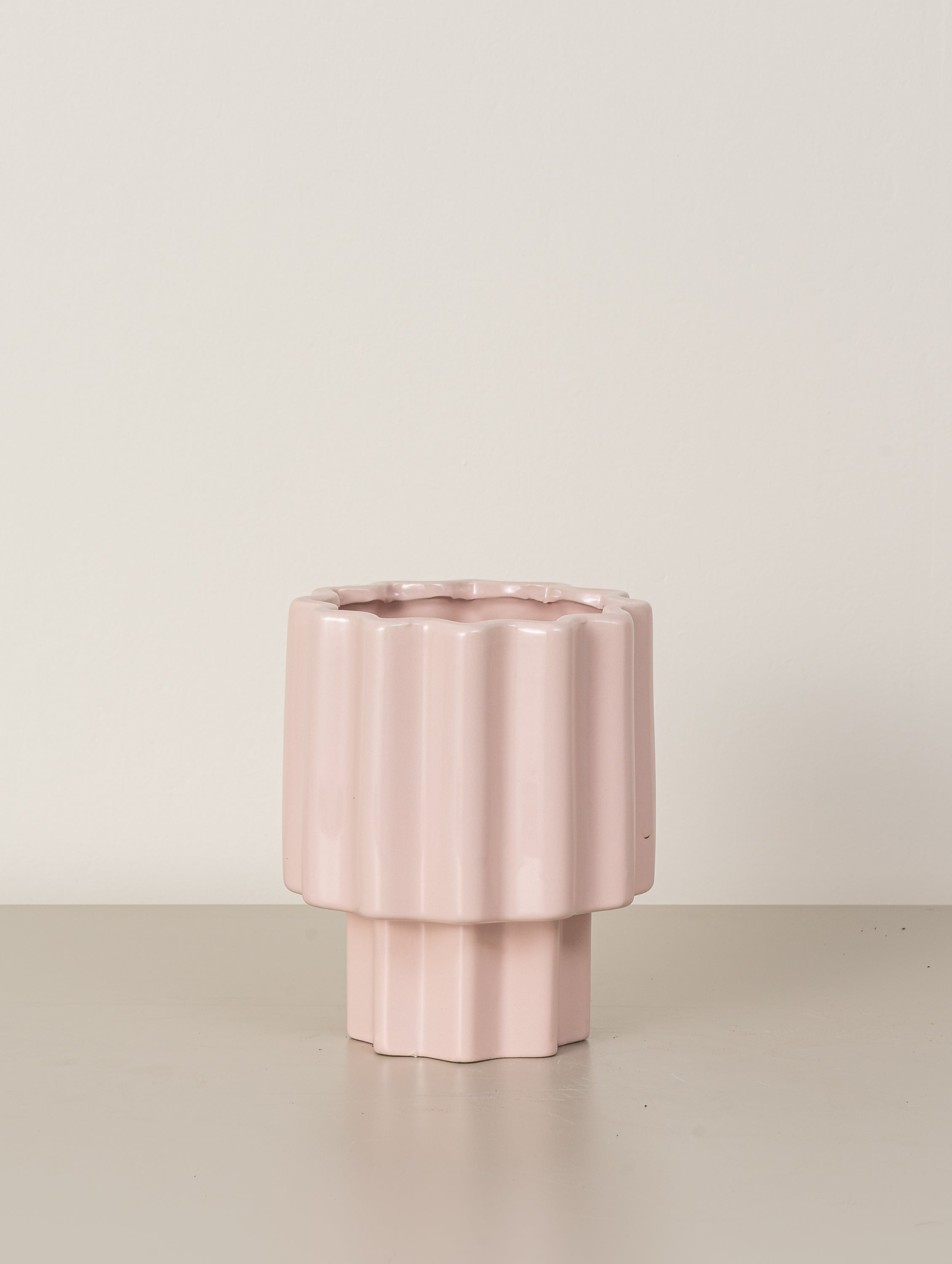 Jane | Pink (Matte)
Sale price

+ AED 22
selected
Dimensions: 16cm Diameter x 19cm Height
Material: Ceramic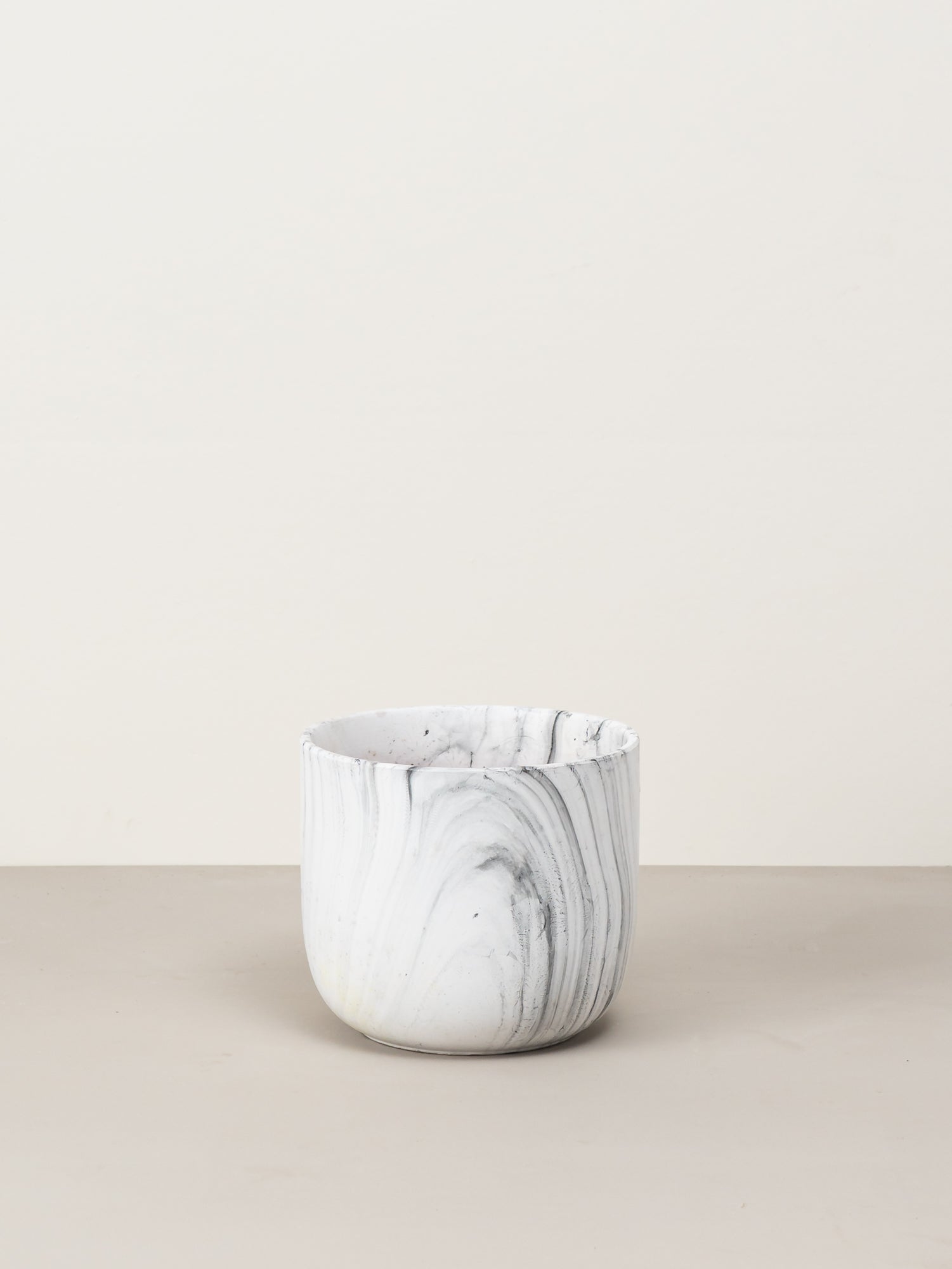 Lois
Sale price

+ AED 18
selected
Dimensions: 17cm Diameter x 15cm Height
Material: Ceramic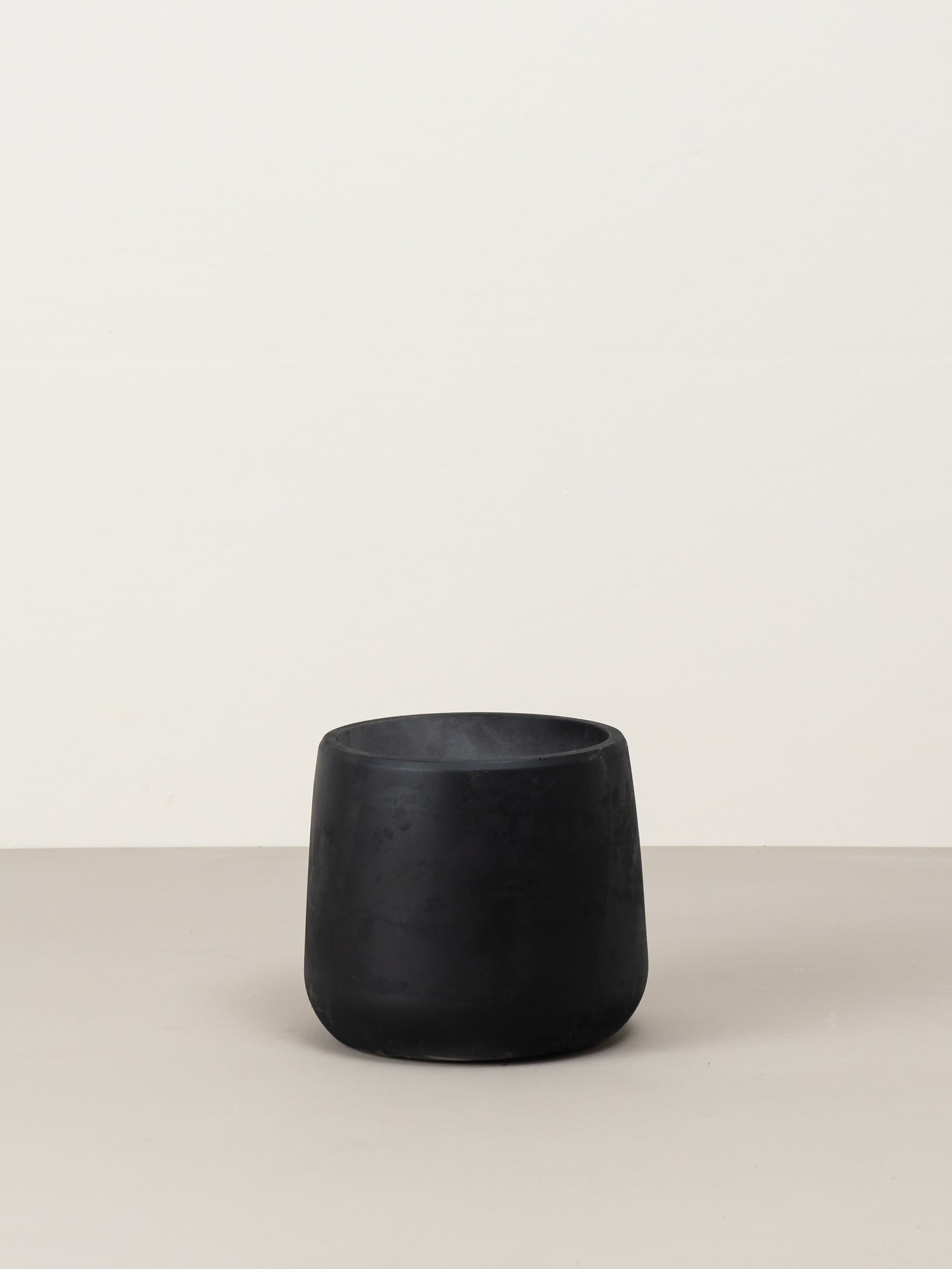 Blair | Black
Sale price

+ AED 25
selected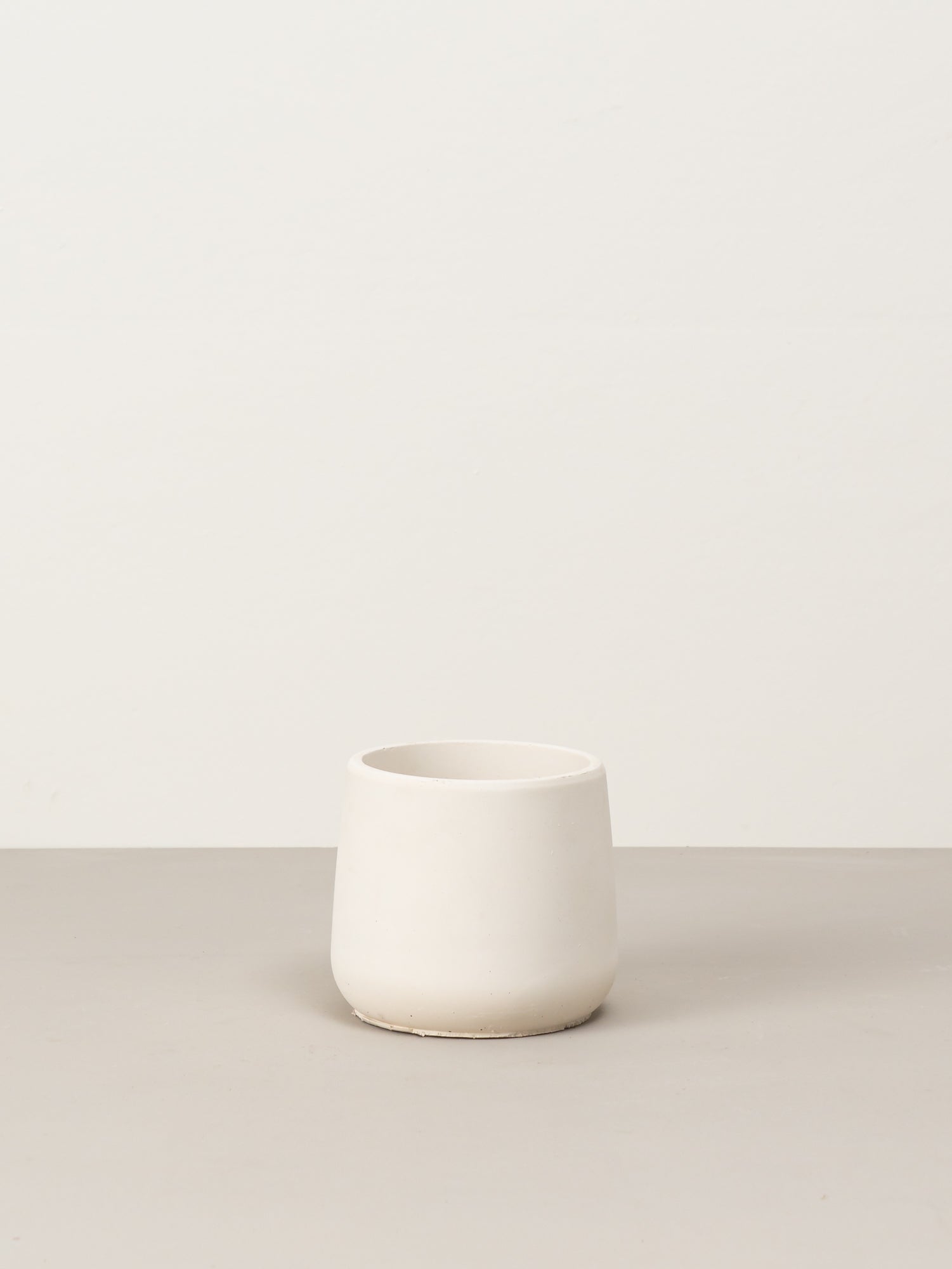 Blair | Crème
Sale price

+ AED 25
selected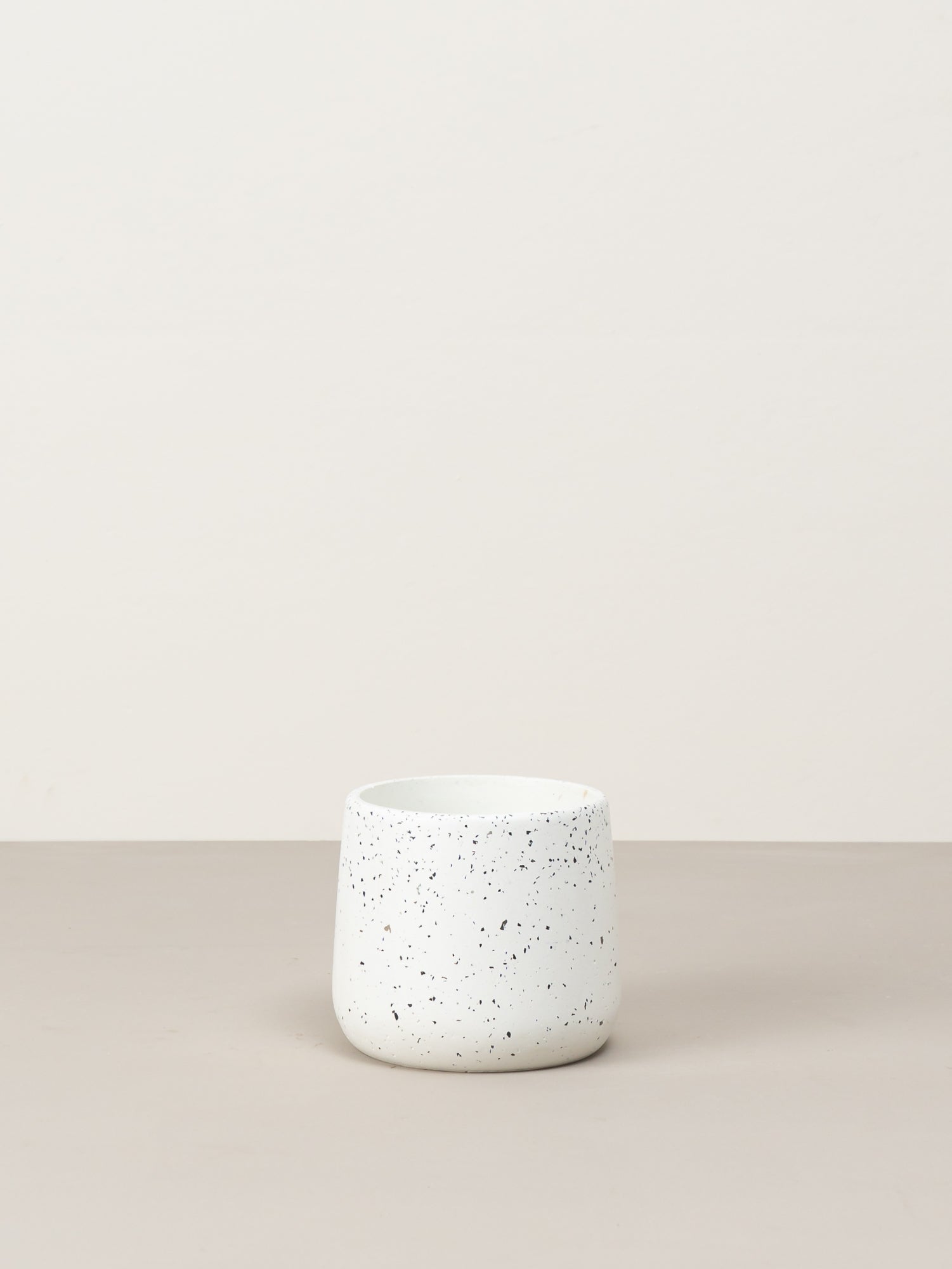 Blair | Terrazo
Sale price

+ AED 25
selected
Tanya | Natural
Sale price

+ AED 90
selected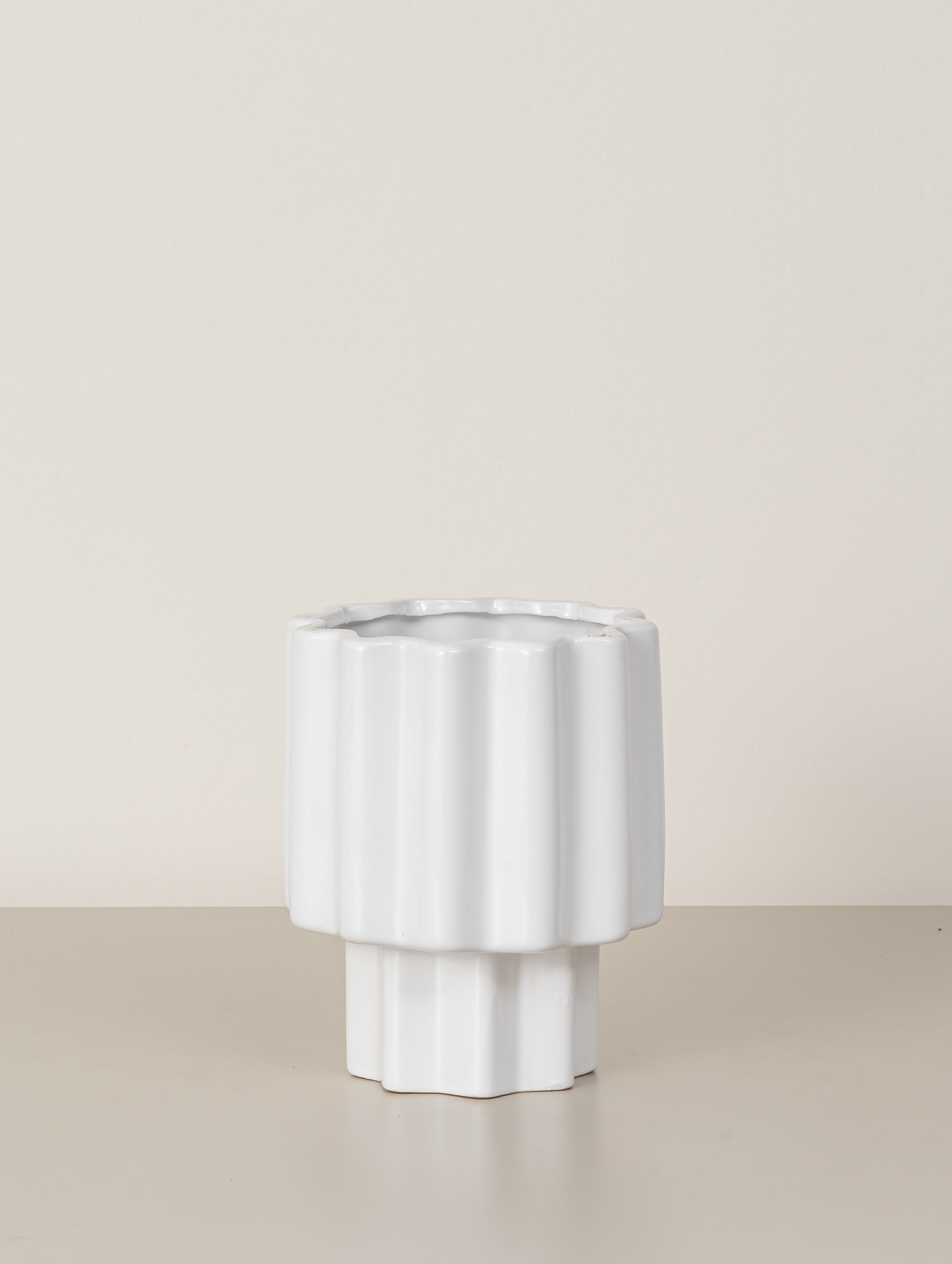 Jane | White (Matte)
Sale price

+ AED 22
selected
Dimensions: 16cm Diameter x 19cm Height
Material: Ceramic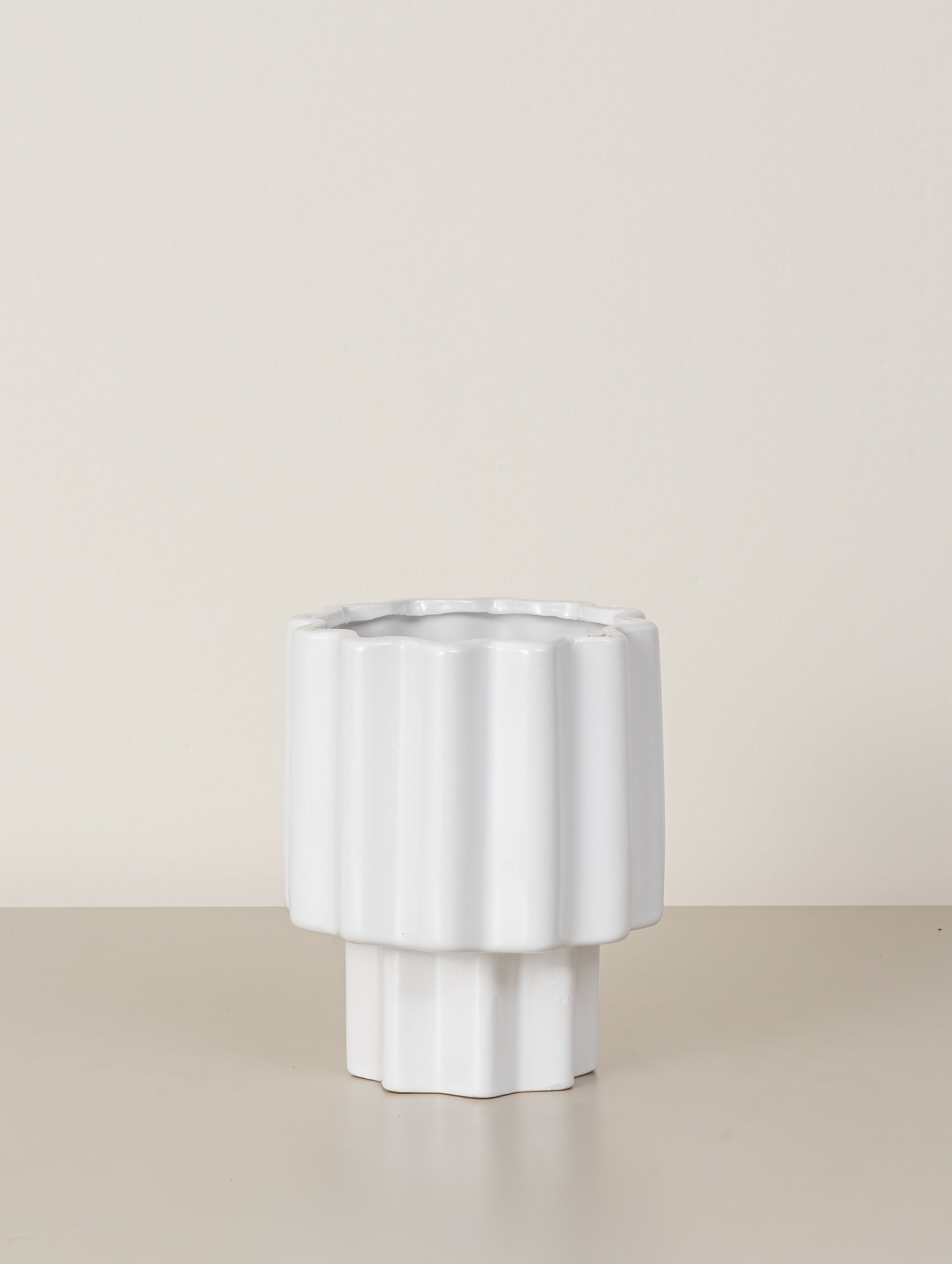 Jane | White (Gloss)
Sale price

+ AED 18
selected
Dimensions: 16cm Diameter x 19cm Height
Material: Ceramic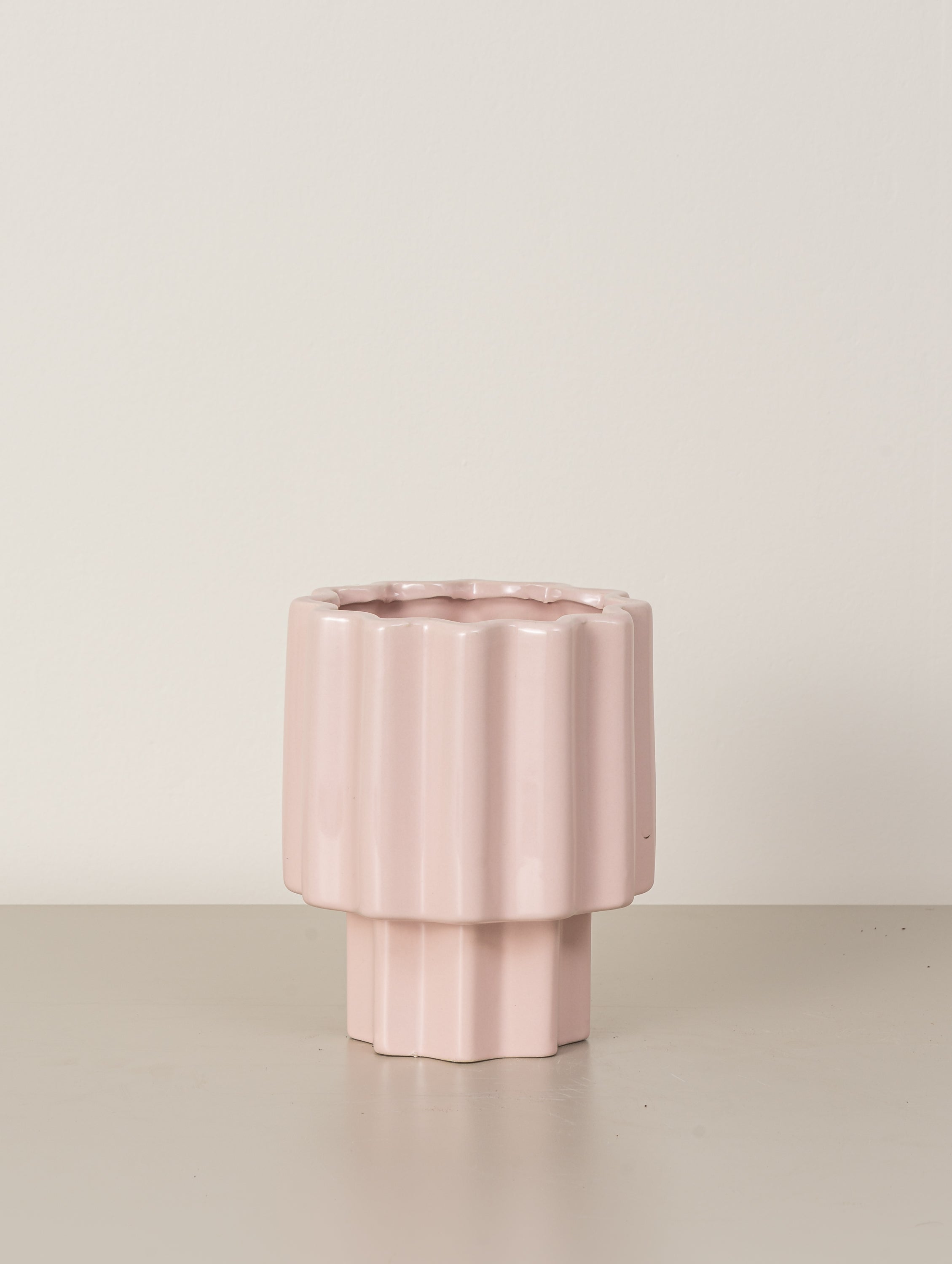 Jane | Pink (Gloss)
Sale price

+ AED 18
selected
Dimensions: 16cm Diameter x 19cm Height
Material: Ceramic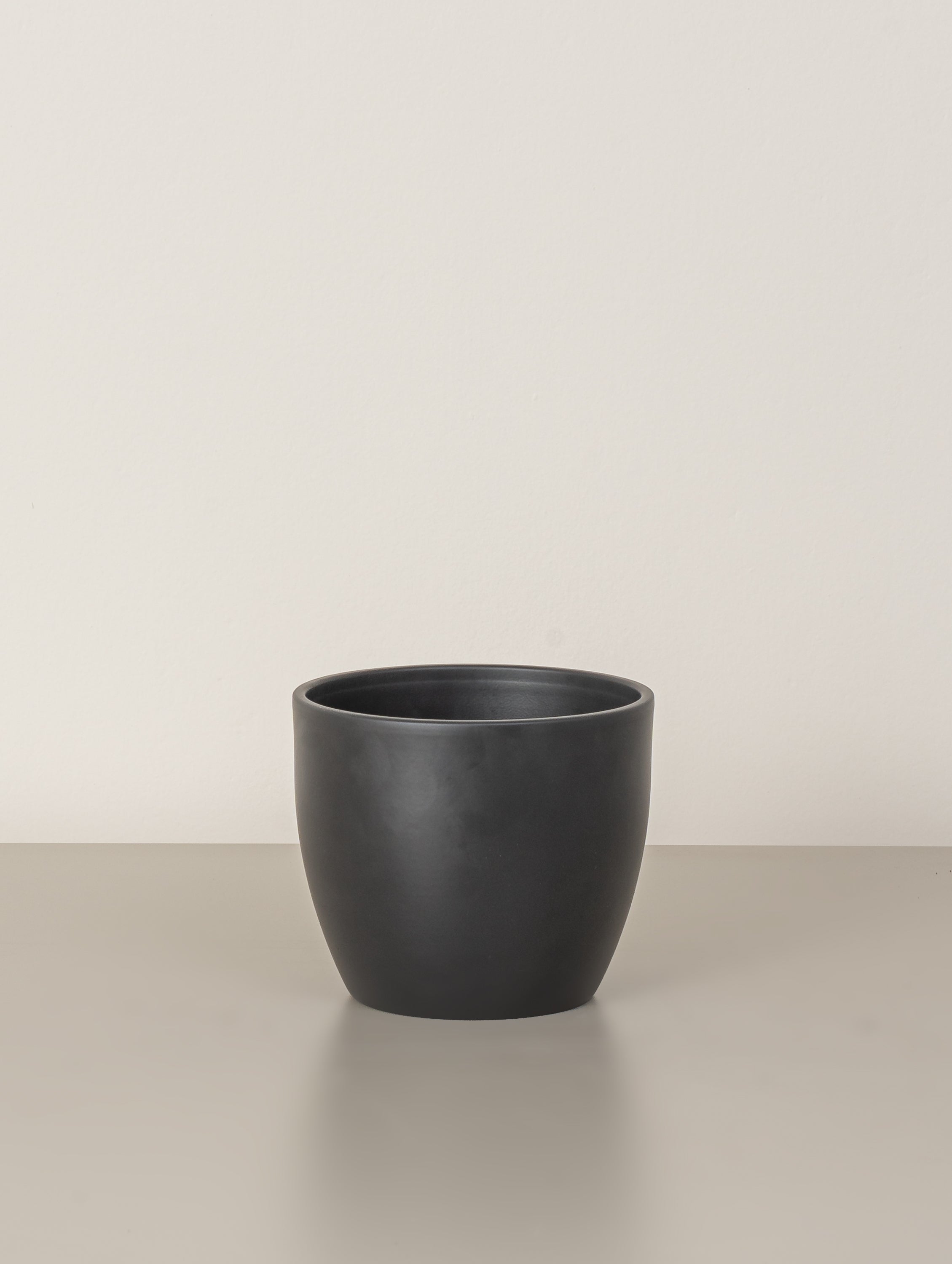 Ivy
Sale price

+ AED 25
selected
Dimensions: 16cm Diameter x 13cm Height
Material: Ceramic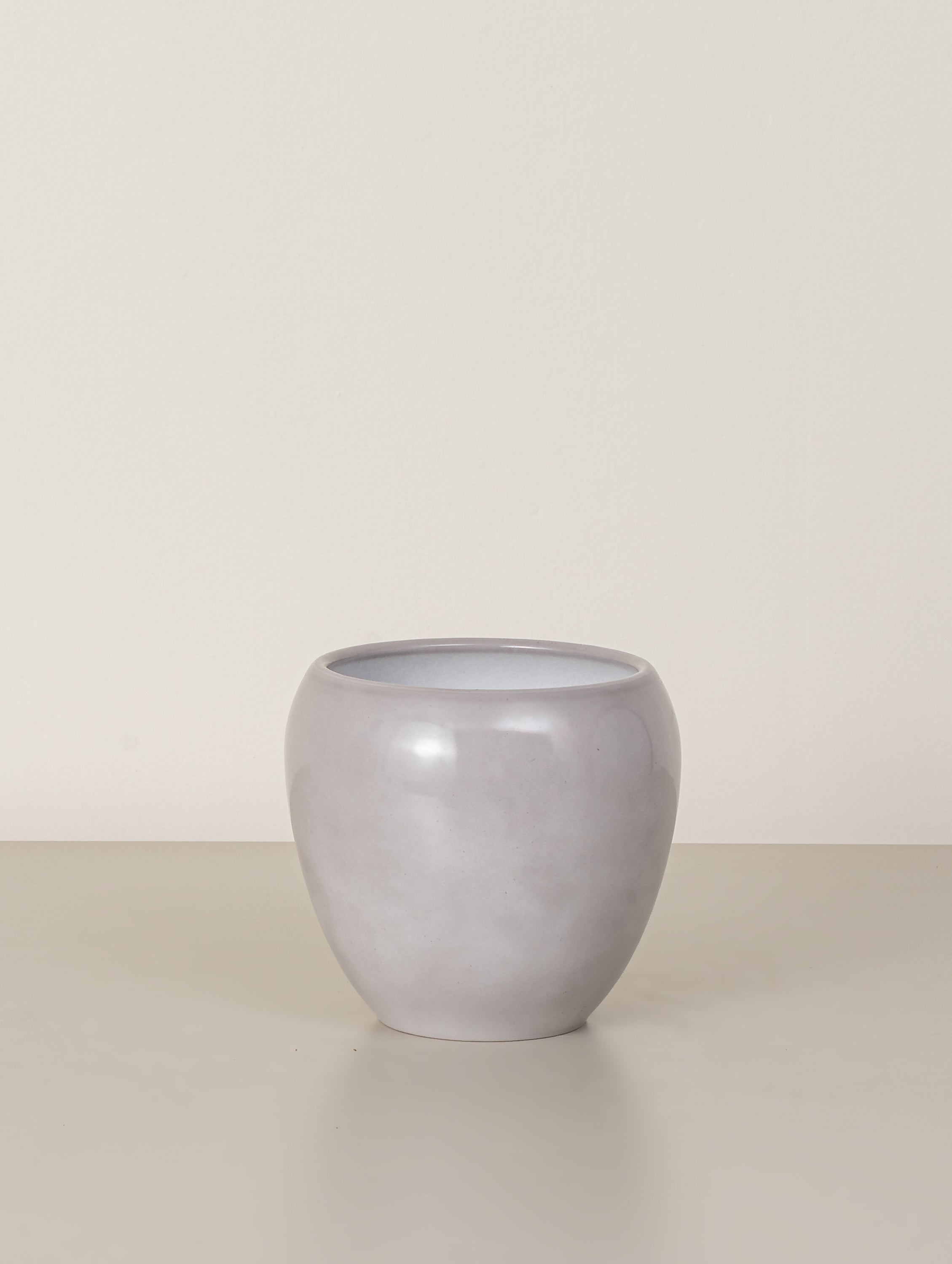 Grace
Sale price

+ AED 30
selected
Dimensions: 17cm Diameter x 15cm Height
Material: Ceramic
Emma | Black (Matte)
Sale price

+ AED 25
selected
Dimensions: 19cm Diameter x 25cm Height
Material: Ceramic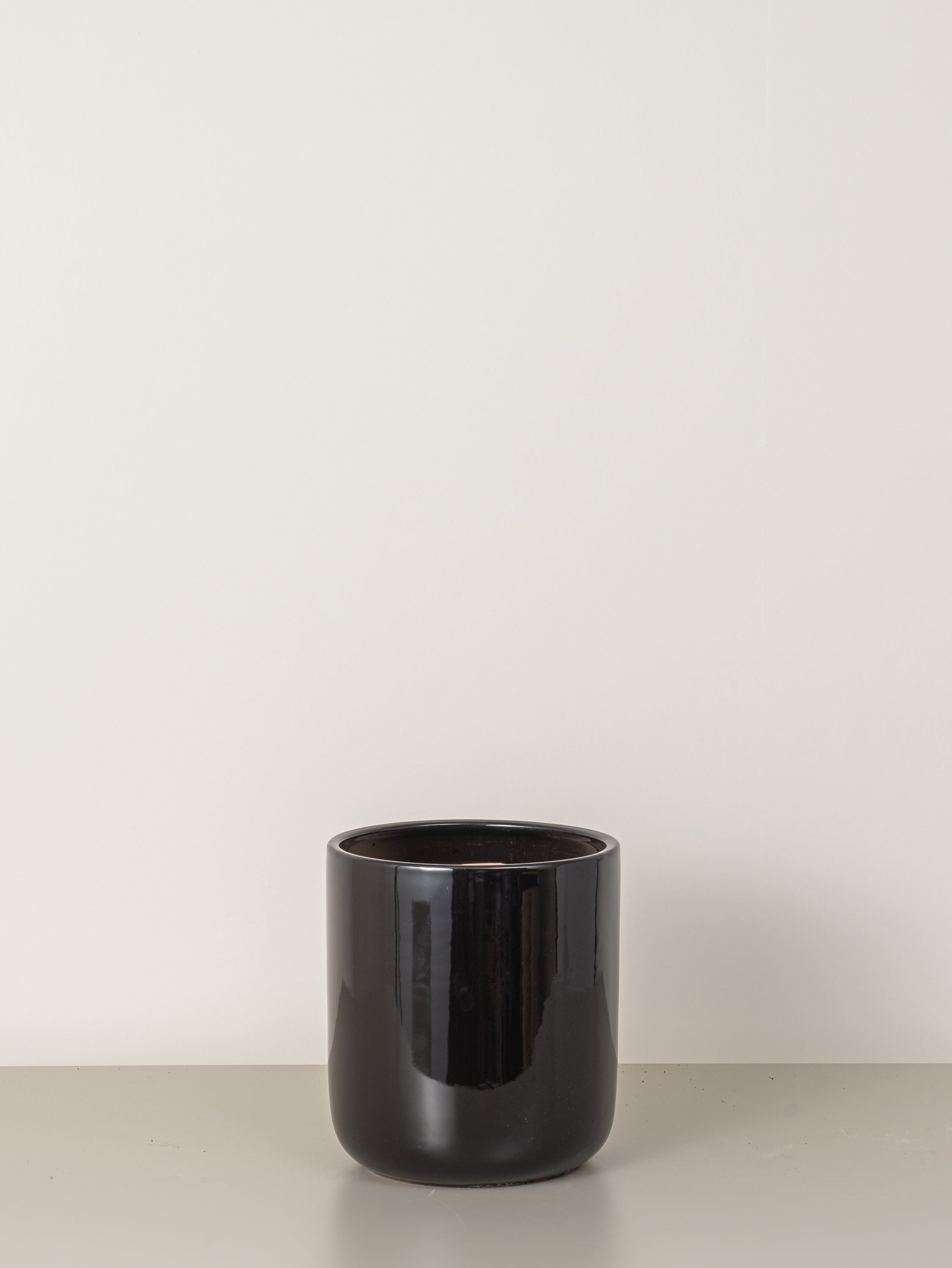 Emma | Black (Gloss)
Sale price

+ AED 22
selected
Dimensions: 19cm Diameter x 25cm Height
Material: Ceramic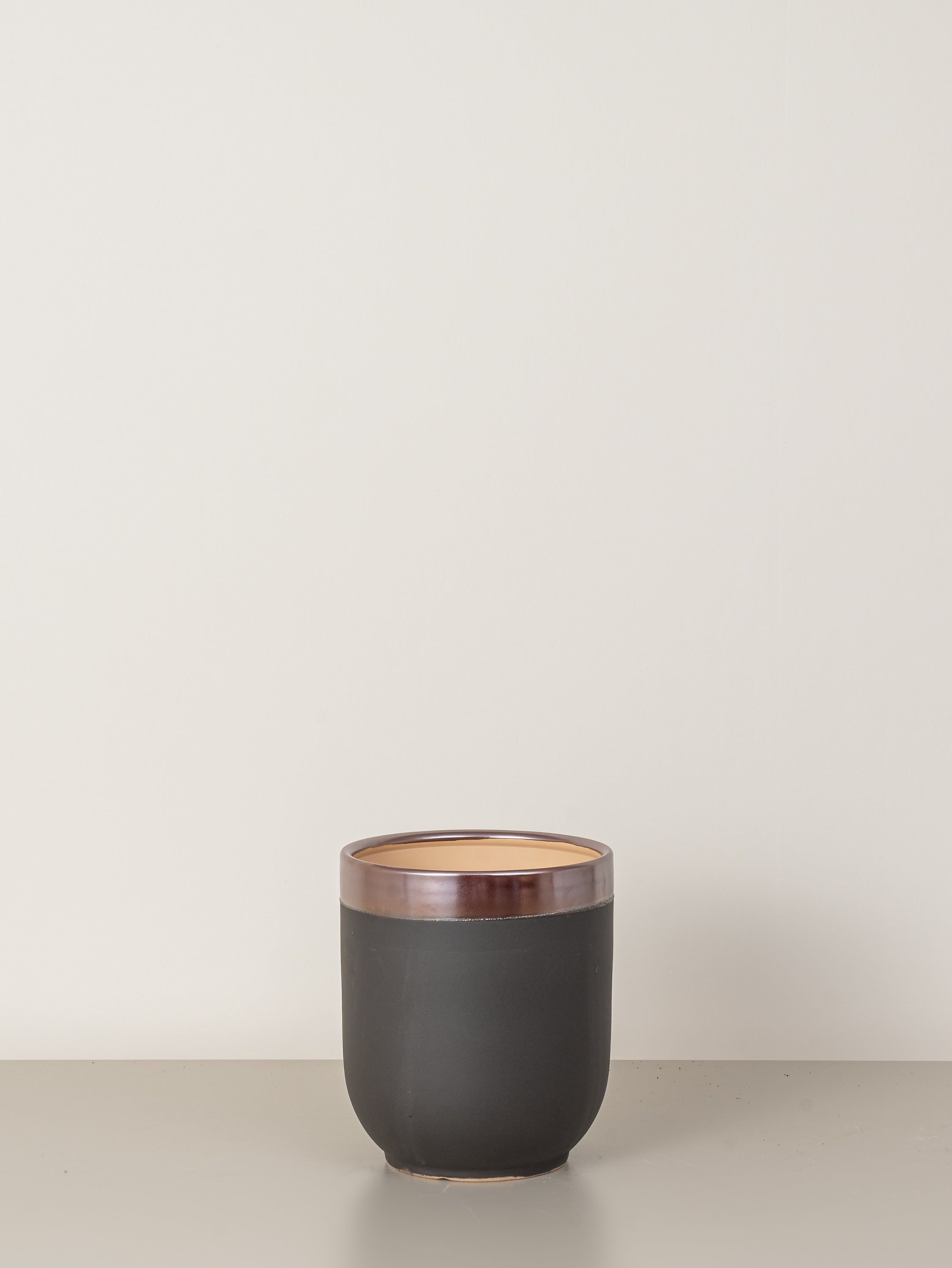 Chloe
Sale price

+ AED 22
selected
Dimensions: 19cm Diameter x 25cm Height
Material: Ceramic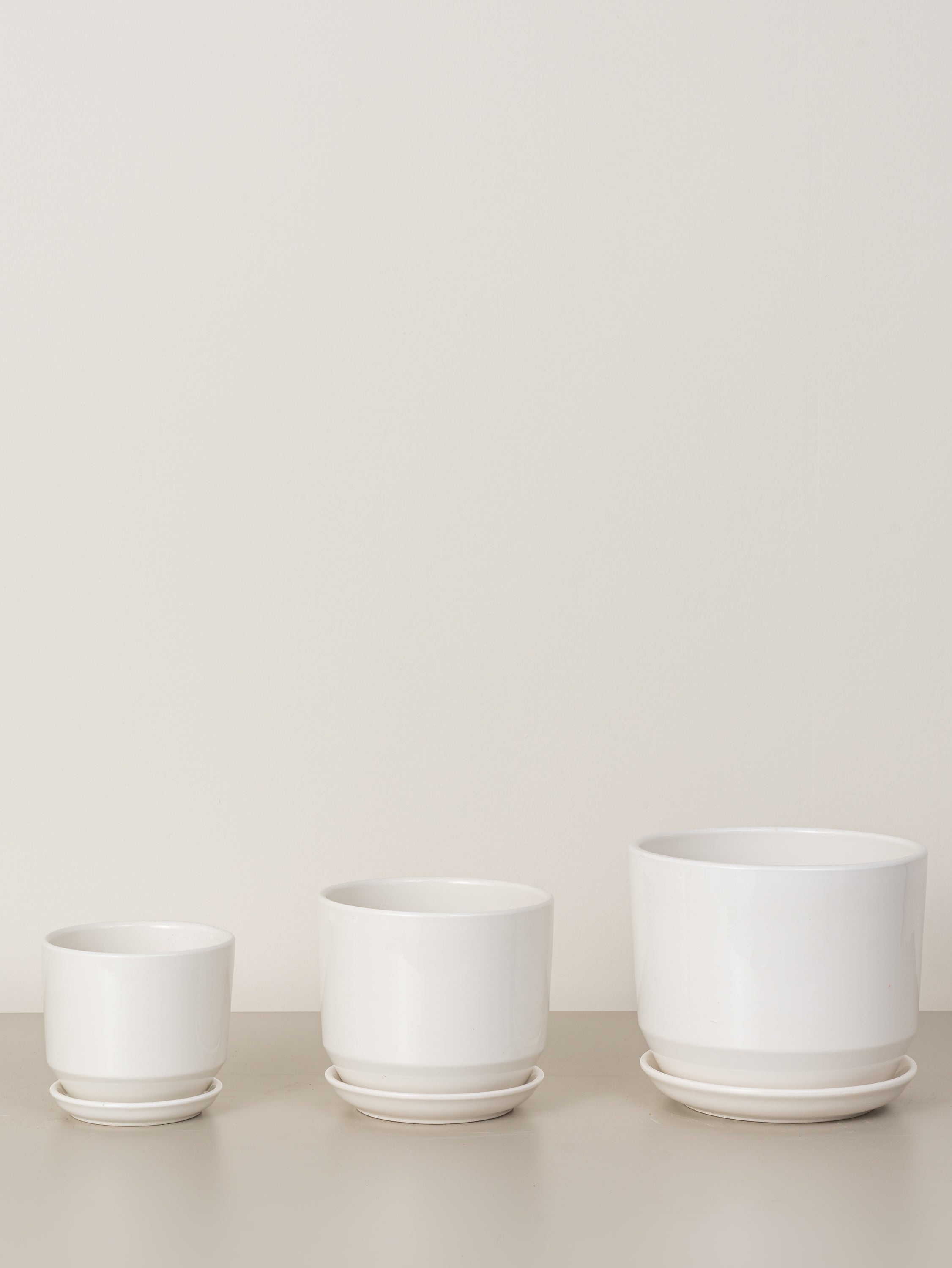 Briana (Matte)
Sale price

+ AED 18
selected
Dimensions: 17cm Diameter x 15cm Height
Material: Ceramic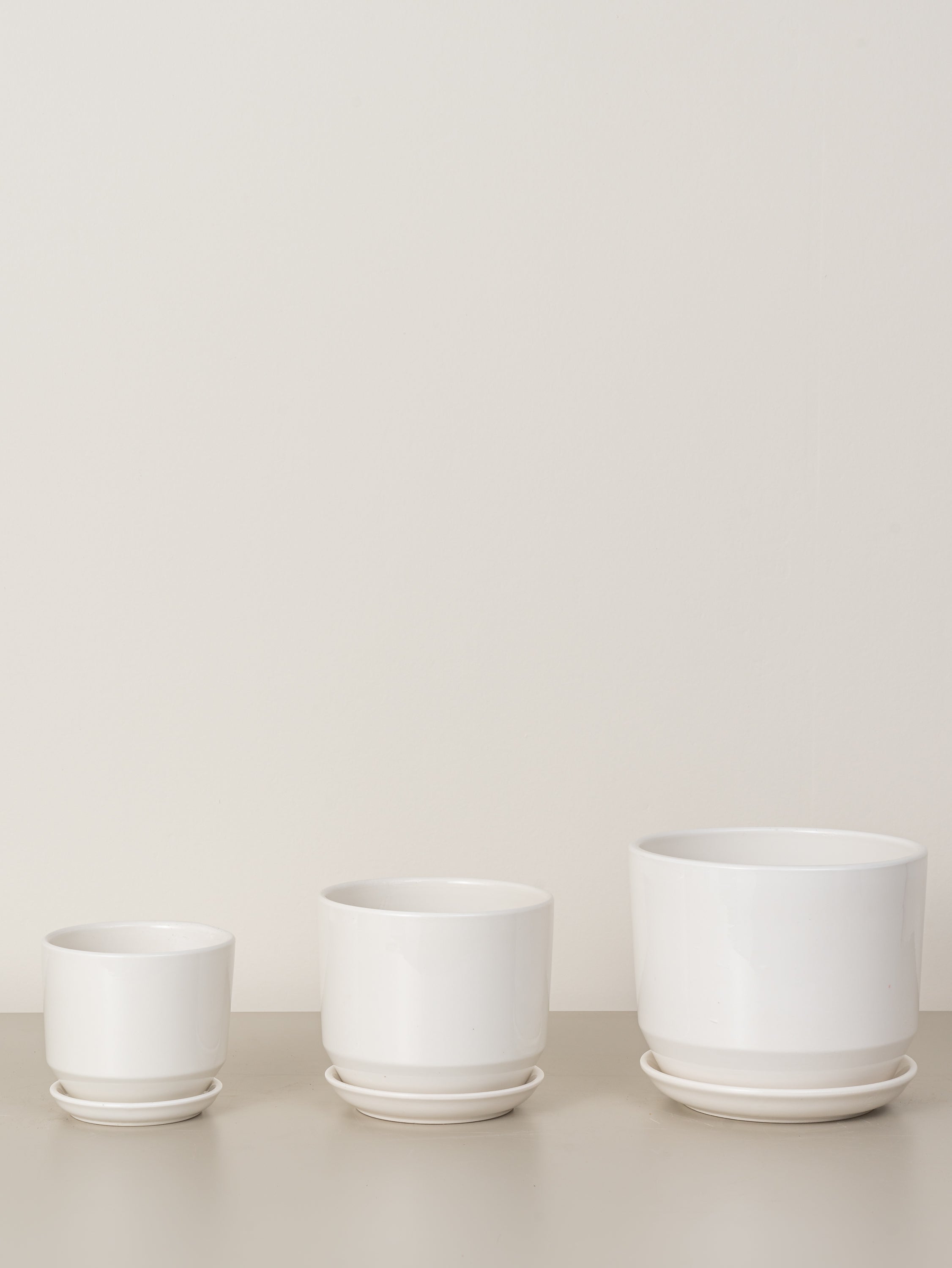 Briana (Gloss)
Sale price

+ AED 12
selected
Dimensions: 17cm Diameter x 15cm Height
Material: Ceramic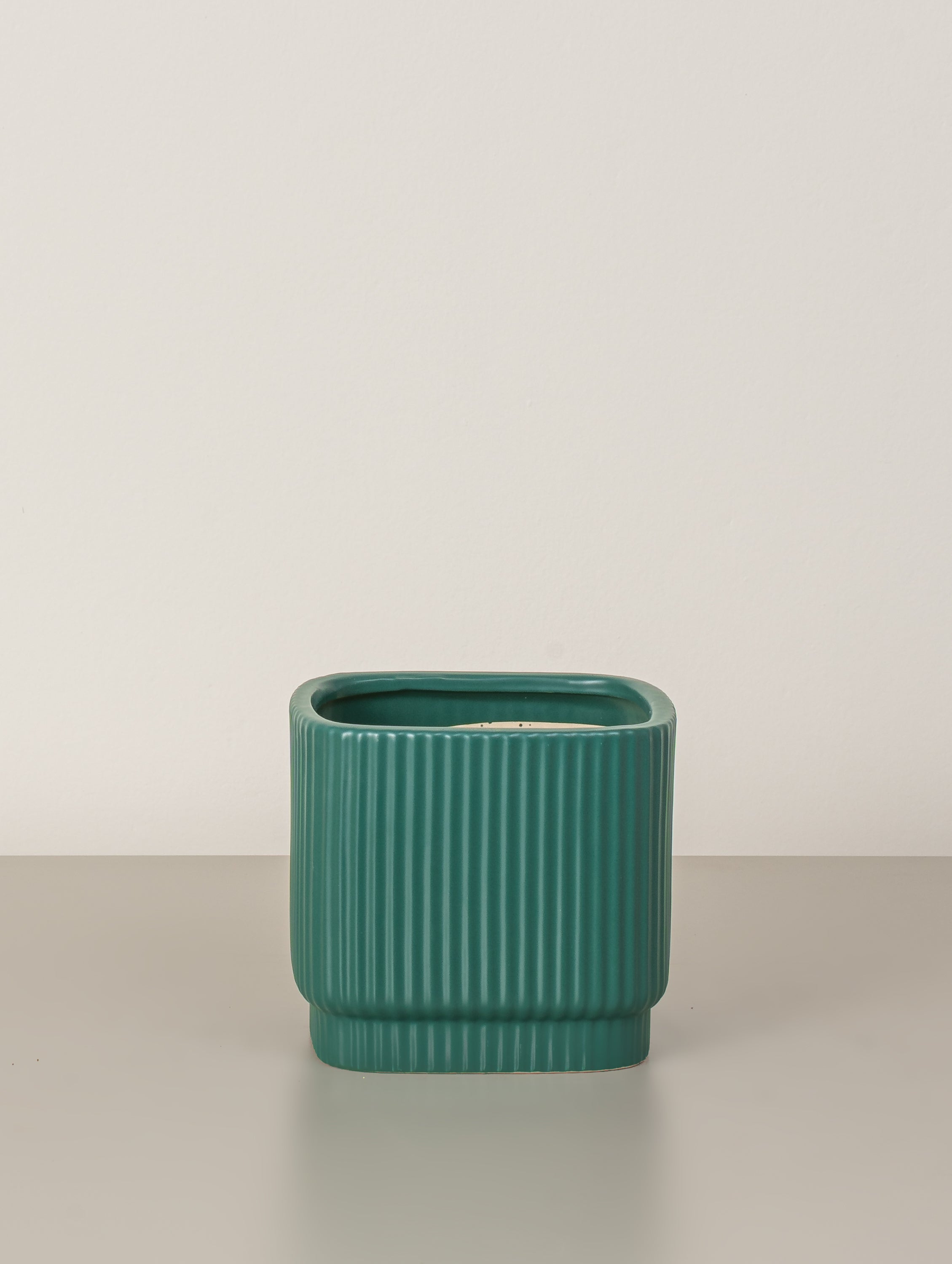 Alison (Gloss)
Sale price

+ AED 18
selected
Dimensions: 17cm Diameter x 15cm Height
Material: Ceramic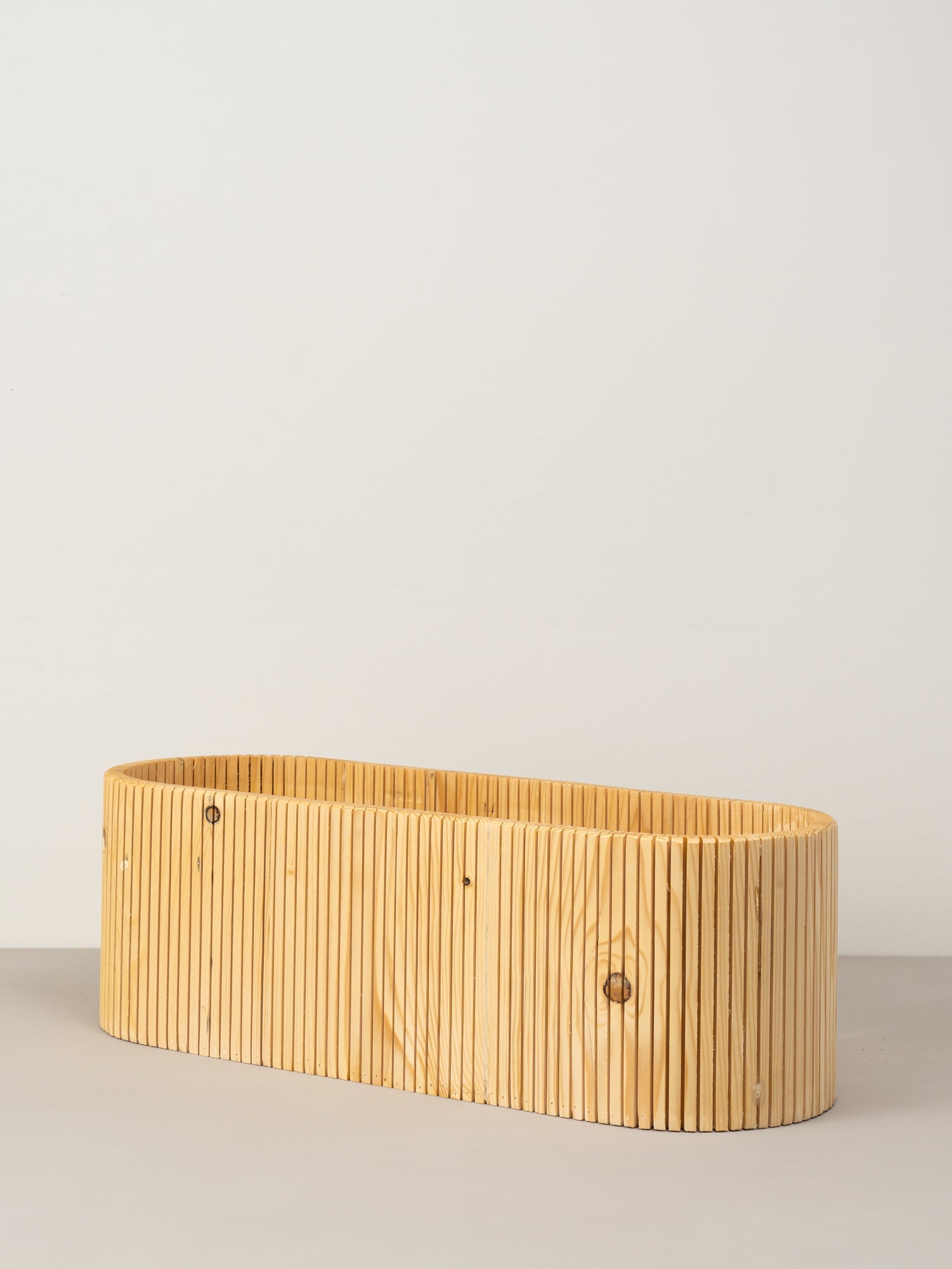 Lana | Natural
Sale price

+ AED 135
selected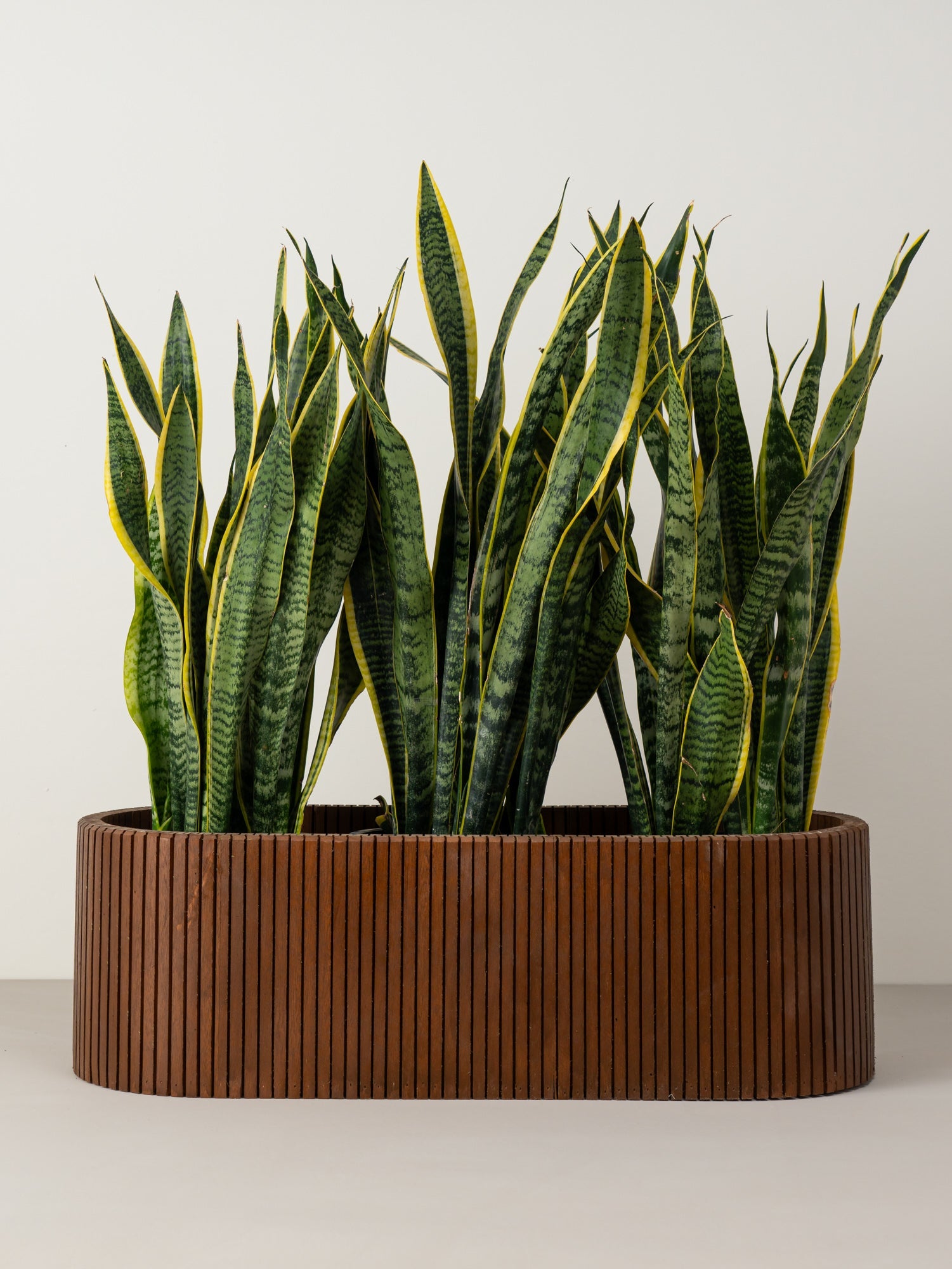 Lana | Teak
Sale price

+ AED 180
selected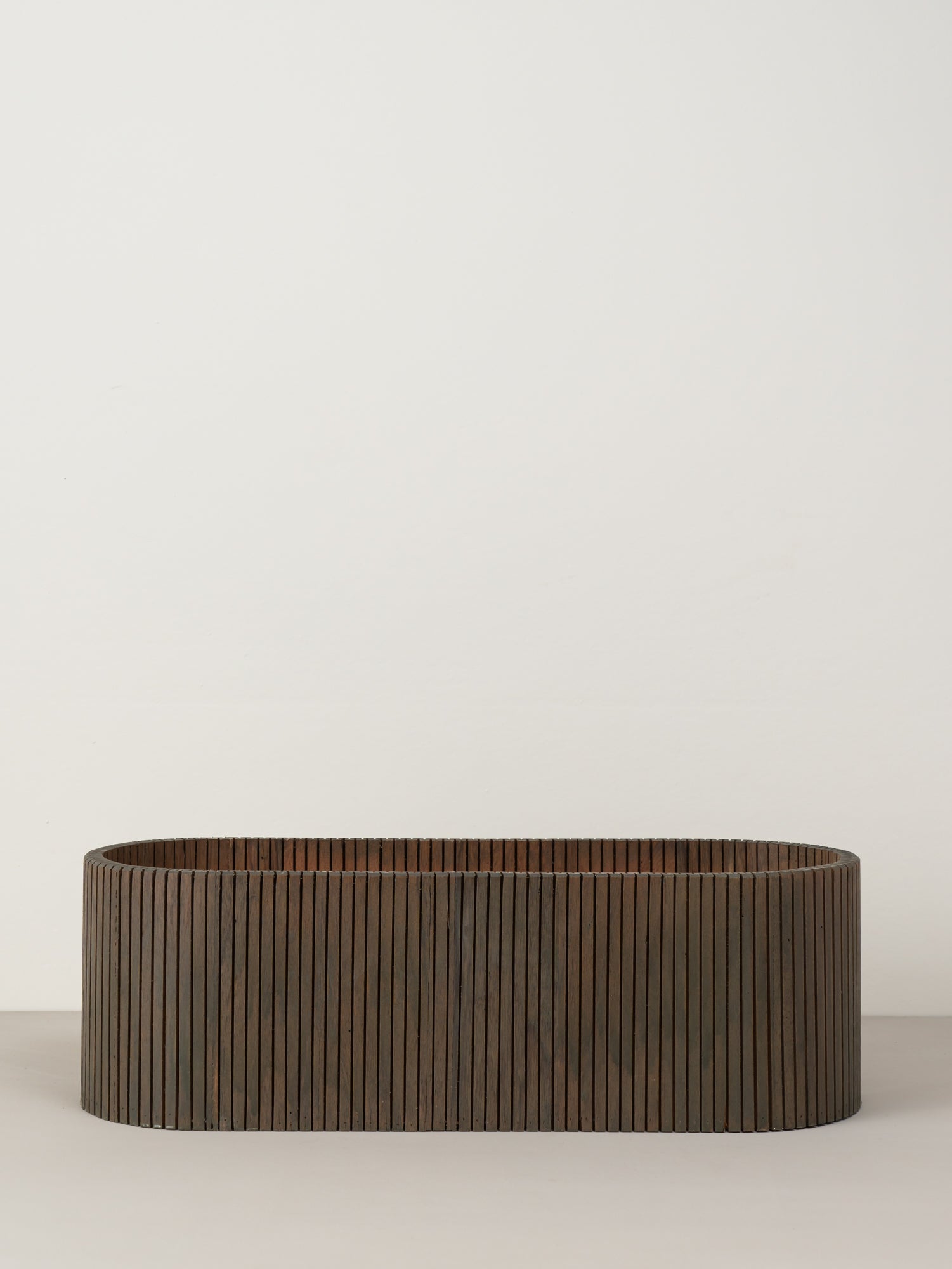 Lana | Ash
Sale price

+ AED 180
selected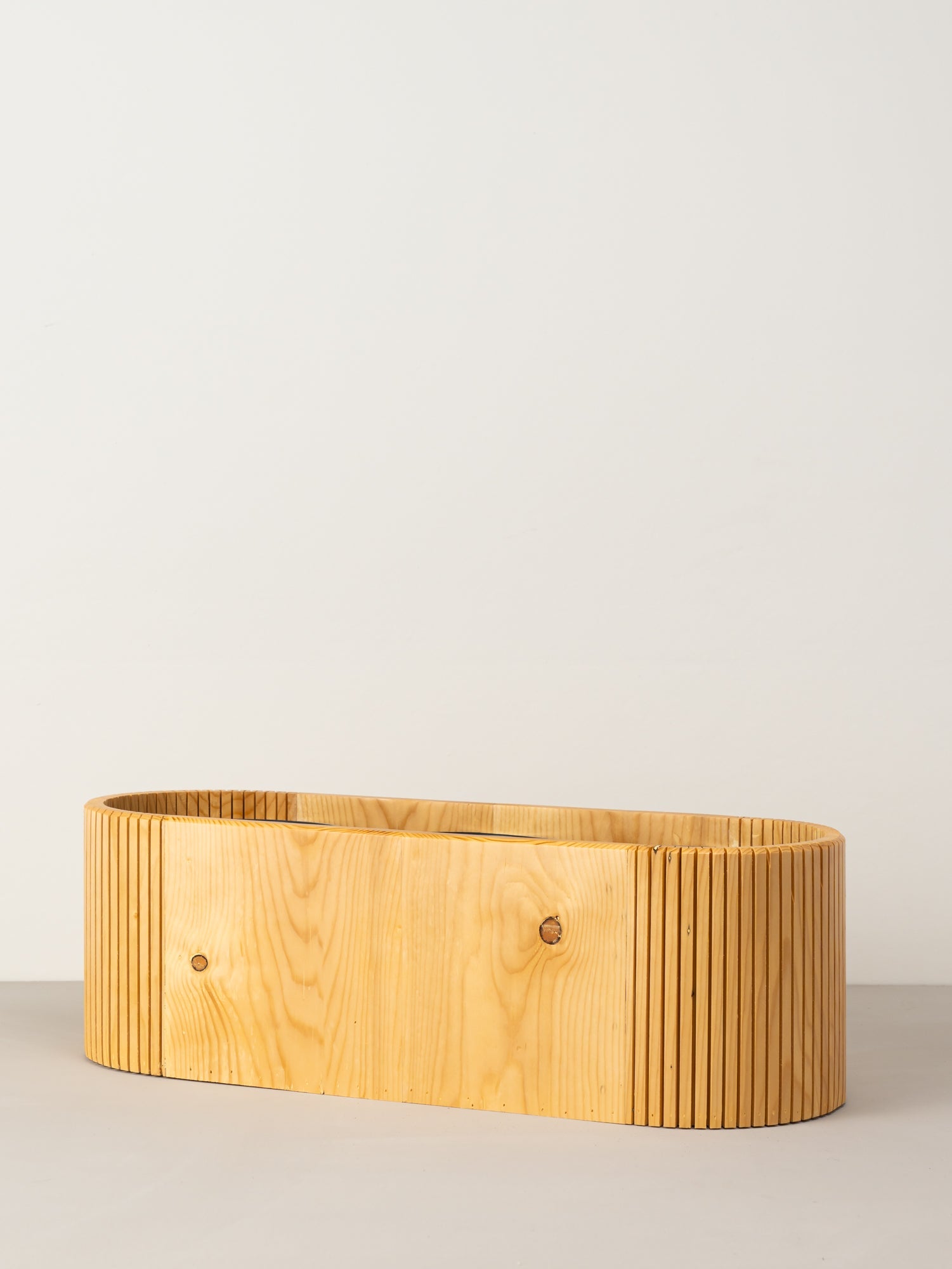 Diana | Natural
Sale price

+ AED 135
selected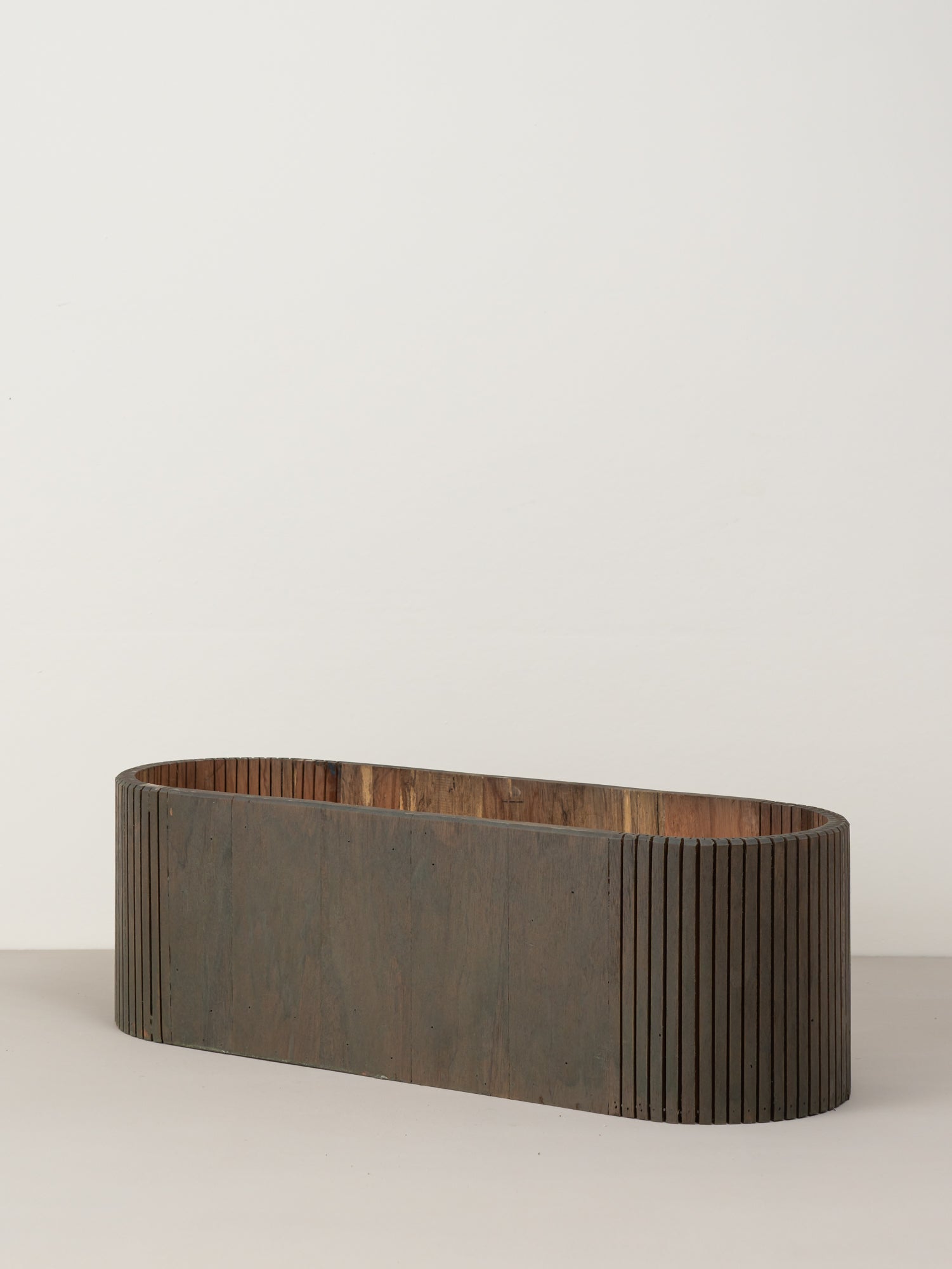 Diana | Ash
Sale price

+ AED 180
selected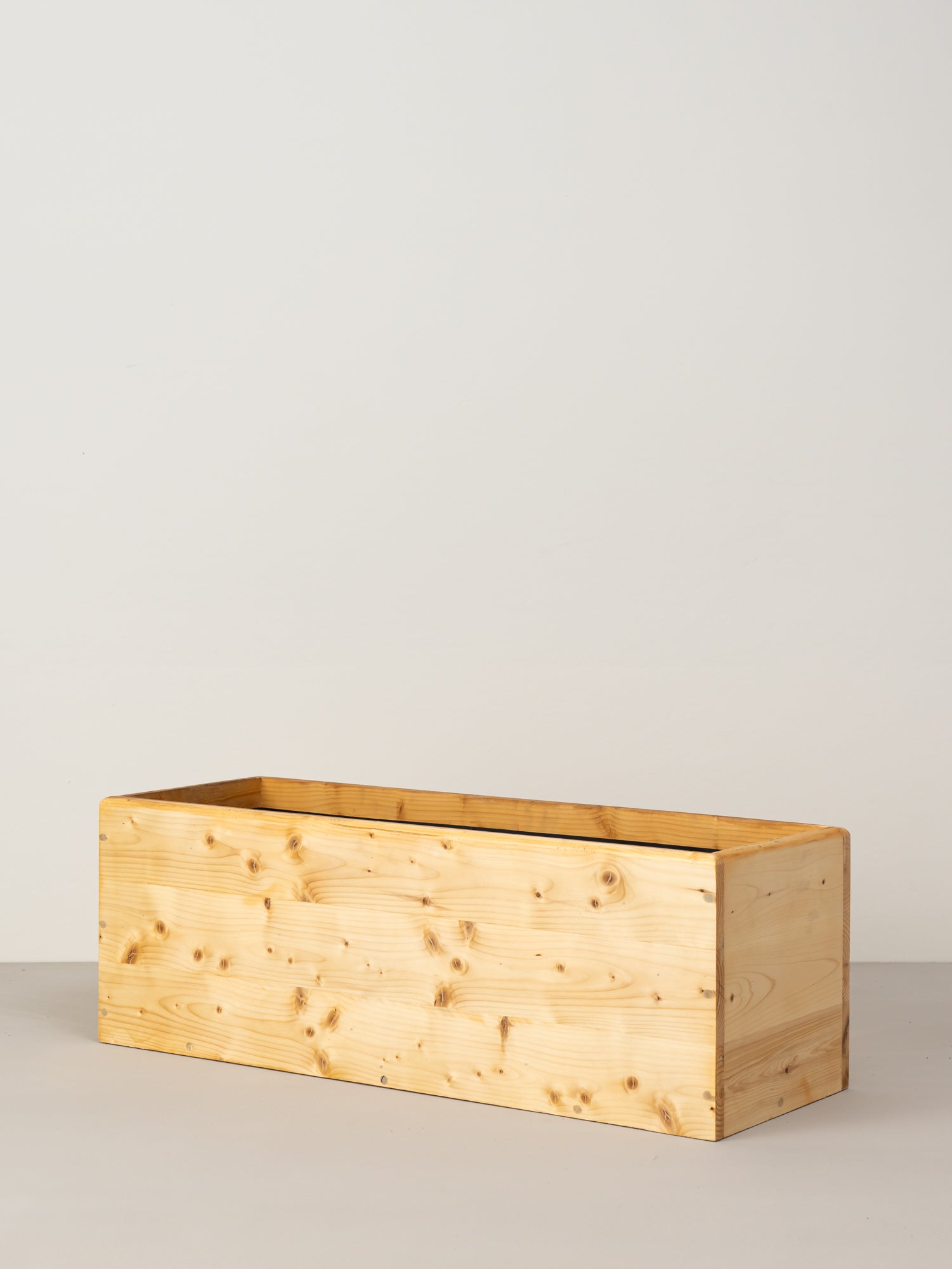 Janette | Natural
Sale price

+ AED 225
selected
Janette | Dark
Sale price

+ AED 225
selected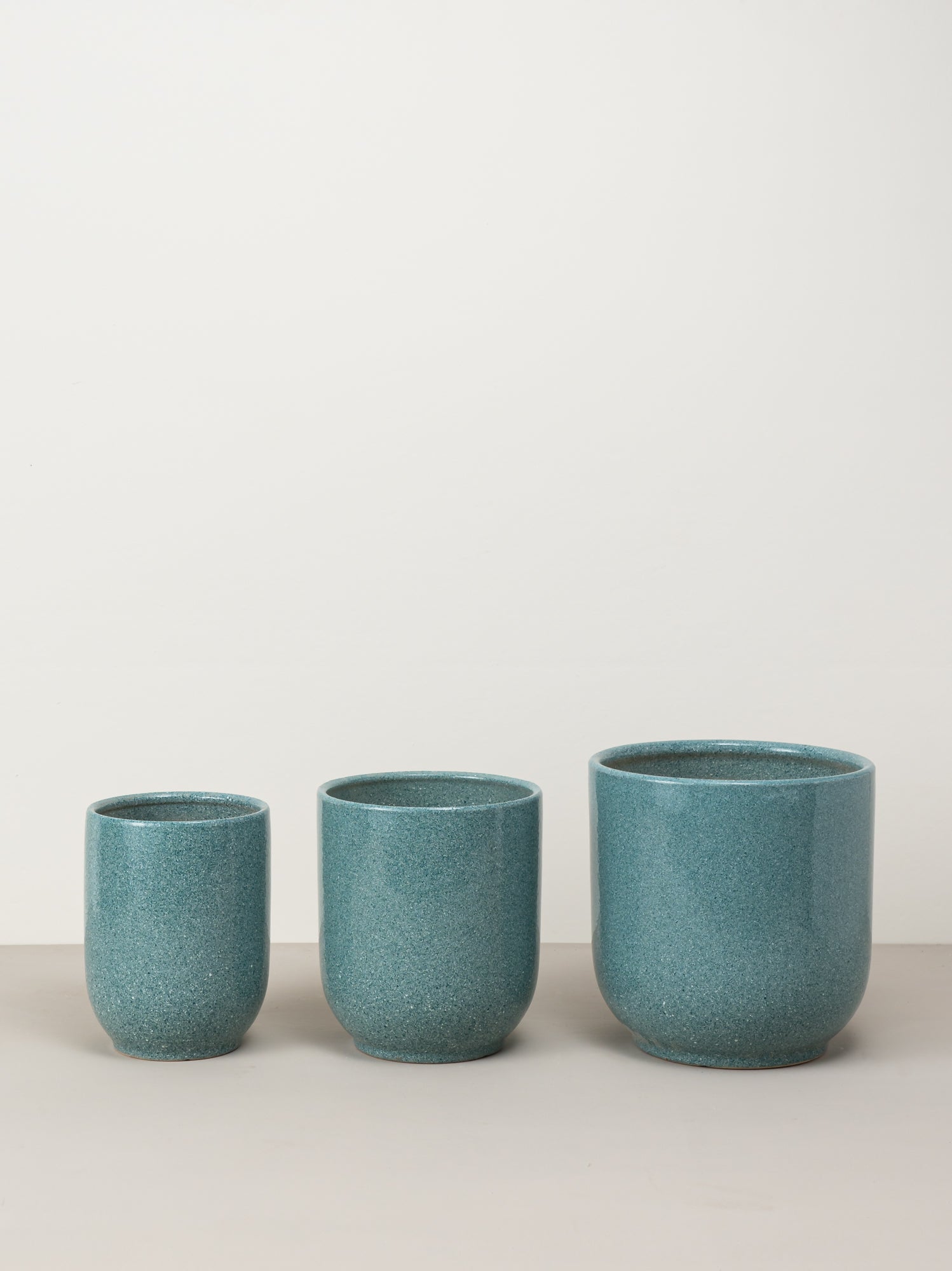 Megan
Sale price

+ AED 25
selected
Dimensions: 19cm Diameter x 25cm Height
Material: Ceramic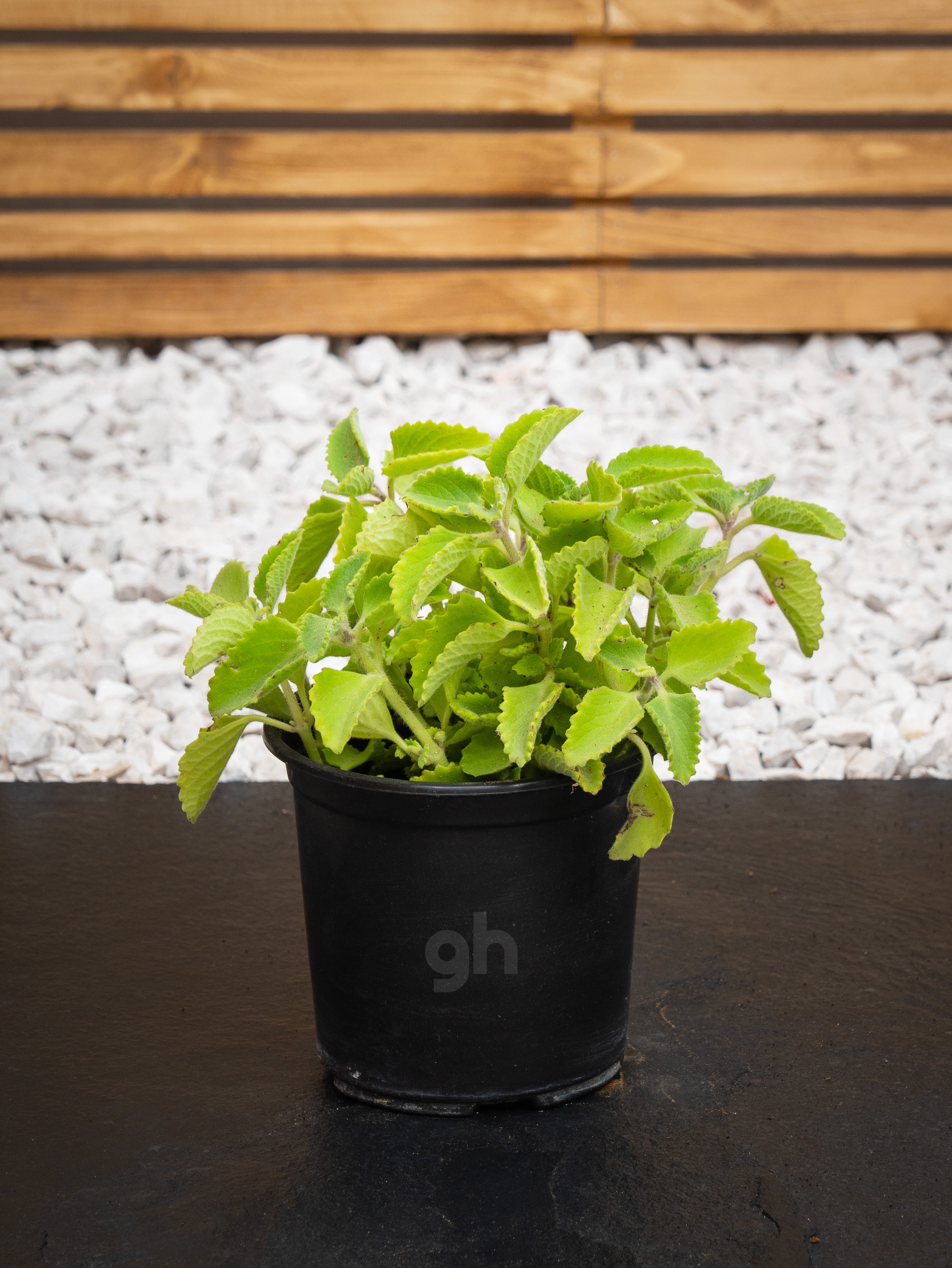 Ajwain
Sale price

AED 120
Regular price
(/)
Choose a Small pot (Repotting is included)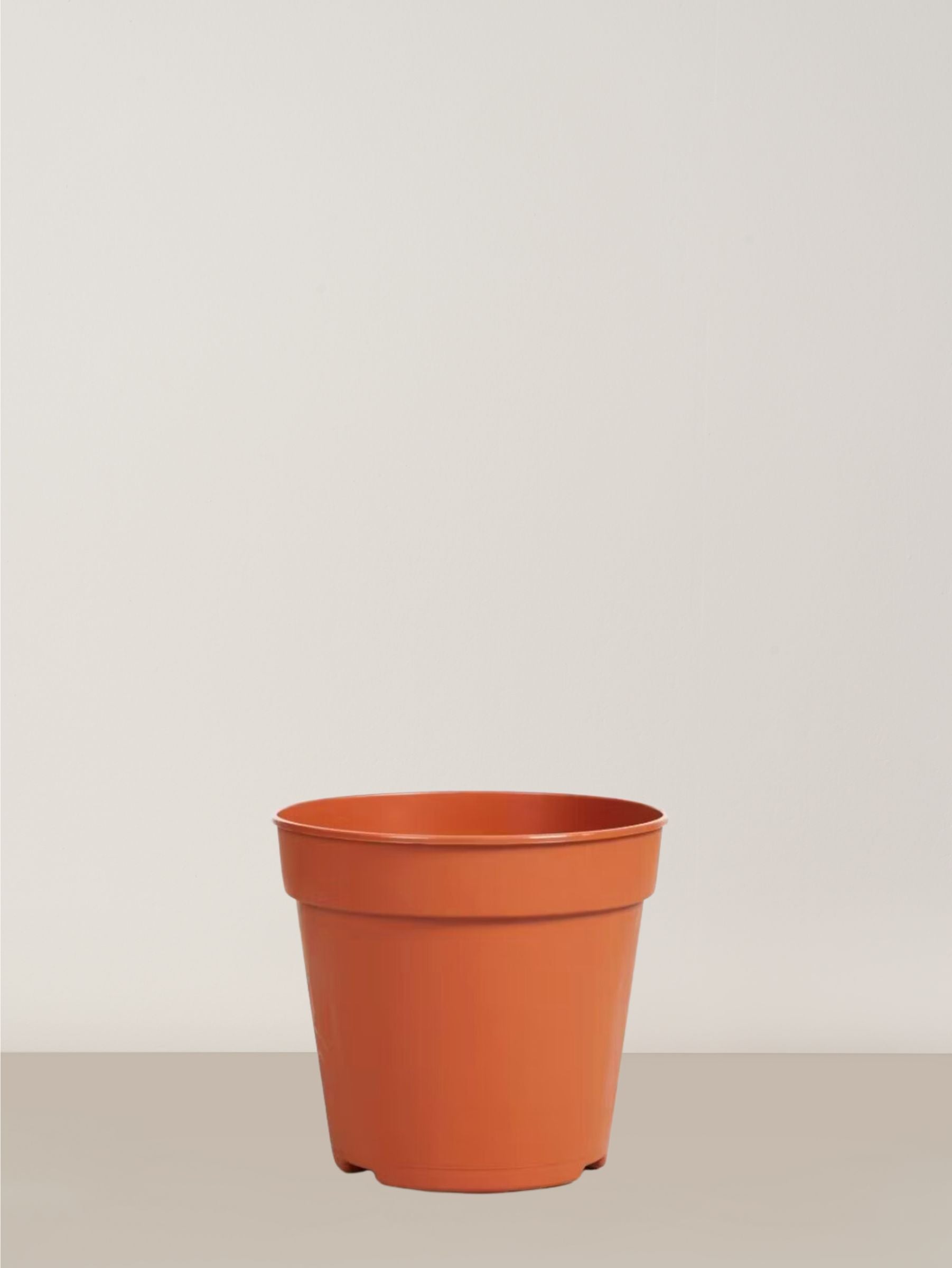 Nursery Pot
Sale price

+ AED 0
selected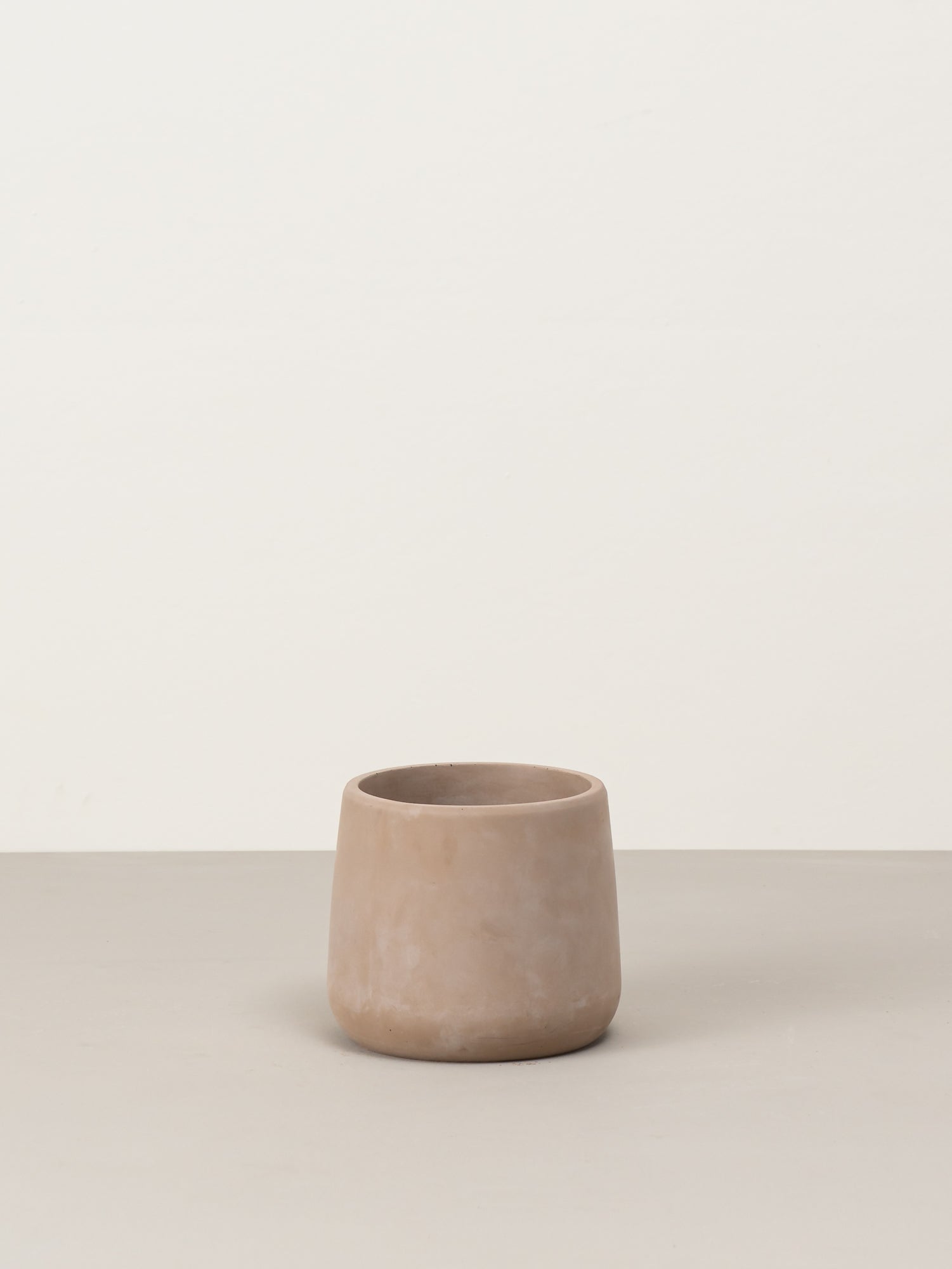 Blair | Brown
Sale price

+ AED 25
selected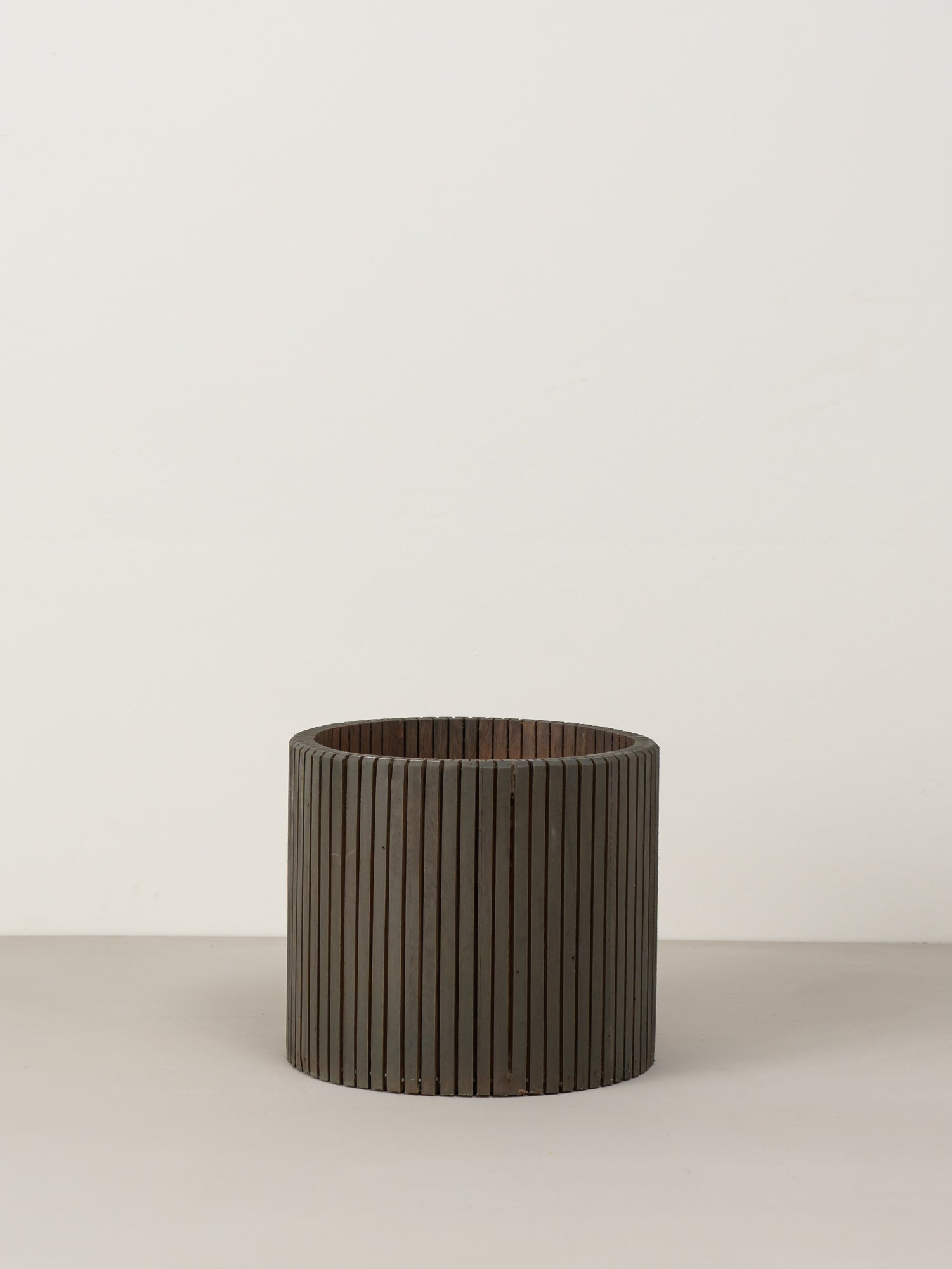 Karla | Ash
Sale price

+ AED 135
selected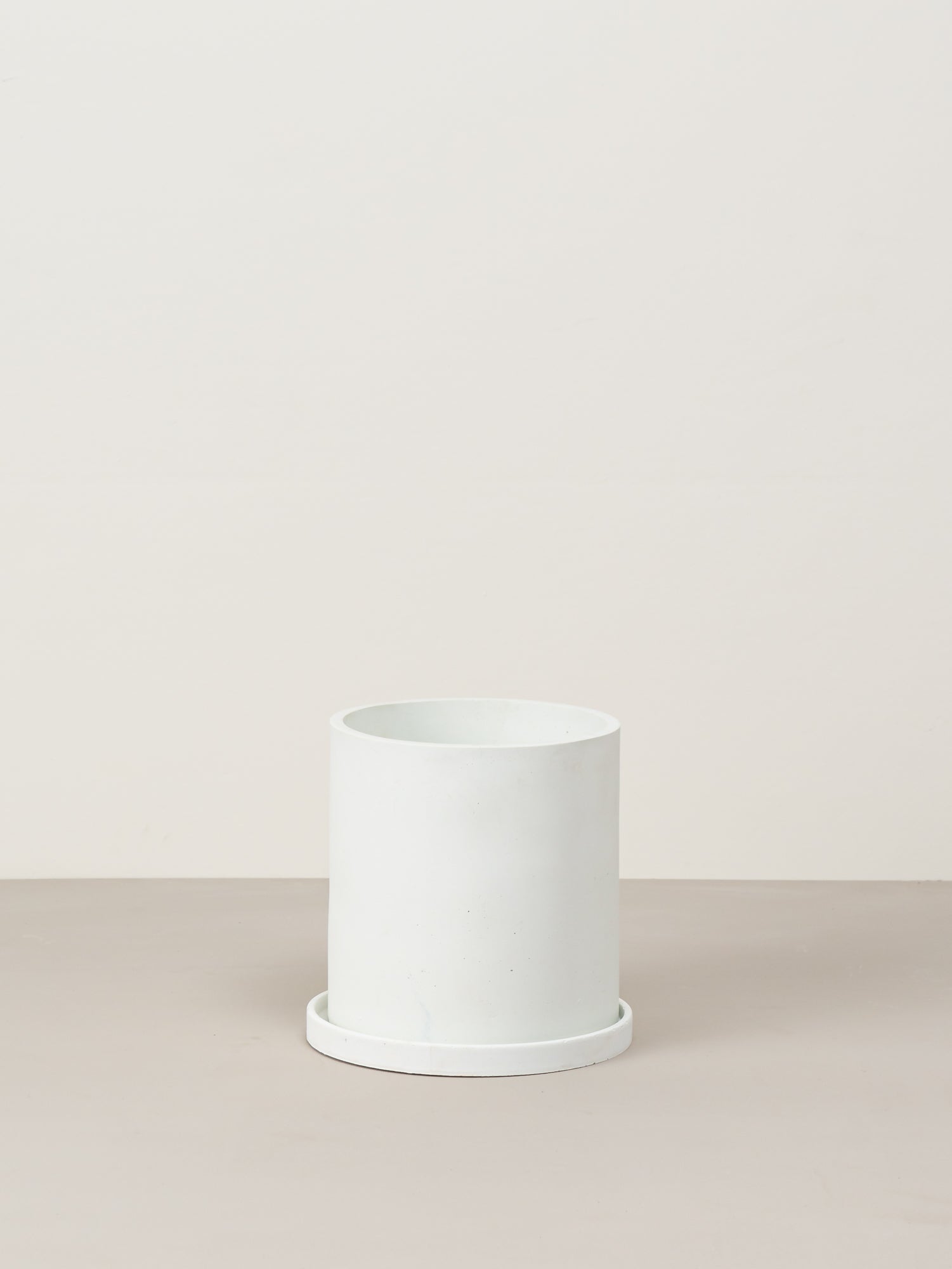 Quinn | White
Sale price

+ AED 25
selected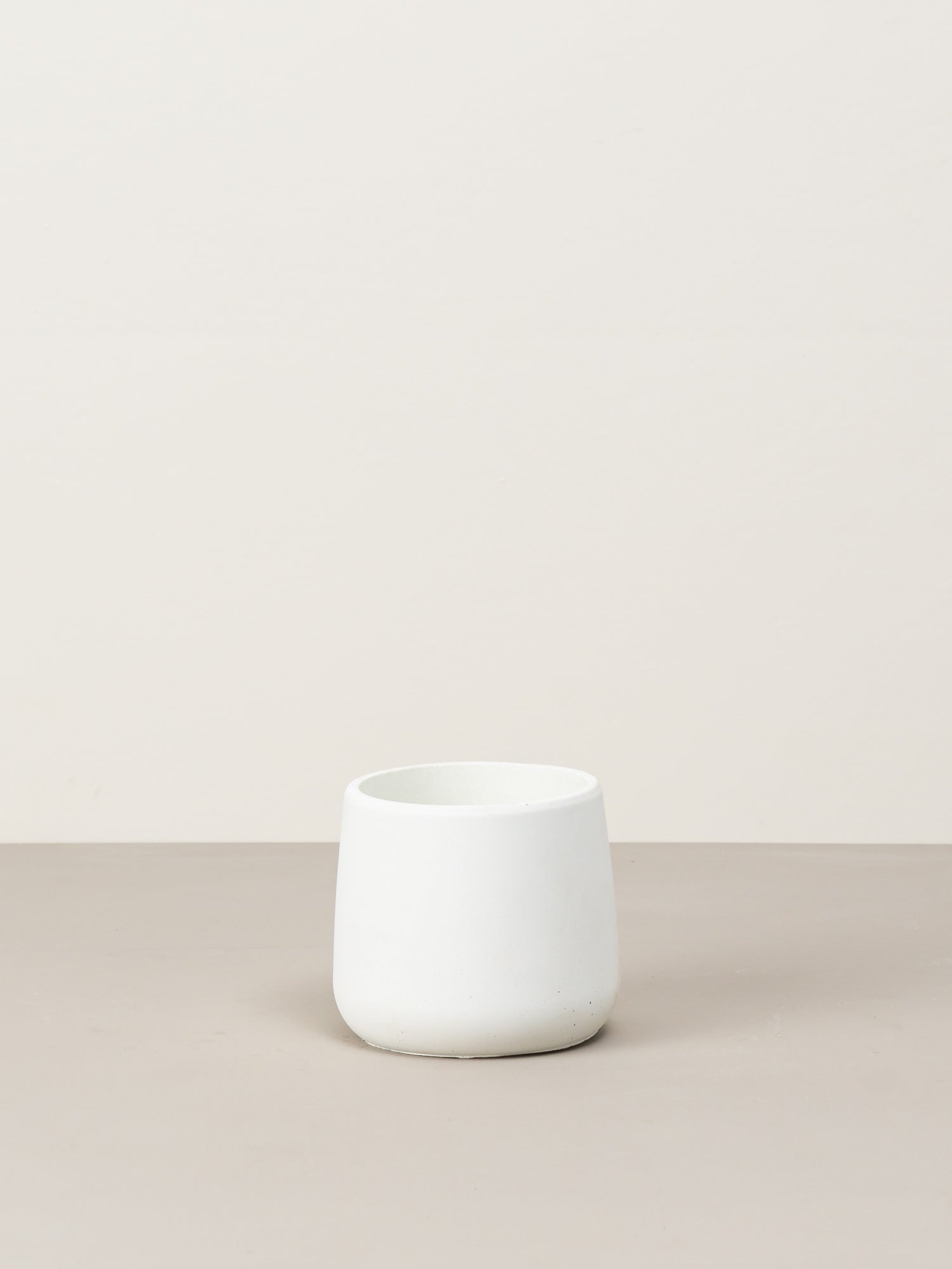 Blair | White
Sale price

+ AED 25
selected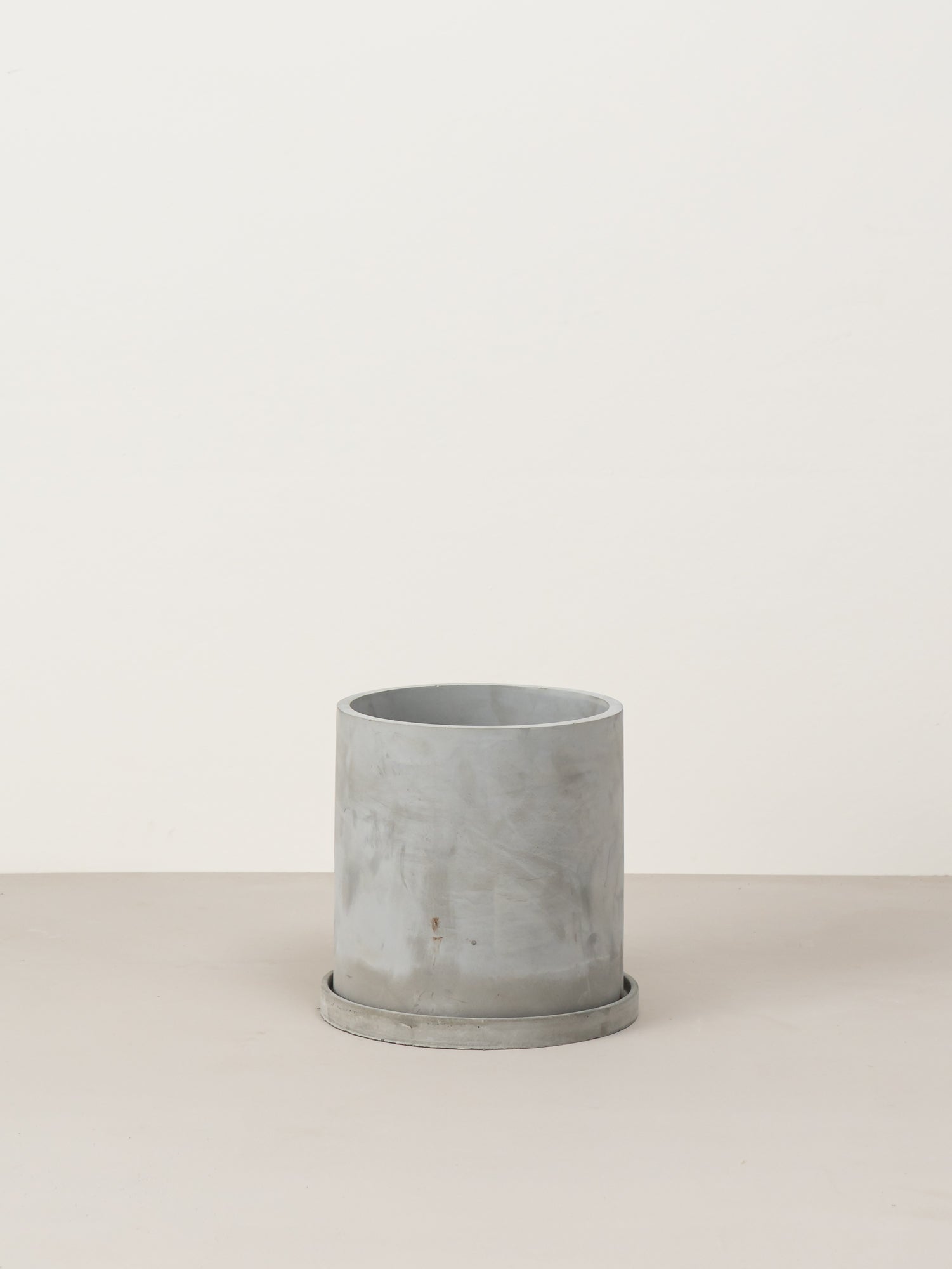 Quinn | Grey
Sale price

+ AED 25
selected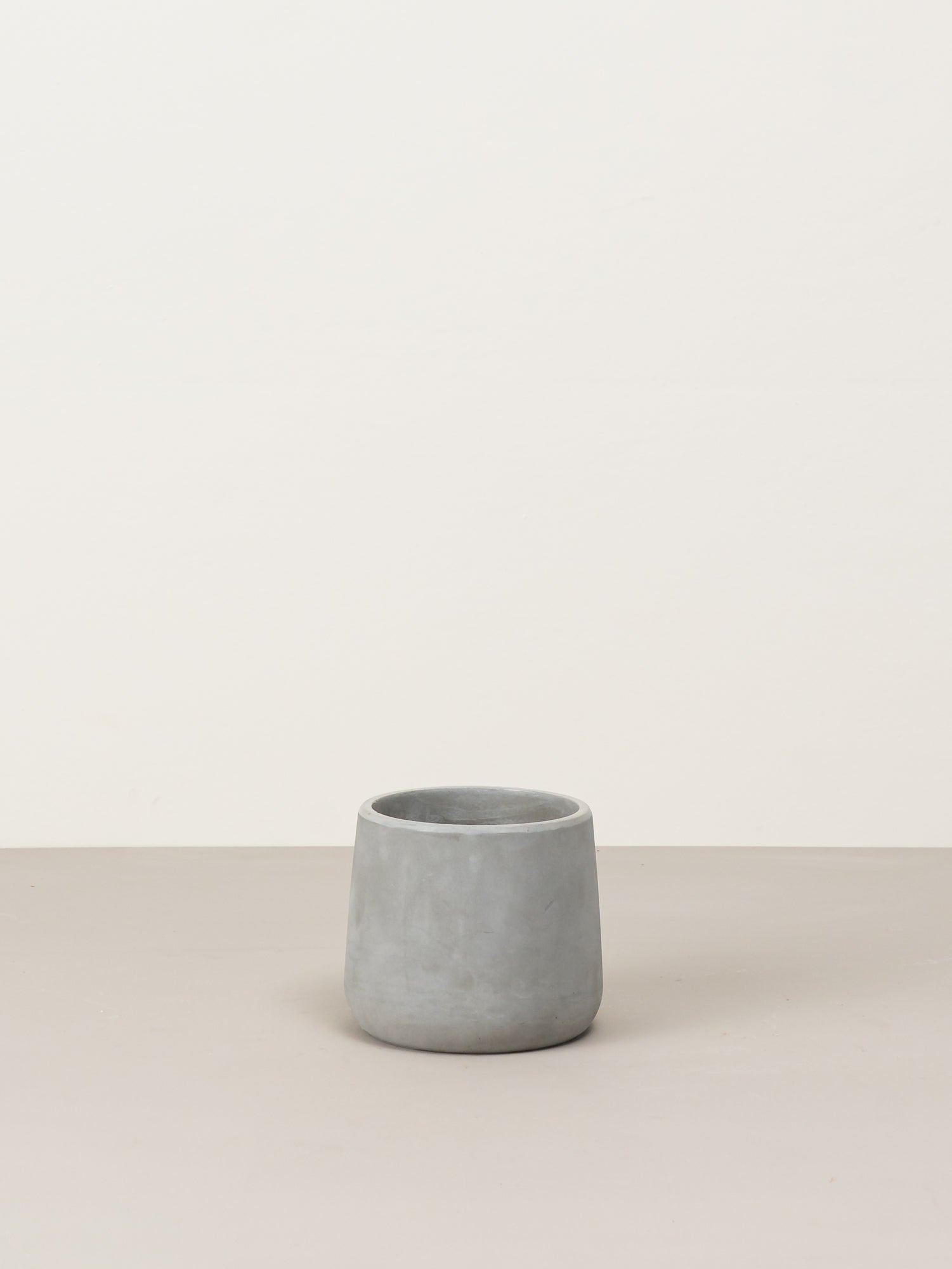 Blair | Grey
Sale price

+ AED 25
selected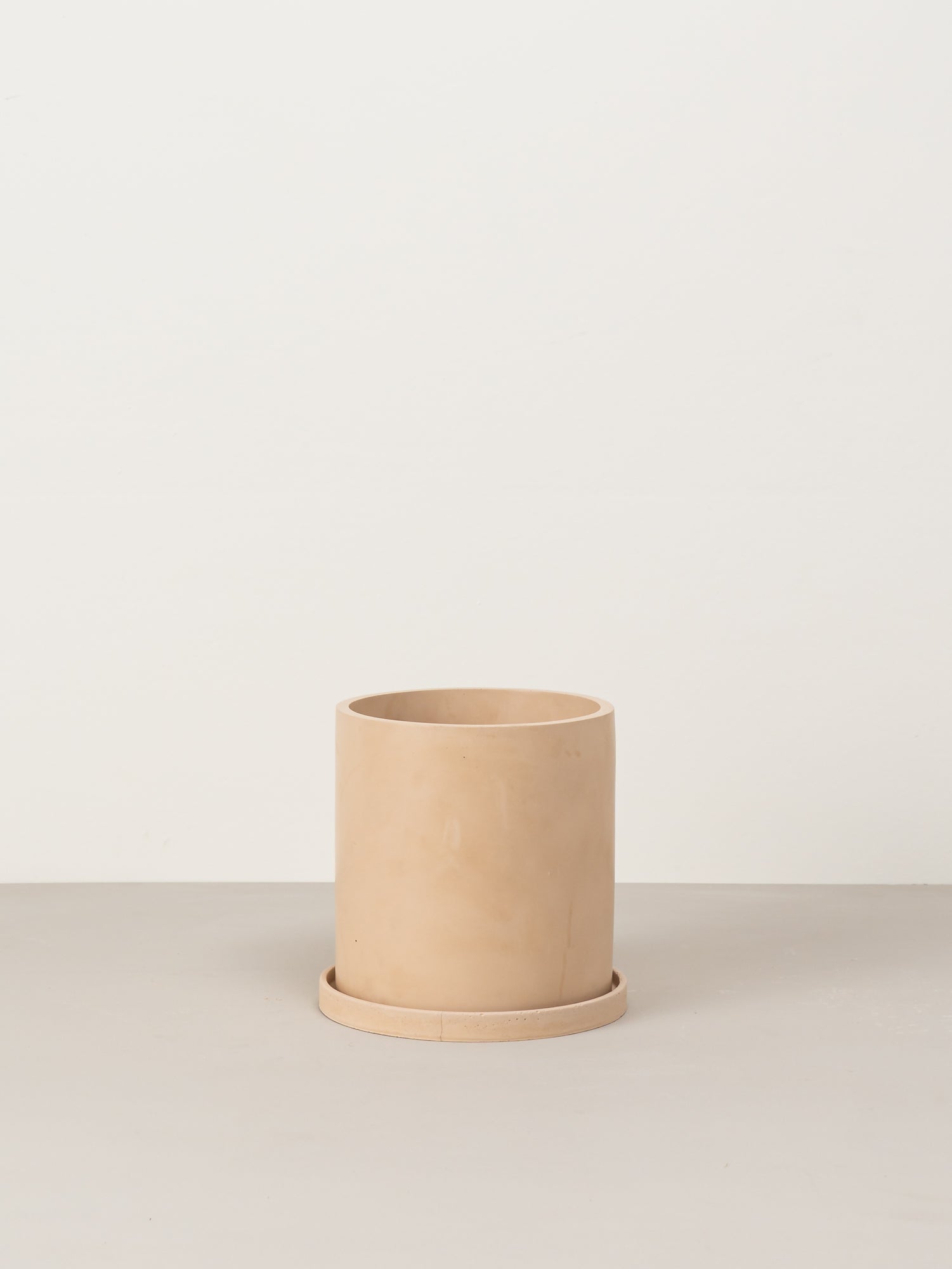 Quinn | Nude
Sale price

+ AED 25
selected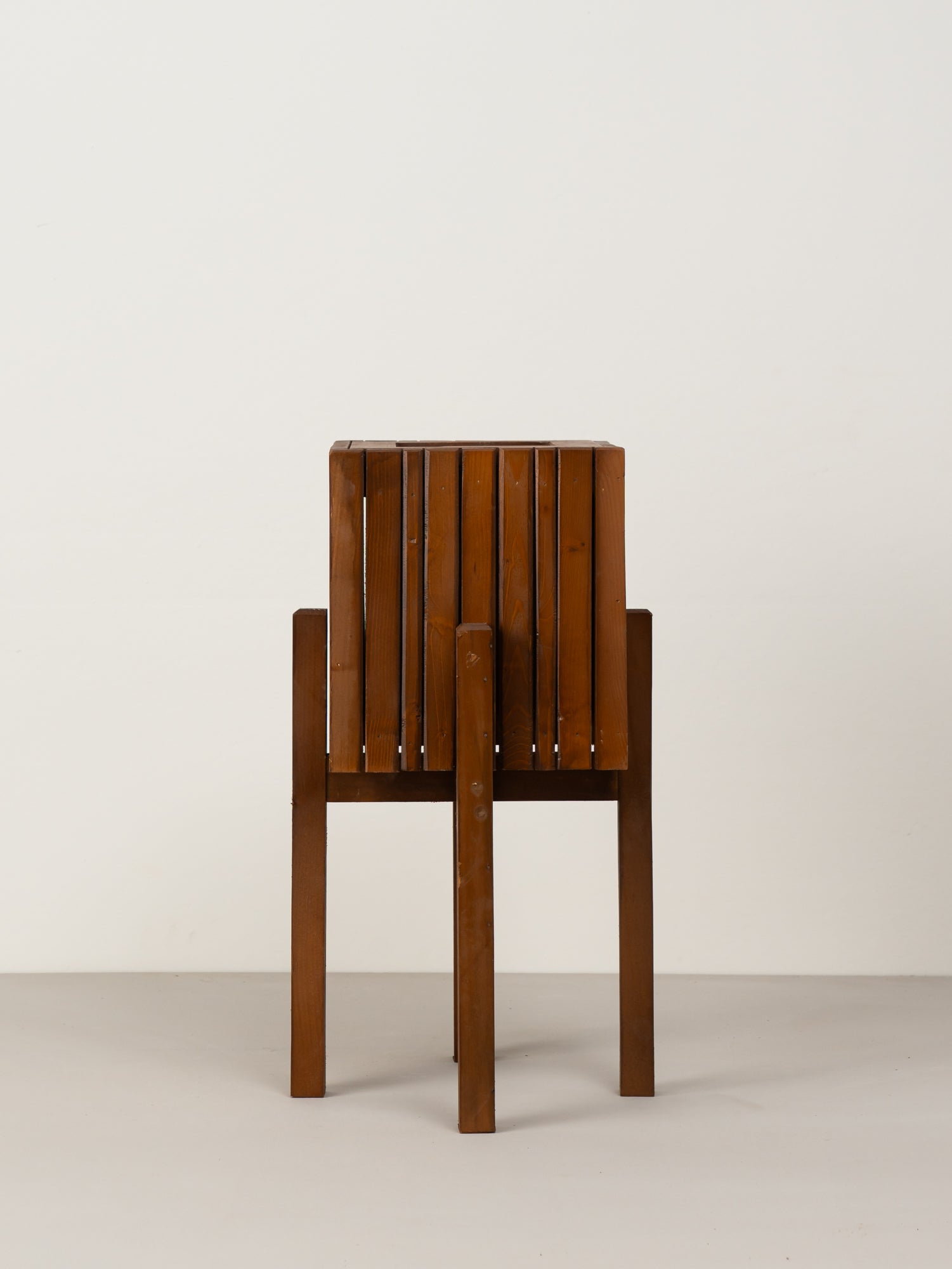 Tanya | Dark
Sale price

+ AED 90
selected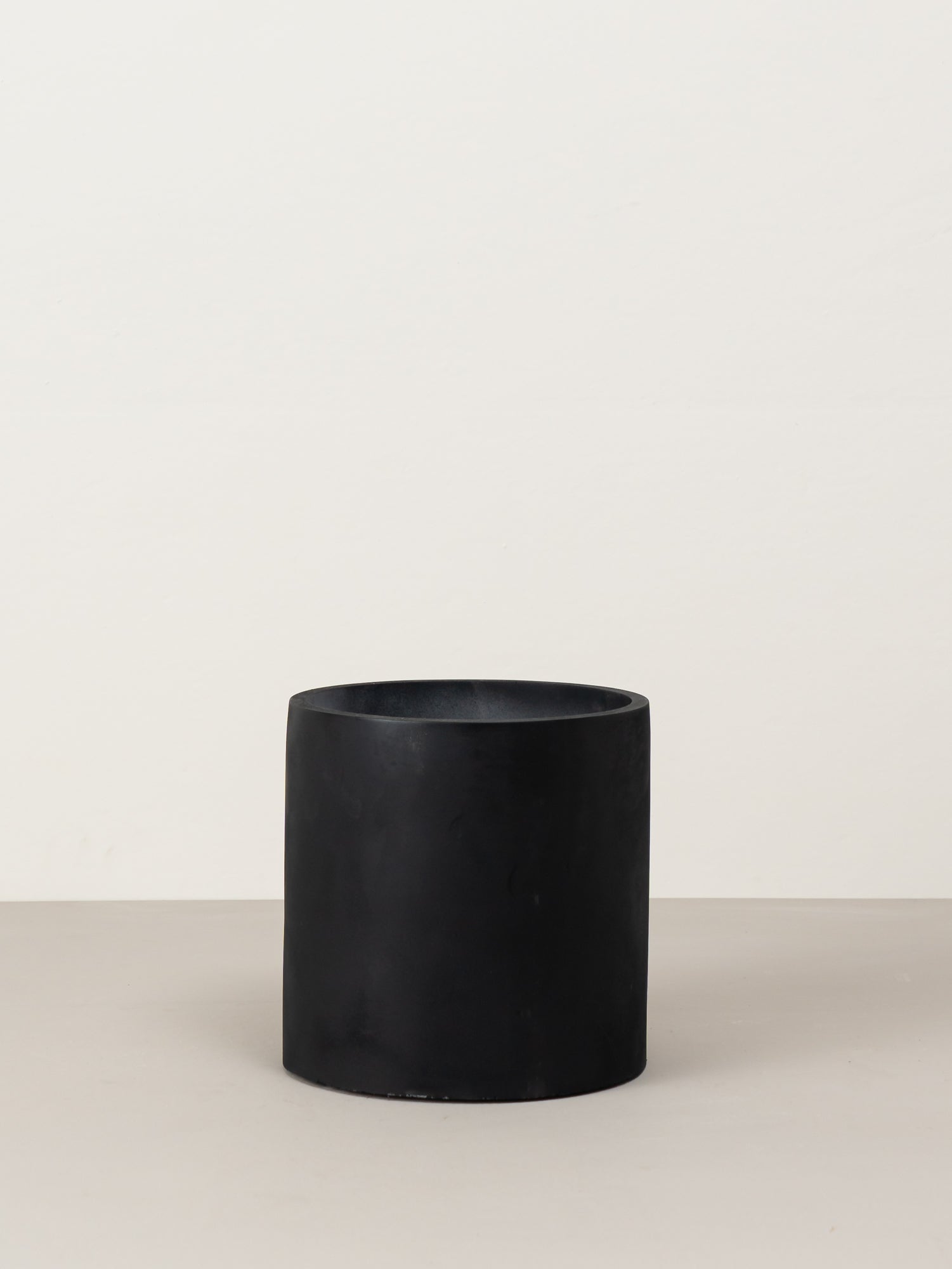 Quinn | Black
Sale price

+ AED 25
selected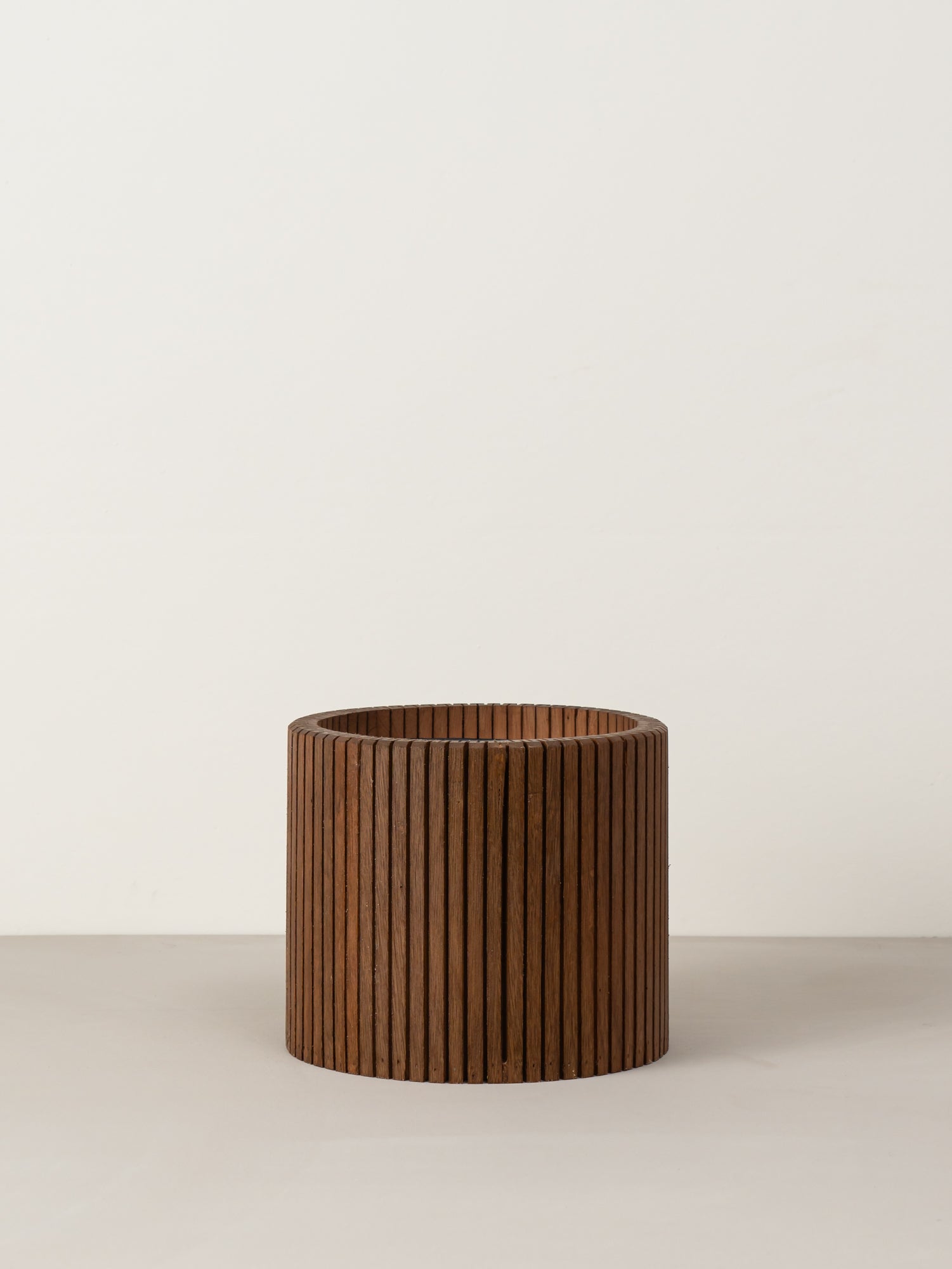 Karla | Teak
Sale price

+ AED 135
selected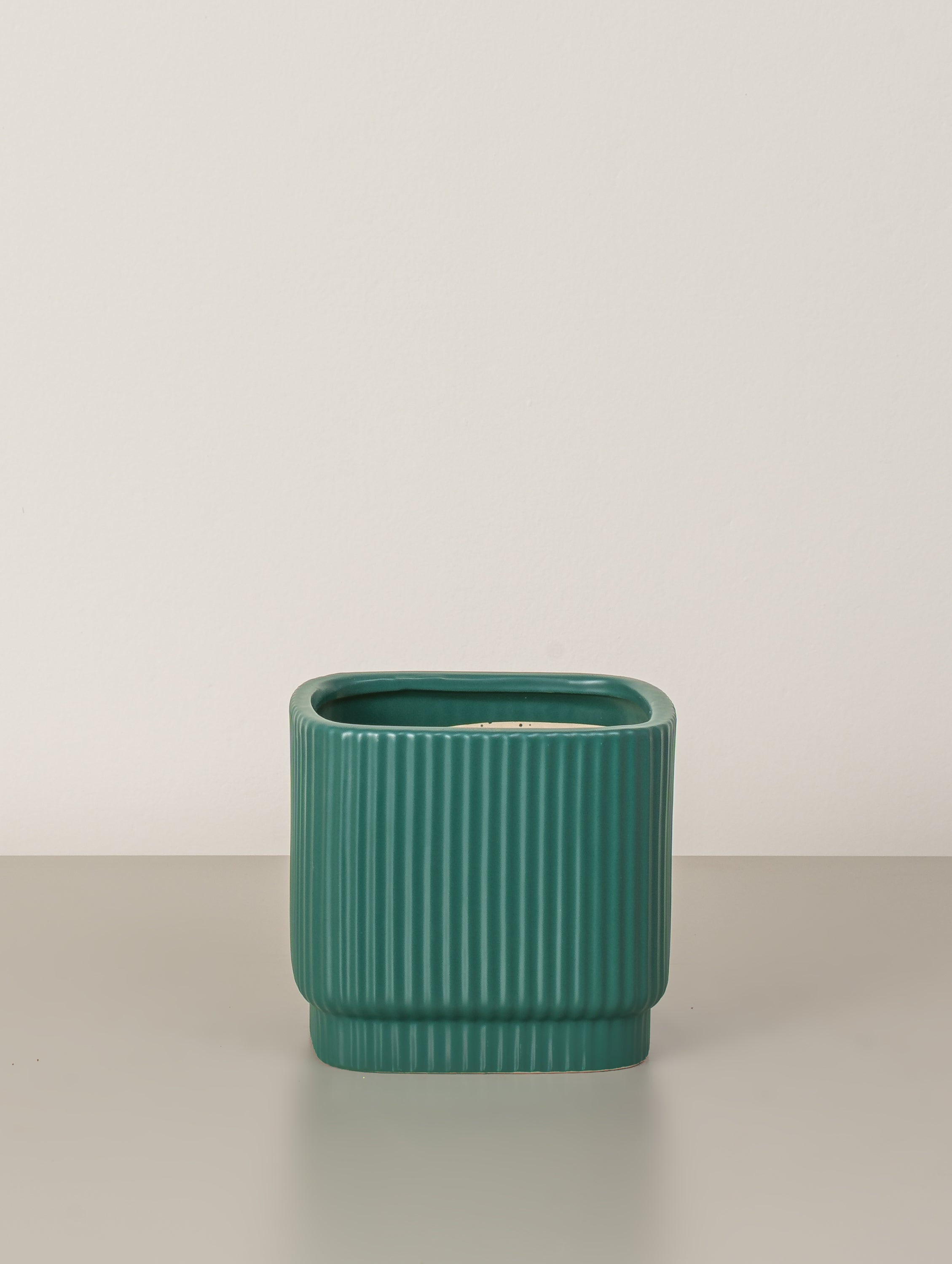 Alison (Matte)
Sale price

+ AED 22
selected
Dimensions: 17cm Diameter x 15cm Height
Material: Ceramic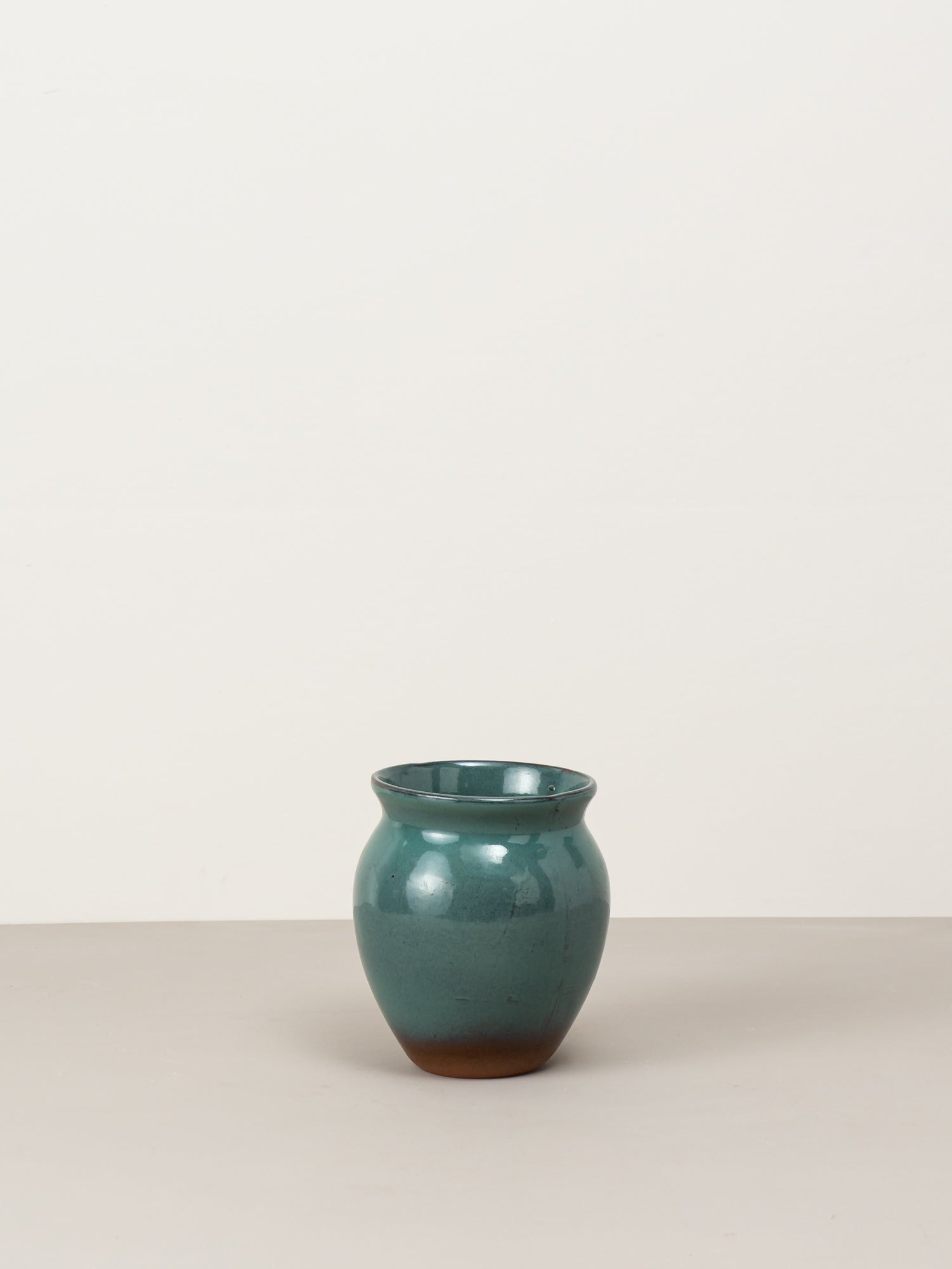 Brooke
Sale price

+ AED 30
selected
Dimensions: 16cm Diameter x 21cm Height
Material: Ceramic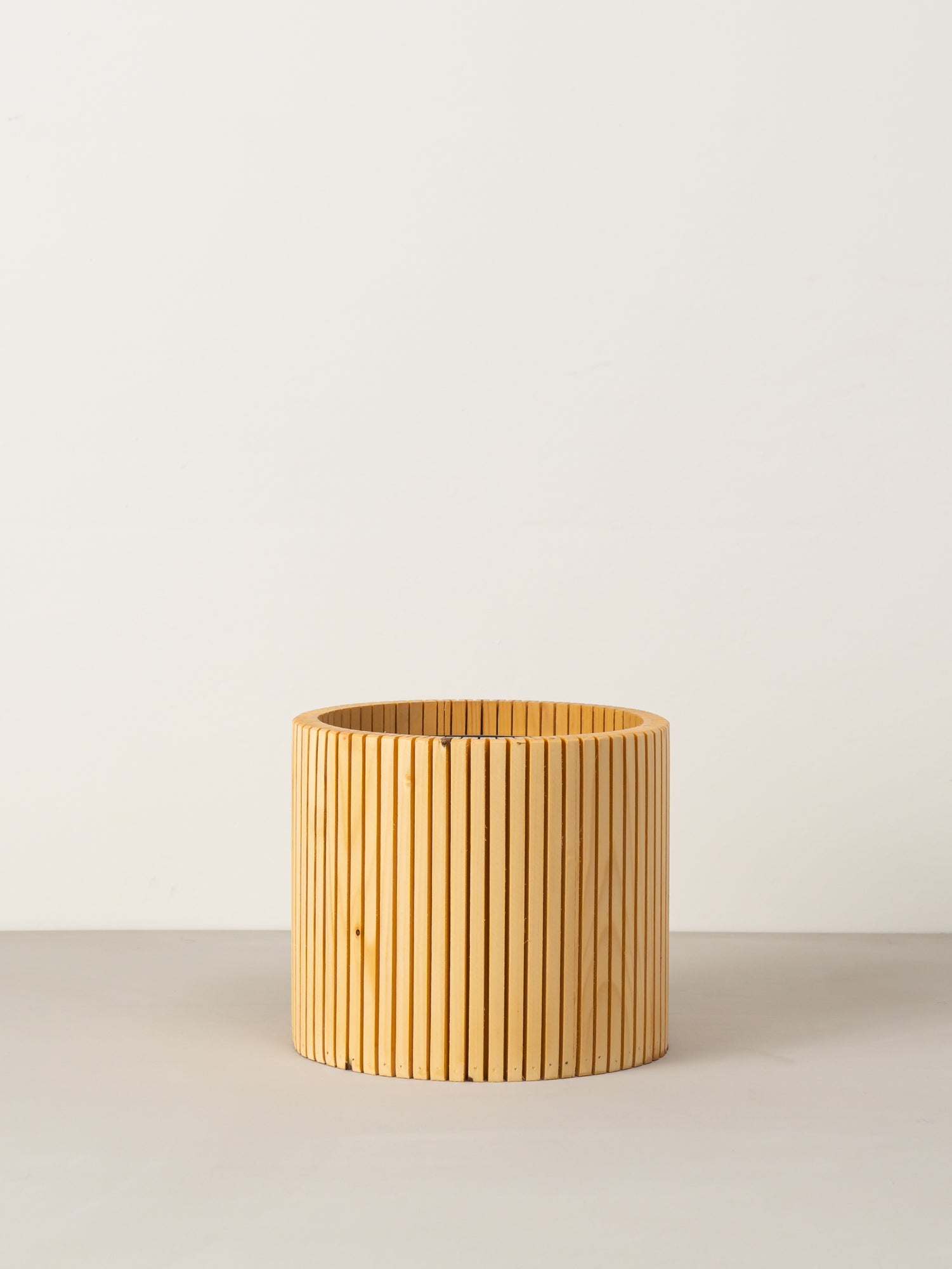 Karla | Natural
Sale price

+ AED 81
selected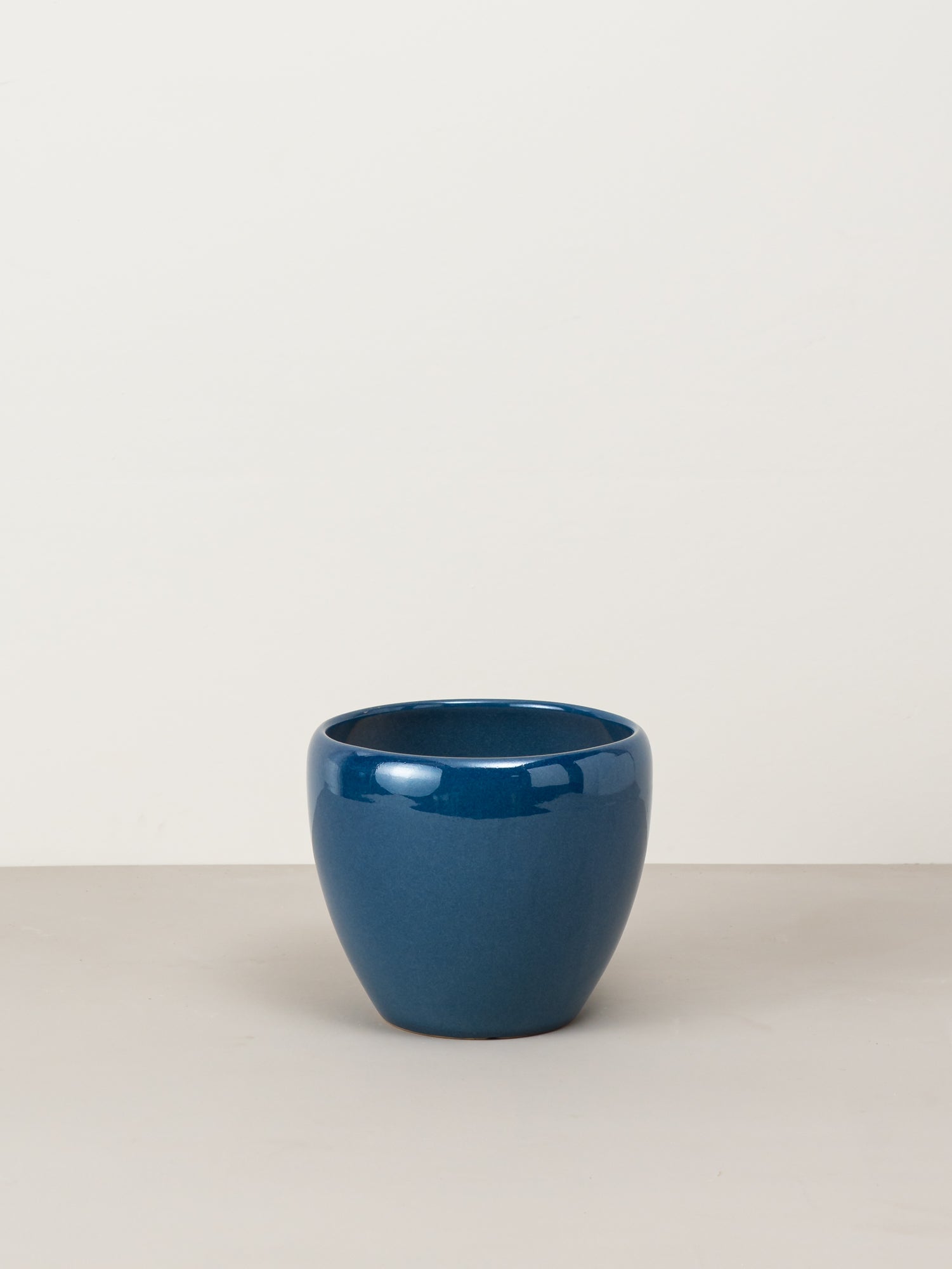 Robin
Sale price

+ AED 25
selected
Dimensions: 19cm Diameter x 19cm Height
Material: Ceramic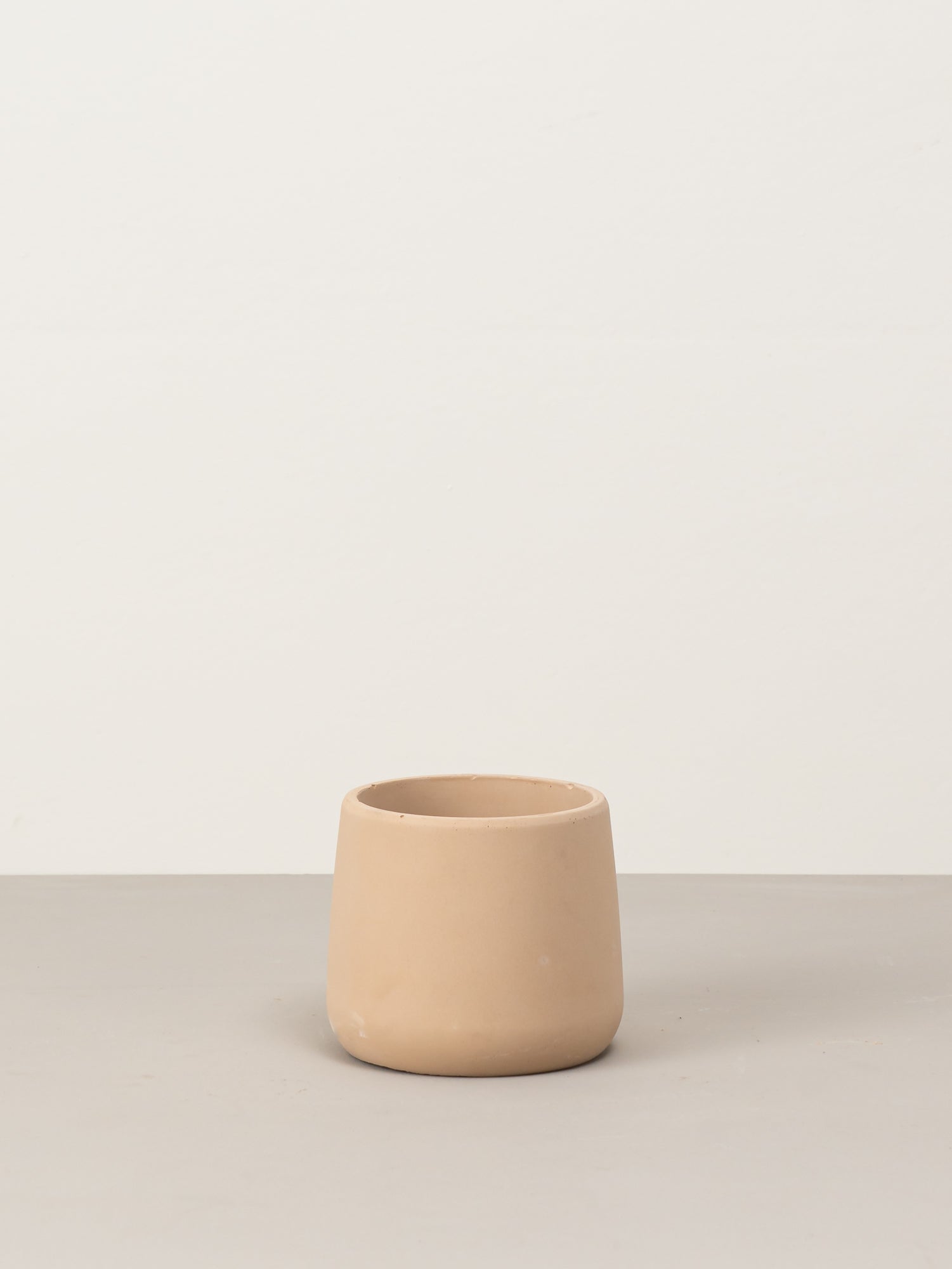 Blair | Nude
Sale price

+ AED 25
selected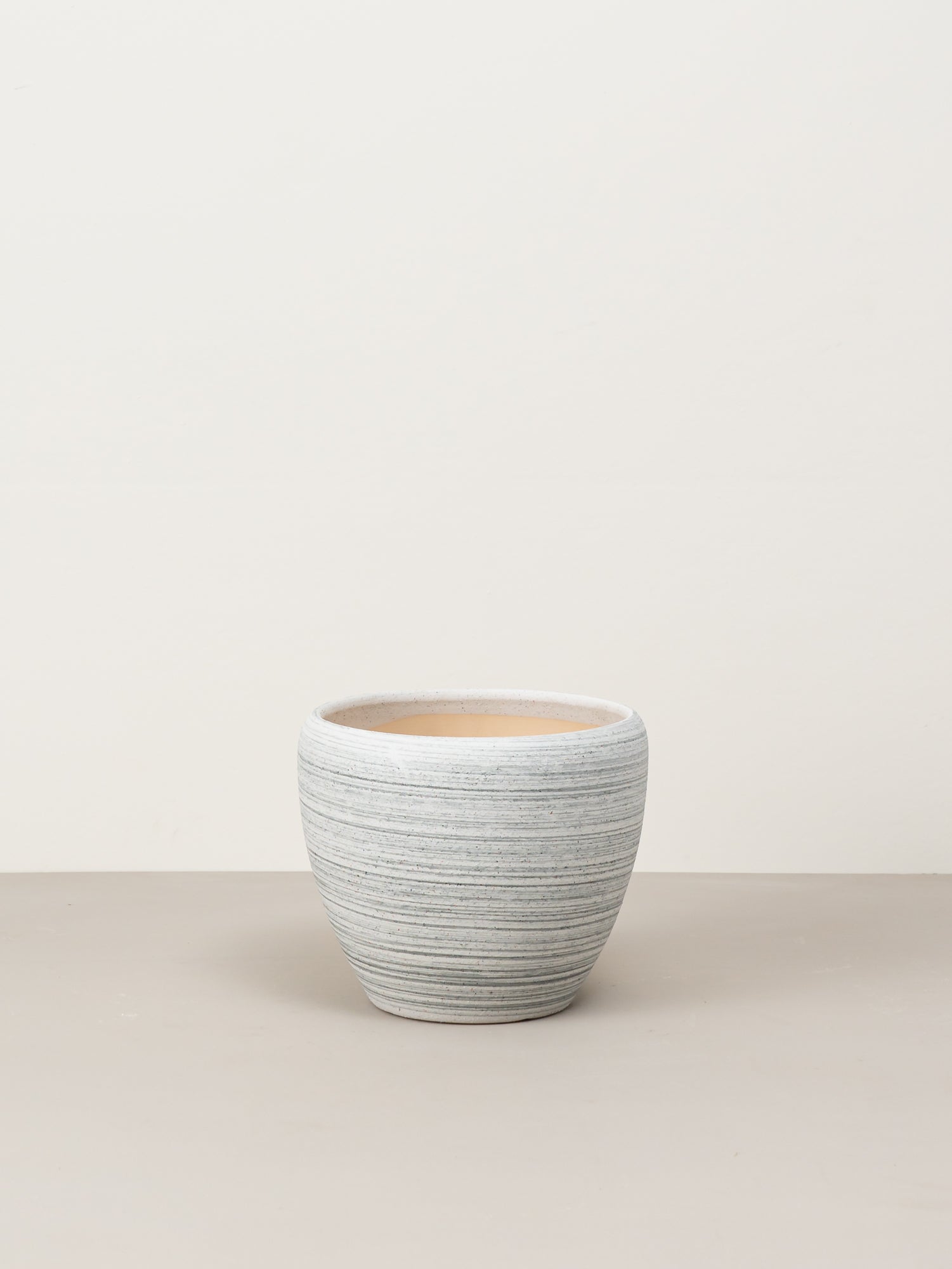 Bonnie
Sale price

+ AED 25
selected
Dimensions: 19cm Diameter x 19cm Height
Material: Ceramic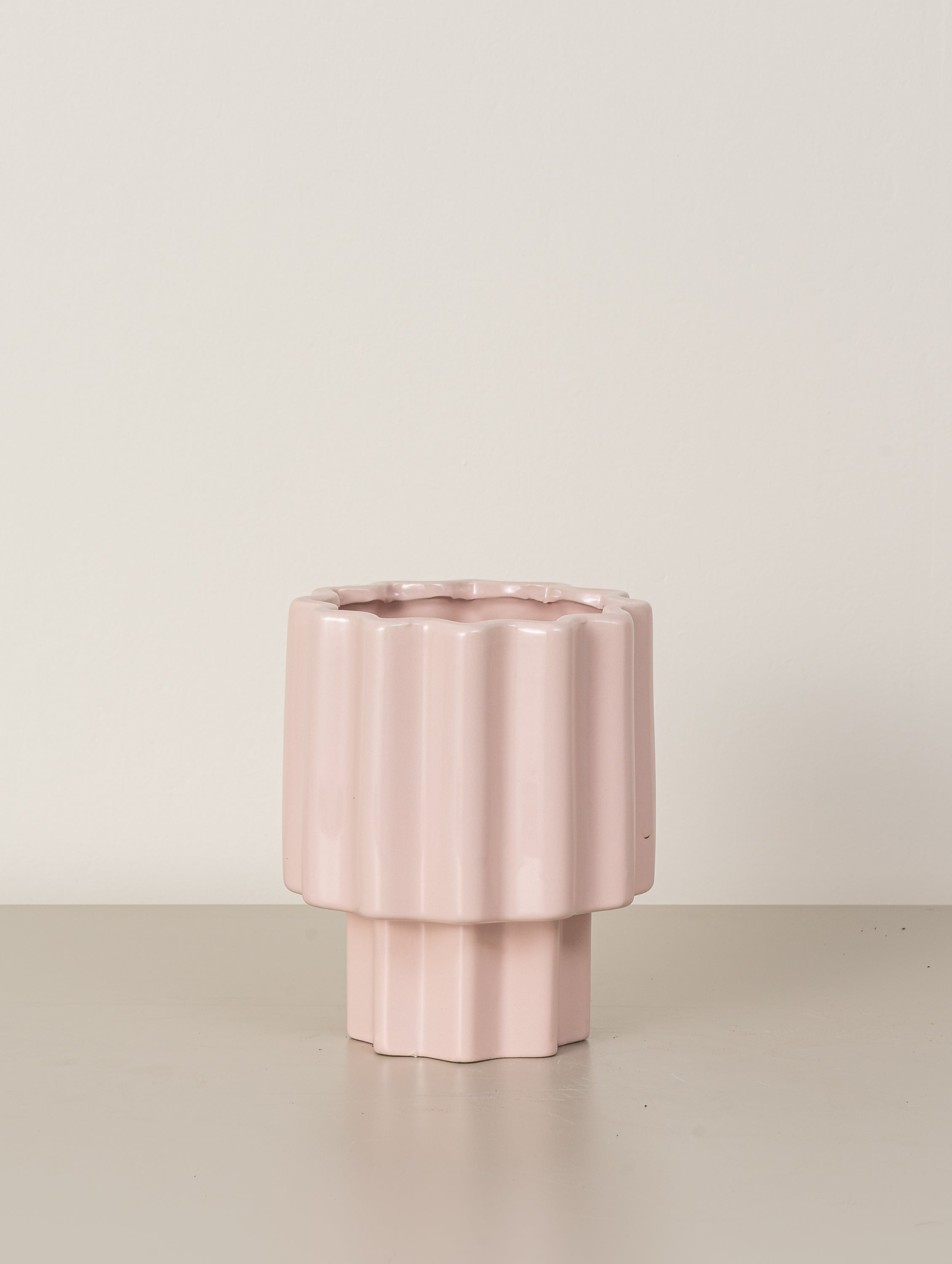 Jane | Pink (Matte)
Sale price

+ AED 22
selected
Dimensions: 16cm Diameter x 19cm Height
Material: Ceramic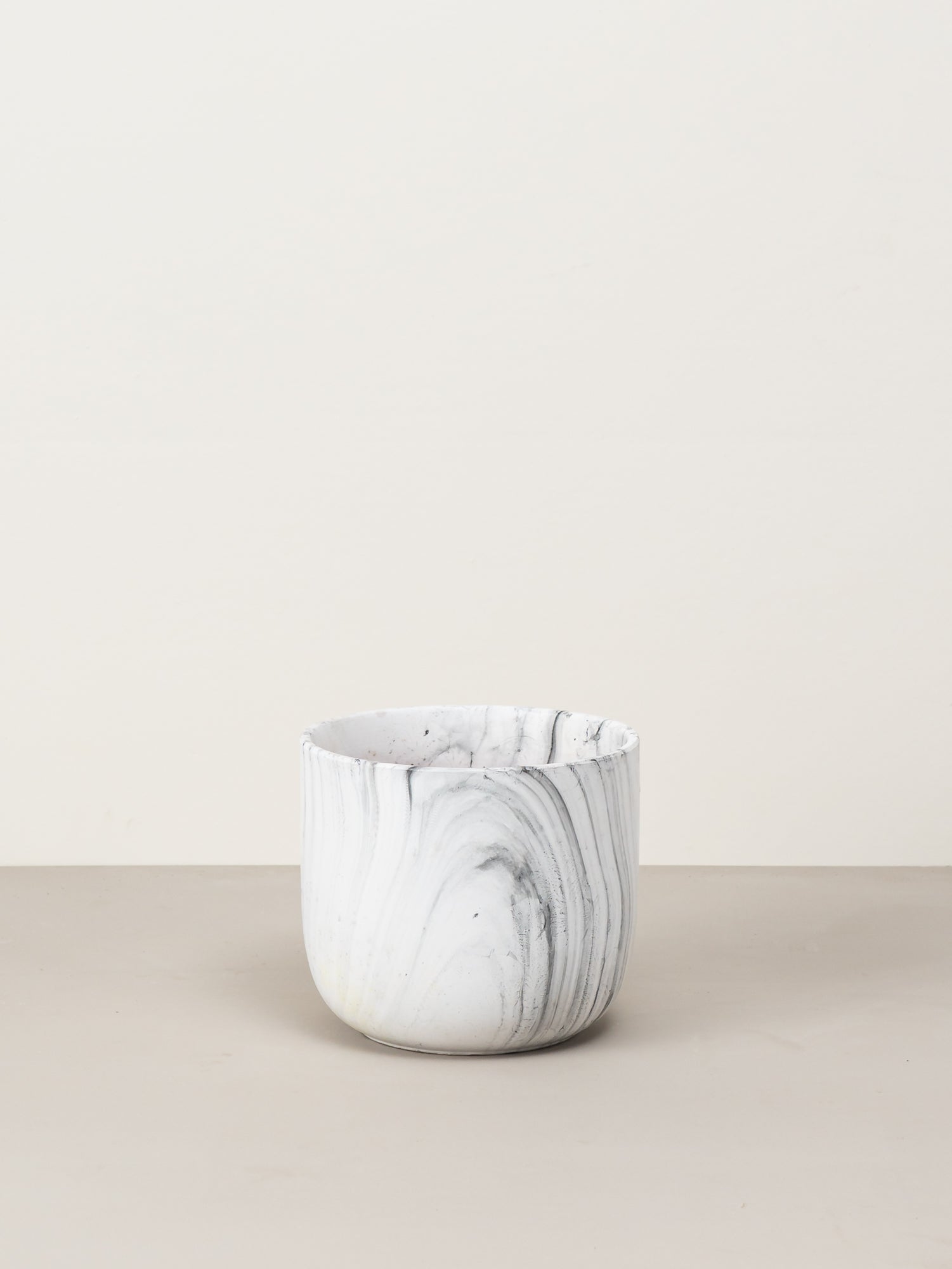 Lois
Sale price

+ AED 18
selected
Dimensions: 17cm Diameter x 15cm Height
Material: Ceramic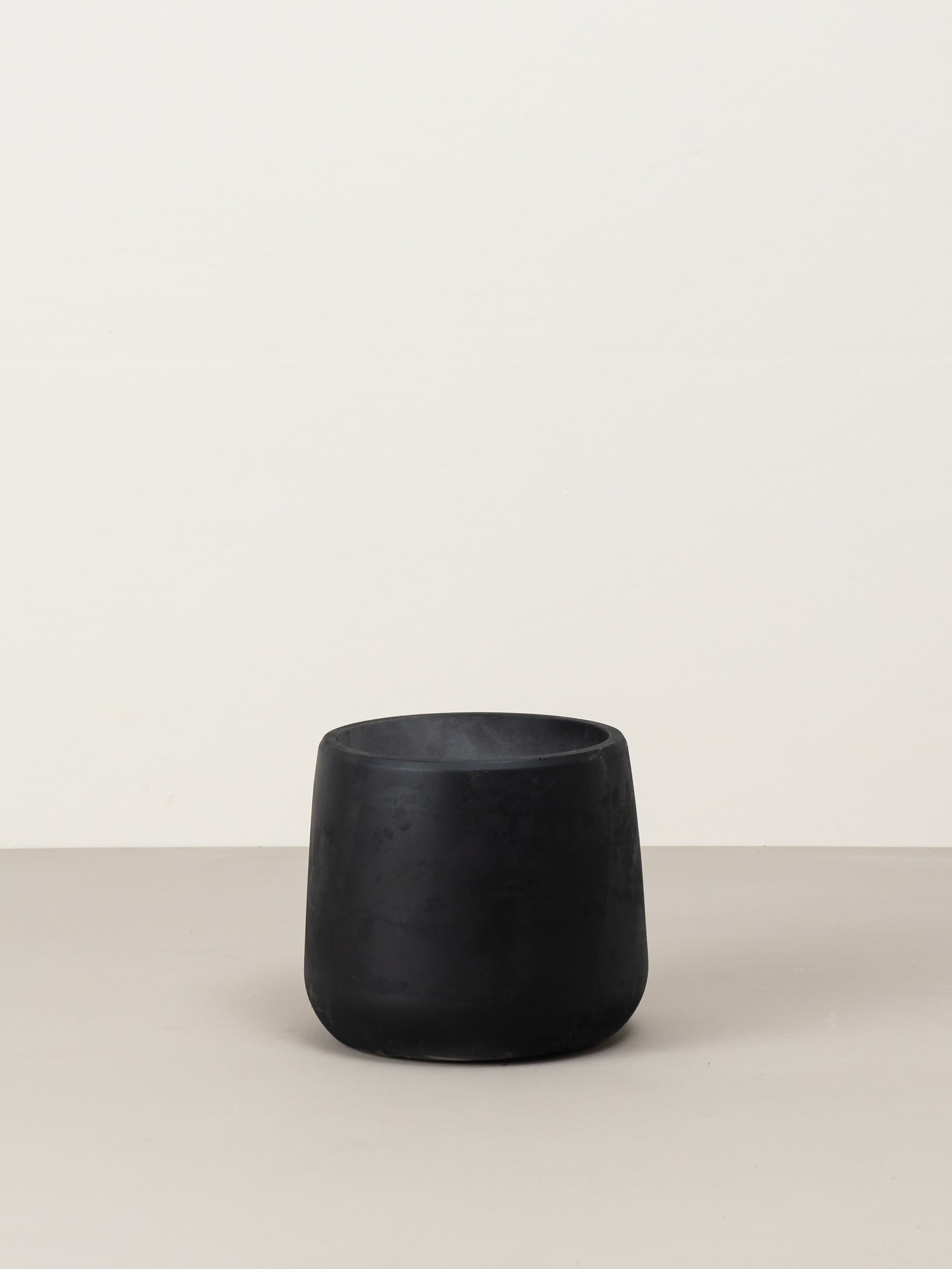 Blair | Black
Sale price

+ AED 25
selected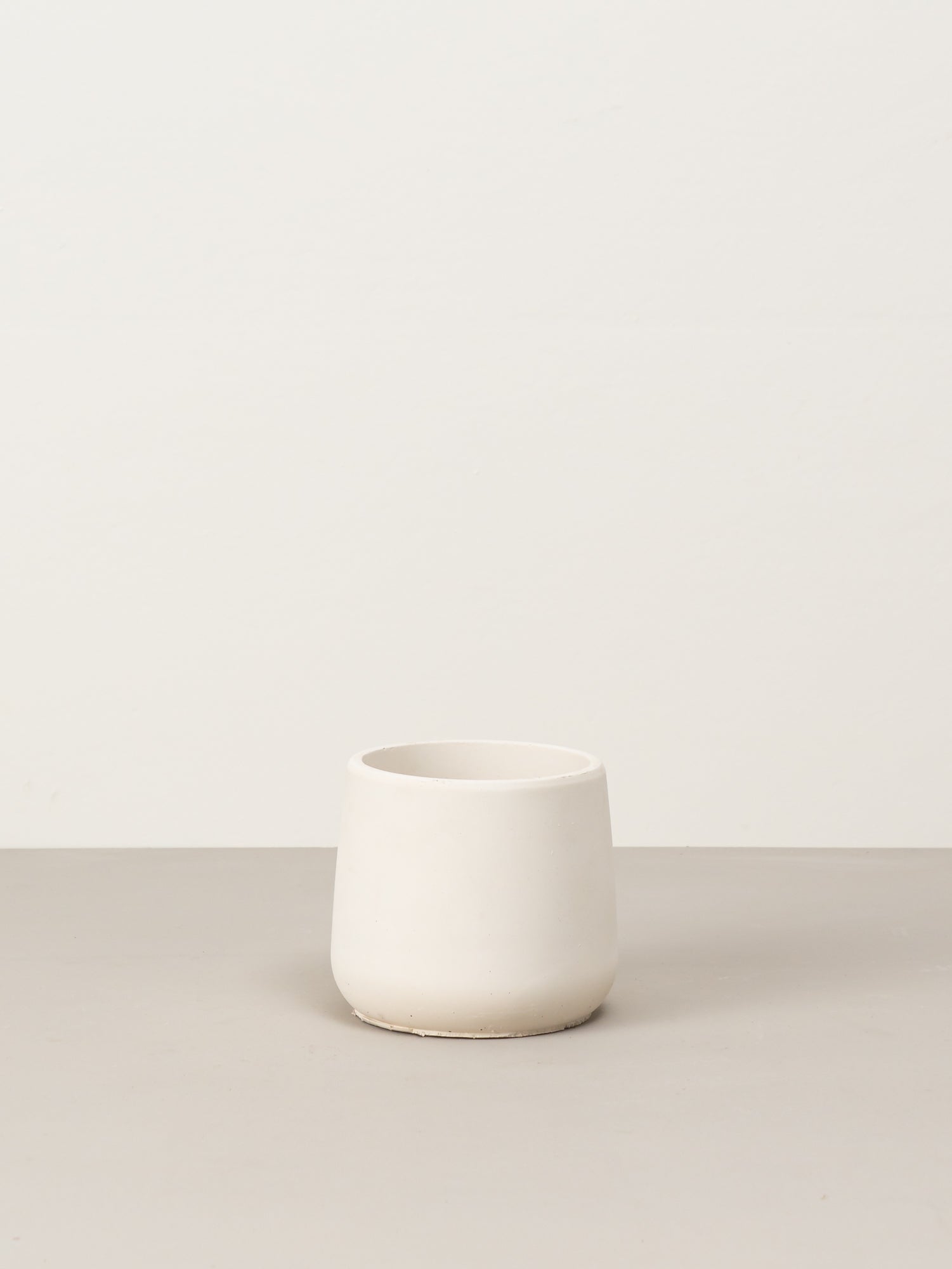 Blair | Crème
Sale price

+ AED 25
selected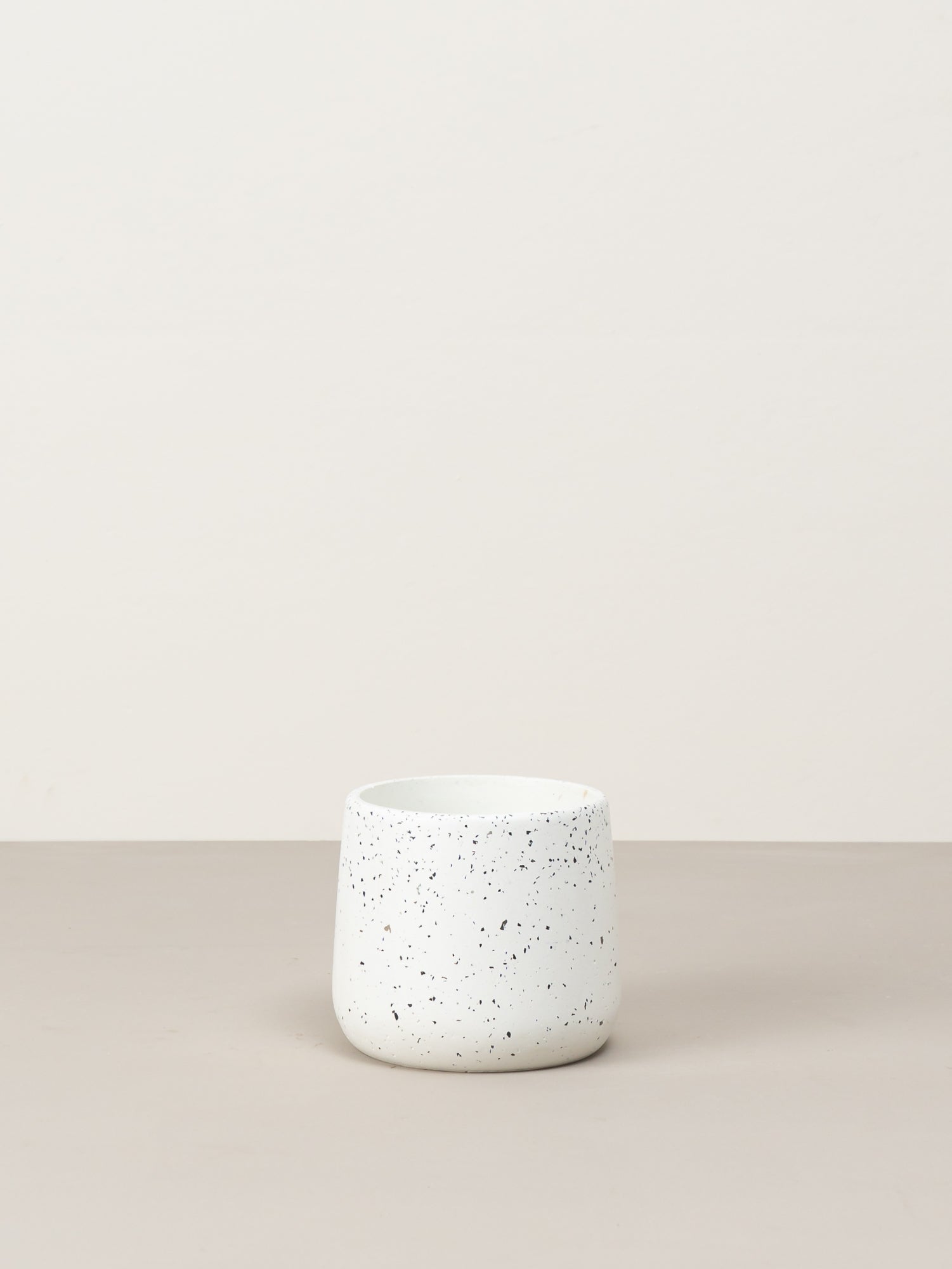 Blair | Terrazo
Sale price

+ AED 25
selected
Tanya | Natural
Sale price

+ AED 90
selected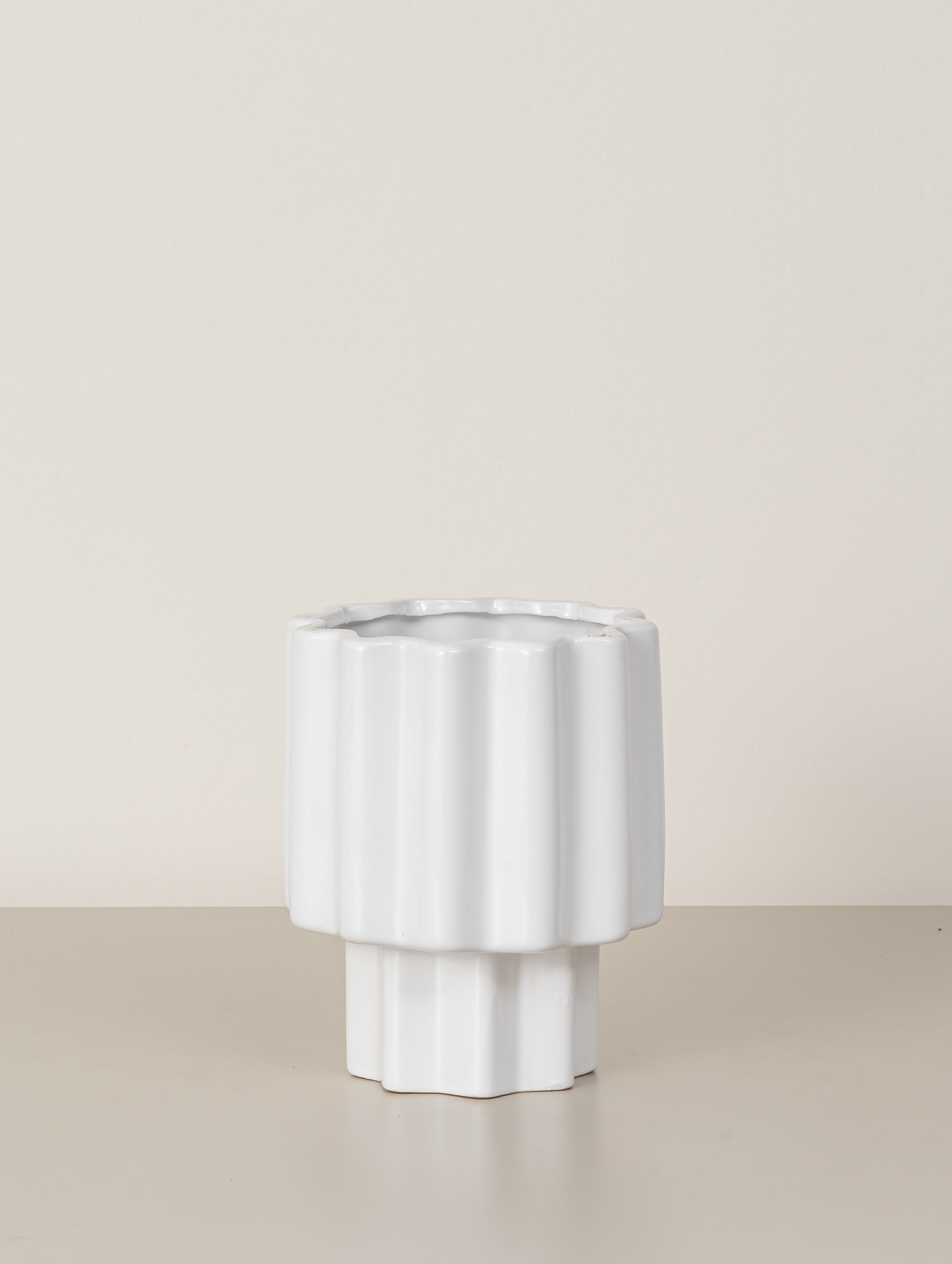 Jane | White (Matte)
Sale price

+ AED 22
selected
Dimensions: 16cm Diameter x 19cm Height
Material: Ceramic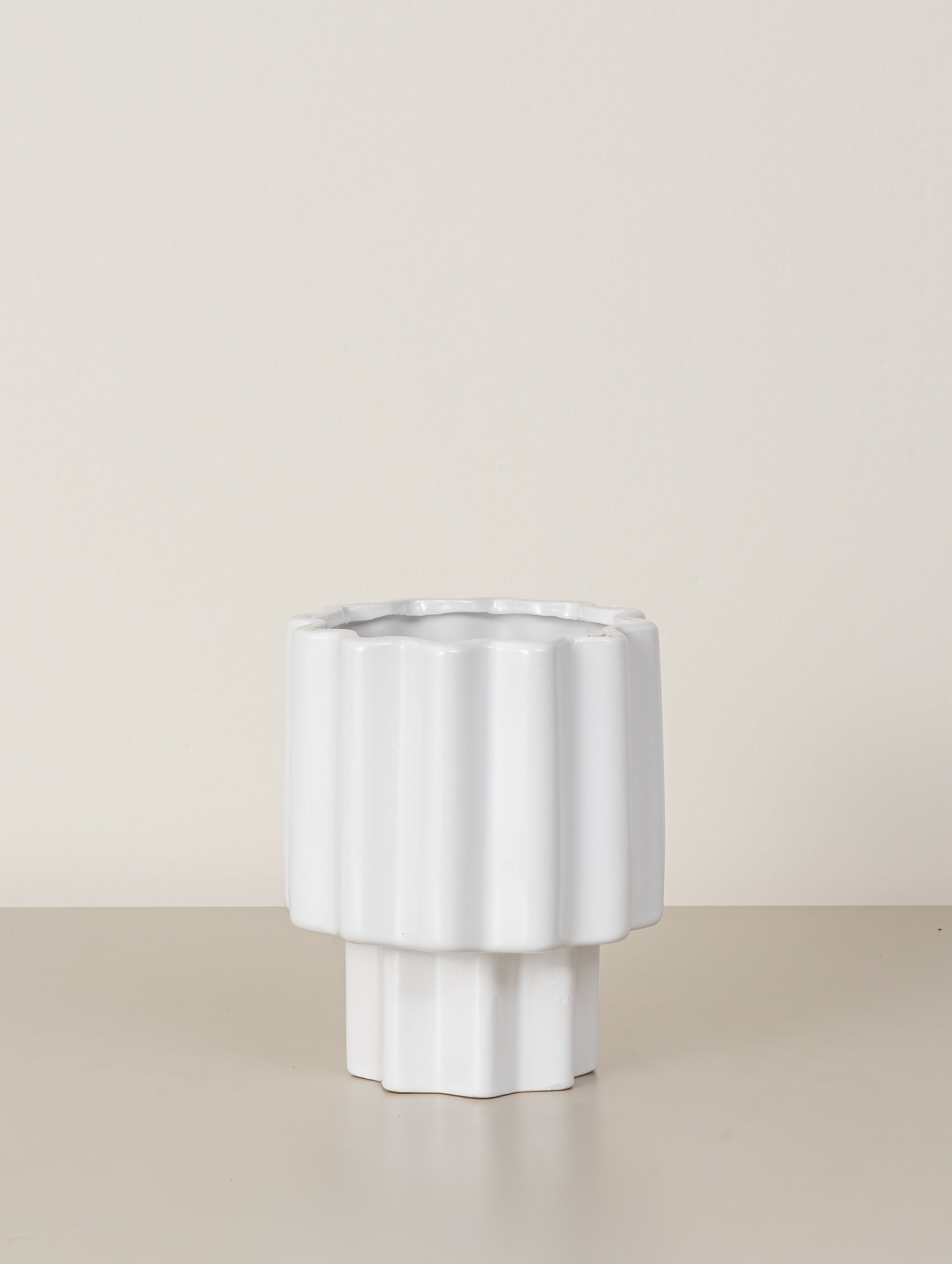 Jane | White (Gloss)
Sale price

+ AED 18
selected
Dimensions: 16cm Diameter x 19cm Height
Material: Ceramic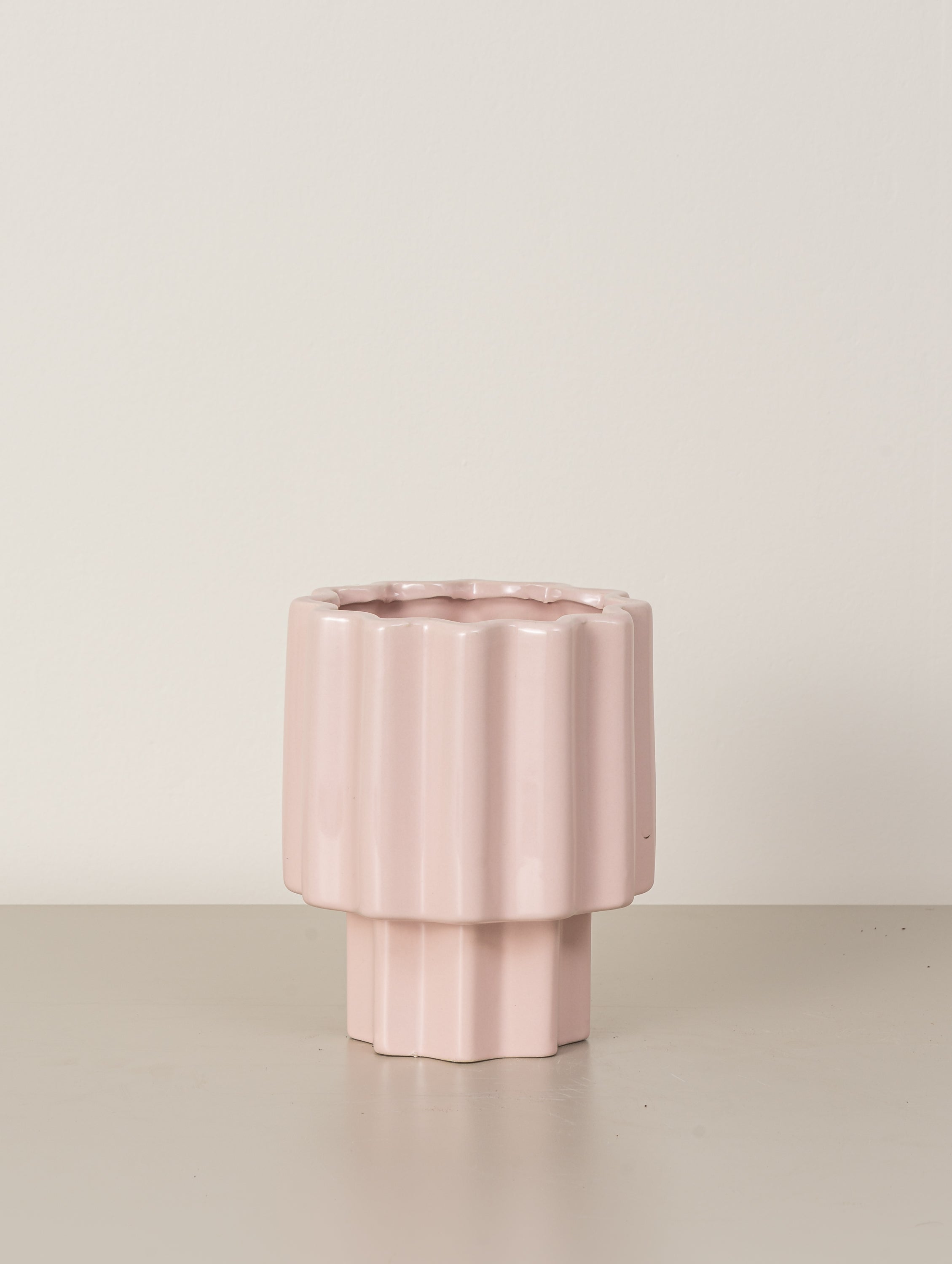 Jane | Pink (Gloss)
Sale price

+ AED 18
selected
Dimensions: 16cm Diameter x 19cm Height
Material: Ceramic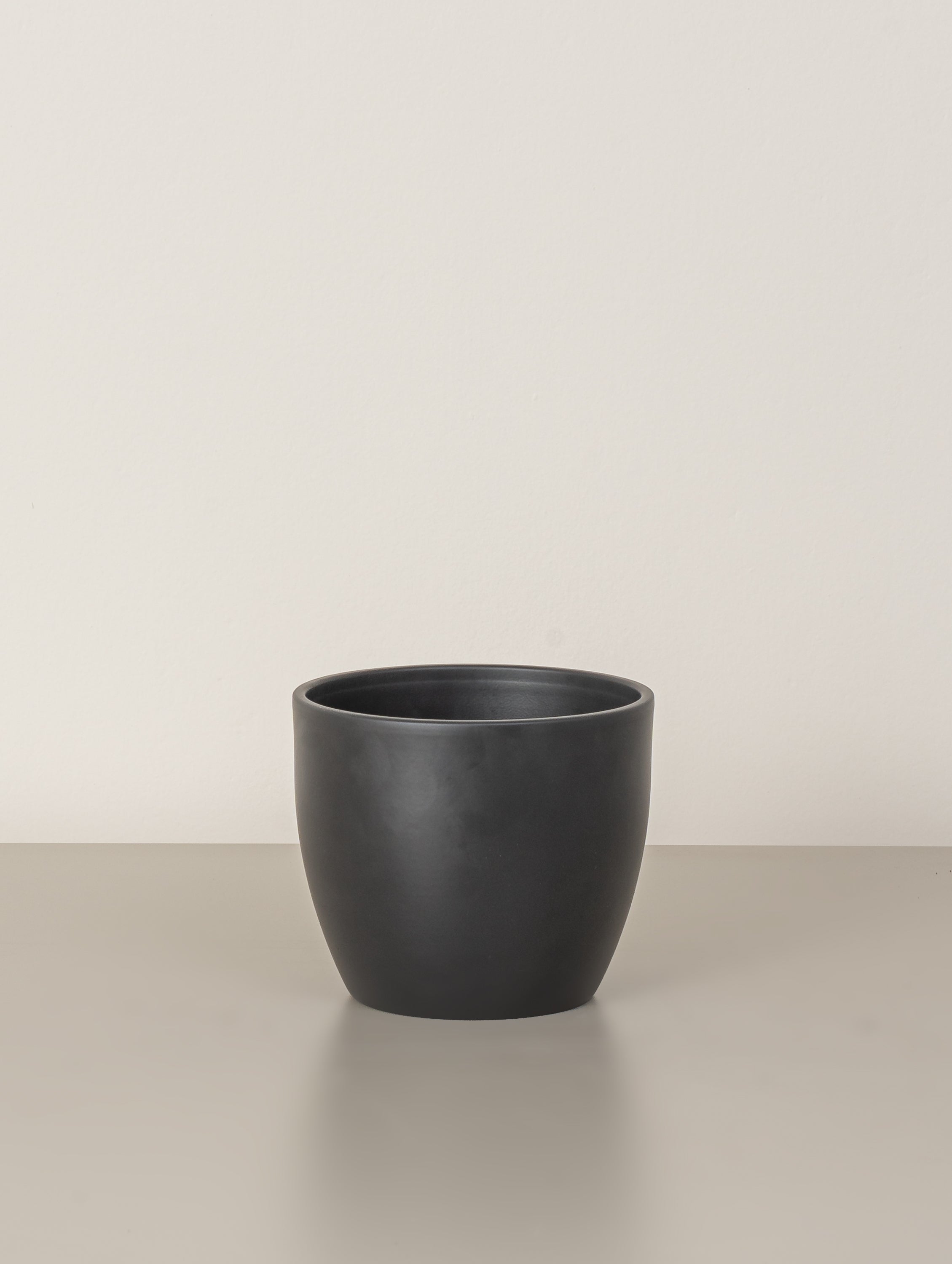 Ivy
Sale price

+ AED 25
selected
Dimensions: 16cm Diameter x 13cm Height
Material: Ceramic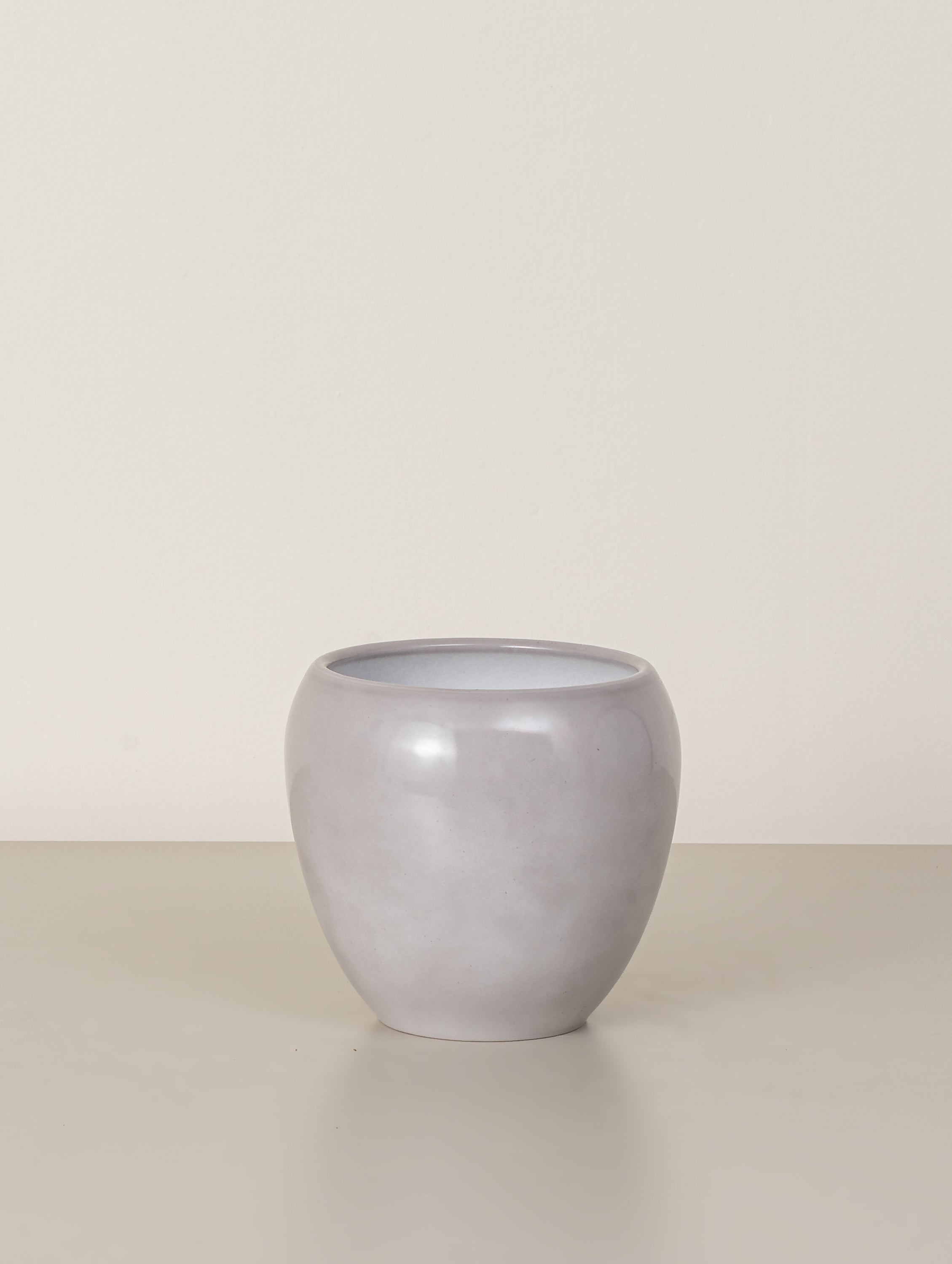 Grace
Sale price

+ AED 30
selected
Dimensions: 17cm Diameter x 15cm Height
Material: Ceramic
Emma | Black (Matte)
Sale price

+ AED 25
selected
Dimensions: 19cm Diameter x 25cm Height
Material: Ceramic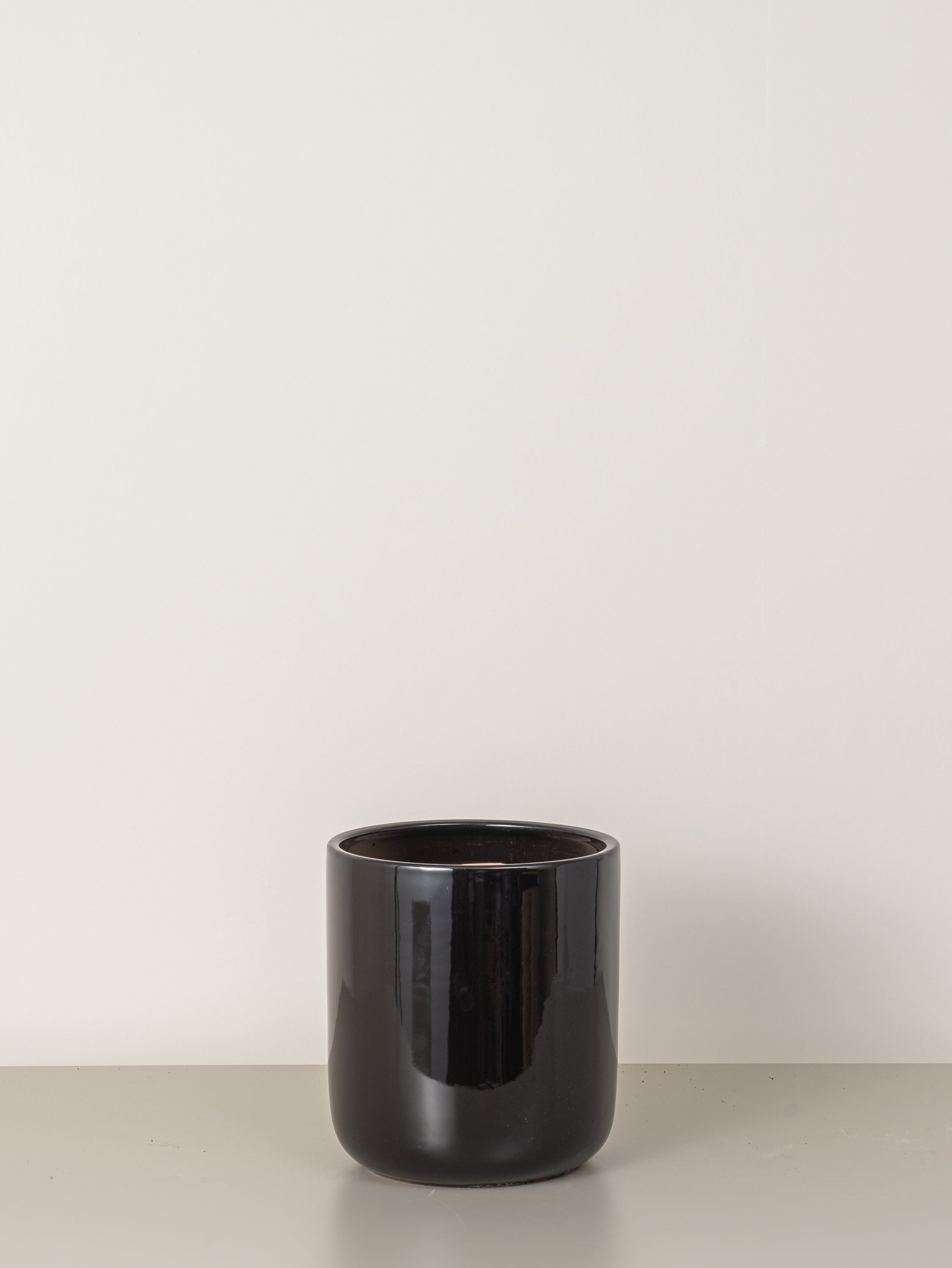 Emma | Black (Gloss)
Sale price

+ AED 22
selected
Dimensions: 19cm Diameter x 25cm Height
Material: Ceramic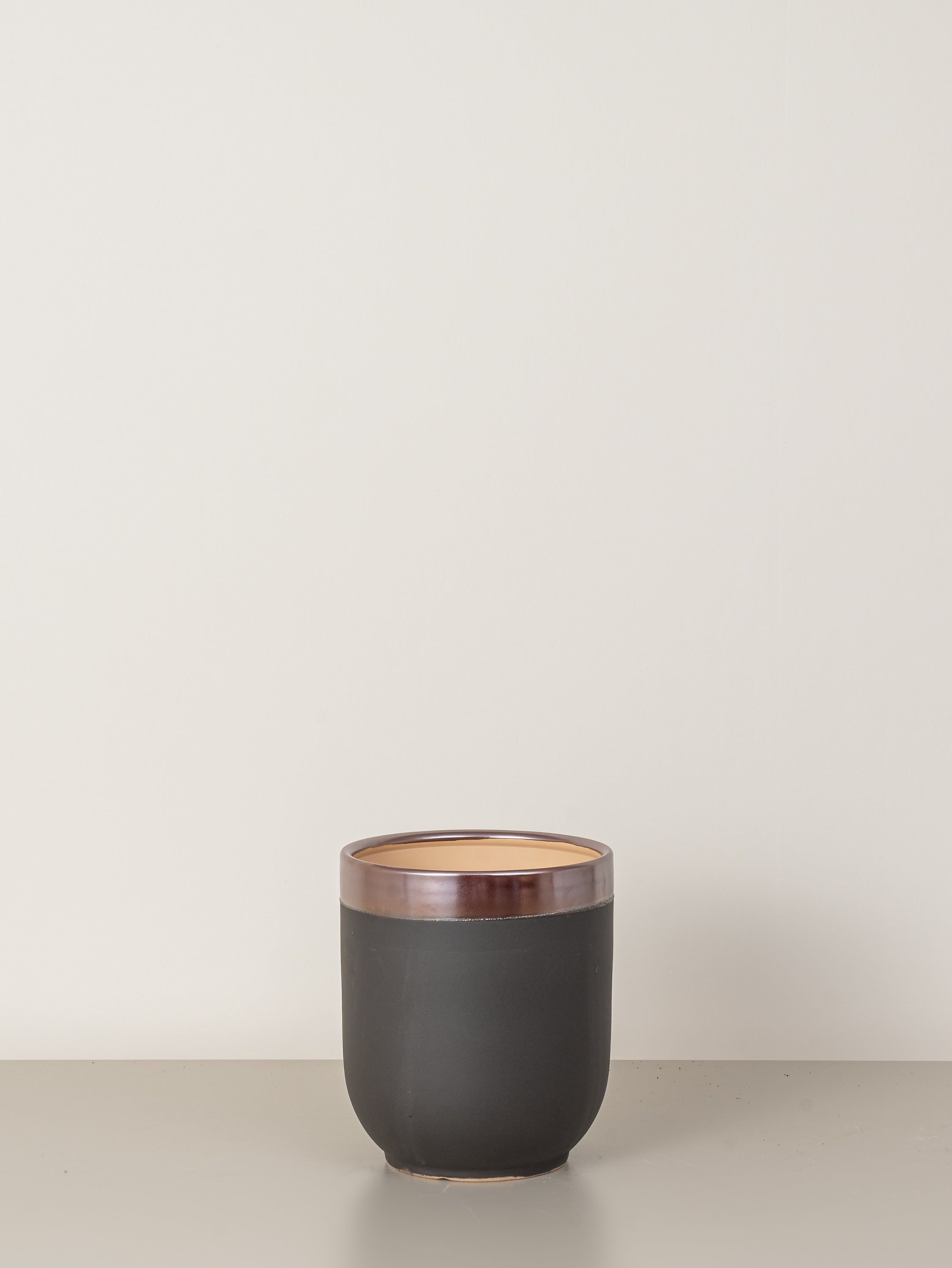 Chloe
Sale price

+ AED 22
selected
Dimensions: 19cm Diameter x 25cm Height
Material: Ceramic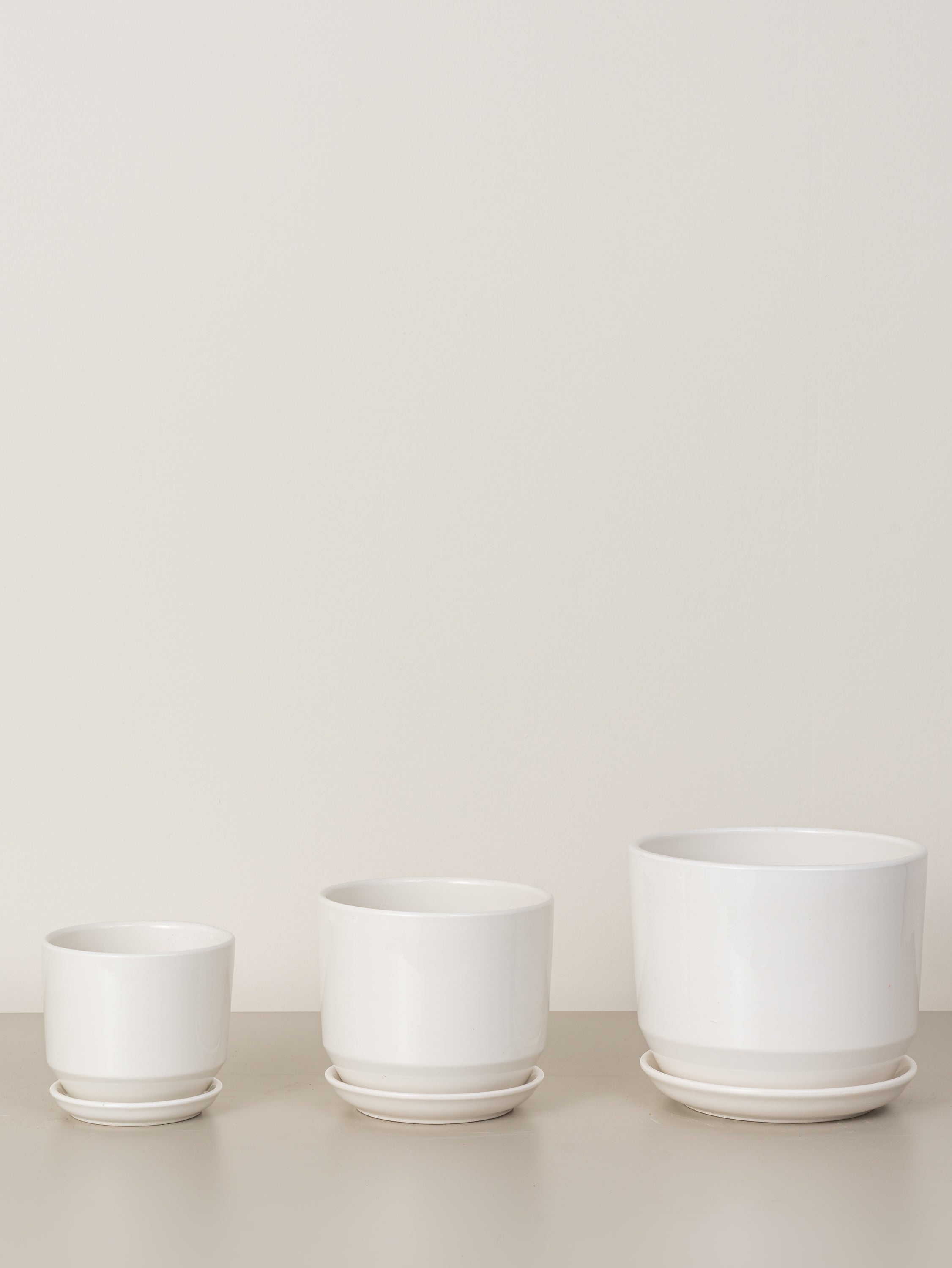 Briana (Matte)
Sale price

+ AED 18
selected
Dimensions: 17cm Diameter x 15cm Height
Material: Ceramic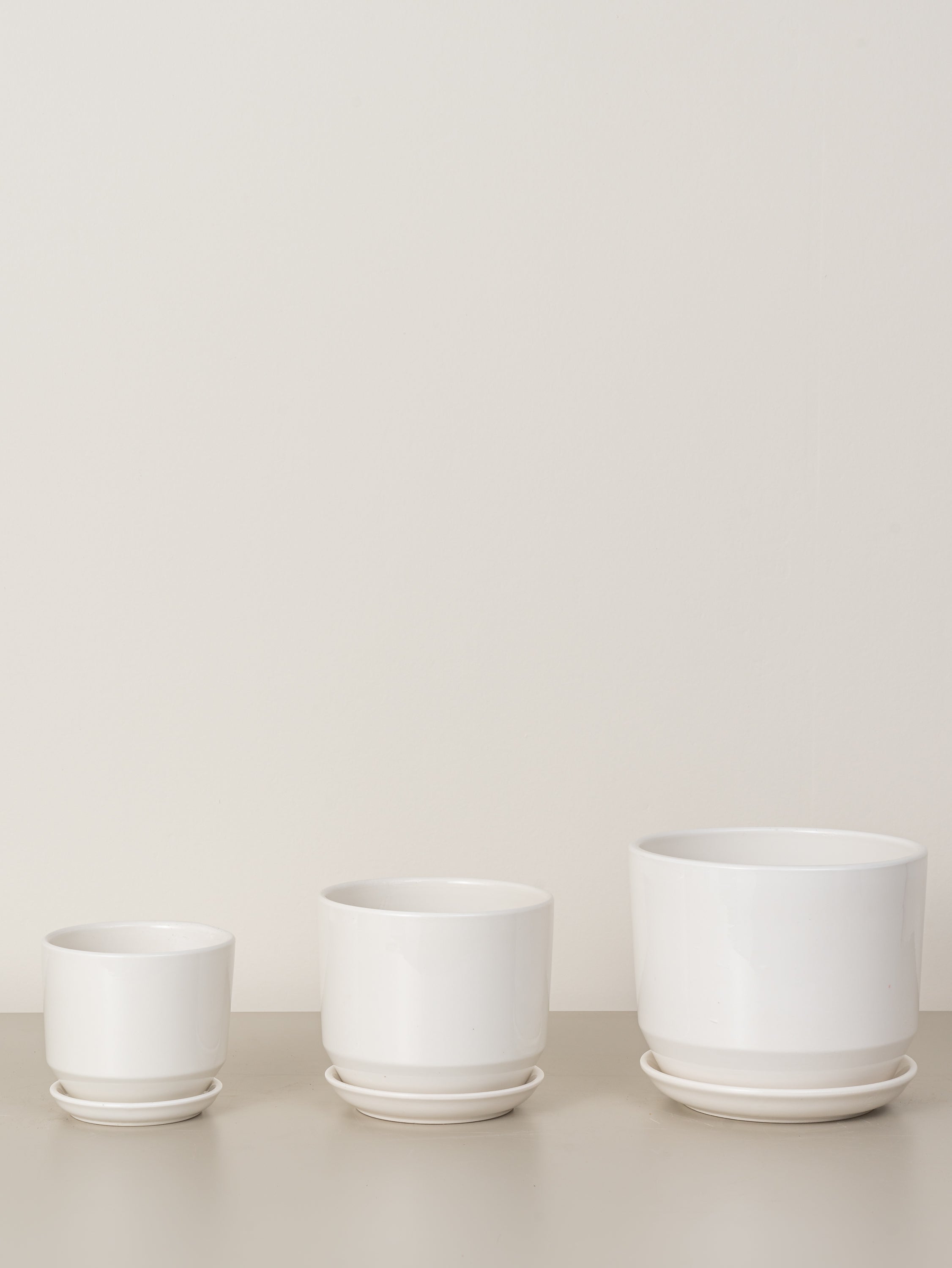 Briana (Gloss)
Sale price

+ AED 12
selected
Dimensions: 17cm Diameter x 15cm Height
Material: Ceramic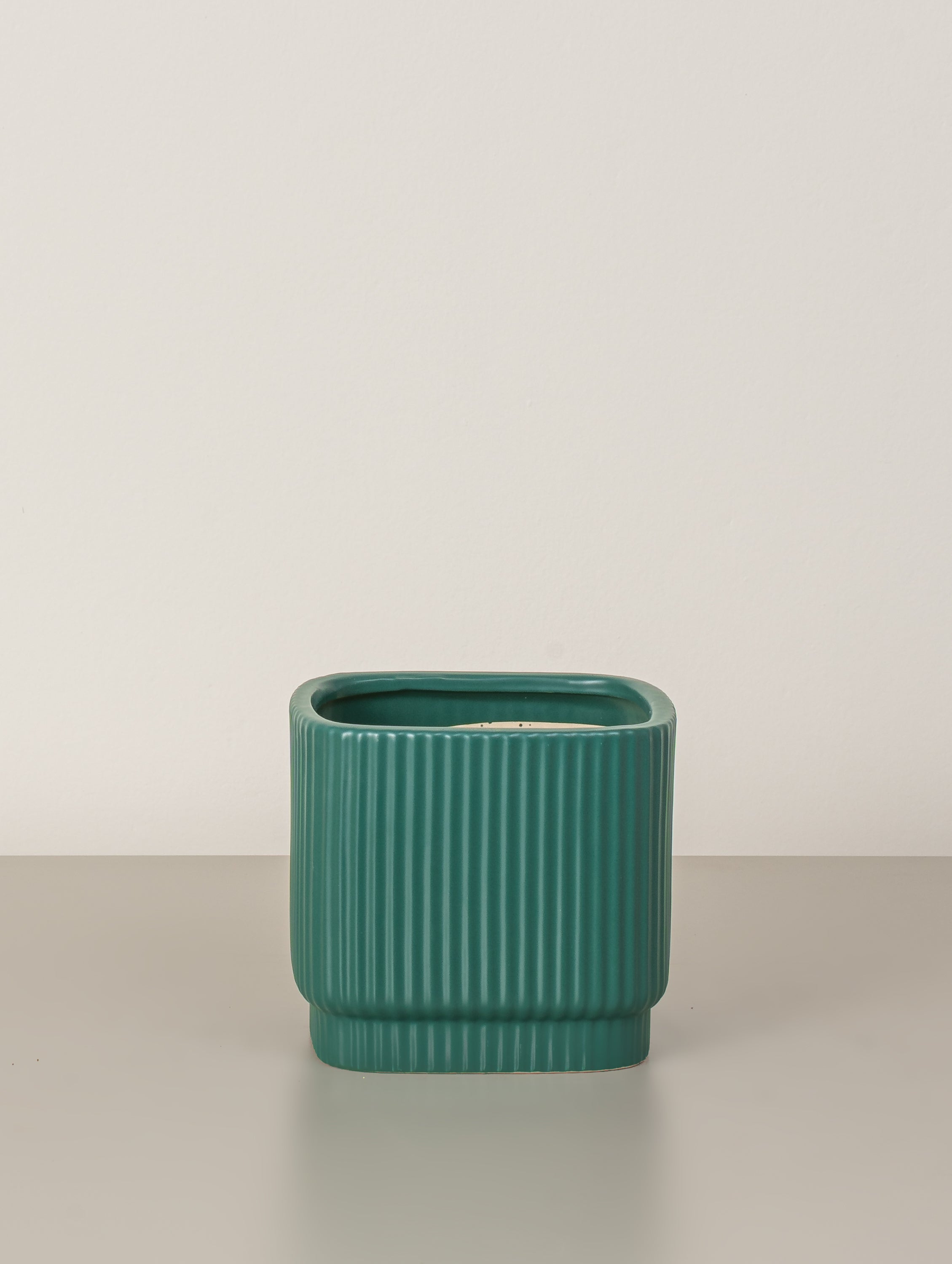 Alison (Gloss)
Sale price

+ AED 18
selected
Dimensions: 17cm Diameter x 15cm Height
Material: Ceramic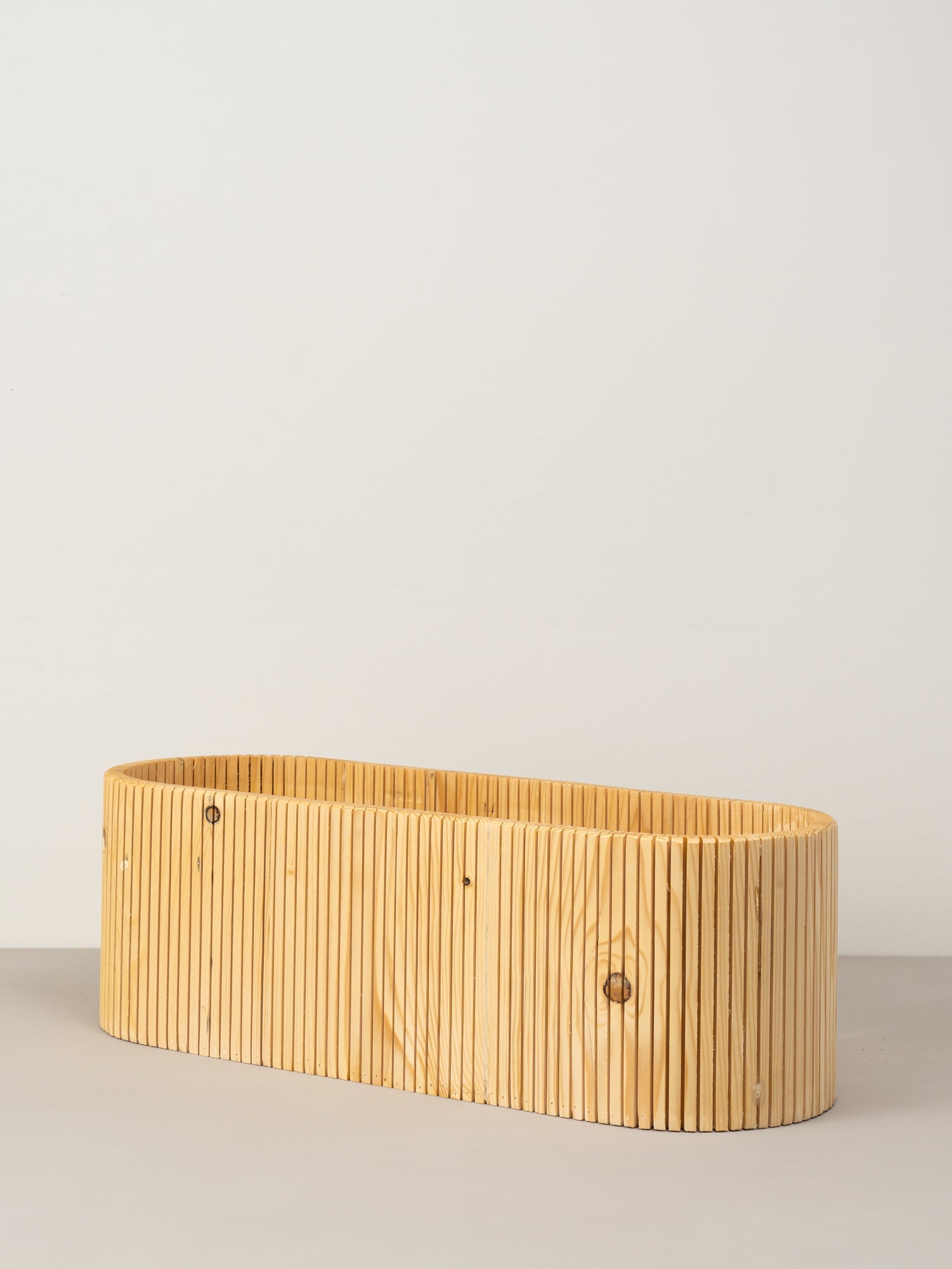 Lana | Natural
Sale price

+ AED 135
selected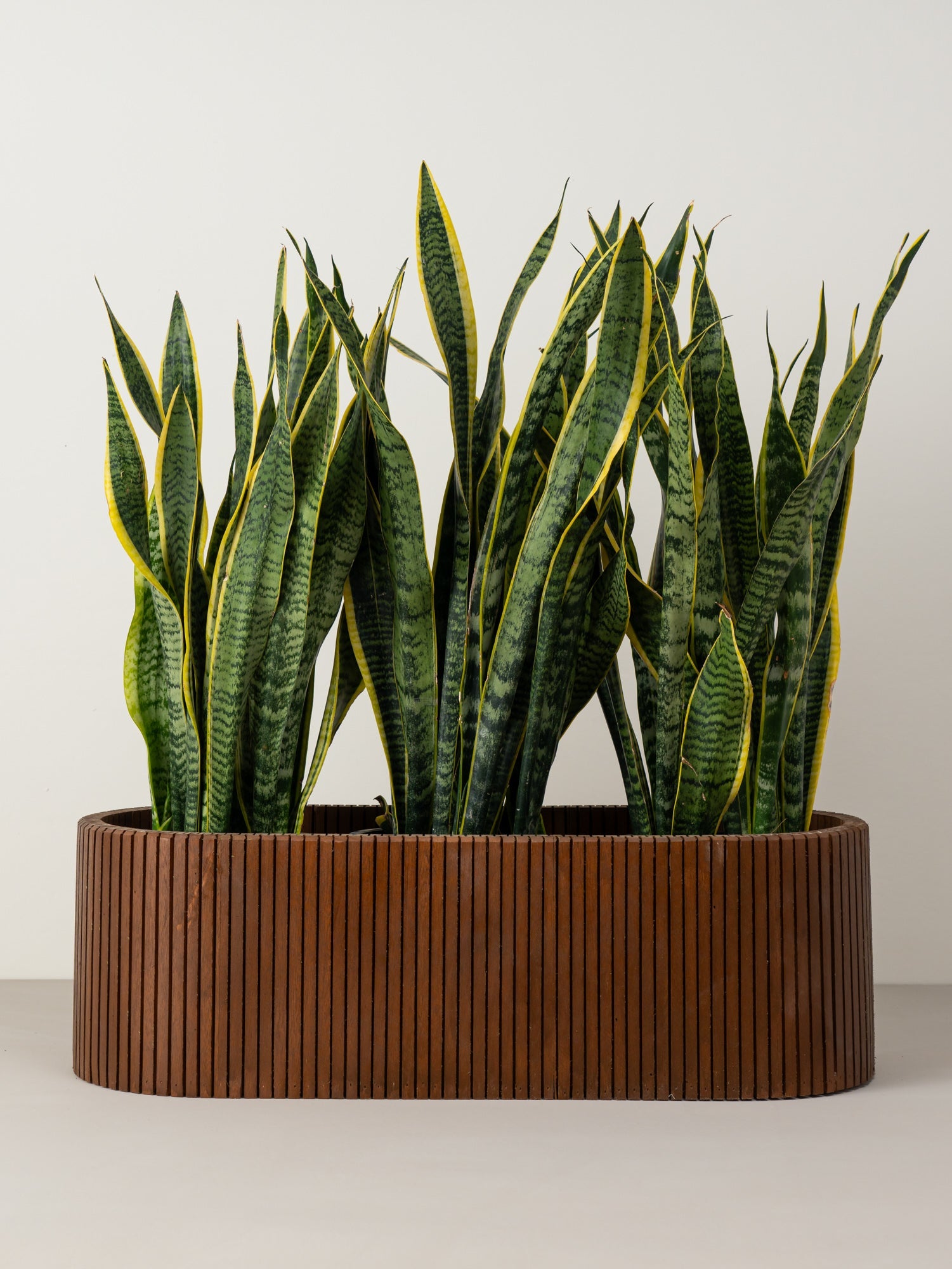 Lana | Teak
Sale price

+ AED 180
selected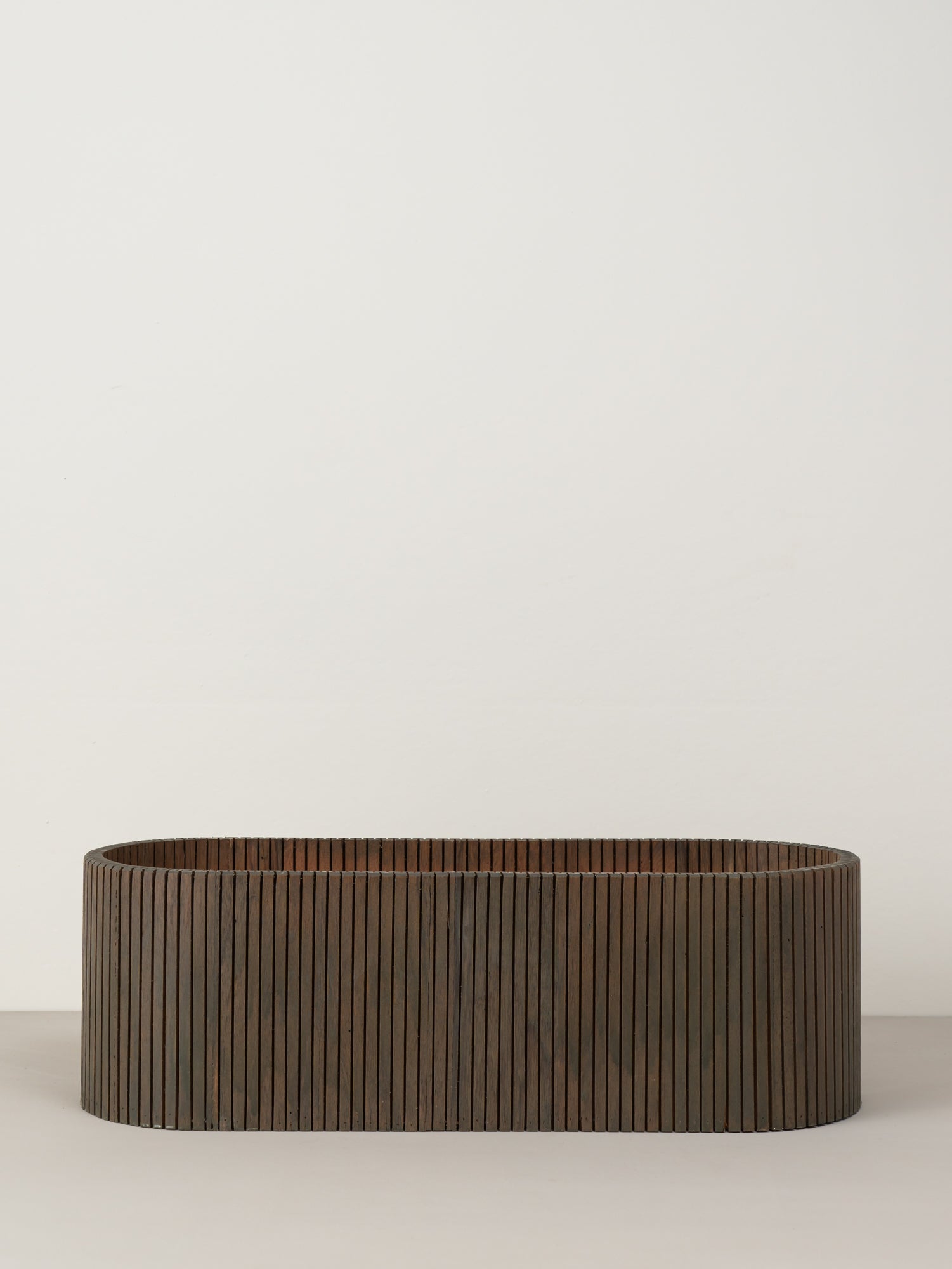 Lana | Ash
Sale price

+ AED 180
selected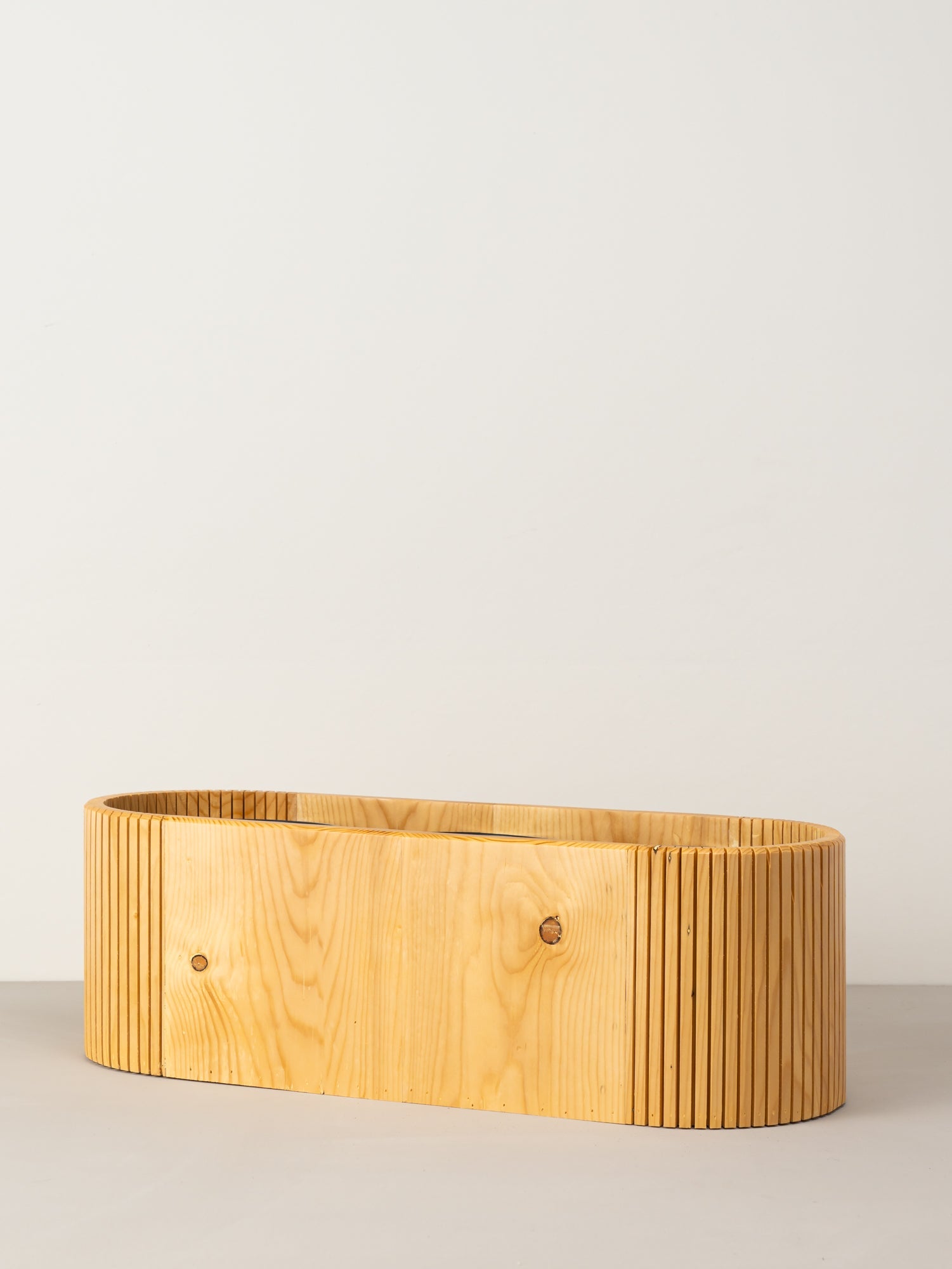 Diana | Natural
Sale price

+ AED 135
selected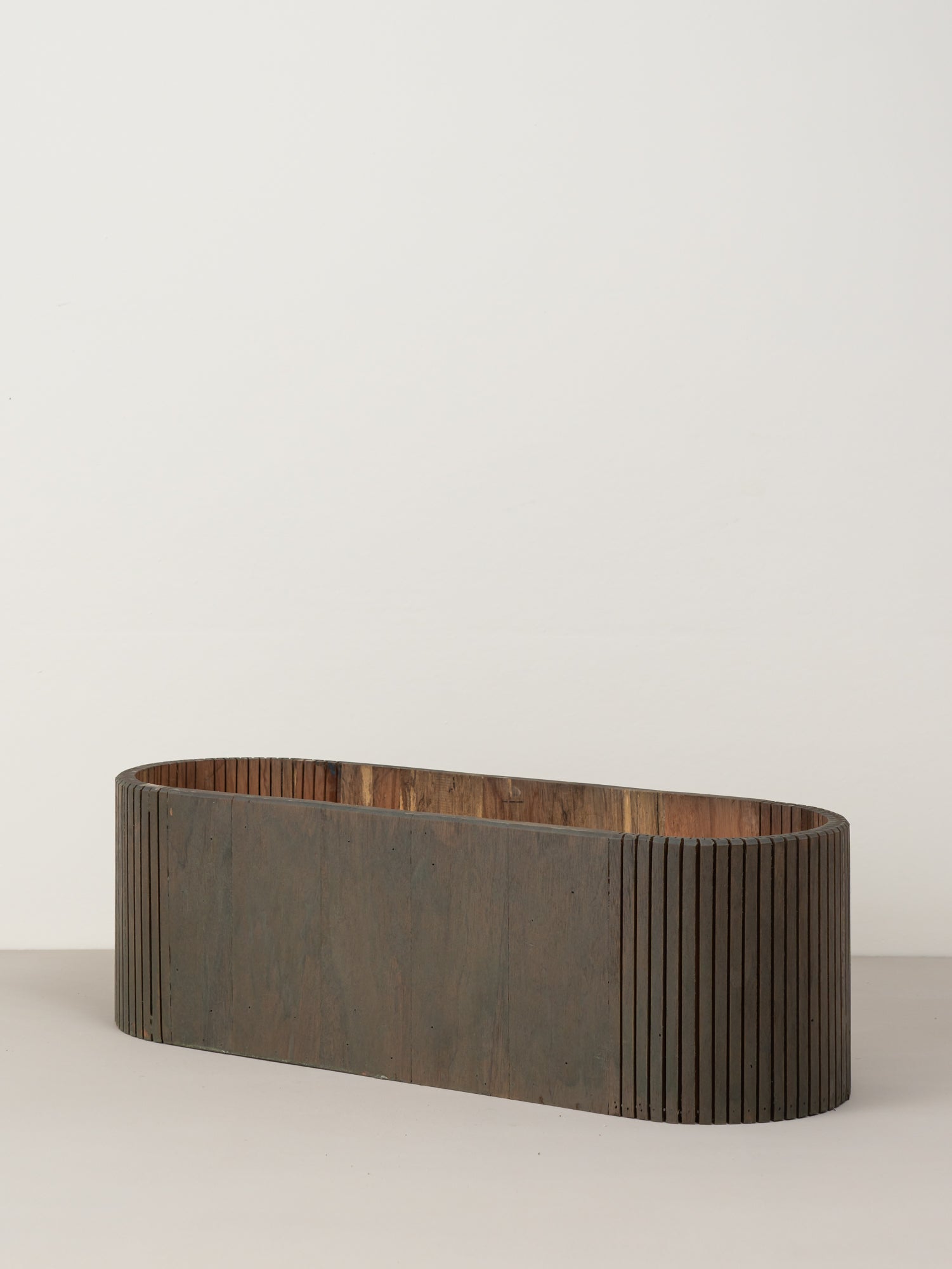 Diana | Ash
Sale price

+ AED 180
selected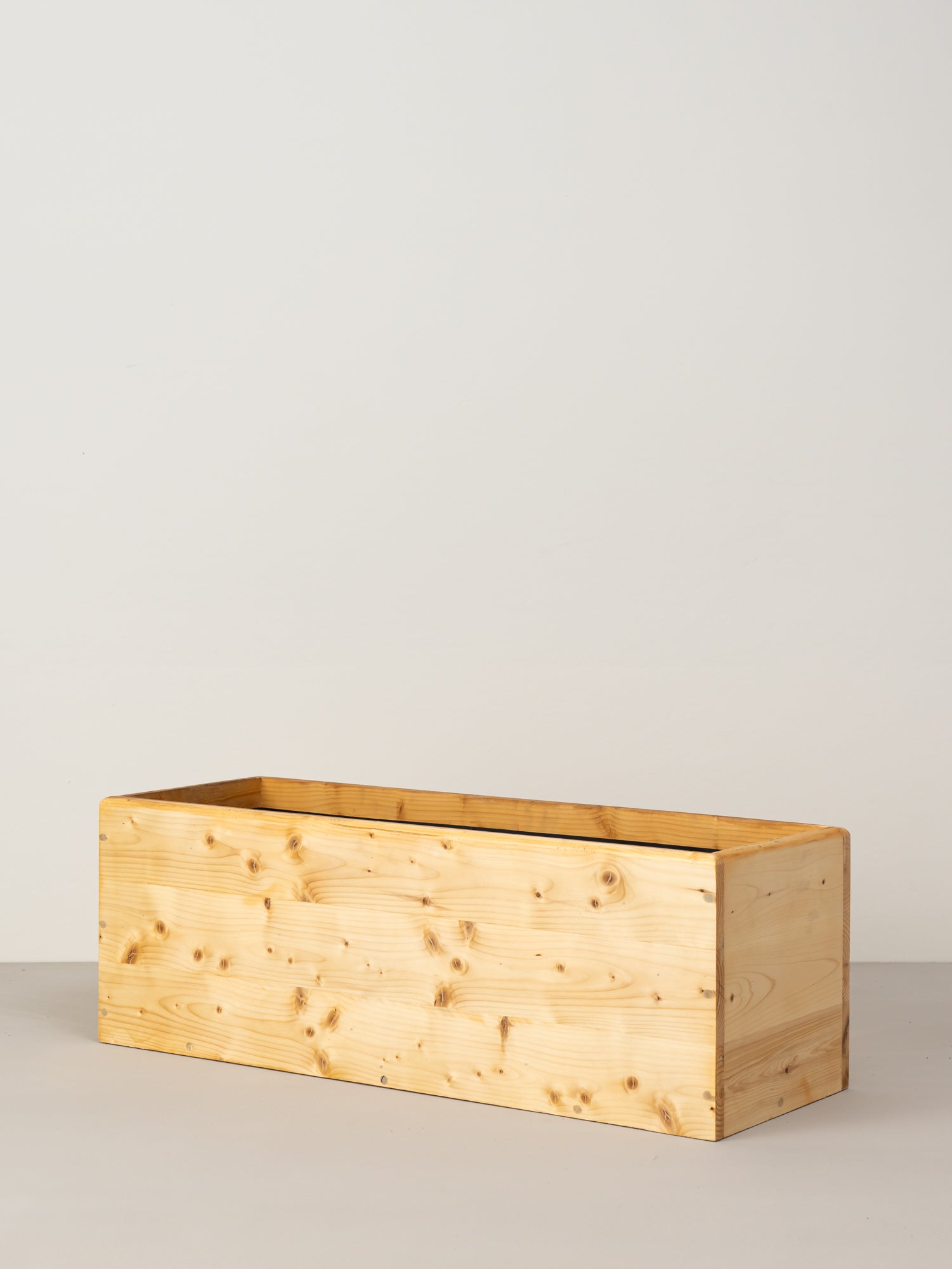 Janette | Natural
Sale price

+ AED 225
selected
Janette | Dark
Sale price

+ AED 225
selected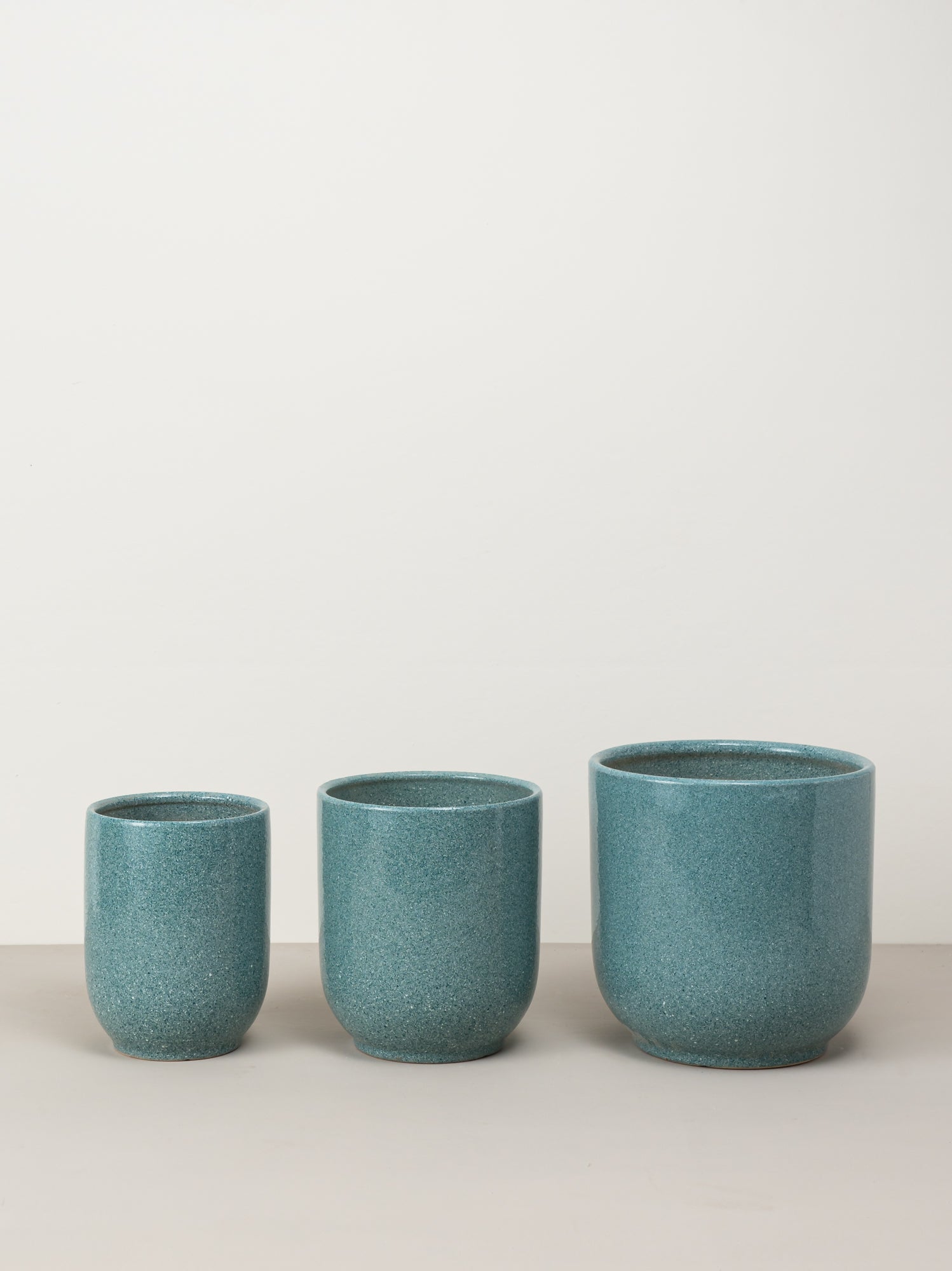 Megan
Sale price

+ AED 25
selected
Dimensions: 19cm Diameter x 25cm Height
Material: Ceramic
Description
Ajwain, also known as carom seeds, is a herbaceous plant that belongs to the Apiaceae family. It is native to the eastern Mediterranean region and western Asia, but is now widely cultivated in India, Iran, Egypt, and Afghanistan. The plant grows up to a height of 20-30cm and has a slender stem with numerous branches. The leaves are small, feathery, and green in color, while the flowers are white or pink and arranged in umbels. The fruit of the plant is a small, oval-shaped seed that is brown in color and has a pungent aroma.

Ajwain is a popular spice in Indian cuisine and is used in a variety of dishes, including curries, bread, and pickles. It has a strong, bitter taste and a distinct aroma that is similar to thyme. The seeds are rich in essential oils, including thymol, which gives them their characteristic flavor and aroma.
Caring for your Ajwain
Light Guide -

Direct Sunlight
Watering Schedule -

Everyday

Once a day during summers and once every two days in winter.
This product has no reviews yet.