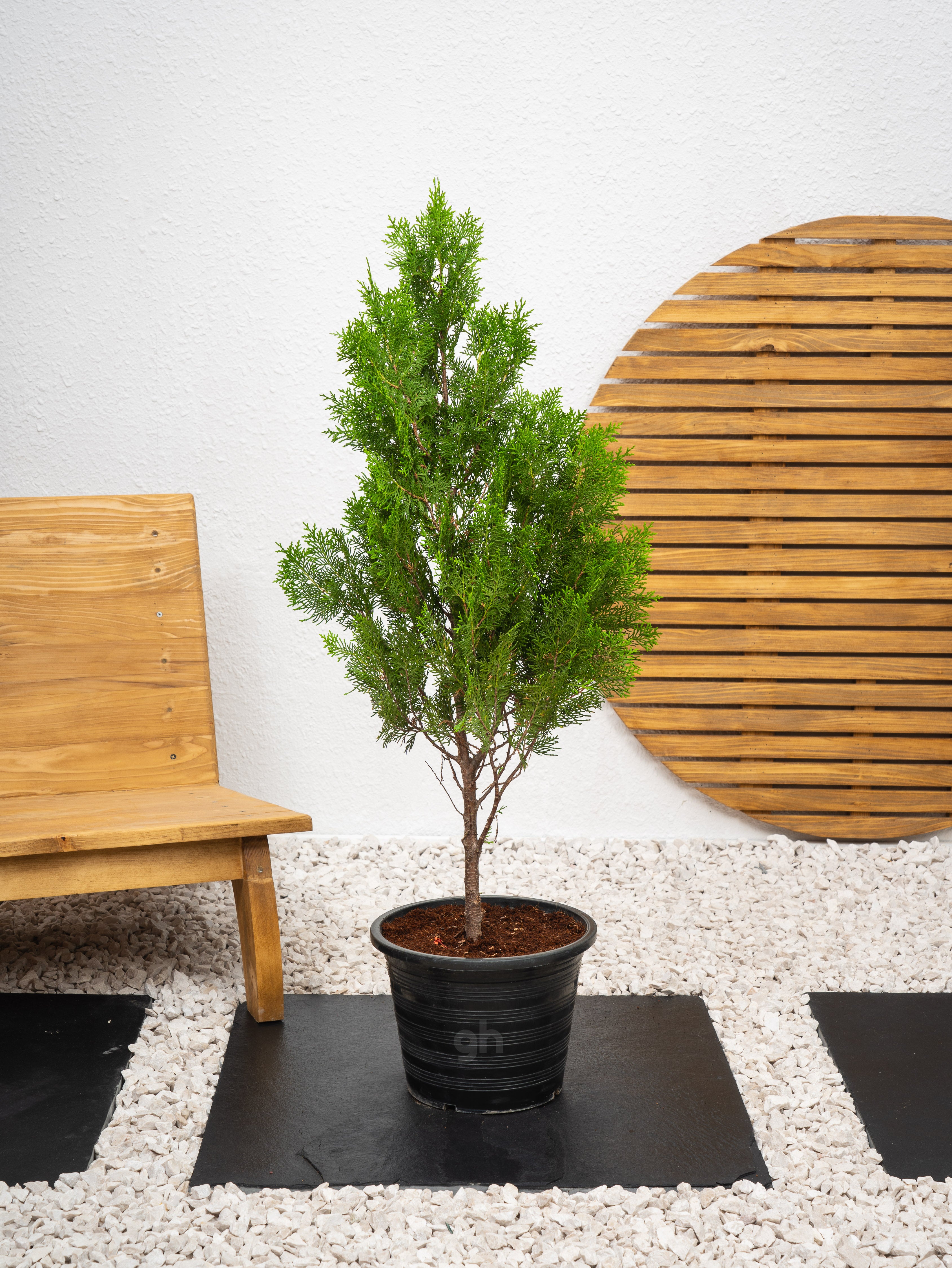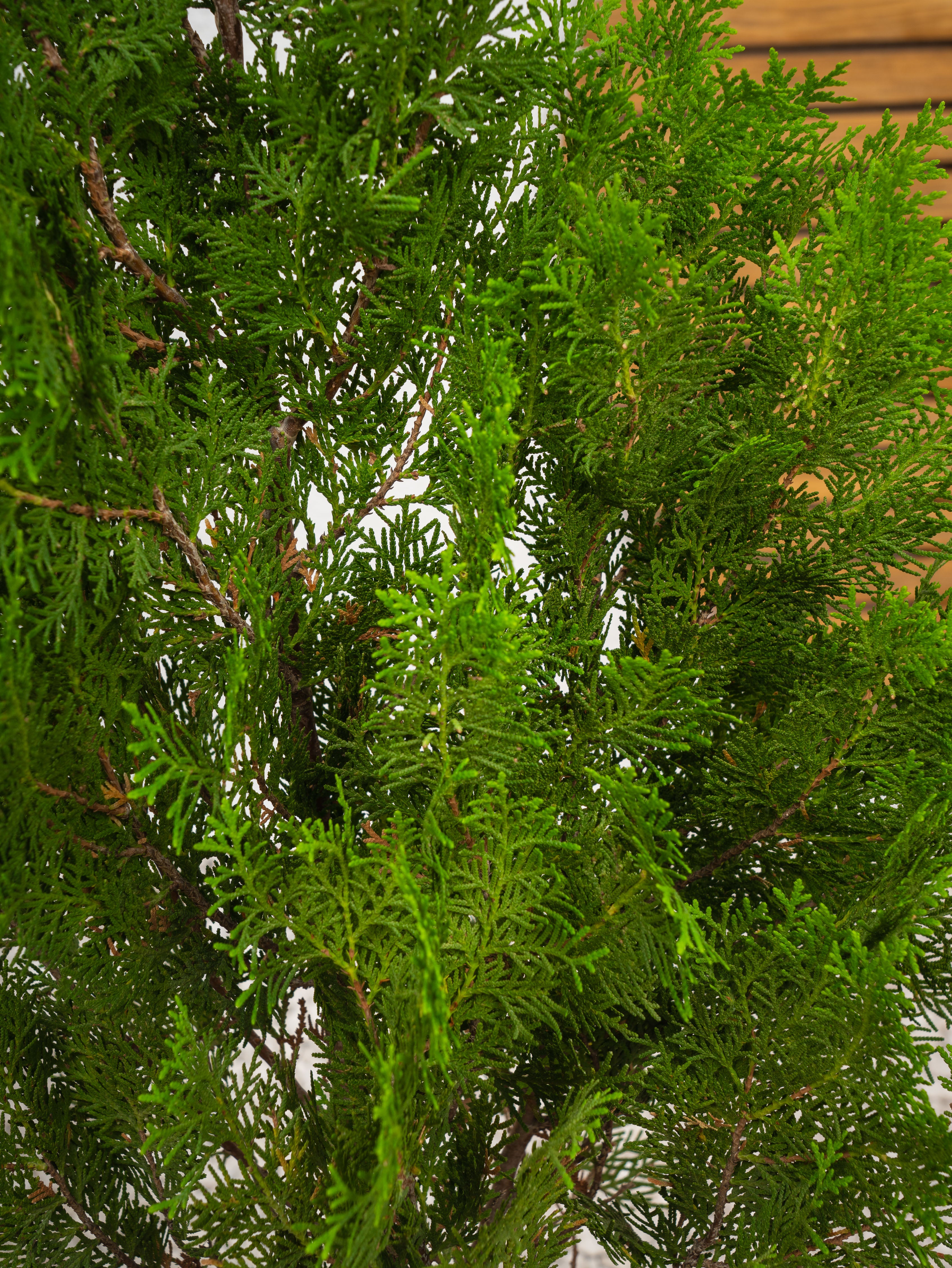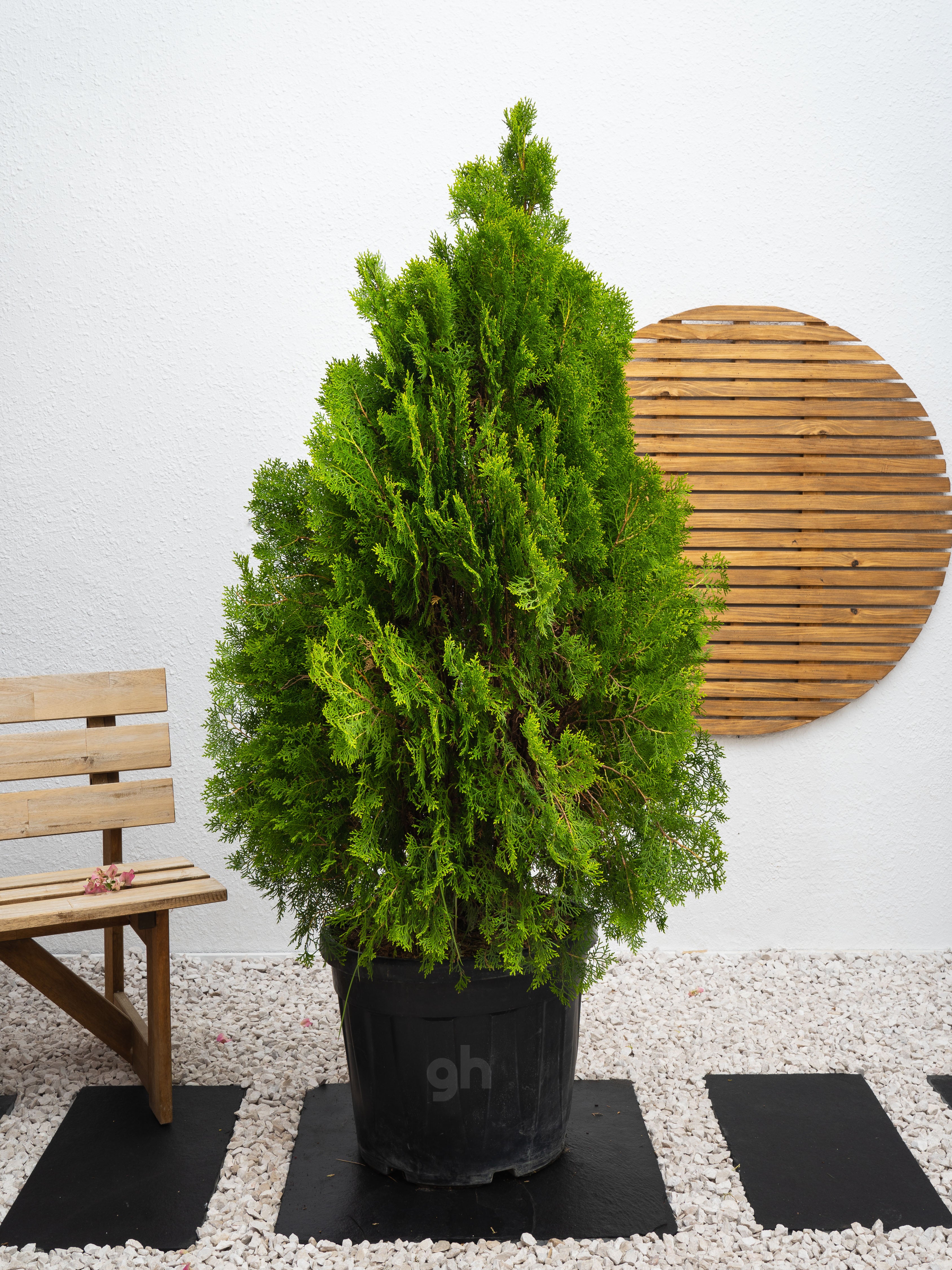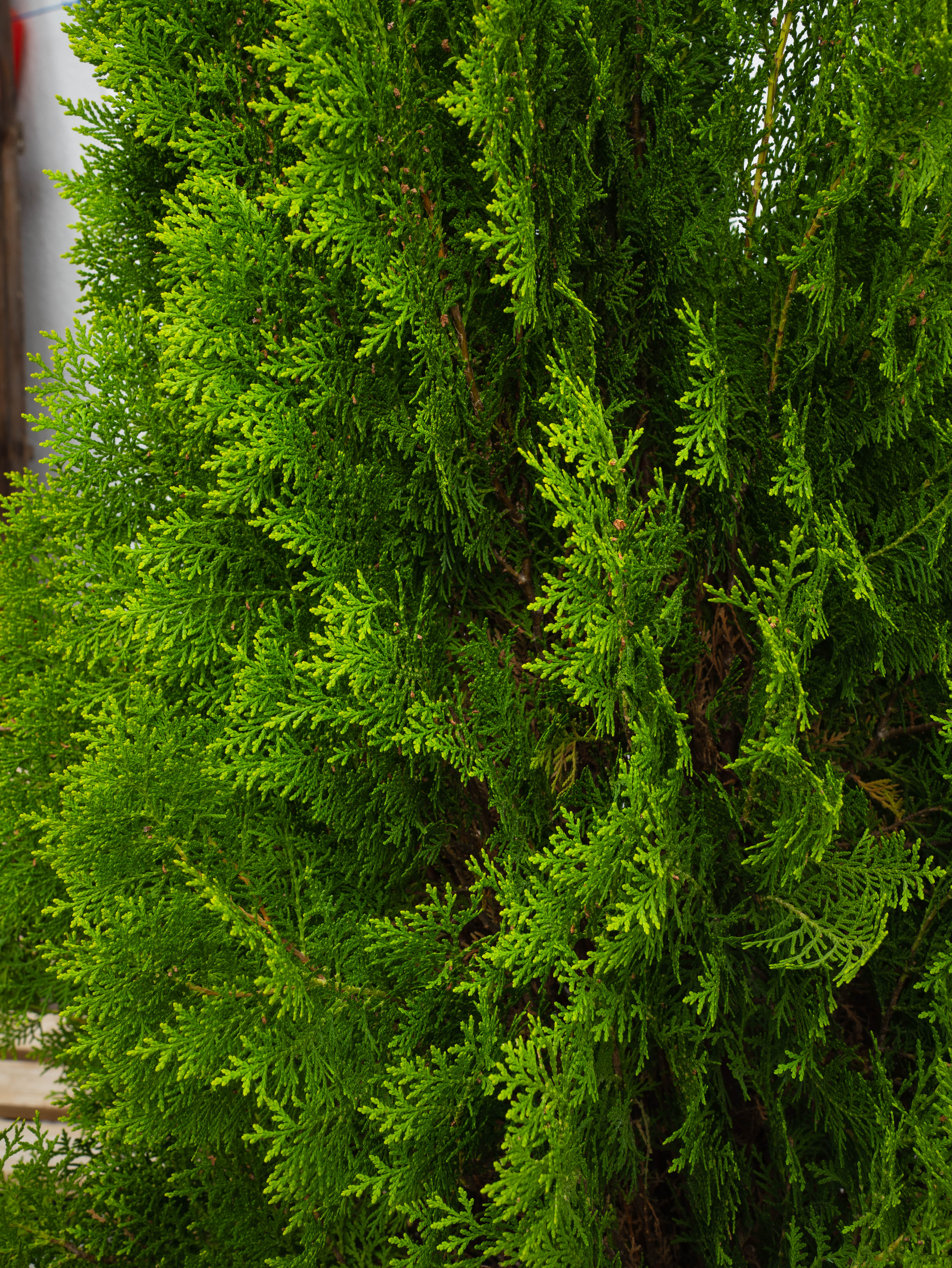 Thuja Orientalis
A type of evergreen tree with dense foliage and a conical shape
---
Choose a Large pot (Repotting is included)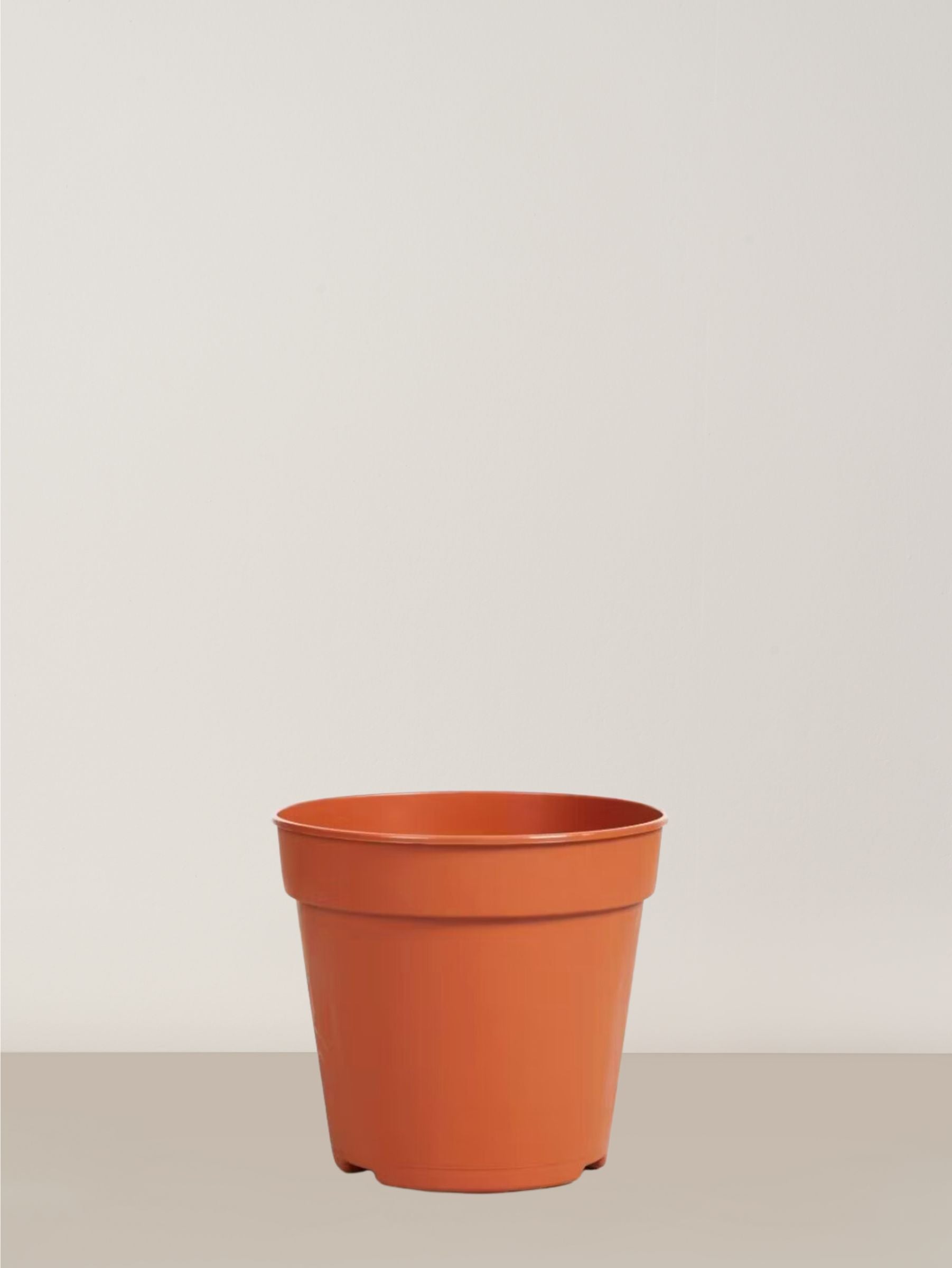 Sale price

+ AED 0
selected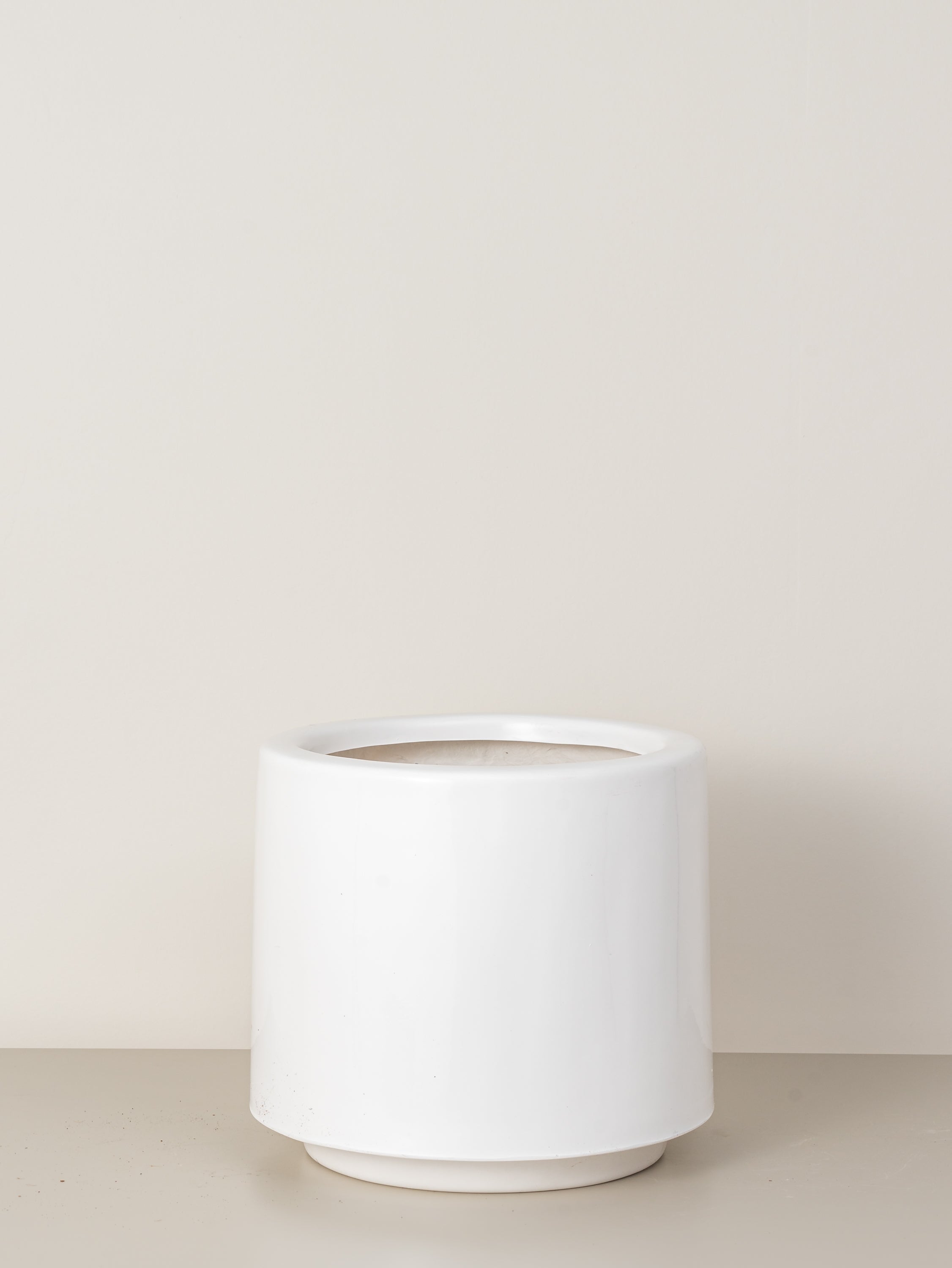 Sale price

+ AED 60
selected
Dimensions: 30cm Diameter x 30cm Height
Material: Plastic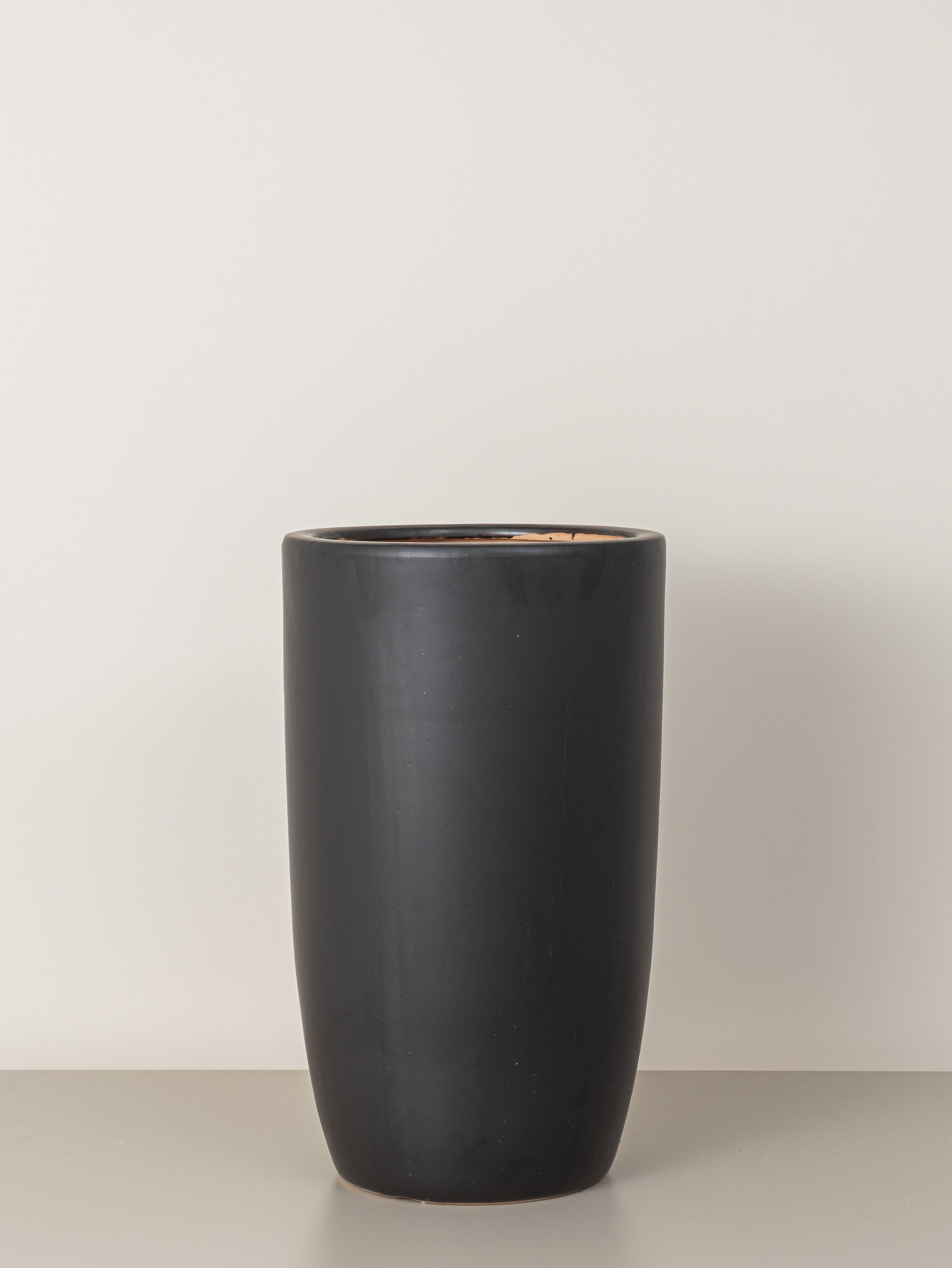 Sale price

+ AED 75
selected
Dimensions: 30cm Diameter x 56cm Height
Material: Ceramic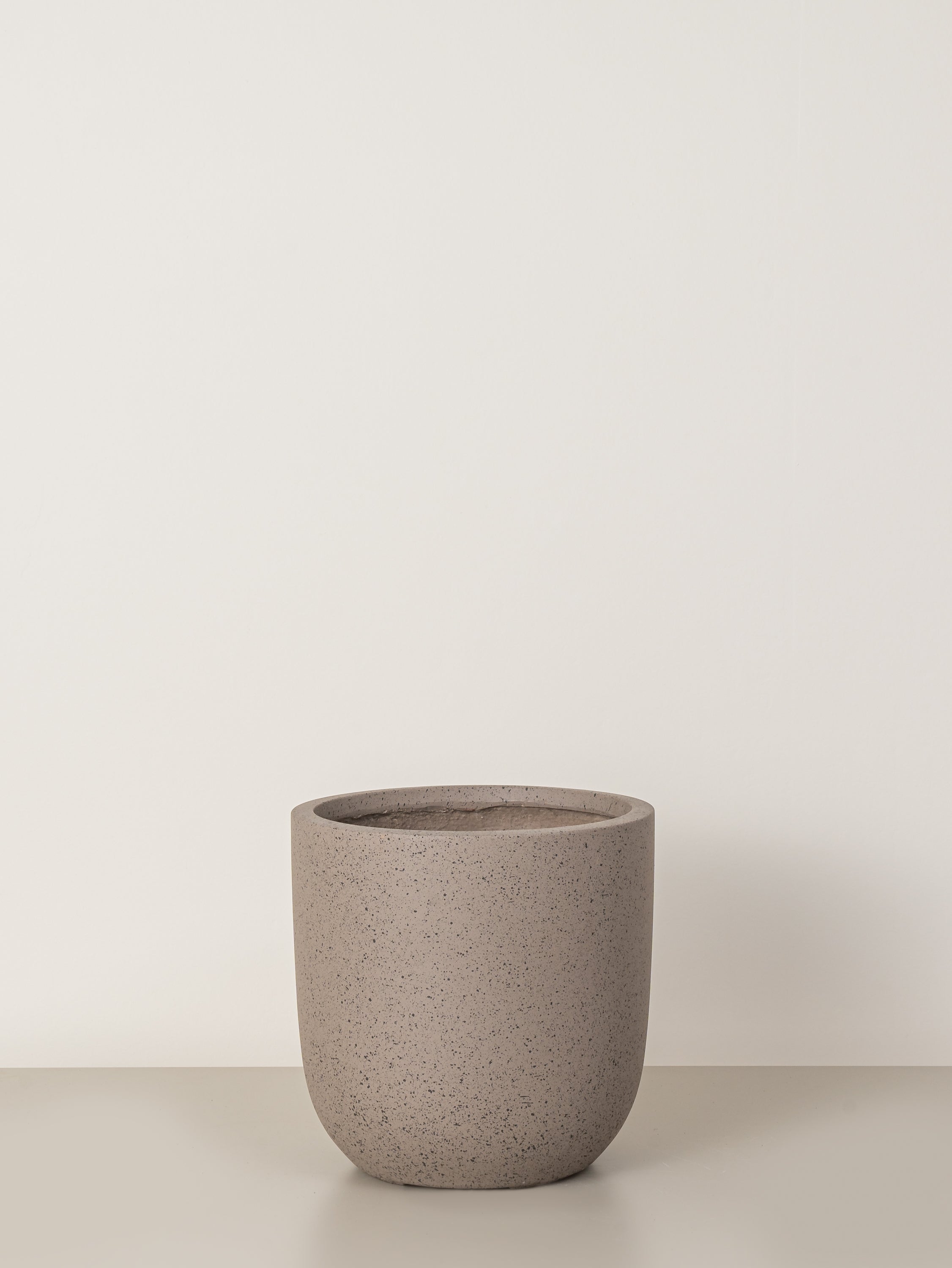 Sale price

+ AED 80
selected
Dimensions: 32cm Diameter x 31cm Height
Material: Cement Fibre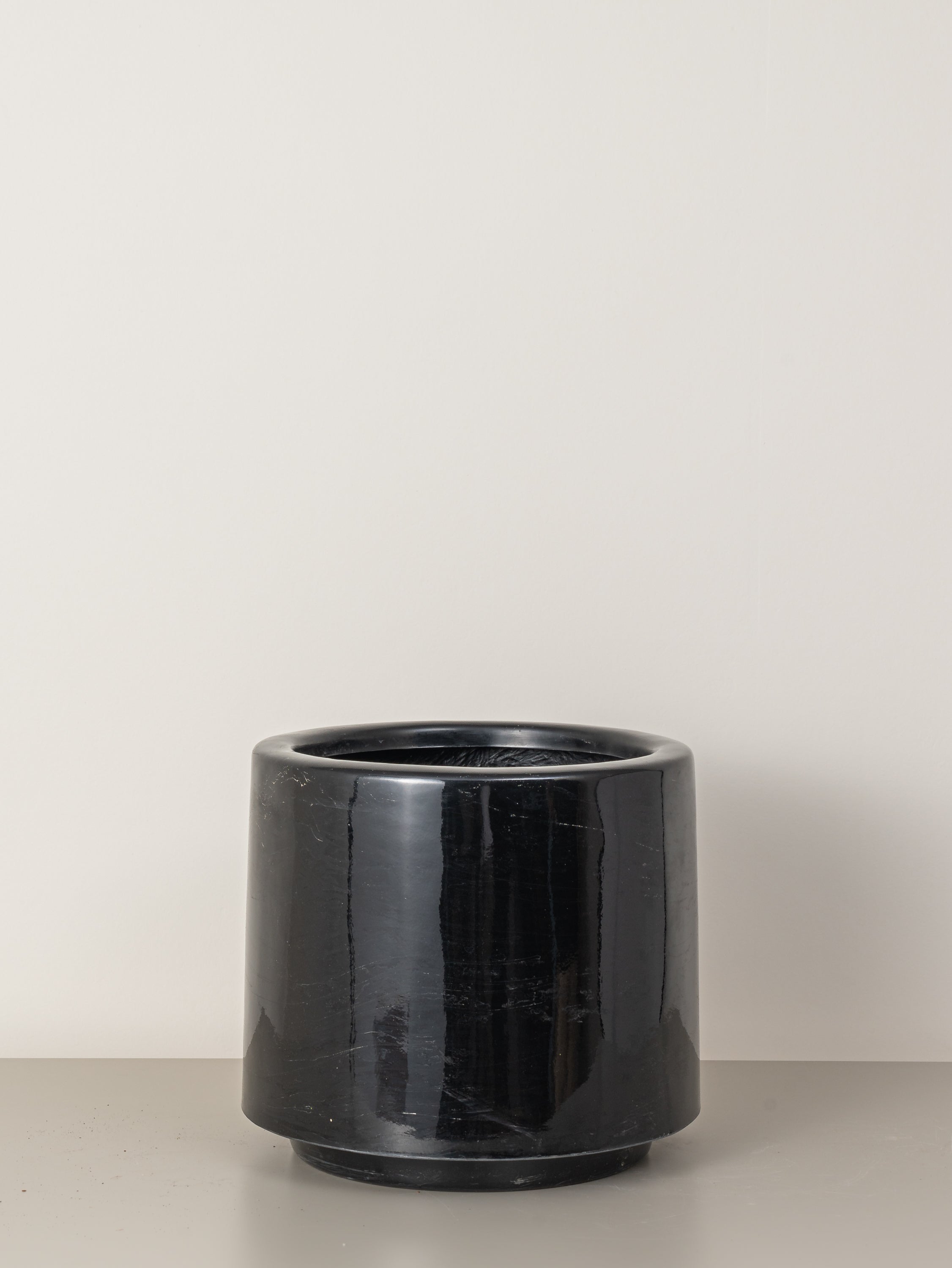 Sale price

+ AED 60
selected
Dimensions: 30cm Diameter x 30cm Height
Material: Plastic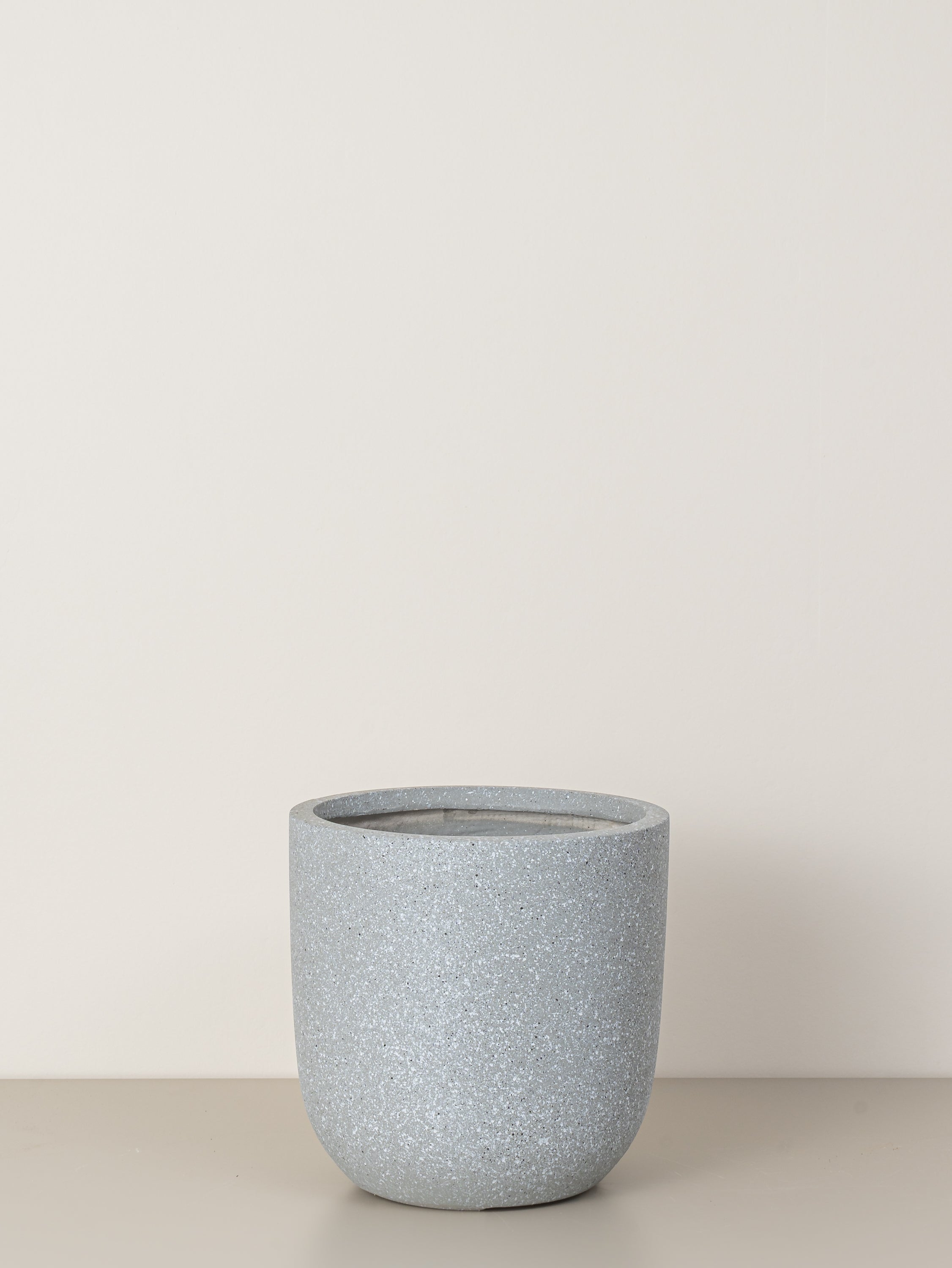 Sale price

+ AED 80
selected
Dimensions: 32cm Diameter x 31cm Height
Material: Cement Fibre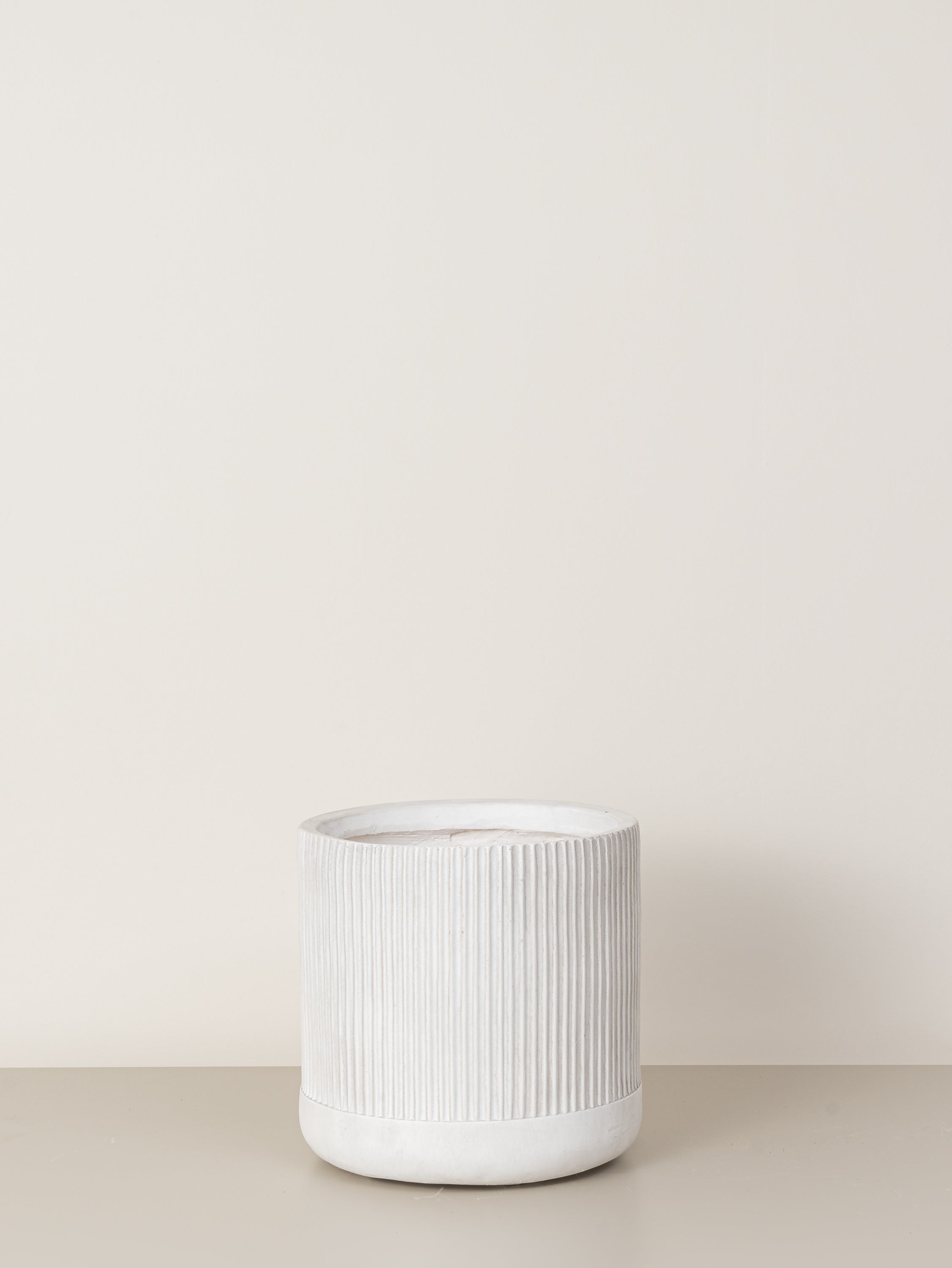 Sale price

+ AED 100
selected
Dimensions: 30cm Diameter x 30cm Height
Material: Cement Fibre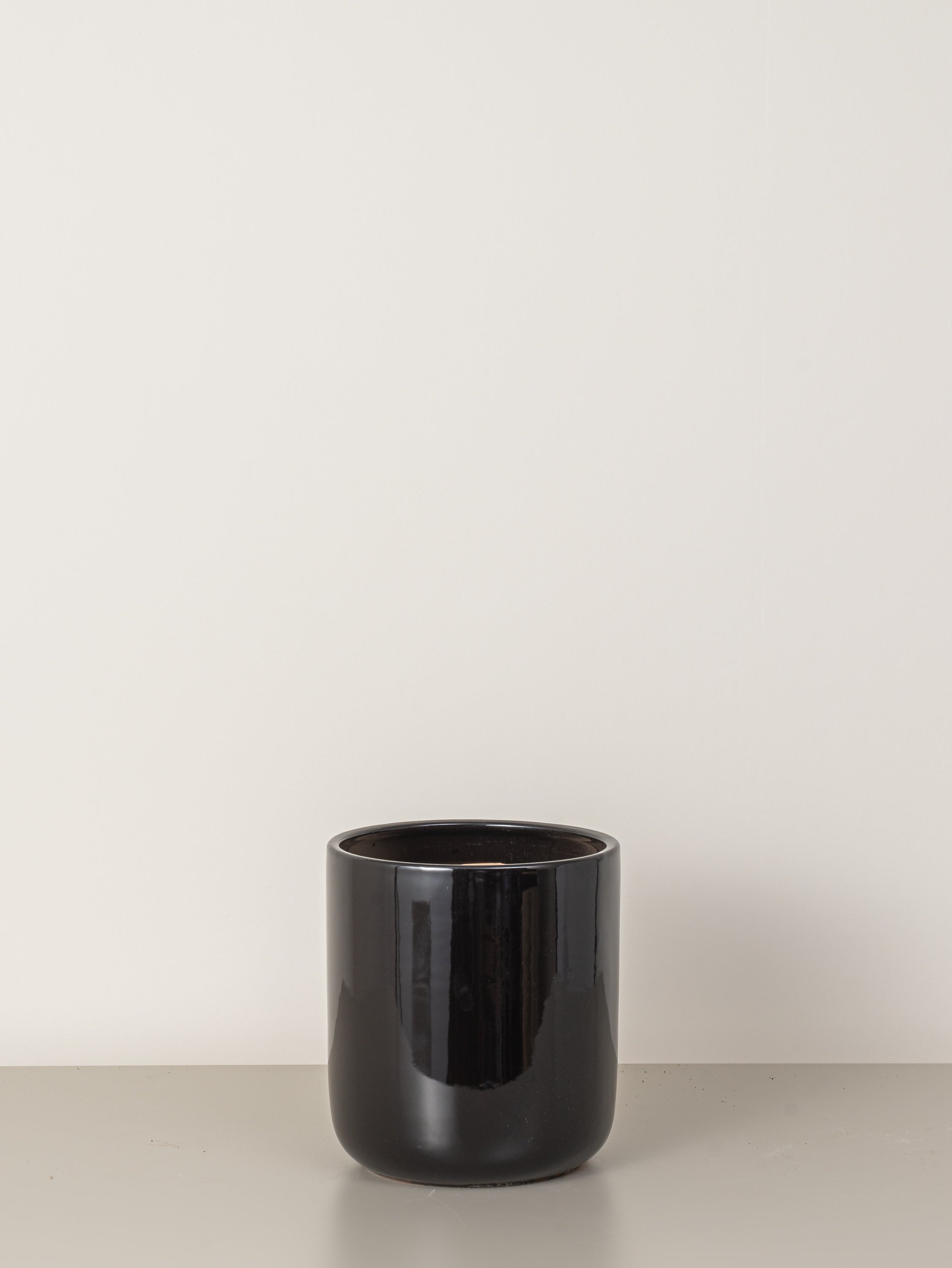 Sale price

+ AED 60
selected
Dimensions: 30cm Diameter x 30cm Height
Material: Ceramic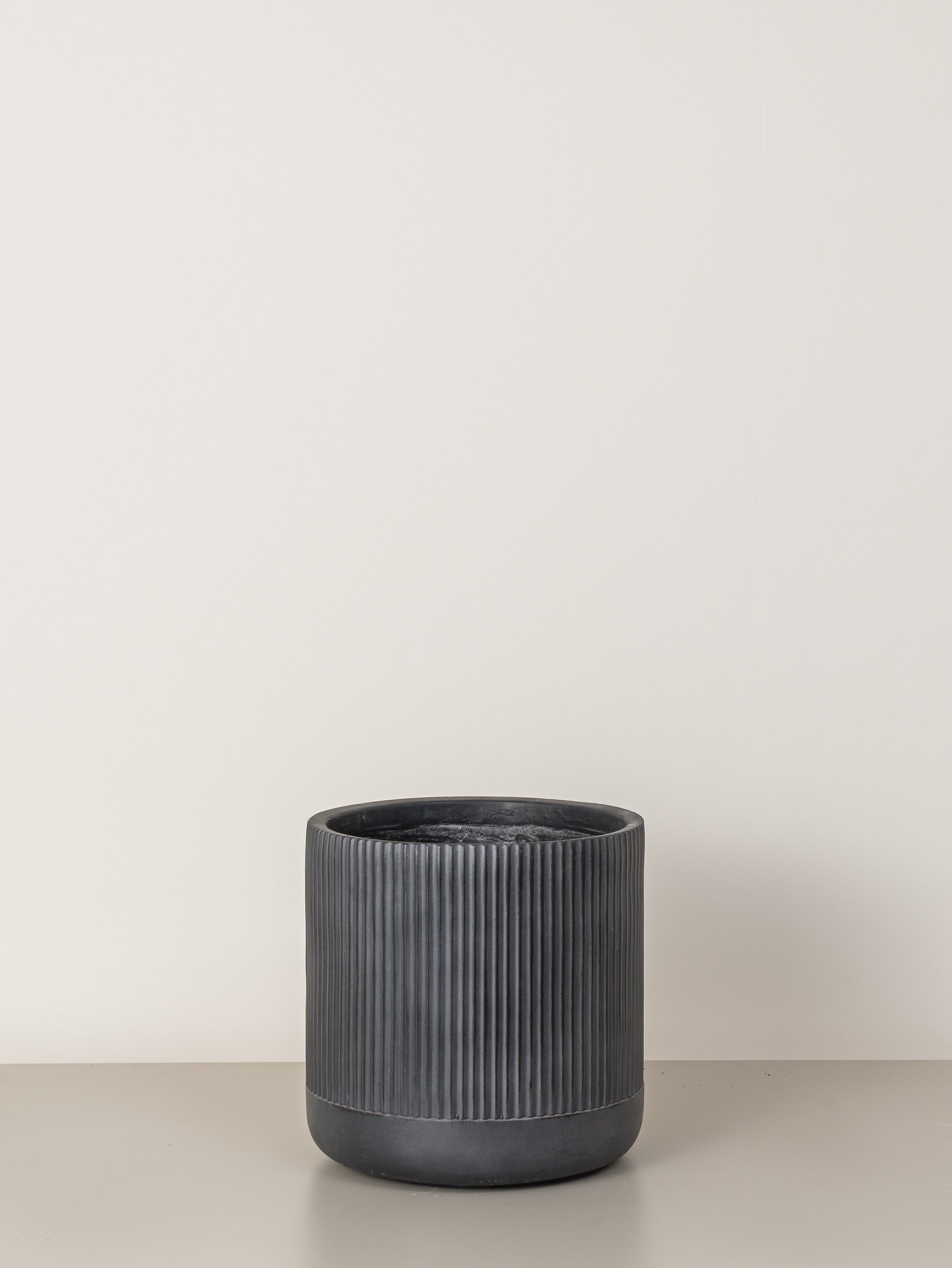 Sale price

+ AED 100
selected
Dimensions: 30cm Diameter x 30cm Height
Material: Cement Fibre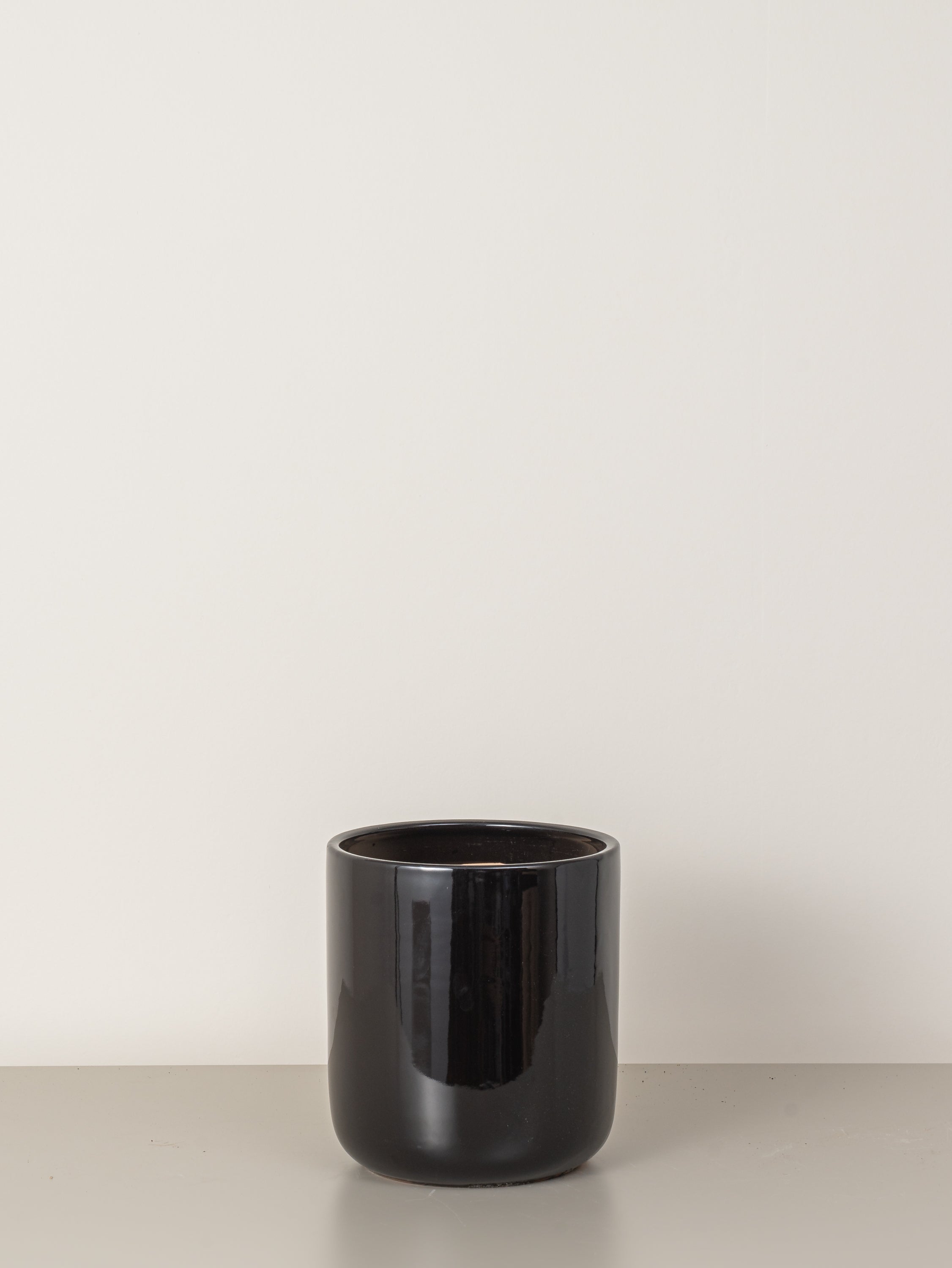 Sale price

+ AED 50
selected
Dimensions: 30cm Diameter x 30cm Height
Material: Ceramic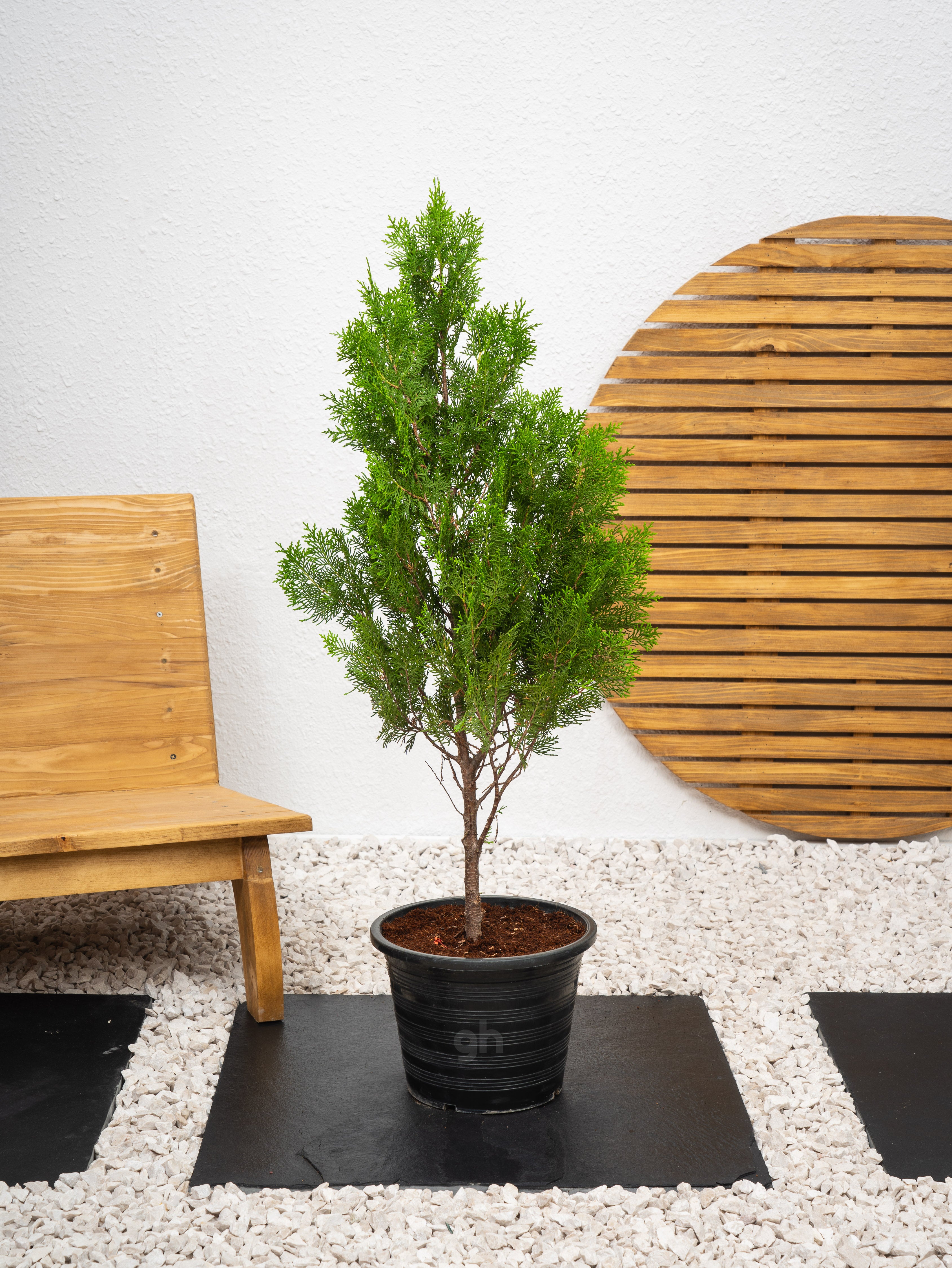 Choose a Large pot (Repotting is included)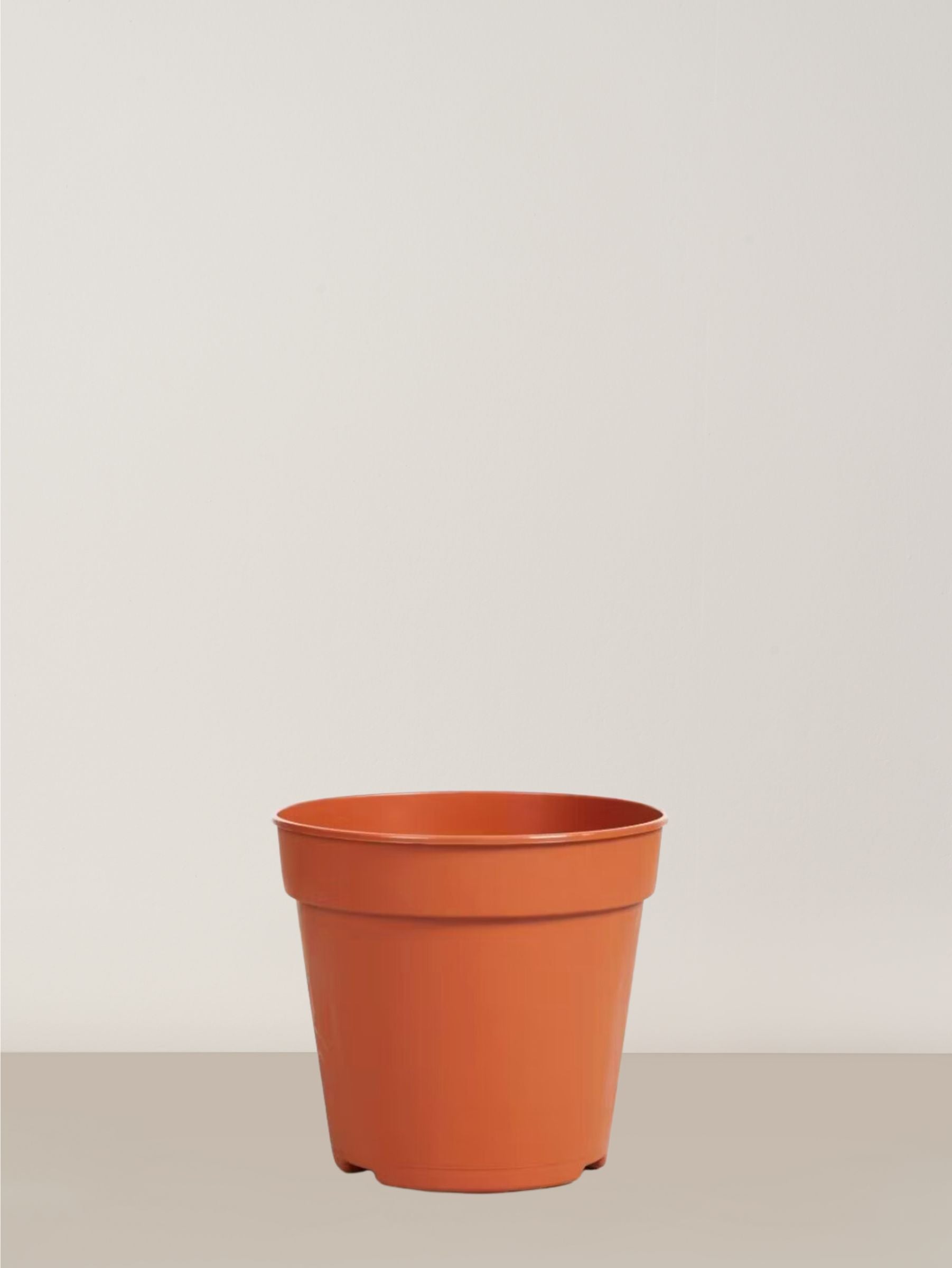 Sale price

+ AED 0
selected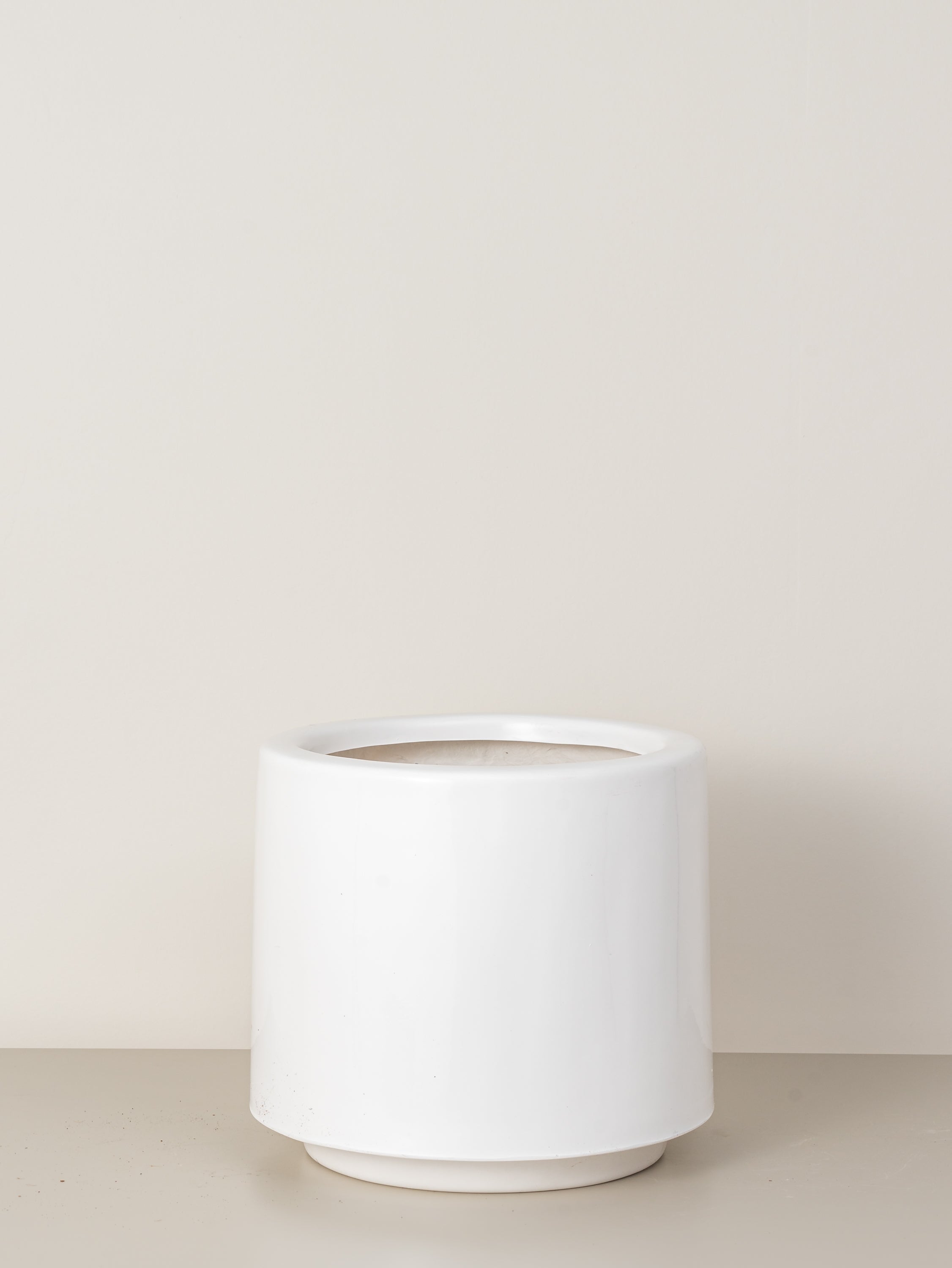 Sale price

+ AED 60
selected
Dimensions: 30cm Diameter x 30cm Height
Material: Plastic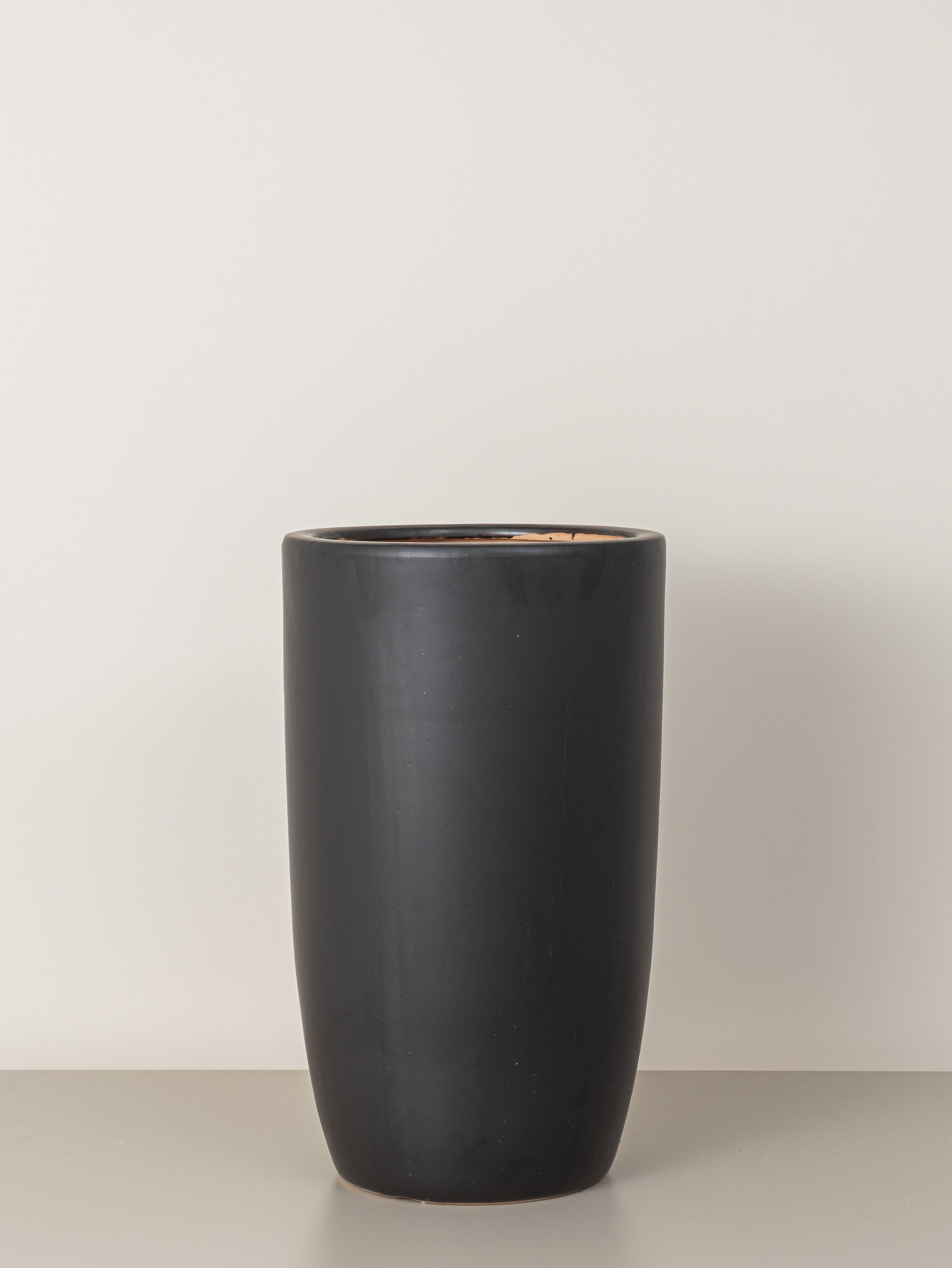 Sale price

+ AED 75
selected
Dimensions: 30cm Diameter x 56cm Height
Material: Ceramic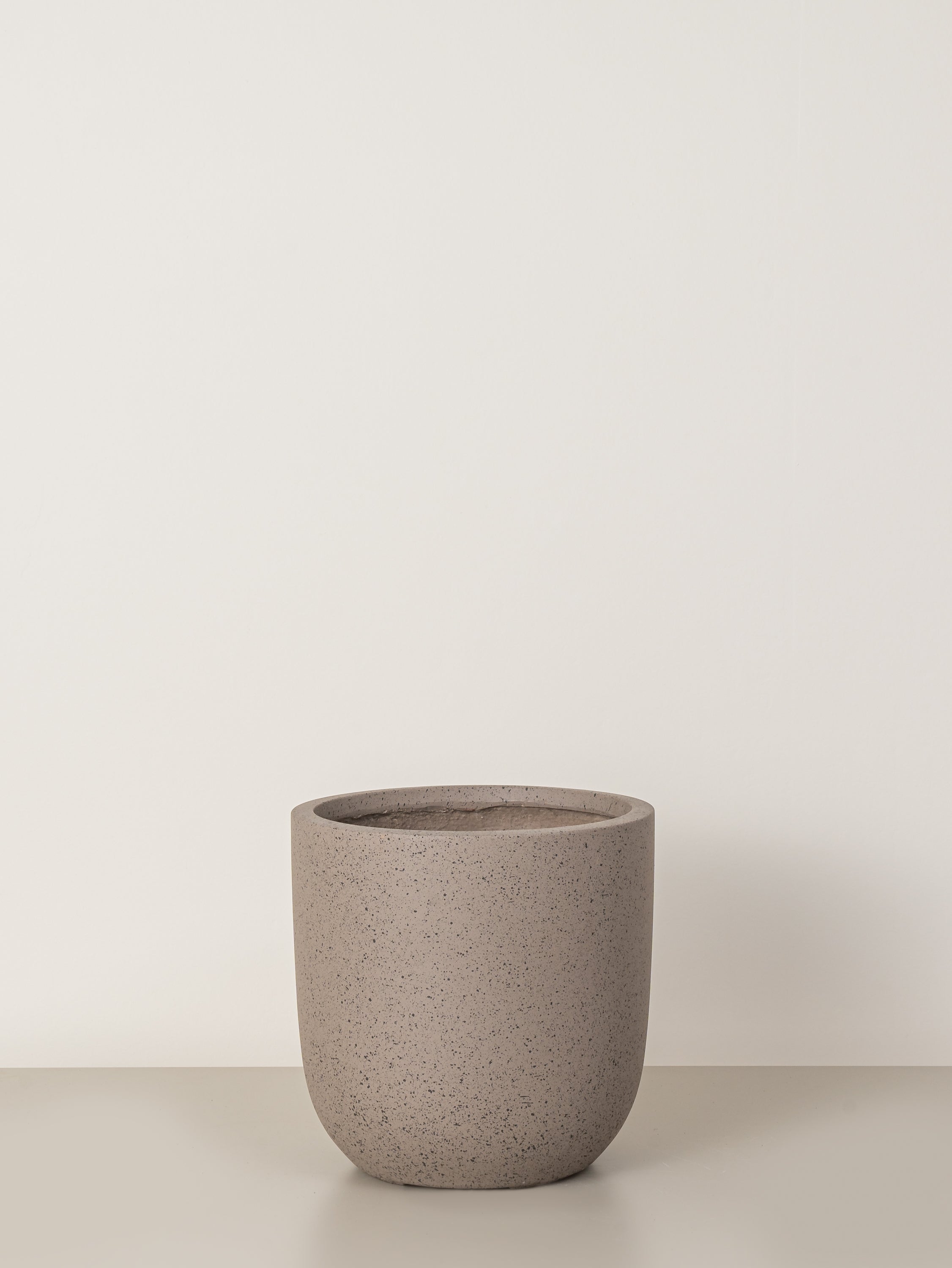 Sale price

+ AED 80
selected
Dimensions: 32cm Diameter x 31cm Height
Material: Cement Fibre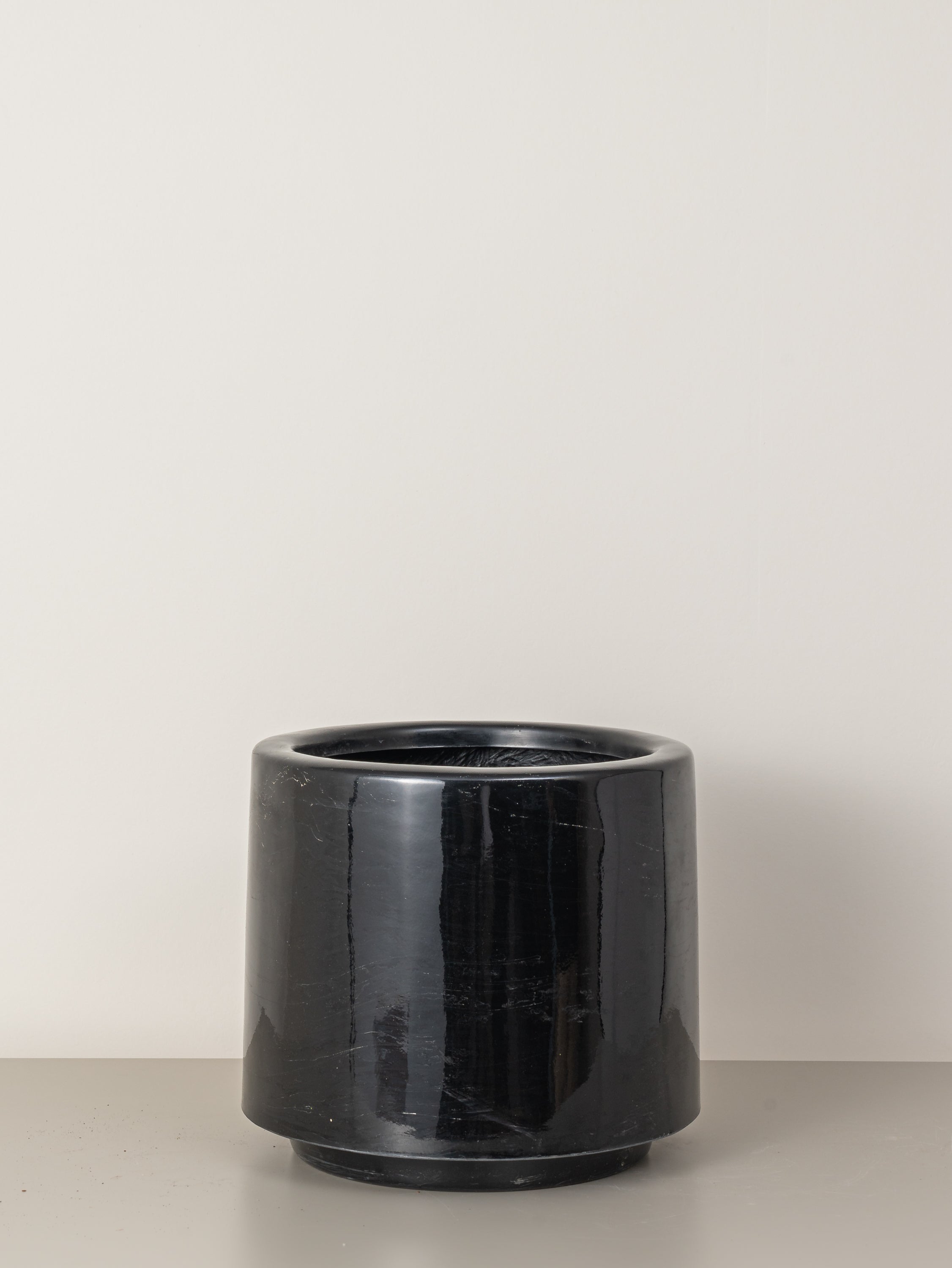 Sale price

+ AED 60
selected
Dimensions: 30cm Diameter x 30cm Height
Material: Plastic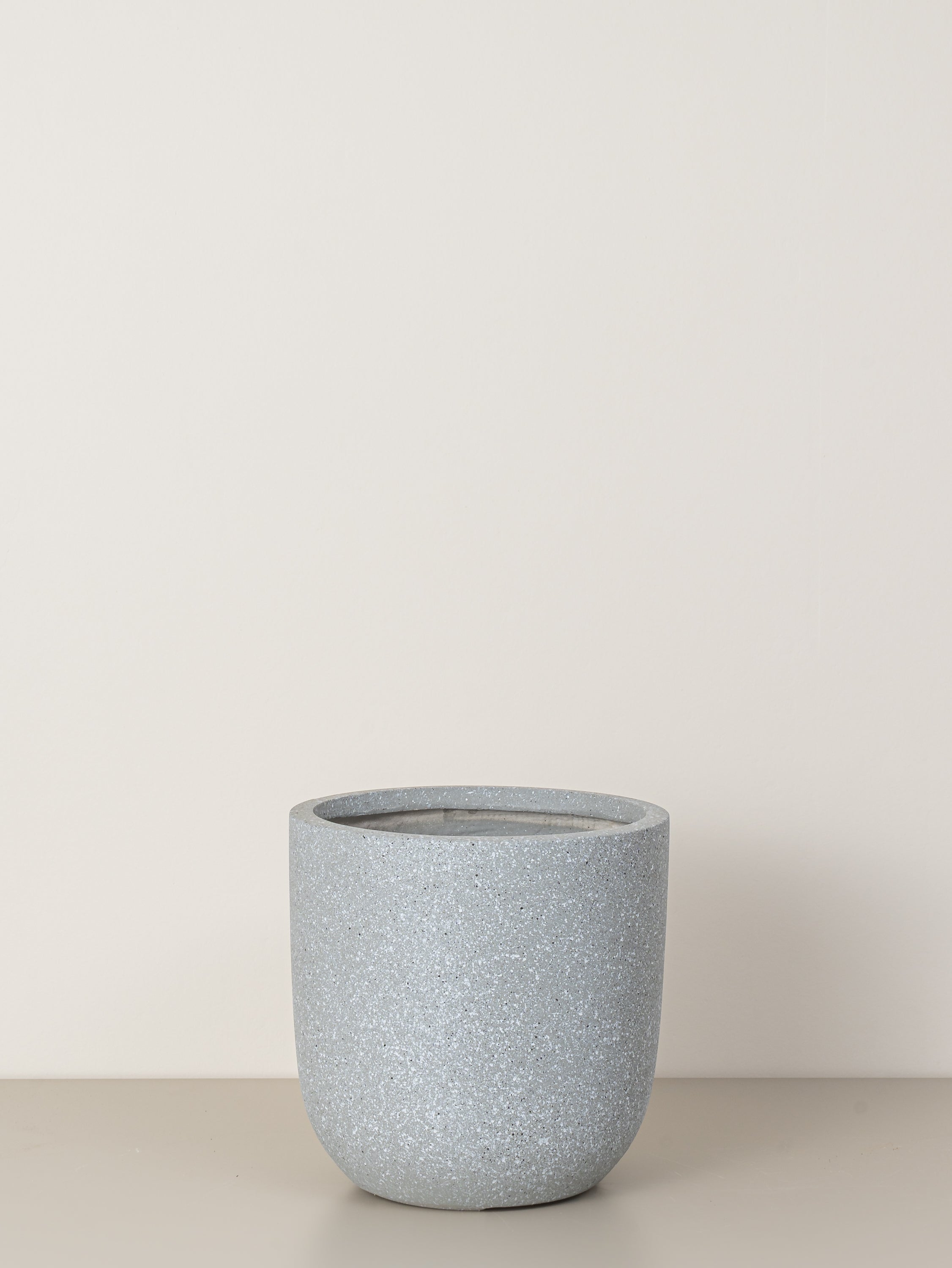 Sale price

+ AED 80
selected
Dimensions: 32cm Diameter x 31cm Height
Material: Cement Fibre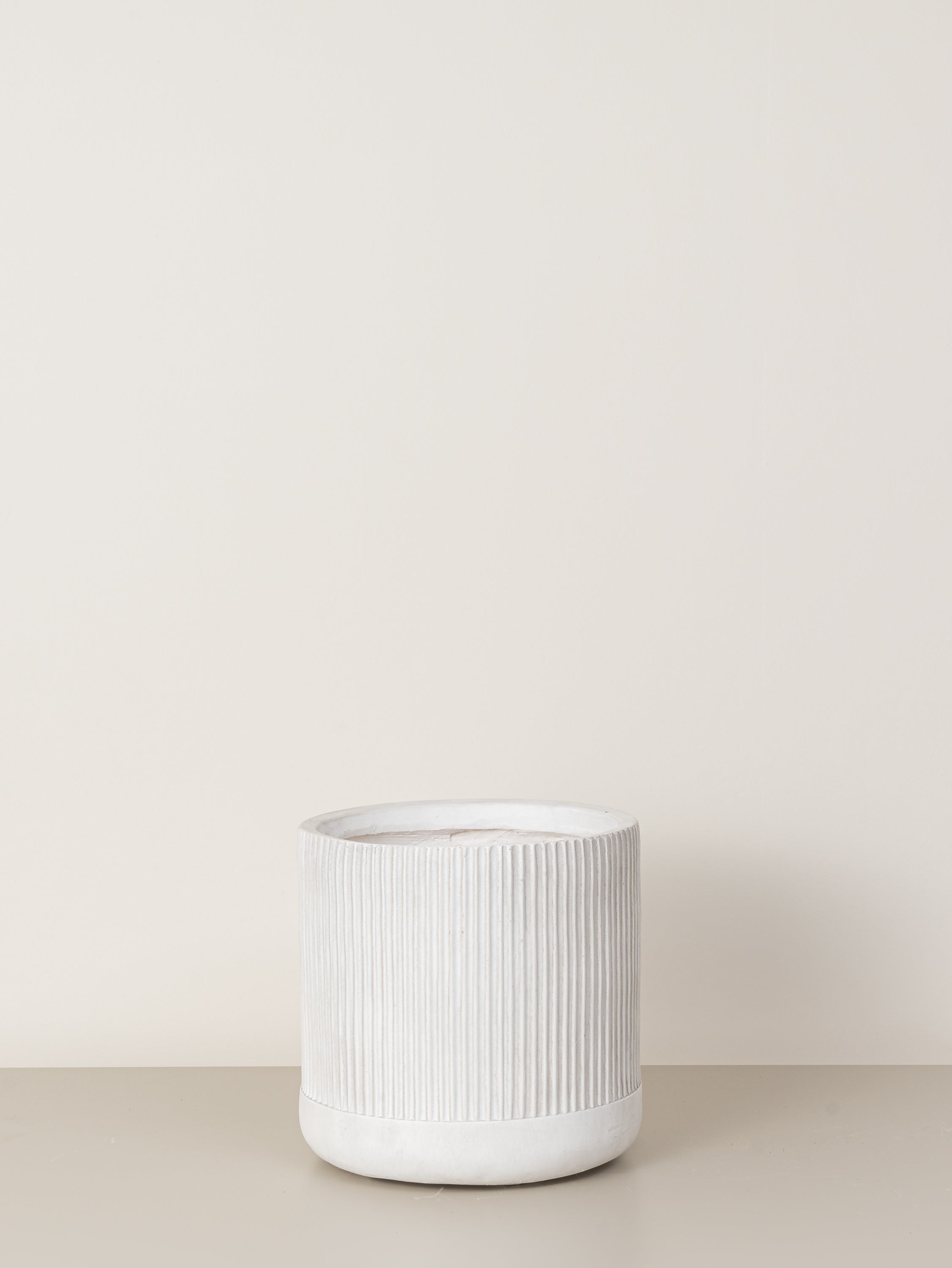 Sale price

+ AED 100
selected
Dimensions: 30cm Diameter x 30cm Height
Material: Cement Fibre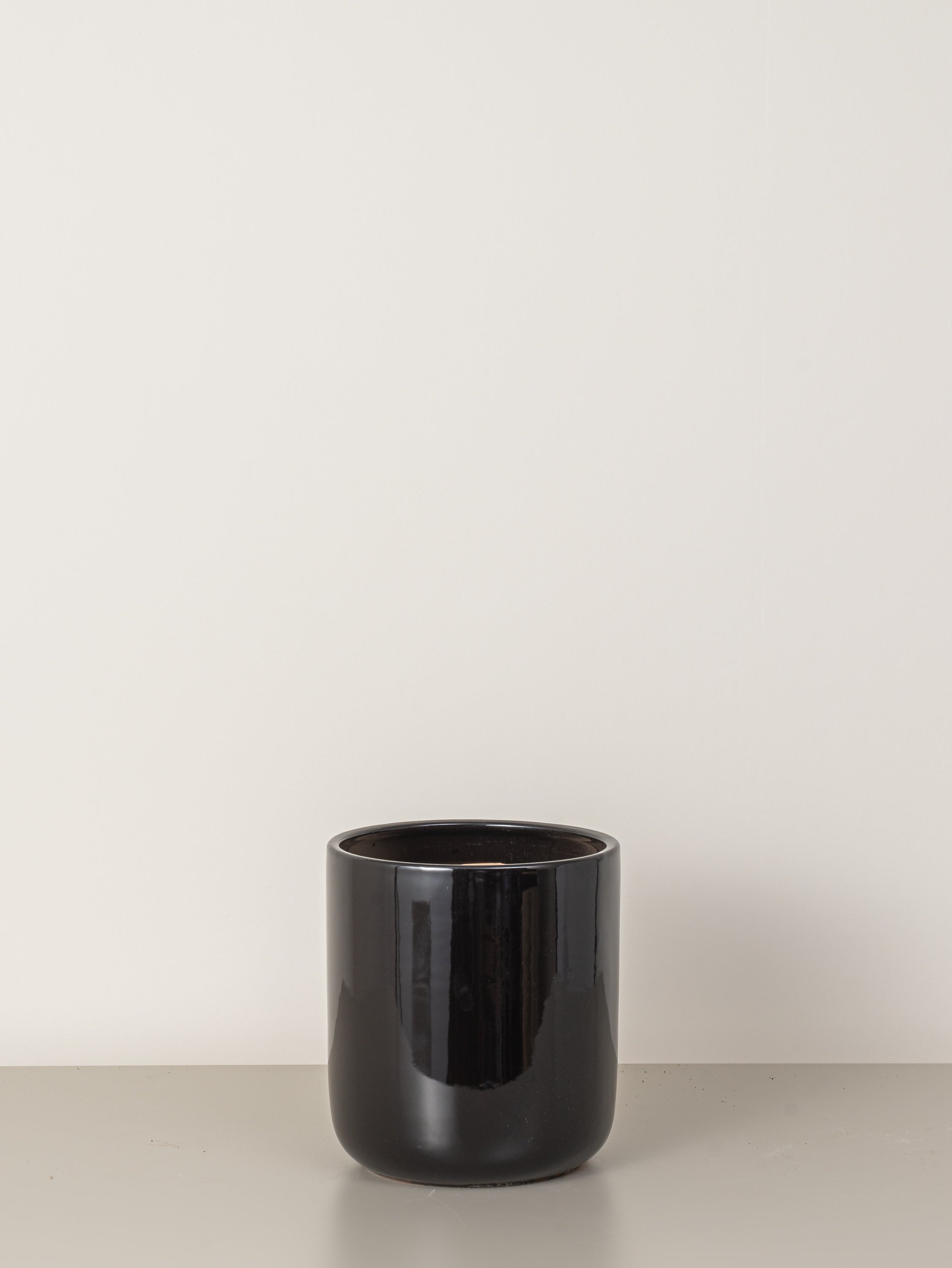 Sale price

+ AED 60
selected
Dimensions: 30cm Diameter x 30cm Height
Material: Ceramic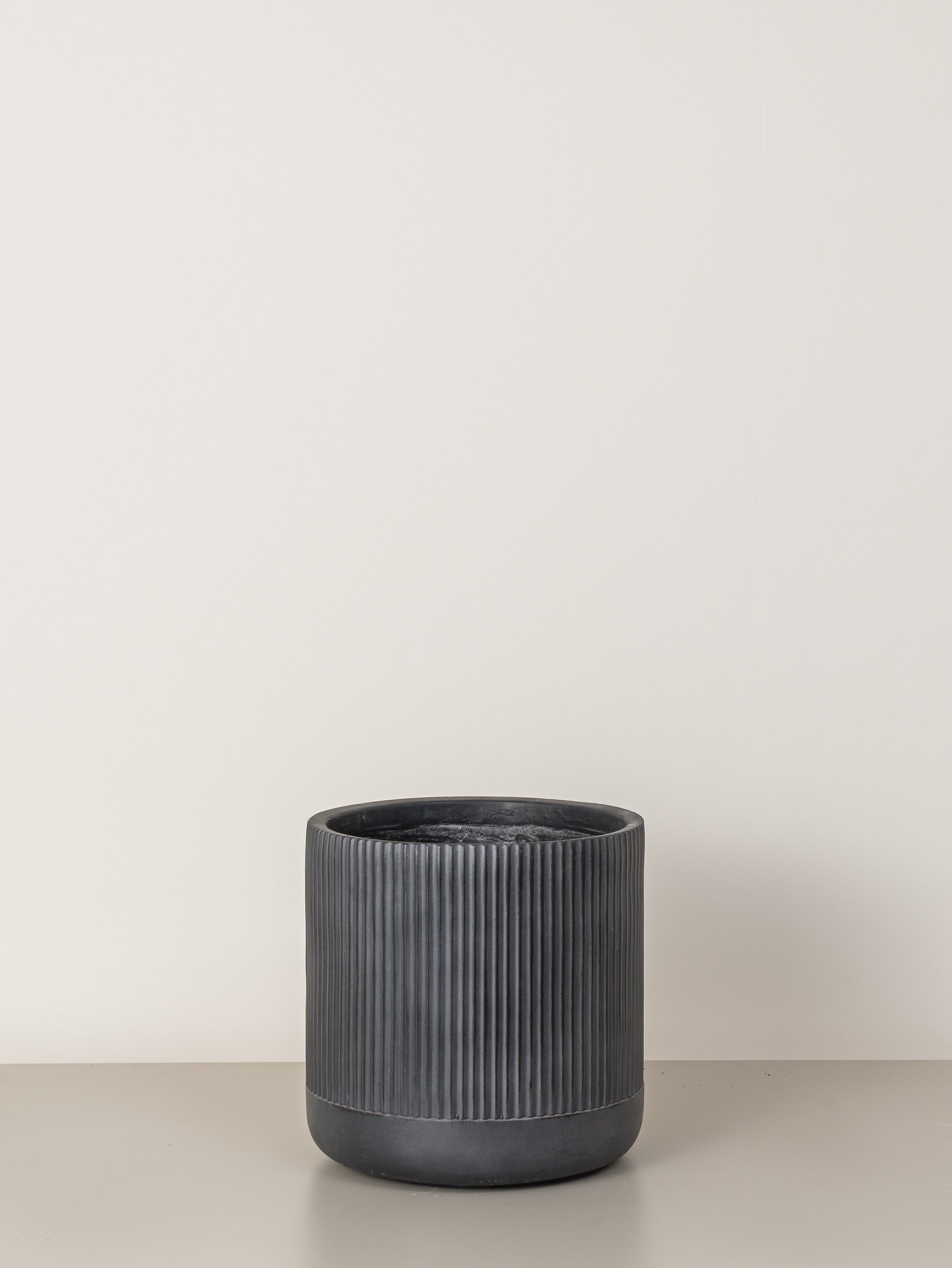 Sale price

+ AED 100
selected
Dimensions: 30cm Diameter x 30cm Height
Material: Cement Fibre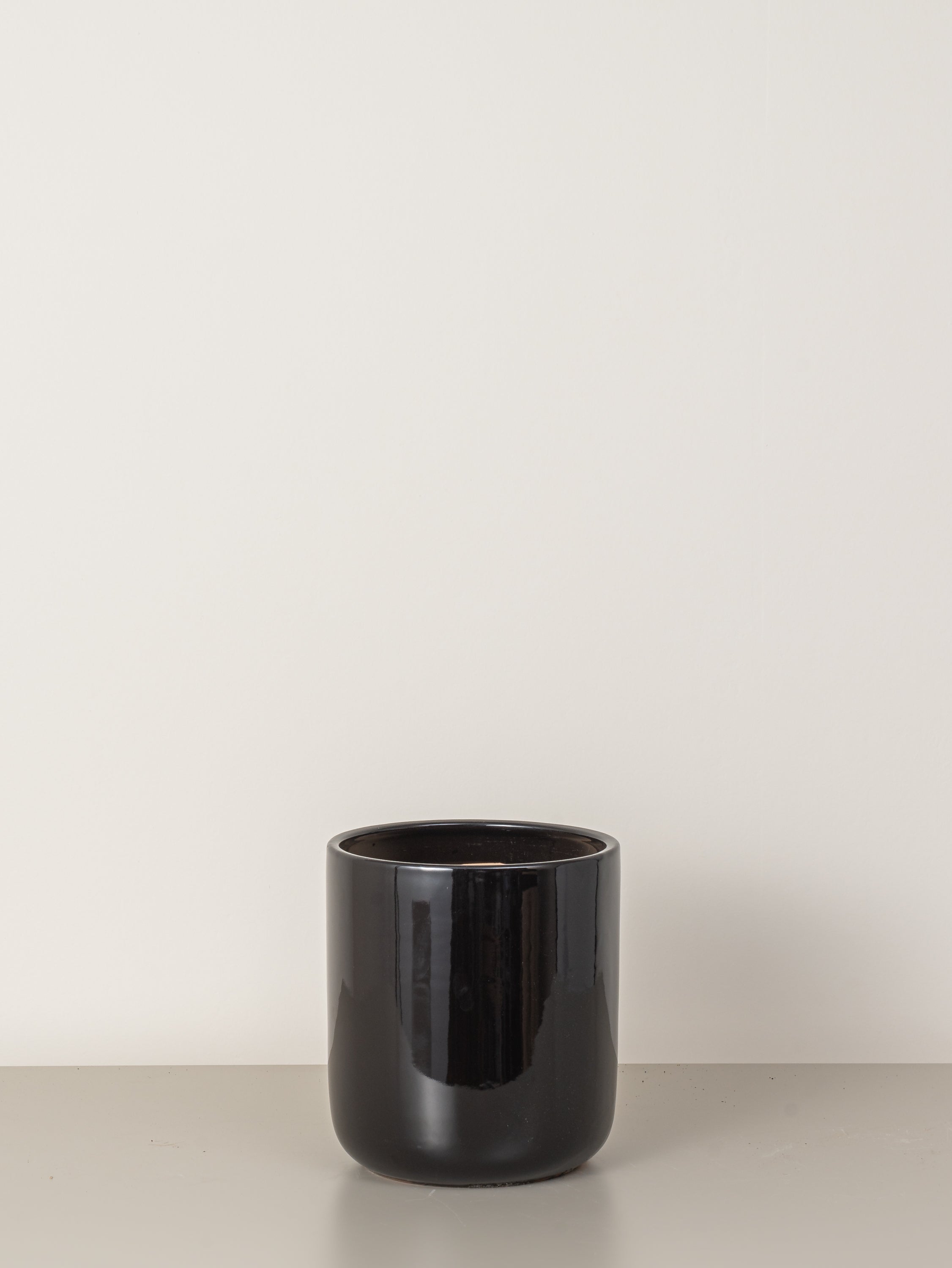 Sale price

+ AED 50
selected
Dimensions: 30cm Diameter x 30cm Height
Material: Ceramic
Description
Thuja Orientalis, also known as Oriental Arborvitae, is a slow-growing evergreen shrub that can reach a height of 60cm to 80cm. It is native to eastern Asia, particularly China, Korea, and Japan. The plant has a conical shape with dense, dark green foliage that turns bronze in winter. The leaves are scale-like and arranged in flattened sprays, giving the plant a feathery appearance.

Thuja Orientalis is a hardy plant that can tolerate a wide range of soil types and growing conditions. It prefers full sun to partial shade and well-drained soil. The plant is drought-tolerant once established and can withstand moderate frost and cold temperatures.

The Oriental Arborvitae is commonly used as a hedge or screen plant due to its dense foliage and compact growth habit. It can also be grown as a specimen plant in a container or as a low-maintenance ground cover. The plant is relatively low-maintenance and requires minimal pruning.
Caring for your Thuja Orientalis
Light Requirements -

Partially Shaded
Watering Schedule -

Everyday

Once a day during summers and once every two days in winter.
This product has no reviews yet.