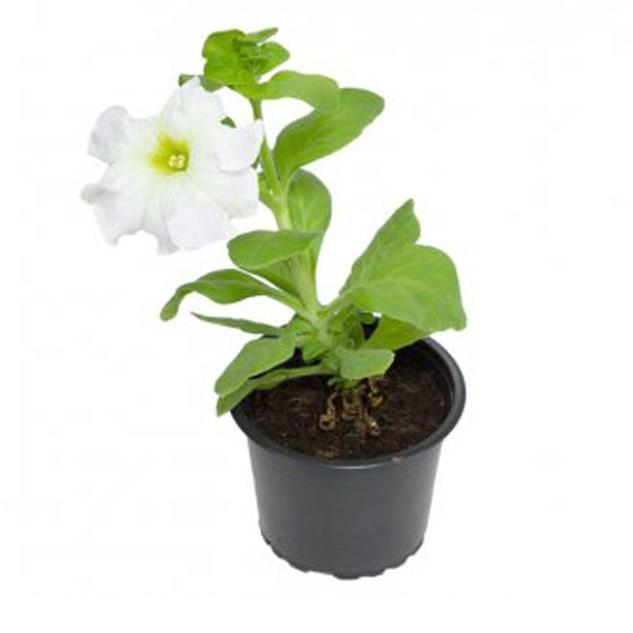 Petunia
Popular annual with trumpet-shaped flowers in a range of colors.
---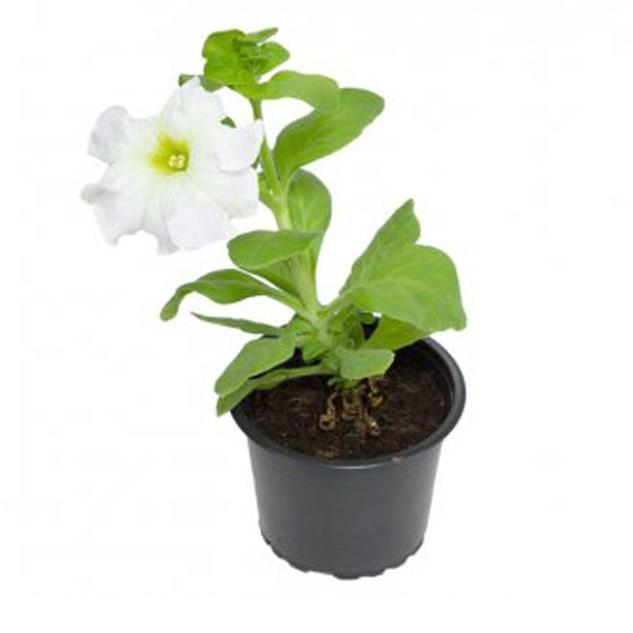 Petunia
Sale price

AED 12
Regular price
(/)
Description
Petunias are a popular flowering plant that are known for their vibrant colors and delicate blooms. They are native to South America and were first introduced to Europe in the 19th century. Today, petunias are widely cultivated and come in a variety of colors, including pink, purple, red, white, and yellow. Petunias are annual plants that typically grow to be about 6-12 inches tall and wide. They have a bushy growth habit and produce trumpet-shaped flowers that can be up to 3 inches in diameter. Petunias are easy to care for and can be grown in a variety of settings, including garden beds, hanging baskets, and containers. Petunias prefer full sun and well-draining soil. They should be watered regularly, but care should be taken not to overwater them, as this can lead to root rot. Petunias can be fertilized with a balanced fertilizer every two weeks to encourage healthy growth and blooming.
Caring for your Petunia
Light Requirements -

Partially Shaded, Direct Sunlight
Watering Schedule -

Everyday

Once a day during summers and once every two days in winter.
This product has no reviews yet.