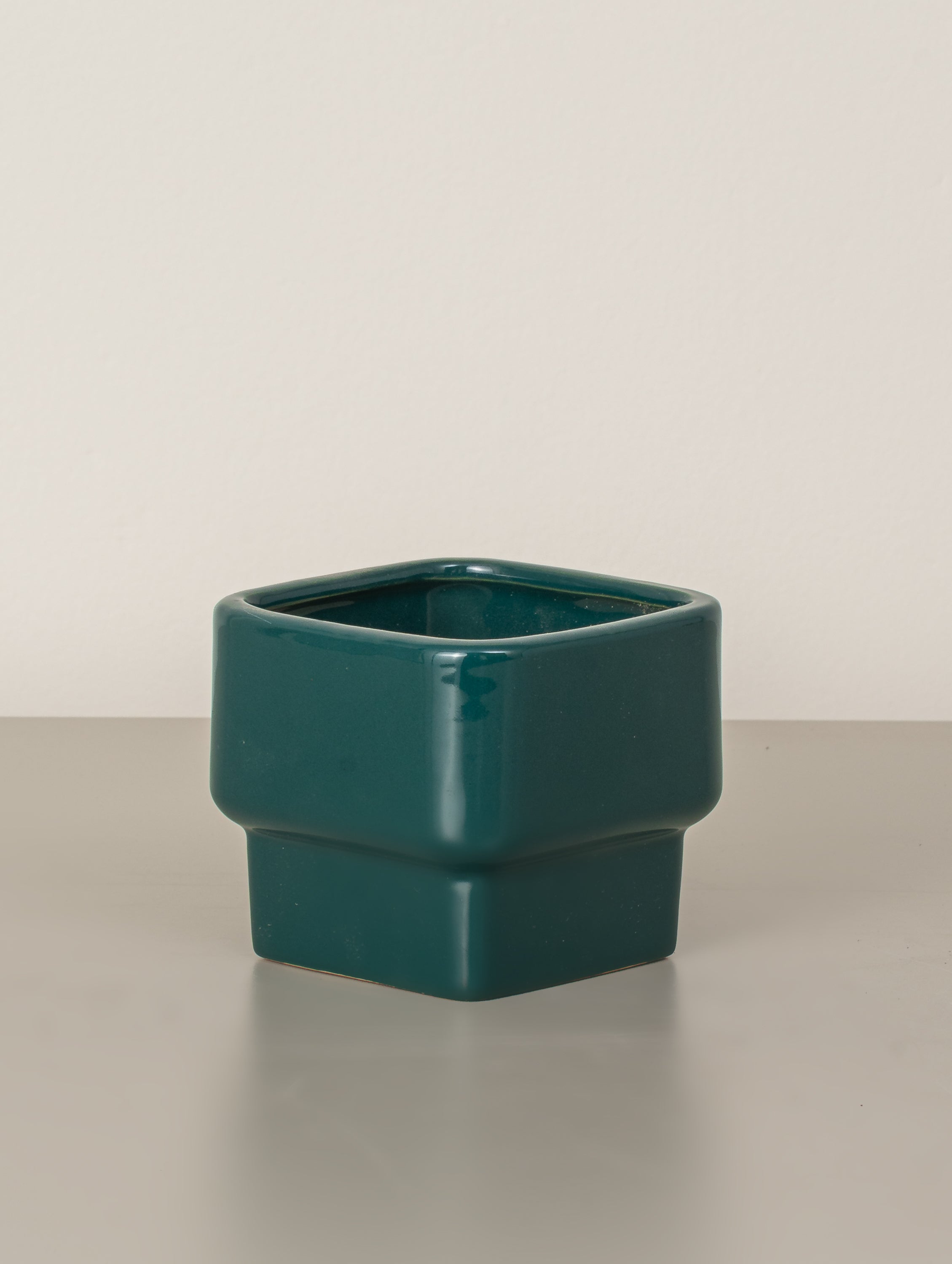 Mia | Green
---
Ceramic pot. Available in 1 size.
| | |
| --- | --- |
| | Tiny |
| Height | 13cm |
| Diameter | 16cm |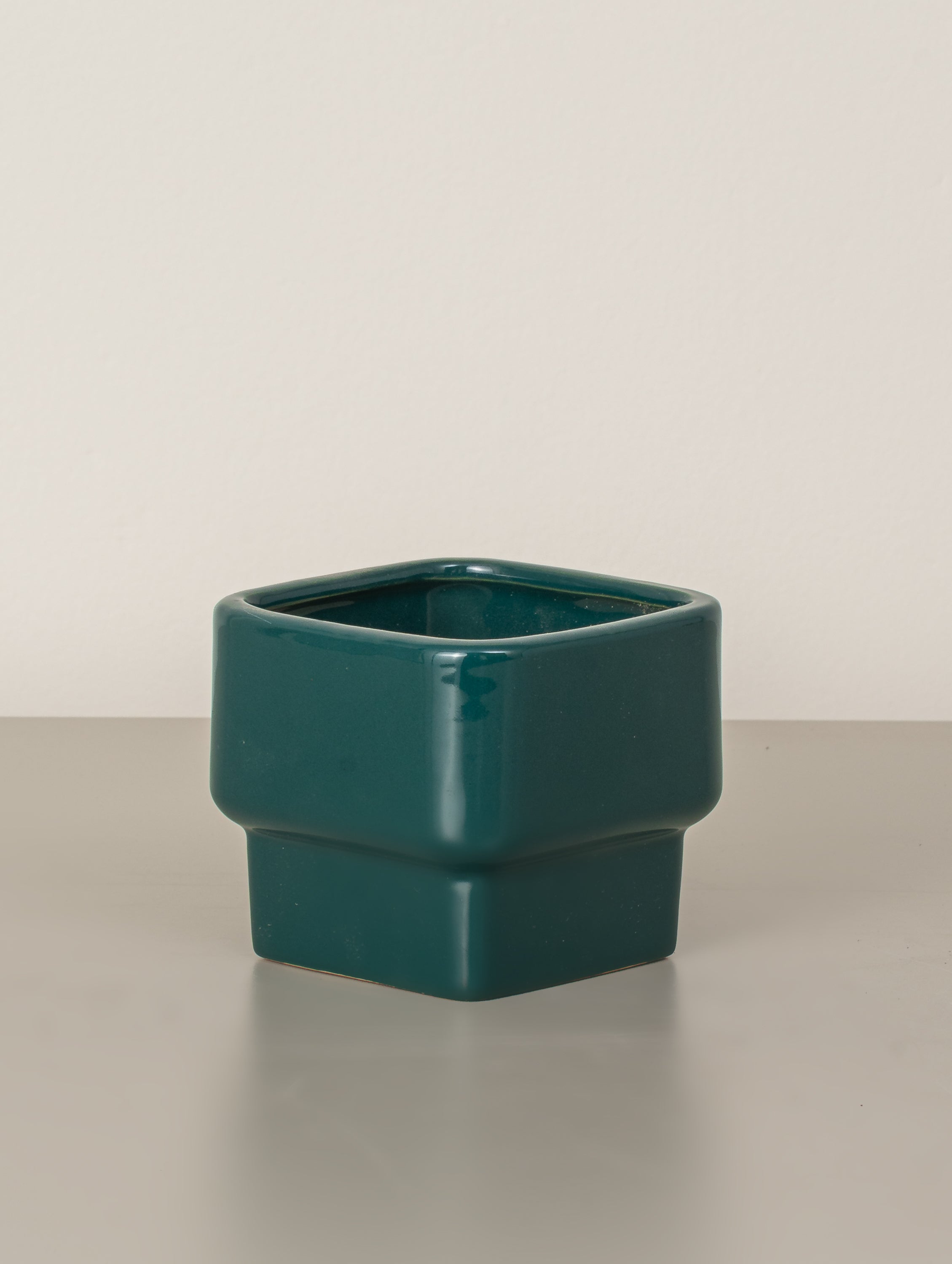 Description
Introducing the Mia Green Ceramic Pot, a charming haven for your tiniest botanical treasures, now available in both matte and gloss finishes. Carefully designed, this pot offers the perfect abode for your miniature plants, adding a touch of natural beauty to any setting.

The Mia Pot's delicate green hue, whether in matte or gloss, radiates freshness and vibrancy. Its compact size is tailor-made for showcasing small plants, allowing them to shine in your indoor sanctuary.

Elevate your miniature plant arrangements with the Mia Green Ceramic Pot – where small meets enchanting, and nature's beauty flourishes in even the tiniest spaces. Choose between the sophisticated allure of gloss or the understated elegance of matte, and create a botanical masterpiece that's uniquely yours.
This product has no reviews yet.