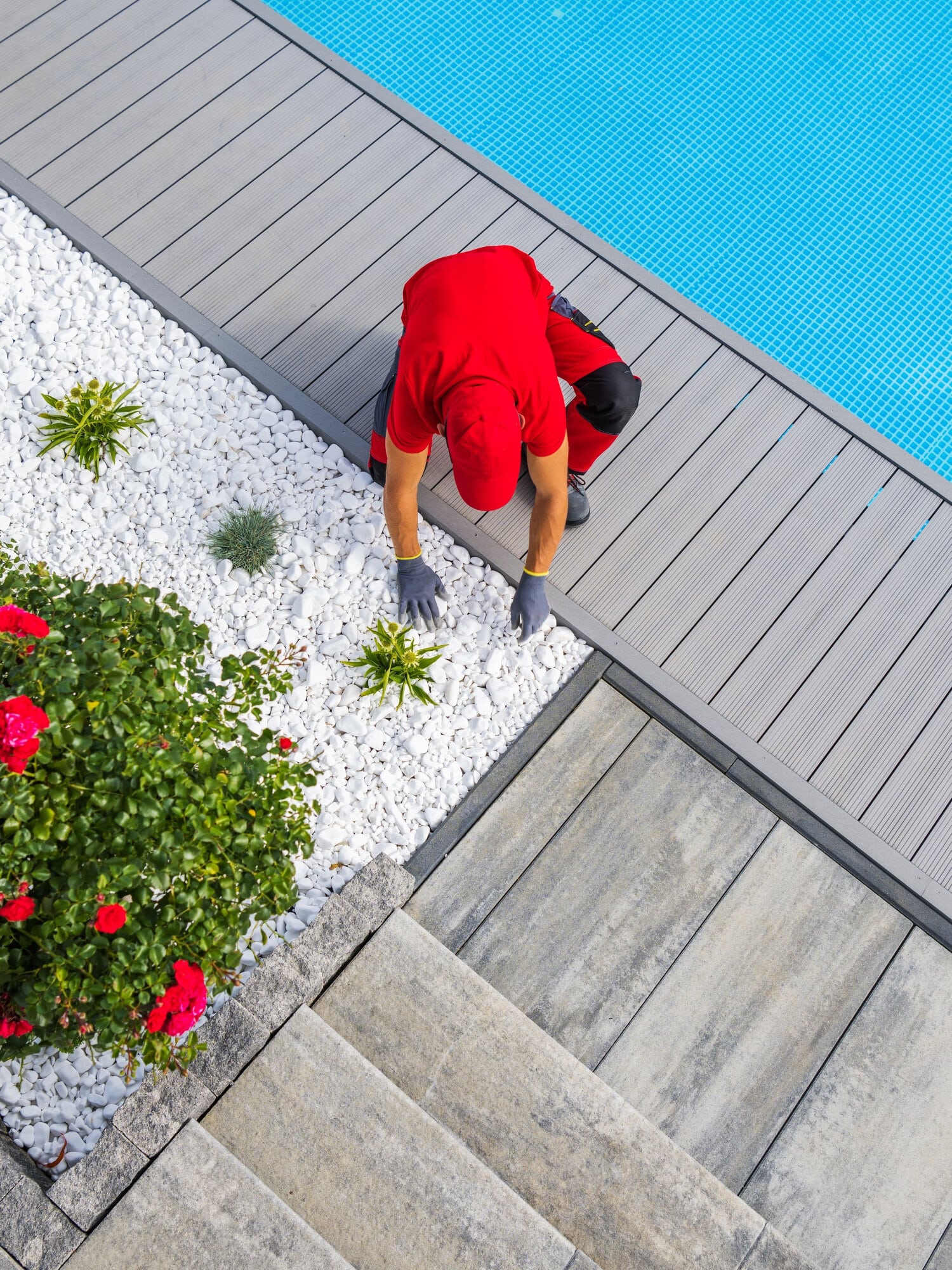 Gravel/Pebble Installation
(Read description prior to placing an order!)
The service provides professional installation of gravel and/or pebbles using a high-quality Geotextile sheet. This sheet which is placed above the soil ensures secured and long-lasting placement, aids in weed control, and enhances the overall aesthetic appeal of your outdoor area.
Ideal for backyards, driveways, footpaths, or any landscape project.

This service is charged per bag of pebble/gravel purchased with a min. charge of AED 20. Please adjust the quantity as per the number of bags that need installation. Once the service is purchased, a growhub executive will reach out to you to schedule the visit.
---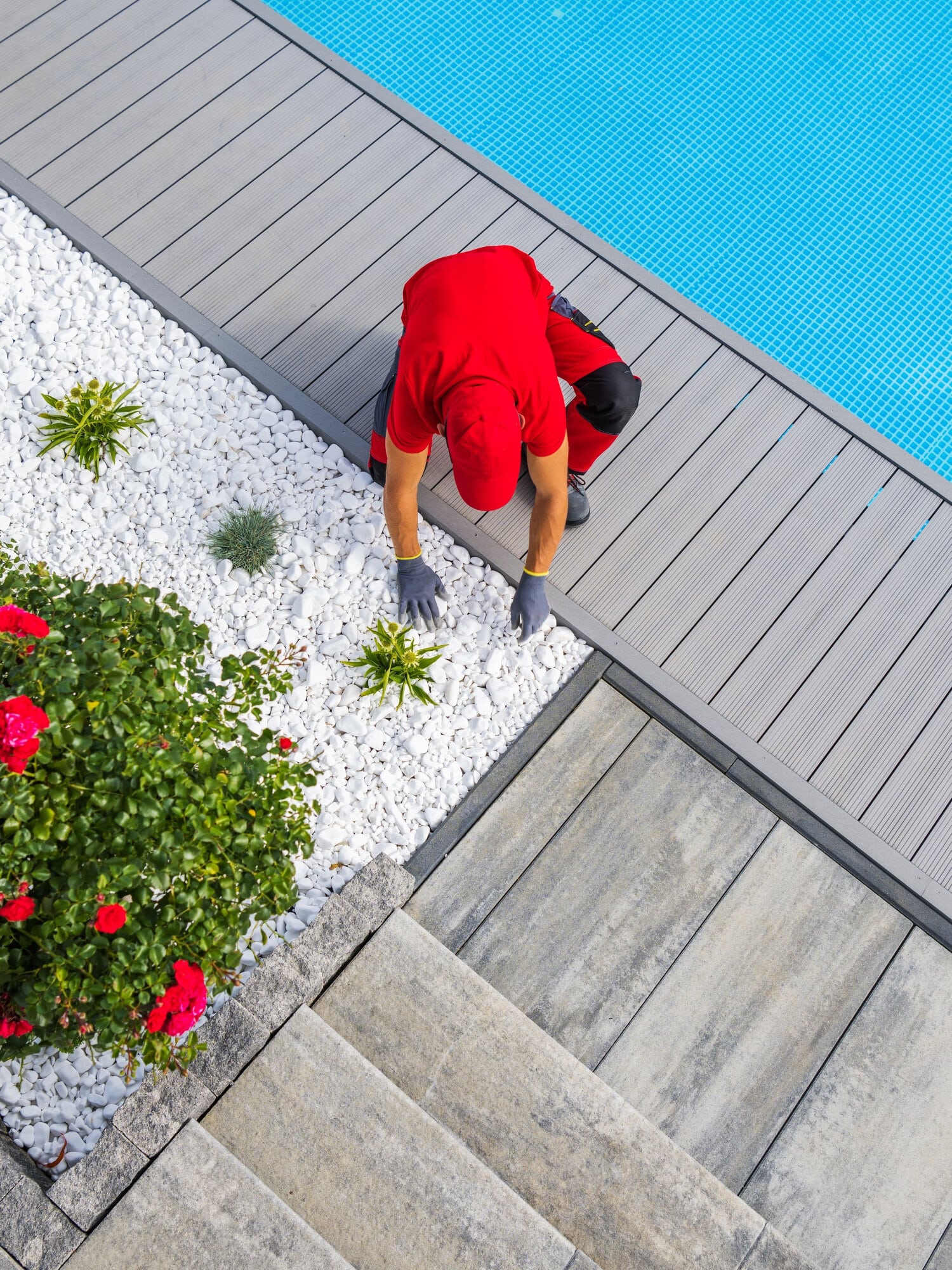 This product has no reviews yet.